I recently came back from a two weeks trip to Bangkok and wanted to share the photos that I took. I will put some comments but will let the visuals do most of the talking.
I apologize for the lack of more commentary, but I thought that you guys will appreciate the photo material, and finding time to work on this report was a challenge as is.
If you found this report interesting, here are some links to my prior reports with more text.
BOS-ORD-LHR-SOF And VAR-BUD-HEL-JFK On AA BA MA AY
(by
ydmine03
Mar 7 2010 in Trip Reports)
JFK-ATL-CDG-SOF And SOF-PRG-CDG-JFK On DL AF OK
(by
ydmine03
Mar 7 2010 in Trip Reports)
JFK-MAD-BUD-SOF And VAR-BUD-ZRH-JFK On IB MA AA
(by
ydmine03
Mar 7 2010 in Trip Reports)
JFK-SJU-STT And Back On AA
(by
ydmine03
Mar 7 2010 in Trip Reports)
This winter I had a chance to try out Finnair's new Airbus service, and booked this trip as soon as I saw their competitive fares to Bangkok. Distancewise, flying from New York through Helsinki was roughly similar to flying through Hong Kong or Tokyo, but I managed to fit in a few extra Finnair codeshare segments within the return trip to earn some extra miles and visit friend in Dallas.
First off, here are some photos pre-departure. Below is the Pavonia/Newport area of Jersey City, where I started the voyage.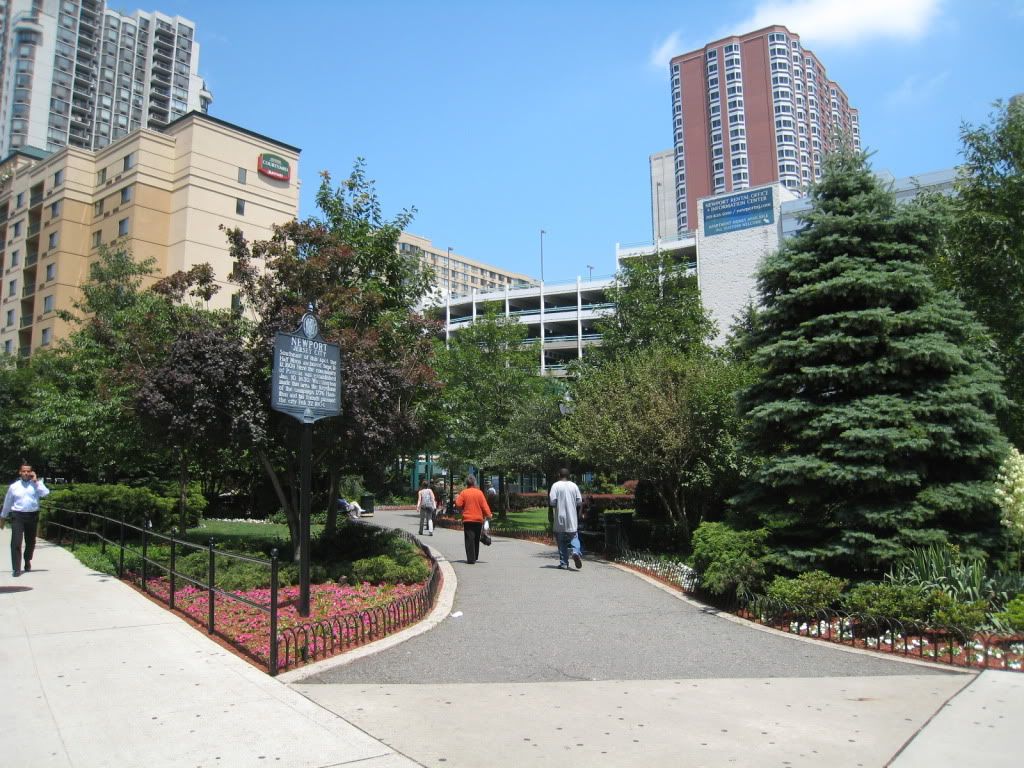 Pavonia/Newport PATH station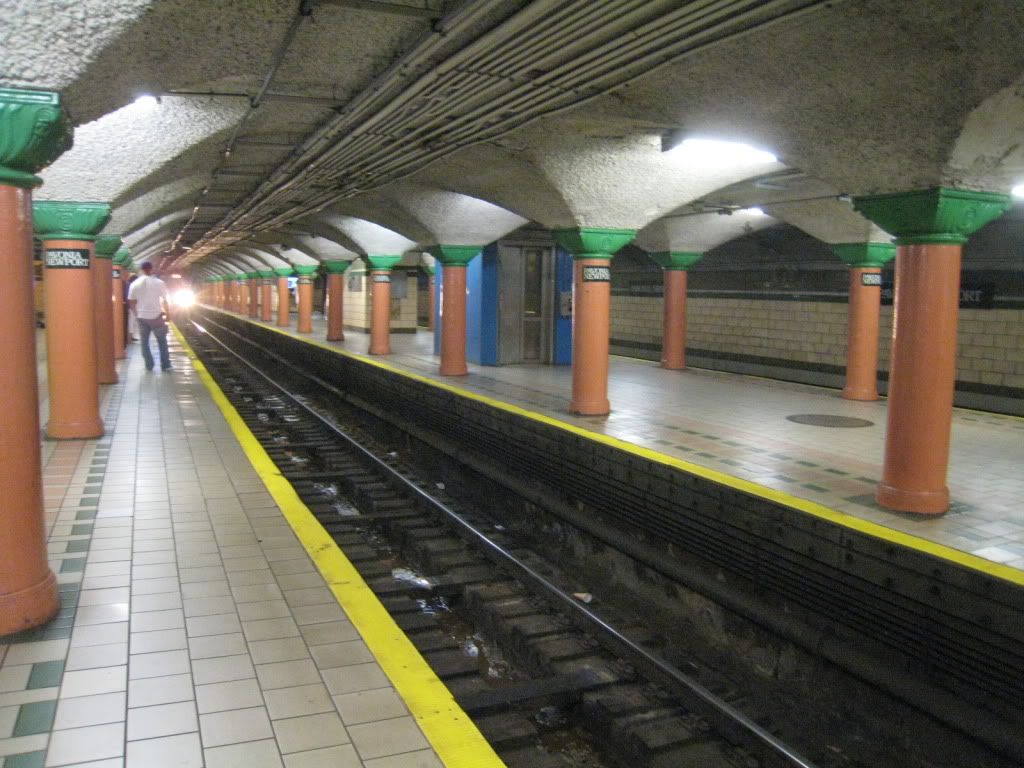 Manhattan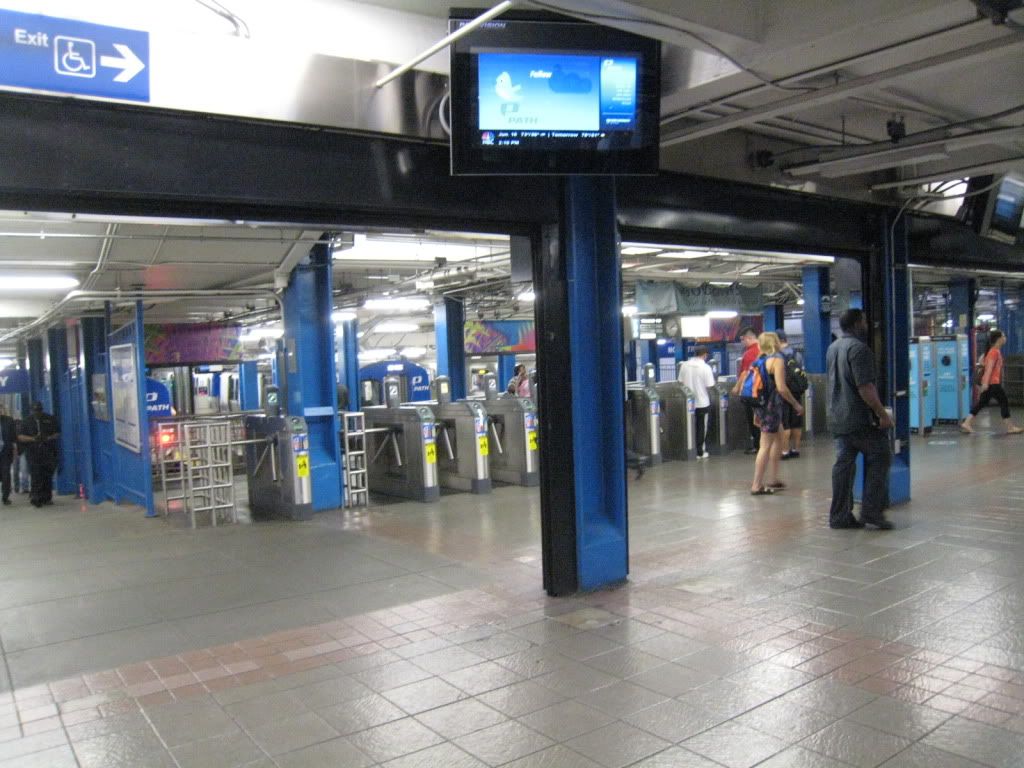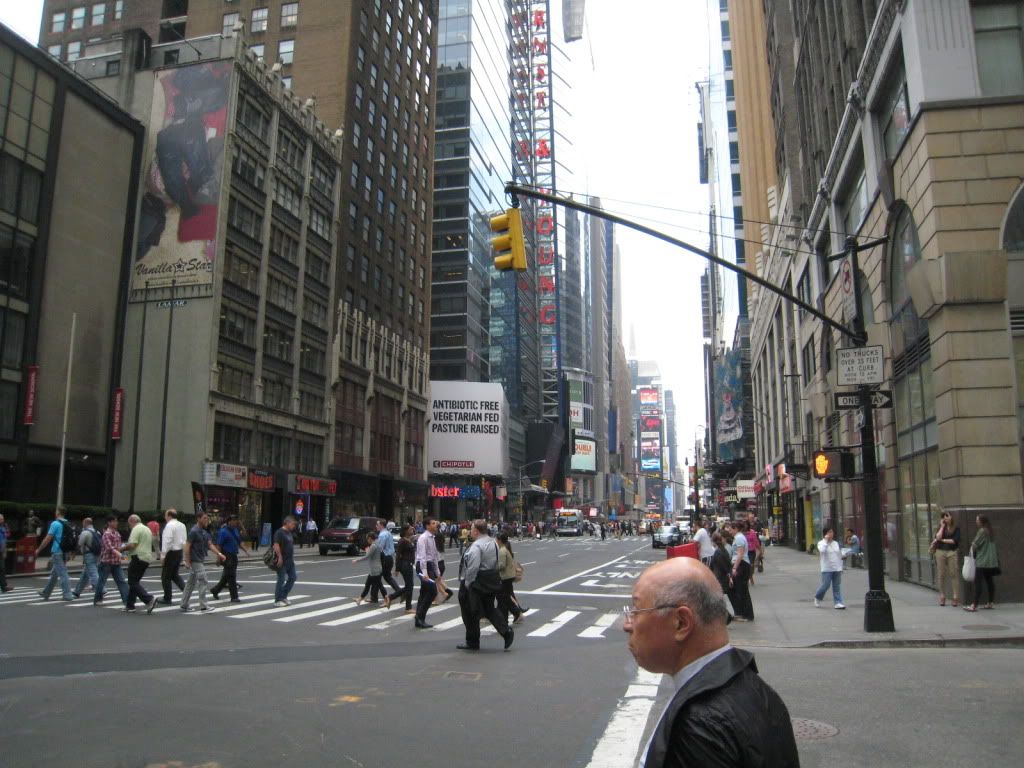 And finally on the subway to Jamaica
Finnair AY 6
New York JFK – Helsinki HEL
Airbus 330
Departure 5:40 PM
Arrival 8:40 AM + 1
JFK terminal 8 – borrowed this shot from an earlier TR for completeness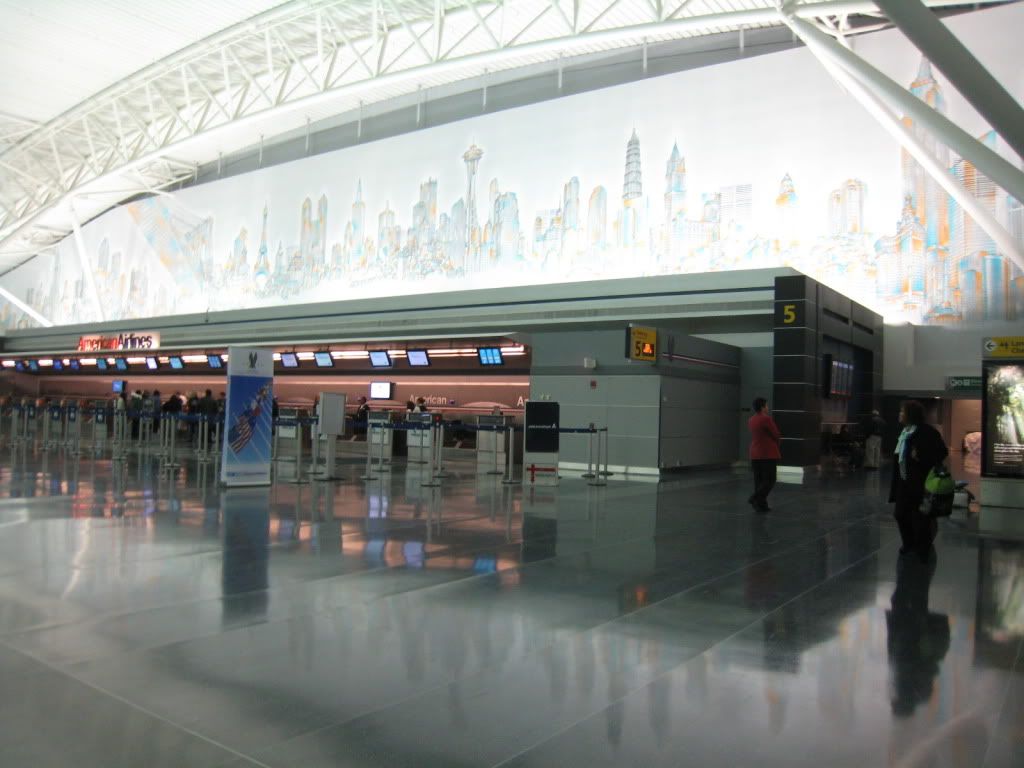 First encounter with Finnair was mixed experience. It seemed that the lady was training someone at the check-in counter and did everything "by the book". First she carefully checked weight and dimentions of carryon and checked bags, and asked to rearrange bag content so that carryon bag weghts less than the maximum 7 kgs allowed onboard (vs 8 kgs on their website). She insisted that my rollerboard might not fit the A330 overhead compartment, and then went on for a while to check with a manager whether my Bulgarian EU passport would allow me visa-free transfer in Helsinki. Overall thorough job with slight "snappy" attitude. Lesson learned for next time to just go to the business class counter and flash my AA card.
AA 777 waiting to cross the pond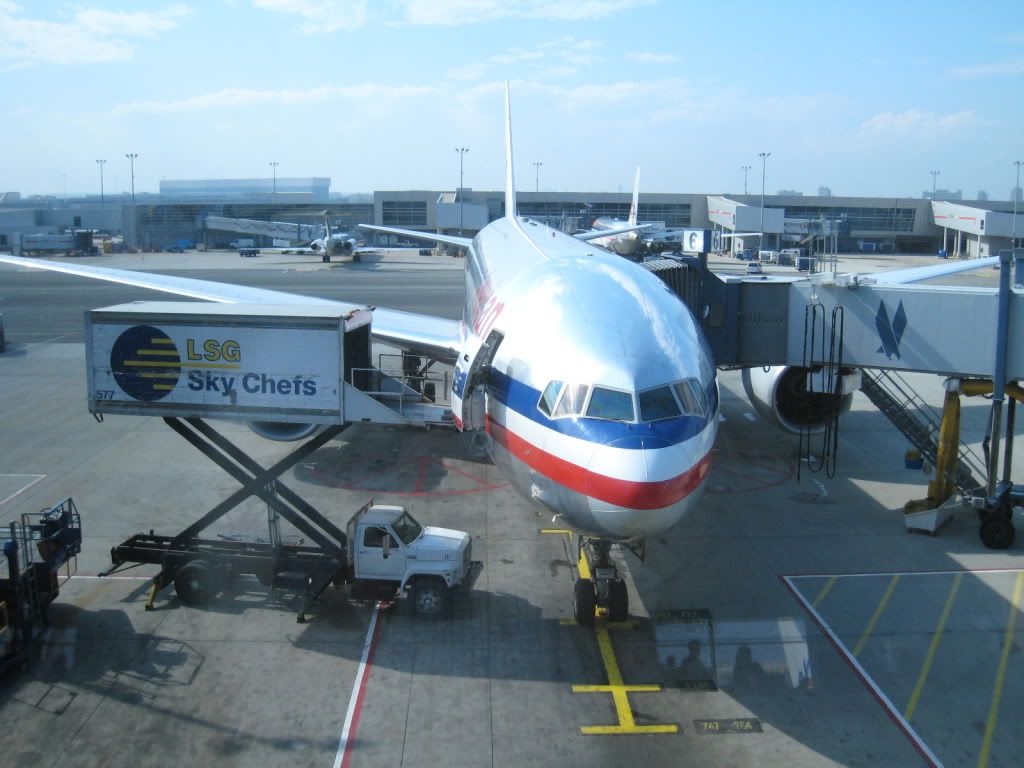 And here is my ride for today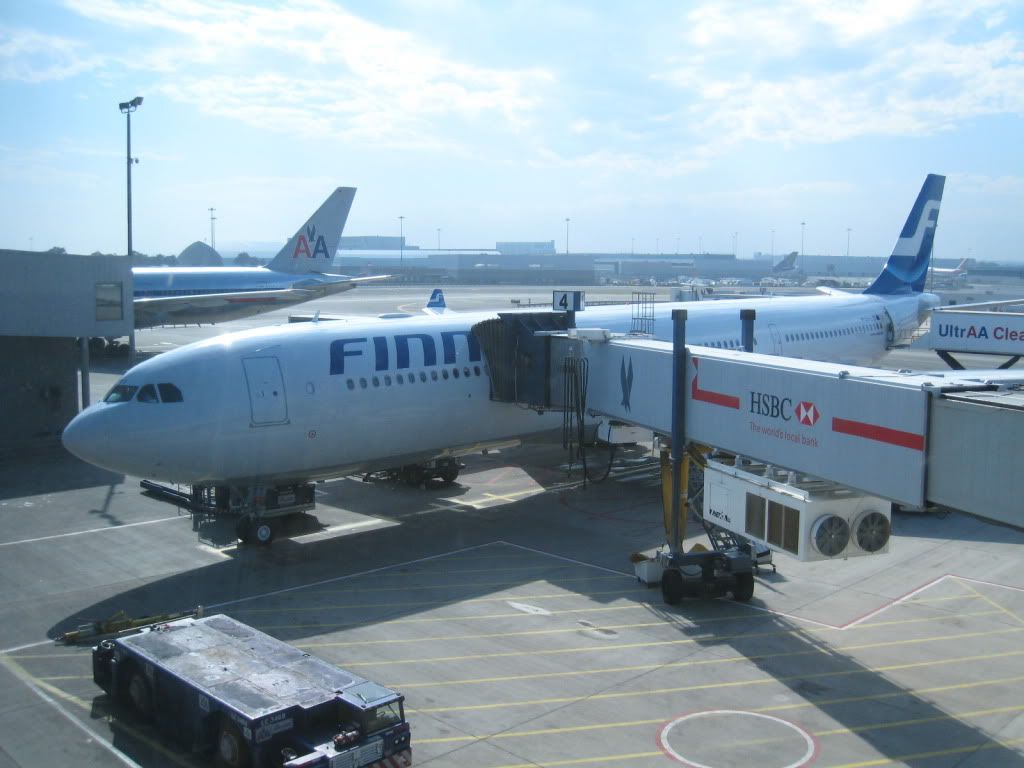 I like the new video clip that shows the direct route in 3D on some AVODs. Here is a short video of the route to Helsinki.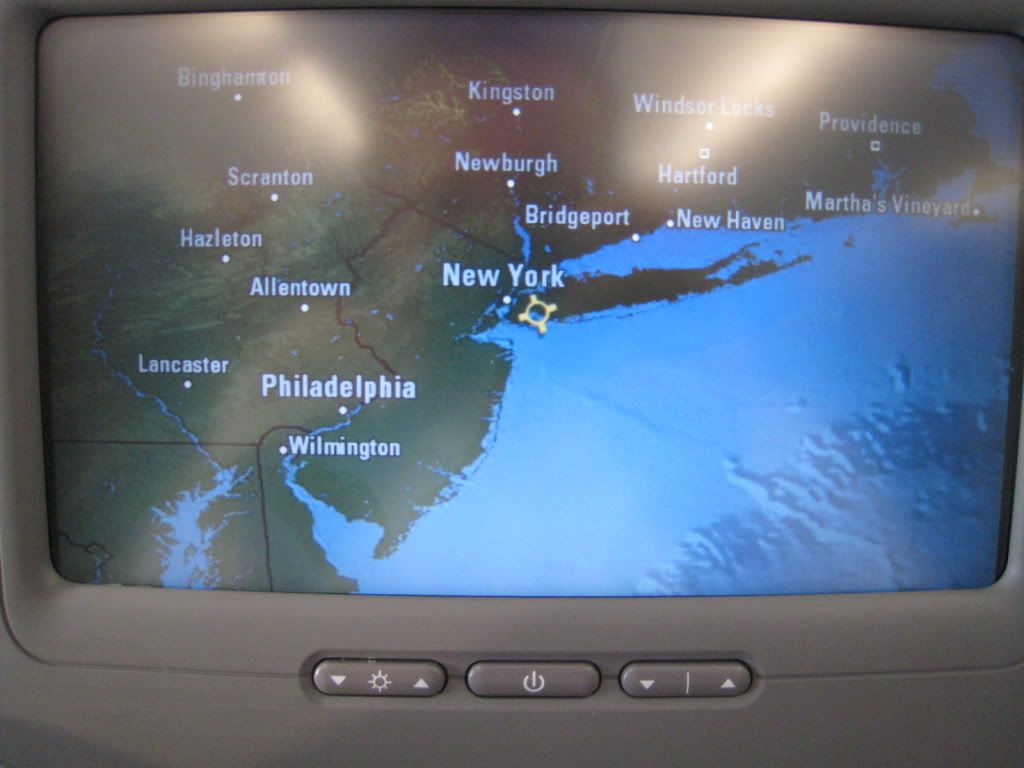 Some vary rough air immediately after take-off provided for a few consecutive drops and some tension in the cabin. The captain came on PA and calmed everyone.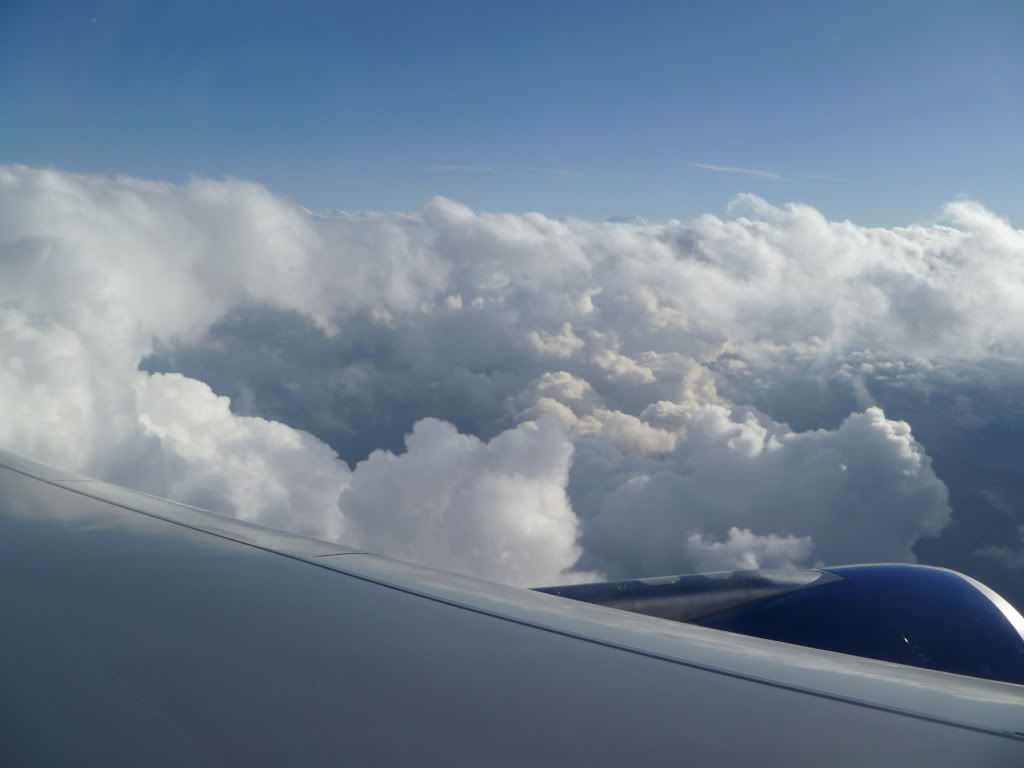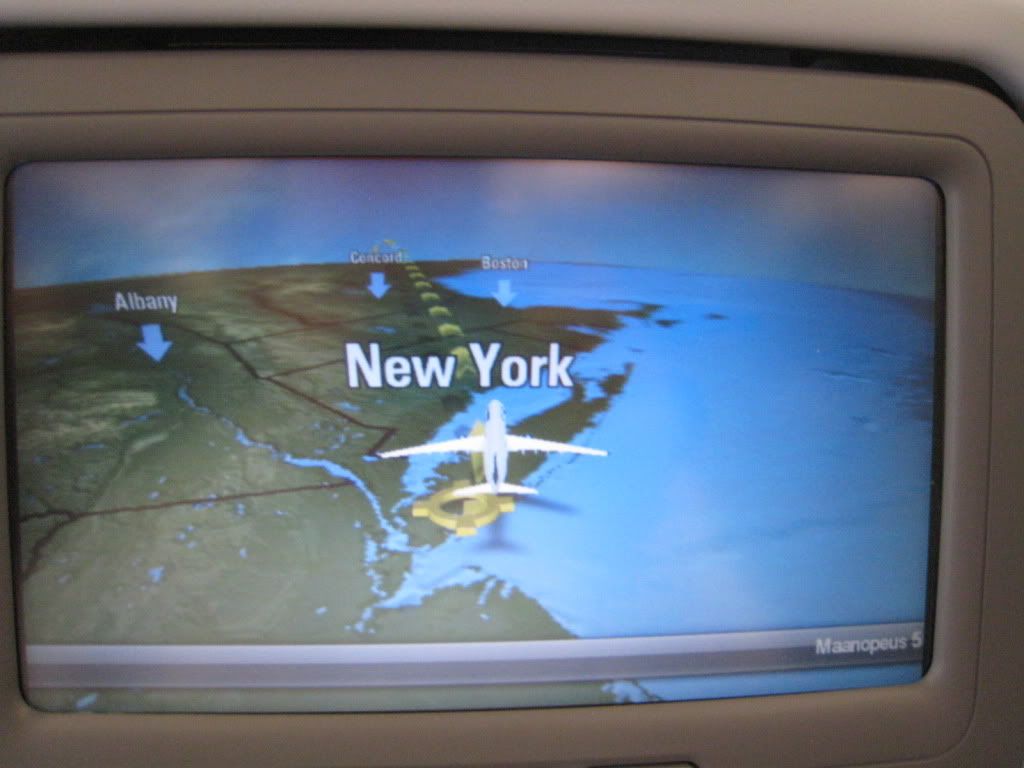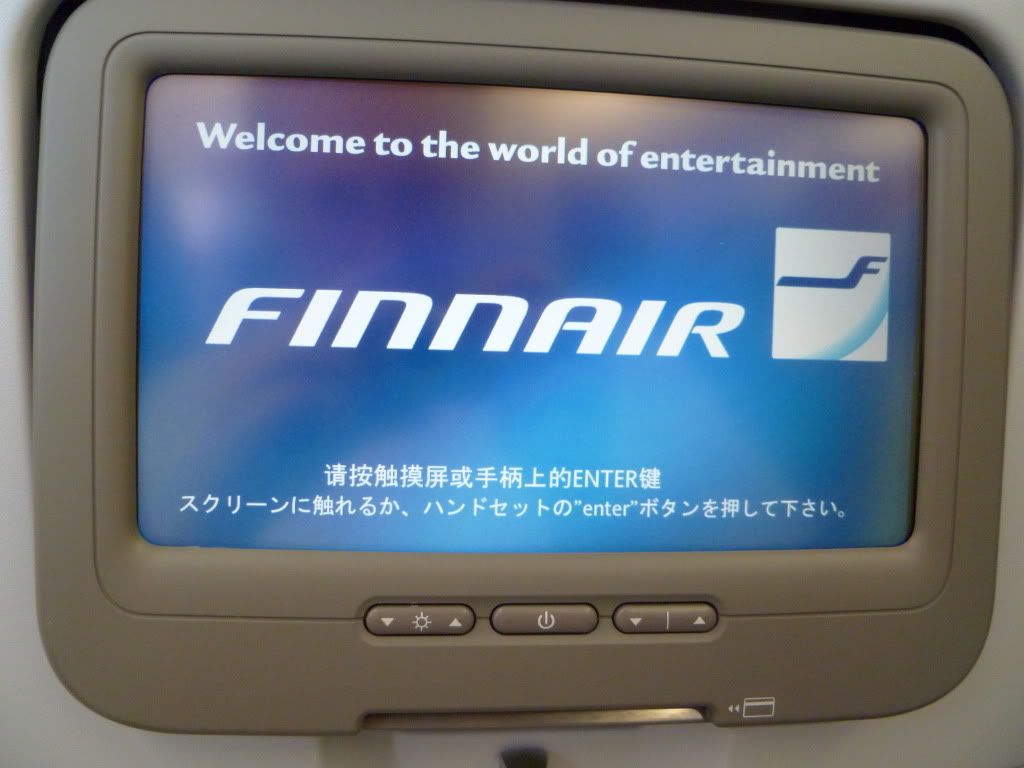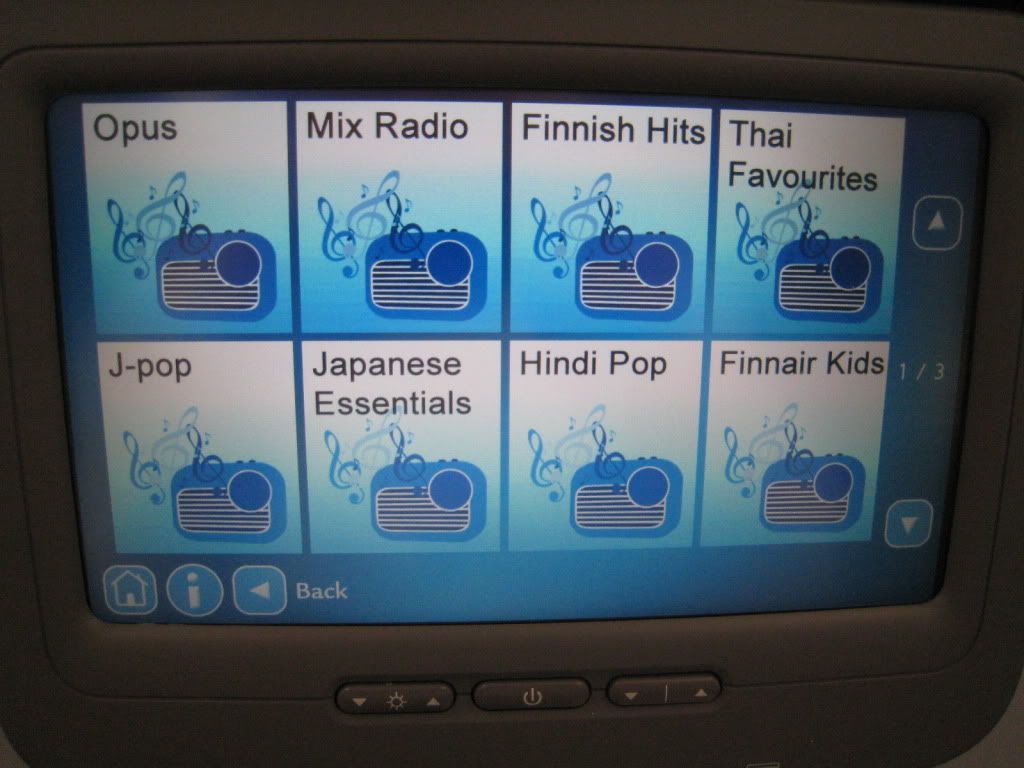 Trying to get ahead with the local beets here.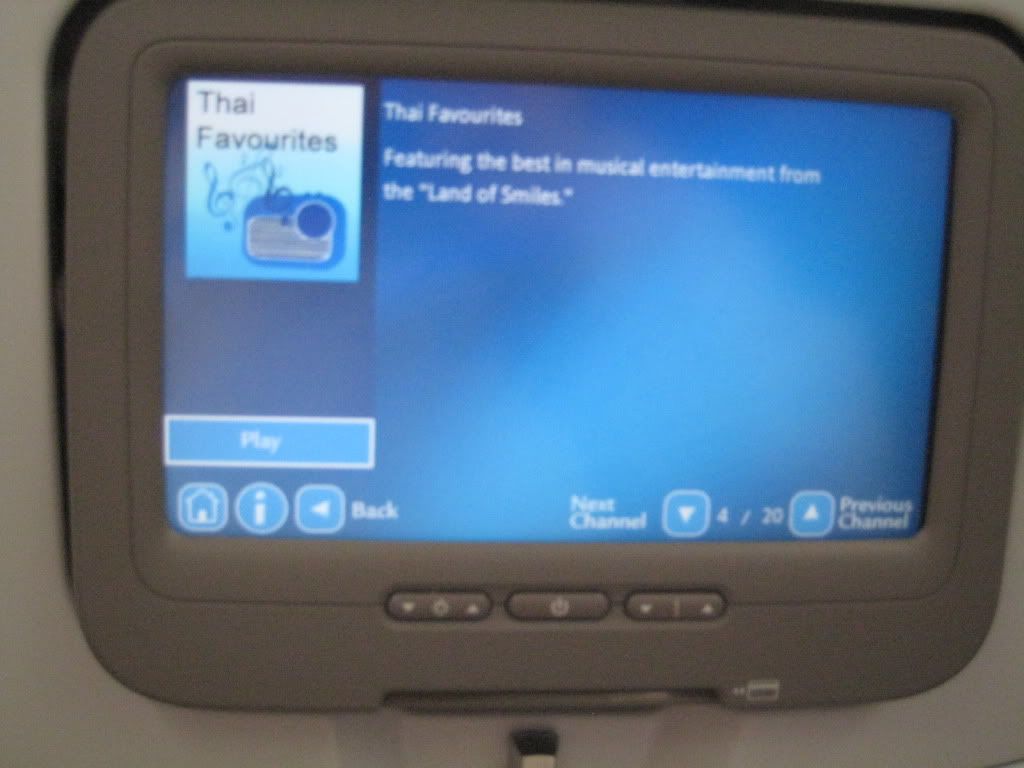 The meal was not bad – chicken with polenta.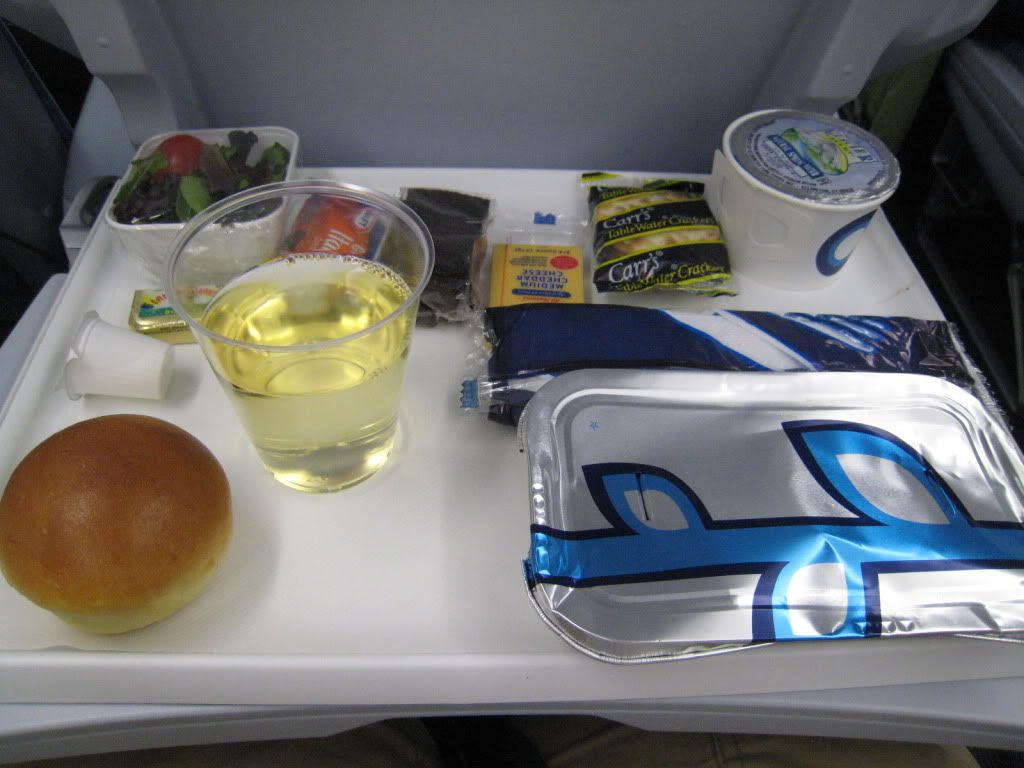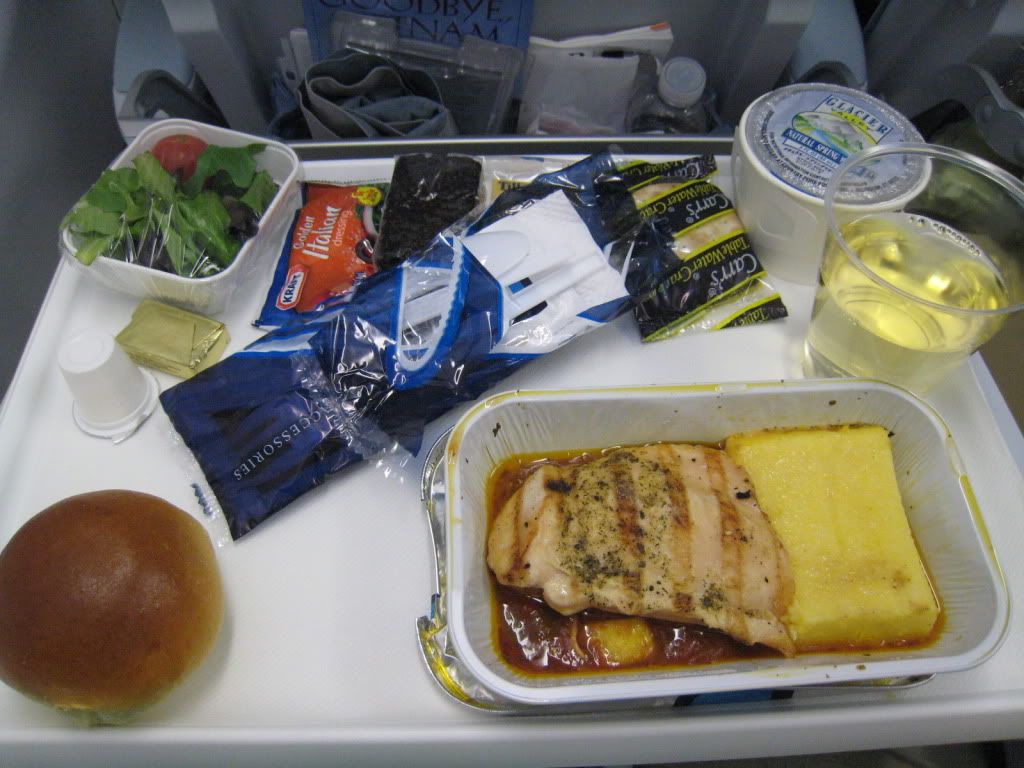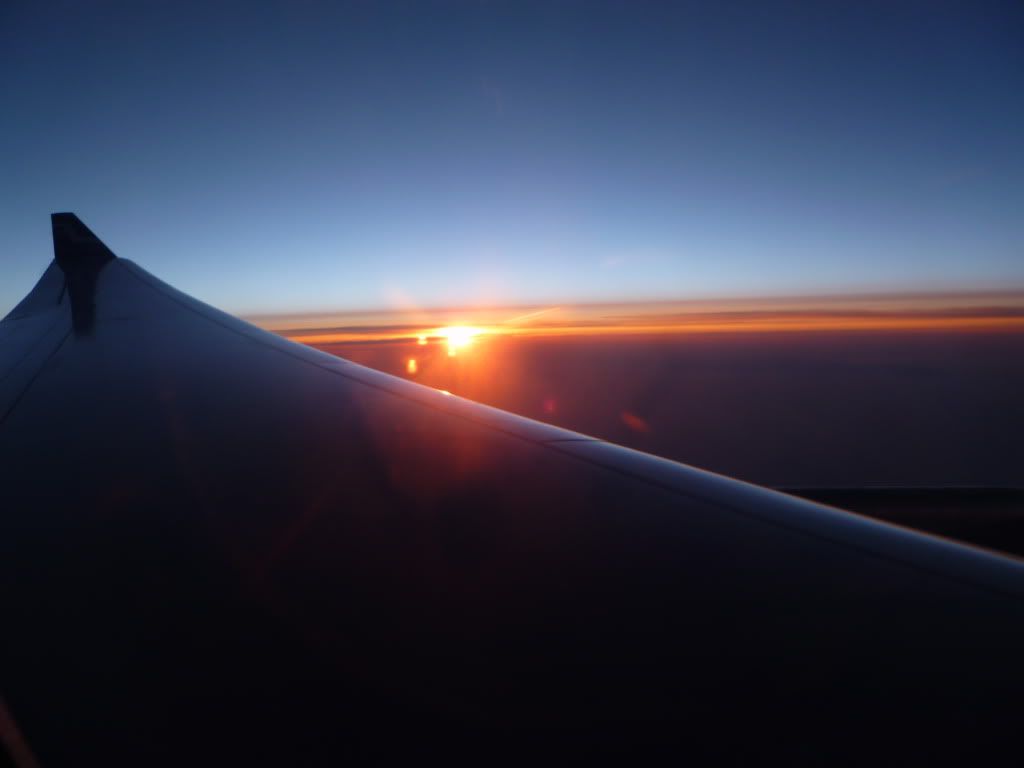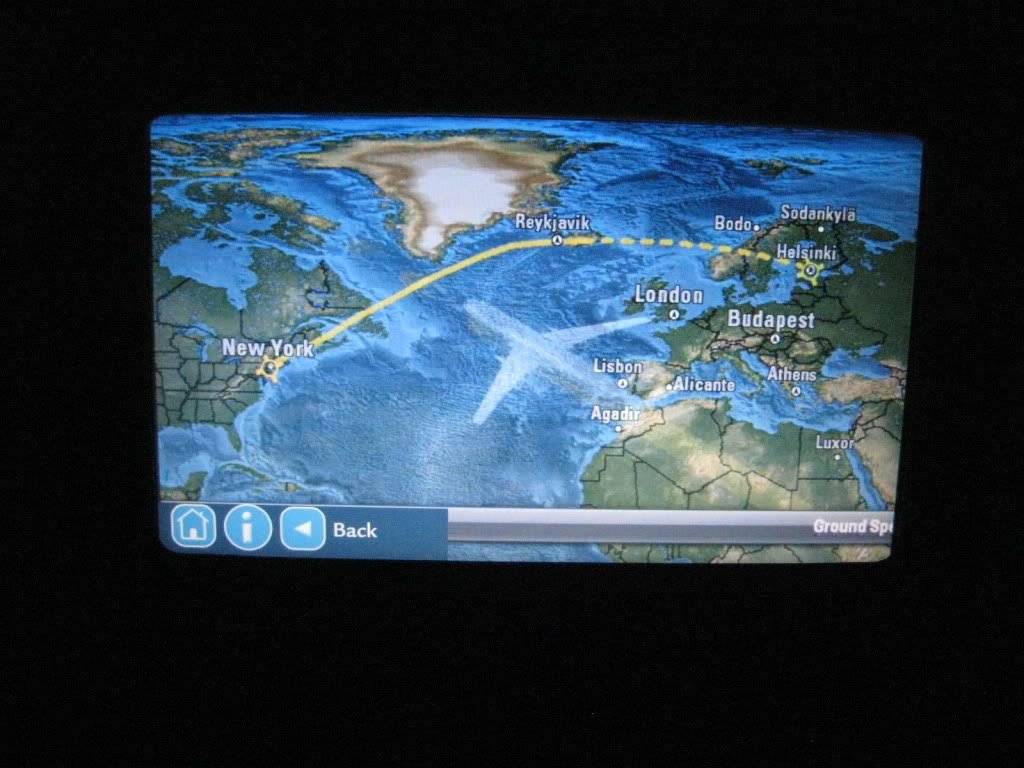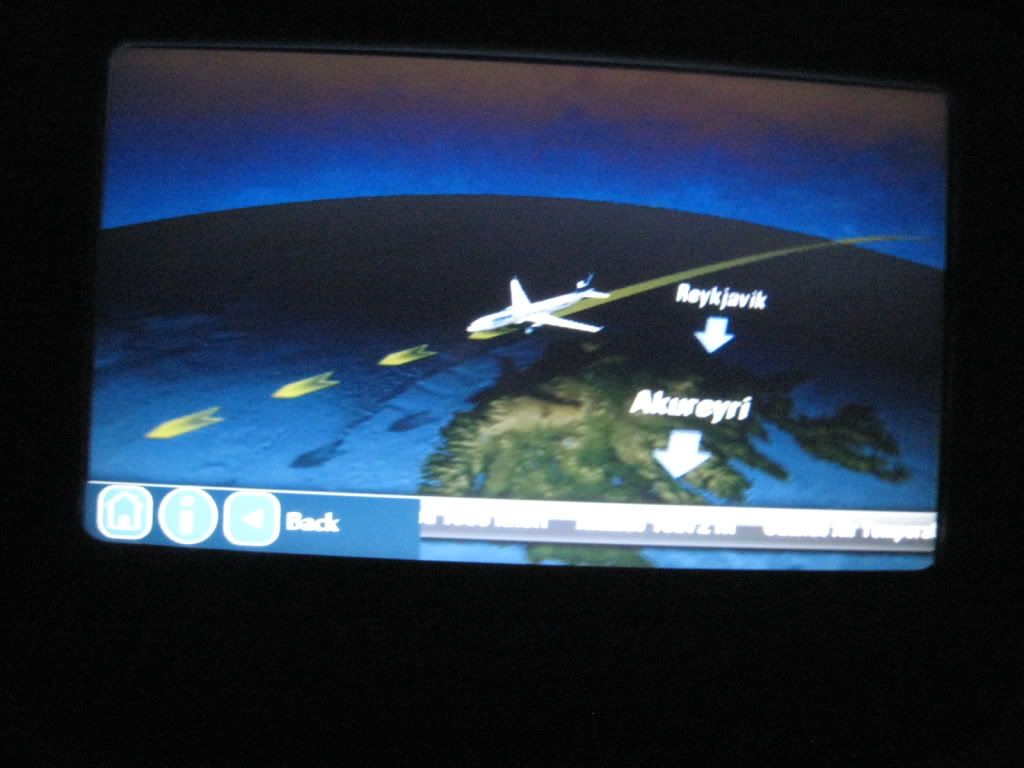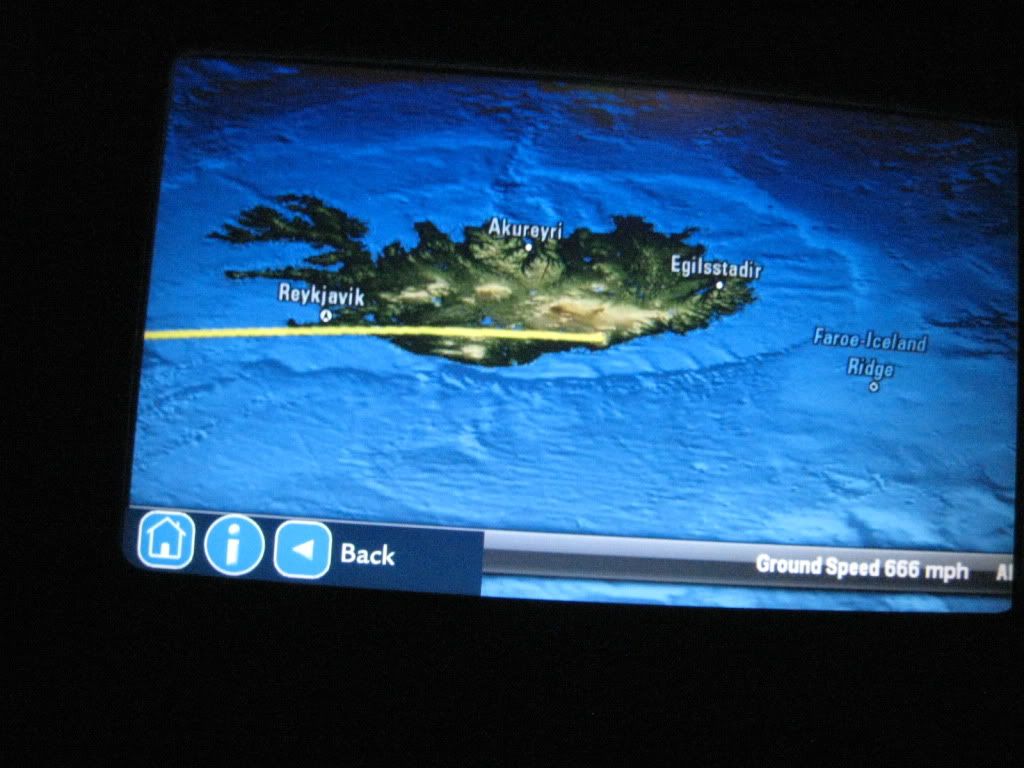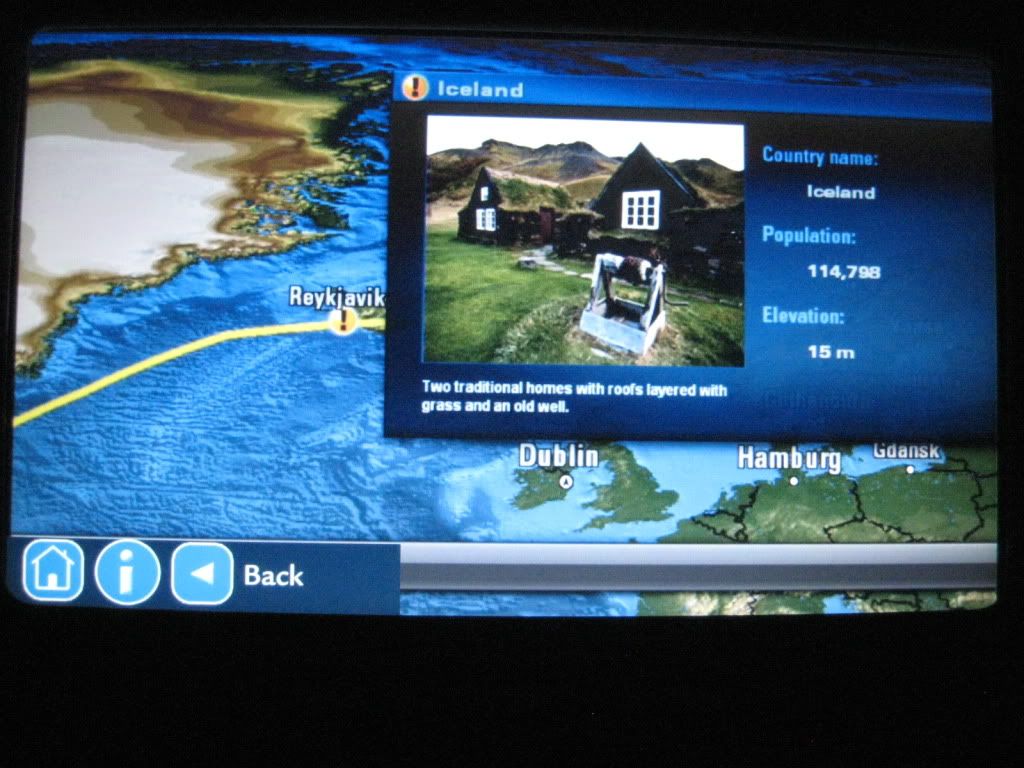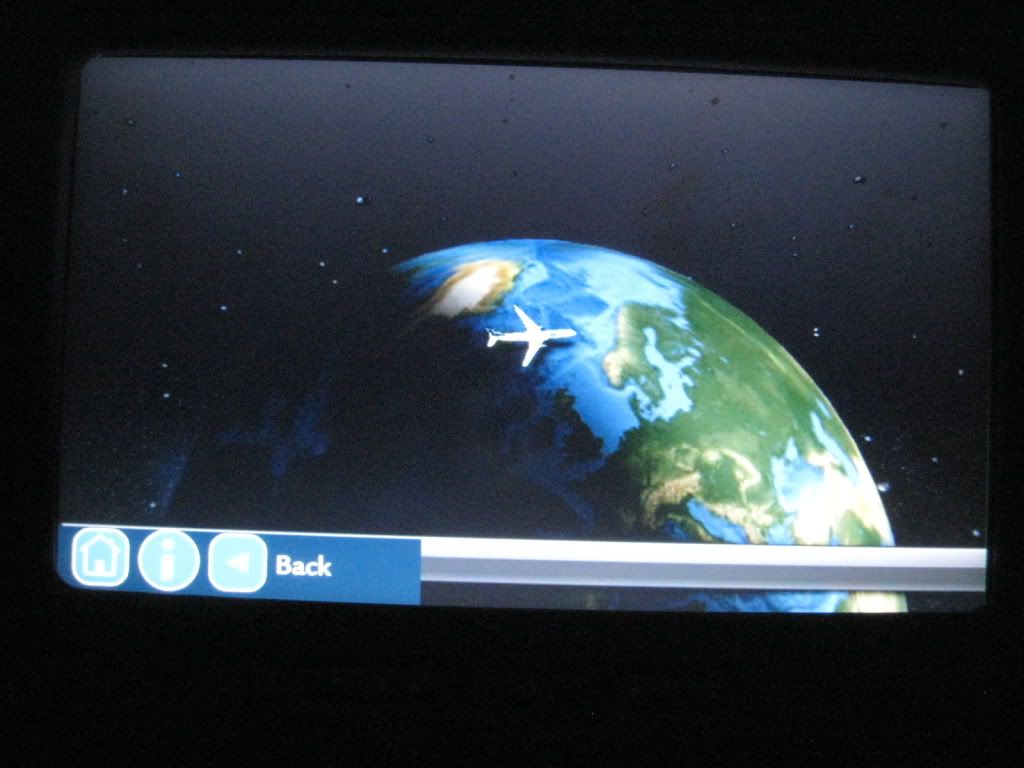 Nice feature on the Airbuses, showing pilot view at decent. They didn't have this on all finnair flights I took on this trip through.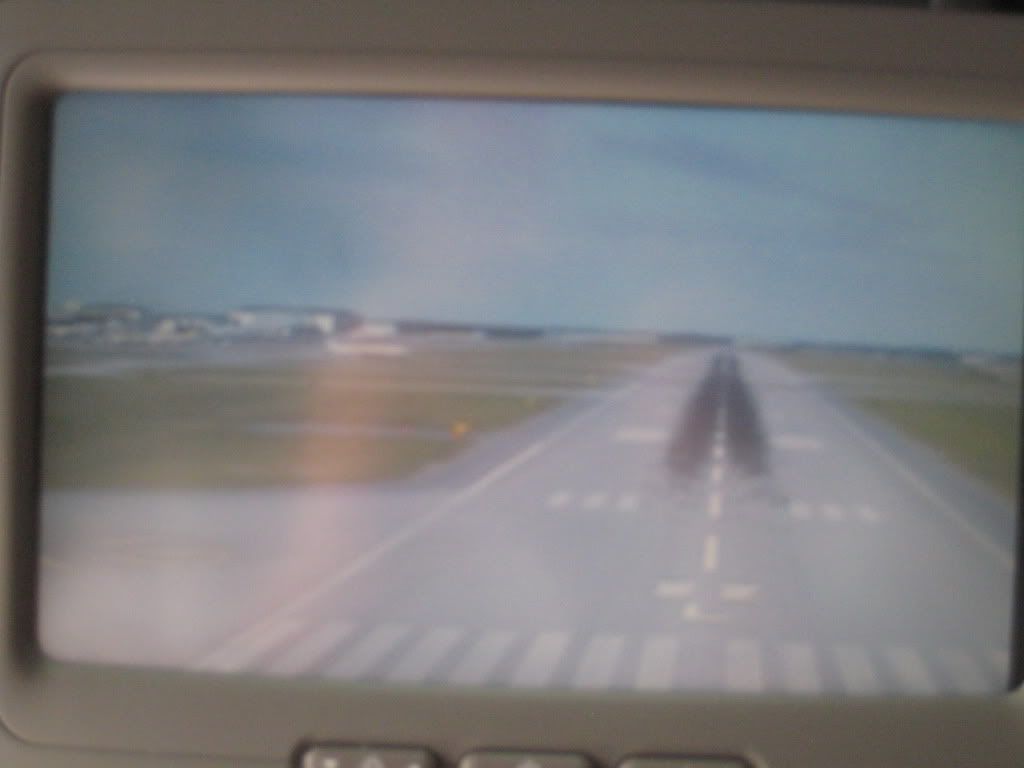 Some nice photos of the 14 hour layover in Helsinki, for everyone's benefit.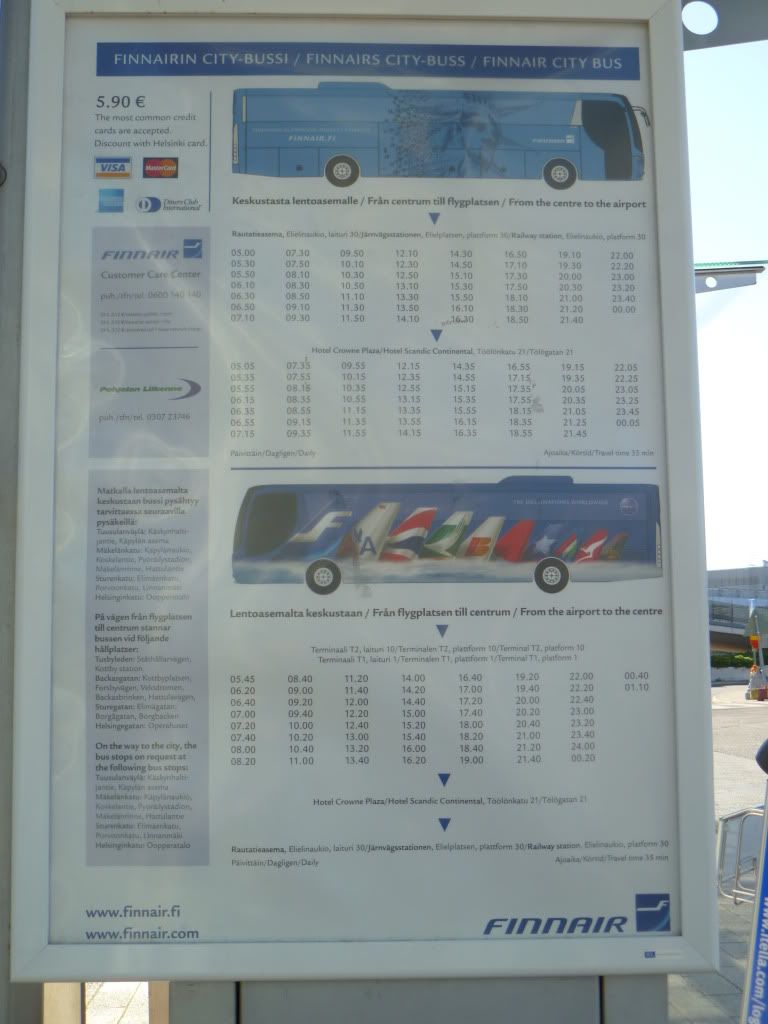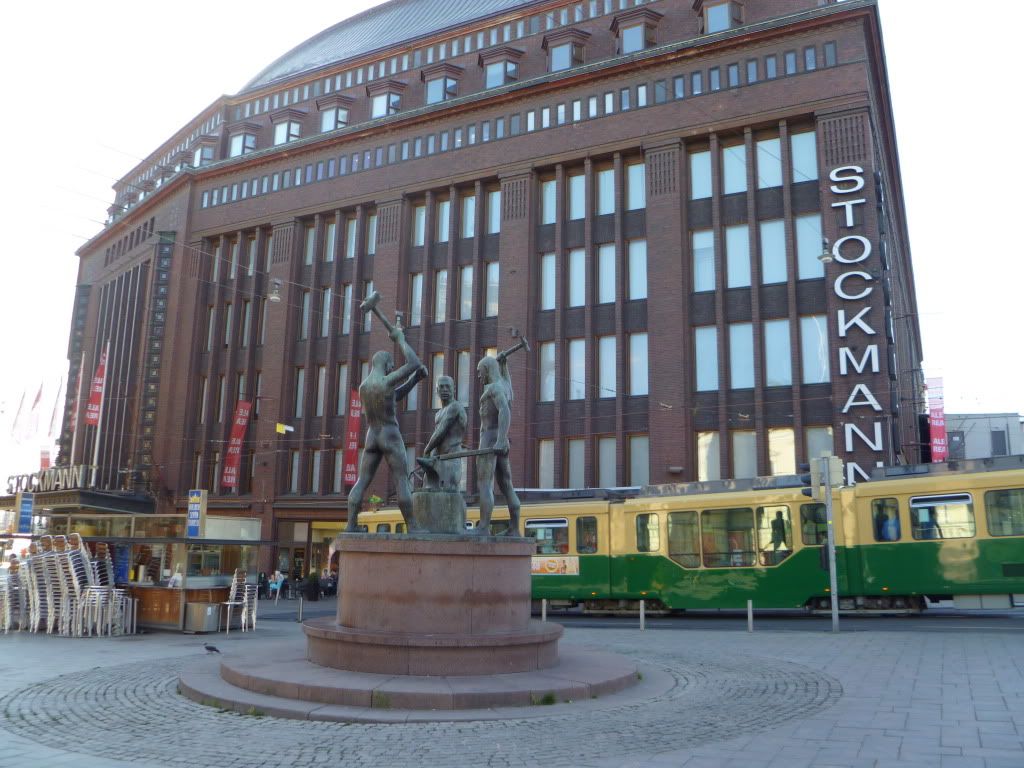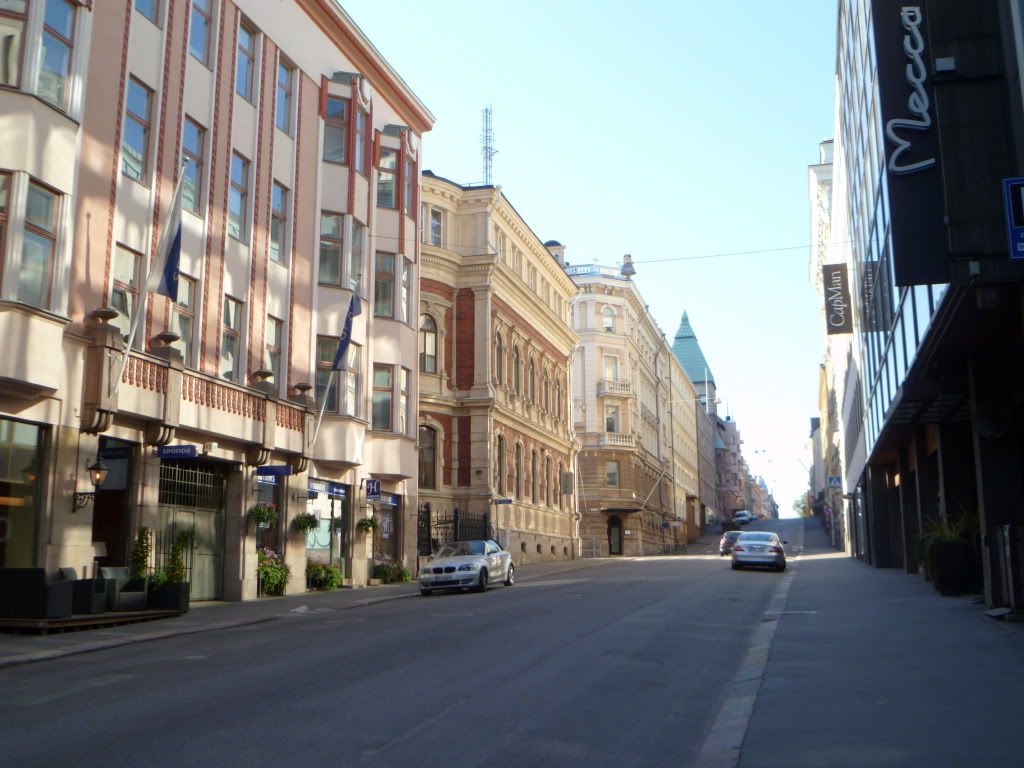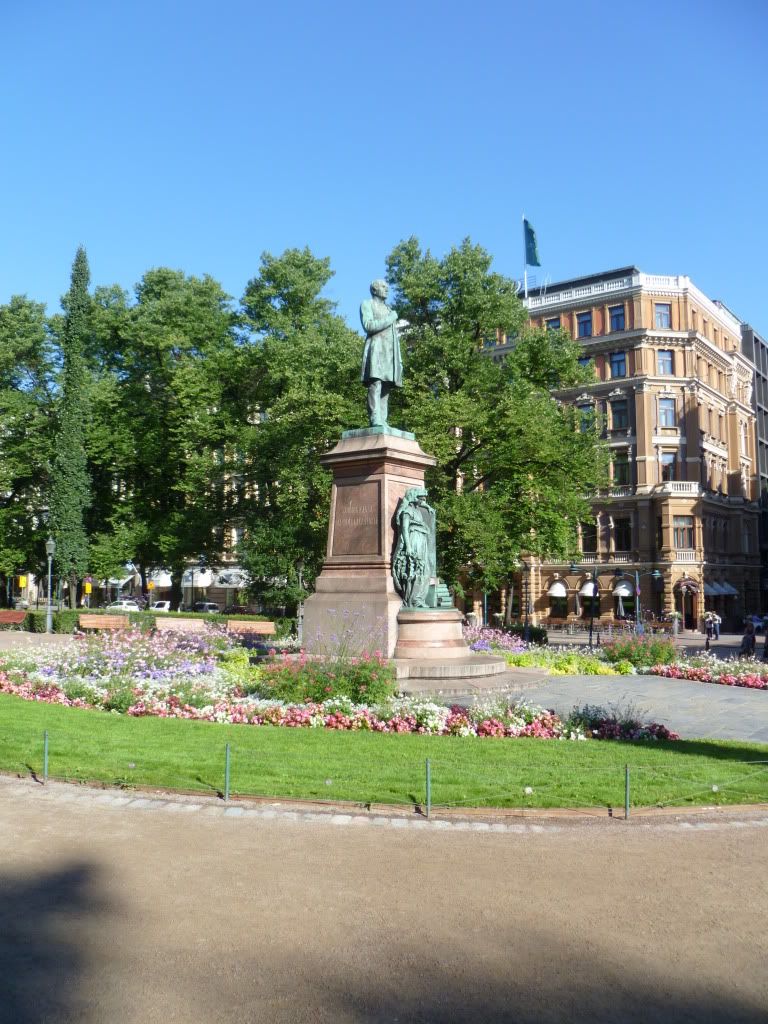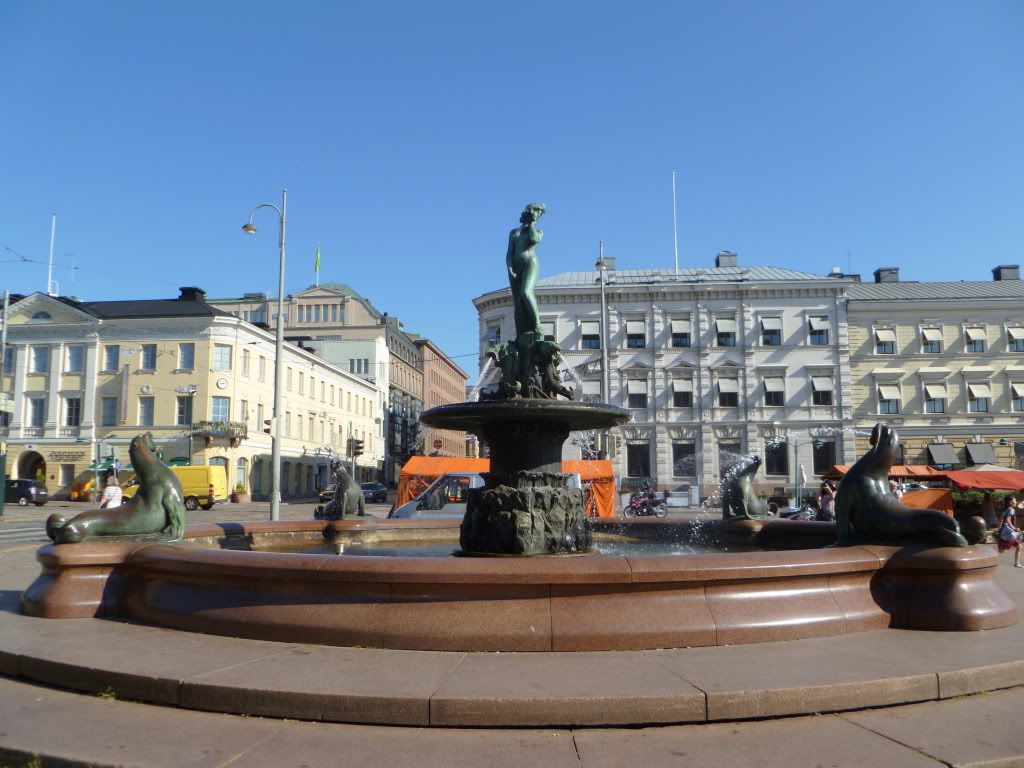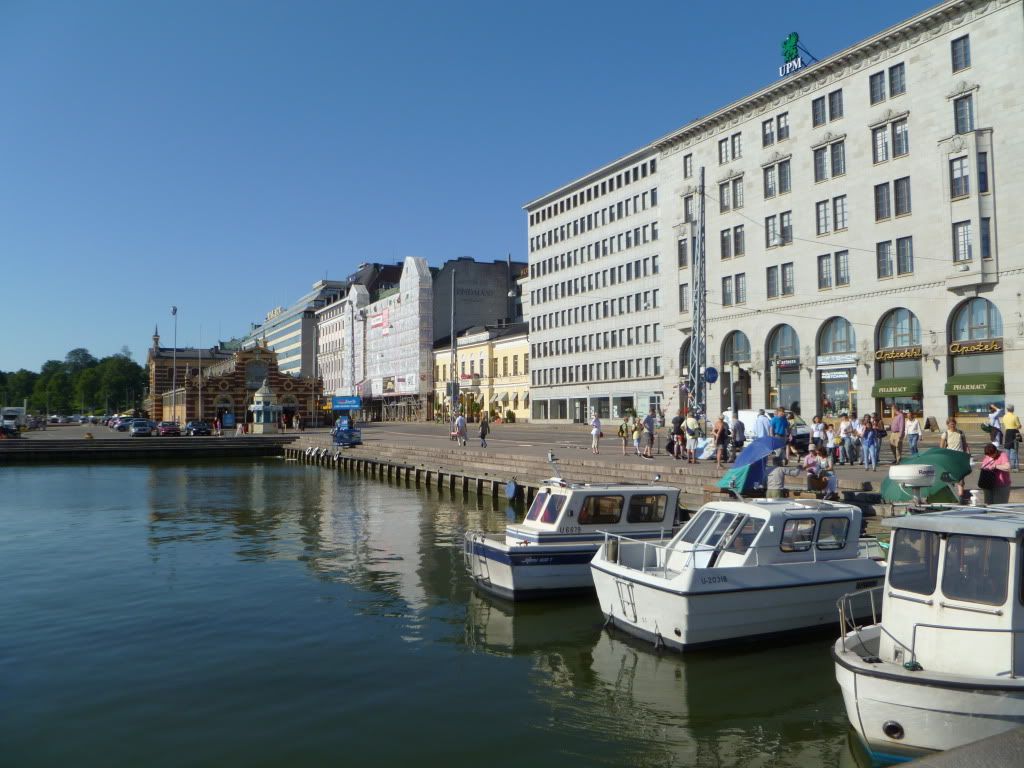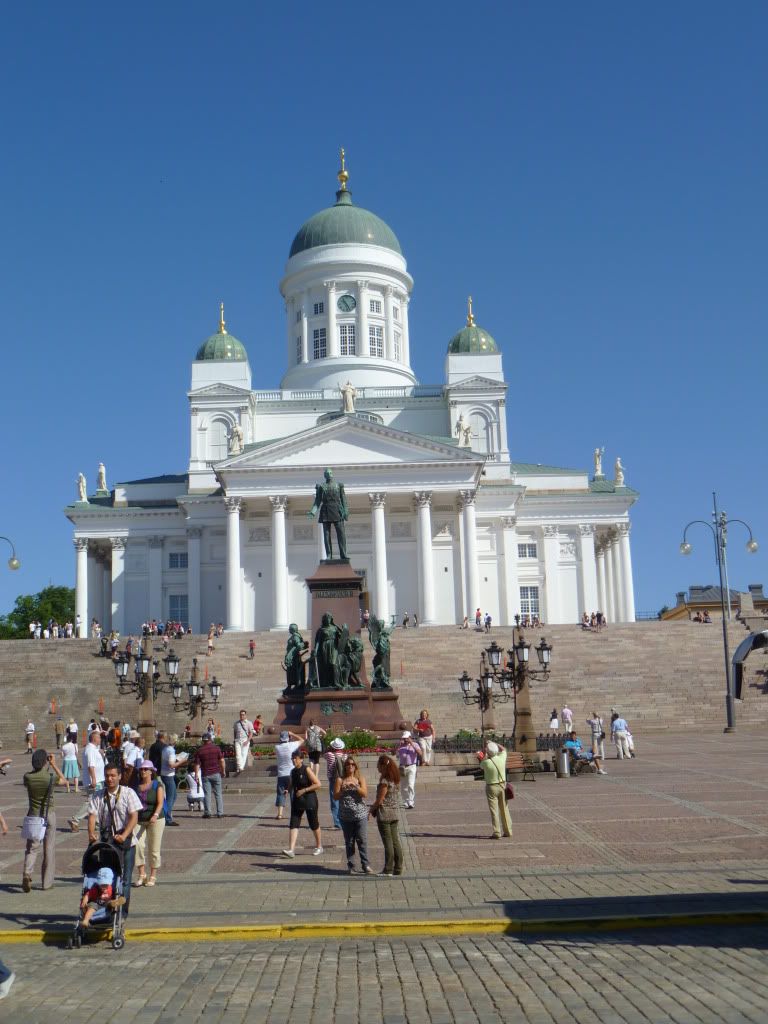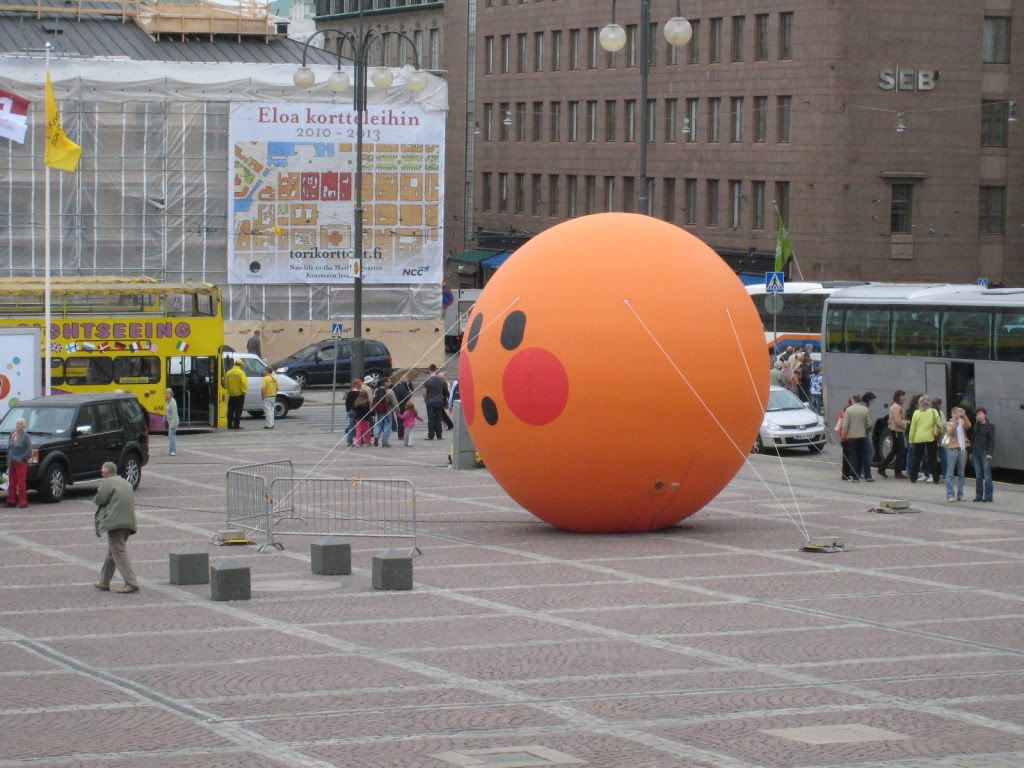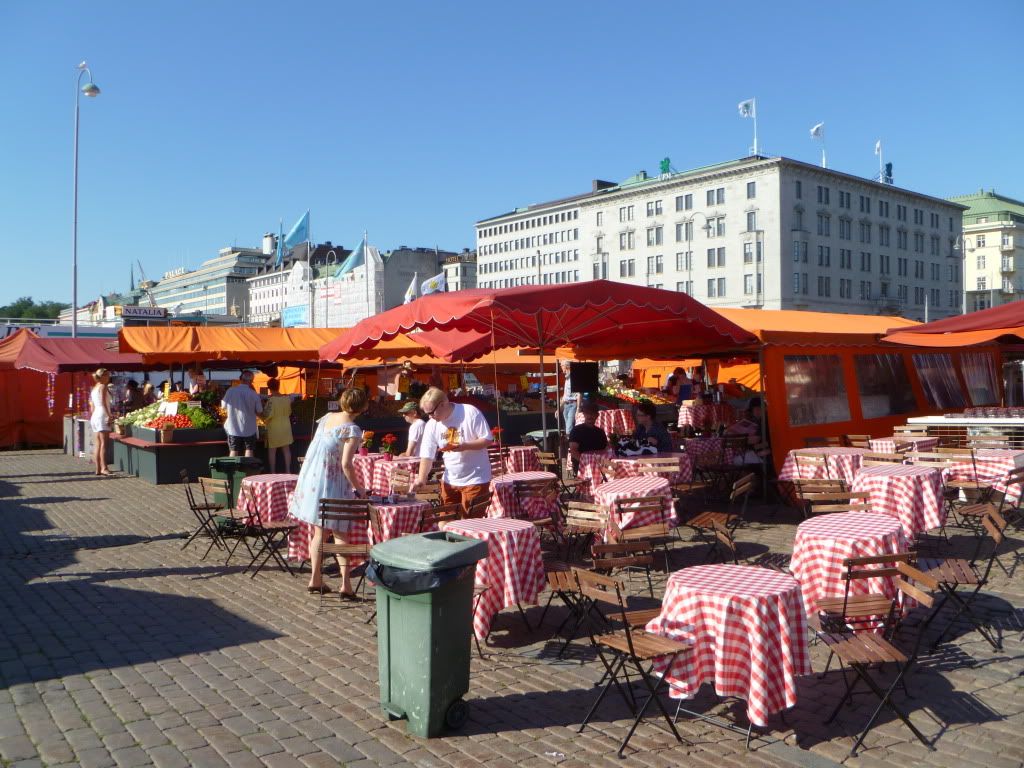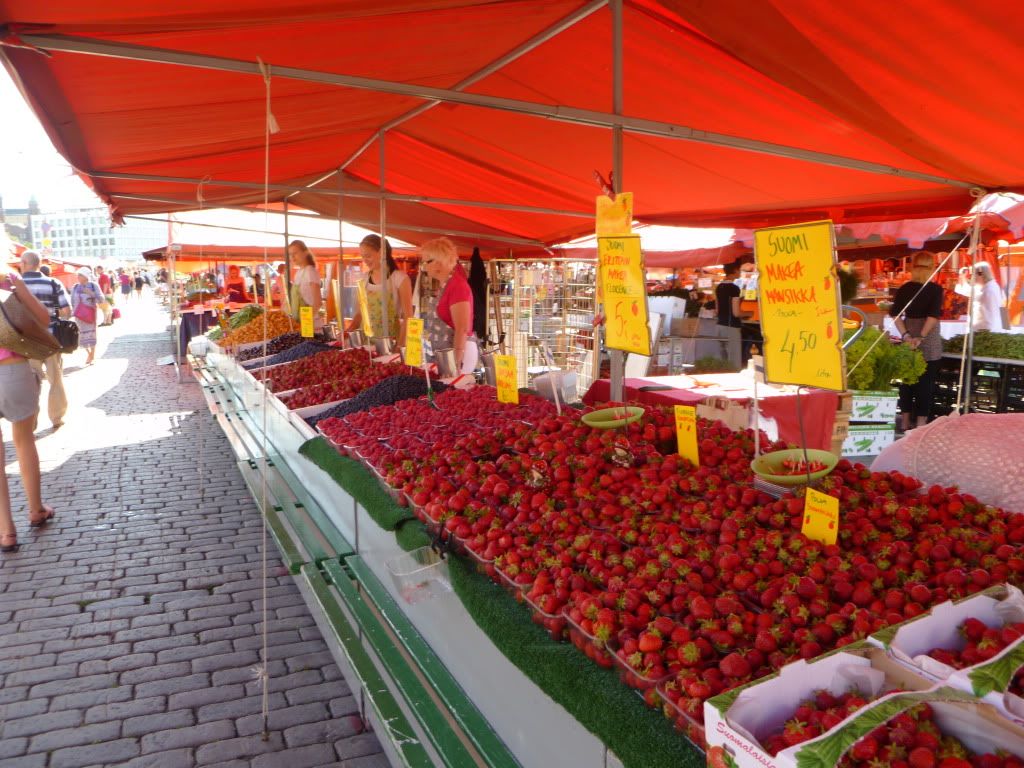 Couldn't even think to pass on delicious cheesecake.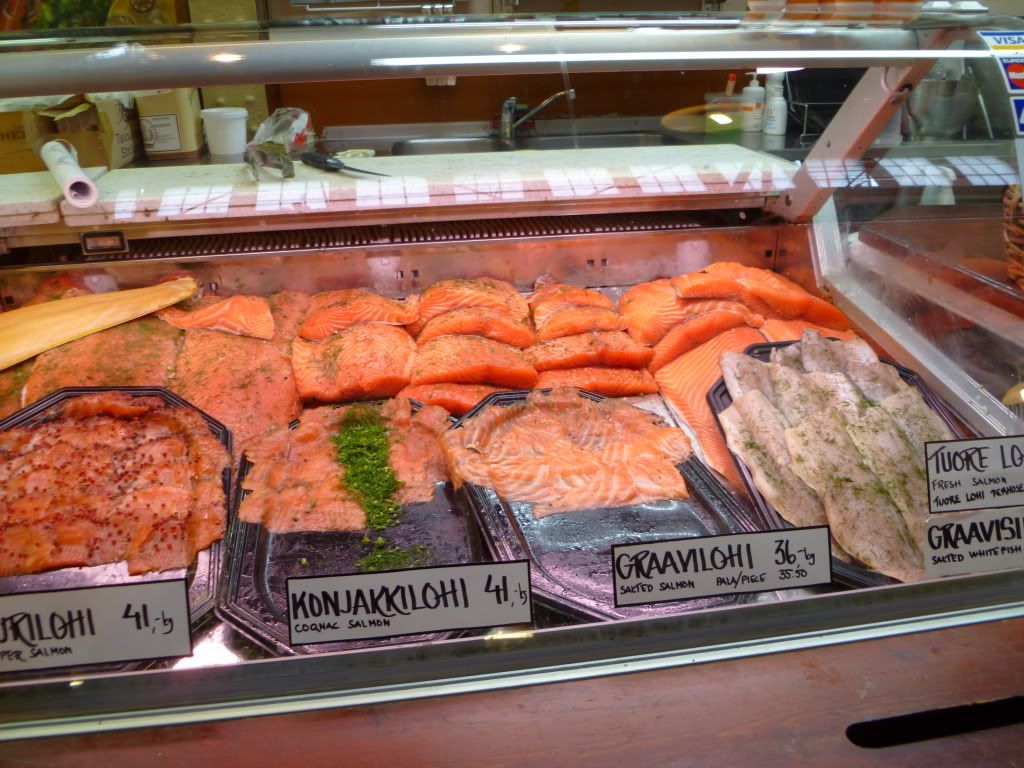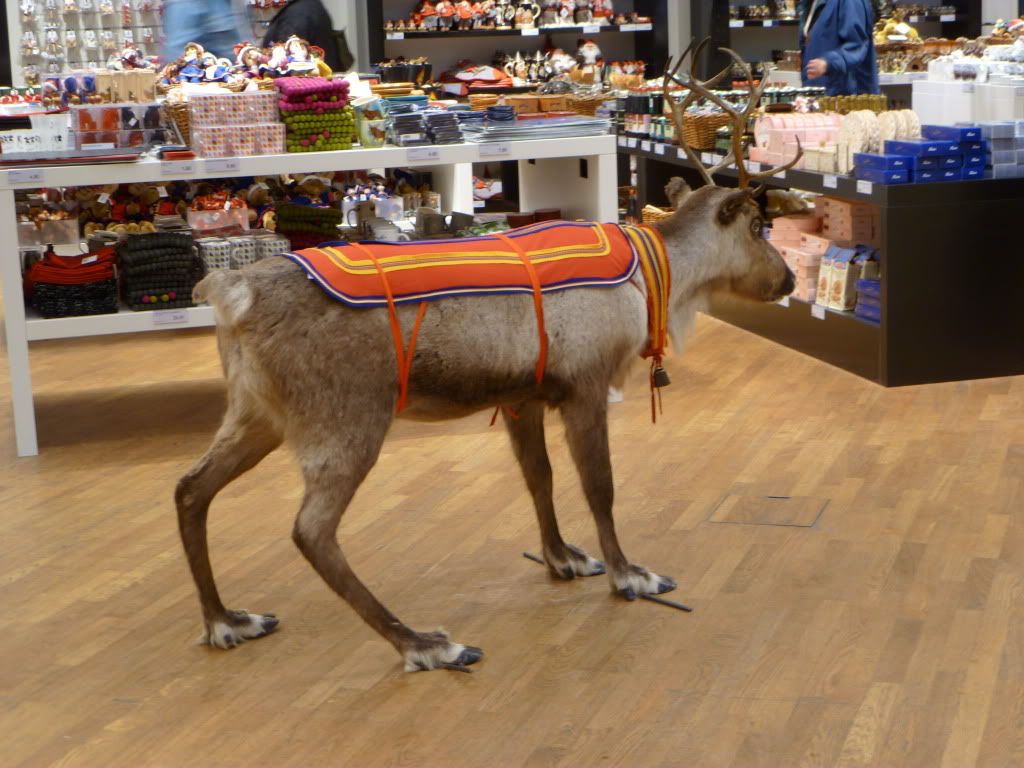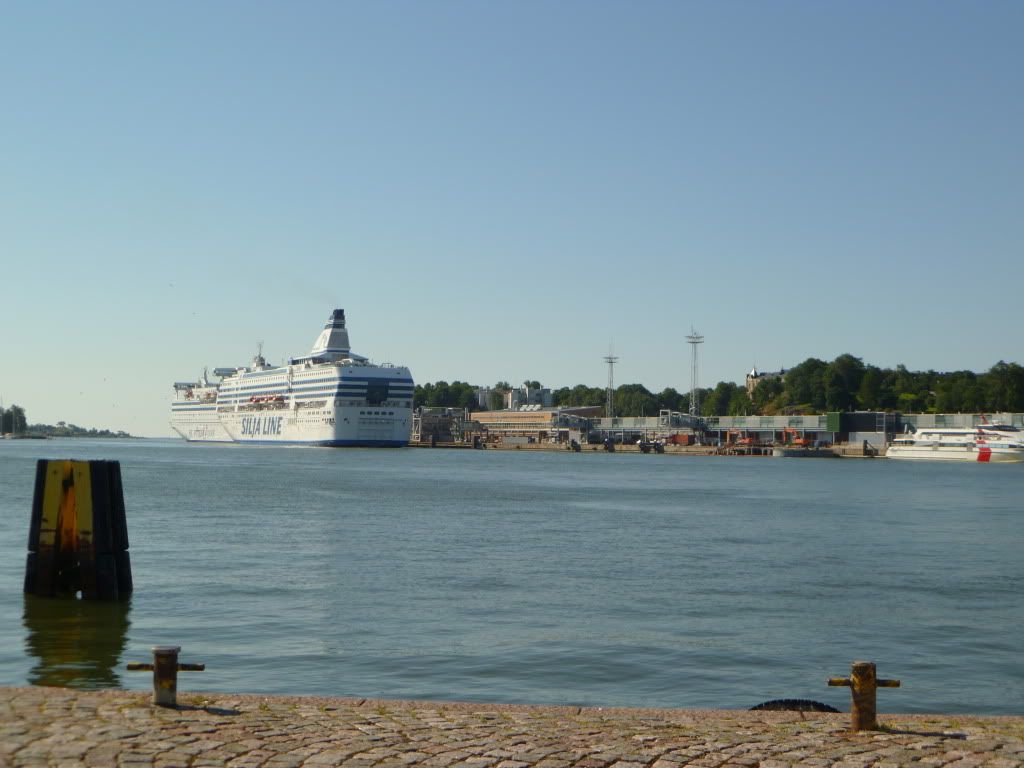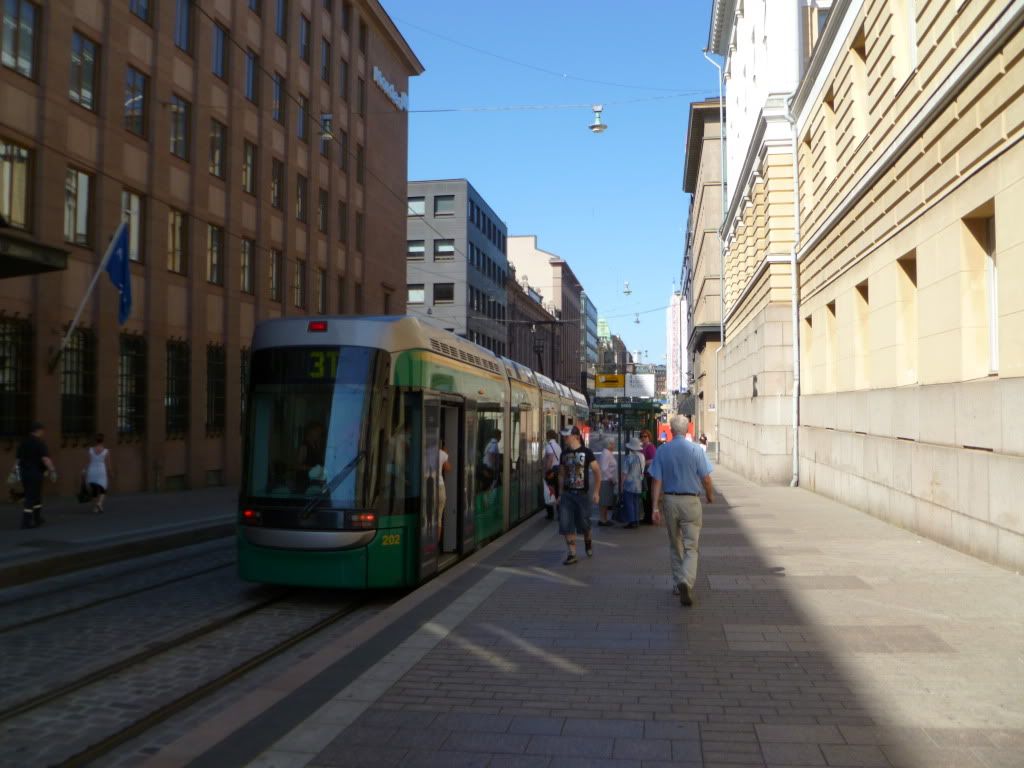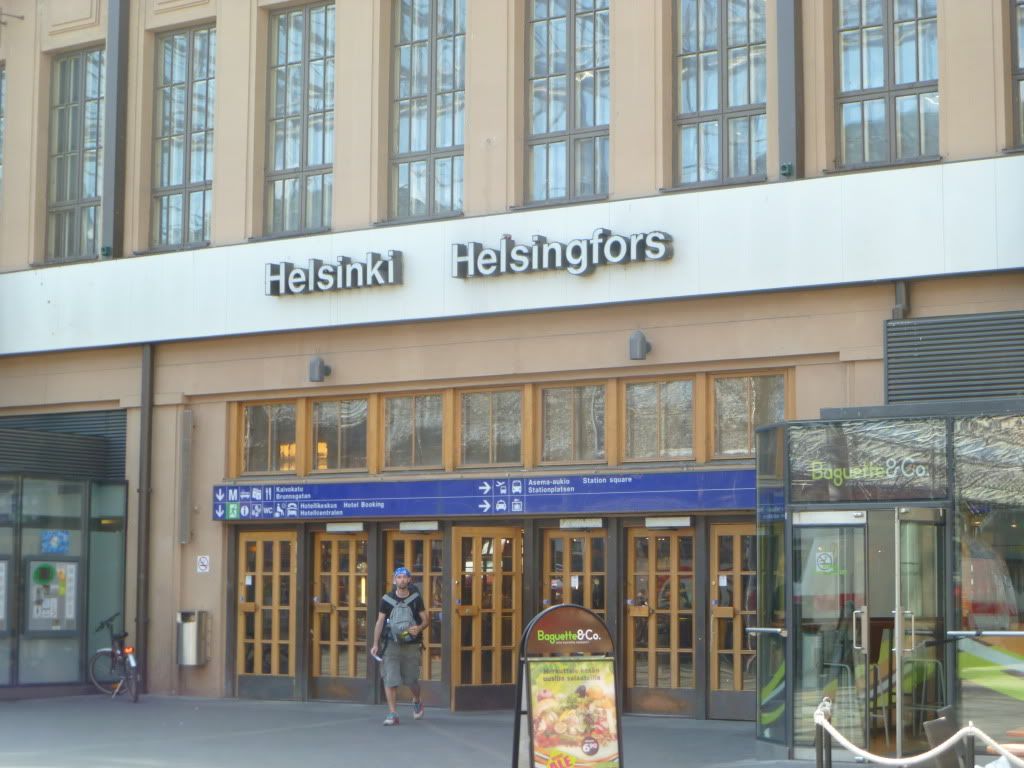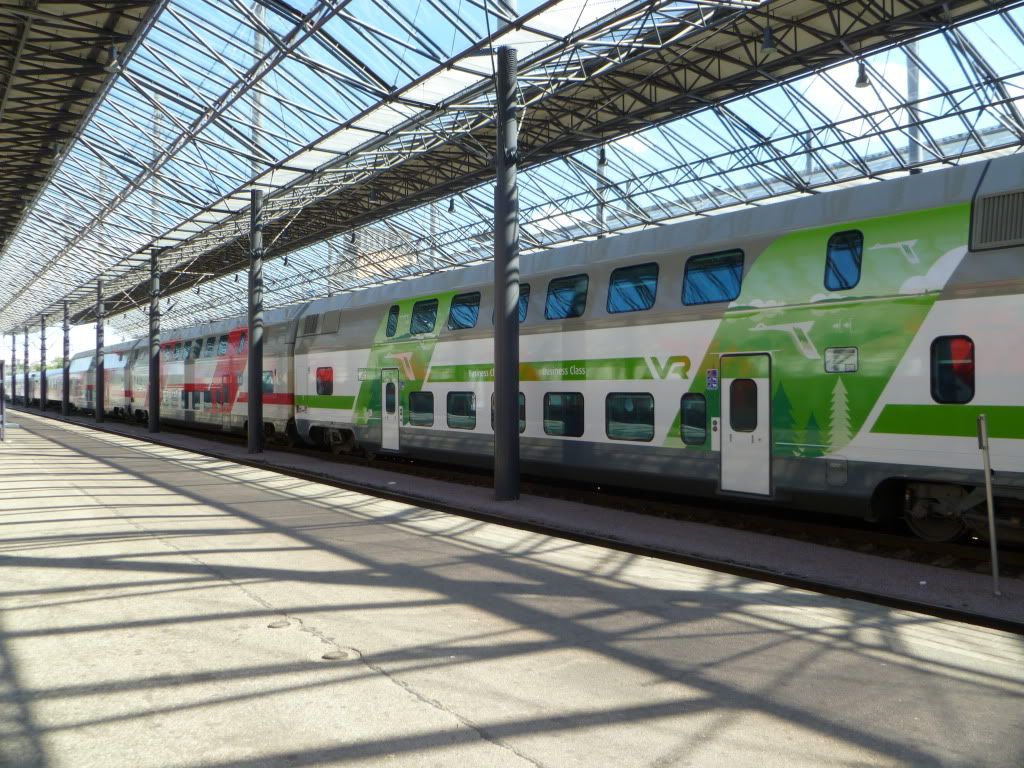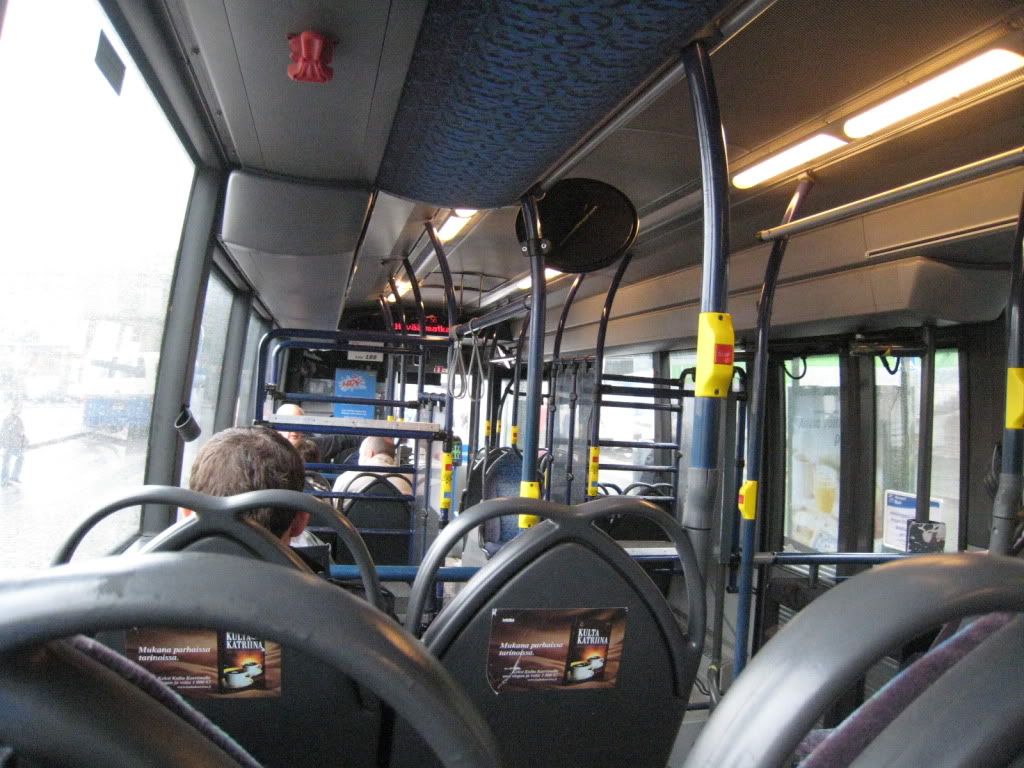 AY 95
Helsinki HEL – Bangkok BKK
Airbus 330
Departure 11:40 PM
Arrival 1:25 PM + 1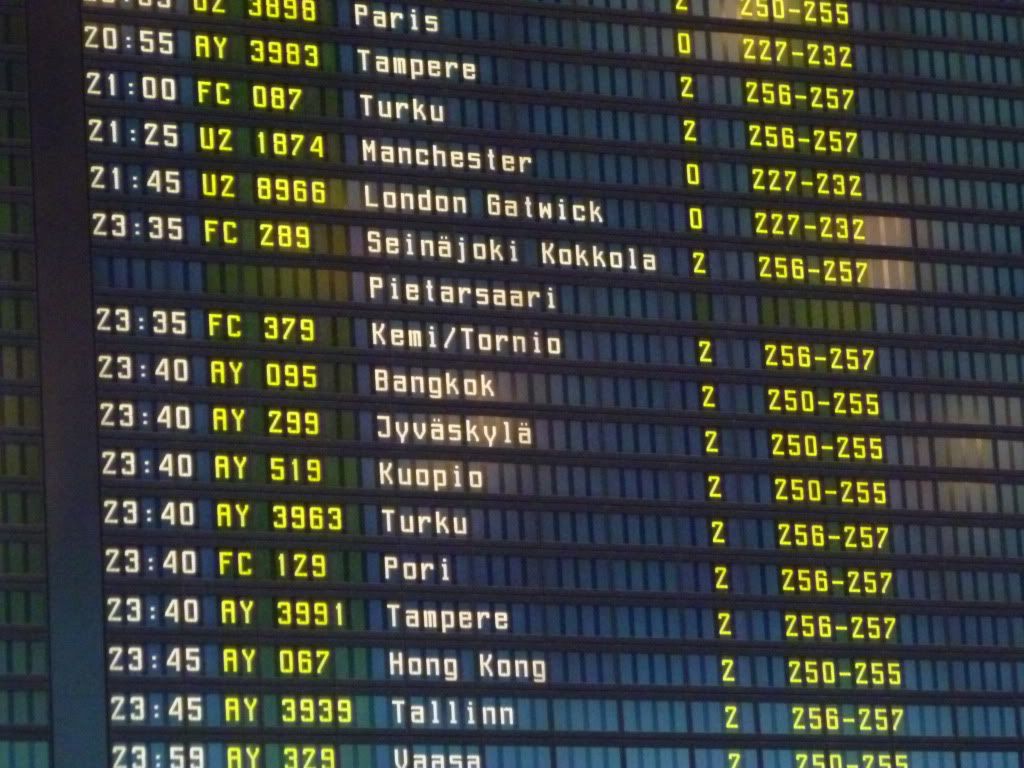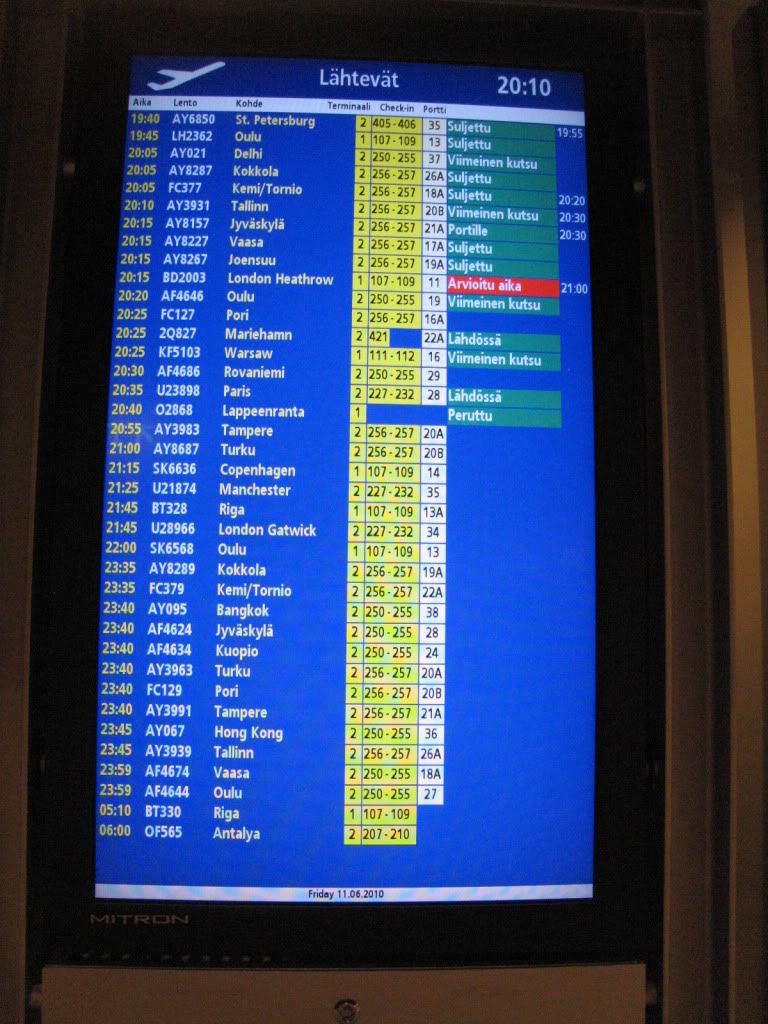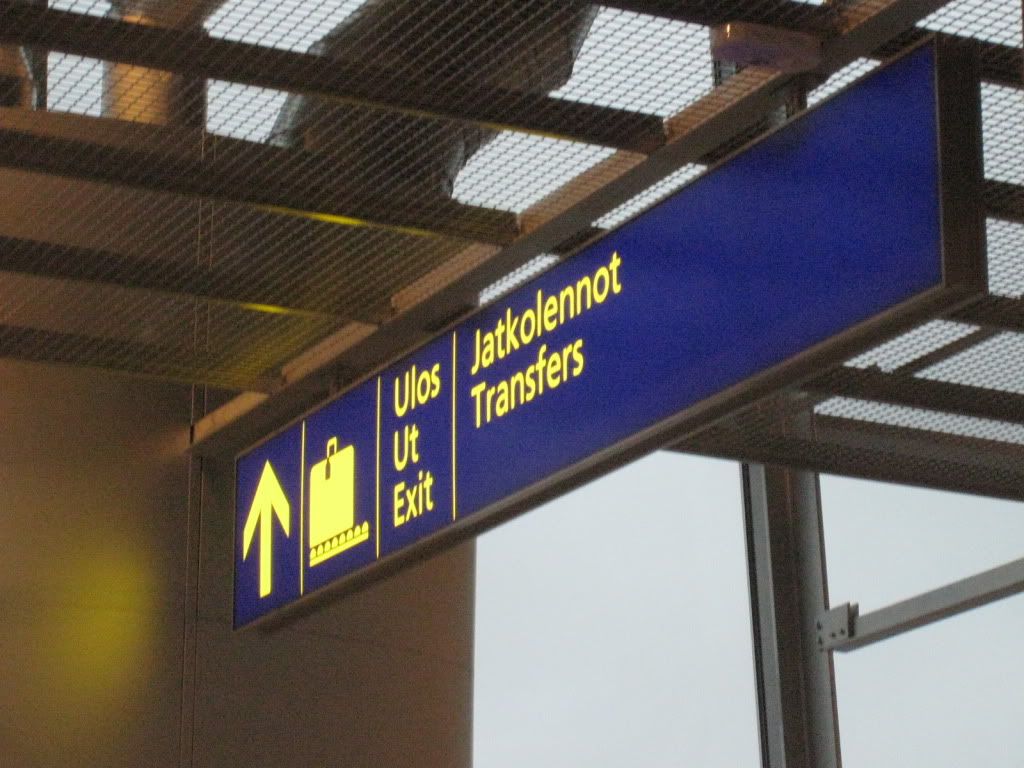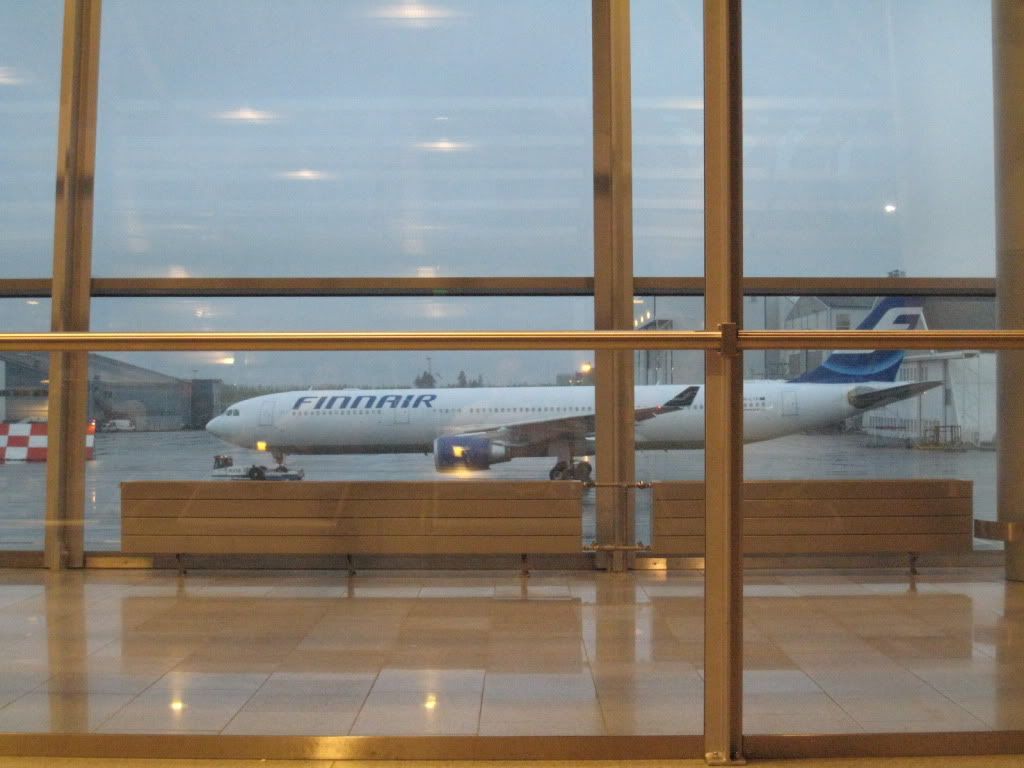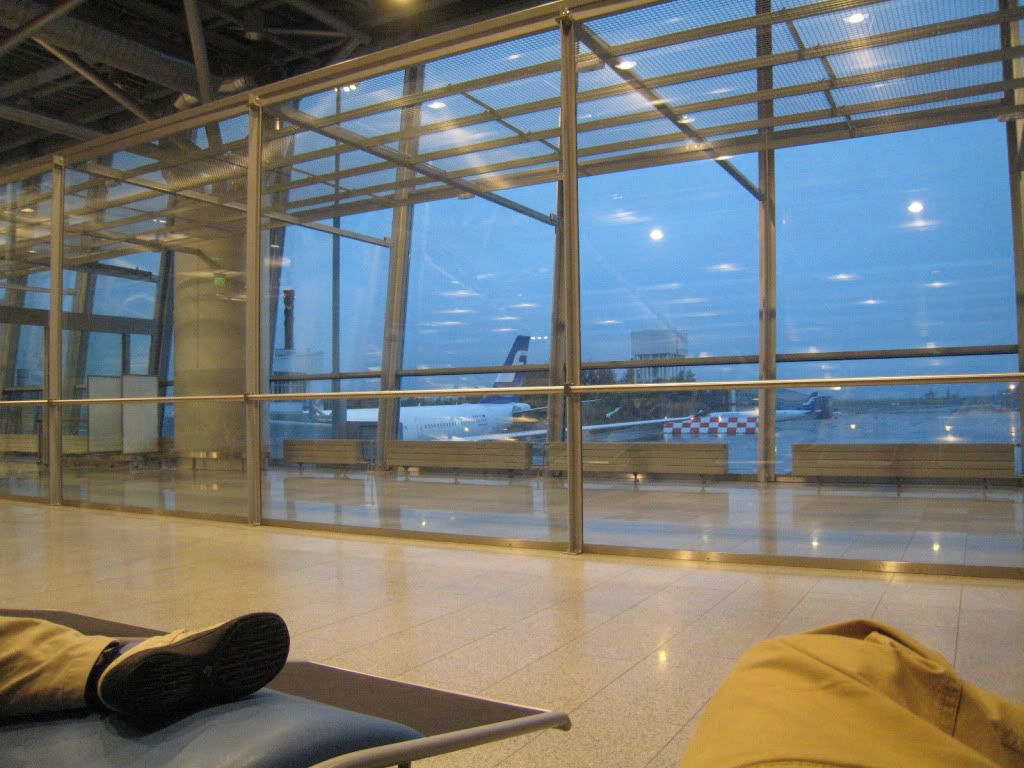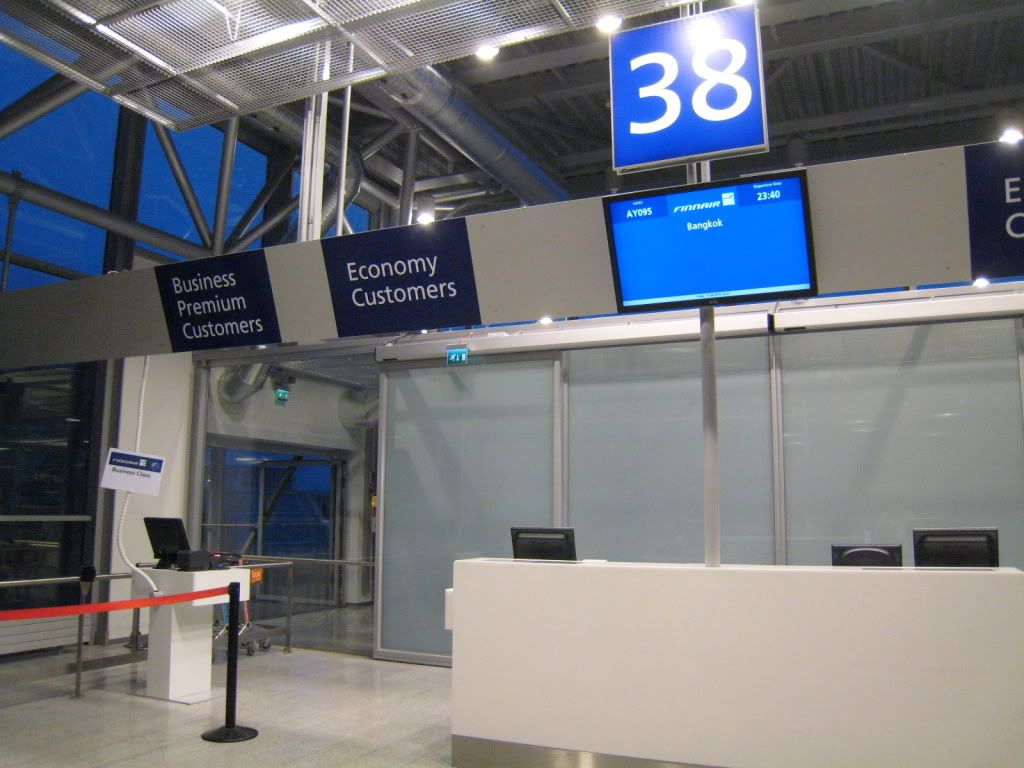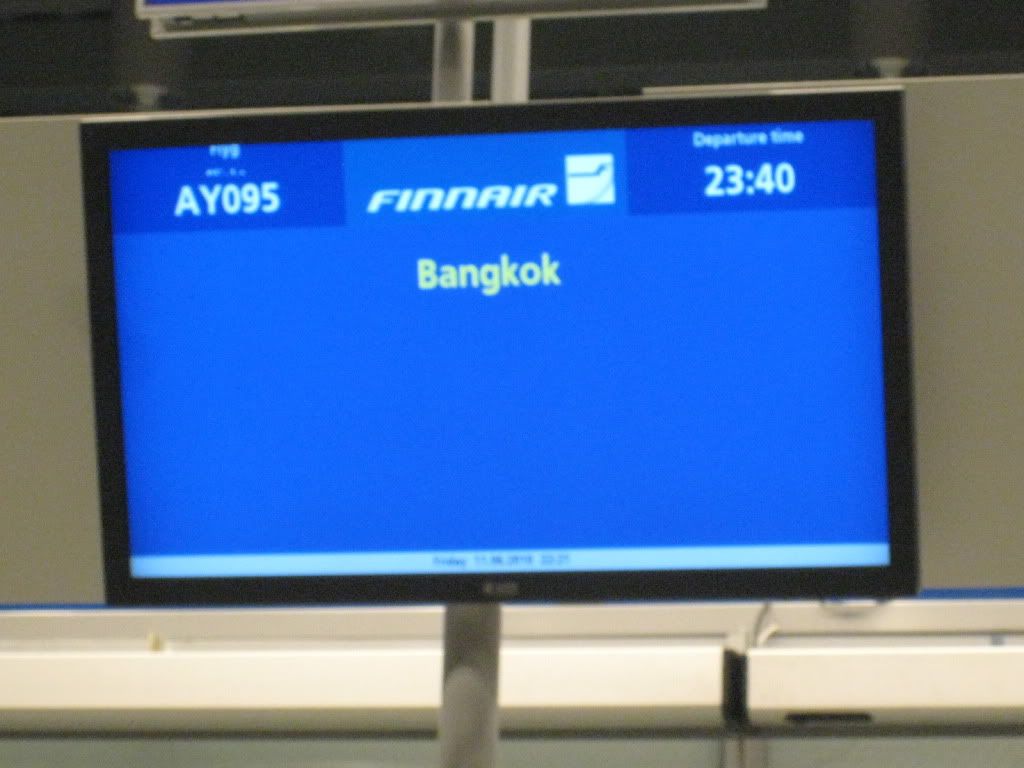 Before boarding, I asked if an exit row was available – instead, I got an economy seat in the business class "mini-cabin". I wished I had one of those "AA Employee Appreciation Certificates" to hand over to the gate agent.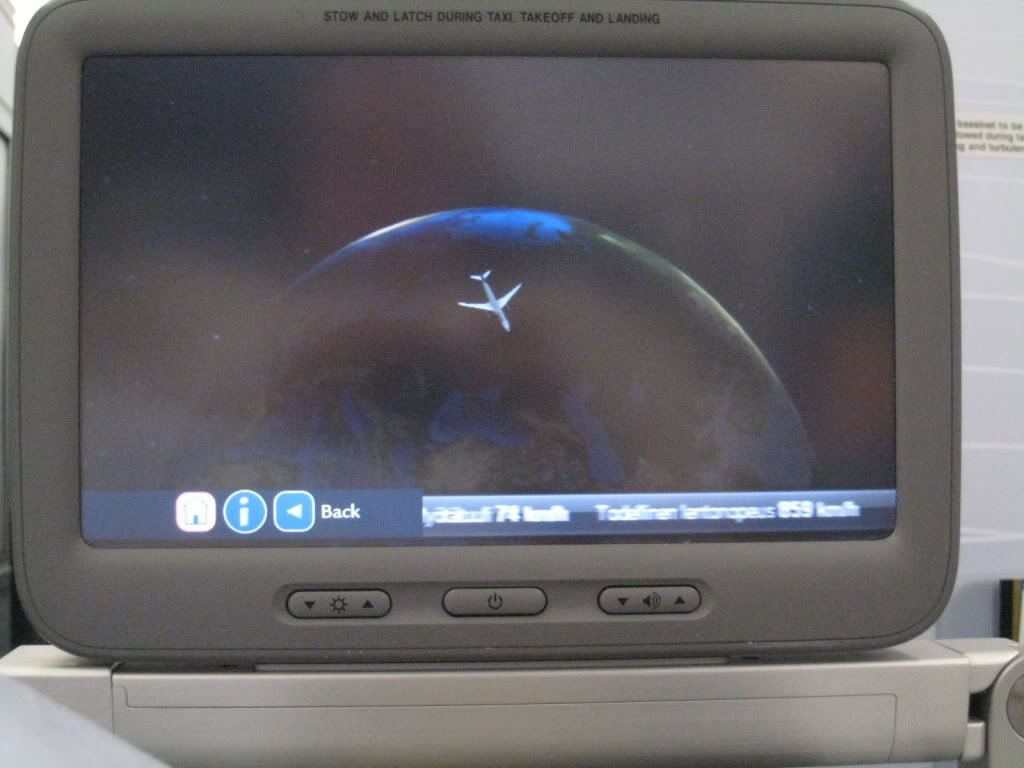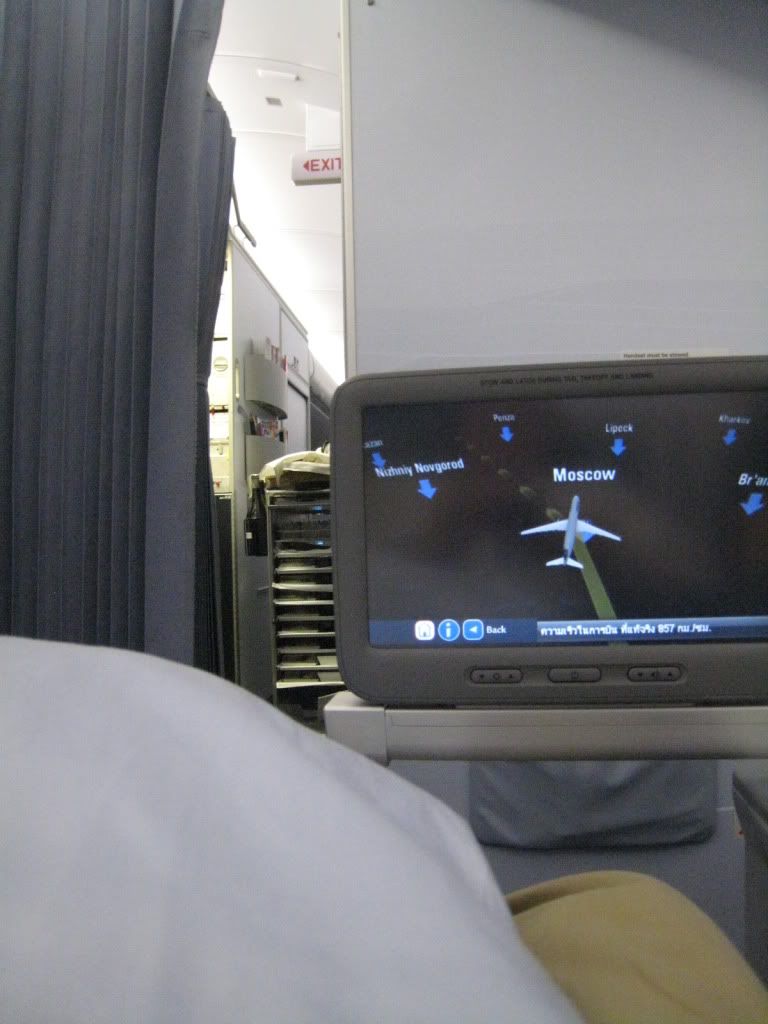 I found the curry served on board pretty good, even though I read some not so nice reports on flyertalk.com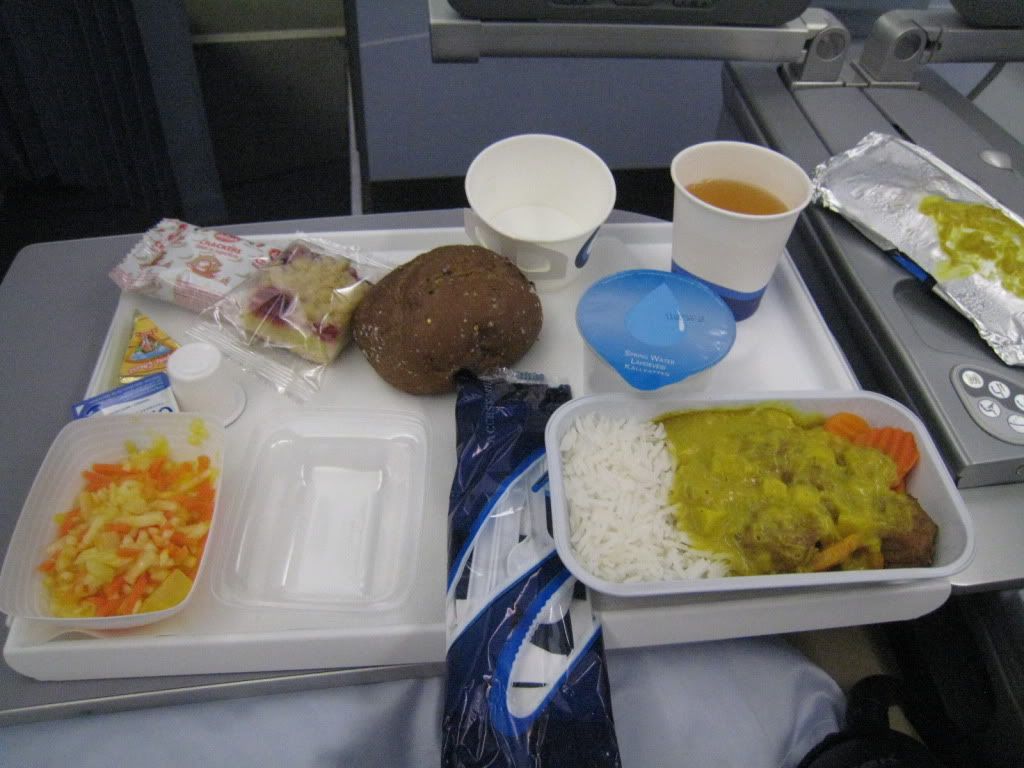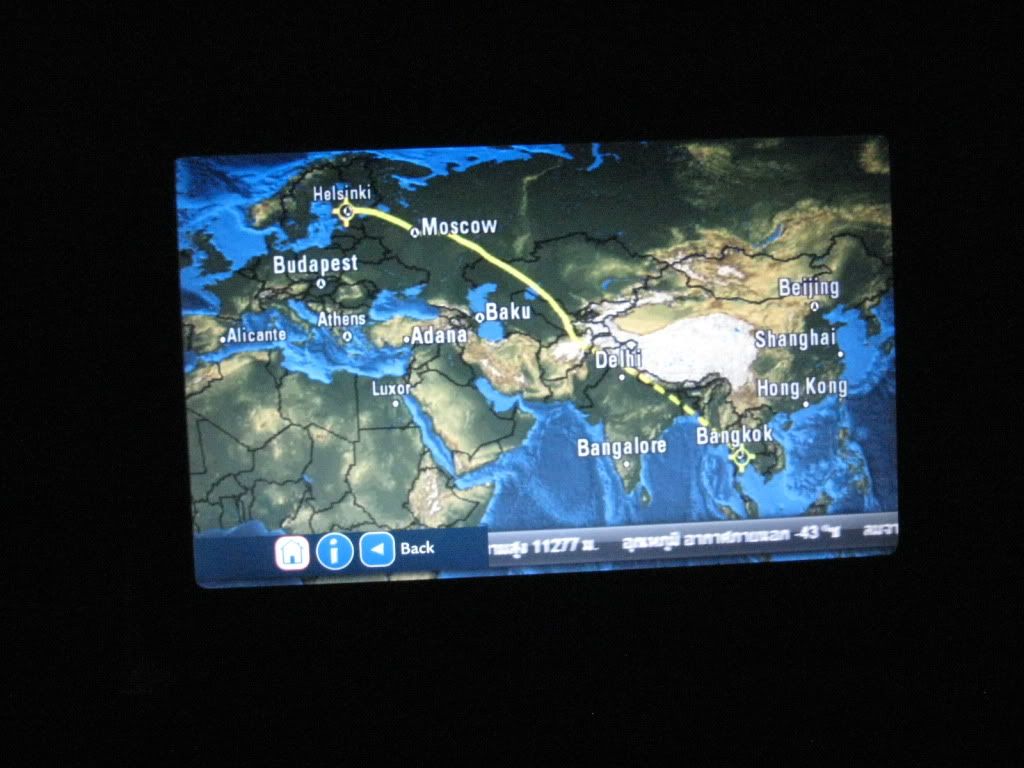 Top