So, I had a friend who moved back to LA after graduation from UGA. I haven't seen her in a while, so I decided to go and stay with her for vacation. I live in Athens, which ios very close to ATL. I fly Delta exclusively and I am a long time Skymiles member. I looked for Delta Routes out of ATL. I was surprised to find that this was a expensive ticket at the time. I have recently used my miles to book a Hotel room for another trip, so I did not have a free flight this time. I then figured I could drop my dog off at my parents who live about an hour from JAX and fly out of there cheaper. Well I was pleasantly surprised. It was about 250.00 cheaper to fly out of JAX and connect in either ATL or Memphis. I chose ATL because it is such an amazing airport. I also love flying out of JAX because the TSA there is nice, and it is a very clean airport. I also have many fond memories of flying out of JAX as a child. What was funny to me though is the same flight that cost close to 500.00 dollars was only 270.00 as long as I connected from JAX. I took the deal! I woke up early and drove to the airport. I got there about an hour and half before my 10:02am flight to ATL. Check-in and security was a breeze. Everyone is so nice at that airport! I watched our plane land as it flew in from ATL. I had a little time to kill so I walked around and took some pictures of different planes.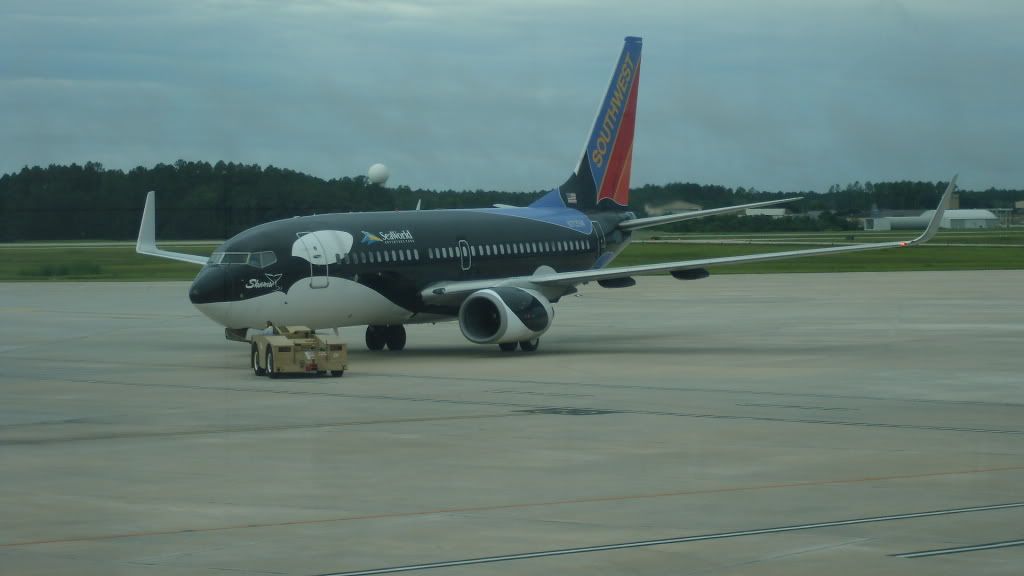 From my window on the plane...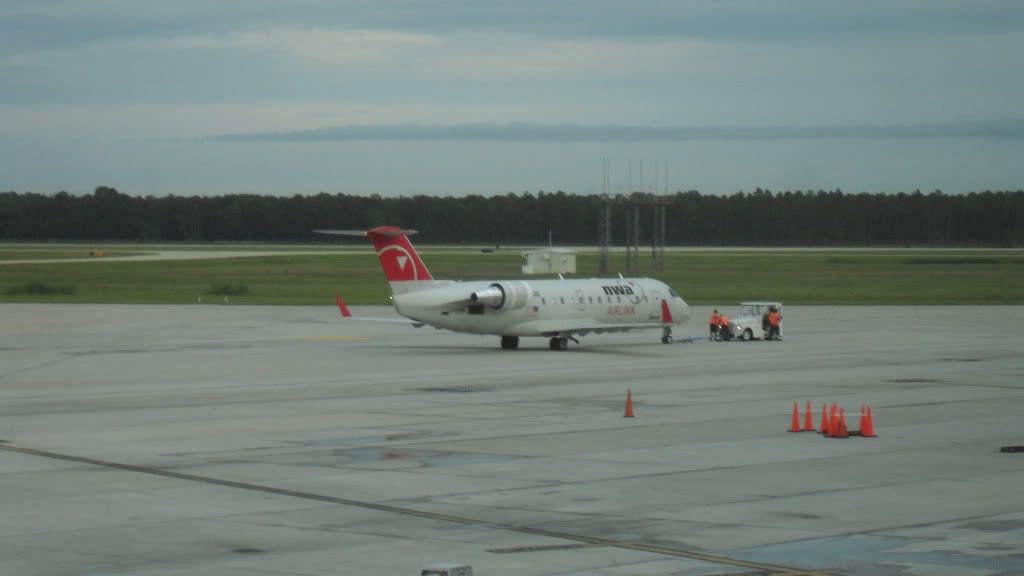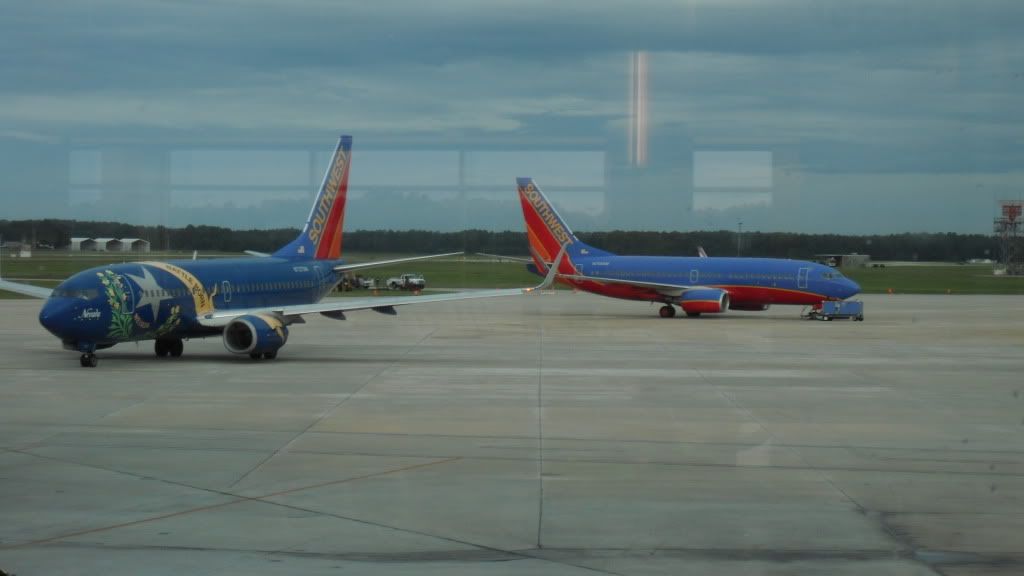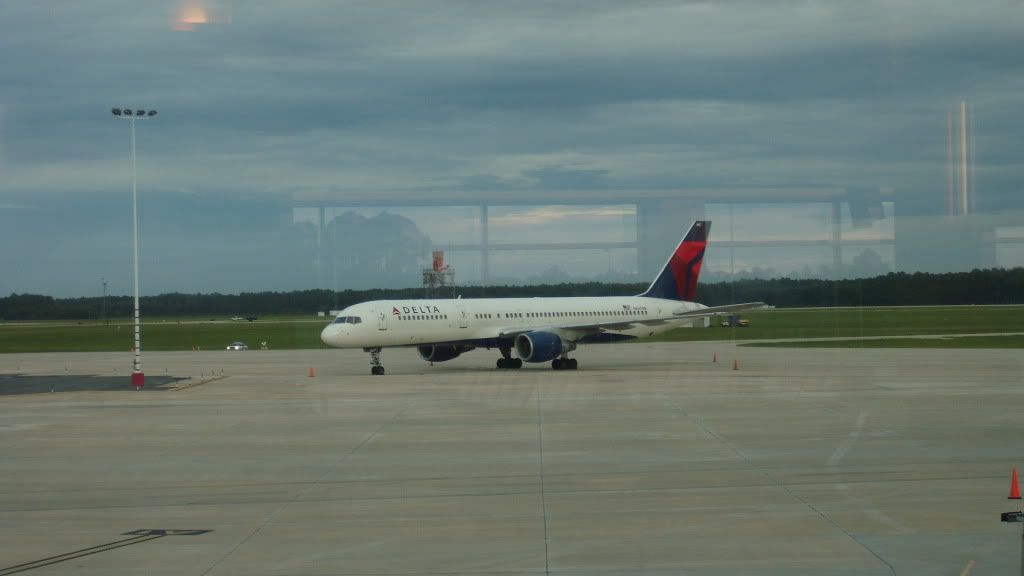 DELTA FLIGHT 2380
B 737-800
JAX-ATL
http://flightaware.com/live/flight/D...0/history/20100827/1402Z/KJAX/KATL
I boarded in Zone 2 and settled in to what I noticed to be somewhat of a new plane. No one booked the middle seat in my row, so an elderly lady and I enjoyed the extra room. As they closed the airplane door, the pilot addressed us from the cabin. I love it when they do this. He was very funny and told us he did comedy on the side. He also revealed to us that we were flying on Delta's newest plane. He said it was just delivered recently from the factory. I forgot to get the N-number though...
. The flight from JAX to ATL is always super short. As soon as we hit 28000 ft, we started our decent into ATL. I got to film the landing for this flight. You tell me if it looked rough or smooth...
http://s955.photobucket.com/albums/a.../?action=view&current=DSCI3237.mp4
The plane emptied quick once we arrived at A2. I think a lot of the people on the plane had a close connection. I had about 2 hours before my next flight. I went to Cafe Intermezzo in Concourse B. I love that place. Best Arnold Palmer ever. I went back to Concourse A and sat at my gate and within 15 mins we were boarding.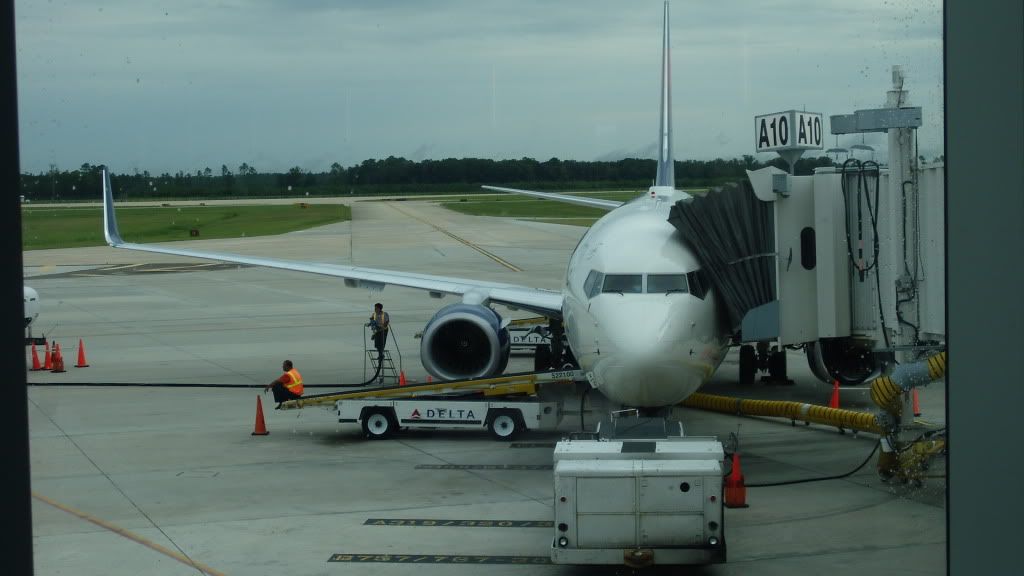 DELTA FLIGHT 1955
B 757-2Q8
ATL-LAX
http://flightaware.com/live/flight/D...5/history/20100827/1855Z/KATL/KLAX
Once again the middle seat on my row was empty. An off duty flight attendant trying to get to her flight out of HNL asked if she could sit there. Of course I obliged. She explained she was flying stand-by because she missed her direct flight that morning out of Tampa. I didn't even know there were direct flight to HNL from there. She was very nice and knowledgeable of Delta. She was actually a Northwest flight attendant before the merge. She said all the changes have been challenging for Northwest employees. She fell asleep and I watched my PVOD for most of the trip. Turbulence was rough over Alabama. So rough the pilot made the flight attendants strap in. He finally gave the all clear once we crossed over the Mississippi. Flying over the desert was one of the prettiest sights. I have never flown this route before as it was my first time to the West Coast. Landing was very smooth. I got to see the reverse thrust take action as I was sitting right beside the engine. It was very loud to say the least. HA. Once we taxied to Terminal 5, We got to see some Qantas A380s up close. I didn't get to take a picture though.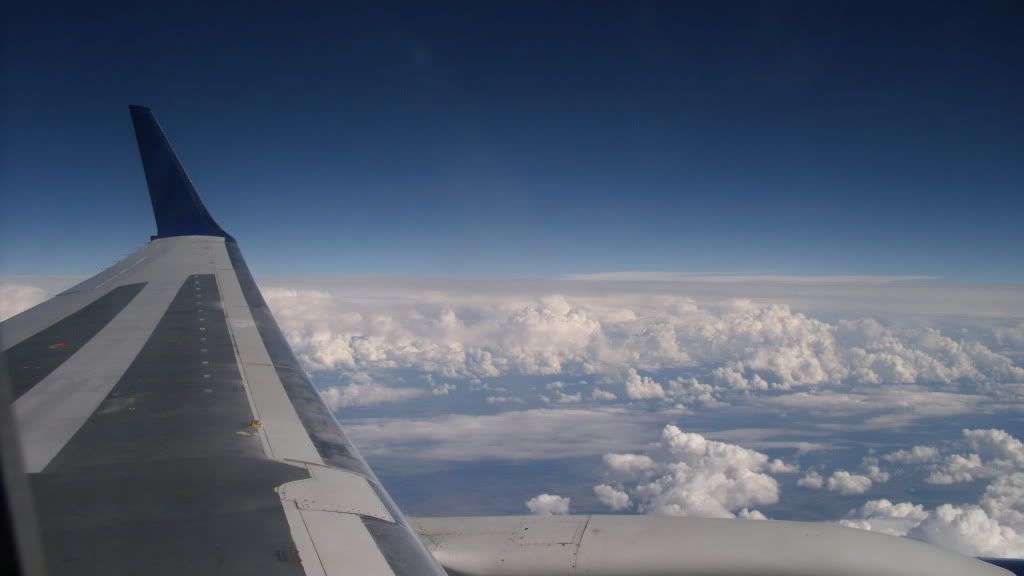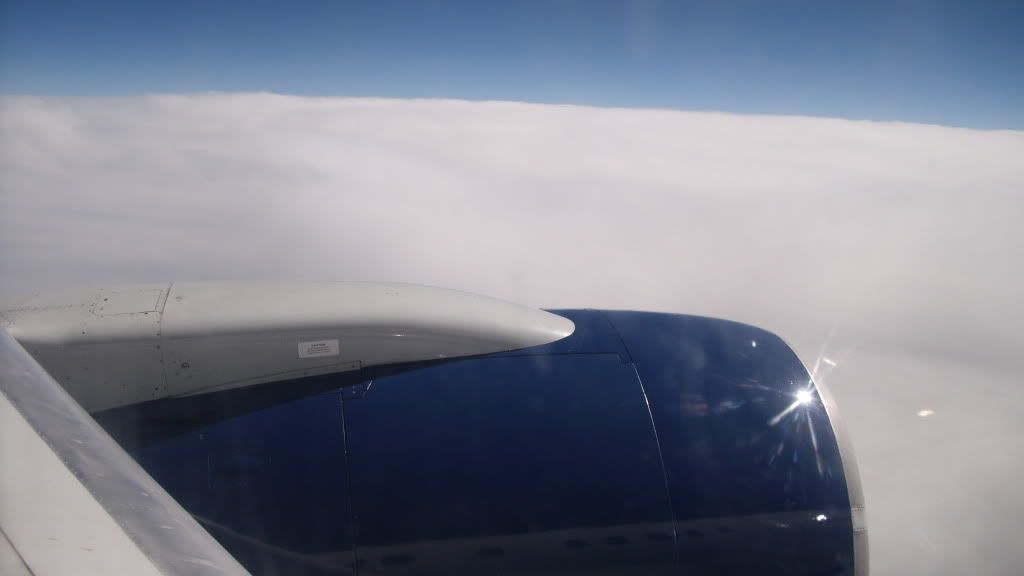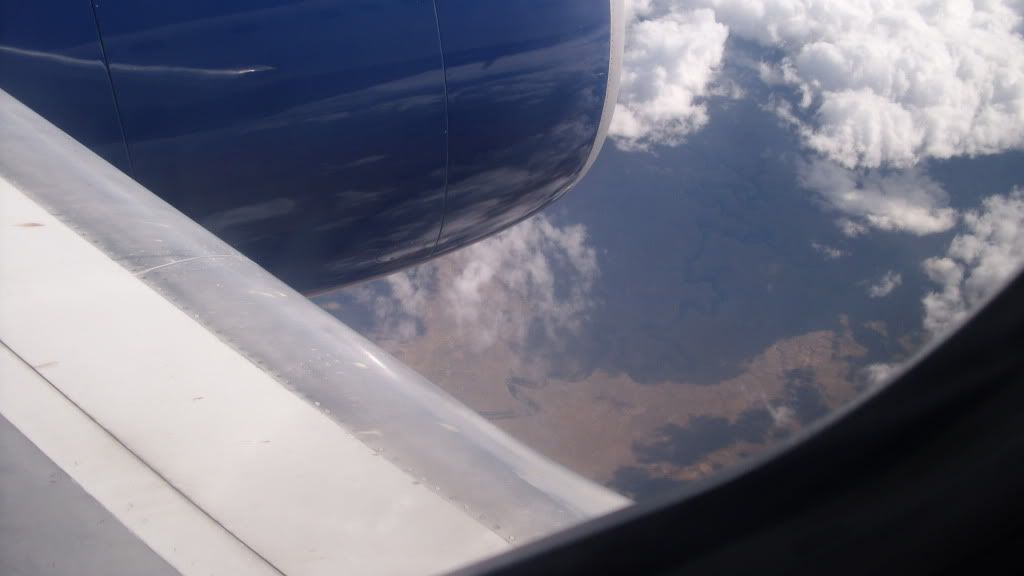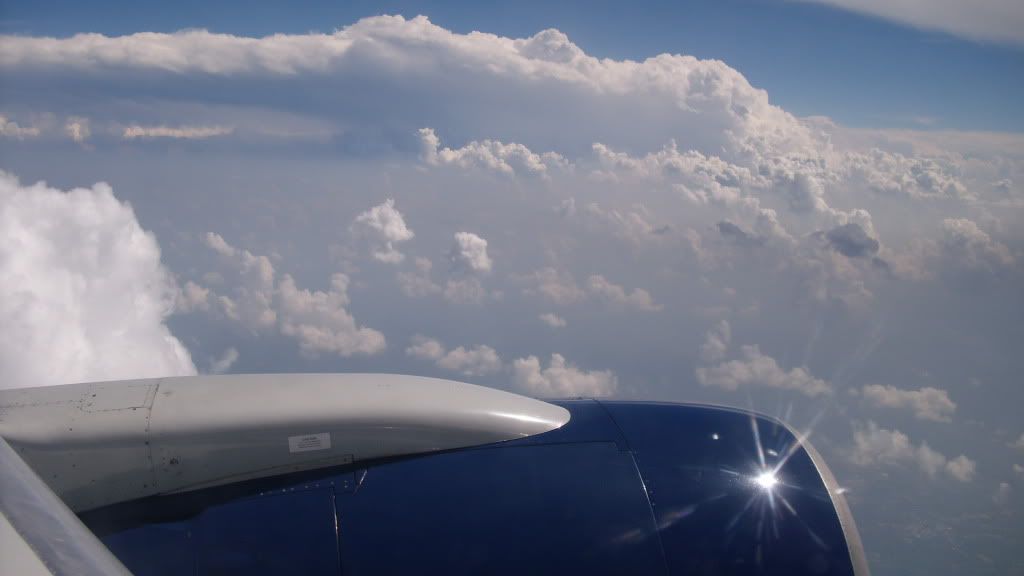 Once I got to the terminal, it was VERY crowded. I noticed immediately that it is not as nice as Hartsfield Jackson. I made my way to baggage claim where we waited a VERY long time for our luggage to come. Once I finally had my luggage I walked out to wait for my ride and noticed that the weather on the west coast is AMAZING. Its not like the hot muggy weather we have in Georgia.
My ride pulled up and my vacation began. Ill include a few pics below.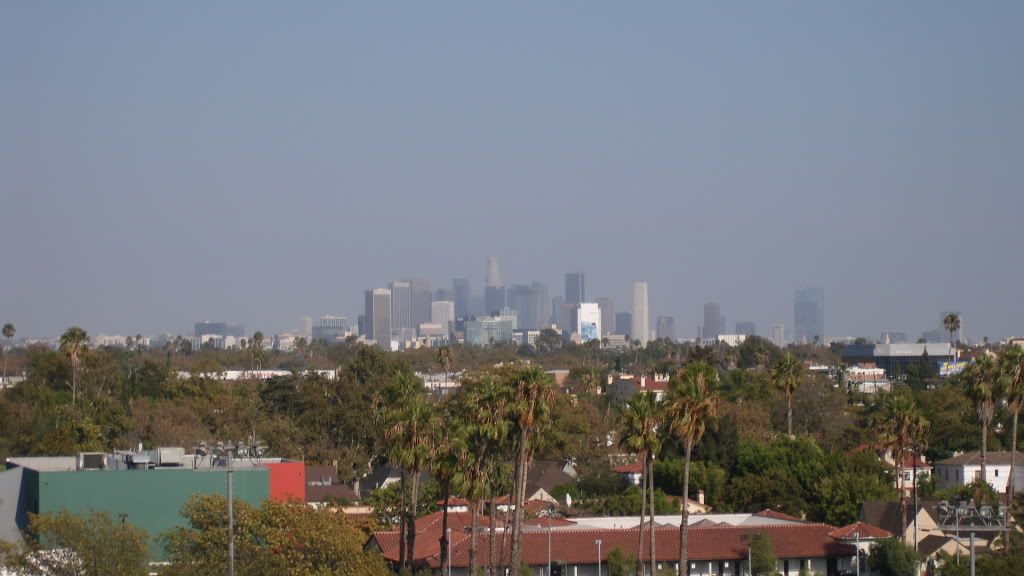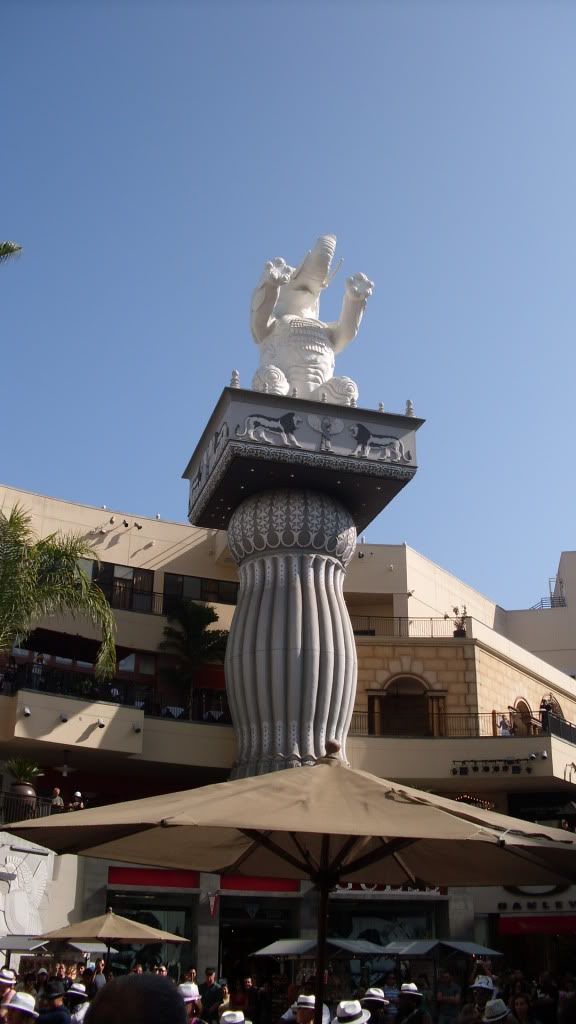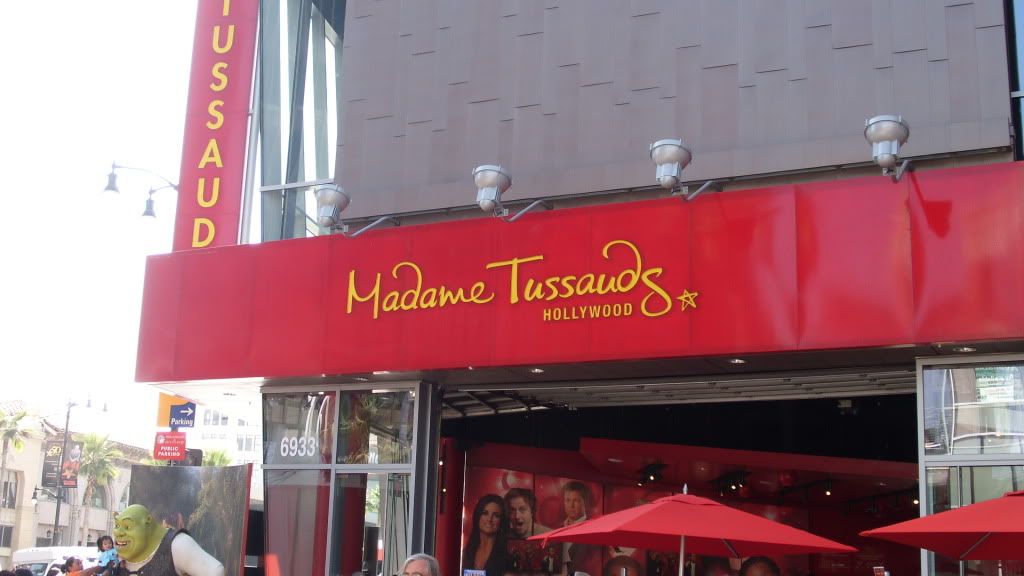 It was his birthday...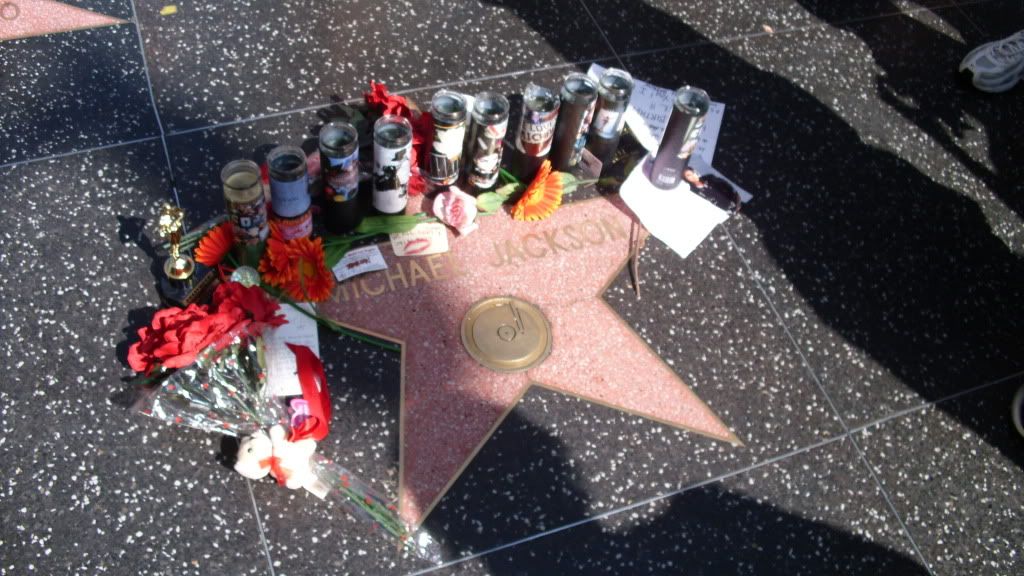 DELTA FLIGHT 2154
B 767-332
LAX-ATL
http://flightaware.com/live/flight/D...4/history/20100830/1315Z/KLAX/KATL
I got to Terminal 5 around 4:30am for my 6:15am flight back to reality. Check in was actually a pleasurable experience that early in the morning. The agent who took my luggage was so nice and entertaining. She was such a great face for that early in the morning. The security line was very long and LAX TSA isn't the friendliest. Once I got through security around 5:45, I grabbed a quick bite then went to my gate where we were just starting to board at Gate 51B. I boarded in Zone 3 and got to my nice window seat on the wing. My seat mate came shortly after and I noticed he did not speak English but French. Lucky for him, I was able to interpret for him when the flight attendants came around and made announcements. We had a short conversation as my French is not the best in the world. He slept for most of the flight. So once again, I watched TV. The flight was smooth and uneventful. As it was an early flight, most people slept. I am always too keyed up with I fly, so of course I took it all in.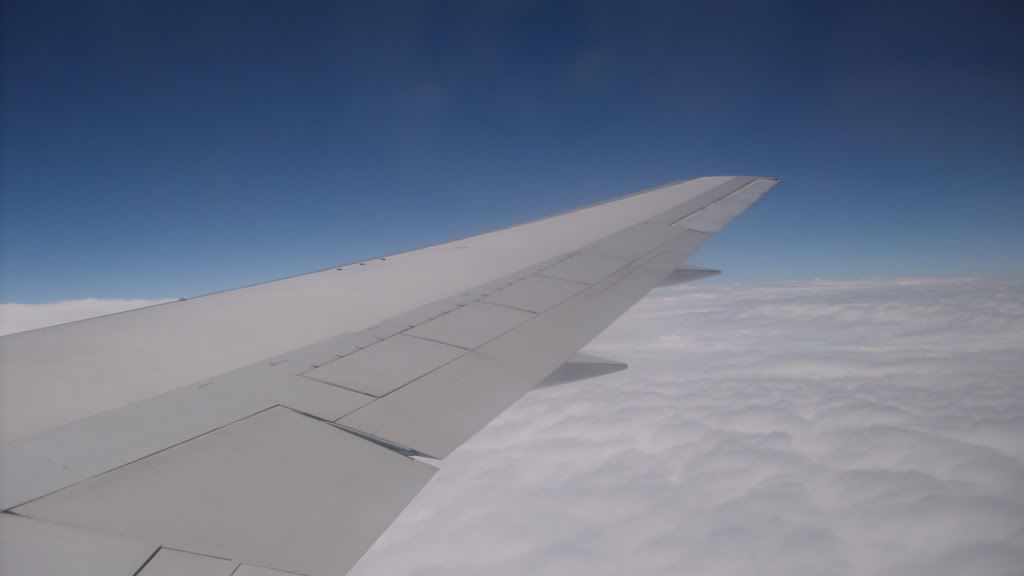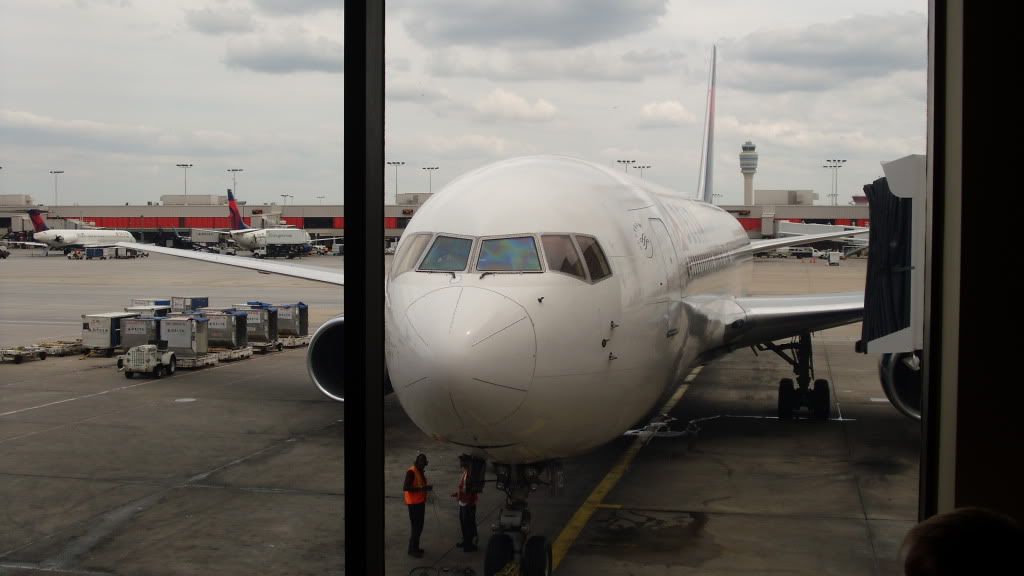 Once we landed in ATL, I went and found where to catch my connecting flight and realized I had a 3 hour layover. I noticed an earlier flight to JAX and asked the closest agent if I could get a seat on that flight instead, but coach was booked and all they had left was a first class seat with an 300.00 upgrade. I decided to wait my turn. haha. I had lunch in Concourse A and then it was time to board before I knew it!
DELTA FLIGHT 2353
MD-88
ATL-JAX
http://flightaware.com/live/flight/D...3/history/20100830/2011Z/KATL/KJAX
As some of you who have read my other trip report may recall that I HATE MD-88s. I just feel like that are cramped no matter where you sit and there really is nothing special about them at all. It was my only choice though. I boarded in Zone 3 and was first to my row. I again of course chose the window seat when I booked my ticket. This was the worst flight ever. It wasn't Delta's fault though. We were 11th in line for take off, the woman next to me was nervous (bless her heart) and kept figitting, and there was a baby behind me who would not stop crying! Plus...I am a big guy and I am always cramped on MD-88s. I have never been so ready to get off of an airplane so quickly. I am glad it was only a 44 minute flight.
Well I hope ya'll enjoyed! Let me know what you think!
[Edited 2010-08-31 17:51:16]