First Time To Japan Part III: OZ NRT-ICN In C
This is the PART III of the report, NRT - ICN on OZ's Business. The reason for this sector is solely because of the later sector - PEK-NRT on Iran Air's 747SP.
In the beginning, I hoped to do ANA NRT/HND - PEK directly by using Qmiles, but there was no availability on those flights, so I go via ICN by using OZ, an airline which I never used before.
To make the trip less stressful, I chose to stayed at Hilton Hotel near NRT airport
Refurbish is needed in my opinion, I may choose Holiday Inn next time
Check-in area for Business Class
After the immigration, saw this 77W just arrived from IST
Still have 2 hours to spend, do some lounge visit
ANA Lounge
Noodles bar, the noodles quality was good!
Strawberry Ice-Cream on demand
787 model at the entrance area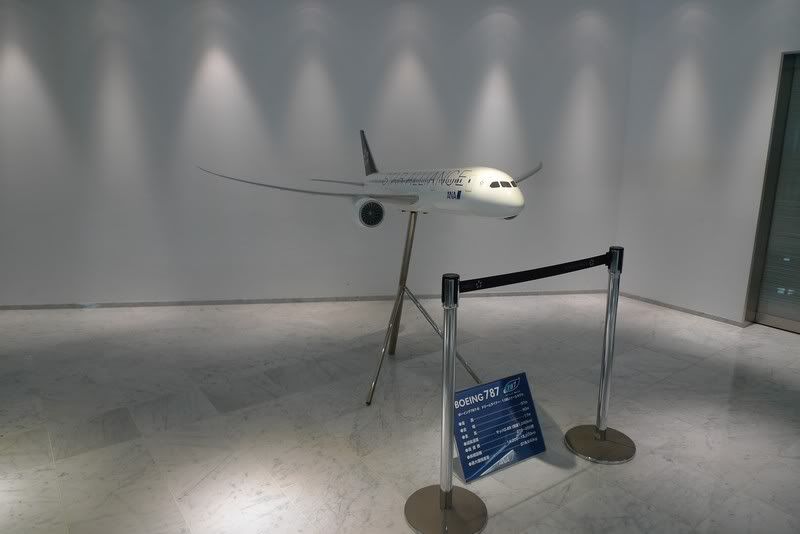 United Red Carpet Lounge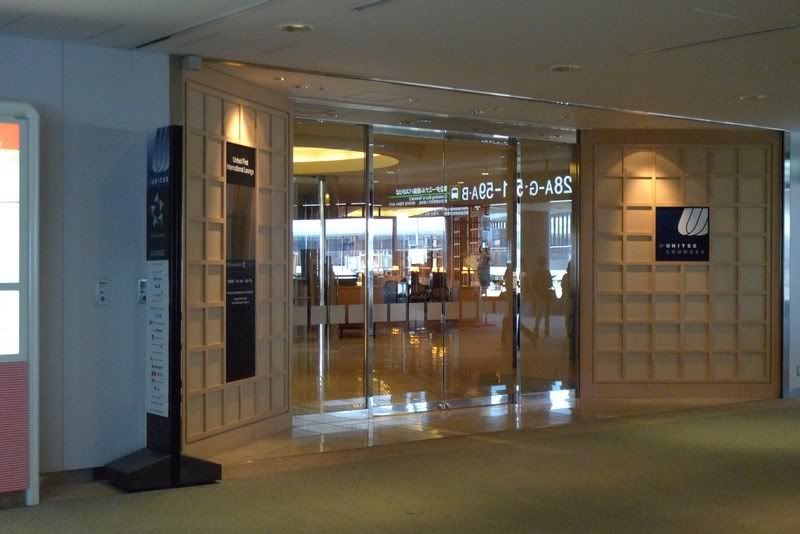 The declaration was better than ANA's lounge, but the food offerings were.......unsatisfied
View from the lounge, KE's 777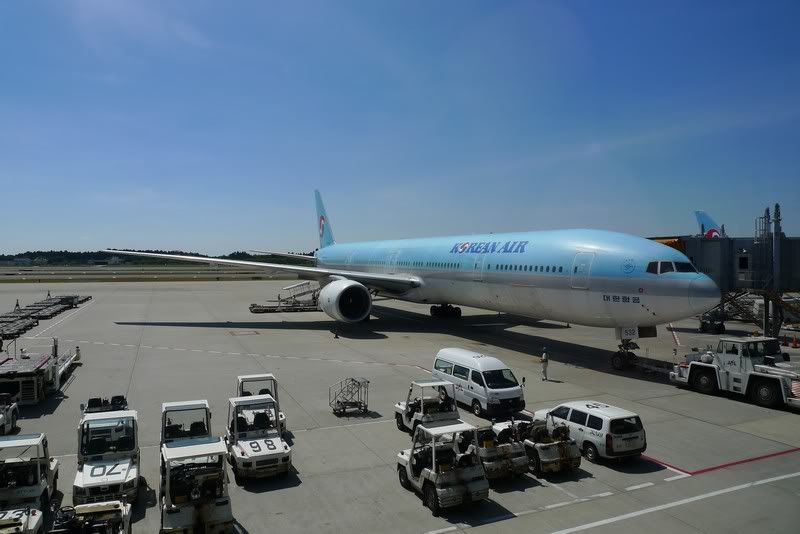 31 August 2010
Tokyo/Narita (NRT) – Seoul/Incheon (ICN)
Airline: Asiana Airlines
Flight: OZ 101
Aircraft: 777-200ER
Registration: HL7500
Seat: 4K (Business)
Gate: 33
Boarding Pass
Gate area
HL7500
Turn left please
Last row of Business Class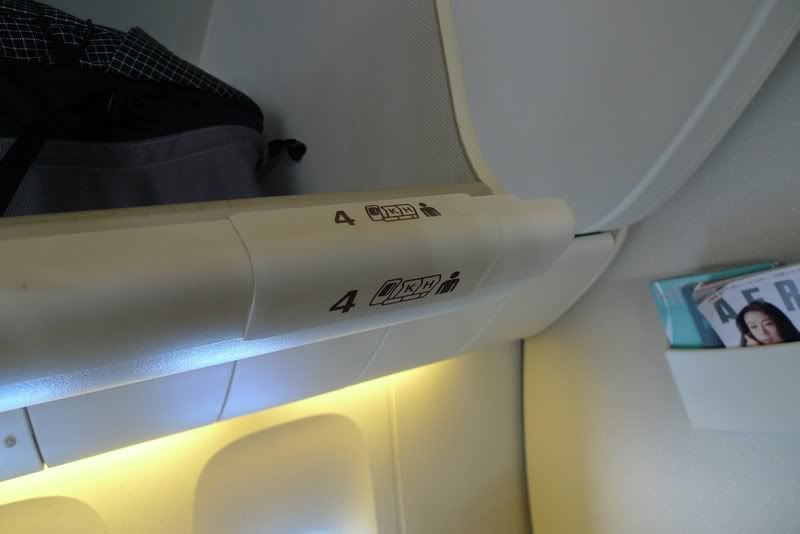 The seat was very comfortable, the seat width was enough for me!
Empty cabin
Safety Information Card
I like water in the morning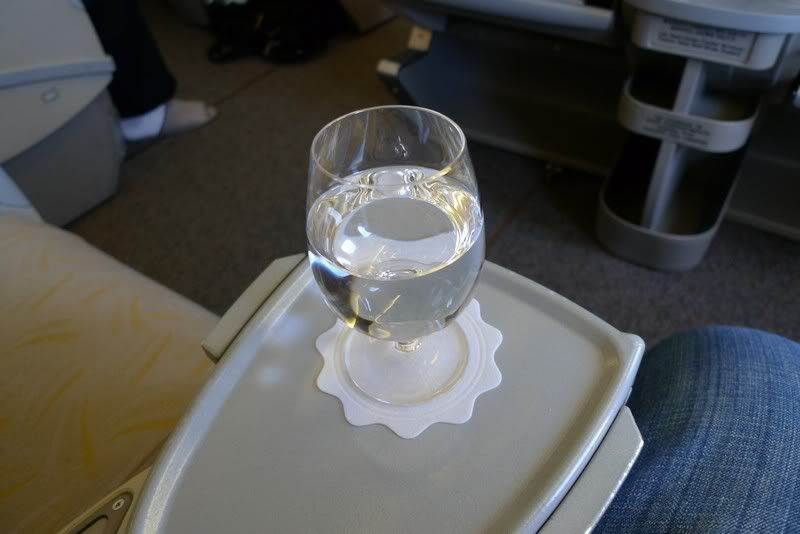 Cabin again, the loading today was 7/28
Very good seating pitch for regional flight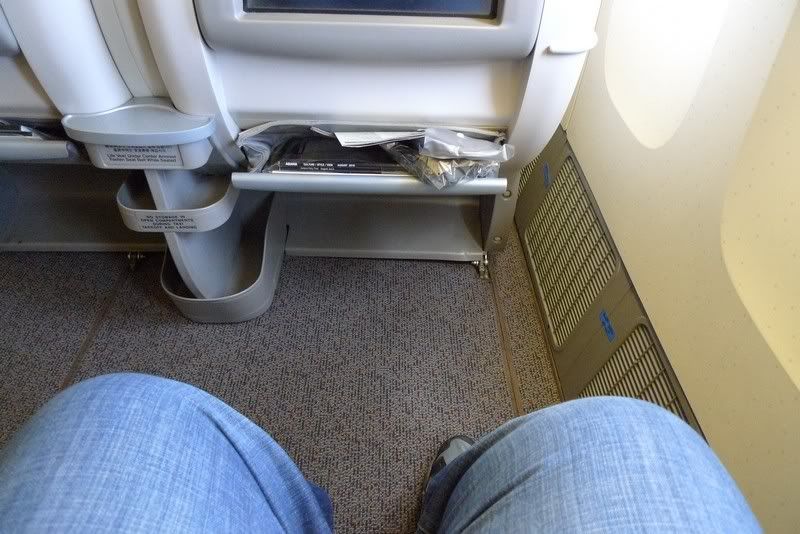 Sleep position
Cabin from the front
Seat control, a bit dirty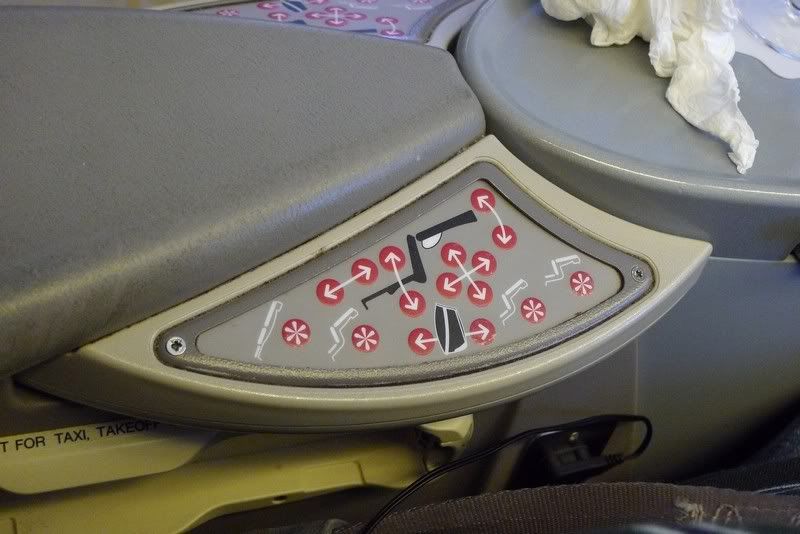 IFE control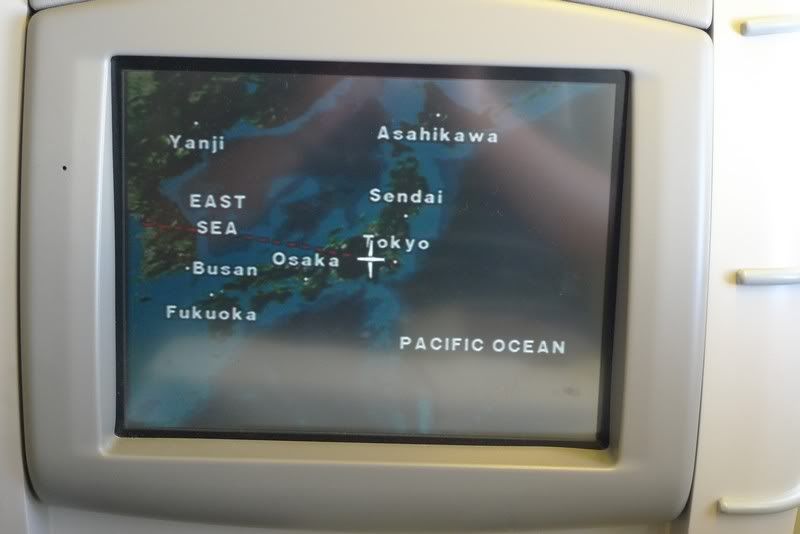 Meal time, seems everyone in the cabin chose Beef (Korean Style)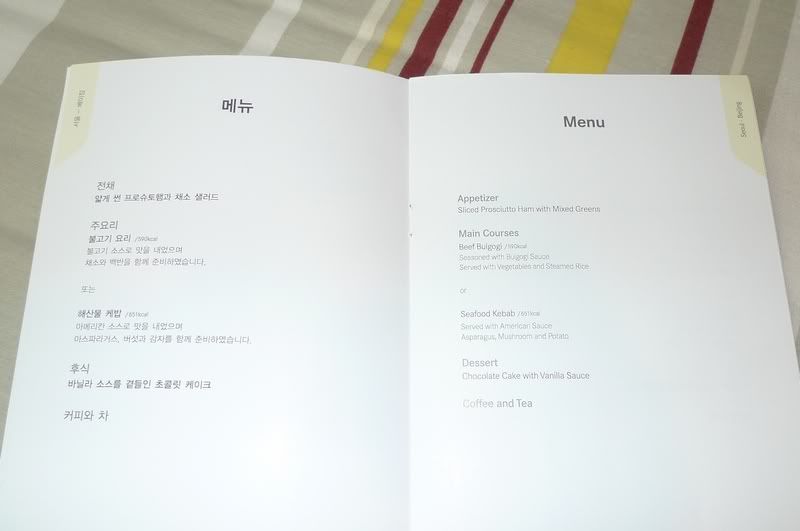 The way to eat from the menu: pick the vegetable leaf, place some sauces, beef and rice, wrap togather and eat!
The vegetable was really fresh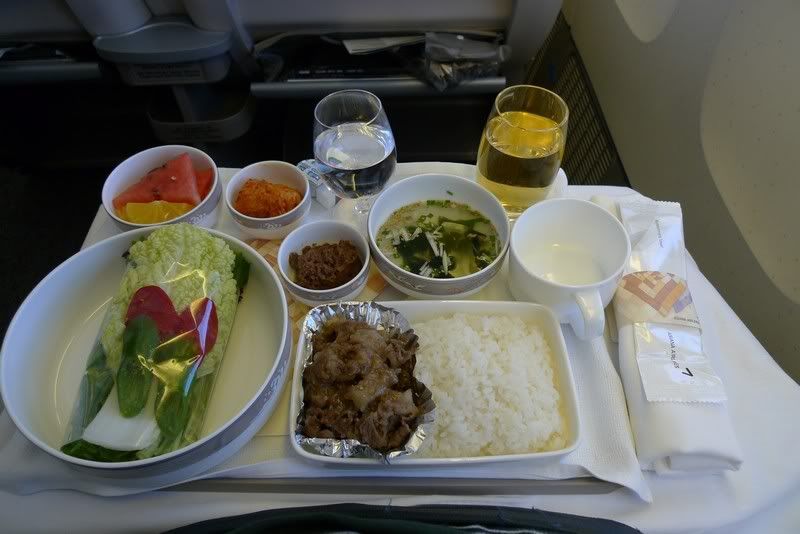 After the meal, toilet time. This the toilet after row 4
Arrived ICN in 2 hours, planned to visit this award winning airport for a long time already!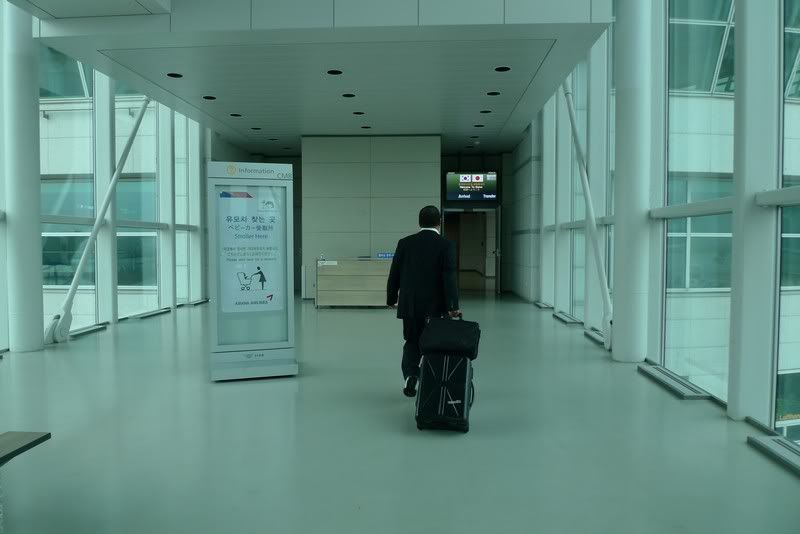 Arrival area
Stayed at Hyatt Regency Incheon Hotel for a night
The room was big, clean but a bit dark at night. The staff was warm and helpful.
Although it is my first time to stay at Hyatt (Golden Passport member), a bottle of red wine and fruit plate was waiting in the room with complimentary internet connection
Still have time, Airport hopping to Seoul Gimpo Airport
Express Train station at ICN
Inside the express train, made by ROTEM in Korea
Seat pitch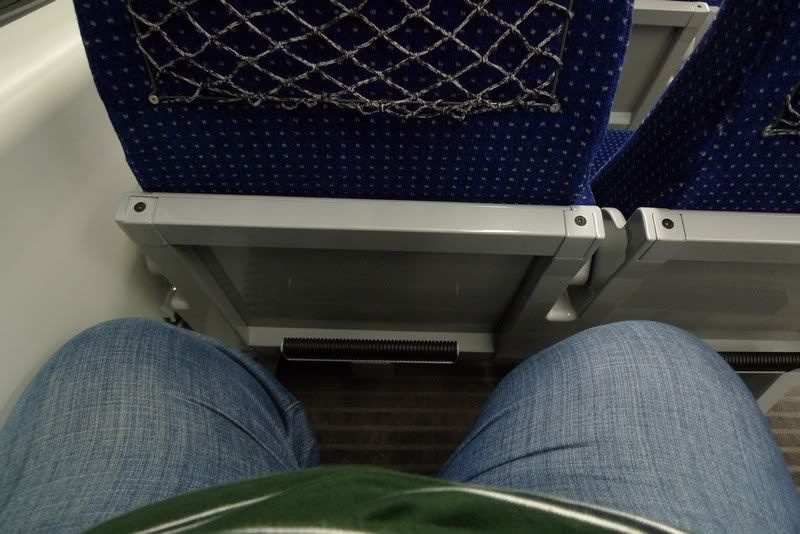 Gimpo Airport Station
International Terminal, it is a shopping mall with cinema complex, interesting!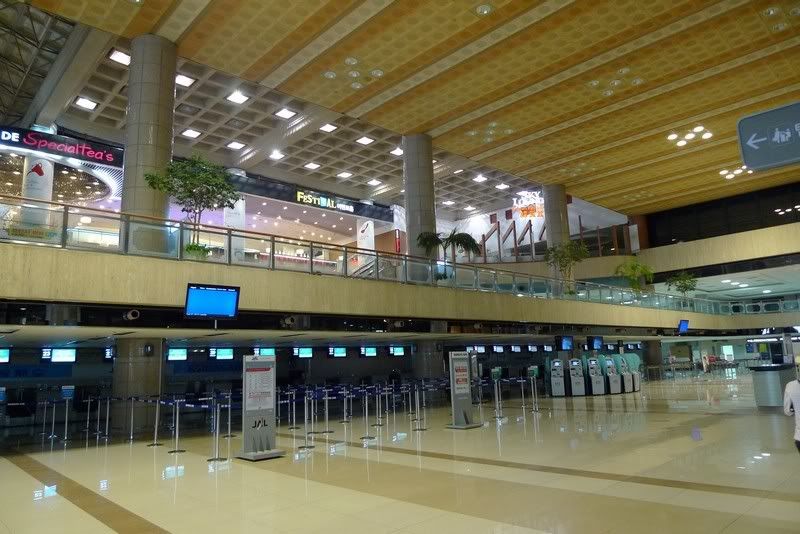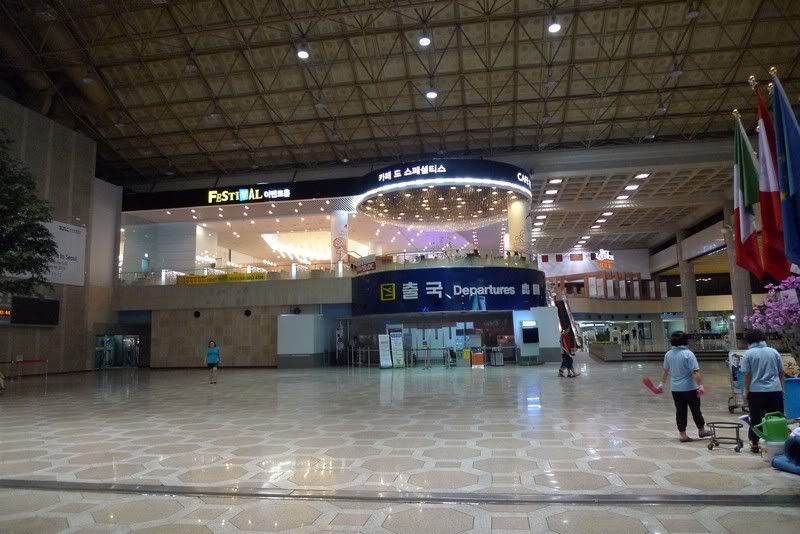 Domestic Terminal, 10 minutes walk from International Terminal
It was about 10 o'clock at night, so the deprture area was closed already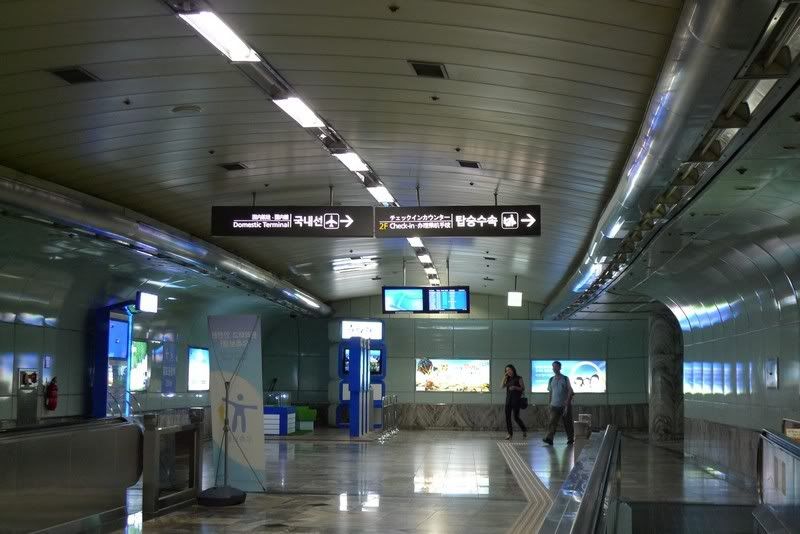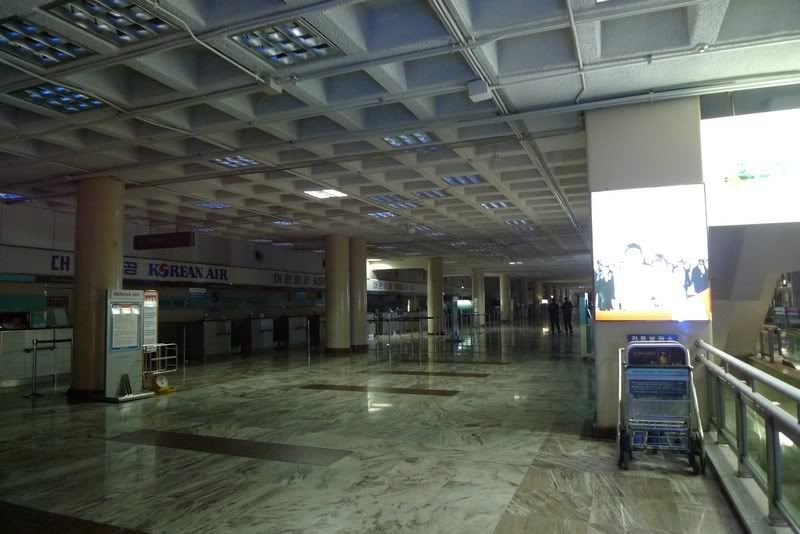 This is the end of PART III, PART IV will be available soon
My past TR:
Three 5-Star Airlines In 8 Days (102pics) (June 2008)
First Touch Of China Southern MD82 (31 Pics) (August 2008)
China Airlines HKG - TPE (47 Pics) (August 2008)
HKG-BKK With China Airlines In C (61 Pics) (November 2010)
HKG-BKK F On Emirates' 777-300ER (67 Pics) (May 2009)
HKG-TPE Turnaround On TG's A340-600 (33 Pics) (June 2009)
HKG,MFM,TPE,SIN,BKK In CX C And BR Y (201 Pics) (August 2009)
SQ Y HKG-SIN In 2009 w/MH And 1st A380(128 Pics) (Year 2009)
Ooop! I did it again Part 1 EVA Air MD-90 (May 2010)(50 Pics)
Ooop! I did it again Part 2 CX HKG-SIN run (May 2010)(116 Pics)
Photo Report: My Trip For BG's DC-10-30 (June 2010)(63 Pics)
First Time To Japan Part I: AI HKG-KIX In F
First Time To Japan Part II: JL KIX-HND In J