Hello!
I visit Hungary in the first week of September and now it´s time to go there again, now visiting Budapest for a couple of days before going to grandmother in the village of Tihany, in the Balaton-lake area.
At my last visit in Hungary I flew with the low-cost carrier Norwegian but this time I flew with Hungary´s national carrier Malév. My first flight with them since 2001 when I flew HEL-BUD on the 737-300, which is know retired. When I was a little child in the early 90´s I flew with MA at least once a year, back then with the TU-134/154. They are also now retired and MA has one of the youngest fleet in Europe with Boeing NG´s and Q400´s. This year MA won the World Airline award for best eastern European airline.
Booking was done a week after my last visit for 90 euro, compare to the "low-cost" carrier DY which I paid over 300(!), it was very cheap.
My flight was a evening-flight departed after eight from ARN so I left my hometown with train just after 13.00 pm arriving at the central station in Stockholm around 16.00. I took the Arlanda Express-train arriving just after 16.30 at terminal 5, so I had plenty of time before my flight. I wait for almost two hours before I could check-in. Malév use the one-world alliance check-in area at ARN but you could only check-in manually. There was self-service machines next to the desk´s for all one-world airlines except MA(!?).
Check-in was a mess with pax in front of my with VERY much luggage. A later found out that this flight was code shared with Royal Jordanian so a lot of middle-eastern living in Sweden ,going back to see their families I guess.
Some pictures from ARN:
Terminal 5 in distance: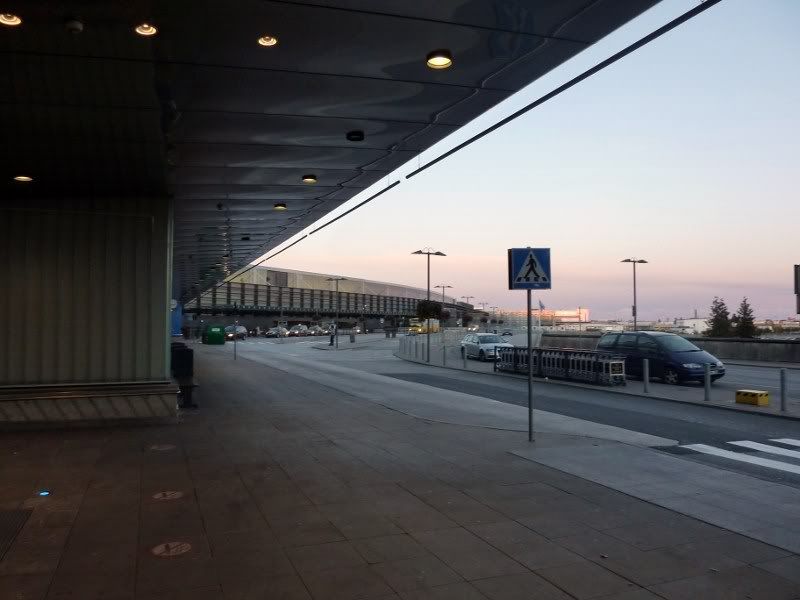 Terminal 4: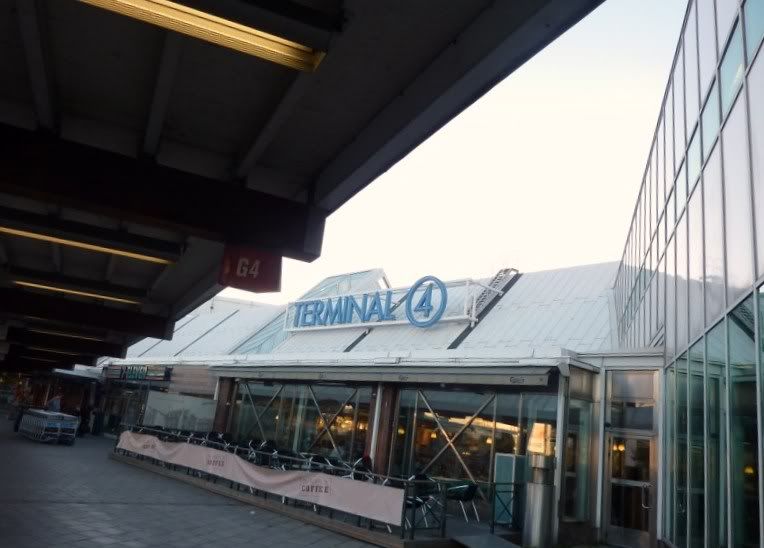 The gate-way in the middle of the pictures, with the colour-full windows leads to terminal 2 and 3:
The control-tower:
Departue-board at terminal 5: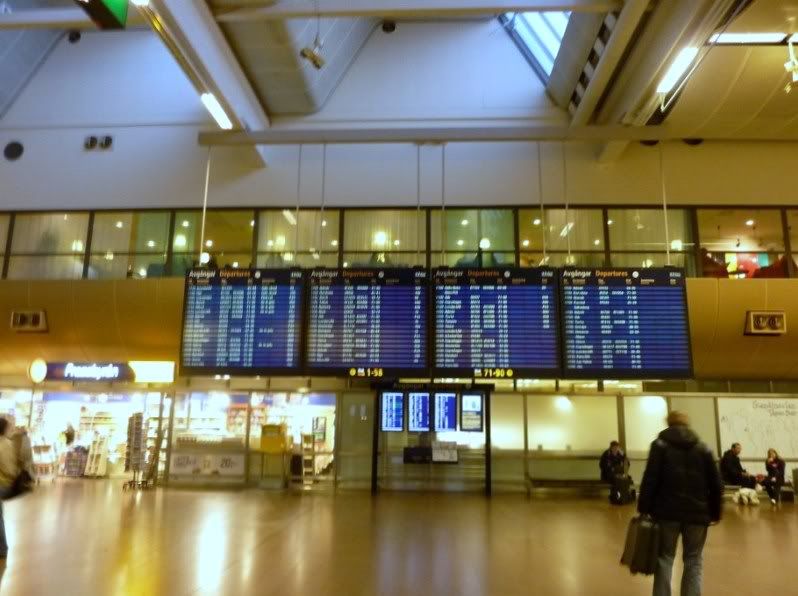 Skycity:
When I finally checked in I went for security which was nothing, I count to five people in front of me and three lines open. I was surprised to see a very crowded gate-area-thinking of the empty security. Guess I was lucky to arrive when most pax already passed.
Many departing flights a this time, to major European cities, some charters and a Ethiopian flight to Addis Abeba.
Some views:
Golden Air´s Saab 2000: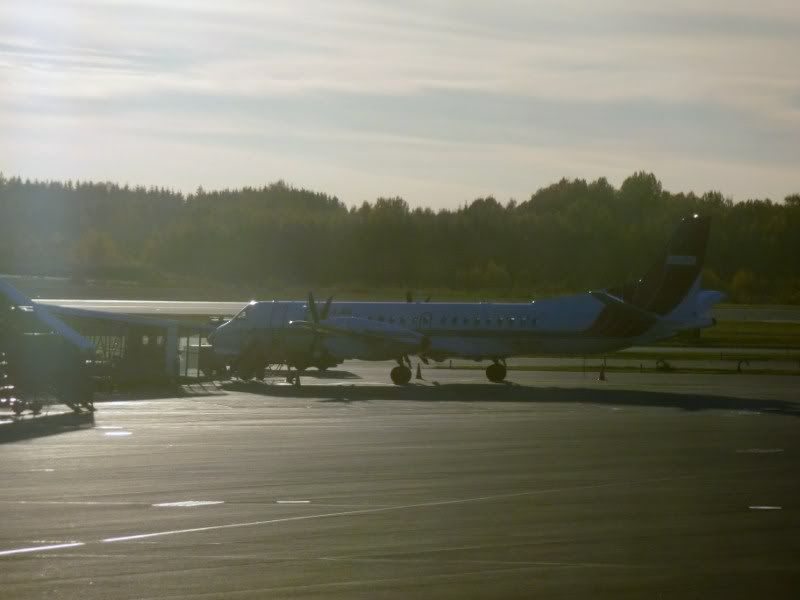 Finnair´s A319: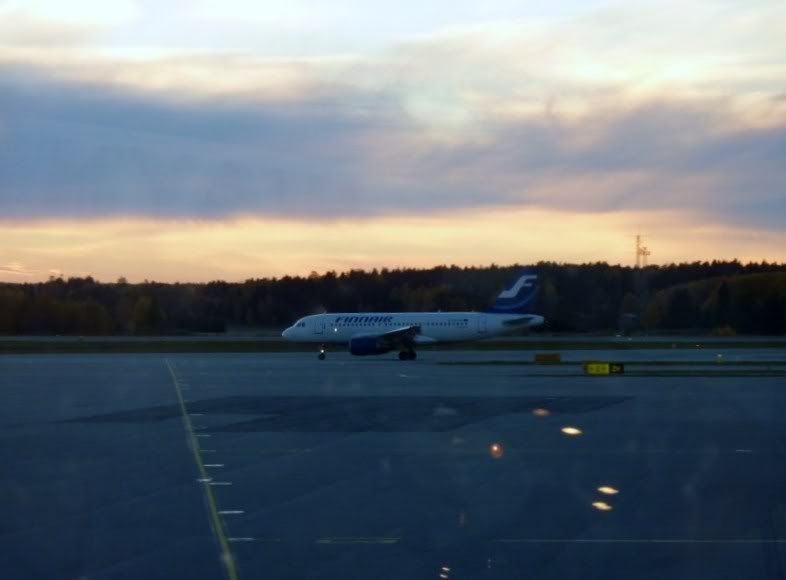 SAS MD-81:
Czech 737-500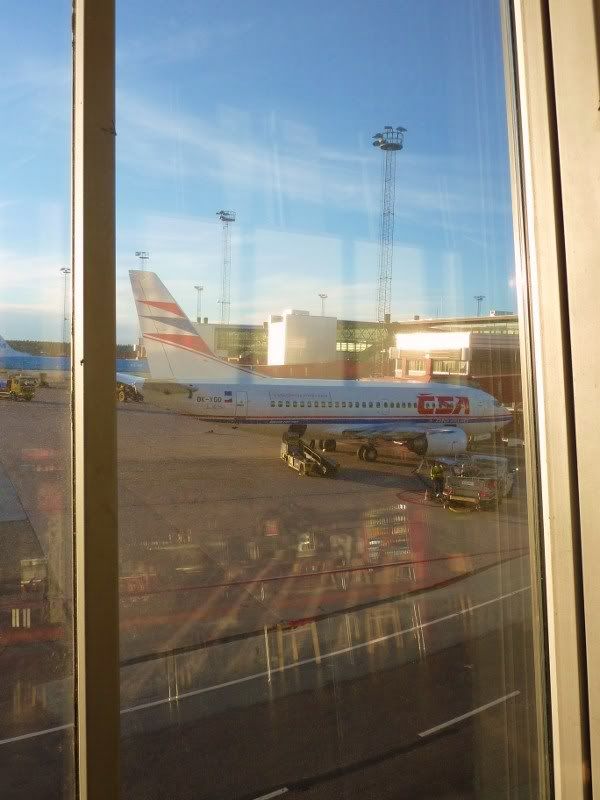 Norwegian 737-300 and SAS MD-81 at terminal 4
Spanair A320 and Finnair A319 on it´s take-off roll.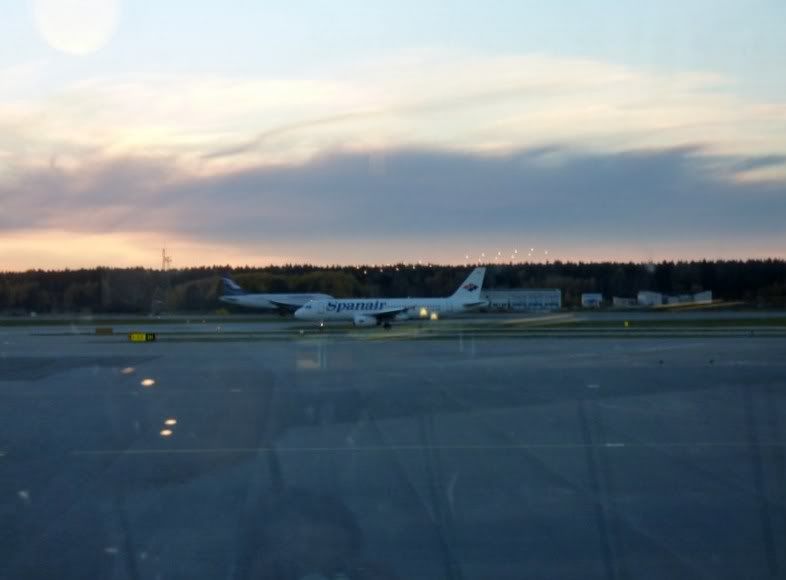 SAS 737-600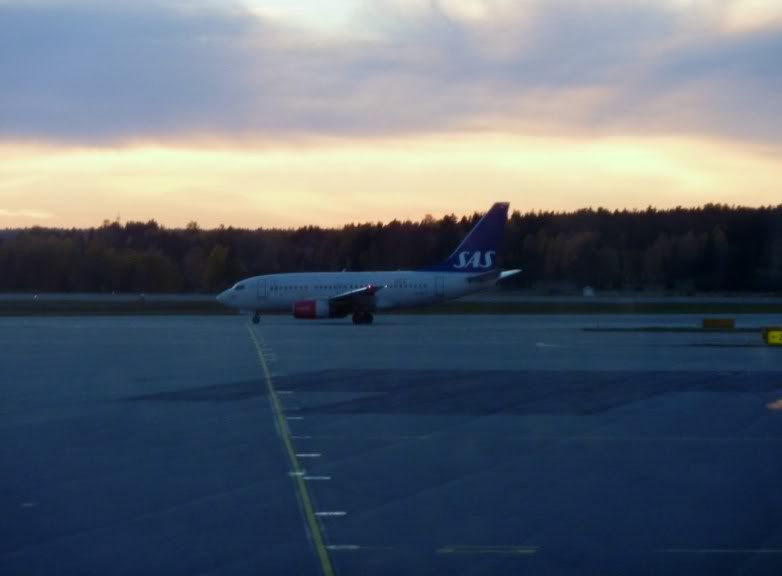 Cimber CRJ200, the -200 is a rare site in Europe these days!
Ethiopian 757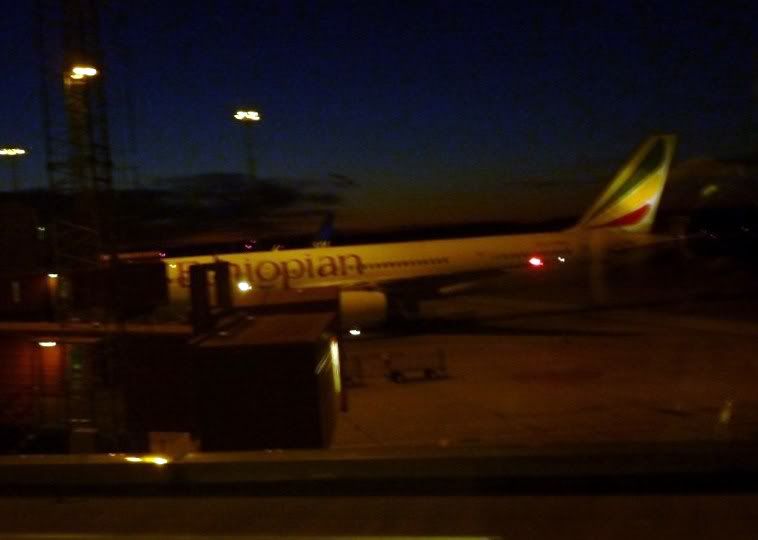 I took a glass of wine before heading to my gate, today, gate-number 12.
At assigned boarding-time (19.50) so I realised that we were going to be late. At 20.10 our A/C arrived from BUD with a full flight. There was a large group of people at the gate so looks like a full flight back to BUD also.
Disembarking was quick and at 20.15 they started boarding. I wait until most of the pax was on board. I never understand why people rush to the A/C.
Flightdetails:
Flight: MA767
A/C Boeing 737-800 HA-LOK
Dep time: 20.35
Arr time: 22.50 (20 min late)
Fl time: 1h55m
Load: around 150 of 168
HA-LOK was delivered new to MA back in 2004
The A/C from the Gate:
Our A/C today was a Boeing 737-800, with 168 seats. My seat was 3A. Malév is one of the few European airlines that have a real business class so the first ten rows are a 2-3 configuration. Lucky for me I was seated there. Only the two first row was business and the rest was economy. I sit on the side with two seats. A really good legroom and wide seats whit a little table beside the two seat. A business-looking guy sat next to me but he moved to the row on the other side of the aisle because that row was empty.
My seat:
headrest
Four senior female F/A´s on this flight, they were polite and did their duties and no more. I could not see that one of them smiled at some point during the entire flight.
Boarding was quickly done and we could start our taxi. The load was around 150 of 168, so not bad. Safety demo was played on the screens and taxing was fast so when we took off from runway 19R the English part was still playing!
The F/A´s also forgot to turn off the cabin lights during the take-off!
Views from seat: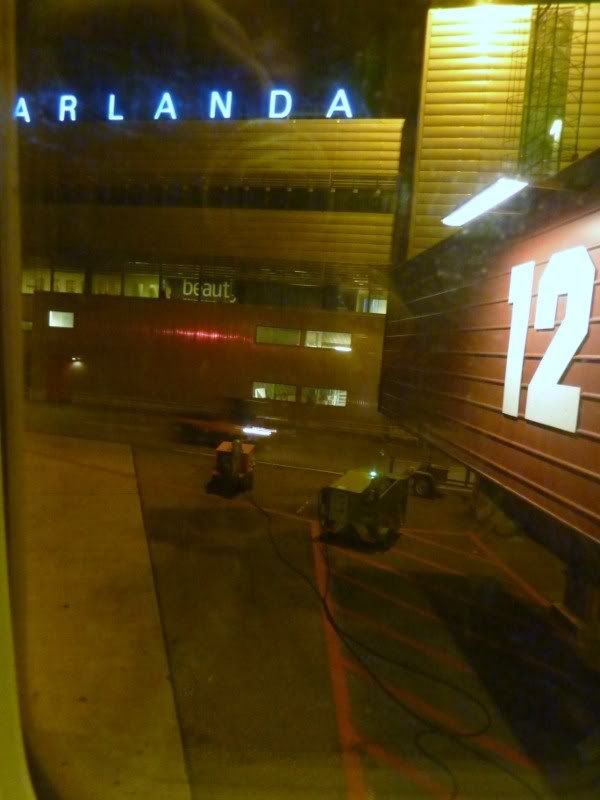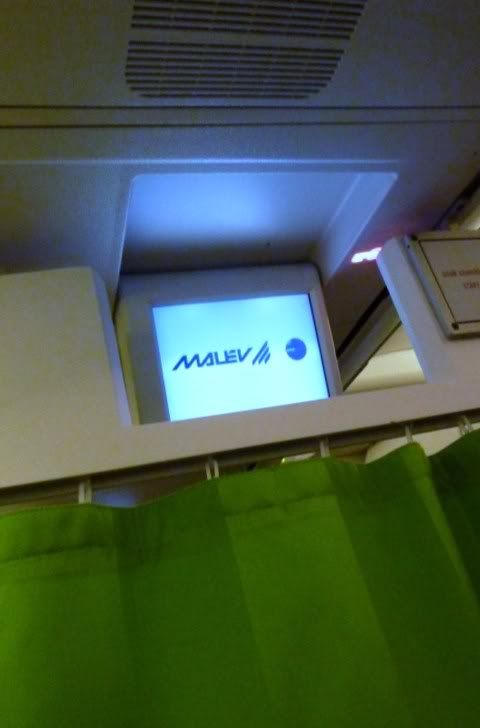 Seat-belt sign was turned off a couple of minutes into the flight but the service did´t start until we were at cruising level, which today was 41000 feet/12 400 m. the cruising-speed was 551 mph/892 km/h.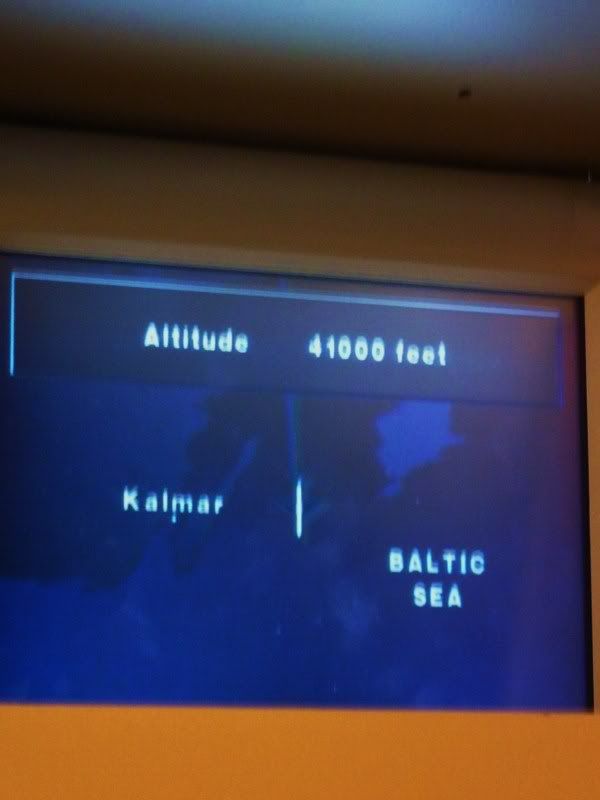 My last flight with MA back in 2001 we were served a hot meal which was terrible and today we were served a very dry sandwich with the typical Hungarian roasted cheese. We this I ordered a glass of white wine. Later on we were served coffee and tea. Except the dry sandwich the service was quit good and it was at least for free.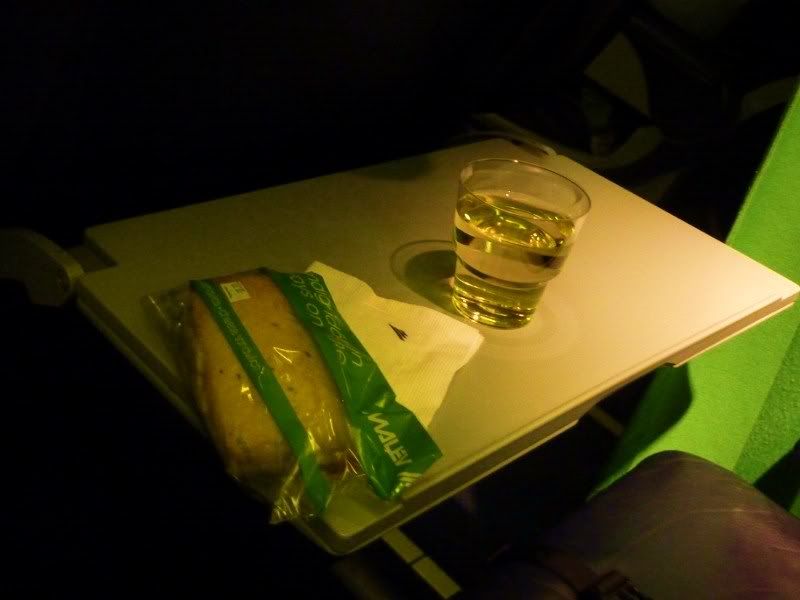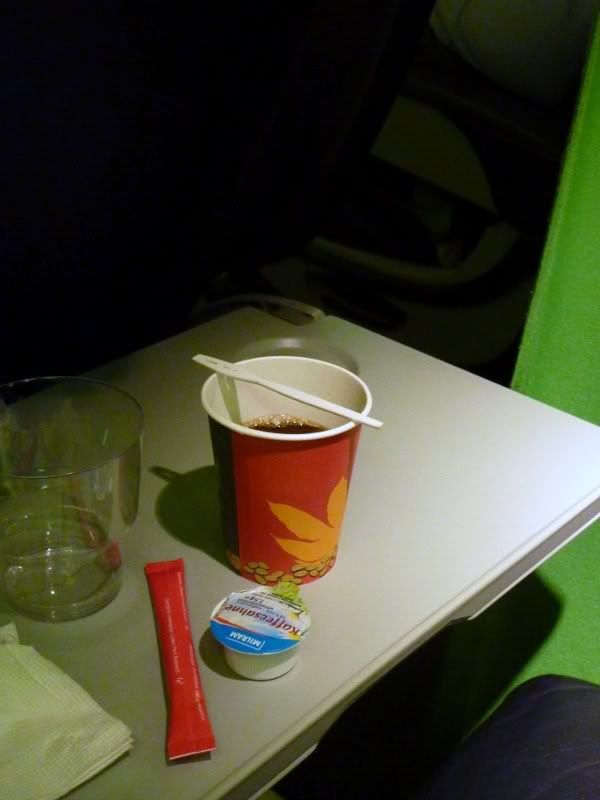 Inflight map
Cabin: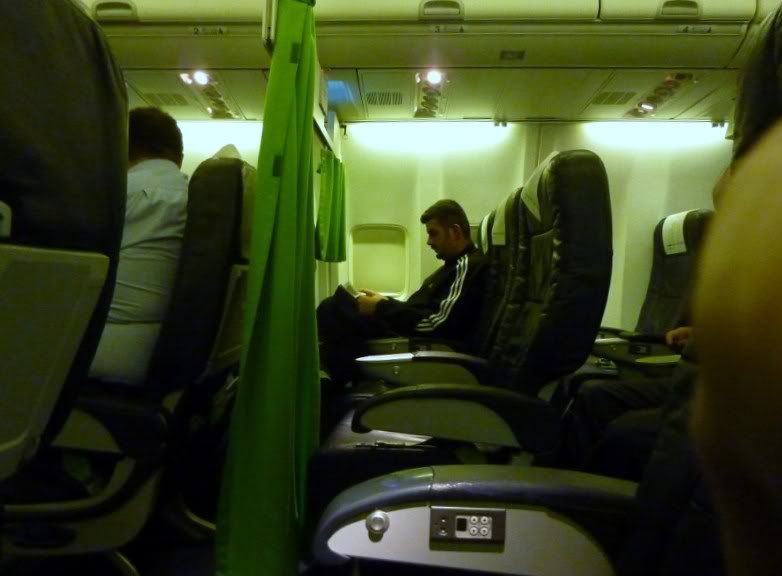 Sign in Lavatory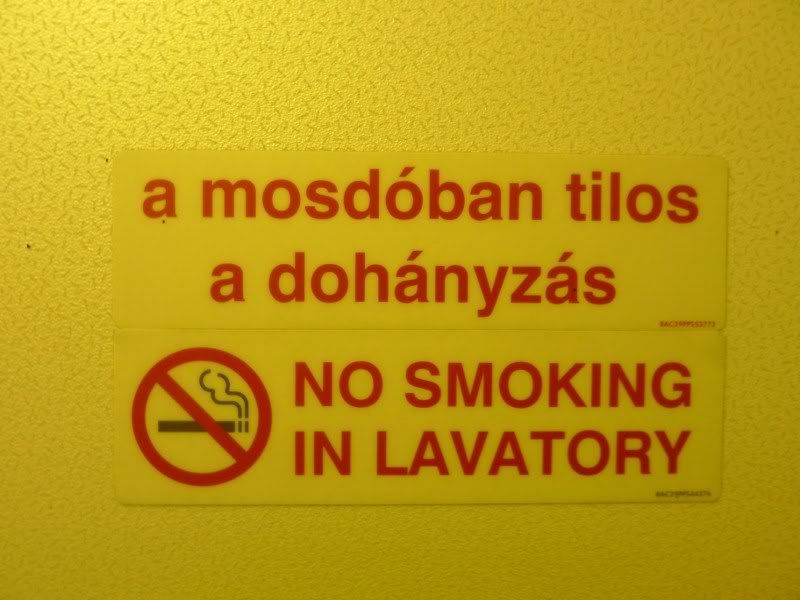 Safetycard: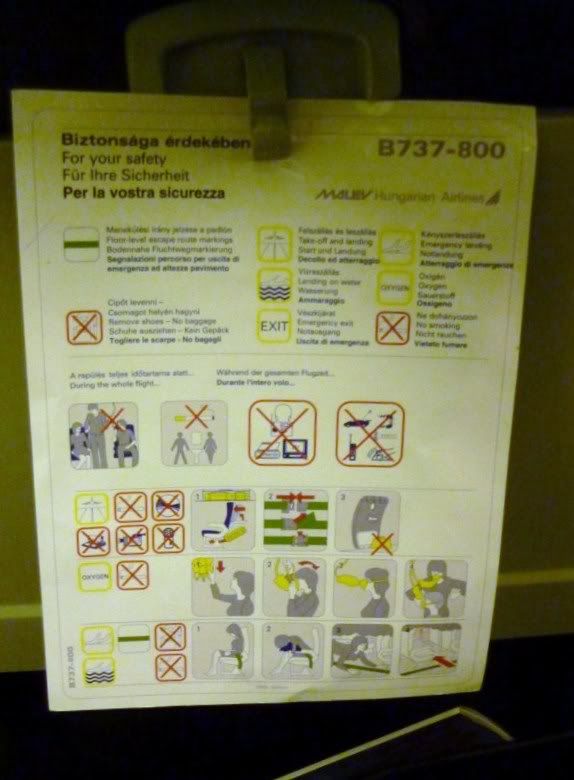 In-flight magazine: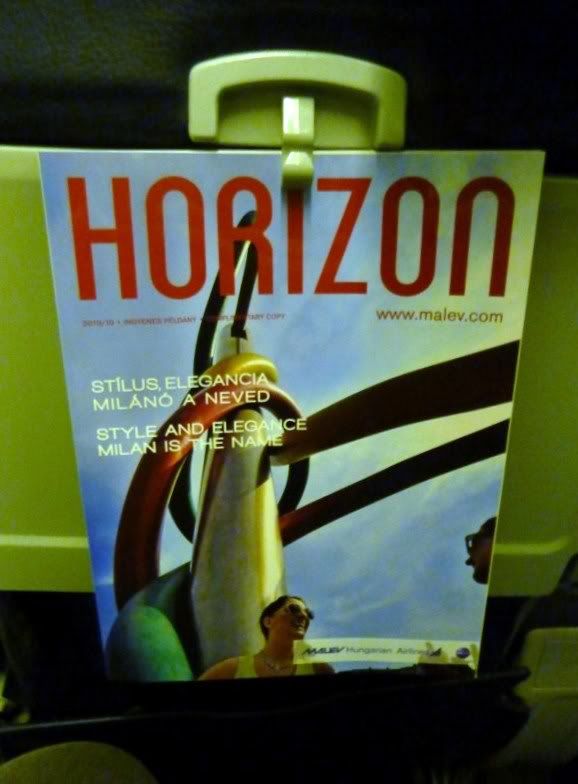 The flight was smooth and just 25 min before landing we started our descent towards BUD. You could really feel the steep descent and the spoilers was deployed several times.
We landed 15 min late at Budapest-Ferihegy airport´s runway 31R. The landing was very smooth and this time the F/A´s remembered to turn off the cabin-light but not to fold away the curtains
I wonder if their was tired?
We stopped at a parking-stand and then by buss to terminal 2A to collect our bags.
Parked next to a MA 737-600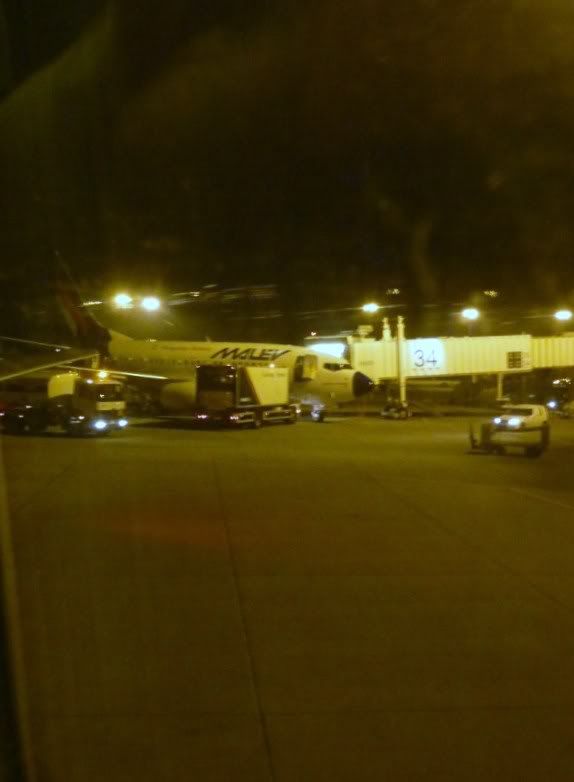 Disembarking: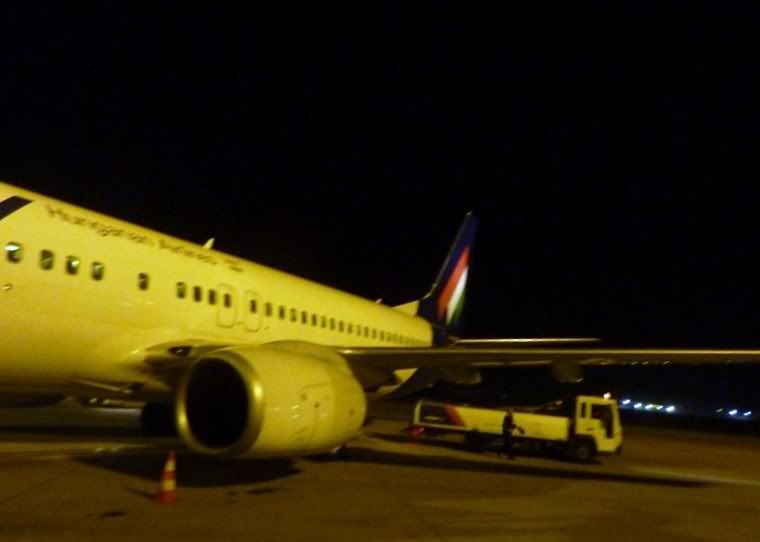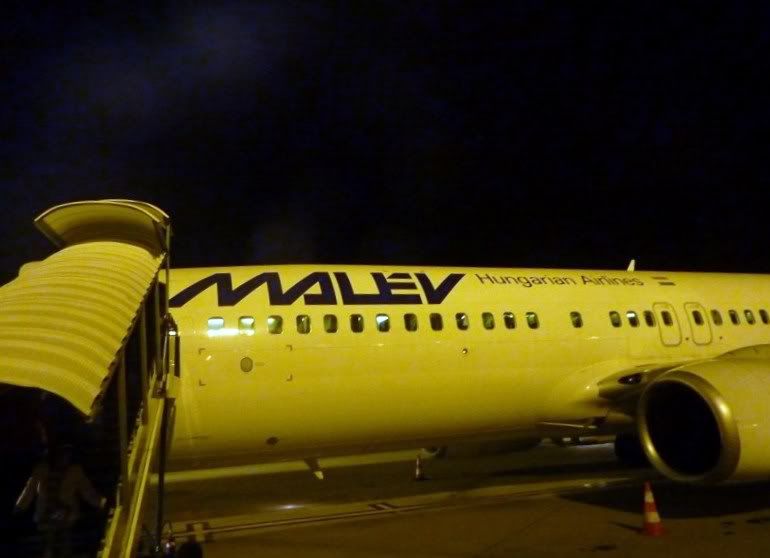 Me and my friend spent three days in Budapest which is a very nice beautiful city. We visit several thermal-bats, some from the 16th century and we stayed at the famous Gellért hotel&Spa. I could really recommend a visit.
Some pictures from Budapest:
Hotel Gellért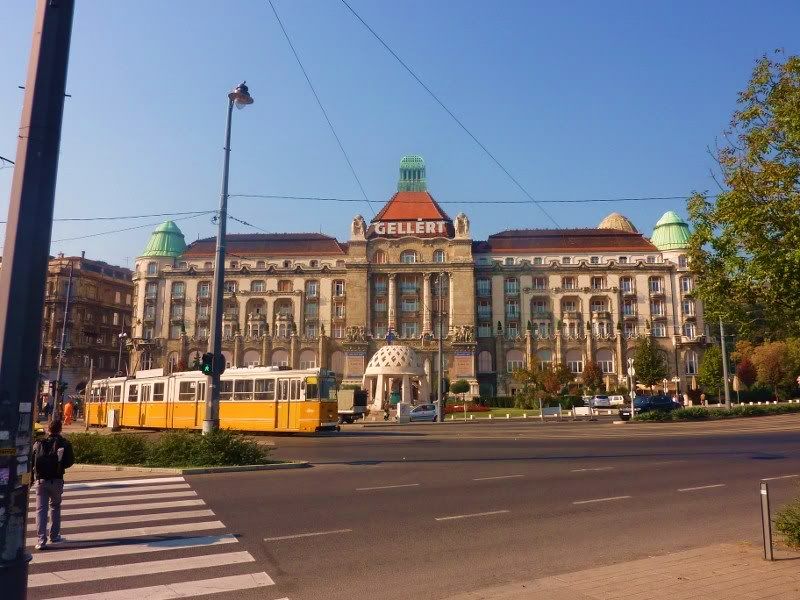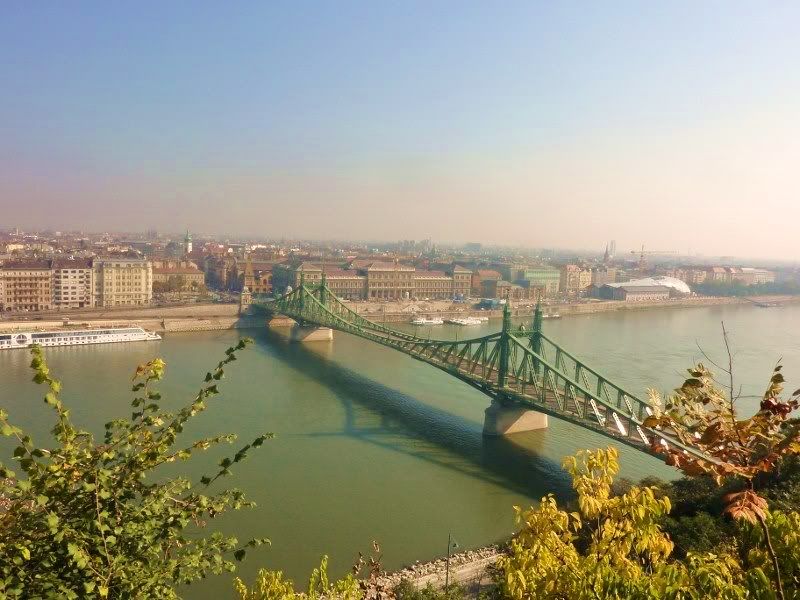 River of Danube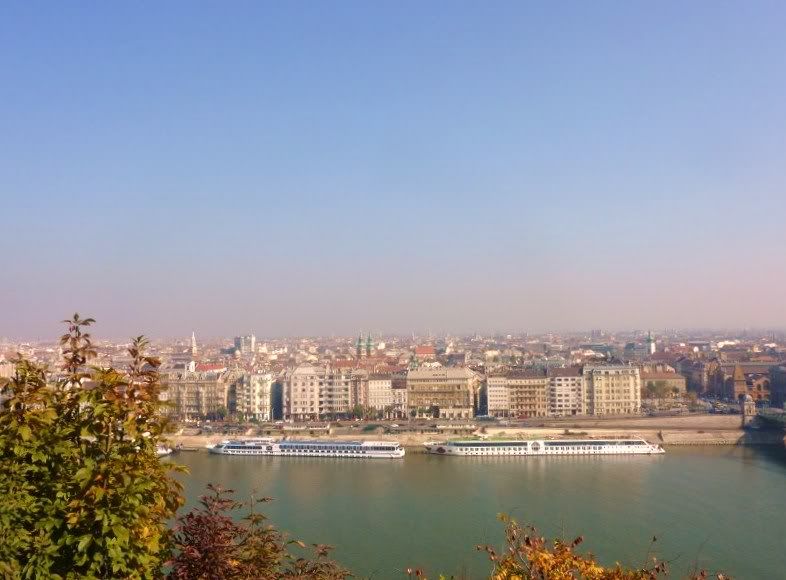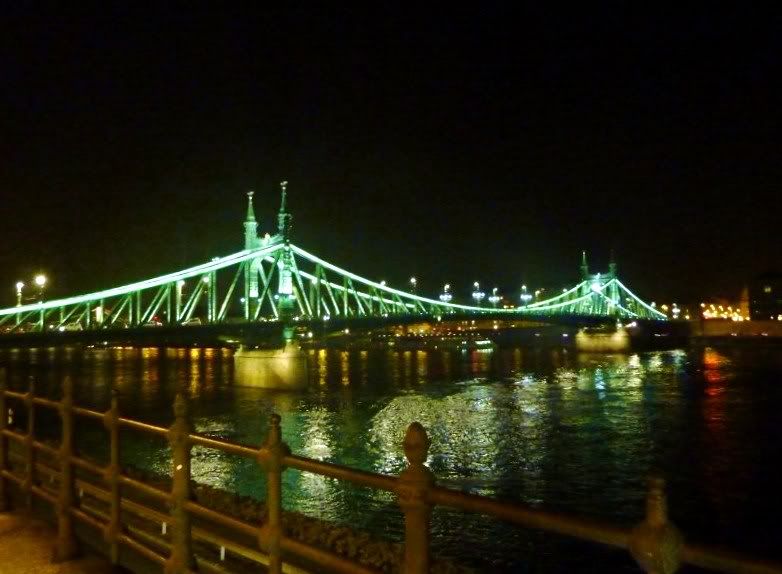 Royal castle:
The Hungarian parliment: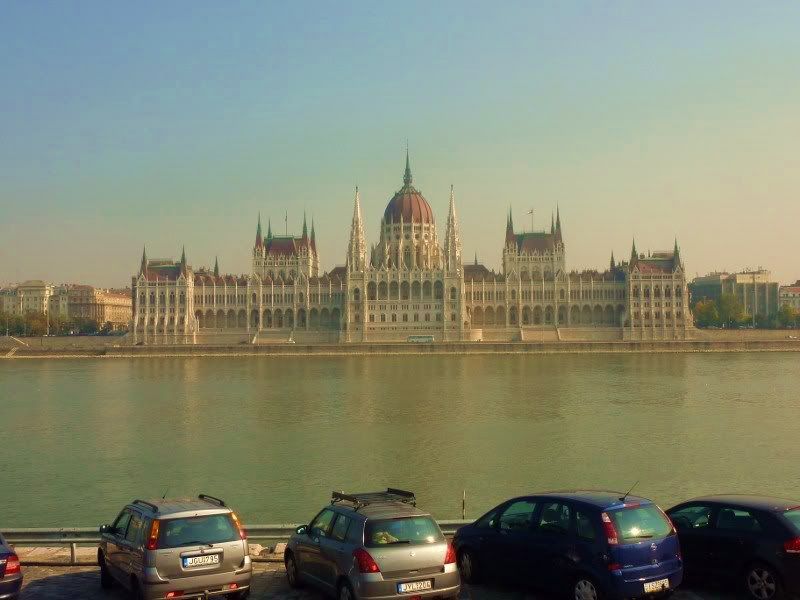 After three days in Budapest my friend flew home and I went to grandma. After one week It was time to go home for me too and I took a transfer-car for 80 euros. The train-transport in Hungary is very cheap but very bad. A short distance can take half the day. I can also say that the trains are not in their best condition either.
After a two hour car-journey I arrived at Ferihegy terminal 2A whit plenty of time this time too. Here at BUD MA had self-service machines so I could check-in and don´t have to drag around with my bag.
When Ferihegy 2 was build the 2A terminal was only for Malév but when Hungarian airports joined the Schengen agreement all in-Schengen flights was moved to 2A and rest to 2B. Ferihegy 1 lays on the other side of the runways closer the city centre. It was Budapest main hub until 2A was opened. Ferihegy 2B was opened in the mid 90's.
Ferigehy 1 is now days a low-cost airport with airlines like Easyjet, Ryanair and Wizz.
Terminal 2A: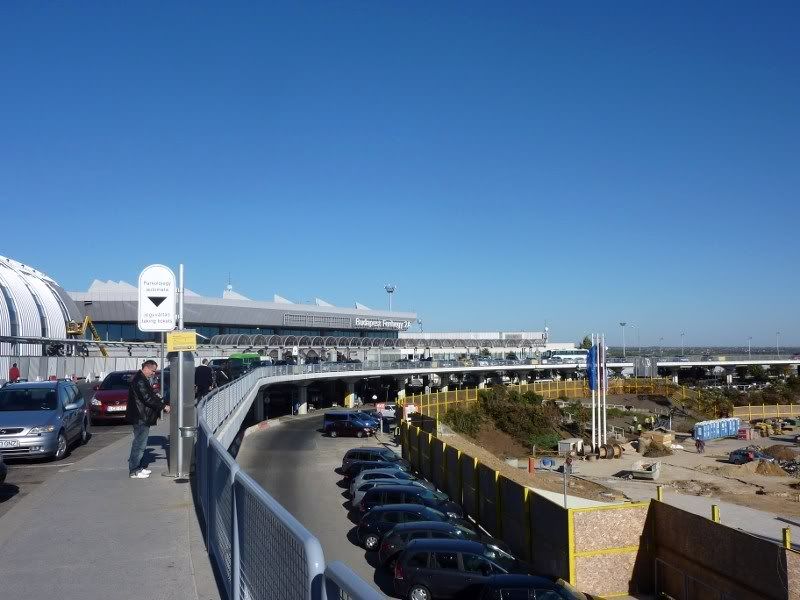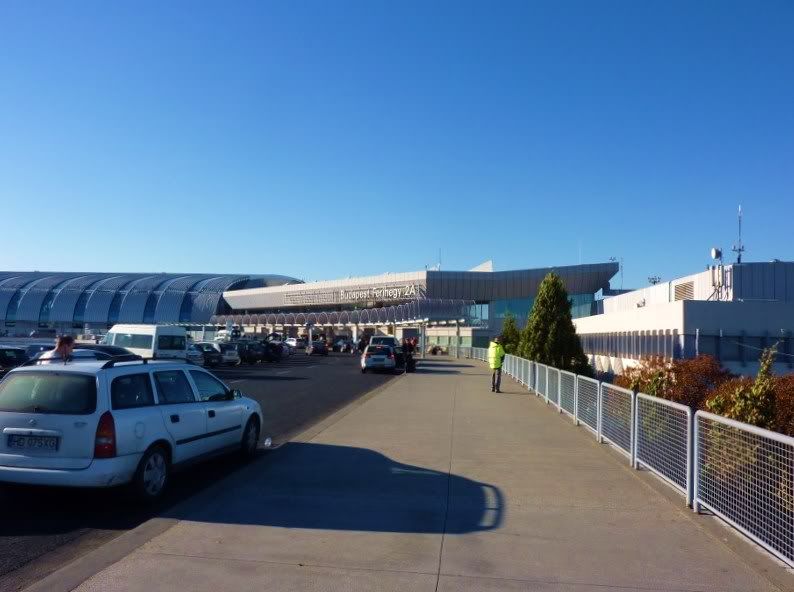 A Lufthansa A321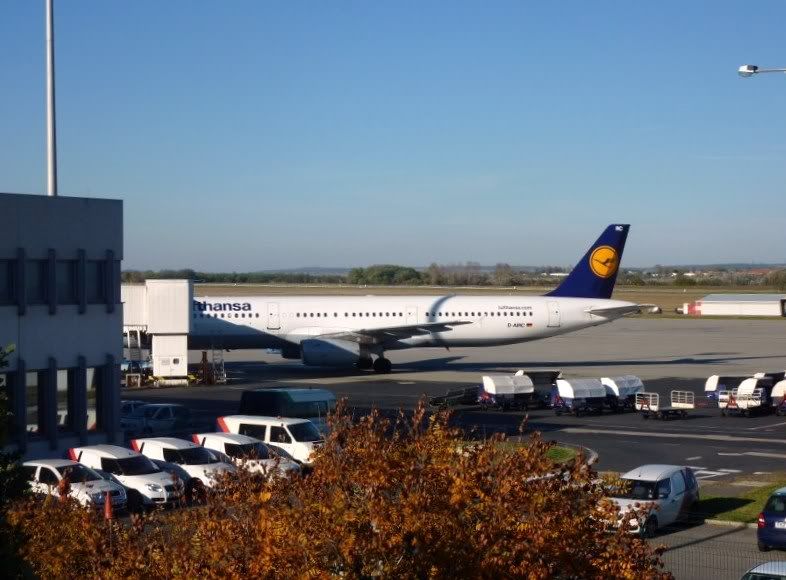 There is not much before security at 2A. I small cafeé and a souvenir-shop. Almost the same offers at 2B. So after sitting outside in the sun I went for security which was very crowded and it took around 45-50 min before I enter the gate-areas.
The gate-area at 2A feels rather cramped when many flights depart-es in the same time. Their are several restaurants,bars, some smaller shops and a large duty-free shop. Their also three lounges which economy-passengers can enter if you pay a fee.
I took something to eat and then I walked around looking at the traffic.
Some views at Ferihegy
Embraer Brasilia´s from Budapest Aircraft Service, they are op flights for Malév:
MA 737-800: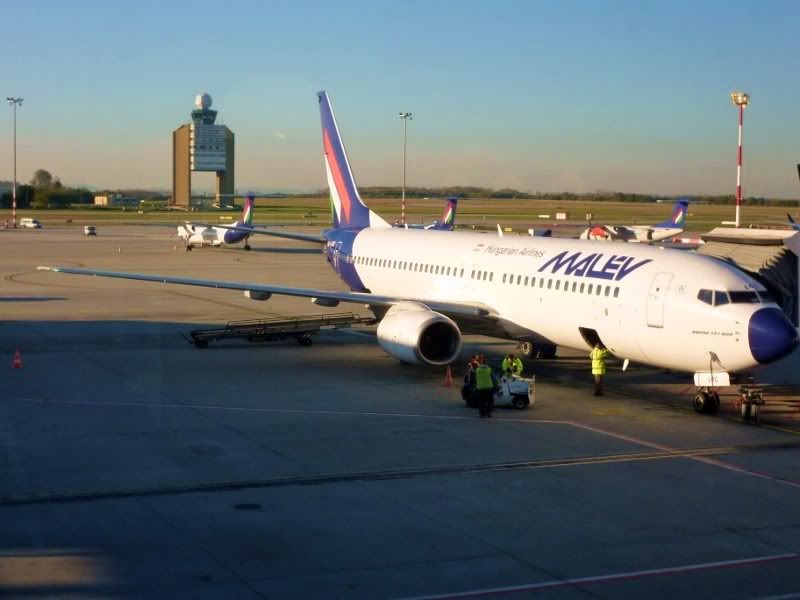 Another 737: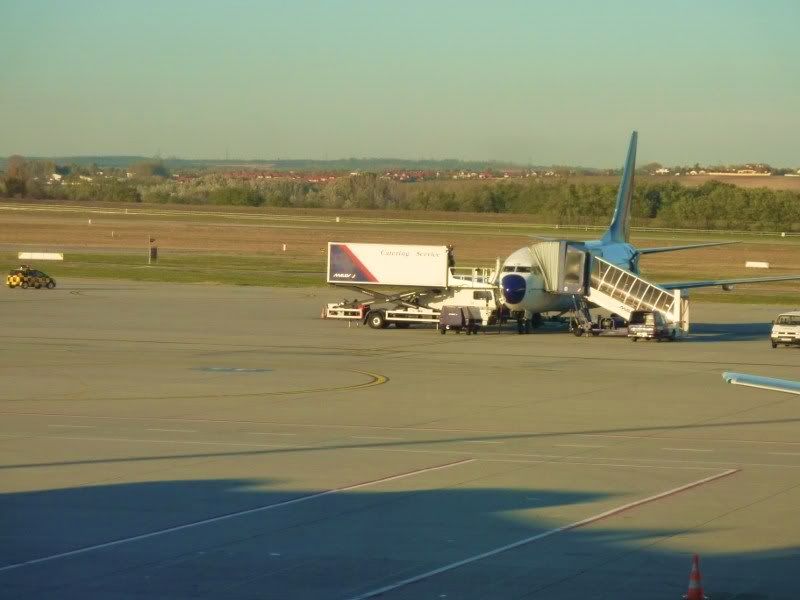 Guess which airline this Q400 used to fly for?:D Notice the Egyptair EMB-170 in distance!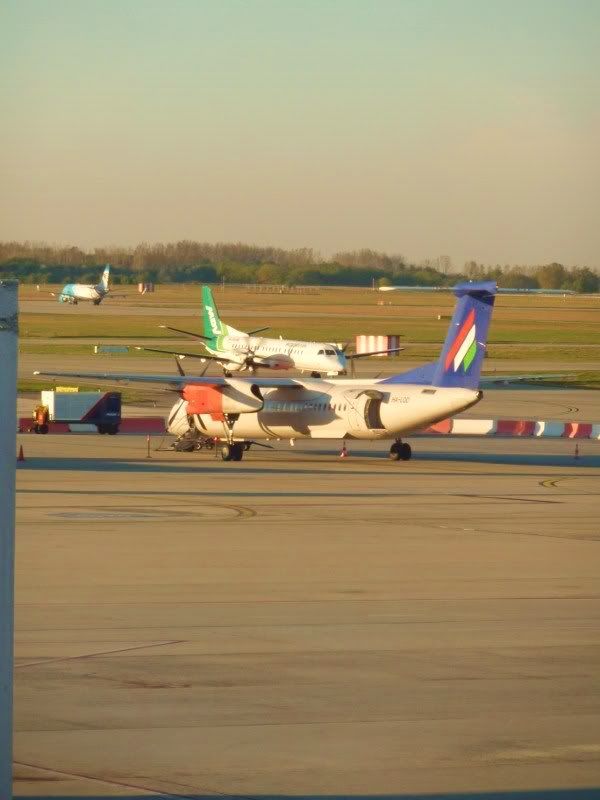 Moldavian Saab 2000
Another Q400 for MA
5 min before boarding I went to the departing gate-24. When arriving I noticed that the screen said boarding so I walked to the gate-agent and asked if boarding already started, she said "yes" and asked for my boarding pass.
I went down the stairs to a waiting bus that was almost full. Only 5 passenger boarded the buss and it drive out to a remote stand were my A/C was waiting. Instead of the scheduled 737-700 we stopped next to -600. I know that most of you on the A-net thinks that the -600 is more exotic then the -700 bur for me as a Swede that flying with SK plenty of times it´s the opposite.
Flightdetails:
Flight: MA766
A/C: Boeing 737-600 HA-LOE
Dep time:17.50
Arr time: 19.45
Fl time: 1h50min
Load: 104 of 109
HA-LOE was delivered new to Malév back in 2003
Anyway, I board the A/C and was greeted by a smiling Purser called Gabriella. In the back was two other charming female F/A´s called Hajnalka and Diána. What a different from the crew of the outbound flight!
My seat was 6F and on the -600 only the first four rows are business so economy-seating for me this time.
View from my seat:
Parked next to another -600
It looked like we were going to be on time since the early boarding but we had to wait for two pax. Their connecting-flights was late. One of them took the aisle seat on my row but the middle-seat was free. I counted to 5 free seats so a good load today too.
A Luthansa A319 taxing for departure: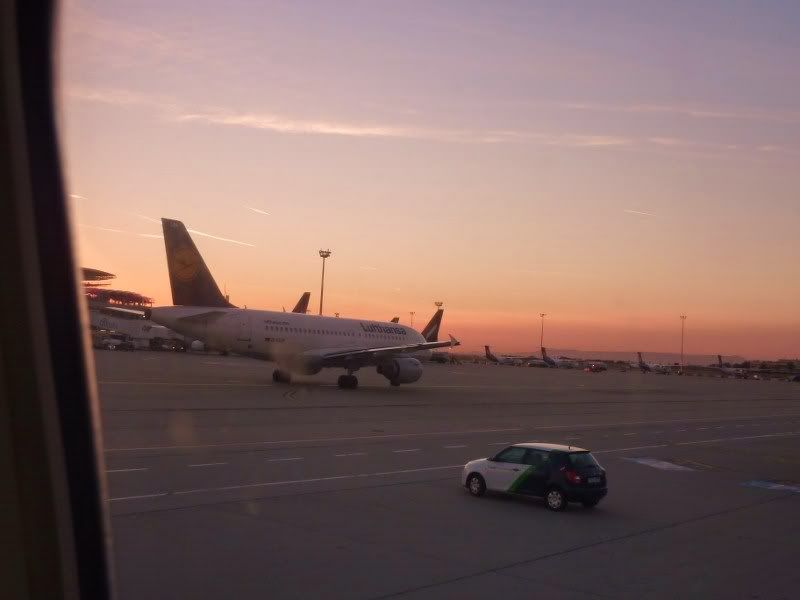 Also a Swiss Avro:
We starting taxiing 15 min after departure-time for runway 31L.
The taxi was short but this time they showed the safety demo before taxiing so the screens was safely stowed this time during take-off!
The seat-belt sign was turned off a couple but the cabin-service was not started until cruising-level, seems standard here on MA.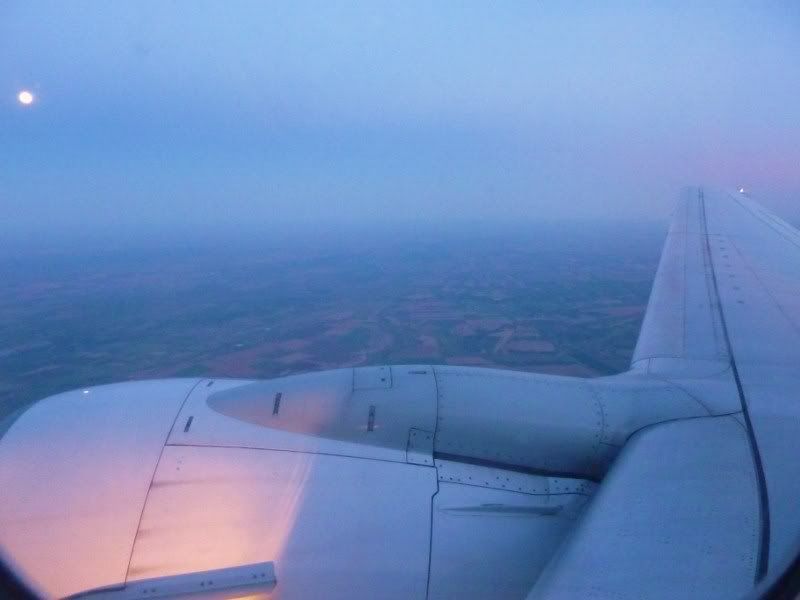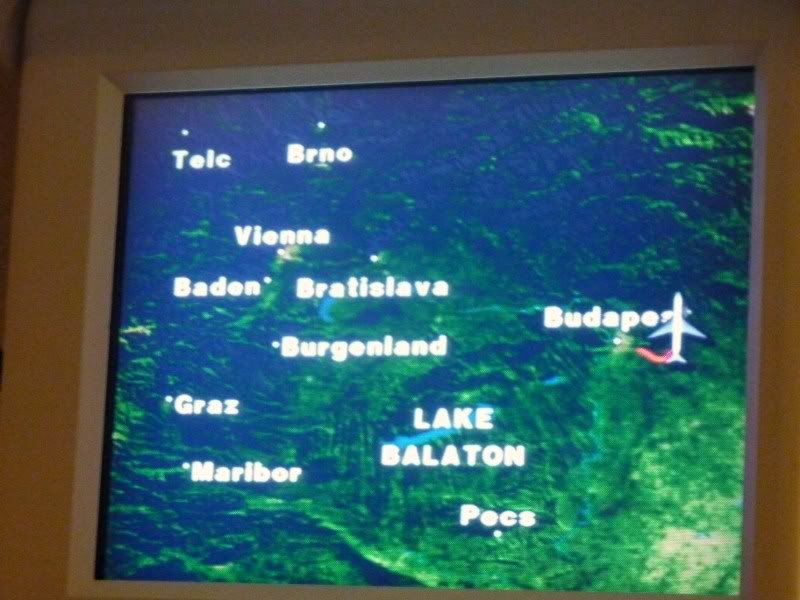 The service was as the outbound-flight except that you could choose between ham or a cheese-sandwich. I took the ham and It tasted a lot better then the sandwich on the outbound-flight. Cold drinks was offered and later on coffee and tea. The coffee was really good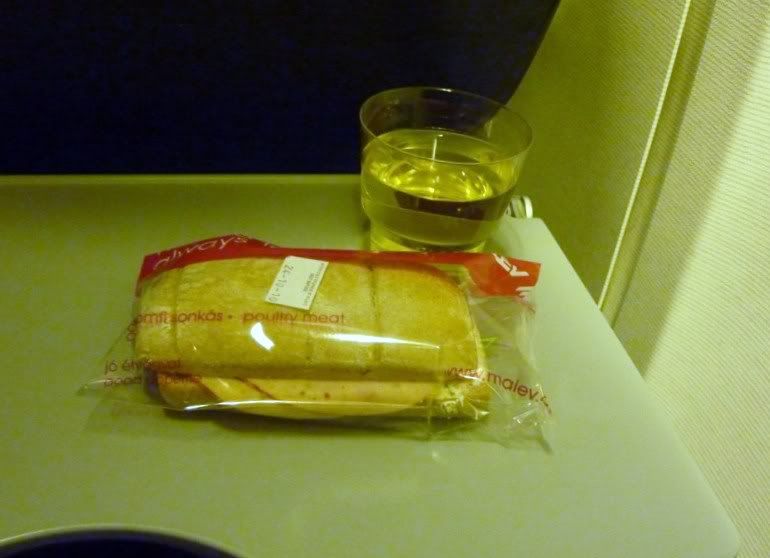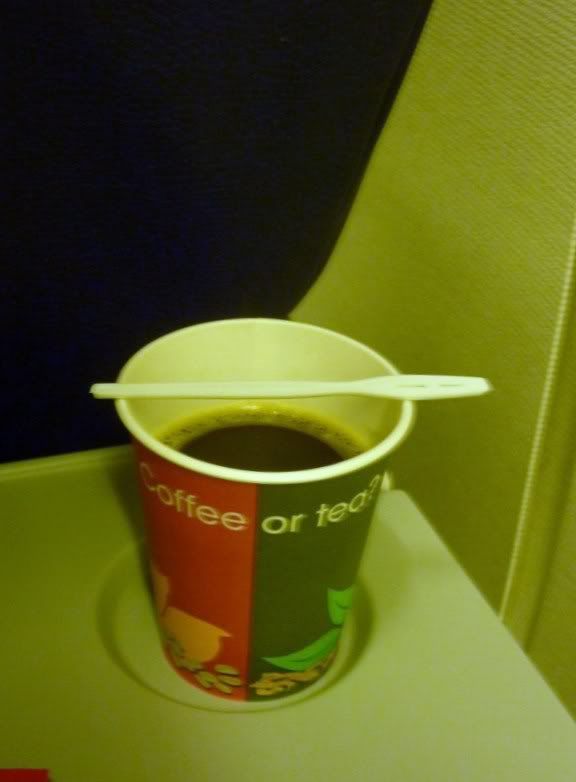 Some cabin-views: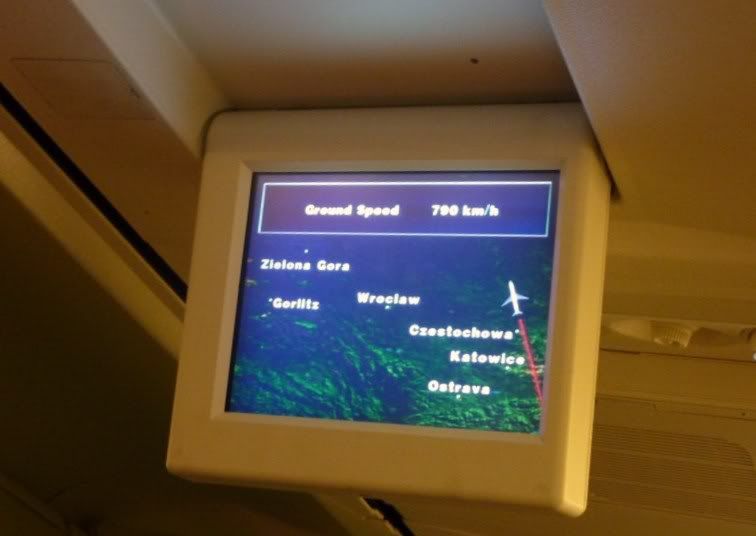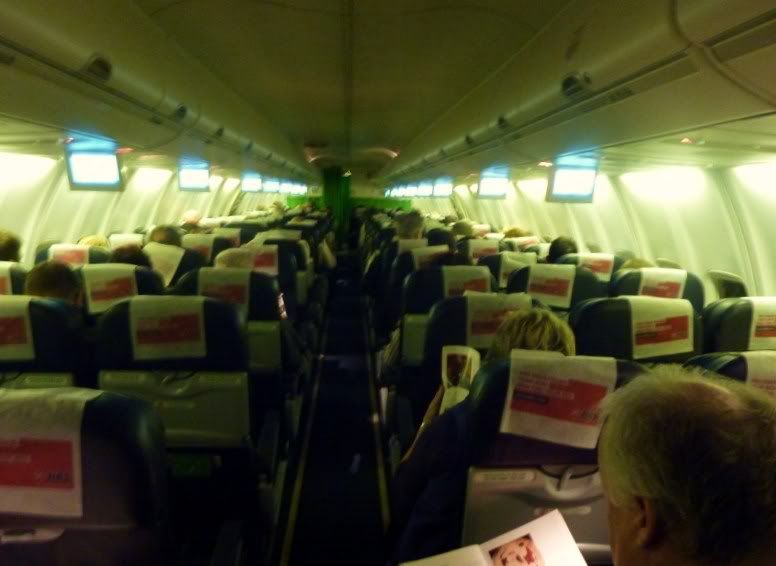 Seatback: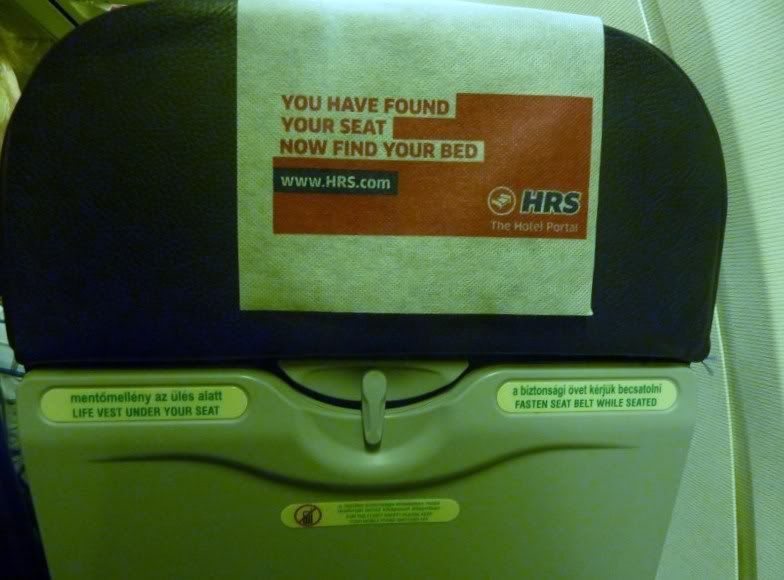 The flight was smooth. We cruised at 40000 feet/12100 m and at a speed of 481 mph/775 km/h.
The routing was Budapest, Charkow, Lodz, Gdánsk over the Baltic sea, passing the Swedish island of Gotland and over land just south of Stockholm.
Closing in:
This time the descent started a little bit earlier (about 35 min before landing) so a more comfortable descent this time
34 min left!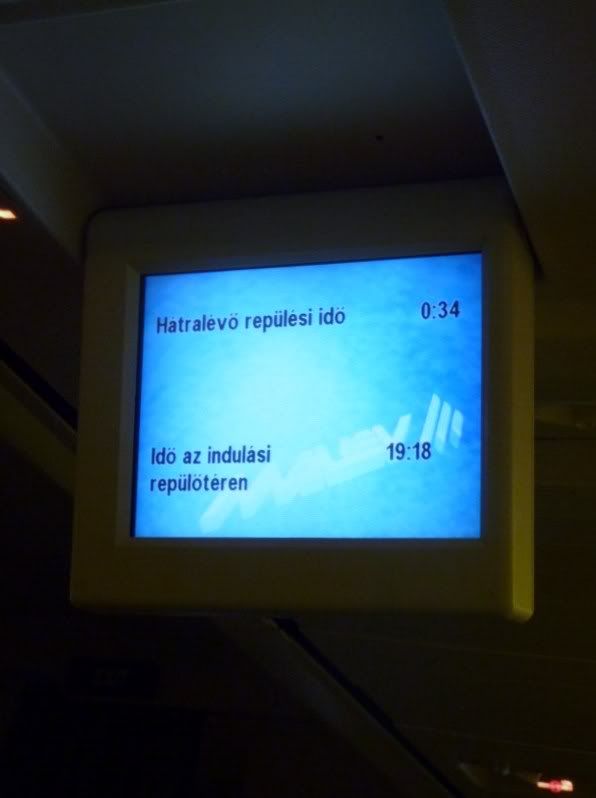 We landed only 5 minute late at ARN´s runway 26. I think it was my second landing on the number 26. The most common is 01L and then 19R.
We taxied to gate 12, the same as the departing-gate at my outbound-flight. To speed up the turn-around we took the stairs down from the jetway to a waiting bus. When the bus was leaving I noticed that they had started boarding allready
Parked next to a Primera 737-800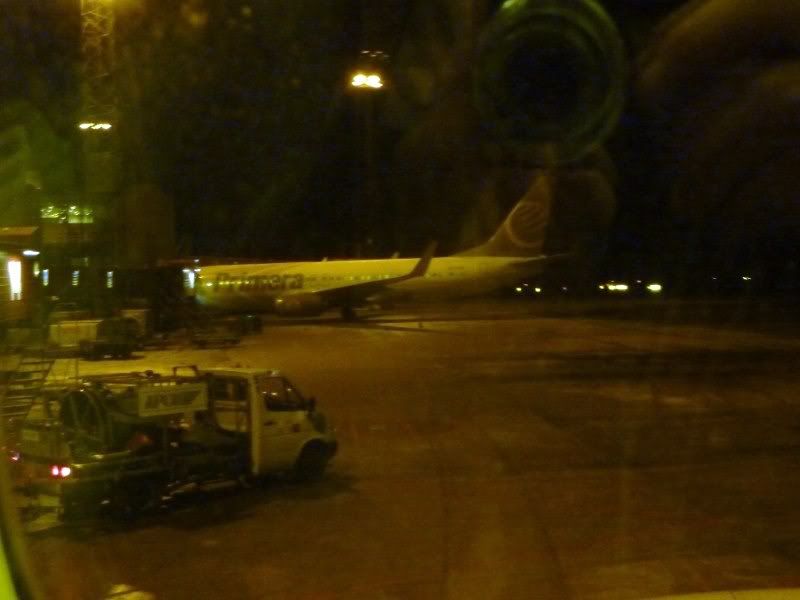 Sign at the Gate, Welcome home!
Byebye HA-LOE
The bus
We were bussed to the arrival-hall and I had only wait for five minutes when my bag arrived, I was chocked! My bag is always the last one if it´s not still at my origin!
I took the transfer-bus to Radison Arlandia-hotel, which is located 800 from the terminal. I stayed one night one night before taking a train at lunctime the next day the Karlstad.
I paid 80 euro for a large single-room and the hotel has a relax-area with a large swimming-pool, gym and sauna. A very large breakfeast-bufé is included. Arlandia is much cheaper than the other Radison located in terminal 5.
The hotel:
My room: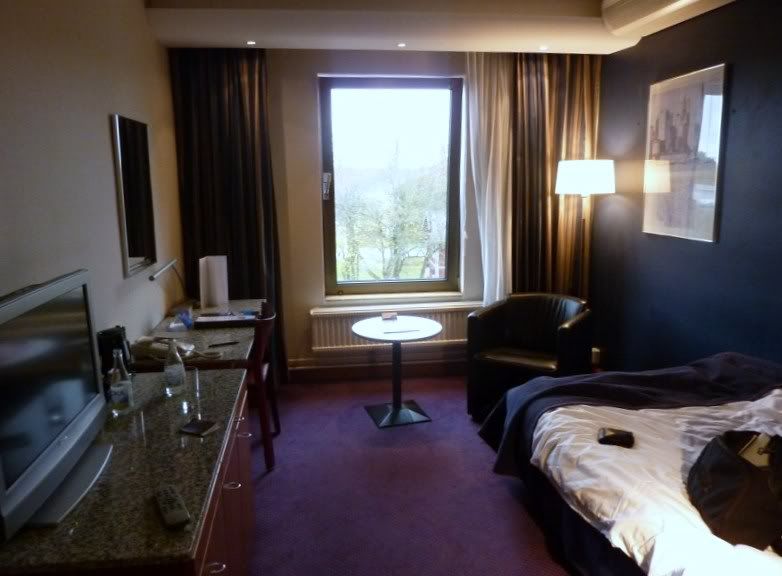 Hope you liked it
If you would like to see some more pictures from Budapest you can look at my Facebook, my name is Robert Kisch, and feel free to send a friends-request
Greetings
/Robert