So time to head back home after a nice 10 days in Lebanon, I was not looking forward to being in the arctic conditions that were being experienced in Ireland but nothing I could do. My friend dropped me off at the airport at 3am for the 0510am flight to Cairo.
Sign on the way to the airport: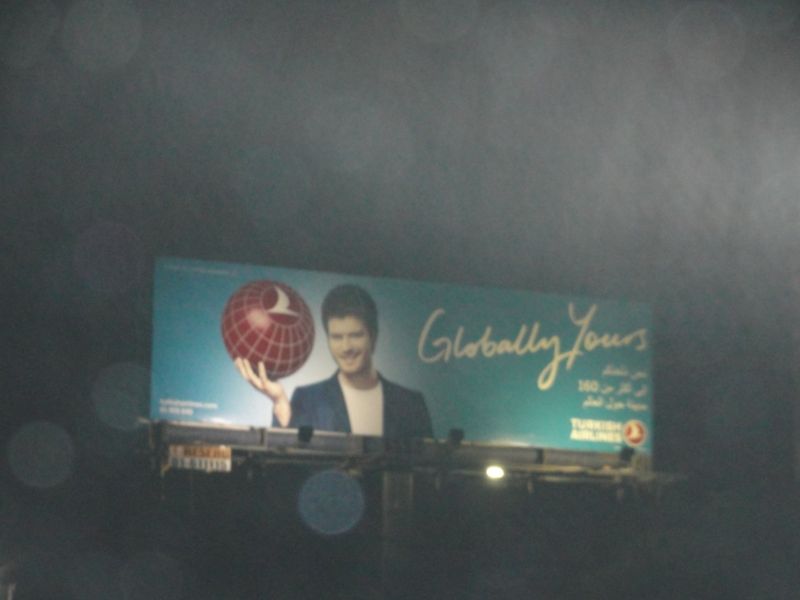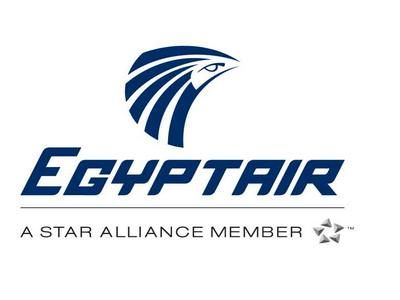 DATE: 07/DEC/2010
AIRLINE: EGYPTAIR
ROUTE: BEY-CAI
FLIGHT: MS 714
AIRCRAFT: AIRBUS A320
CLASS : BUSINESS
SEAT: 2K
REG: SU-GBB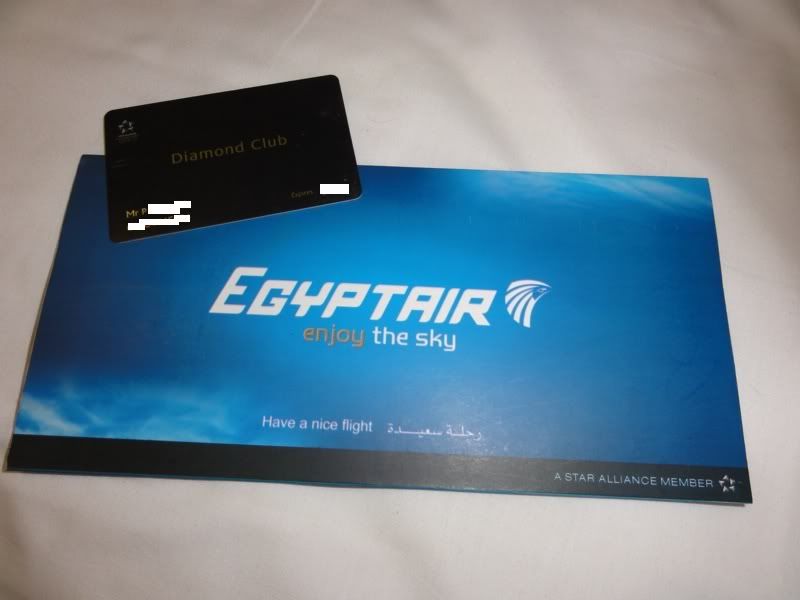 Upon entering the terminal building you go through security and X Ray all items before checking in, this took no more than a few minutes. The guy asked me what the bottle was in my suitcase which was a bottle of Lebanese Arak 54%
The guy smiled and wished me a good flight. Check in was a short que in the Business Class line. The guy in front had 3 cases weighing 85 Kilos! Thought I was bad .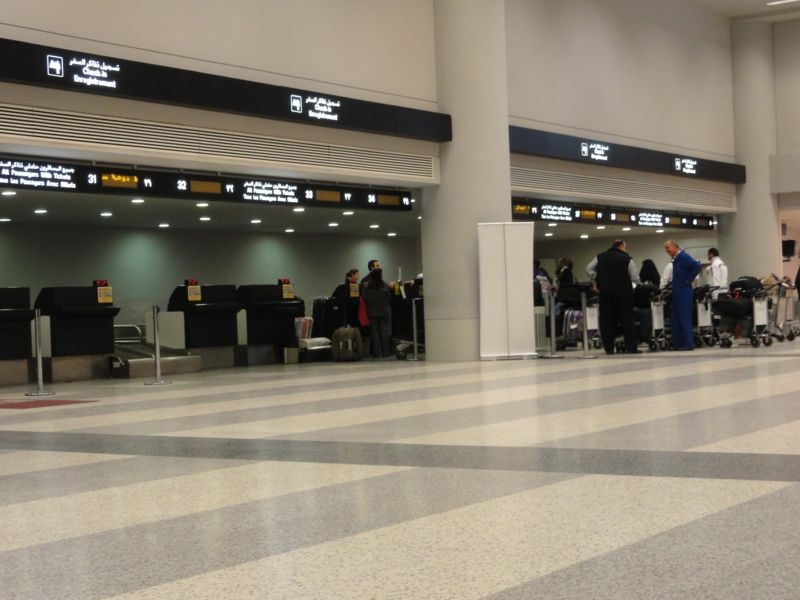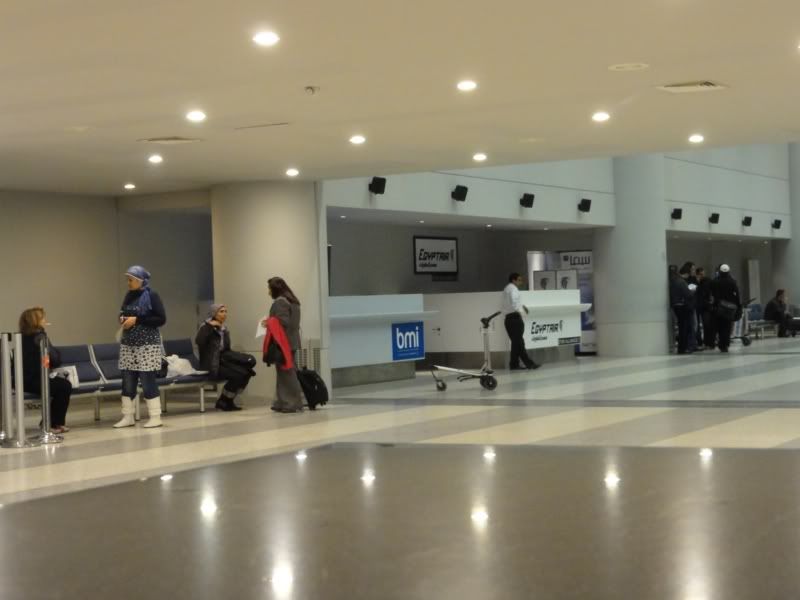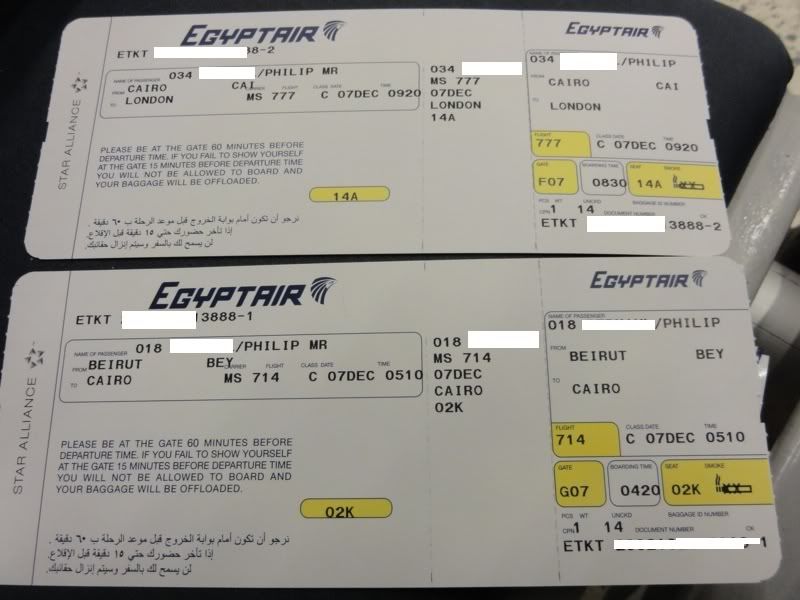 I was given an invitation to the lounge which MS use MEA's Cedar Lounge. I filled out my departure card and proceeded to imigration control. Upon entering the MEA lounge I was welcomed by a friendly attendant.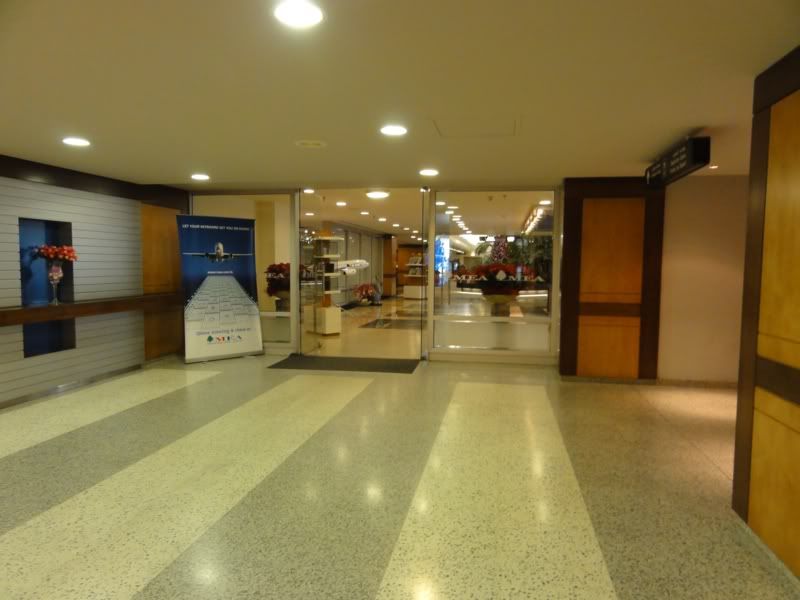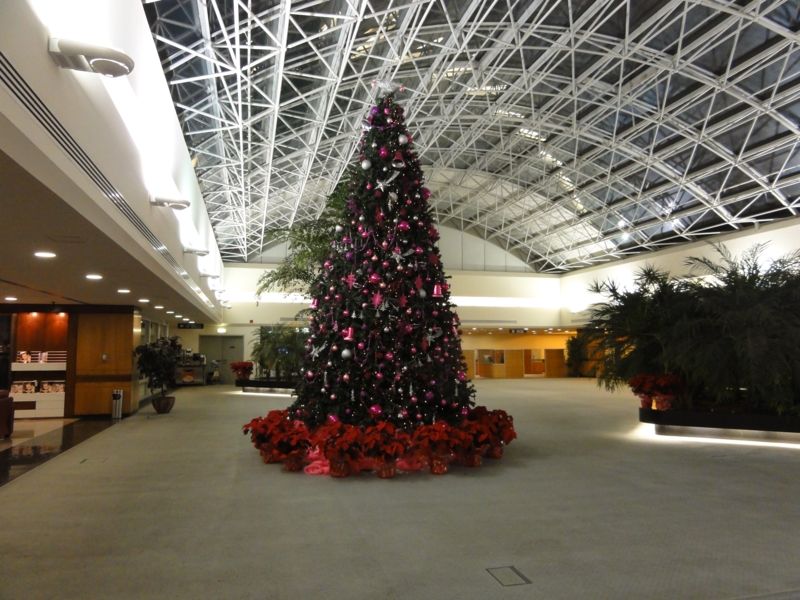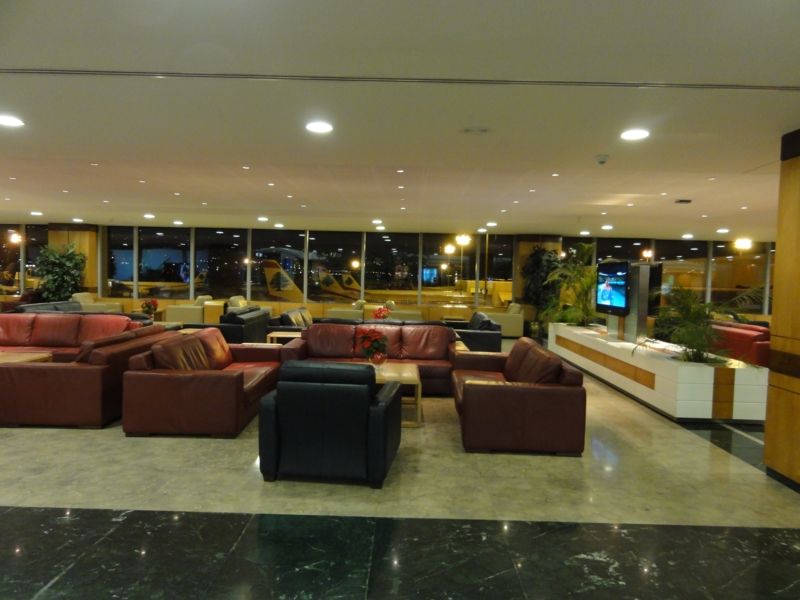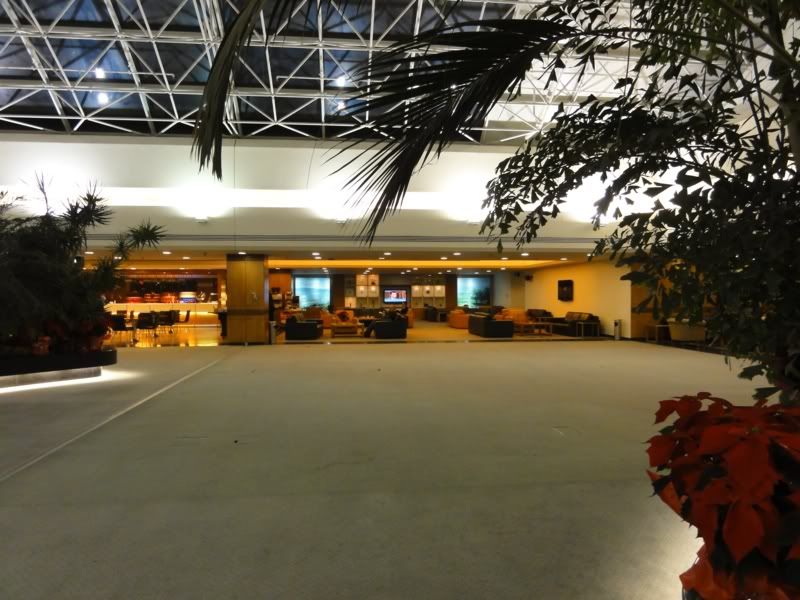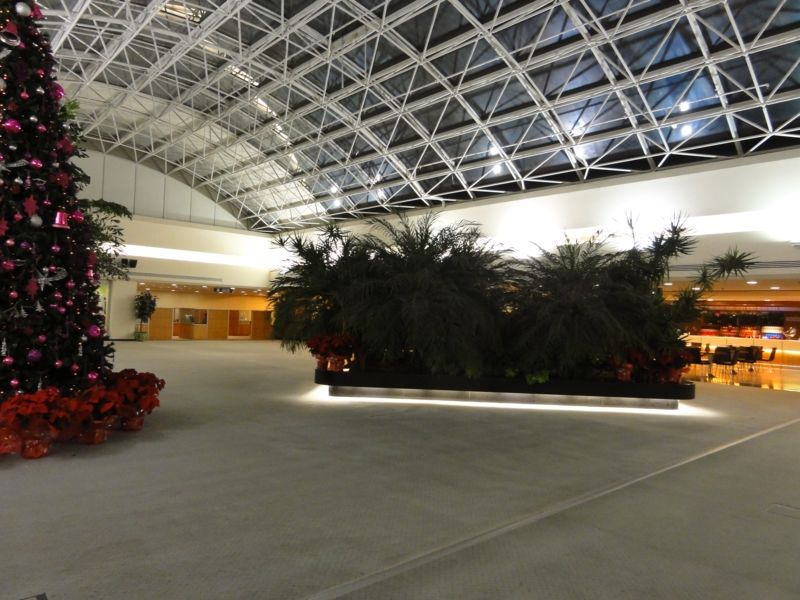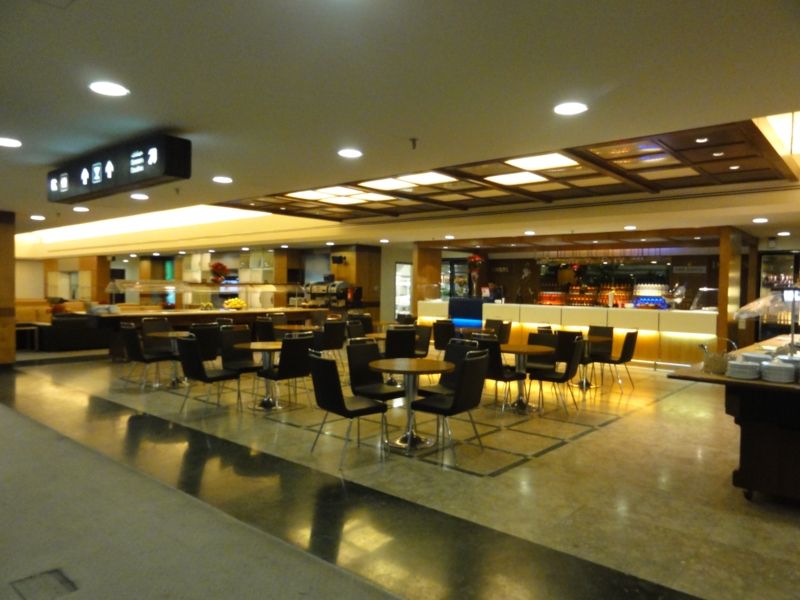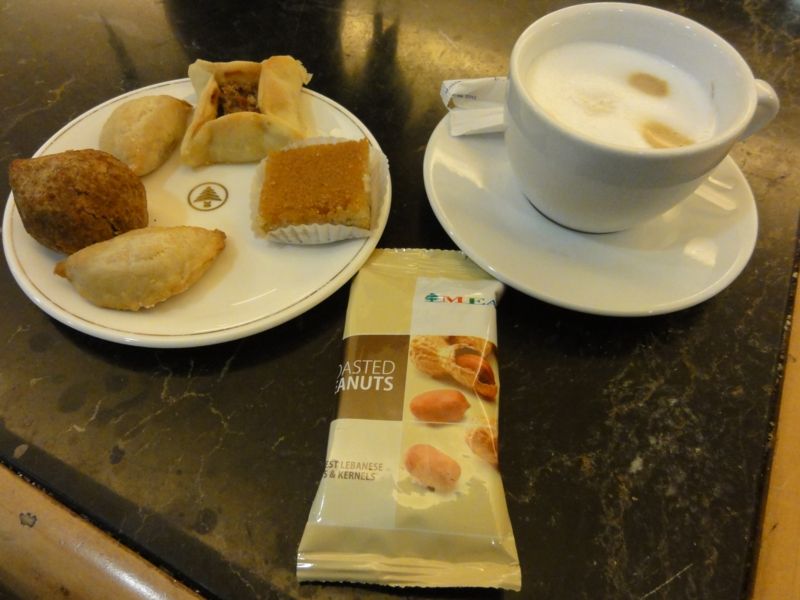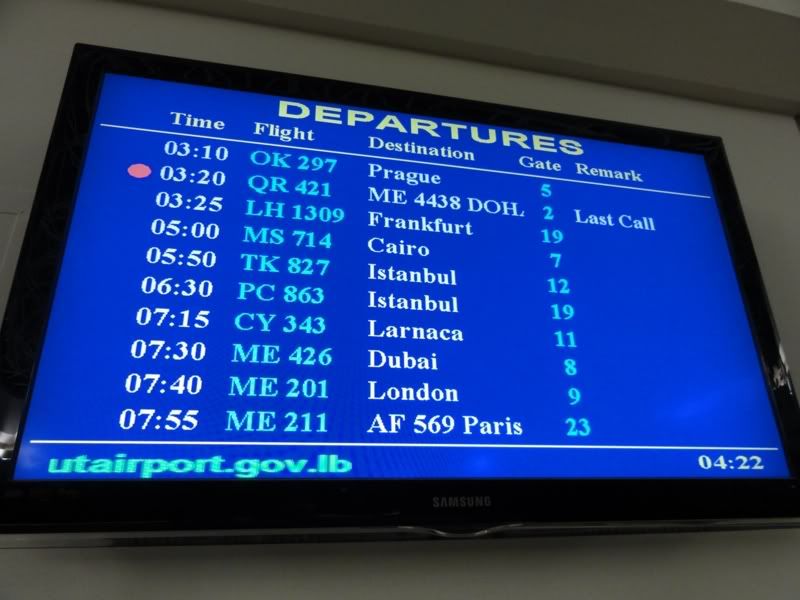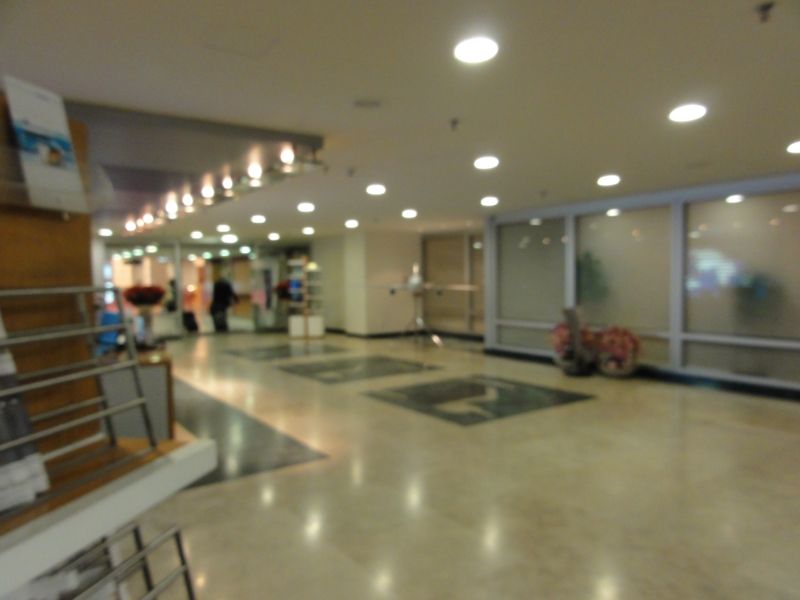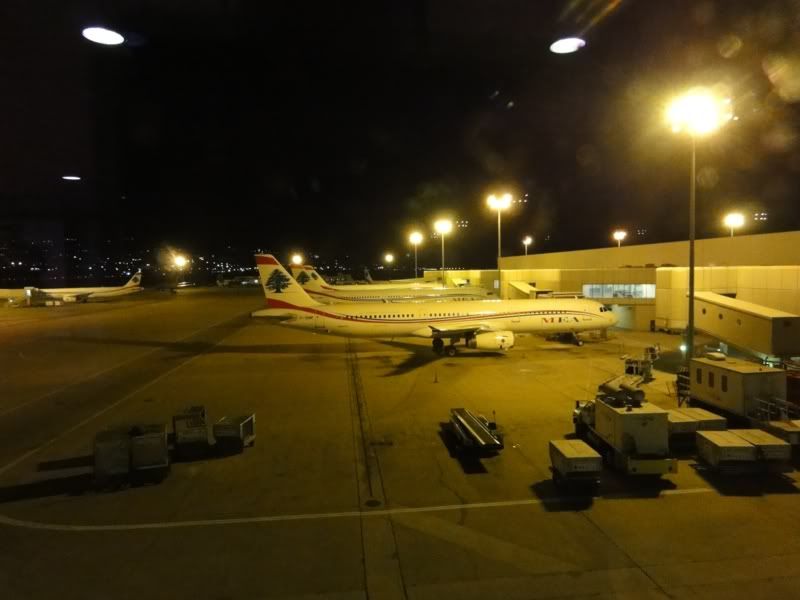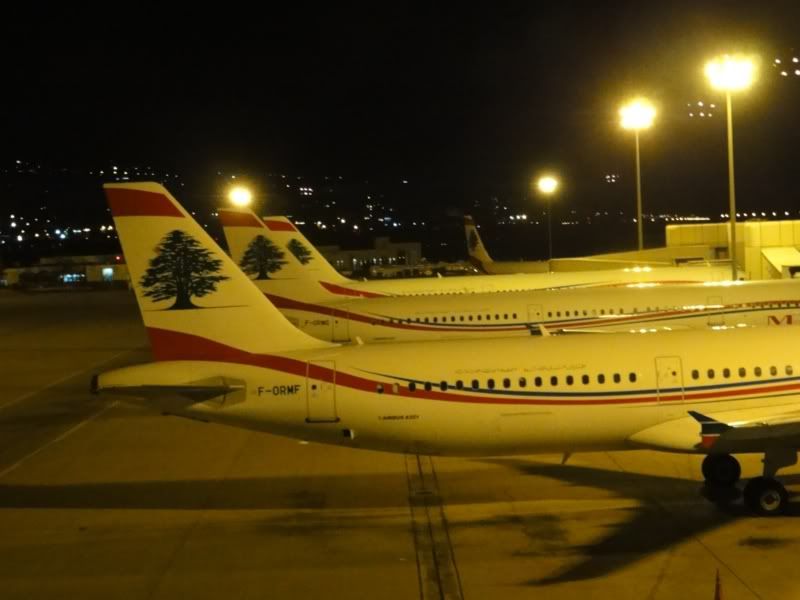 I like the MEA lounge lots of space and nice views to the ground movements.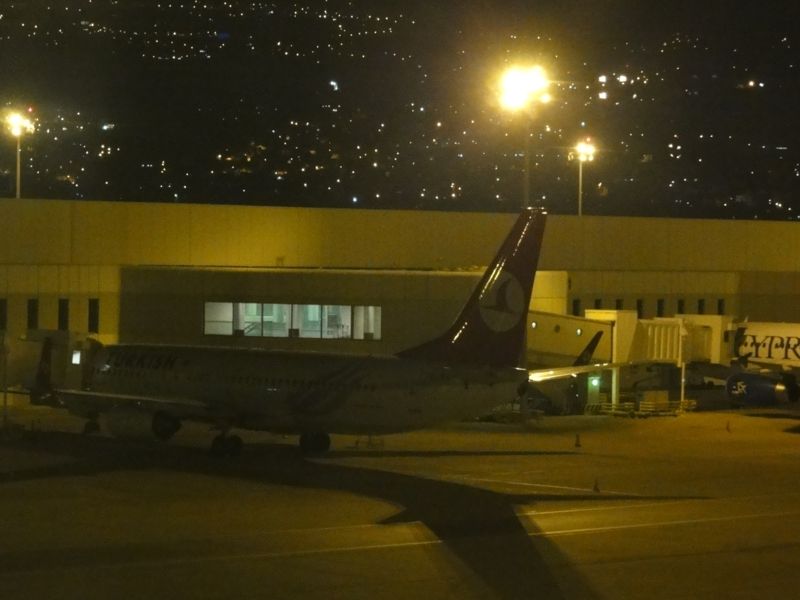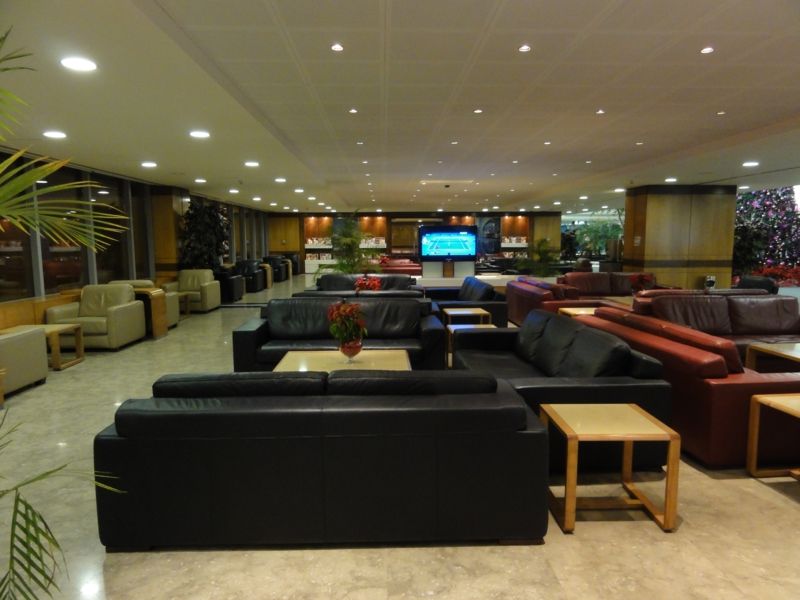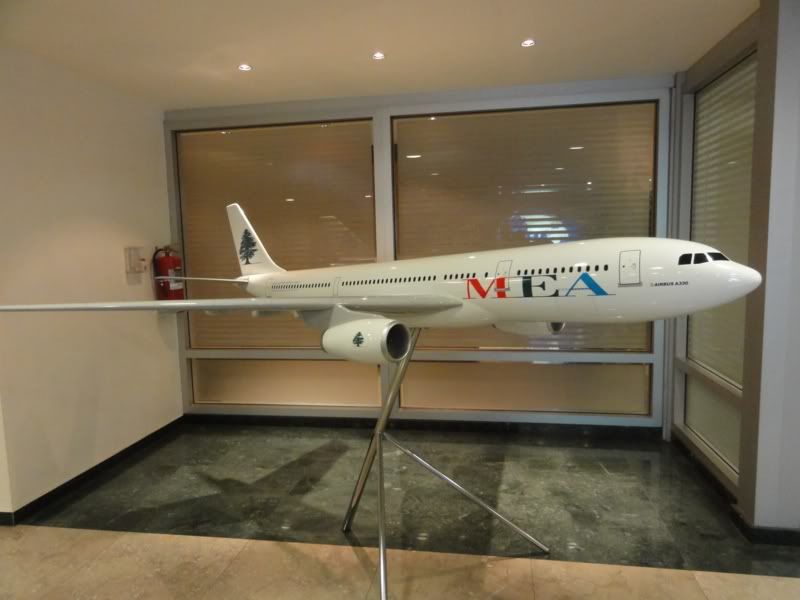 Soon it was time to head to the gate for boarding.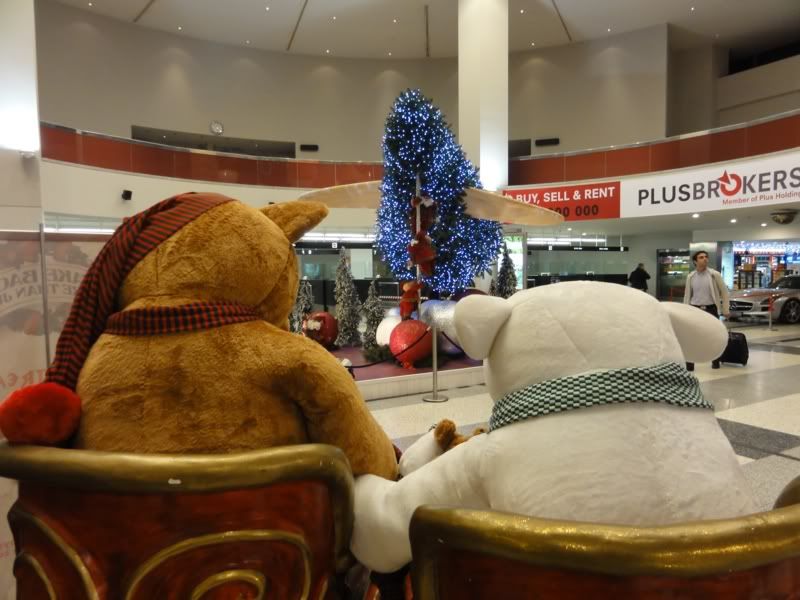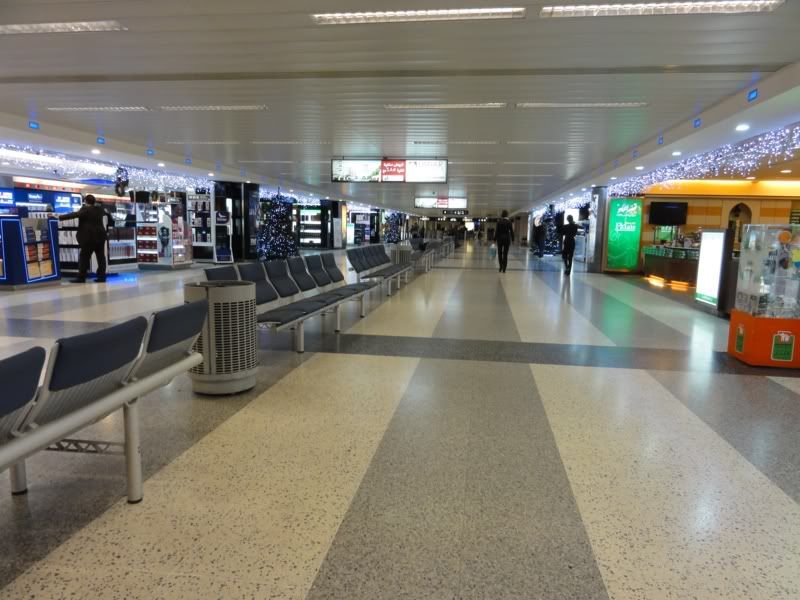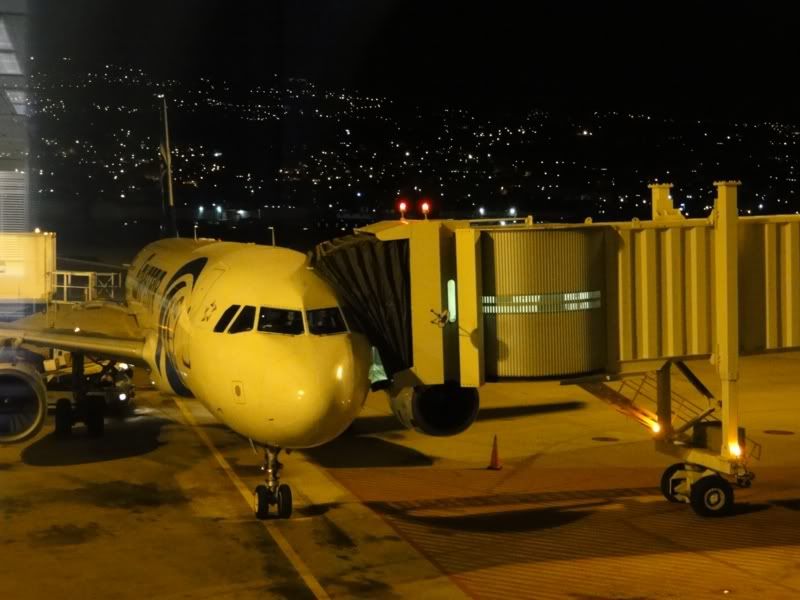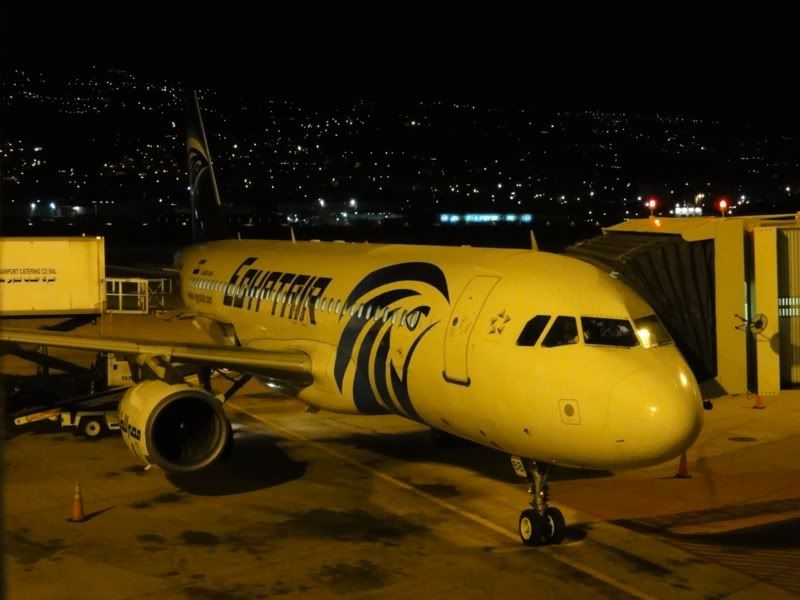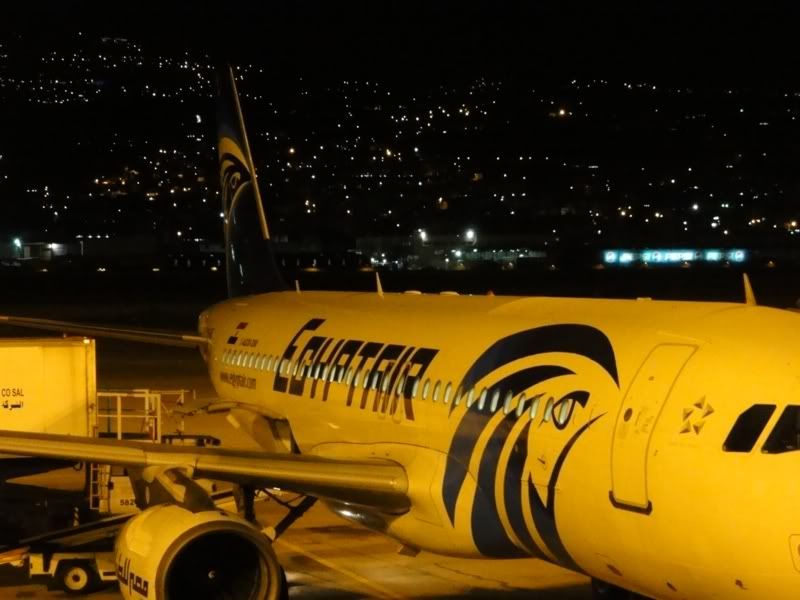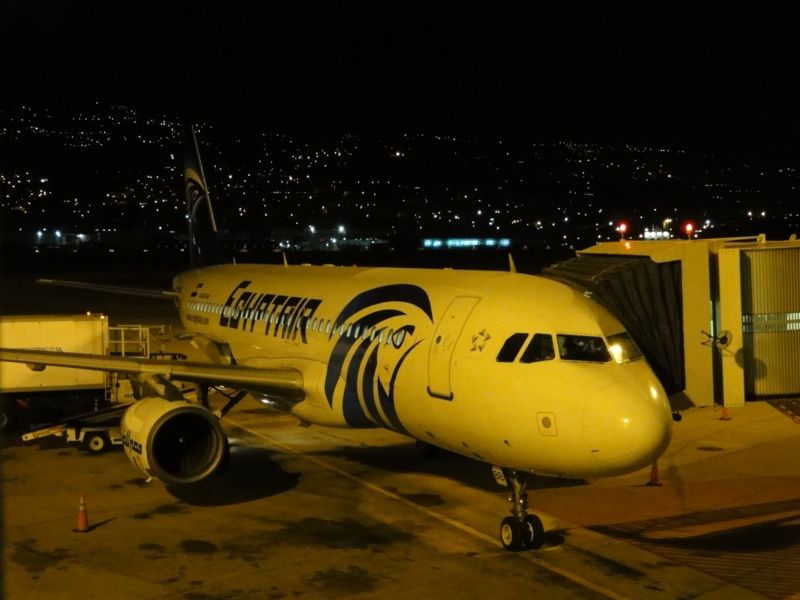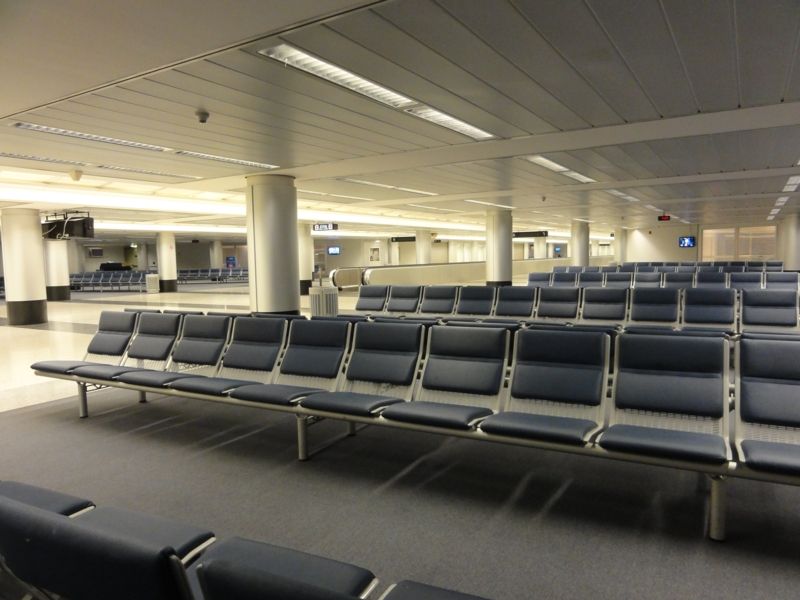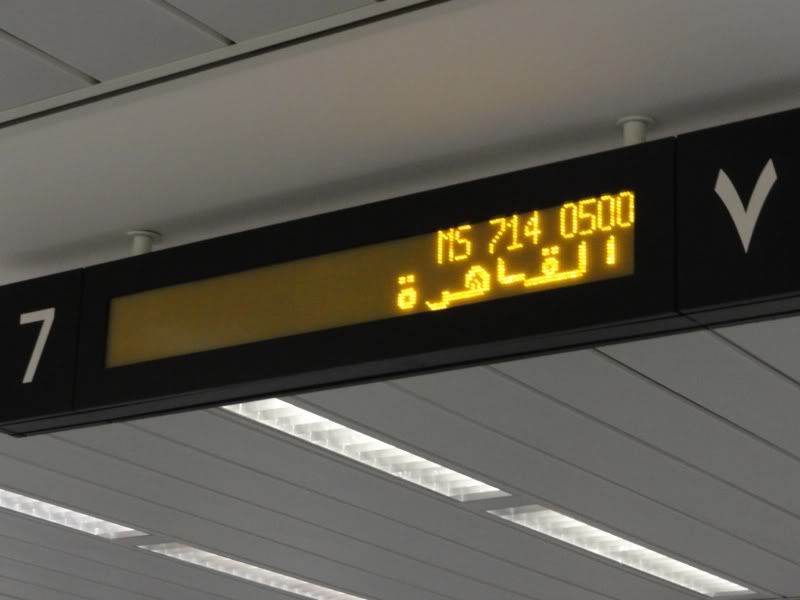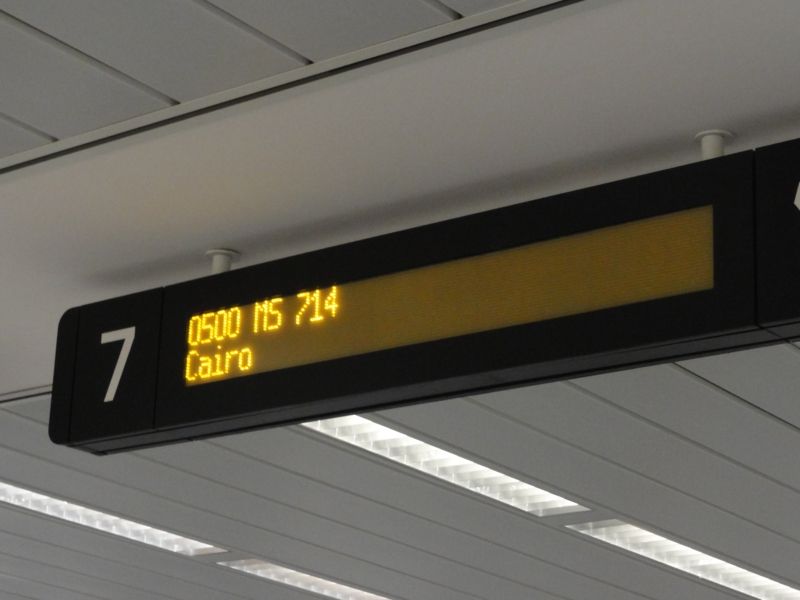 Usual crush at the gate but managed to fight my way on
Greeted by a friendly FA and took my seat. I quite like this old style seating.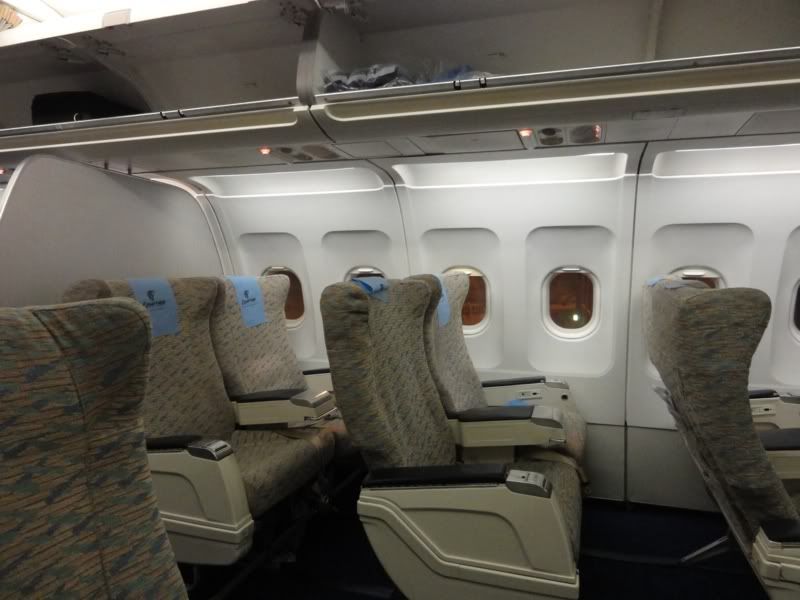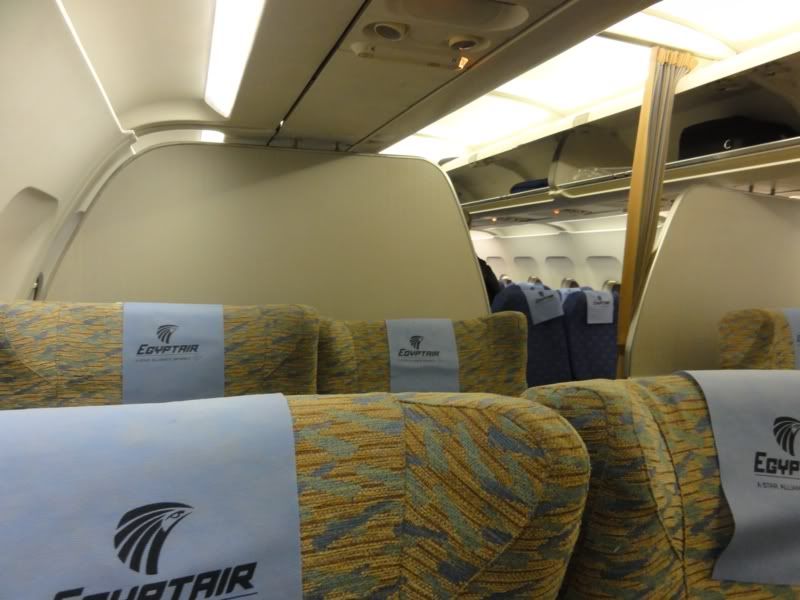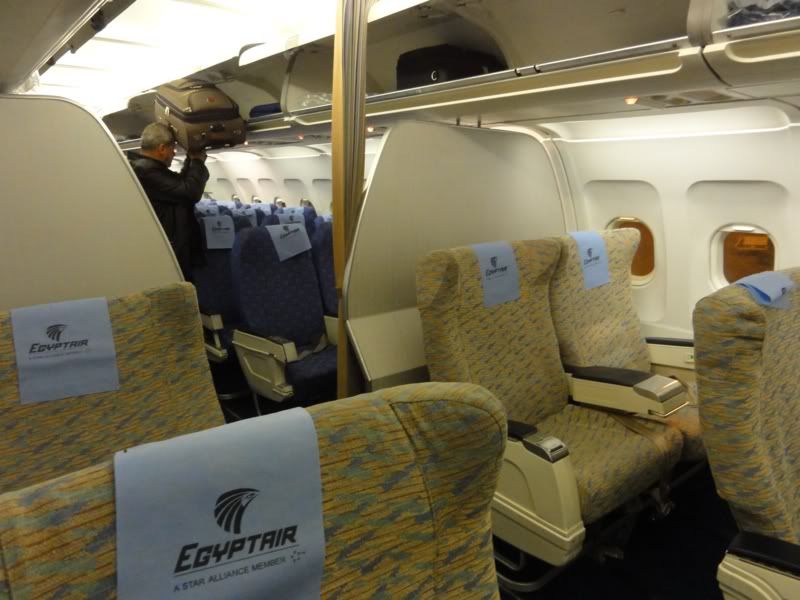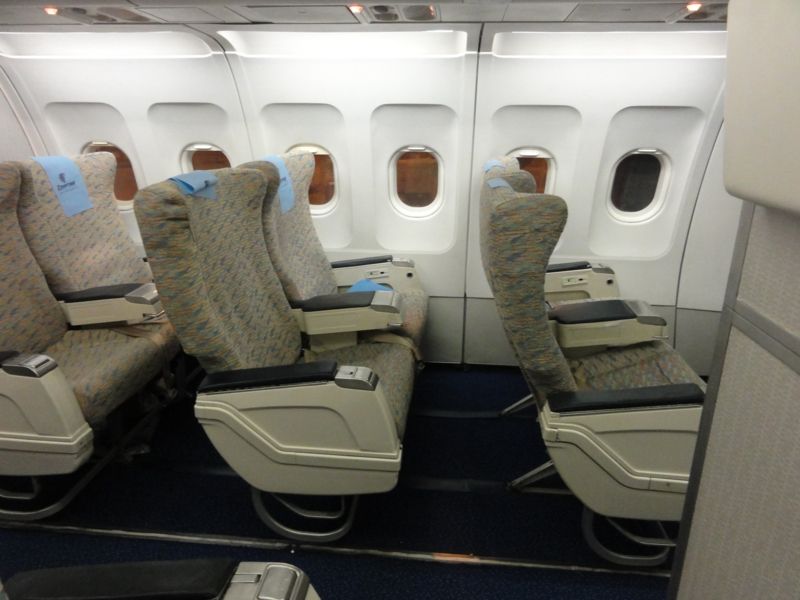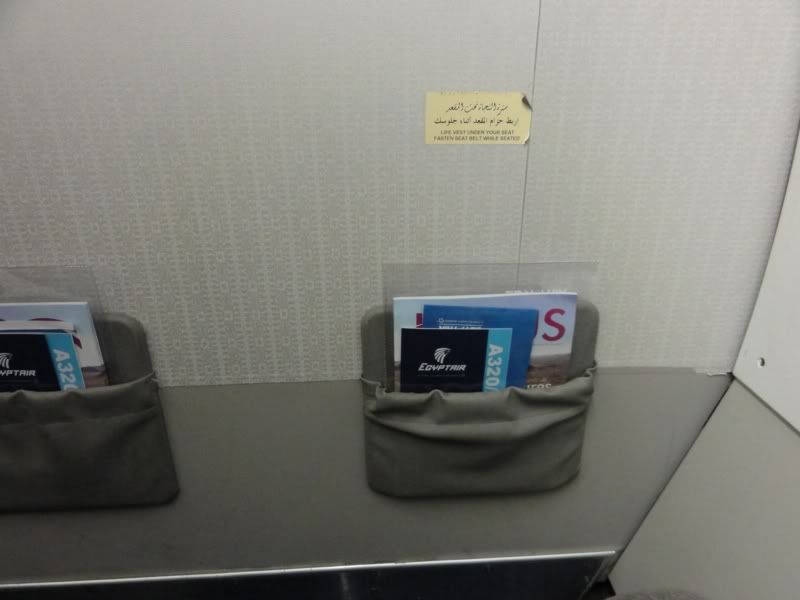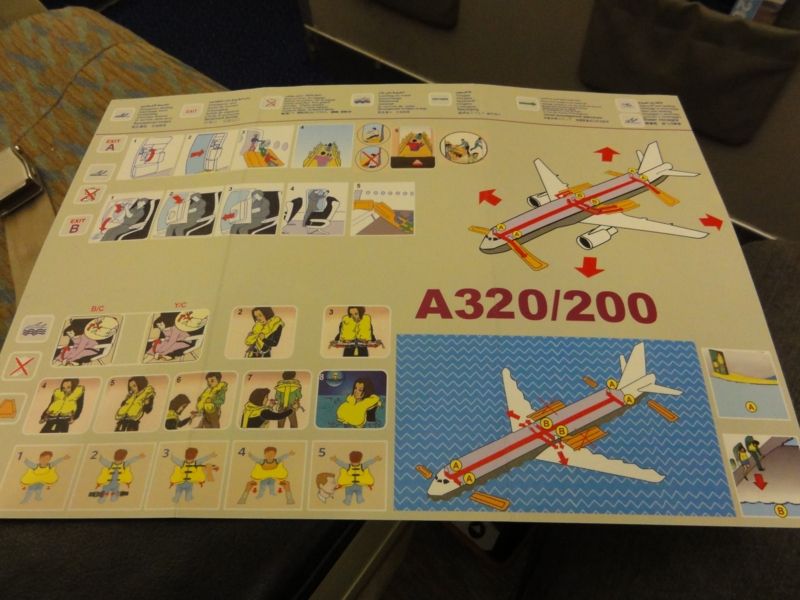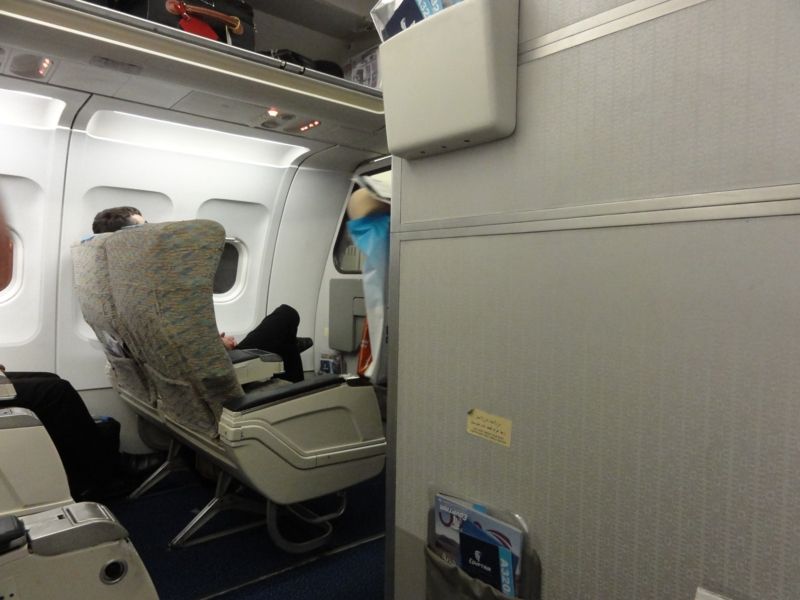 Our neighbour waiting to depart to AUH .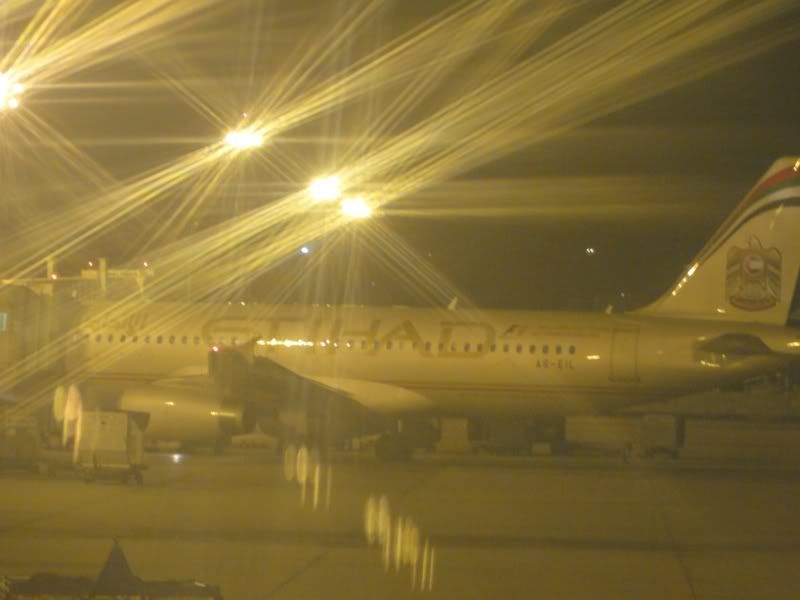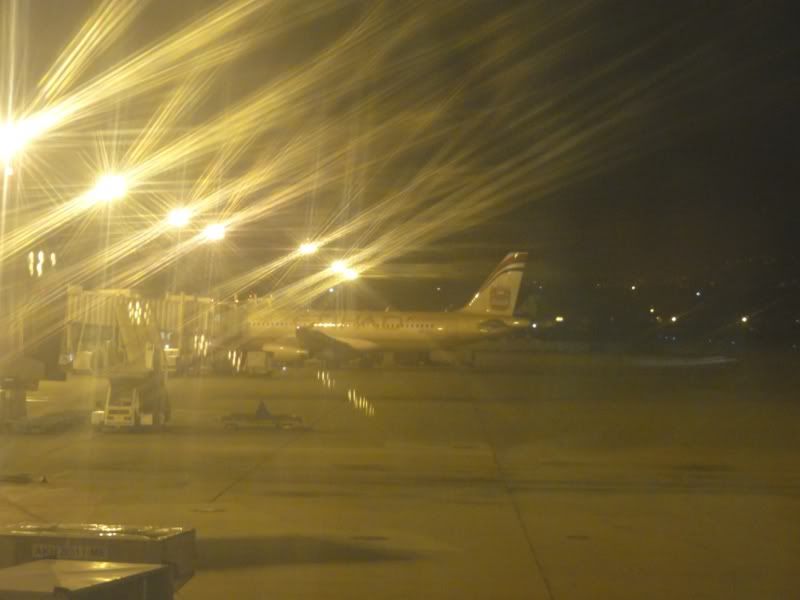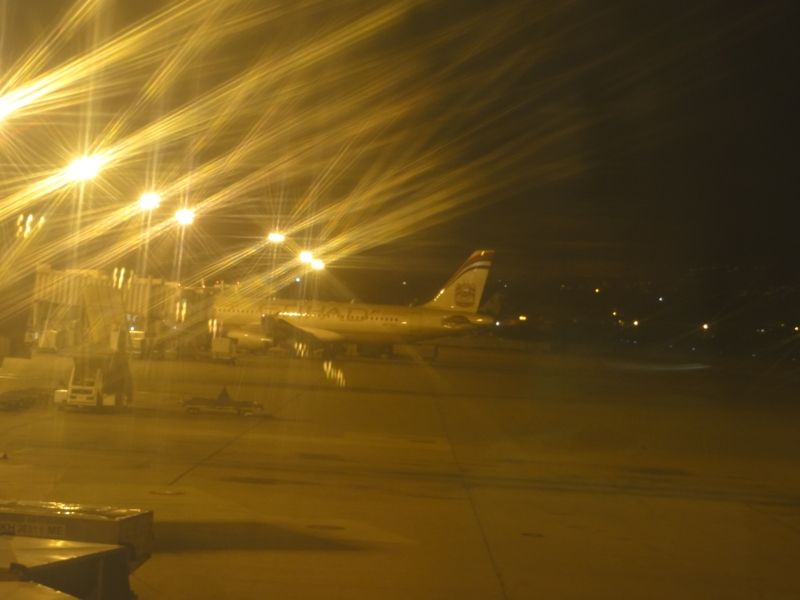 Hot towels and welcome drink served , so far so good . As MS is a dry airline only juices and water but ok for me as it was way too early for anything else.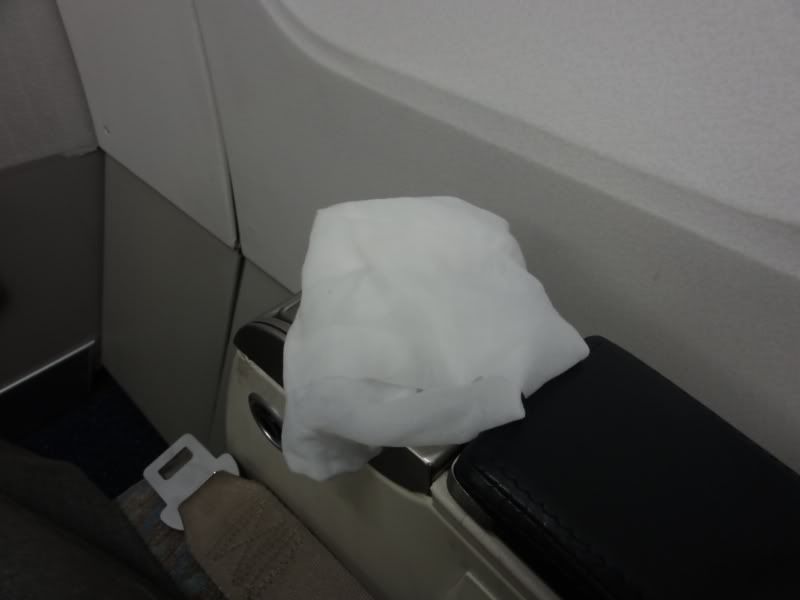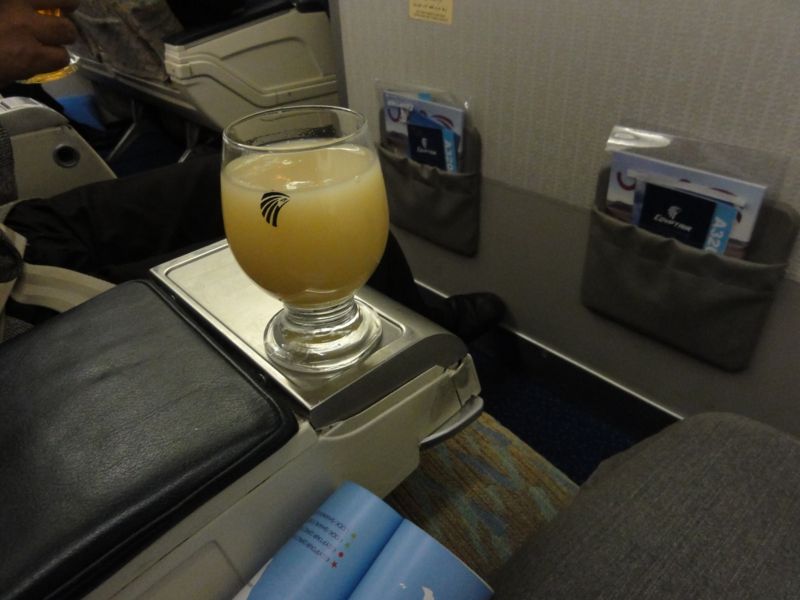 Time to push back from the gate and head to take off.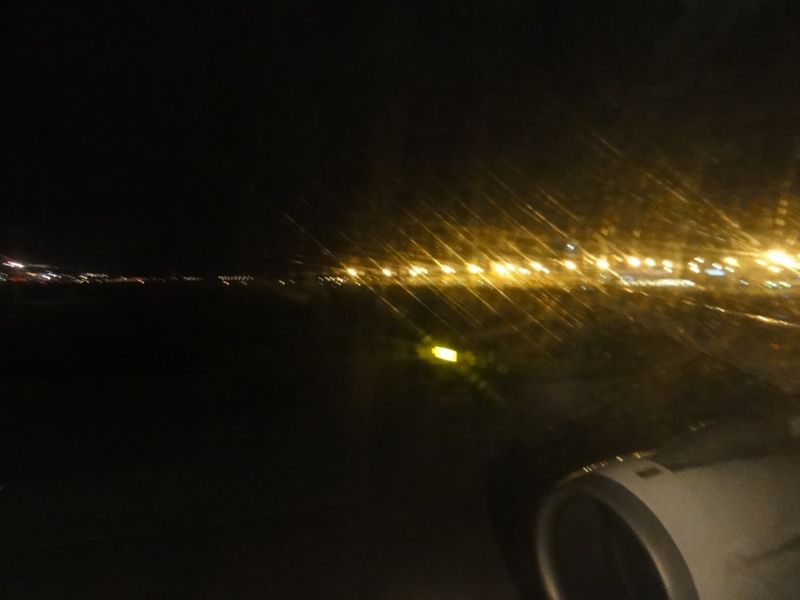 After take off the meal service commenced. Friendly service and smile from the crew.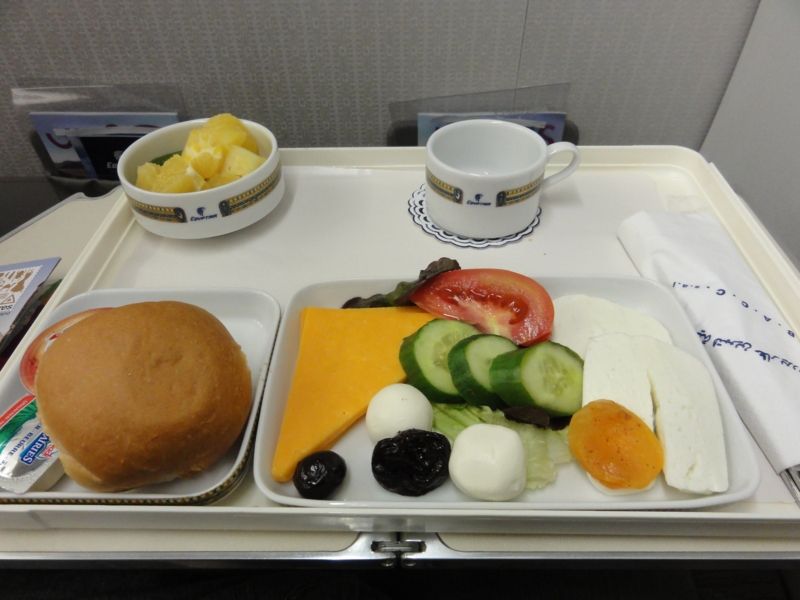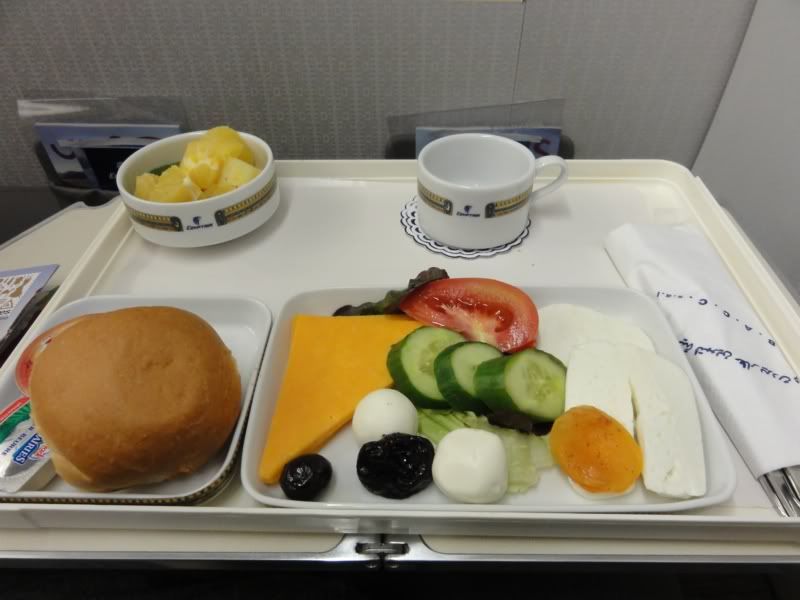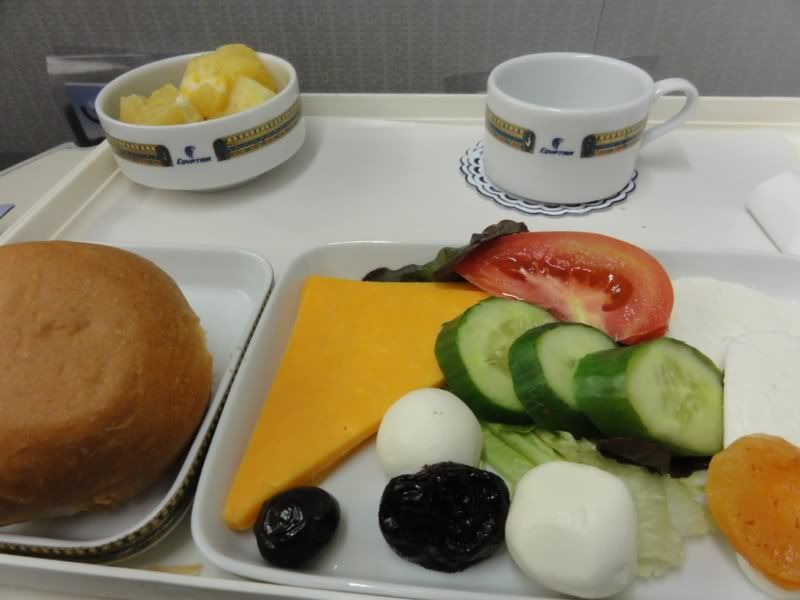 They gave out these booklets with landing cards inside and tourist info , a nice touch although I wouldnt be using it.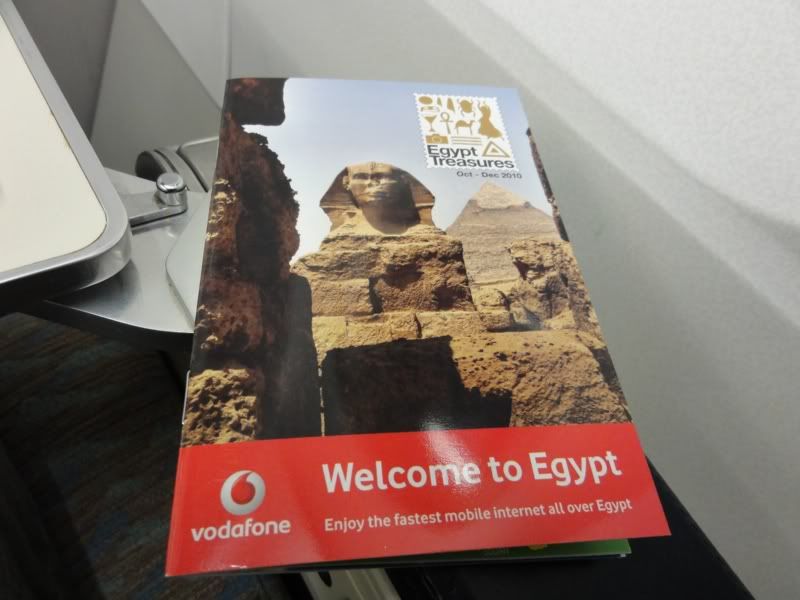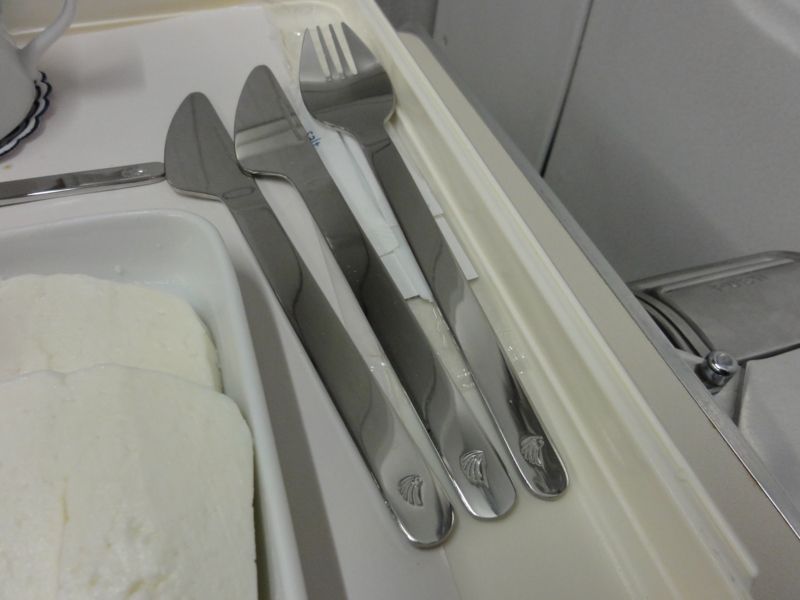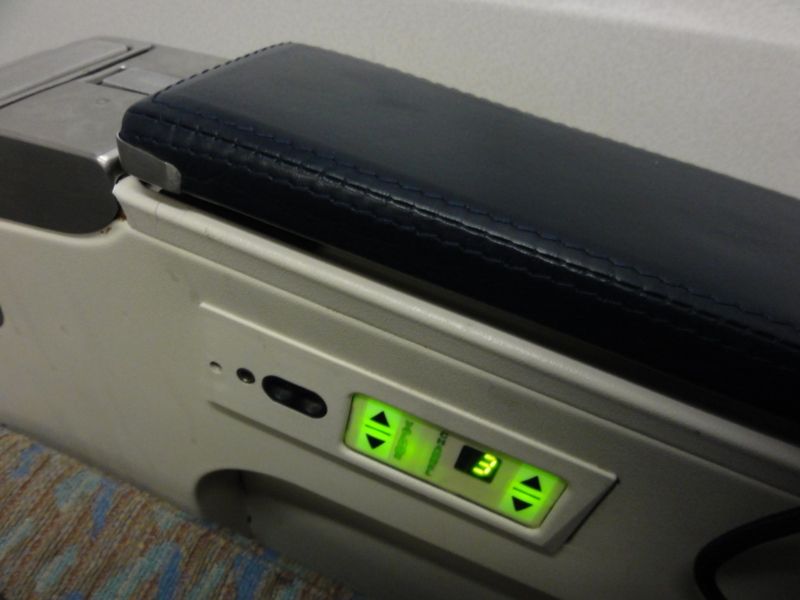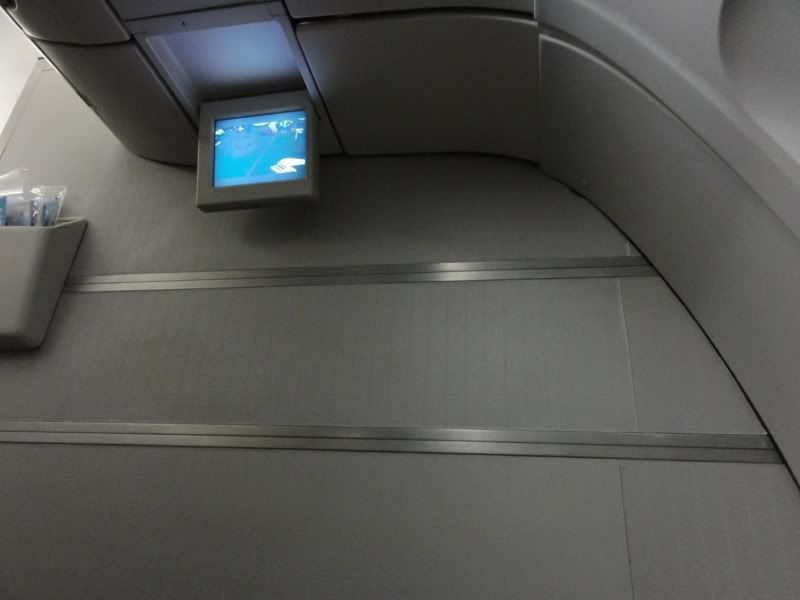 After a while I had a small sleep before it was time to land into CAI .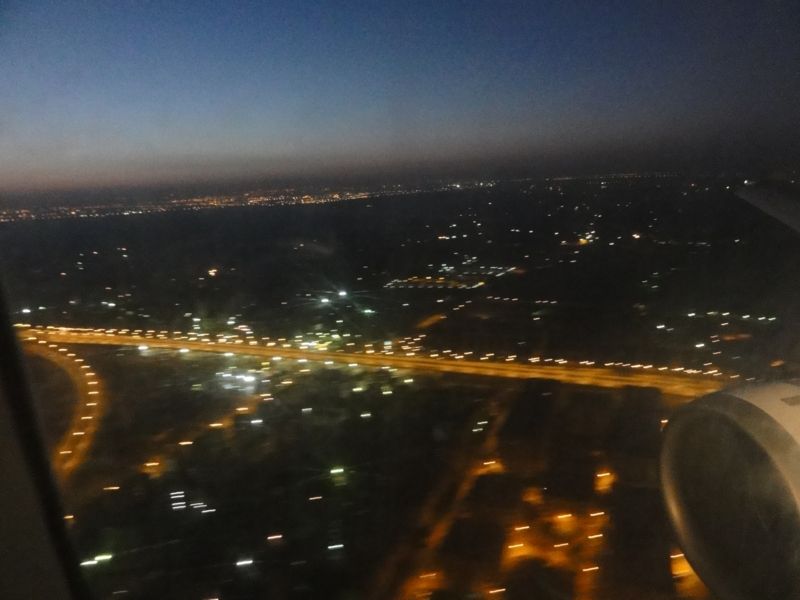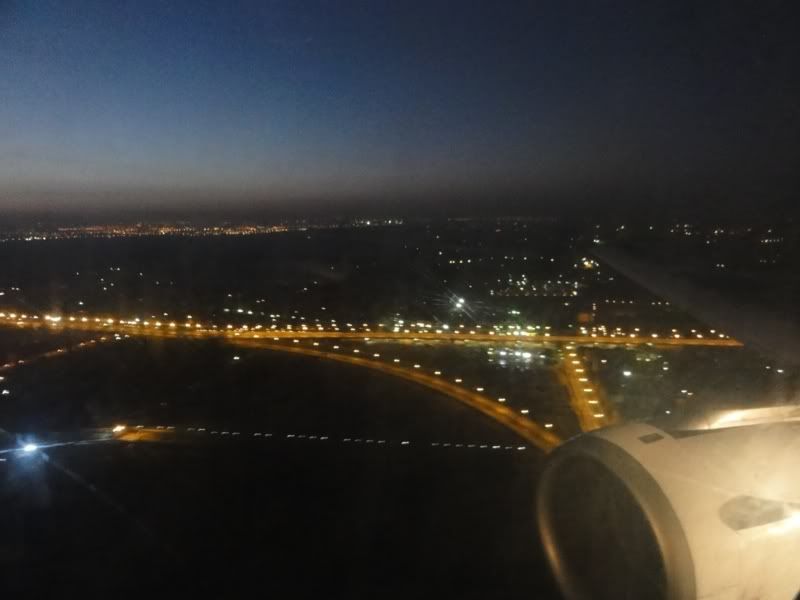 Time to disembark and thank the crew for a nice flight.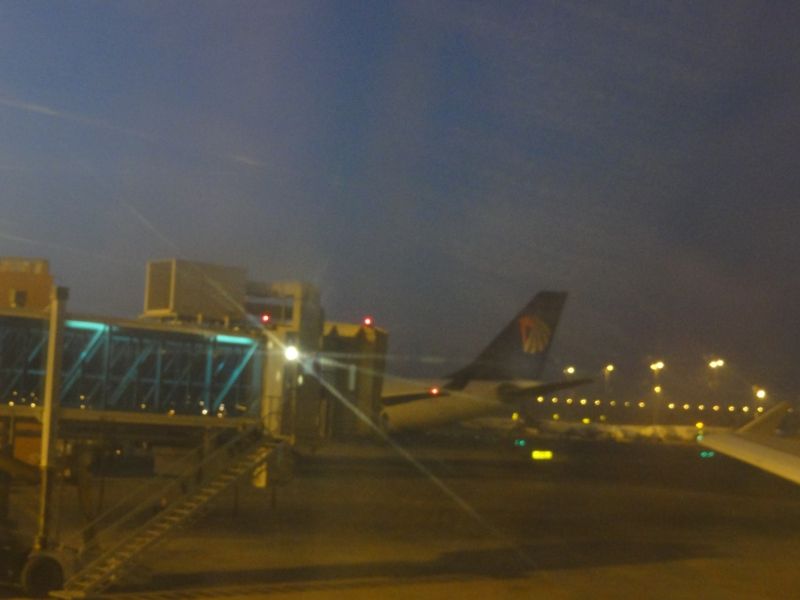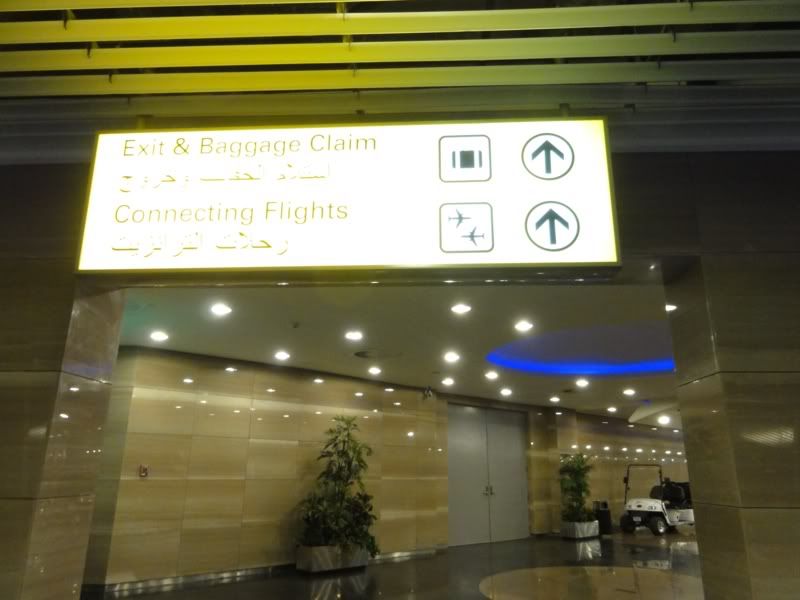 Time to find the nearest lounge, the first one I went to was not near the gate and the agent advised I would be better to go to the nearer one.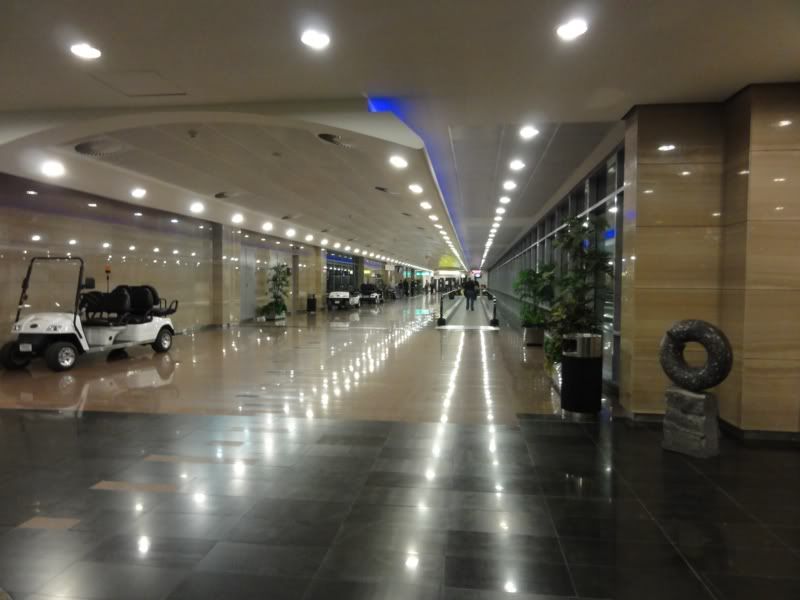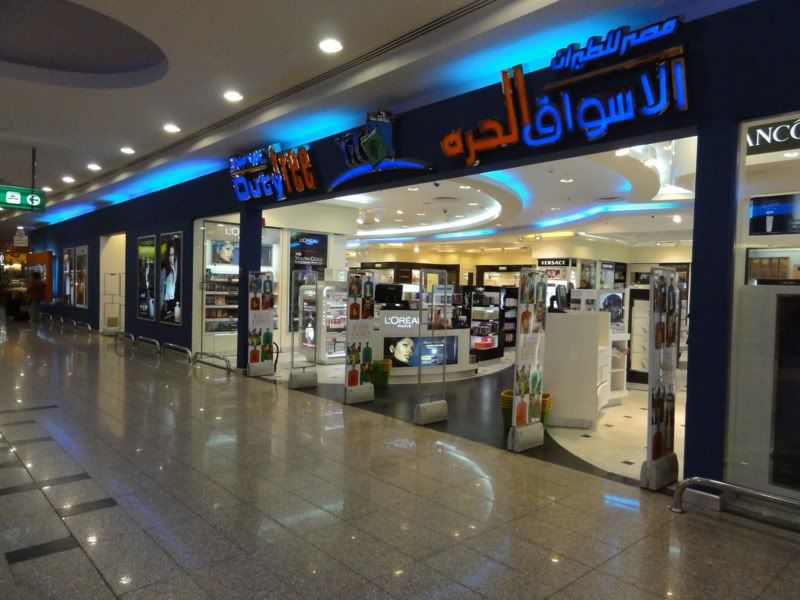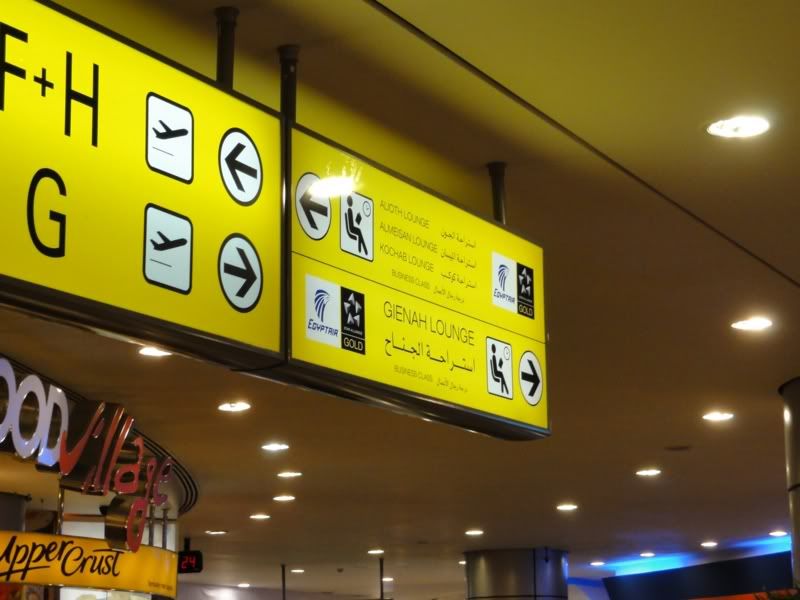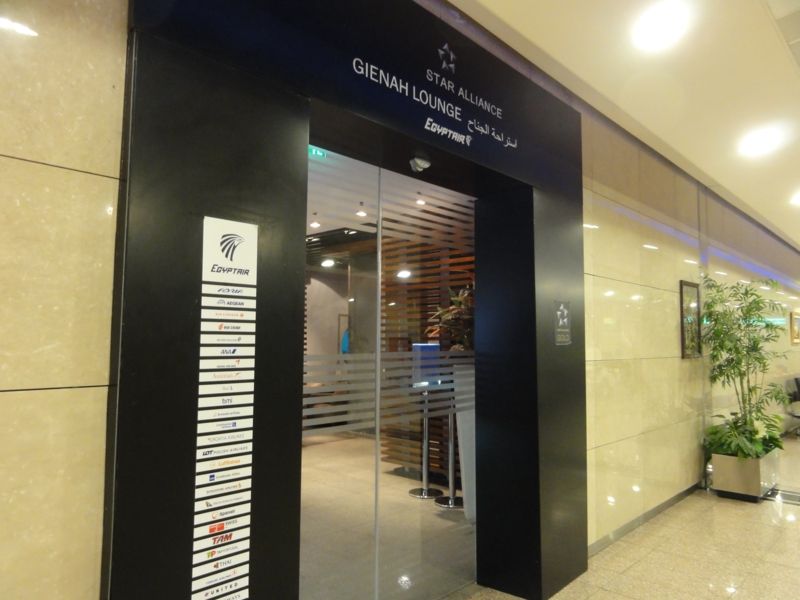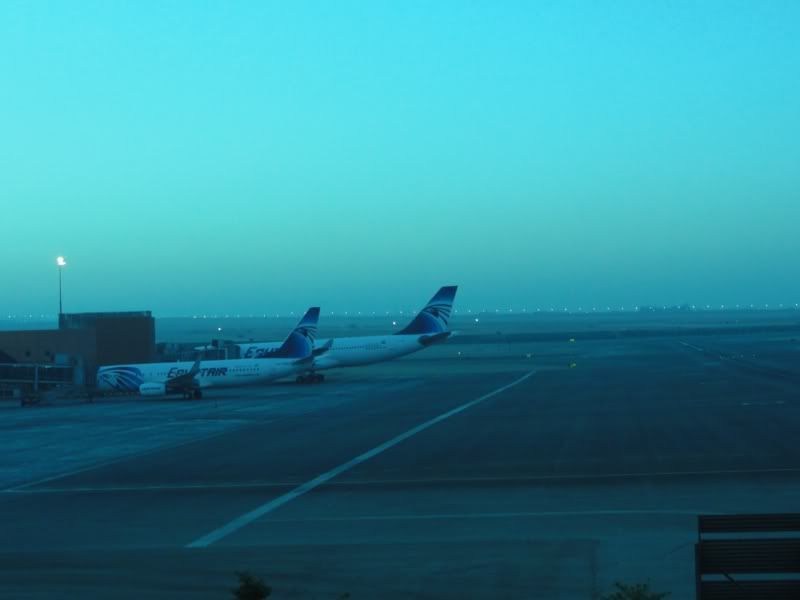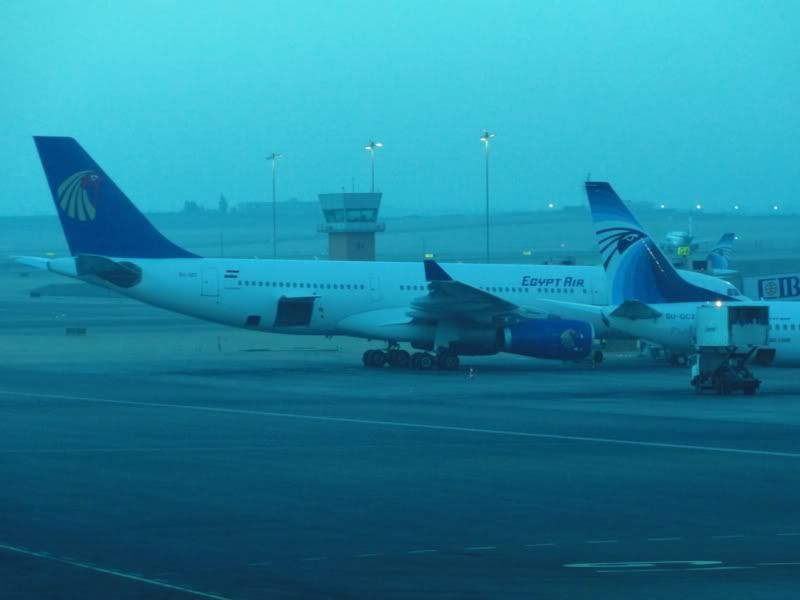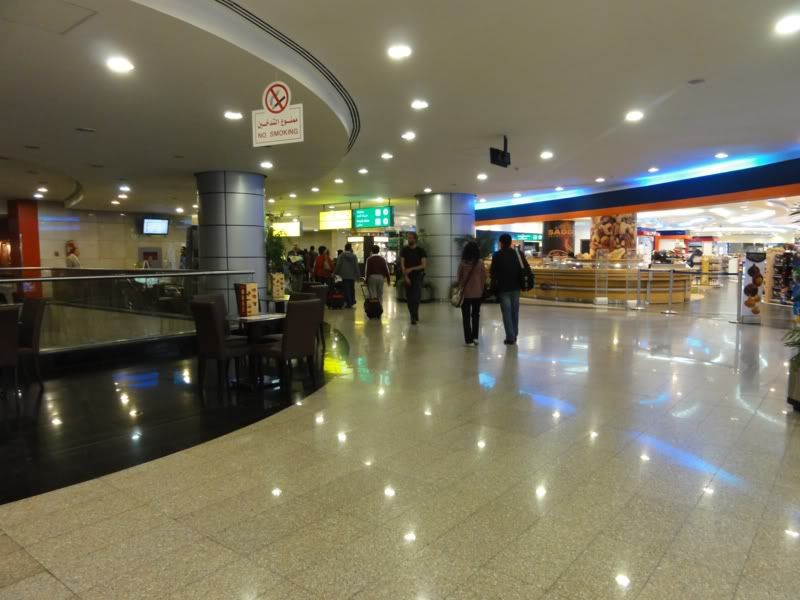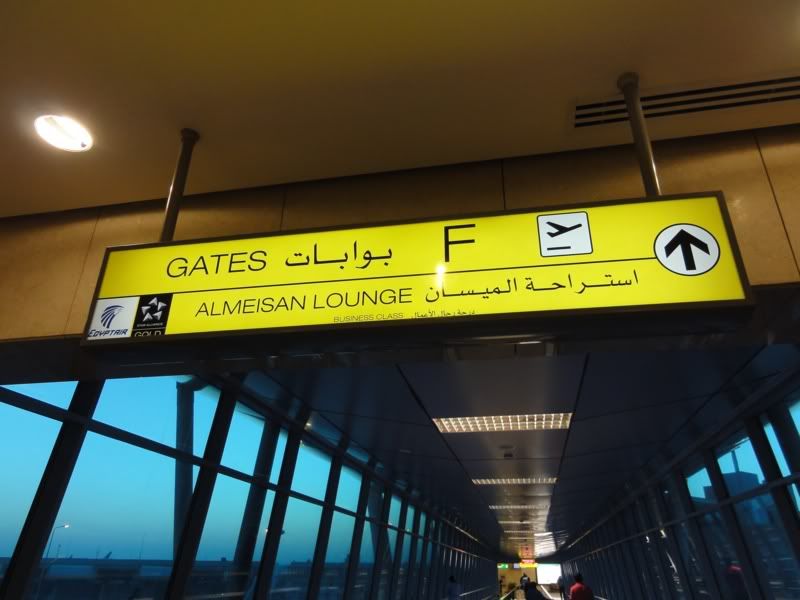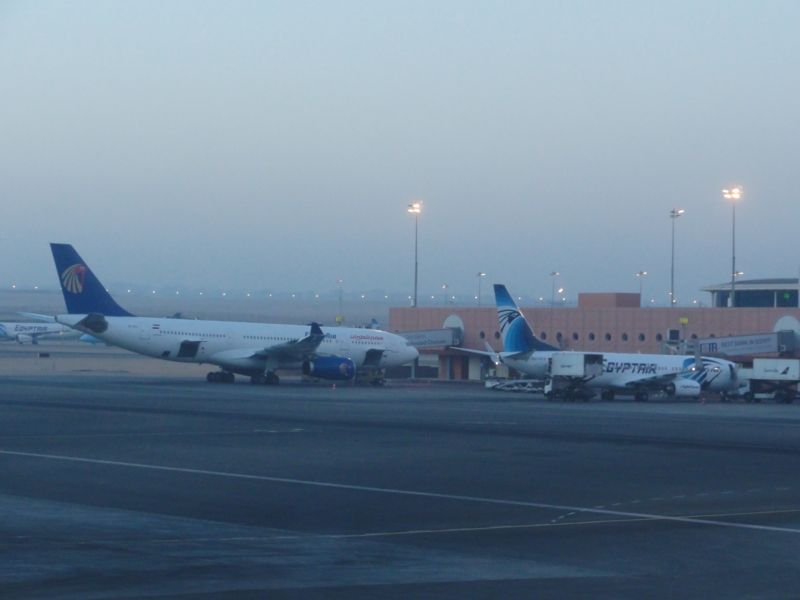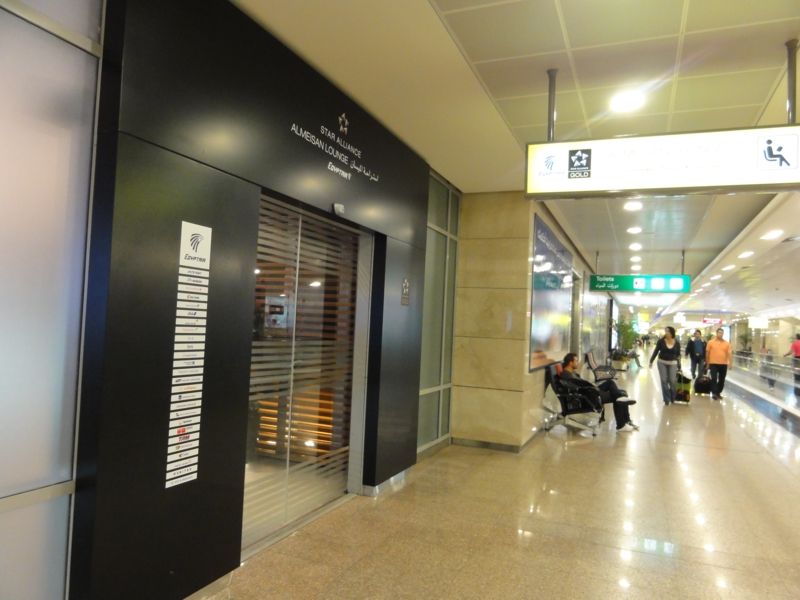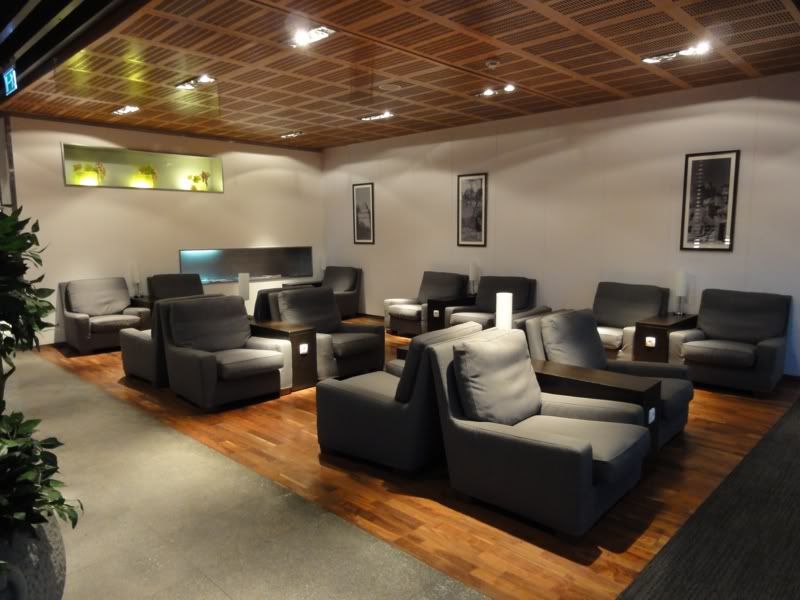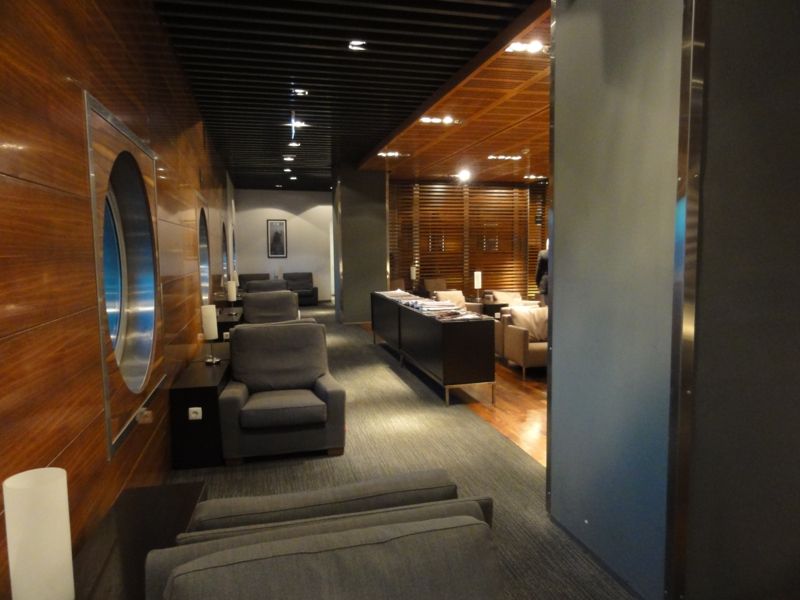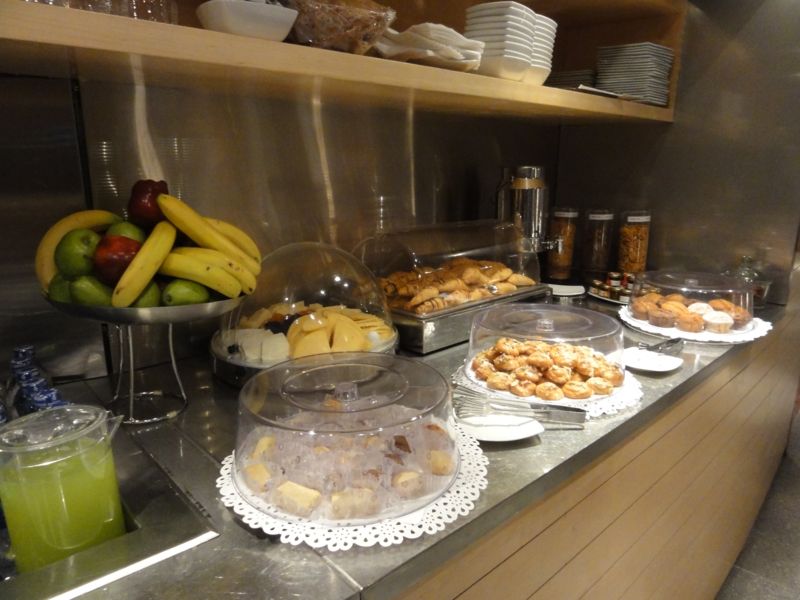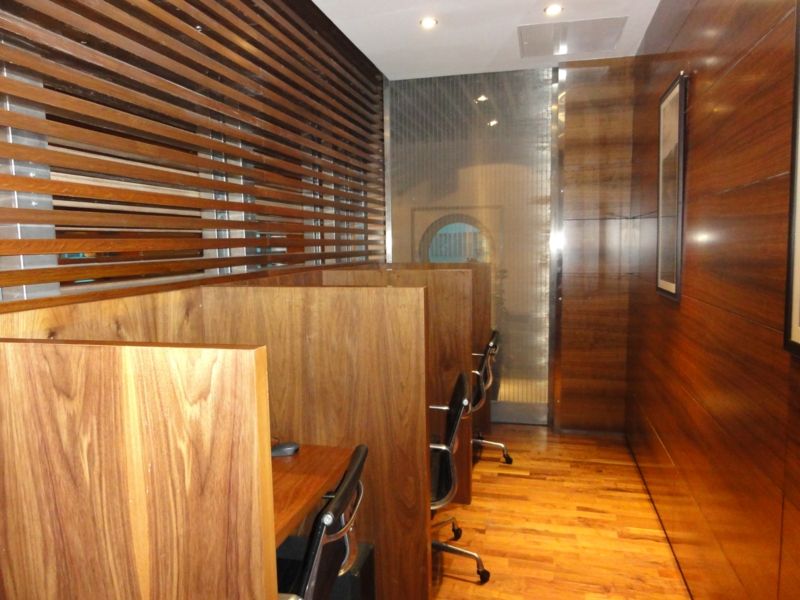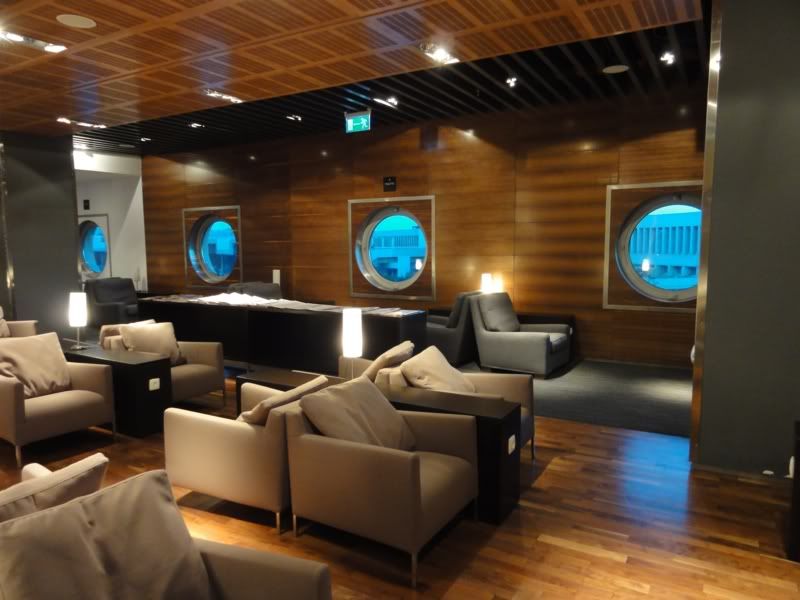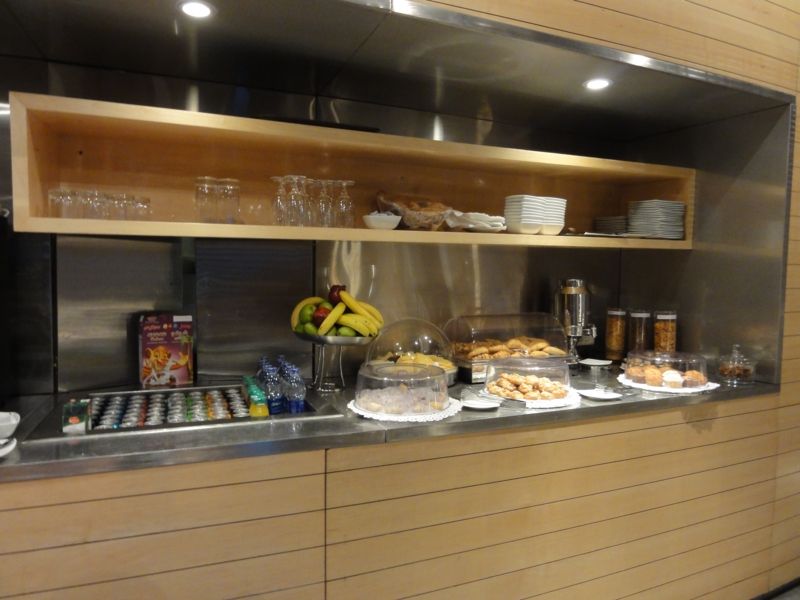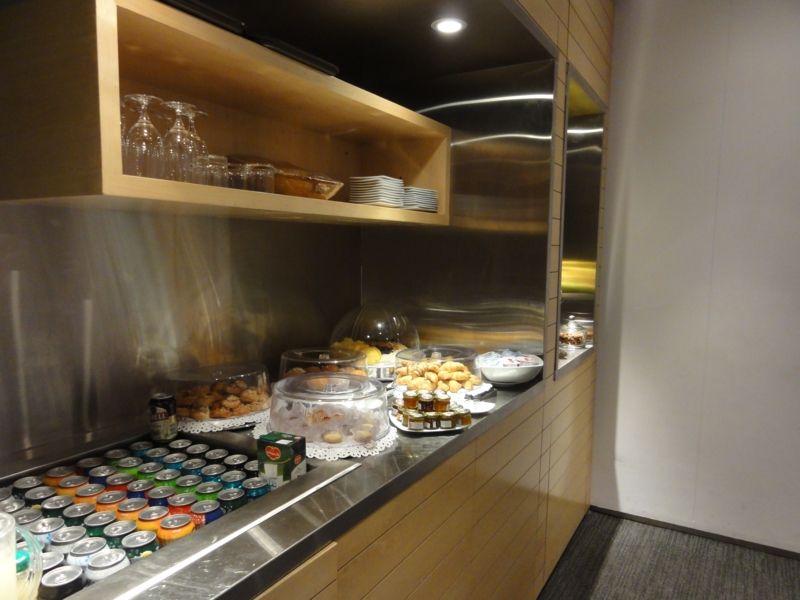 The lounge was very Star Alliance and nothing unique about it, snacks were limited but plenty of soft drinks and free fast wifi which was a plus . Couldnt fault it but nothing special.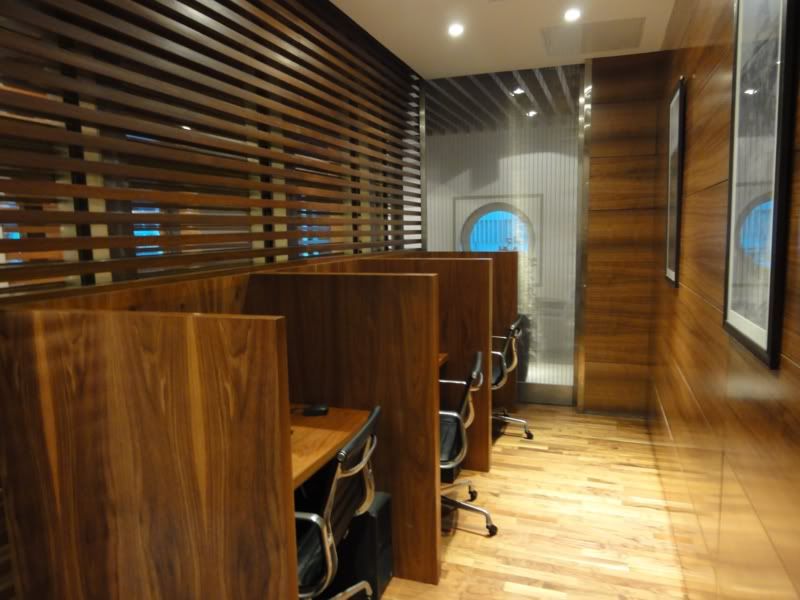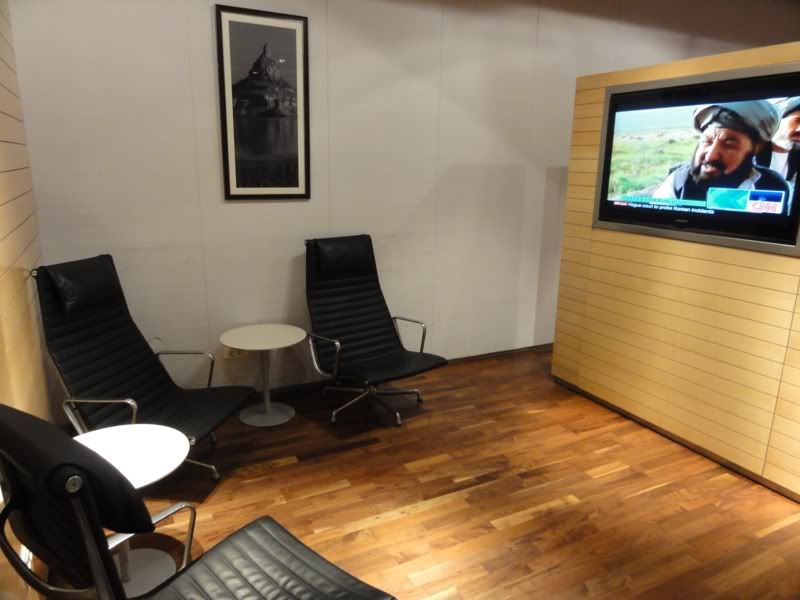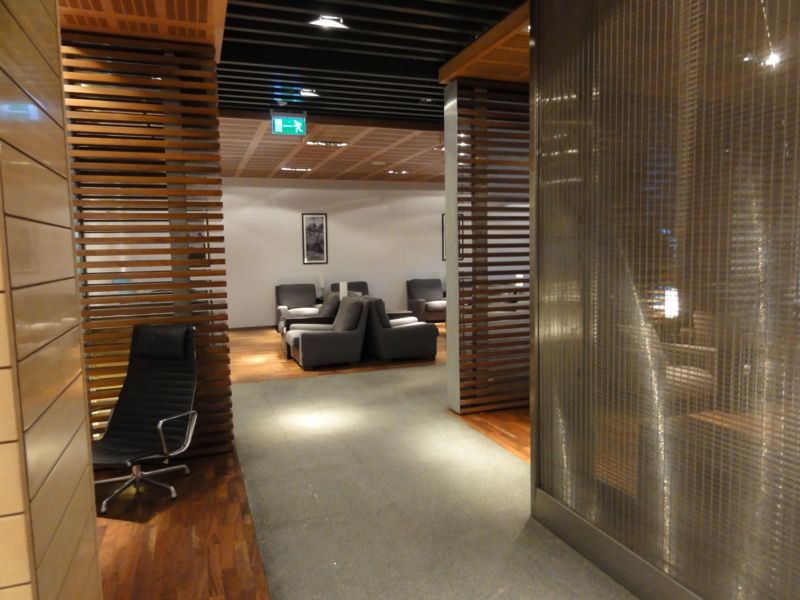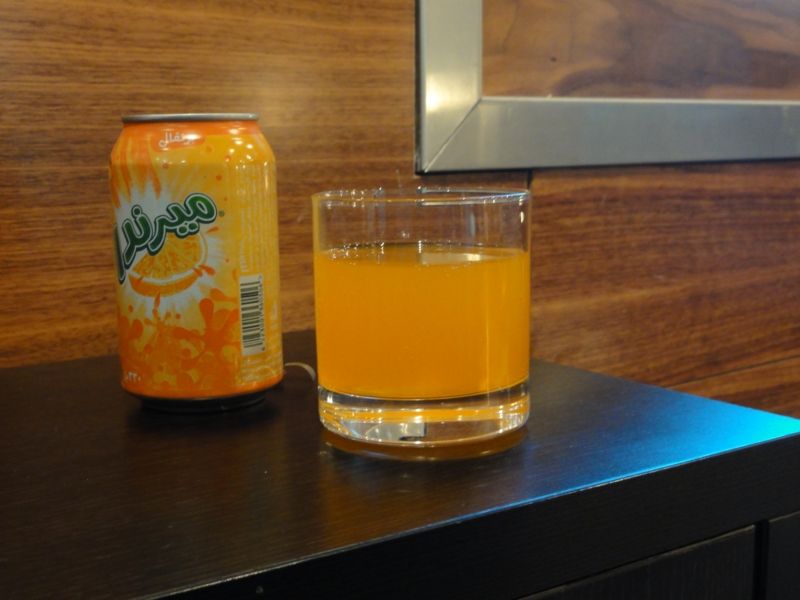 Location of the lounge using iPhone Maps