Ho ho ho peeps! Some teaser of what's coming in this thread in this very snowy festive season...
My very first A380 flights
.
.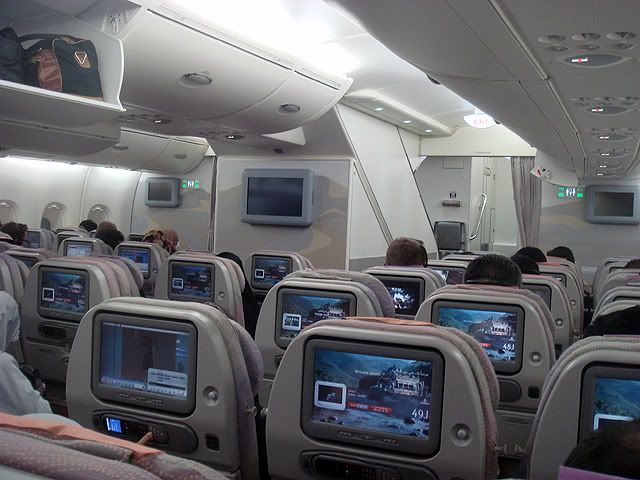 The only airport in the entire world which handles the A380 'manually' on a daily basis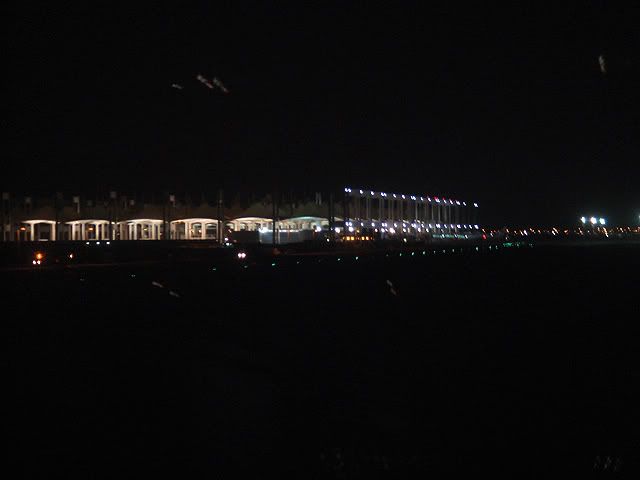 .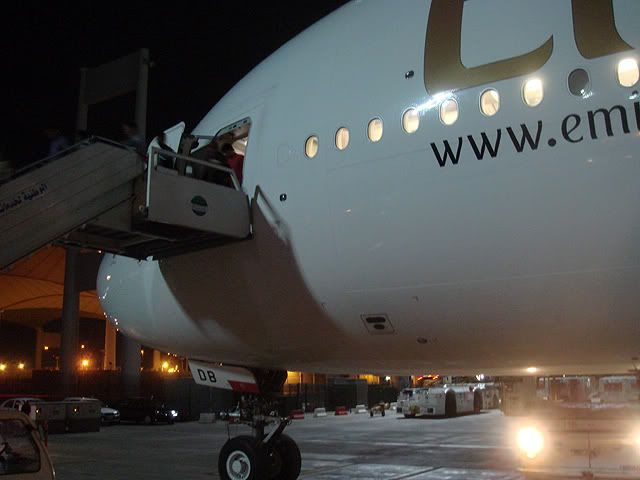 Drooling over EK's new ICE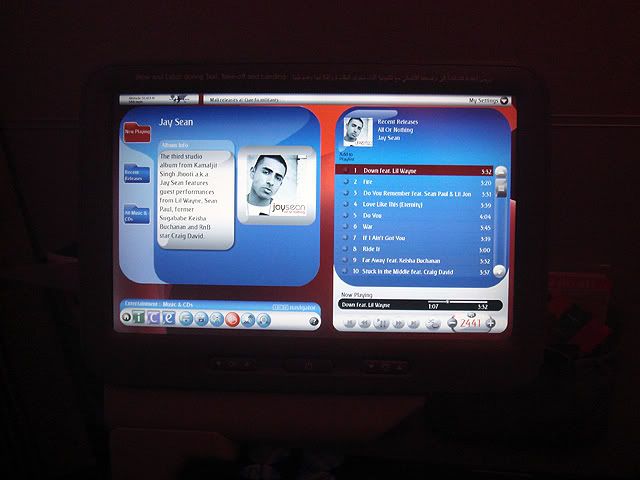 The DXB Transit & Stopover
.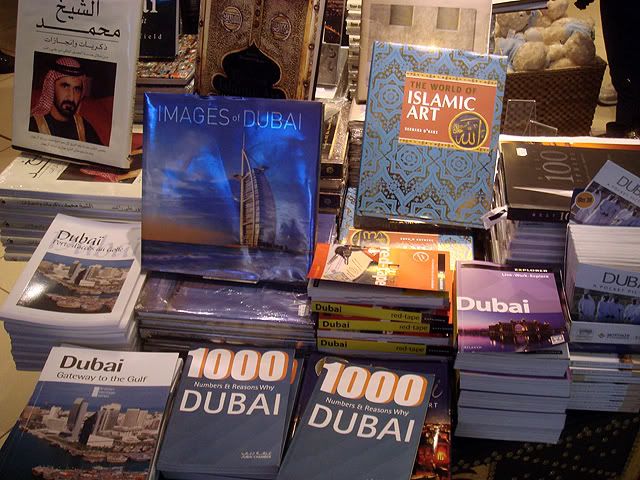 .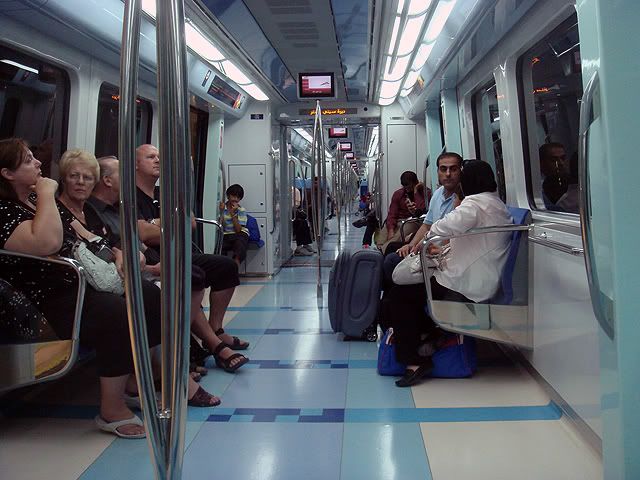 And what's inside the KLIA Jungle Boardwalk
.
.
.
… amongst other things.
I will segregate the thread into the following postings based on the sequence of events:
1. JED Introduction
2. JED-DXB
3. DXB-KUL
4. KUL-DXB Part 1
5. The KLIA Jungle Boardwalk
6. KUL-DXB Part 2
7. The Dubai Stopover
8. DXB-JED
9. First A380 Flight Epilogue
I will use a Question and Answer format for this trip report based on what I think most people would ask about the journey. It's kinda a FAQ thingy, hence I am in the opinion that the presentation of the story of this trip report will be very organised.
Gimme up to 24 hours to complete each postings, so hopefully this series will be completed within 9 days. Keep coming back to check on new postings in this thread and along the way just shoot me with any questions or comments as any feedback is very much appreciated.
Let the journey begins and keep tight! *wink*