Sardinia domestic on the MD82/83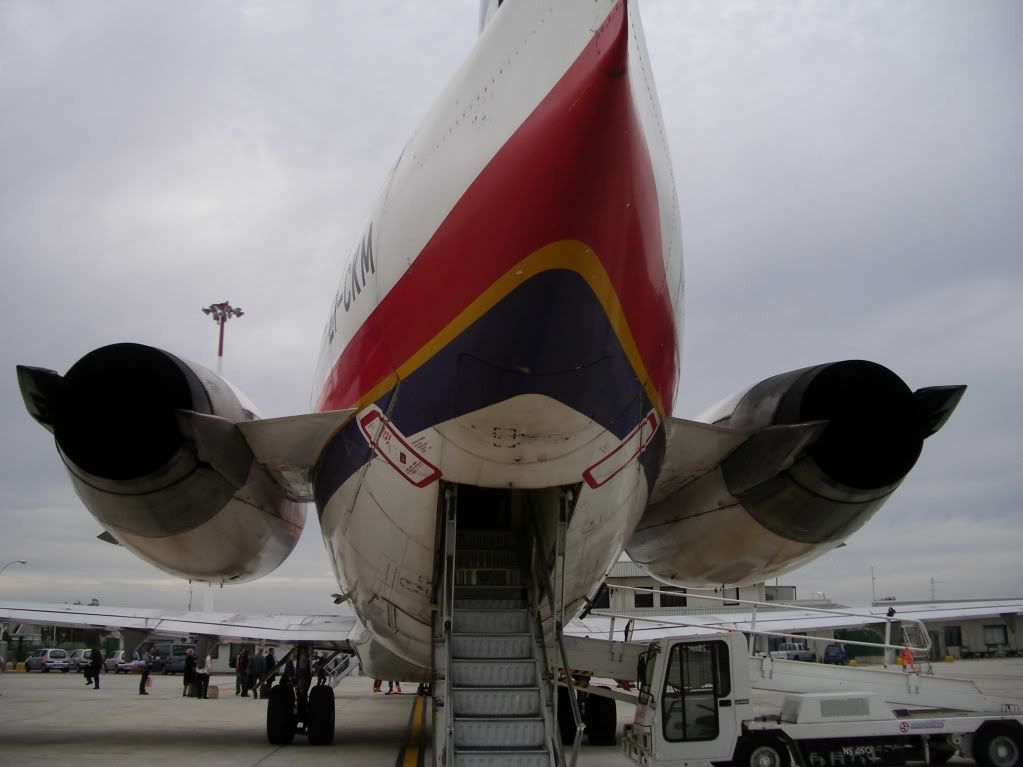 Ciao, dear readers,
anyone here remember that terrible vulcanic ash cloud situation in April?.
A trip to Sardinia was scheduled but impossible.
Anyway Sardinia is nevertheless interesting, so building a trip around the POS Sardinia domestic routing OLB-CAG is the thing to do.
Some mixed emotions here. Why?.
Five legs to go, leg 1 seems ok.
Leg 2 is retimed, a mail from the airline informed me, no serious problem for the rest of the day.
During preparations around one week prior to the flights I notice that leg 3 is cancelled, no info from the airline.
Some cell phone action shows me that I´am rebooked to the next flight, two hours later, to late for my original booked leg´s 4 and 5. The promised rebooking confirmation never arrived, but I found a new solution for legs 4 and 5.
Finally leg 2 and 3 are not open for OLCI, both time an error response.
Well, anyway let´s go to Italy, the country which I really like. It´s also the home of the airline for leg 2 and 3
or maybe the young guy prior to me at security with a expensive looking Rolex watch at the left wrist. Now, that´s nothing really special, but when there is the same watch also at the right wrist, that´s something more interesting!.
Well, that´s the link for my latest story "A la francais"
Toulouse And "Vol Annule" On Regional
(by
FLIEGER67
Jan 15 2011 in Trip Reports)
And that´s the way to go:
Sunday, 31.10.2010
.
.
.
.
Service airberlin AB 8942 operated by TuiFly
Scheduled: 06.00 // 07.55
What about my promise to be earlier at the airport?.
Boarding for the first flight of the day is printed for 05.15 am.
The cell phone calls me at 03.00 am, on the way at 04.00 am and in the terminal at 05.00 am, early enough?.
OLCI works properly with AB´s website, secured the last row window as usual, 25F this time.
Booking is done via AB directly, the cheapest fare, my AB credit card helps to calm the fees down, the fare 40.00 Euro´s.
That´s the way to T4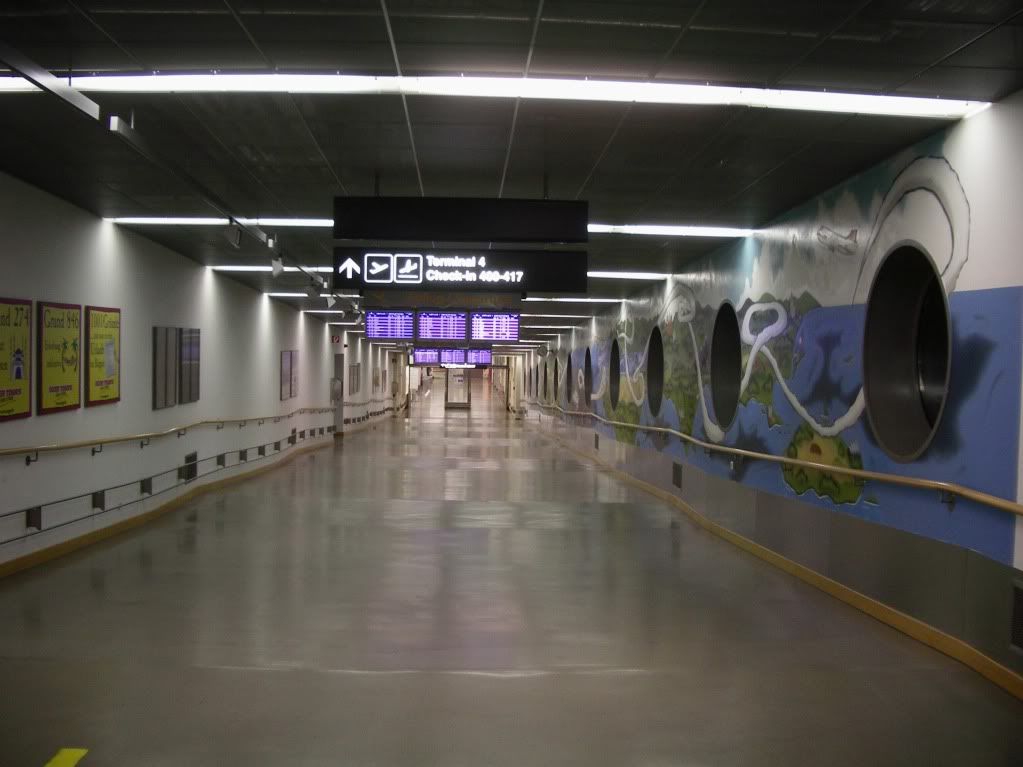 A good number of touristic nightflights coming in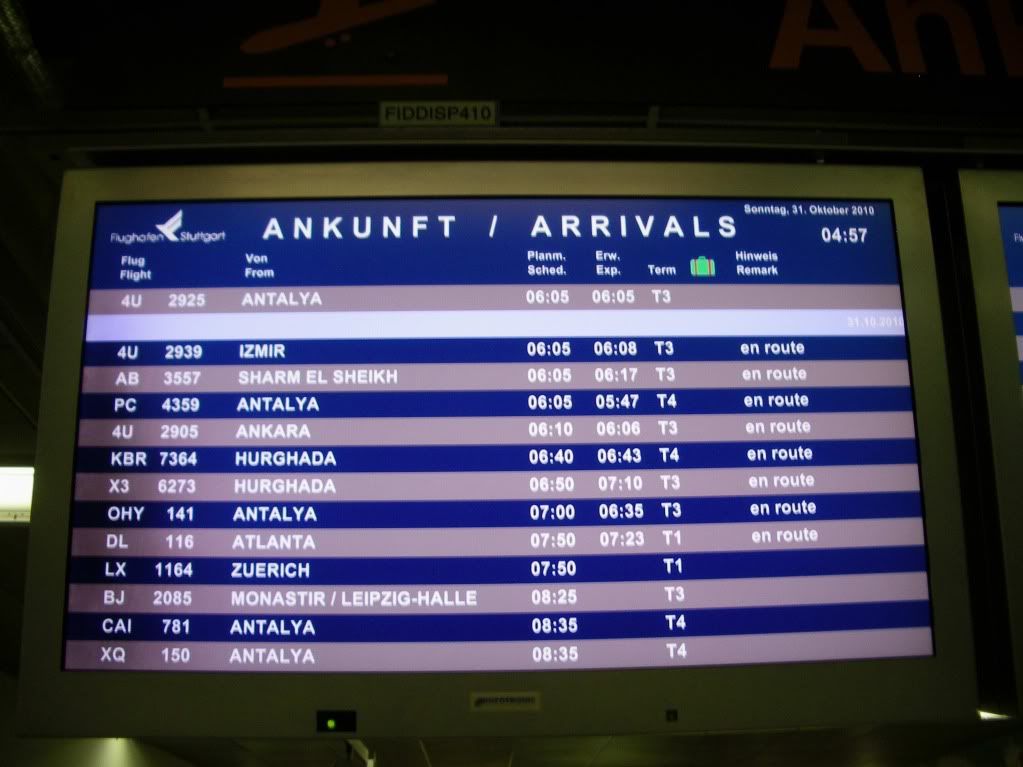 The screen with my flight, it looks like Antalya is the favourite today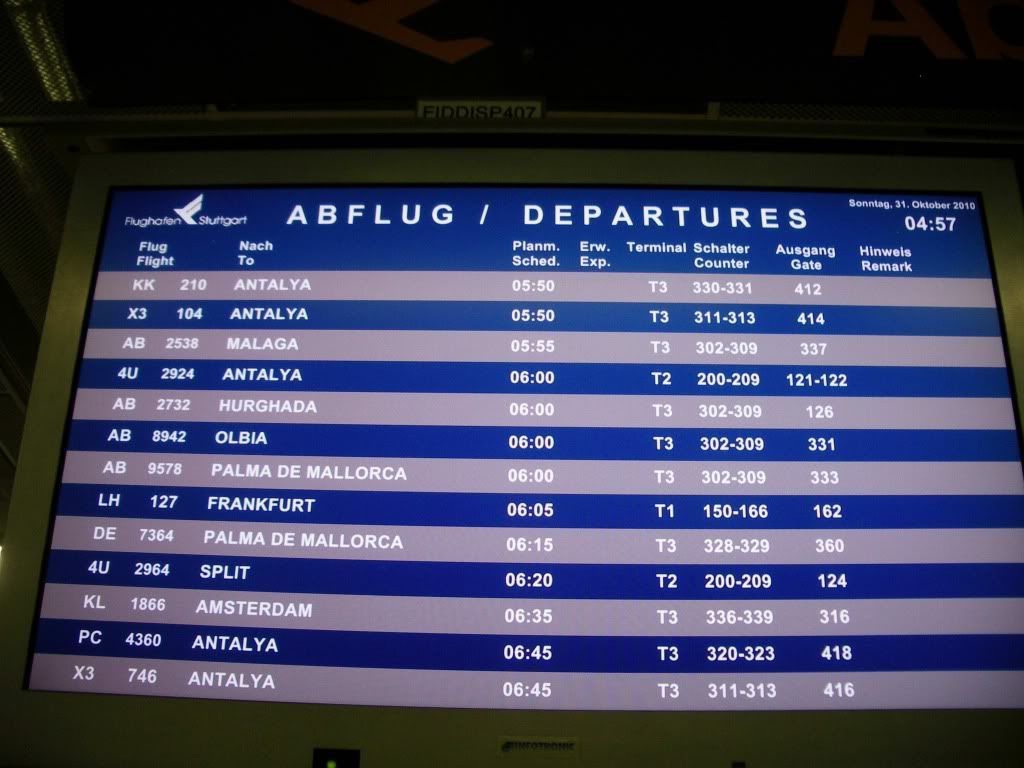 A thousand of vacationeers at T3 security and simply more staff than clients at T1, sure ok for me today.
My gate 331 closer to boarding time, where are the passengers?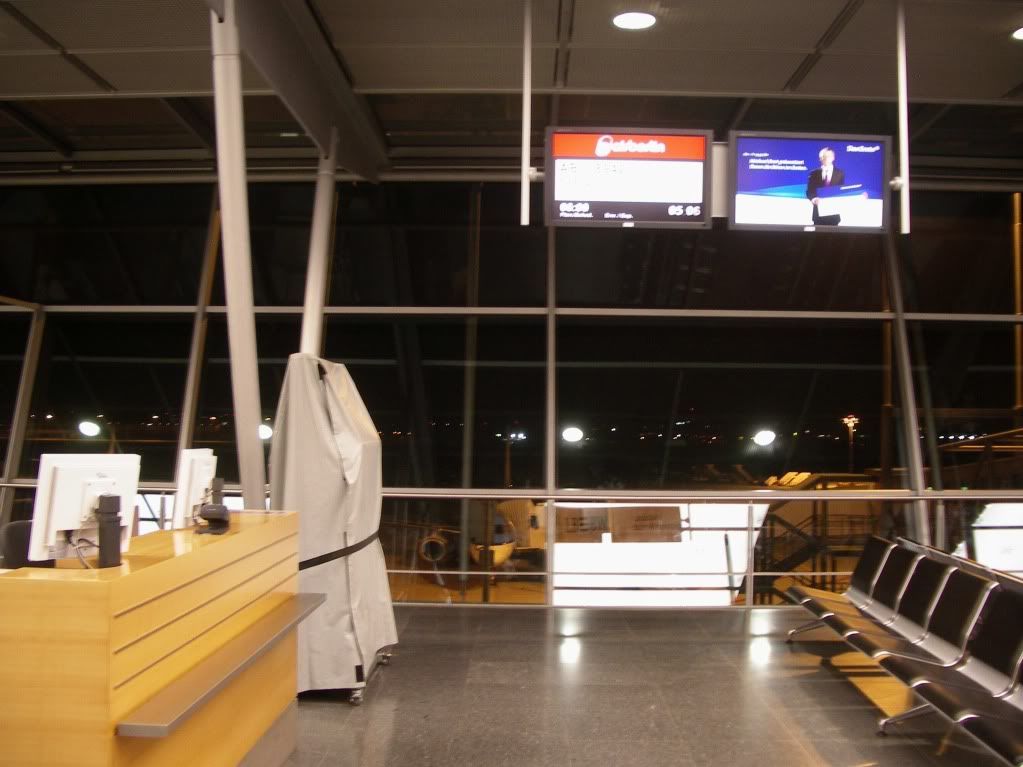 It´s a bus gate, boarding starts at around 5.30 am,
there is the one and only bus driving around the apron with a total of 14 pax, less than a 10% load this early Sunday morning.
Mostly italians on travel.
D-AHXC is on the apron, the scheduled 737-700. In service since 09.05.2007 with TuiFly and nowadays operating for airberlin.
X3 operates 10 planes on type actually.
My third flight with her and leg no. 30 on the 700 series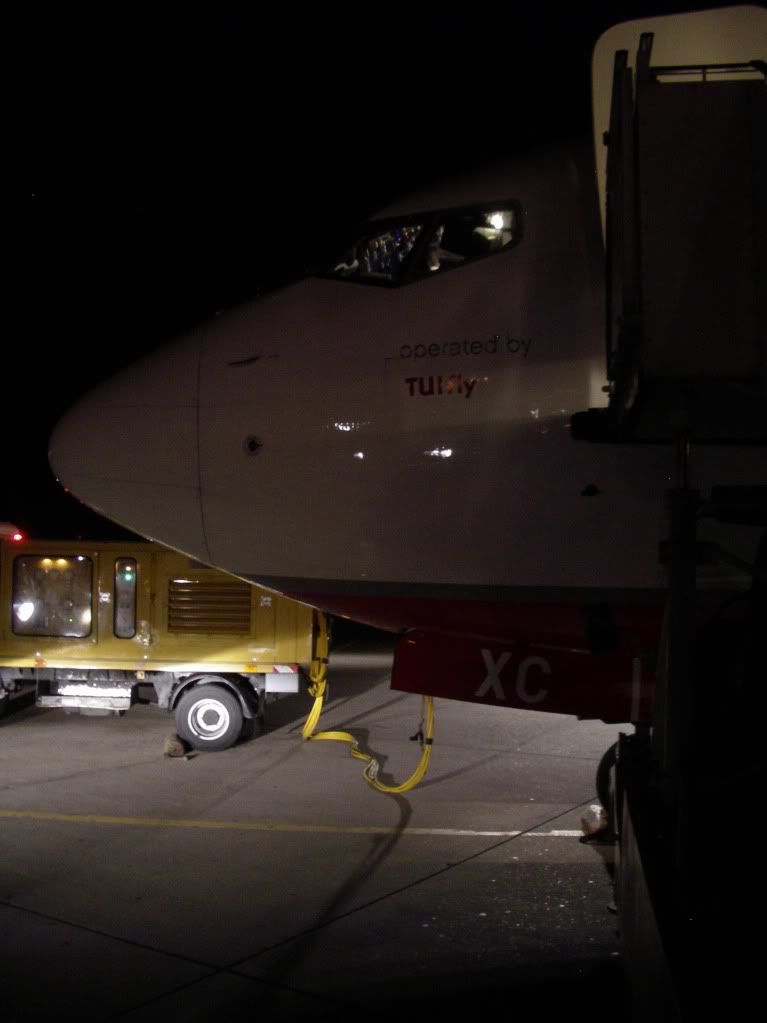 Departure from runway 25 at 06.05 am, close to ontime, it´s partly cloudy with 7 degrees this morning.
1 hour 40 minutes to Sardinia.
There are three FA´s on this service, one ok middle aged male, he told me when we talked about the low load, that the return service is fully booked, seems strange, such load differences.
He works together with a middle aged ok female purser and a very good looking but somewhat cold young girl, all from Germany.
Cockpit crew is also from Germany. The captain with a short welcome while waiting for takeoff clearance at the runway entrance.
The safety card
The empty and dark cabin, I decide for the second last row, 24F in the end.
Dark grey leather seats, clean, legroom ok. Recline is possible and the safety demo is on the screens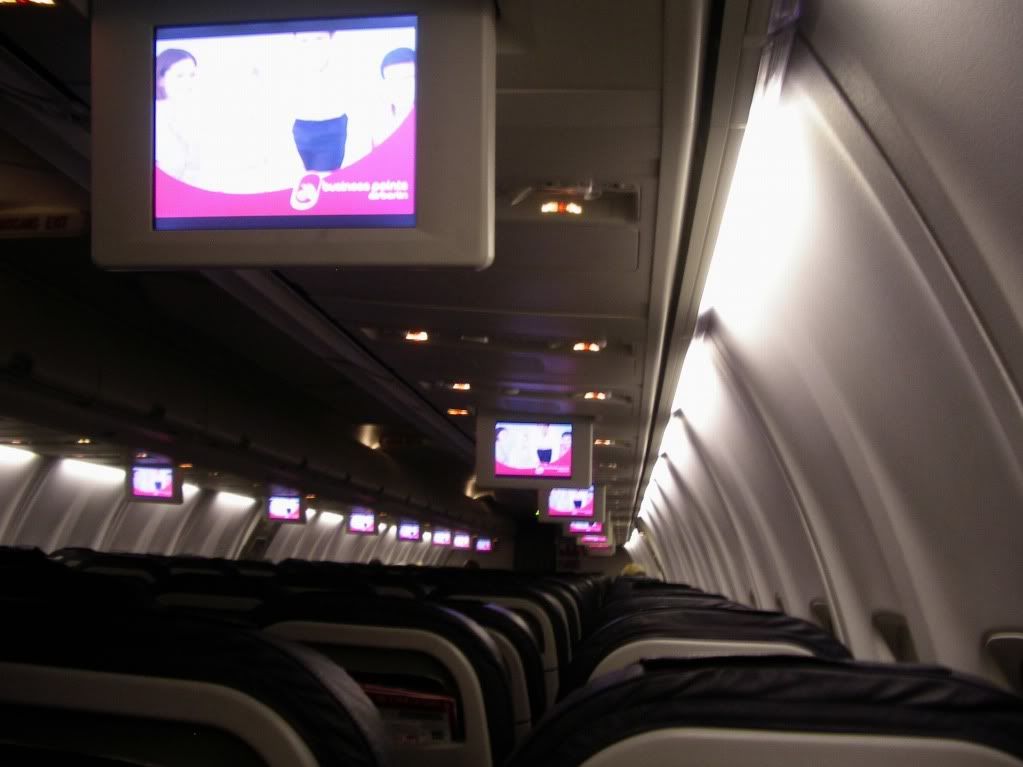 Muffin and coffee, ok for me
The FO and PF is on the mike inflight with detailed infos in a relaxed style.
Routing is via Innsbruck-Verona-Bologna-Firenze and Rome at 37000 feet.
Strong sidewind above the alps, very shaky for some 30 minutes, clouds, no views the most time.
The sunbeam hits the winglet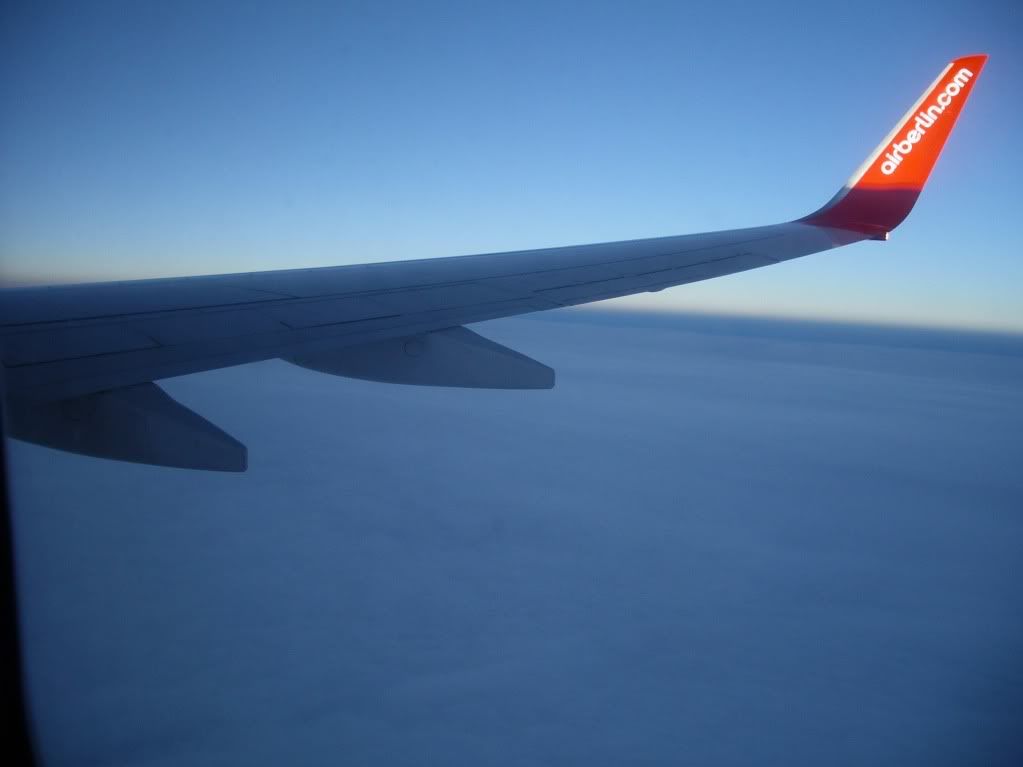 The captain is on the mike again during approach with further informations. First arrivals runway is 06, that means some minutes more to circle, but finally changed to a straight in for 24.
A first glimpse of Sardinia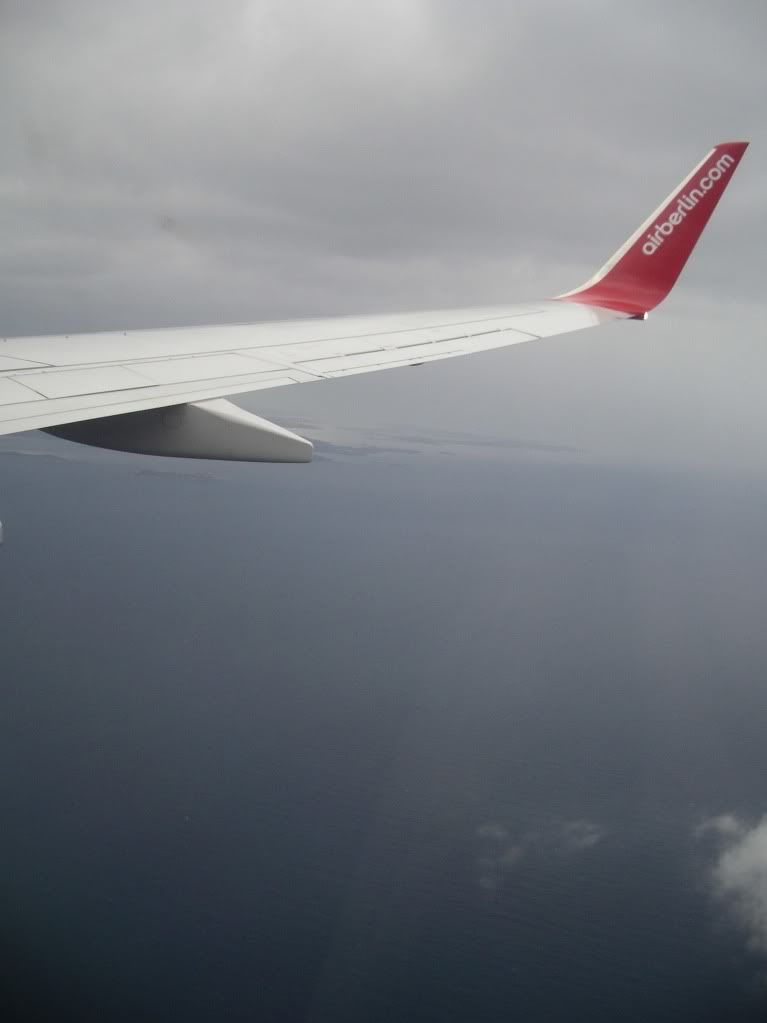 Green hills in the blue sea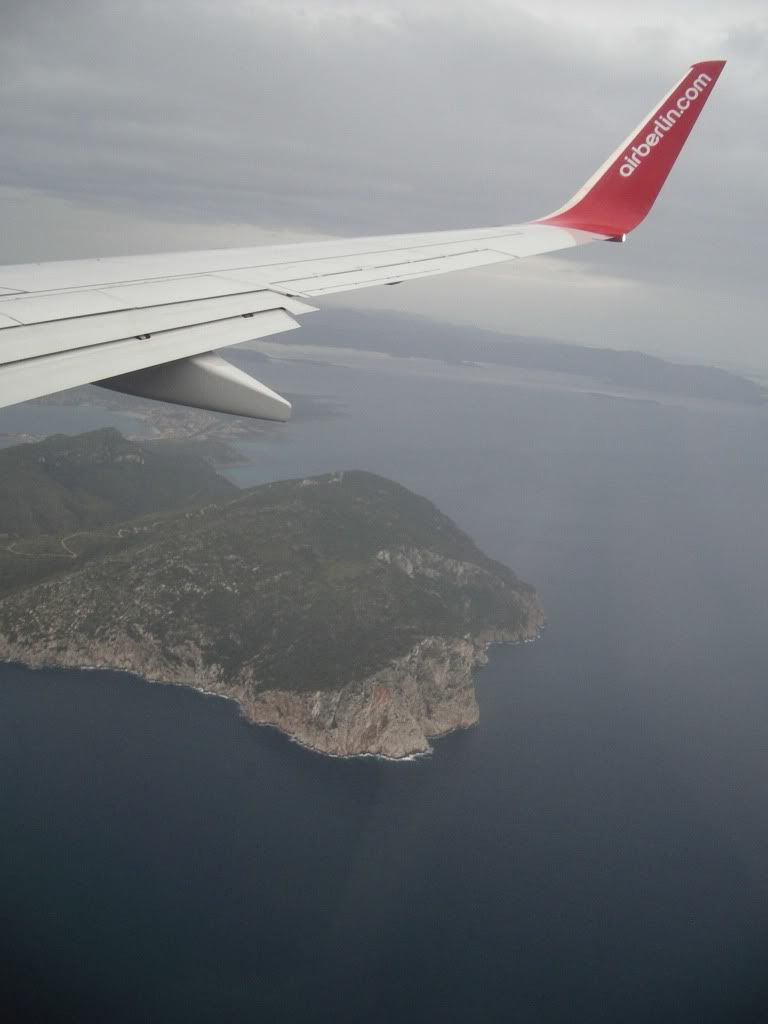 Cargo down there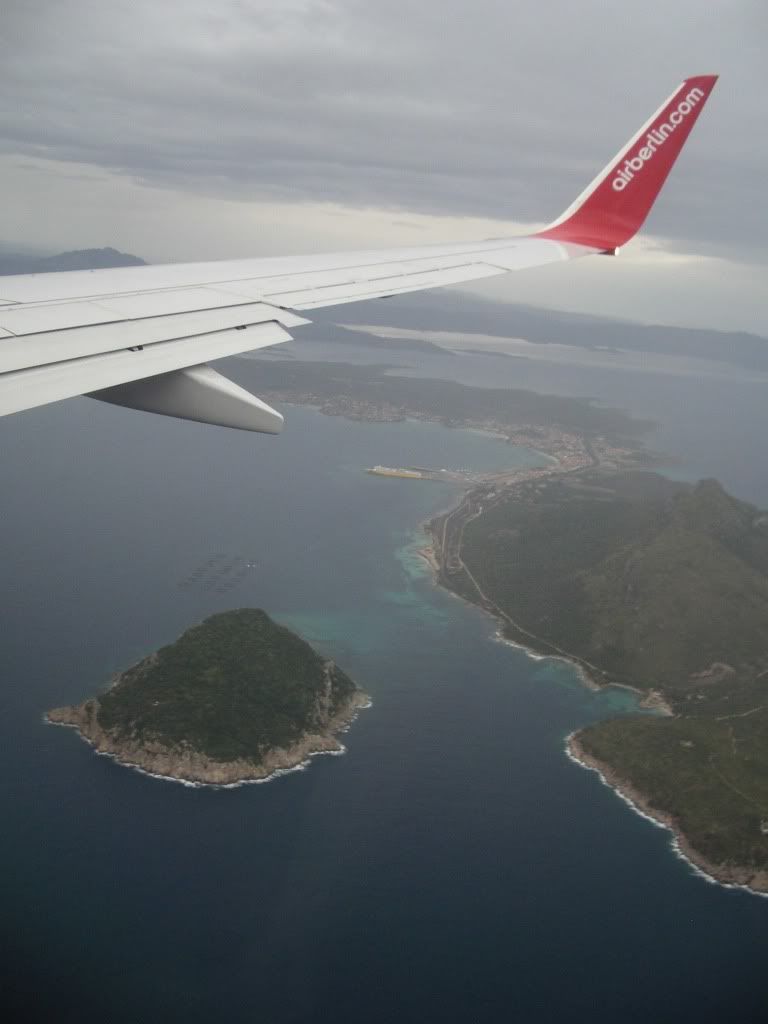 On finals
Human cargo departing Port Olbia
Leaving the active 2446 meters runway 24 at 07.55 am,
perfectly ontime, cloudy sky and the temperature is 16 degrees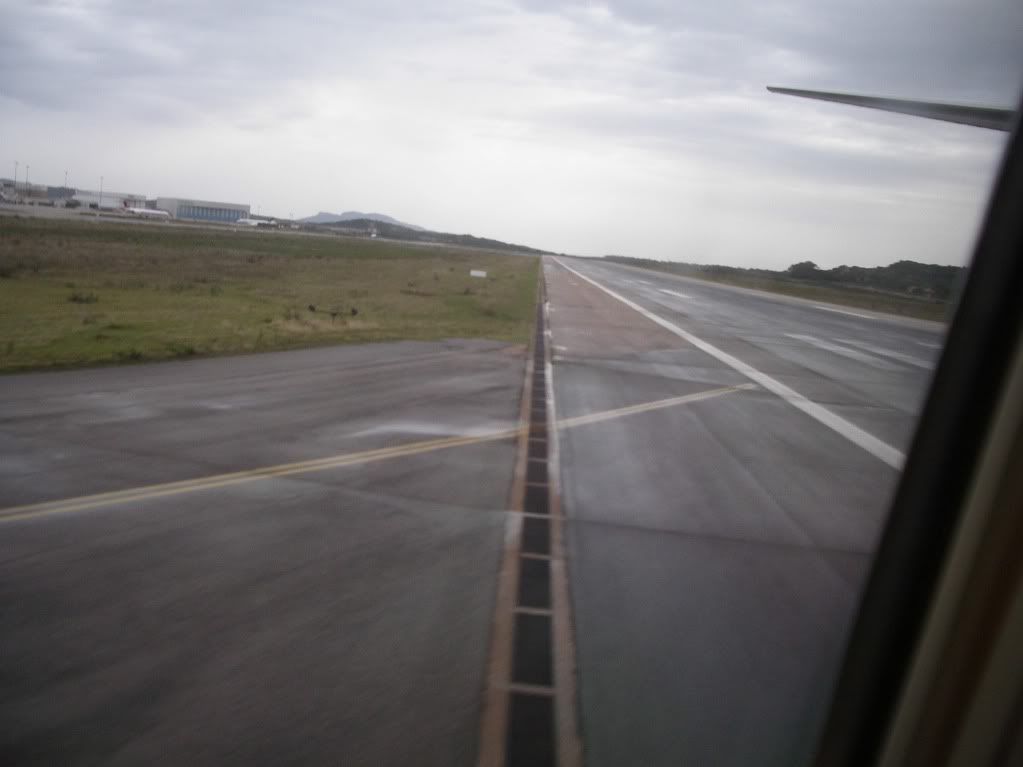 What a nice MD parked here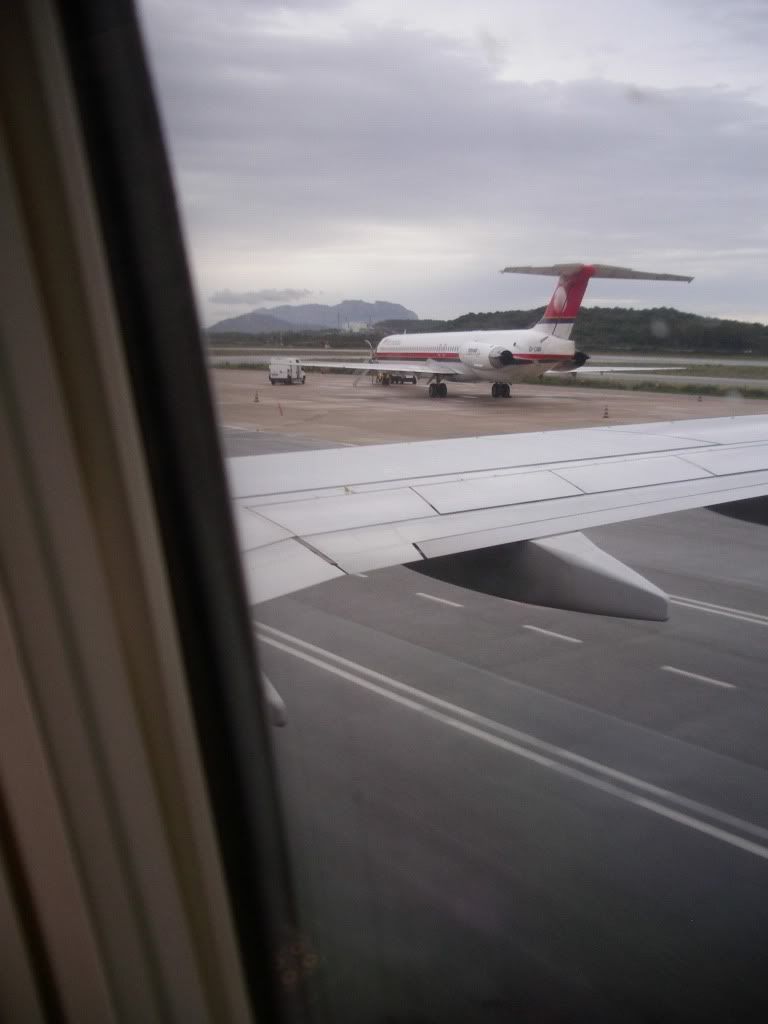 Finger disembarking
With another MD at the gate beside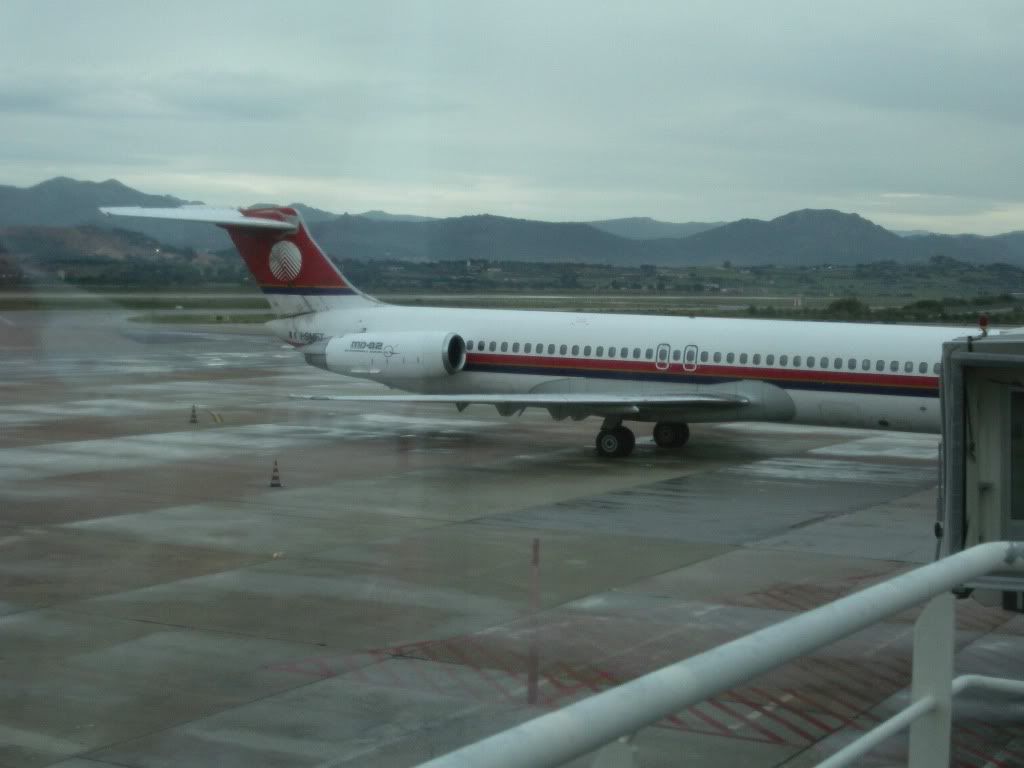 .......................