This is my first trip report, so bear with me. I really like to travel, and I hope this is the first of many! I wish I would have been more into A.net in 2009 when I traveled for my study abroad semester, AA MFE-DFW-LGA, CX JFK-HKG, CA SZX-PVG, CX HKG-NRT, and AA NRT-DFW-MFE.... That would have been a nice trip report, especially the CX parts!!!!
I forgot to bring my camera along, so the pictures are really bad quality (from my iPhone). Sorry for the lack of elegance....
This was just a quick weekend trip to visit my family back home.
It covers Dallas-McAllen-Dallas in American Airlines First Class.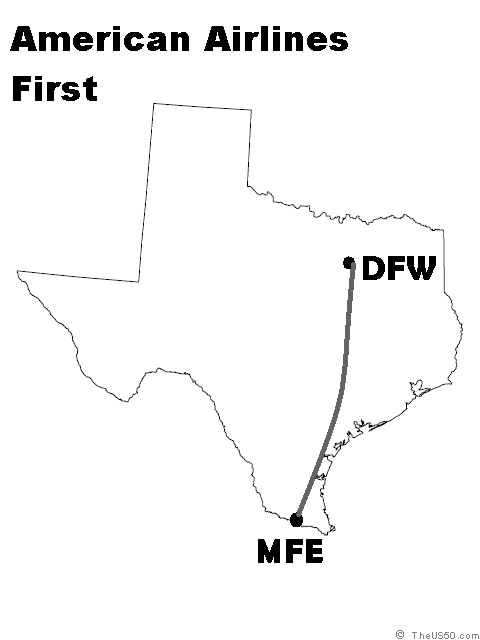 Friday January 21, 2011
Dallas/Ft. Worth International (DFW) - McAllen Miller International (MFE)
American Airlines AAL763
Scheduled Departure: 8:30 PM CST
Actual Departure: 8:46 PM CST
Scheduled Arrival: 10:00 PM CST
Actual Arrival: 9:55 PM CST
First Class, Seat 5A
McDonnell Douglas MD-80
I got to the airport with plenty of time, and had dinner while waiting for the plane to arrive. It was a little late coming in from LaGuardia due to snow, but we still got to our destination 5 minutes early.
The seats were roomy and comfortable, but they were showing a little bit of wear. You can't really see it in the photos, but the seat in front of me was torn with stuffing coming out. I had 2 rum and cokes, which were made extremely strong (can be a good or bad thing). We were also served the premium snack mix. I particularly liked the "honey sesame sticks" and the "cheese corn sticks." I need to find a place to buy those in bulk
. The trip was uneventful. It was impossible to get any pics of the outside due to the iPhone 3G's bad picture quality.....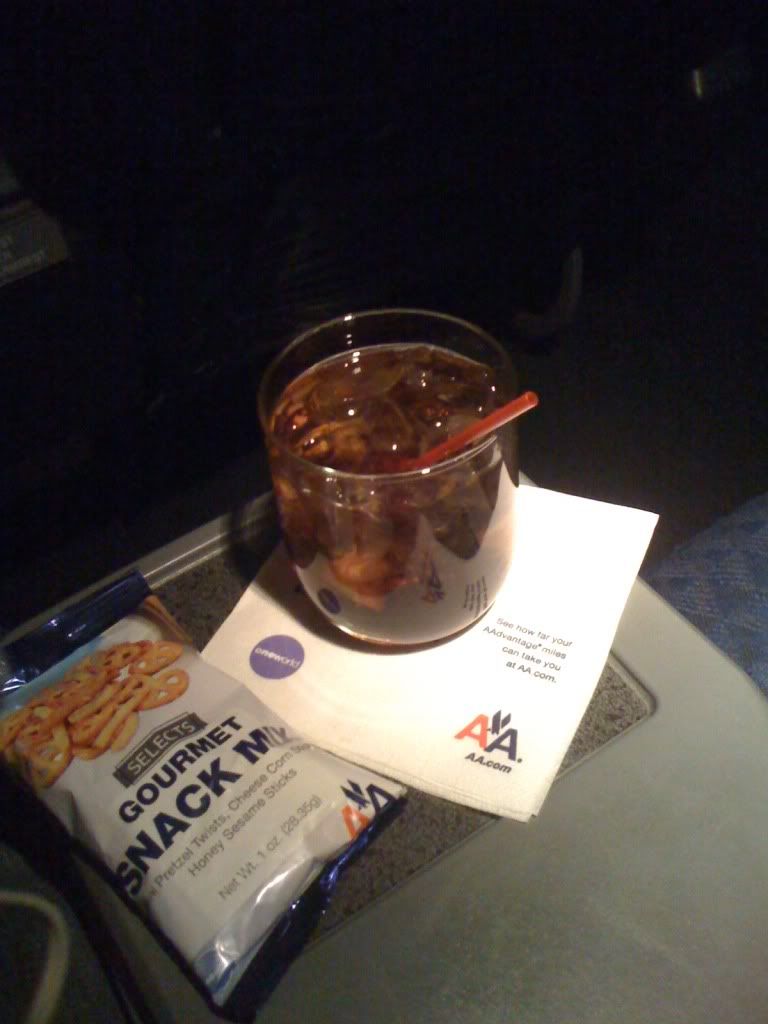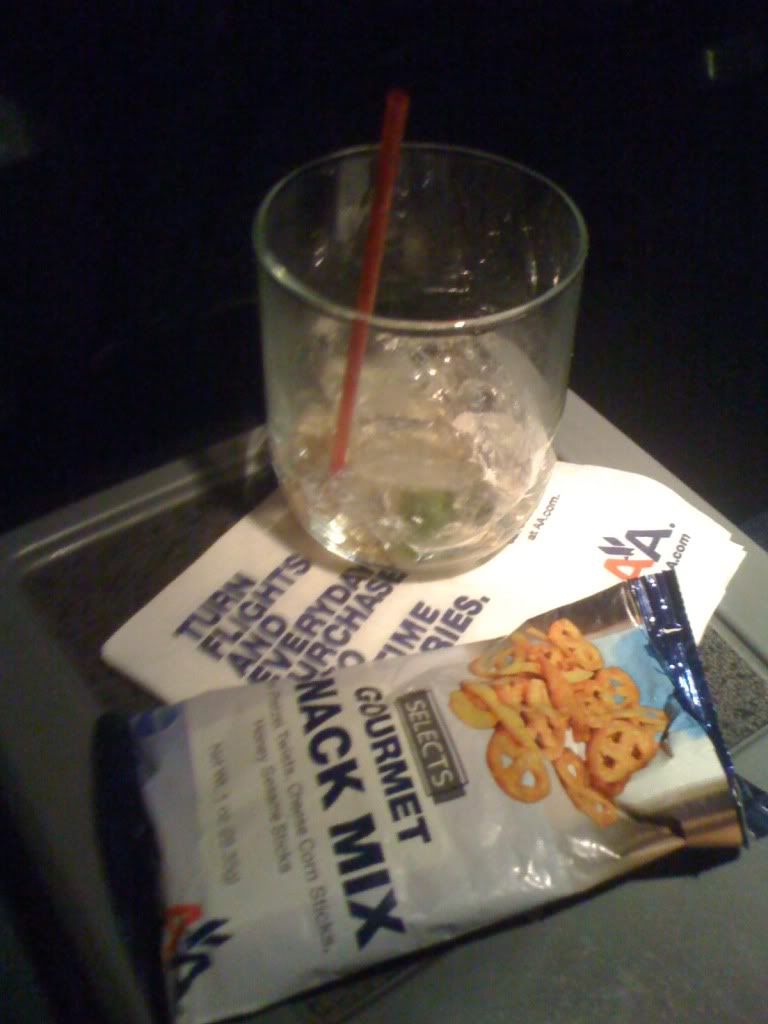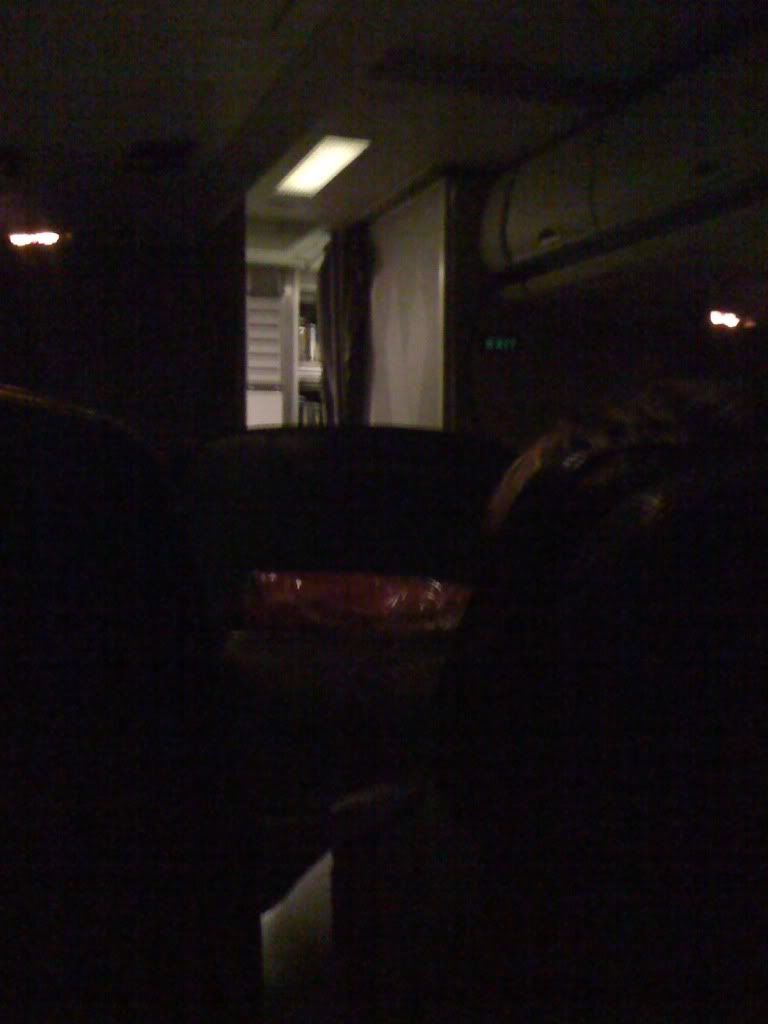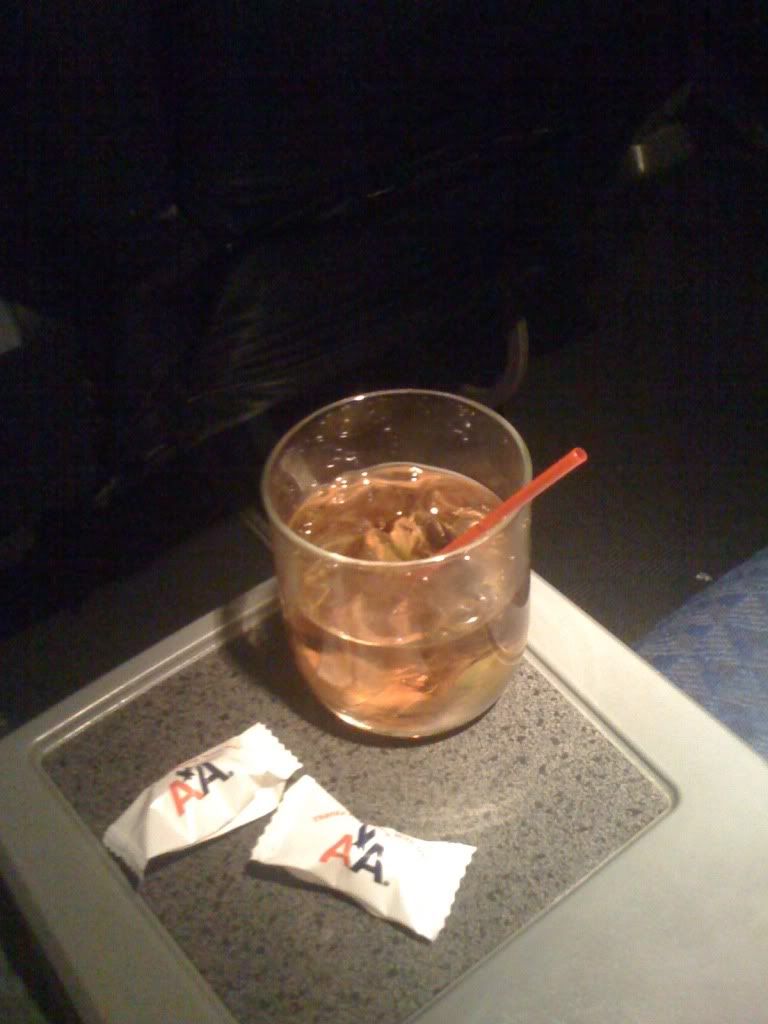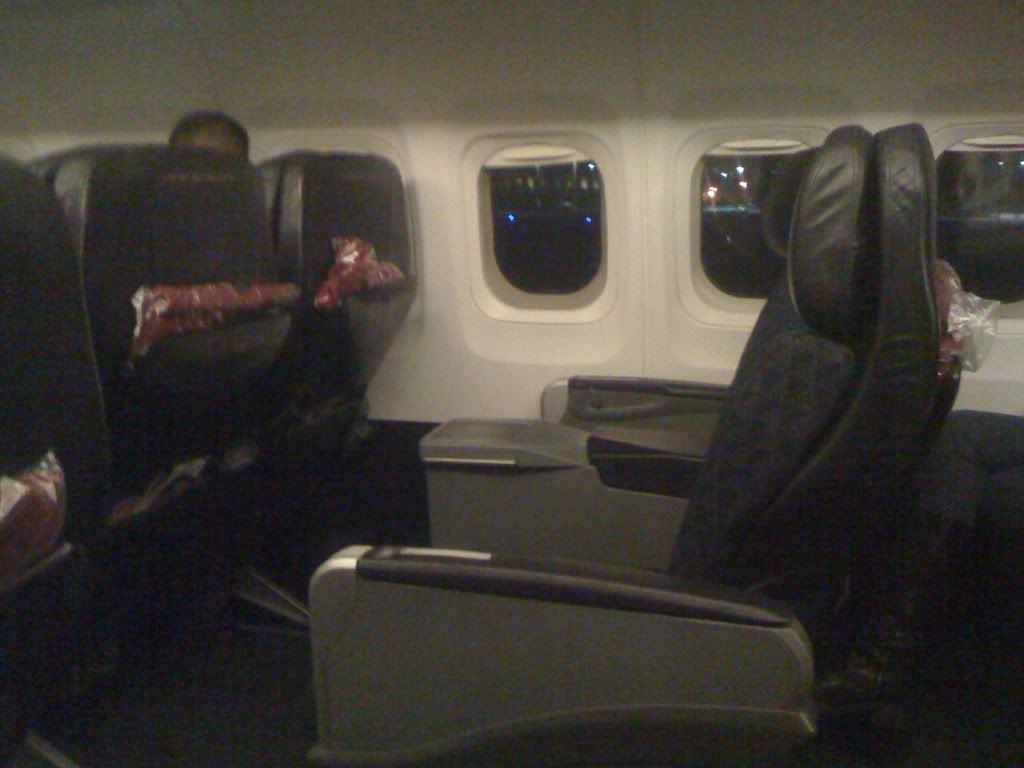 Descent felt much more rapid than usual right before landing. The newly built McAllen Convention Center is right under the flightpath, and we always pass uncomfortable low right over the tower that the building features. It felt great to step out of the terminal into the cool night, a welcome departure from the freezing cold of Dallas. Highs were in the 70s while I was visiting.
The following pics of the McAllen area are a mix of my pictures, and pics from the net:
MCALLEN-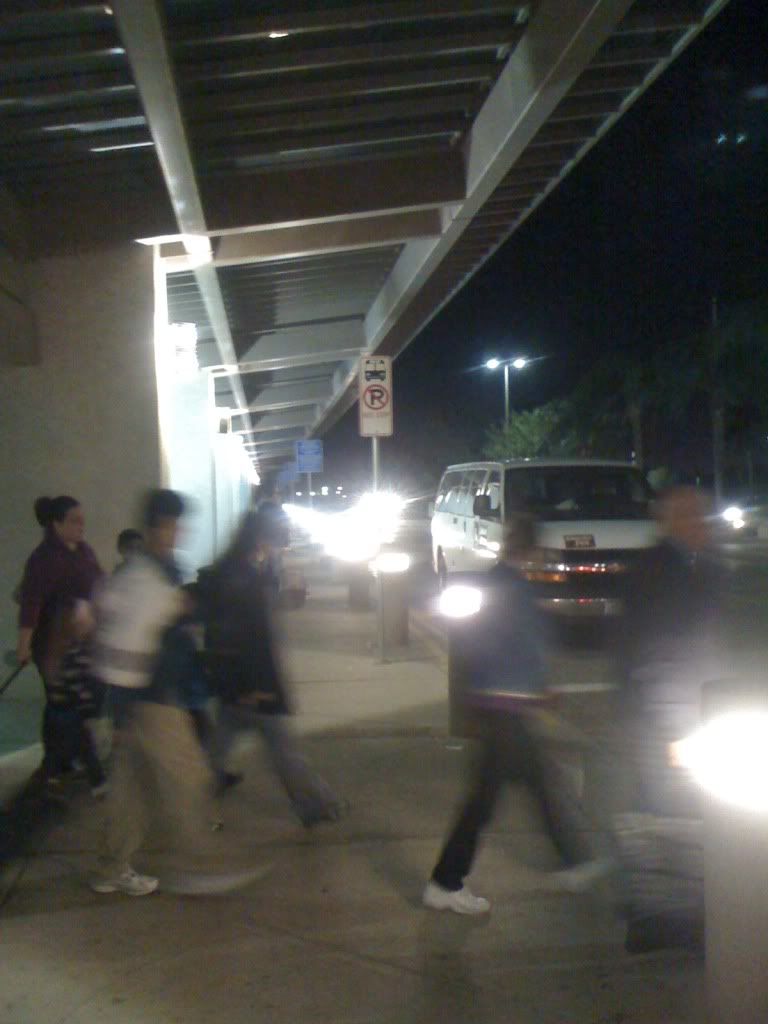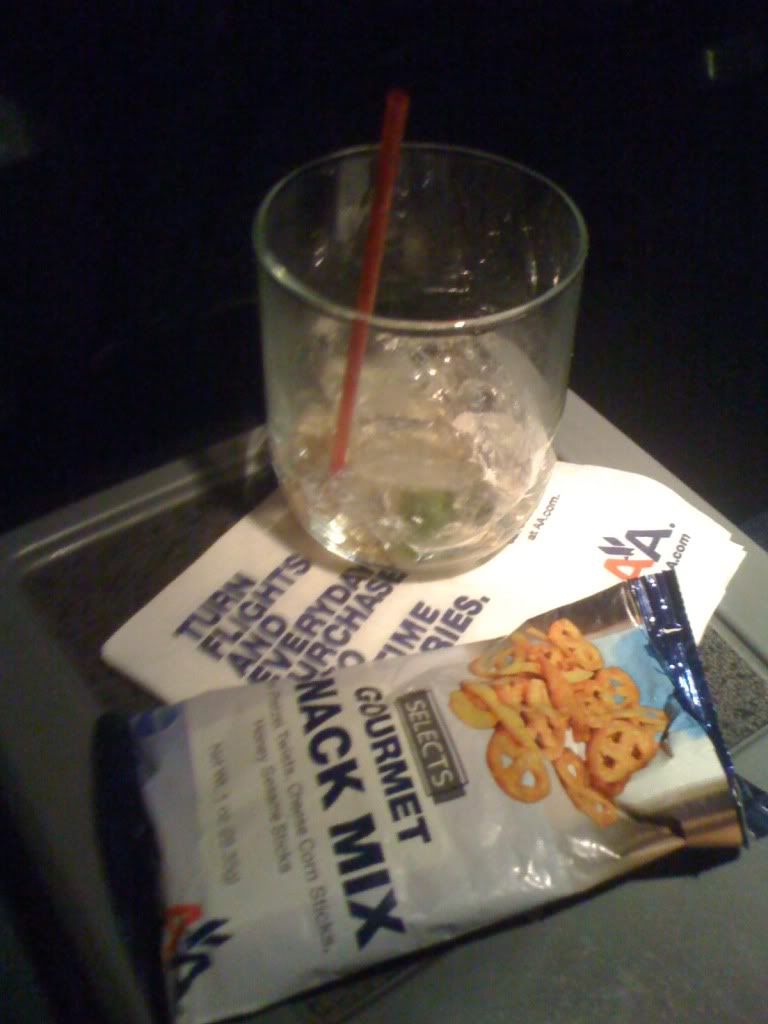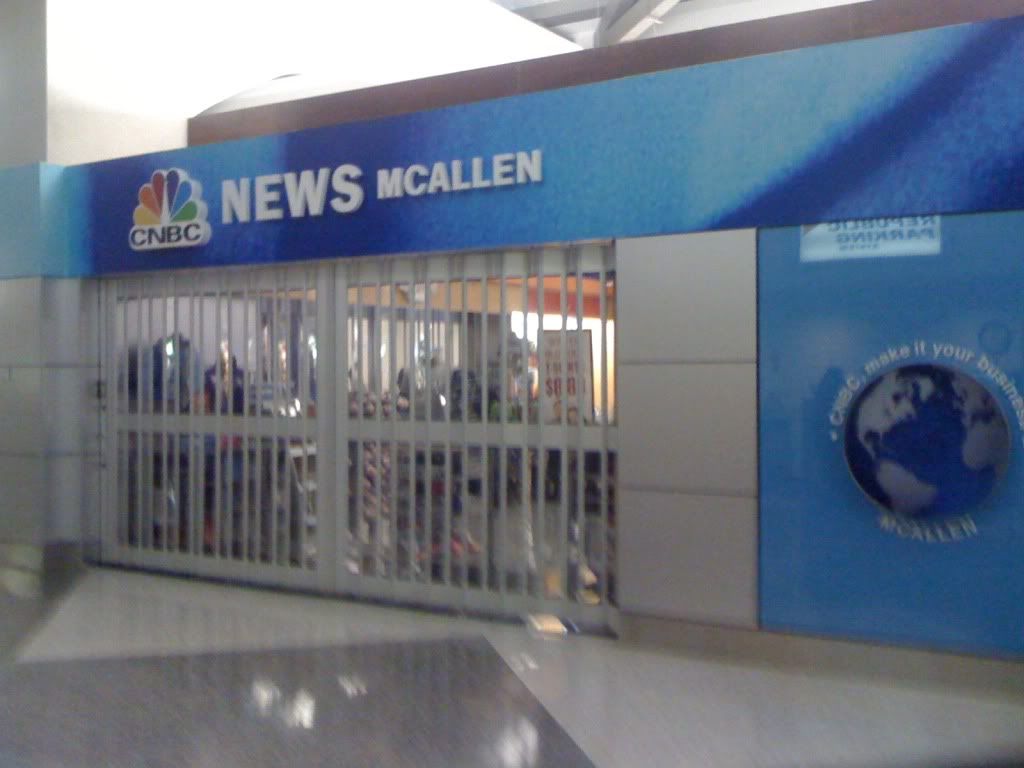 The aforementioned tower under the flightpath....
Monday January 24, 2011
McAllen Miller International (MFE) - Dallas/Ft. Worth International (DFW)
American Airlines AAL2065
Scheduled Departure: 6:20 AM CST
Actual Departure: 6:22 AM CST
Scheduled Arrival: 7:55 AM CST
Actual Arrival: 7:35 AM CST
First Class, Seat 5A
McDonnell Douglas MD-80
The flight back to Dallas was also pretty uneventful. I got coffee and they served the small package of cookies. This plane seemed to be in better condition than the first one was.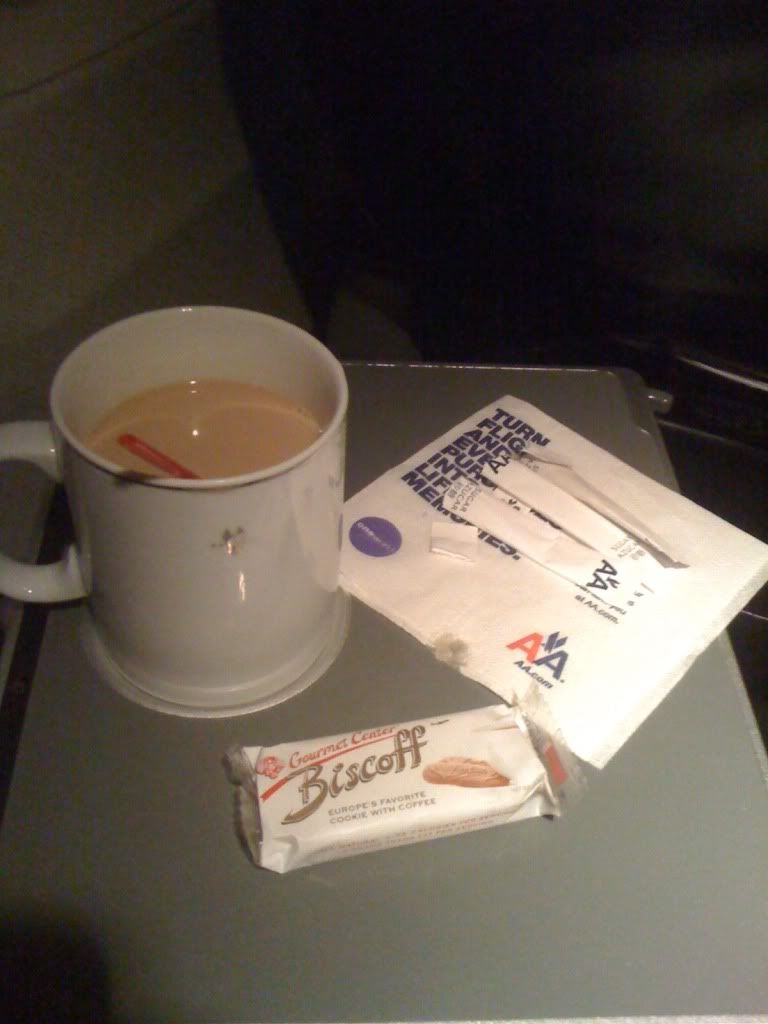 Back in DFW: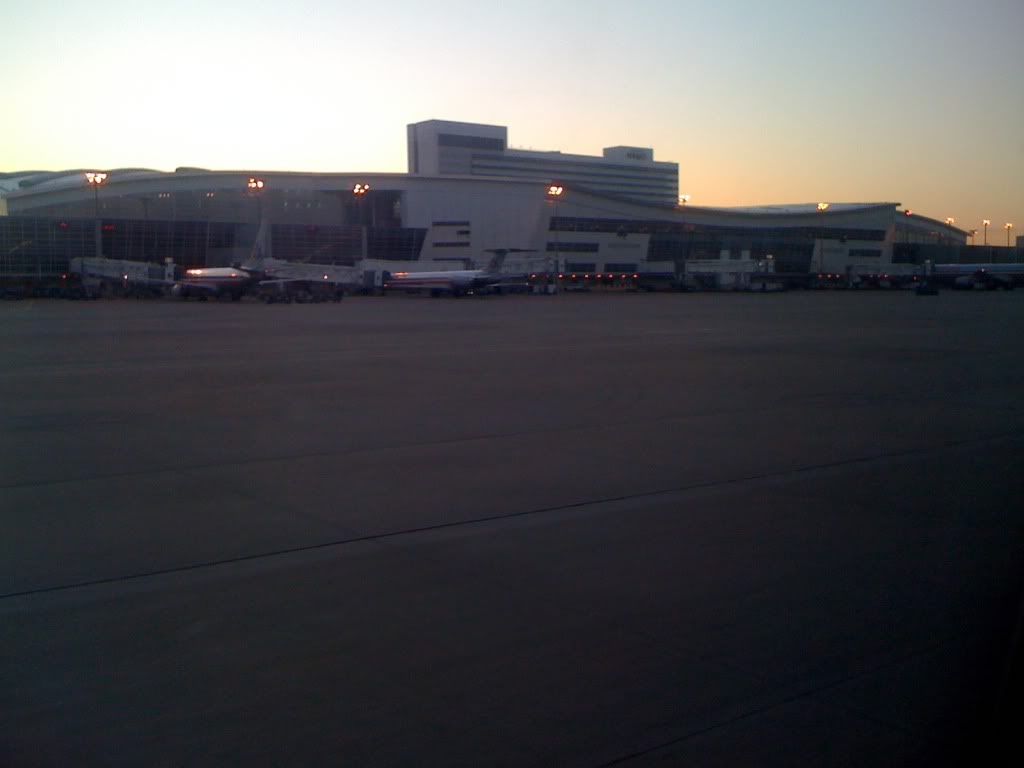 Overall, it was a okay for such a short flight. However, American's shorthaul domestic first class could use some improvement to match international carriers. Would a small snack other than some glorified chex mix and maybe a fresh pastry instead of a small package of cookies be too much to ask? For the 1:15-1:30 flight the current service is acceptable, but I would expect more for a longer flight. I haven't had the F meals they serve on longer flights, so I can't be the judge of that.
Thanks!