So looking on the BMI website I spotted a great fare and then using my BMI Gold card upgrades I paid Y and would travel in J. I had planned to visit Jordan sometime but not this soon and not this short. I had two days off and just a few thousand miles short for Gold renewal so my mind was made up. I have a good friend in Amman who is also a pilot for RJ so I emailed him and it was decided we would meet for dinner during my very short ''transit'' there.
The morning came and I took the bus to the airport as usual. I had checked in online so I could just go through security.
A nice sunny morning .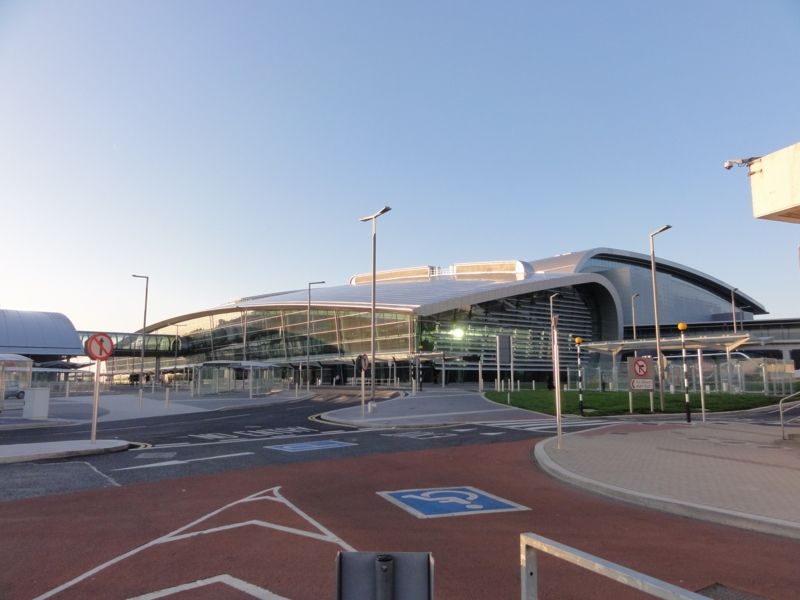 DATE : 28/APR/2011
AIRLINE: BRITISH MIDLAND INTERNATIONAL
ROUTE: DUBLIN TO LONDON HEATHROW ( DUB - LHR )
AIRCRAFT ; AIRBUS A319
CLASS: FLEX ECONOMY
REG: G - DBCK
SEAT : 2A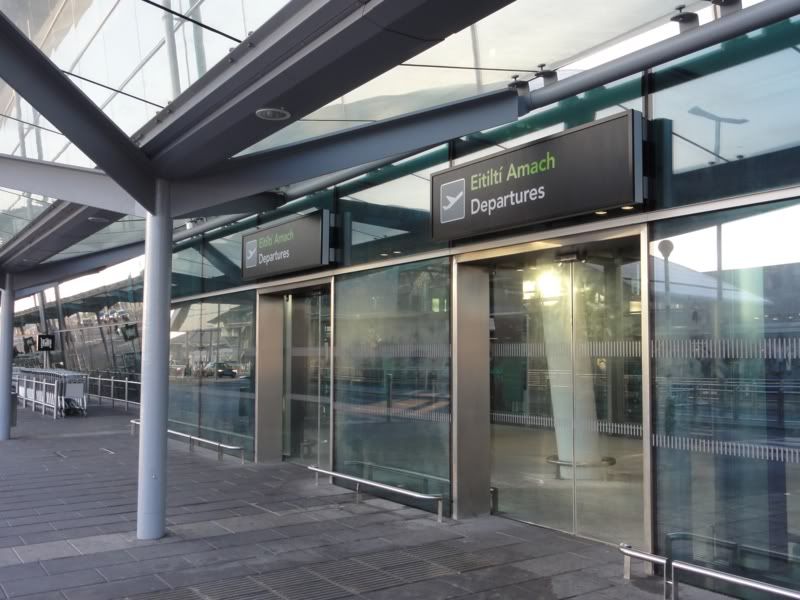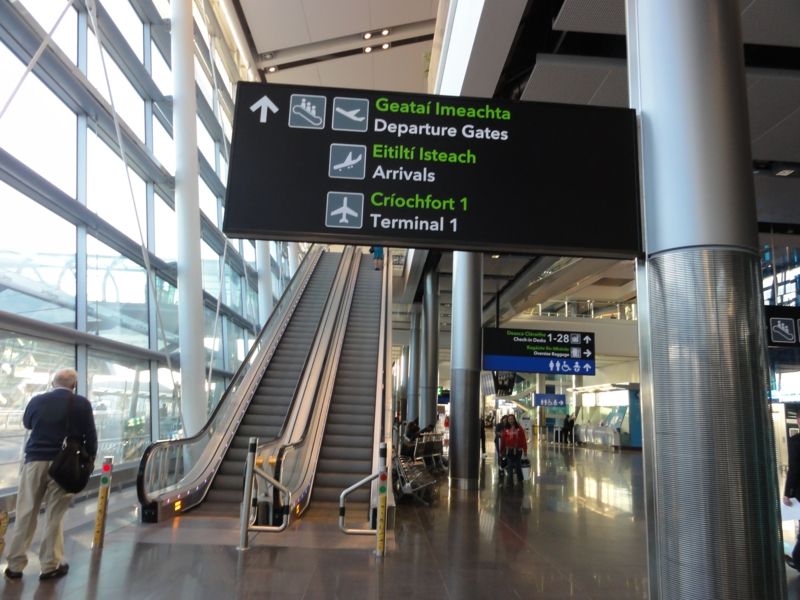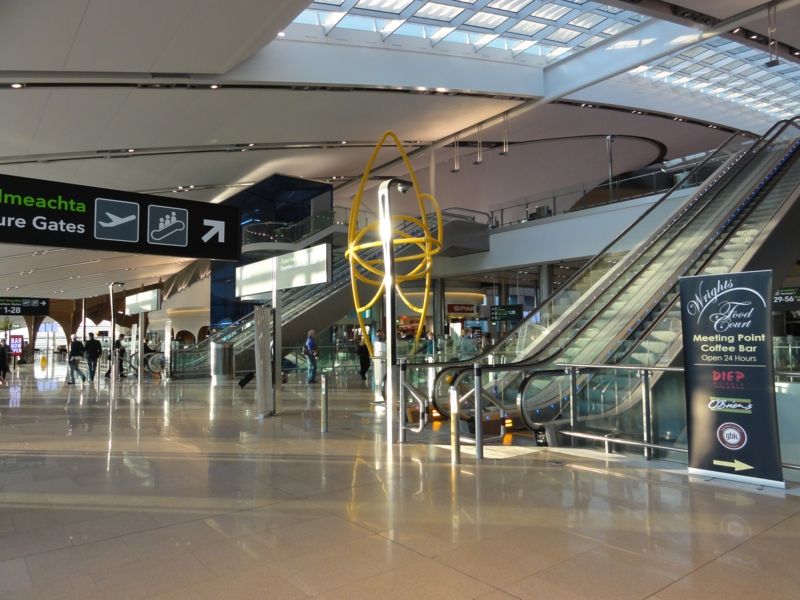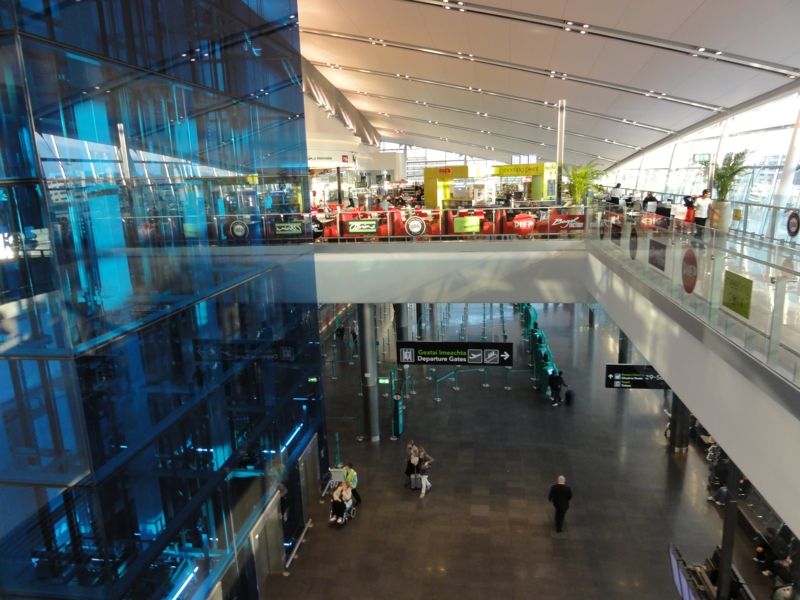 Clearing Fast Track security was very fast and took no more than a few mins.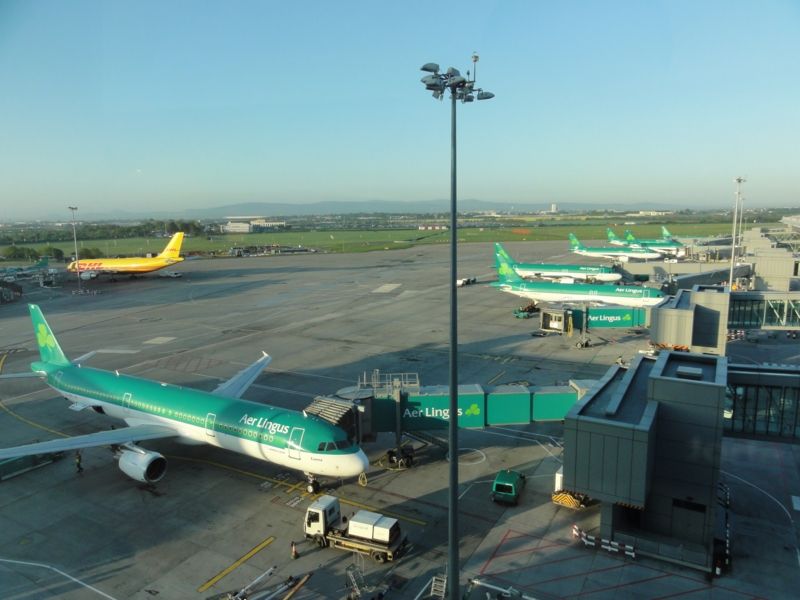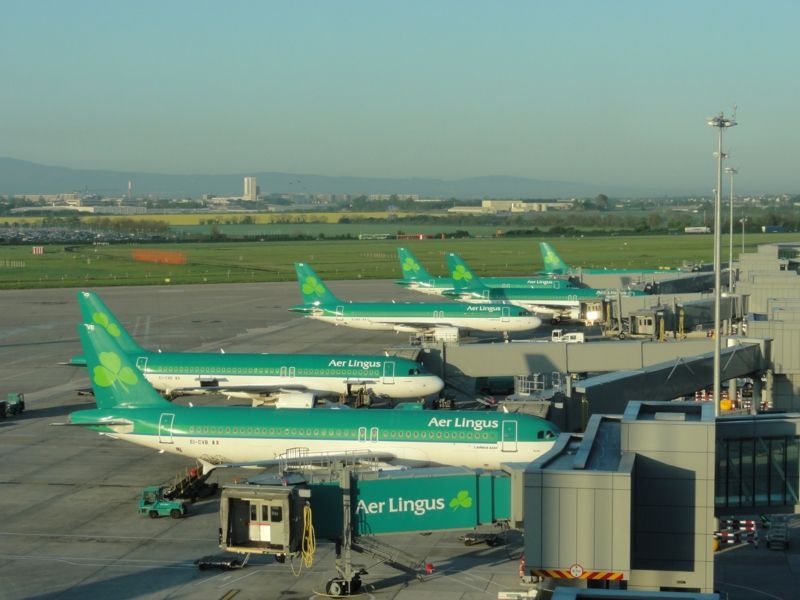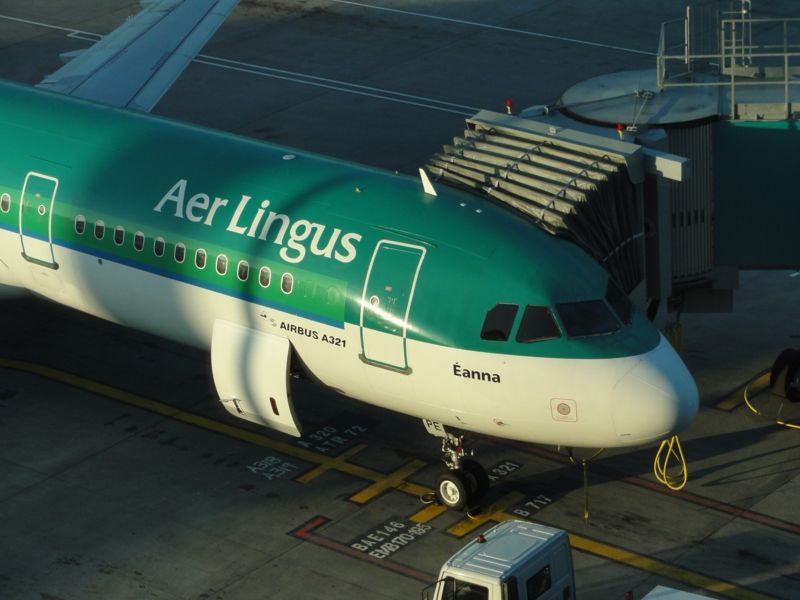 I decided to have a nice proper coffee at the Chocolate lounge :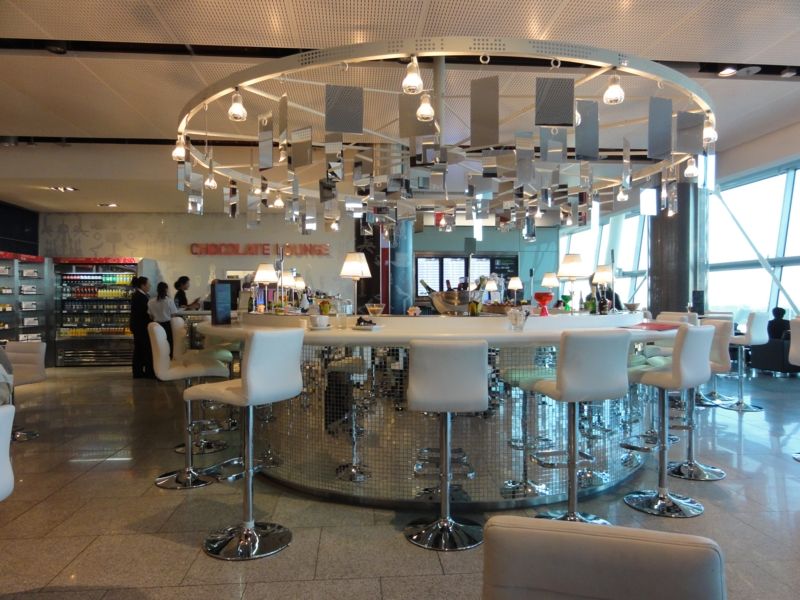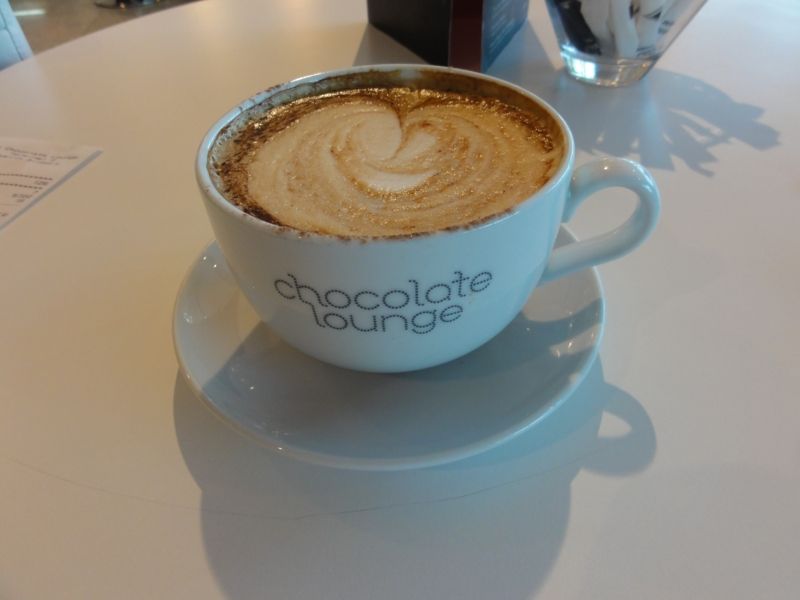 Then I took a look at the nice retro EI logo wear. The T shirts are only EUR10 not bad at all.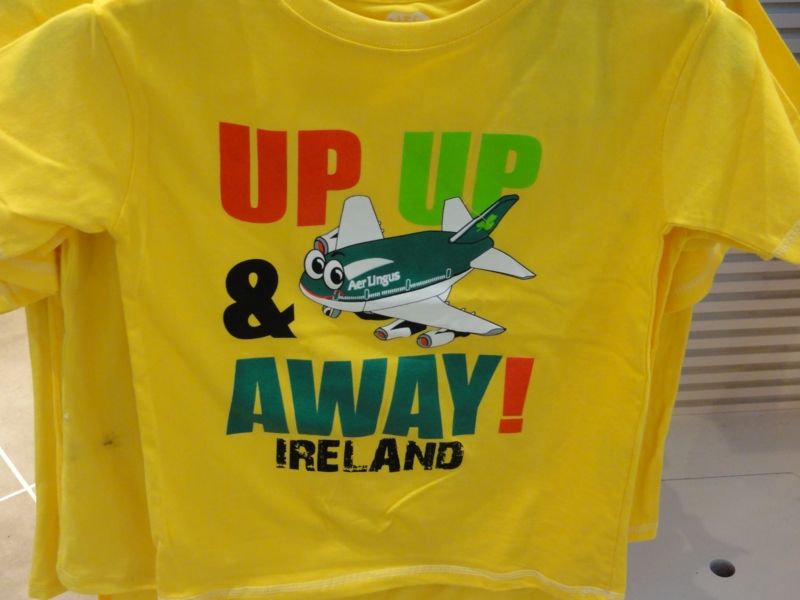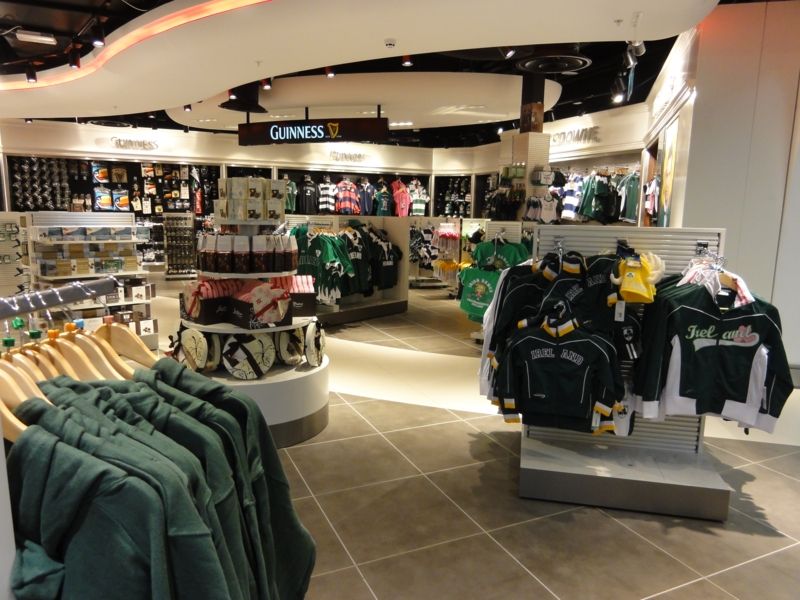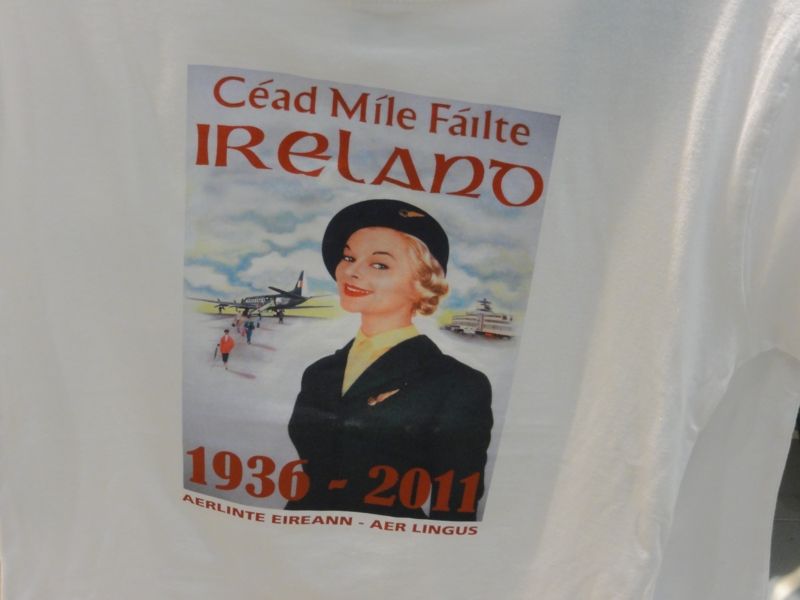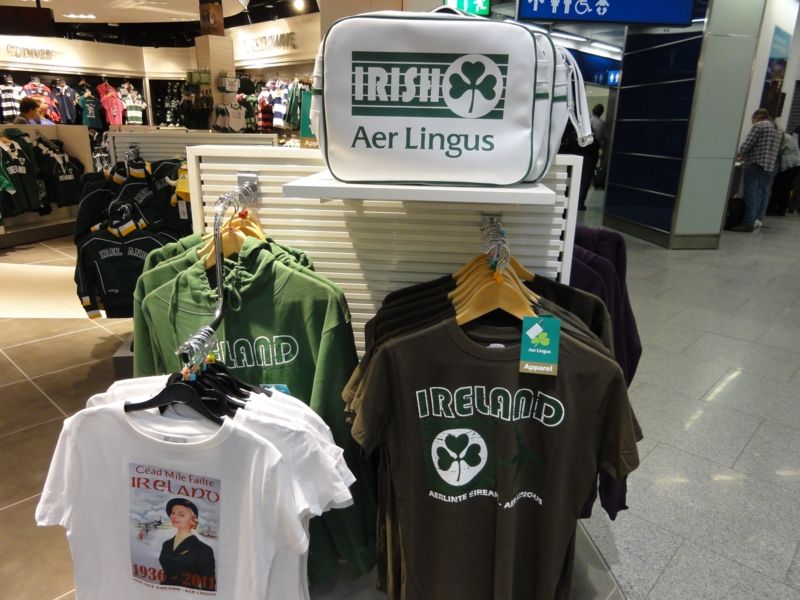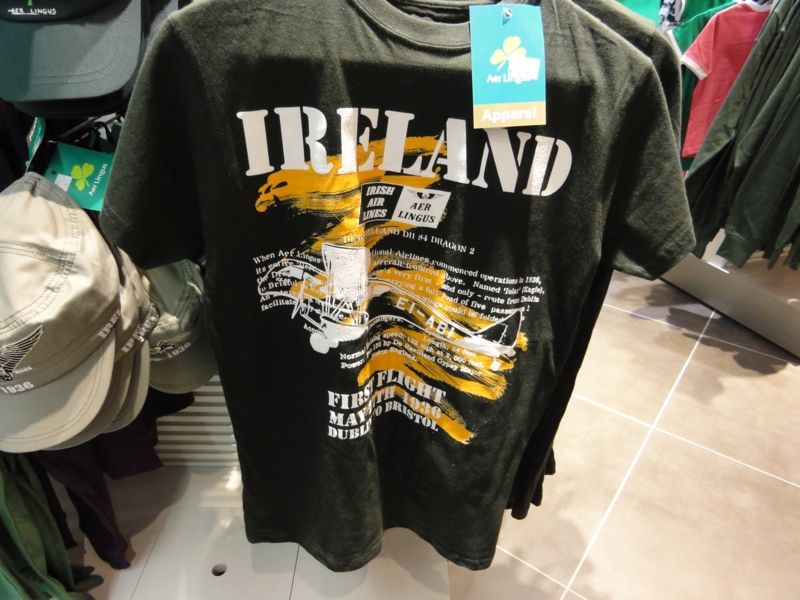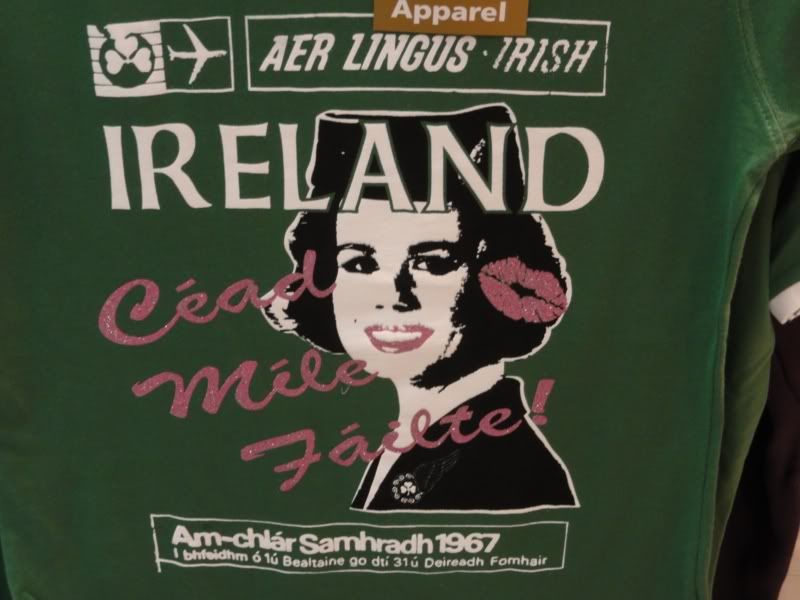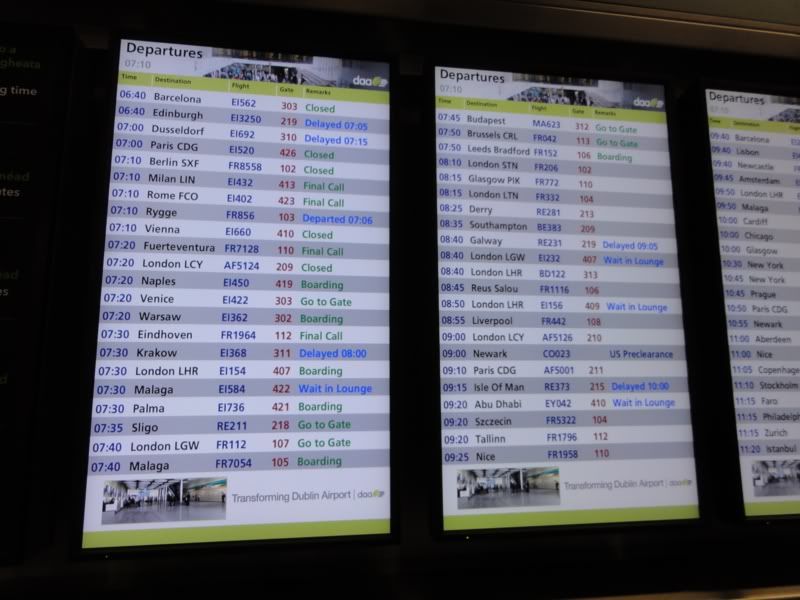 Then time to head to Terminal 1 and the BMI lounge.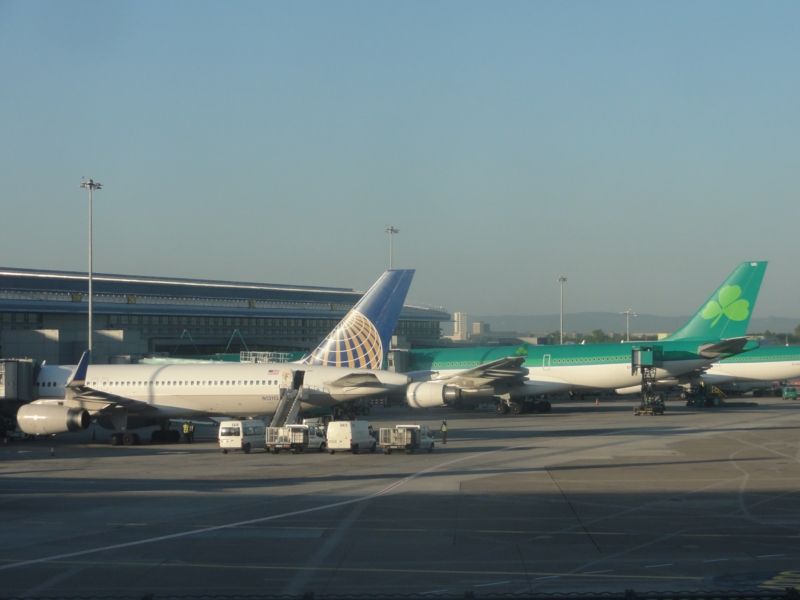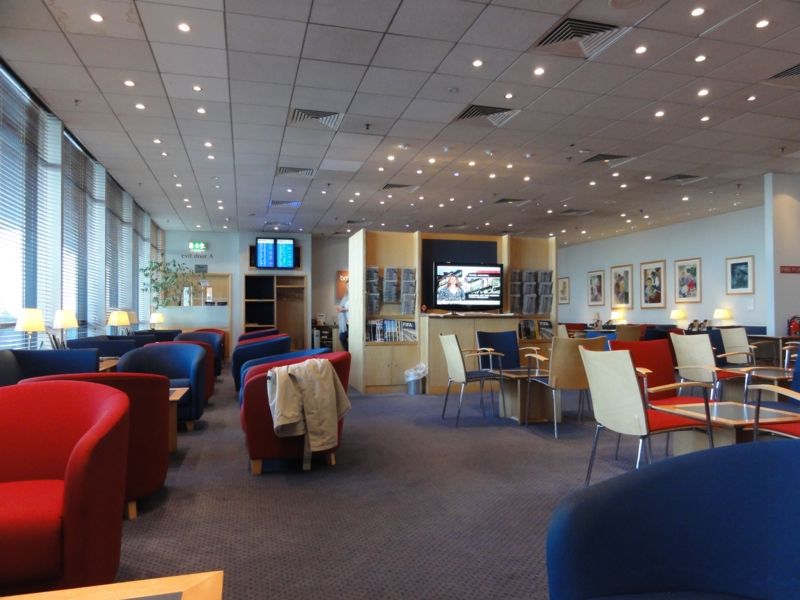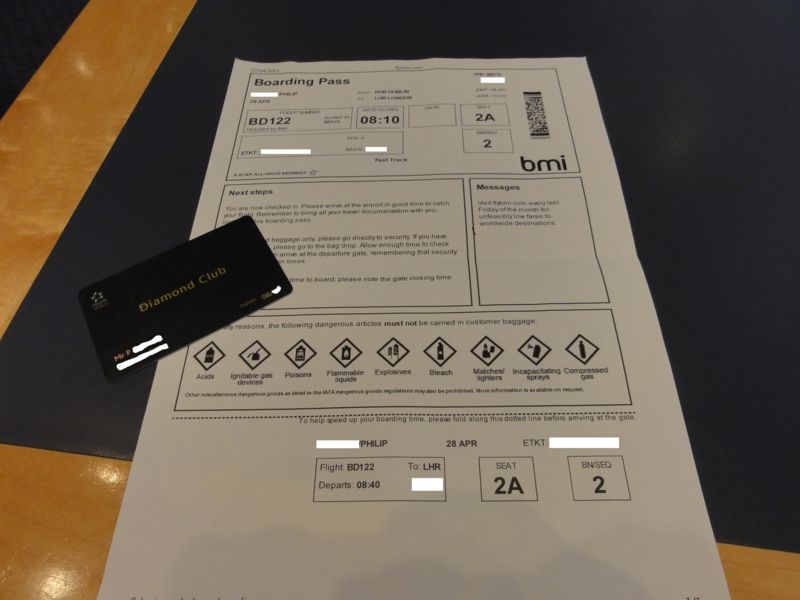 After a short time in the lounge I headed to the gate for boarding.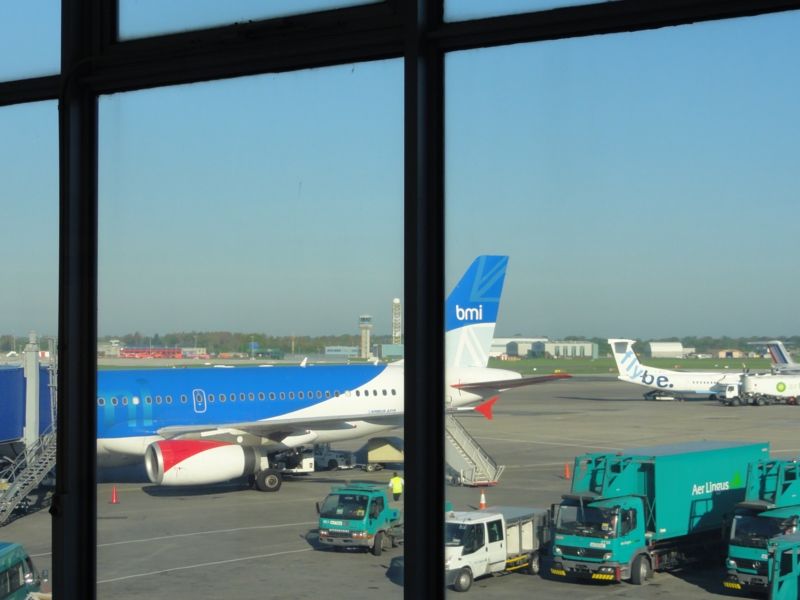 After spotting the Reg I wondered if it was the new cabin interior ( and a quick mention to Jamesontheroad Anetter and Ftalker for his thread on BMI's refurbished aircraft ) I saw that it was a new interior so was pleased even before boarding.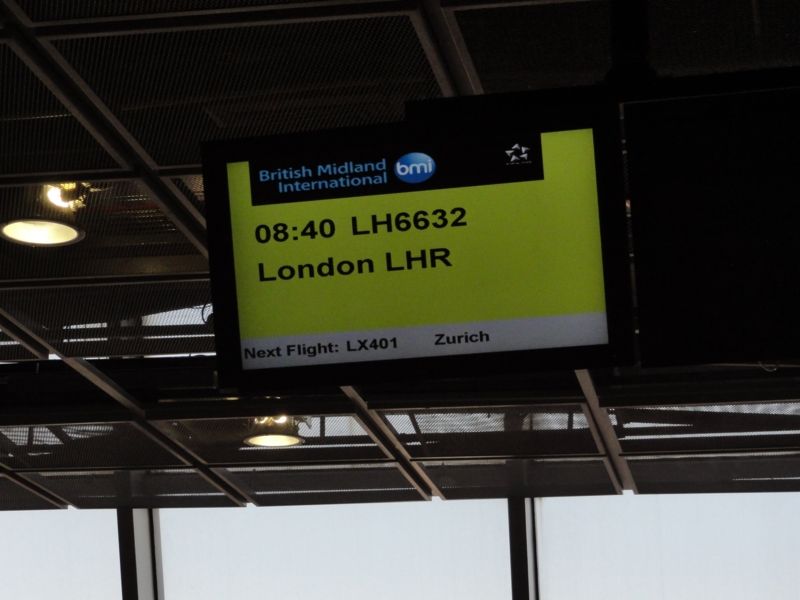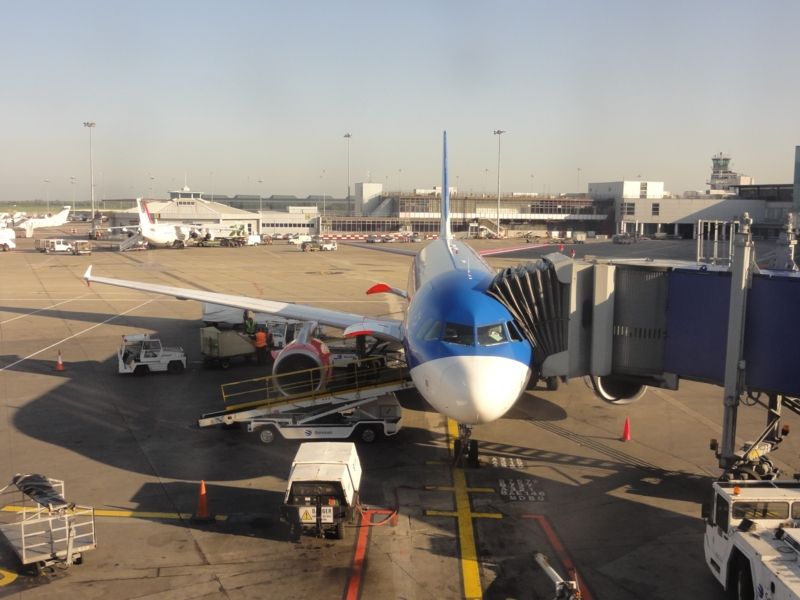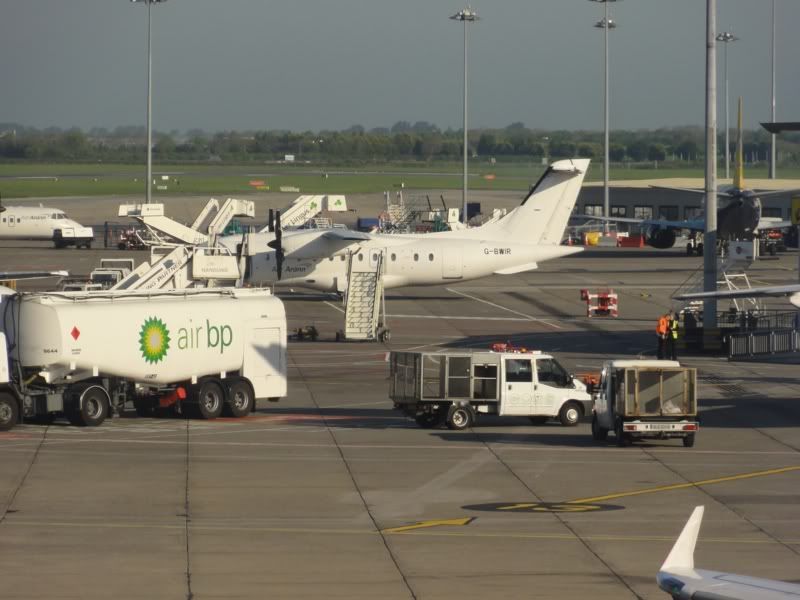 As I entered the cabin I was greeted with a warm smile and directed to my seat. I was impressed the first look at this new design.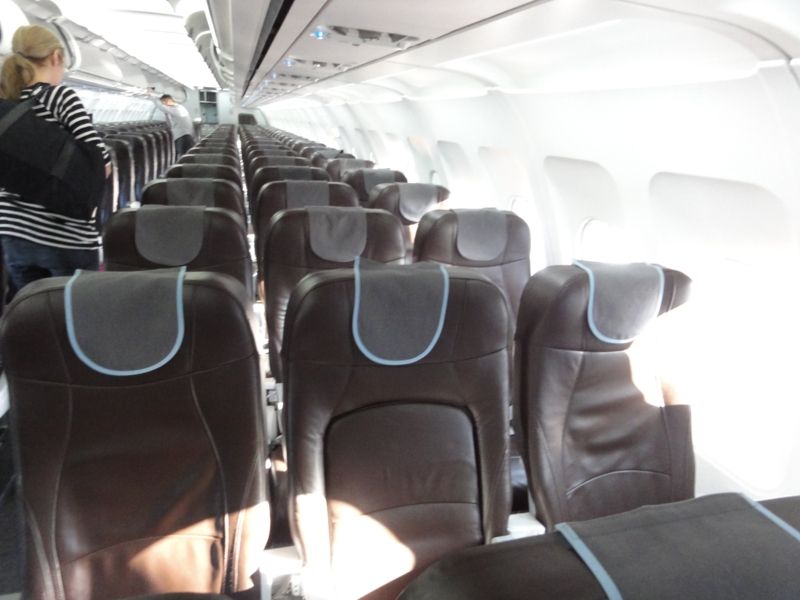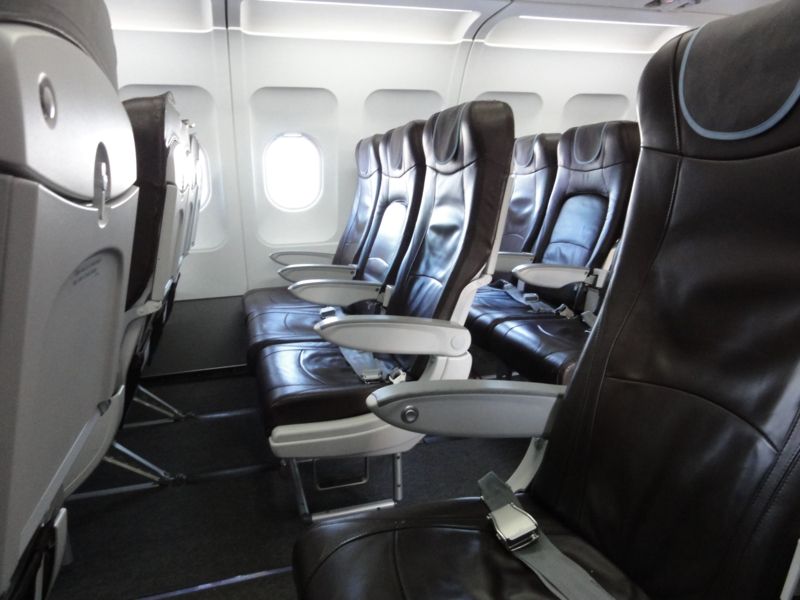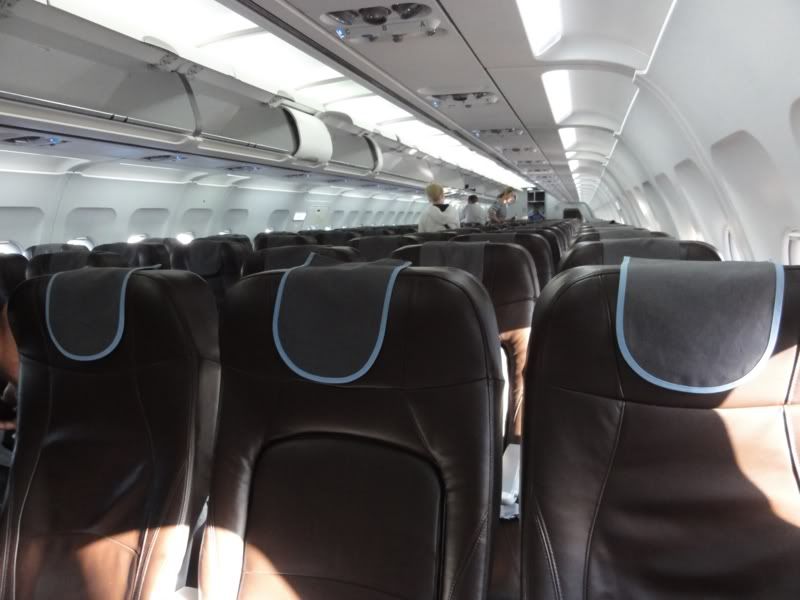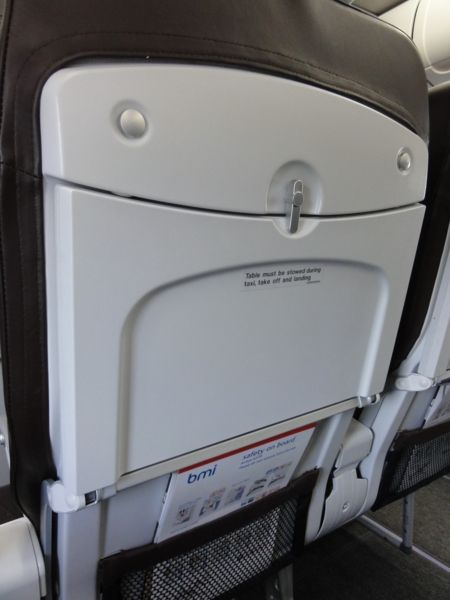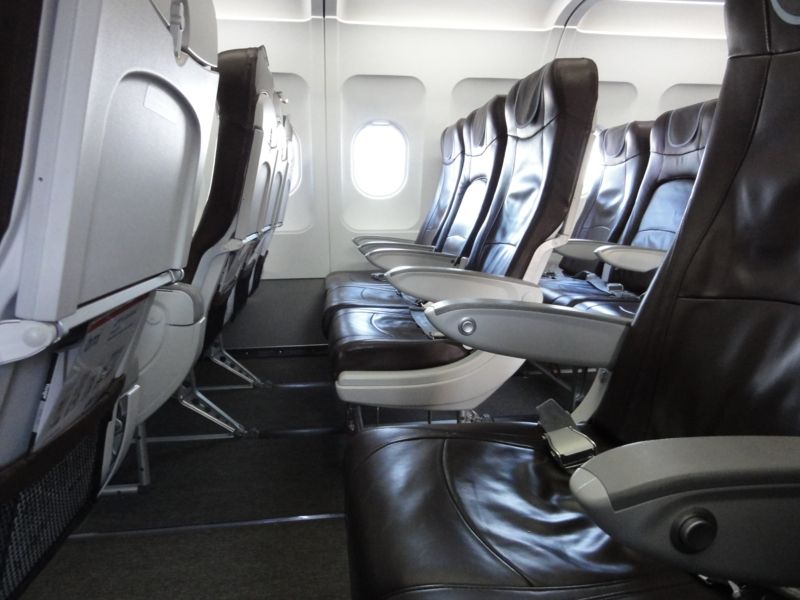 Soon it was time for push back.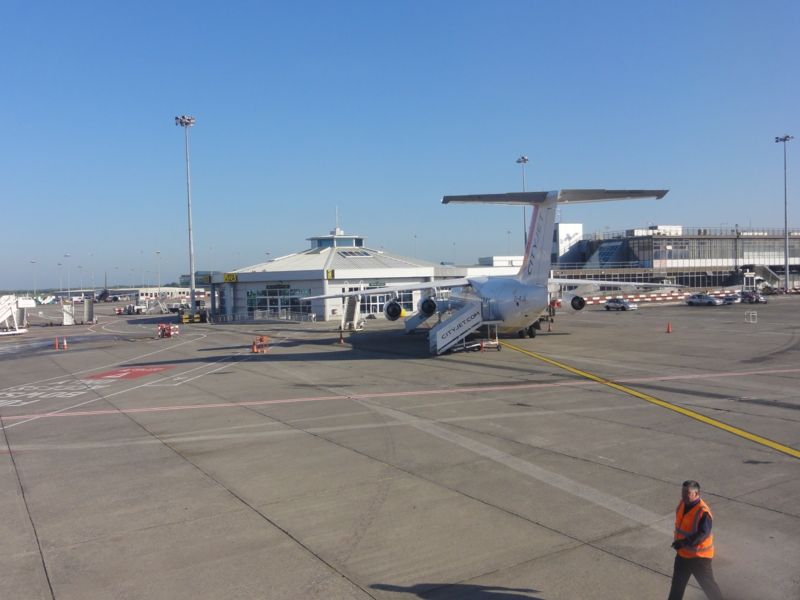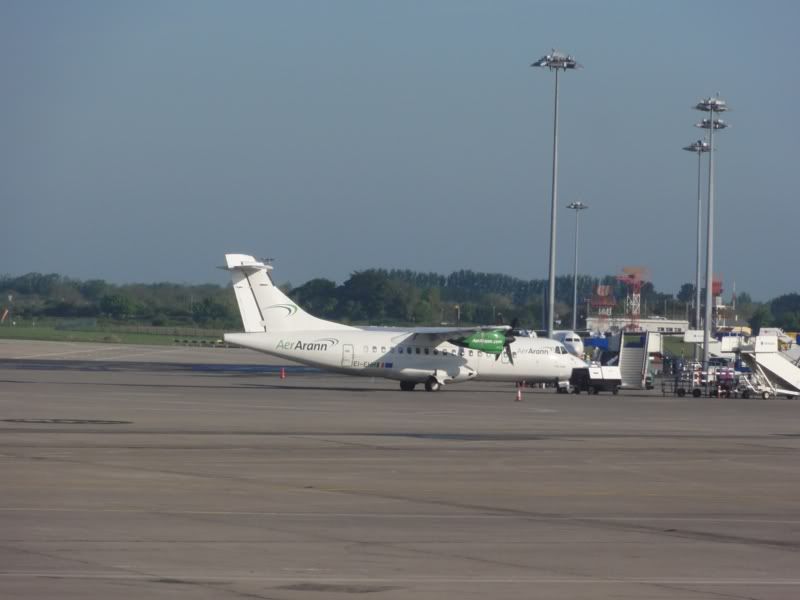 I spotted the Aer Lingus retro jet which was nice to see.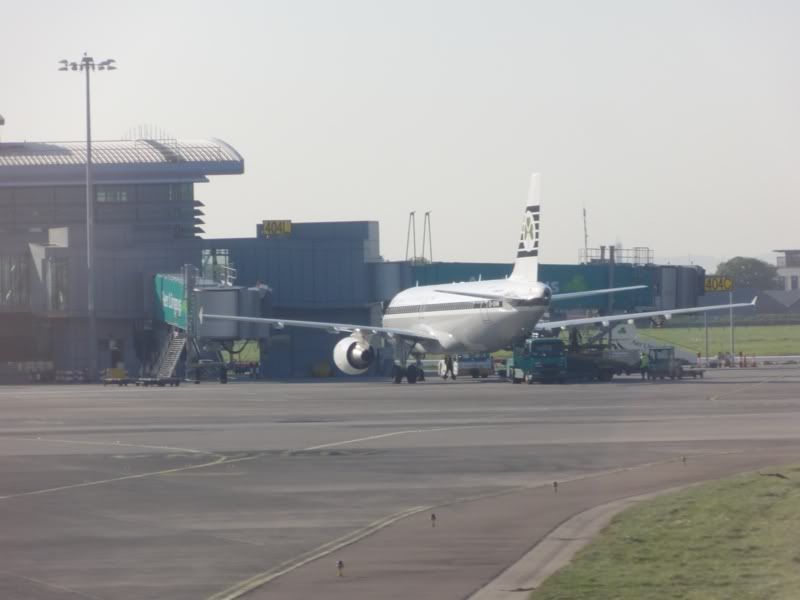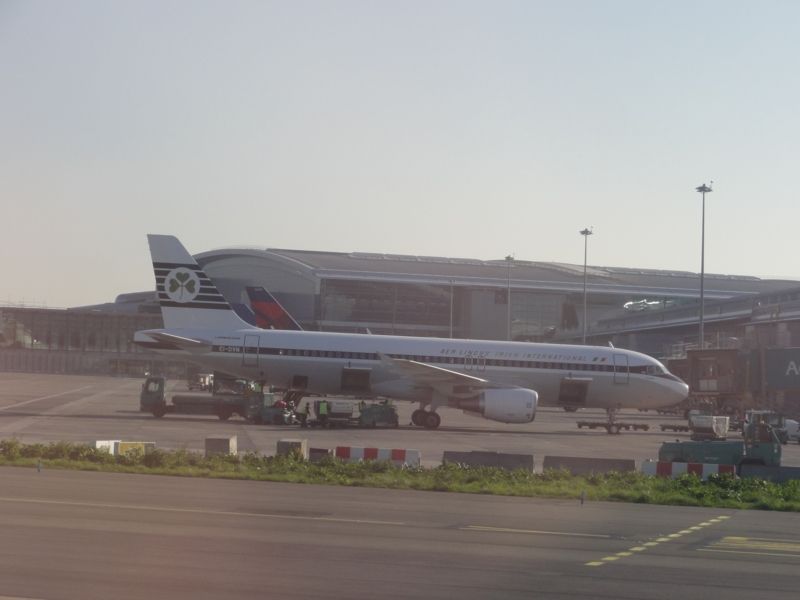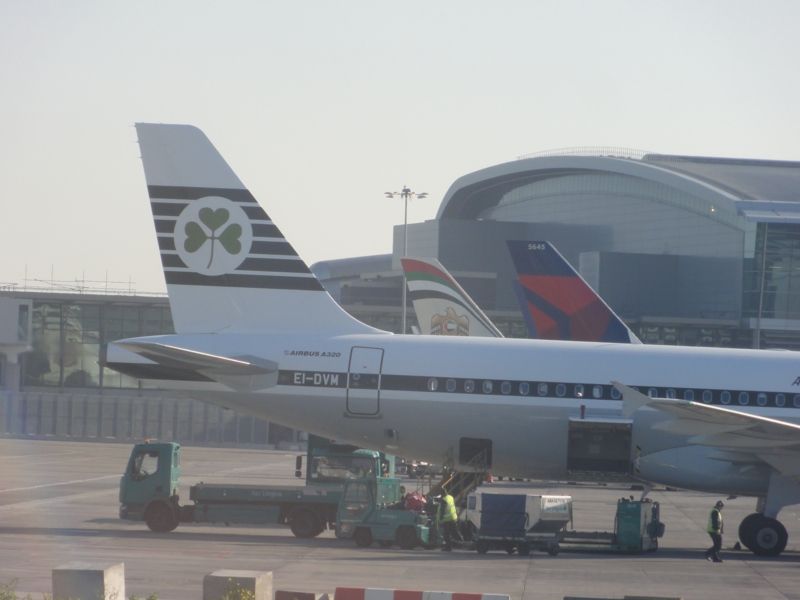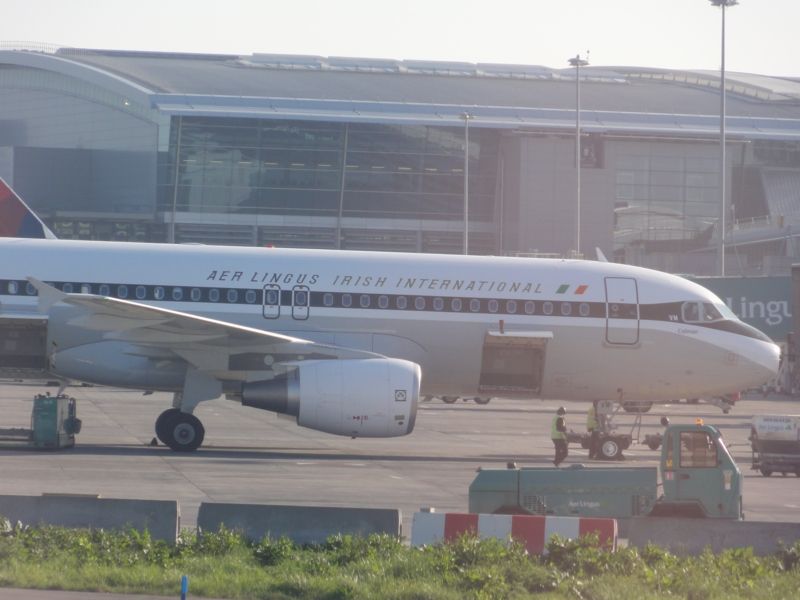 We waited for a US Airways B757 to land before taking off.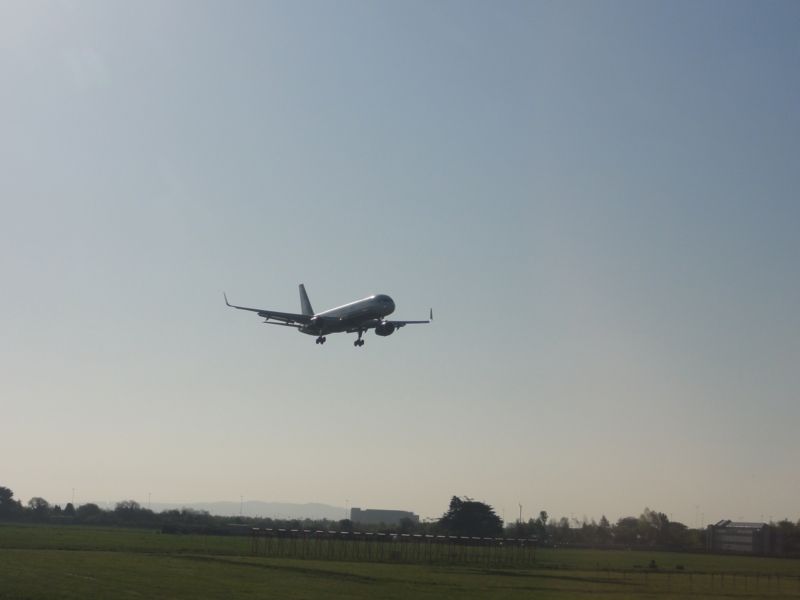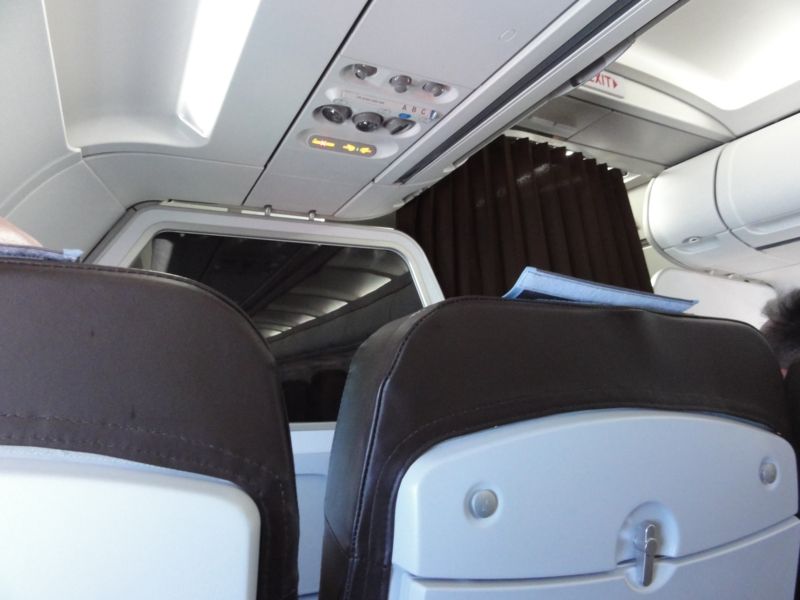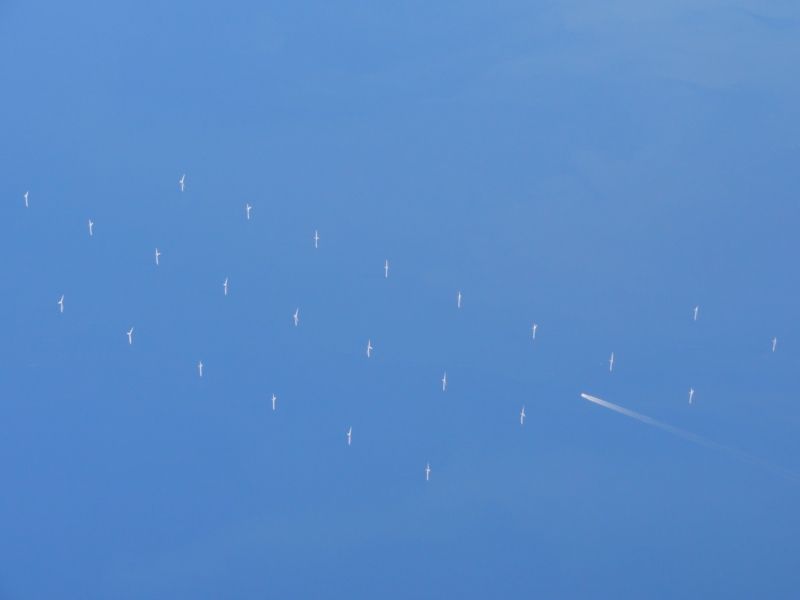 Shortly after take off the free snack service started. I dont like the bacon bap so decided to try the mushroom and cheese choice instead. Now it was nice but nothing amazing. BMI could improve this without too much effort. Still the service by the crew was efficient and friendly. The Male FA even greeted me by my name which was a nice touch.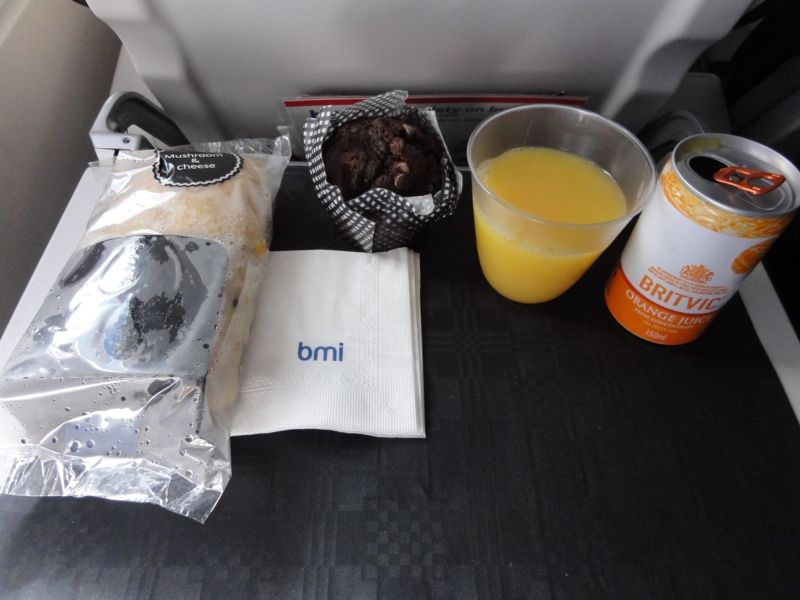 Anyone know what airport this is?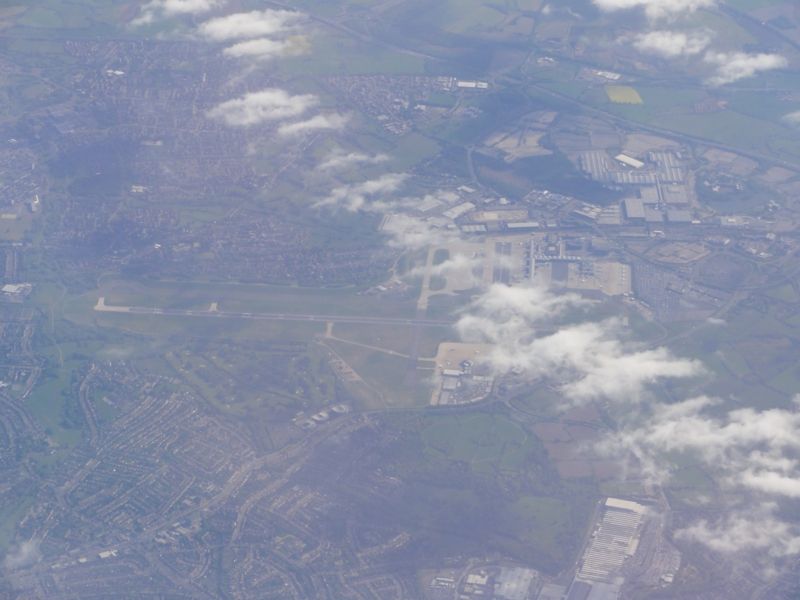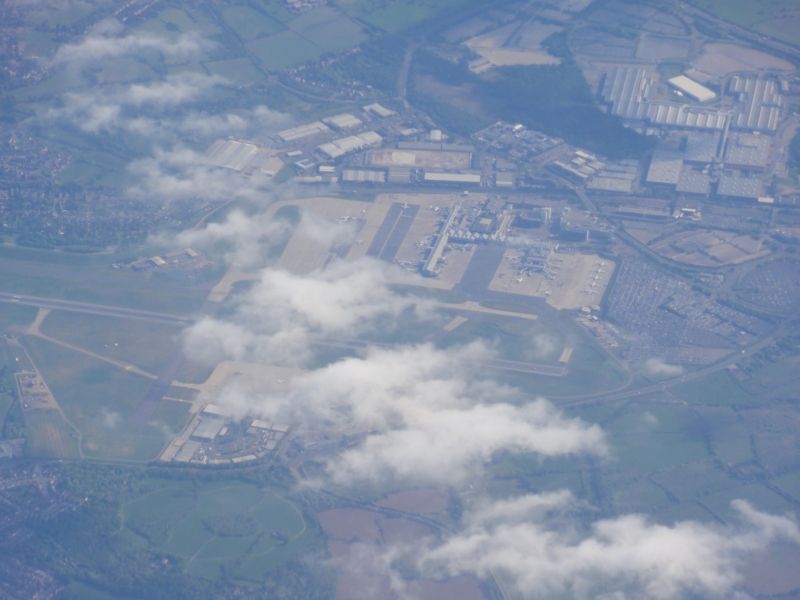 Soon it was time to land and disembark the aircraft. A last view of the new seats with extra width in Flex Y.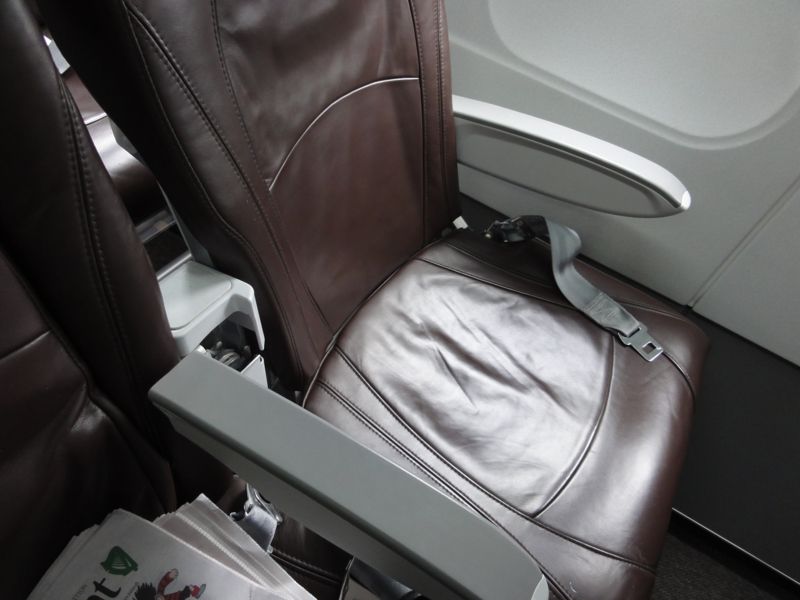 I headed to arrivals and proceeded to get my onward boarding pass.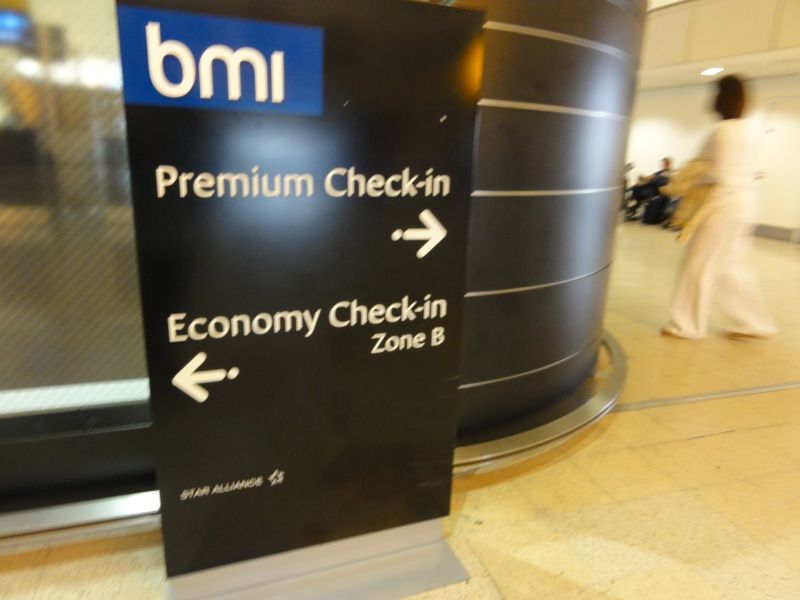 After that I wanted to buy a special edition oyster card celebrating the Royal Wedding so I proceeded to the London Underground office. I have been meaning to buy this Oyster card for ages so this was a good excuse. It saves alot of money whilst using the Tube.
Then I headed back to security and made my way to the International BMI lounge.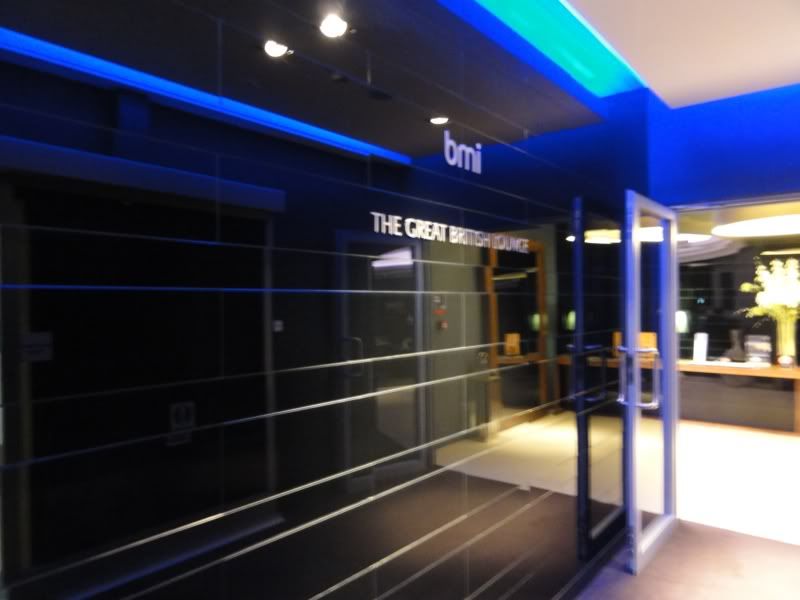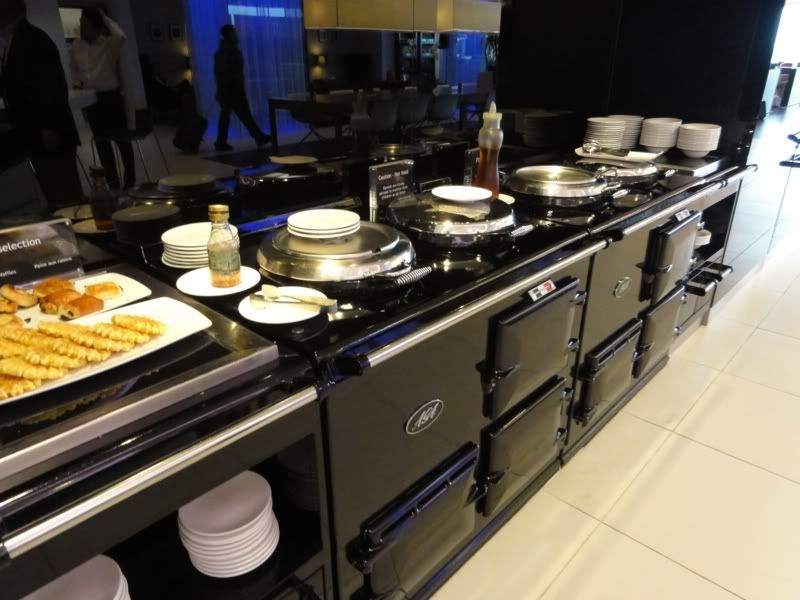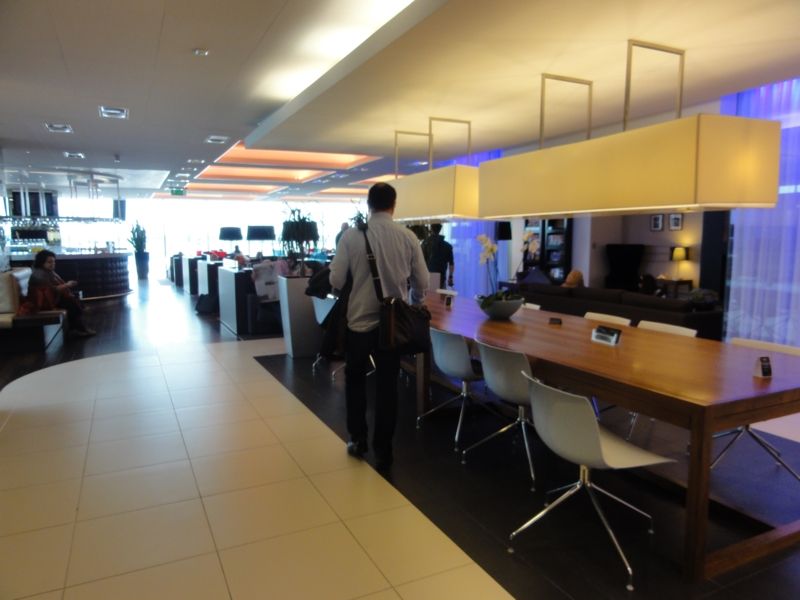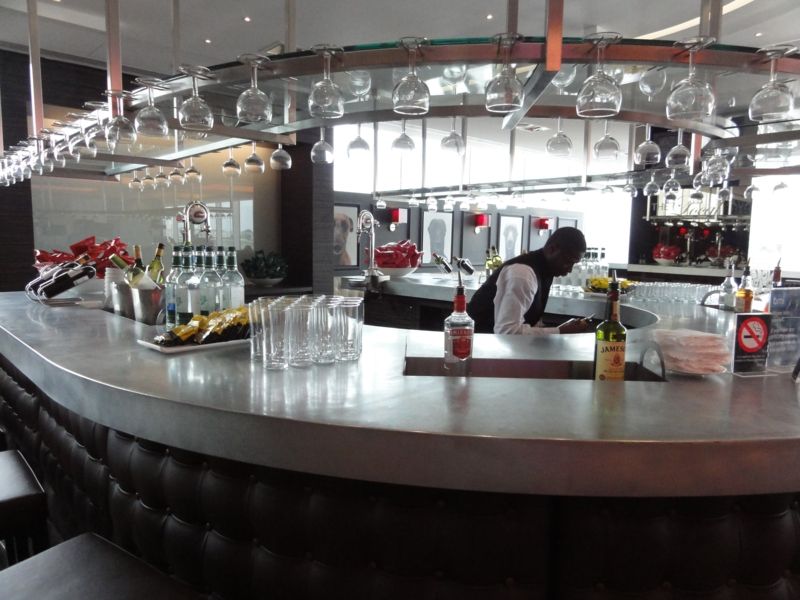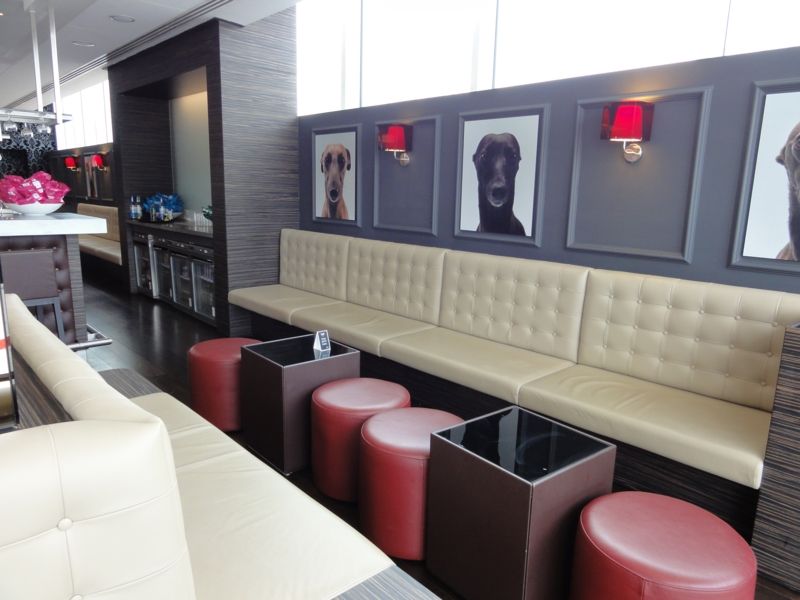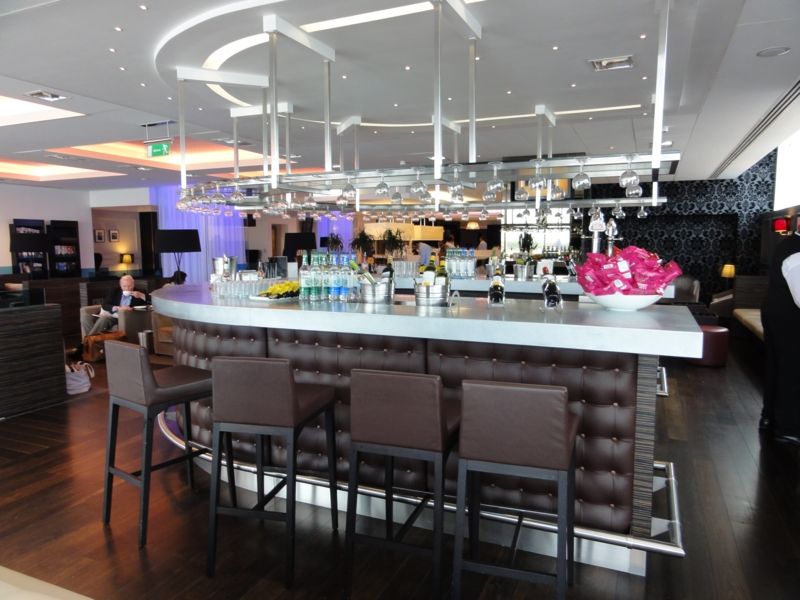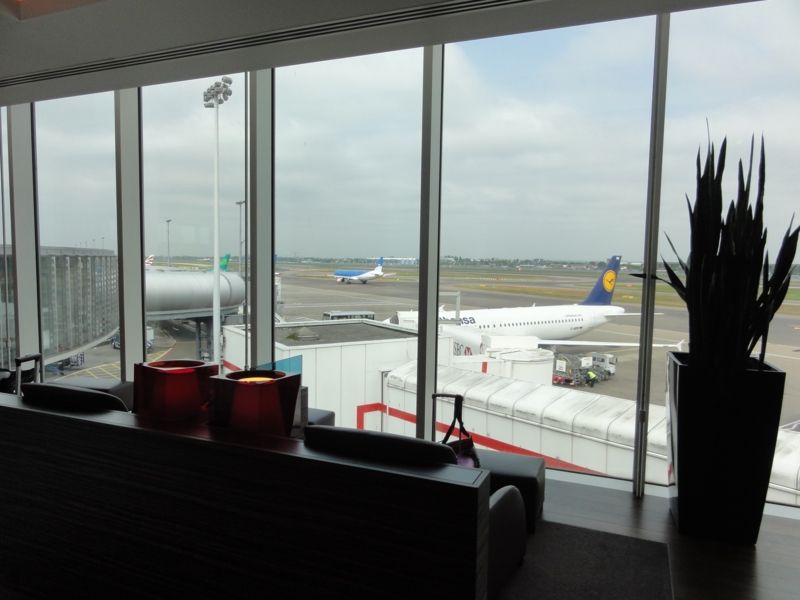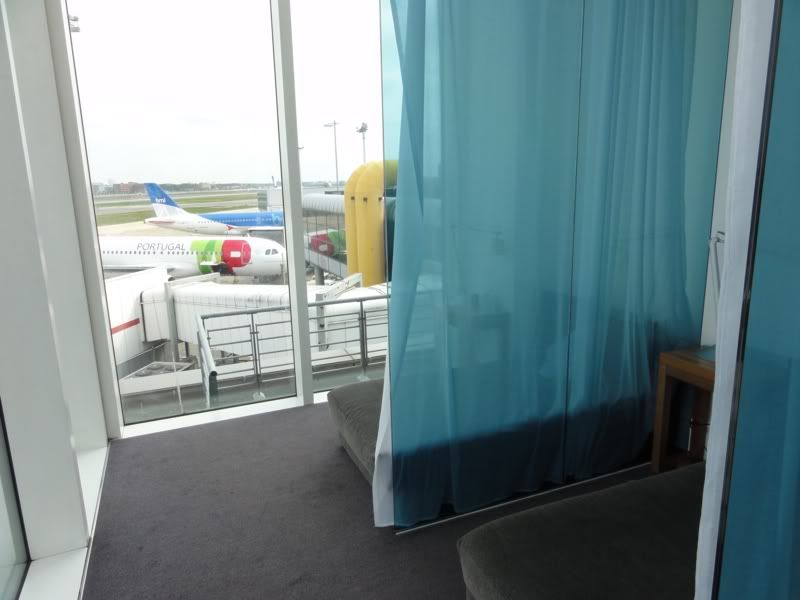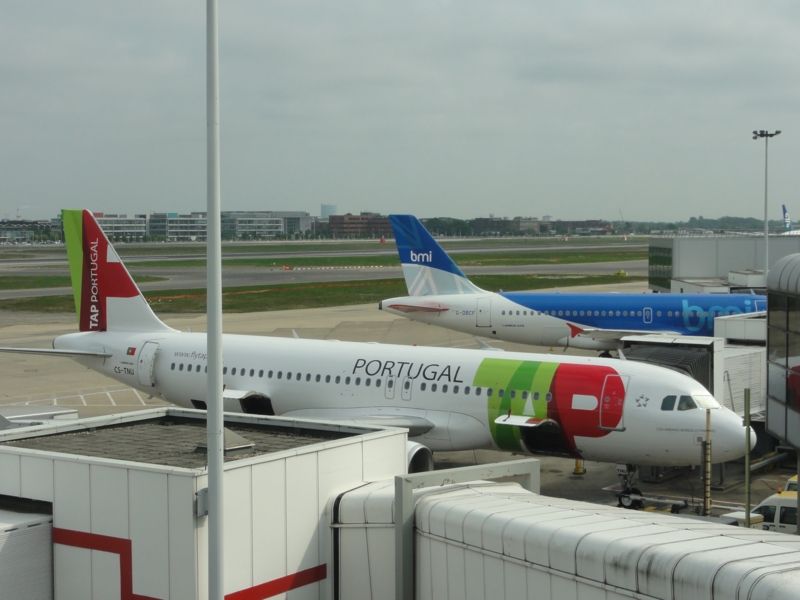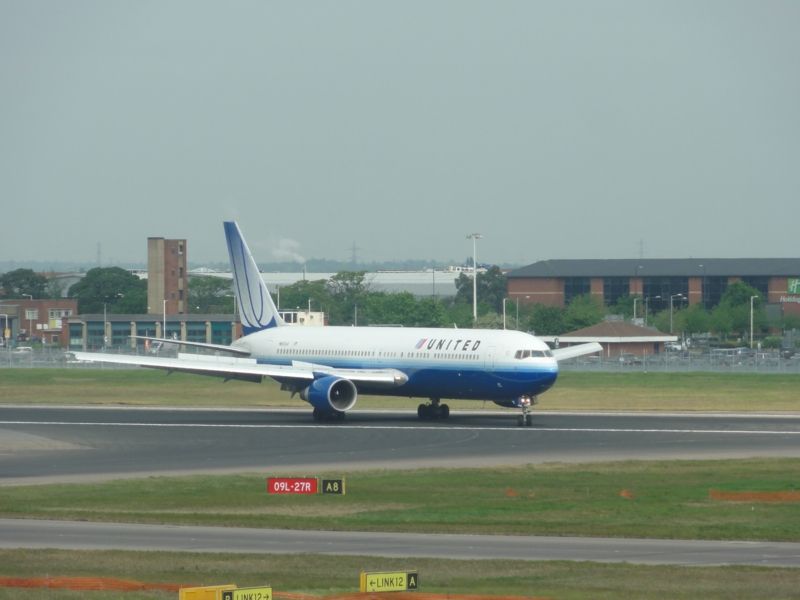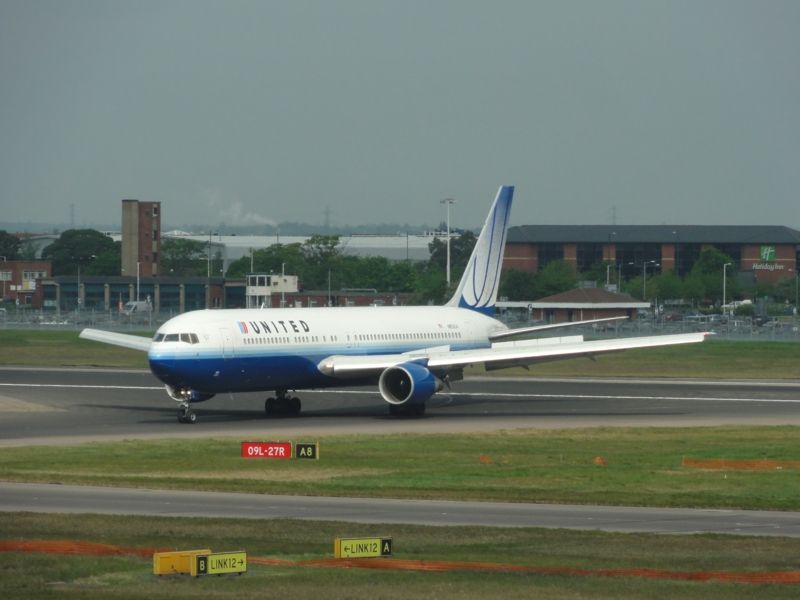 Some nice snacks. I love this lounge for its spotting opportunities.