Antwerp with Cityjet and the Fokker 50
This is just a short report about my trip to Antwerp in April. I was looking for a cheapish flight to somewhere new, ideally with a new aircraft type. After reading Sultanils' report (http://www.airliners.net/aviation-forums/trip_reports/read.main/186592/) about City Jet's service from Antwerp to Manchester on a Fokker 50, I investigated their LCY to ANR services. They had a well priced, and well timed service, going out on Saturday morning, back on Sunday afternoon – perfect for a weekend.
The F50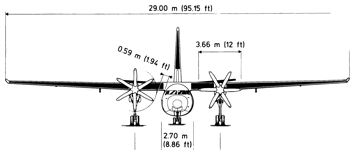 I started my journey taking the train down to West Hampstead, then changing to the Jubilee line, then finally got the DLR to City airport. the trains were running well, and weren't too busy (although there were quite a lot of interesting looking people heading to a Comic Convention at Excel in the Docklands.
View from the DLR
Normally I avoid checking in bags when I'm only away for a short time, but as Antwerp Airport is very small (hence short baggage delivery times), I thought I'd indulge and check my bag in – also, I'd get another baggage tag for my collection.
SSCI machines
Having checked in online already, I had to ask the check in lady for a paper boarding pass, which was cheerfully given. Since I last flew through LCY in November 2009 the departures area had been moved around, giving quite a lot more space for security clearance. Unfortunately, despite the extra space, security was very slow. There was a bit of a bottleneck with lots of female pax, but no female staff to frisk them, which caused back-ups of hand luggage on the x-ray belts. Didn't seem like the staff really had the situation under control. Nevertheless, I was through in around 5 minutes.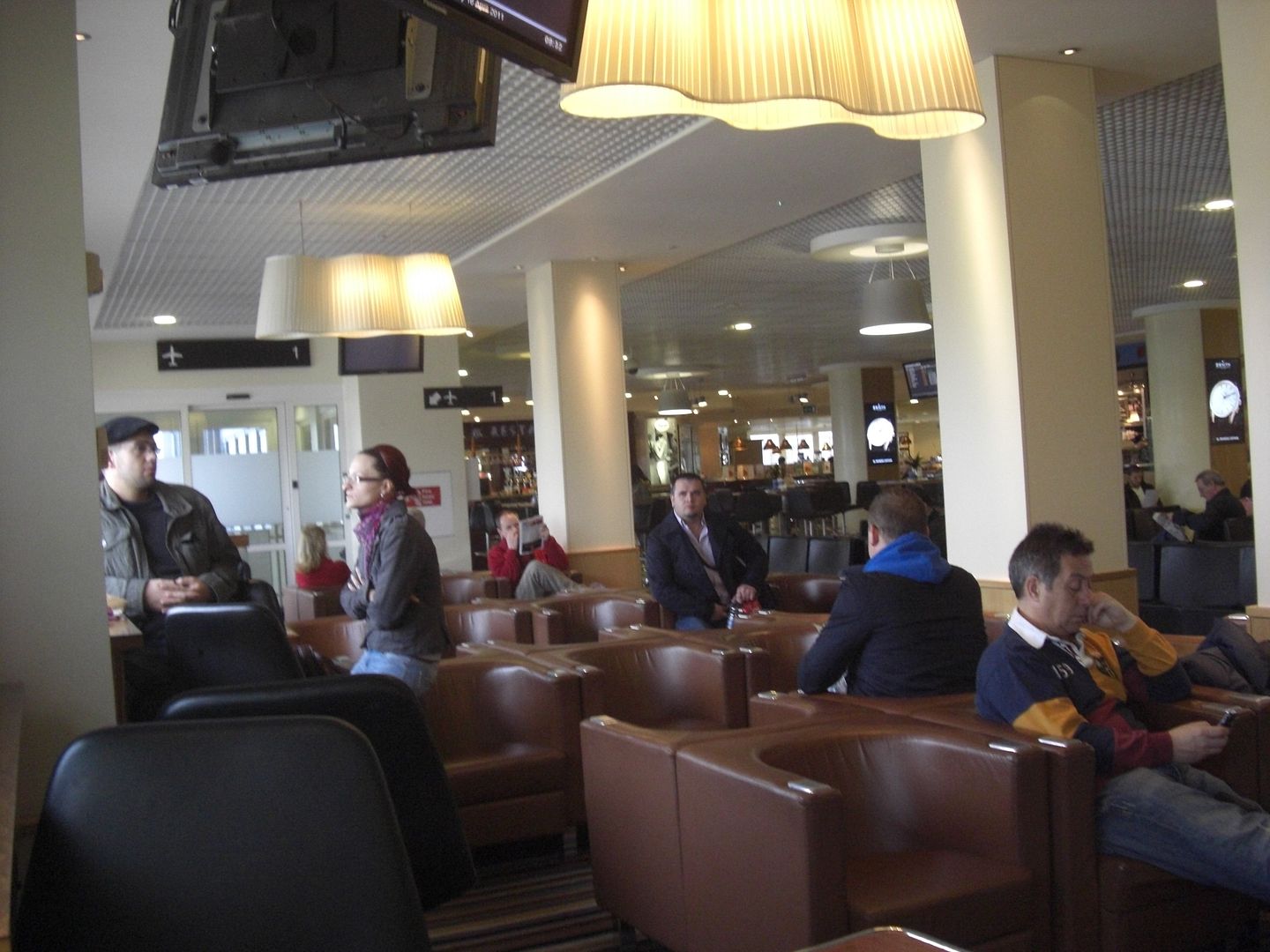 I had a walk around the departures area (which is nice, but really quite small). All the food available was pretty expensive (around GBP 5 for a very standard looking sandwich), so I took a seat next to the window watching the runway.
LCY closes down for around 24 hours between Saturday and Sunday lunchtimes to give local residents a rest from the noise, so the terminal was already quietening down for the morning.
Three Cityjet F50s arrived in a row, one was mine for ANR, and the o0ther two heading to Rotterdam and Luxembourg.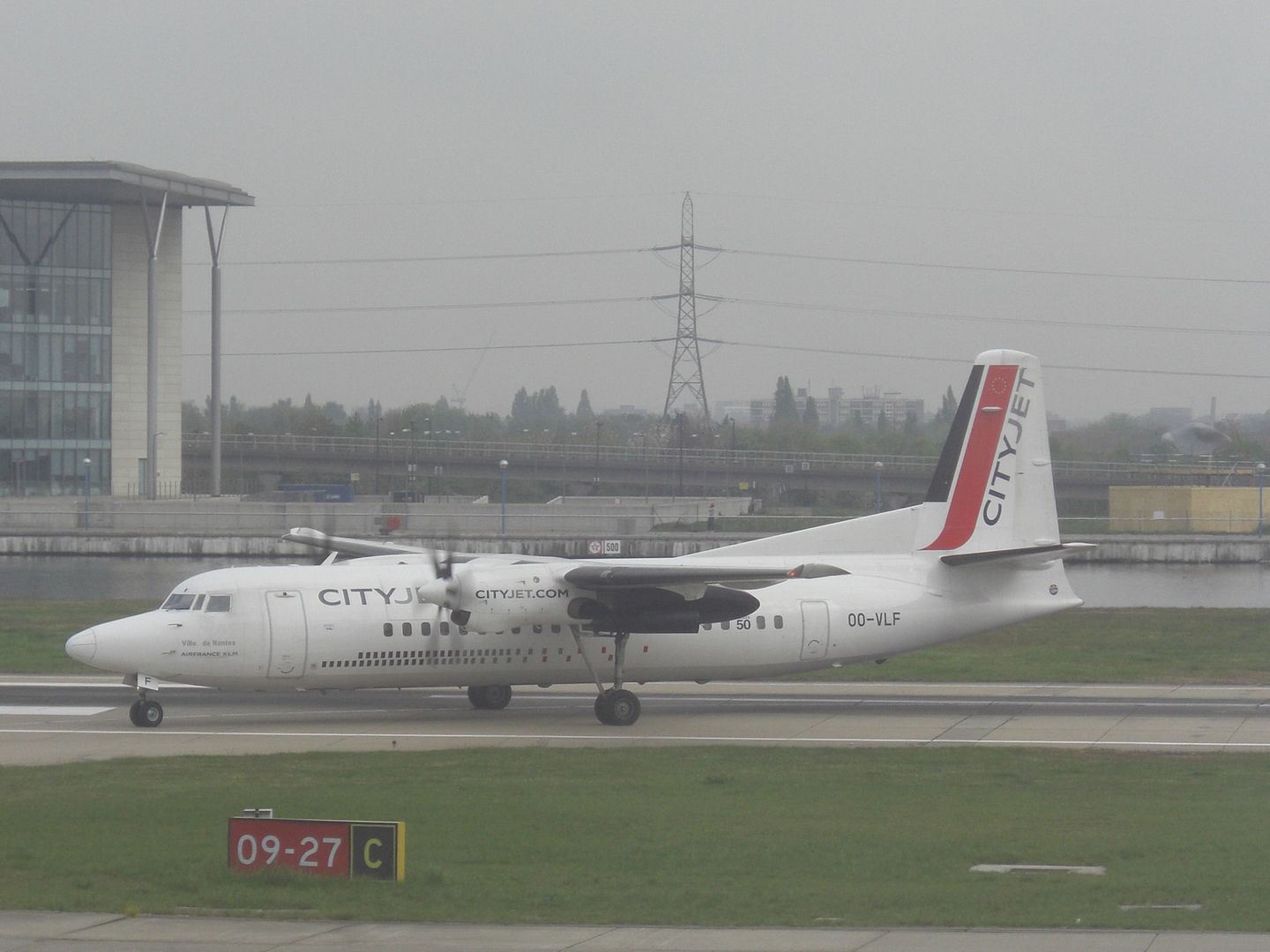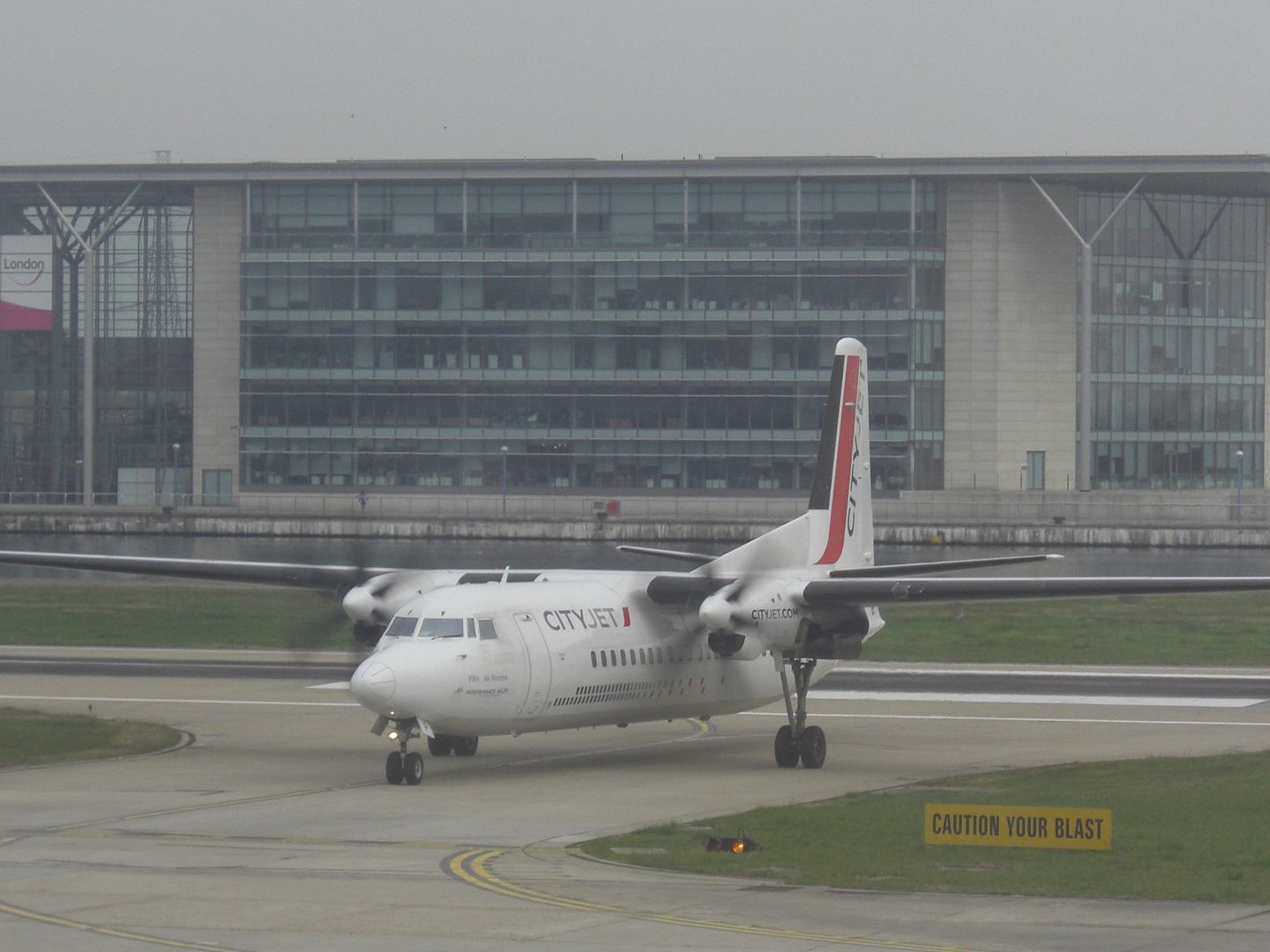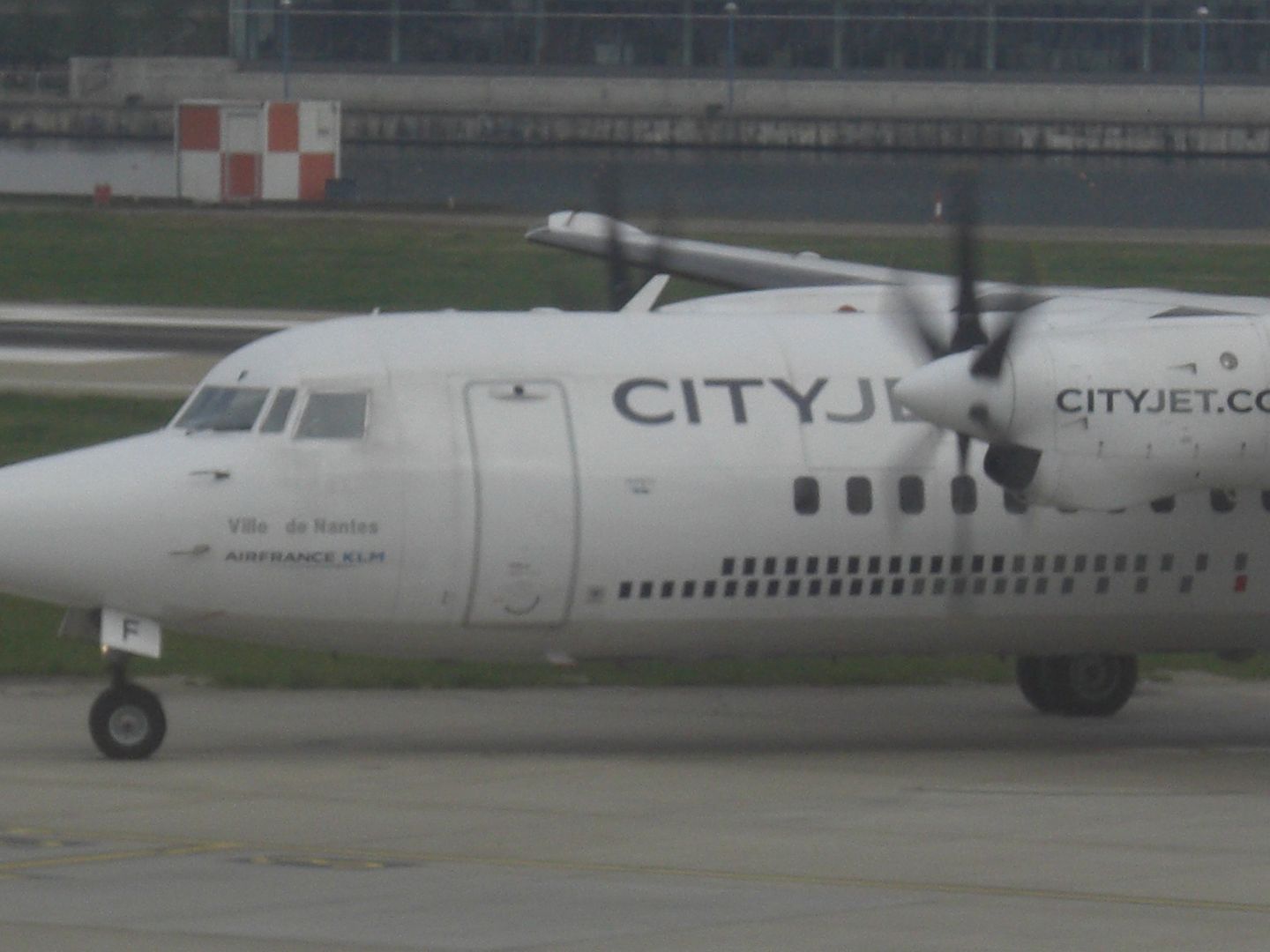 The Paris flight leaving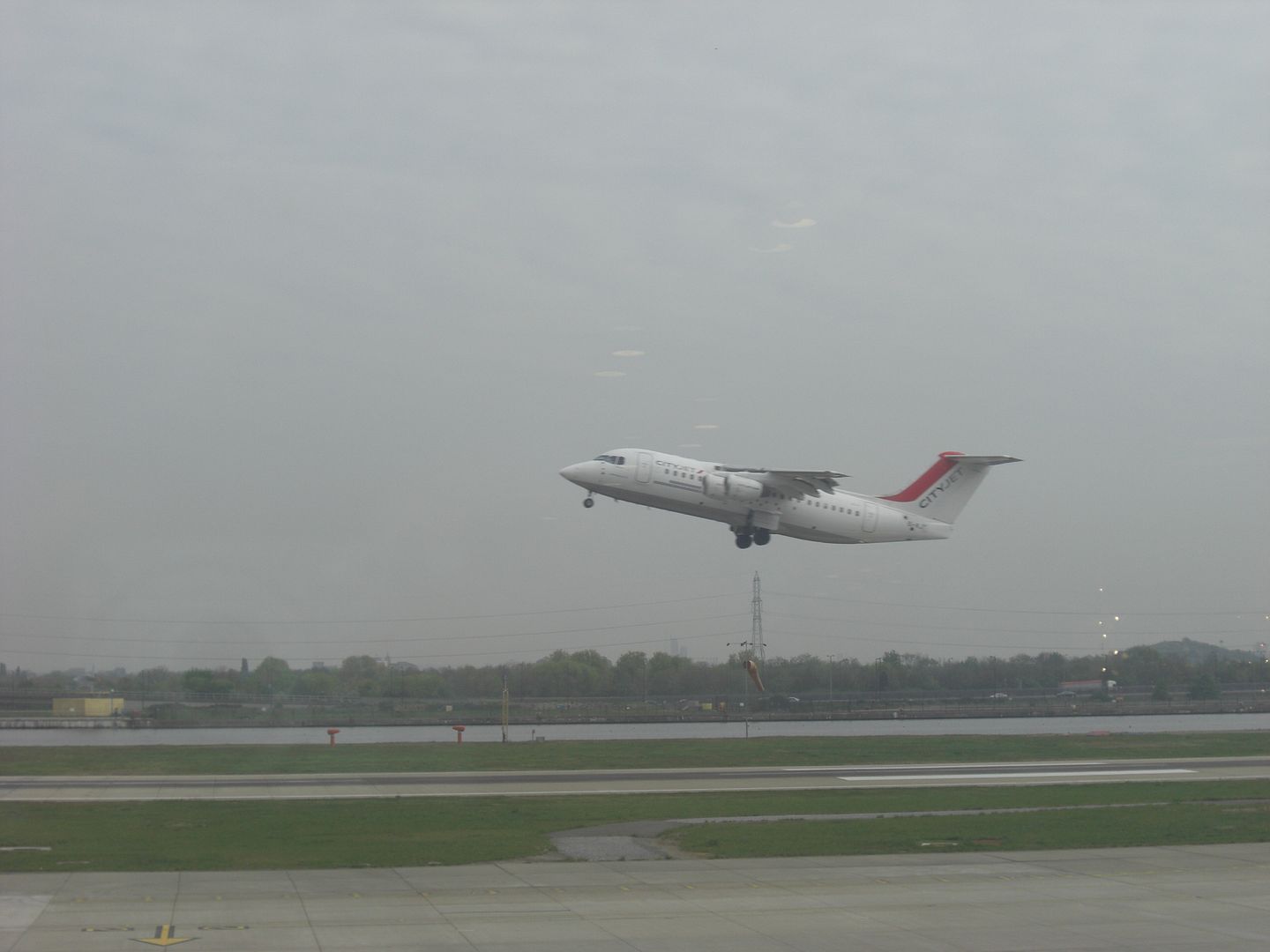 BA E70
LX to Zurich
I headed down to the gate around 25 minutes before departure. The flight was around 50% (25 pax), so when boarding was finally called, everyone was aboard fairly quickly.
London City (LCY) – Antwerp (ANR)
Air France AF 5231, operated by VLM (according to my boarding pass) for Cityjet and Air France
Scheduled: 1020-1220 (1h00m)
Actual: 1024-1209 (0h45m)
Fokker 50 OO-VLF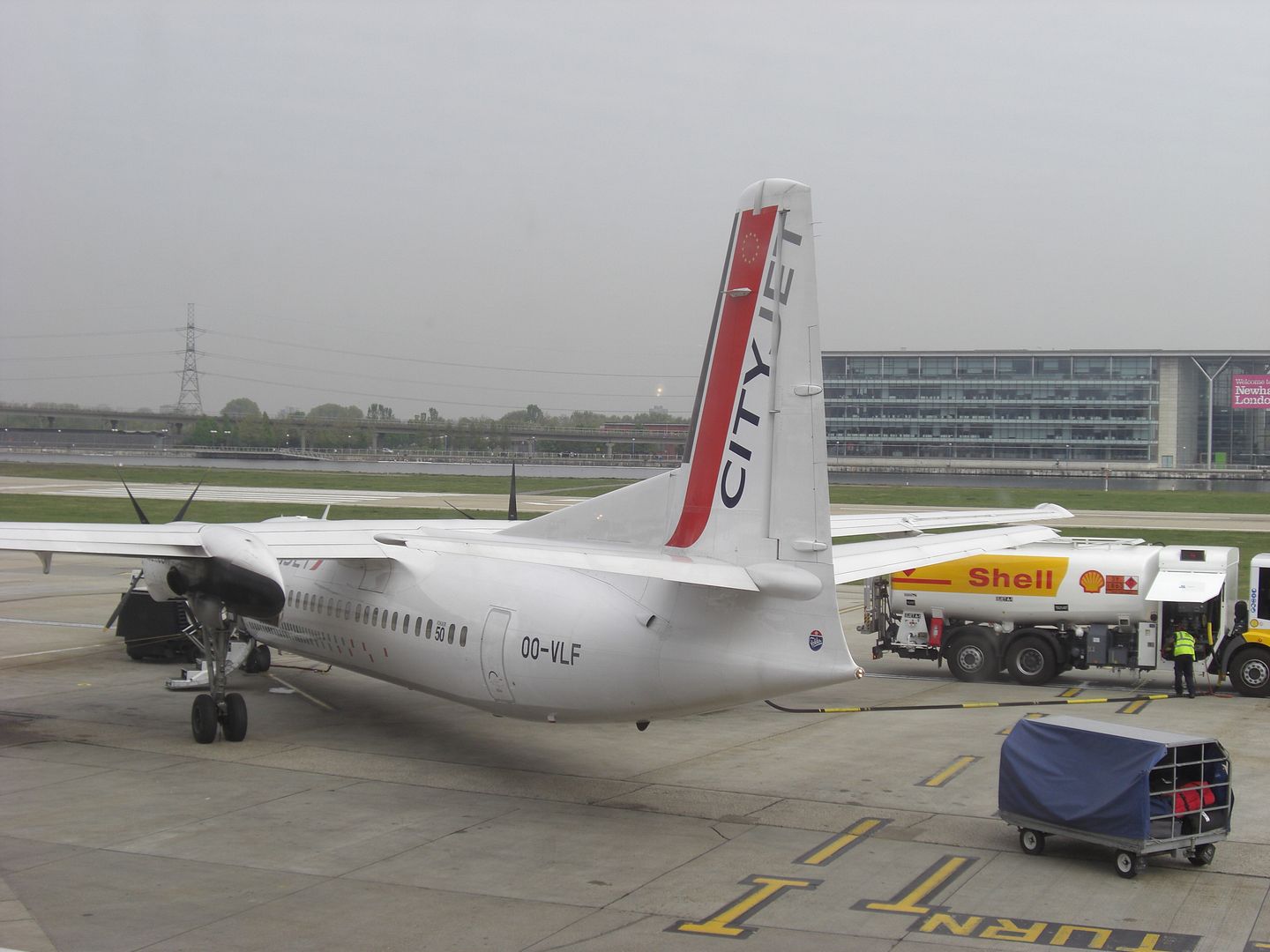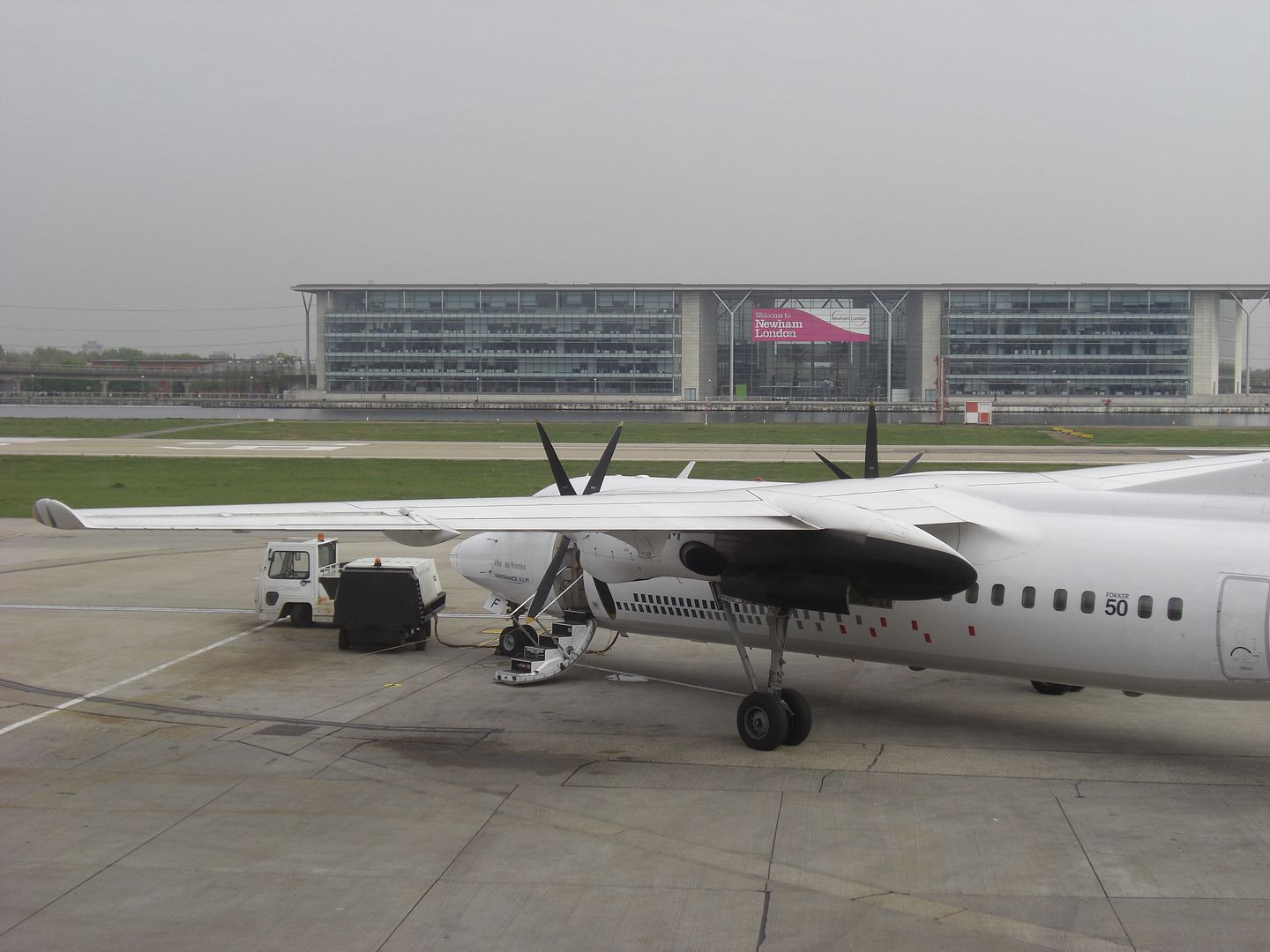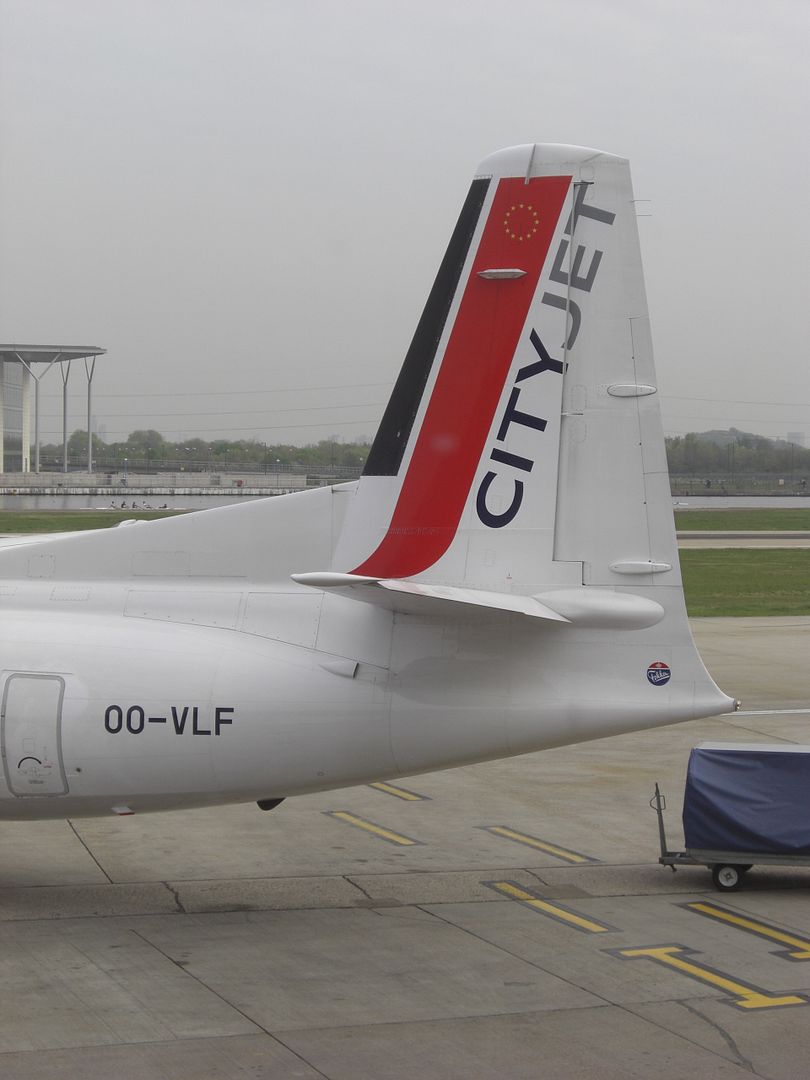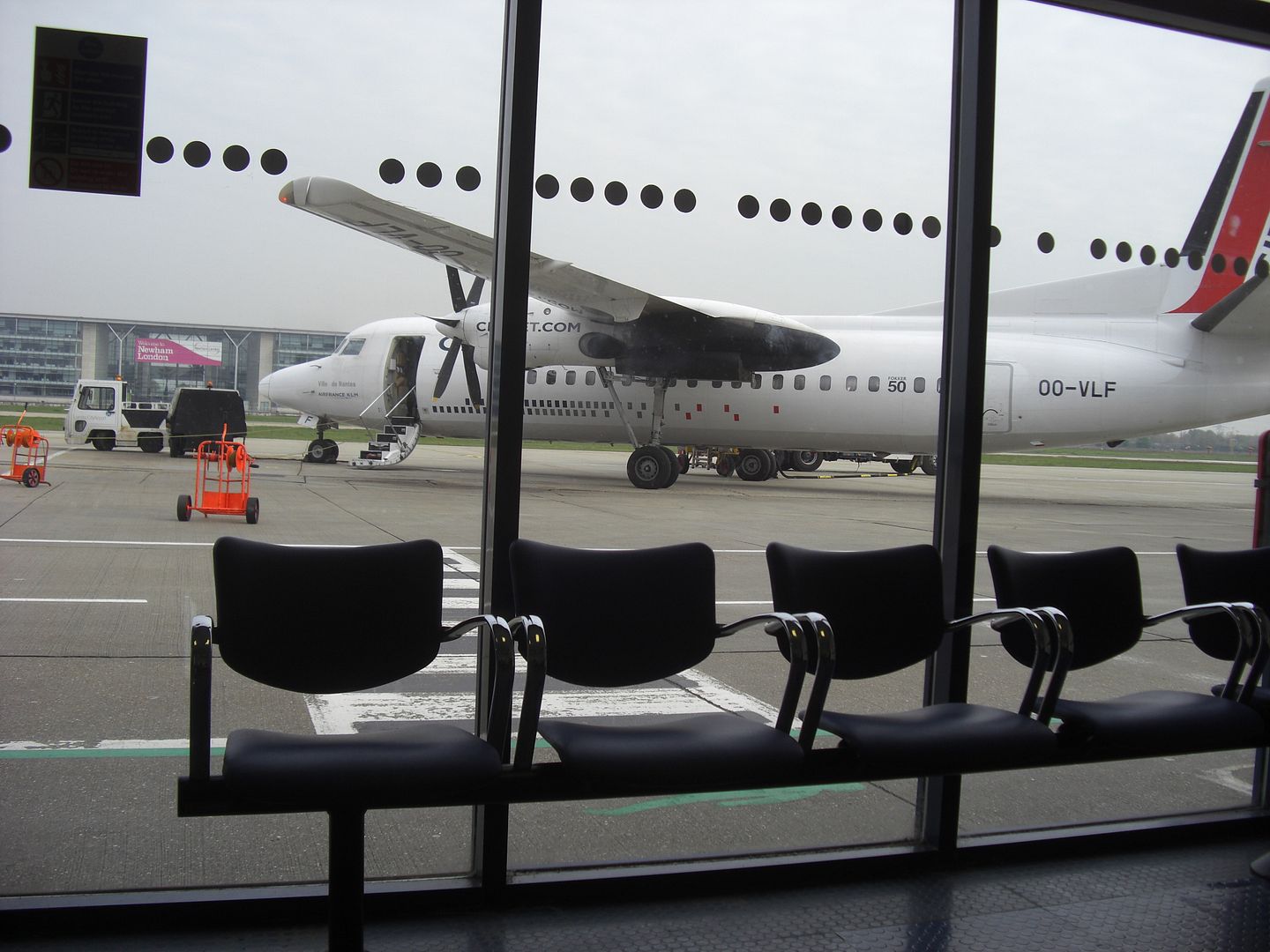 The interior had some comfortable 2x2 leather seating. I went for row 11 which had good views clear of the wing, and with good window spacing.
A couple of people were moved from the front rows to the back so the aircraft would be balanced.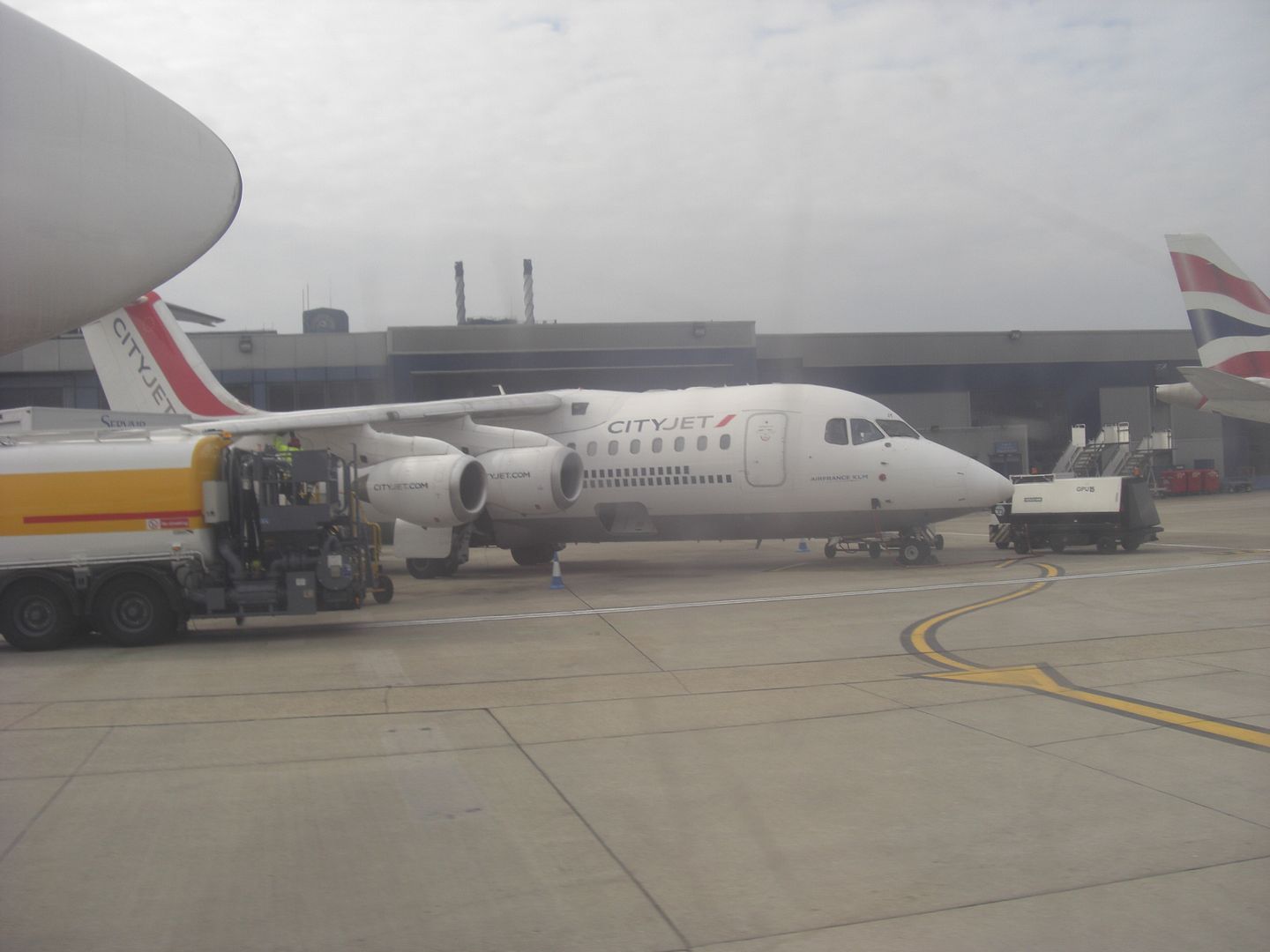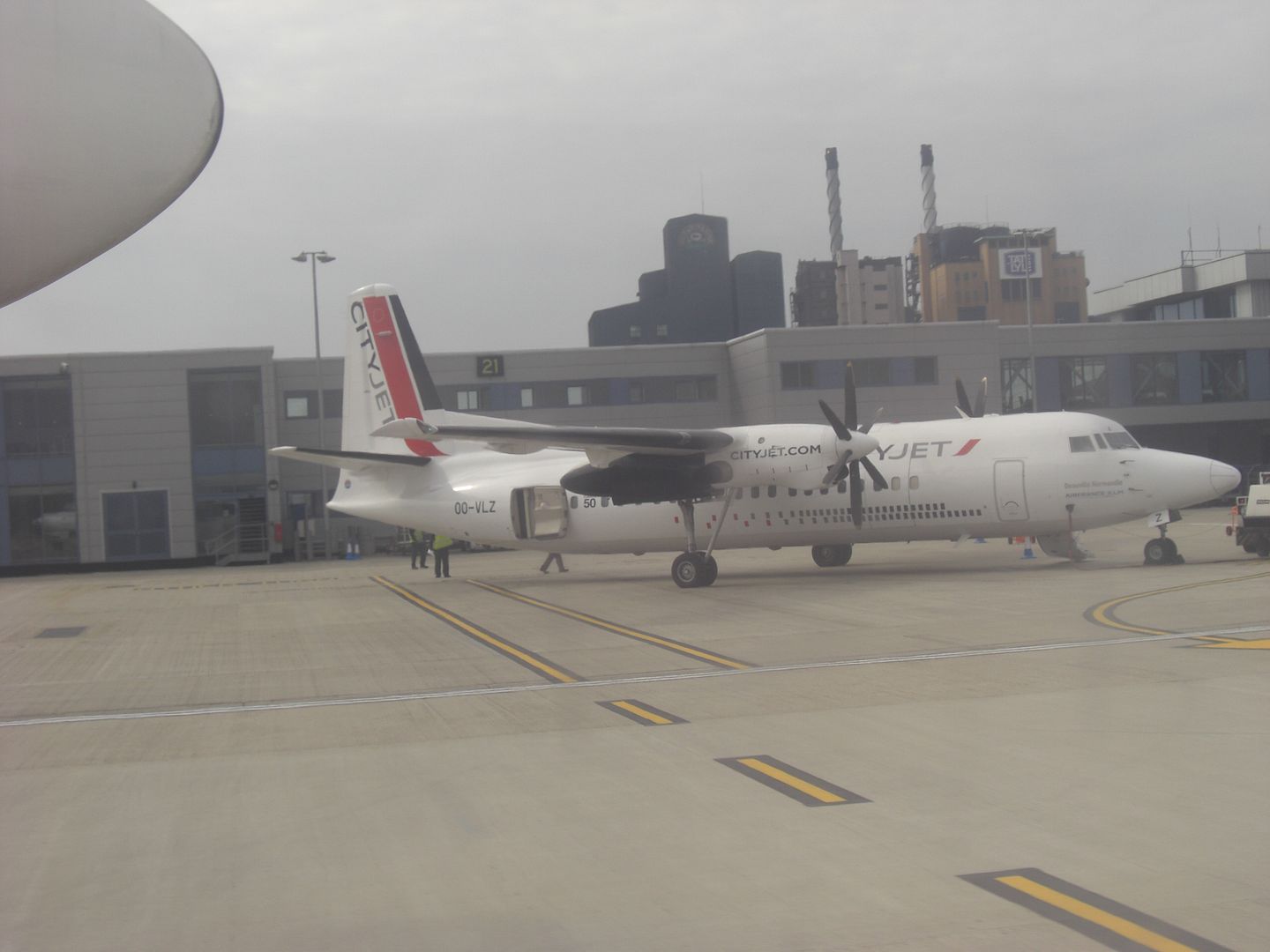 The two guys on the other side of the aisle both recorded take off on their phones – other airnetters?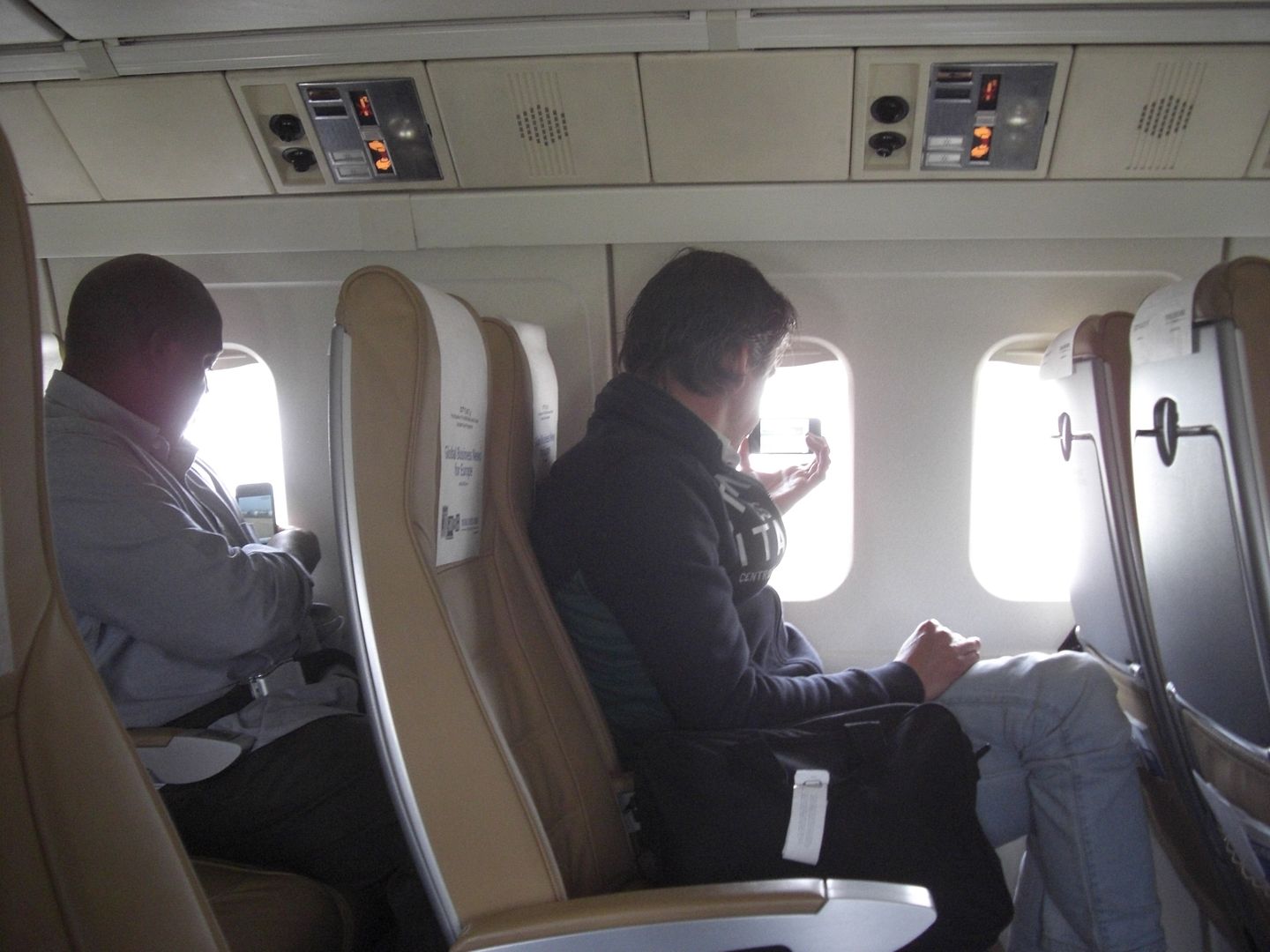 Unlike thr jets I'm more used to, the F50 have a rather slow ascent (much akin to an A340!), so we got some nice views of the Thames Estuary.
Service was provided by two friendly ladies; tea, coffe, water and juices were available along with a cheese or chicken sandwich.
Some views enroute
We approached ANR a little ahead of schedule.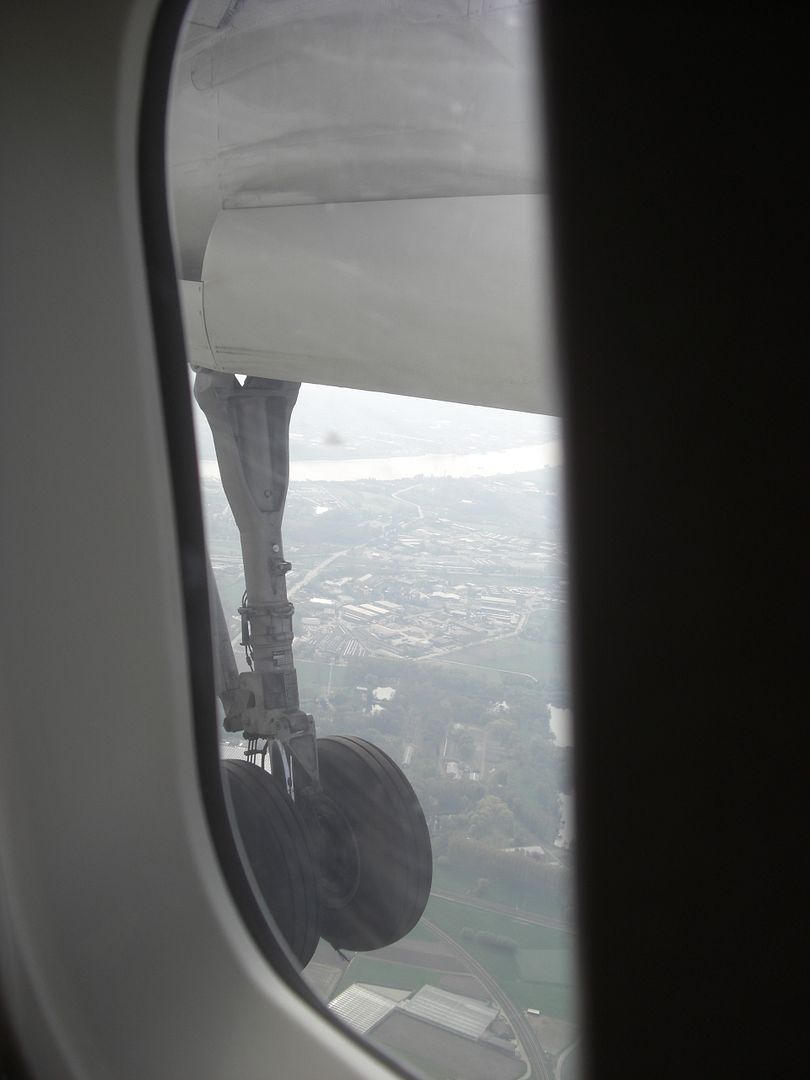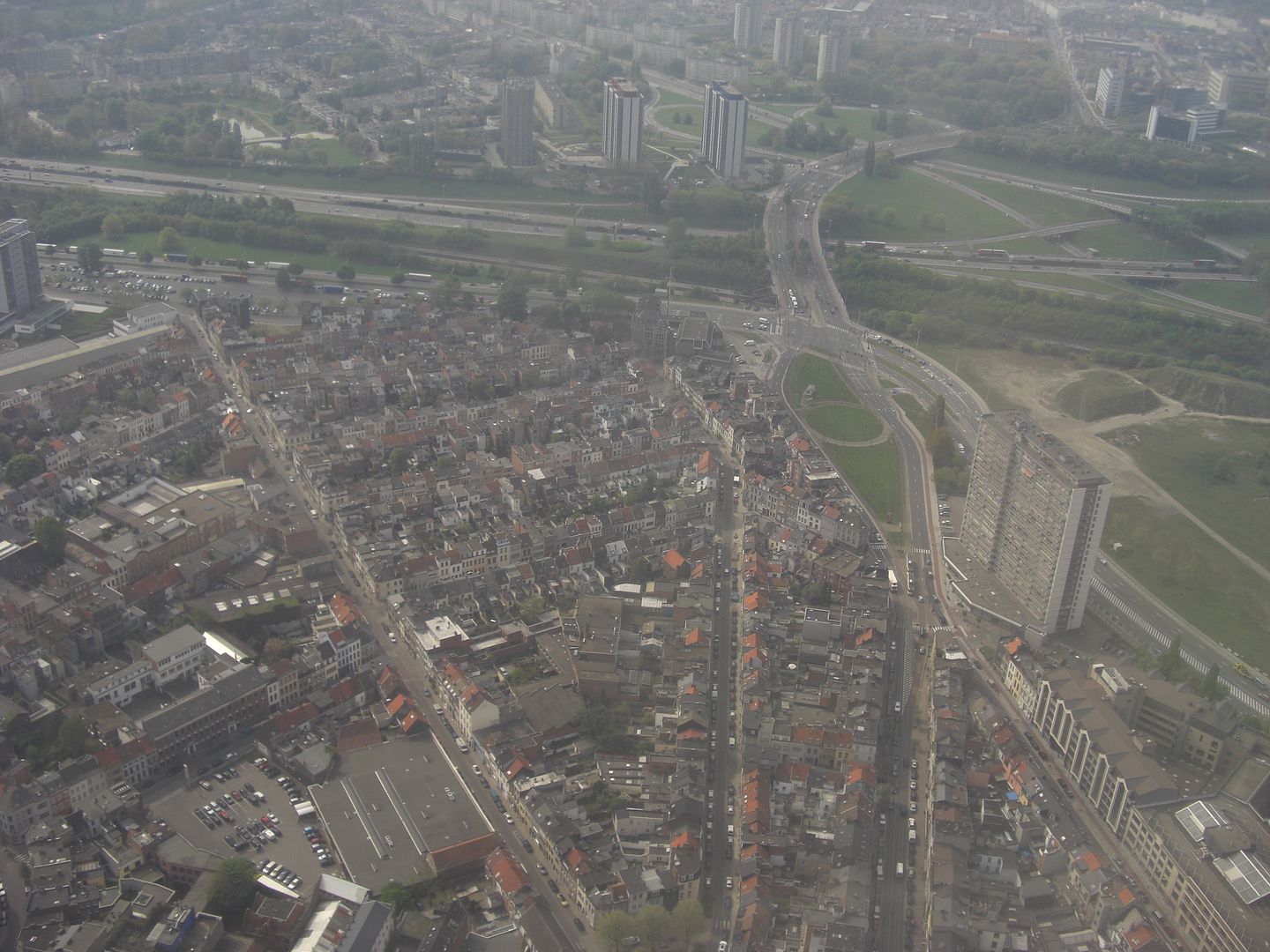 The airport was all but deserted – this was the only scheduled flight of the day.
We disembarked on the empty tarmac, and into the terminal building, where we went through immigration, and into the baggage reclaim hall. I was out of the doors around five minutes after landing.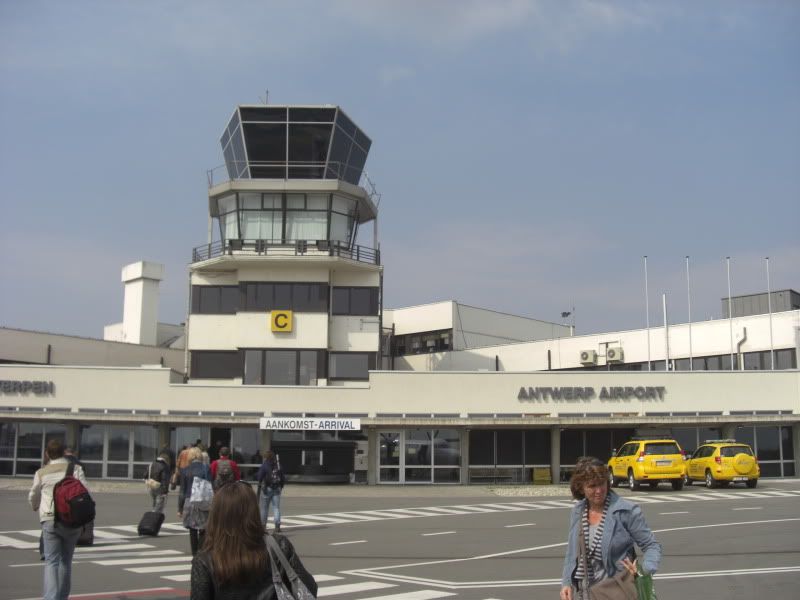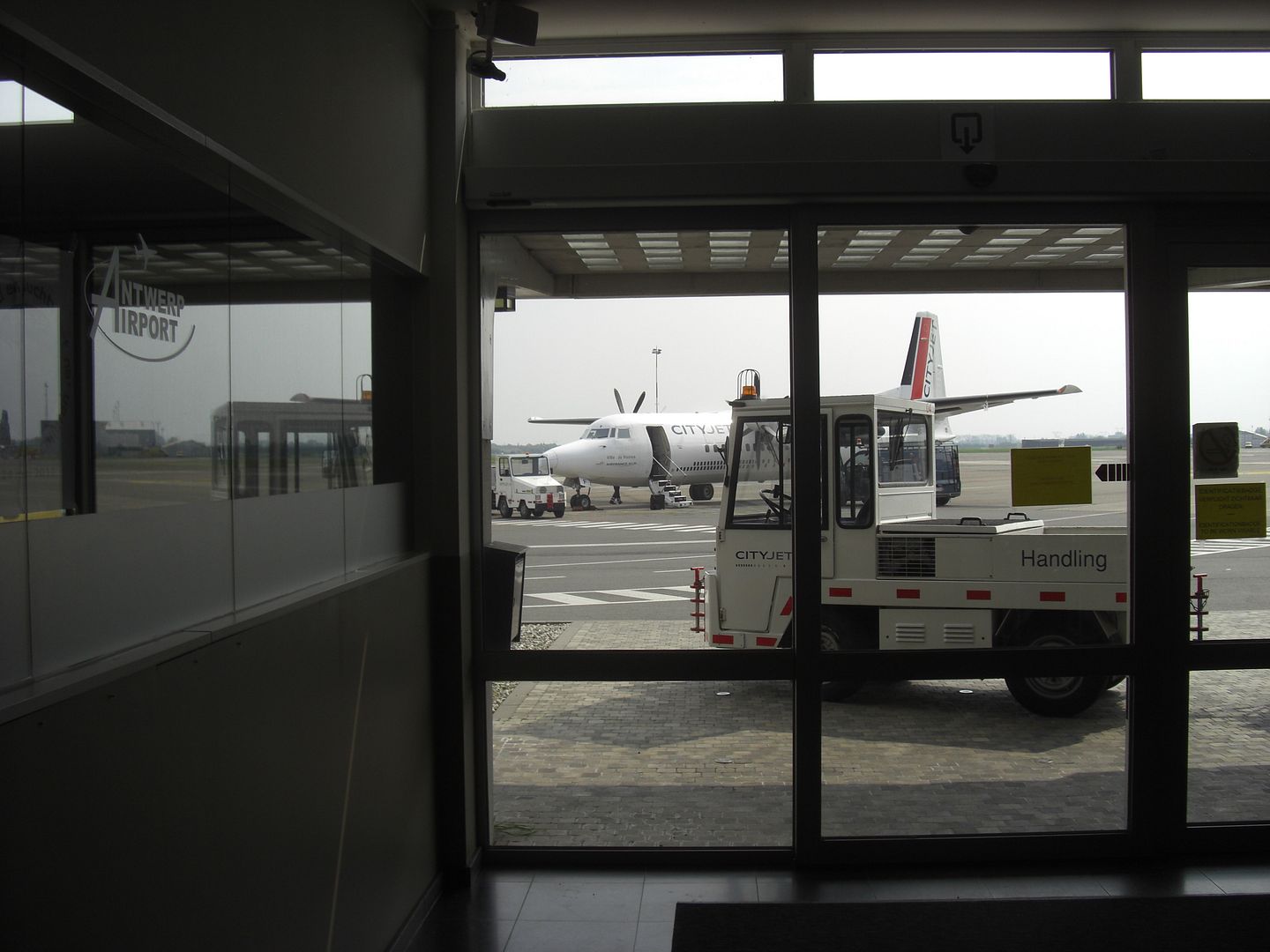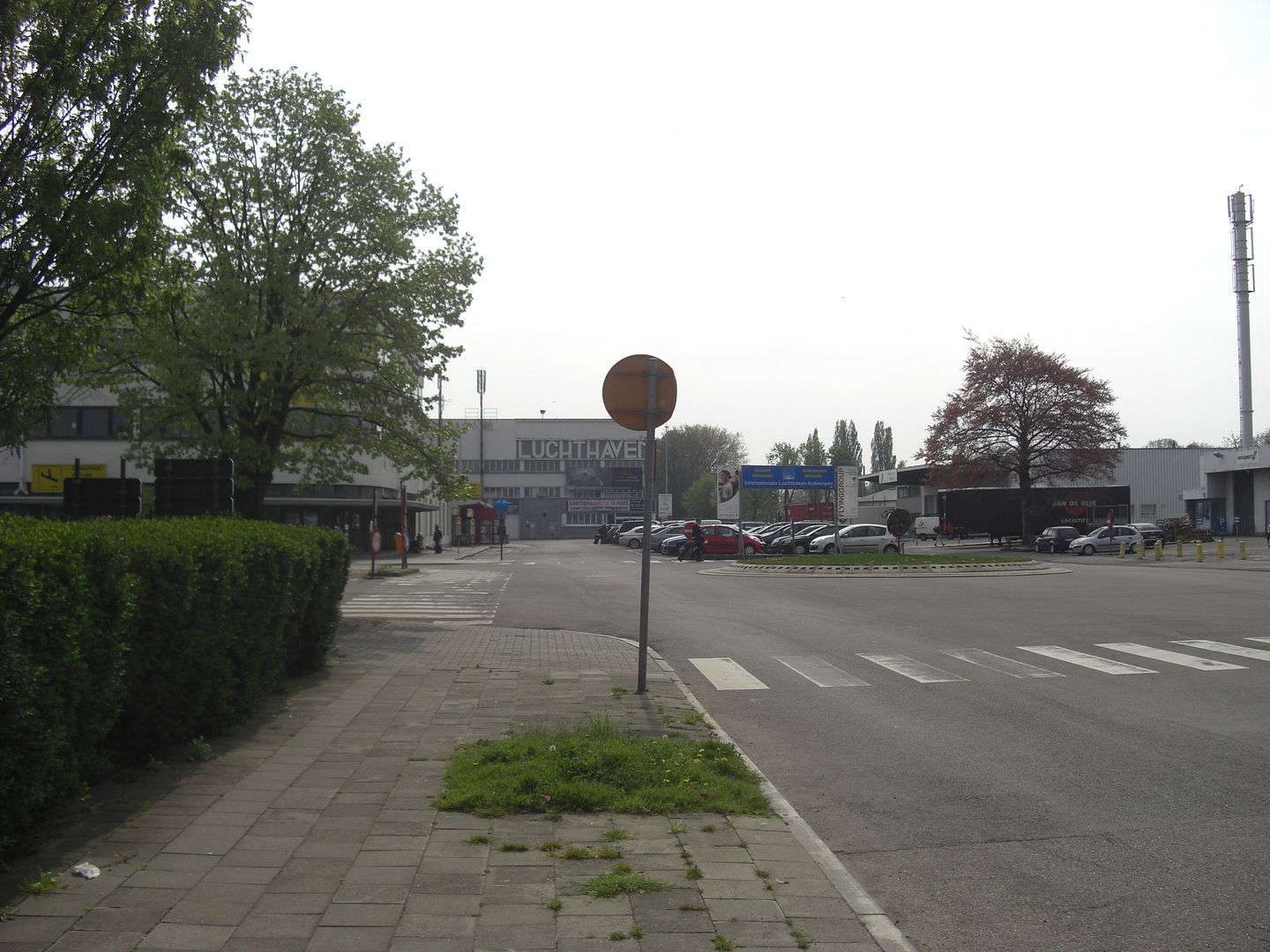 Antwerp is a fairly small city, but there was quite a lot going on. I happened to be in town the weekend of the Antwerp Marathon, so the city centre had been transformed into a running track, which was interesting to see. I spent most of the afternoon trying out a selection of very nice Belgian beer.
Dinner
Some lovely old buildings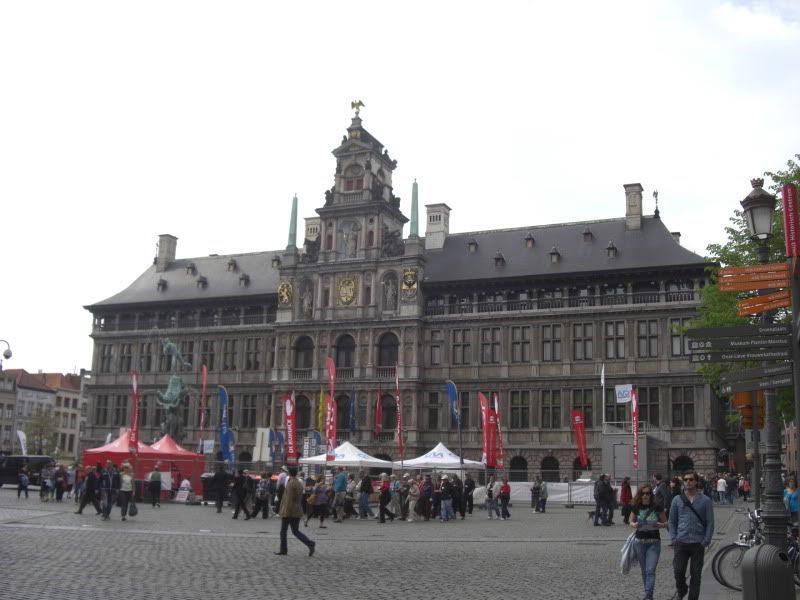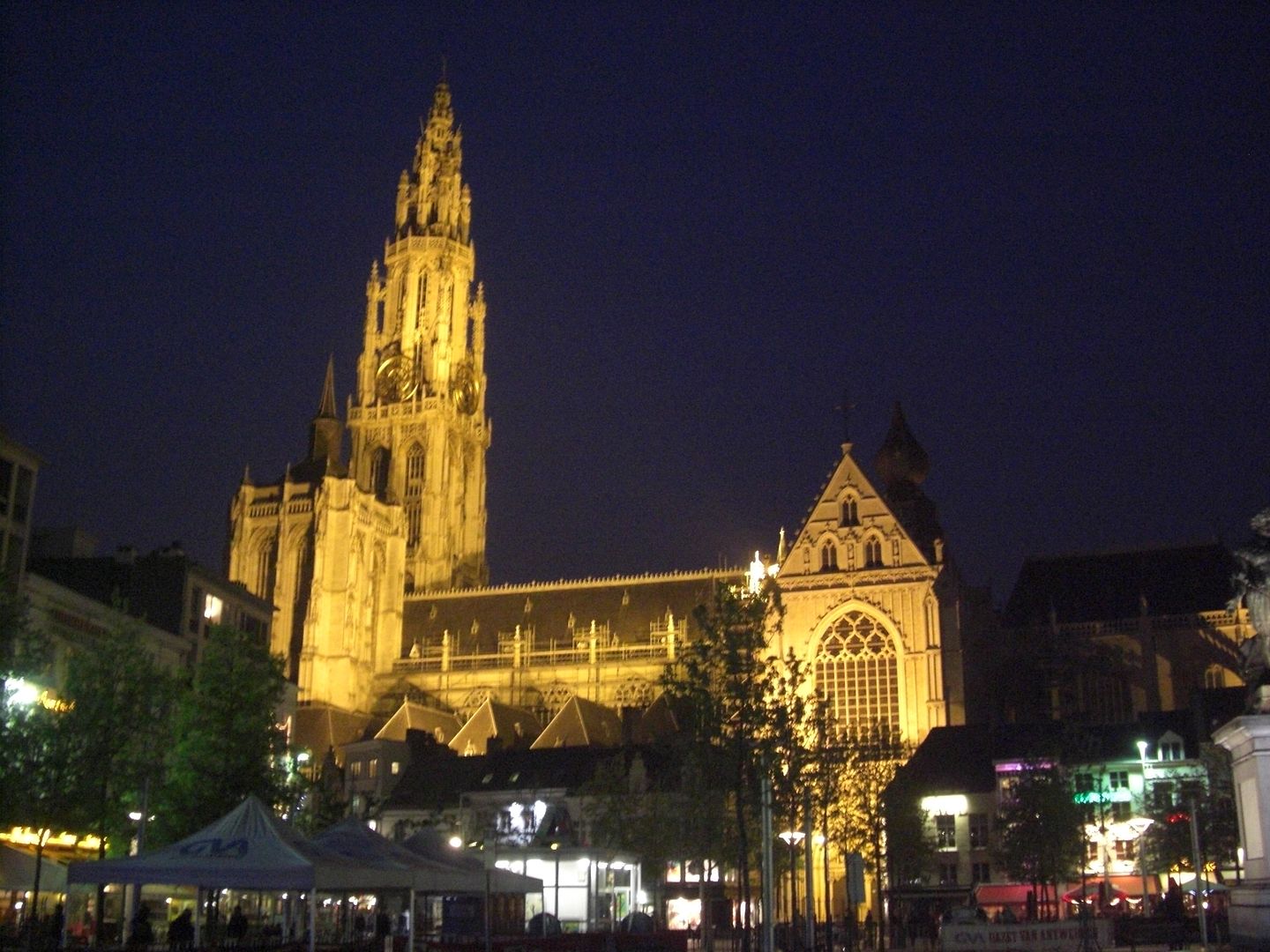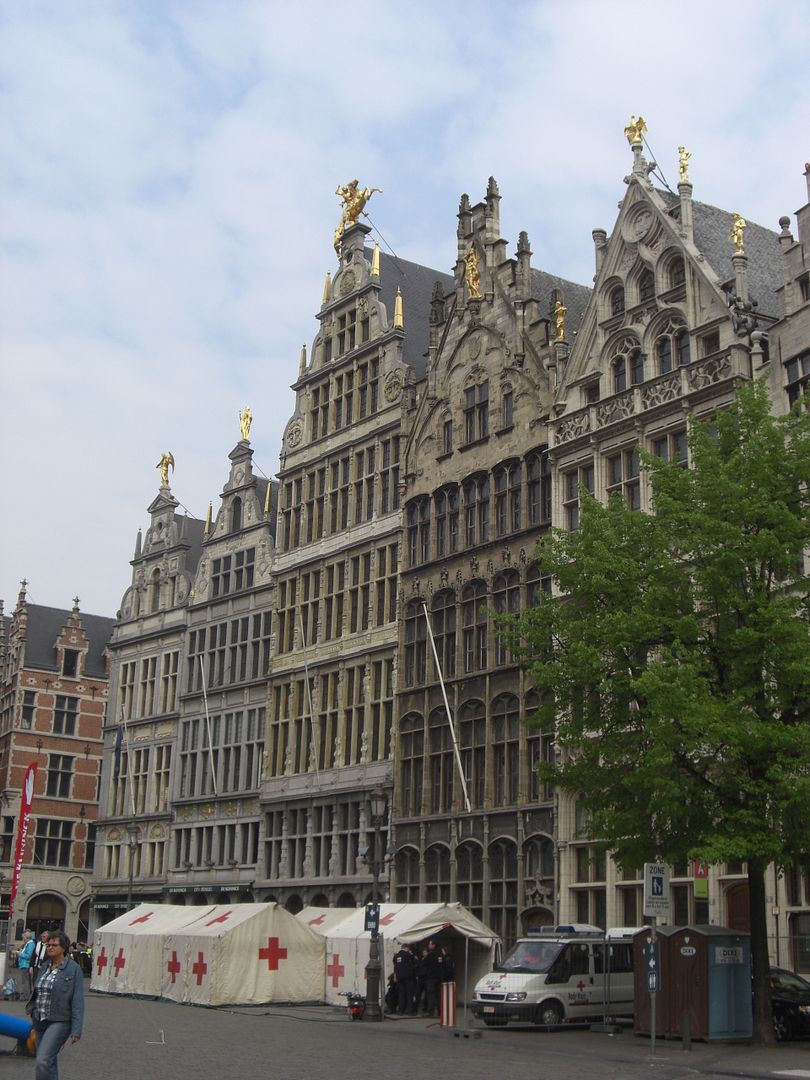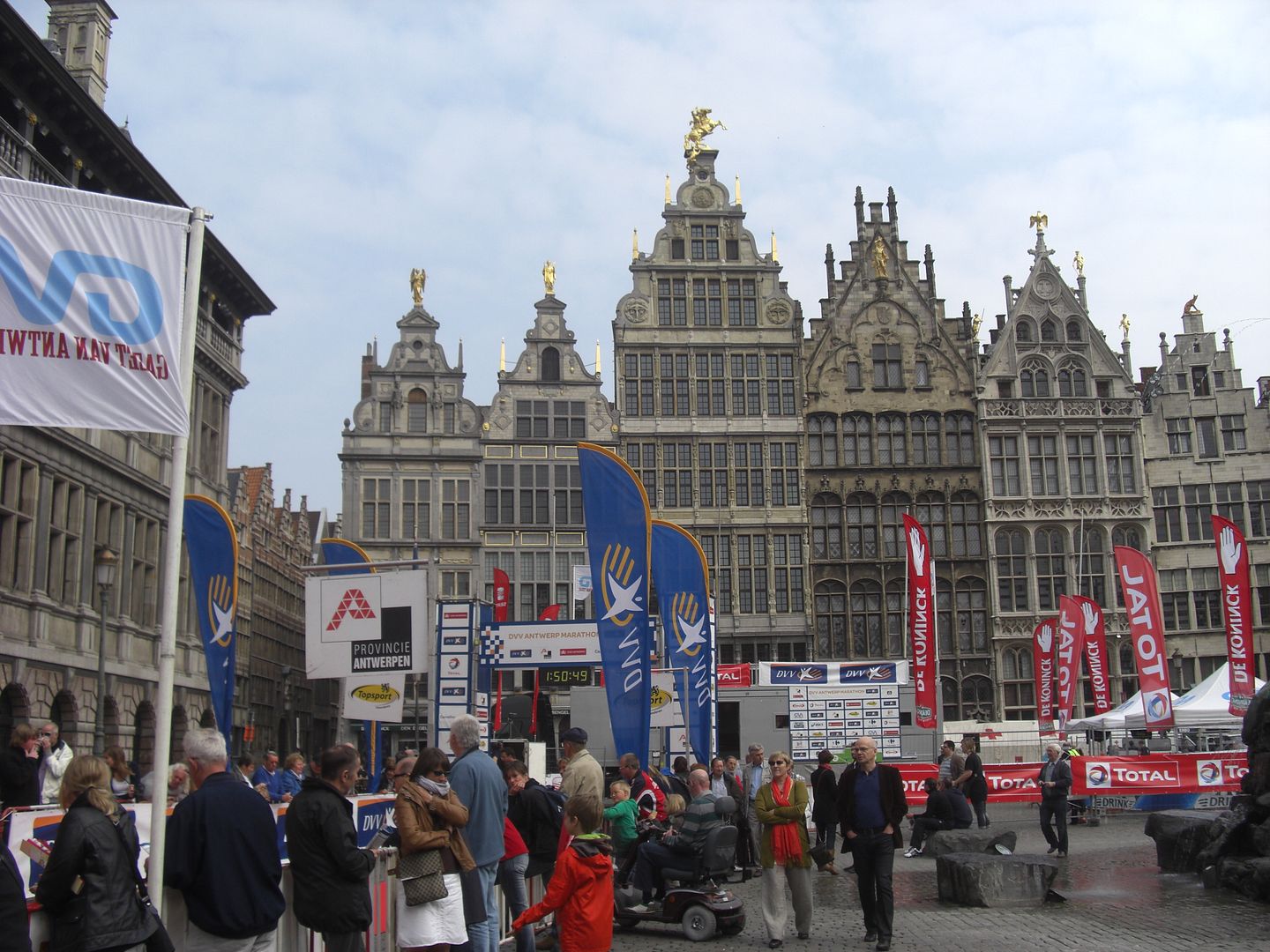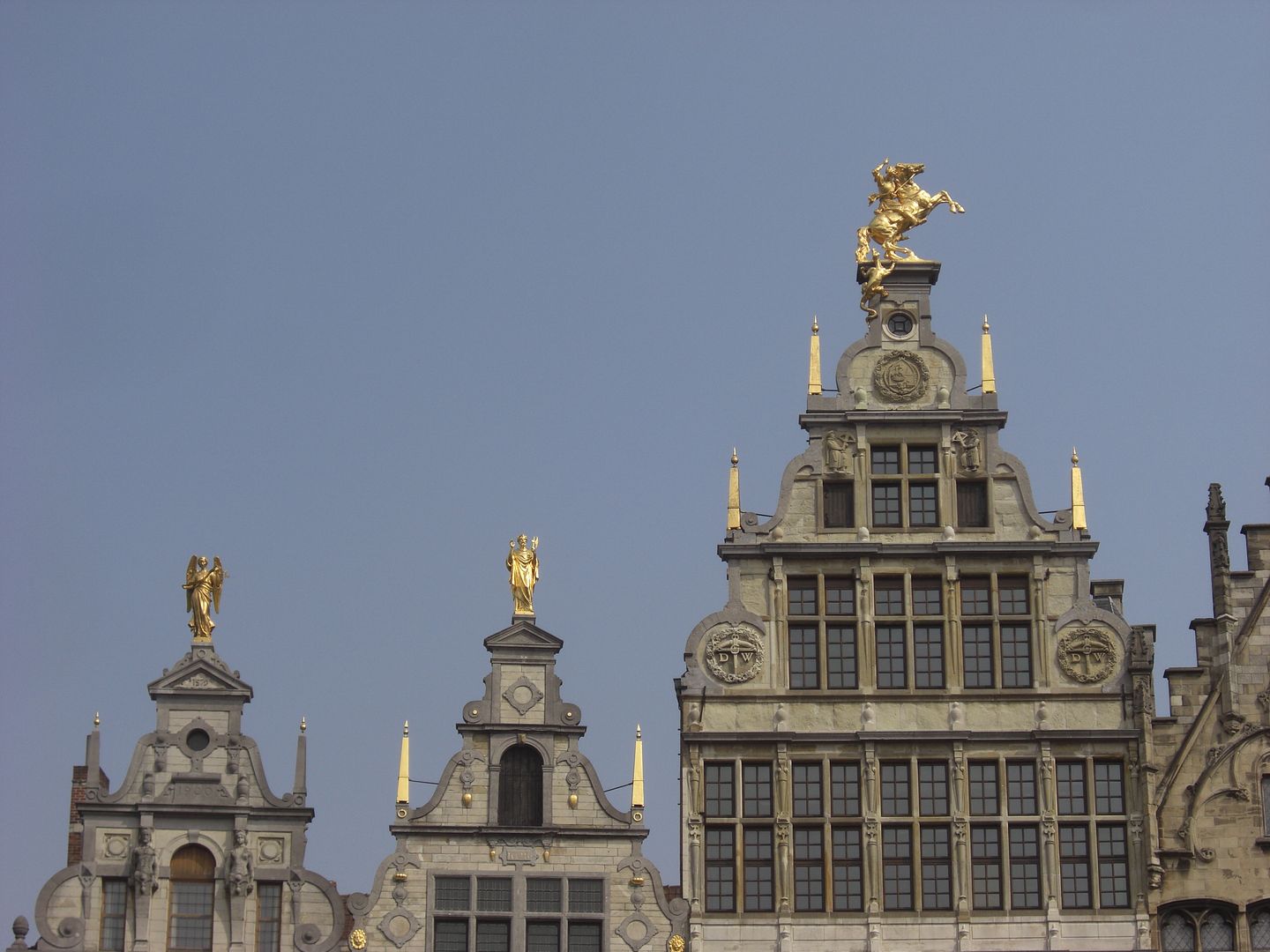 Some great moustaches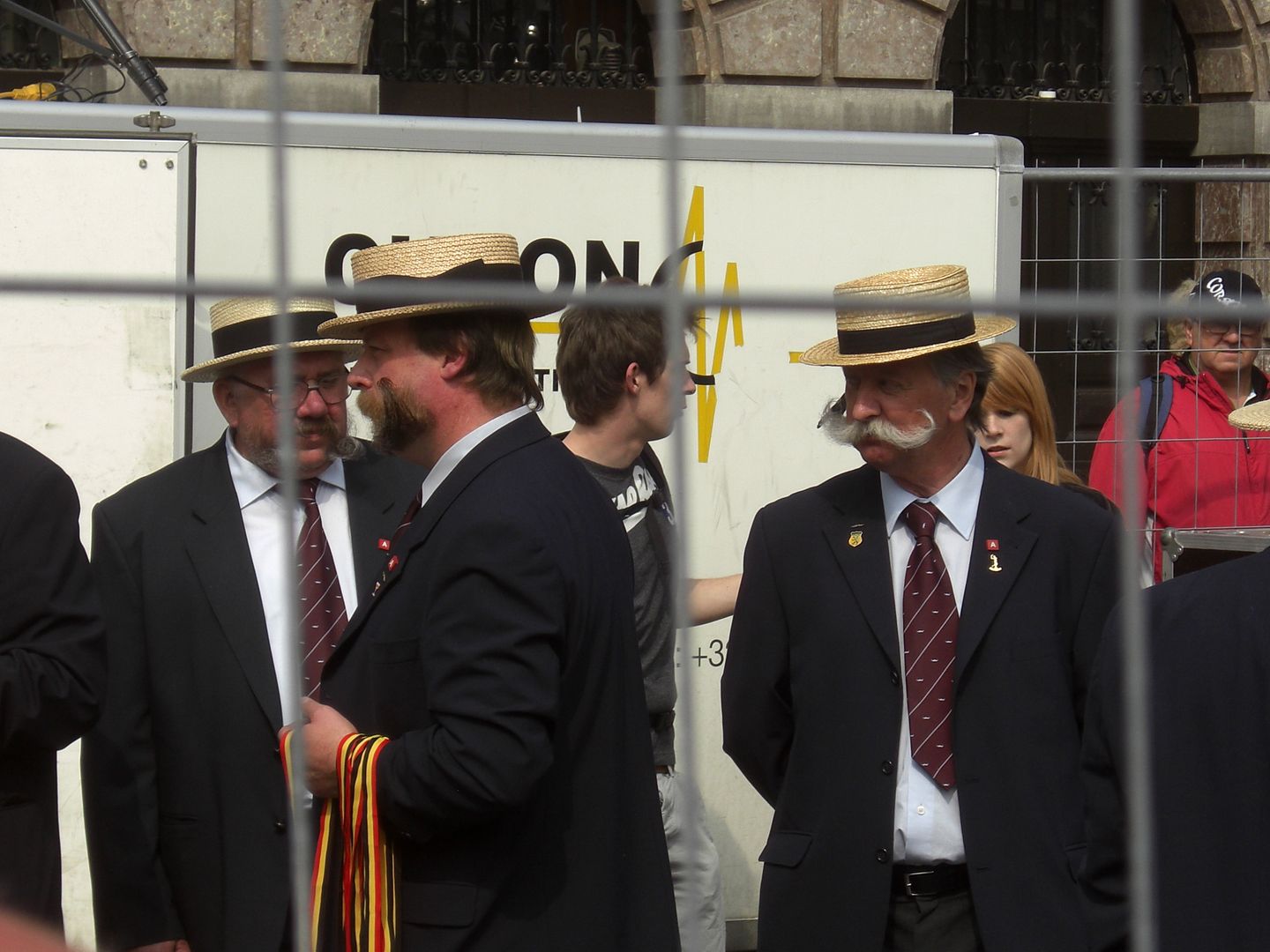 Runners
A great steel band
Antwerp Station, the location of quite a good flashmob…
http://www.youtube.com/watch?annotat...on_612418&v=7EYAUazLI9k&feature=iv
I headed back to the airport around 3pm, after stopping off to buy some Belgian beer to take home. After checking in my bag and picking up my boarding card, I went back outside and enjoyed a couple of beers in the sun.
Arrivals
Not a busy evening at ANR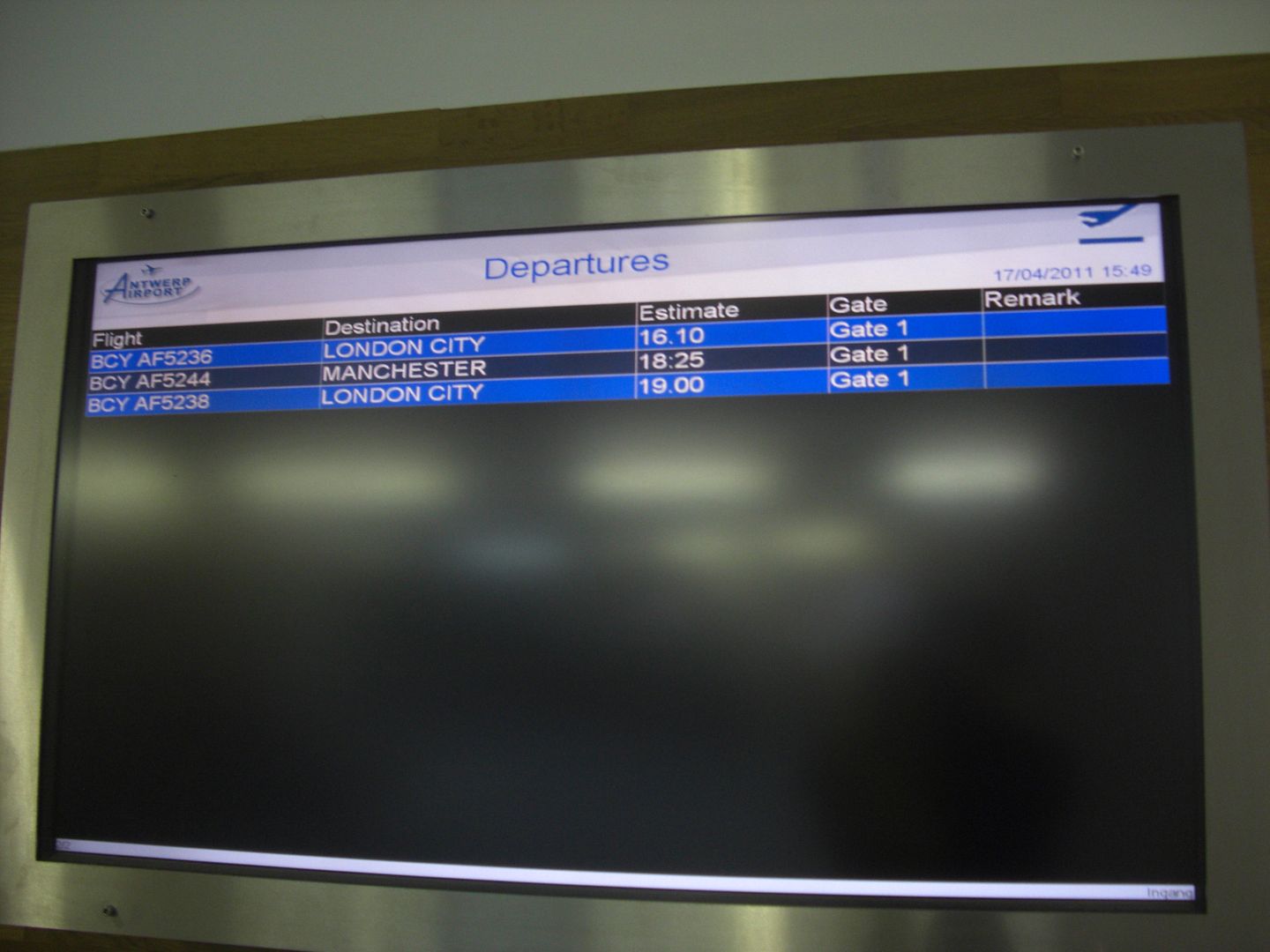 I went through security when there was no one else, so it only took a moment. Luckily I didn't go through too early as airside consisted on just one room.
There were three aircraft on the tarmac – I was hoping to get a different aircraft to yesterday, and was glad to be driven# over to OO-VLM.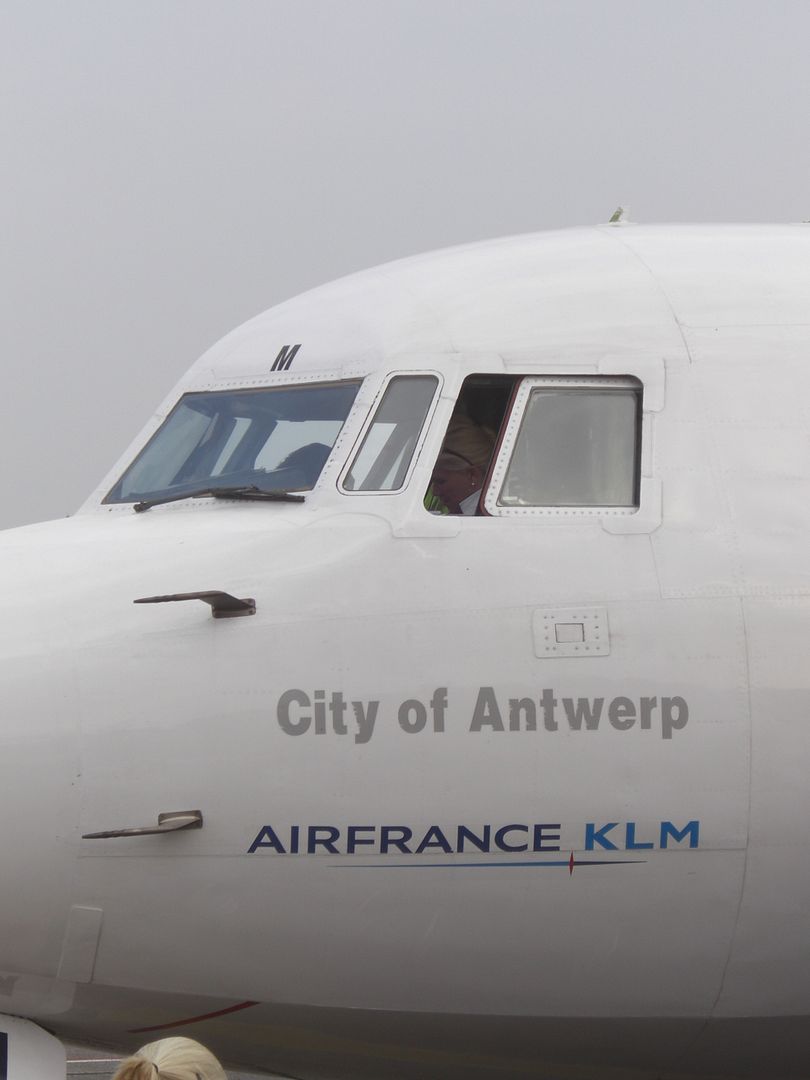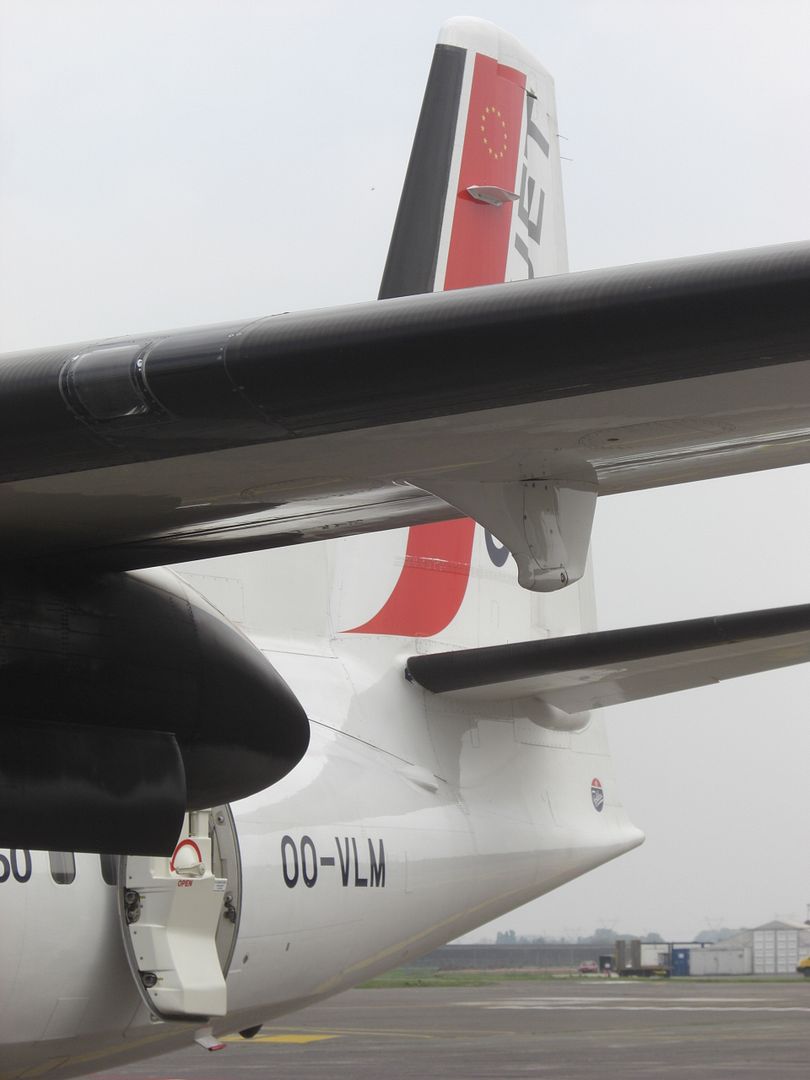 Tarmac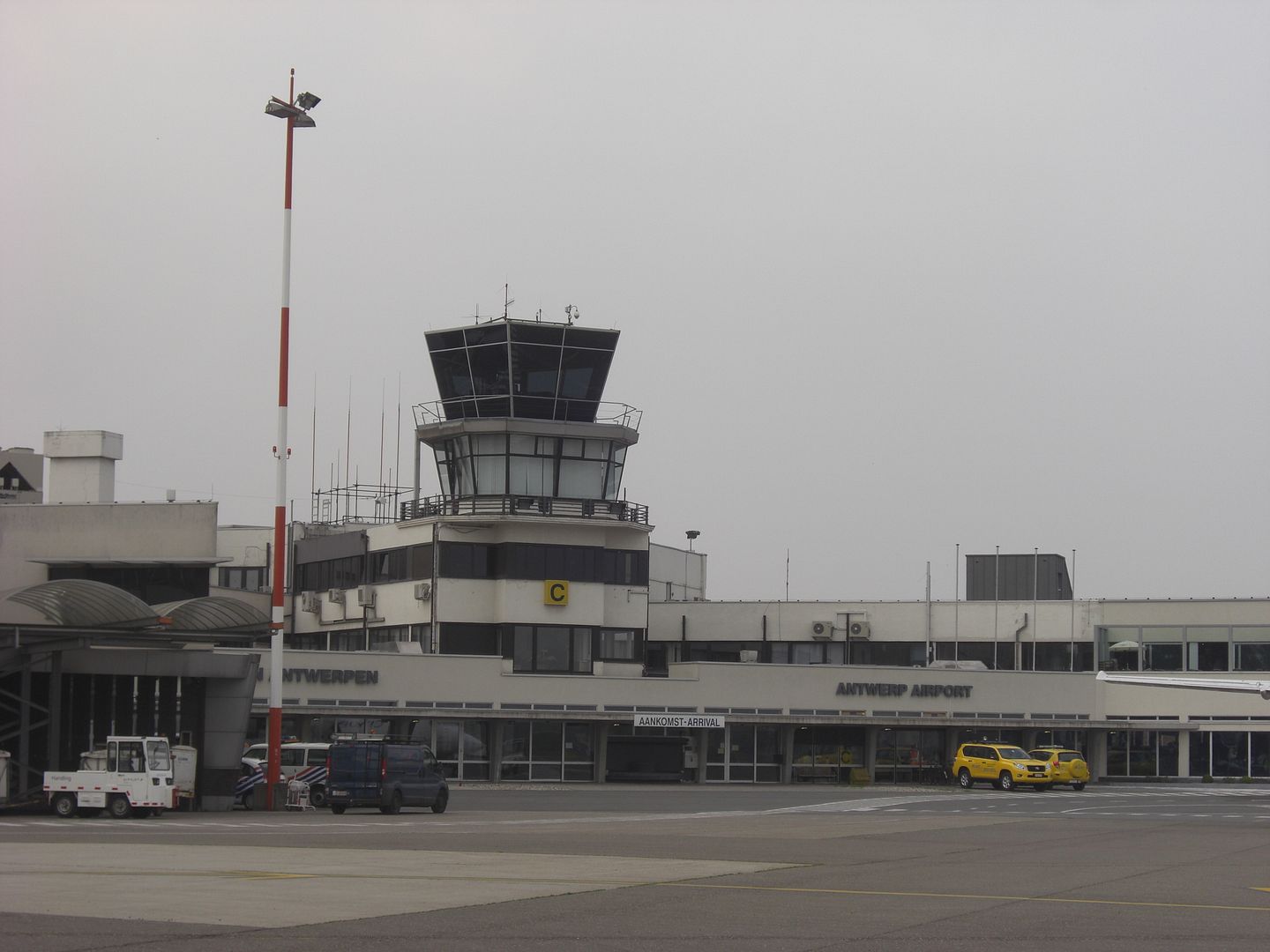 Antwerp (ANR) – London City (LCY)
Air France AF 5236
Scheduled: 1610-1615 (1h05m)
Actual: 1620-1617 (0h57m)
Fokker 50 OO-VLM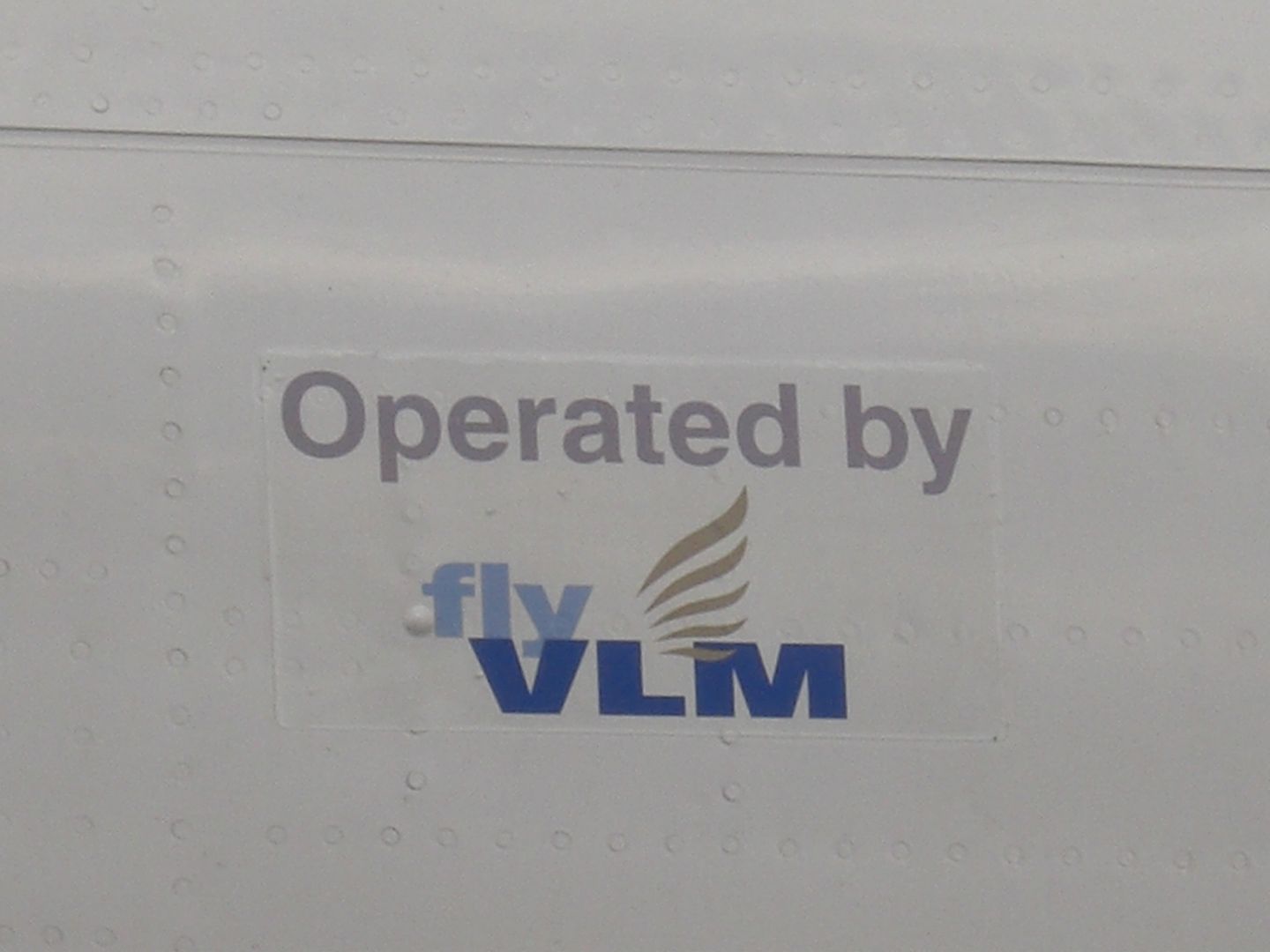 Unlike the flight coming over, this flight was 100% booked. Unfortunately, I managed to leave my camera in the overhead lockers, so I didn't have it for take off.
The cabin crew this time consisted of a man and a woman, who were pretty friendly and chatty, but took quite a long time to serve the snack. There was a choice of drinks and cheese or ham sandwiches. Interestingly, the first G&T I got was Bombay Sapphire (in a glass miniature), and the second, which was given to me just 7 minutes before arrival was Gibsons (in a plastic bottle).
Views
G&T No.2
A basket of Belgian chocolates was handed around before arrival, which was a nice touch.
Approach was from the west (the first time that's happened to me flying into LCY), so there were some great views of the City. I was on the wrong side for Canary Wharf and the Dome though.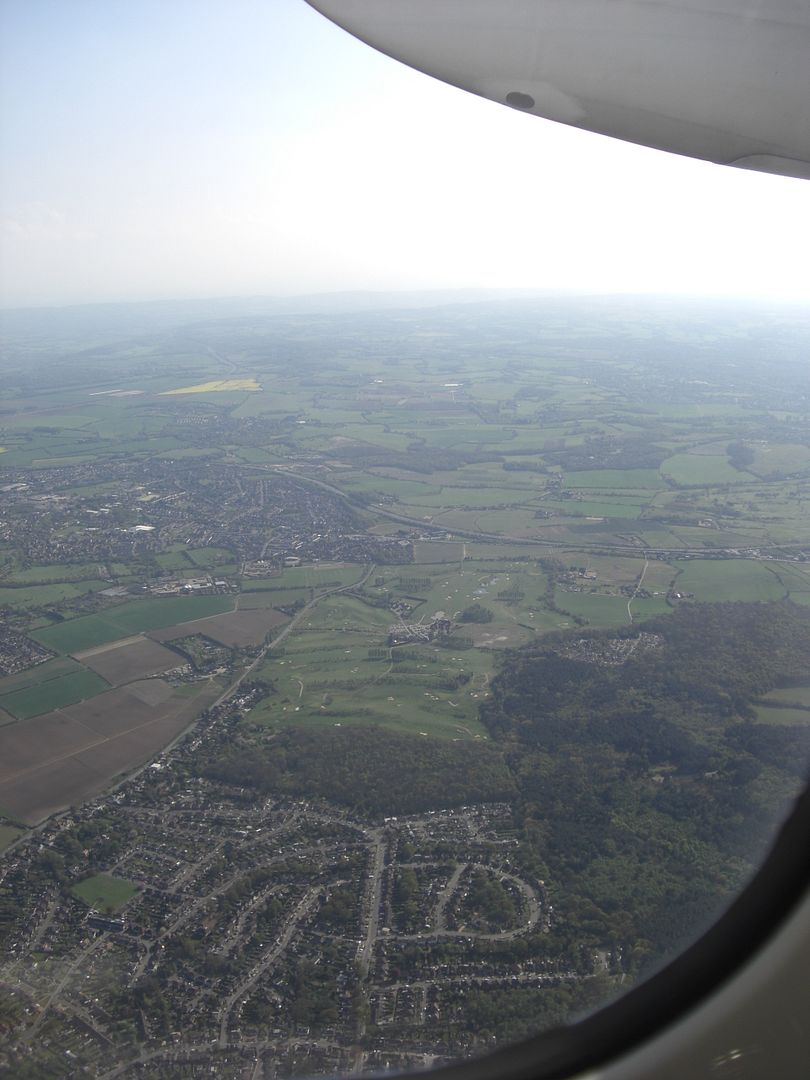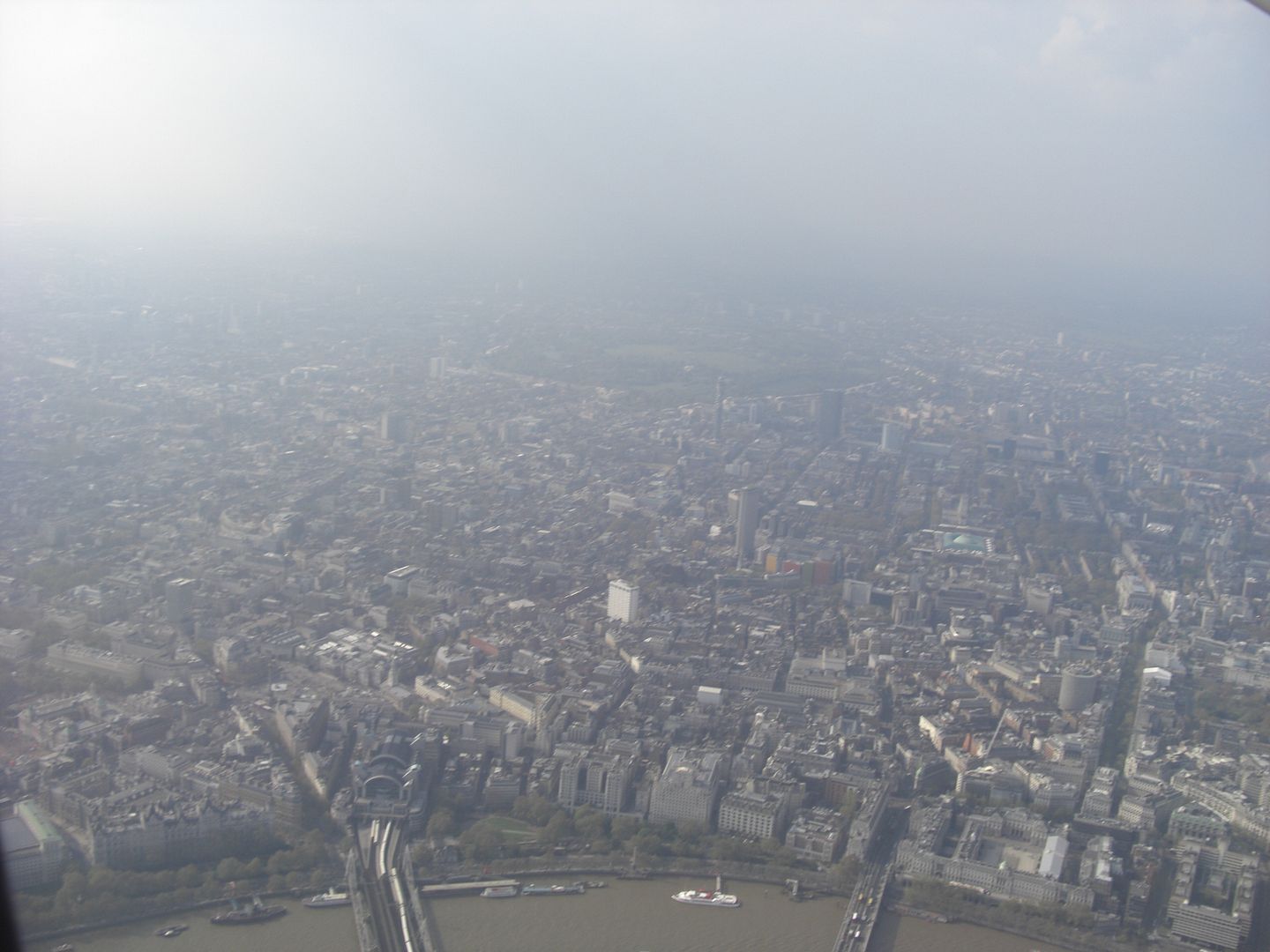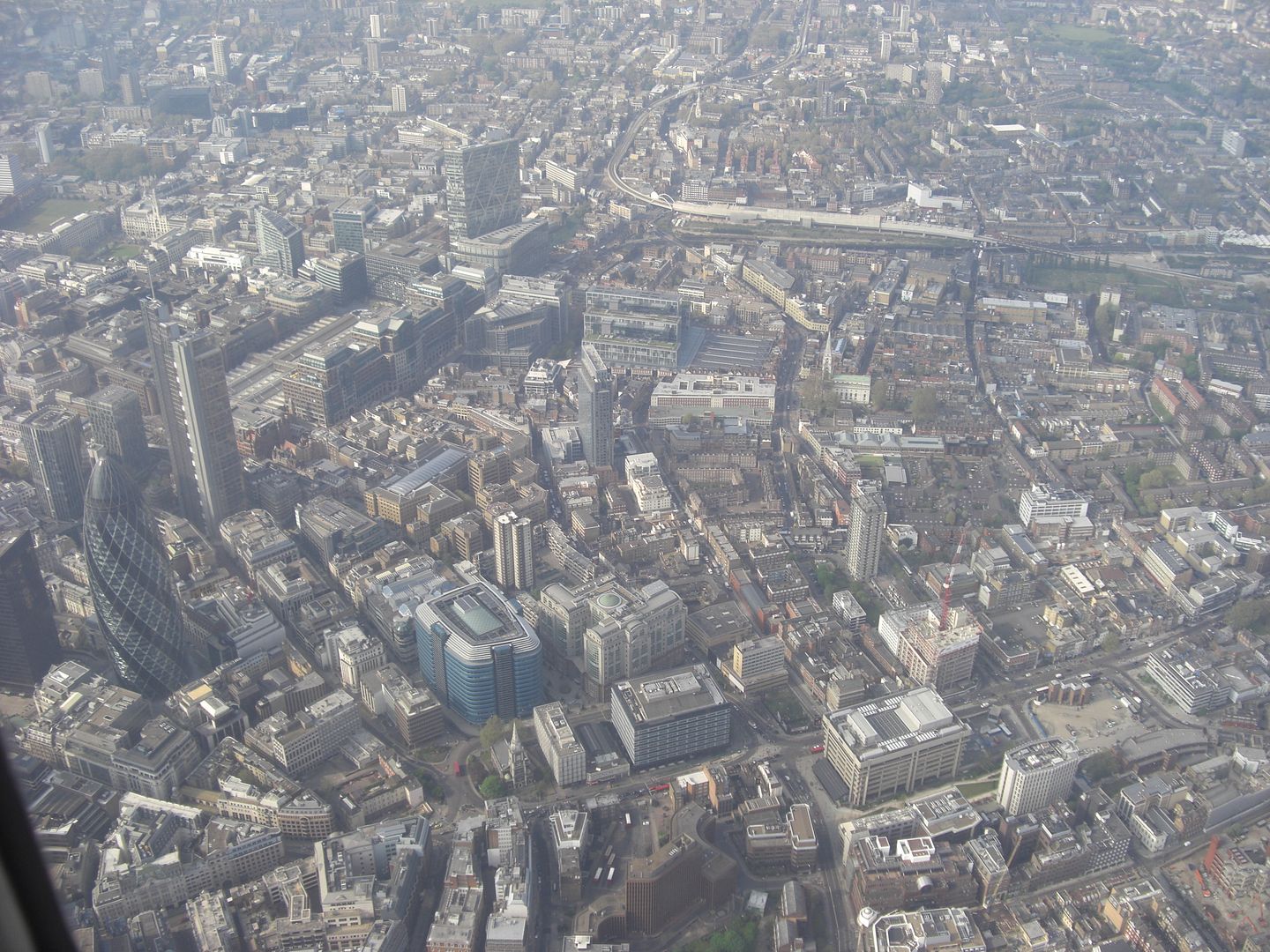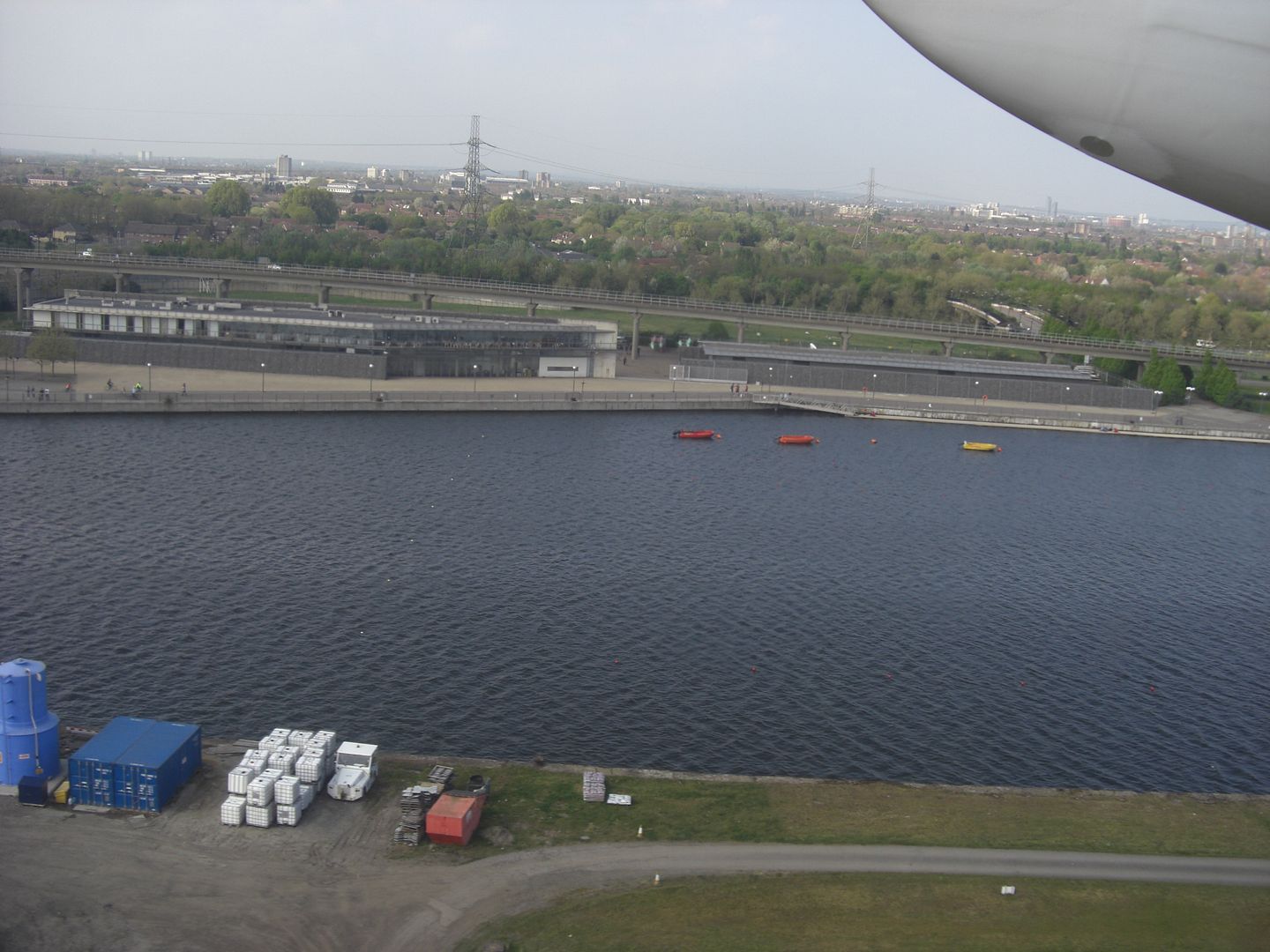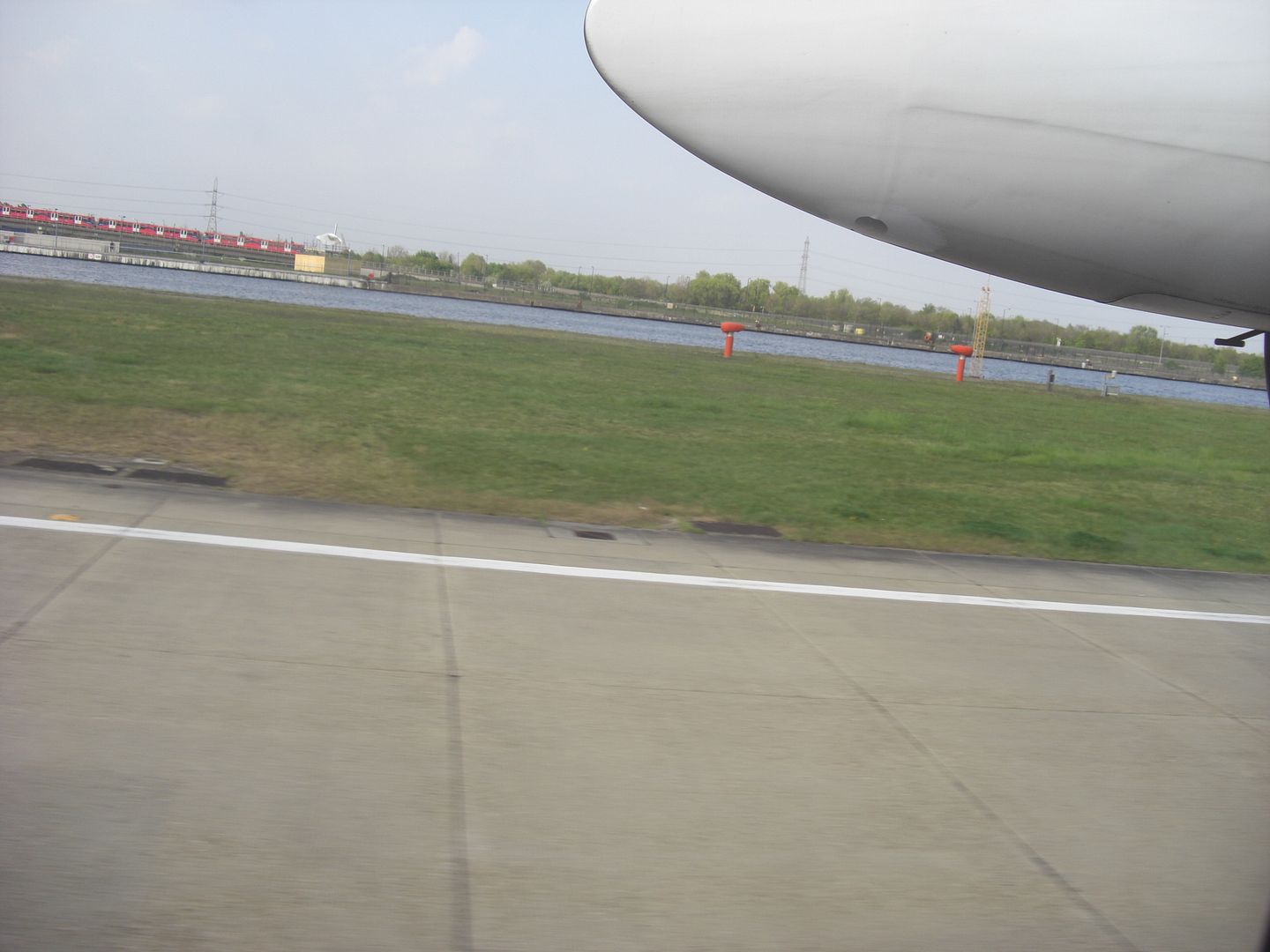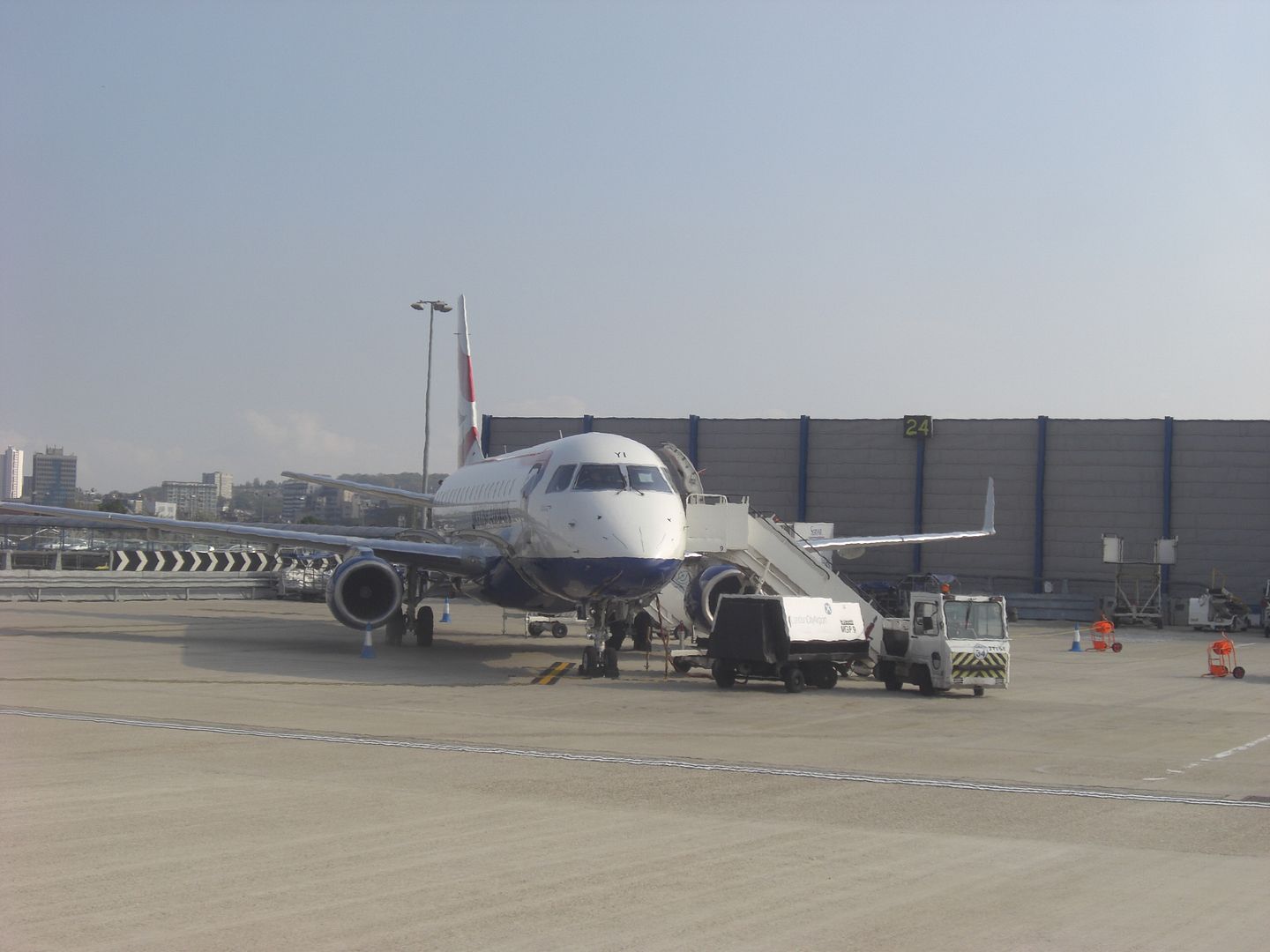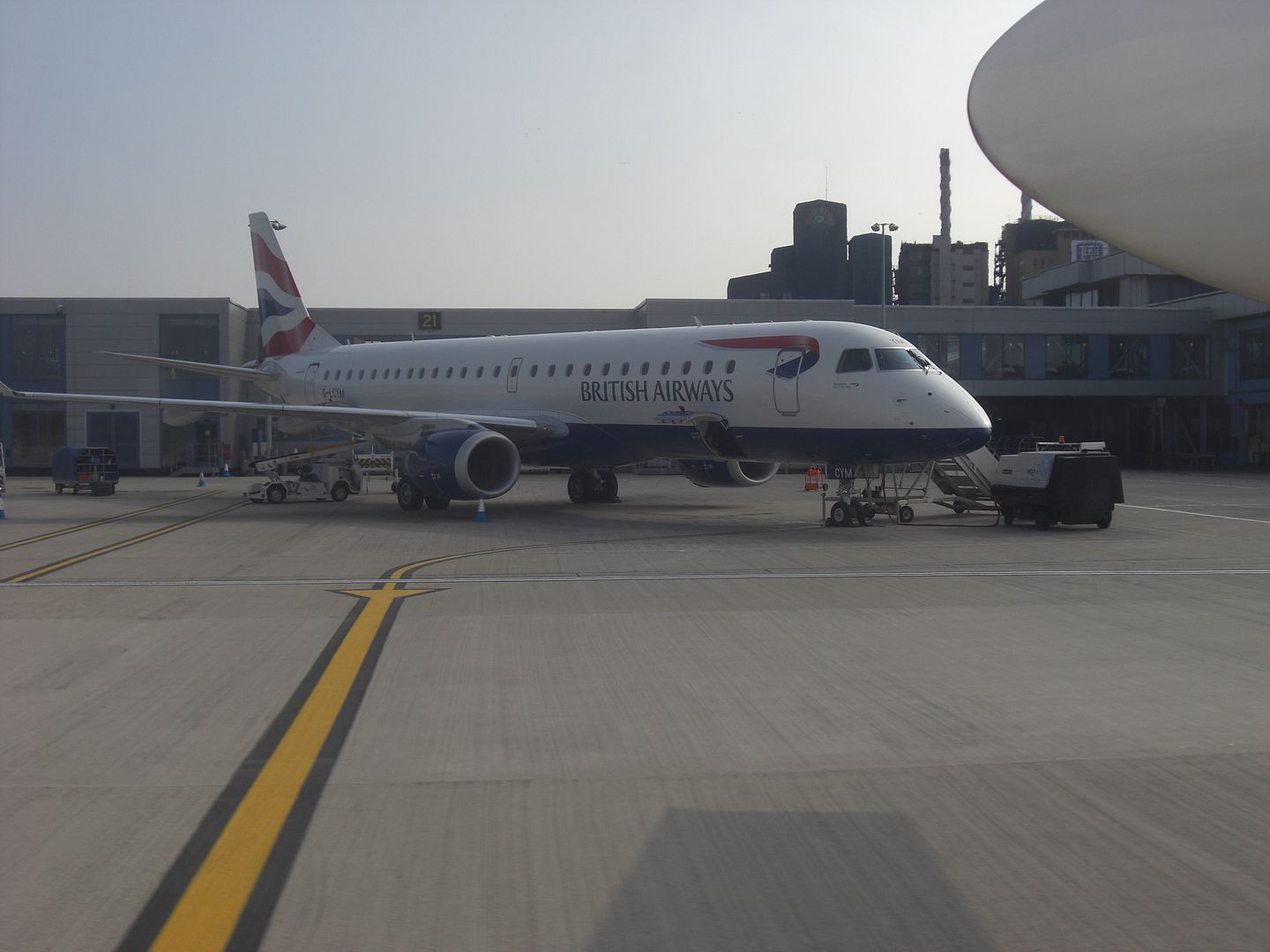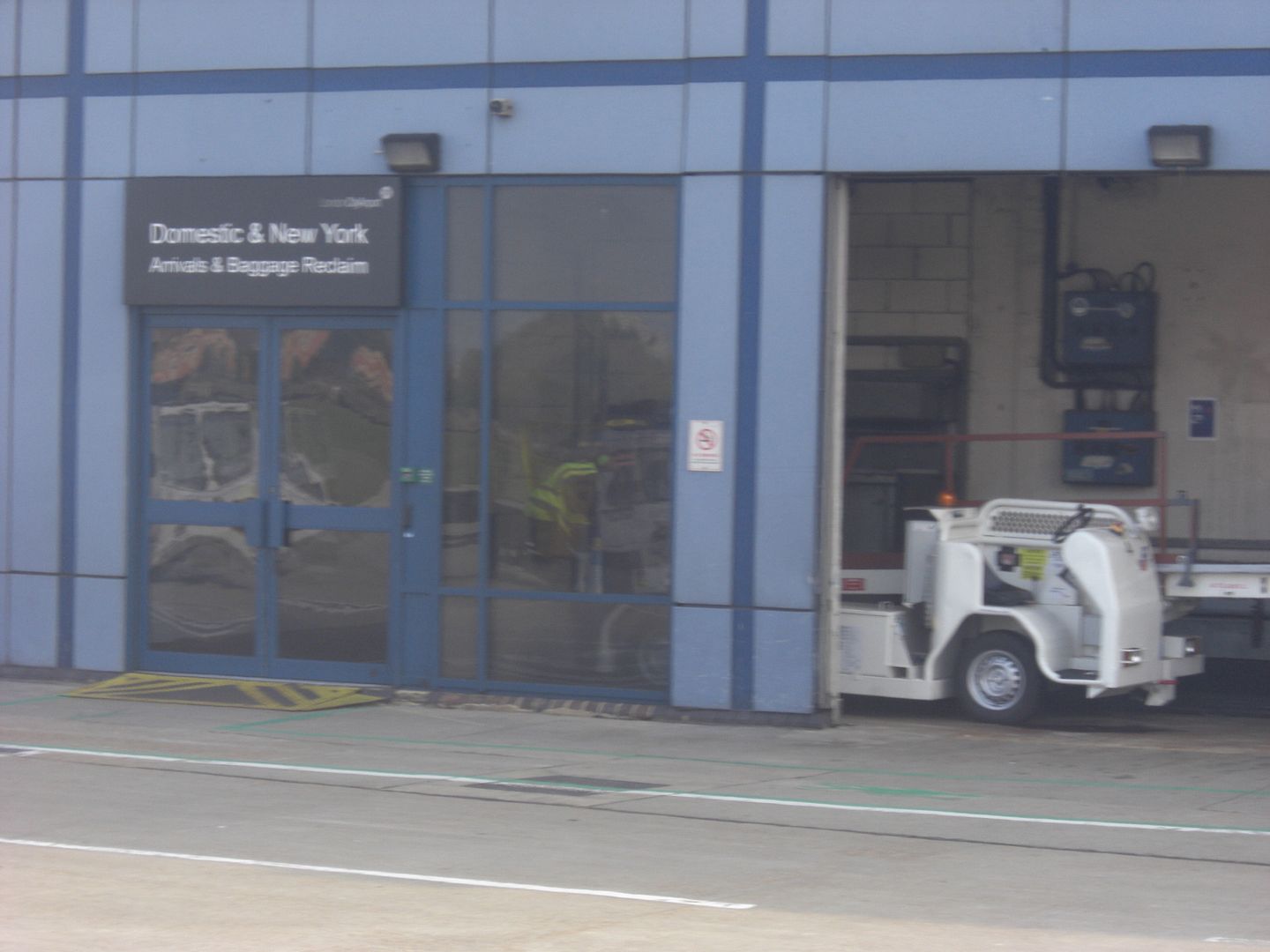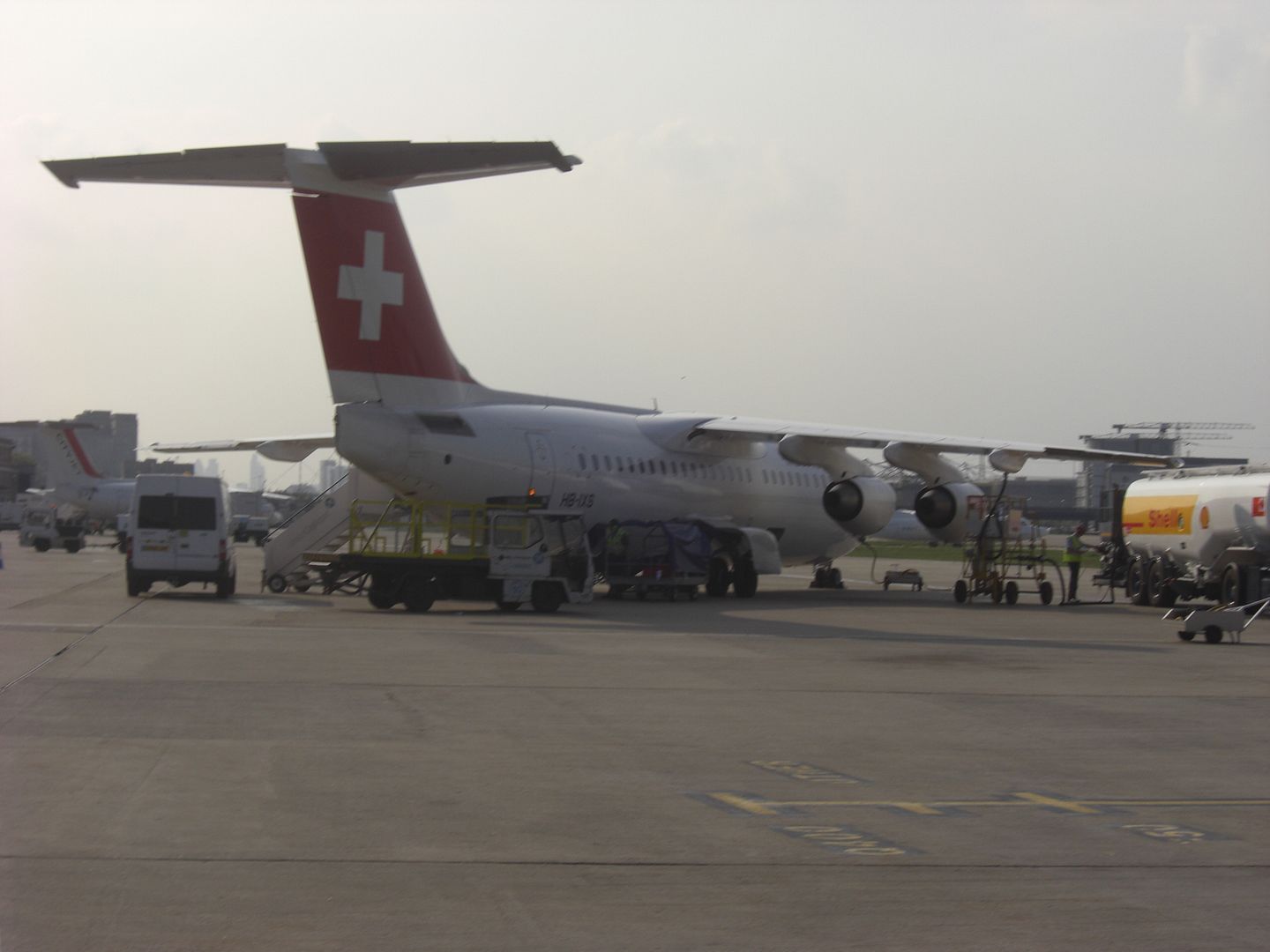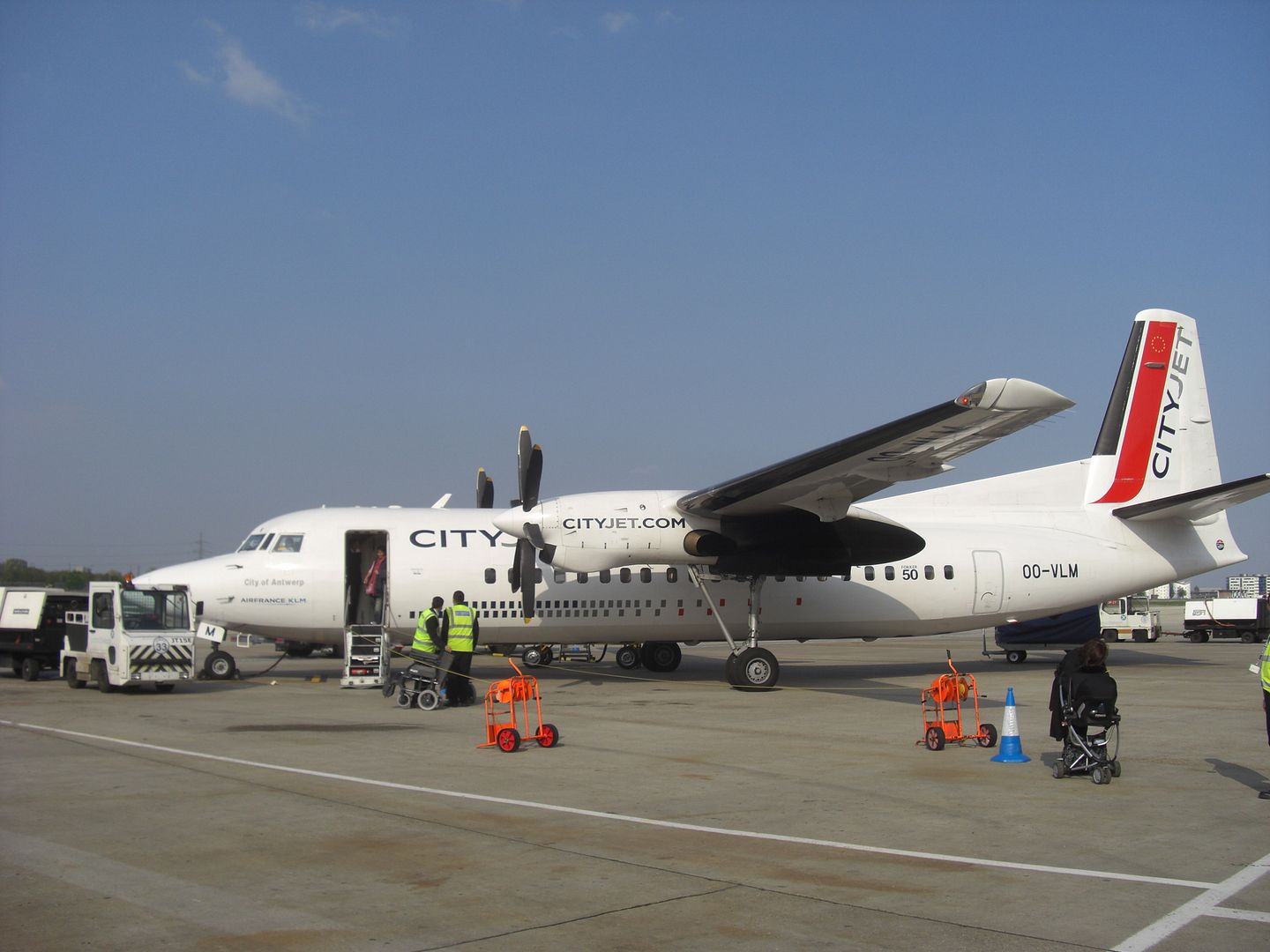 We touched down just two minutes late, and taxied to the fairly empty terminal.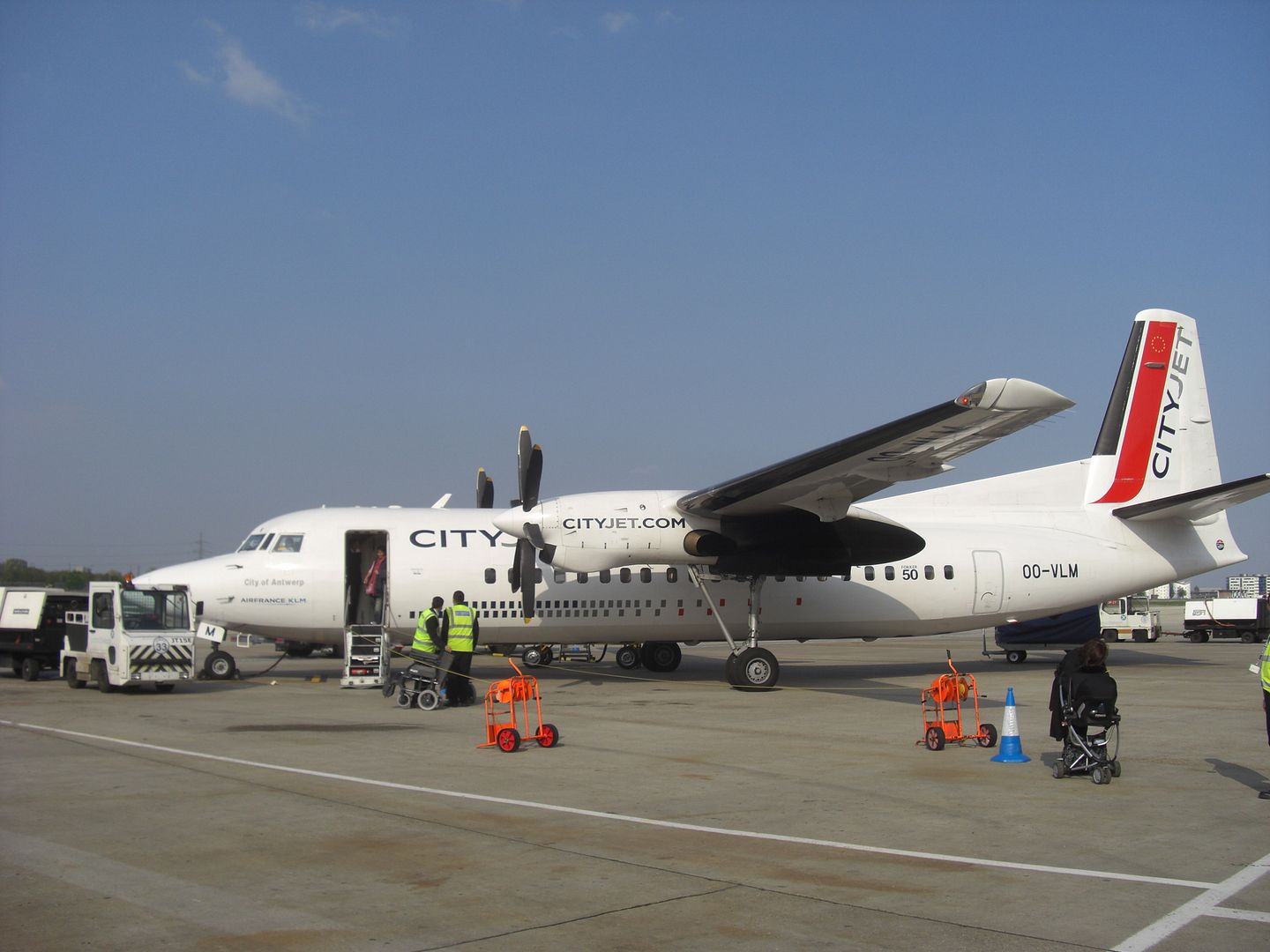 In just a few minutes my bag had appeared on the conveyer belt, and I was off on the DLR into London.
As it happened, London was also holding their marathon today, so I got to see the every end of the London one.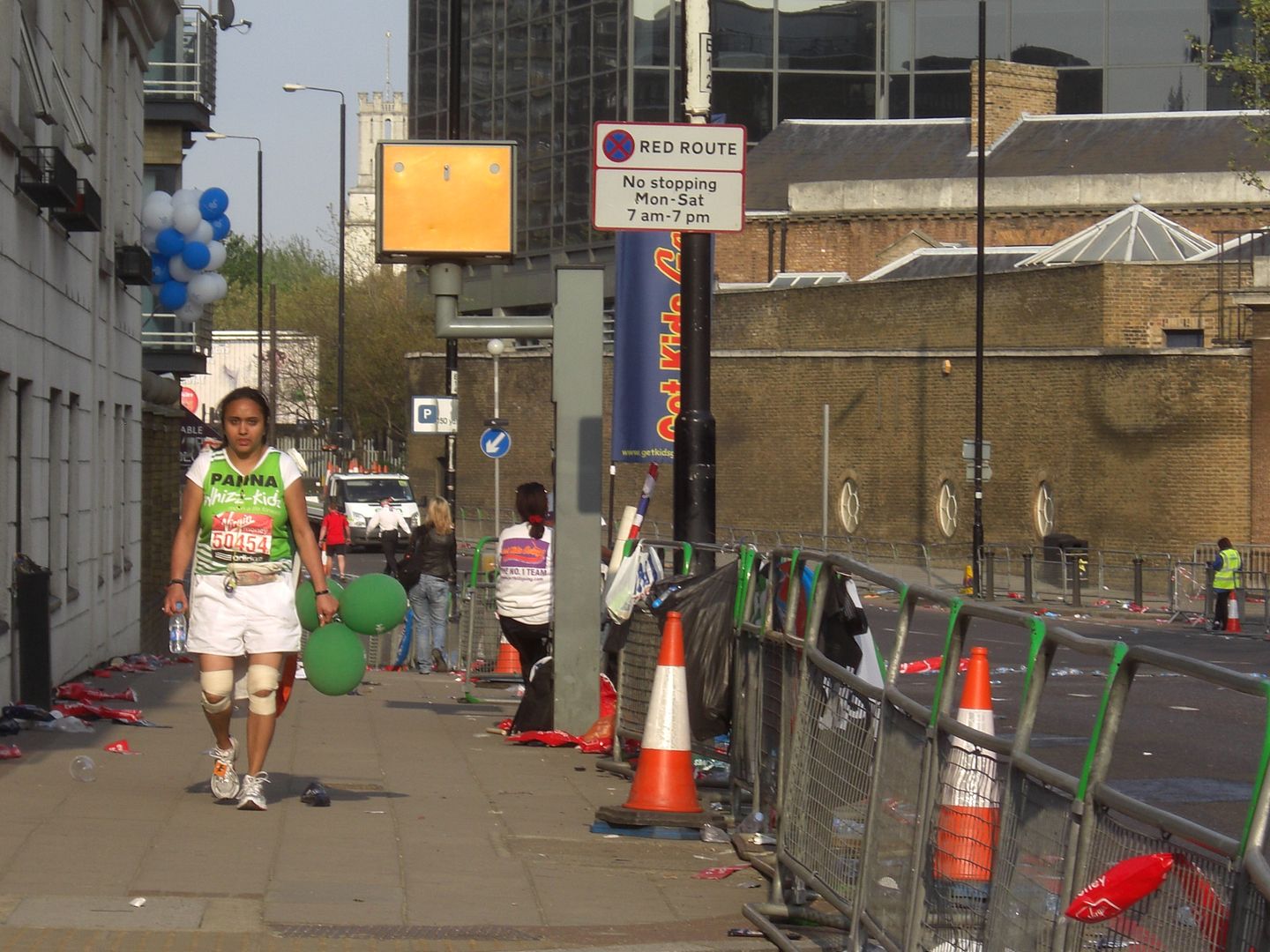 This was my third return flight with Cityjet from LCY (the other two were both on the Dublin route). Cityjet provides some excellent service, and if you're lucky, there are some very reasonable fares available. The F50s were more spacious that I was expecting, and offer a fairly comfortable ride.
Comments and questions welcome! I've got another few TRs to put up this weekend;
bmi to Bergen
Royal Jordanian to Amman
Ryanair to Morocco, Italy and Malta
[Edited 2011-05-21 11:51:09]