Jetblue Inaugural to Anchorage
May 23, 2011
A double Jetblue inaugural trip report week… Jetblue is busy inaugurating cities for the summer.
Let go up North first!
May 23, 2011; Monday
B6 500 LGB-ANC Lv1730 Arr2147 Airbus A320-200 N793JB "My Other Ride is a Jetblue E190" Barcode livery
Full photo album link:
http://share.shutterfly.com/action/welcome?sid=8QbNHDNy5bqTNw
This trip report will be a bit more picture based, since there is really nothing much to discuss other than it is a great party. For a summer only flight, both cities (Long Beach and Anchorage) treat this flight as a major milestone. Considered both the mayors of Long Beach and Anchorage were present for the inaugural flight, and the mayor of Anchorage even joined us for the inaugural flight. I arrived at Long Beach airport very early and therefore I started with a few pictures of Long Beach Airport!
Long Beach airport entrance – a beautiful day in Southern California
Self check-in kiosks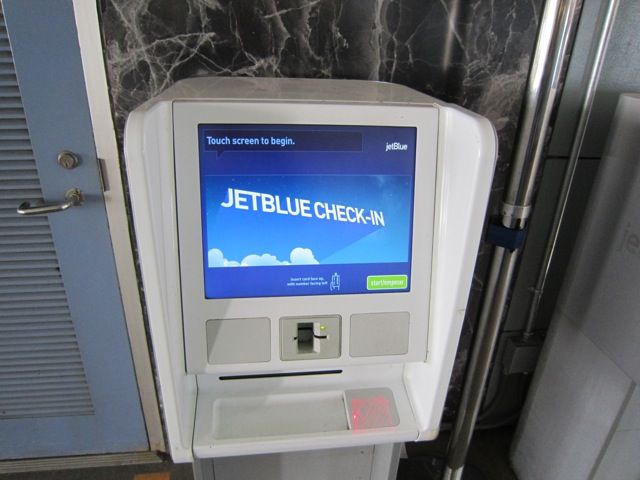 Check-in counters
Entrance to gate
Display of the Long Beach Airport's modernization project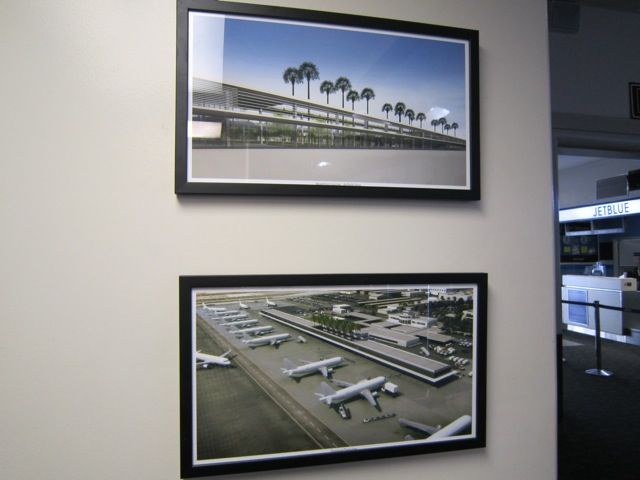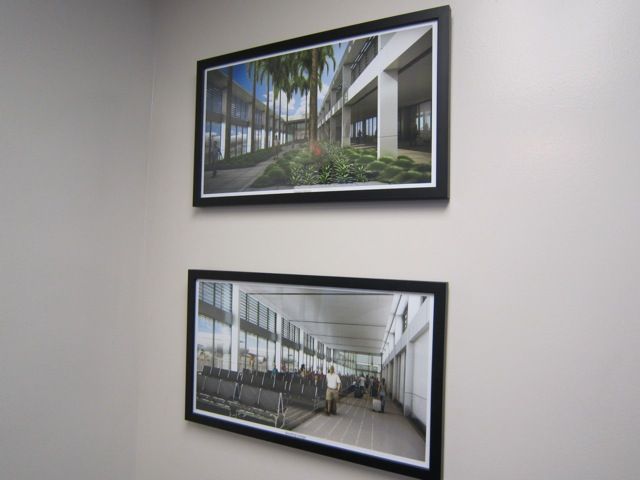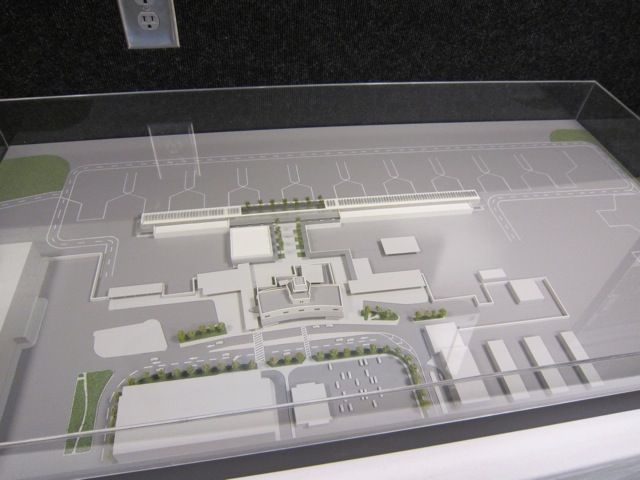 Flight information board – Anchorage flight was missing from the screen