So, this is the return trip from the one shown here:
LPI-AMS-CDG On KLM And AirFrance (long)
(by
photophil
Jul 4 2011 in Trip Reports)
I arrived from Tours at Paris Charles-de-Gaulle airport by TGV. This time it was a more modern double-decker train which gave a really quite and comfortable ride. After a short walk I arrived at the check in area of terminal 2F and it's self check in machines. I had already checked in online in morning from my hotel. Already at that time there had been no window seats left so i had chosen a middle seat on the A321 in the hope my neighbor would perhaps exchange seats with me. But ... no one ever knows ... so I checked again for seats at the self check-in and, hurray, one single window seat on the left was empty. So I quickly chenged my seat and wanted to print out the boarding card. All I got was a clock on the scree and the text "please wait" ... it was there ... still there ... after 2 minutes still there ... no boarding card.
I catched myself one of the AirFrance ladies running around and asked her if she could help me. She was quite suprised that it didn't worked. I gave her my reservation confirmation and we went to the next machine. She did everything again (luckily the system at least had saved my new seating choice), but when she came to the printing step ... yep, the system froze again
She asked me to give her my passport and to go to the line for the bagge drop off. After some minutes she returned from a backside office with my boarding card so I could proceed. After getting rid of my suitcase I went to the already known spotting site between T2C and T2E. Oh, I was so lucky as just in that moment a big bird left
Emirates A380
Then there came - maybe as a contrast - a cute little Babybus
AirFrance A318
And then - WOW - whats that ....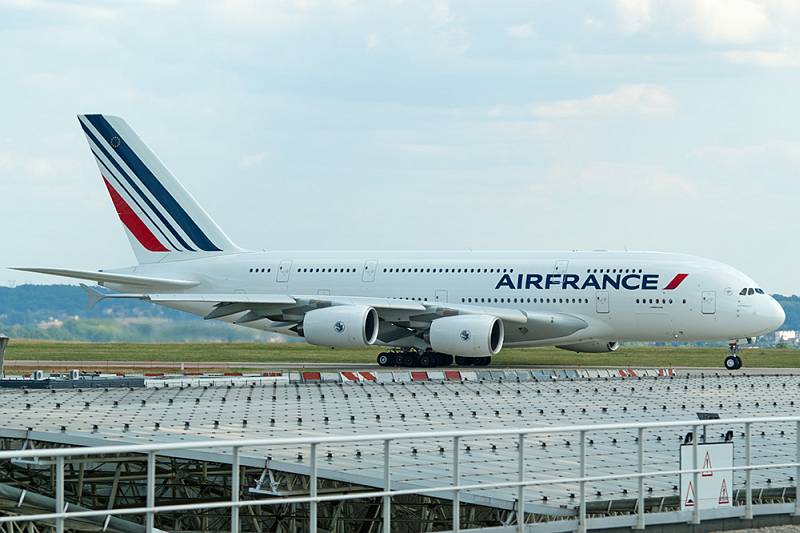 AirFrance A380
... thats so cool ... 2 A380 in just some minutes ...
After some break with a lot of small planes I got at least this beauty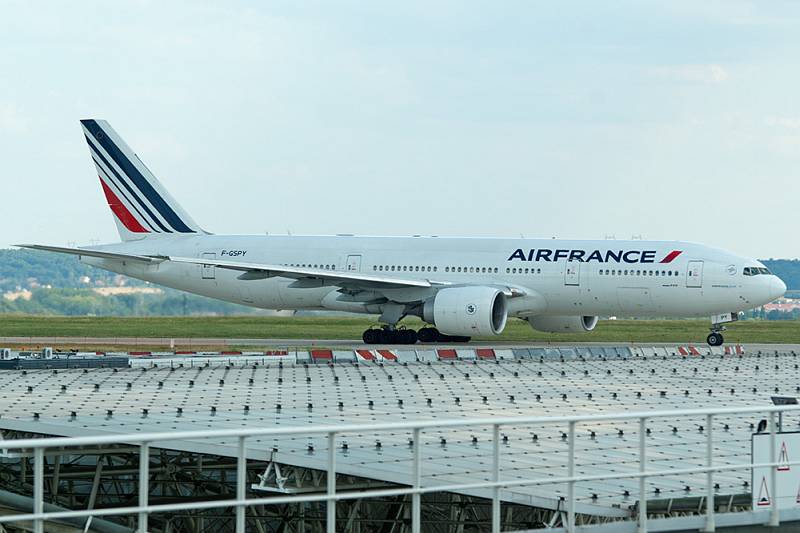 AirFrance B777
As I still needed to get something to eat I started packing up my photostuff ... but whats that ... everything back out of my bag ... great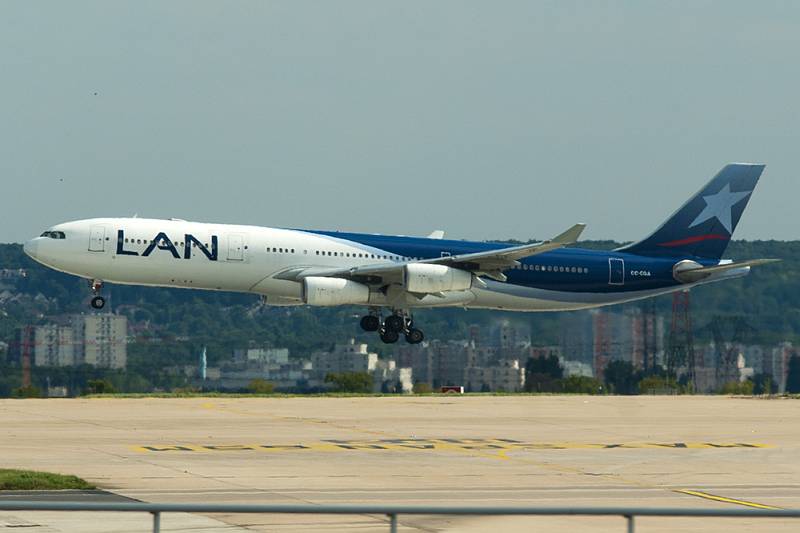 LANChile A340
So, now for the security and into the shell-like part of the terminal protruding onto the apron
CDG Terminal 2F
At the very tip there is again a nice view of planes taxiing along the 2B-2D-2F row of terminal builings. There were quite a lot of EasyJet around and that came these two beauties: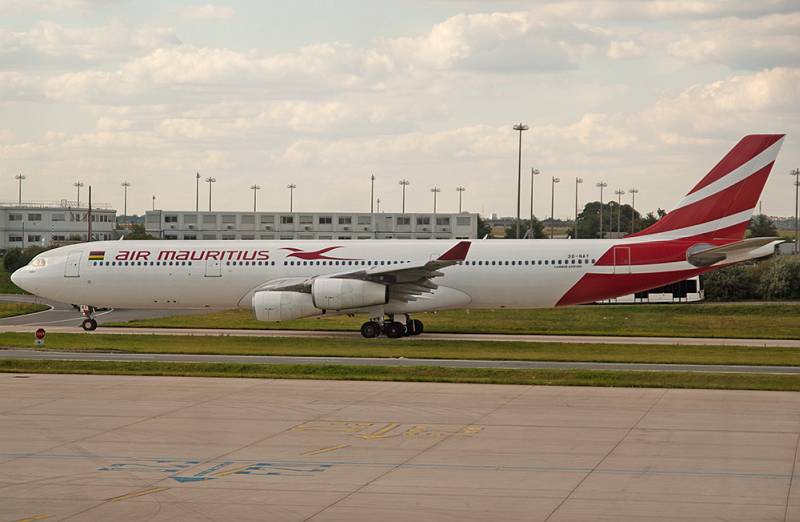 AirMauritius A340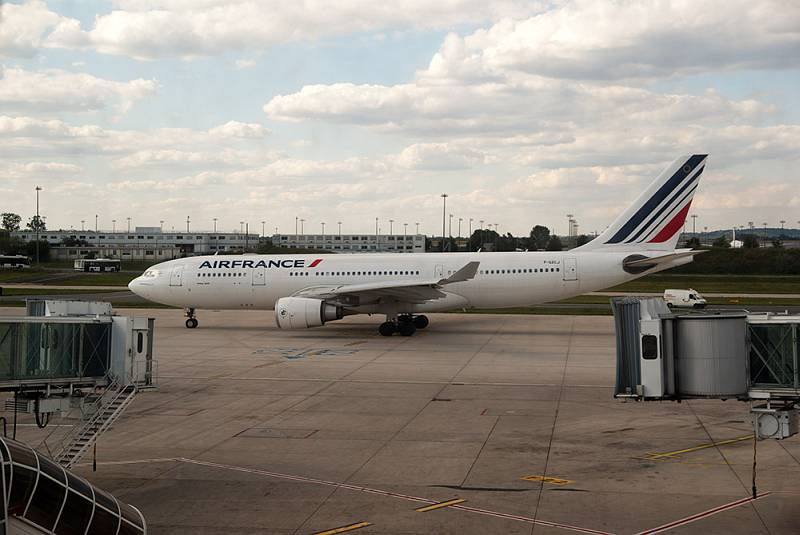 AirFrance A330
After that I had to proceed to my gate - and just when walking down the tube to my plane for the flight to AMS they towed in this rare bird in one of the next positions. So I just stopped inside the tube and took out my camera again - that was chance not to miss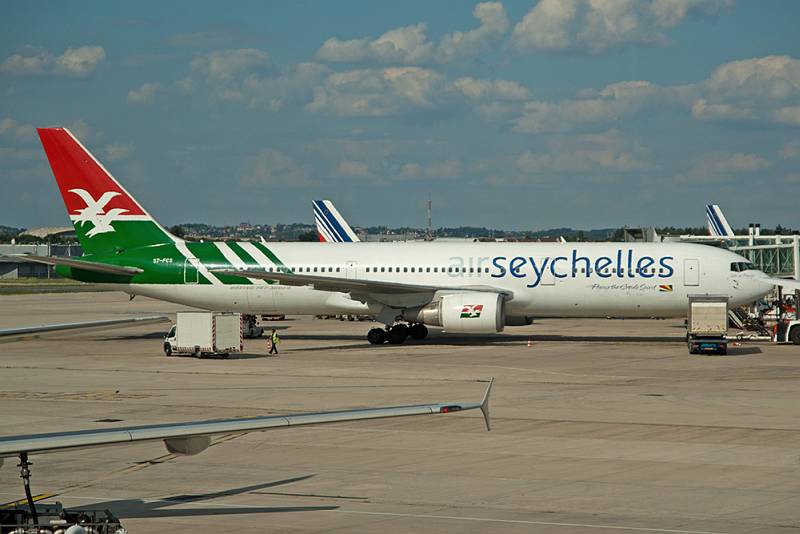 Then I finally proceeded into the plane and was greeted by the friendly AirFrance staff.
Paris CDG - Amsterdam
AirFrance, AF2240
18:25 - 19:40
Airbus A321, F-GTAI
We had quite a long taxi back to the norther pair of runways but that gave we the chance of some more photos at T1
Asiana B777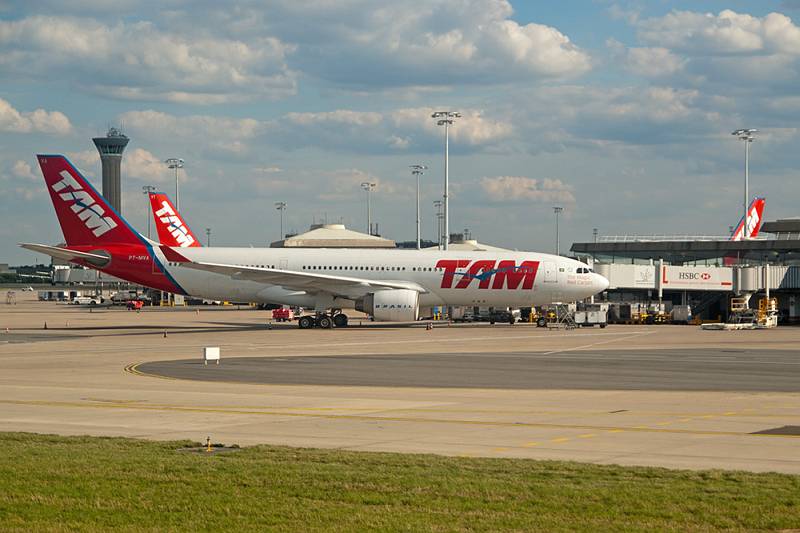 triple TAM Family Meeting
We left CDG direction to the east and when turning I got a glimpse of CDG already quite far behind us
The flight itself was quite uneventful. The staff served some drinks and snacks but nothing special. But - it's only a one hour flight - so, who cares. When approaching AMS we crossed some really impressive clouds.
After touchdown a had a quite nice view on the thrust reverse of our A321
Then I got some view of the Terminal with one Kenya Airlines and one PIA in front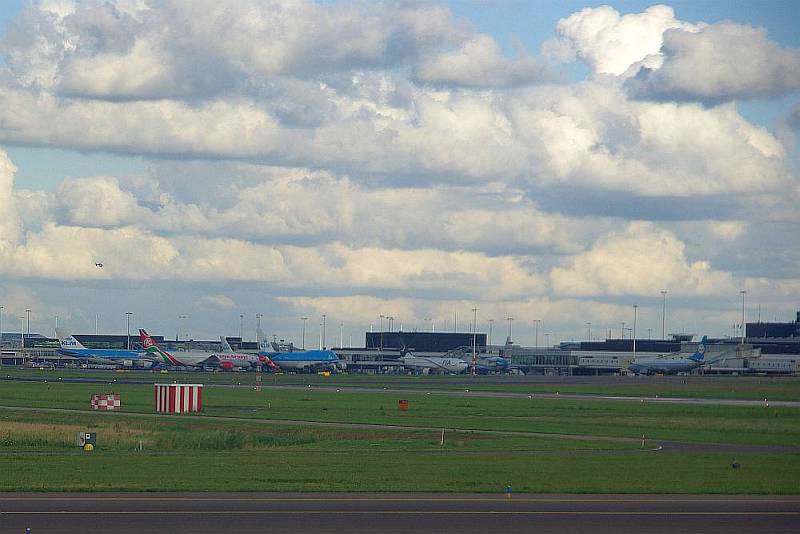 During taxi we crossed at the end of a RWY with another plane just approaching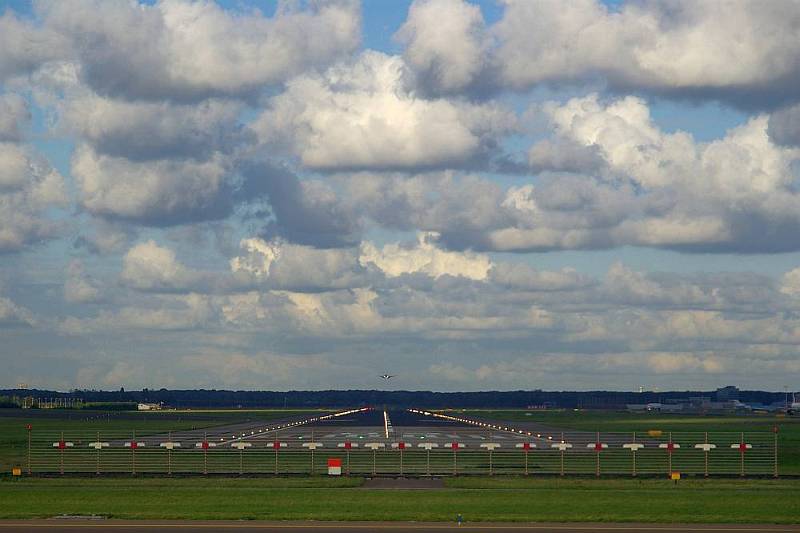 We passed by the Cityhopper fleet - AMS is such a blue place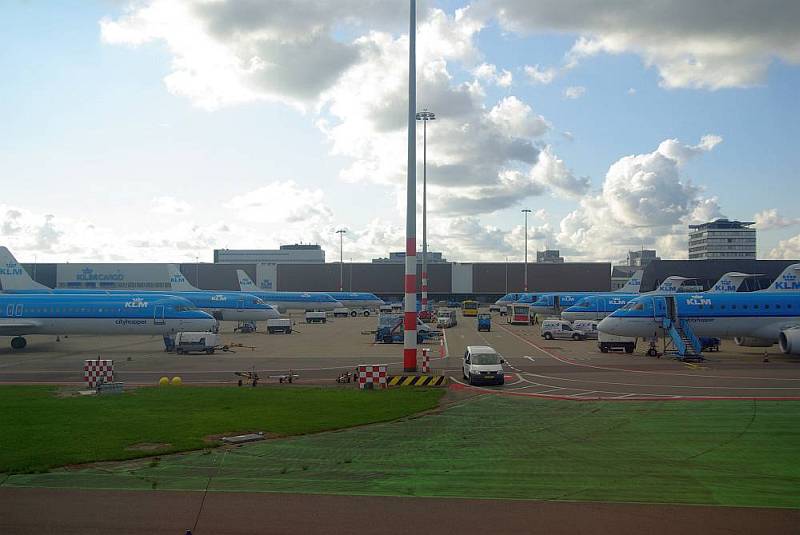 Finally we found our spot at dock C beside two italian ladys
Alitalia A320
One last glimpse on the plane that brought me here ...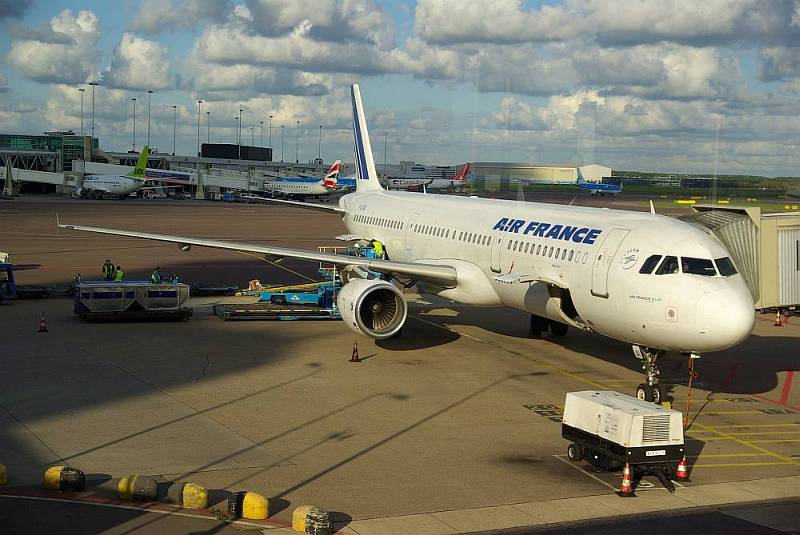 AirFrance A321
... at the other side of Dock C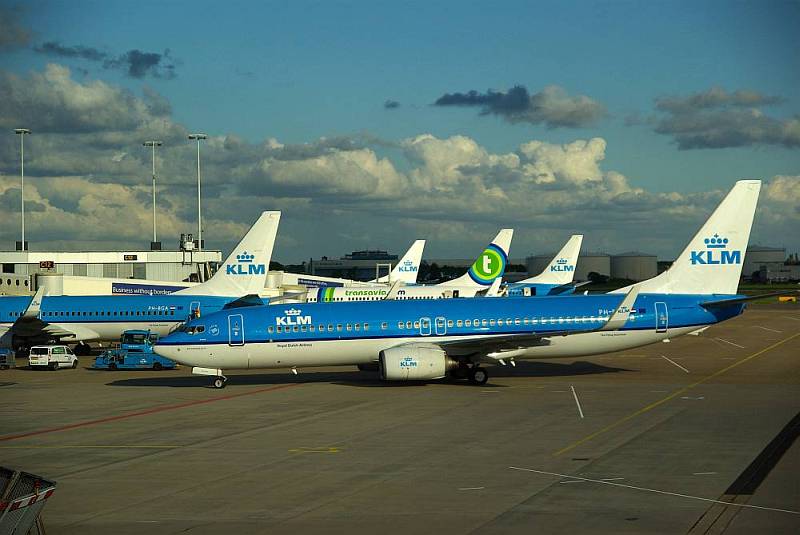 KLM B737
... before I went to the very end of dock B for some more spotting during my transfer time (which was rather short)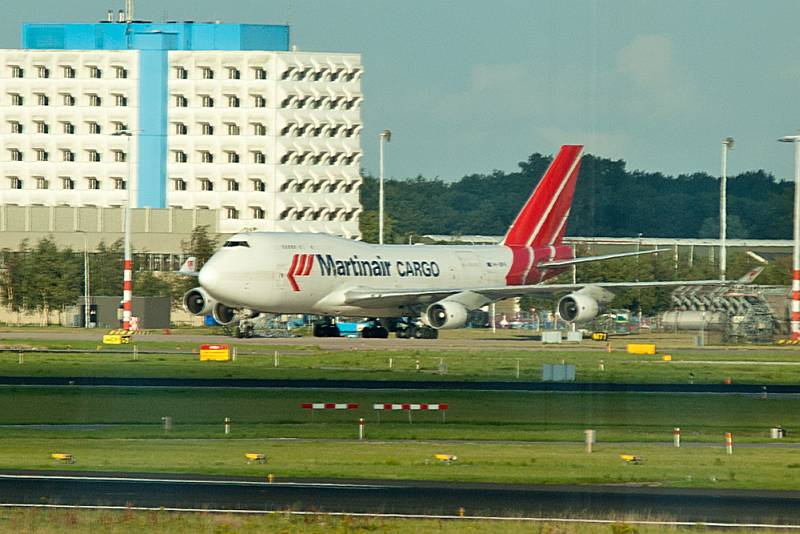 MartinairCargo B747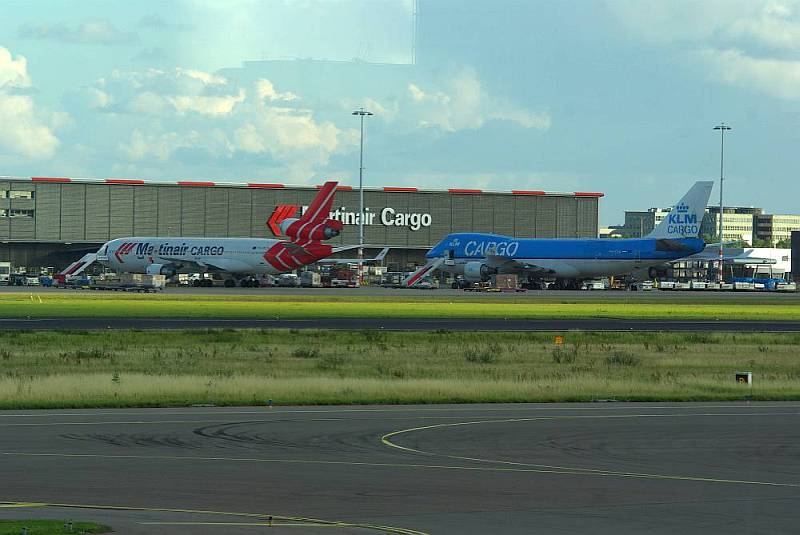 MartinairCargo MD11 and KLM Cargo B747
all the blue ... KLM Cityhopper E190
KLM Cityhopper F70
Izair A320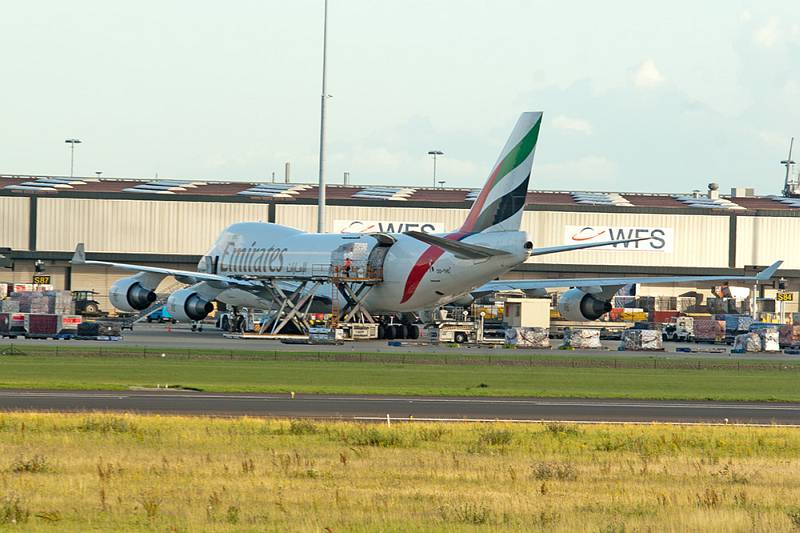 Emirates Cargo B747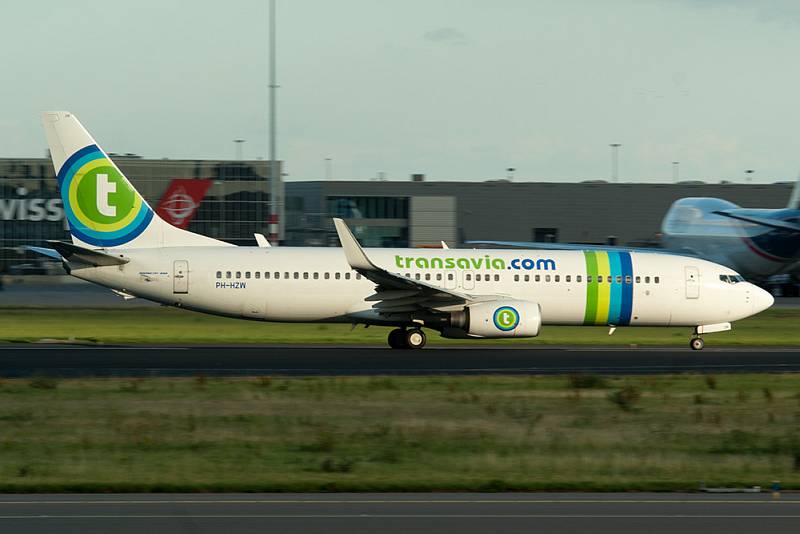 Transavia B737
my connection flight was already assigned for boarding but luckily I had to wait for the second bus to arrive so I also got that one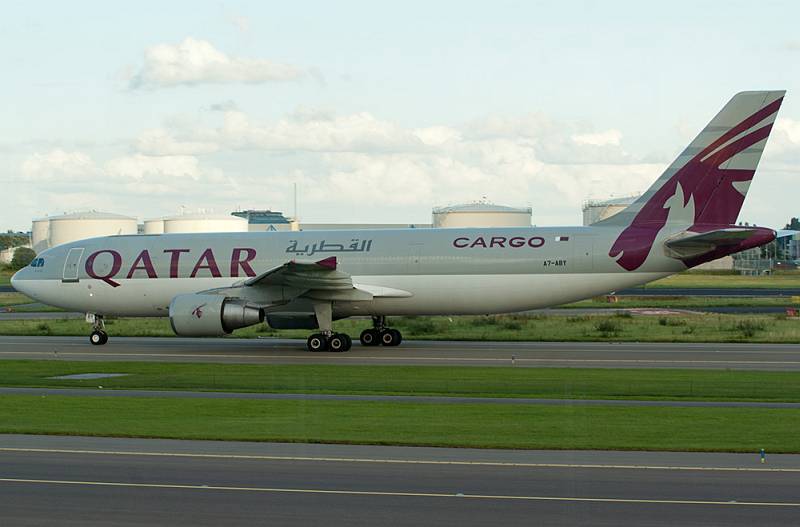 Qatar Cargo A300
Amsterdam - Linkoping
KLM, KL1183
20:45 - 22:35
Fokker 70, PH-KZG
I had a seat in the second last row of our Fokker 70 with an incredible viw directly into the engine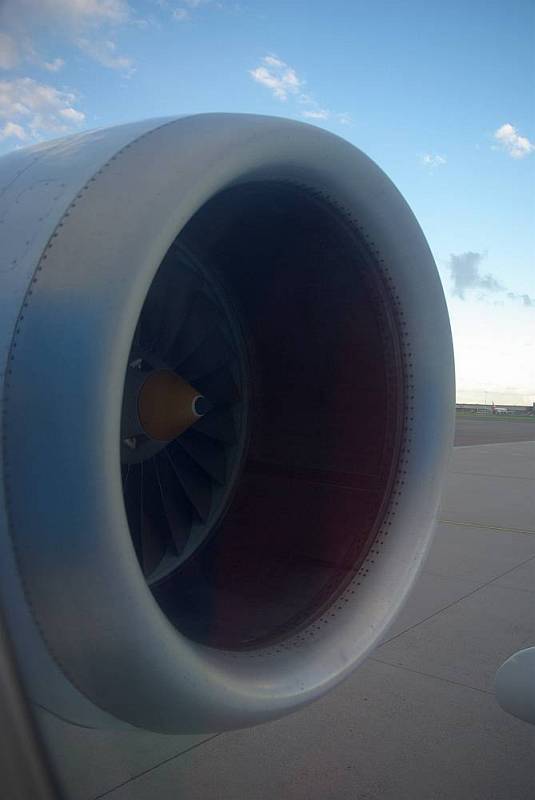 After quite a long taxi we departed from RWY36L.
During the 1:50 hour flight to LPI I had one of my best sundowns ever with the red ball slowly vanishing behind the clouded horizont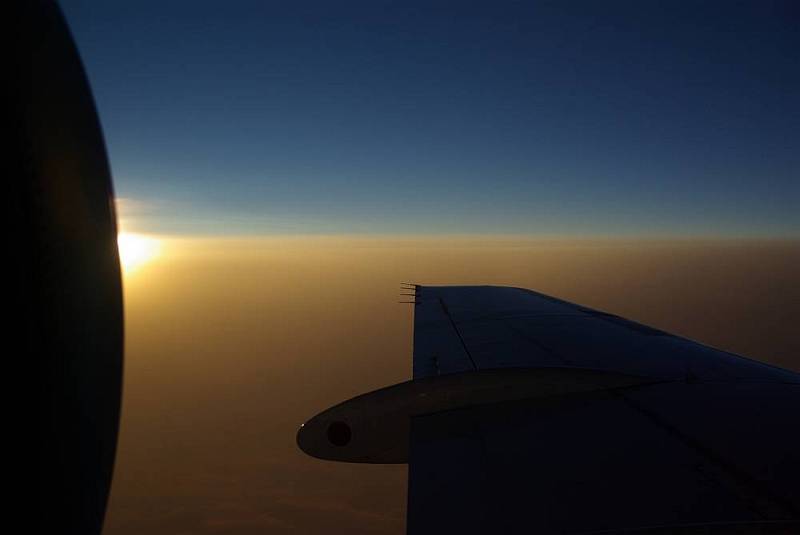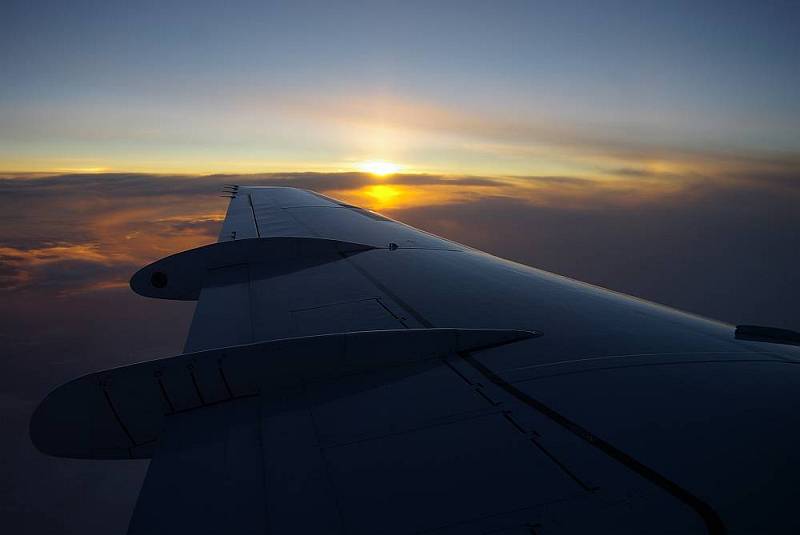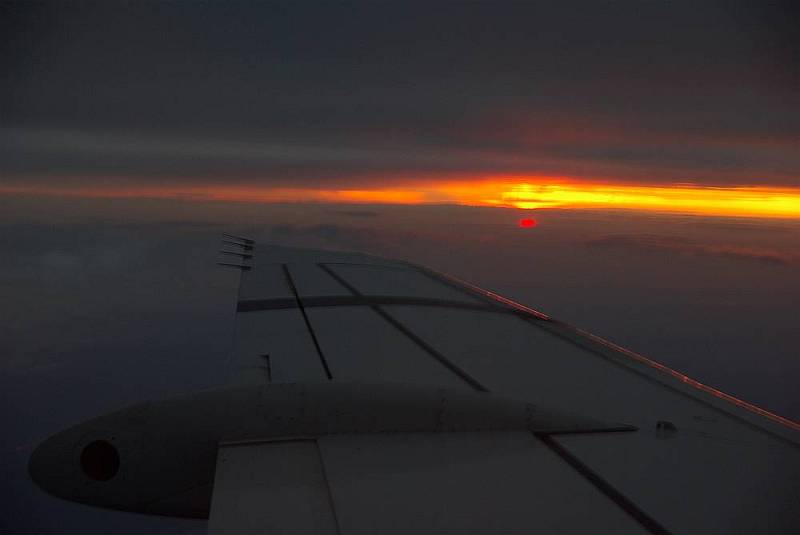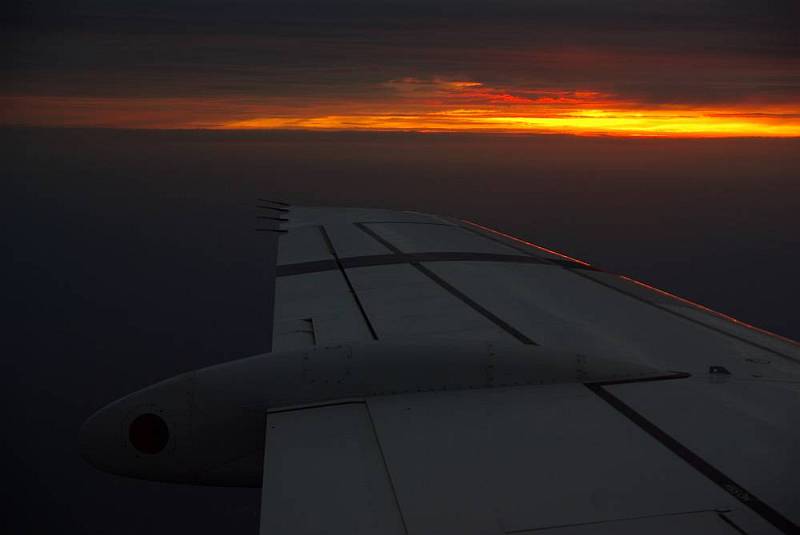 We arrived at LPI 5 minutes early and as everything is quite relaxed I took the chance of being the last one leaving the plane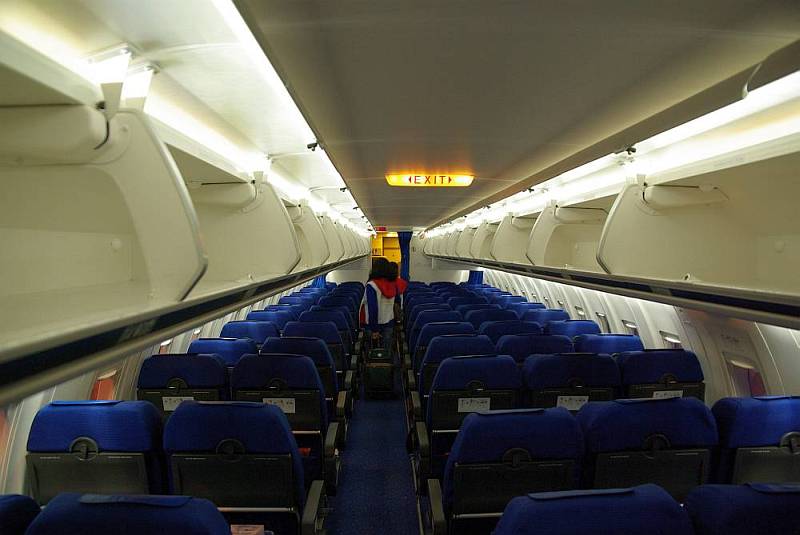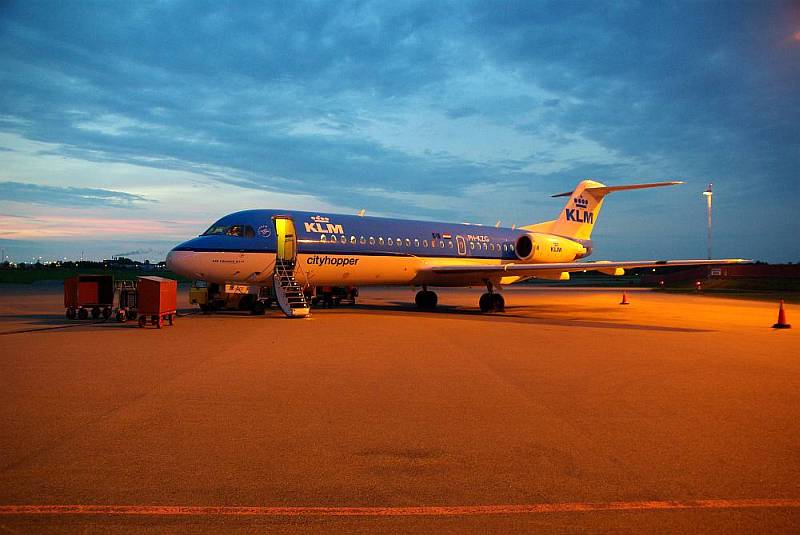 Thanks for reading and I would welcome any comments
PHILIP