Welcome to my latest trip report. I decided to take a short visit to see the family. I had a few things to take over and needed to bring some things back so I started to look at flights. I had not taken A3 in J class on the LHR-ATH route and the flight timings matched so I decided to book them. I also decided that to maximise my time in Athens to take the LH evening flight back Via FRA to DUB. I booked everything with the LH call center and I have to say the experience was very positive and easy.
As usual I took the Airport bus at 0530am Winter is on the way and its dark at this hour now! Not a nice time for me as I hate getting up in the dark.
AIRLINE : BMI
DATE: 21/SEP/2011
ROUTE: DUB - LHR
CLASS: FLEX Y
SEAT: 5A
AIRCRAFT : AIRBUS A321
REG: G - MEDU
I checked in at the BMI Star Gold desk and my bag was tagged all the way to Athens. 23KGS not as heavy as I thought it was.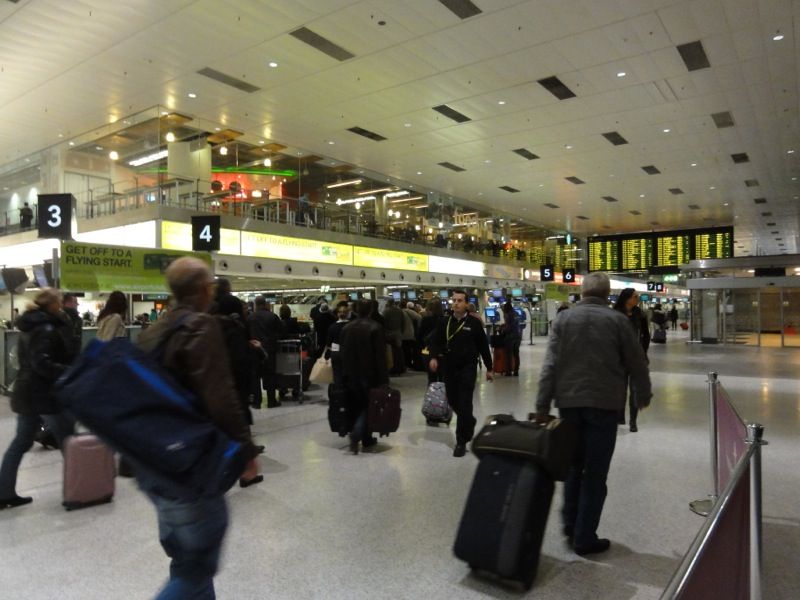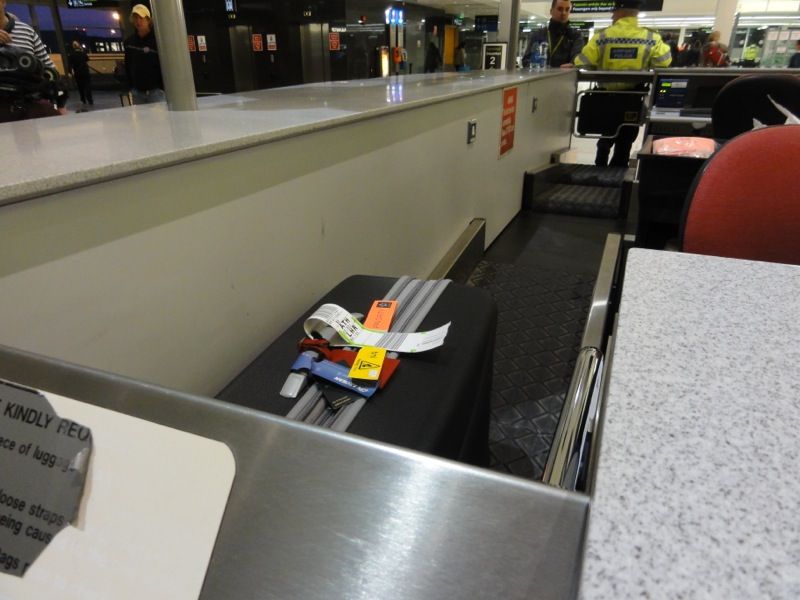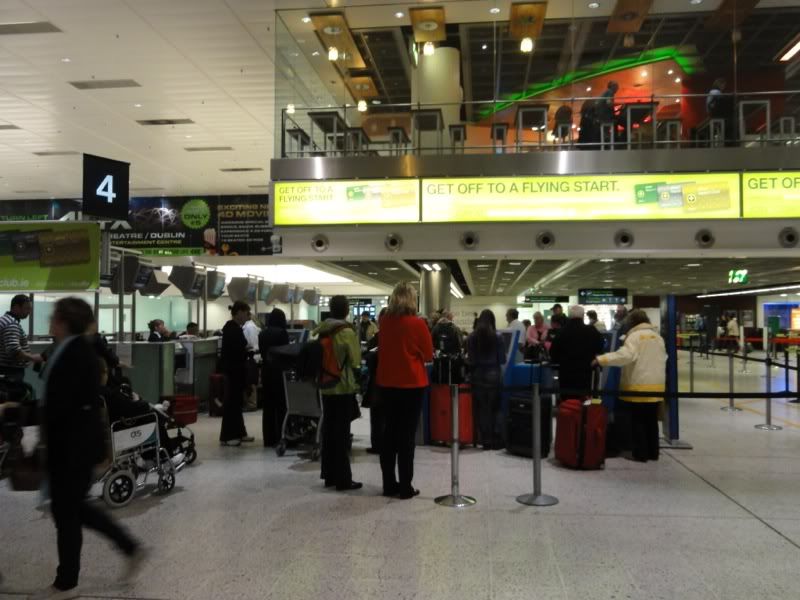 CityJets new Ad campaign :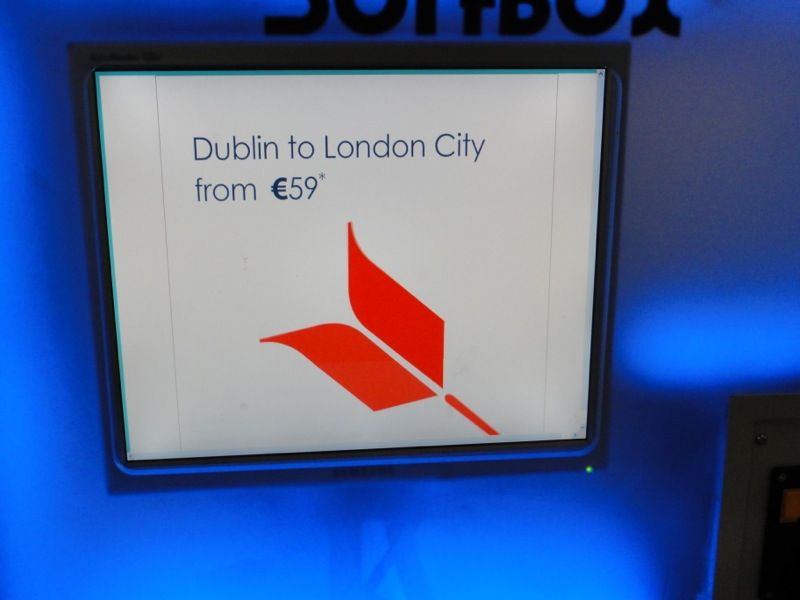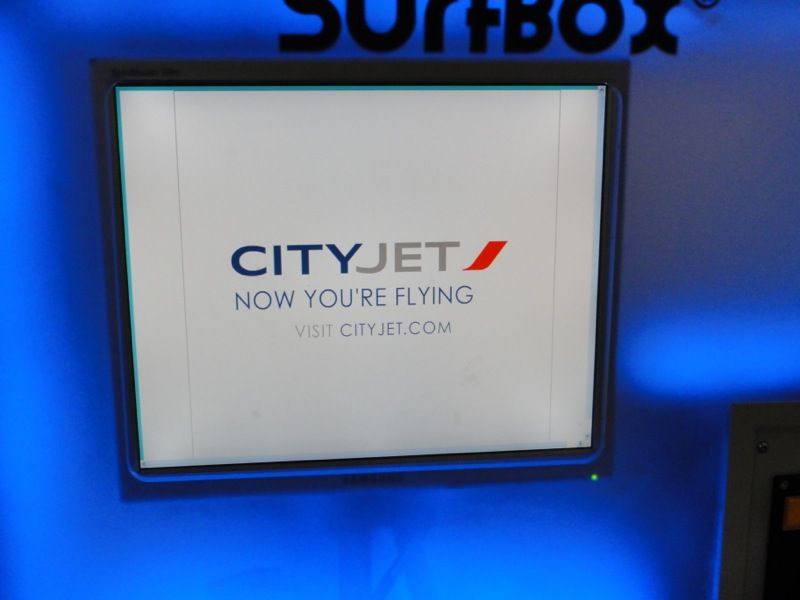 Time to walk back to T2 as I want to go to the Chocolate lounge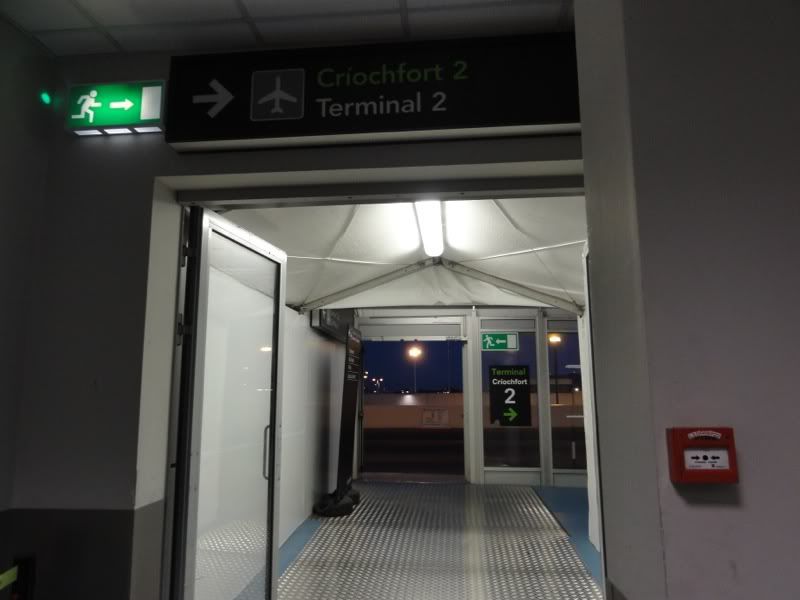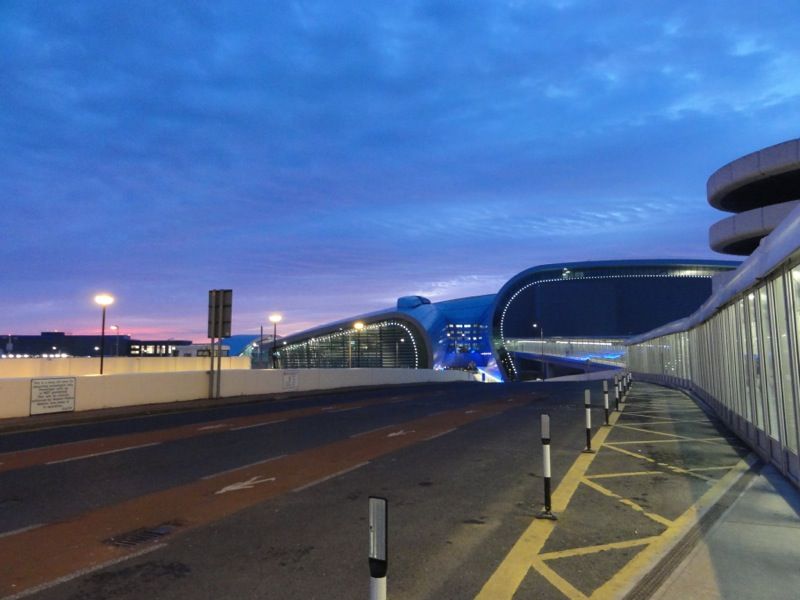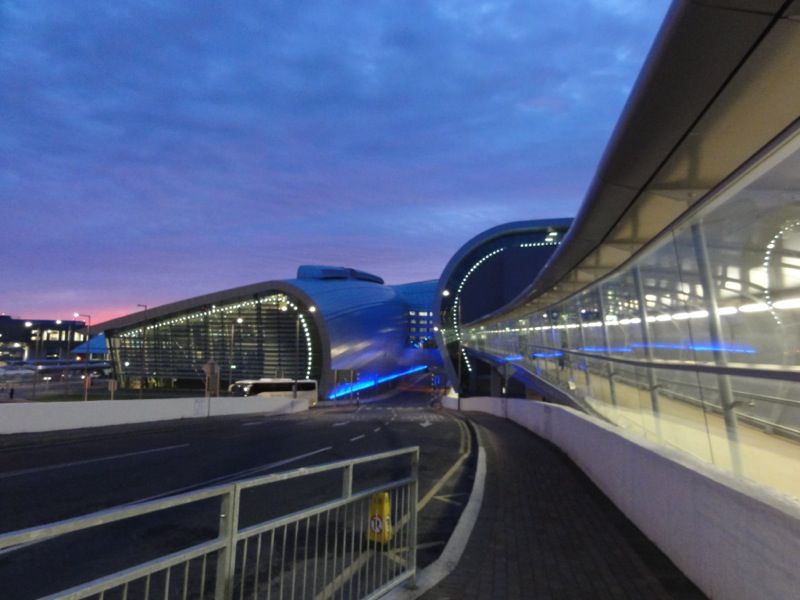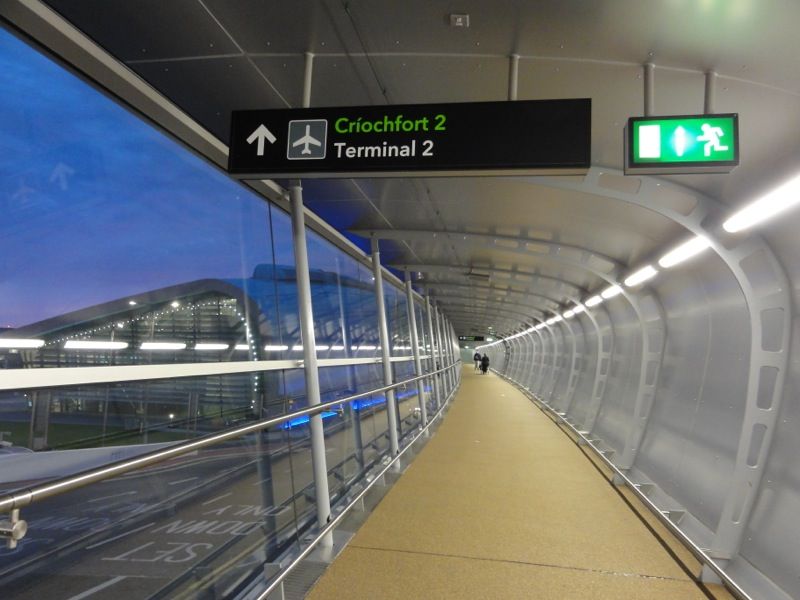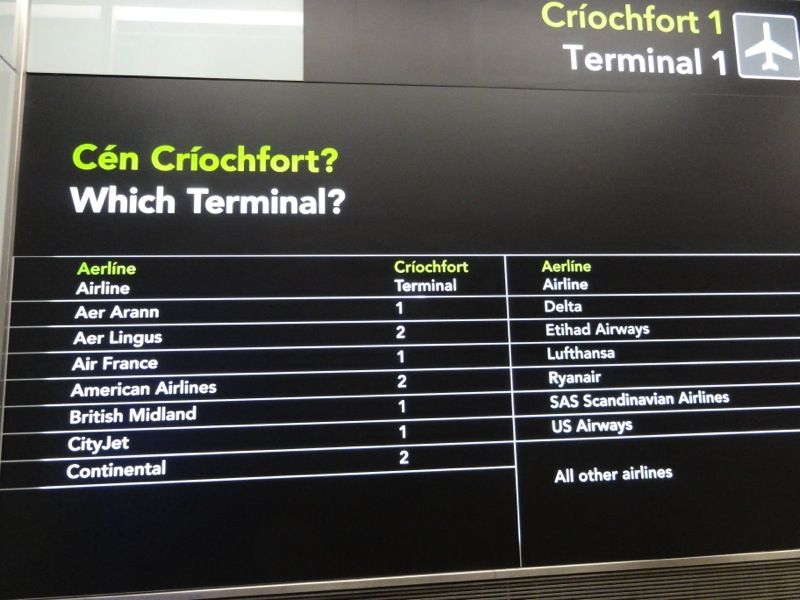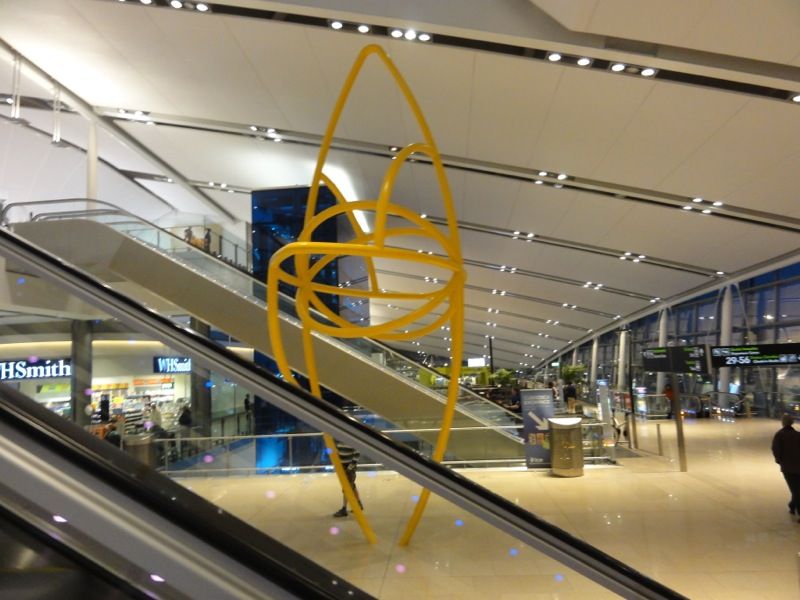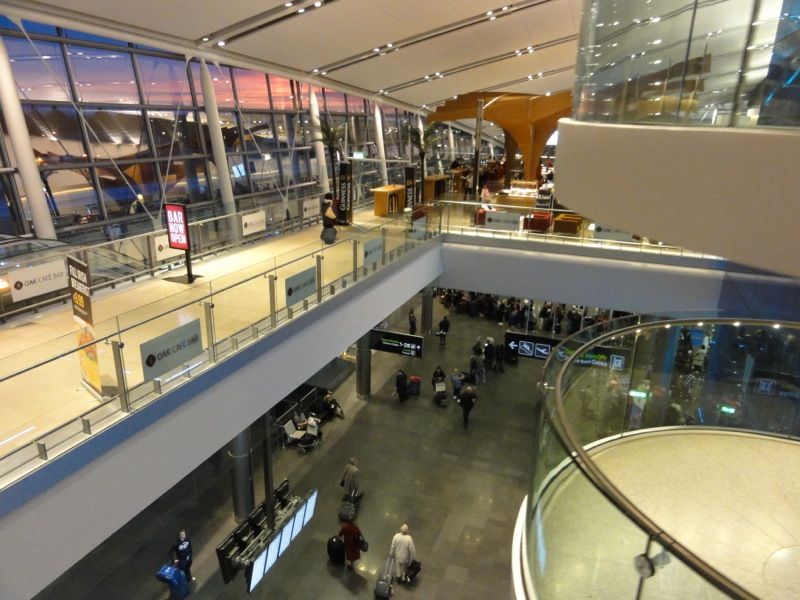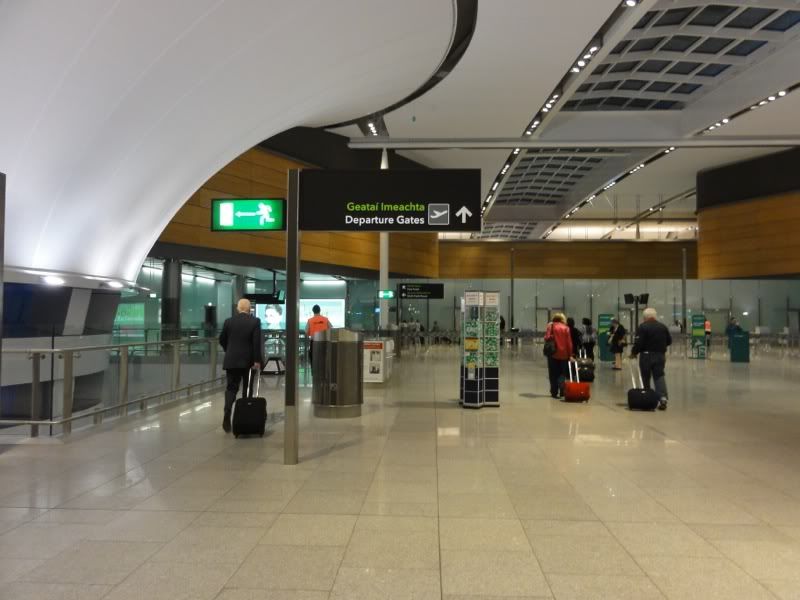 Fast Track security was empty and I cleared in a few minutes. No such hassles as last time thank god.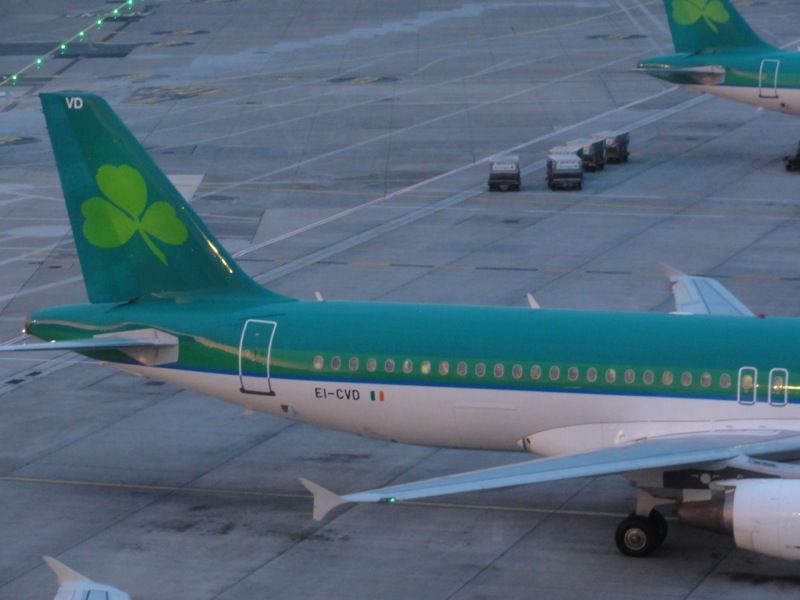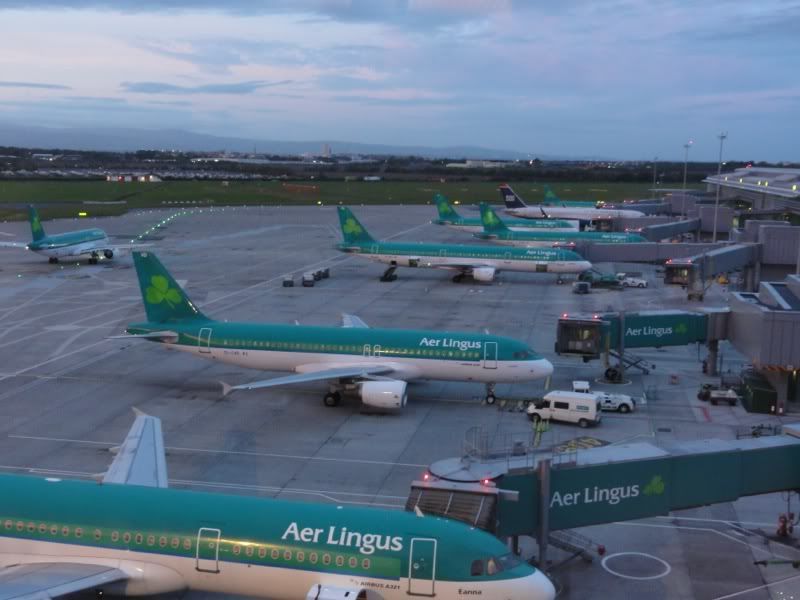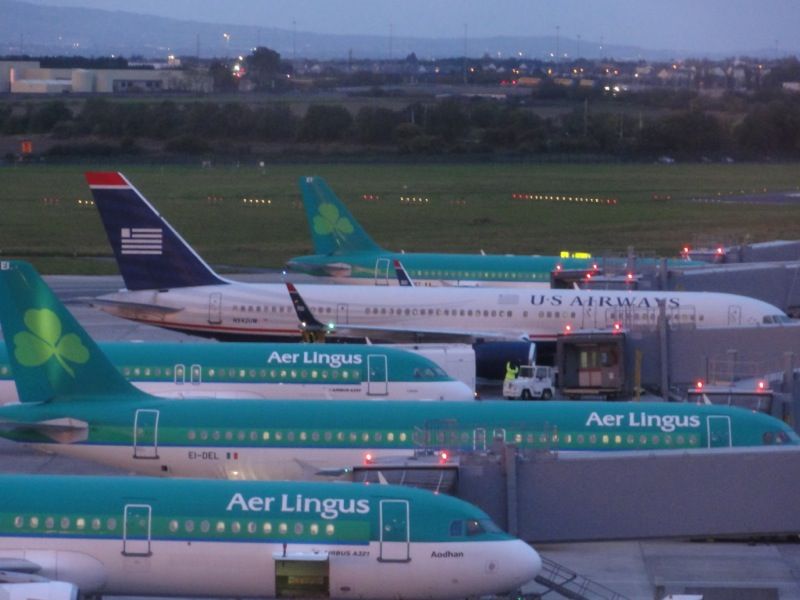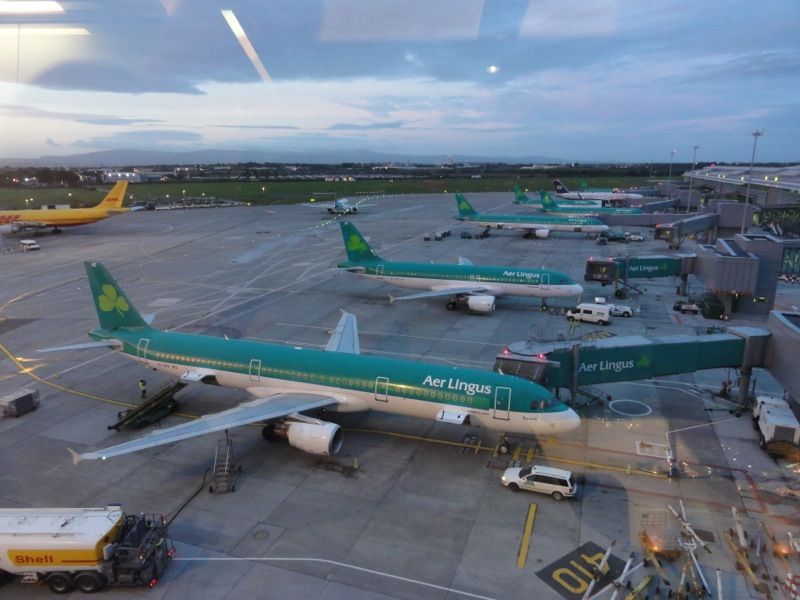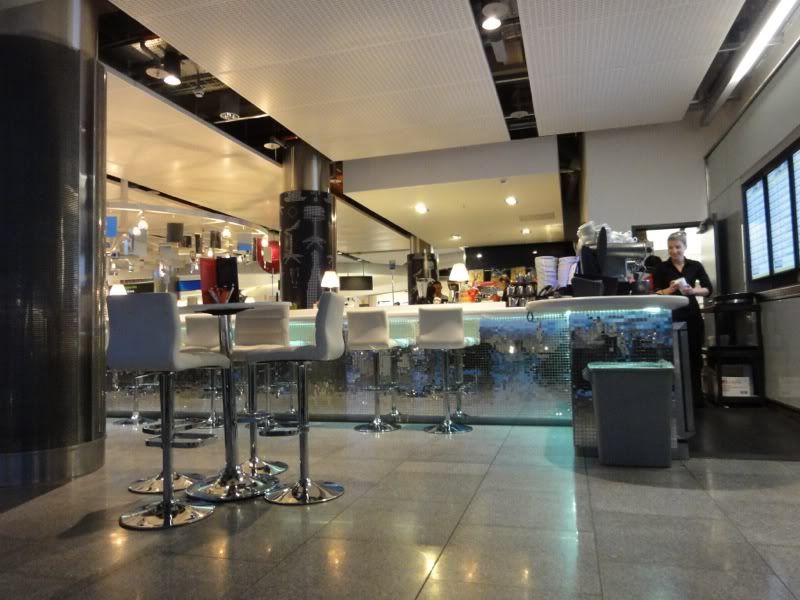 Oh yes my favourite treat :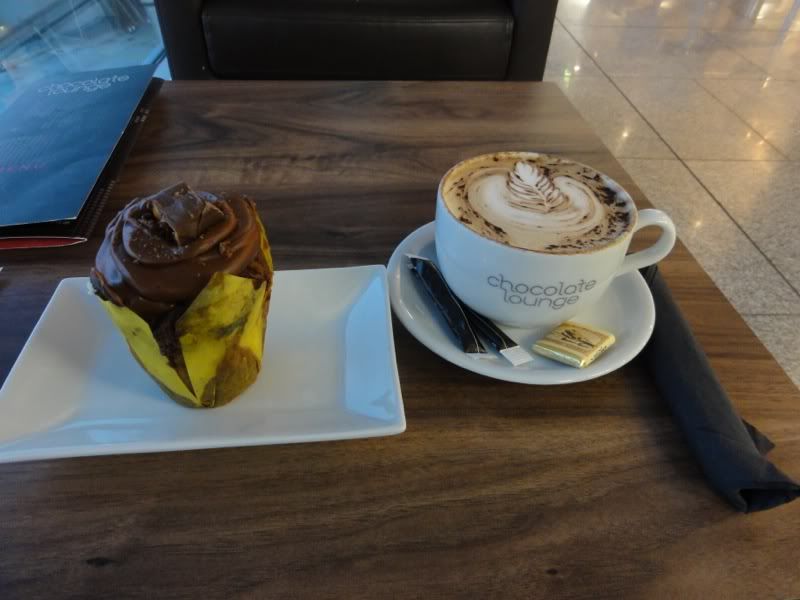 Soon after time to head back to T1 and to the BMI lounge :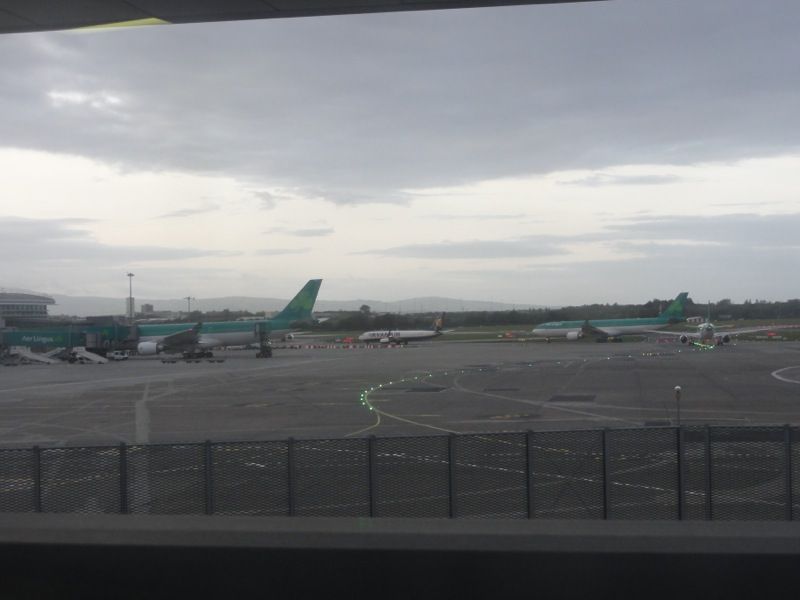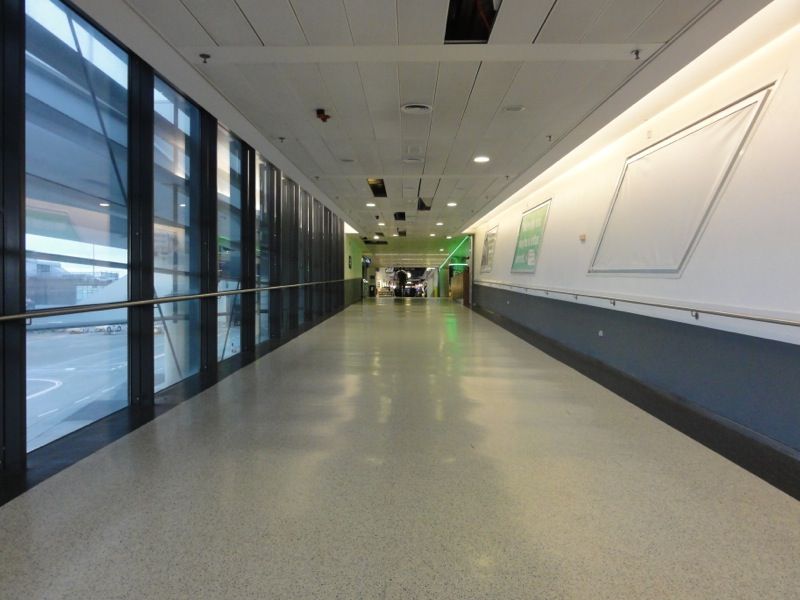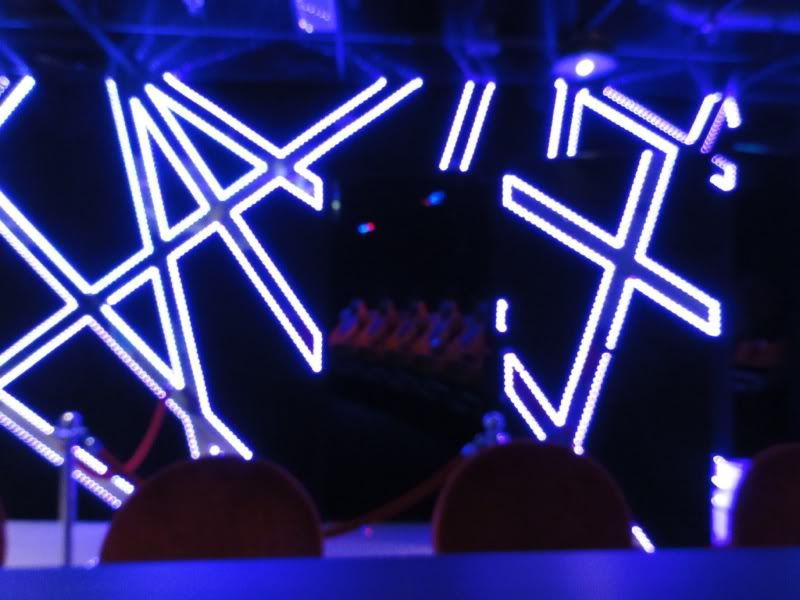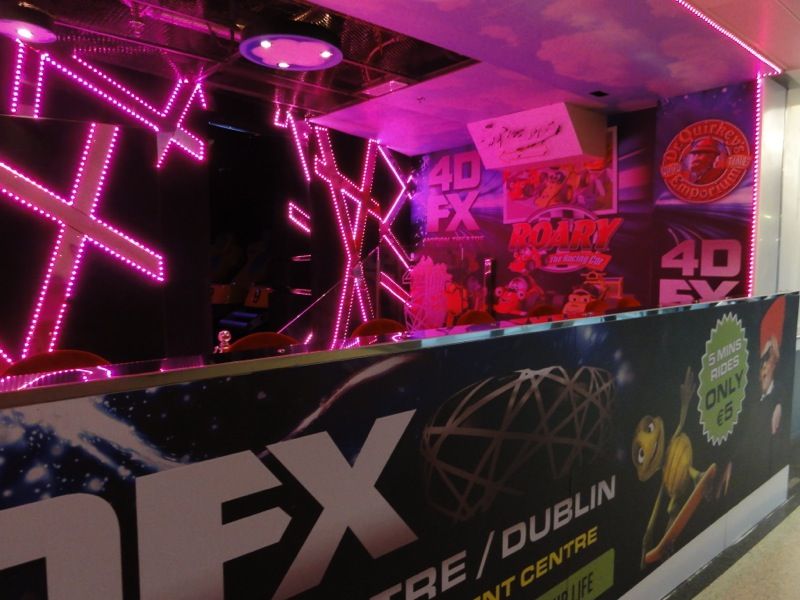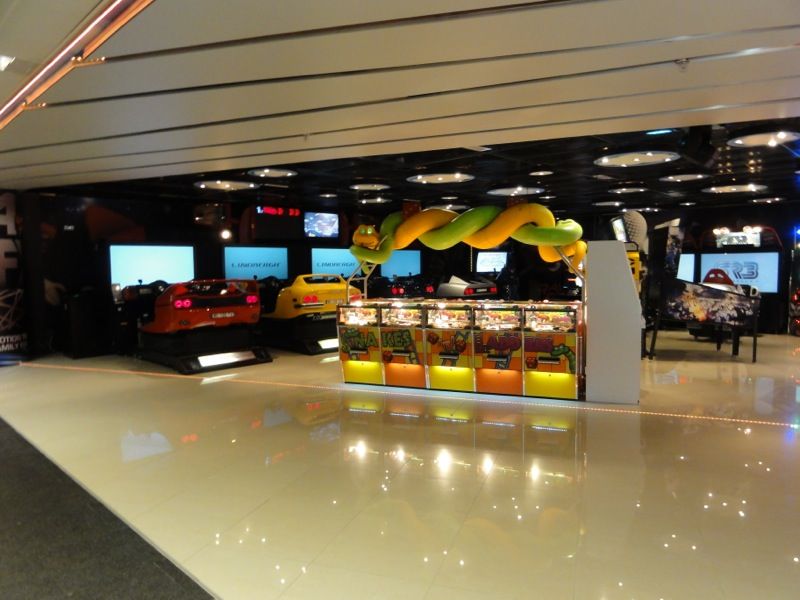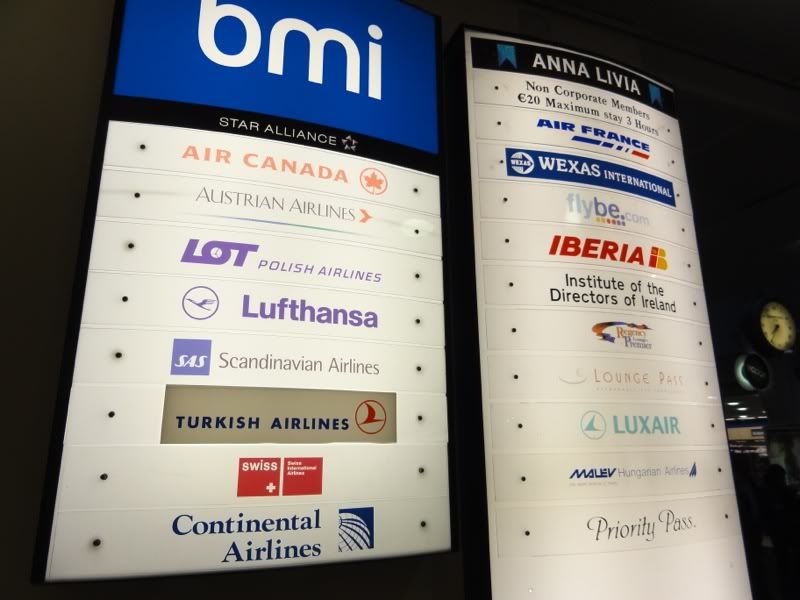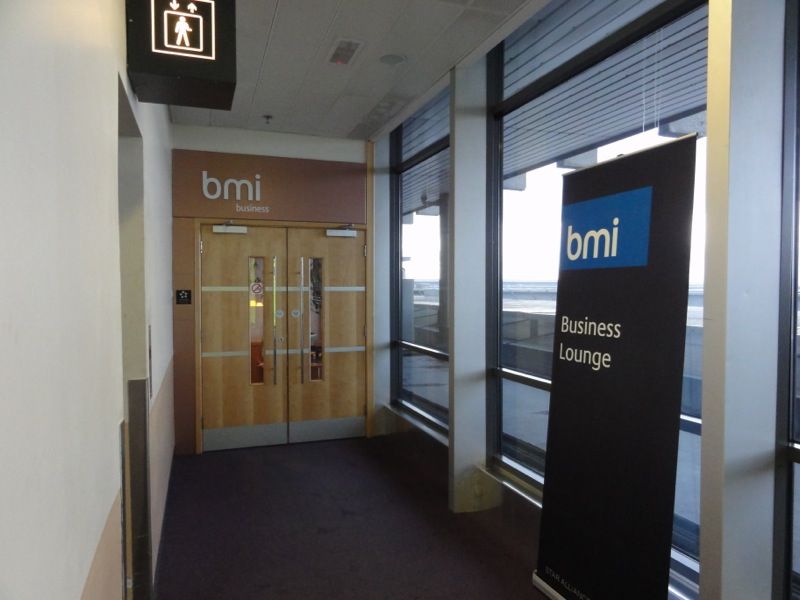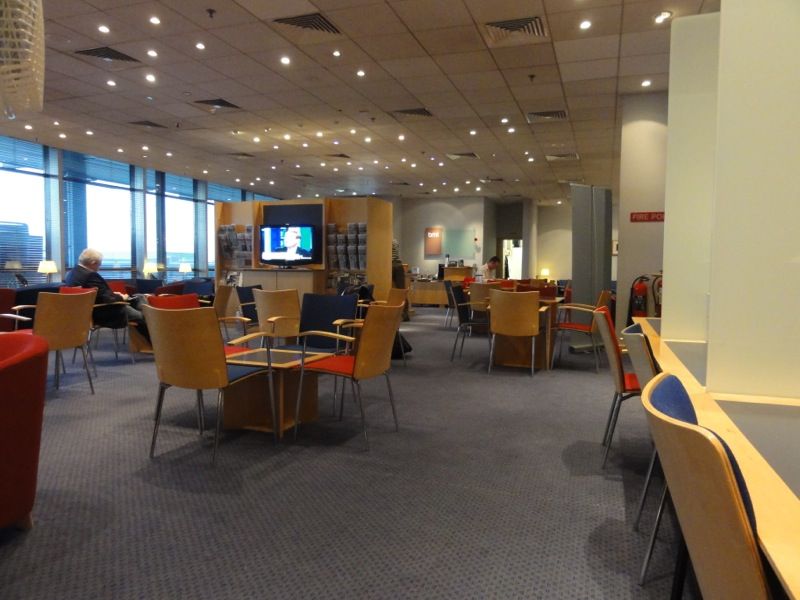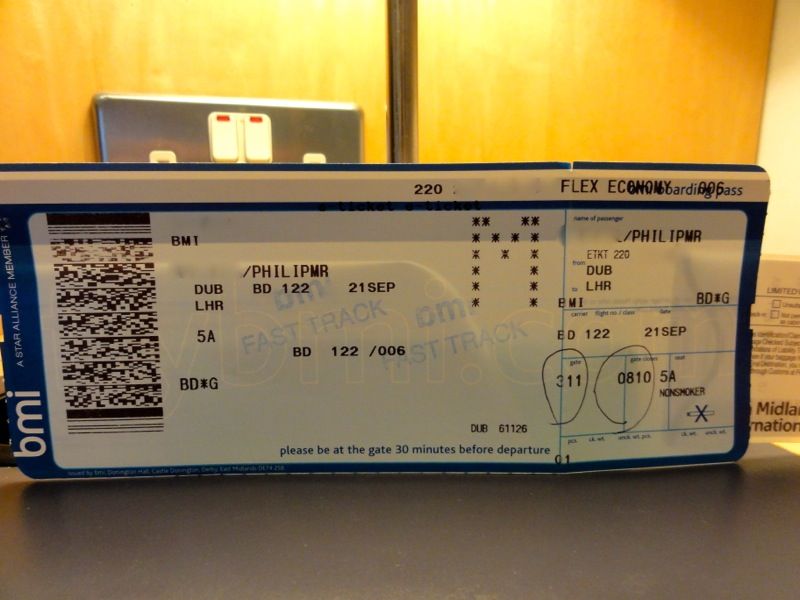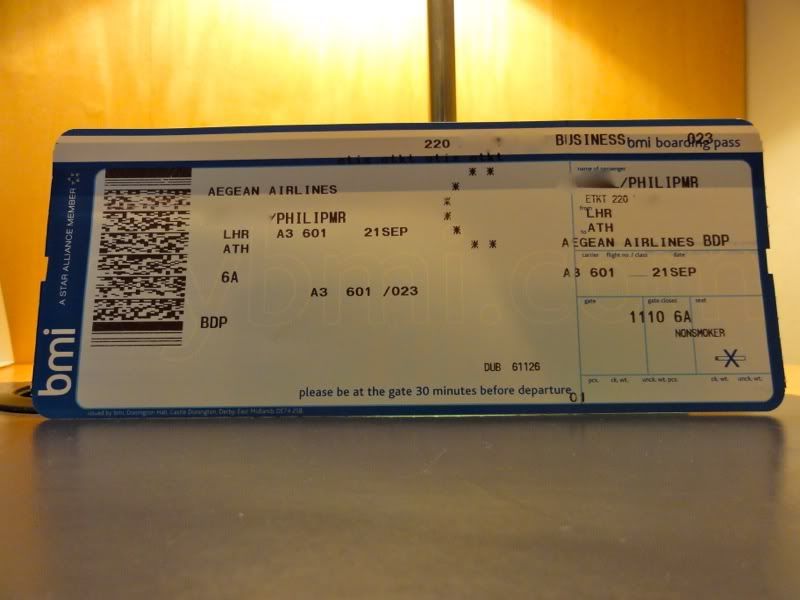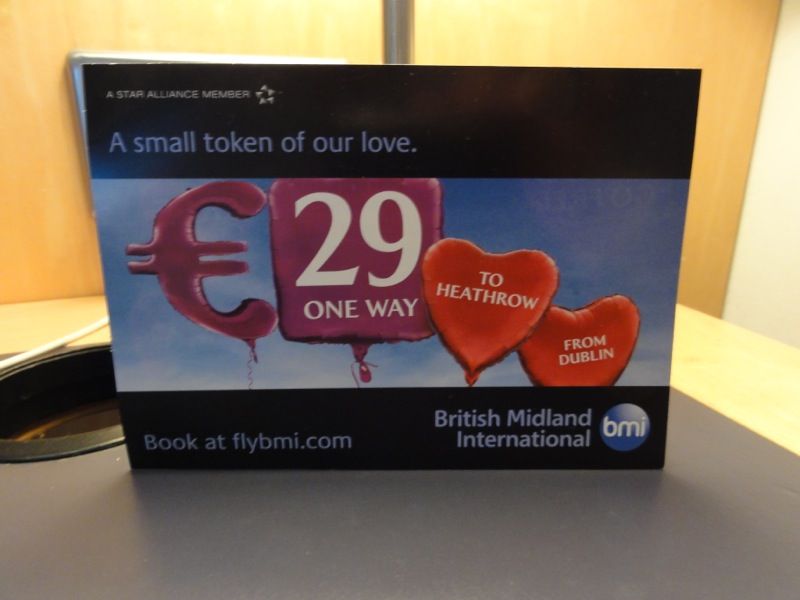 Soon it was time to board at the B Gates :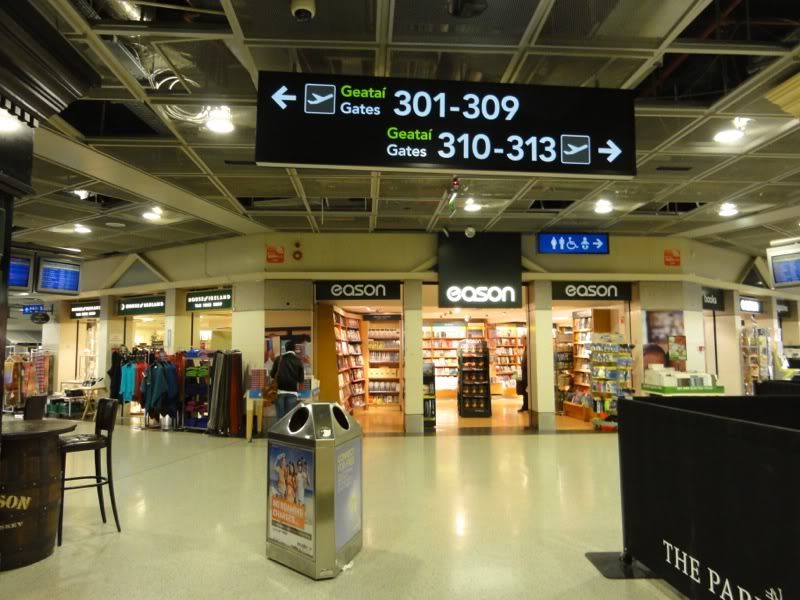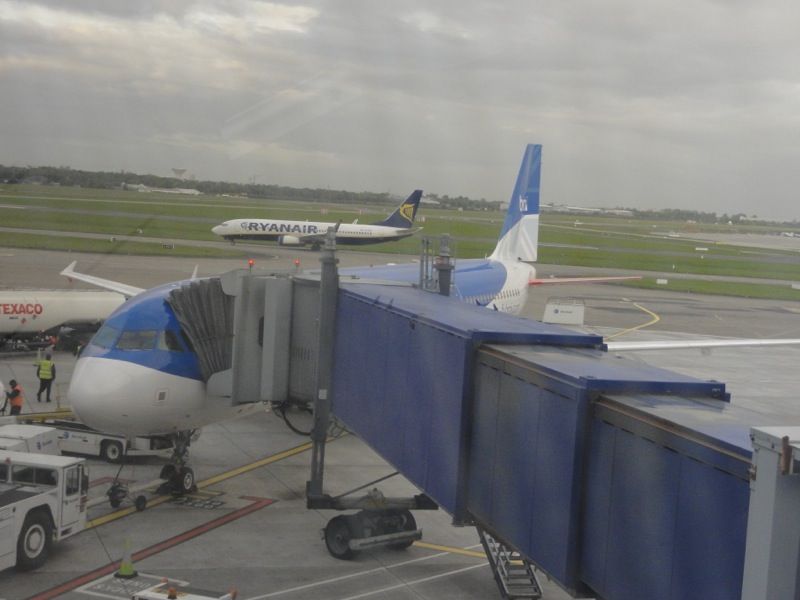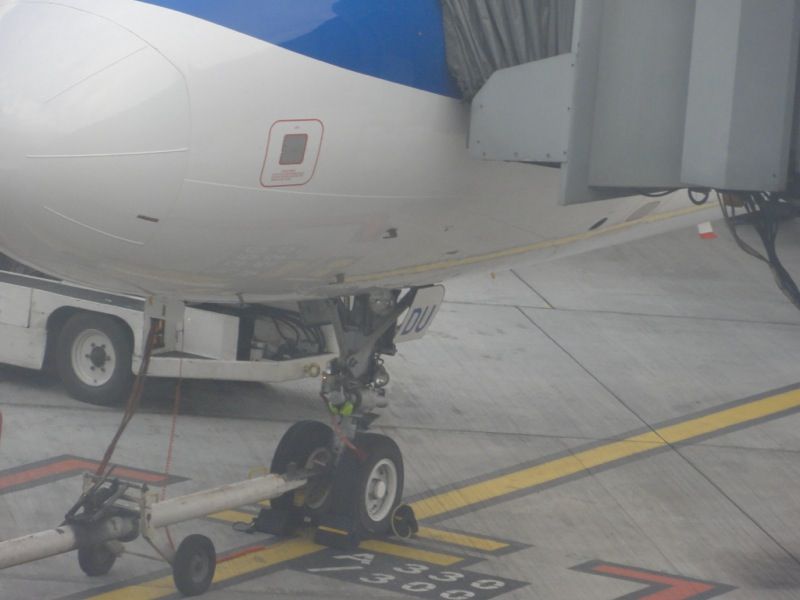 Nice new Midhaul interior for me again :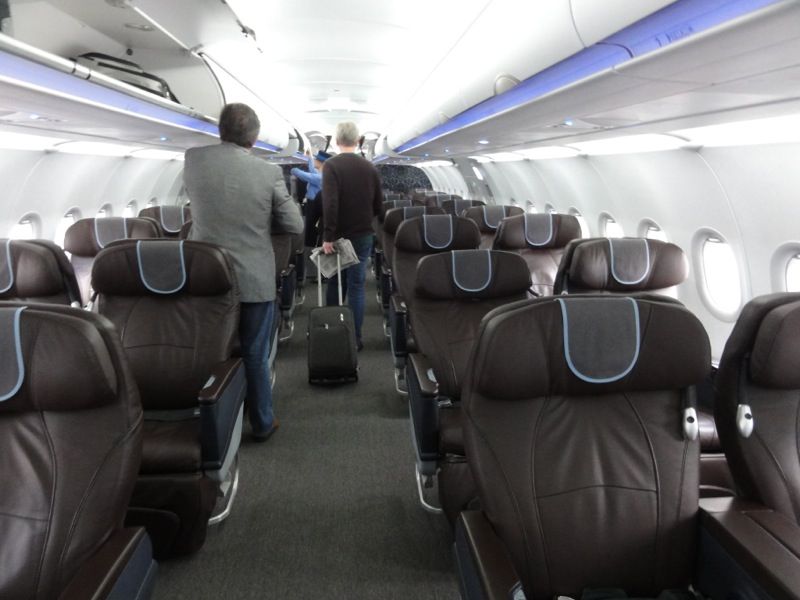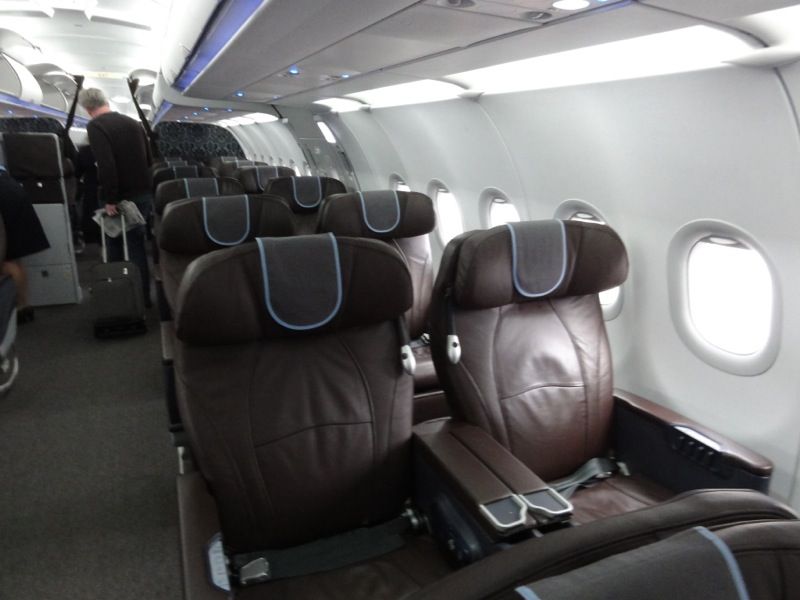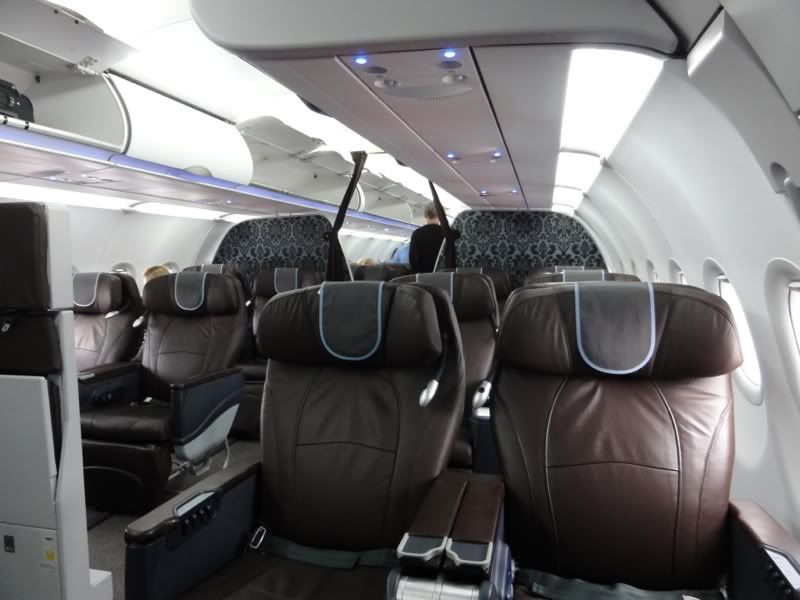 I love the cabin dividers :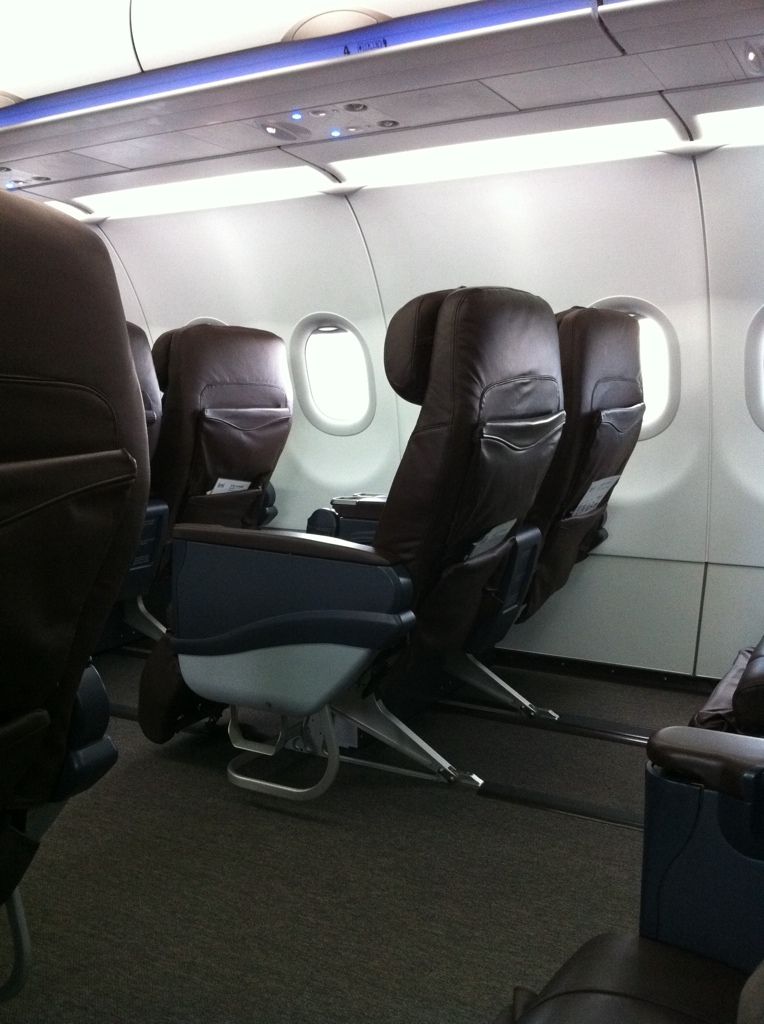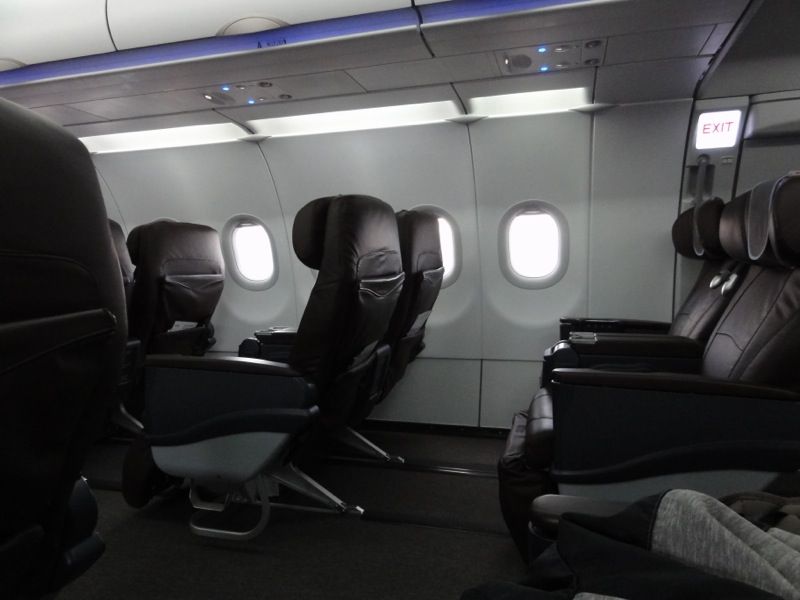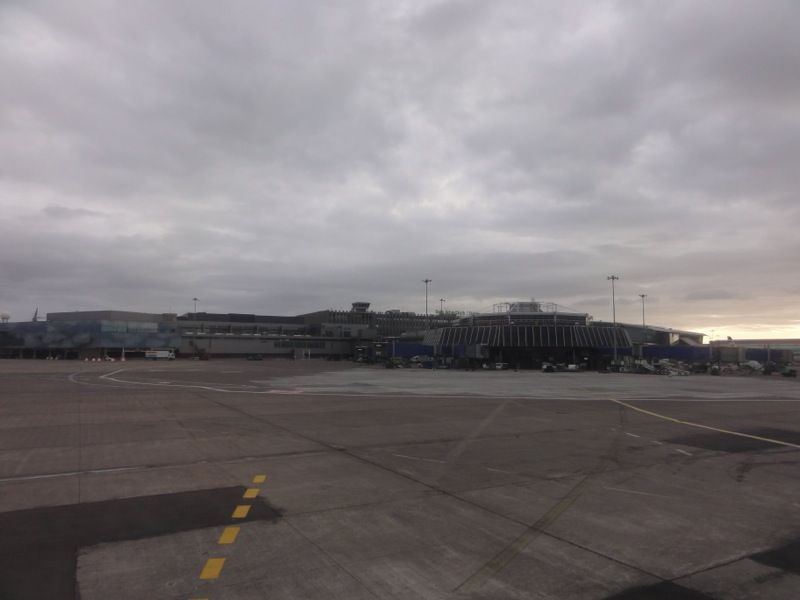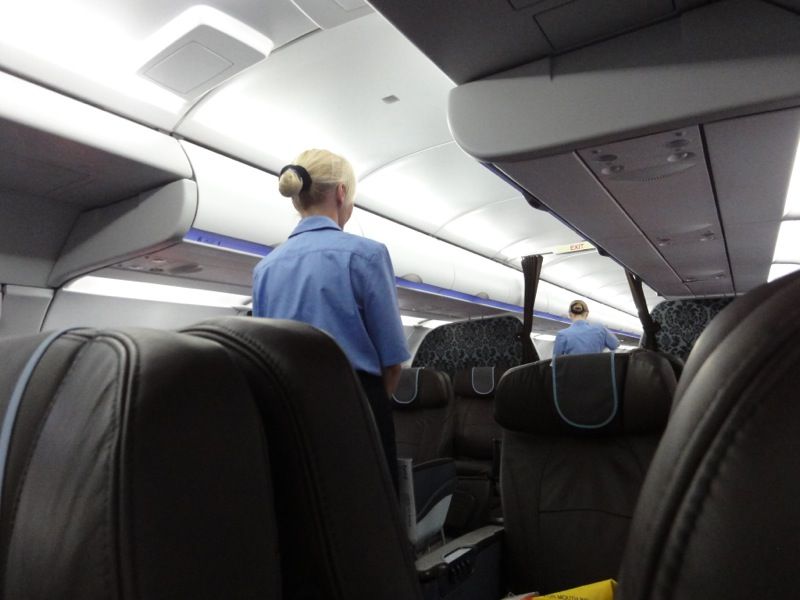 Soon time to head to the runway :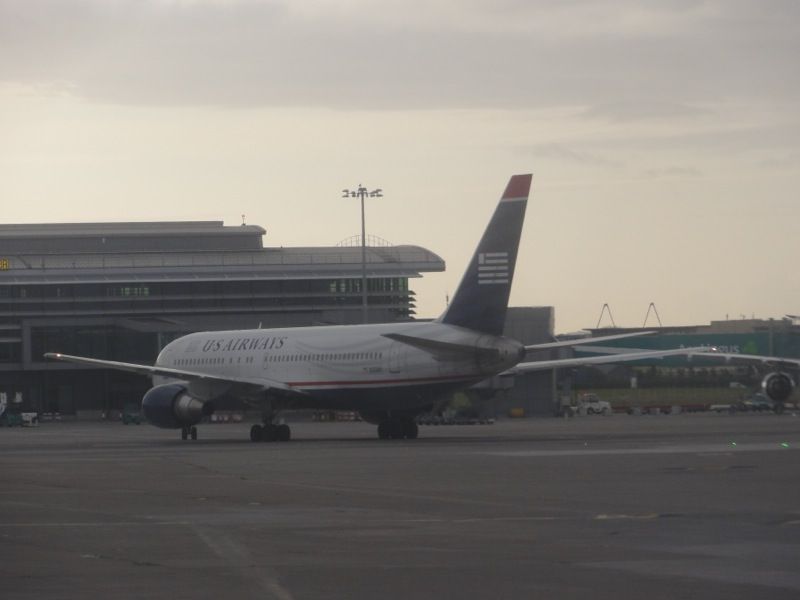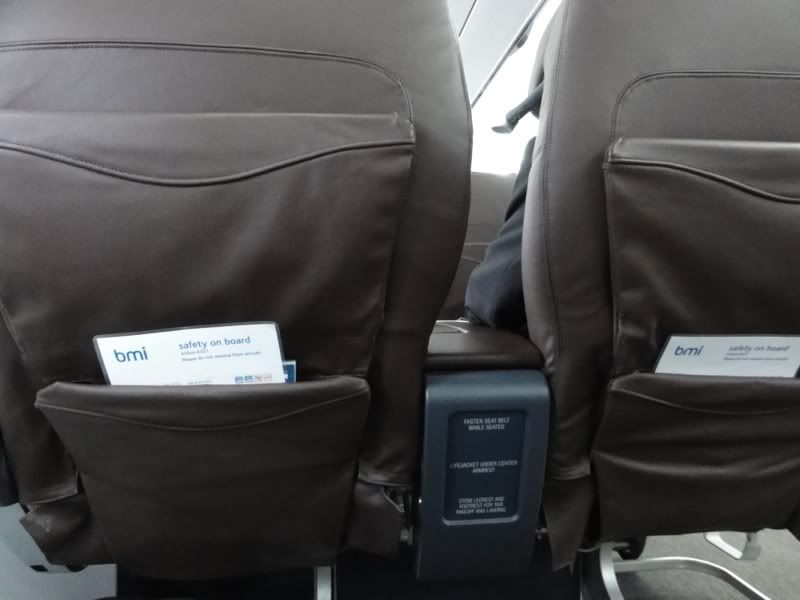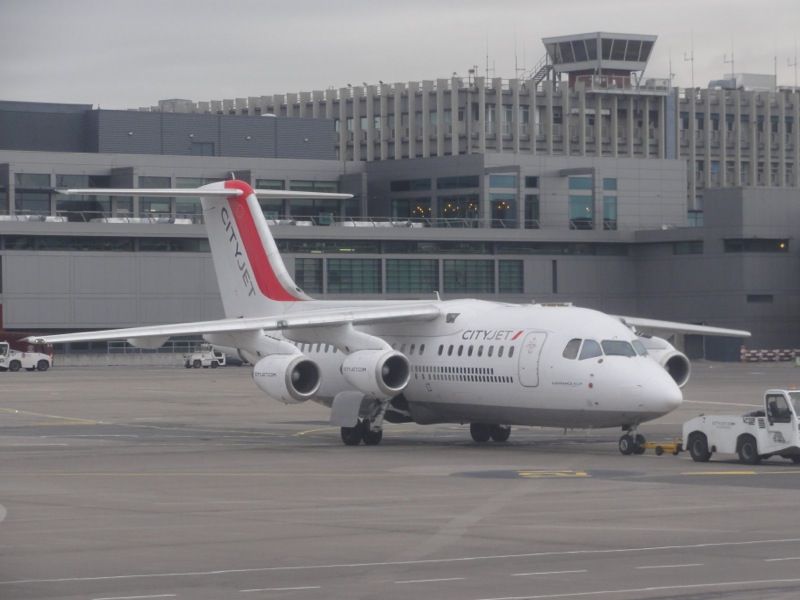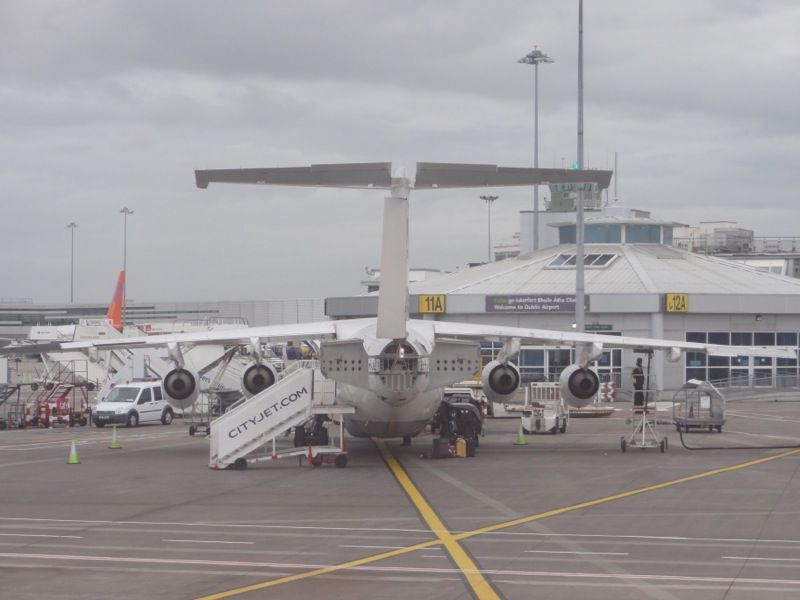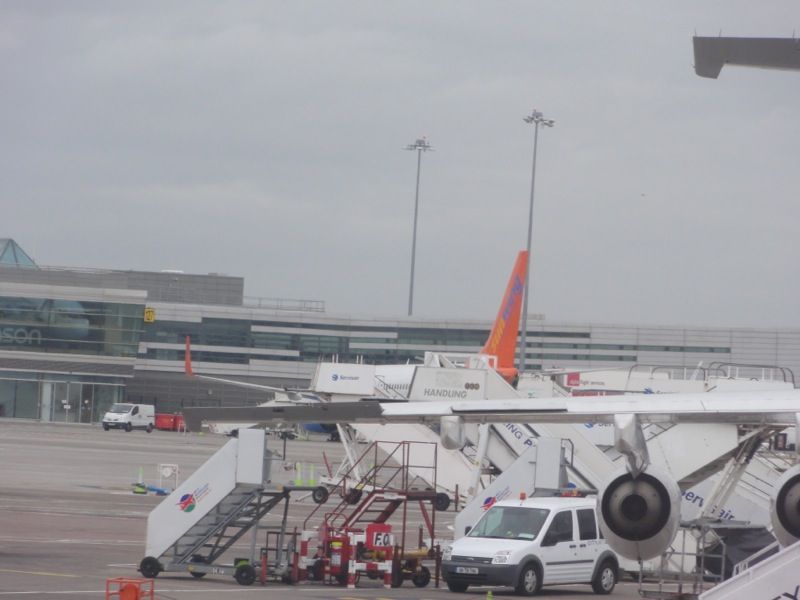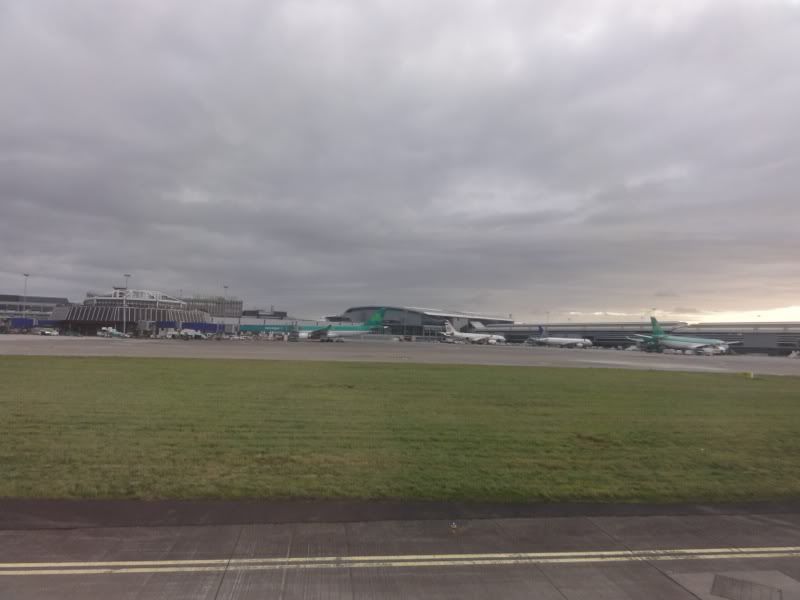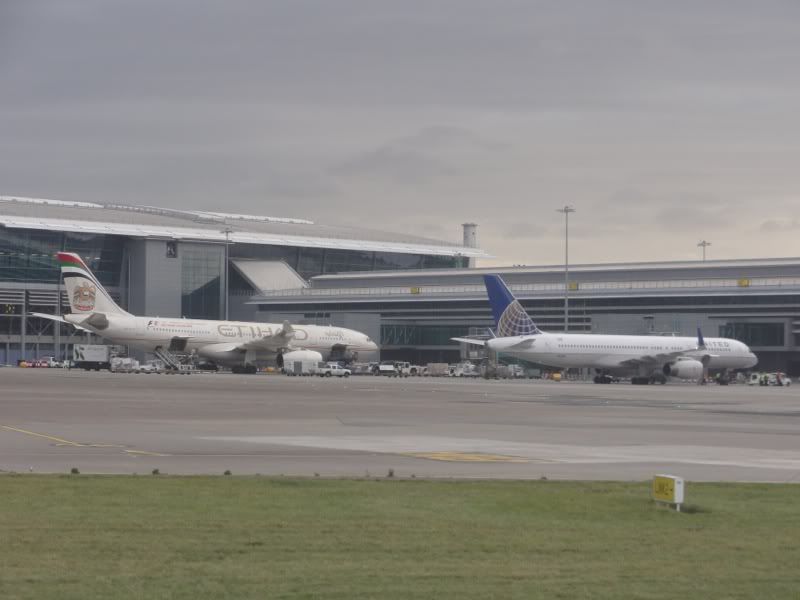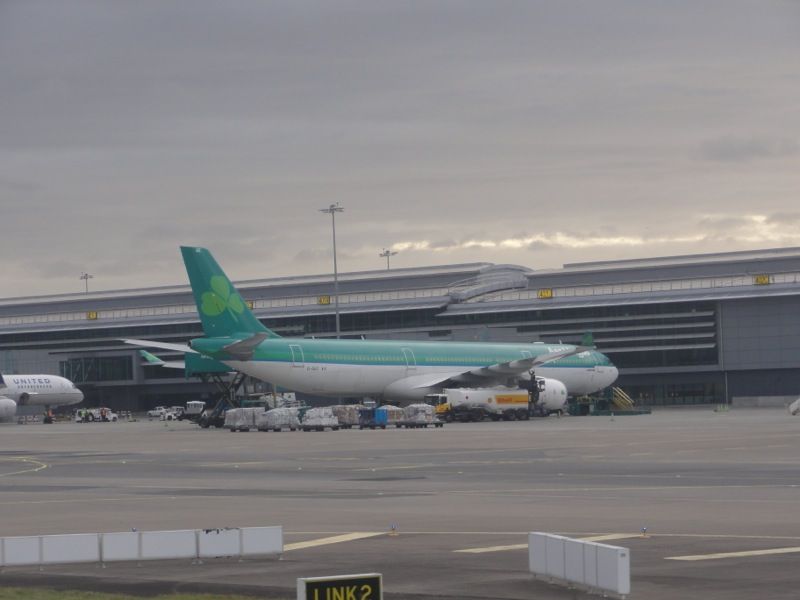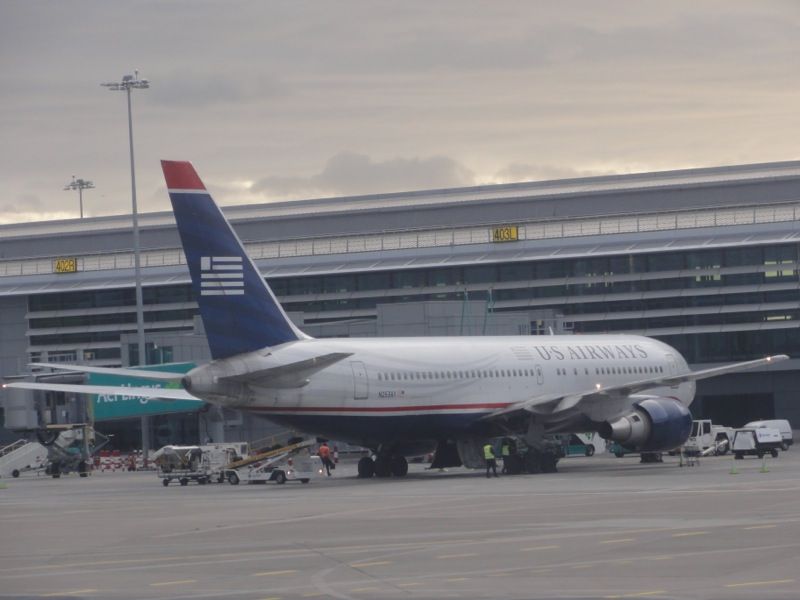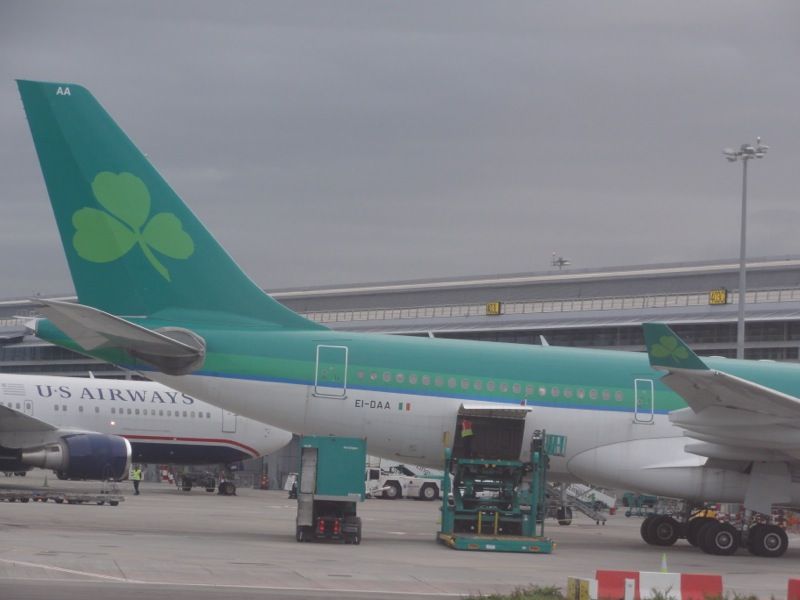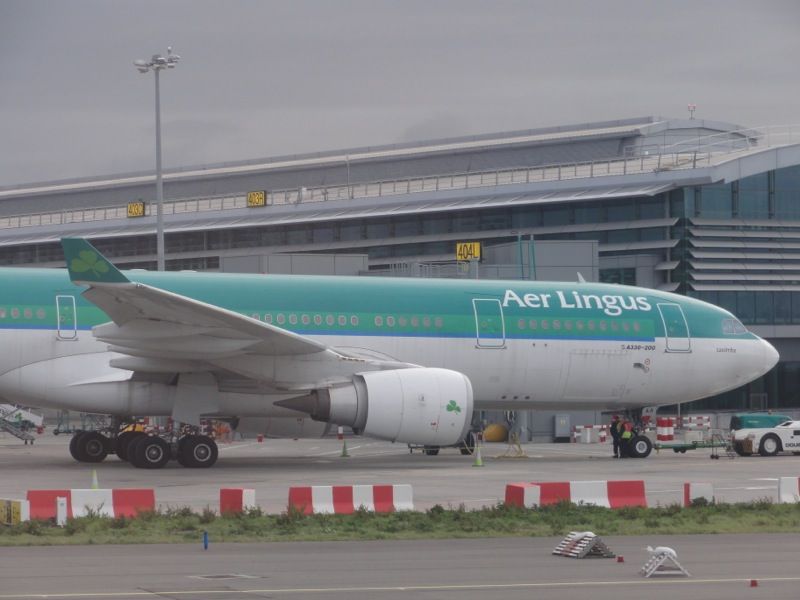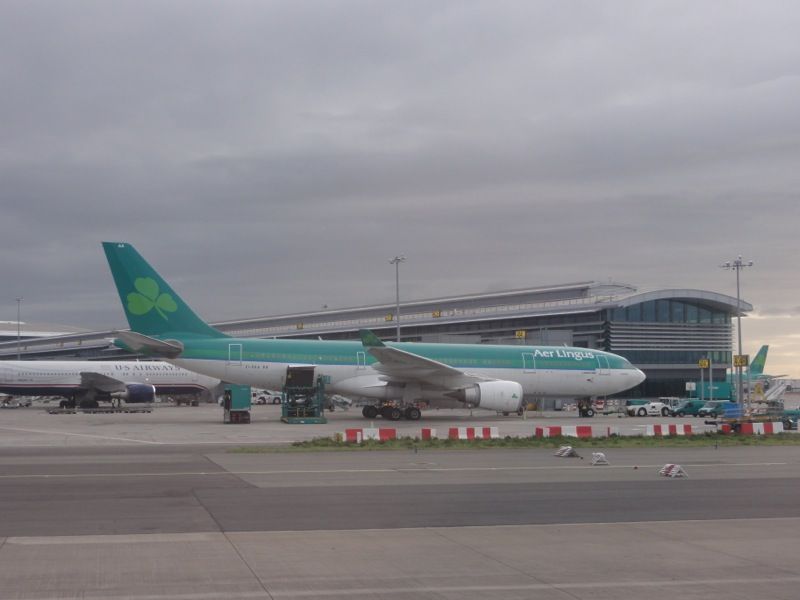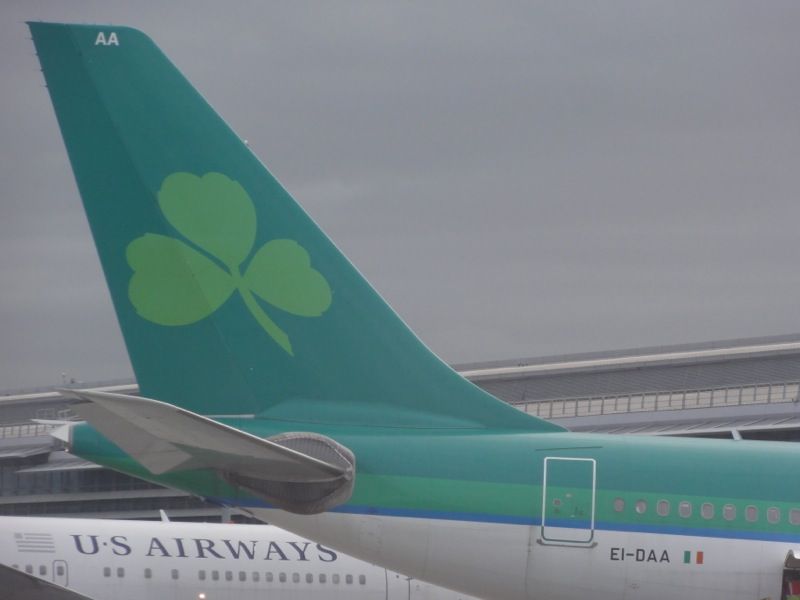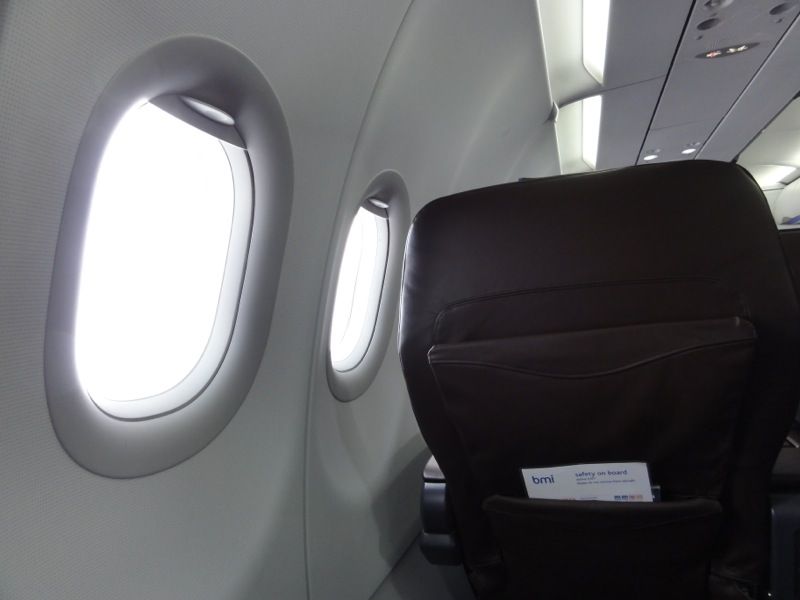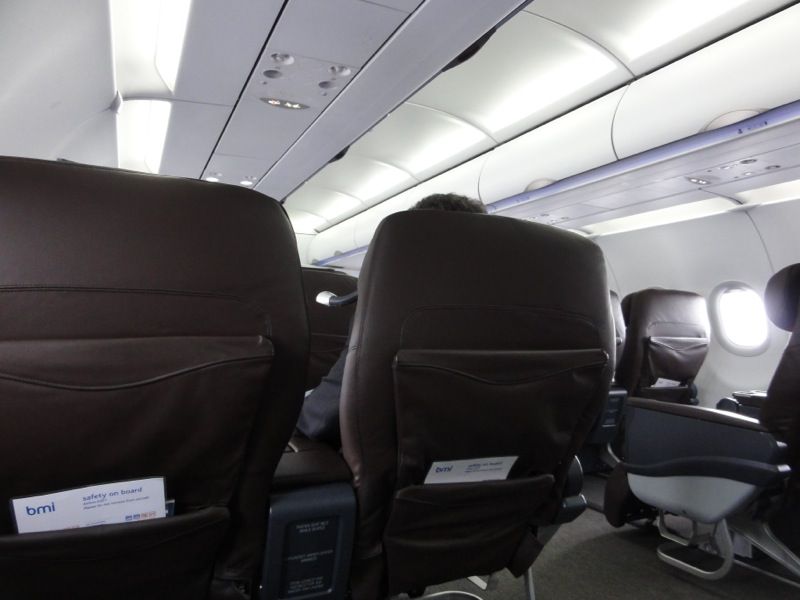 Then time to check out the IFE :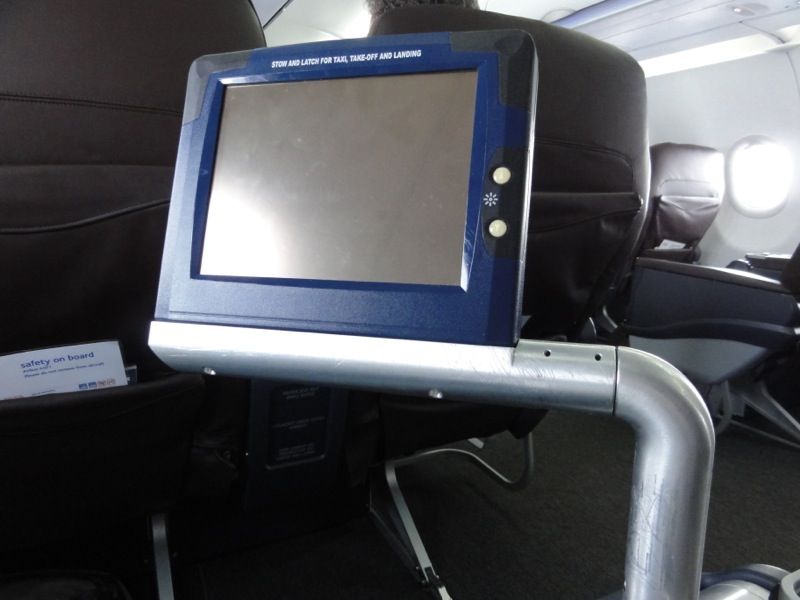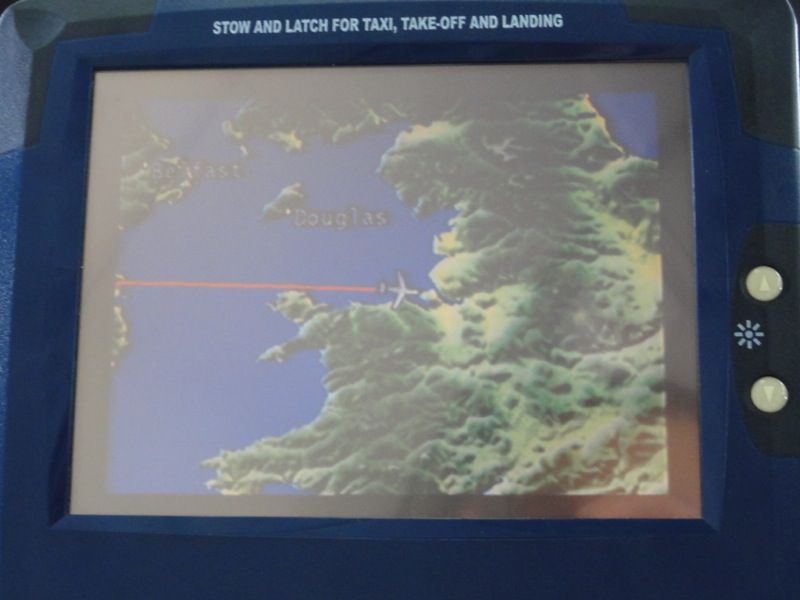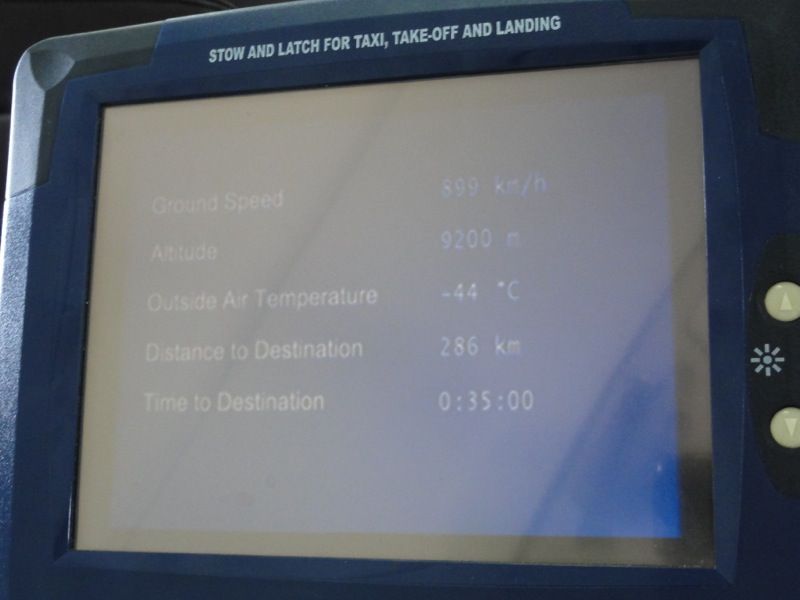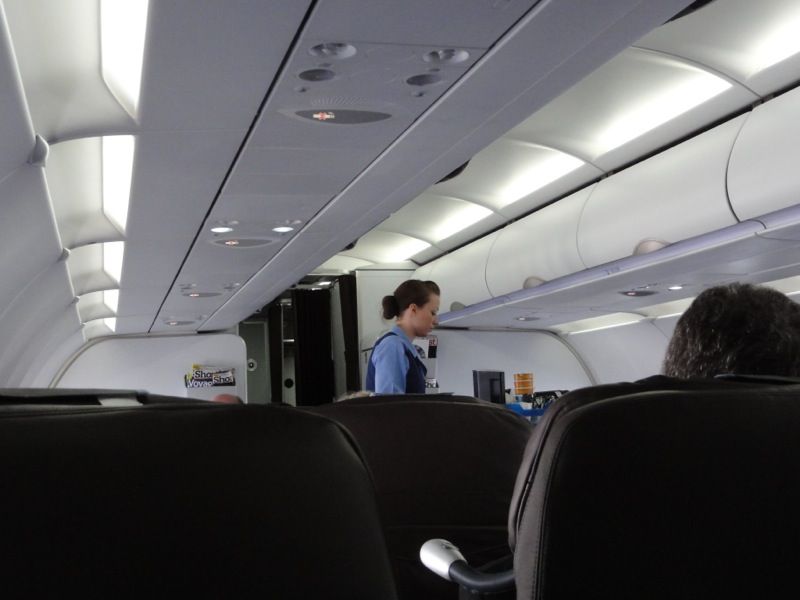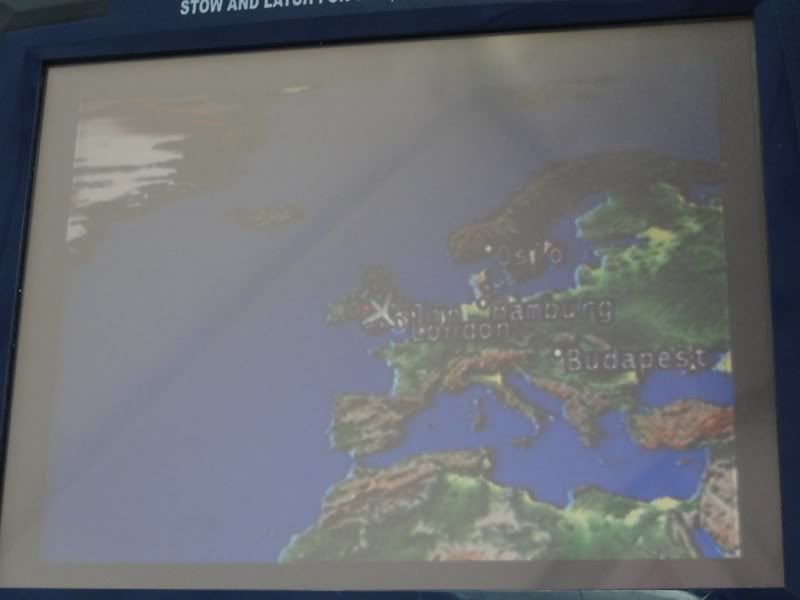 The normal offering which is ample for this short hop and tasty. I was offered a muffin or
other snacks but I declined.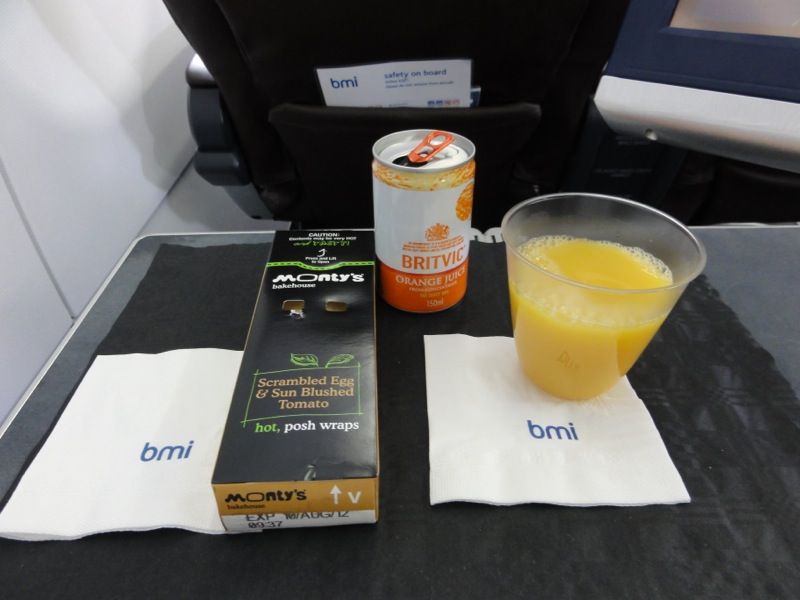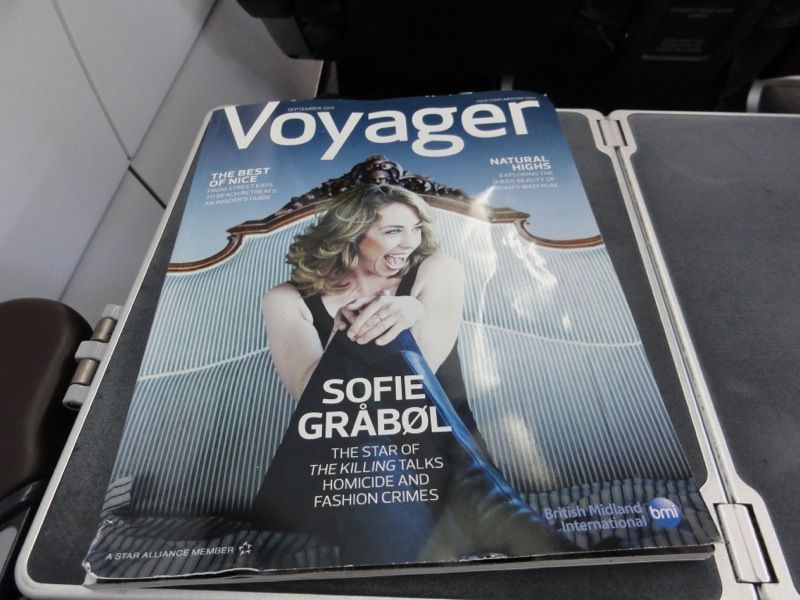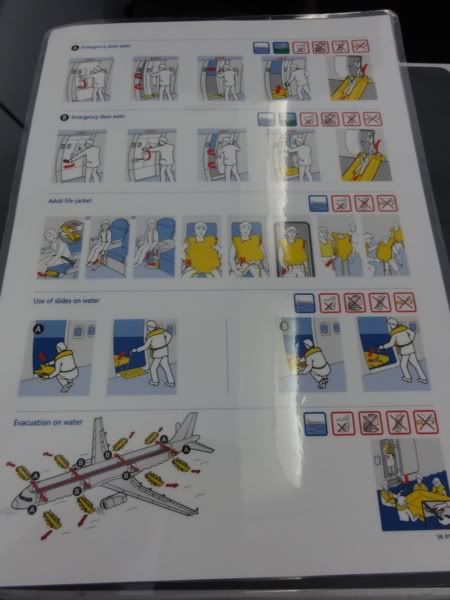 Not usually my thing but I actually like this design :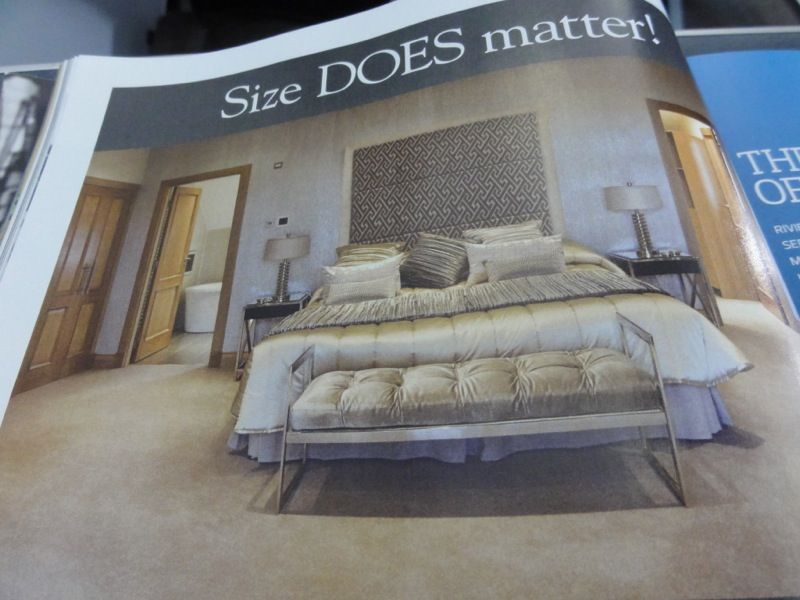 Soon it was time to land into LHR :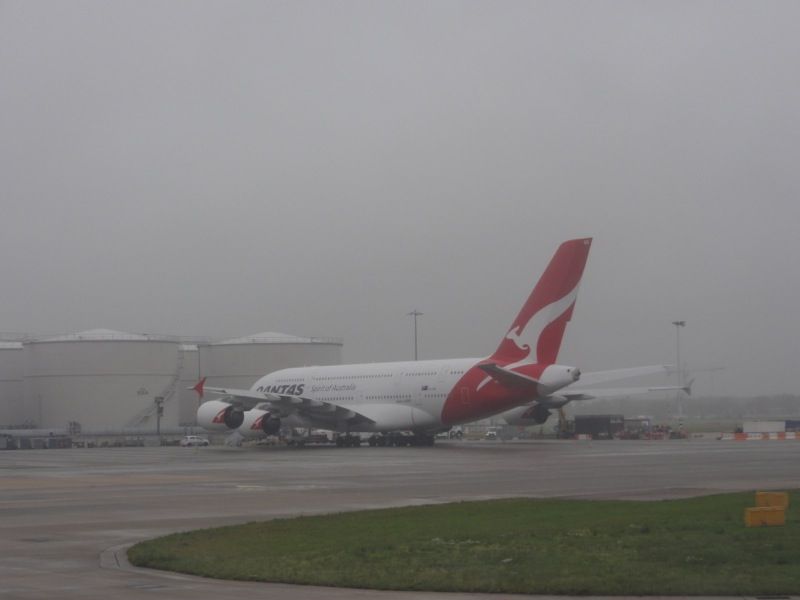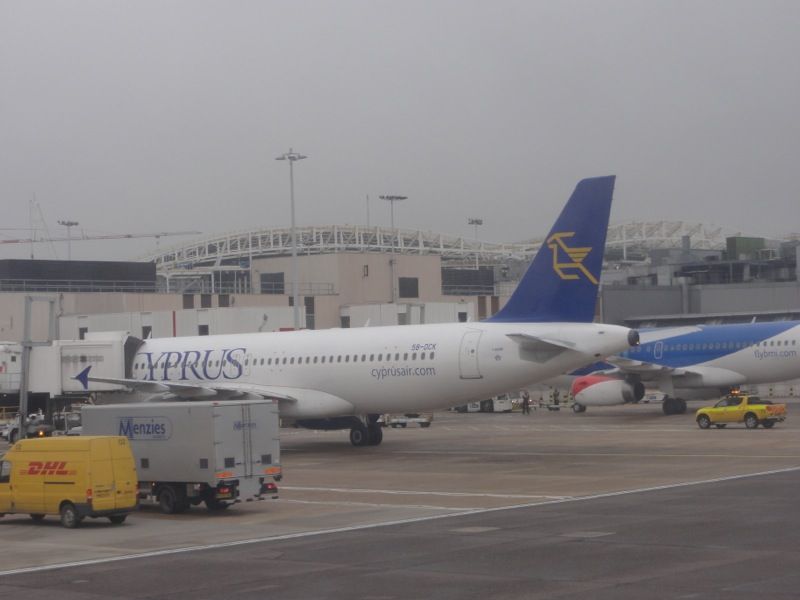 I said goodbye to the crew and disembarked and made my way to the Aegean check in
as I wanted an A3 BP