This story is especially dedicated to my dad, he´s now at a better place
Up the north till Narvik and Kiruna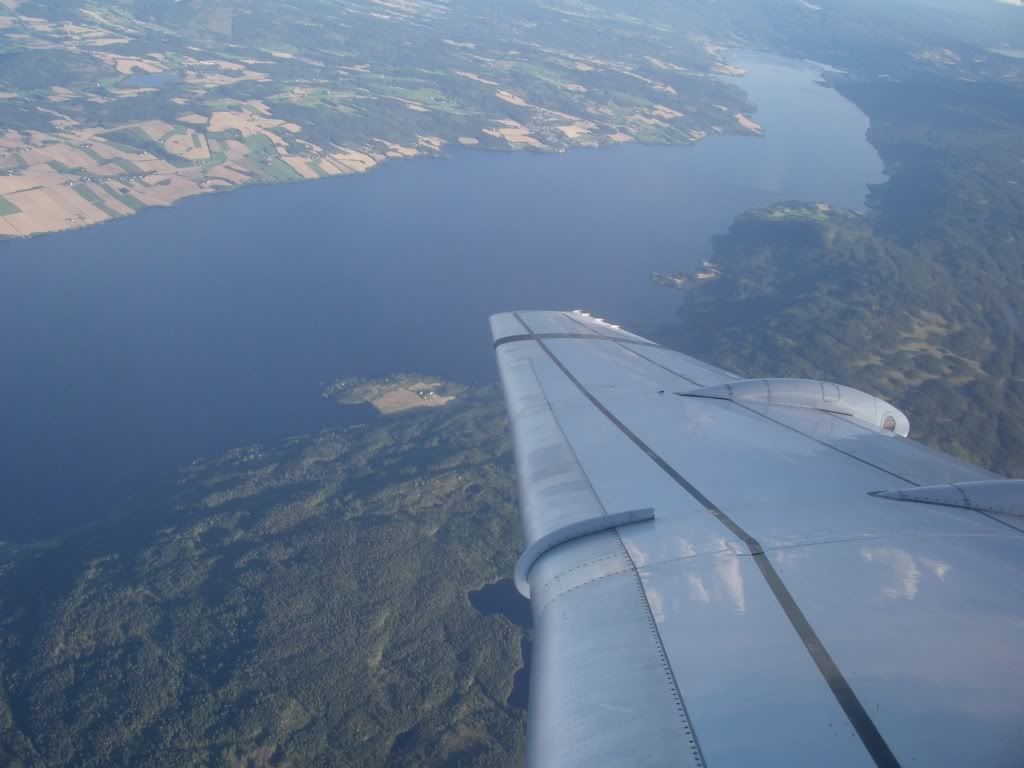 Hej, dear readers,
this trip is a little bit out of the ordinary for me.
Not the fly as much as possible on different airliners trip.
More or less dictated by my son who preselected the objectives. But anyway sure, six flights on three airlines, four plane types and no question, a new departure airport, so it seems worth the way to go, isn´t it?.
Here is todays routing:
And the updated departure airports map:
Departure airports
auf einer größeren Karte anzeigen
Followed by the latest flown routes:
Tripreporter´s Flüge
auf einer größeren Karte anzeigen
These trip started less than two weeks after my return from Luxemburg:
Load Luxury On Luxair Together With Local Company
(by
FLIEGER67
Nov 13 2011 in Trip Reports)
............................................................