Welcome to my latest trip report. As some of you may know I have taken a month off work and been travelling around the globe
It will take some time for me to write all the reports but I want to start with this one. SQ recently announced that the Athens route would go SIN-IST-ATH-IST-SIN and to my luck they sell tickets on the ATH-IST sector.
I decided during my time in Athens to take advantage of this new route as I have never flown SQ. I was scheduled to fly to Istanbul anyway so what better way to travel.
I booked my seat and then all I had to do was await the day of departure.
I got up at 6am and left for the airport. I am only a 10 mins walk from the Airport bus so it was fairly easy for me. Ticket for the bus now costs EUR5 where is used to be EUR3.20 ! Still for a 45mins express service its not bad.
On the way to the bus stop.
DATE: 12/DEC/2011
AIRLINE: SINGAPORE AIRLINES
ROUTE: ATHENS - ISTANBUL
CLASS: BUSINESS
SEAT: 16K
AIRCRAFT: B777-212ER
REG: 9V - SVM
I checked in at the SQ Gold/J desk and was greeted by a very friendly agent. SQ are handled by Olympic Handling and thus also use the Olympic Air lounges. I was advised the boarding time and also the location of the lounge. I know this off by heart and was happy to use it as its the best lounge in ATH in my opinion. Second is the Aegean lounge. Ironically A3 use the OA lounge for their LHR flights as they have no non schengen lounge. OA has two one in each sector.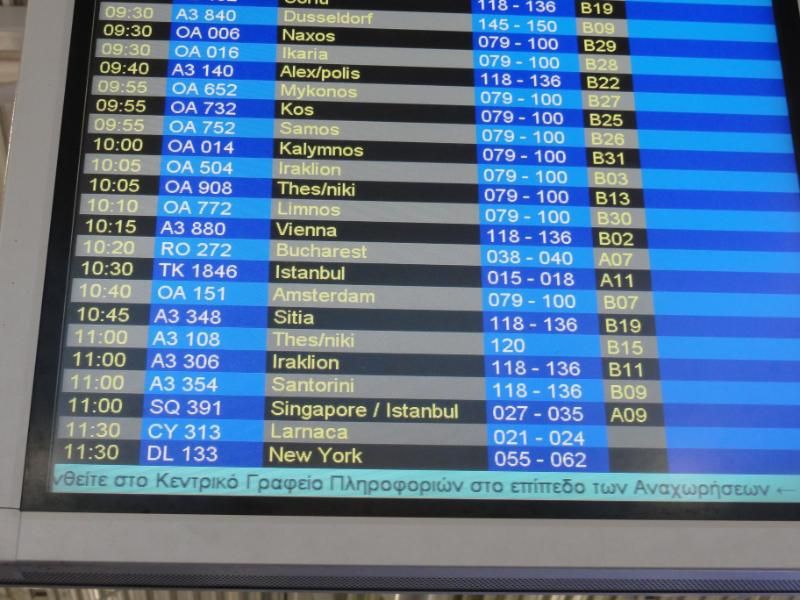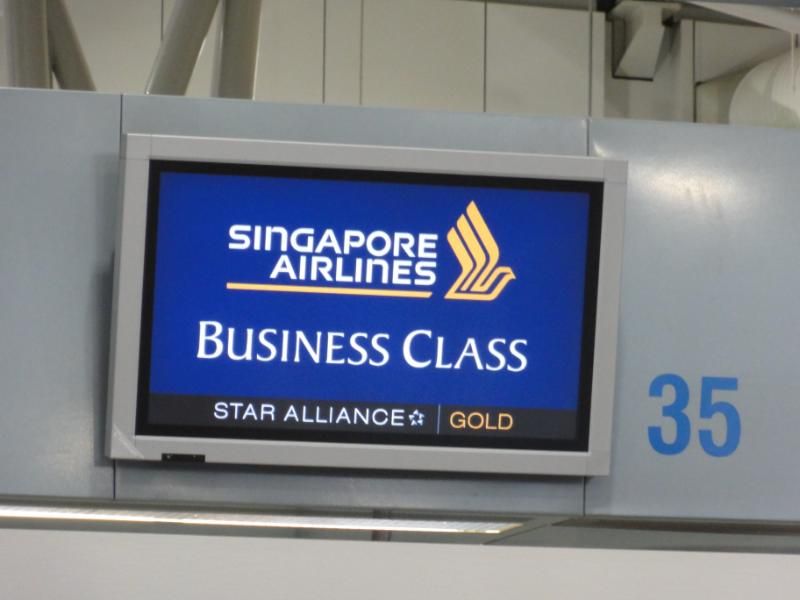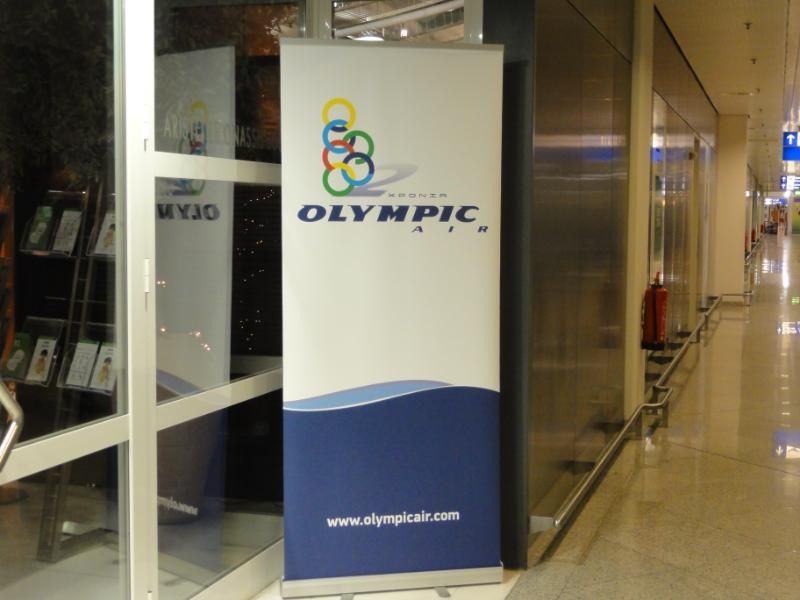 I entered the lounge and was greeted by a friendly lounge agent. I handed in my invitation and was
welcomed into the lounge.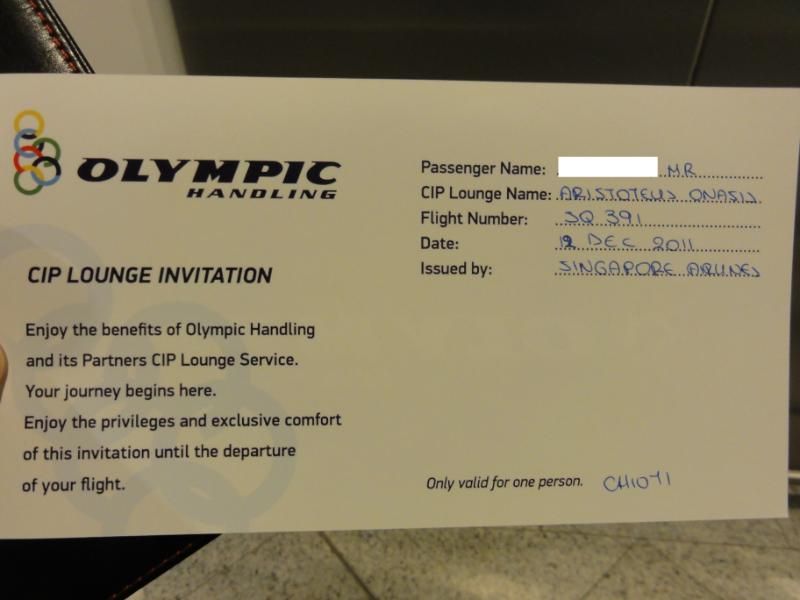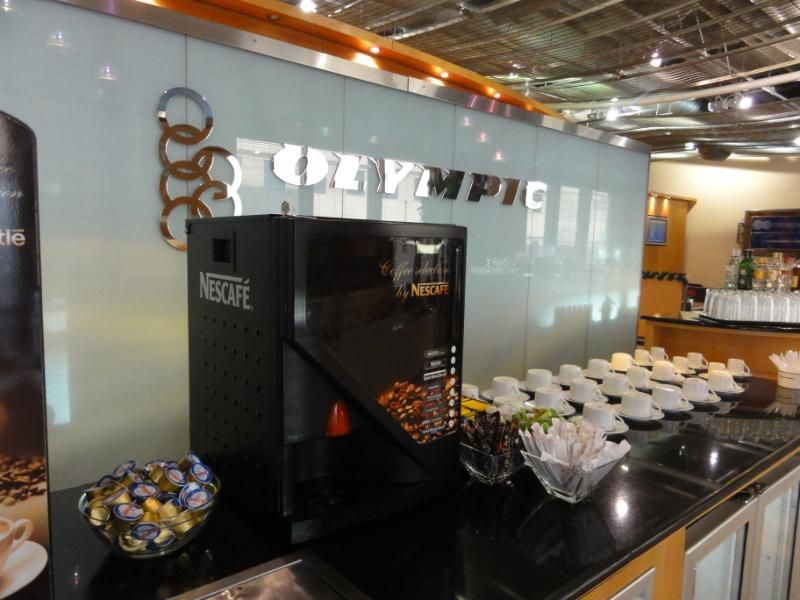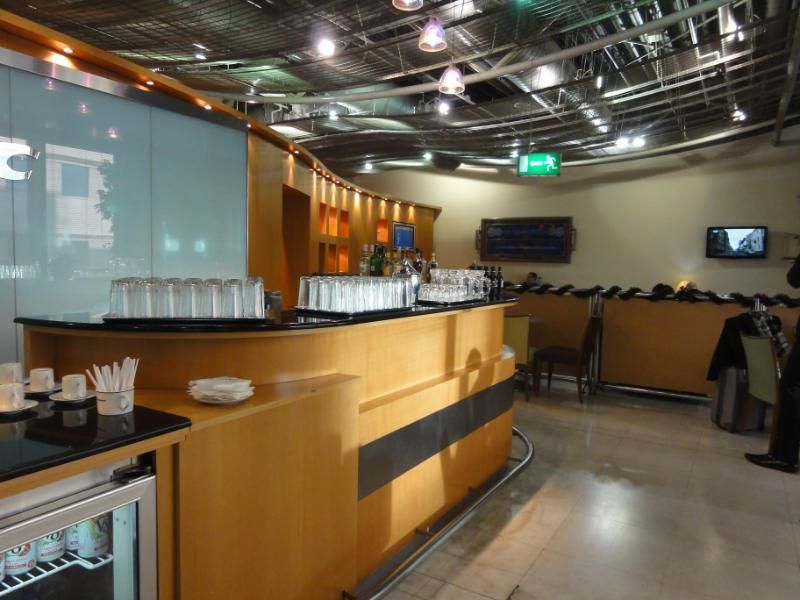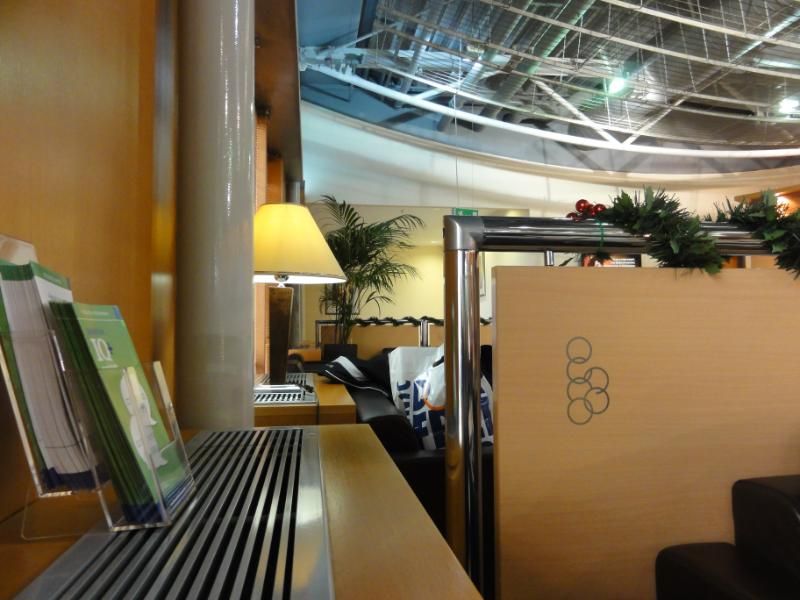 The lounge has a good free wifi service and also 4 PCs and the ability to print free also.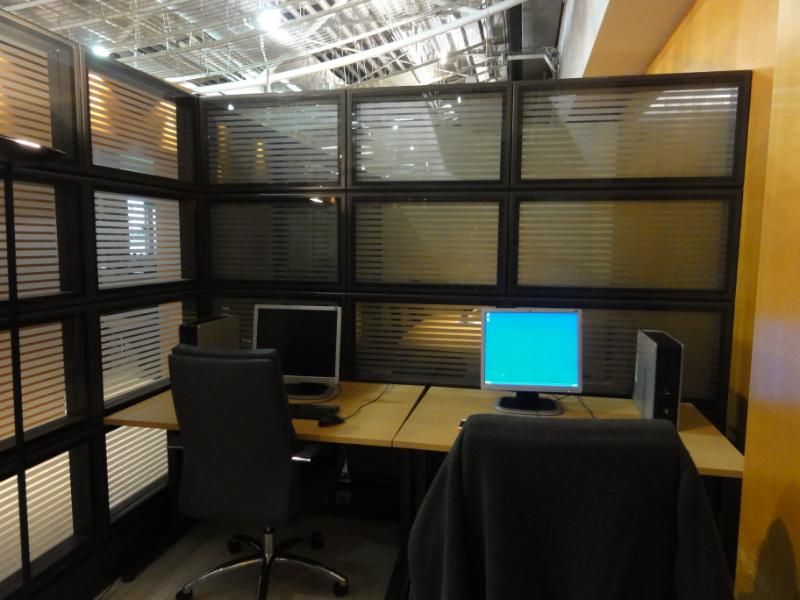 Soon it was time to leave the pleasant lounge. I always enjoy my time here. I was invited to use the
fast track service so cleared security in no time at all.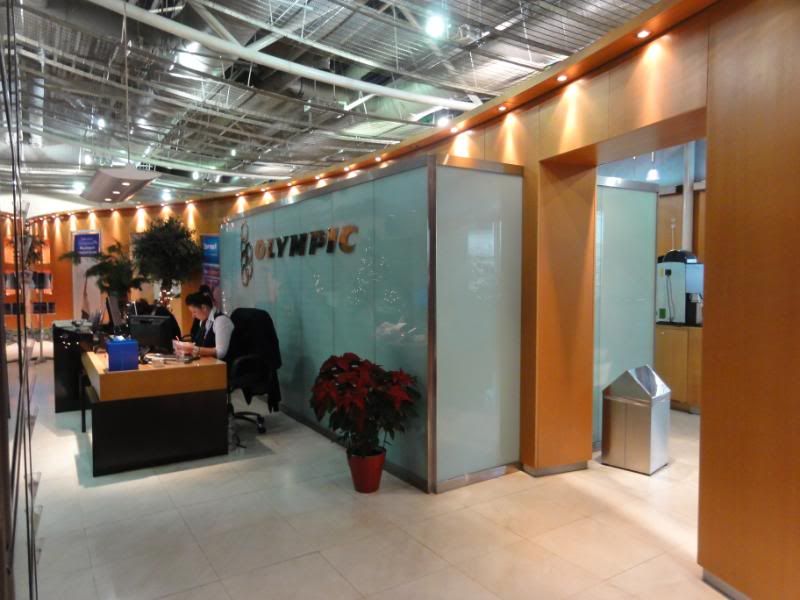 My ride to IST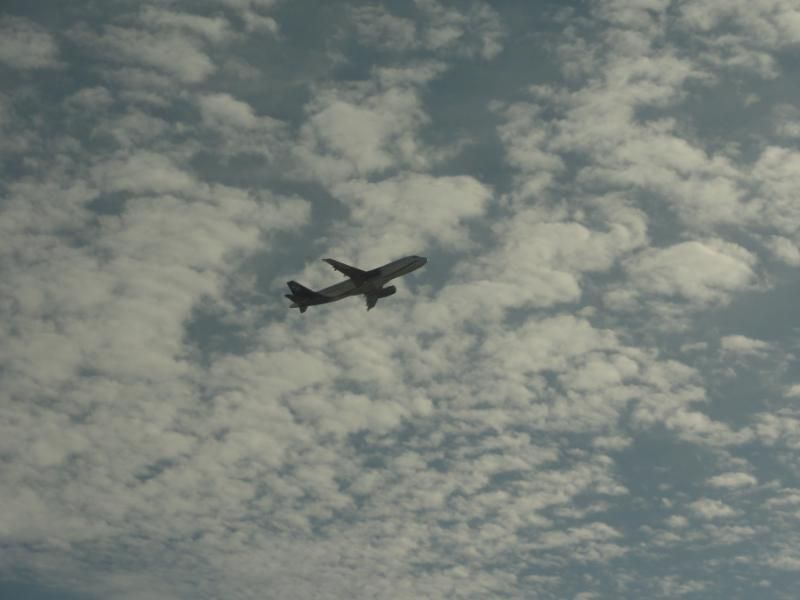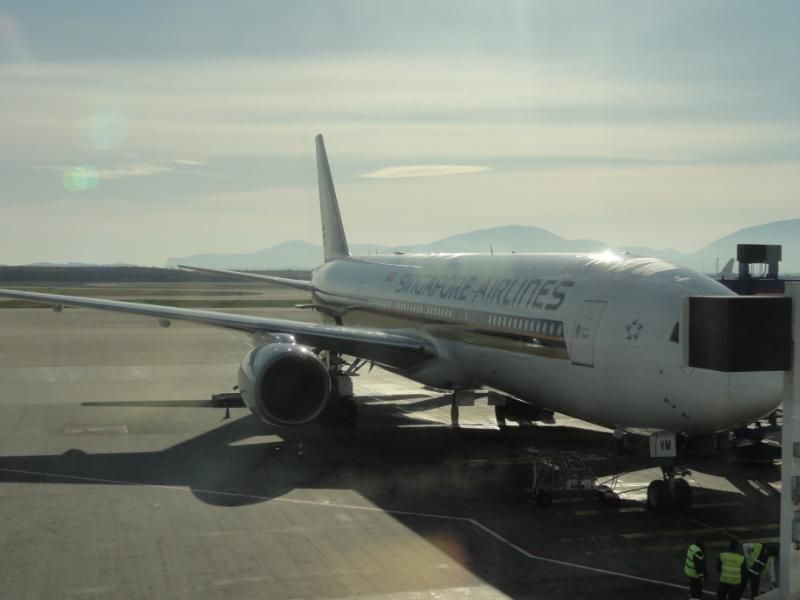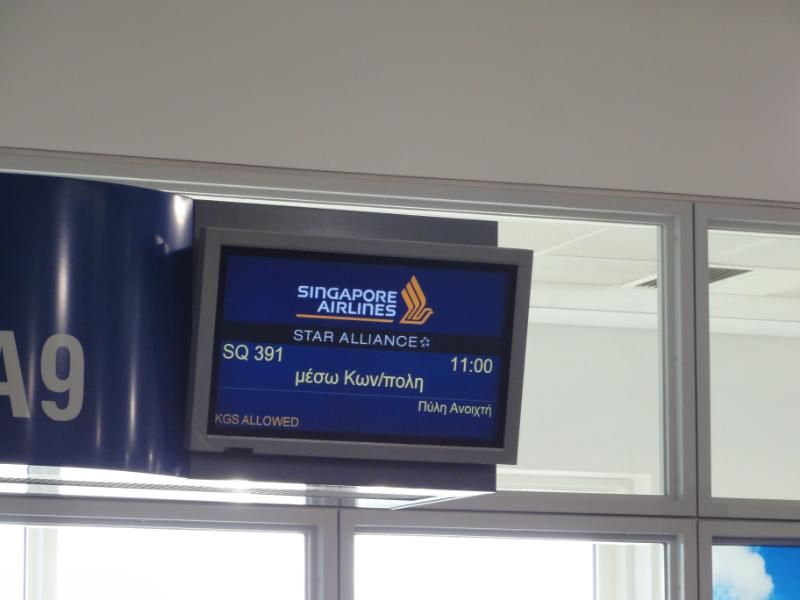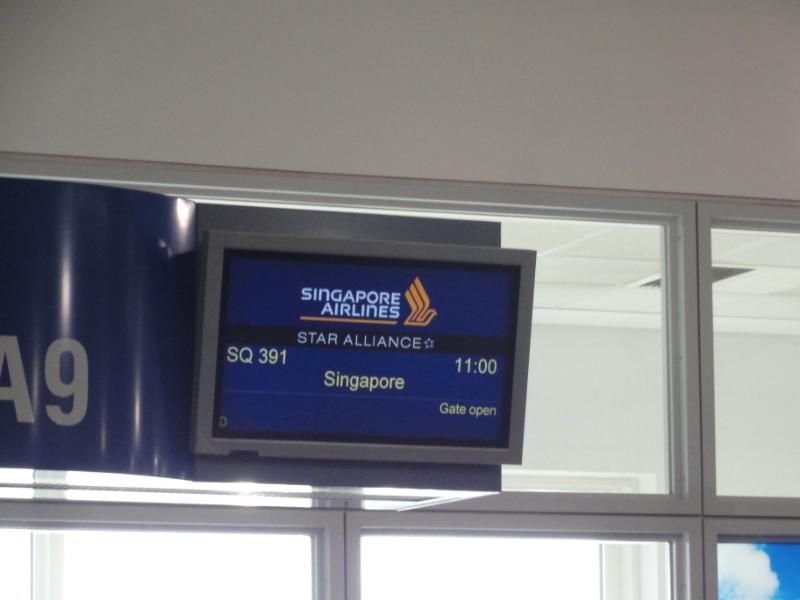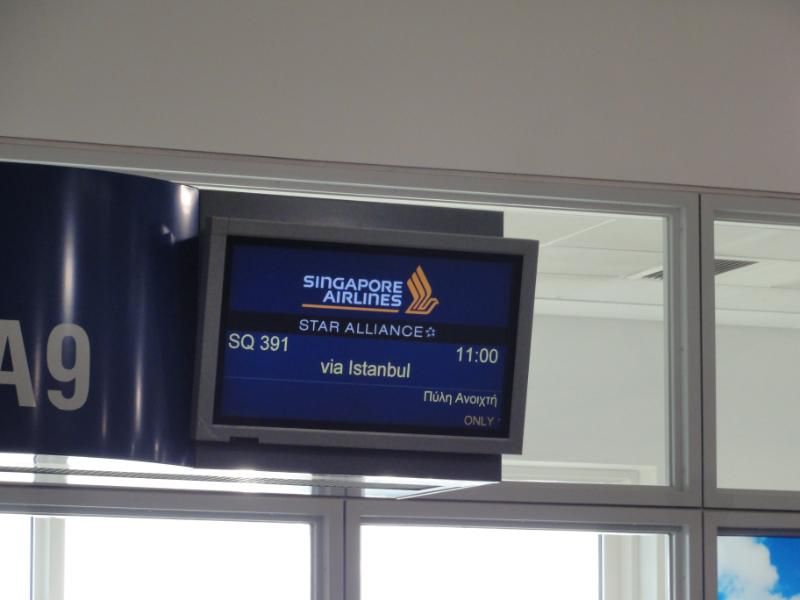 Soon it was time to board the flight. Around 100 passengers waiting to board. About 20 business class
passengers. Star Gold/J class were invited to board first. I was welcomed into the cabin by a friendly FA
and directed to my seat. The FA saw me taking lots of photos and asked if this was my first time with SQ
I said yes it was and she said I was very welcome and if there was anything at all I needed not to hesitate to ask.
She also asked if I was going to SIN and I said no just IST sadly .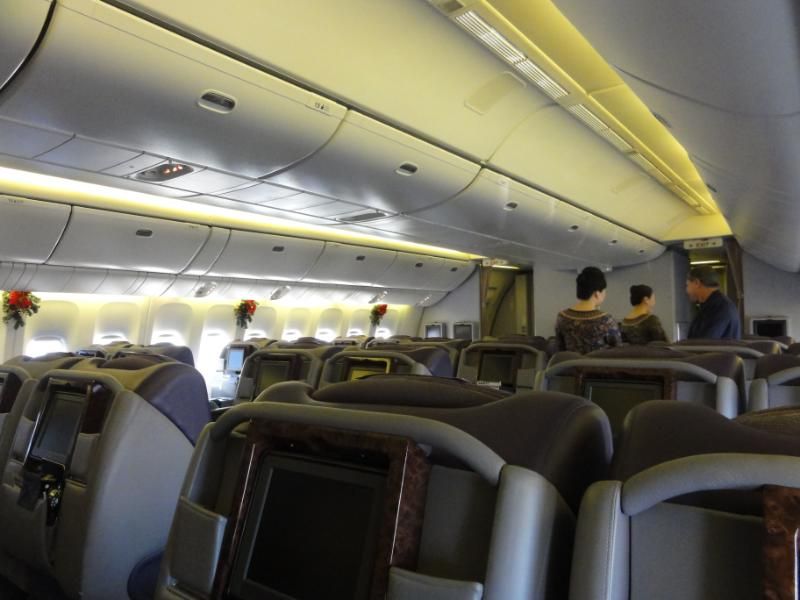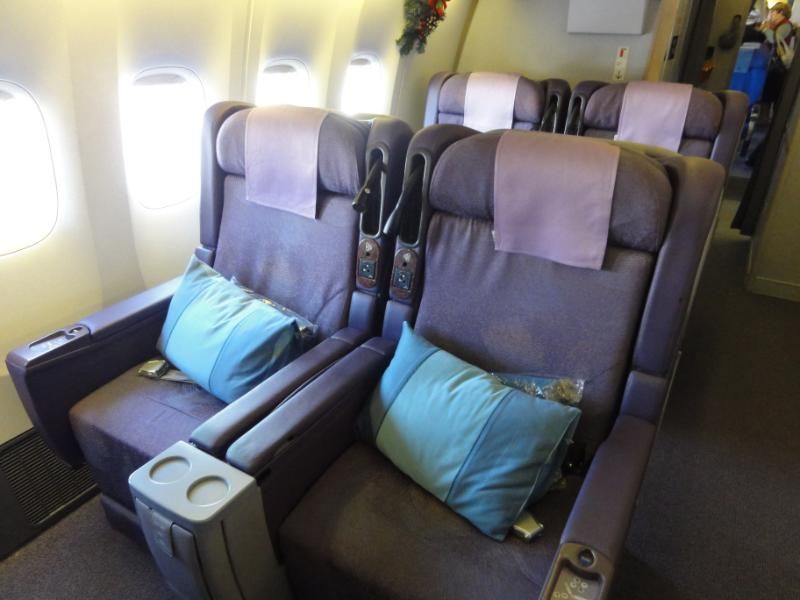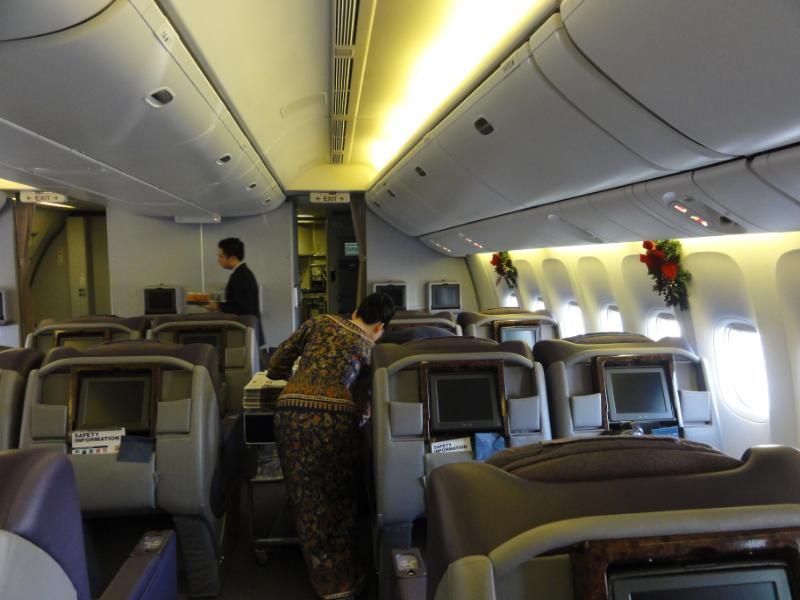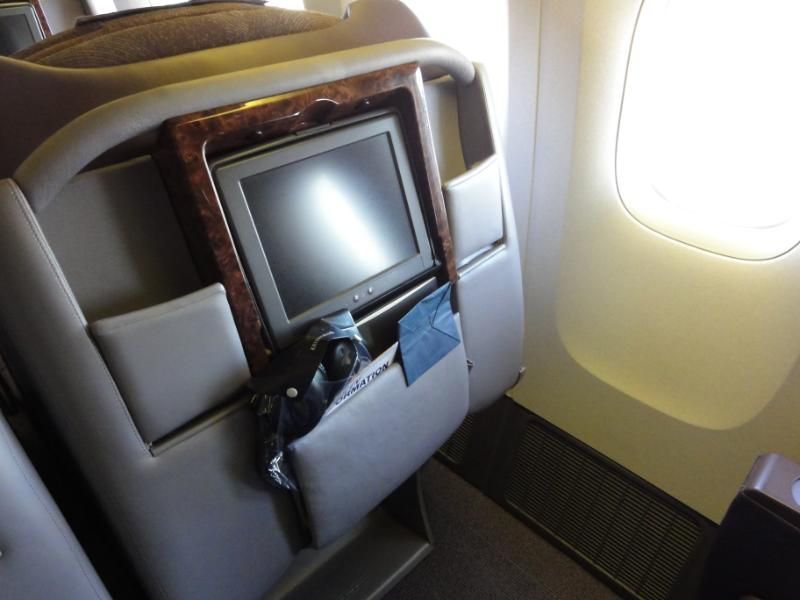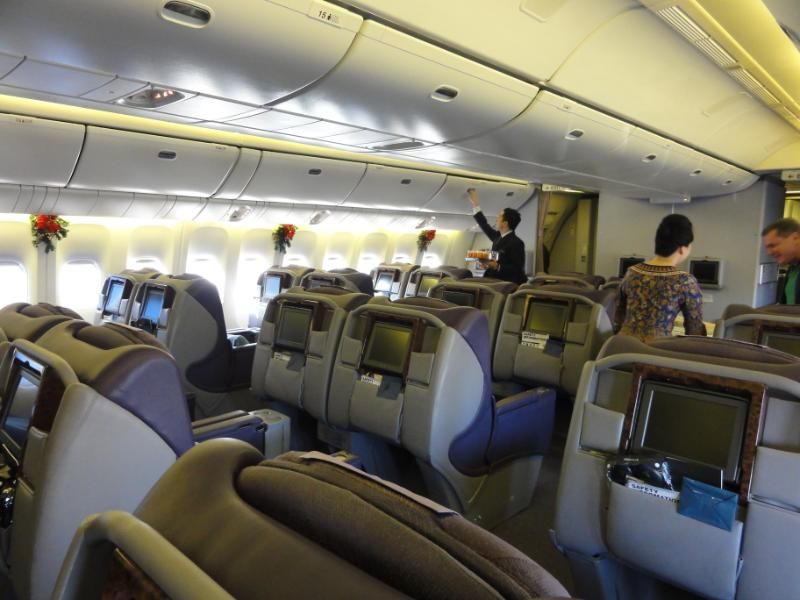 I was offered a drink and I opted for the juice which was very refreshing. The chief FA came to
my seat and greeted me by name and said if there was anything at all I needed just to ask.
I have to say I was impressed with the personal touch by both of them within 10 mins of entering the cabin.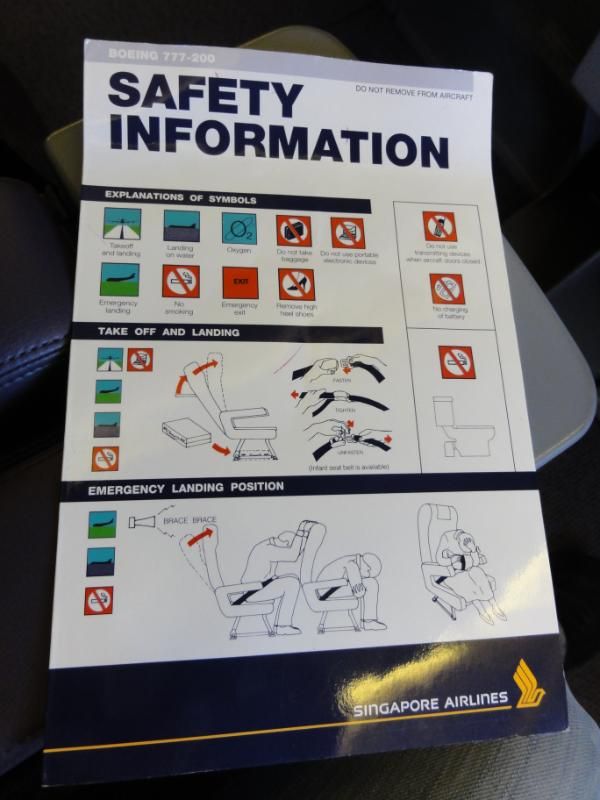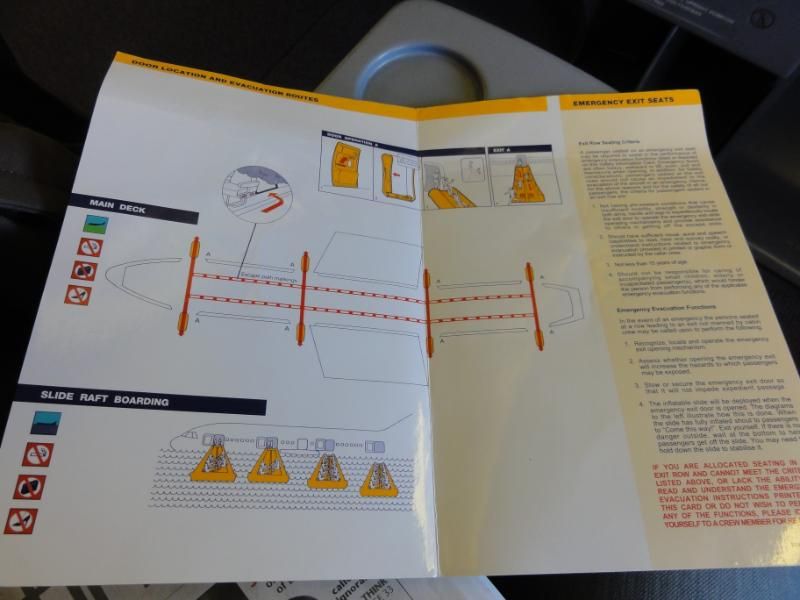 A menu was in each seat so I took a look. To my surprise we were to be offered a meal on this short sector of around
an hour. I expected just drinks so this was a bonus.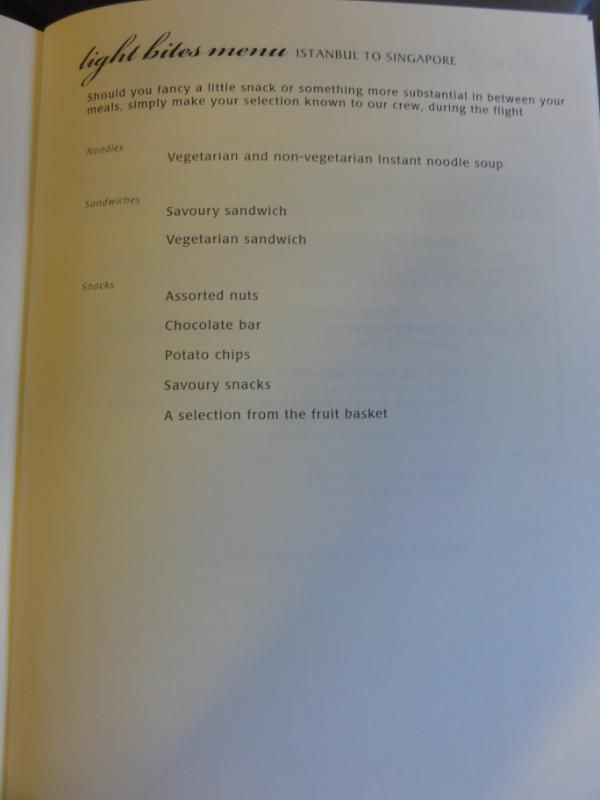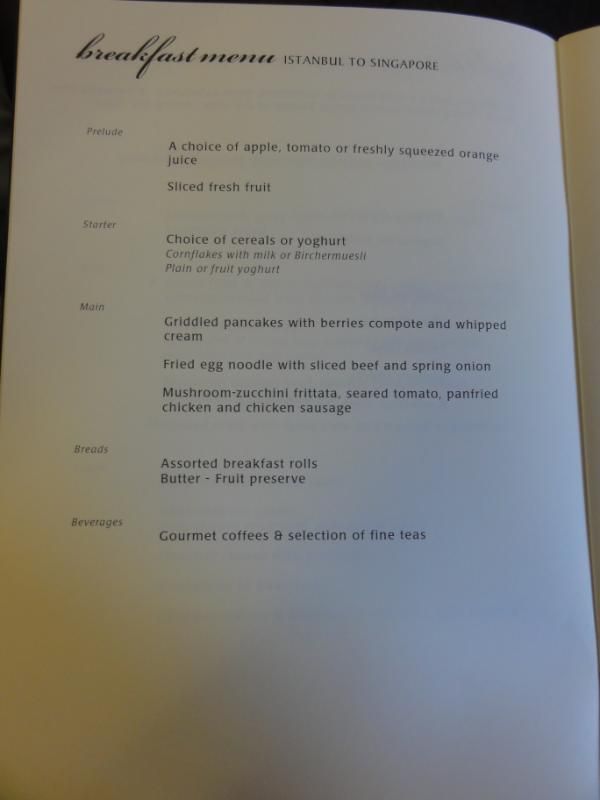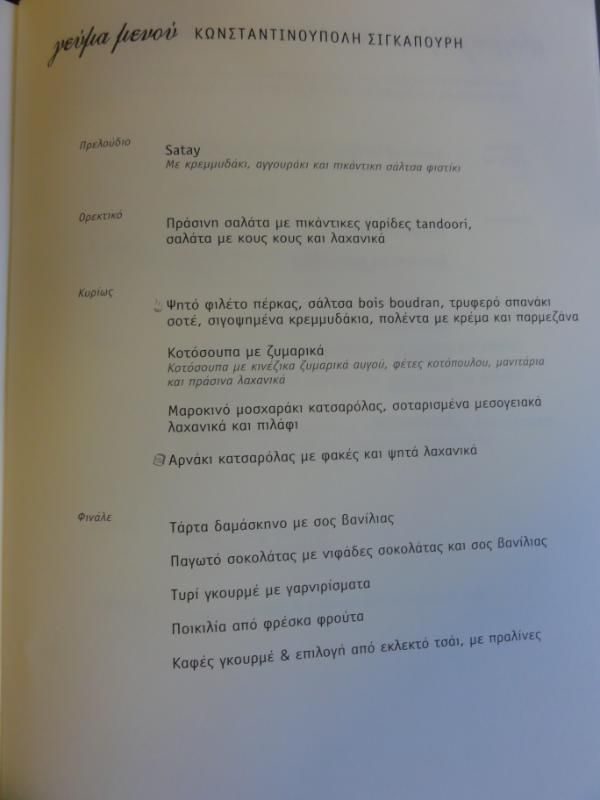 Some lovely options if your going the whole way .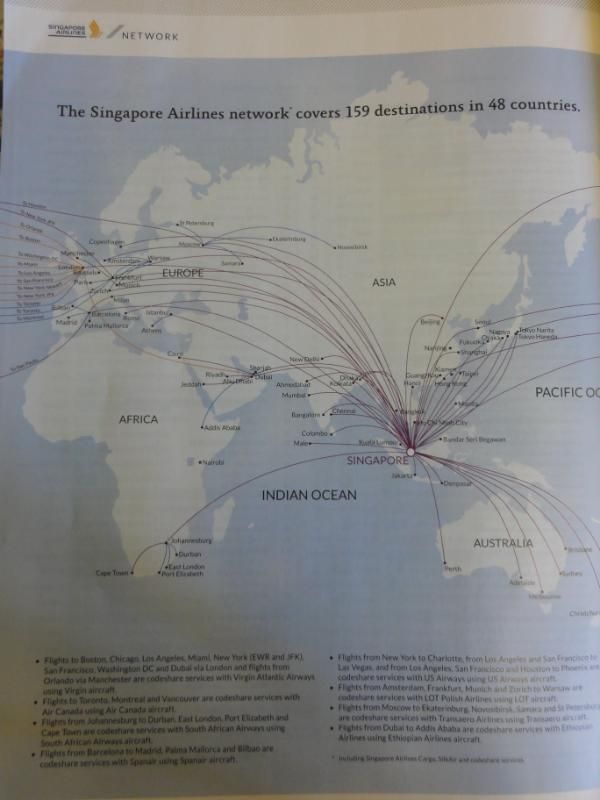 These will get to IST before us . TK runs a shuttle service between ATH and IST these days.
Nice headphones .
Hot towels handed out another nice touch