Ladies and gents, fellow airliners,
I have been following the forum for a while and (with some interesting recent and upcoming flights) I have decided to make a first post. This will be the first of three posts detailing some interesting trips we made as part of our August honeymoon and will refer to our DUB to JNB flight on Etihad, via AUH (J class).
We left our home in Limerick and took the train to Dublin the night before and spent the night in the wonderful Merrion Hotel in Dublin.
www.merrionhotel.com
We also had dinner in Ireland's best restaurant, Patrick Guilbaud
http://restaurantpatrickguilbaud.ie/
Some impressions:
MERRION HOTEL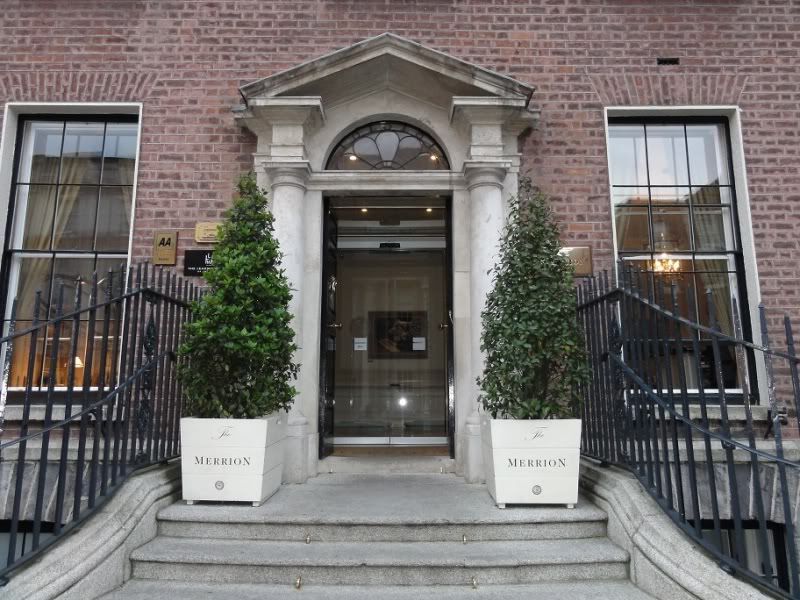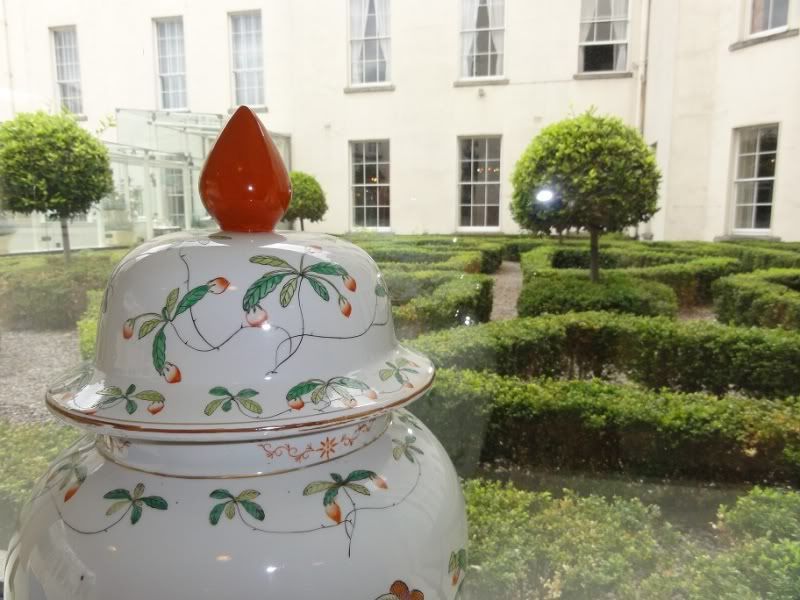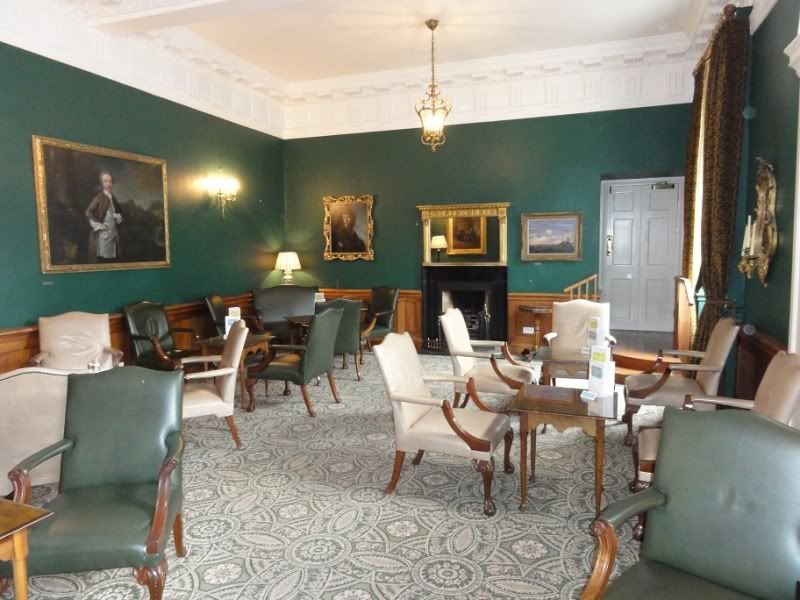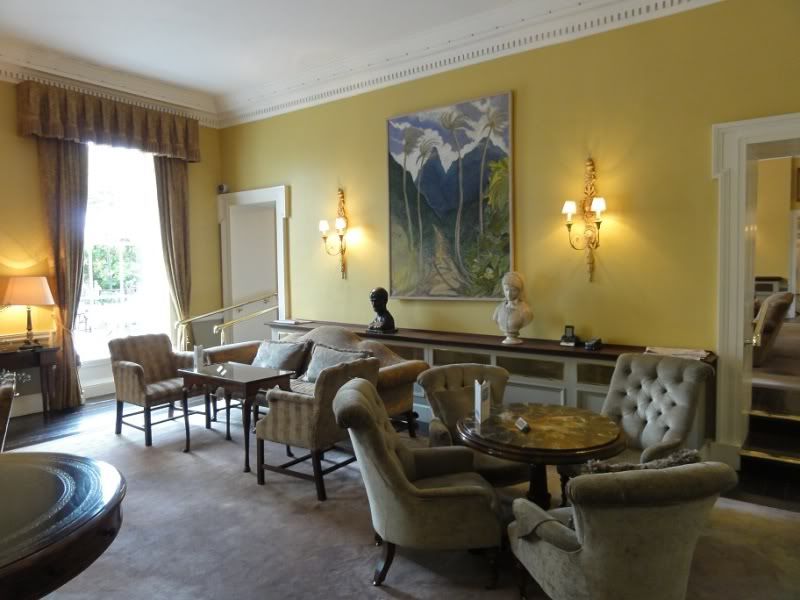 RESTAURANT PATRICK GUILBAUD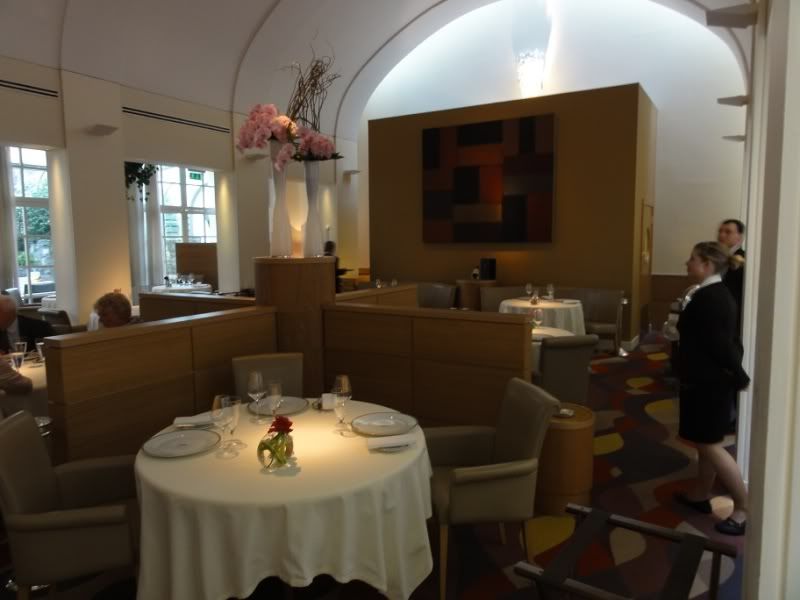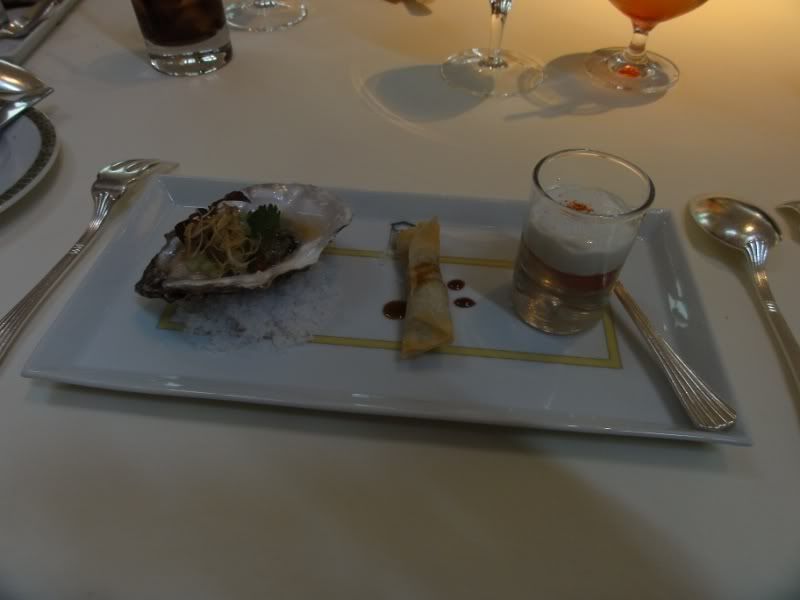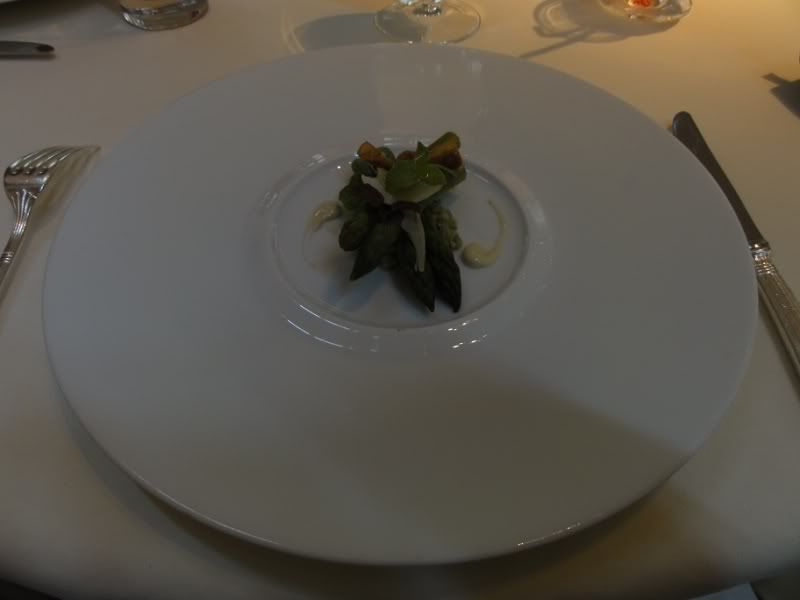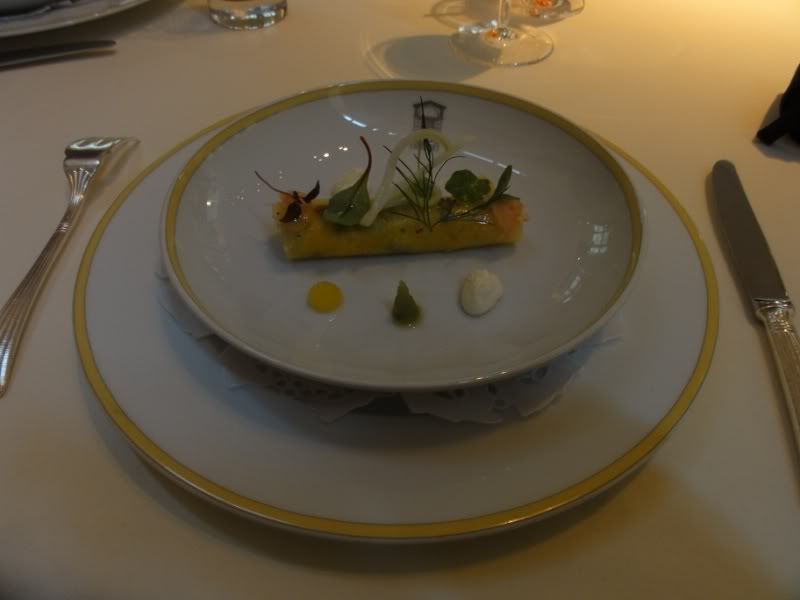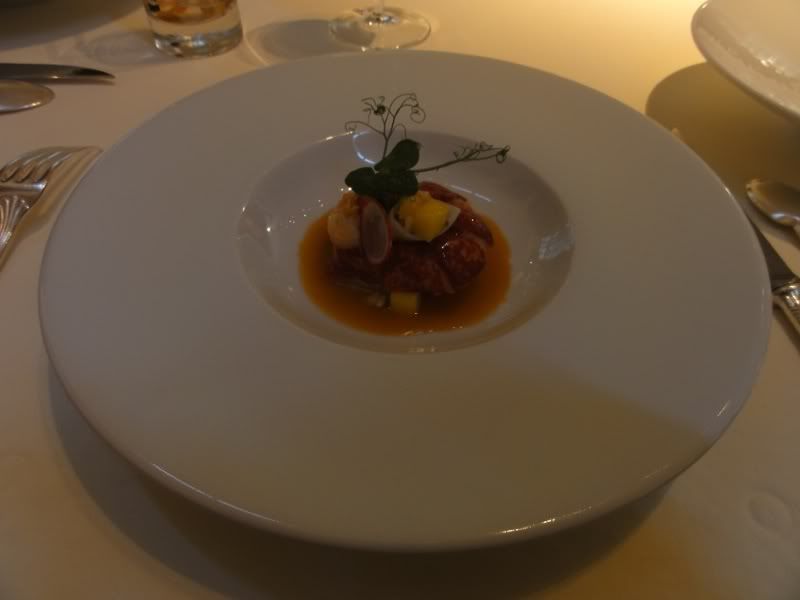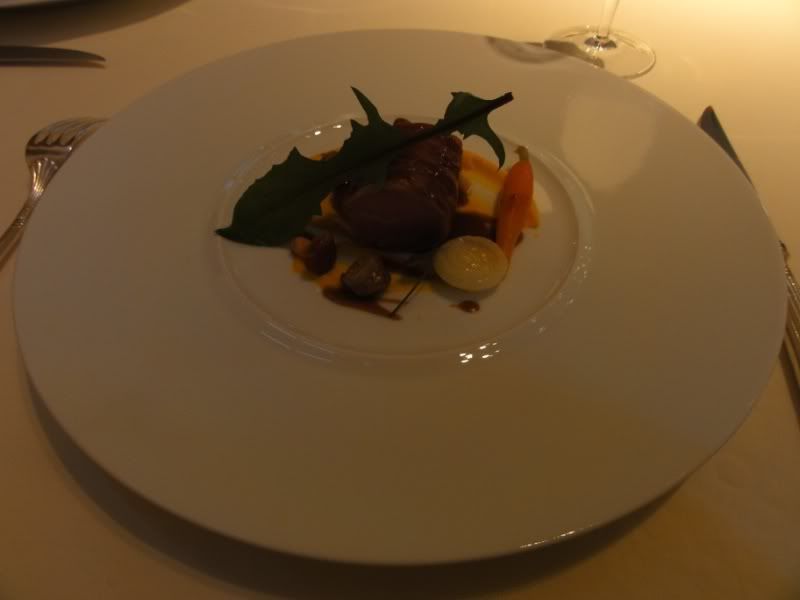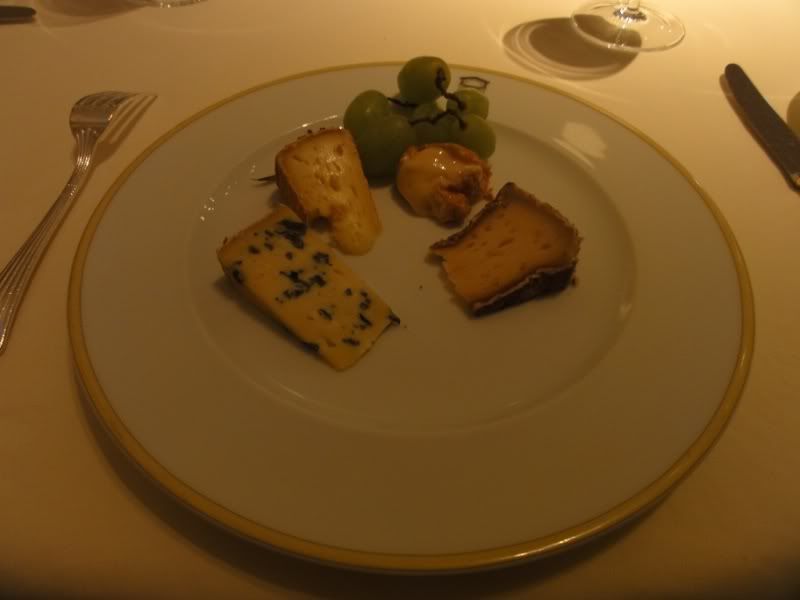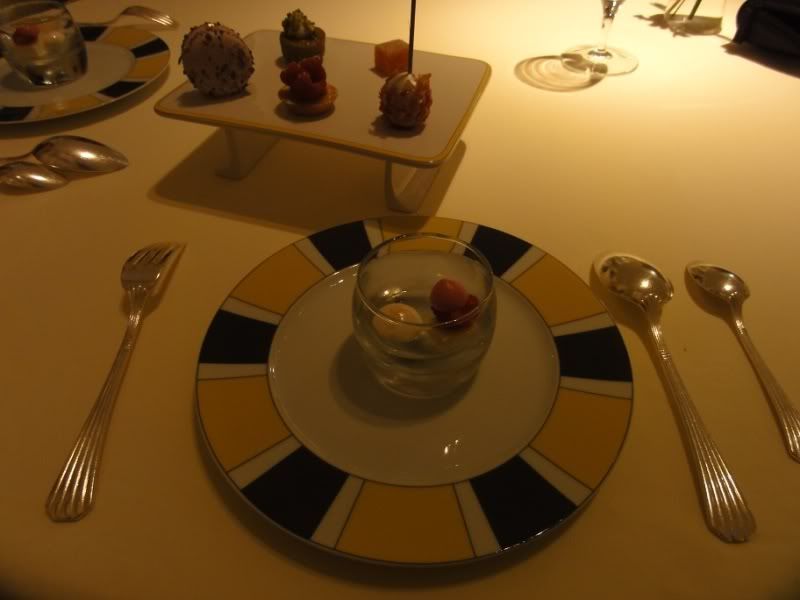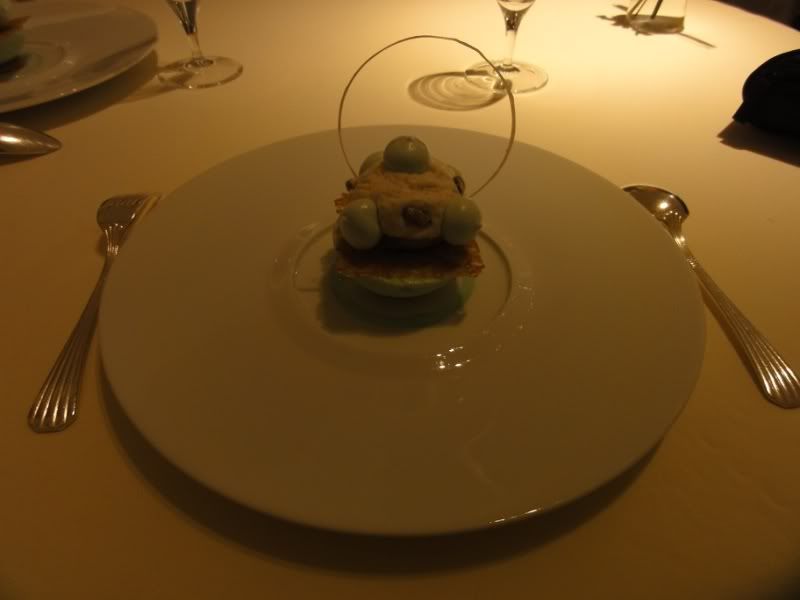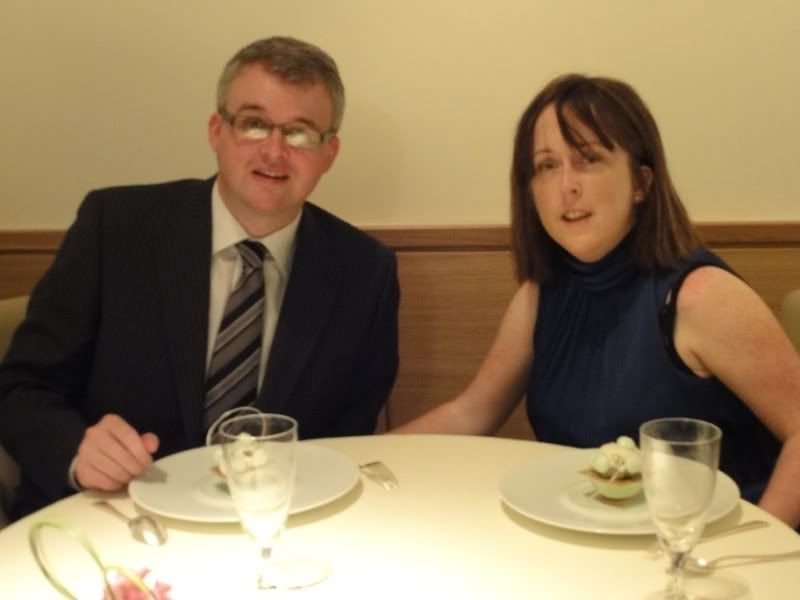 Bang on time at 6am we were picked up by limousine which was pre-arranged with Etihad via their customer support in Abu Dhabi
We took the Dublin port tunnel and arrived ar Terminal 2 about 25 minutes later.
Etihad J priority check in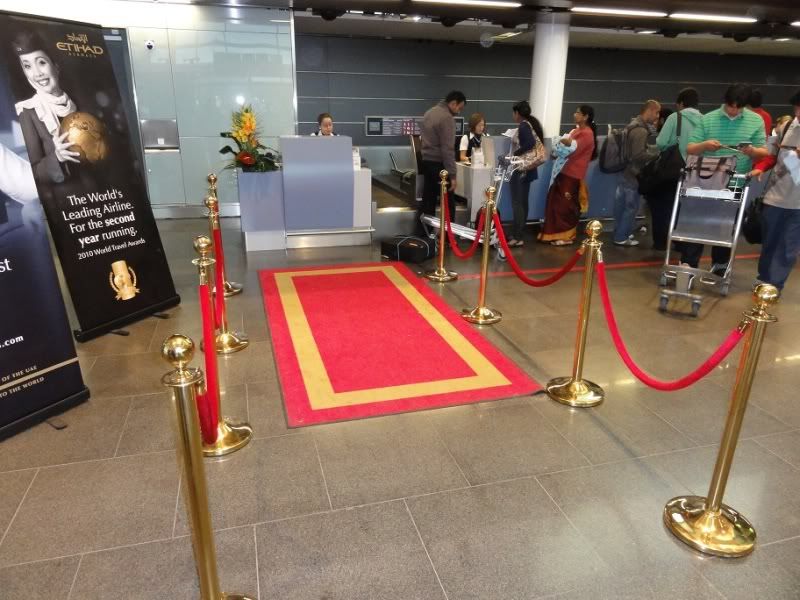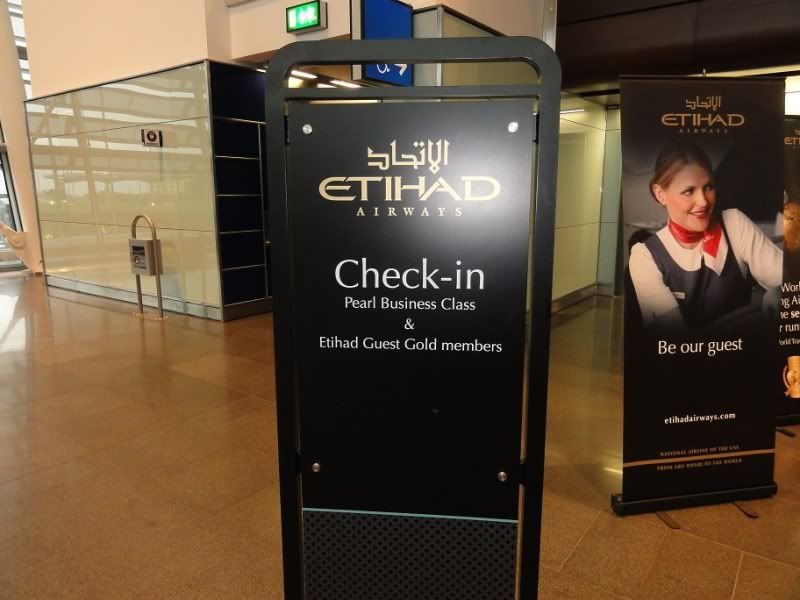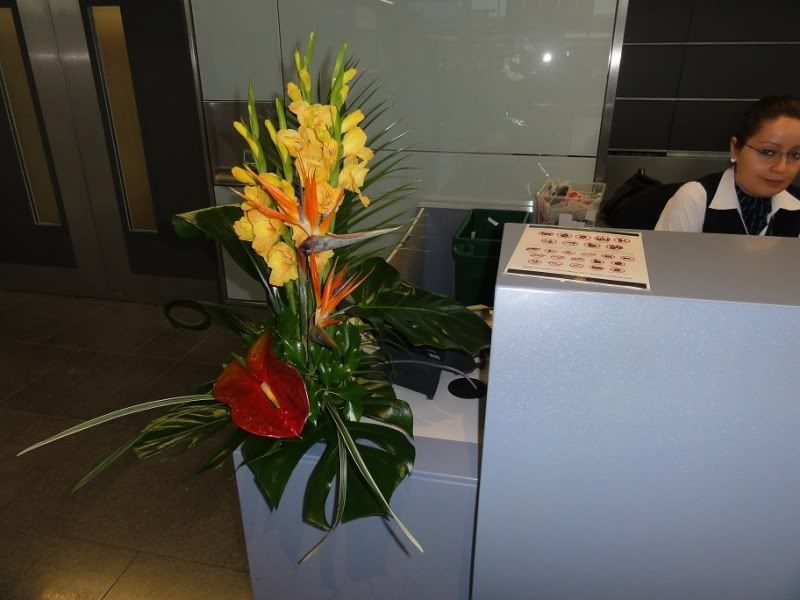 We got checked in and made our way through security which took only minutes, due to the airport being very quiet at this early hour and due to access to the J express Security lane.
Some Terminal 2 impressions: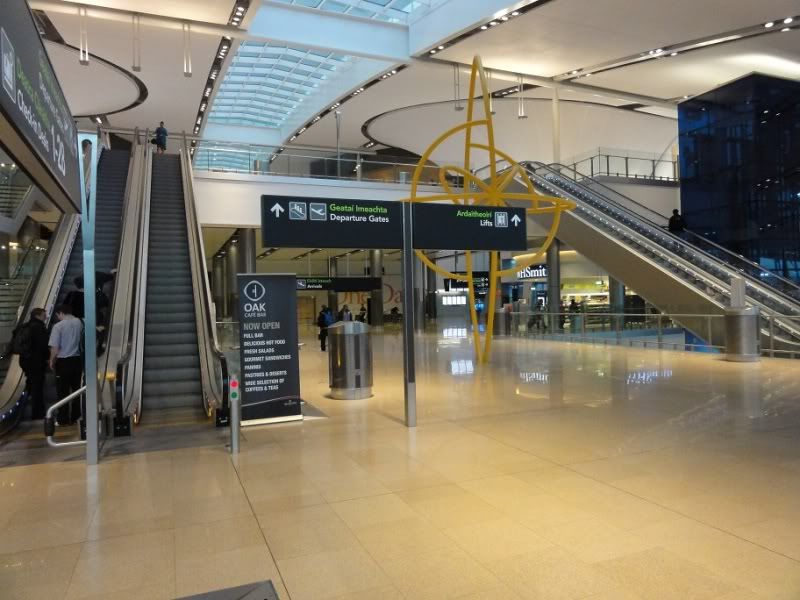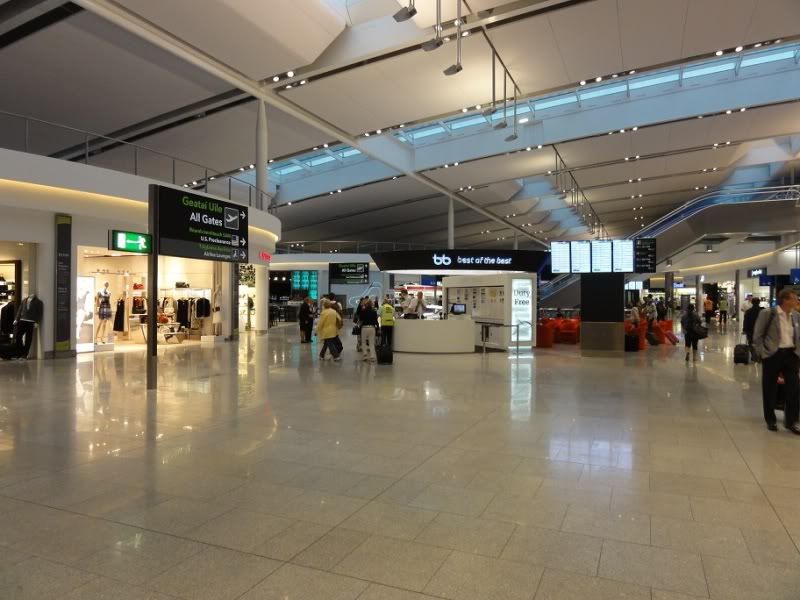 I must say Terminal 2 is impressive but it all feels somehow wrong, based on what the DAA is doing to SNN airport...
Anyway, off to the Etihad lounge!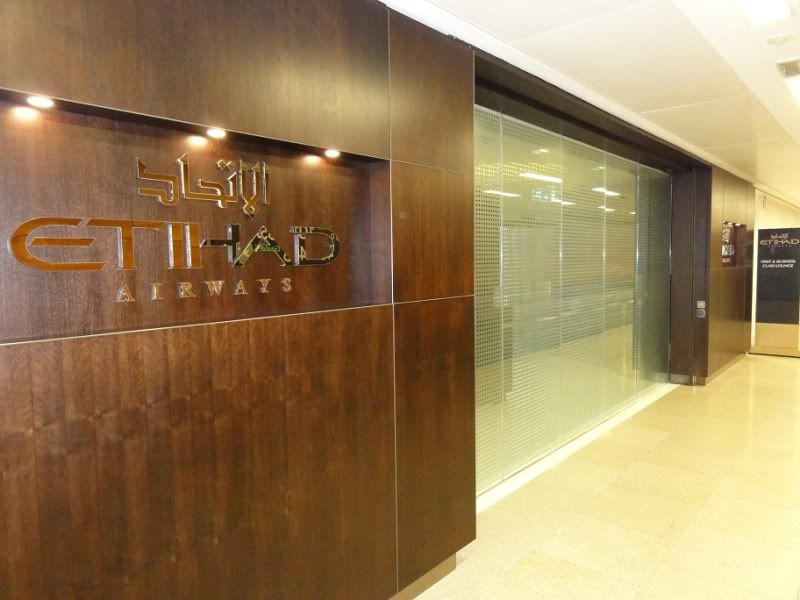 EI runs the show at DUB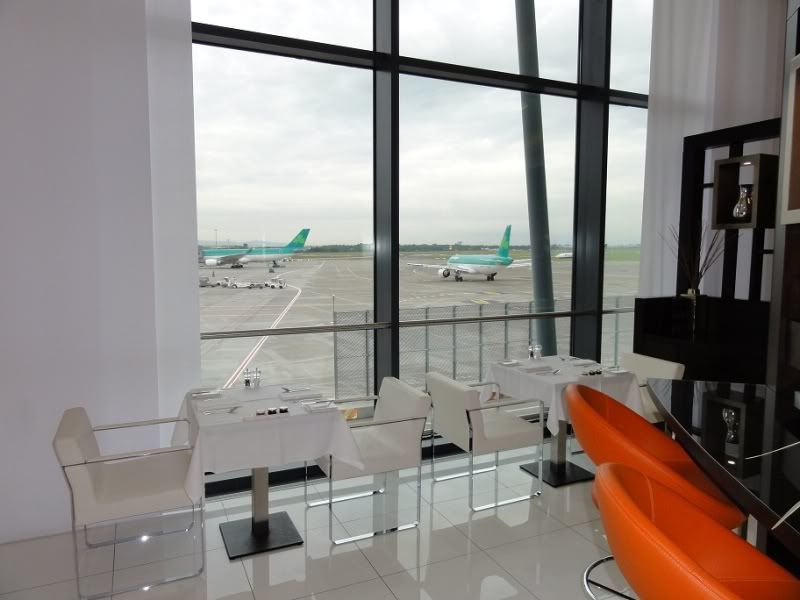 Lounge impressions: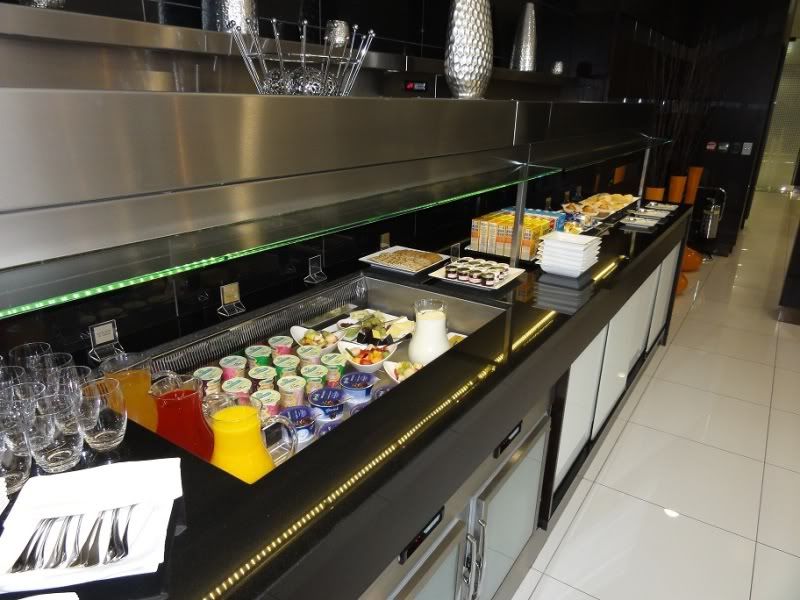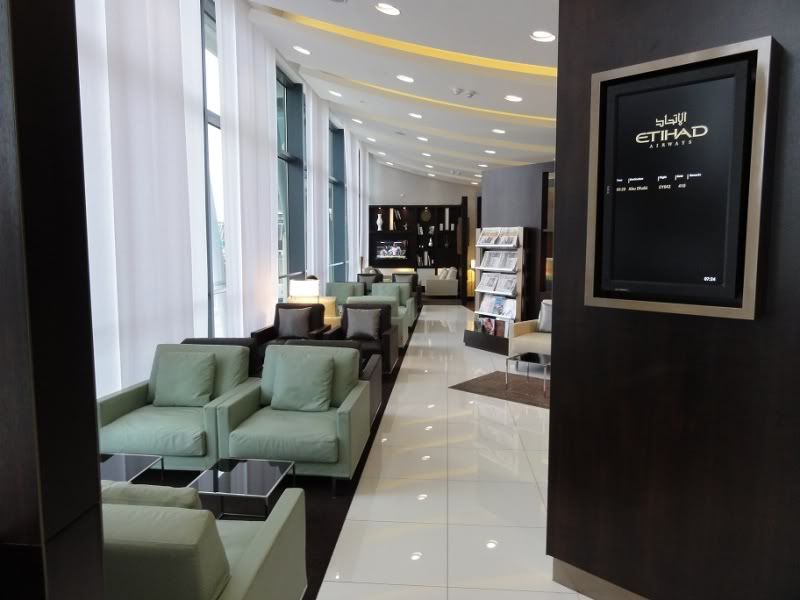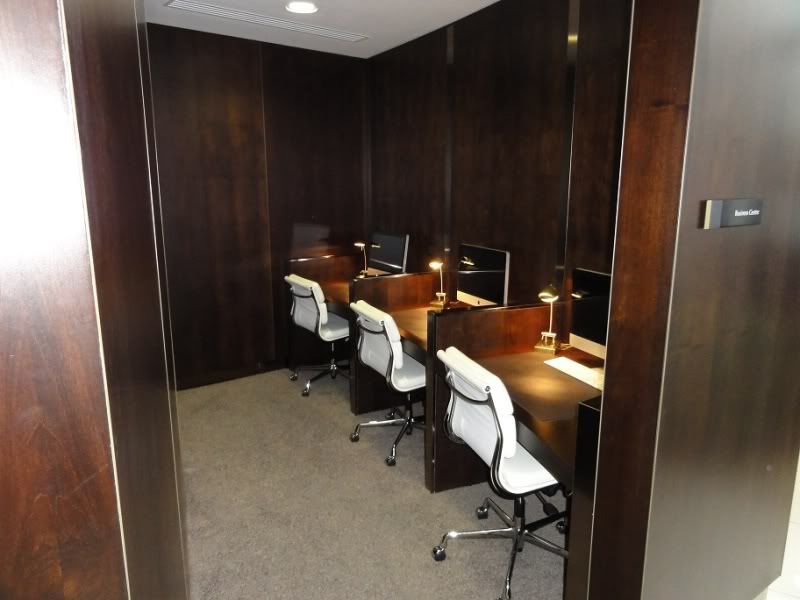 Our ride just arrived from AUH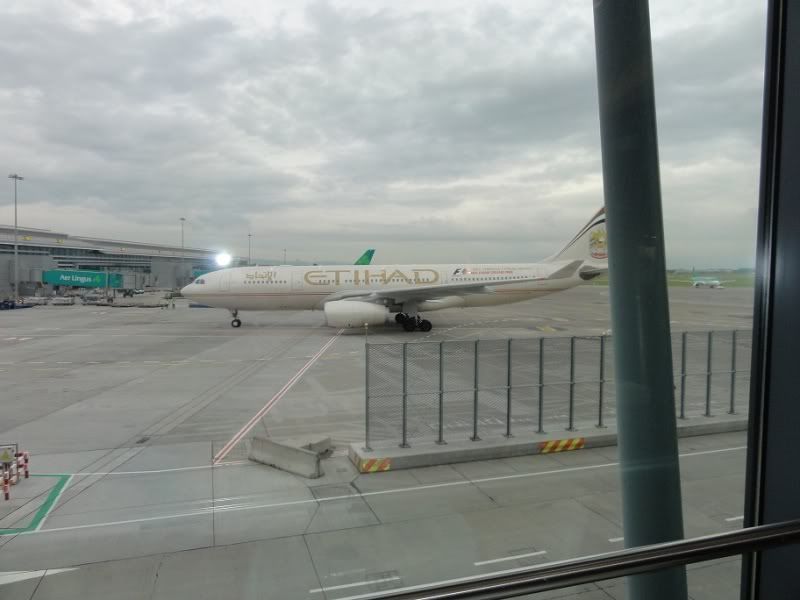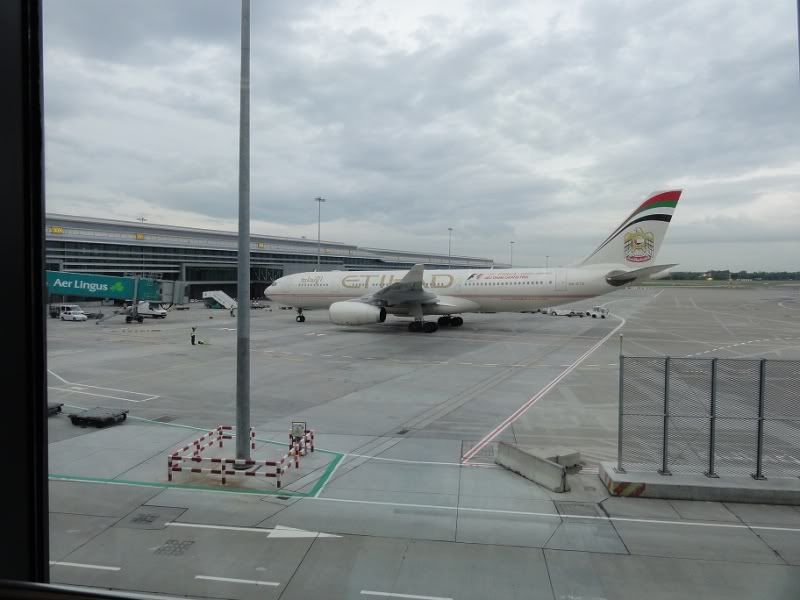 The very friendly Romanian and Swedish lounge attendants figured out we were on our honeymoon so a bottle of champers was uncorked! Breakfast of champions, at 7am!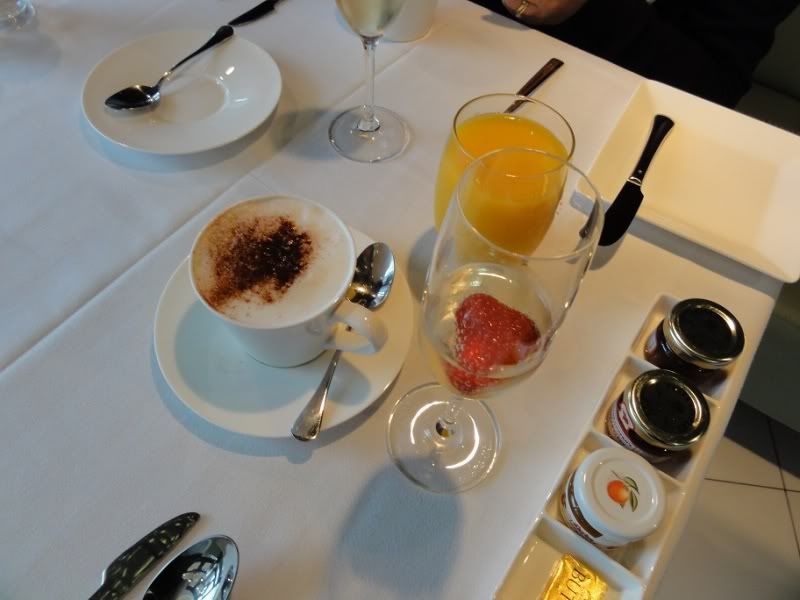 Our ride to AUH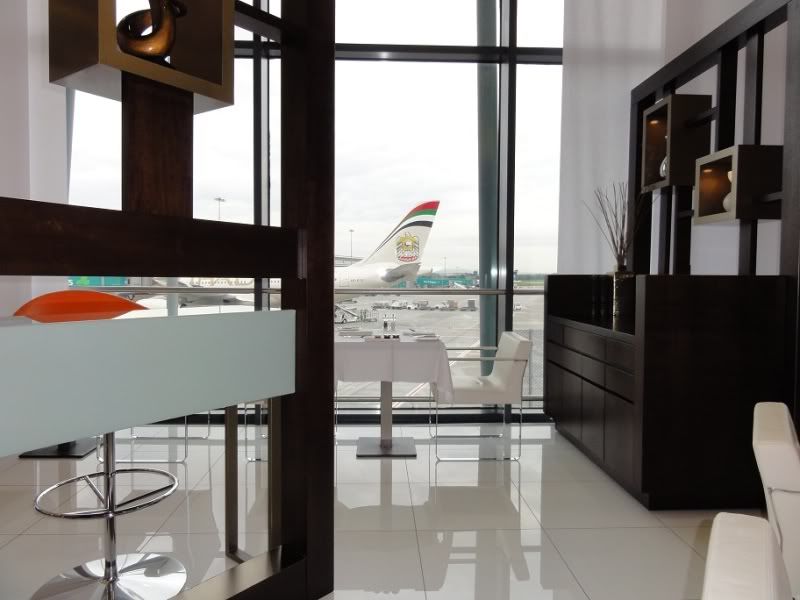 Full Irish, Etihad style - no park but turkey sausage. Very nice, though!
Arabic coffee
Shower in lounge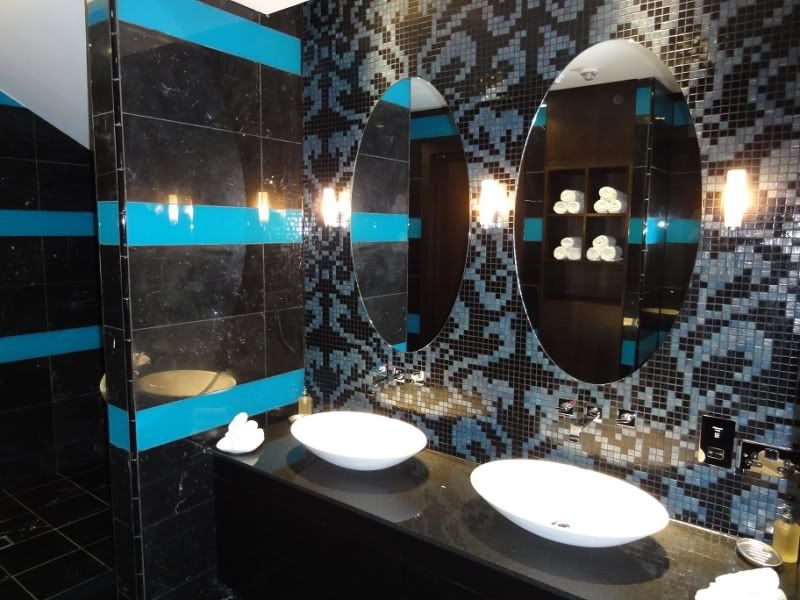 A bit tipsy after the bubbly we left for the gate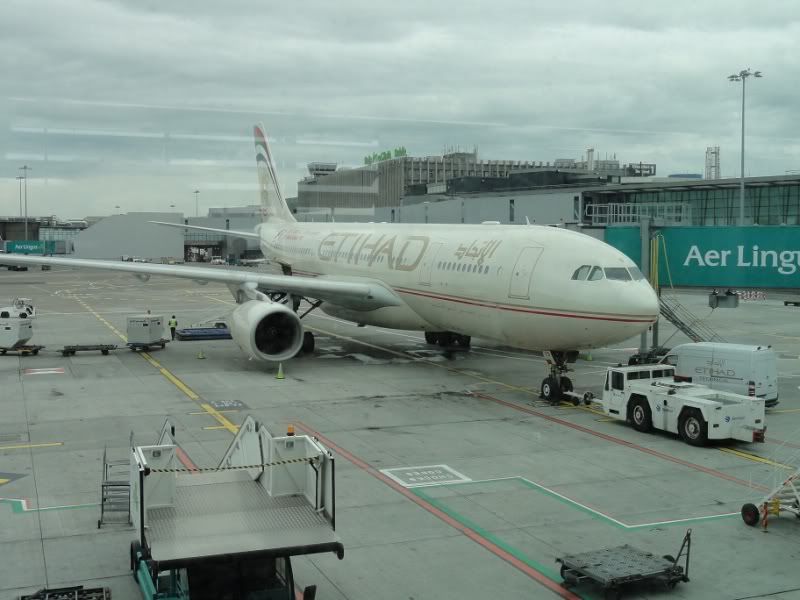 Priority boarding lane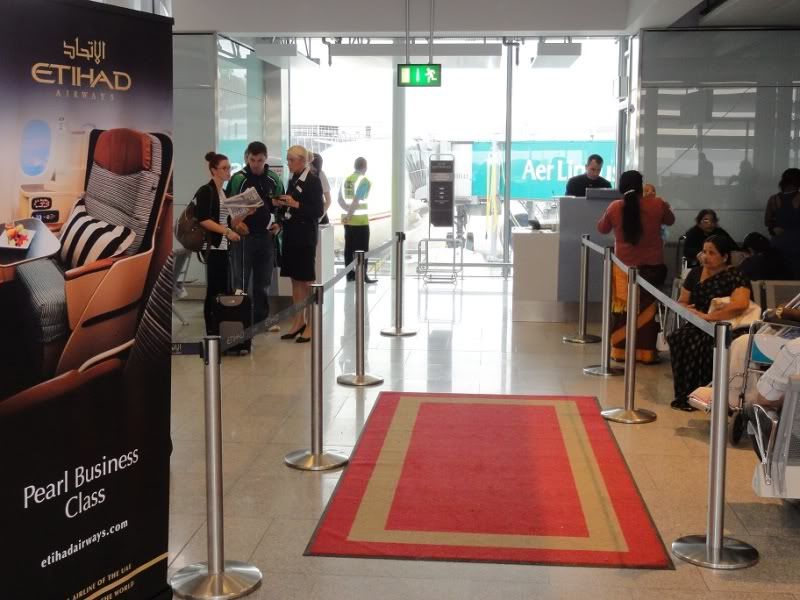 J cabin, load was 100% on the day. Seemingly Etihad is doing very well out of DUB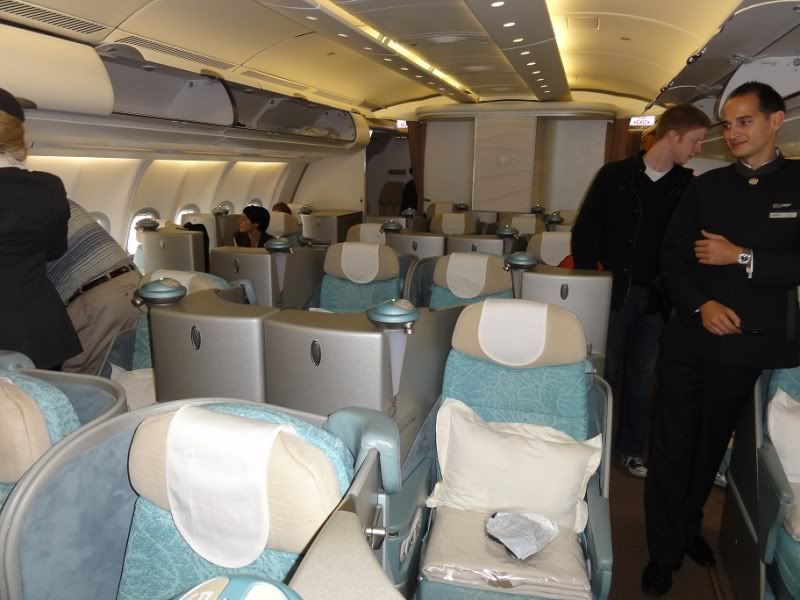 Fully reclining seat. The cabin shows some wear and tear but was still very comfortable. Being honeymooners we took middle seats which are very cosy.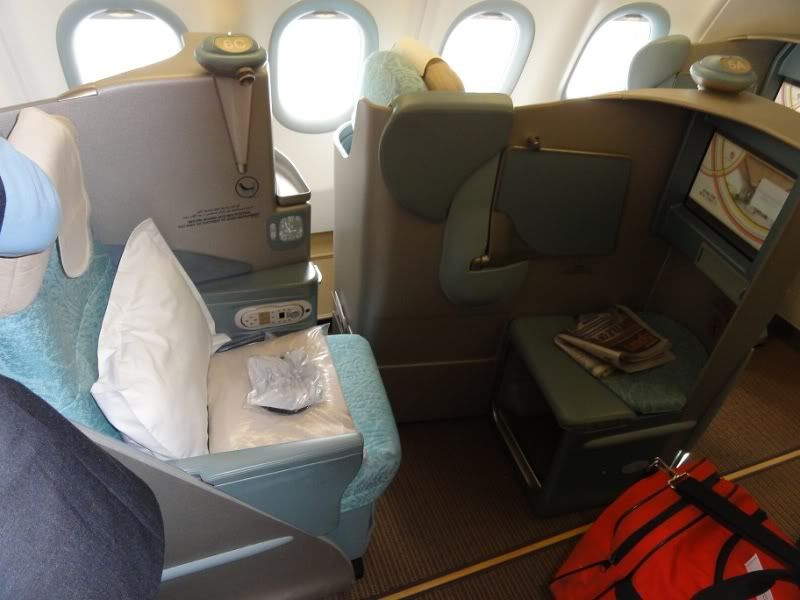 pre-take off juice (not so nice...)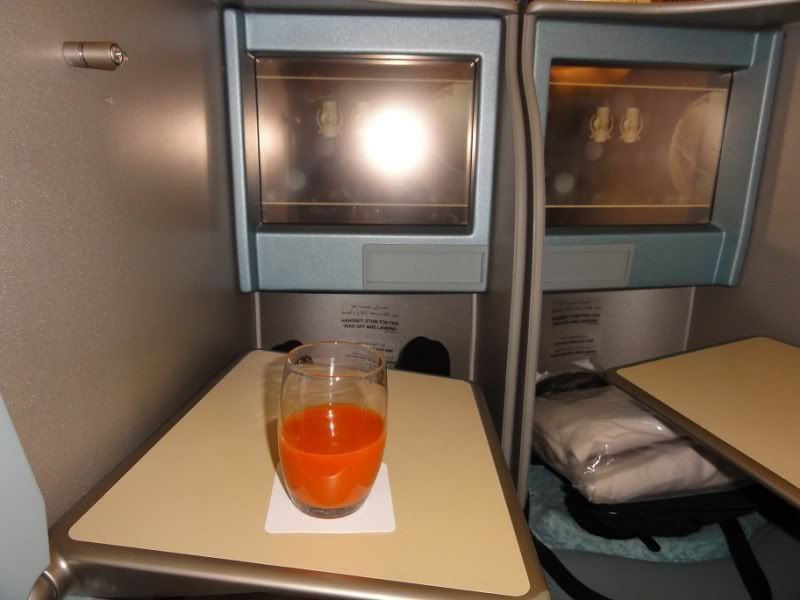 J cabin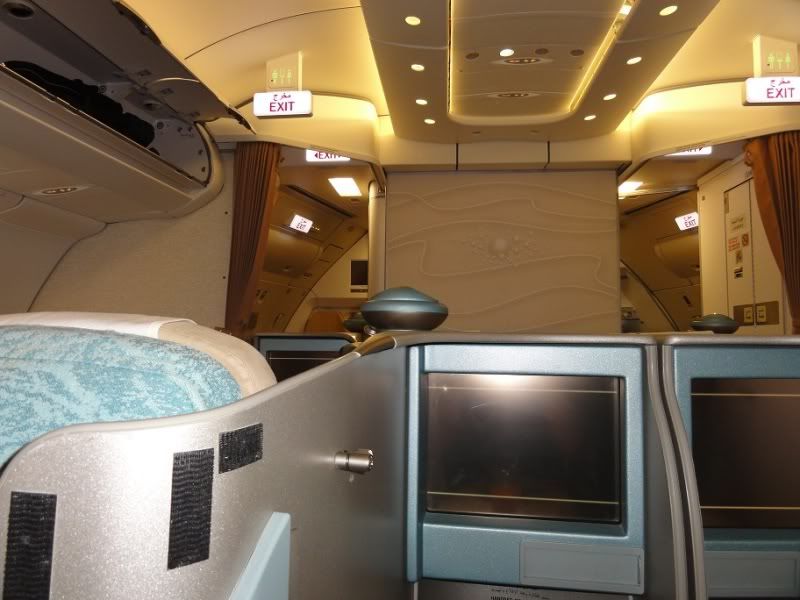 Flight map
Amouse bouche and more bubbles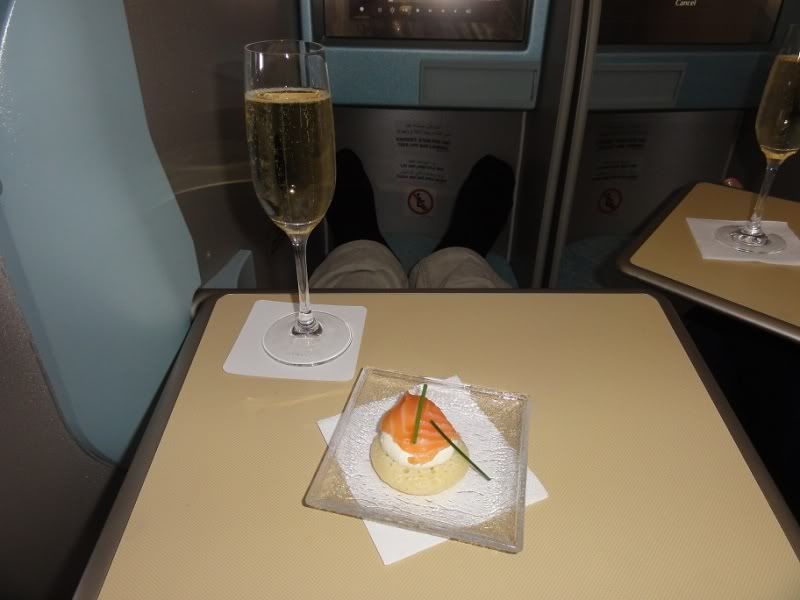 Noise cancelling headset. Great AVOD, watched "Source code" and some arty German film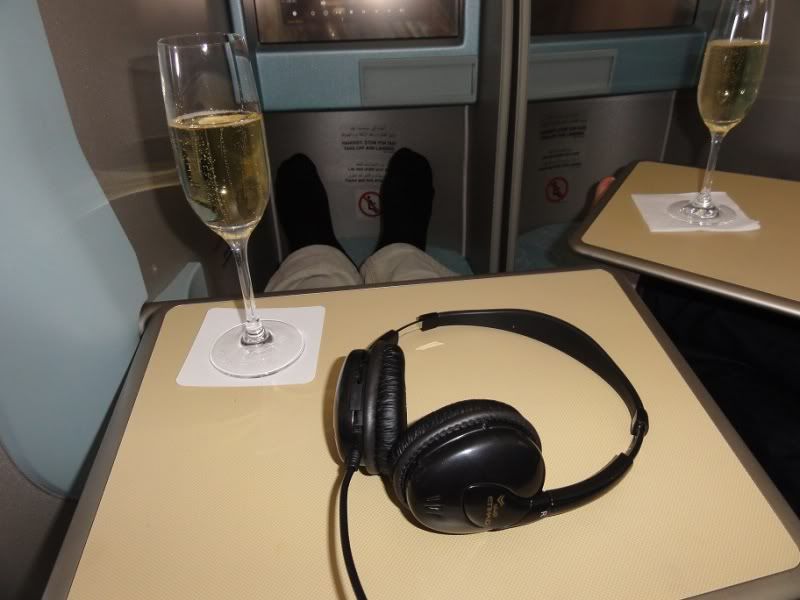 Lunch was served after about an hour after take off. We both chose the Arabic mezze which were very nice!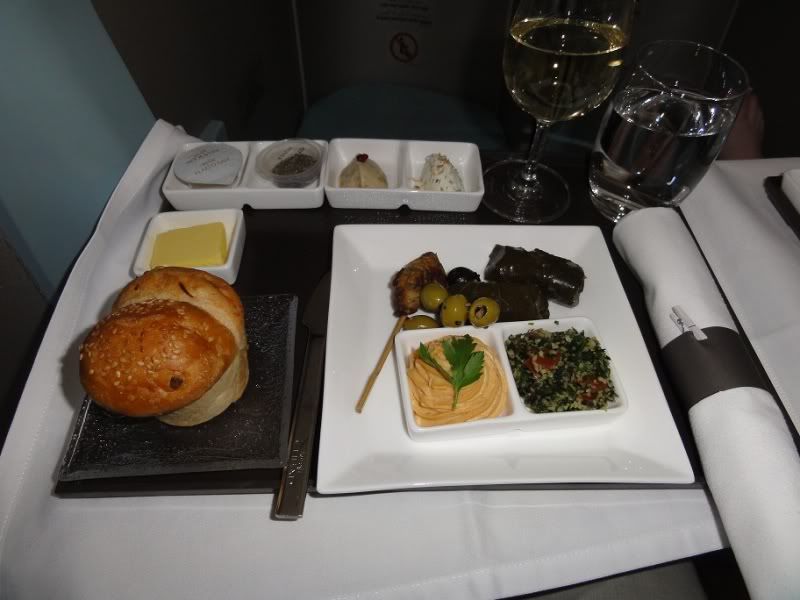 I had lamb for mains, it was beautiful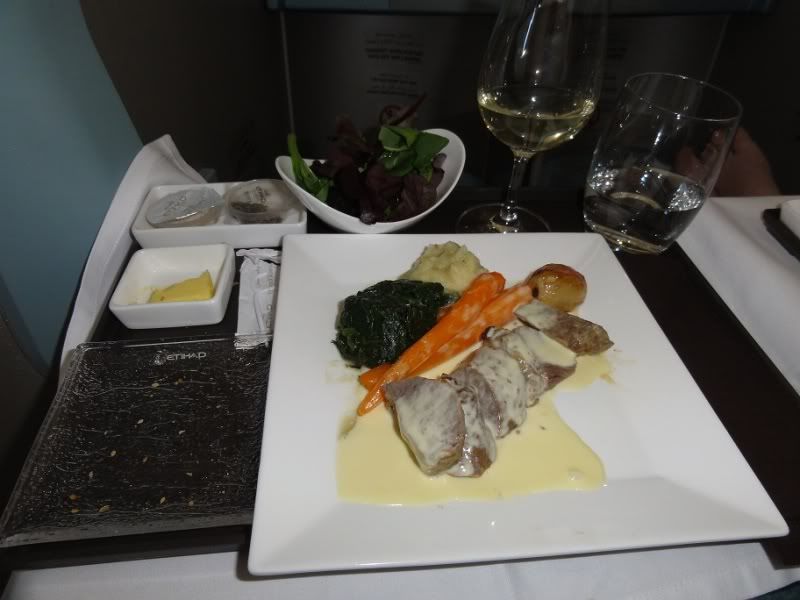 The wife chose chicken, also very nice!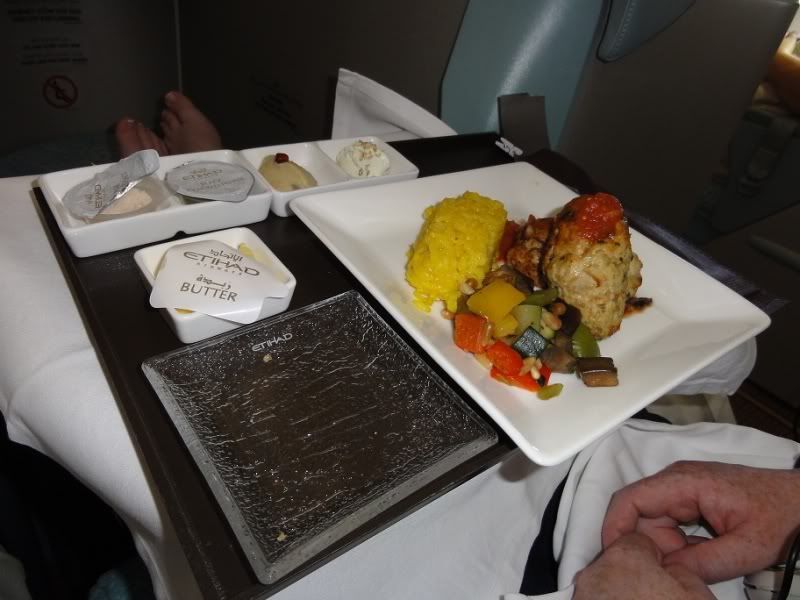 Cheese and desert wine. The wine was outstanding, the cheese too cold and hard.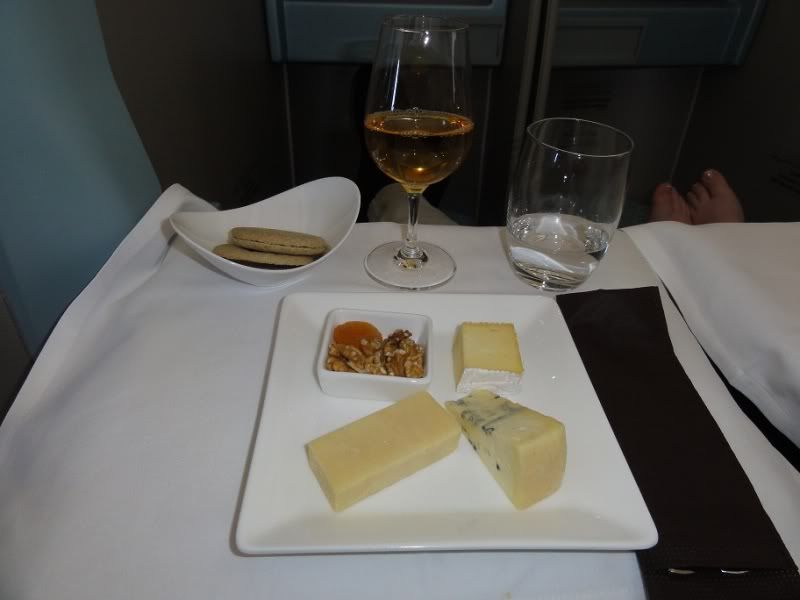 Cappuccino to combat the champagne
After 7 hours of uneventful travel we touched down in AUH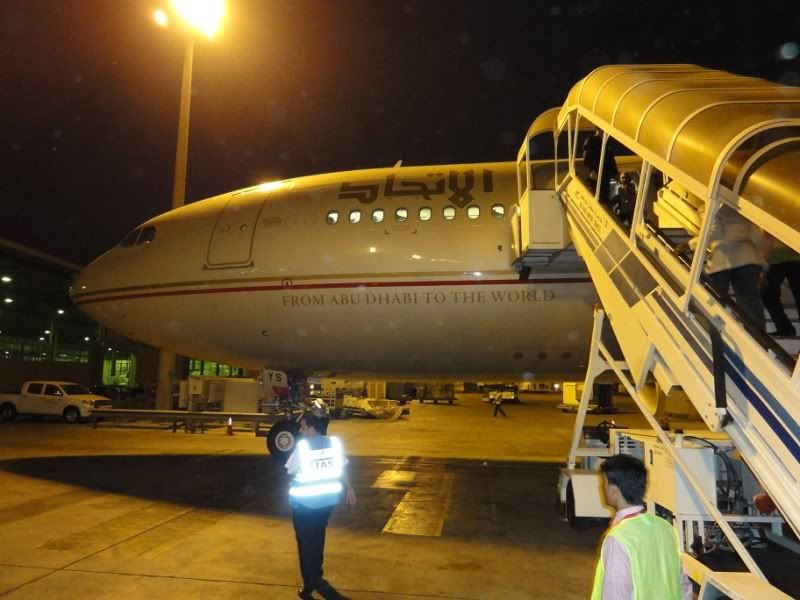 Off to the lounge, got a 15 minute complimentary back massage which was rather nice.
AUH lounge impressions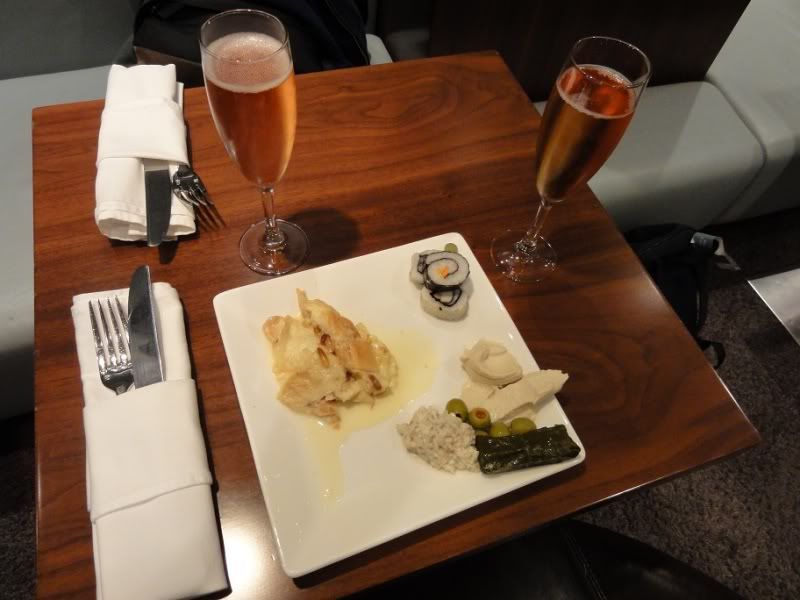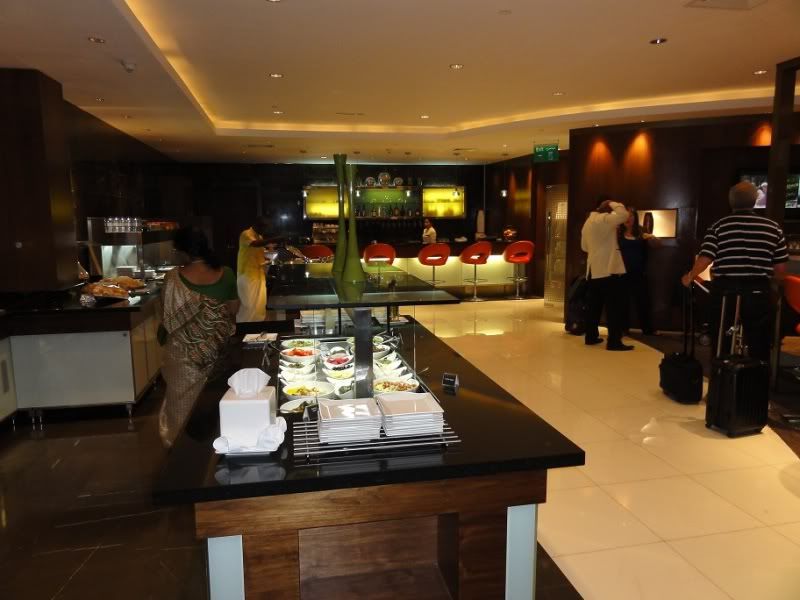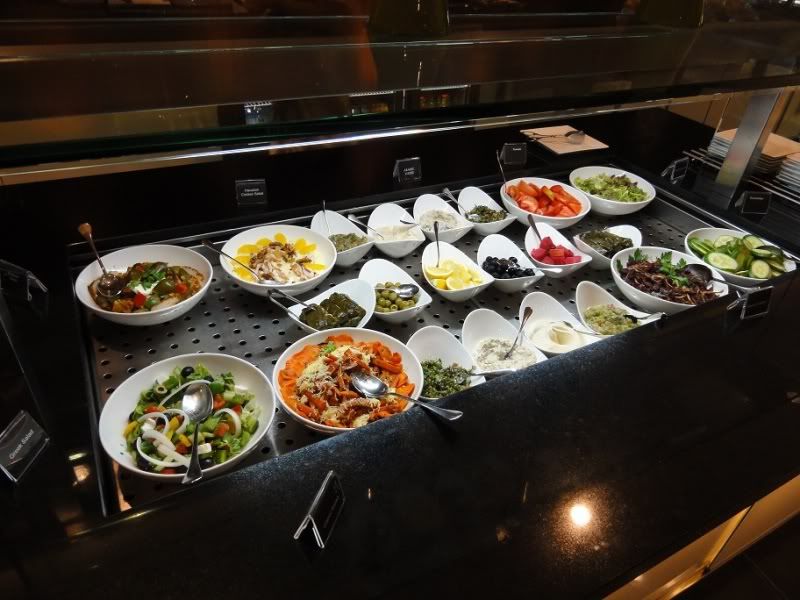 Iconic AUH architecture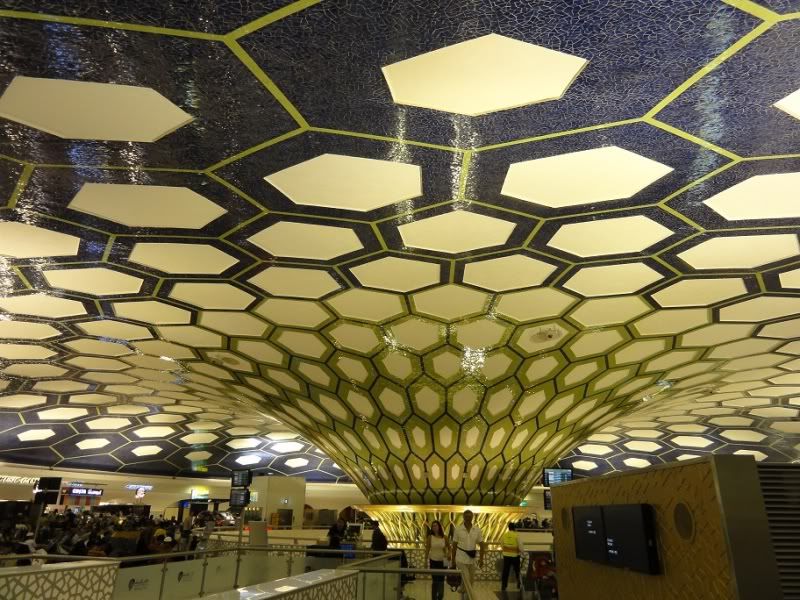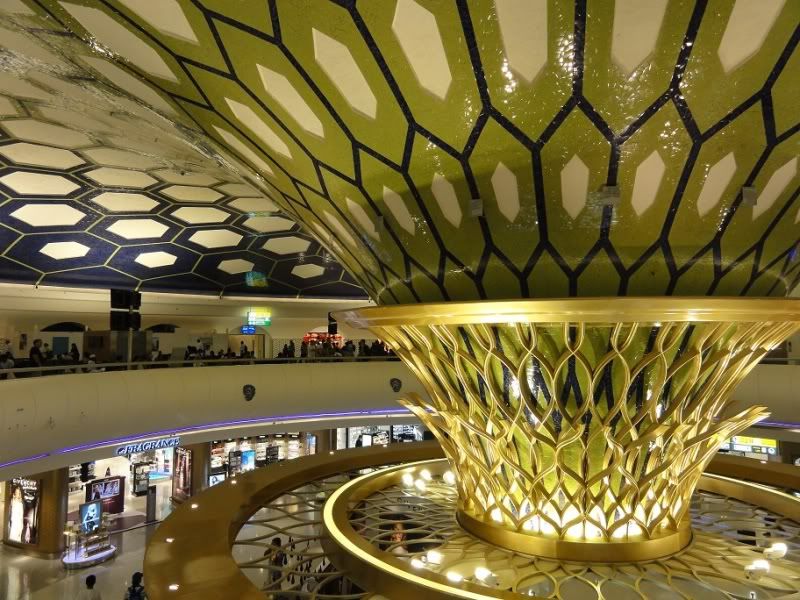 Check in was rather noisy with quite a few loud and boisterous South Africans around. Later some UAE security guards moved in and kept a close eye on them. Thankfully they were all Y passengers. Load in J about 60%. Nobody in F. I had a look around F and was told by Etihad crew that it "wasn't that much different from J"
Menus being handed out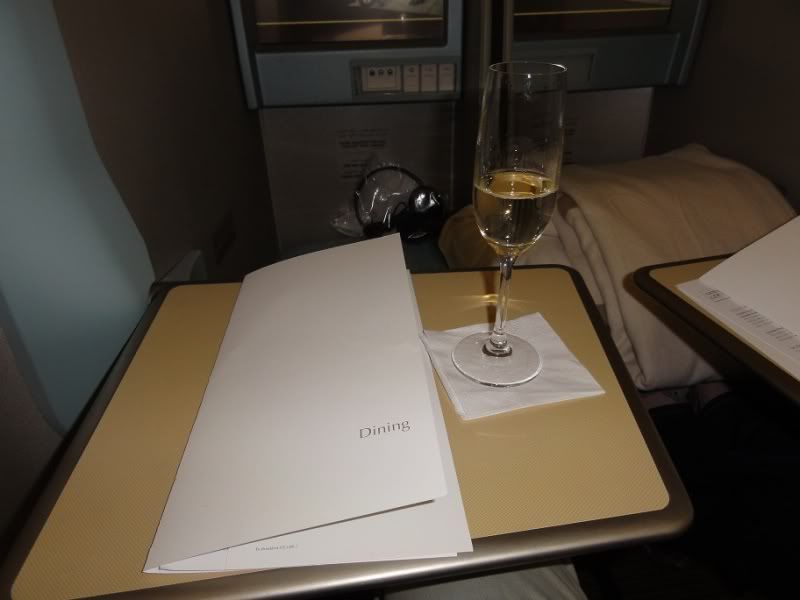 Flight map
Soup for starters (and you guessed - bubbles)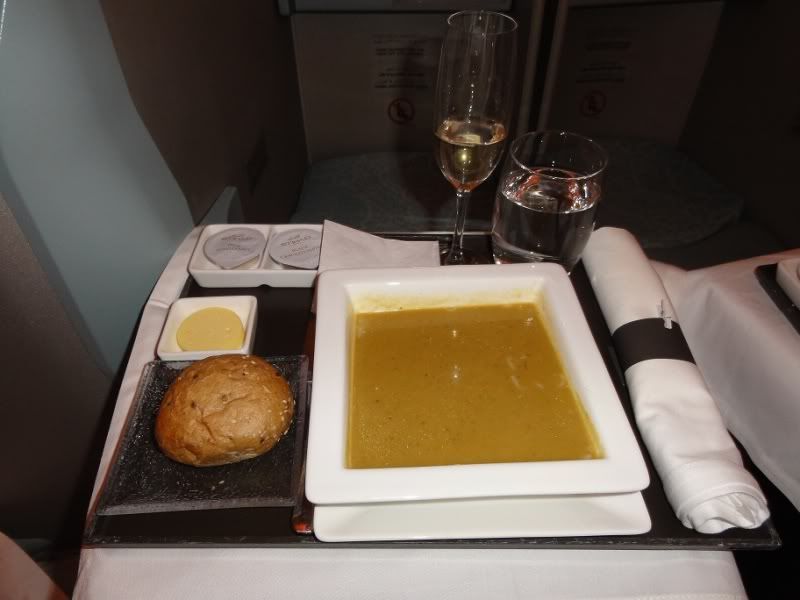 Mail was veal roulades - gorgeous!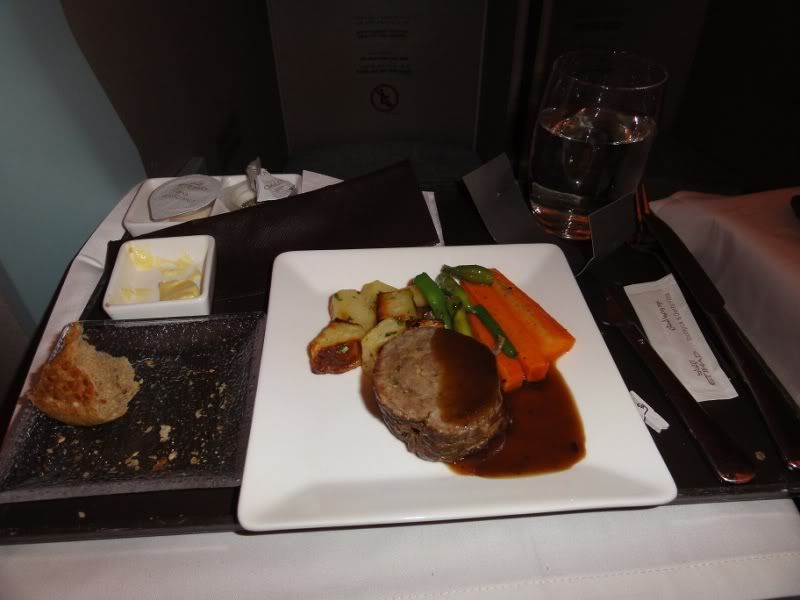 Arrived at 4:45am in JNB and moved through immigration within minutes. JNB was a cold and unpleasant place at 5am. We were delighted when the first coffee shop opened at 6am as we had a few hours to kill. Our first domestic SAA flight was not to depart until 10:45
JNP impressions from the domestic terminal, incl. a TAAP 747: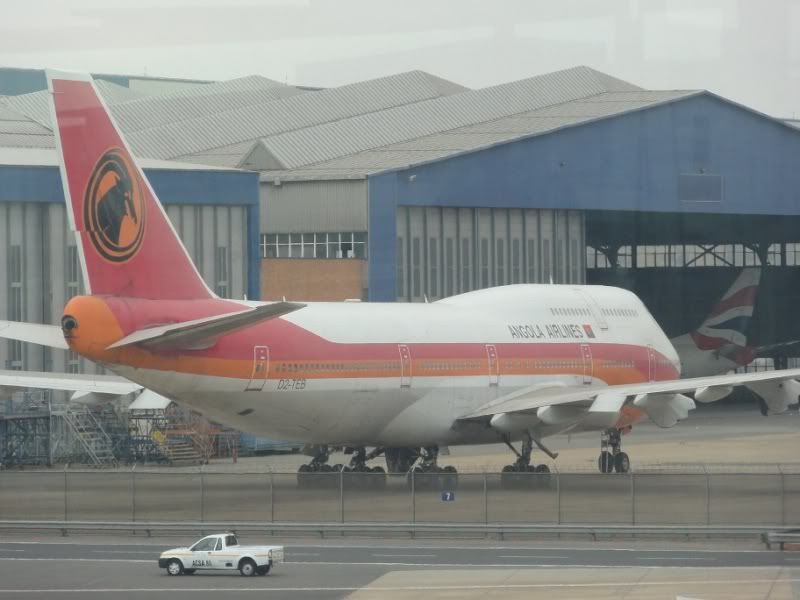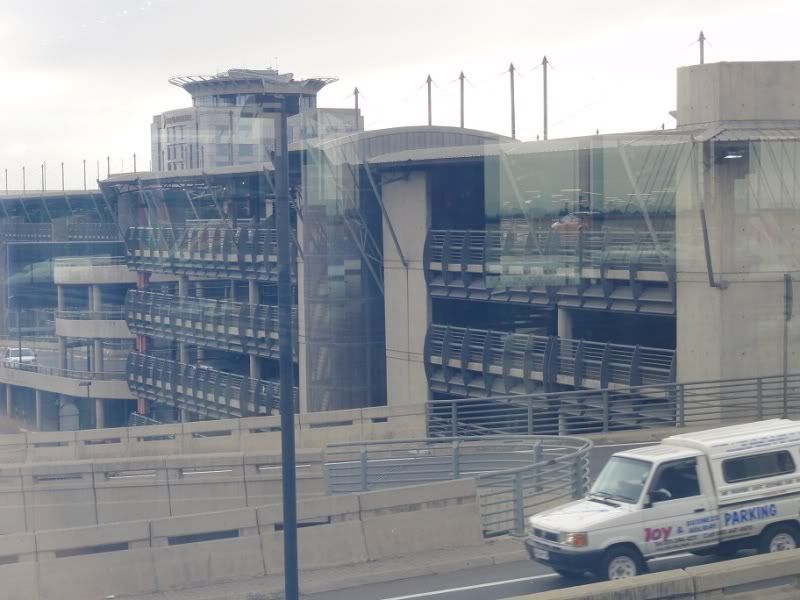 More on our domestic SA and Mozambique flights in Part 2!
Also watch this space for more air travel adventures this year, incl. LHR - PEK in BA J class, Air Koryo in J and Y plus three domestic flights in North Korea - on Air Koryo's ancient AN-24!
[Edited 2012-01-08 05:46:40]
[Edited 2012-01-08 05:48:03]
[Edited 2012-01-08 05:49:07]
[Edited 2012-01-08 05:50:25]
[Edited 2012-01-08 05:52:47]
[Edited 2012-01-08 05:59:31]