Ladies and gents,
part three of our SouthernAfrican honeymoon.
We had 8 magical days on the island of Benguerra.
www.azura-retreats.com
A beautiful resort but their prices are out of line with what you get. I thoroughly recommend Mozambique. We have been to the Maldives a few years ago but the beauty of the Indian Ocean in Moz beats the maldives, hands down!
Mozambique impressions: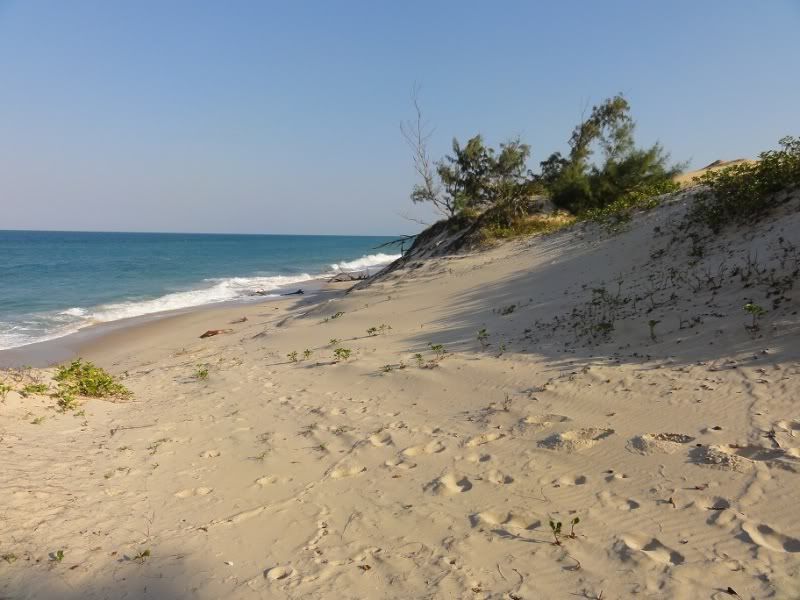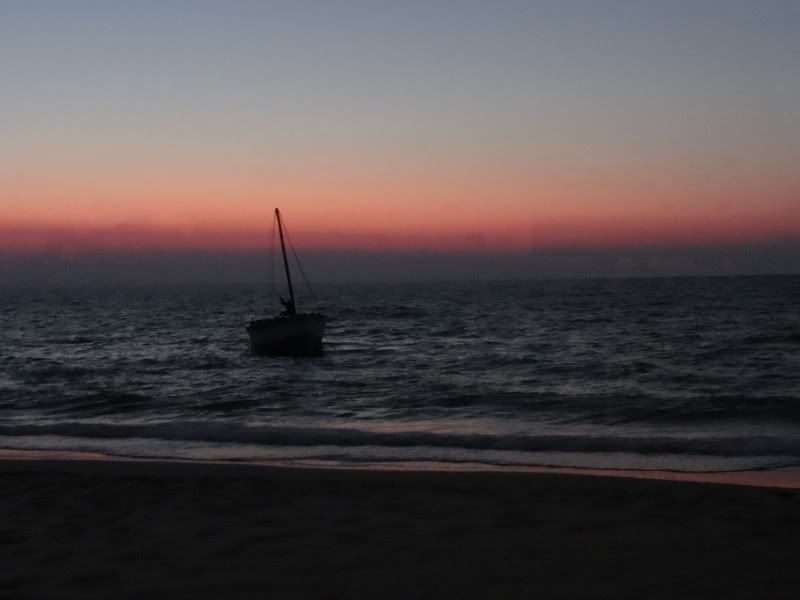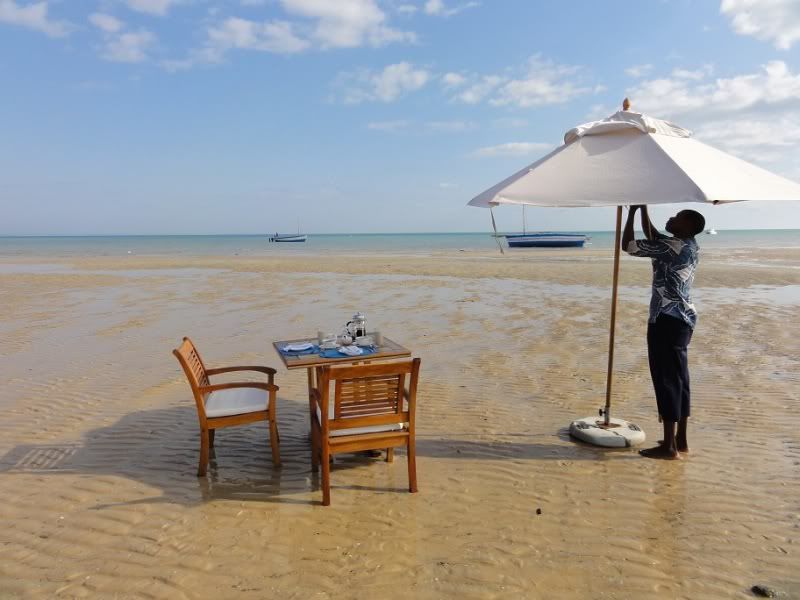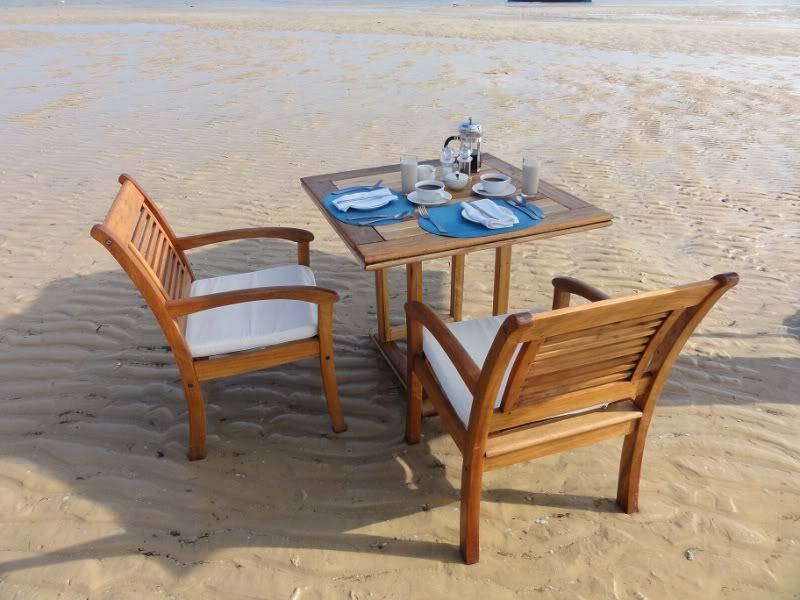 Miles of completely deserted beaches...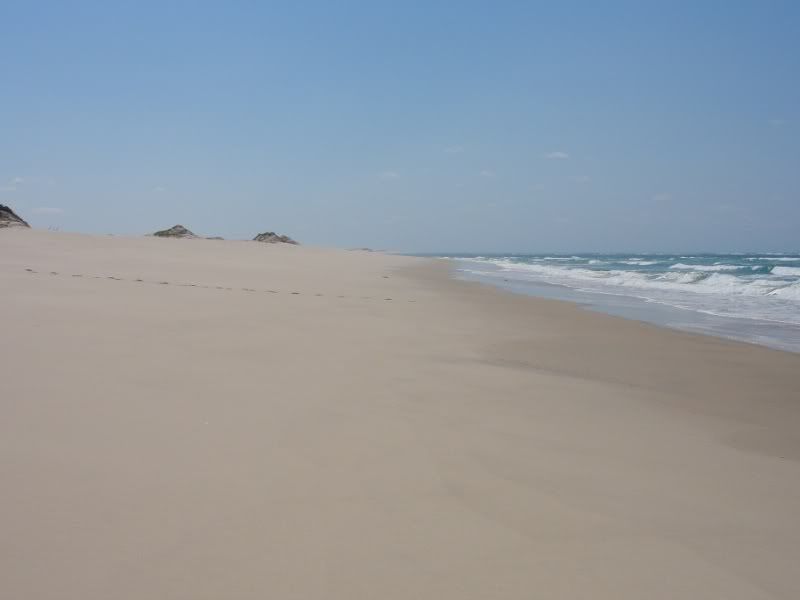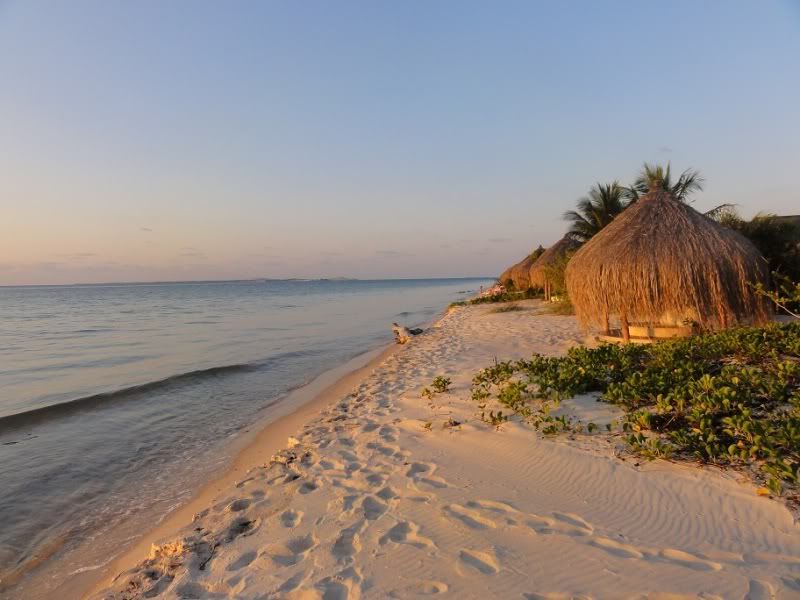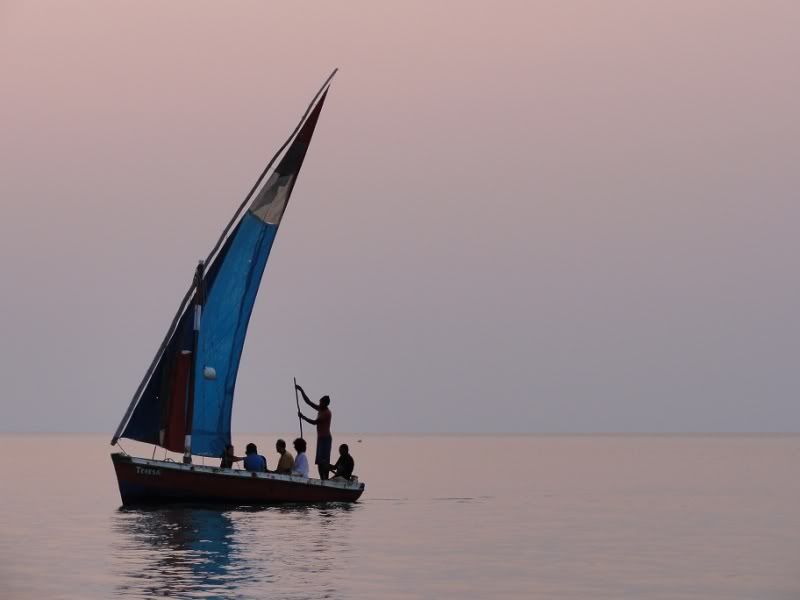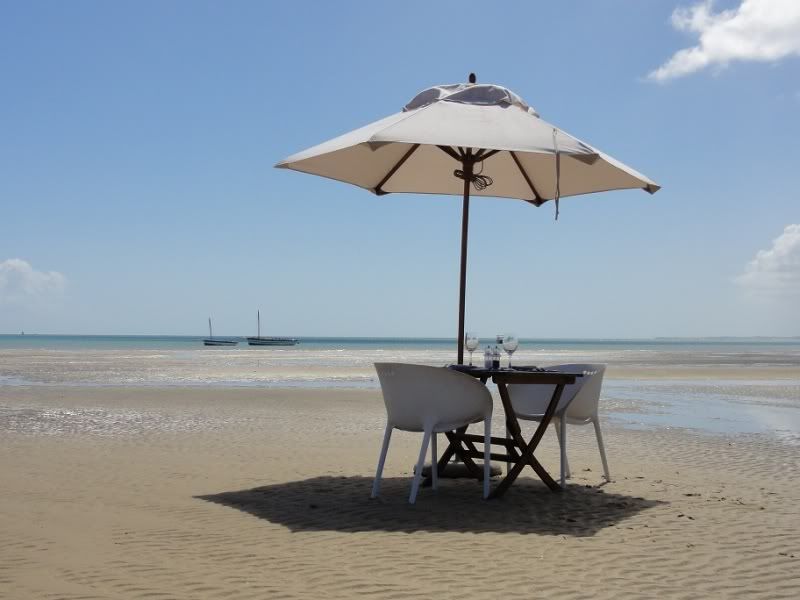 Our humble abode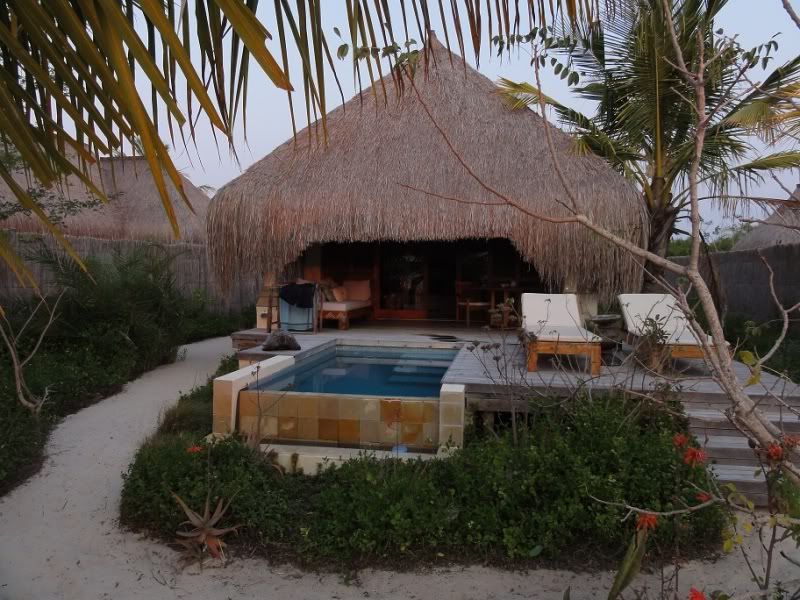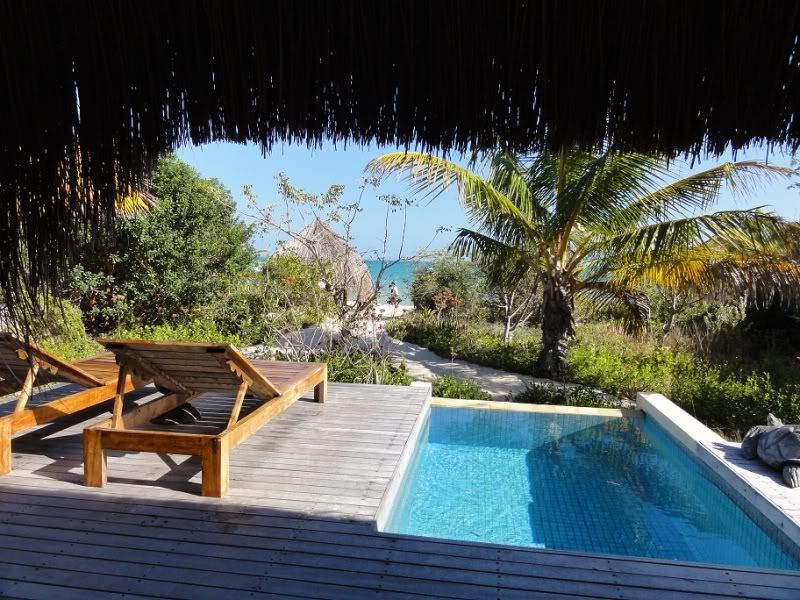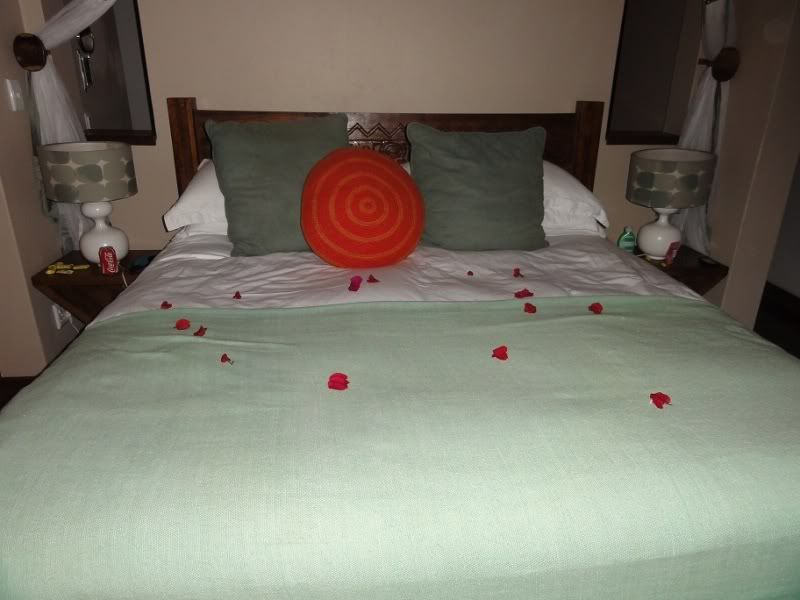 Bar and common area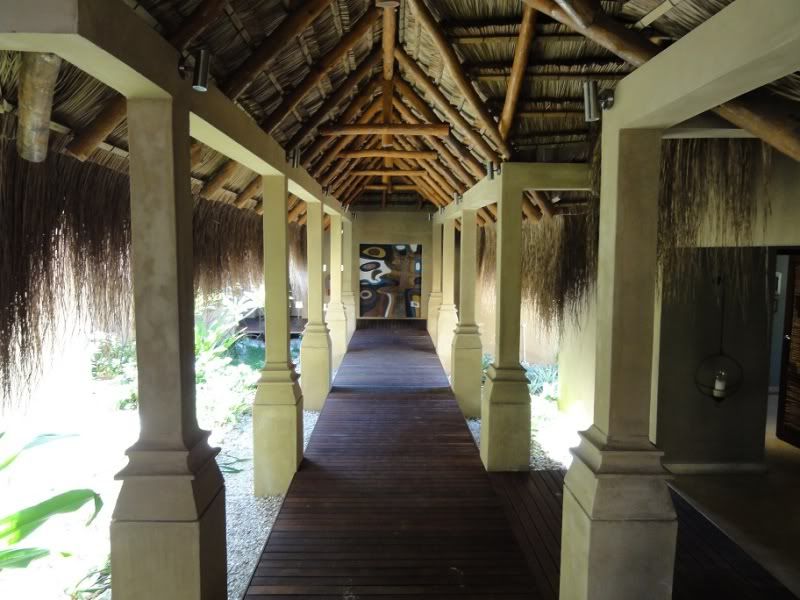 Our wonderful host Pedro!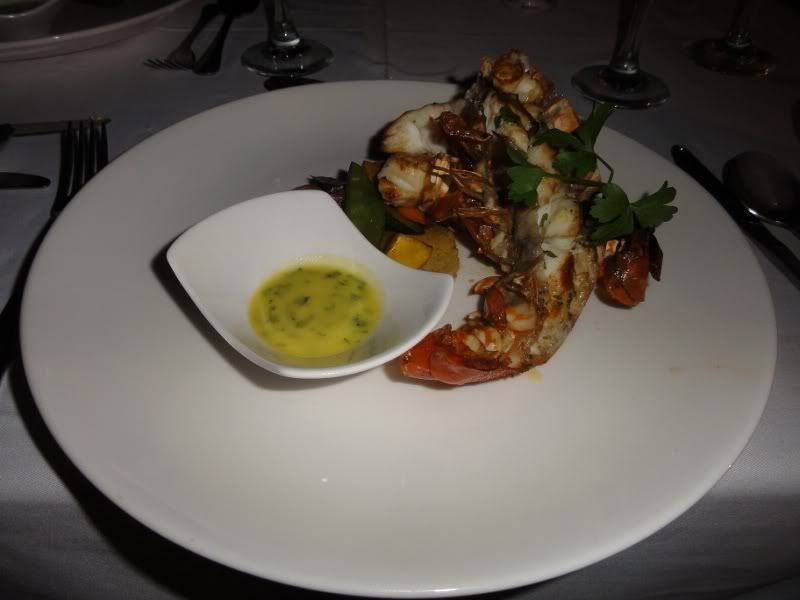 All good things come to an end and we had to go home...
A Helicoper was picking us up and lifting us back over to VNX (10 minutes)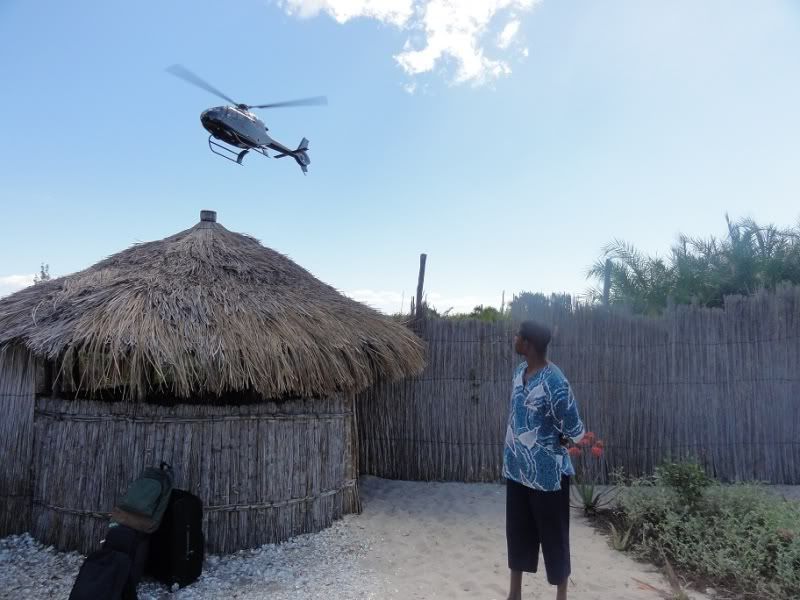 First leg of the long way back...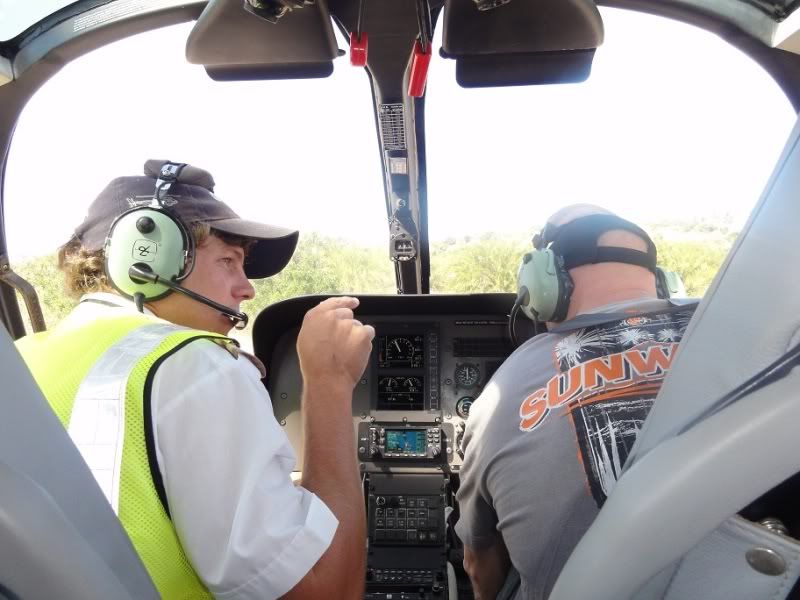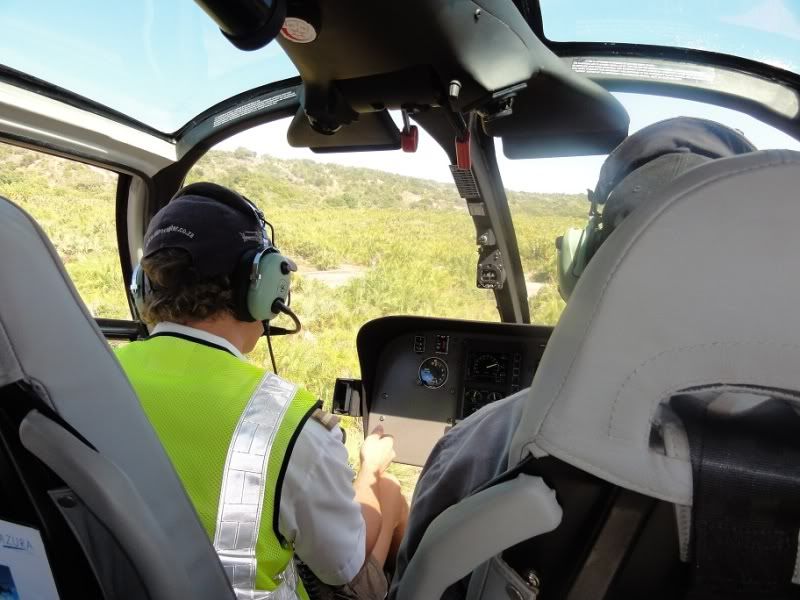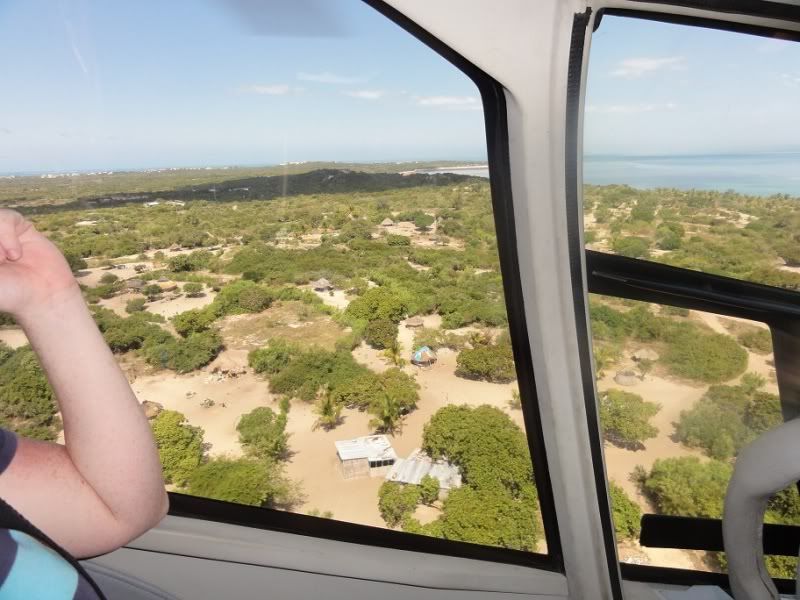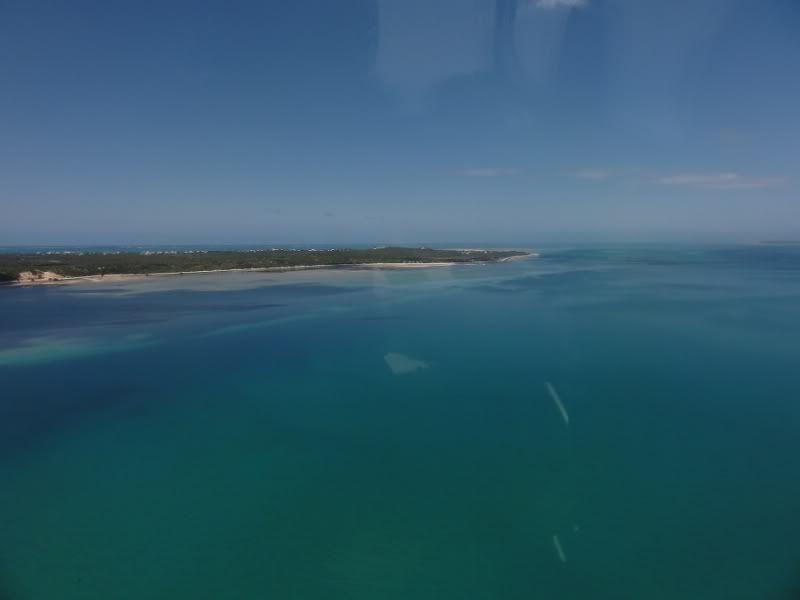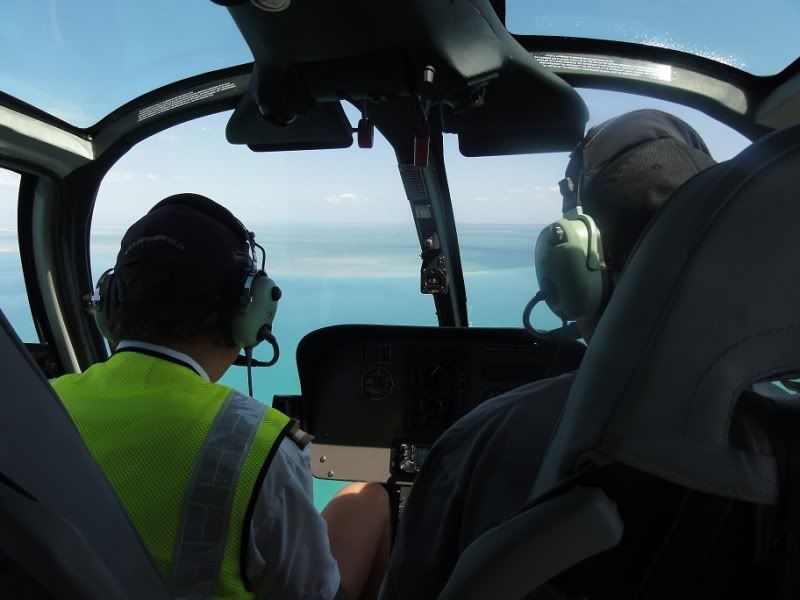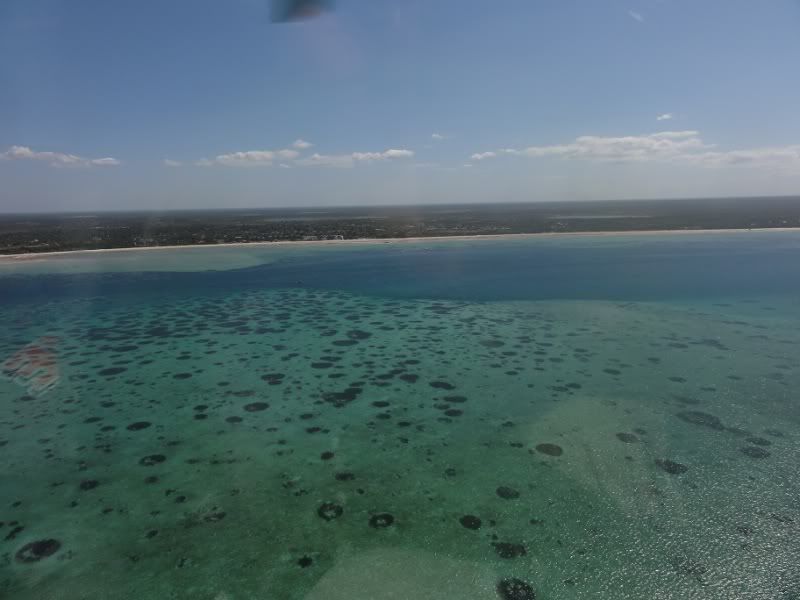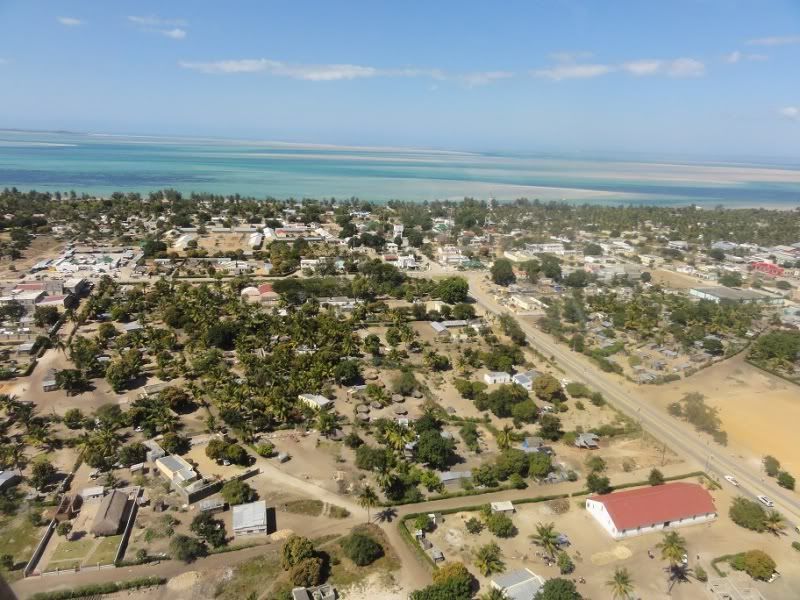 VNX coming into sight, with a LAN flight just touching down...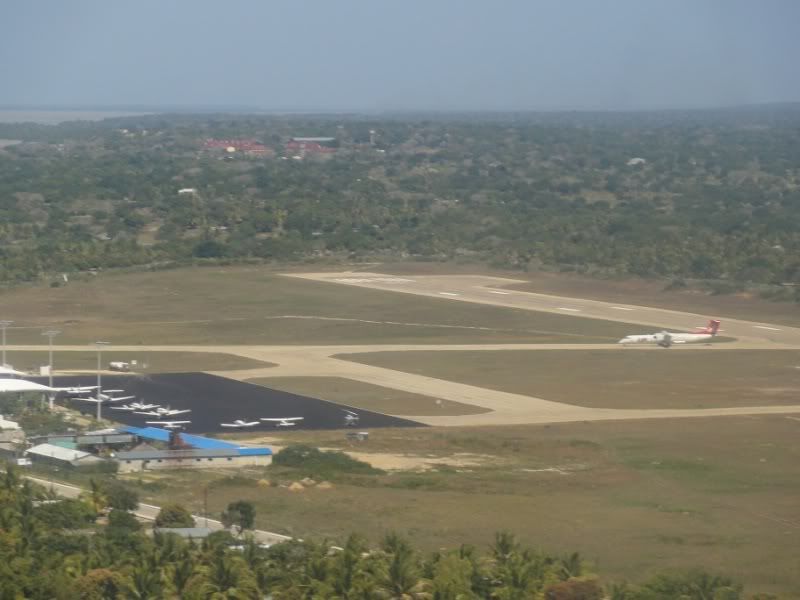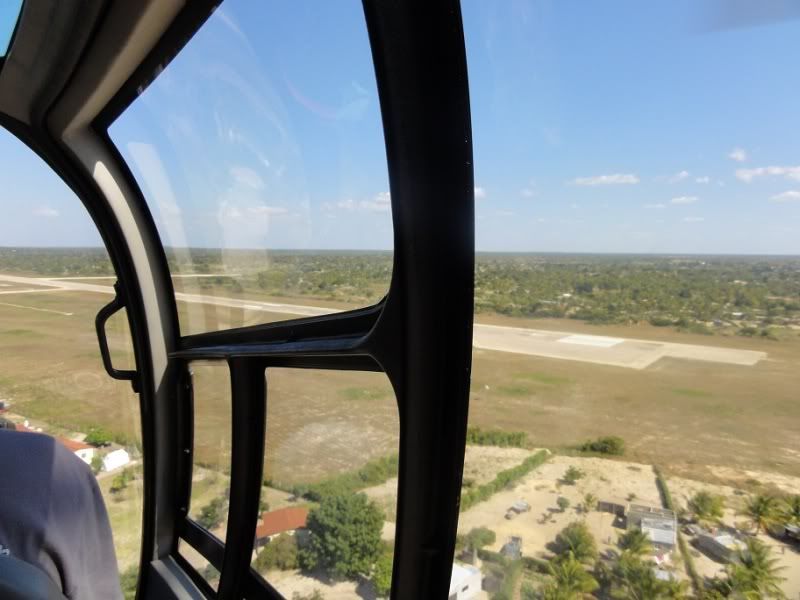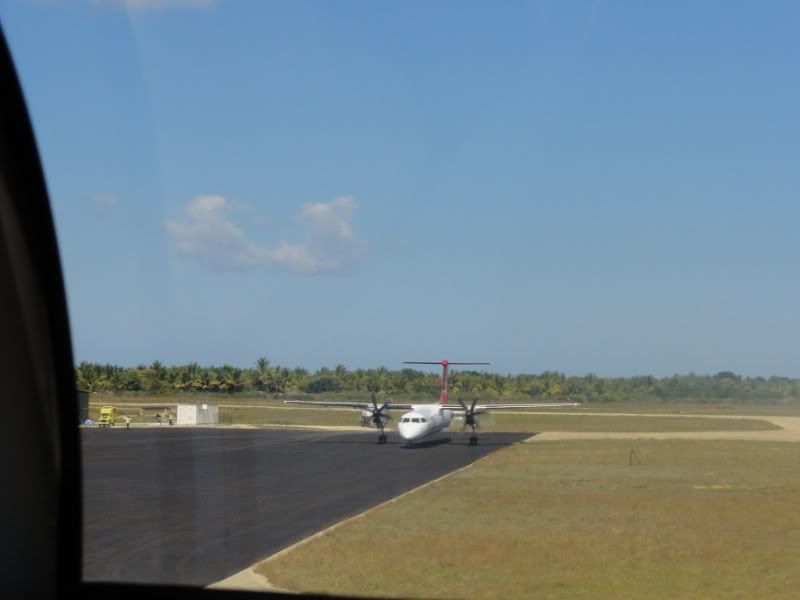 We cleared immigration and proceeded to the waiting area - the whole airport is brand new!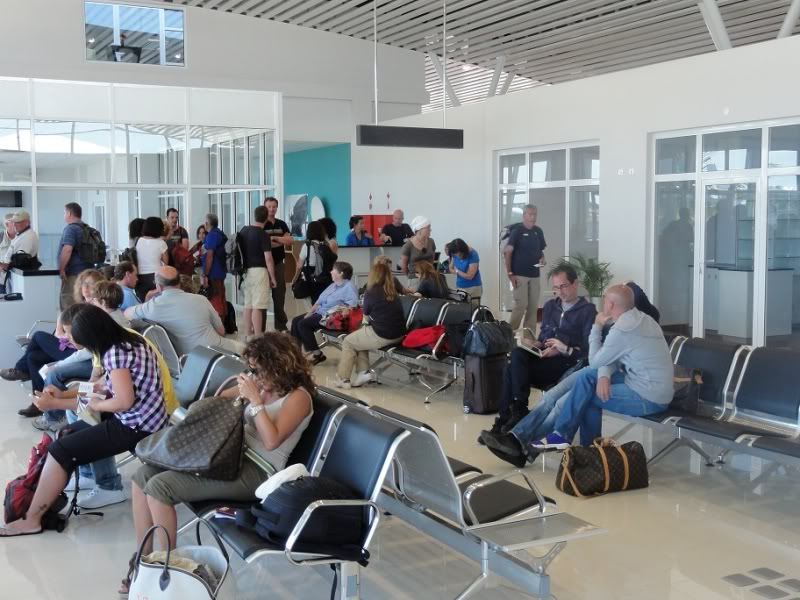 Little bar with awful food - seemingly the rooftop bar of the old airport had the best crab in all of Mozambique!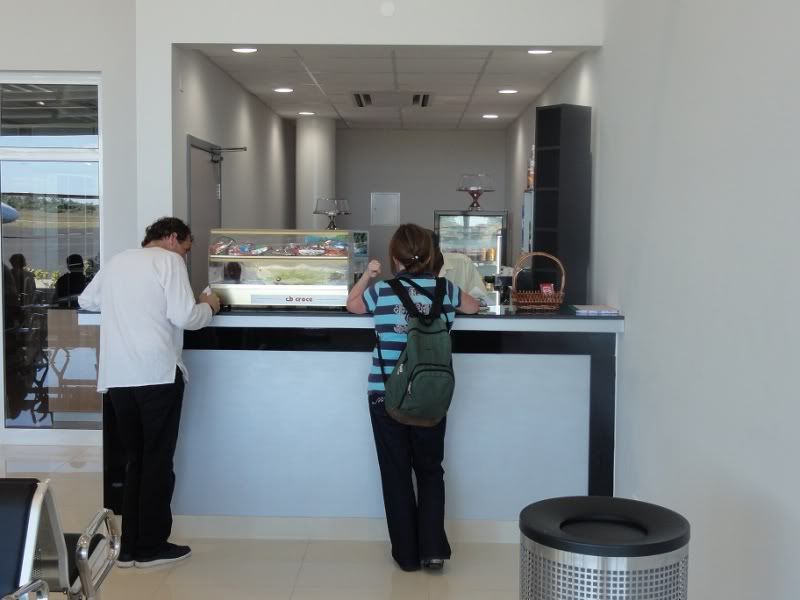 VIP lounge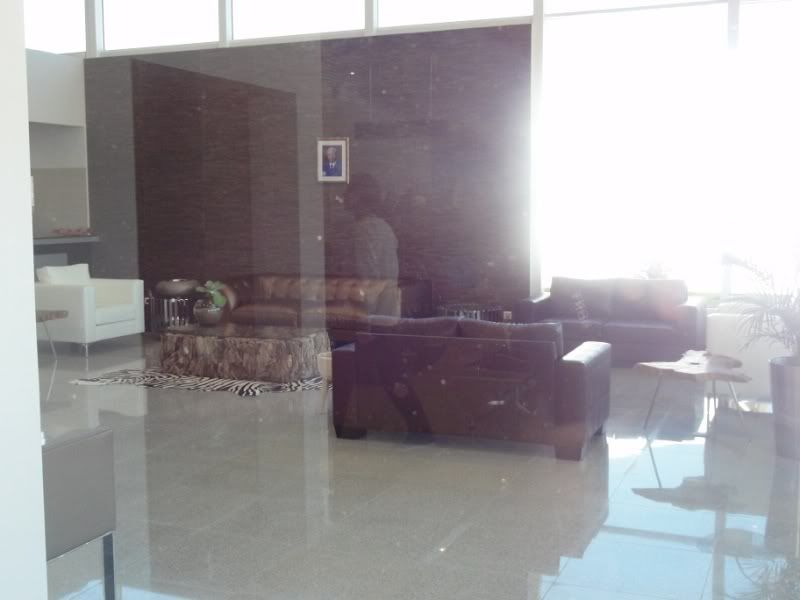 Our Federal Air flight to JNB was already waiting!
Off we go, leg two... Legroom shot. This Federal Air flight was going direct, without a stopover in Kruger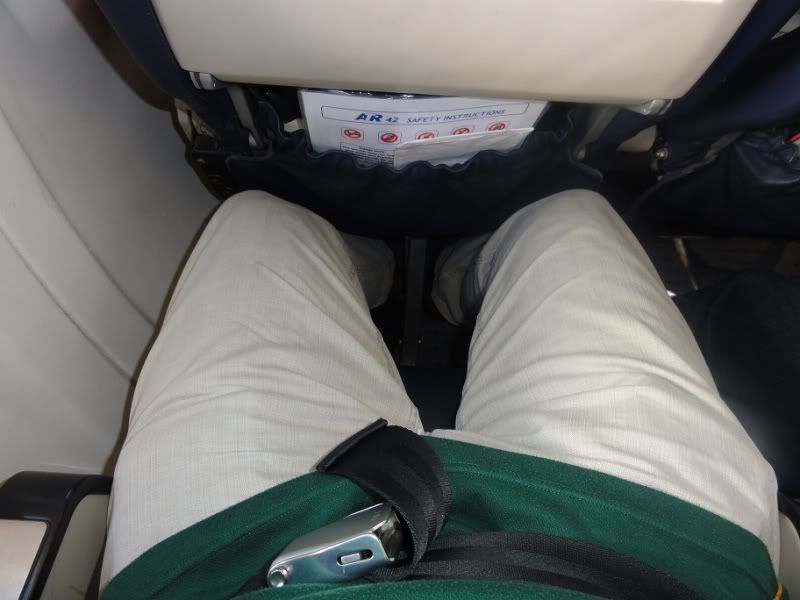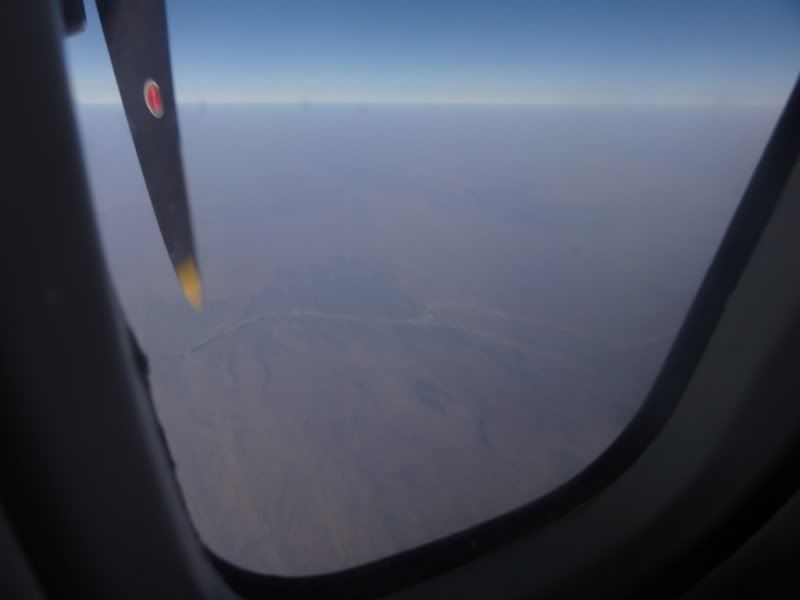 Into the high veld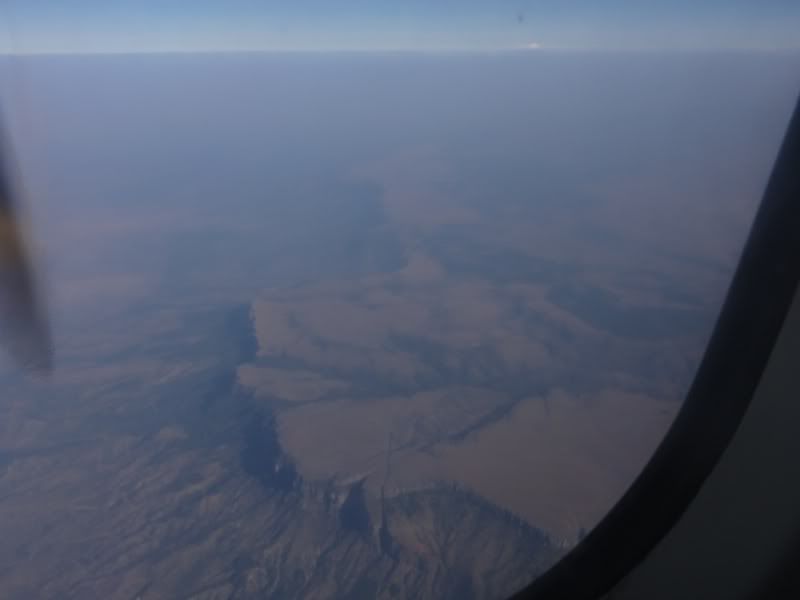 Approaching JNB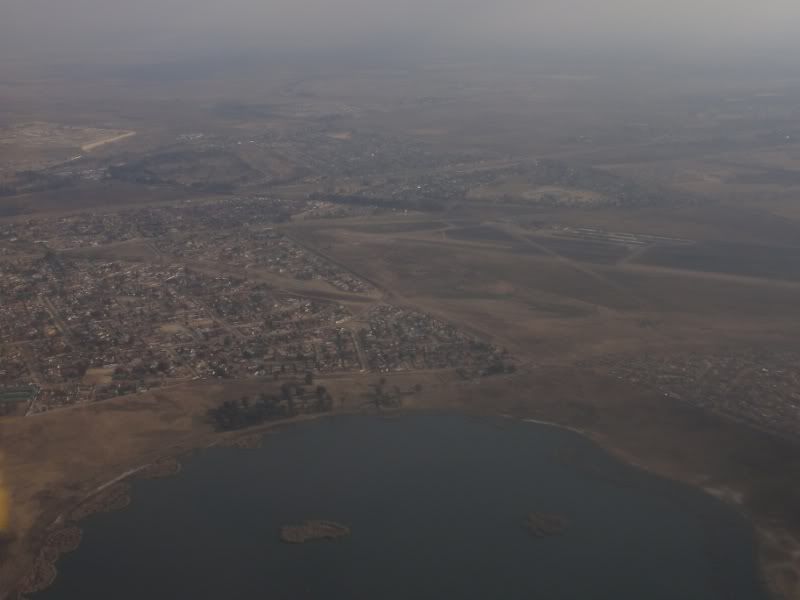 We had a nice dinner of Burewors and a few tasty Windhoek lagers before boarding our South African Airlines flight from JNB to LHR - Y class. Thank God a very friendly Afrikaaner check in agent gave us the emergency exit seats! Pays off to speak a few phrases of Afrikaans. Baie Dankie!
Boarding - great legroom but insanely tight seats!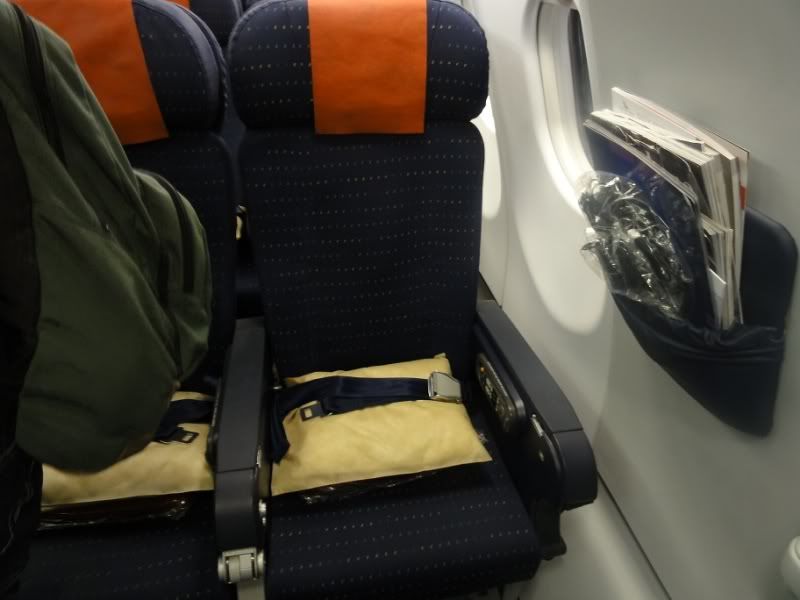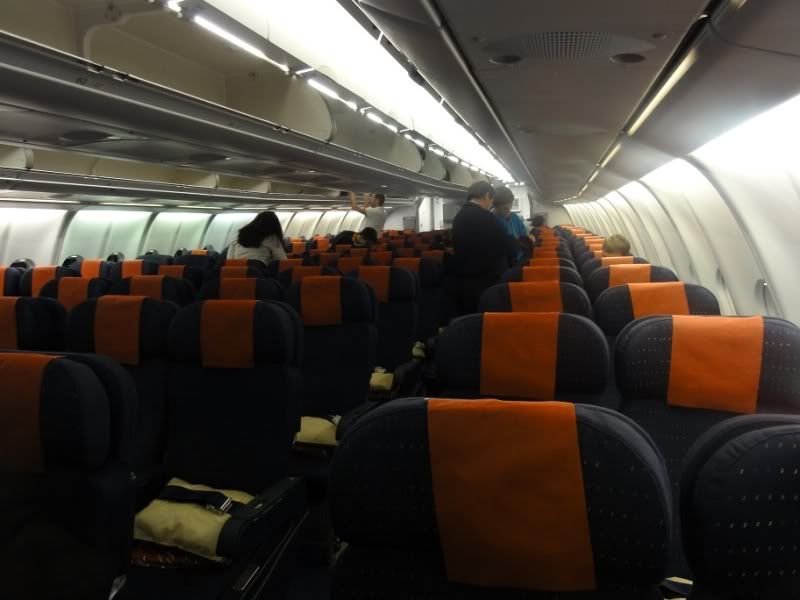 legroom shot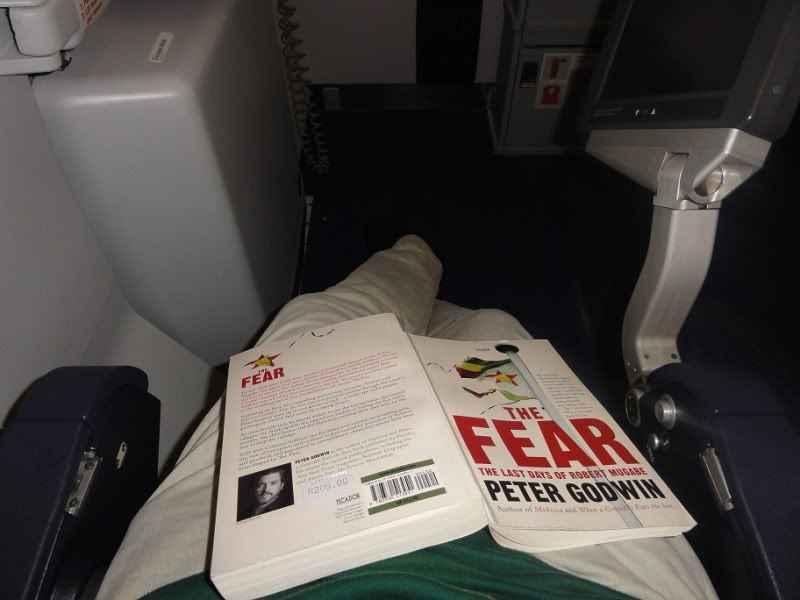 AVOD was broken... oh well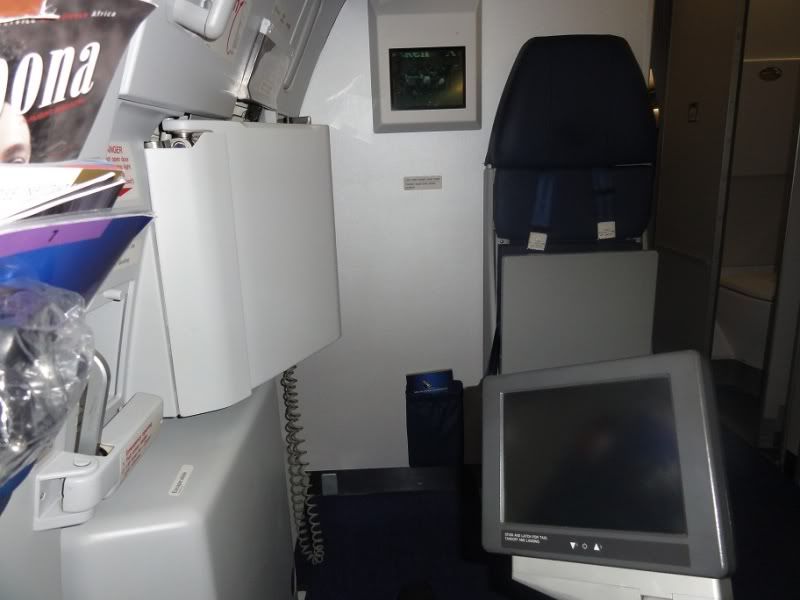 Little amity kit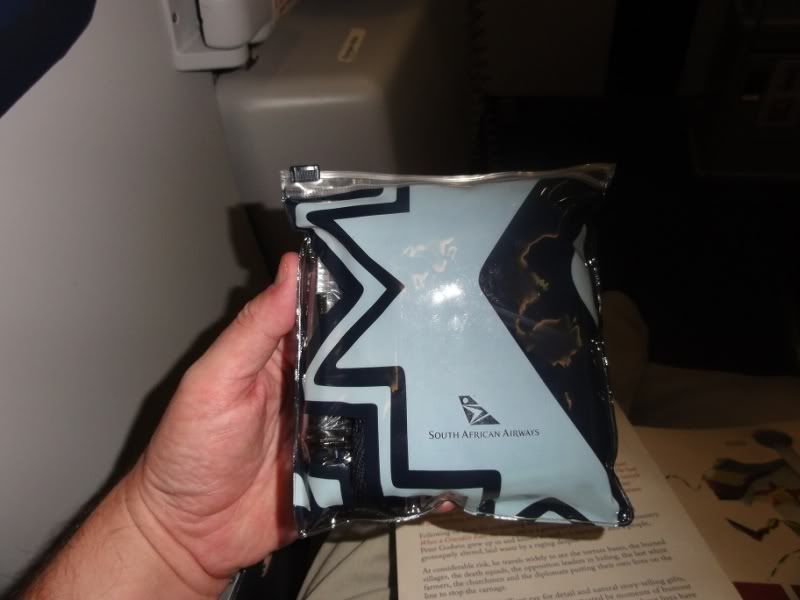 Tasty South African lager
Fish for dinner, quite OK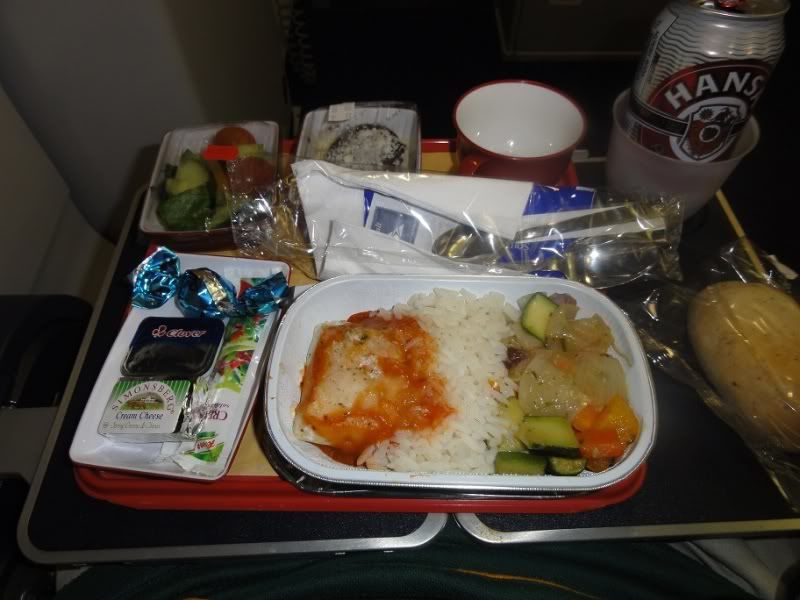 Dozed off shortly after dinner and woke up as we crossed the Algerian coastline. Yeah!
Breakfast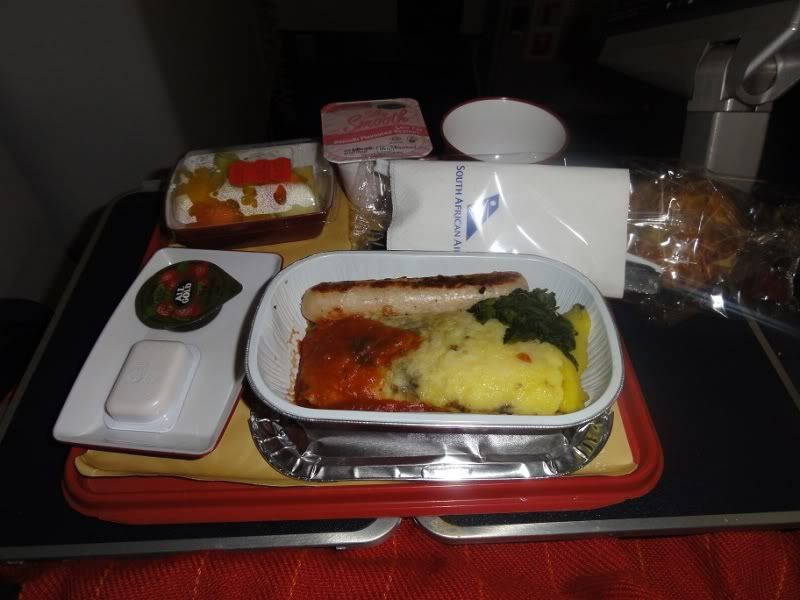 Sunrise over Europe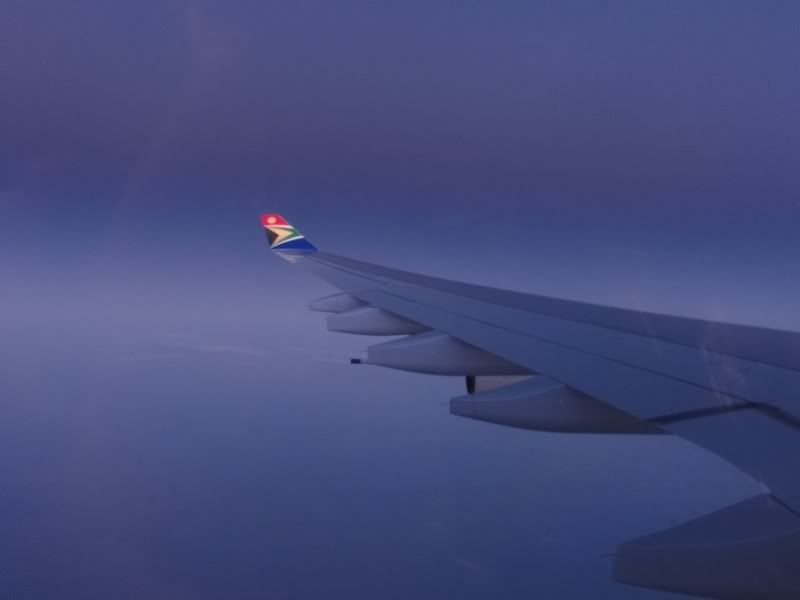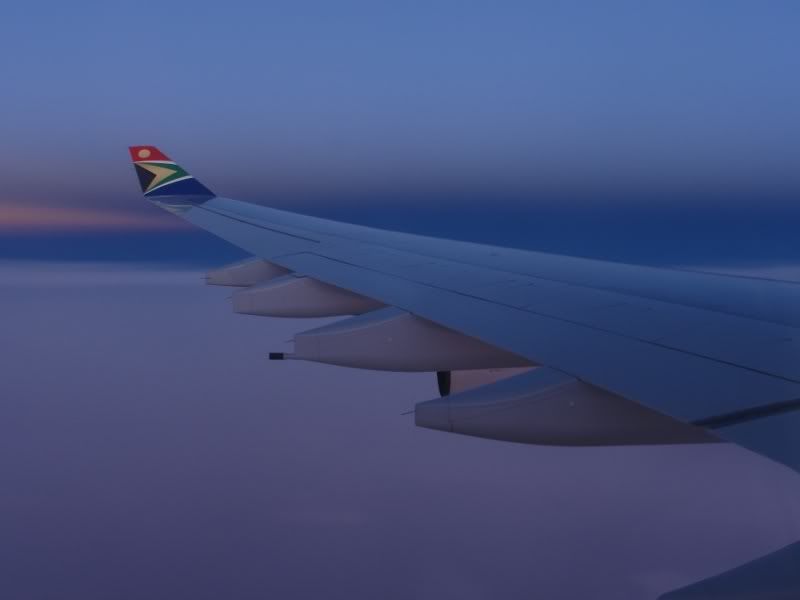 Arrived in LHR, went to Costa for coffees and spotted our final ride arrive - the EI flight that would take us from LHR to SNN
And that is it! I hope you enjoyed my trip report! More to come soon!
[Edited 2012-01-08 09:55:59]
[Edited 2012-01-08 09:58:27]