Hi guys,
another old trip report as I am now in the swing of things.
In 2007 I took a trip to the hermit kingdom, otherwise known as North Korea or the DPRK.
Flew SNN to LHR on EI and LHR to PEK on BA, all in Y. Nothing special to report.
Arrived in Beijing at the backend of a very severe Taifun as you can see from the shots.
Spent a day in Beijing, got briefed on North Korea and got my Visa, then made my way to the airport the next day.
Going to FNJ, my God - how exiting!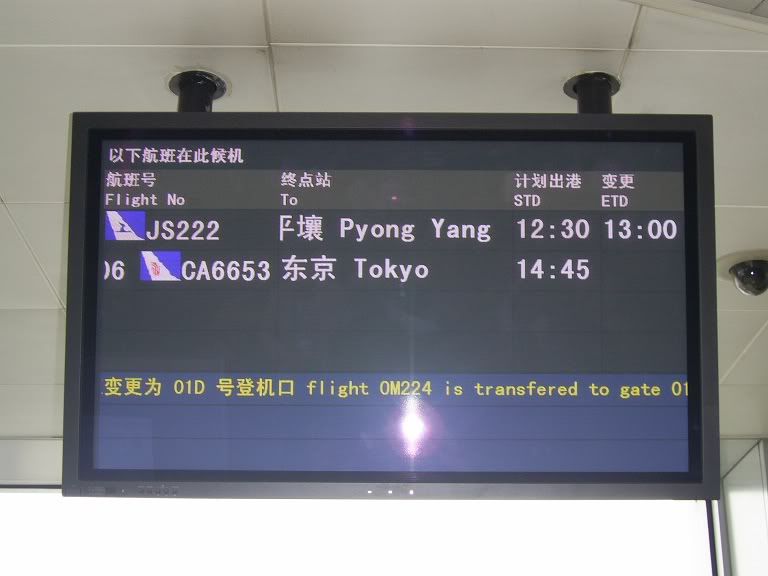 Gotta love old Soviet planes!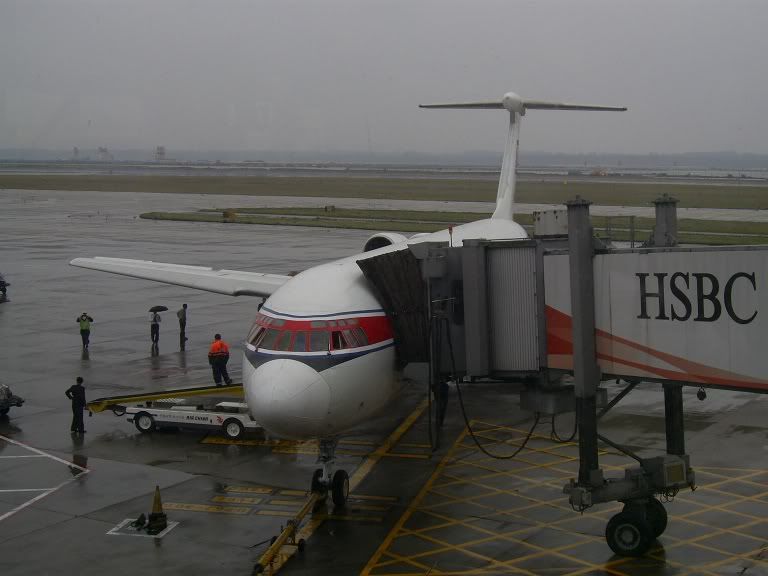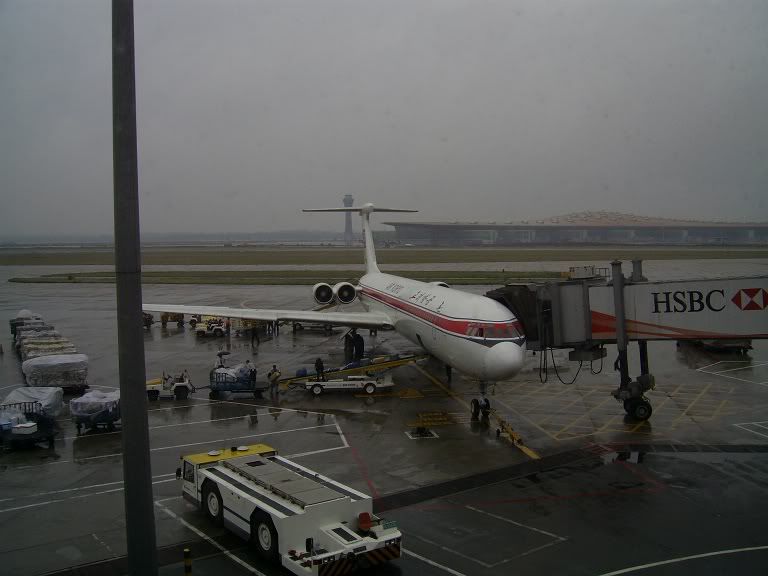 Fellow trip buddies!
Old school!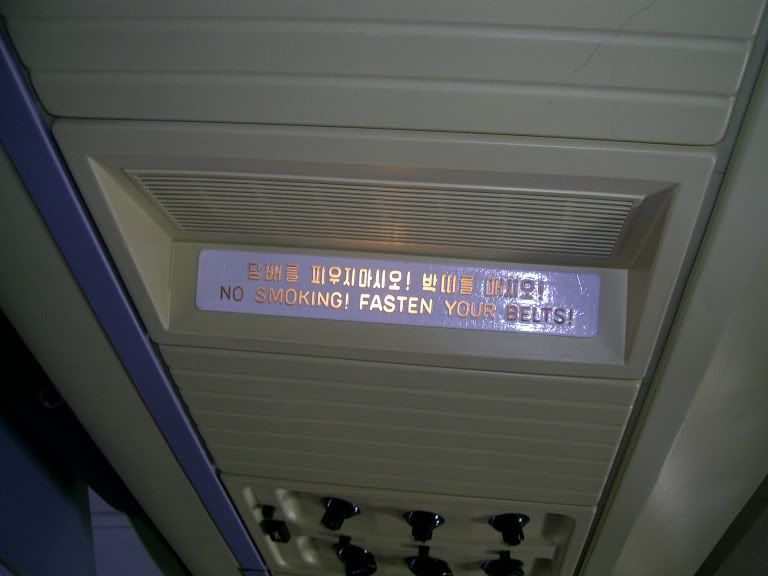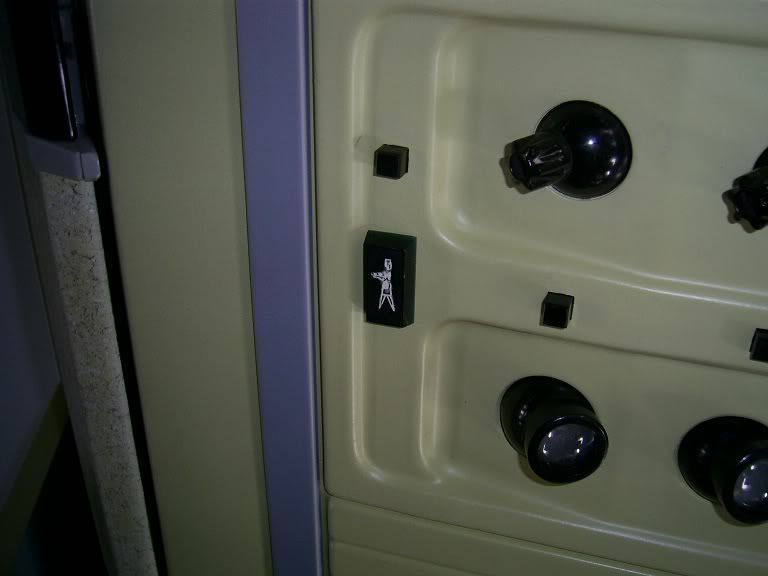 Not the worst airline meal I ever had!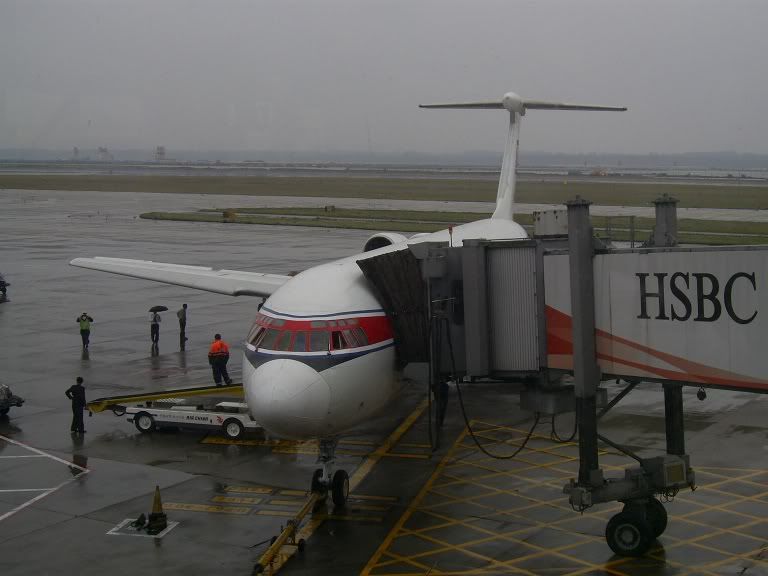 Arrival in FNJ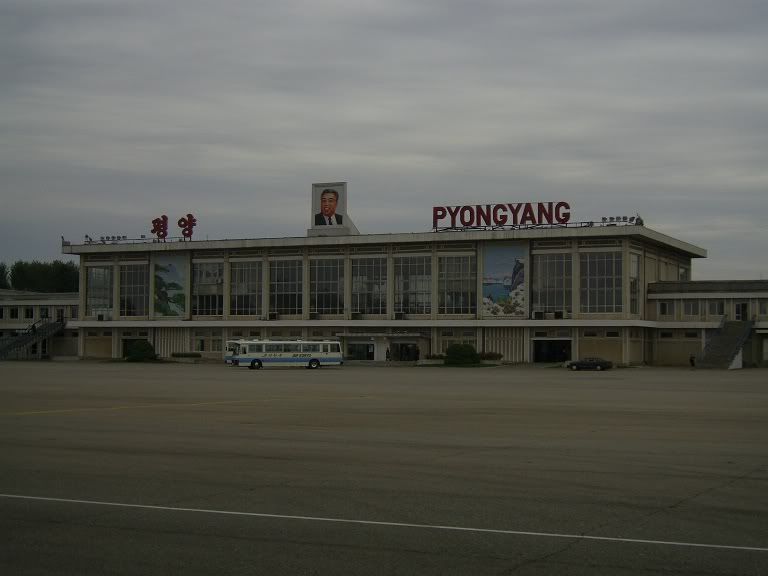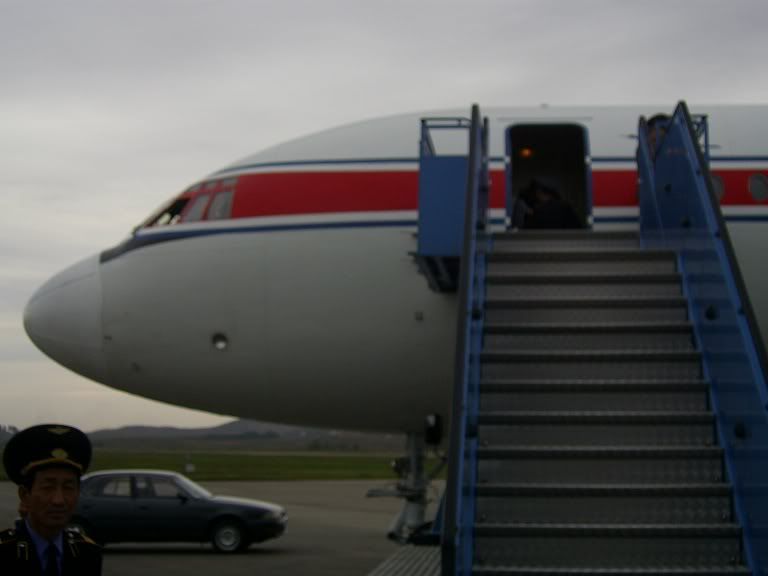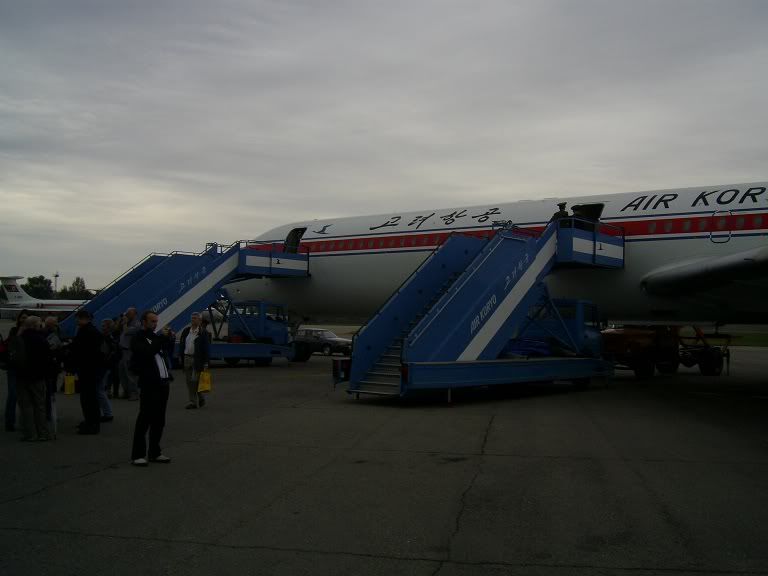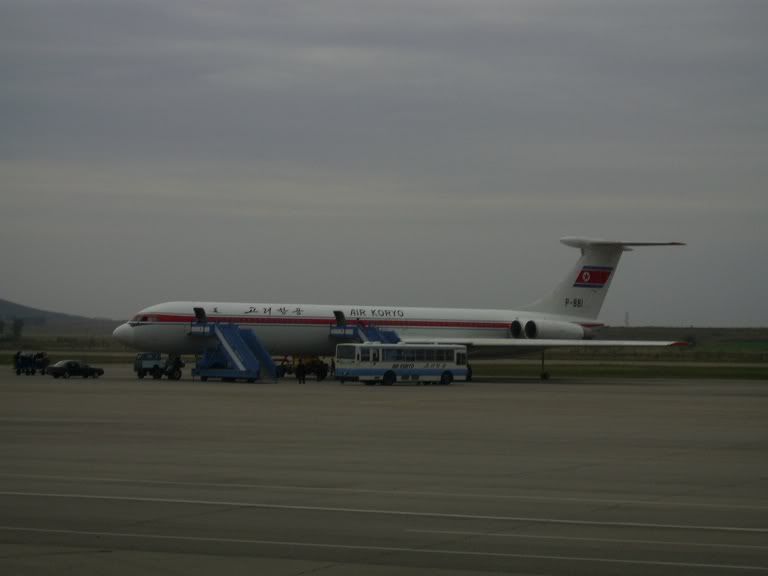 A busy day in Pyongyang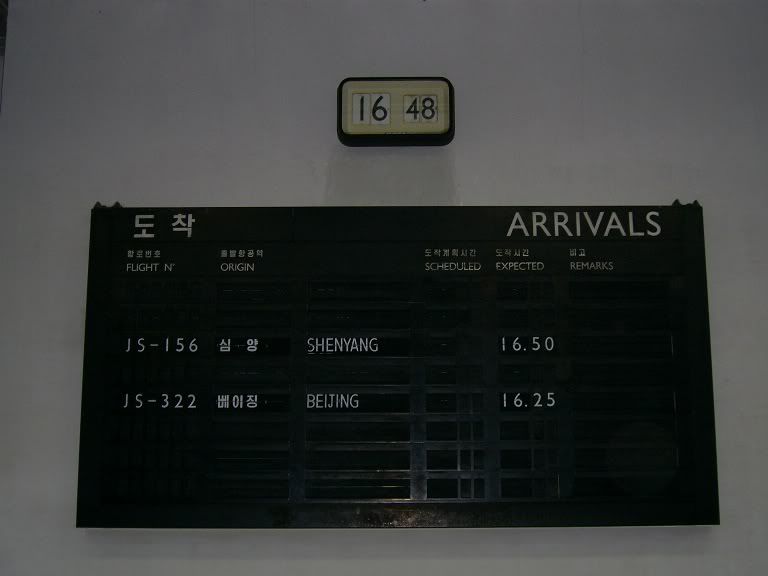 North Korean impressions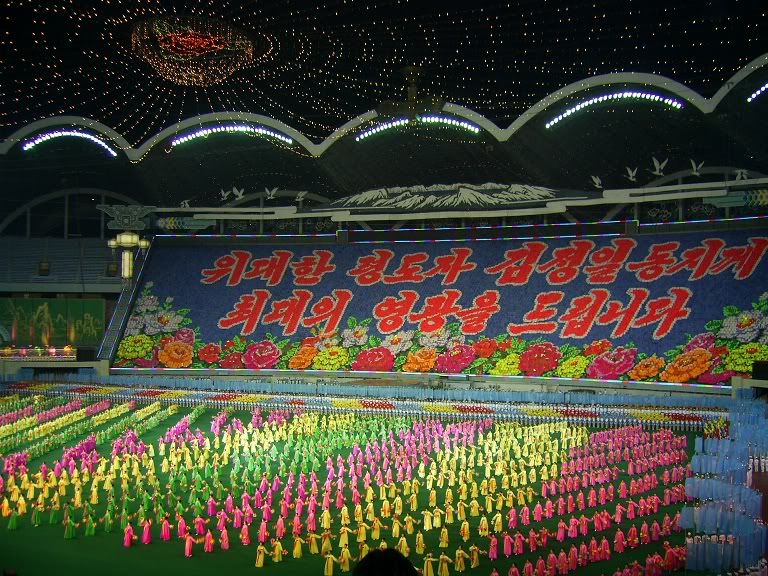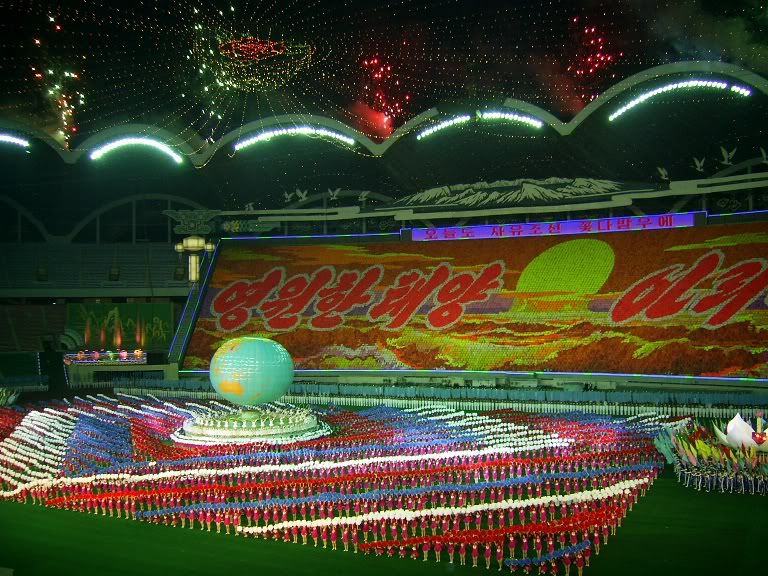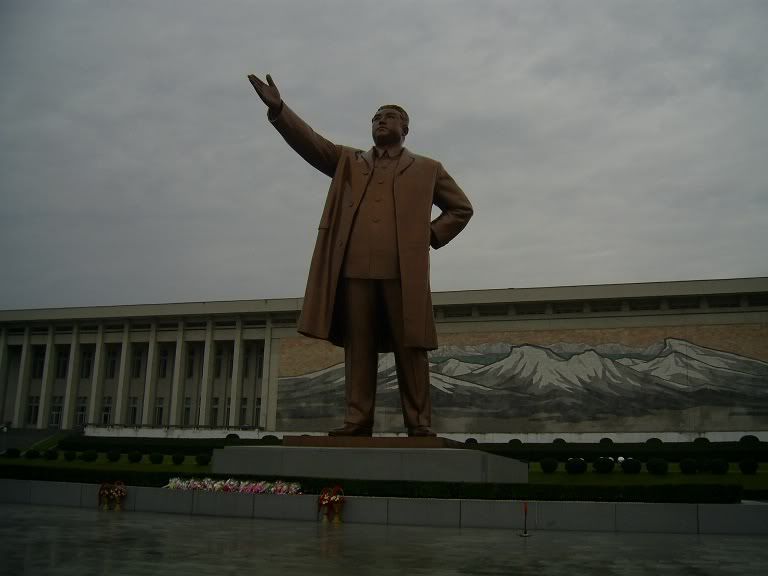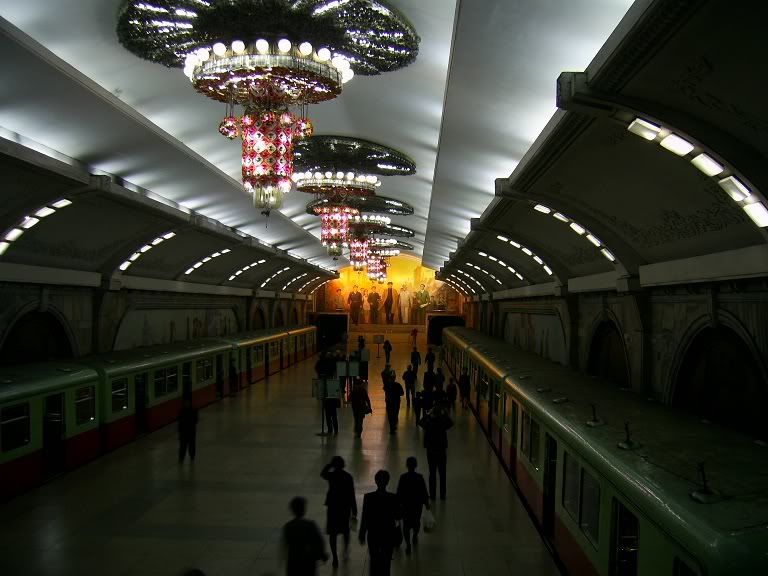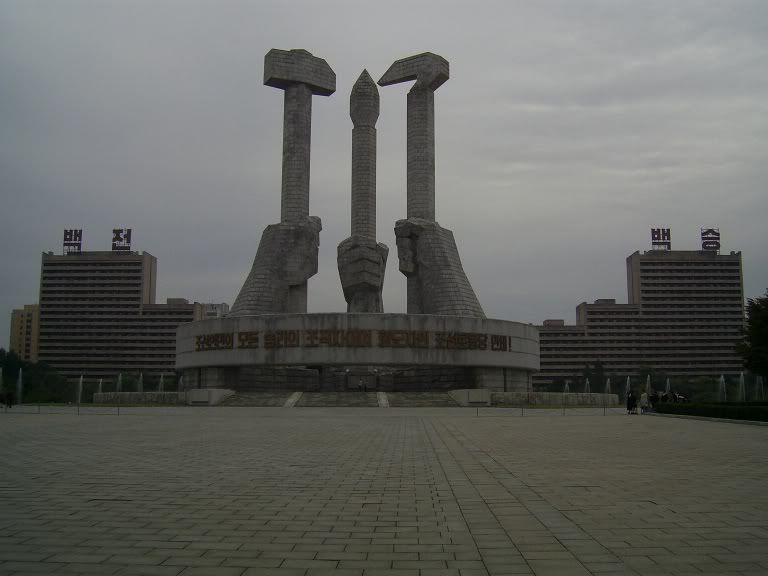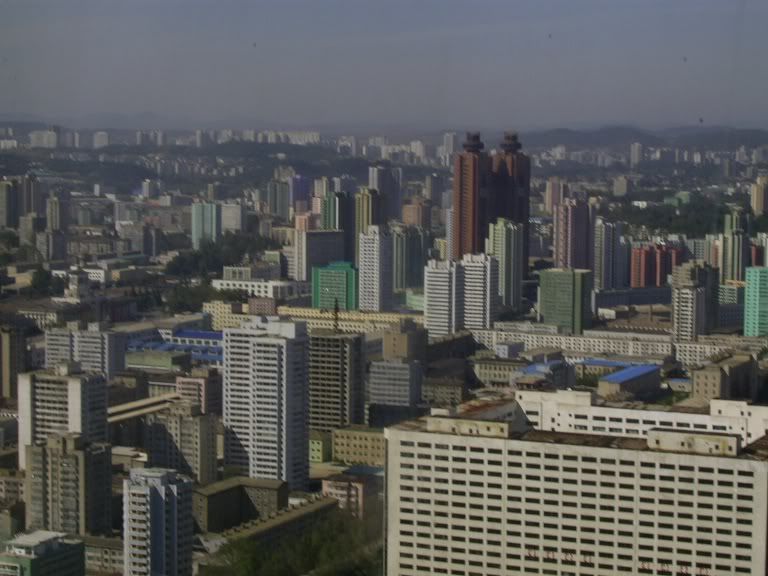 It's not all grim in the DPRK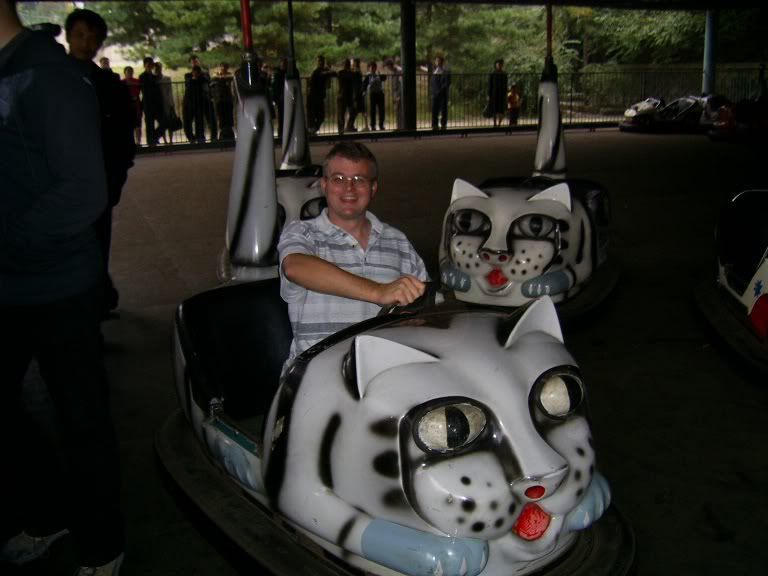 I am planning another trip in August which will include LHR to PEK flights with BA in J, Air Koryo in J and Y and domestic flights on Air Koryo's ancient AN-24! Stay tuned.