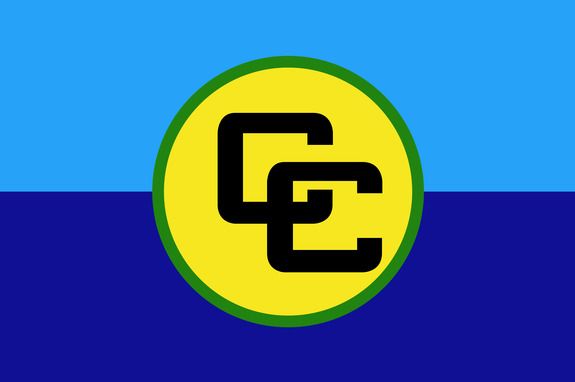 Welcome to my next part of my series of reports. To me this was a highlight of my trip along with a Family reuinion.
My cruise was to take in the Islands of Barbados/St Lucia/Antigua/St Maarten and St Thomas. I knew where I wanted to go in St Maarten of course
First my report starts with a very special time for me as we anchored into Antigua's cruise port.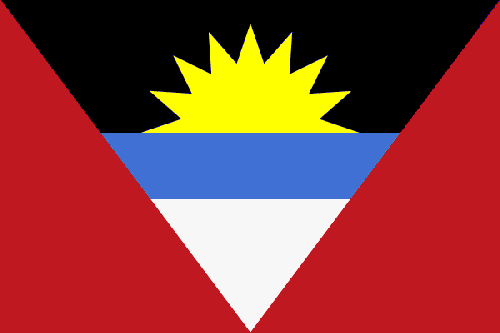 I had not seen my Aunt for 10 years and my Cousin who is currently in Canada has got married and had three kids since I last saw her so it was going to be my first time I met them and her husband.
I had brought lots of gifts for the Kids and disembarking the ship I was stopped by security. They were asking what was inside and talking amongst themselves about if it was a customs problem. I assured them the amount of the gifts were not exceeding any allowances and after a few minutes they waived me through.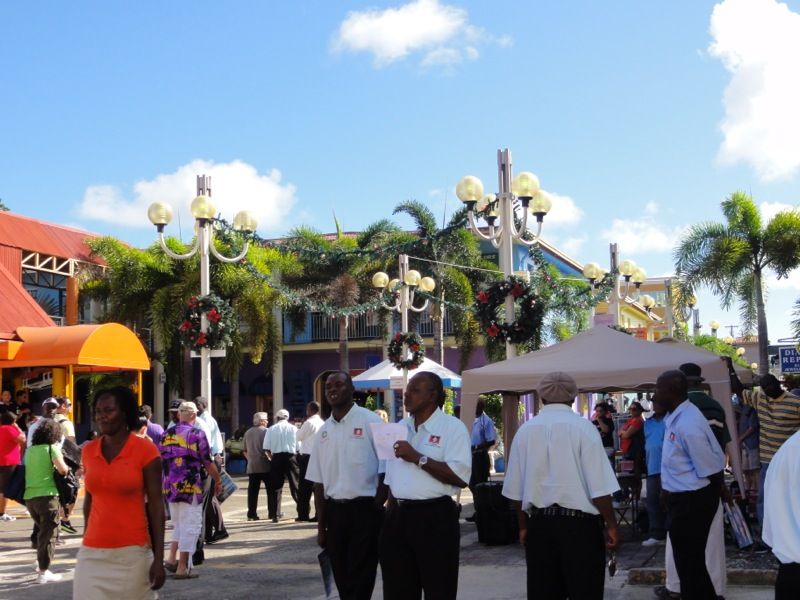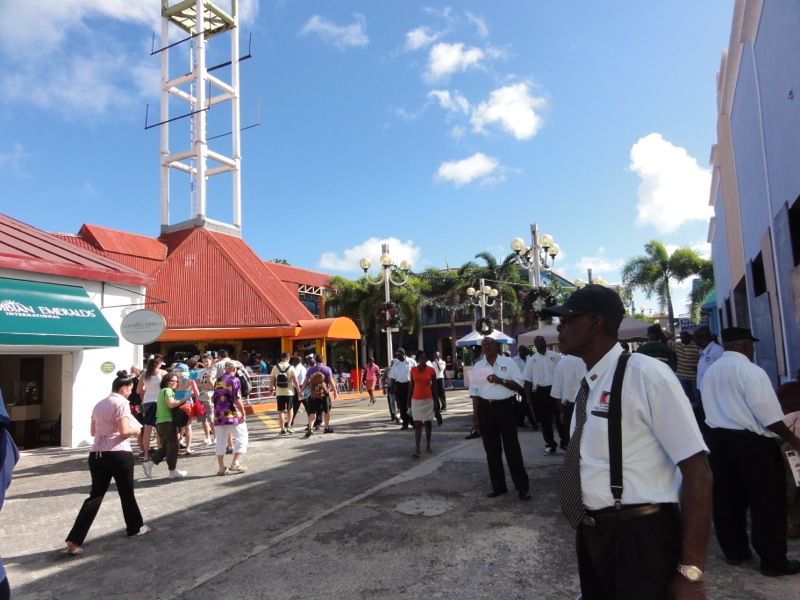 I made my way to the arrivals area and awaited my Aunt and my Cousins husband. Soon they arrived and I
spotted them right away . Lots of hugs and she introduced me to my Cousins husband. They said they wanted
to show me the family business which is a guesthouse called Wind Chimes Inn. So we drove there .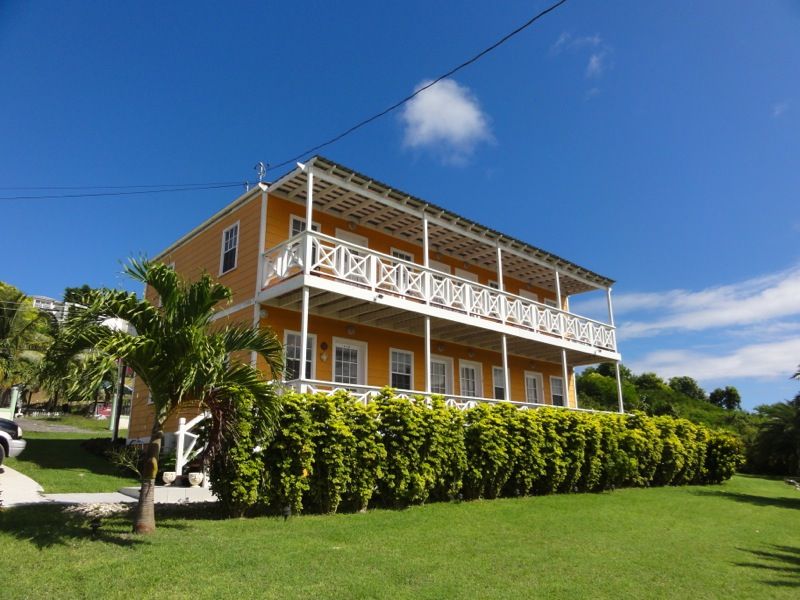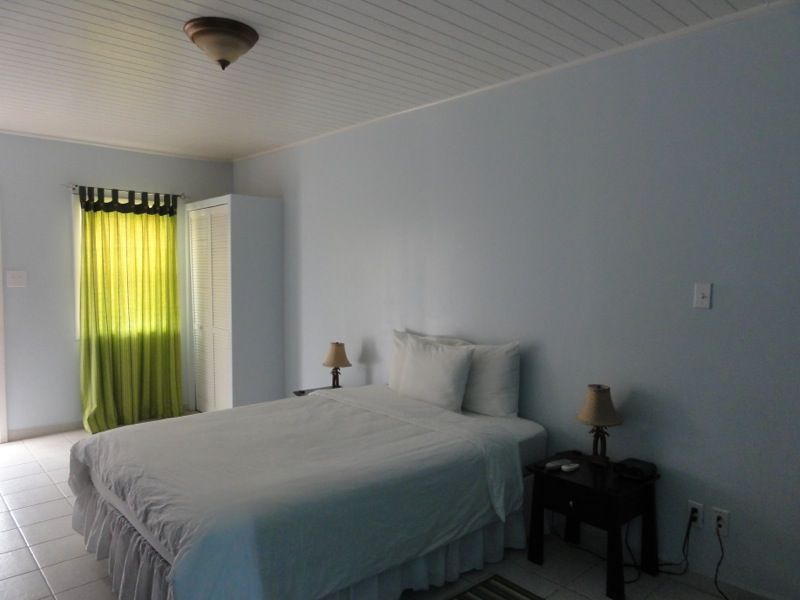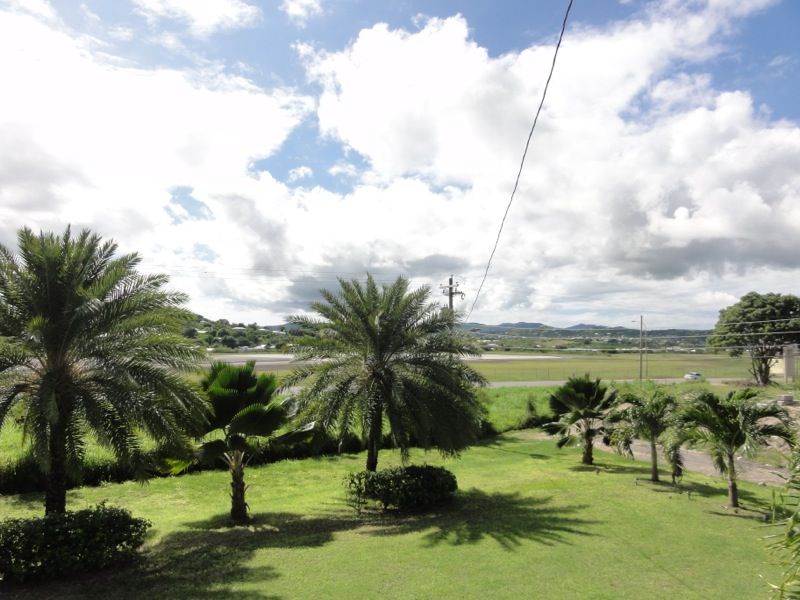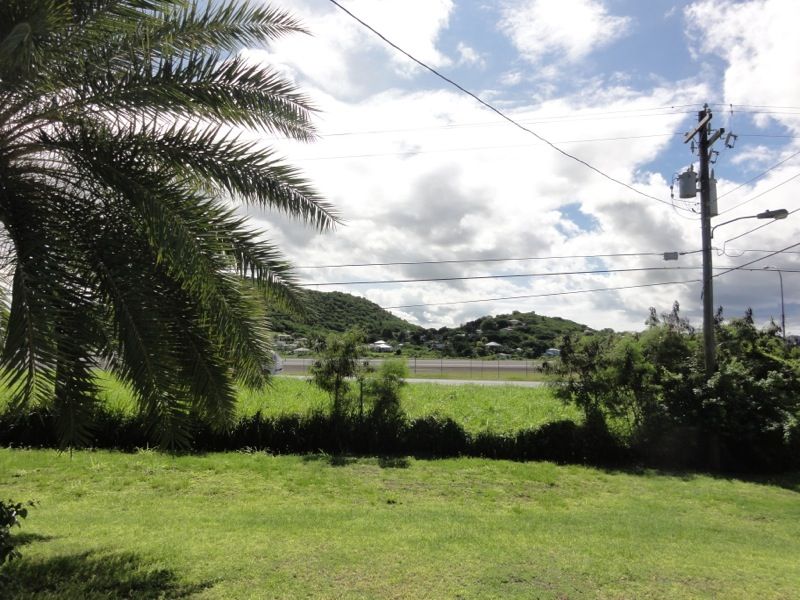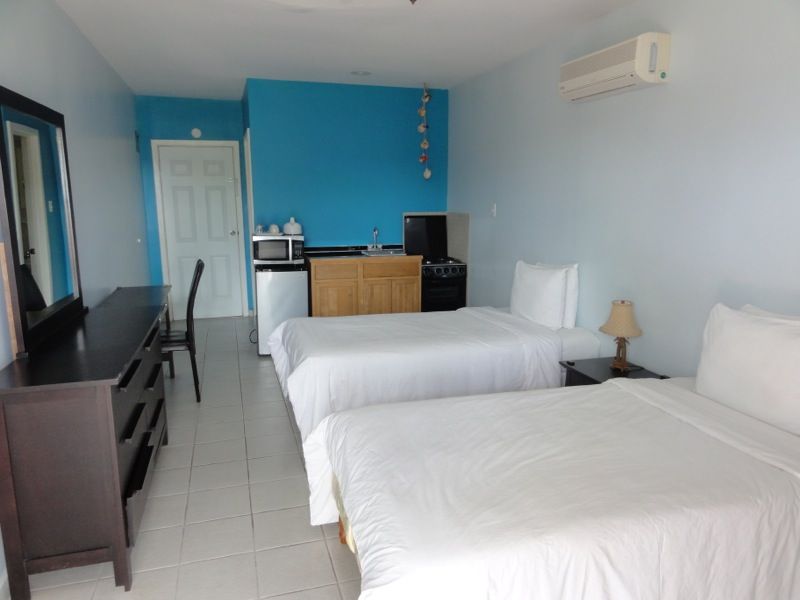 Yes Anetters this is the runway at ANU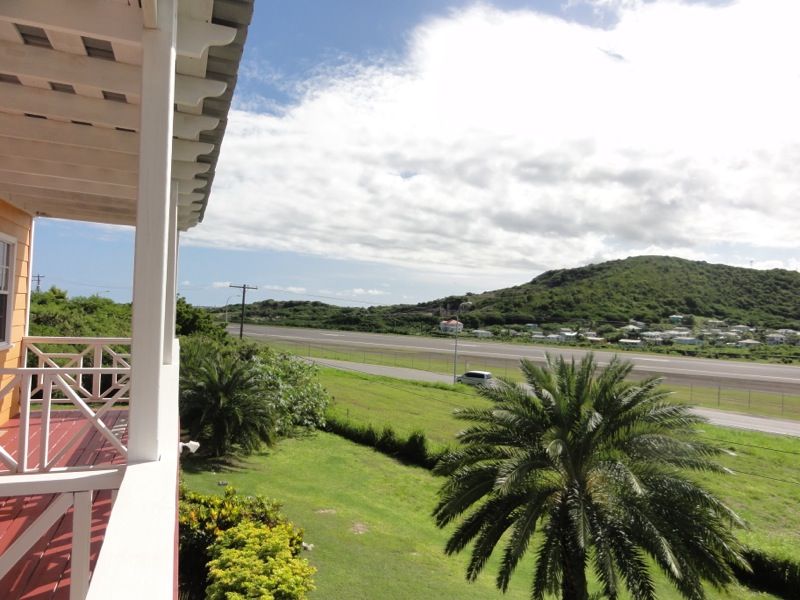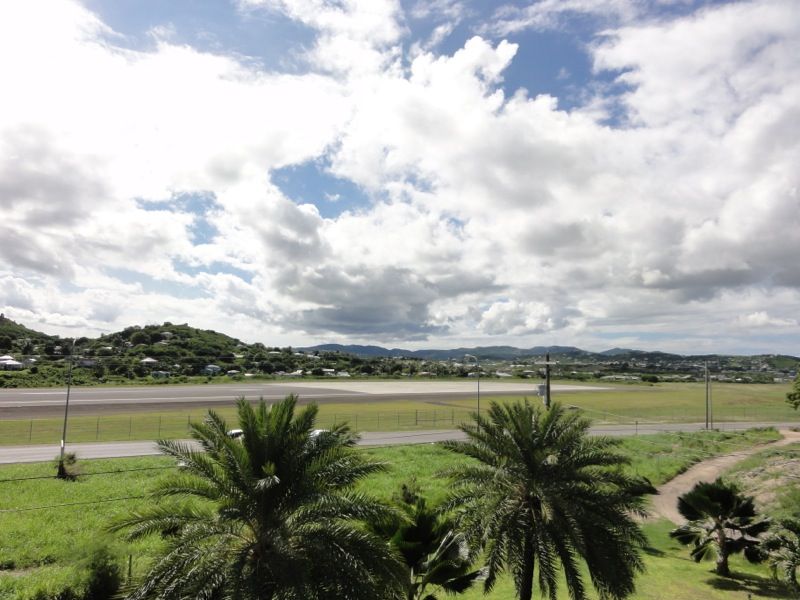 After a tour and being very impressed it was time to move on . My Aunt told me that it was a shame
I was not going to be there for the BA and VS arrivals as the view of the aircraft turning right outside the
balcony is amazing. I can certainly believe that . My Aunt impressed me with knowing all the schedules for
the flights
My Aunt wanted to show me the lovely beach where they go on the weekends by the Sandals resort.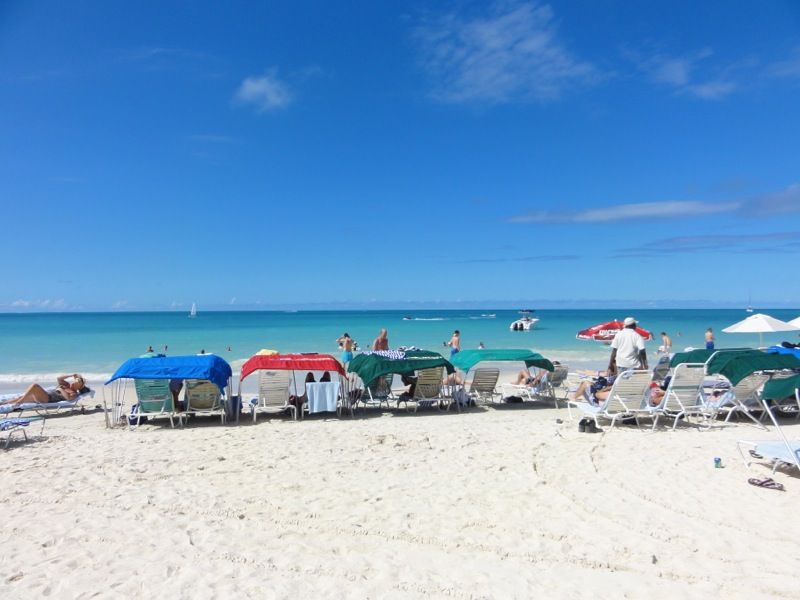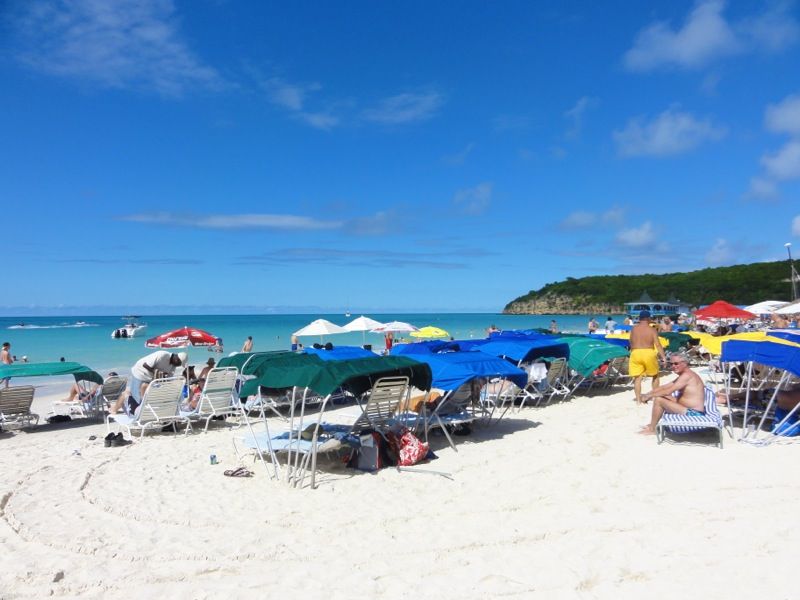 After they had a quick chat with some locals they know we took a drive around :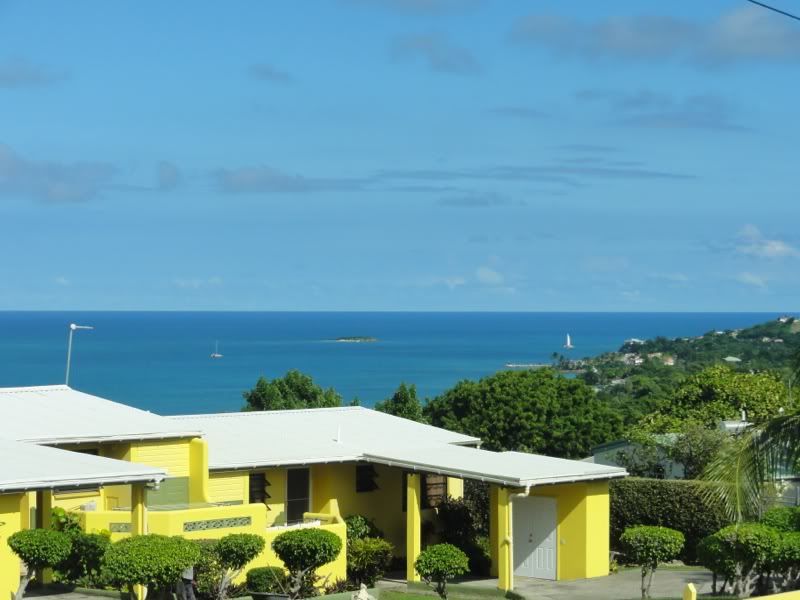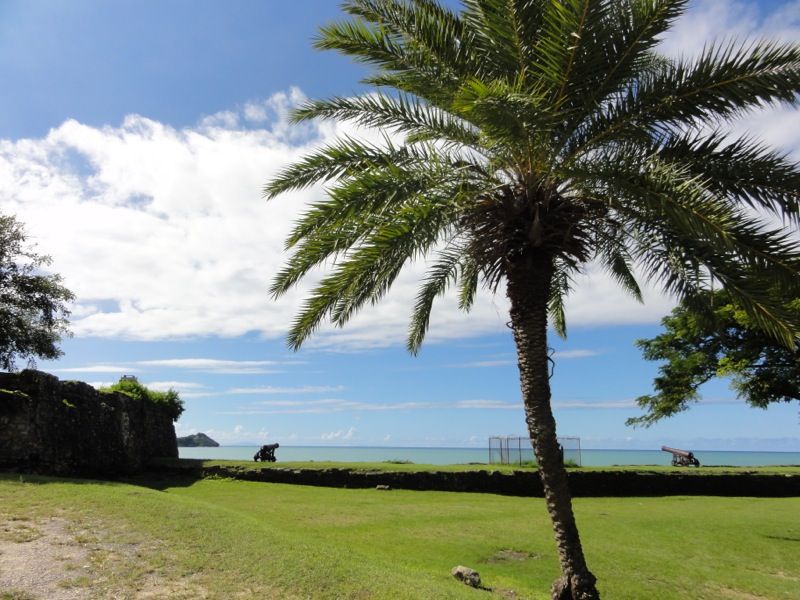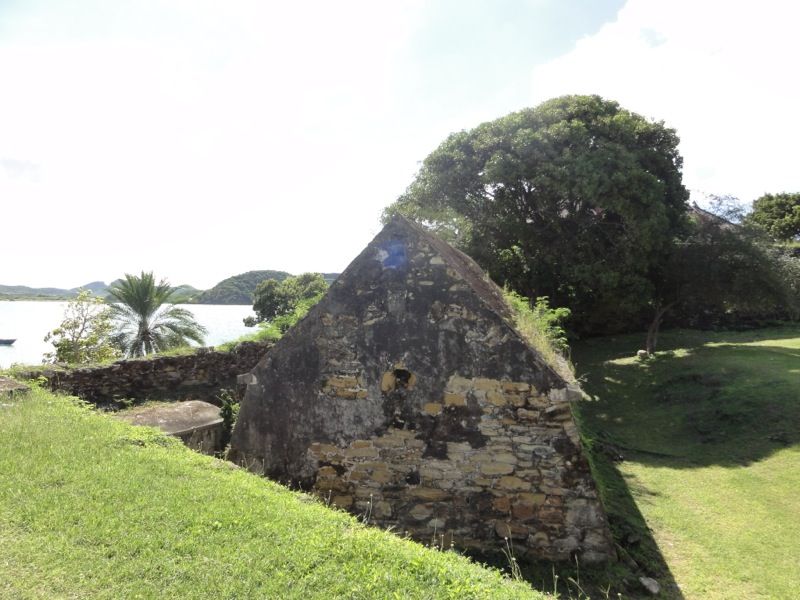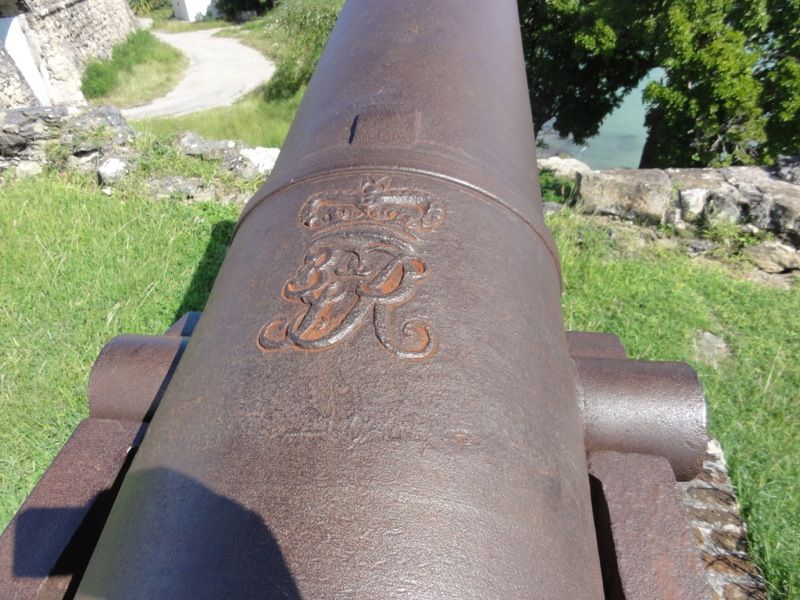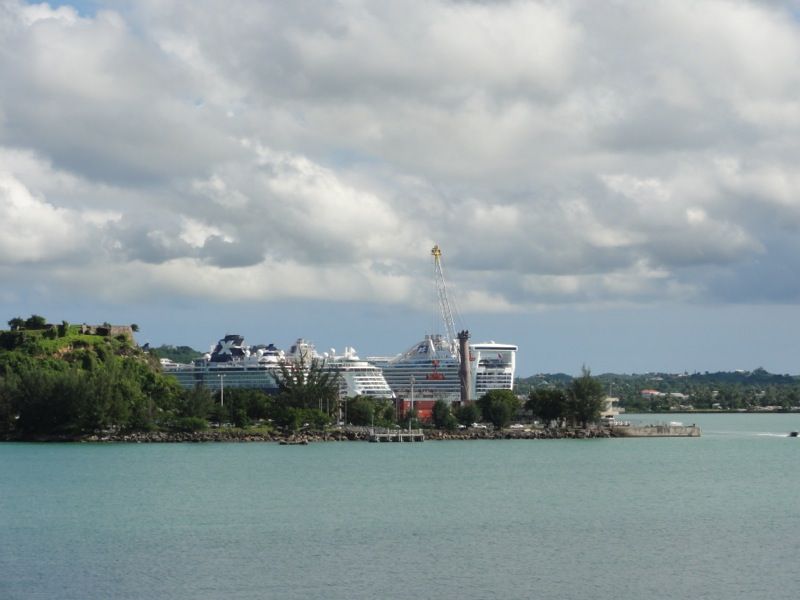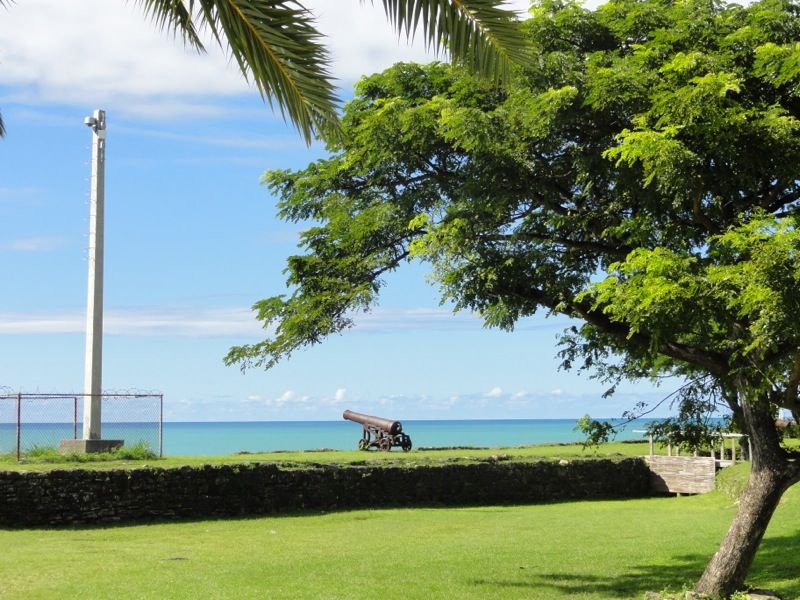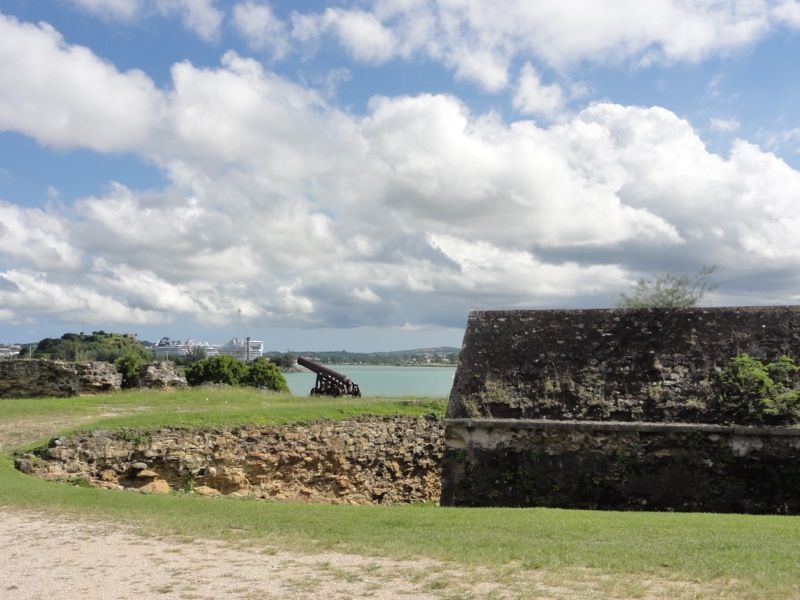 After that we made our way to the house where my Aunt had promised me a nice Guyanese curry
I had been waiting for this and was hungry also . The gardens of the house were lovely and I wouldnt
mind this kind of life .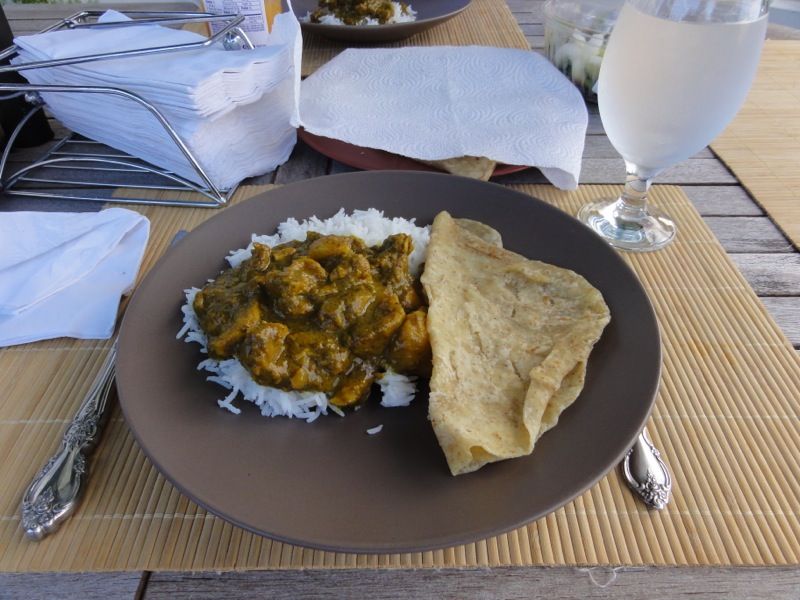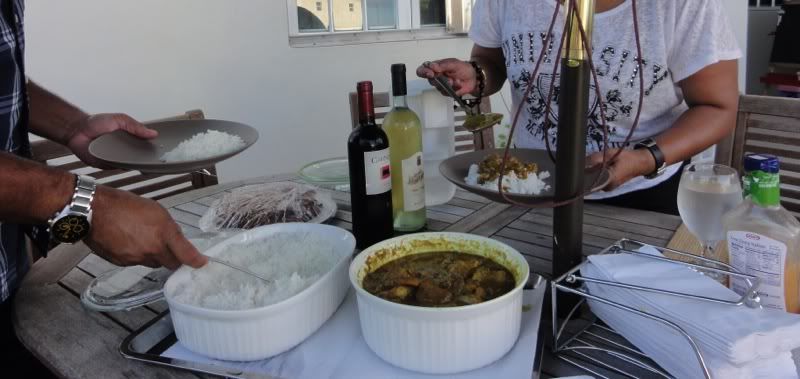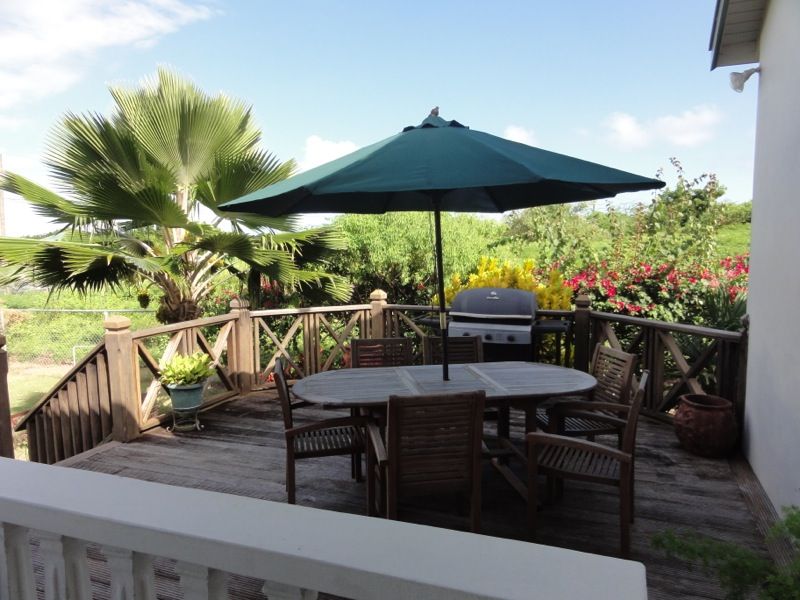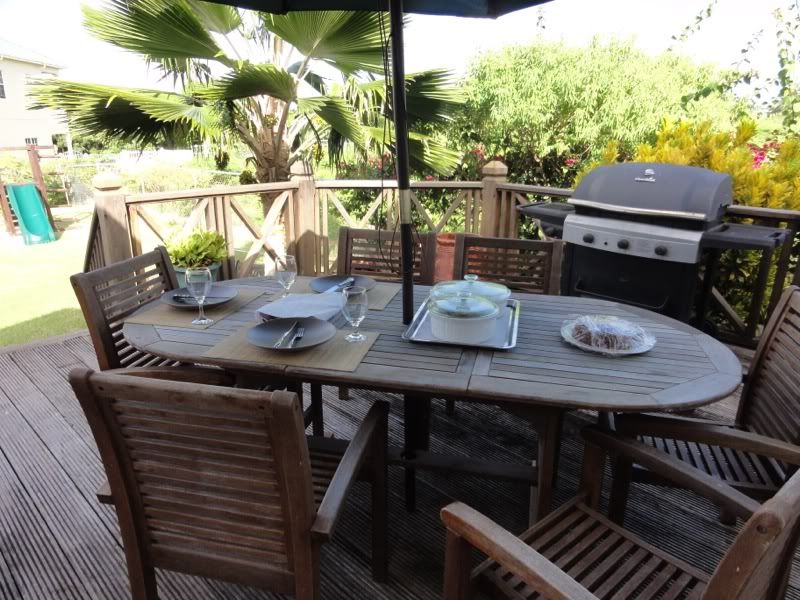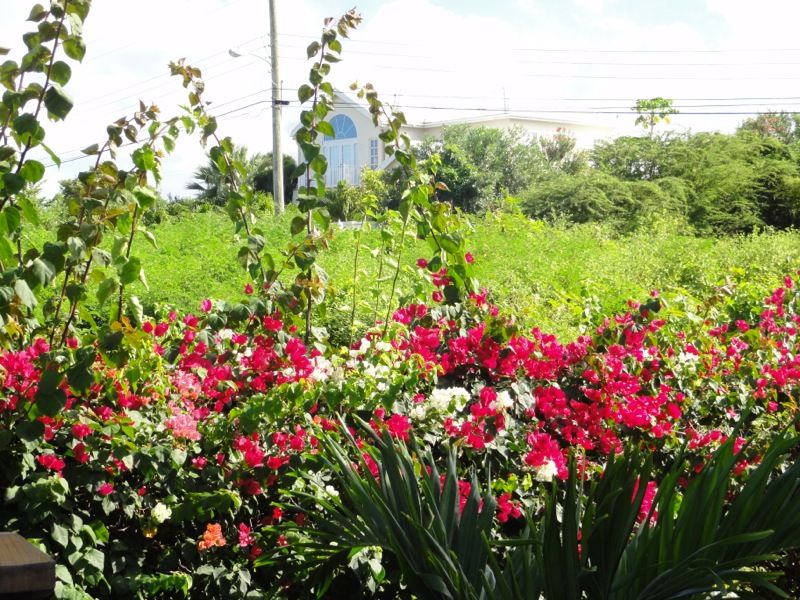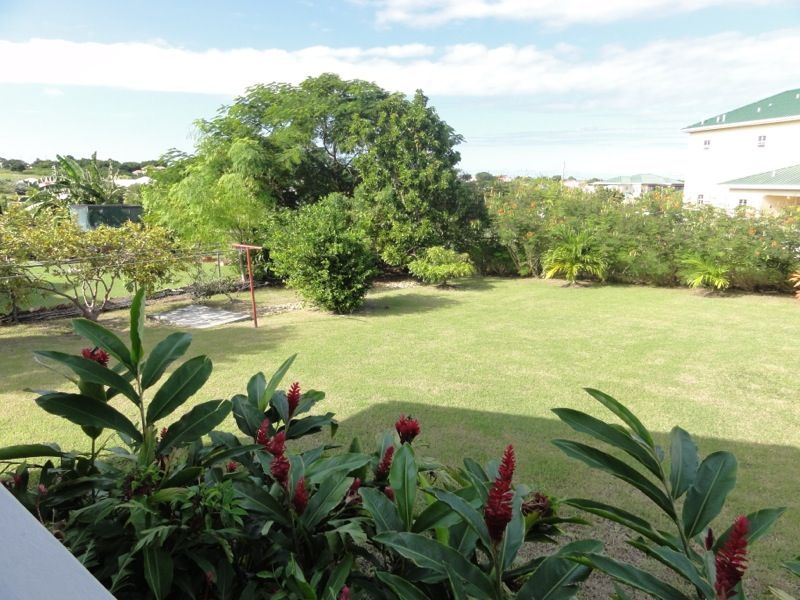 My Aunt had also made me a cake which was equally as nice. After a while my Cousins husband went
to collect the kids from school . They came running in calling me Uncle Philip ! lol... Something I have to
get used to . I gave them their gifts and they were all excited . The time passed quickly and soon it was time
to go back to the ship. All of us went and the kids wanted to see the cruise ship .