FLL for a warmer climate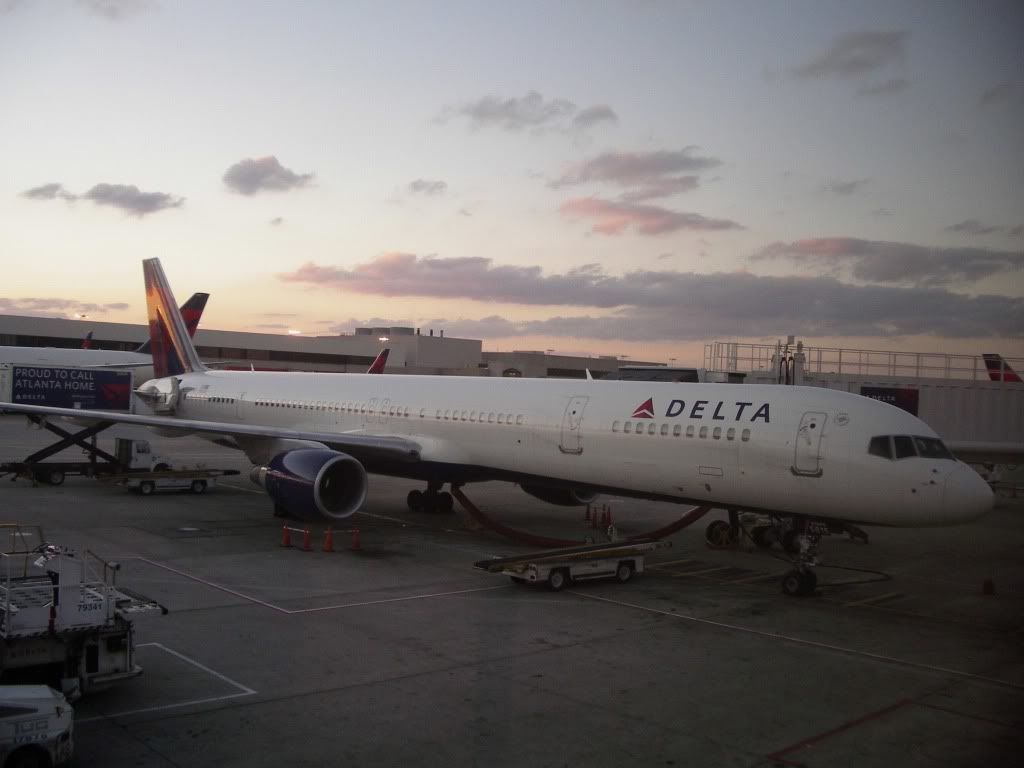 Hello, dear readers,
a very warm welcome to my first 2012 travel story.
Since early November, when I was in Budapest and Austria for the last time now on Malev, there was biz only for me:
The Quest For One World/Duna Gold
(by
FLIEGER67
Jan 20 2012 in Trip Reports)
It was back in mid December, when I´ve decided to look for options to spend a weekend around a warmer climate for late January. The first available long weekend without any biz or family matters.
Checking the weather charts shows nothing really exciting around Europe, ok nothing else expected.
Asia, Africa or what about America now?.
Miami is logged on my departure airports map, no option. Key West seems possible, but hotel fares tend to the super expensive party, also a no go.
What about FLL, new on my departure airports map?. KL sells five legs on, at least for me, not that well covered metall with an 85.00 Euro´s average fare per leg. The scheduled flight times fitting to three full days, so press the book it button, isn´t it?.
Much to my excitement leads the fact that Port Everglades closeby is one of the major cruiseports in the US and there are a good number of ships docked in at Sunday.
But also less to my amusement is the fact that the cruiseport is only accessible with a working permit or a
cruise voucher. We will see.