Cruise ship spotting at FLL, or not?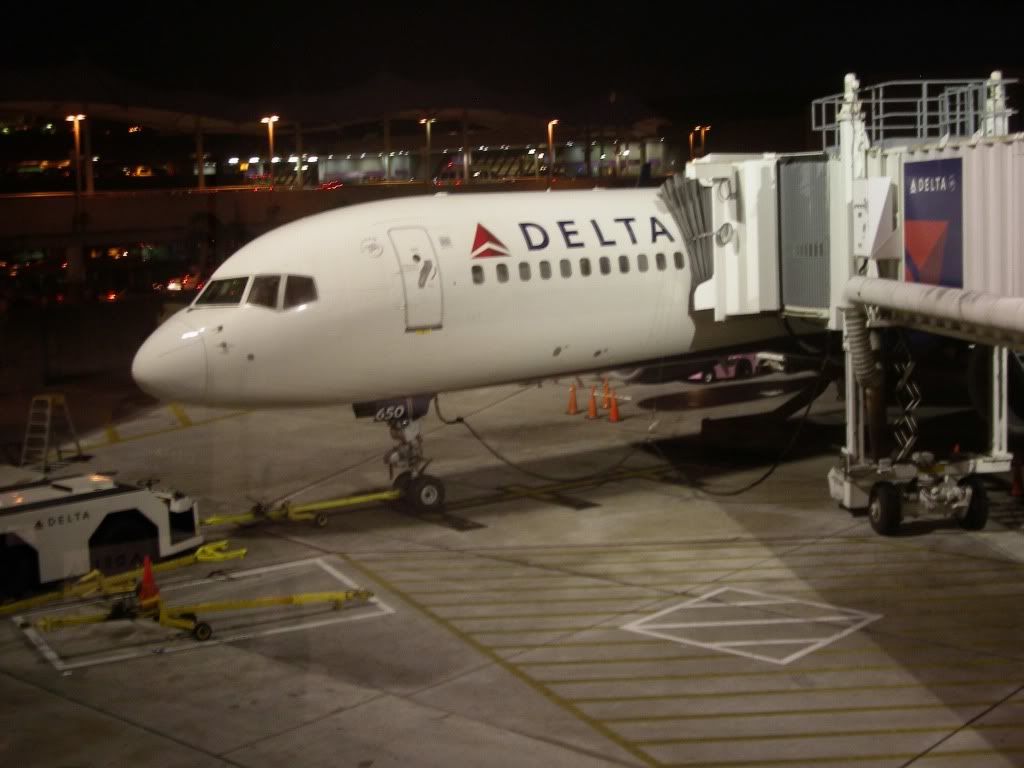 Hey, dear readers,
anyone who has followed my last story
FLL For A Warmer Climate!
(by
FLIEGER67
Feb 5 2012 in Trip Reports)
know, that I´am in Fort Lauderdale. Mainly for some warm Floridian air, but also together with a number of ships to see at Port Everglades.
There are some flights to go later in the day, three to call it correct.