Intro:
This is my first trip report so forgive me if I leave out any important details. So this trip would be a short one for my friend and I. Only 6 days from country to country. So we decided a direct flight to Seoul would be good. Little did we know how cold it would be. Mid 20's the entire stay. However we still enjoyed our stay and for my first time in Asia I can say I will most definitely be going back.
SFO - ICN
UA Boeing 747-400
February 15th 2012
11:00 - 16:30
Entering SFO international terminal. We wouldn't be checking bags.
Cool little Best Buy kiosk
Terminal shot
Boarding area. We stopped and ate. Had a few cocktails and only spent about 20 min before boarding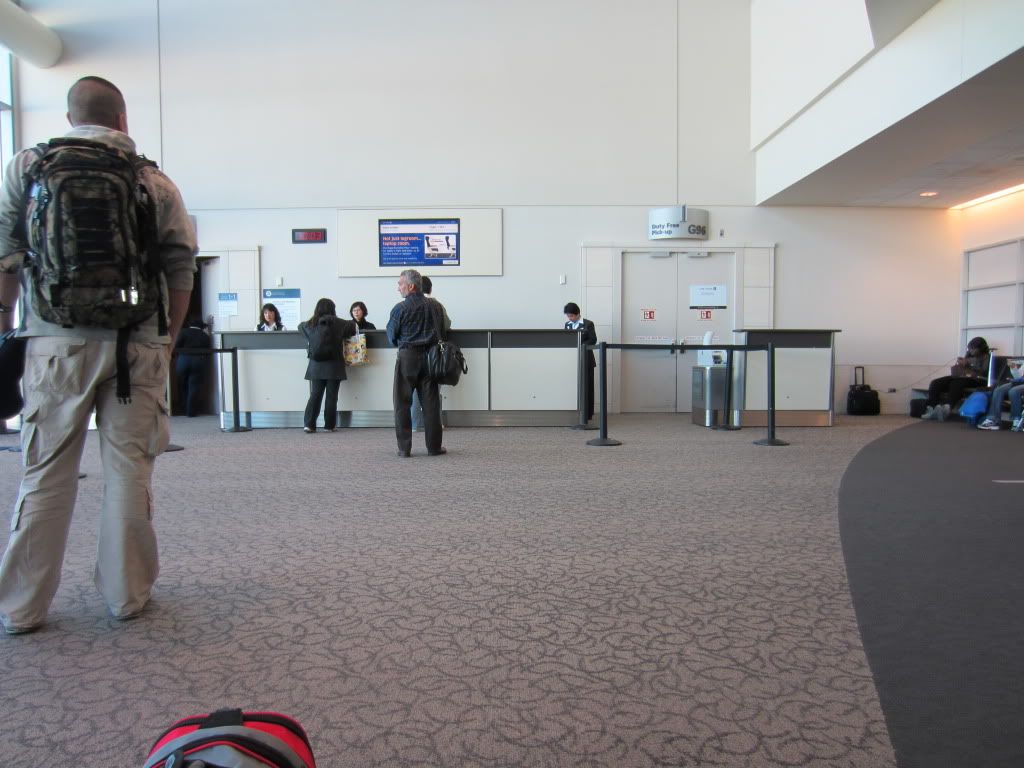 Out chariot to ICN. 747-400. Best livery IMO
My friend already with the shoes off before take off
Stretching out. I must note we were on lower level departing. The extra legroom is most definitely noticeable compared to the upper cabin
Menu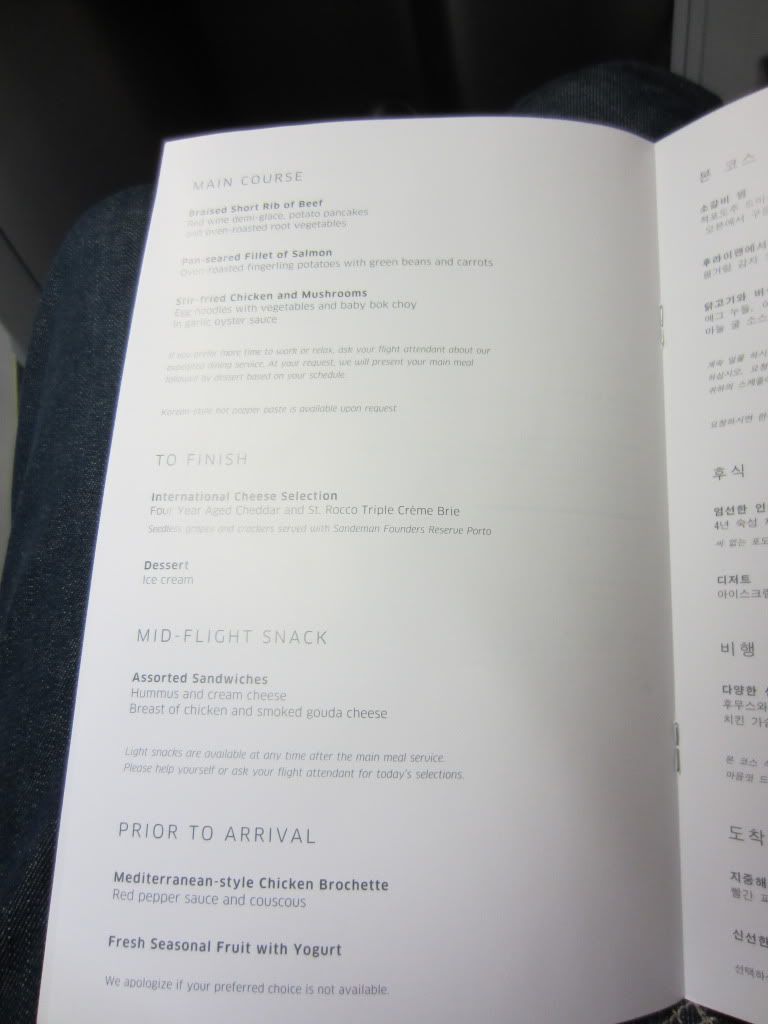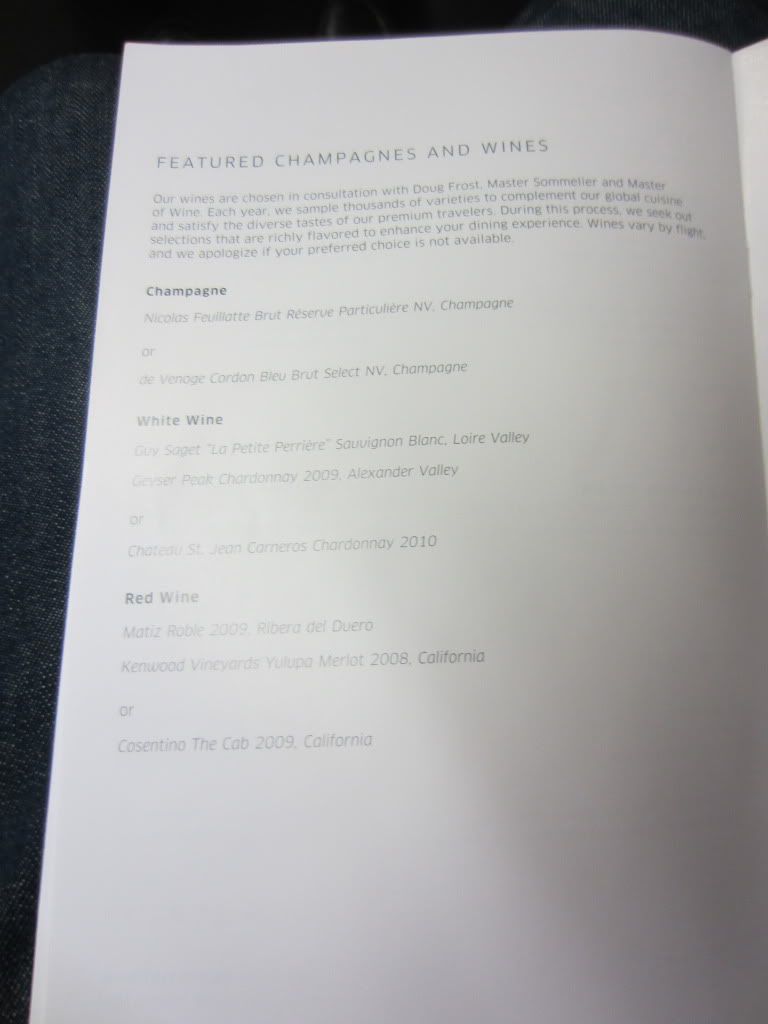 Facing backwards was an interesting experience
Starter. The salad I thought was quite good. However the spring roll was so awful I wouldn't even let my dog eat it. Cold / frozen as if it hadn't finished thawing.
Main course was satisfying. Chicken with noodles and bok choy.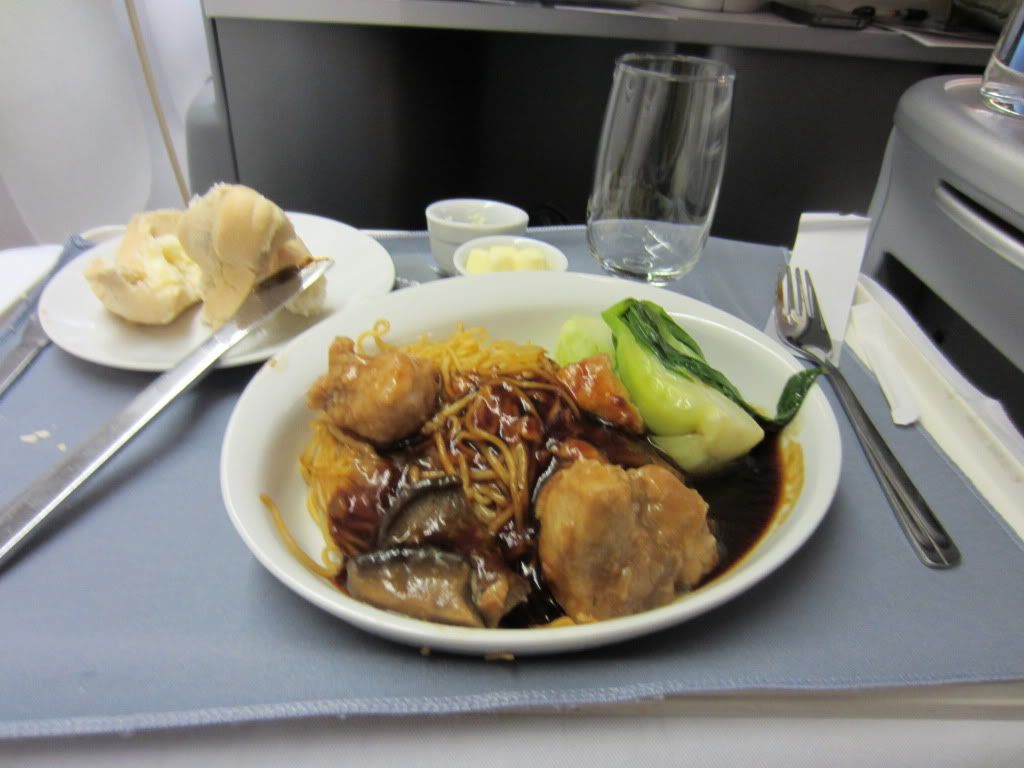 Cabin at night
Seat controls
Somewhere over the pacific
Meal an hour or so before landing. Chicken and Cous Cous. Awful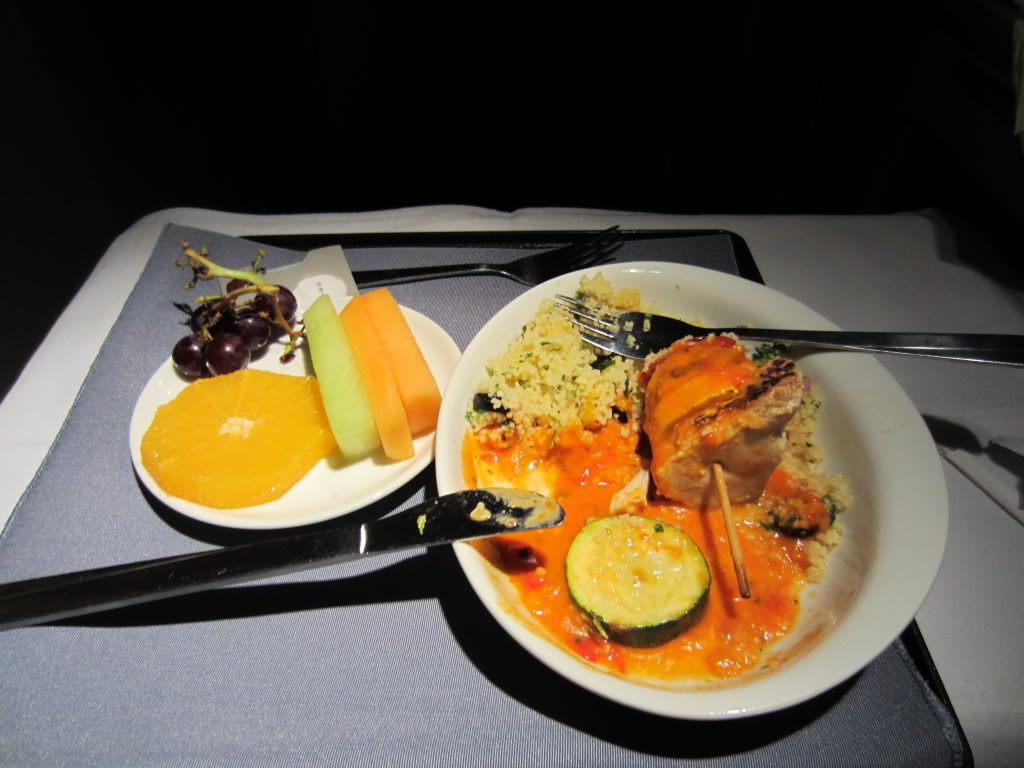 About to enter SK
Just passing over eastern South Korean coast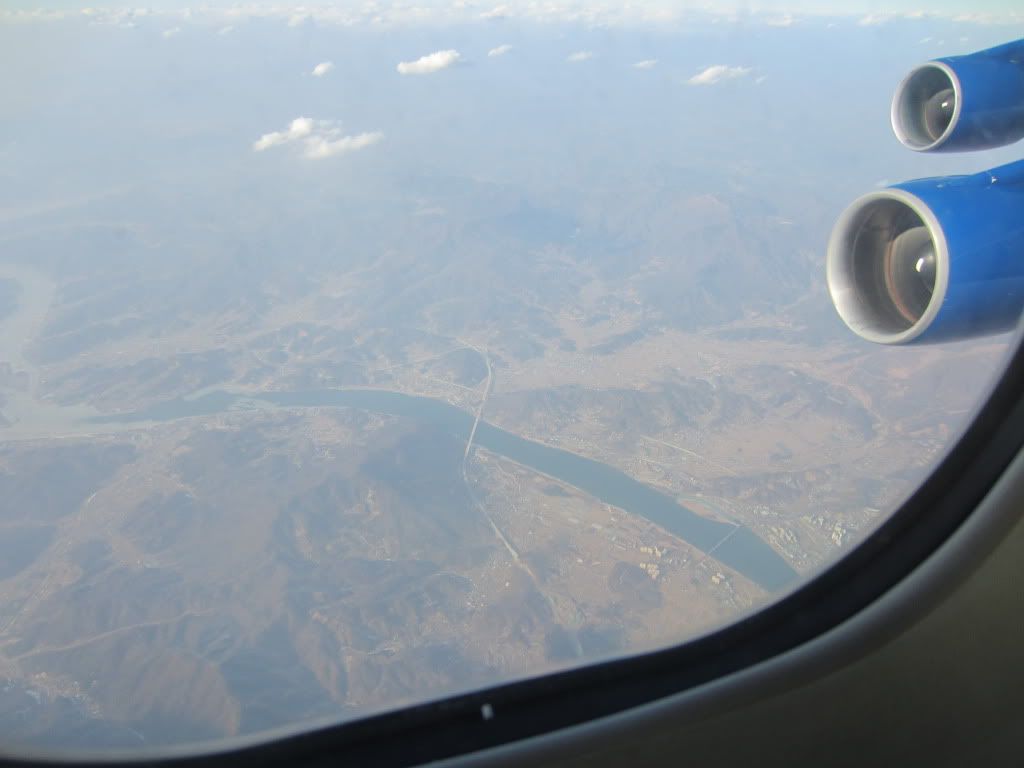 Coming in to land at ICN
Bus ride into Seoul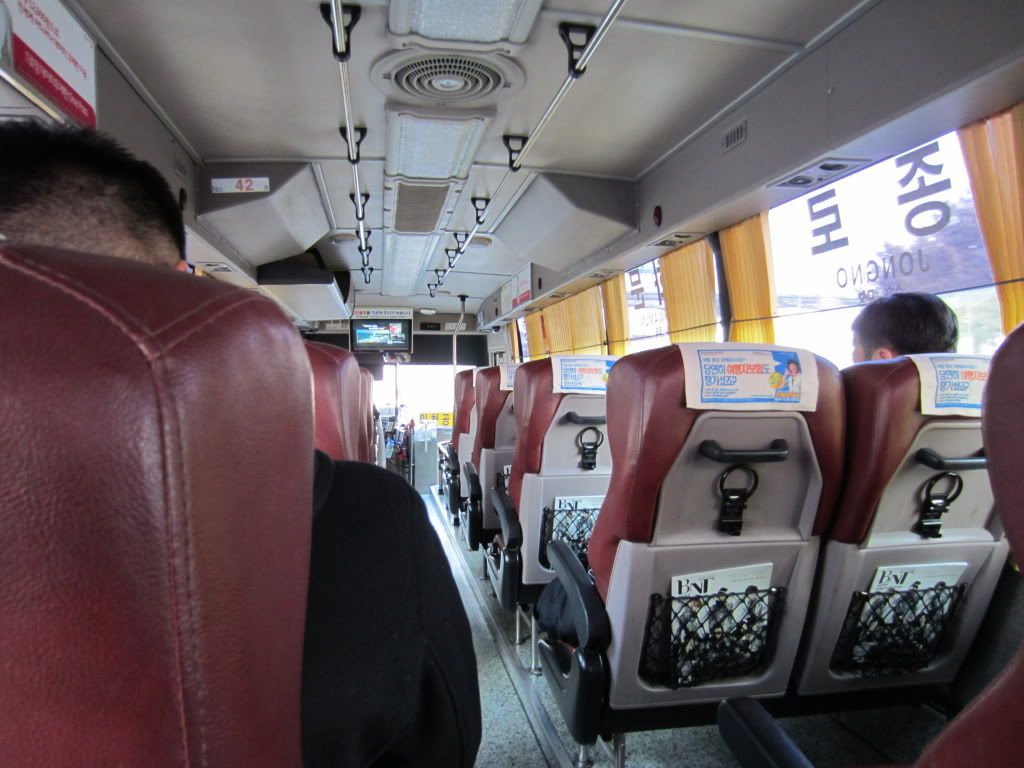 Subway / Underground shopping
Seoul. So cold
Train station
Yongsan electronics market
Subway
Insaedong...... i think
Seoul tower
Food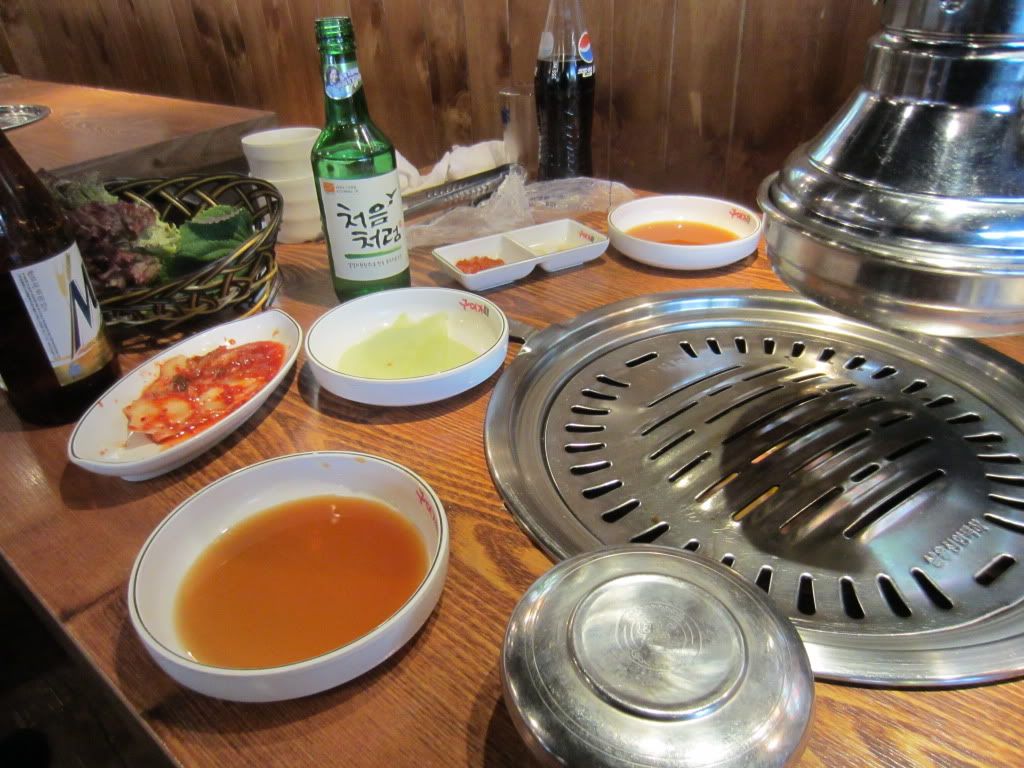 Soju!
Incheon International
Boarding area
Our 747 back to SFO
Starter on the return trip was much better. Salad and smoked salmon
Salmon for dinner. I think it made me sick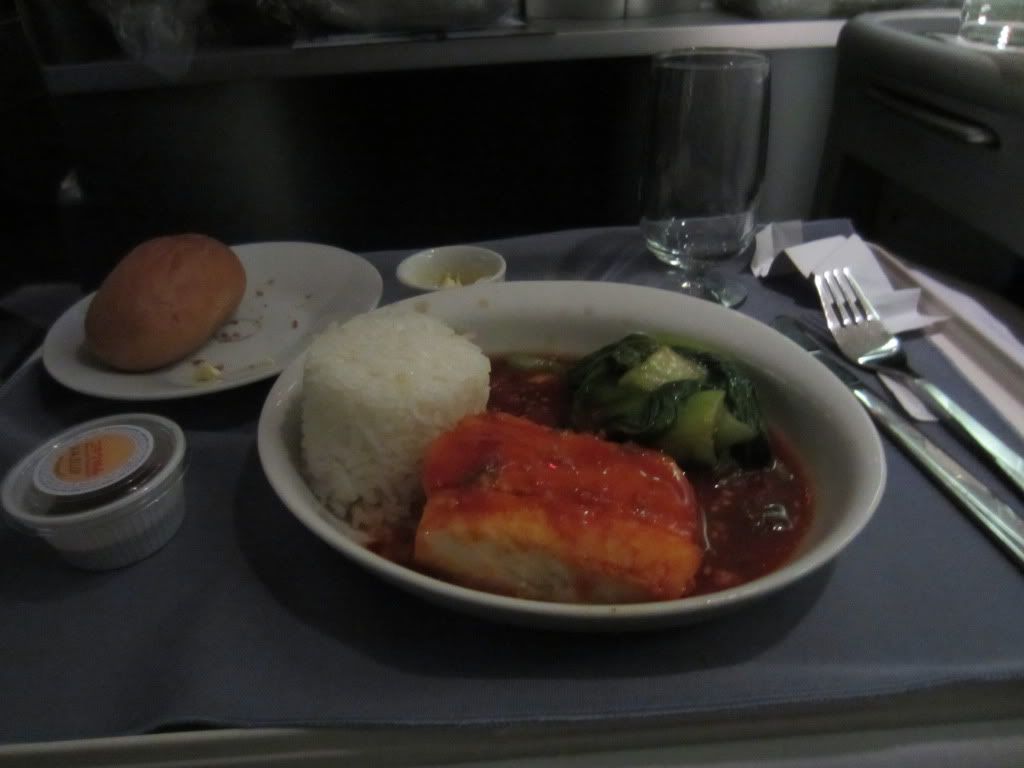 My friends chicken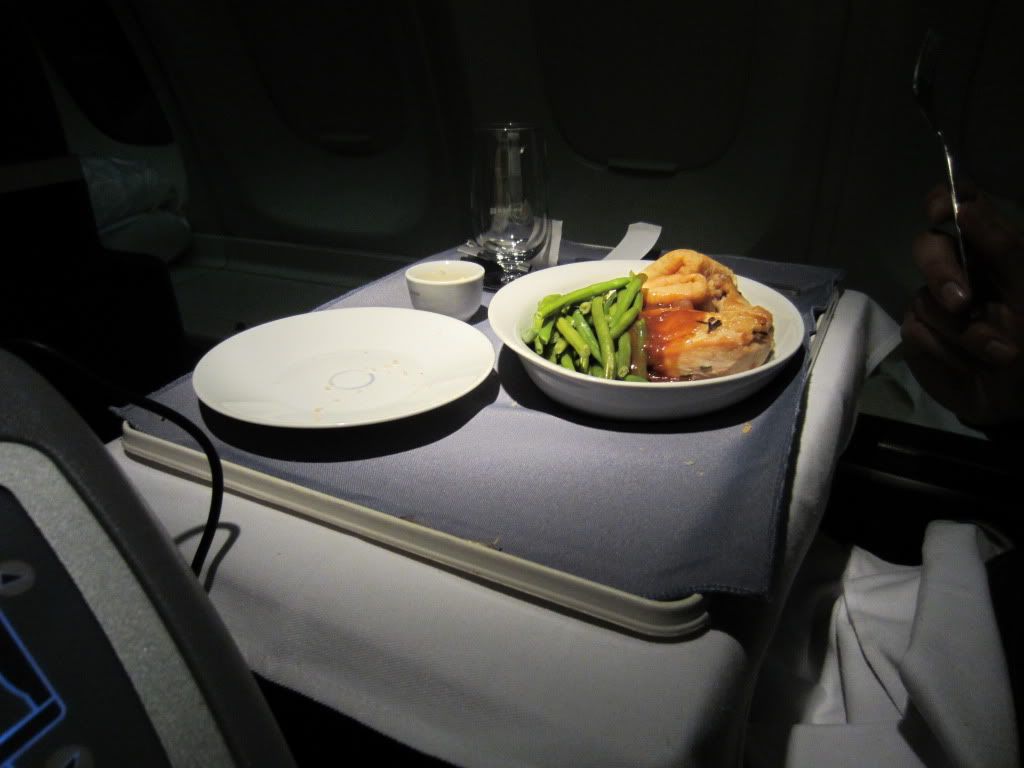 Dessert
Breakfast. I didn't eat it
All in all it was a great trip. The flight back was super short however the meal service felt rushed each time. A return to Seoul is a must. Just not in February