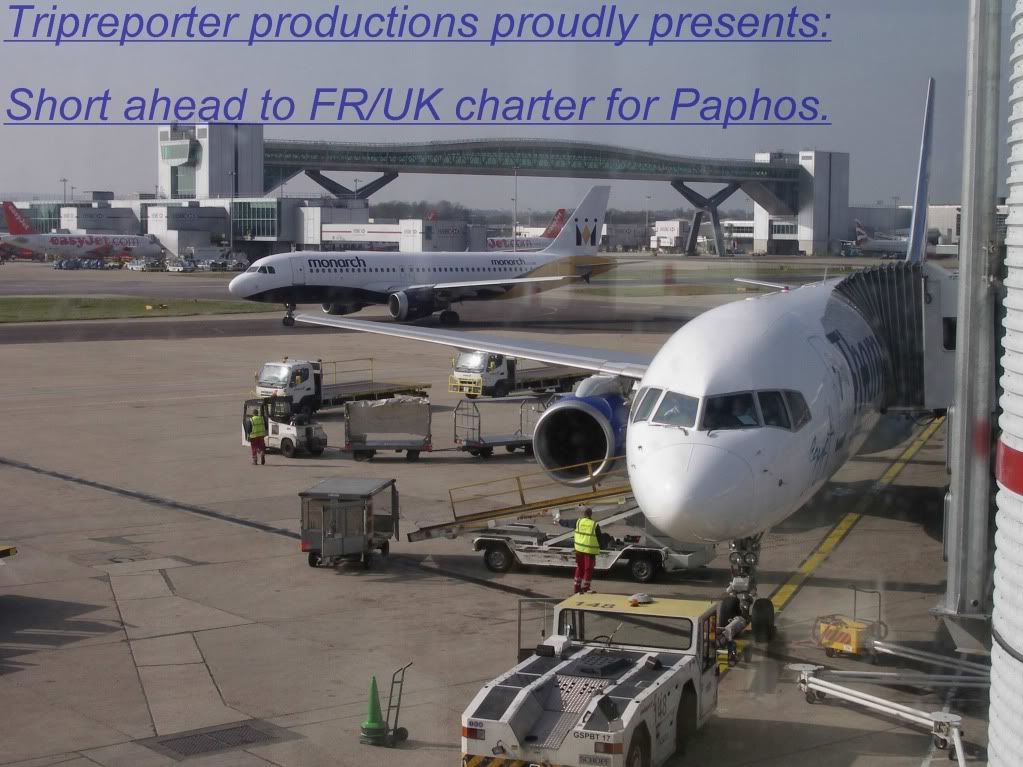 Jassas, dear readers,
some two months ago, I´ve noticed that my airberlin TopBonus account shows a deadline for a couple of miles at the end of March.
No way to let them go unused.
But what should I do during this time of the year.
The weather data for Cyprus, Paphos especially, looks like nice, temperatures around 20 degrees and mostly dry during the last years.
And well, PFO is not pinned on the departure airports map till now.
AB runs once a week at Mondays ex Nuremberg.
The only chance to reach PFO at Sunday is a flight out of the UK.
So we will see what´s coming up heading for the UK and further on to PFO.
This is the routemap:
Thanx to, as usual:
http://www.gcmap.com/