Hello and welcome to my 6th trip report!
For this trip I travelled home from London to Bangkok on Thai Airways for a university Easter break. This is the return sector on my previous report which can be found here
THAI's A346 Smooth As Silk To London
(by
win1290
Jan 20 2012 in Trip Reports) .
The trip to London Heathrow airport started in Bristol (where I am located for university), I would be taking a Great Western Train service from Bristol Temple Meads station to London Paddington station then go on a Heathrow Express train from London Paddington to Heathrow Airport.
Platform 15 for a 15:30 service to Paddington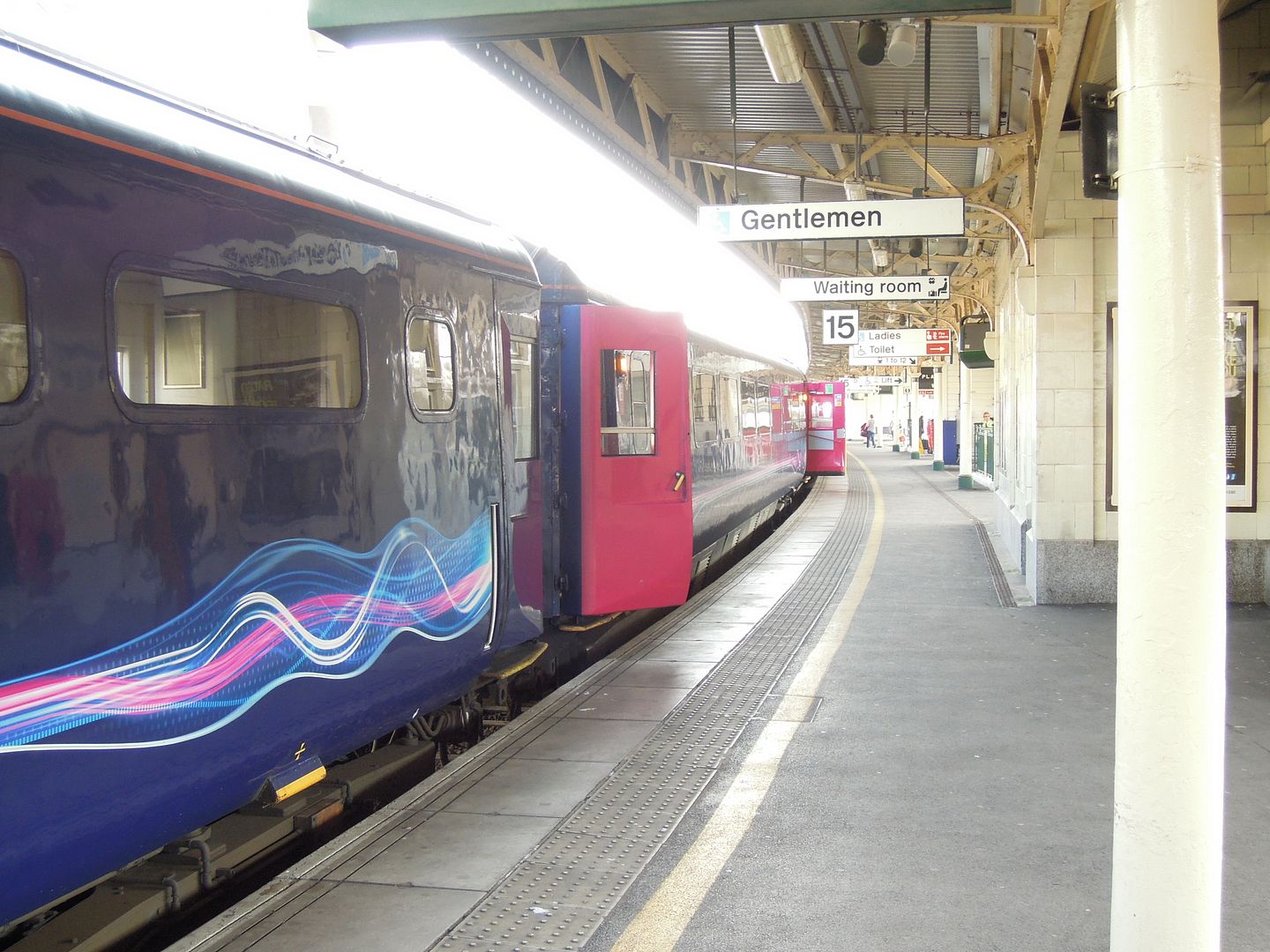 Inside the train. I booked this ticket a few weeks in advance and so I managed to save over 100 GBP on the travel!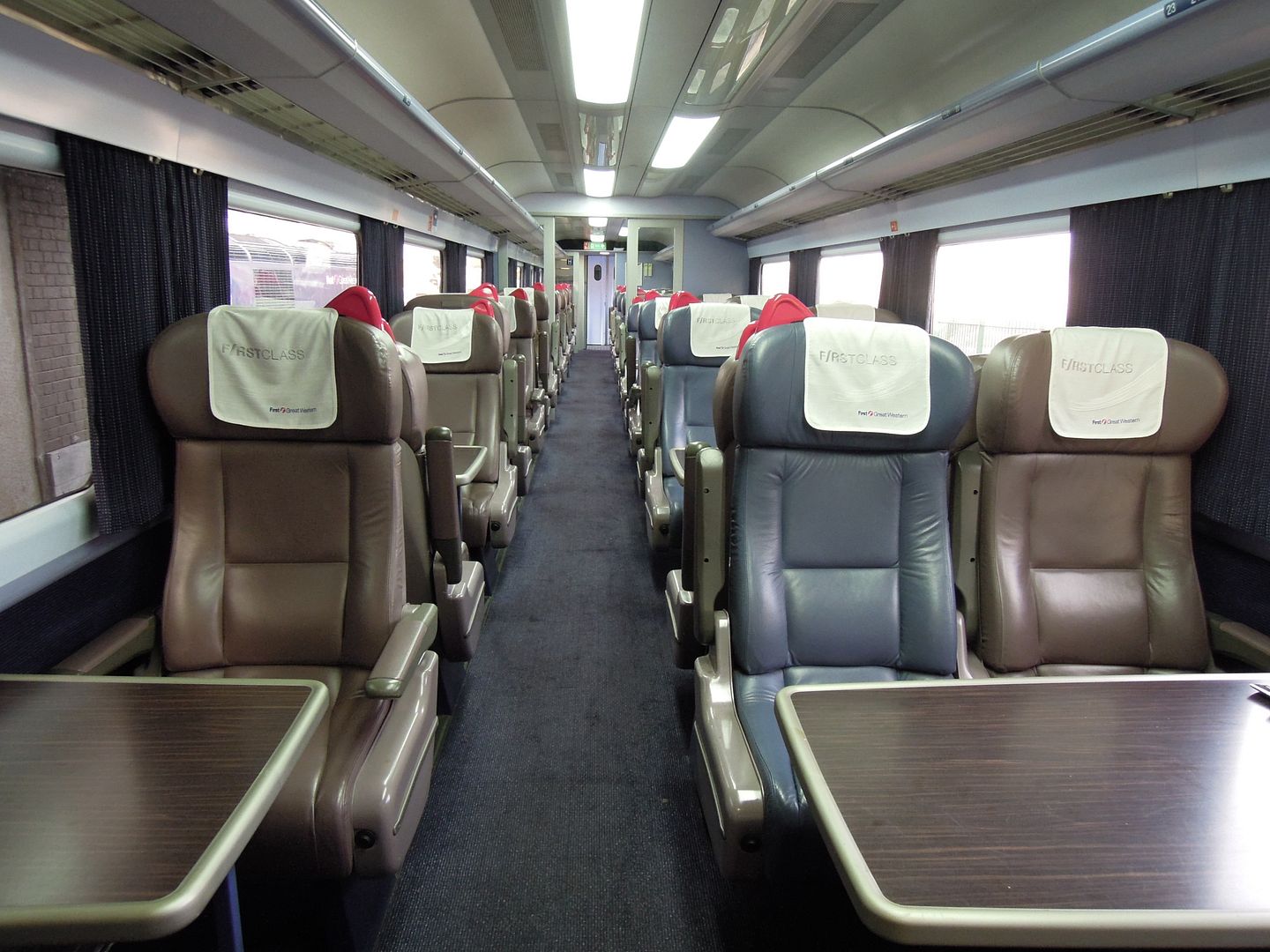 After 1 hour and 45 minutes, I arrived at London station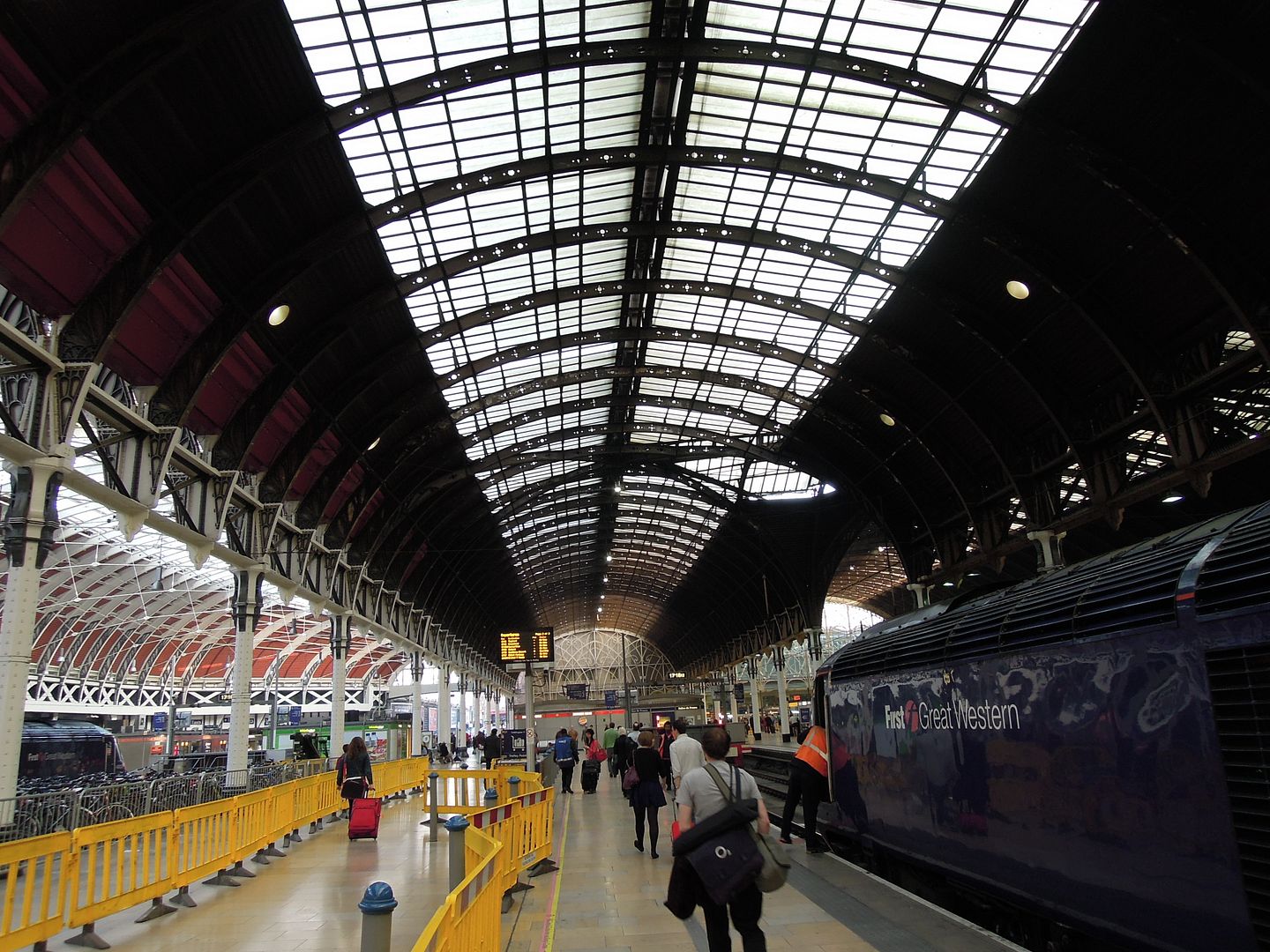 Then I went in a Heathrow express for a 15-minute journey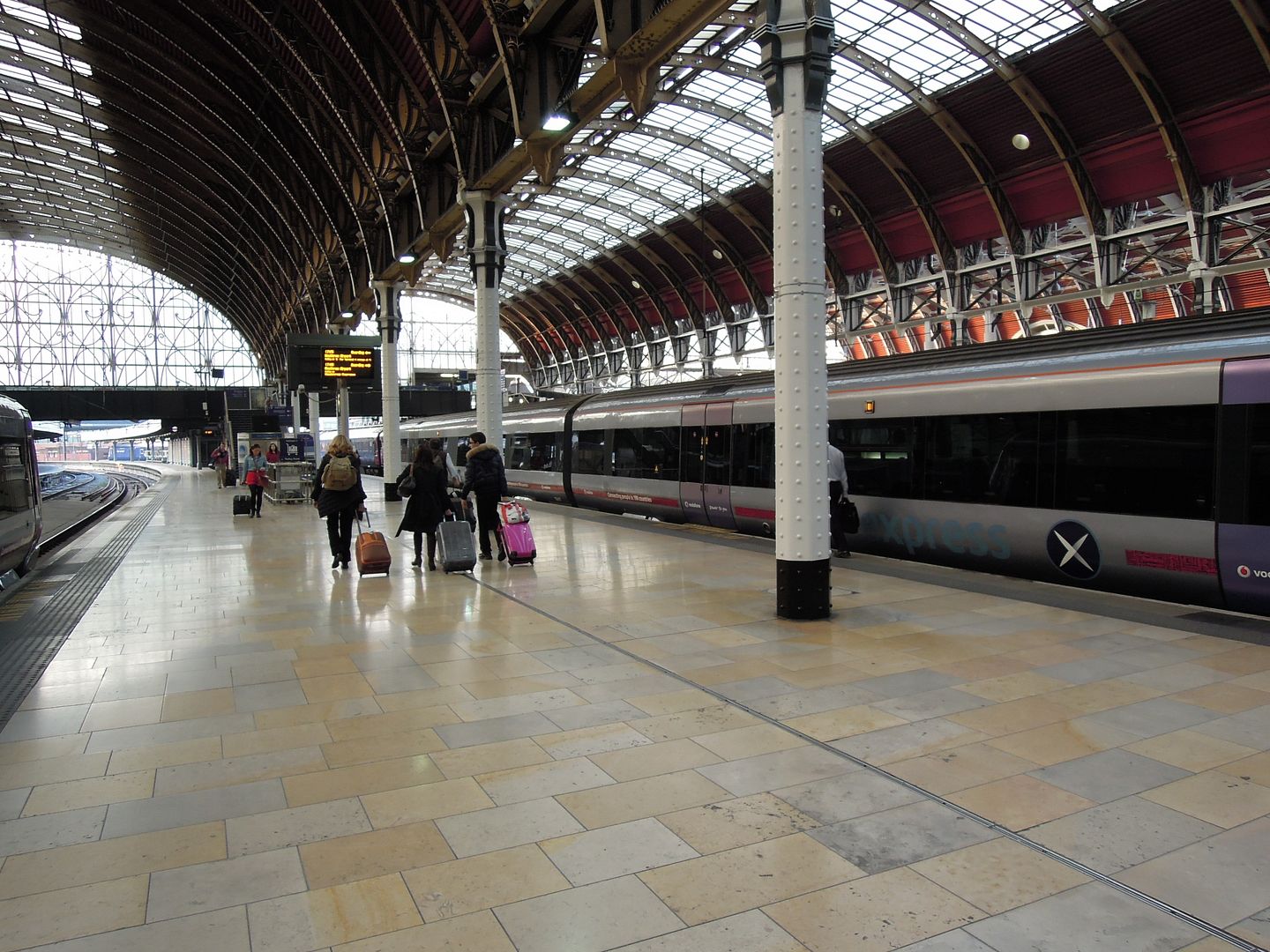 Arrived London Heathrow Terminal 3 at around 17:45 for a 21:35 flight to Bangkok
Here is the detail of the trip
Date: 24 March 2012
Airline: Thai Airways International
Flight: TG917
Route: LHR - BKK
Aircraft: Airbus A340-600
Class: Royal Silk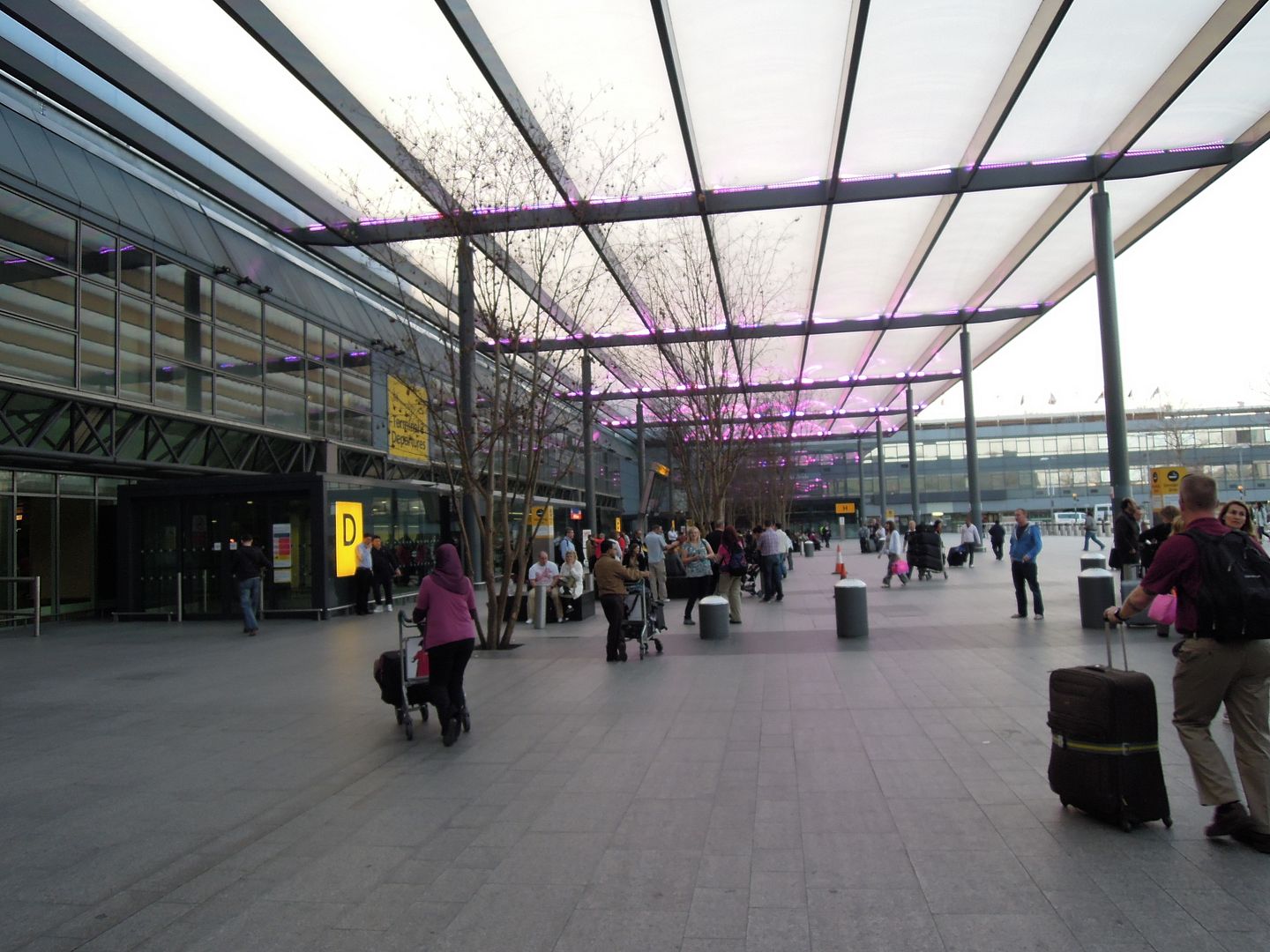 Quite surprised to see check-in counters were already open nearly 4 hours before the flight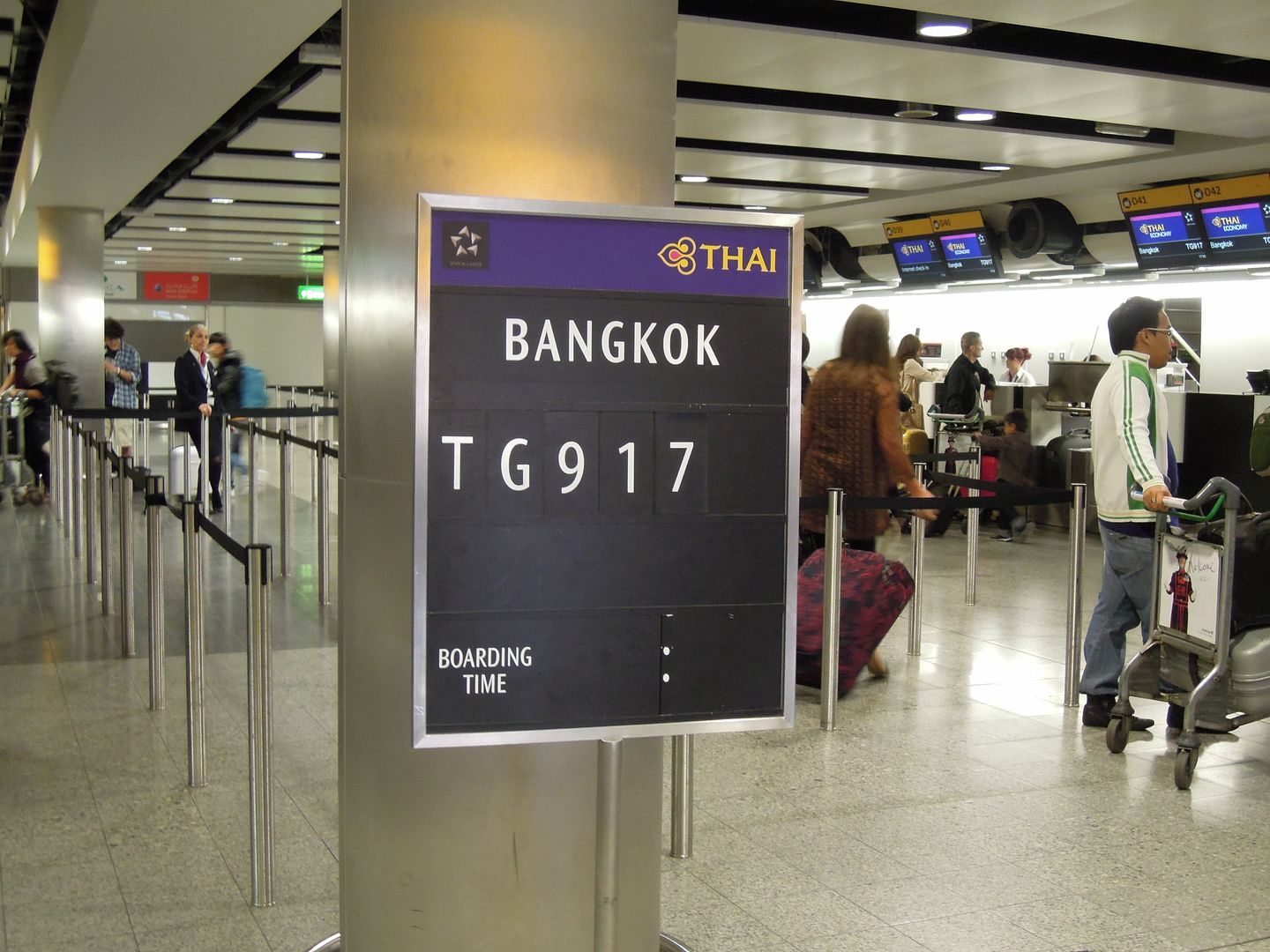 Royal First counter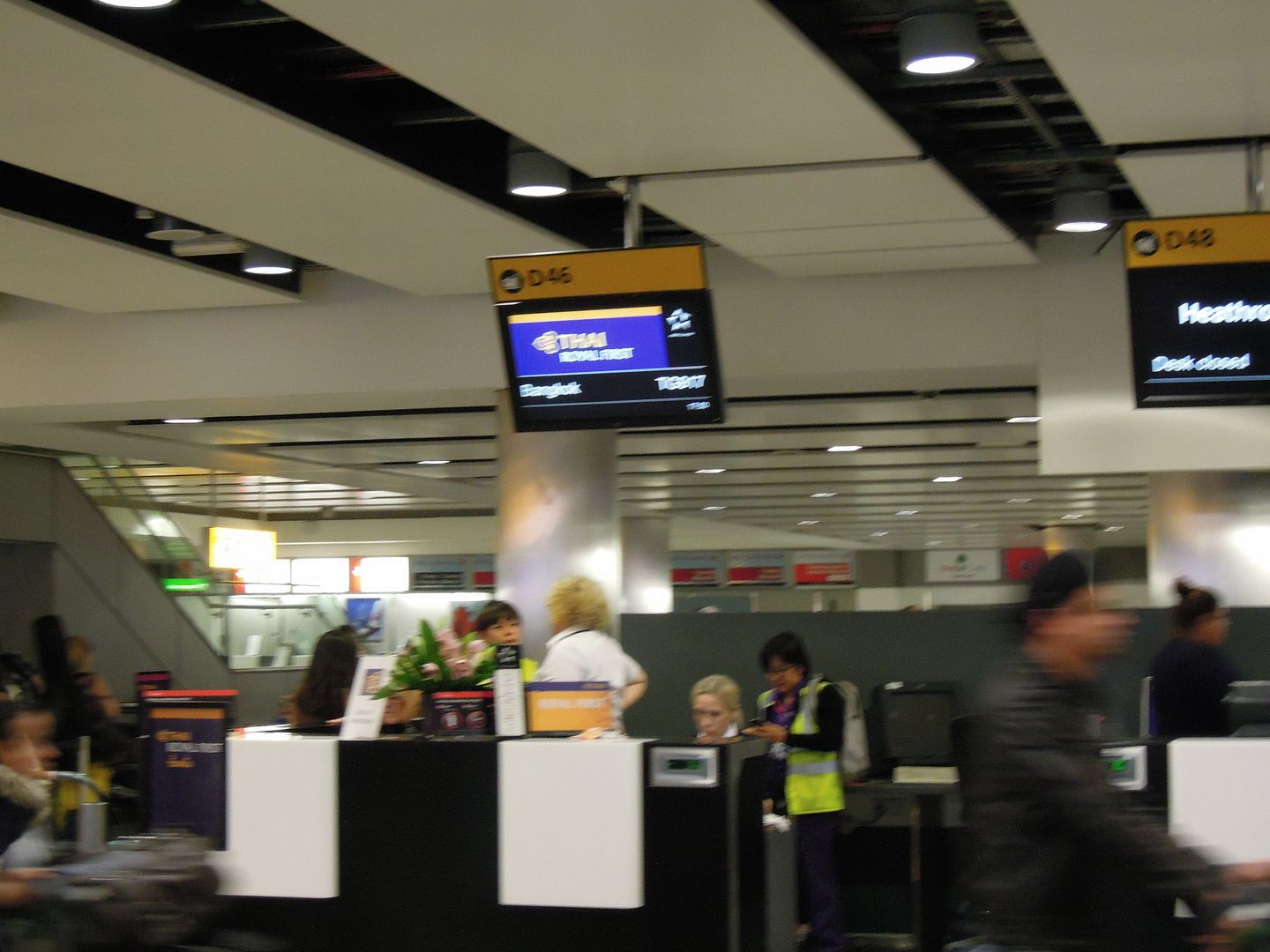 Royal Silk and Economy counters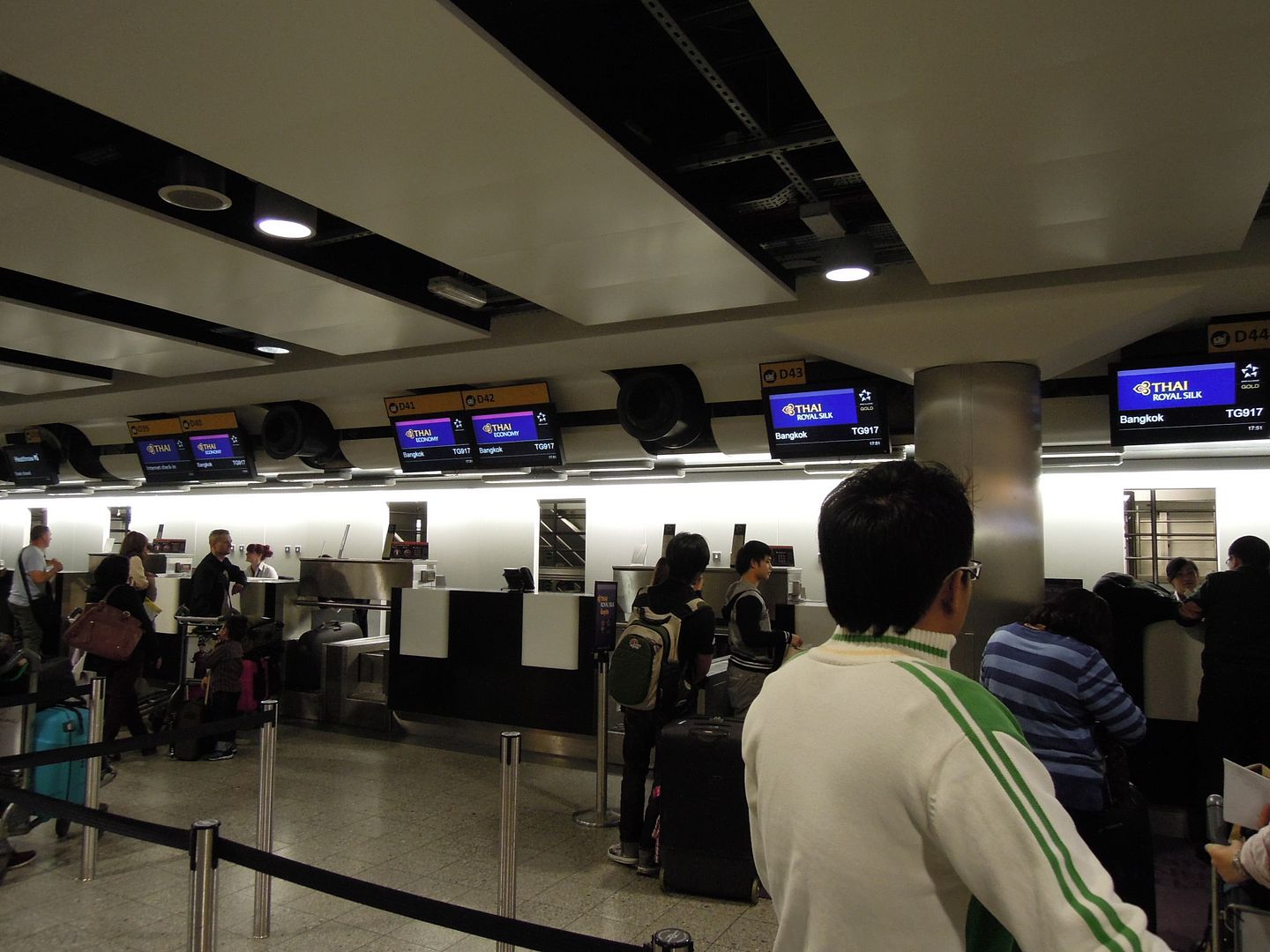 Initially, I queued to check in at the Business counters, but as the two counters were occupied by 2 large groups, we were advised to join the Economy line by the friendly ground team, which I and the few people behind me did. The check-in lady was very efficient, and my bags were checked very fast and very quickly I got my boarding pass. She also invited me to use the SAS London lounge and advised the direction. However, to be absolutely pedantic (which I am usually not) , she didn't attach Royal Silk tag on my bags, nonetheless she did tag Star Alliance priority. During check-in, I overheard the next counter, when the check-in agent told passengers that the flight was overbooked and the airline was looking for some volunteers to go on the next flight but they quickly said they didn't want to volunteer. It was clear that this would be a full flight in all classes.
Check in area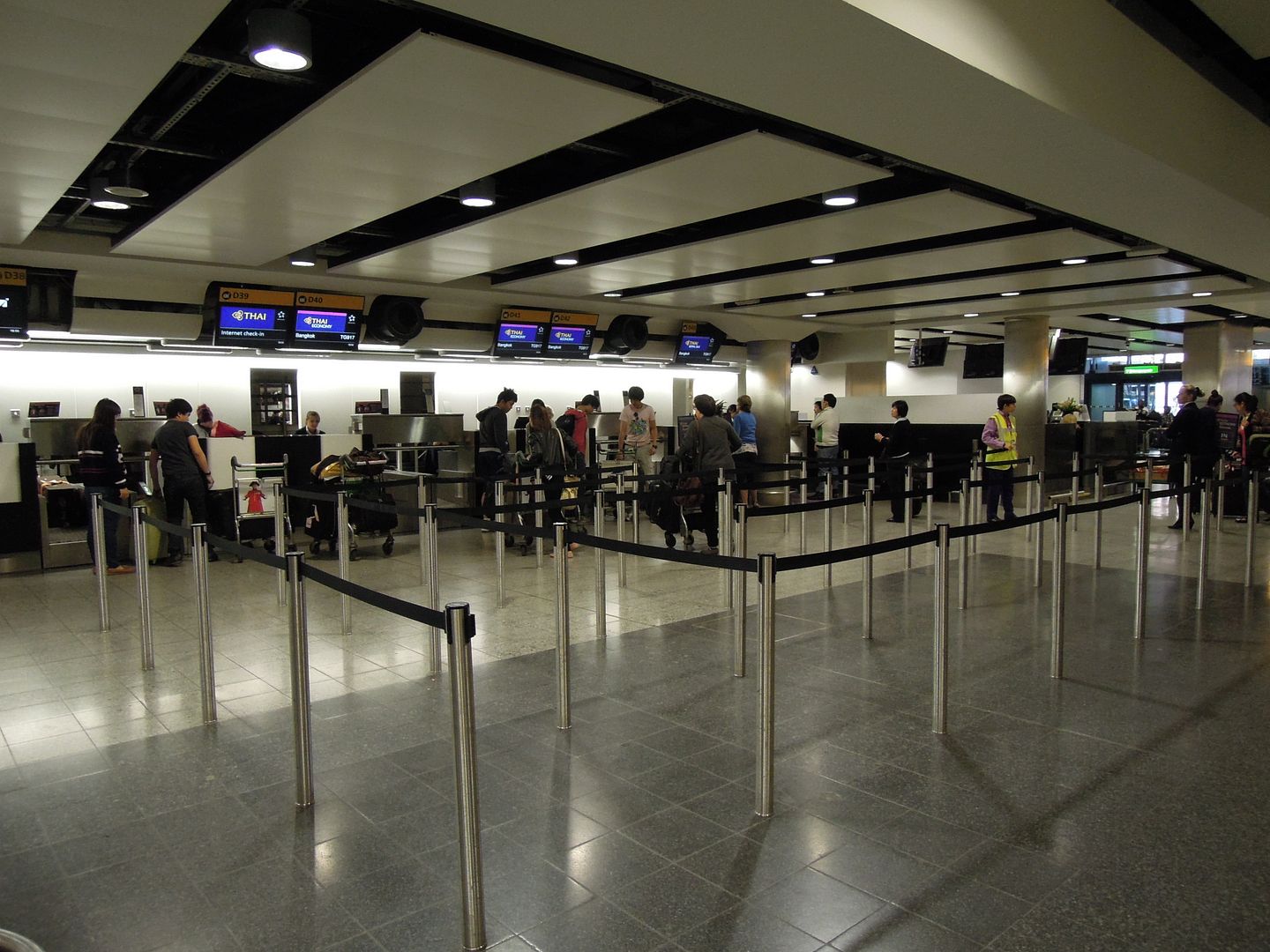 At this time, security screening was very quick, took less than 5 minutes. Here are pictures after security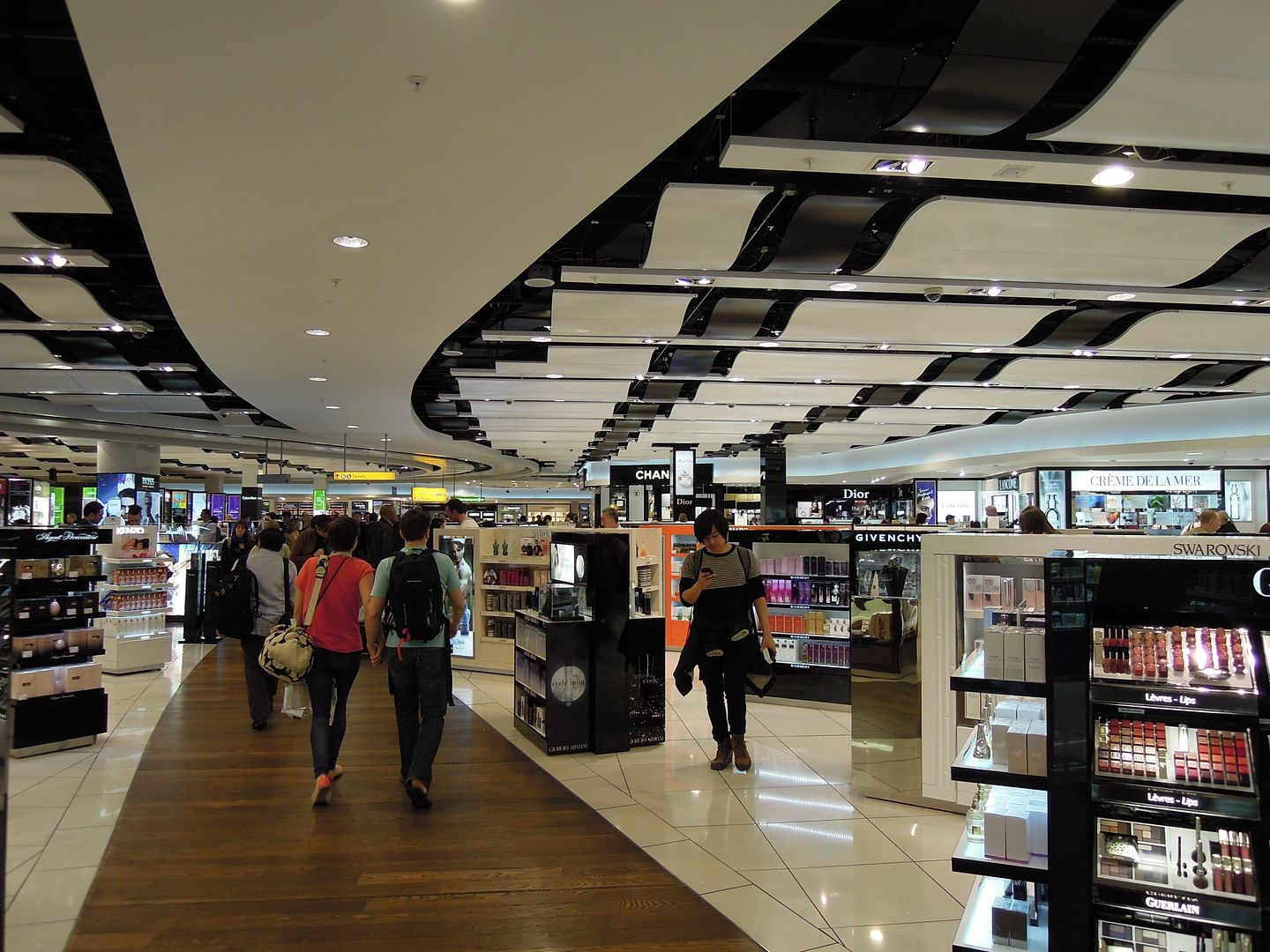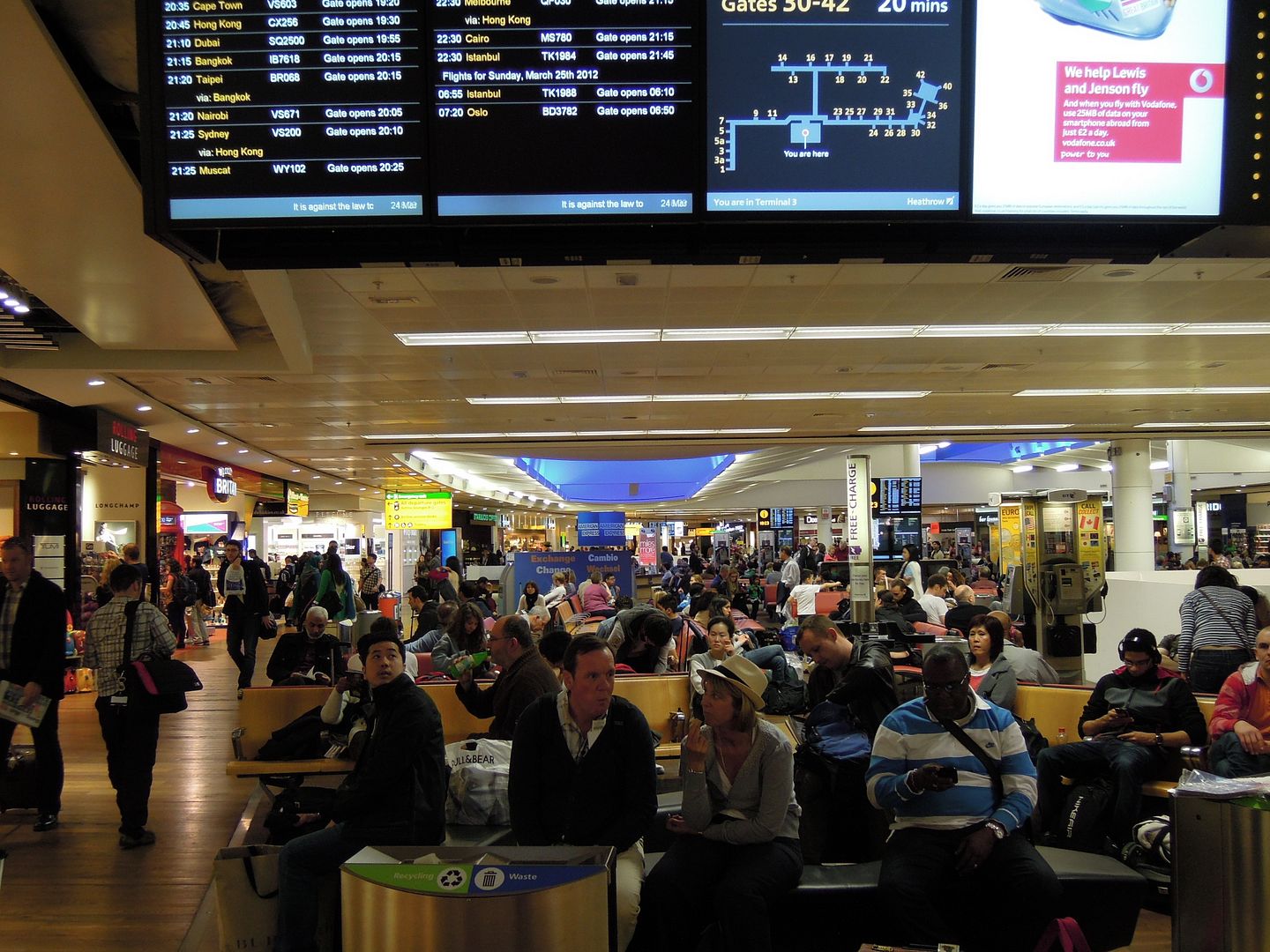 Then I was on my way to SAS London Lounge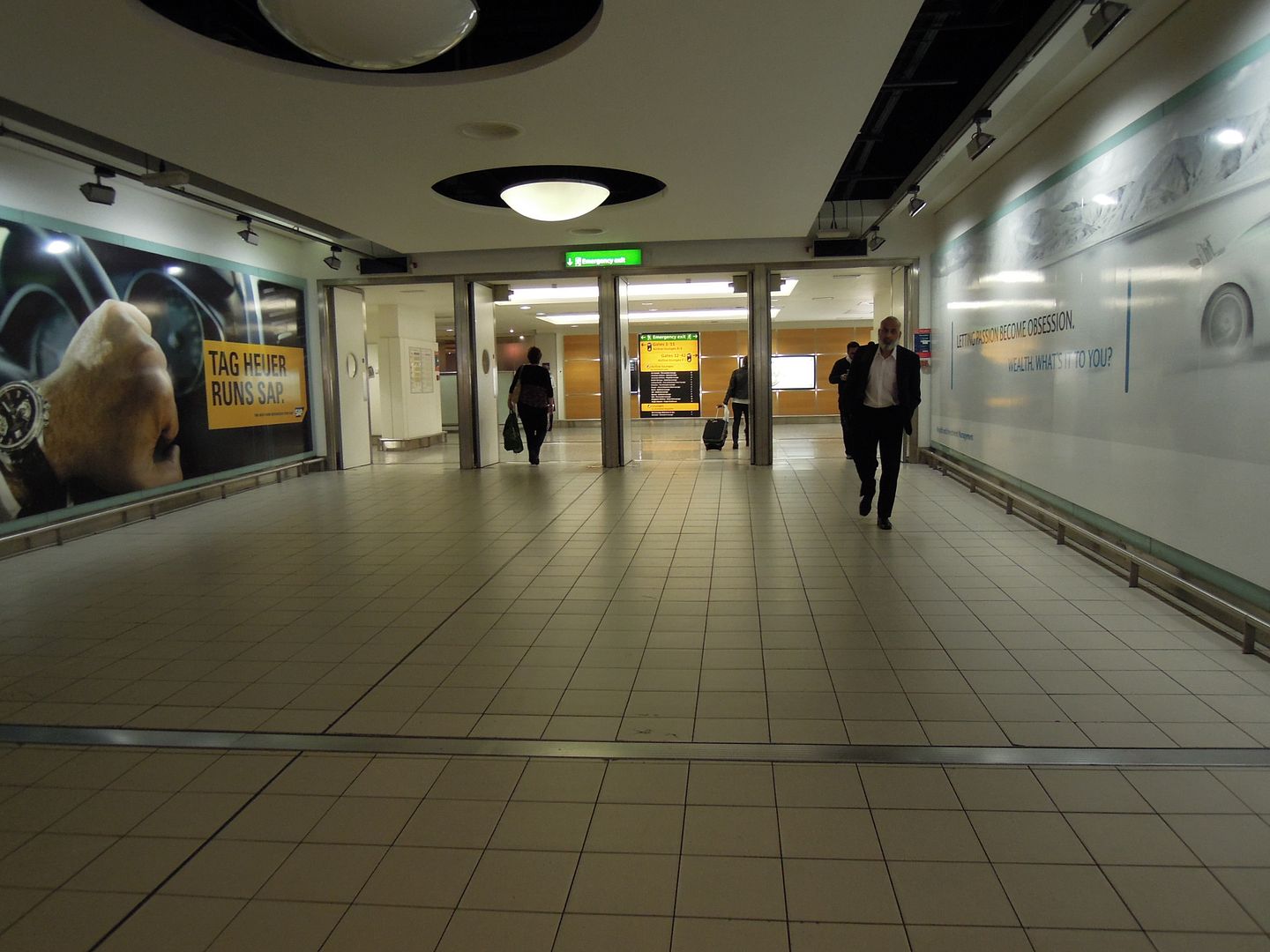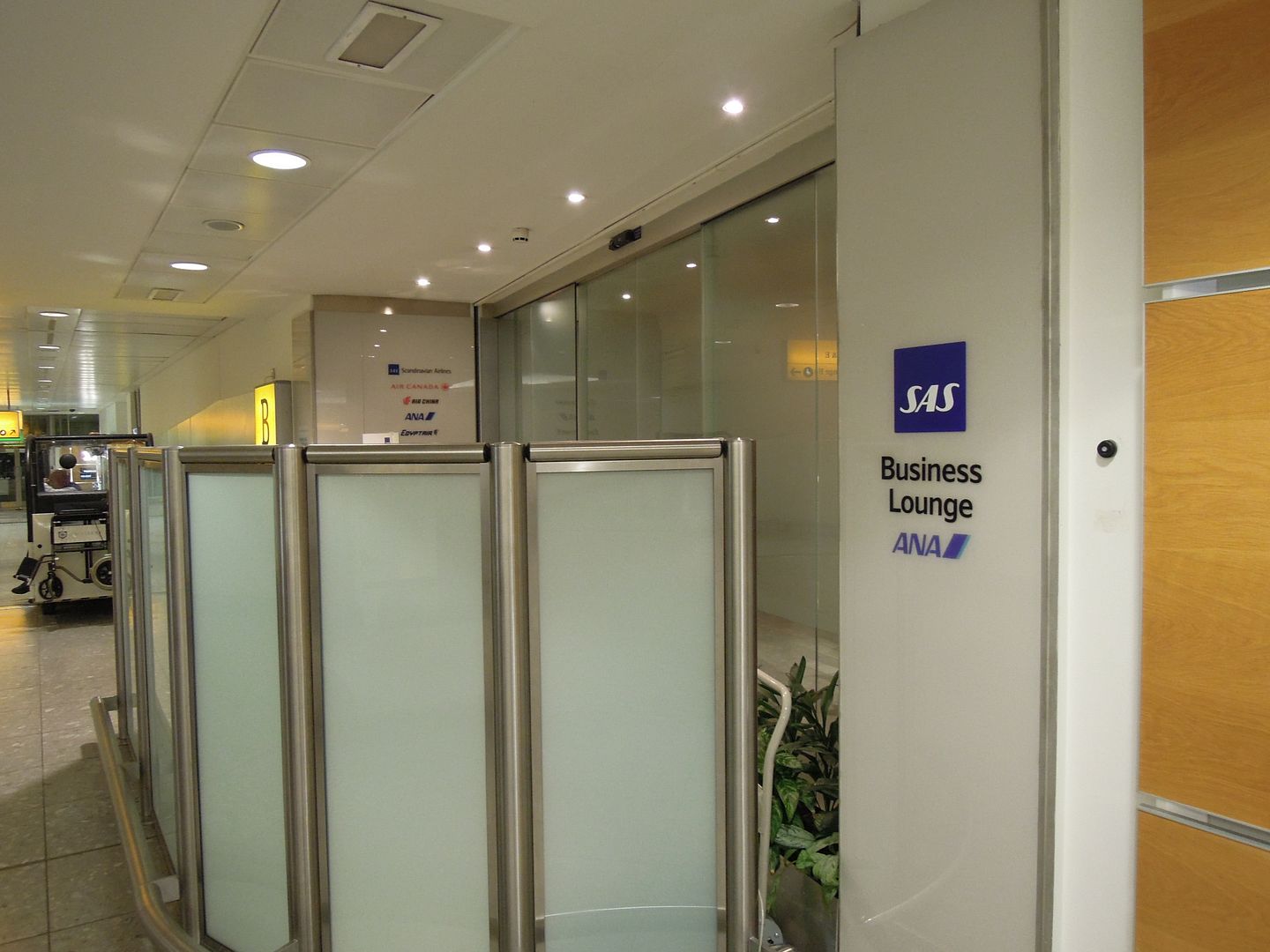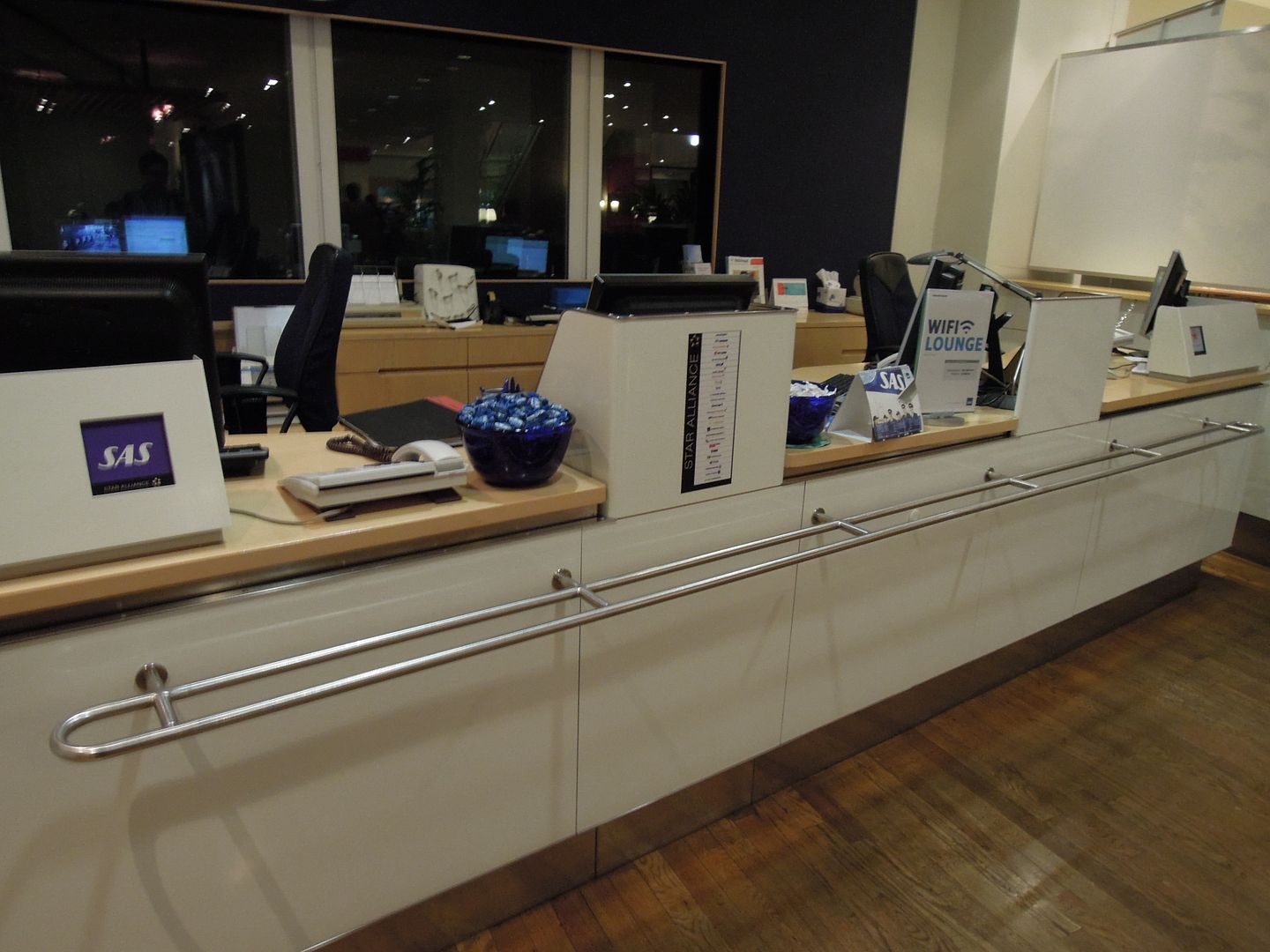 Some lounge impressions. It was not busy at all when I arrived there
The lounge spreads over 2 floors, the first one has more food offerings and the second floor has more seats
First Floors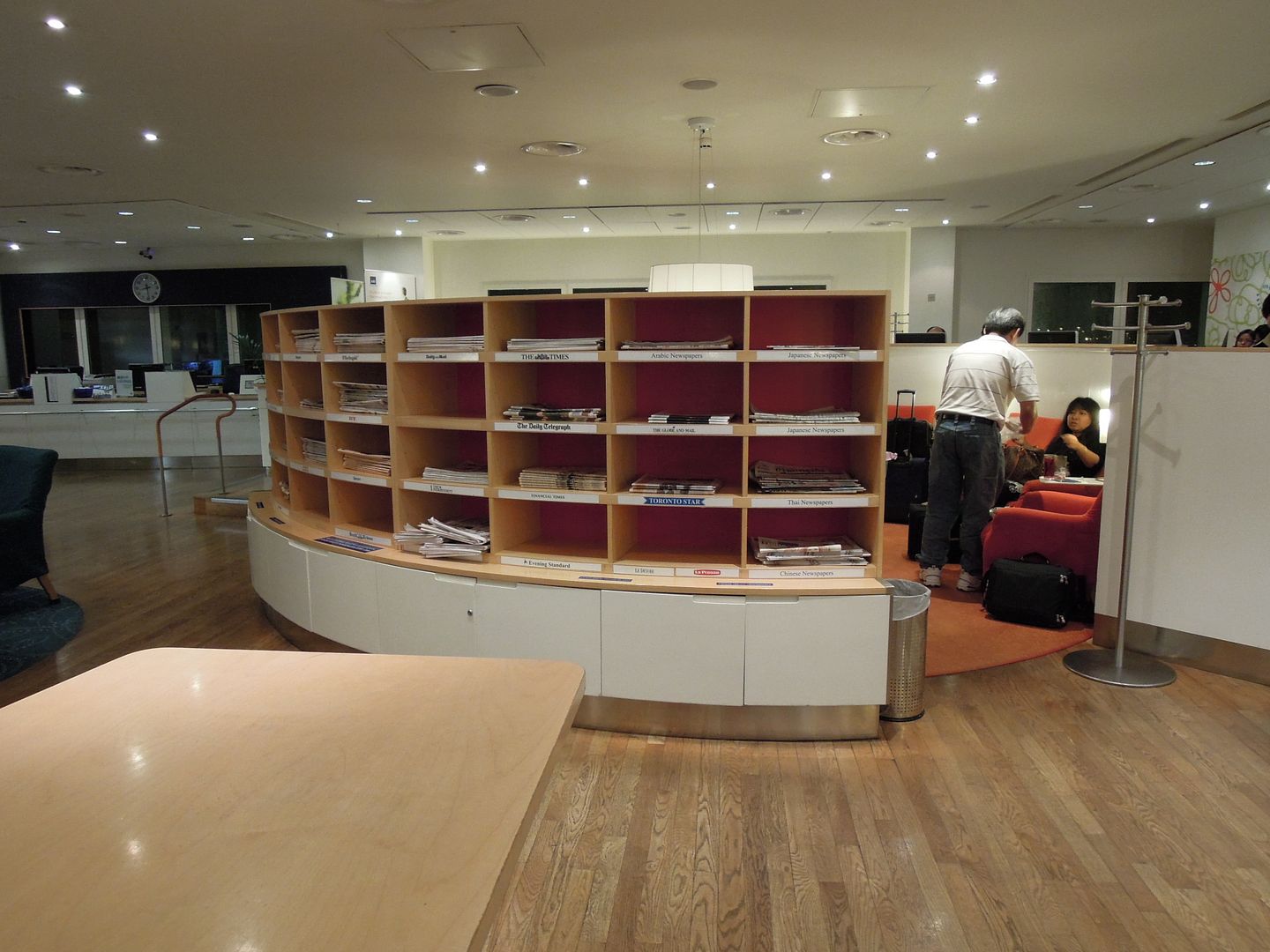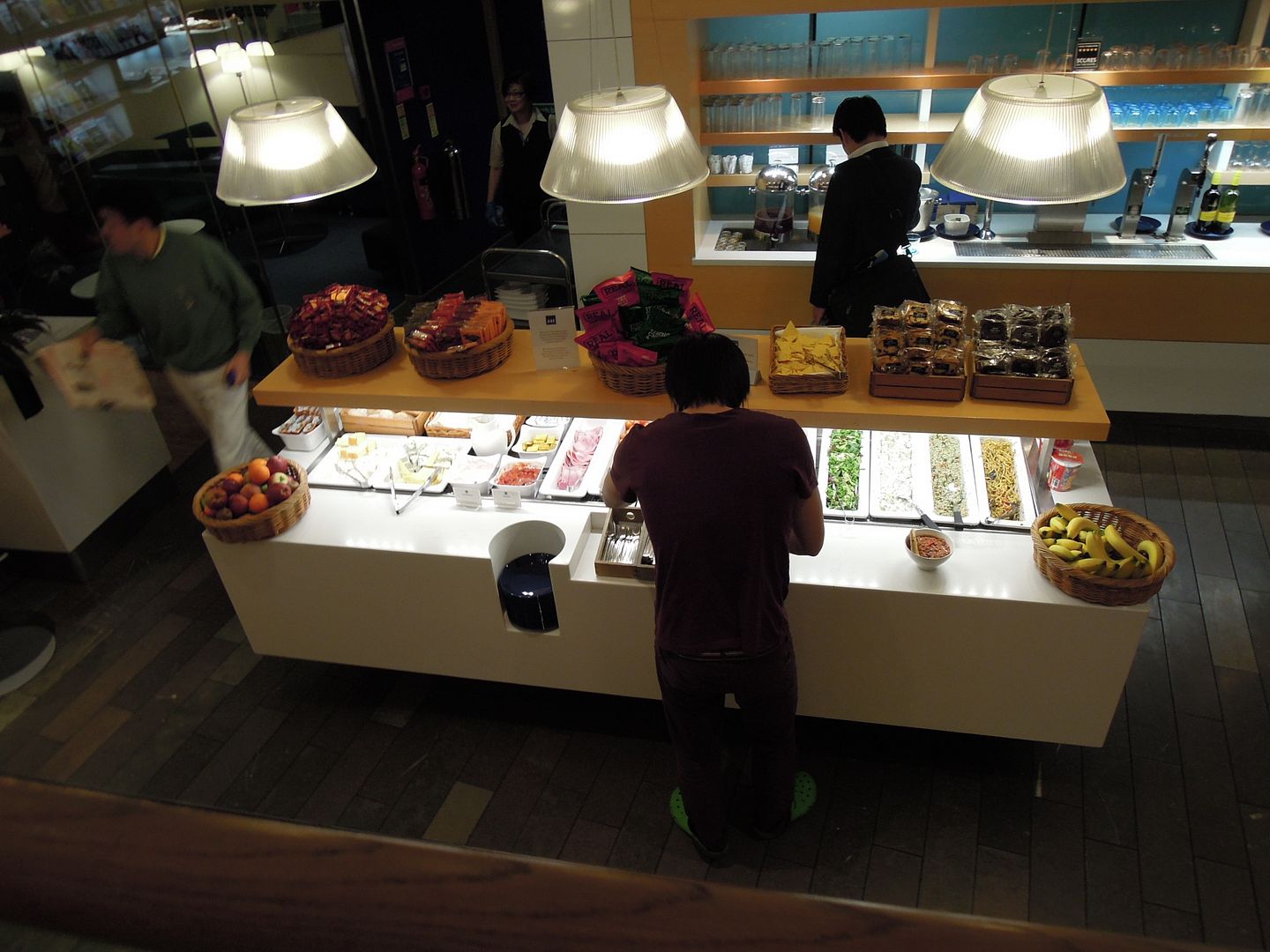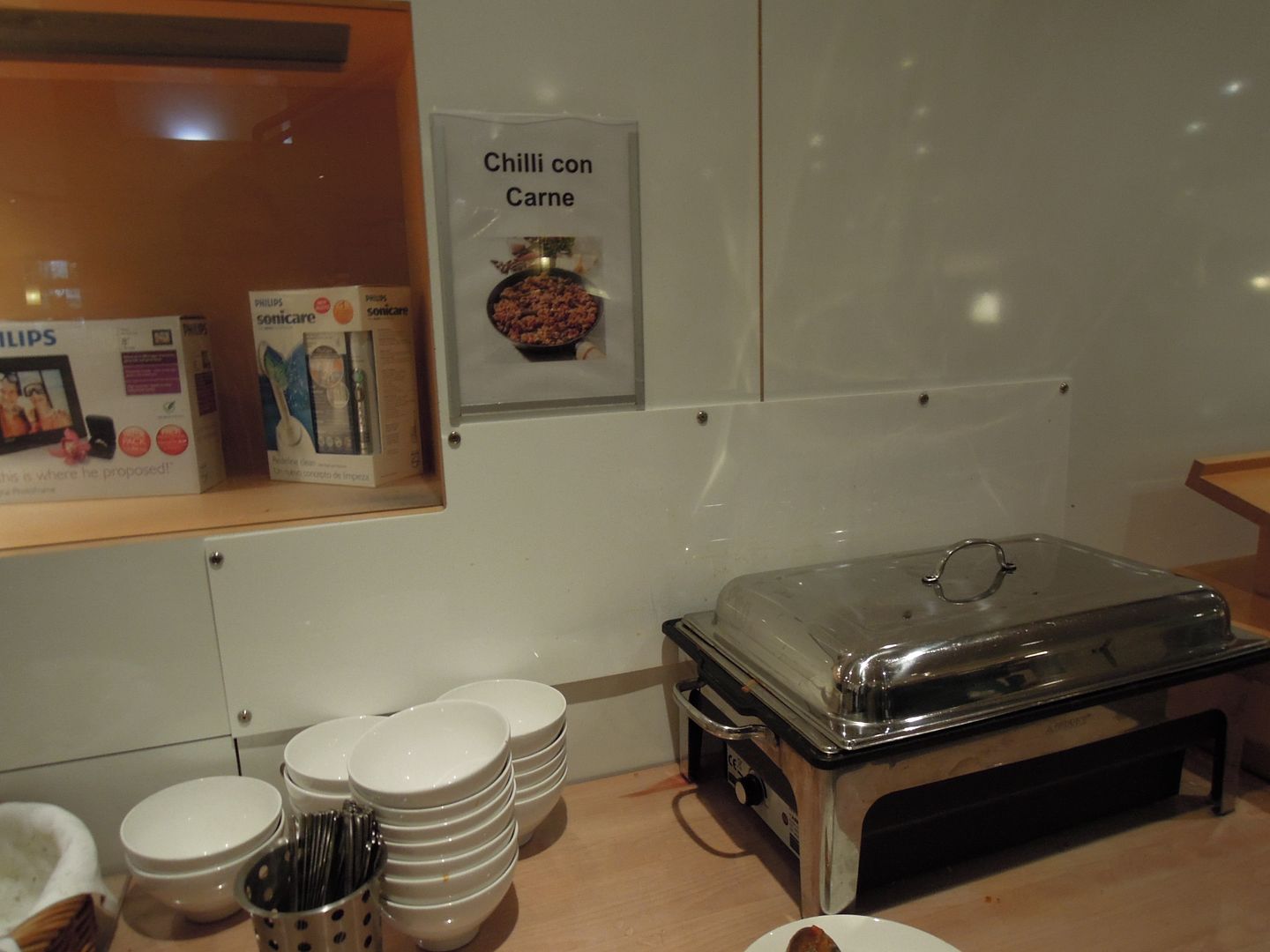 Second Floors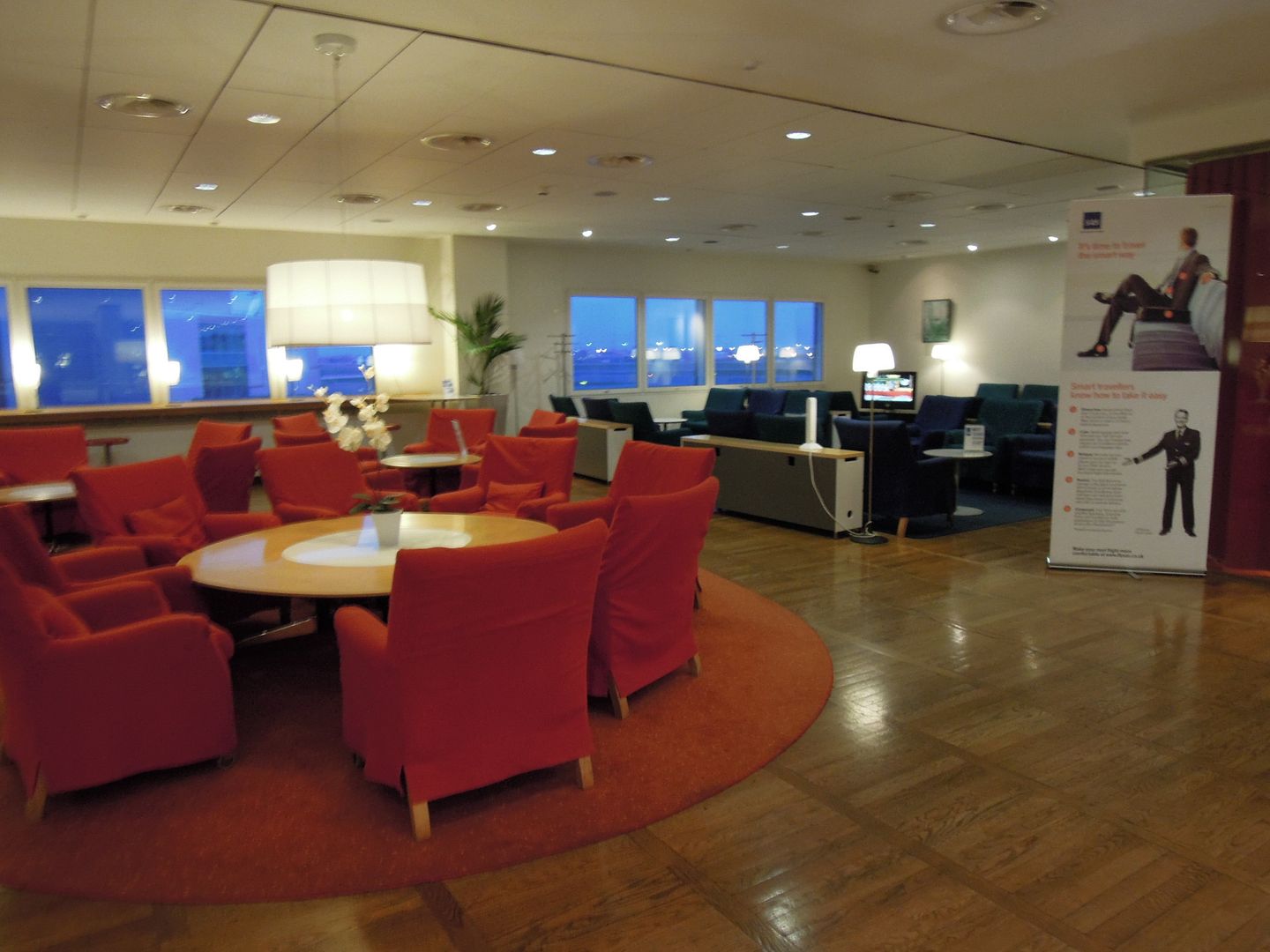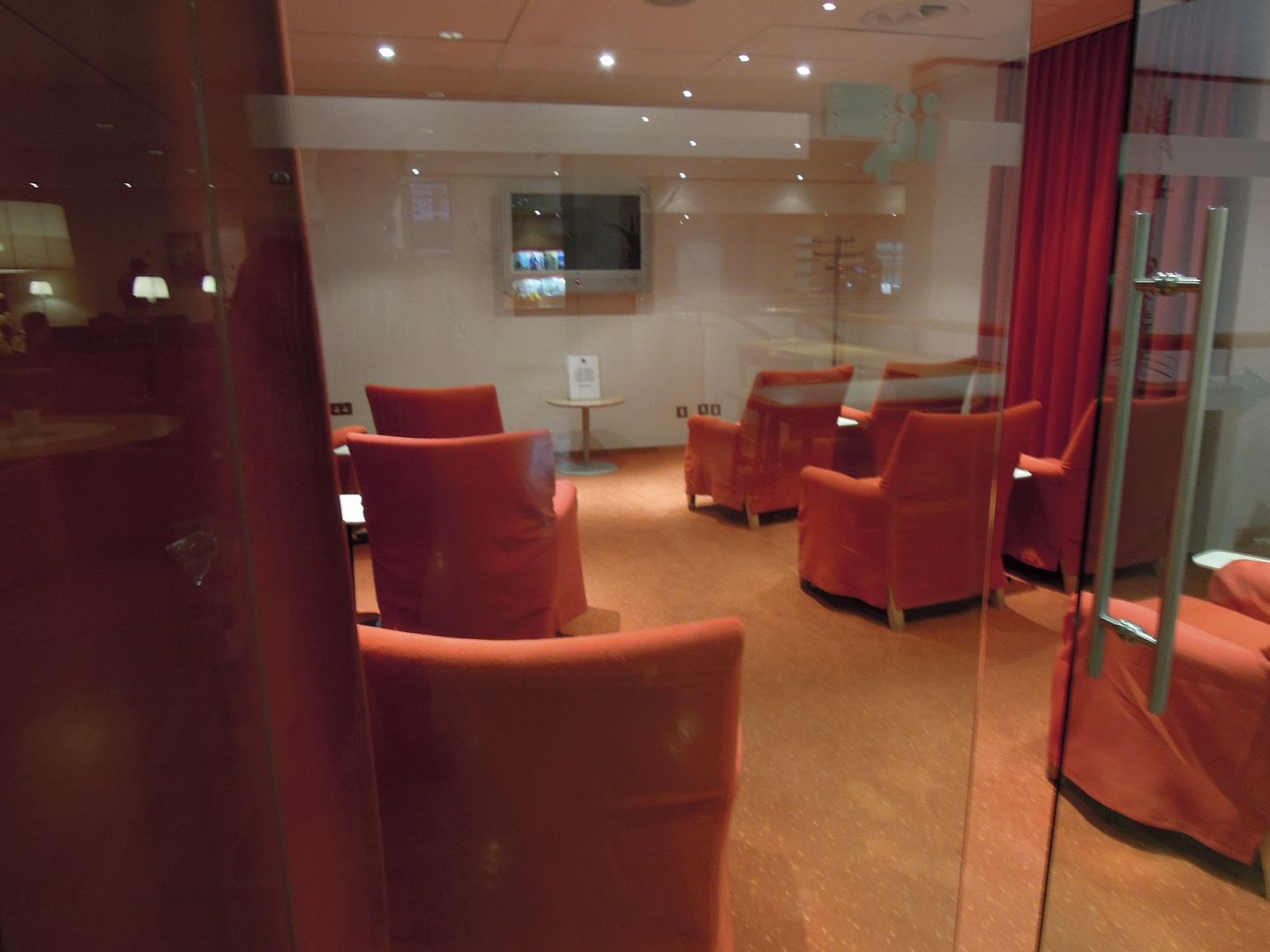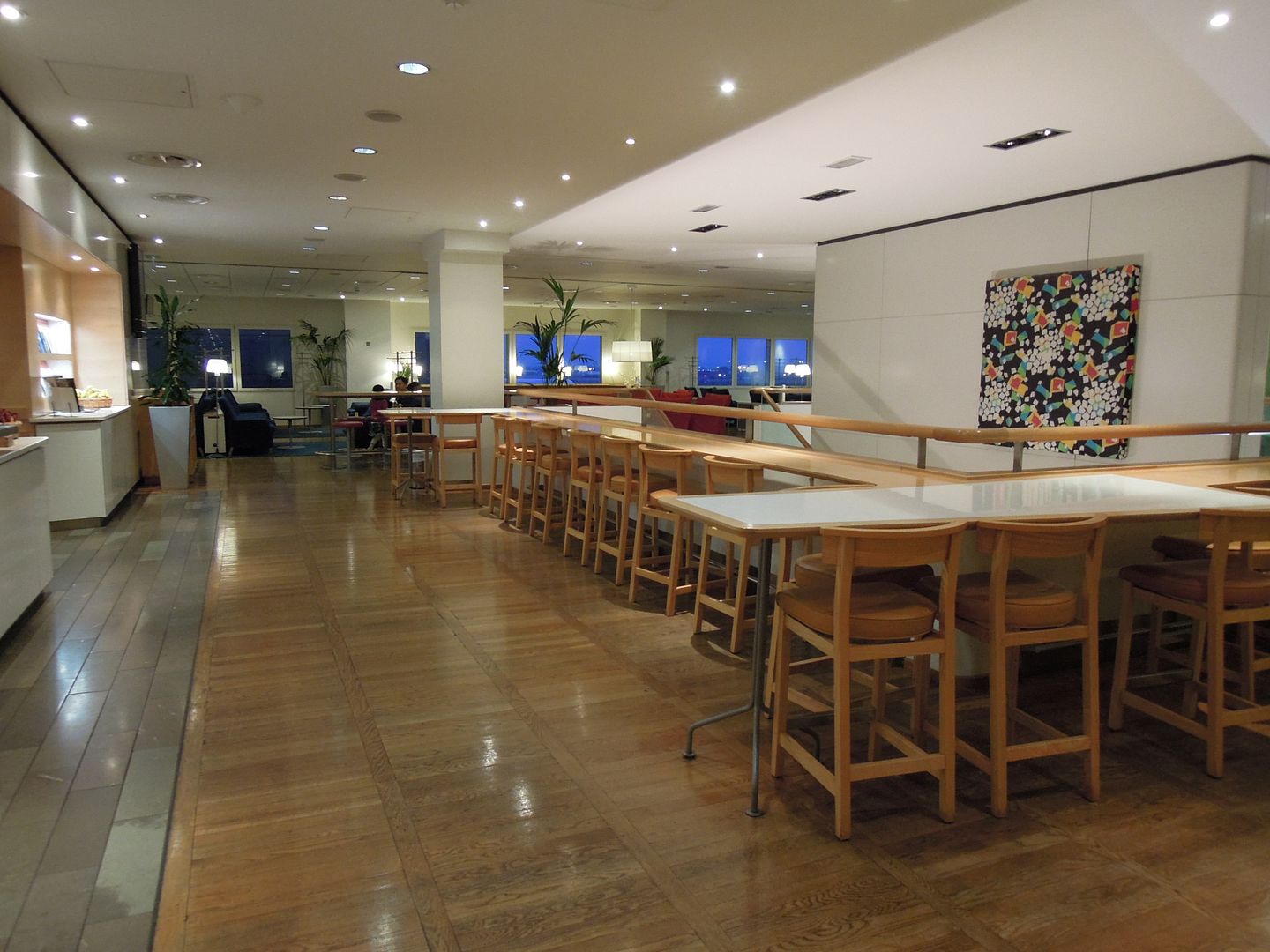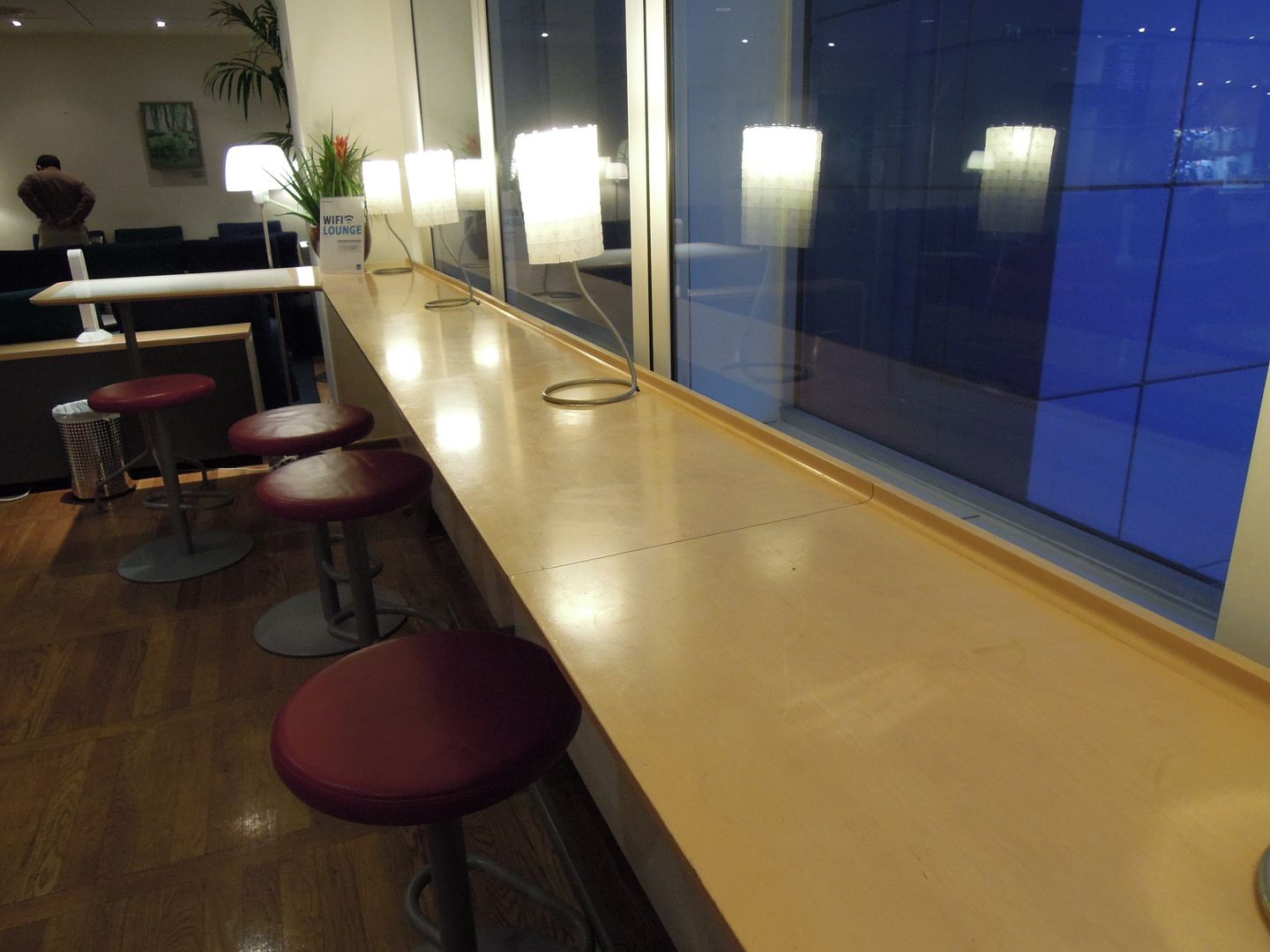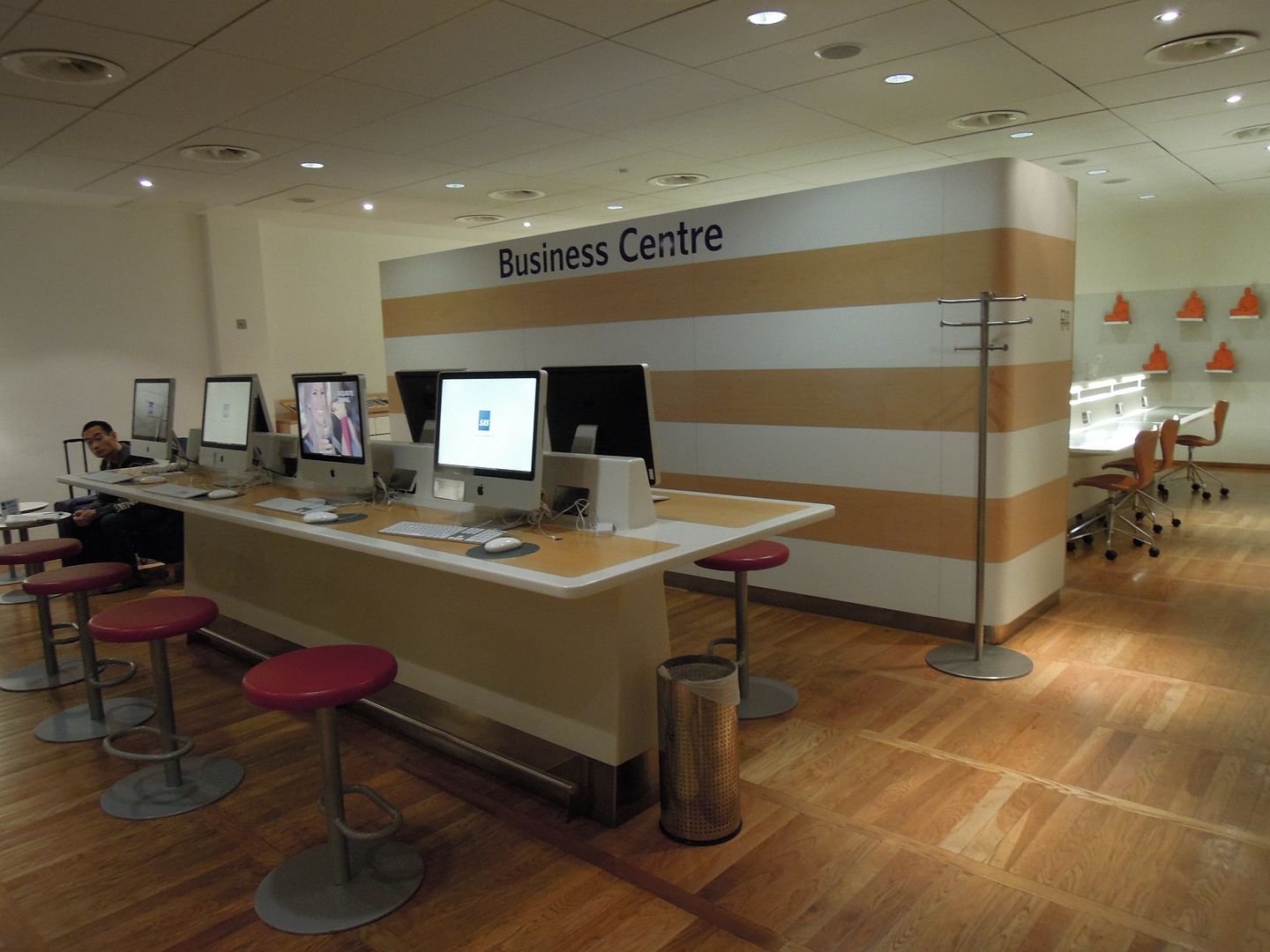 Snacks/refreshments on the second floor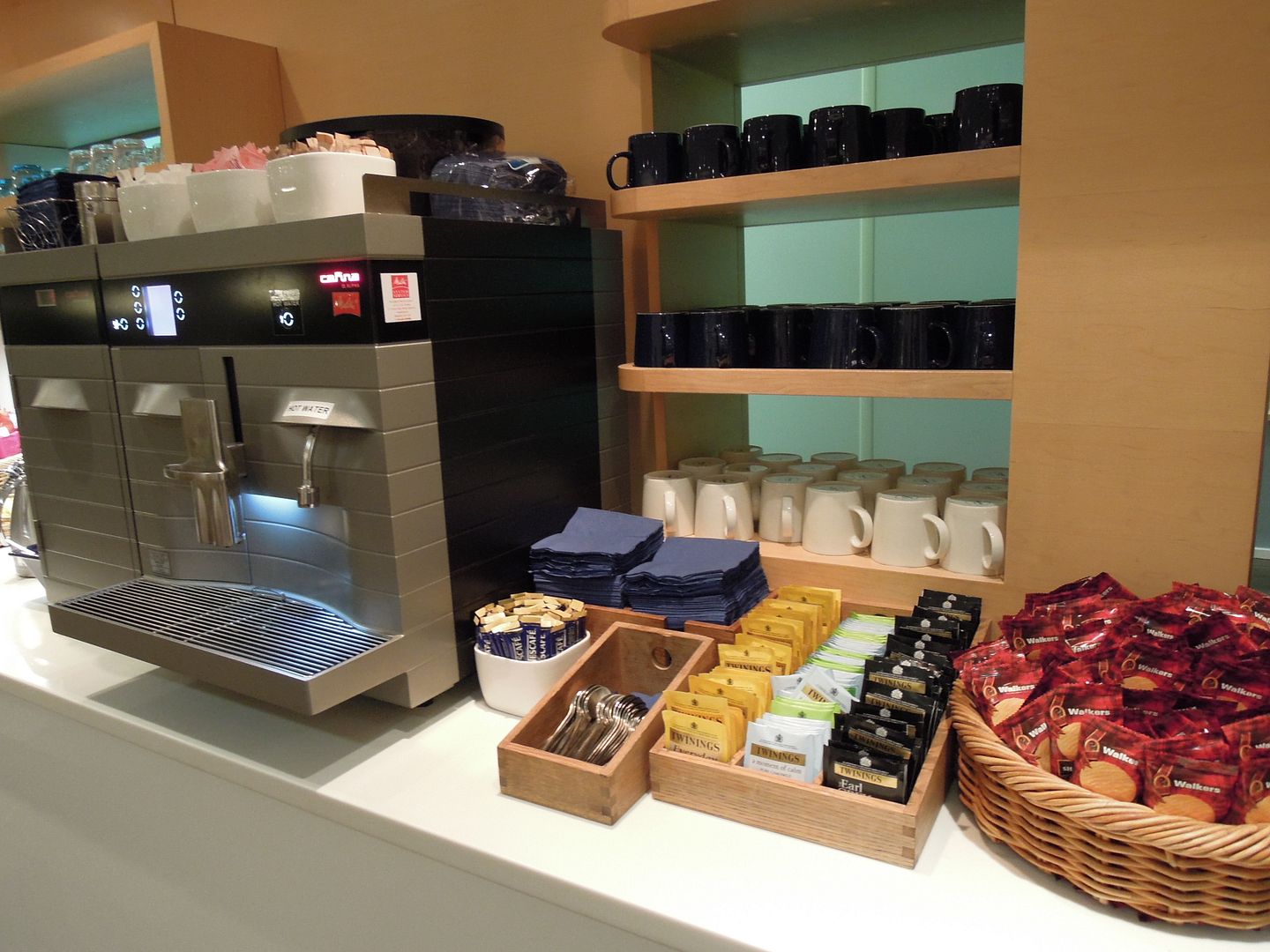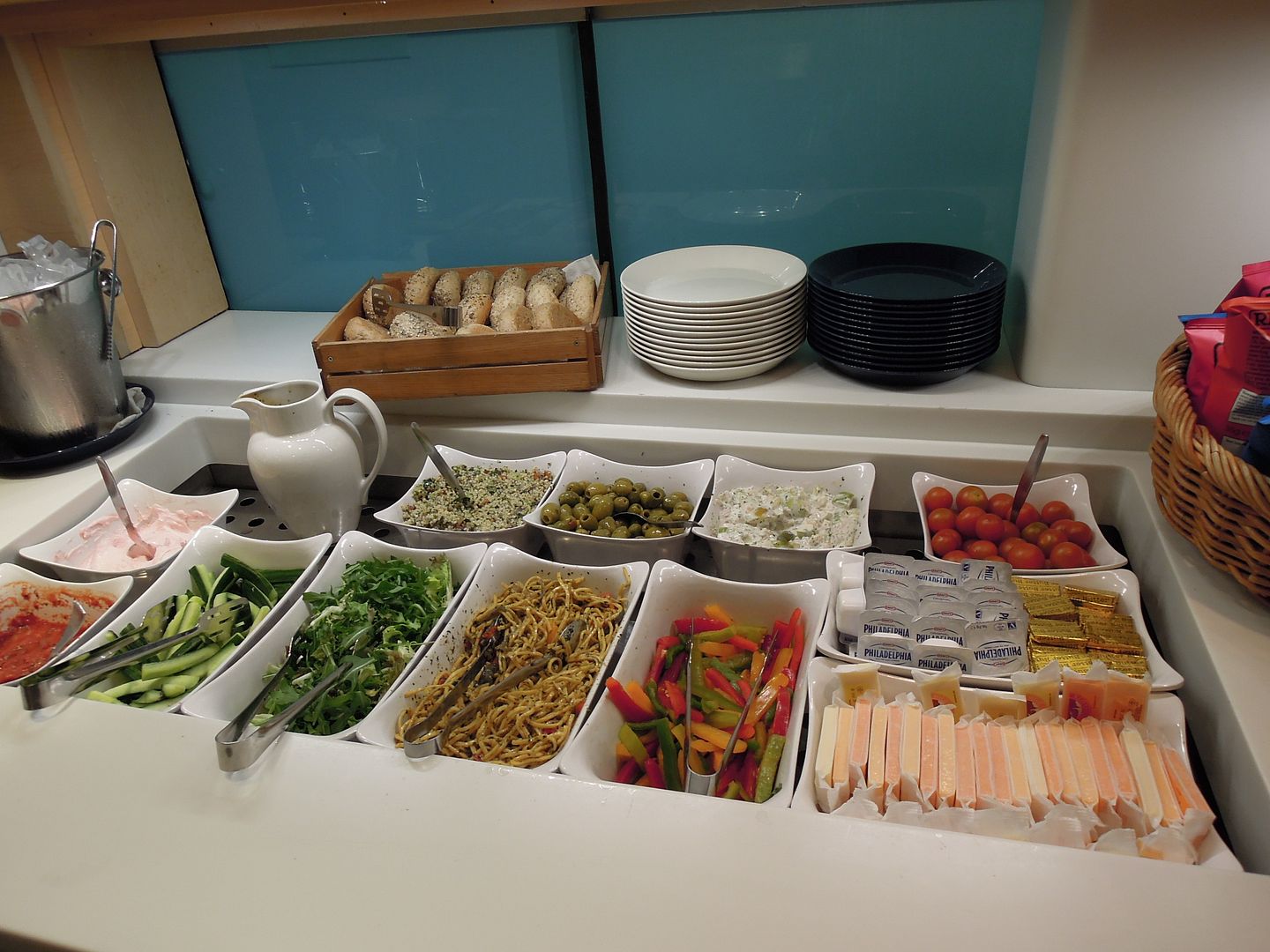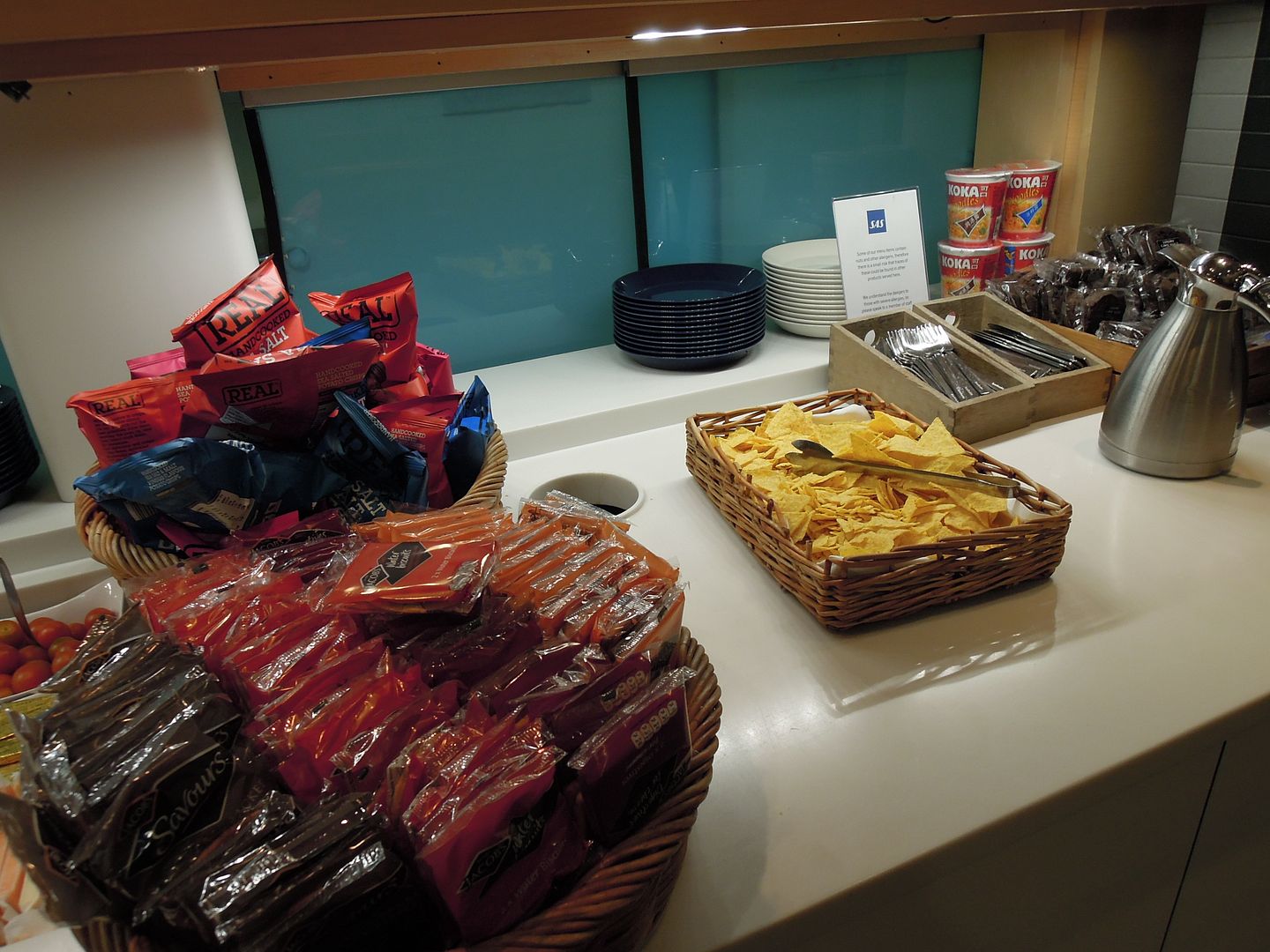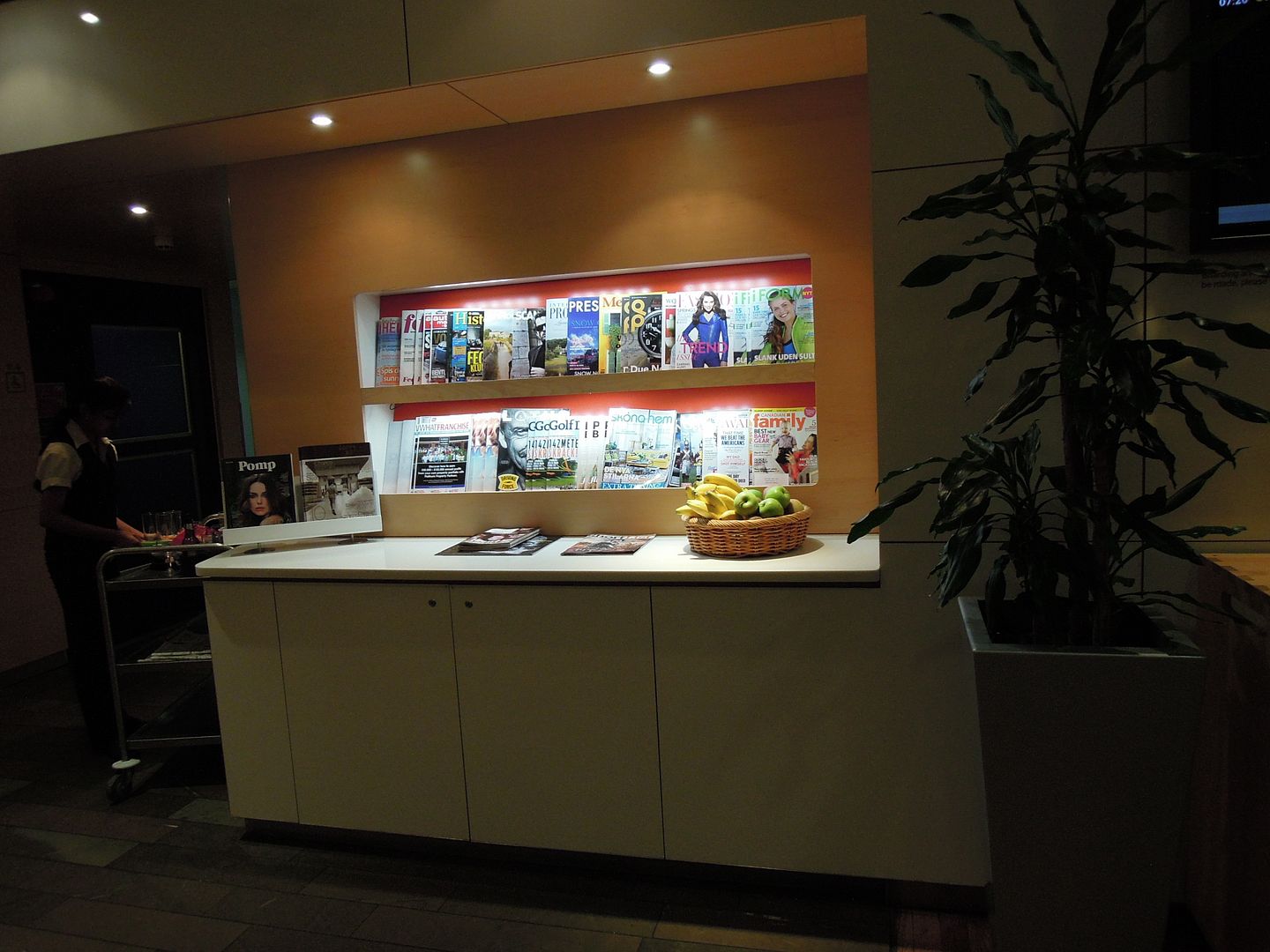 my choice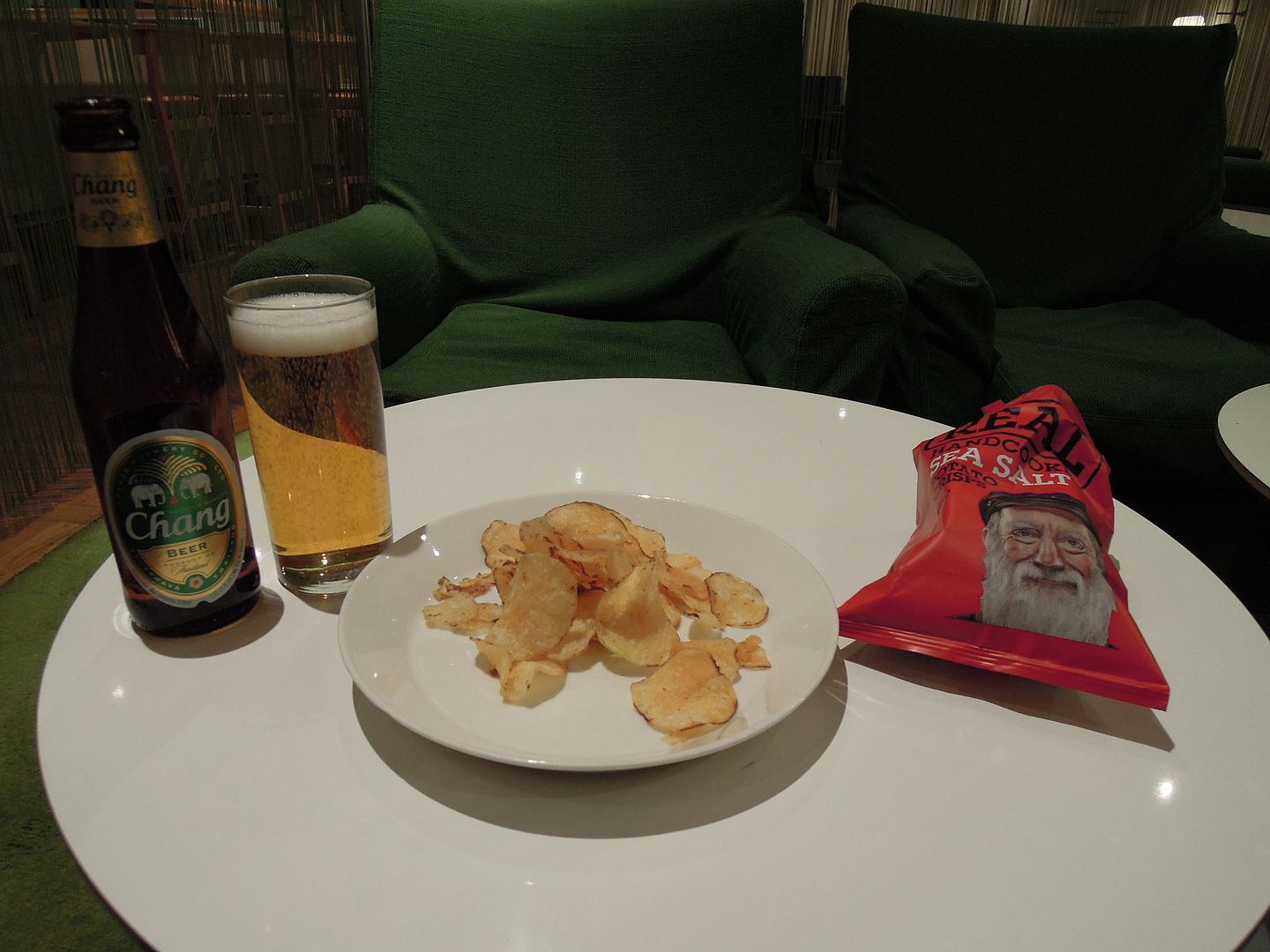 Then I went to use the shower facility.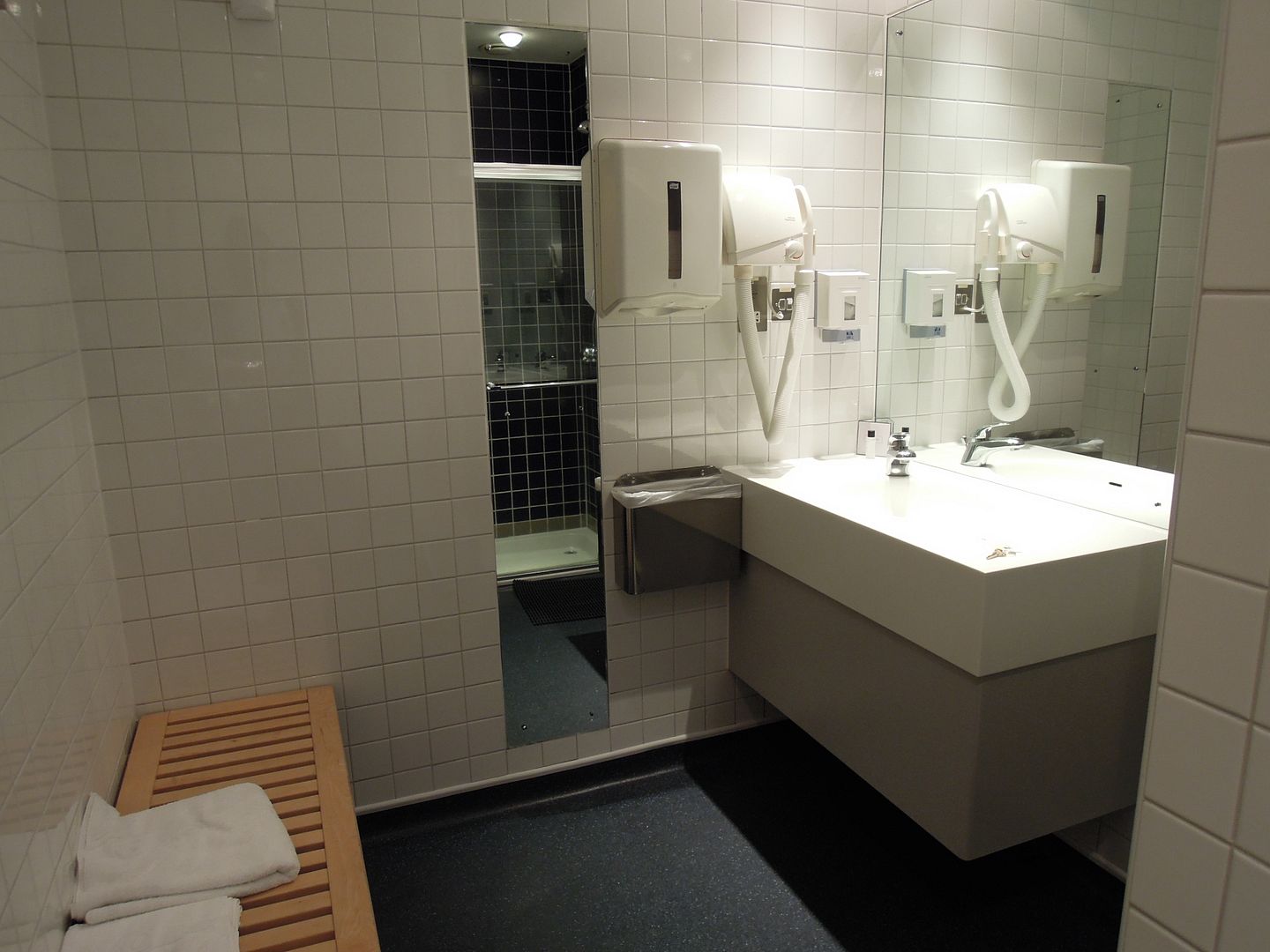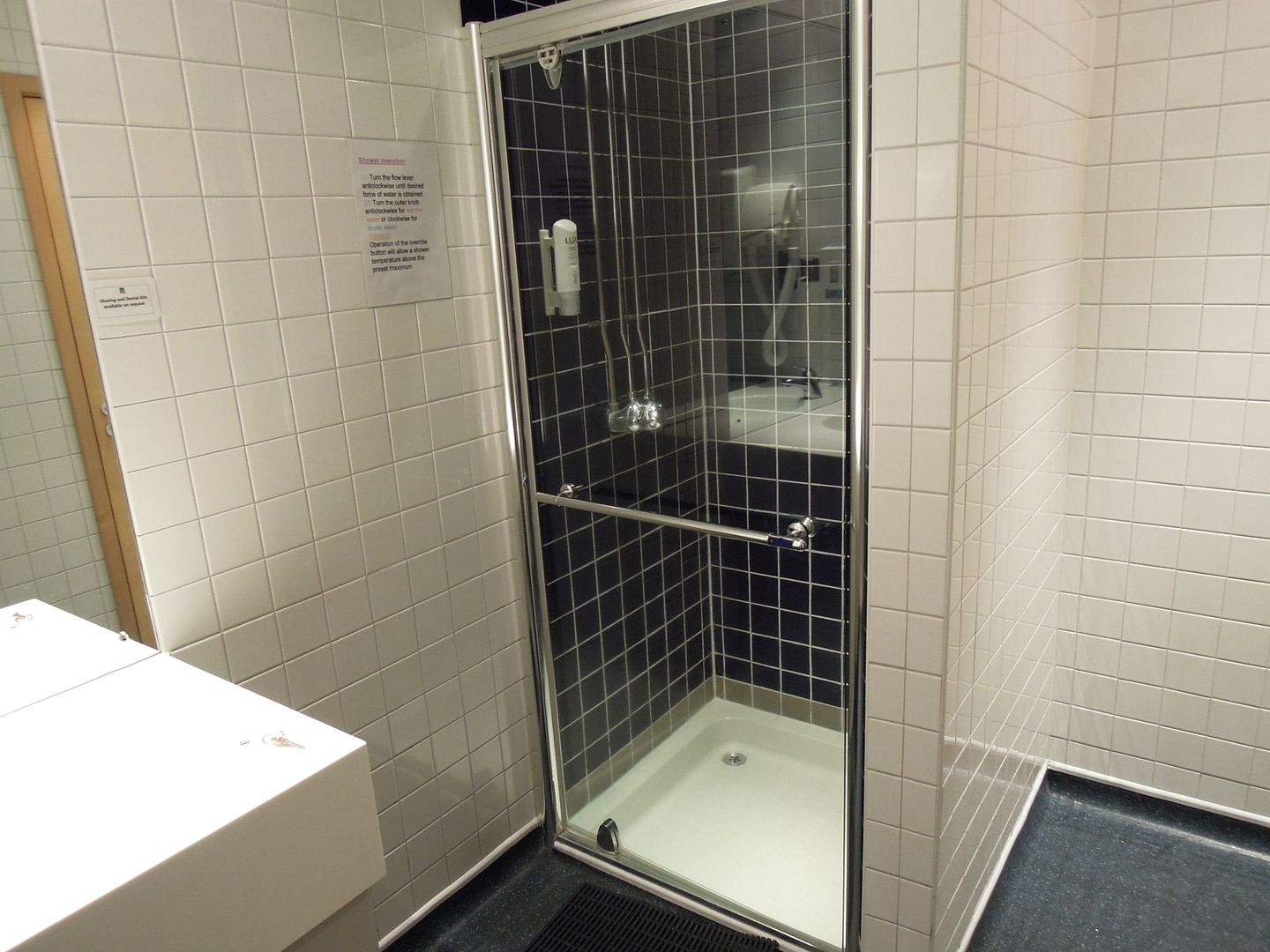 At 20:35, the gate information was displayed on screen, then I was off to gate 34. It was a long walk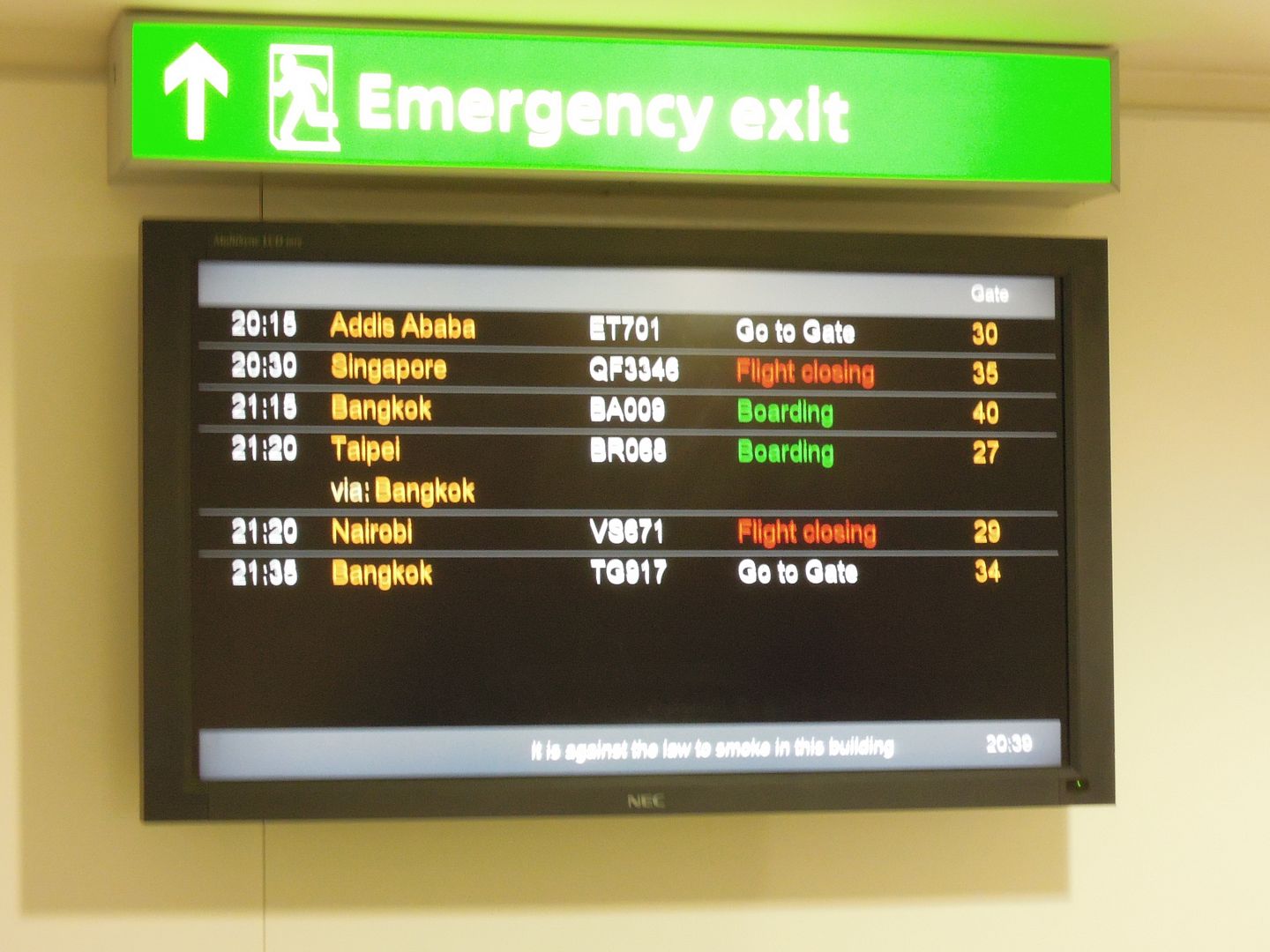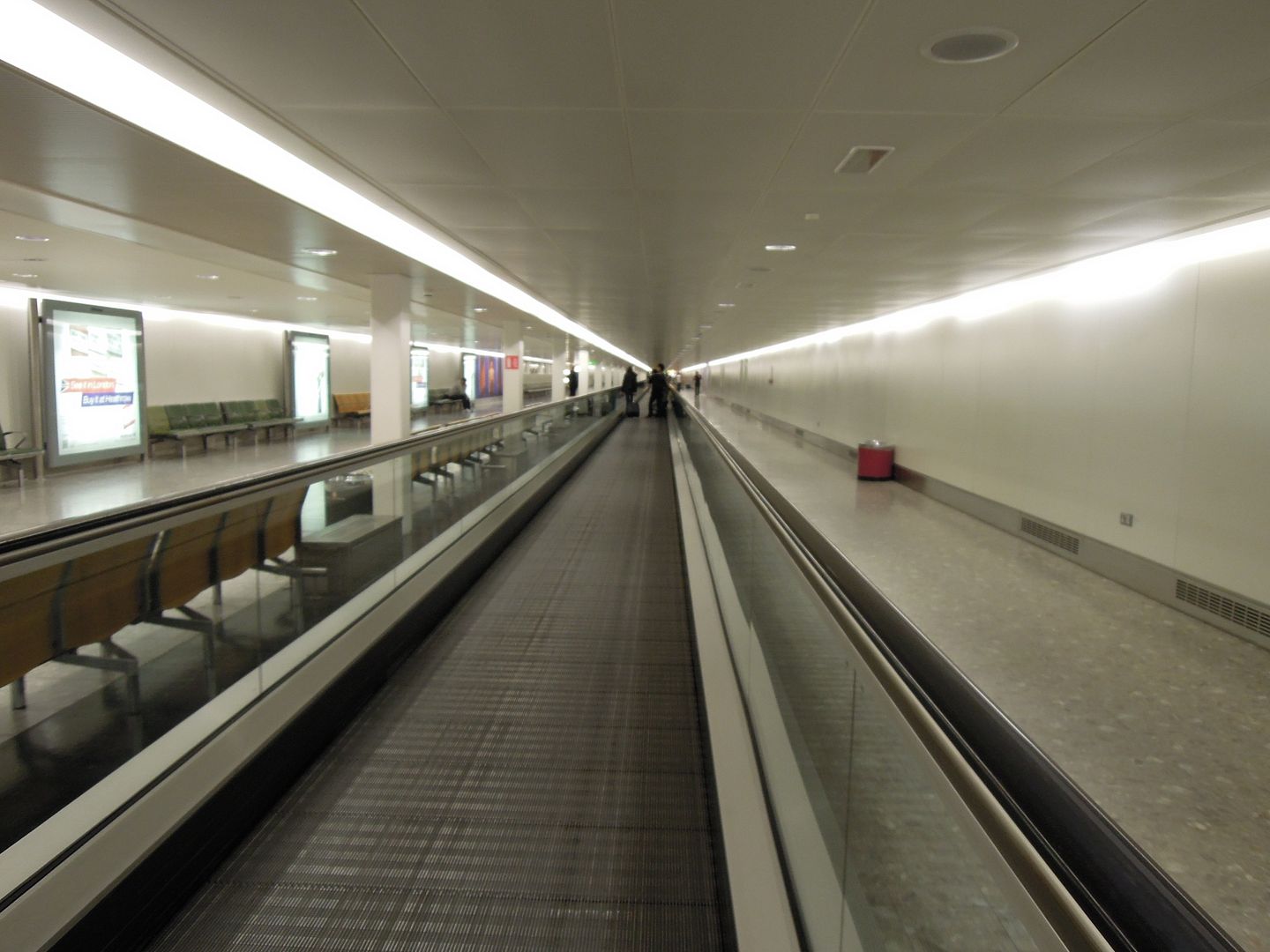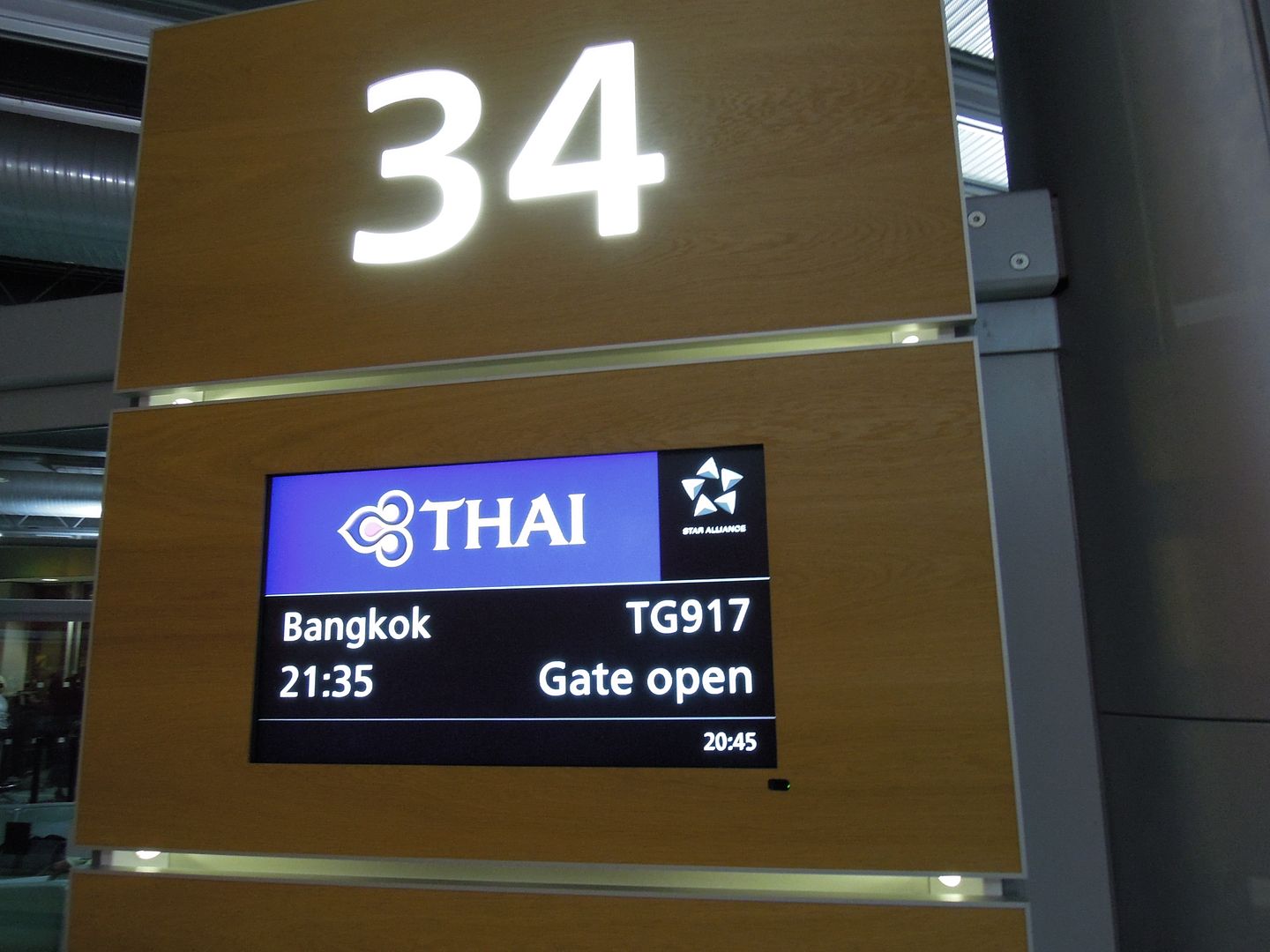 I was among the first group of people getting to the gate. This gate is not big at all, and I wondered if it could facilitate the full A340-600's flight.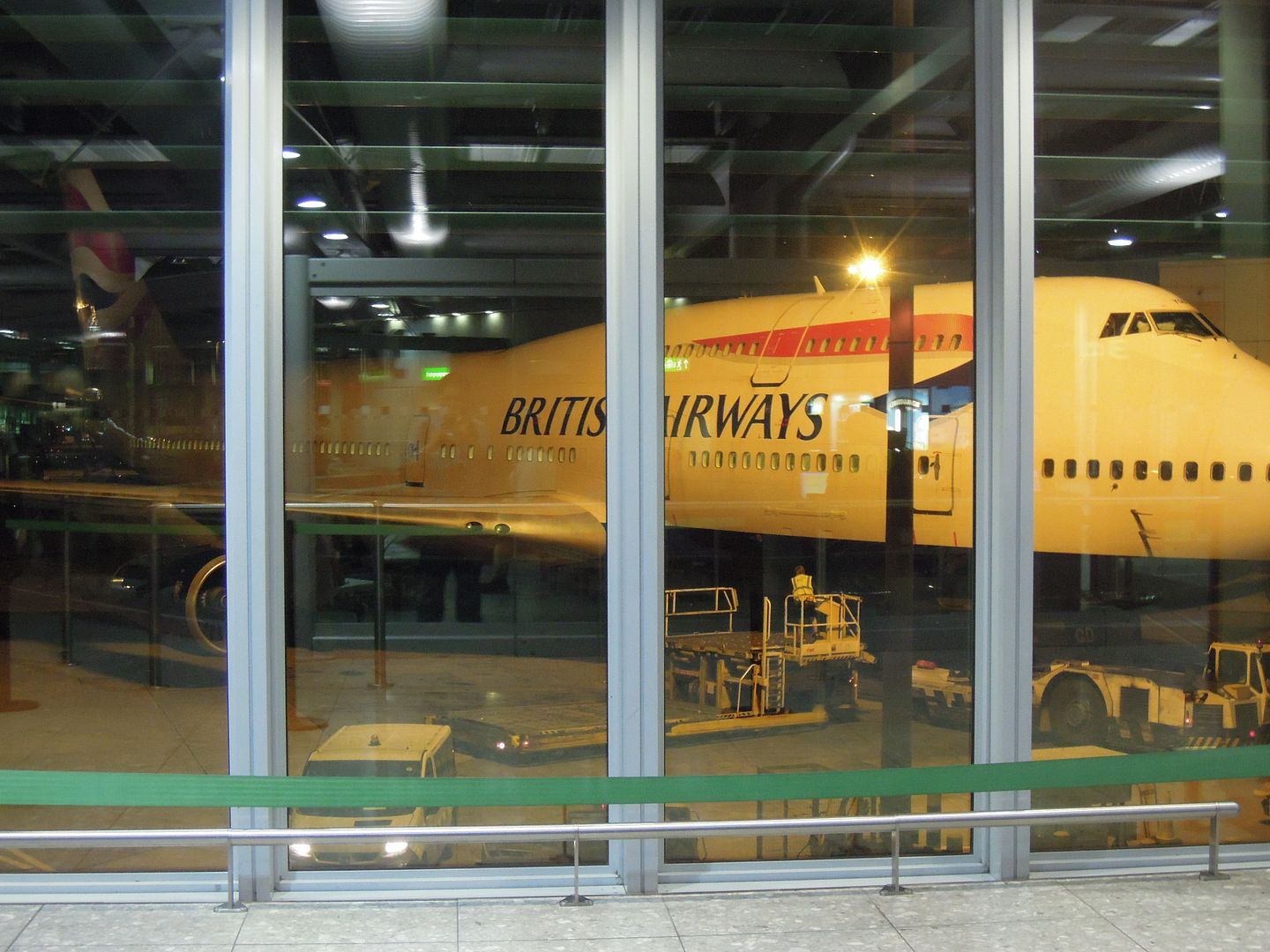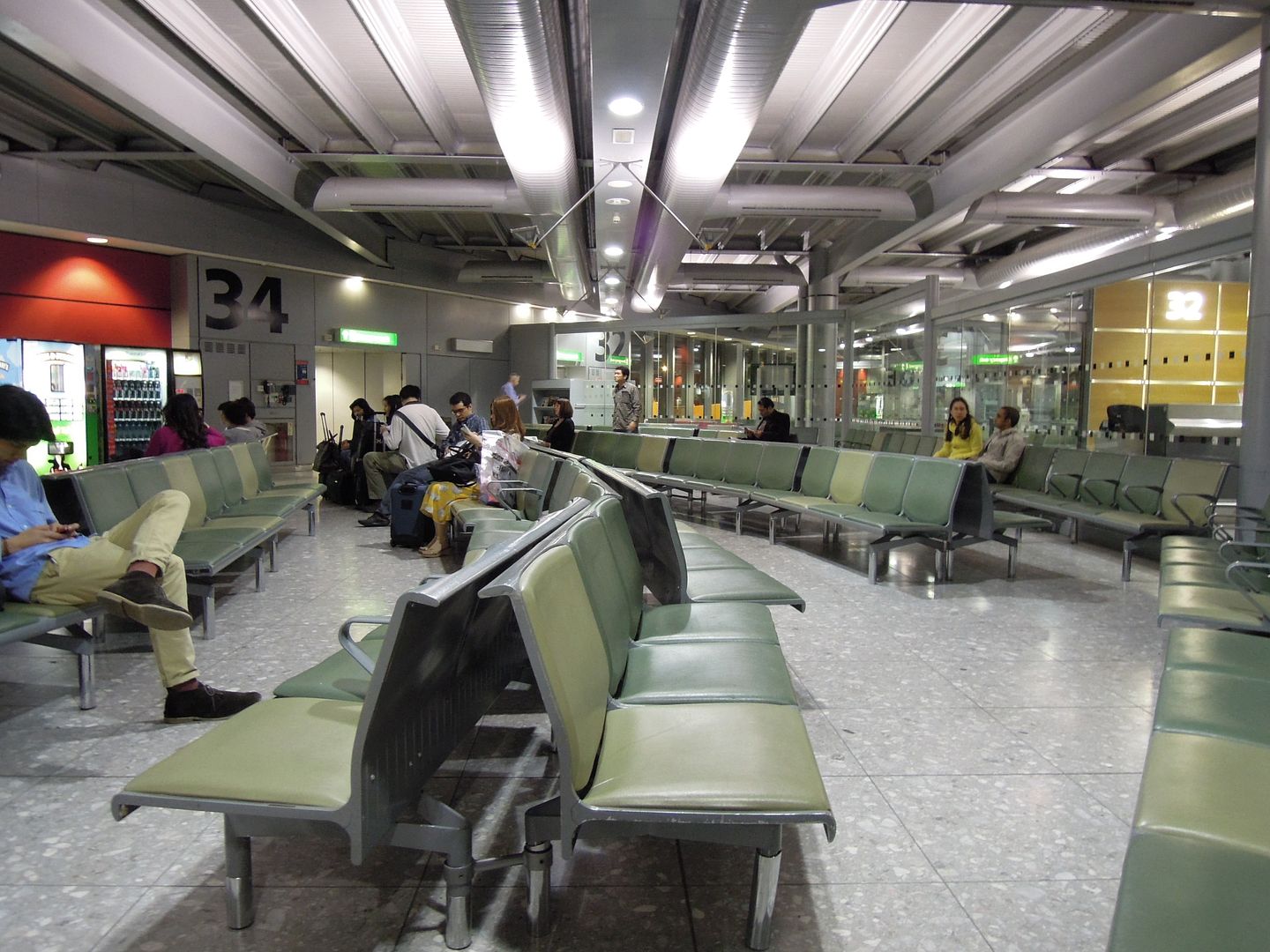 Then it got quite busy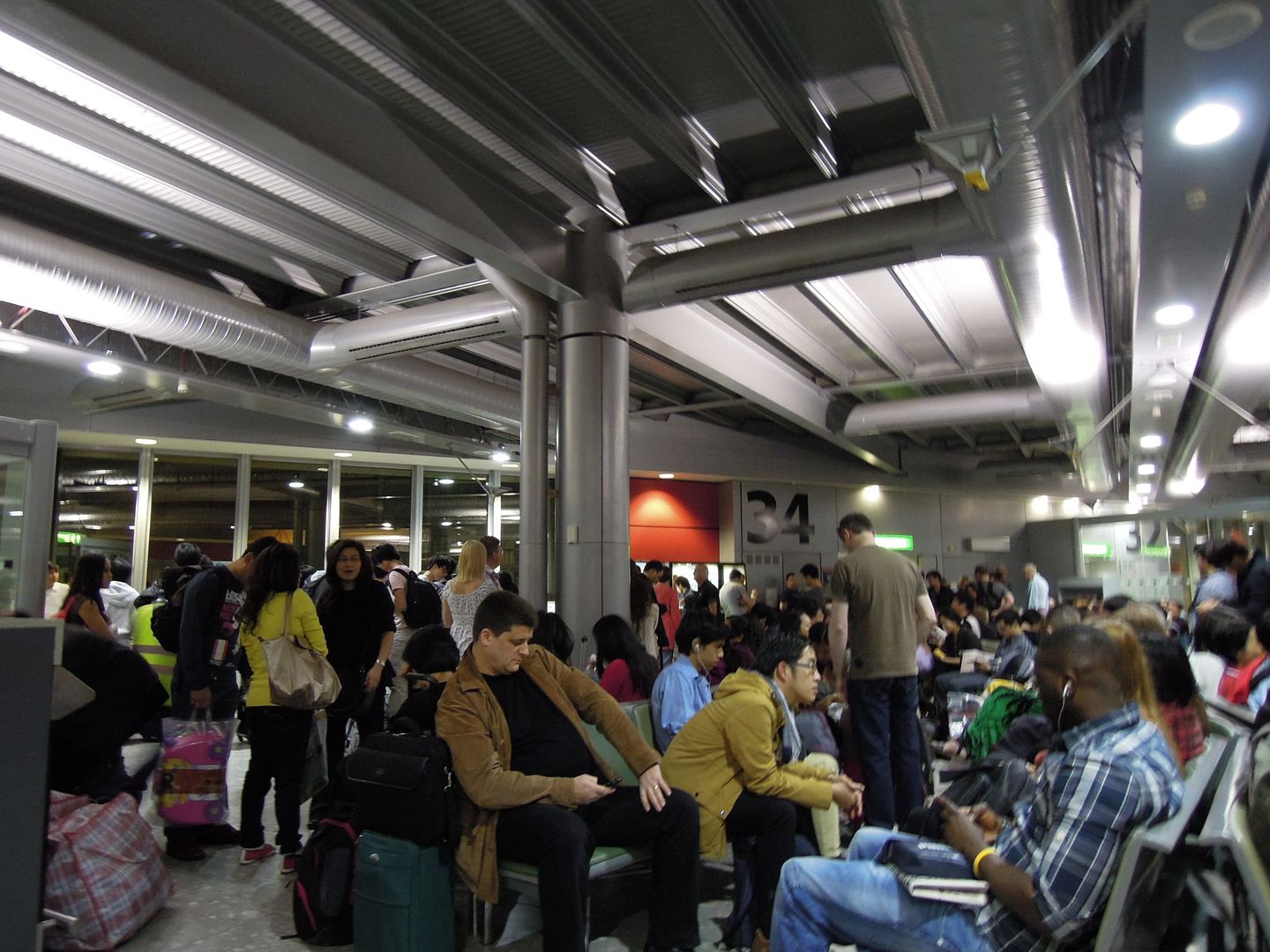 At around 21:15, boarding call was made, first by passengers travelling with children and those needing assistance. Then Royal First and Royal Silk passengers were called to board. The boarding process was very strict. When the Business class boarding was made, a lot people assumed that the star alliance gold card holders could board at the same time, and they were turned back unfortunately, and I thought the way ground staff turned back their frequent travellers was not polite and professional at all, by shouting 'No, First and Business class only'!. Nonetheless, when we were boarding the airplane on door 2L (only one door was used) we were greeted by very friendly cabin attendants who gave each of us directions to our seats.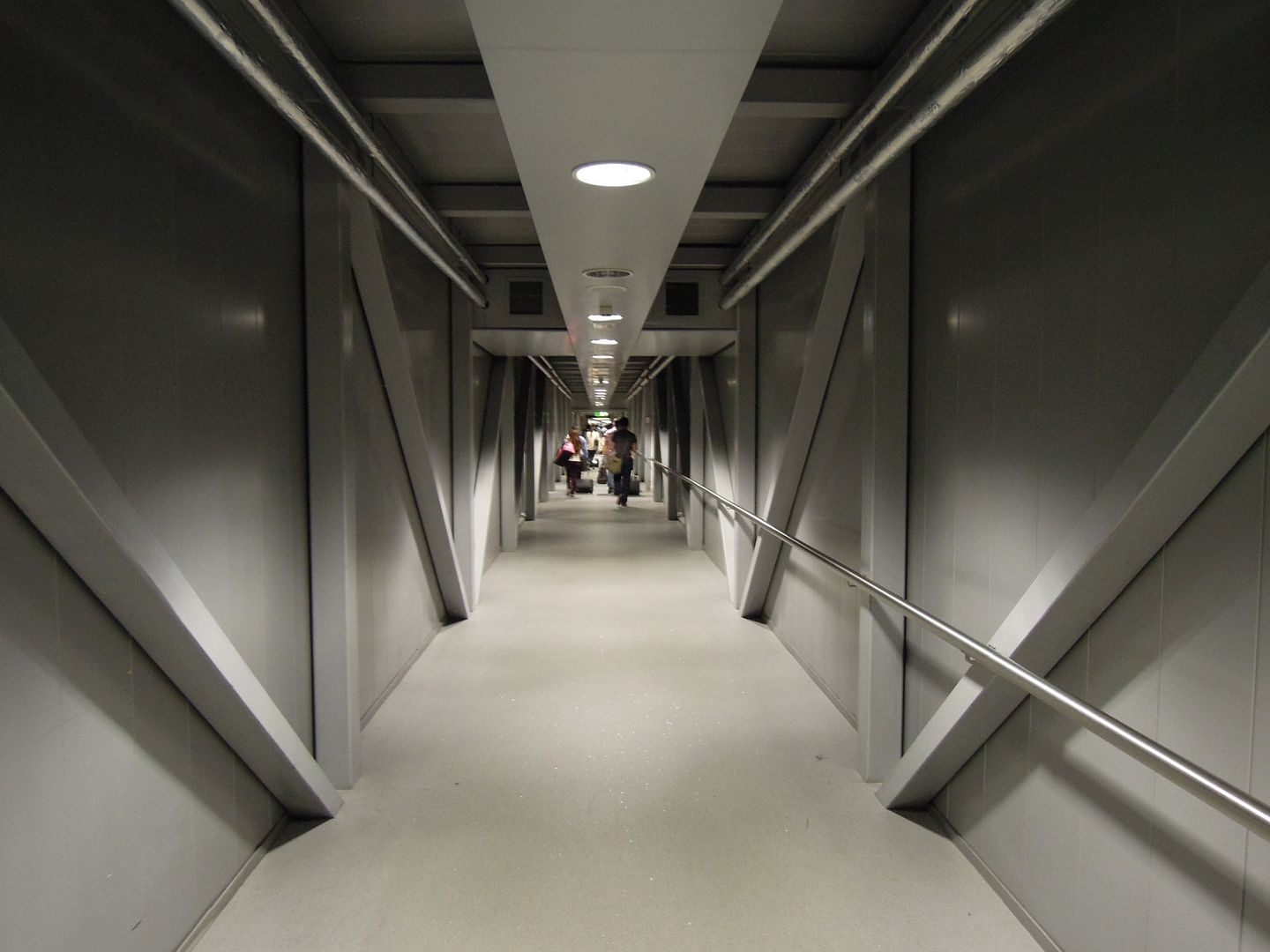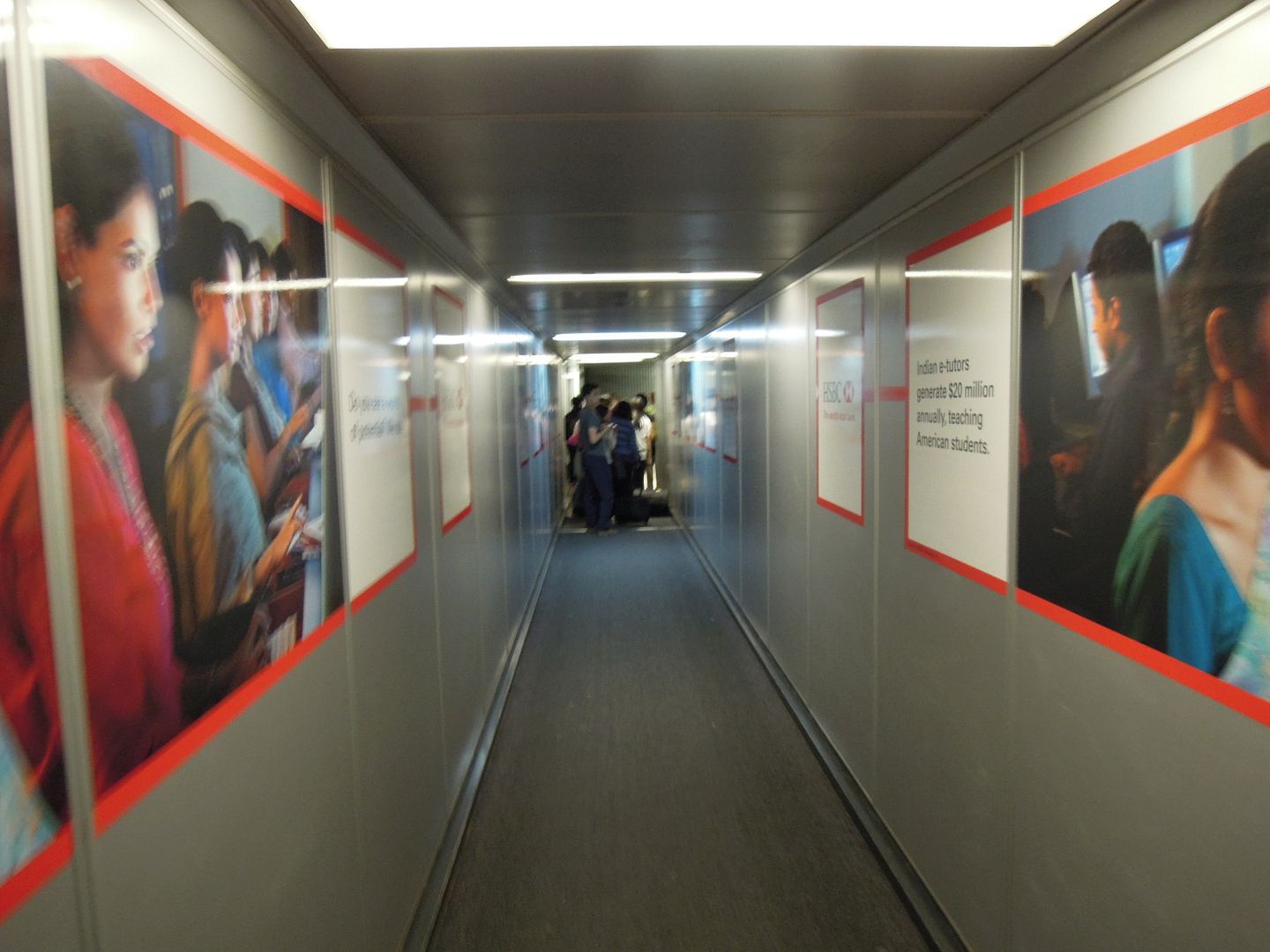 Boarding the plane. I was seated on the same seat as on the BKK-LHR sector a few months back.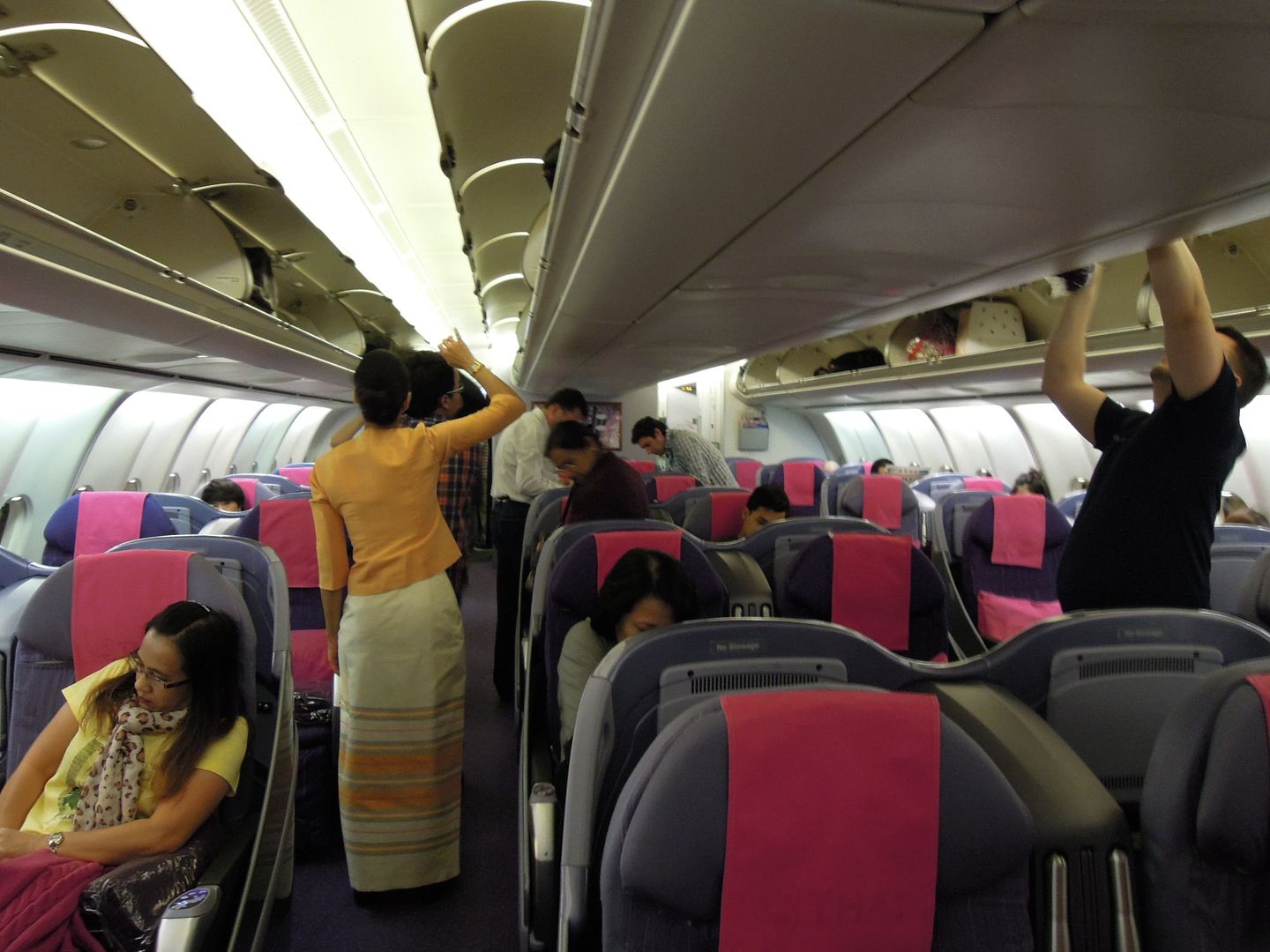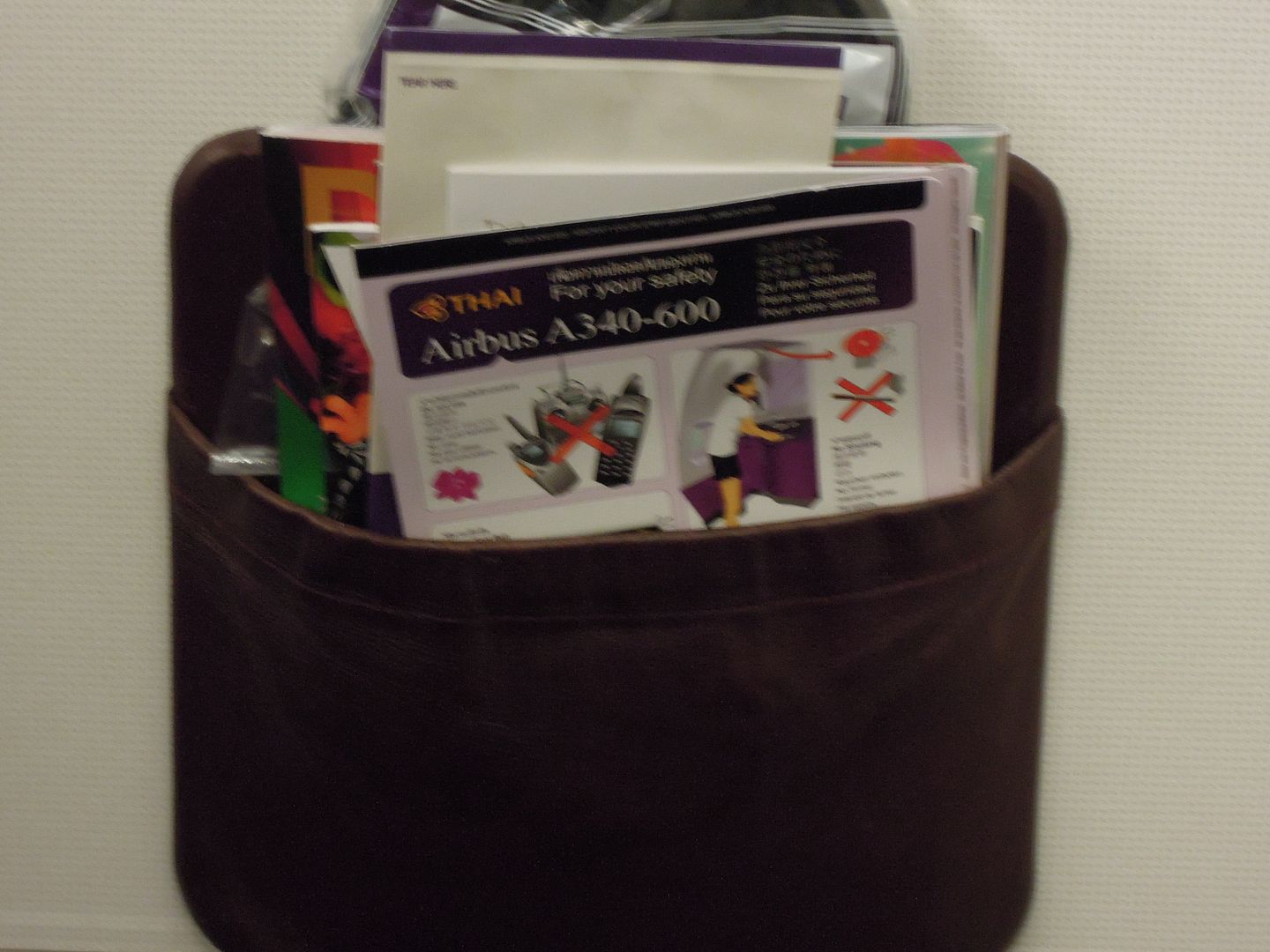 Then came welcome drinks! I must look so young that the cabin crew offered me orange juice
but in the end I went for champagne.
When the aircraft door was closed, a welcome announcement was made and the safety demonstration video was played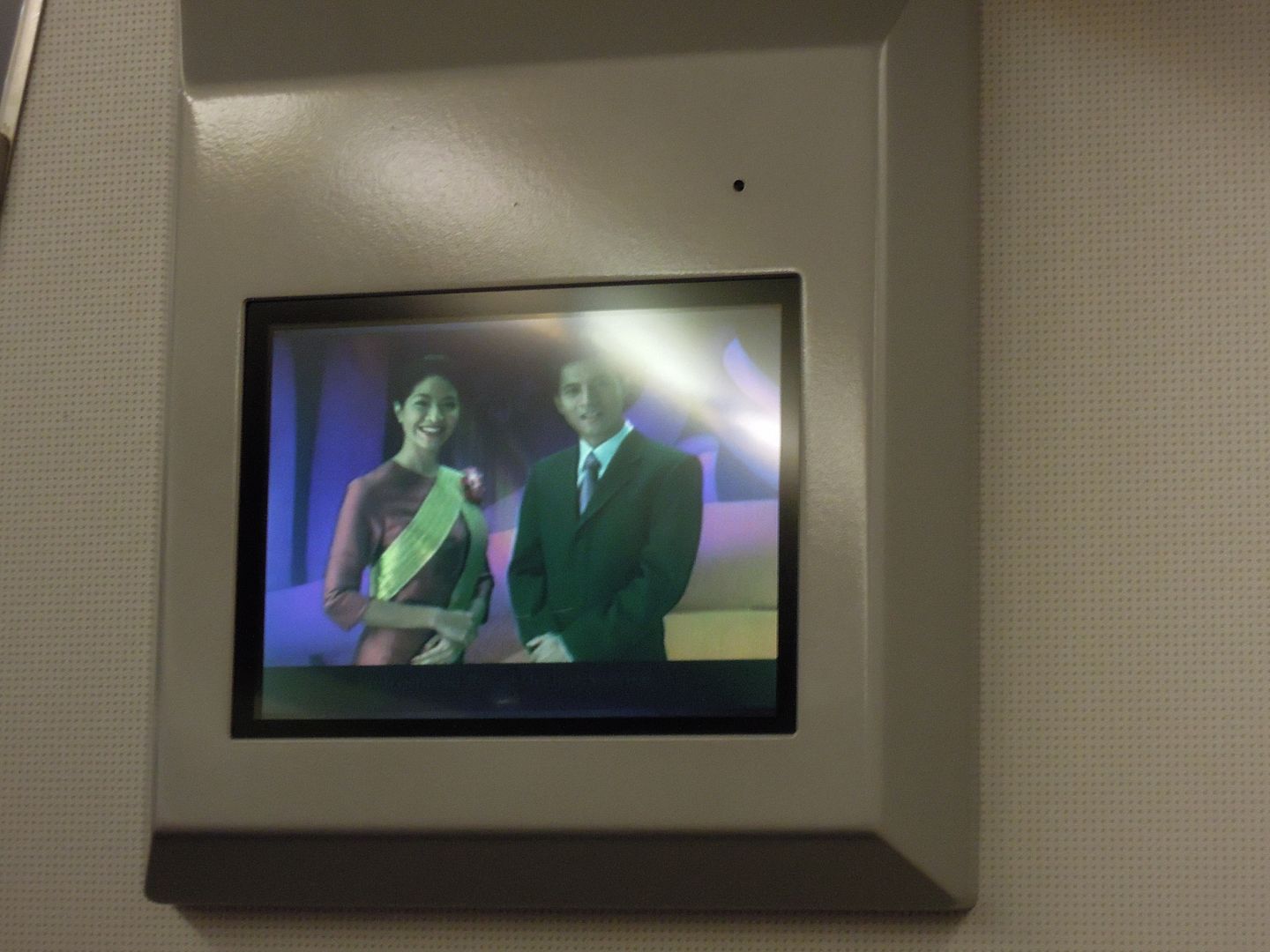 Then pushed back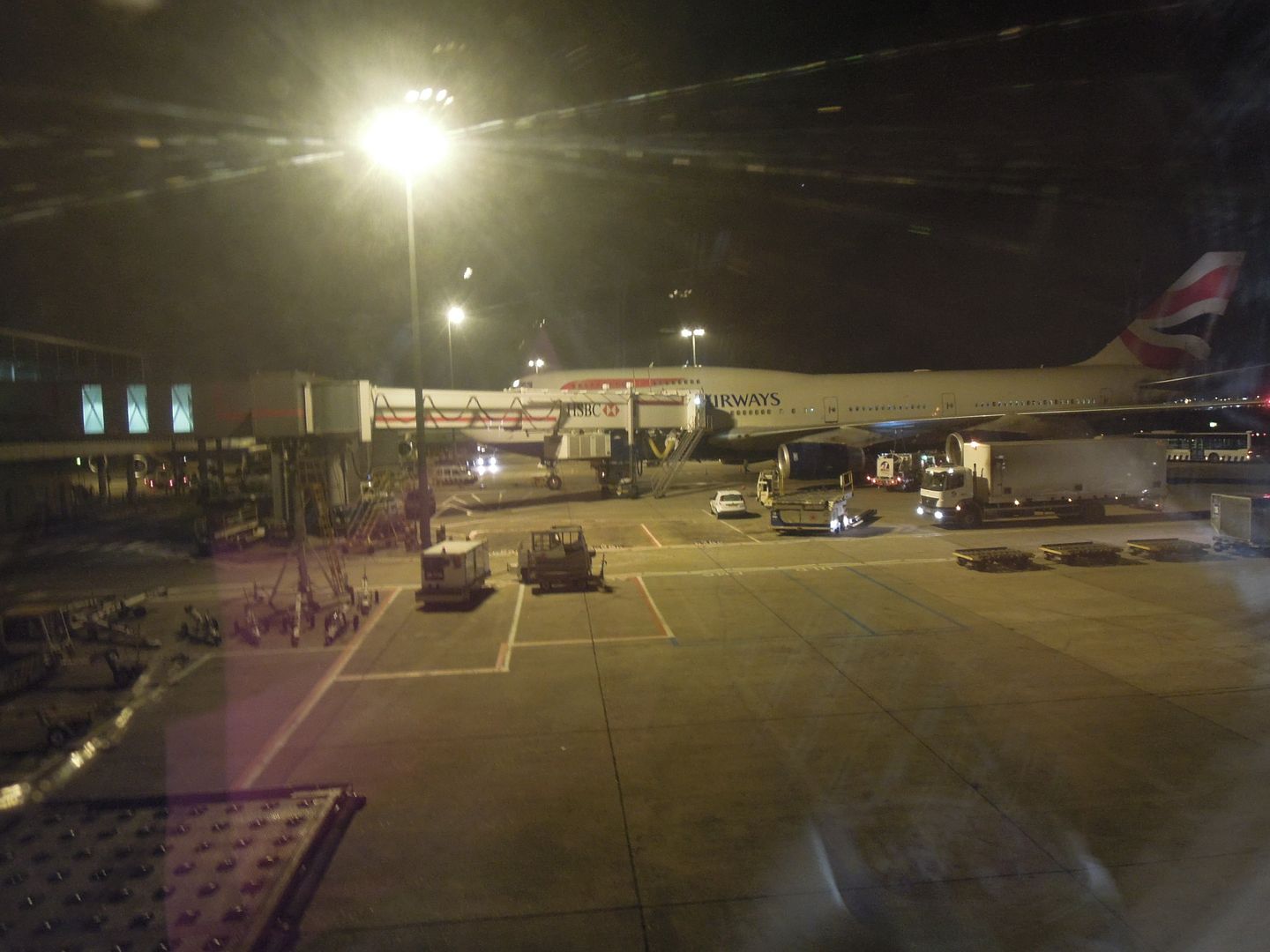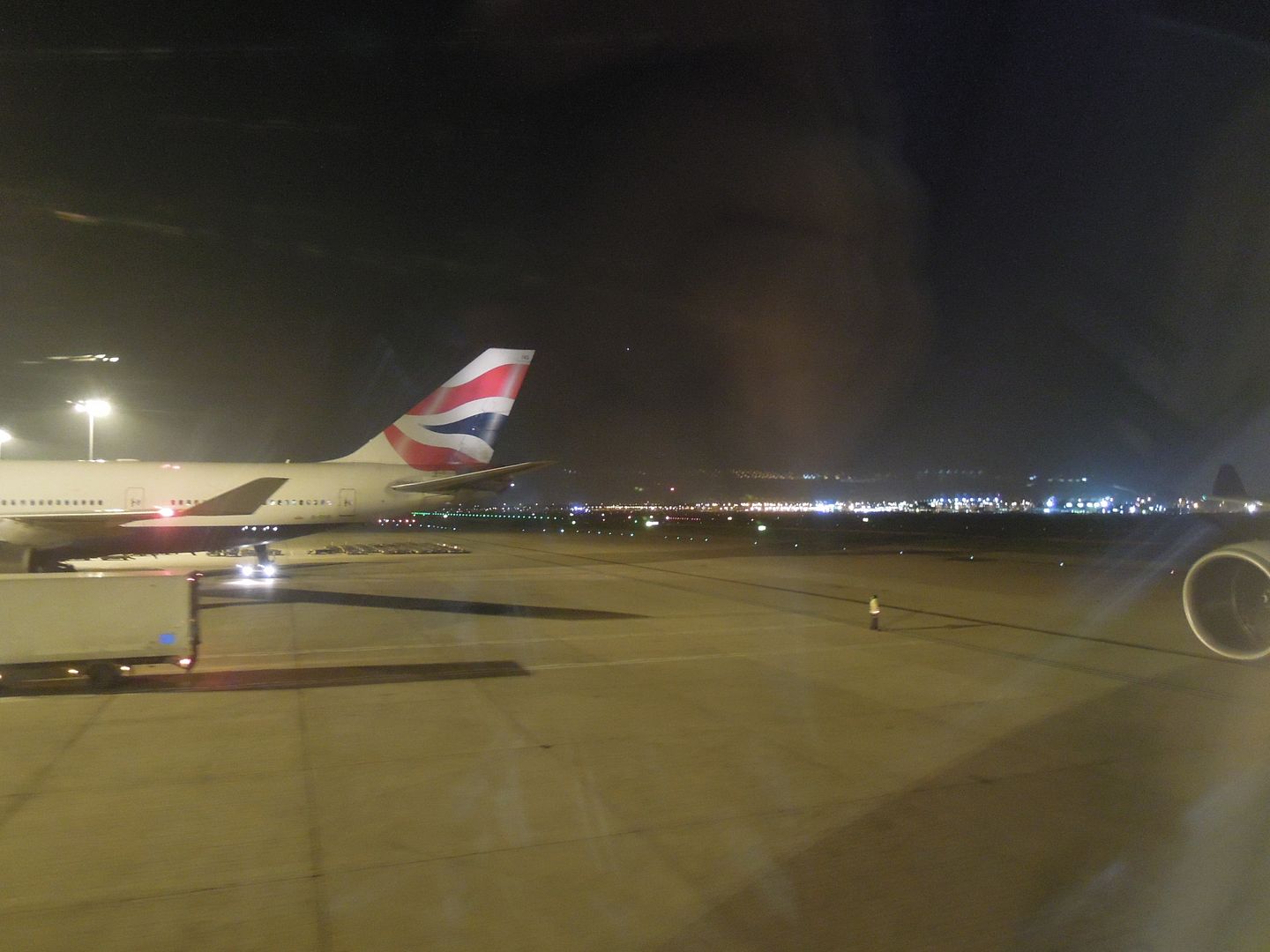 Taxied to runway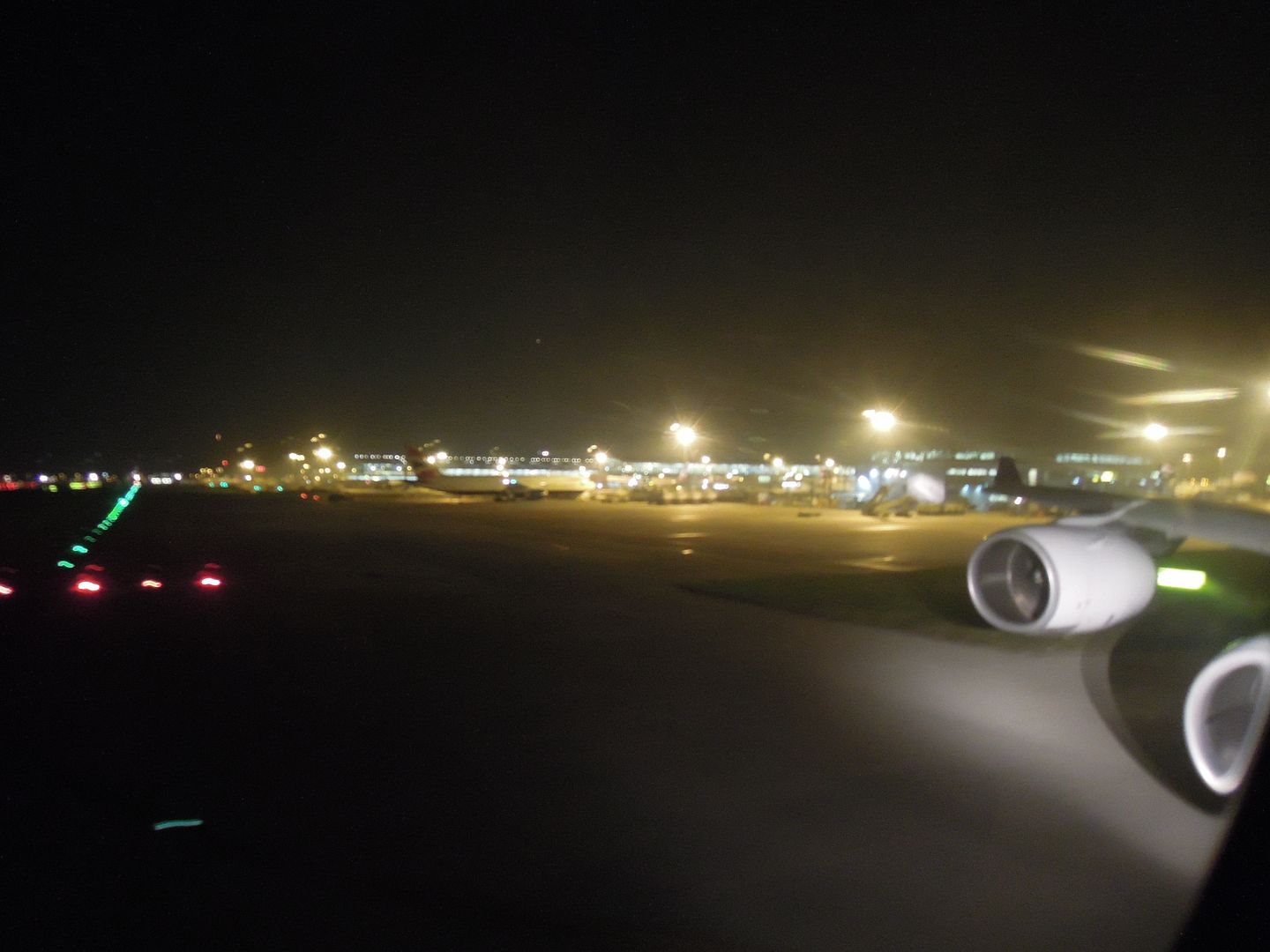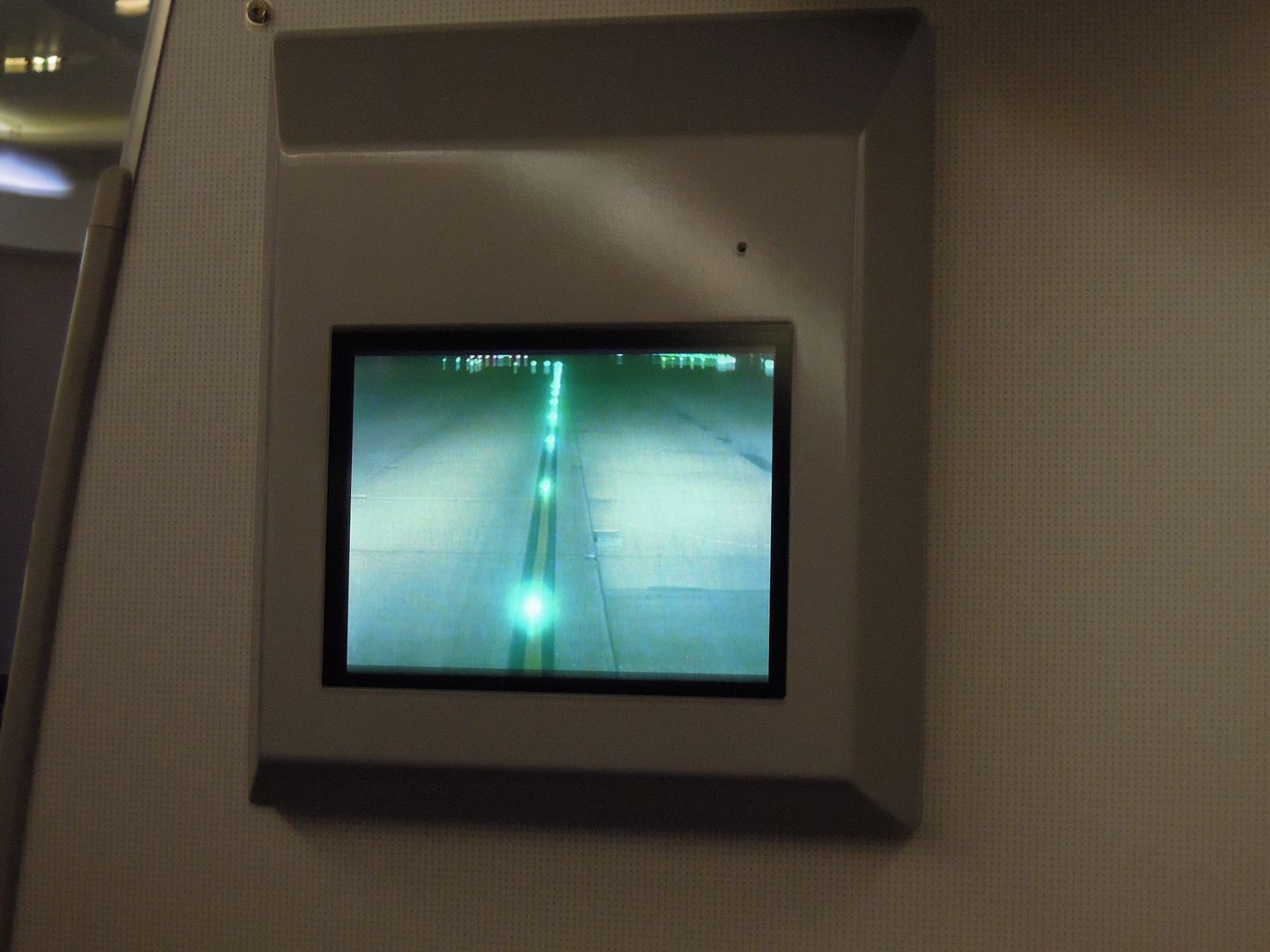 Took off, around 30 minutes behind schedule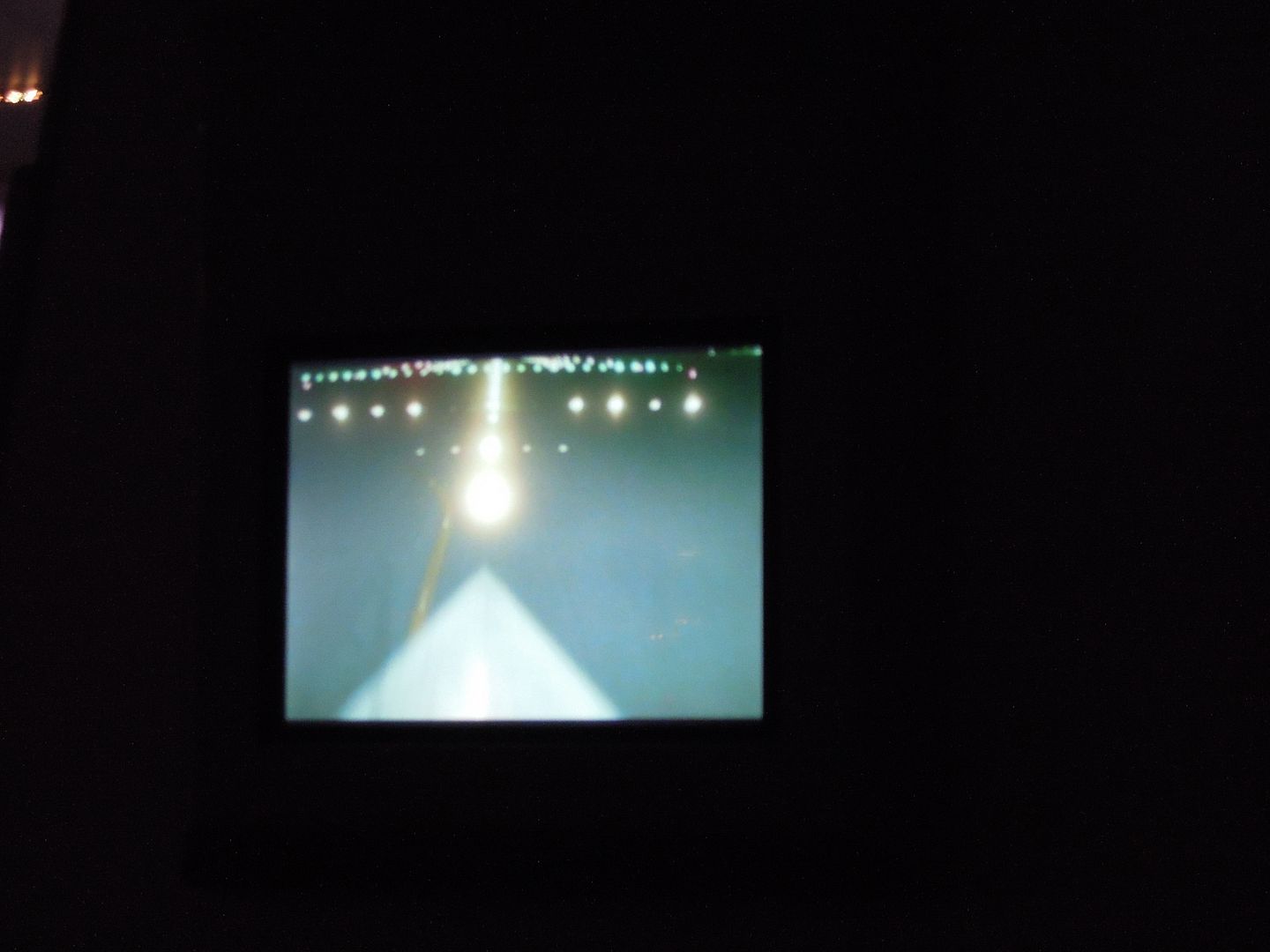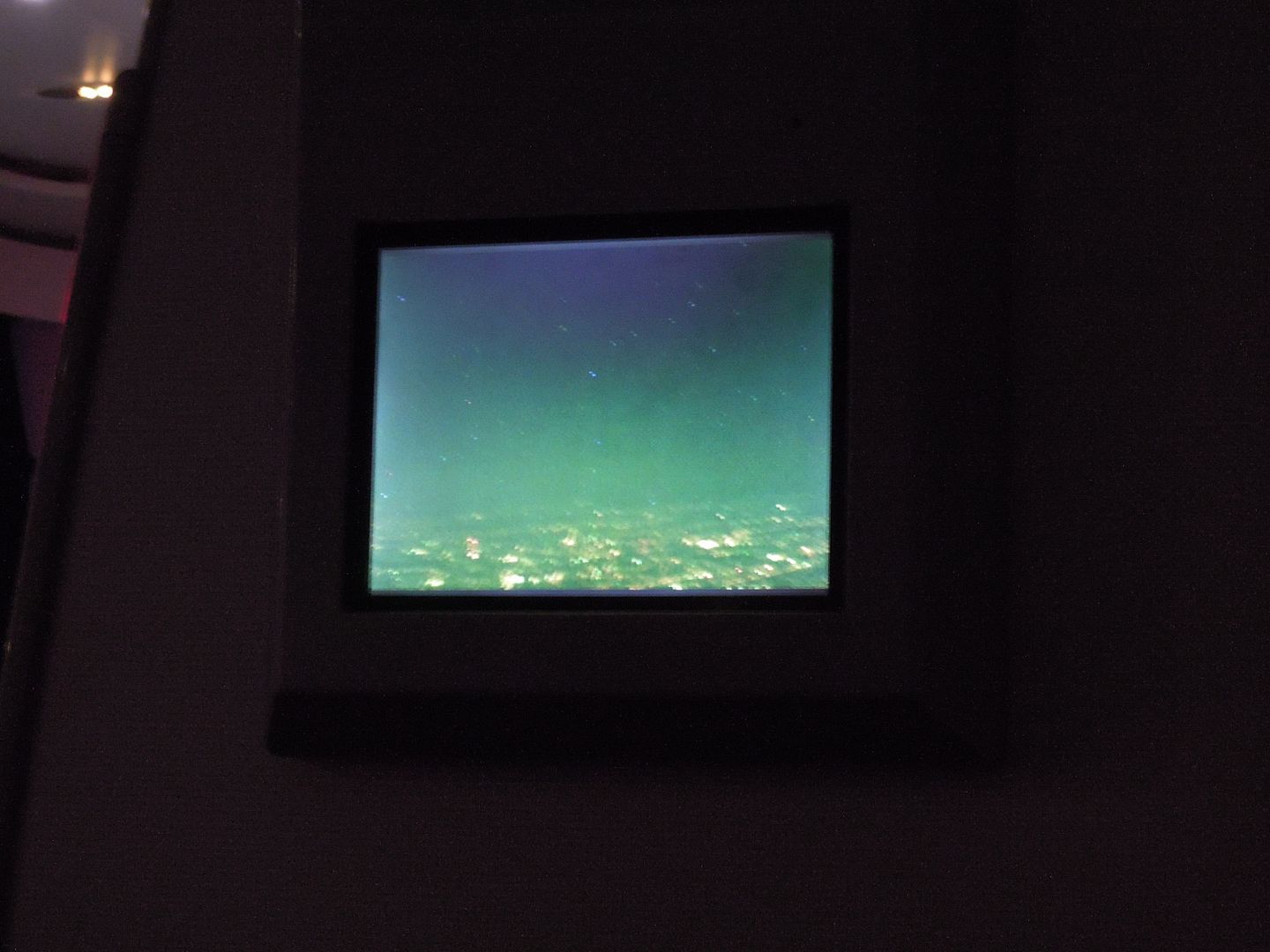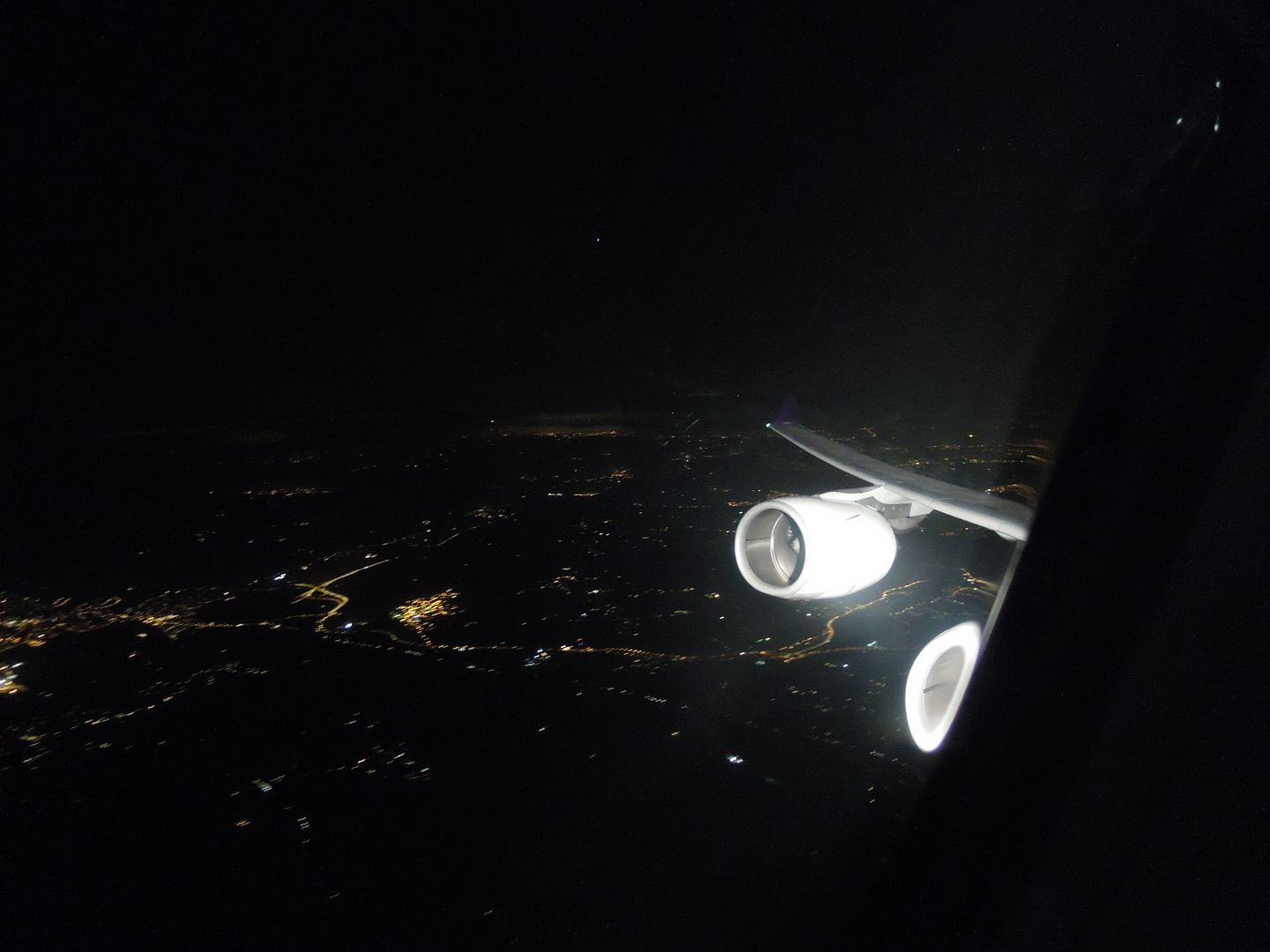 As soon as the seatbelt sign was switched off, the crew came to shut the curtain and turned on orange mood lighting.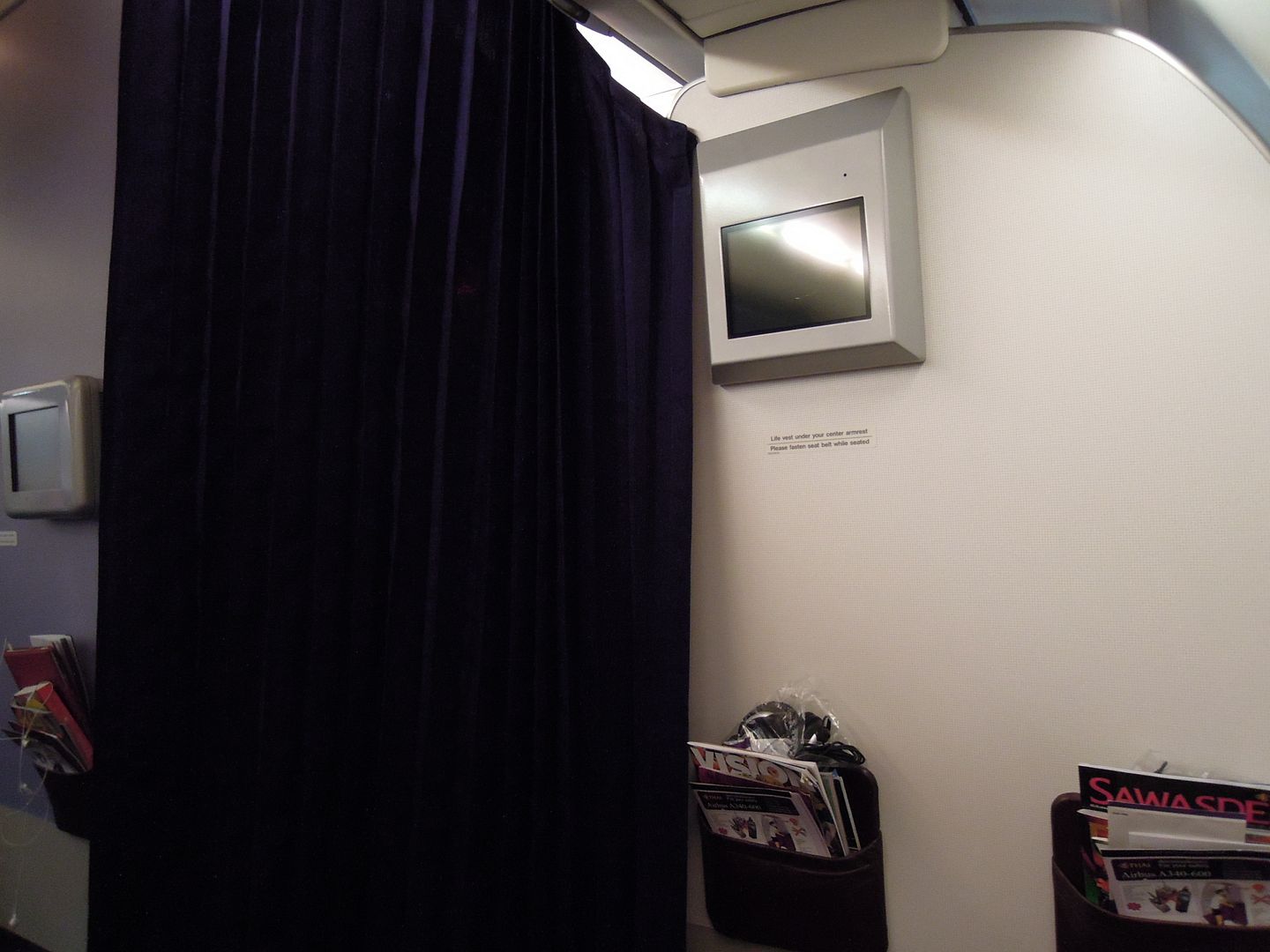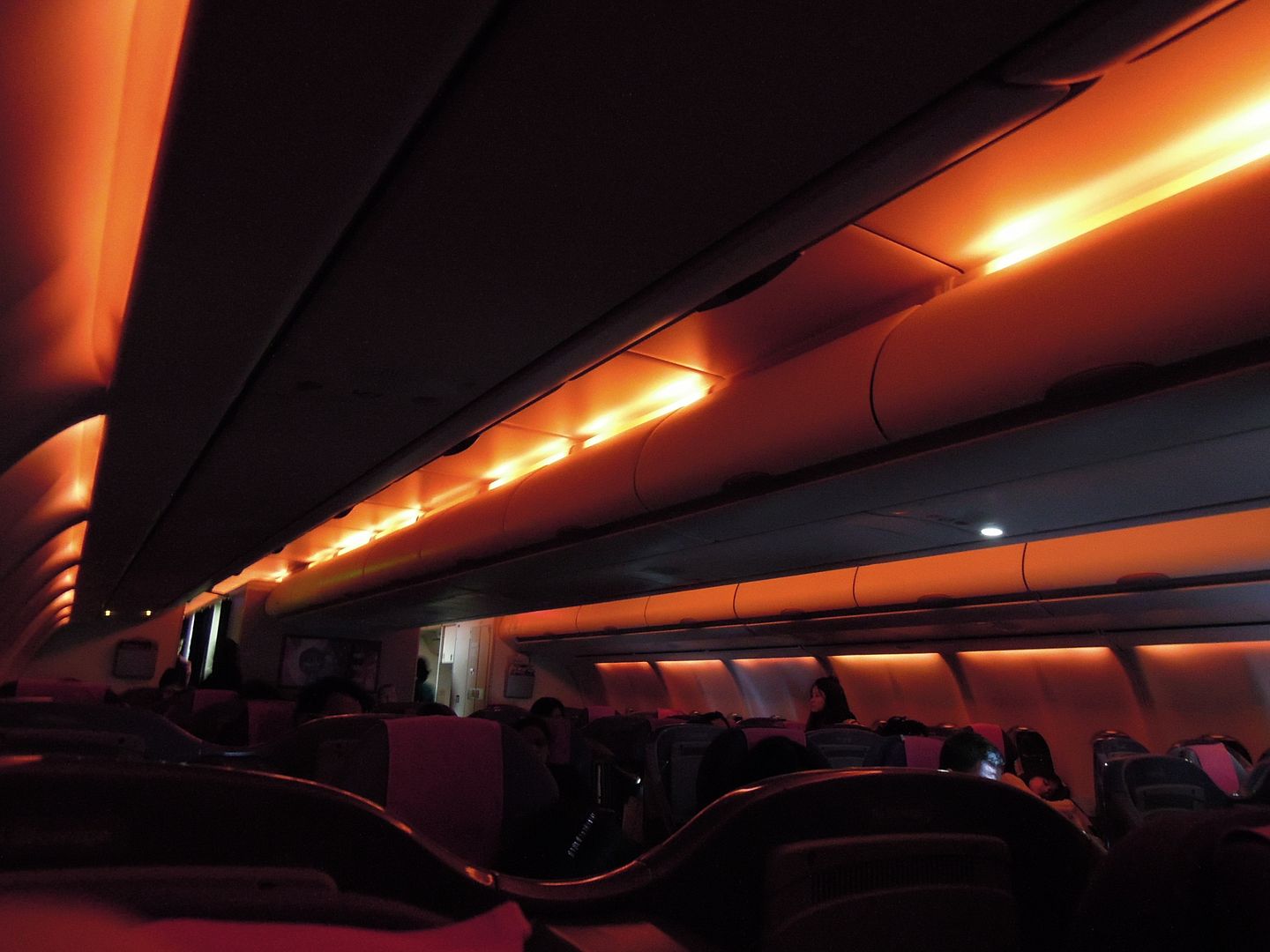 Seat control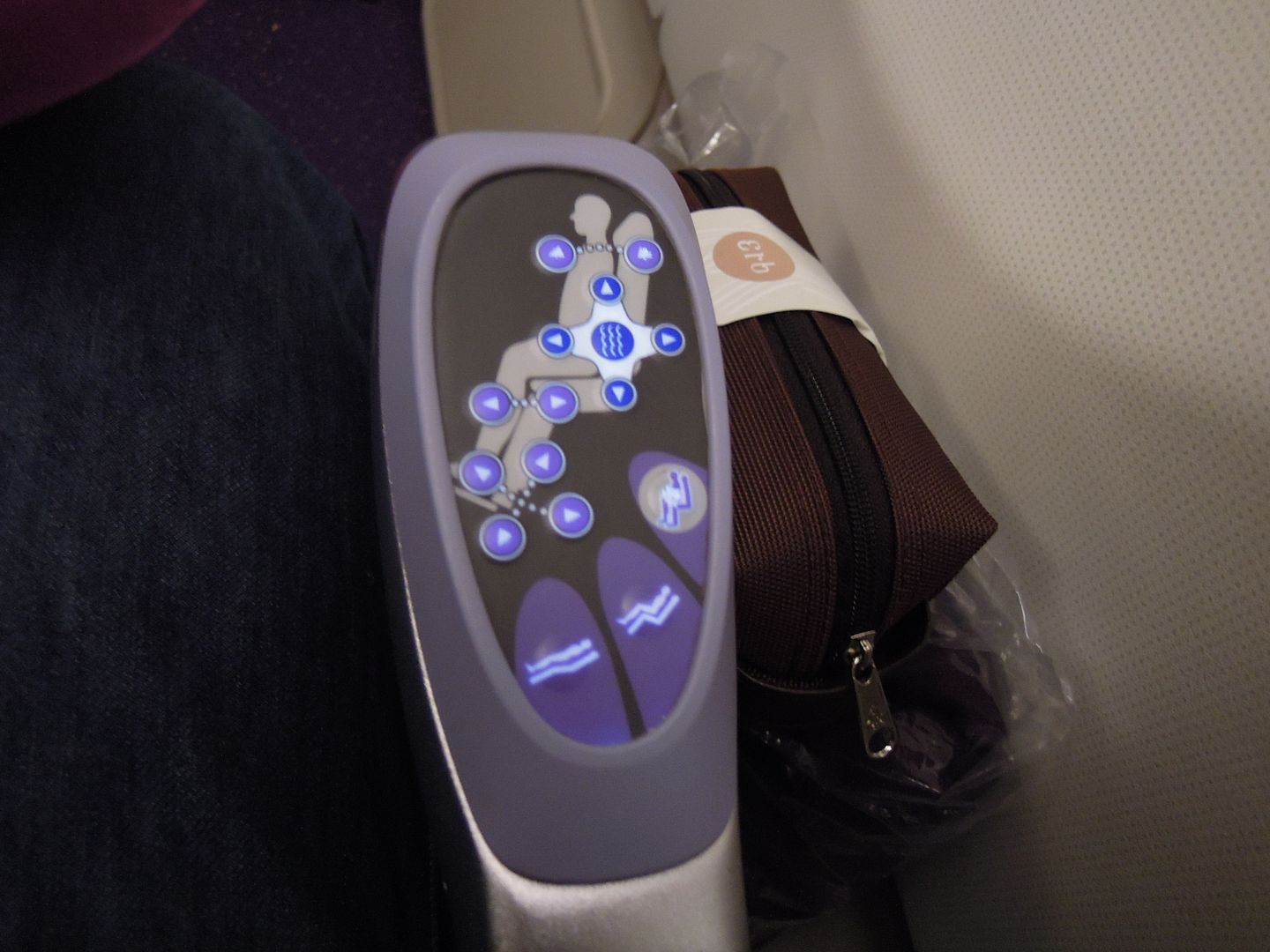 Sawasdee inflight magazine and an A380 article.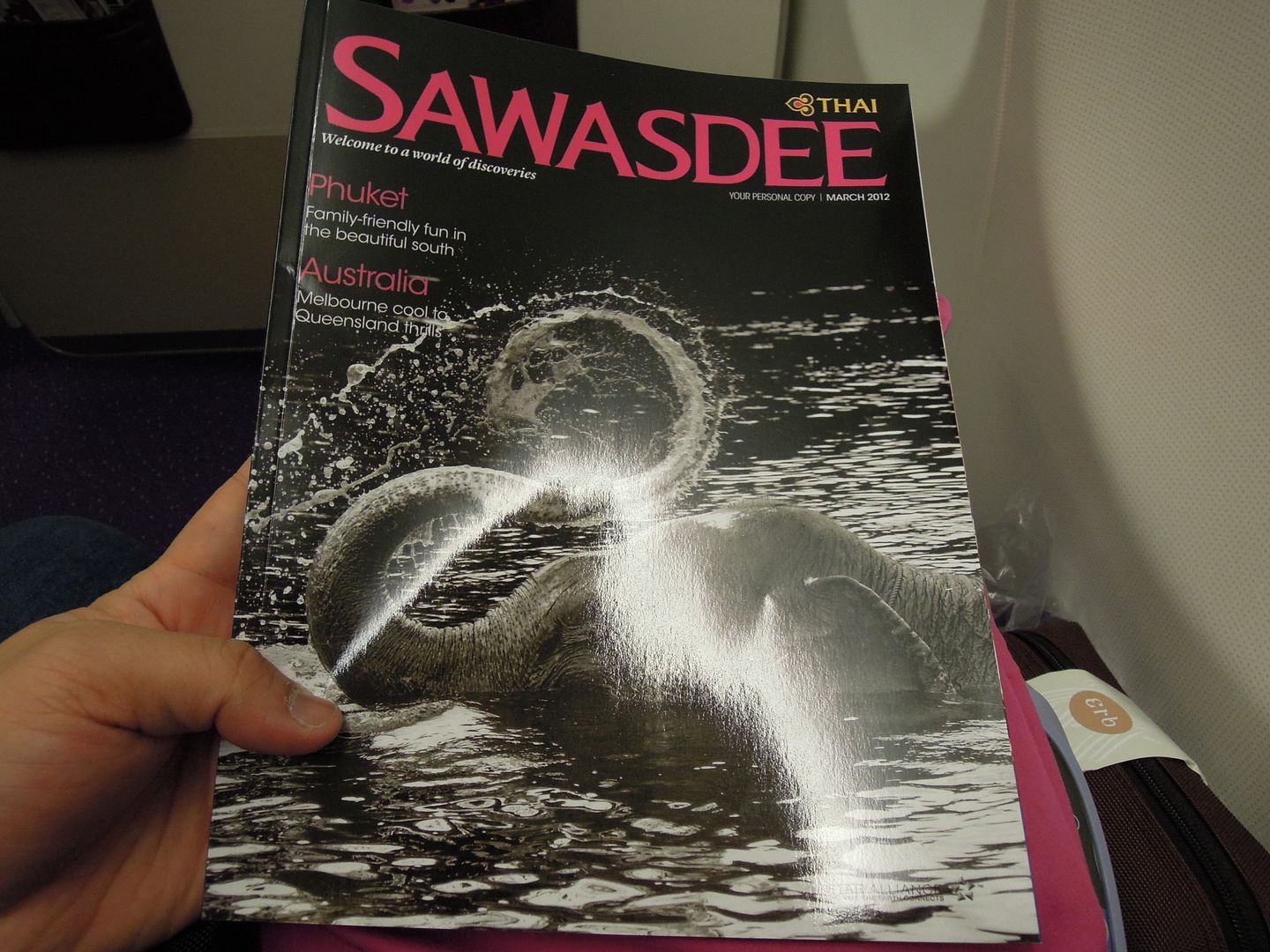 Inflight entertainment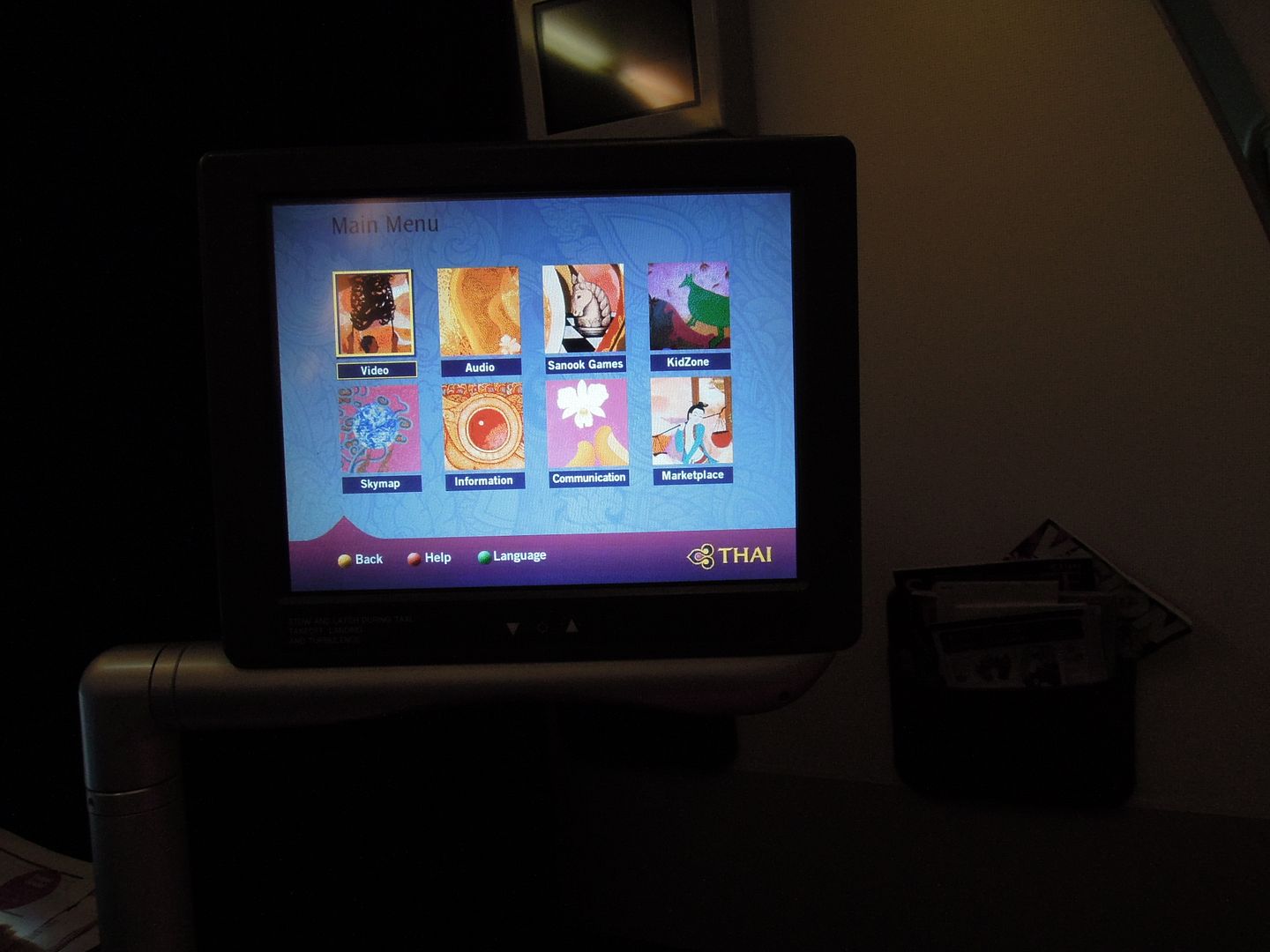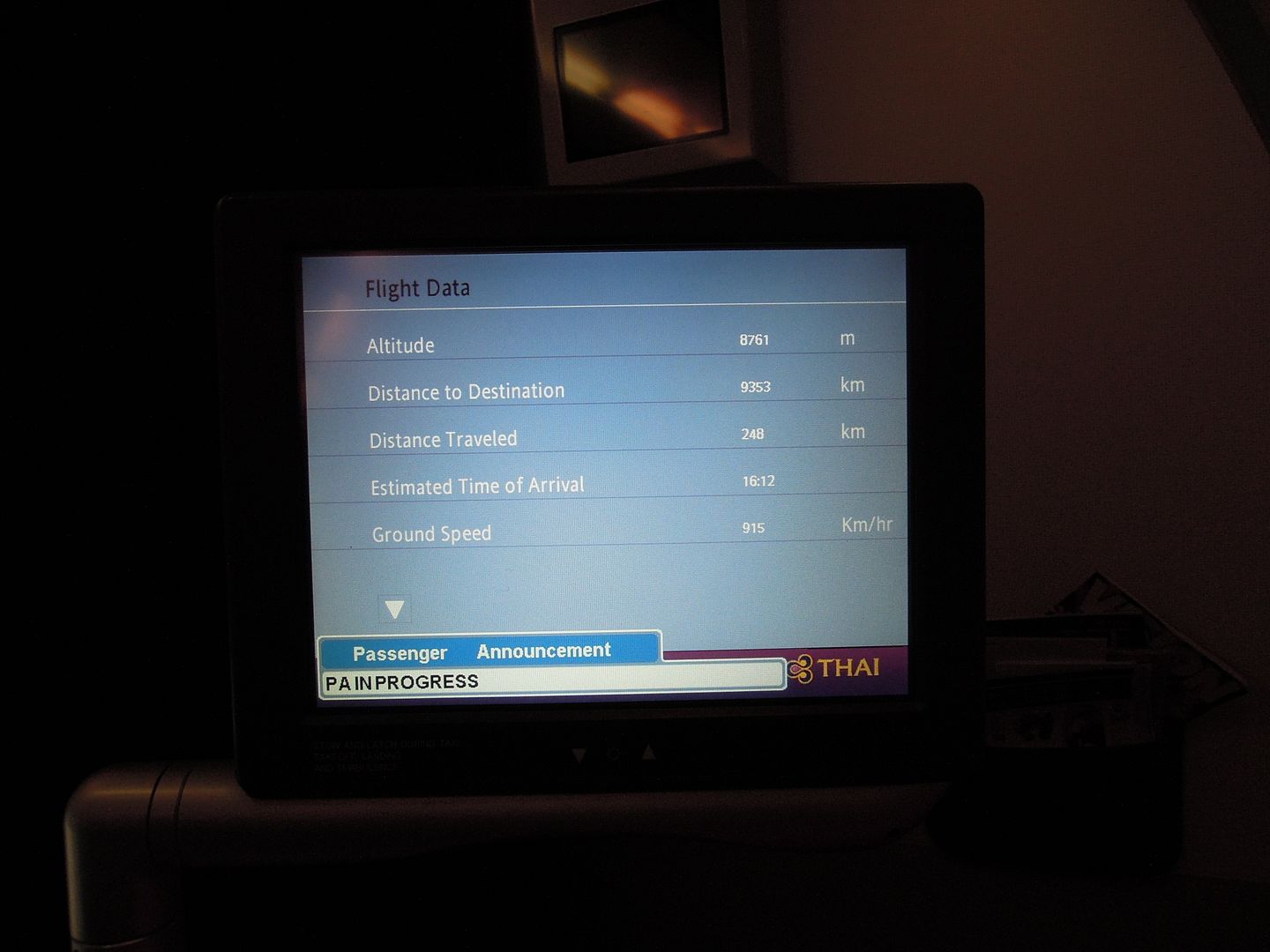 Then the captain made an welcome announcement that the plane was climbing to a cruising altitude of 33,000 feet and the flying route would be heading south west to Belgium's capital of Brussels then heading to Bangkok. and the flight time would be for another 10 hours and 40 minutes Usually, the captain would state all countries and seas that we would be flying pass.
Food service shortly began
Here are the food and drinks menu (photos taken at home)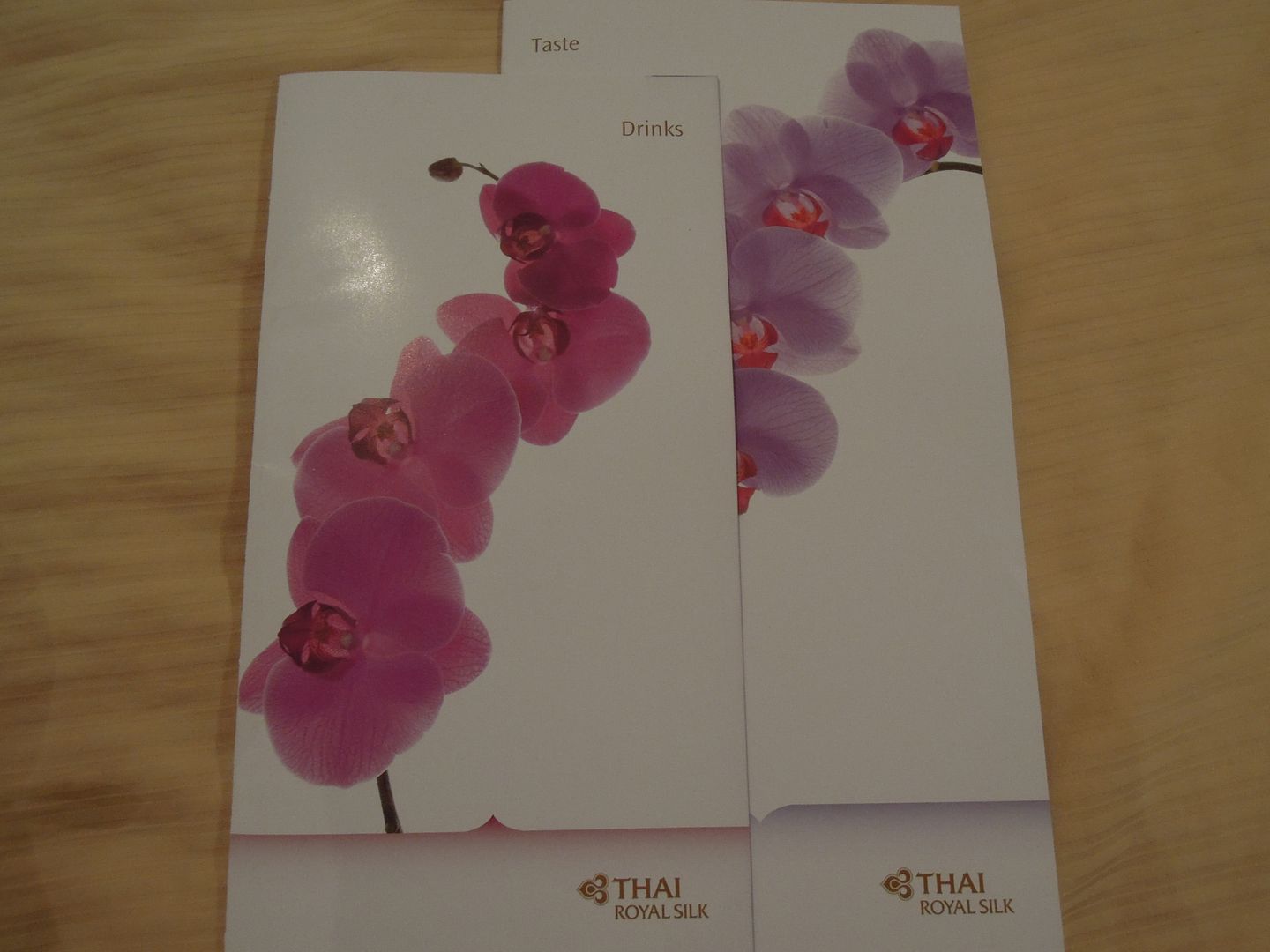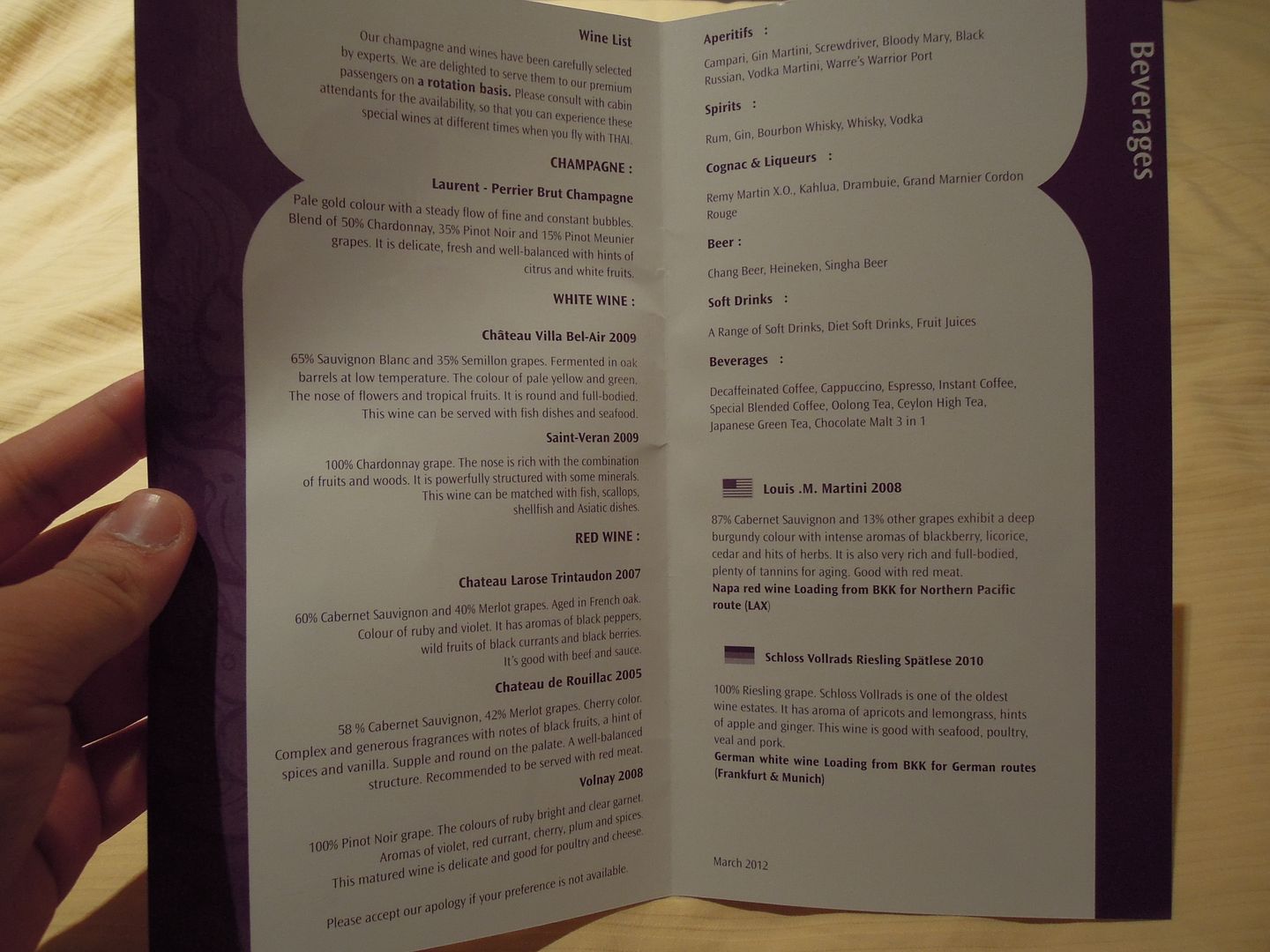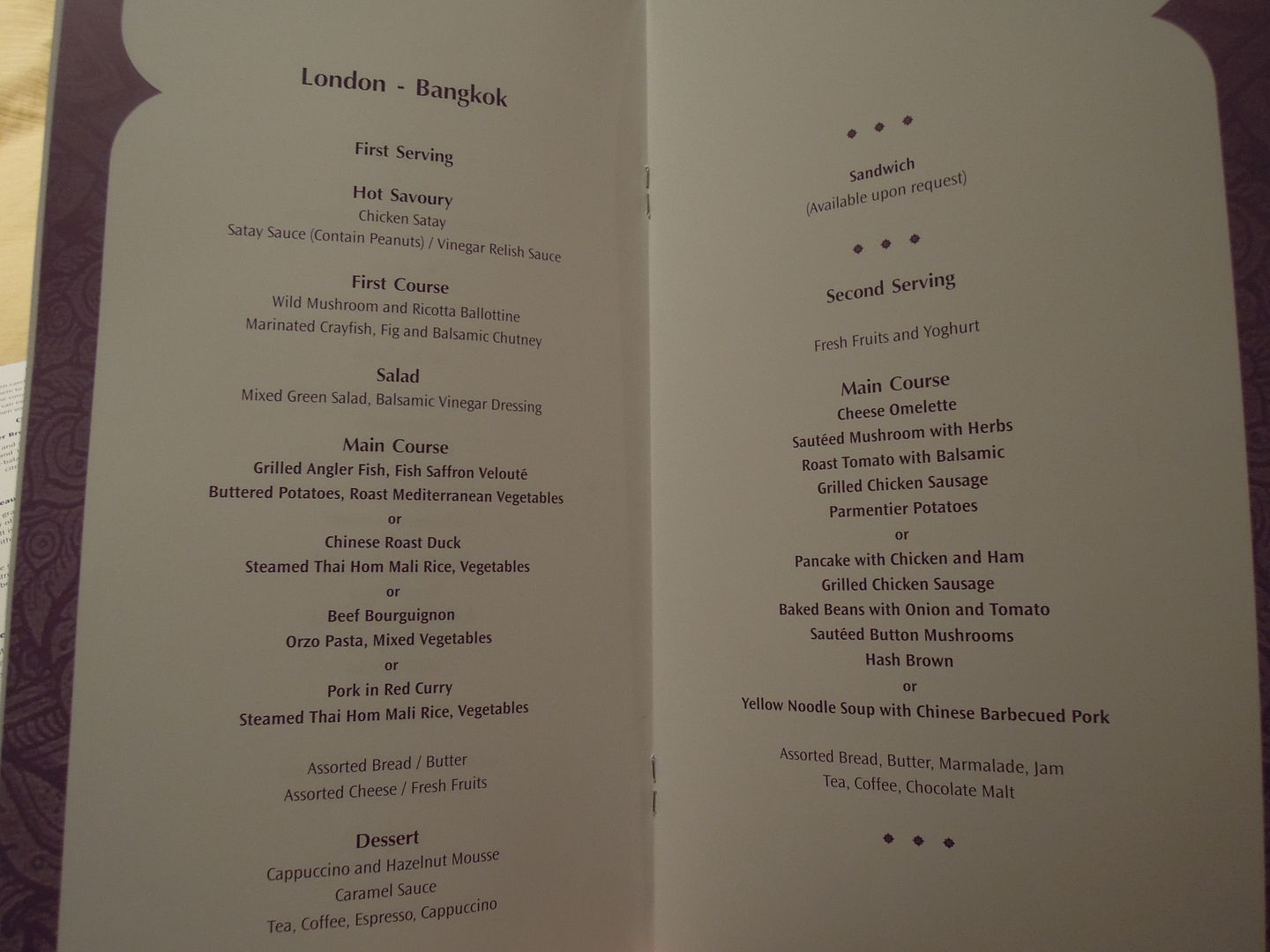 First offered was drinks and peanuts. I noticed in the past that TG used to give peanuts in Economy class and cashew nuts in Business class and macadamia nuts in First class. This was not the case on this flight.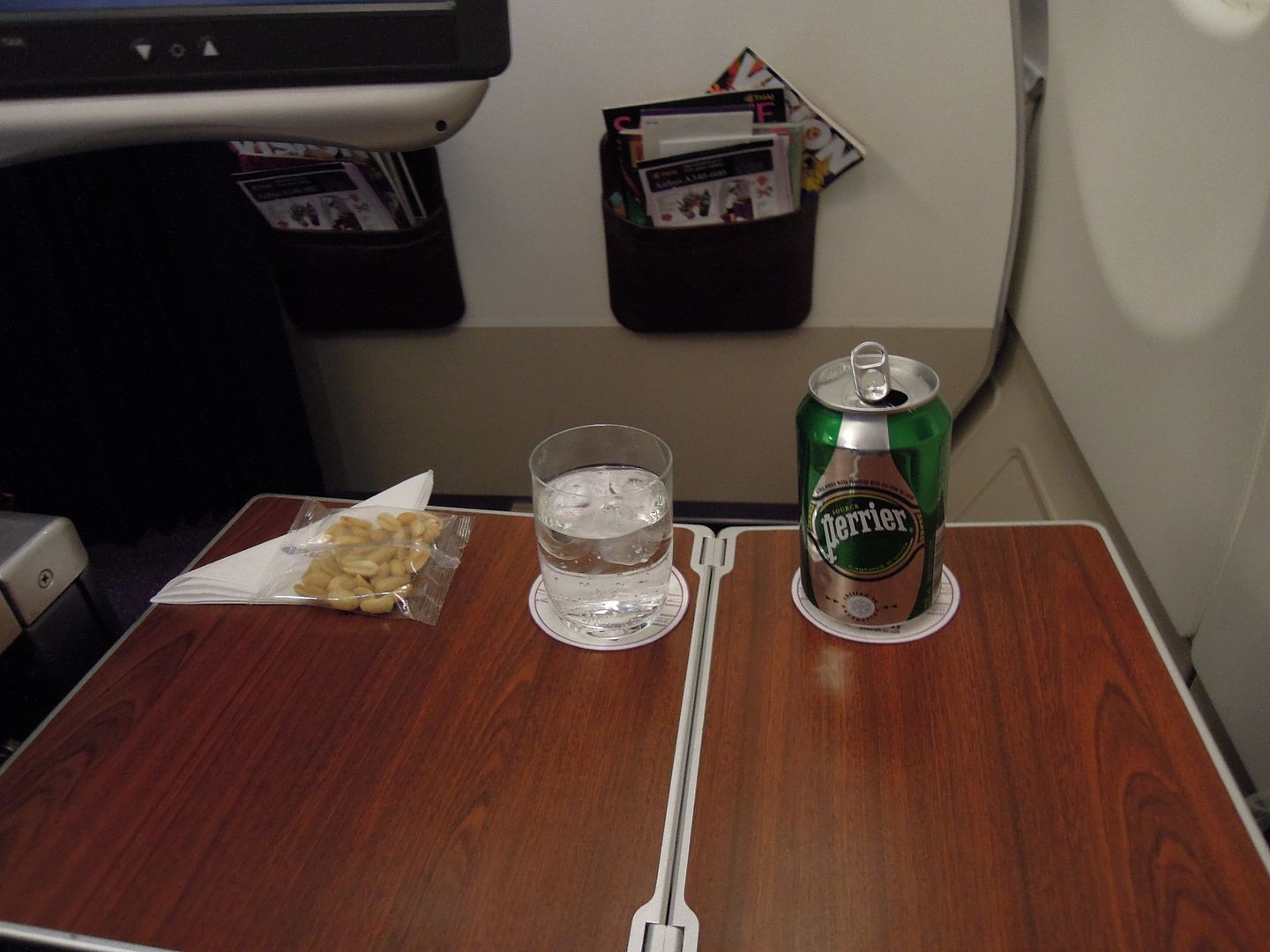 Chicken satay. I was surprised to see the crew came with a tray of chicken satay and offered the second round. I gladly accepted it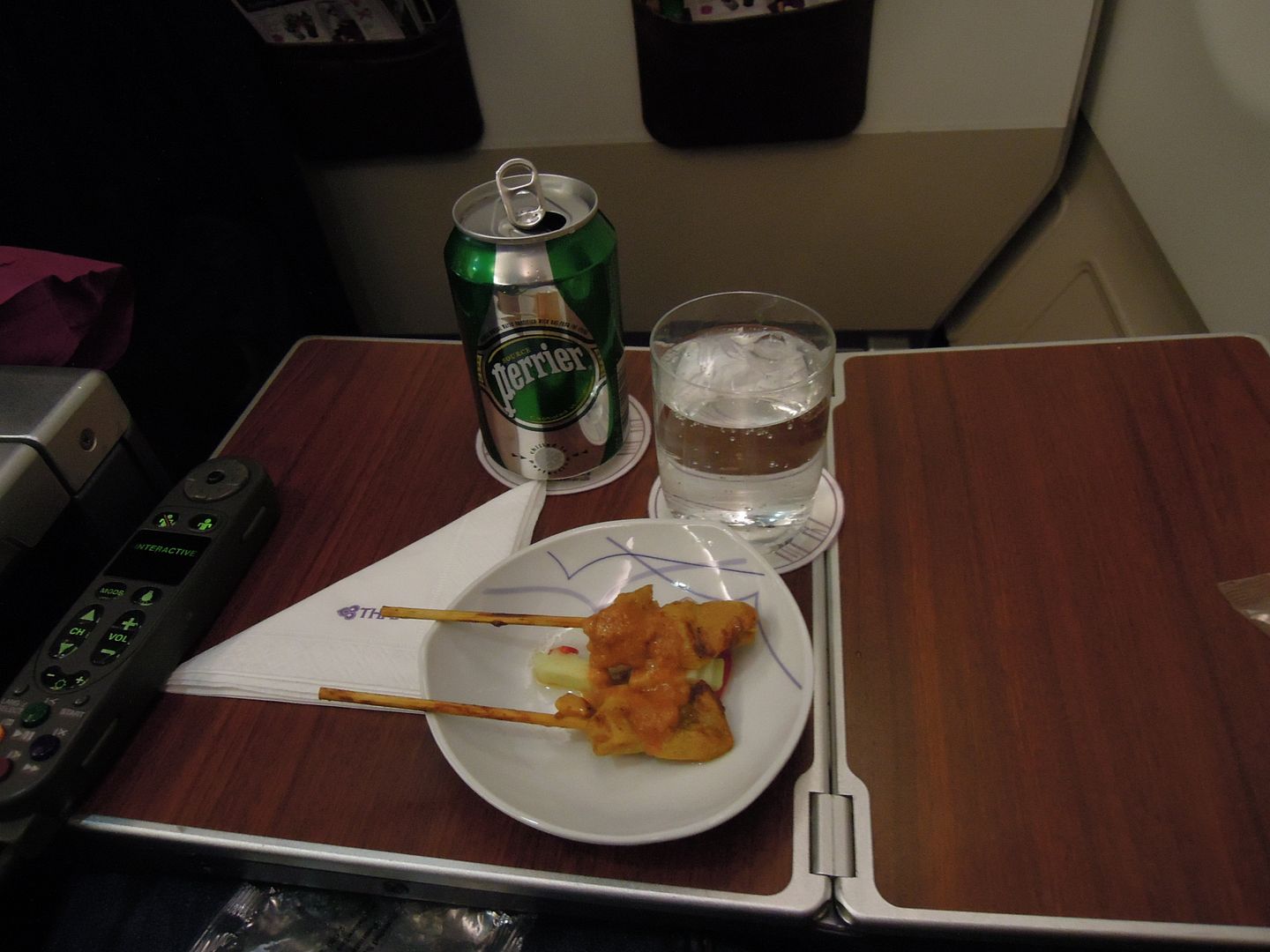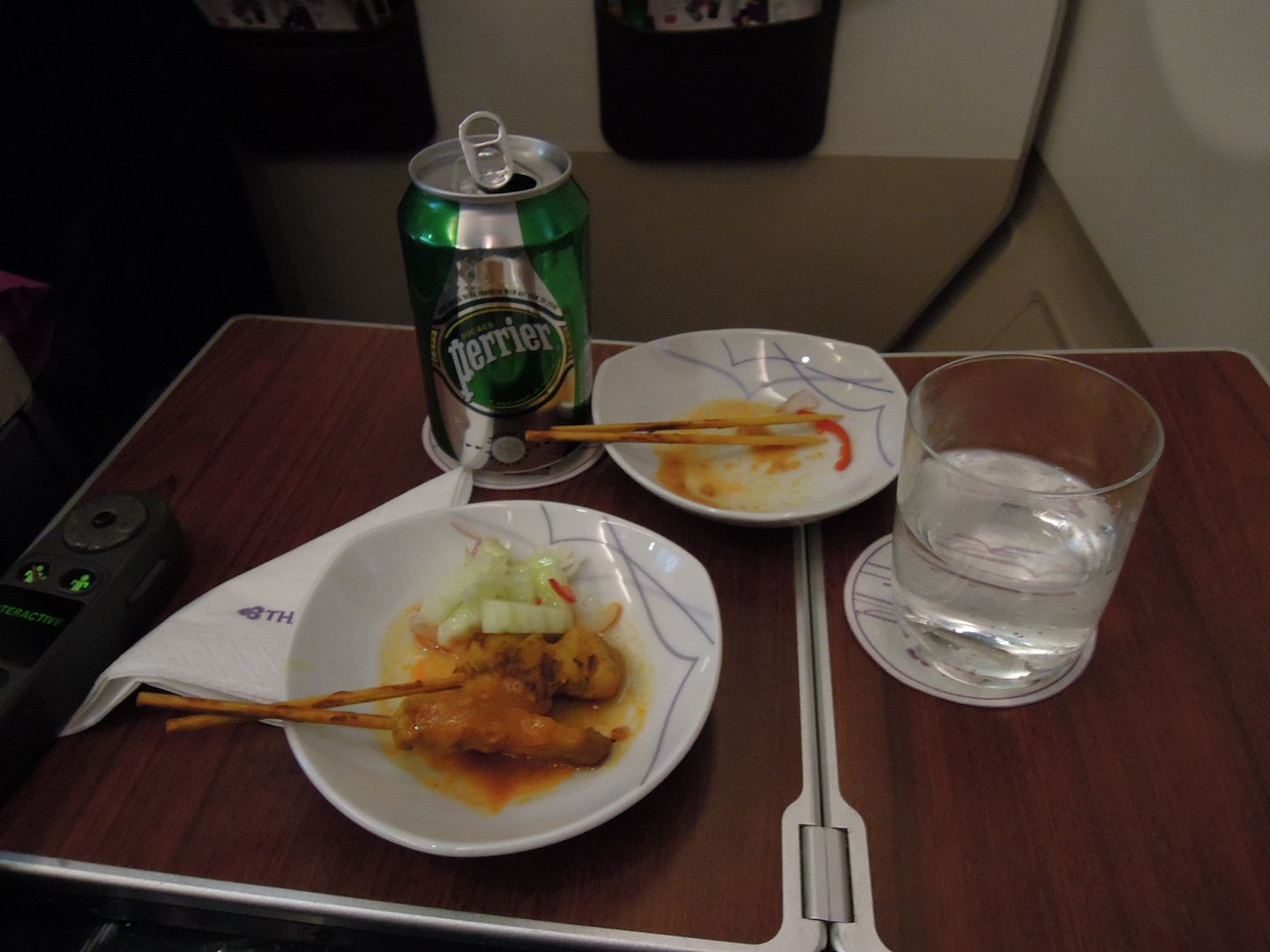 Then we were given hot towels, and our table was set and dinner served.
First course: wild mushroom and ricotta ballottine marinated crayfish, fig and balsamic chutney.
Unfortunately, due to my food allergy
For the main course, I went for pork in red curry steamed Thai Hom Mali rice, vegetables.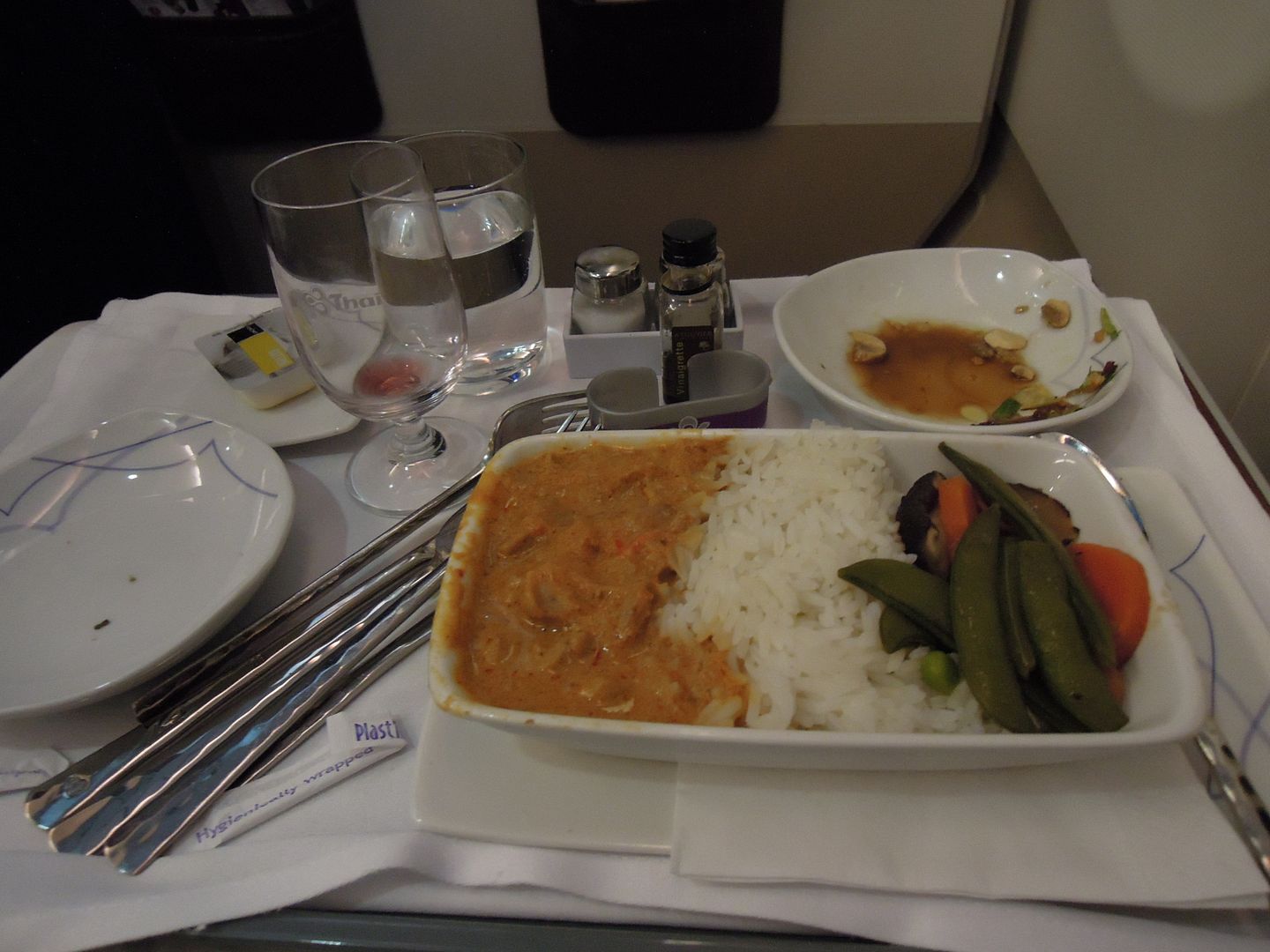 Cheese and fruits
Cappuccino and hazelnut mousse with caramel sauce. and a cup of tea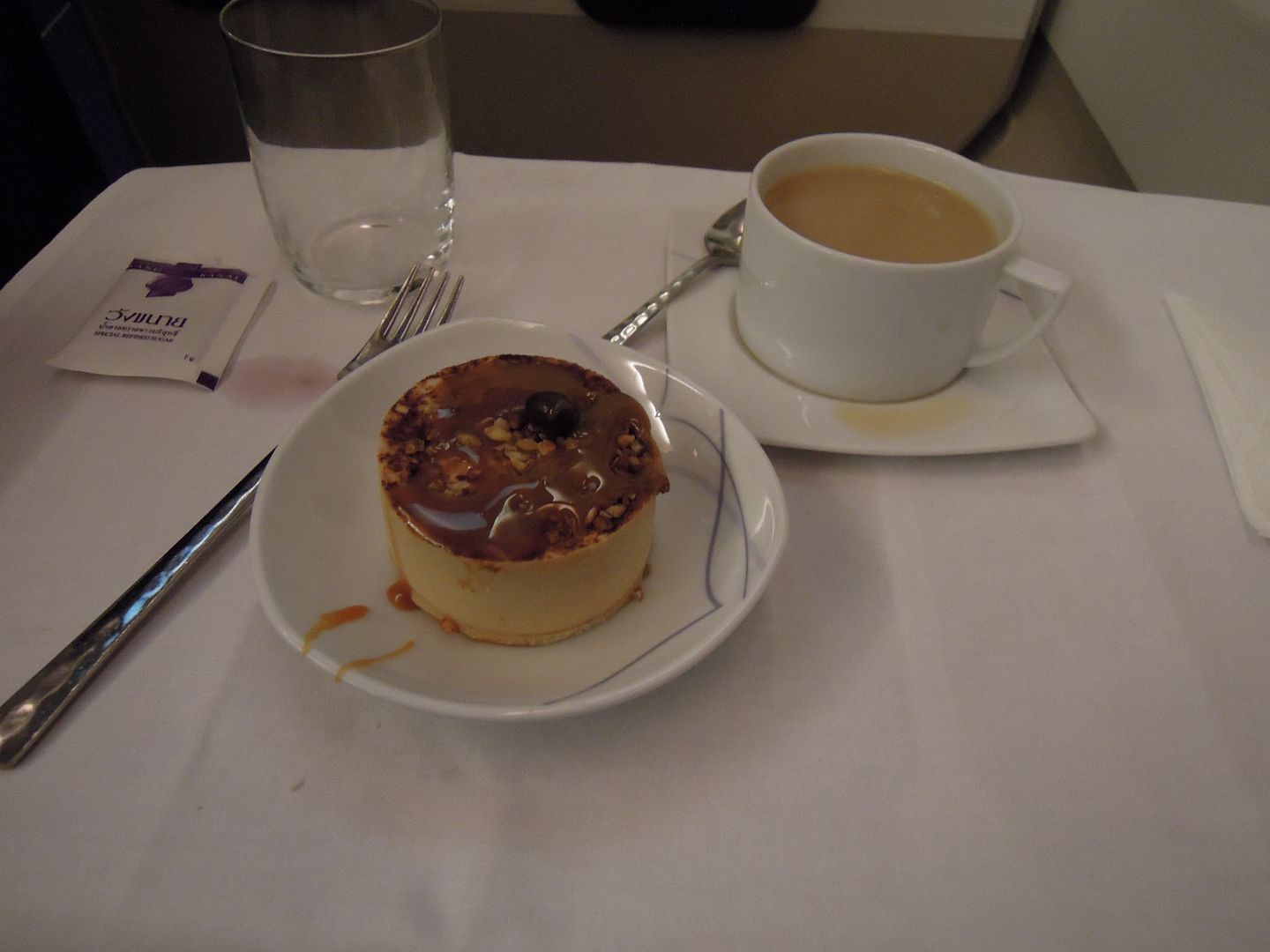 Some cabin views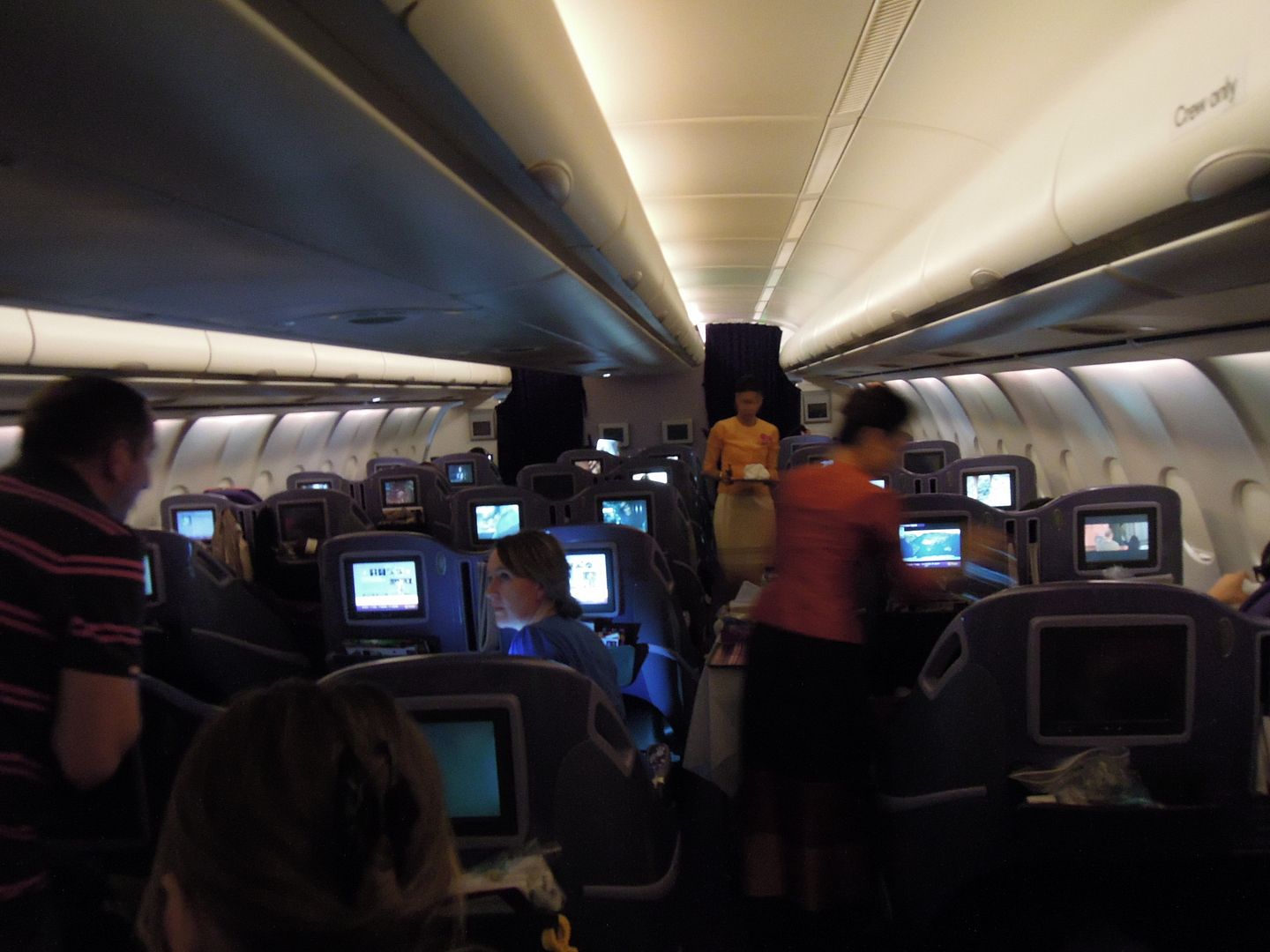 My seat in the sleeping position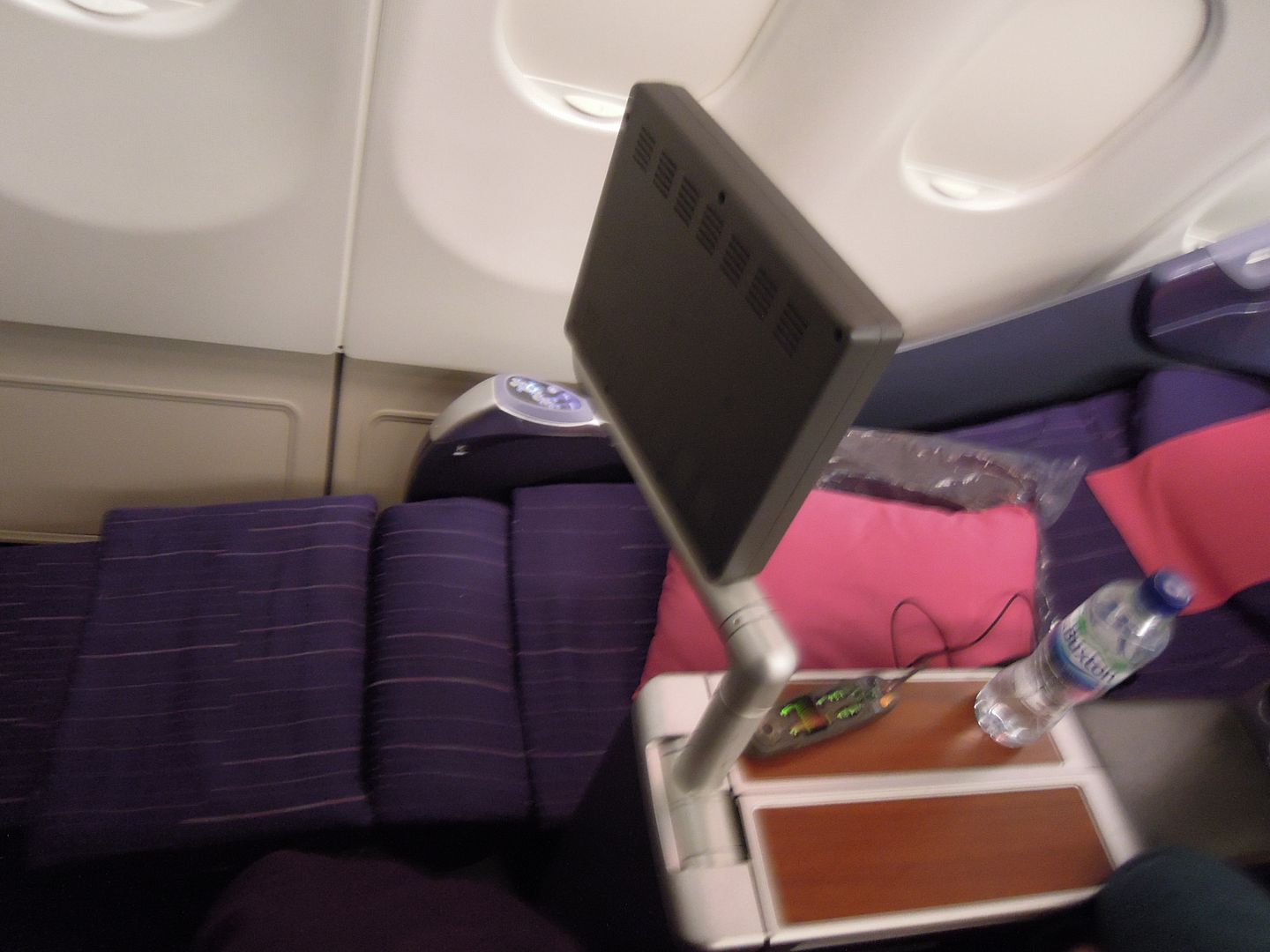 After a seven hour straight sleep, I was woken up when the cabin light was turned back on and the crew giving me a hot towel.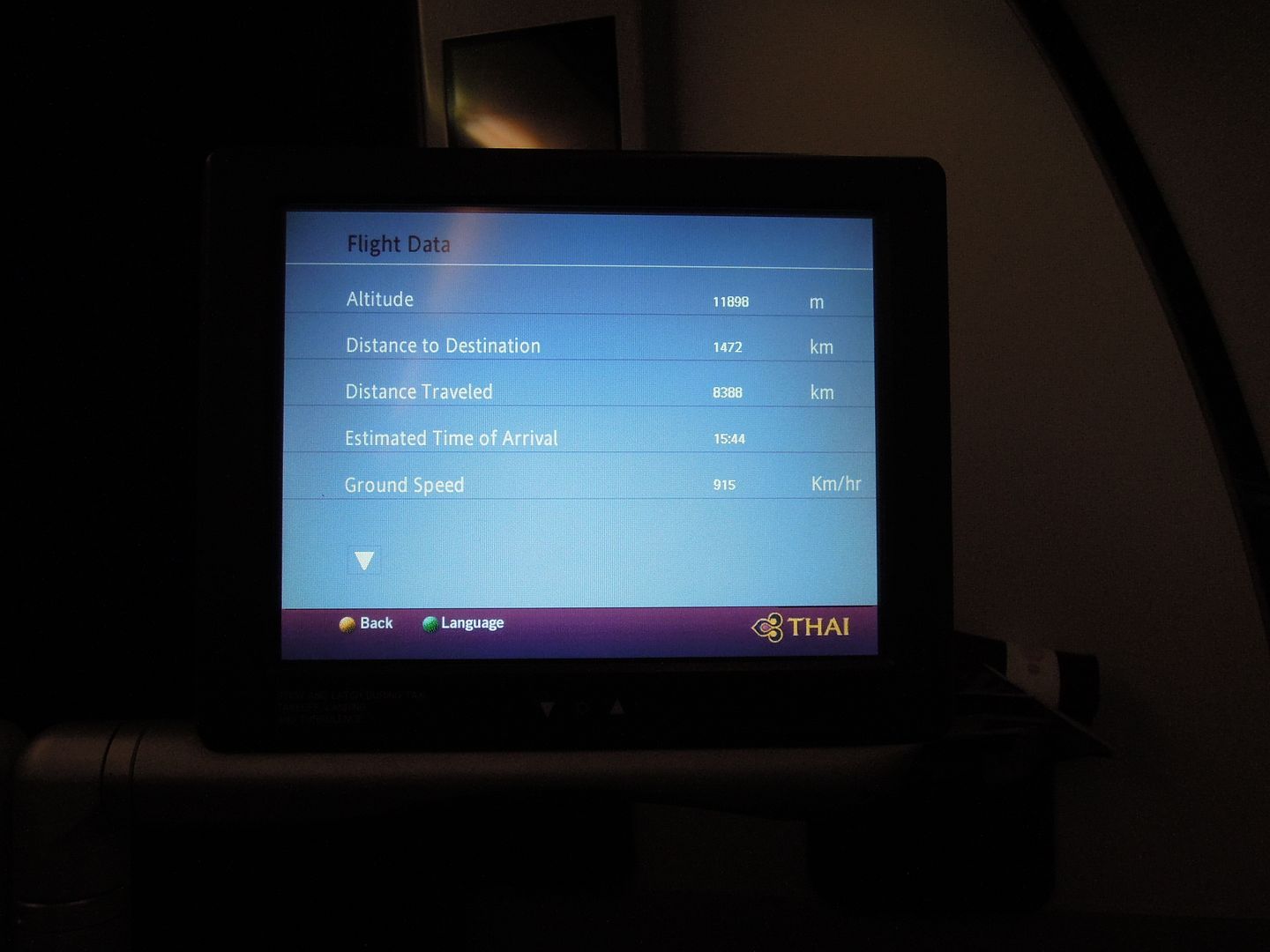 Just passed India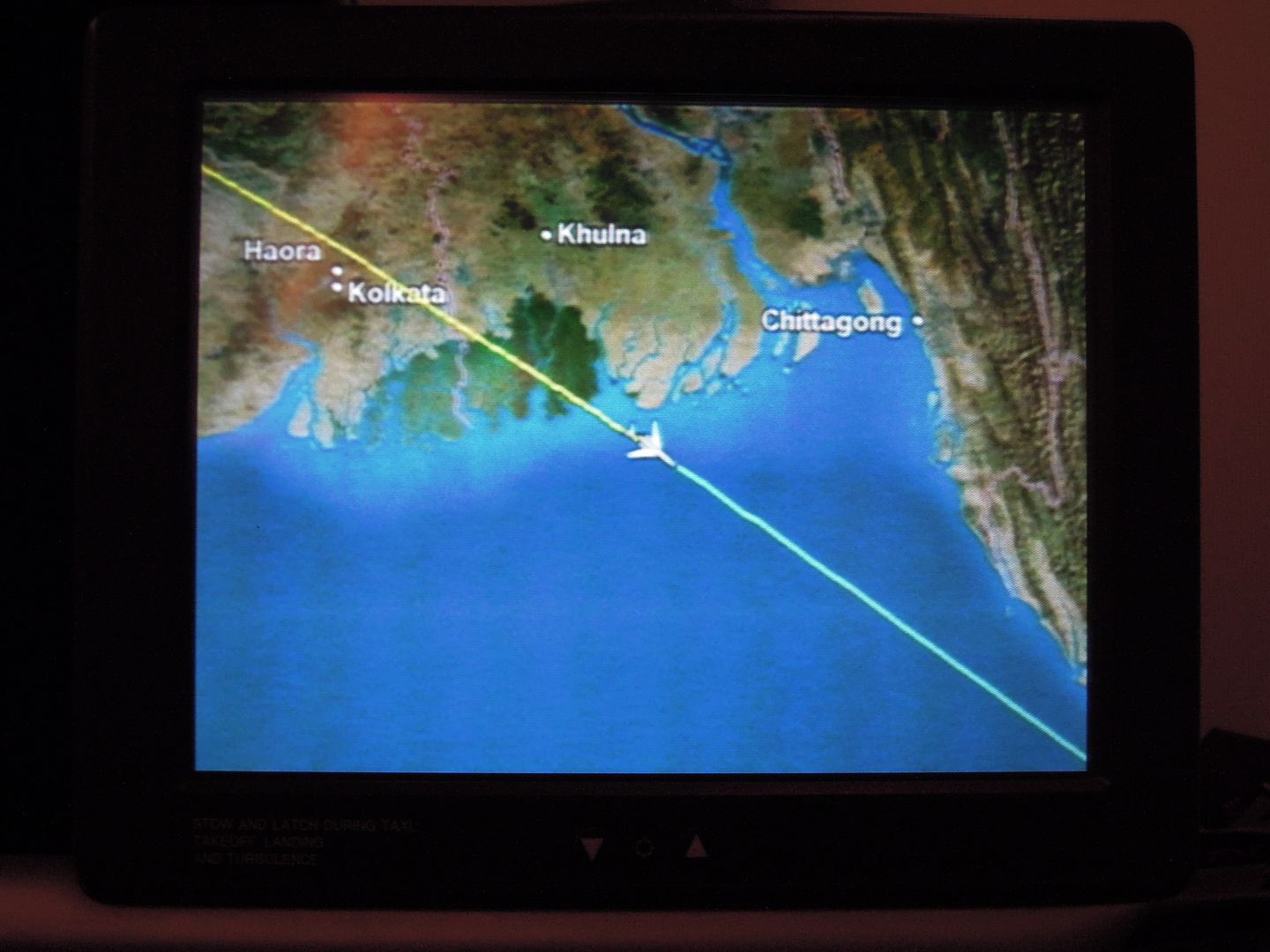 Then breakfast was served.
Top