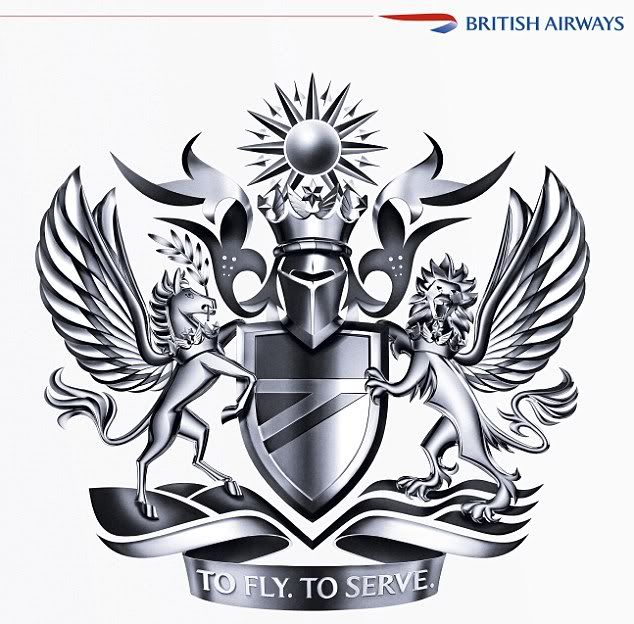 Welcome to my latest trip report.
This trip was a bit of a last minute decision. I was due to travel to Athens to see my Family for a few days and decided to ask my Cousin if he would like to take a quick visit to London . As you will know last time it was not a nice experience at British Airways/Swissport Athens and due to a gesture by BA customer relations in Newcastle I was offered enough Executive Club miles for two round trip flights ATH-LHR-ATH. Now I could have used these anywhere or even for just myself to travel somewhere further but I thought it only right that my Cousin should have 50% of the miles as it was him that was affected the last time too.
Not one to say no to a trip my Cousin said he would love to go so I logged onto the BA website and booked the flights with miles and paid just a minimal service fee.
The morning of the flight we got up early and my Cousin drove us to the Airport. My Aunt got up to see us off and wanted us to call her as soon as we checked in . She was a bit anxious due to last time but I assured her everything was fine and we had been told to contact the British Airways desk prior to check in .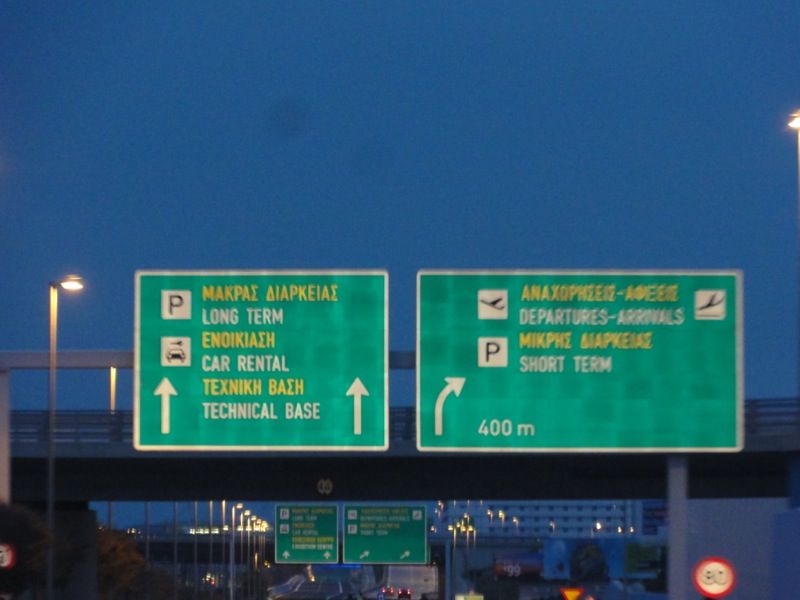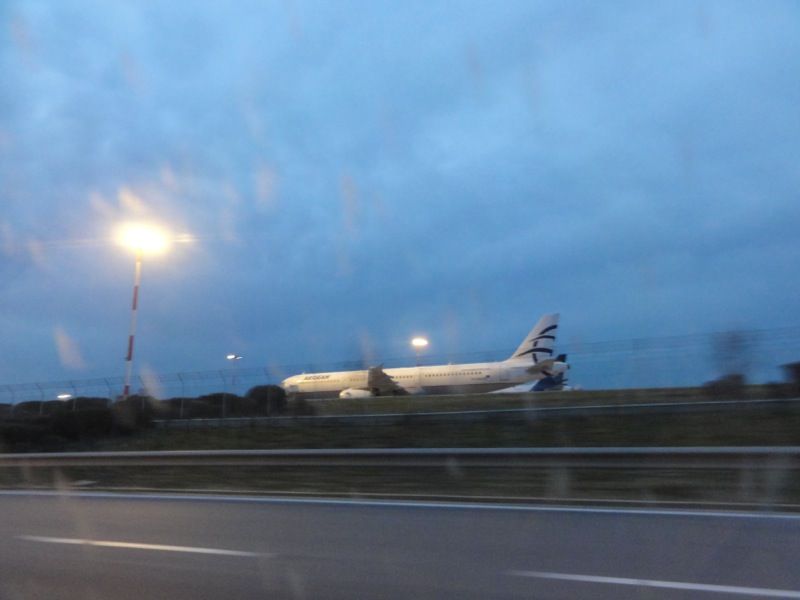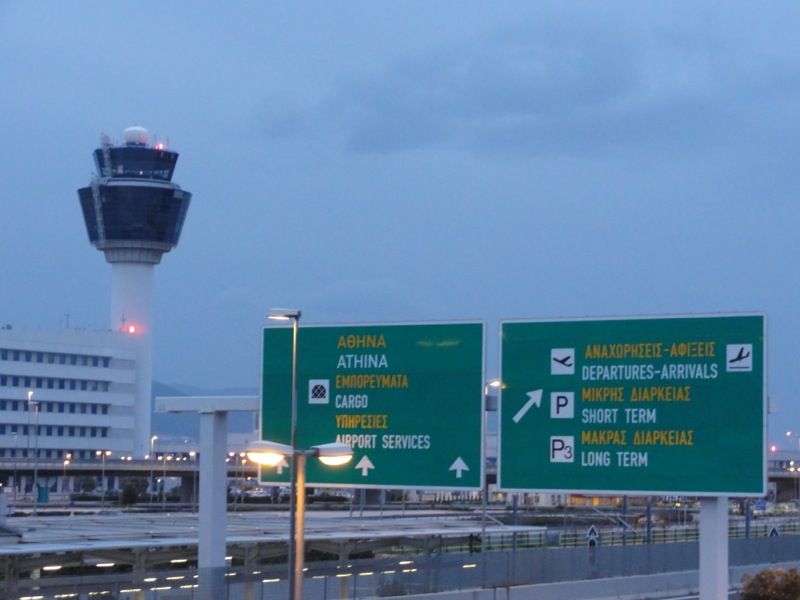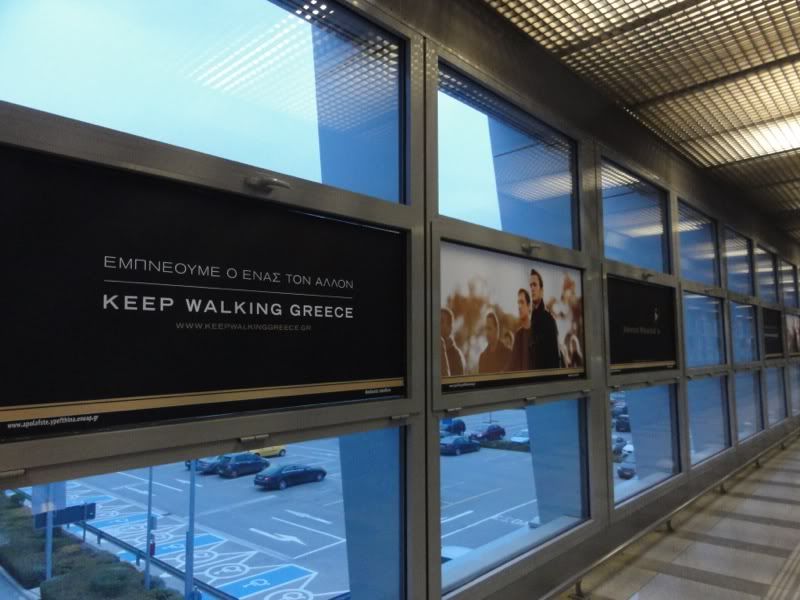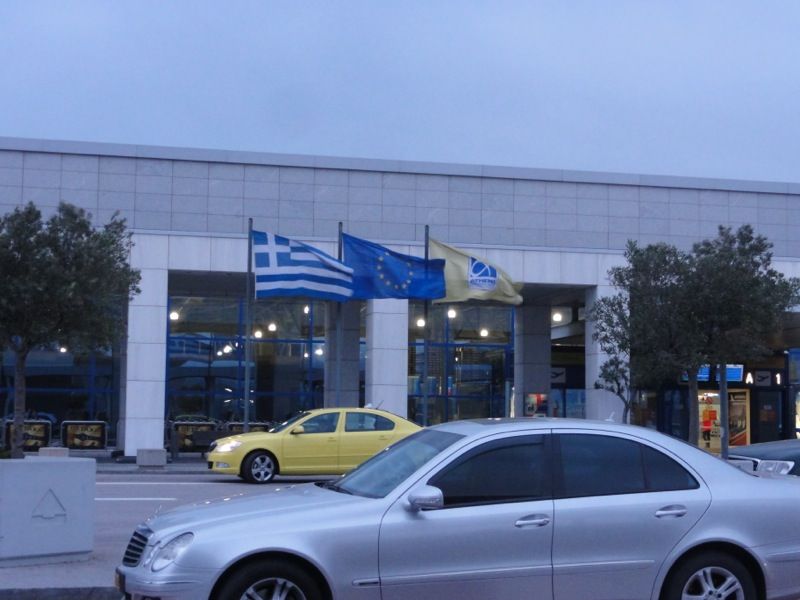 DATE: 11/MAR/2012
AIRLINE: BRITISH AIRWAYS
FLIGHT: BA 631
ROUTE: ATHENS - LONDON HEATHROW
CLASS: EURO TRAVELLER ( UPGRADED TO CLUB EUROPE )
SEAT: 4D / 4F
AIRCRAFT: AIRBUS A320
REG: G - ????
As we were advised my Cousin and I approached the ticket desk. Right away I recognised the staff member and she knew me
I said '' Good morning , I take it you remember me ? ''
She said '' Yes '' and gave me a nervous smile. I then advised her that we were told to contact the desk . She asked me to wait a minute and she went into the back office to make a call to check in . The call actually lasted around 4-5 minutes. She then came back and pointed us to the direction of the check in and said her colleagues were waiting to check us in . I can only presume they got a short run down on the incident last time.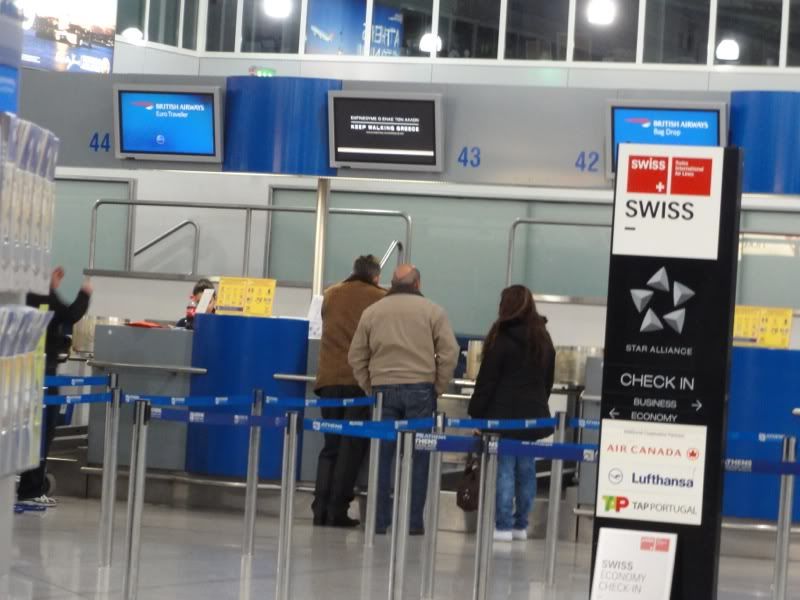 My Cousin and I proceeded to the Club Europe check in desk and were greeted by a friendly check in agent and Swissport supervisor. We were asked how many bags we were checking in and I presented our passports. I looked at my Cousin and he looked at me , he looked a bit nervous but I was not worried. The agent took a quick glance at the passport and then issued boarding cards and said '' Mr OA260 you are upgraded to Club Europe today and I think you know where the lounge is ? '' . I said '' Thank you very much and I do indeed know where the lounge is''.
My Cousin and I then proceeded to the BA lounge along the way calling my Aunt to let her know all was well.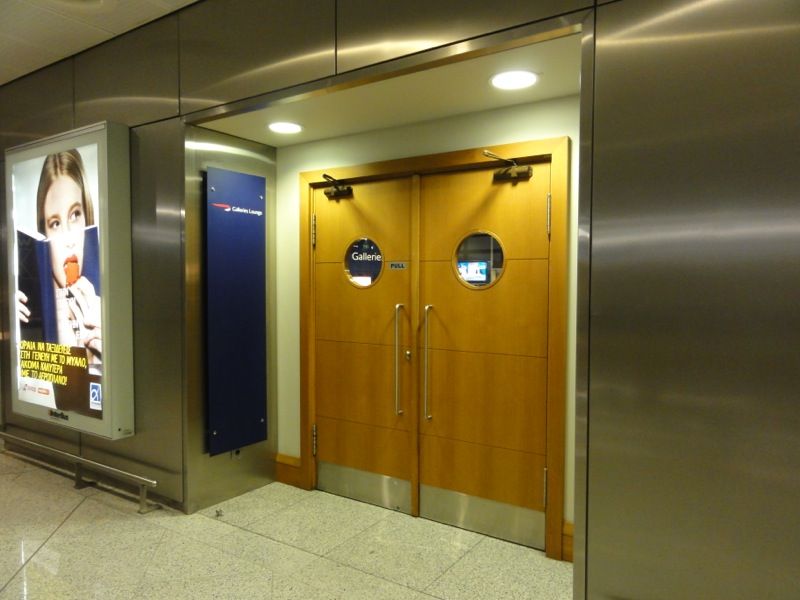 We entered the lounge and right away were recognised . The lovely Lady who was very friendly to us last time was there and said '' Hey how are you ? No problems this time I hope ? ''. We both smiled and said no thank god. She told us to sit and relax and enjoy the lounge.