Greeting from Hong Kong: Here is a trip report from a very recent flight. A few 'teaser pics', but do see the vid.
http://www.youtube.com/watch?v=1yHxy...nmkA&list=UU0dqb2DirTuGXTTpk7yg1BA
AC007: YVR - HKG
________________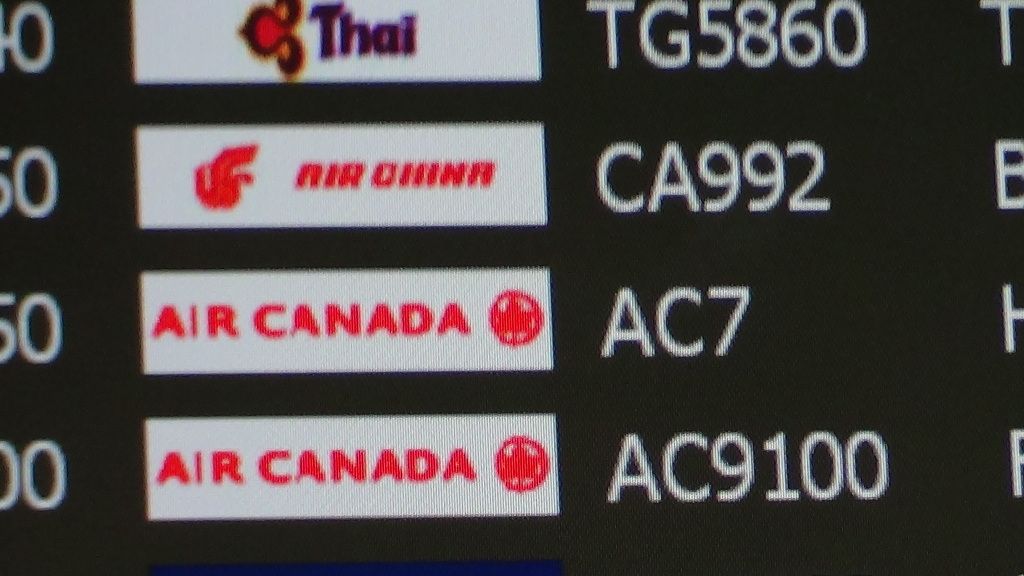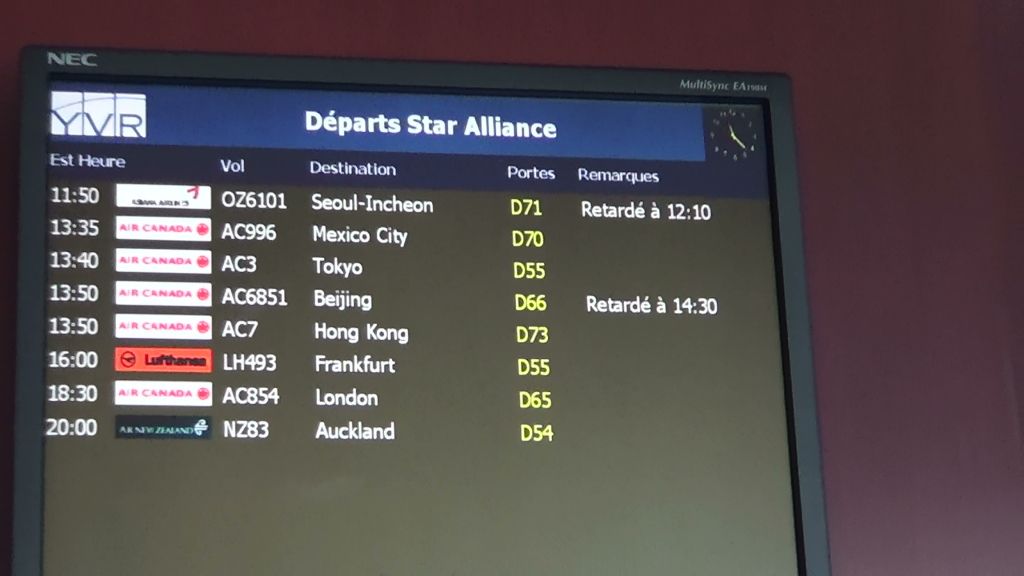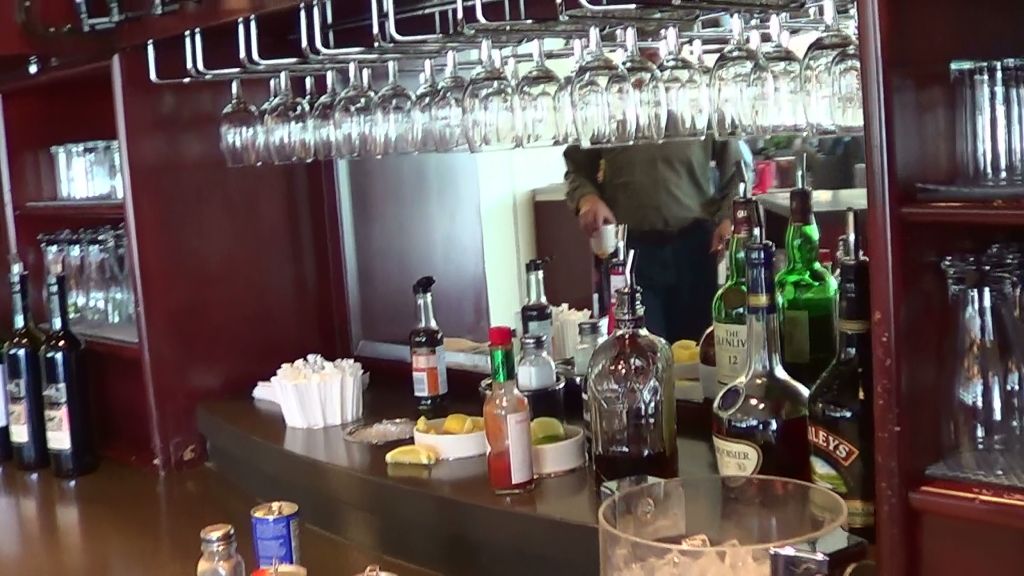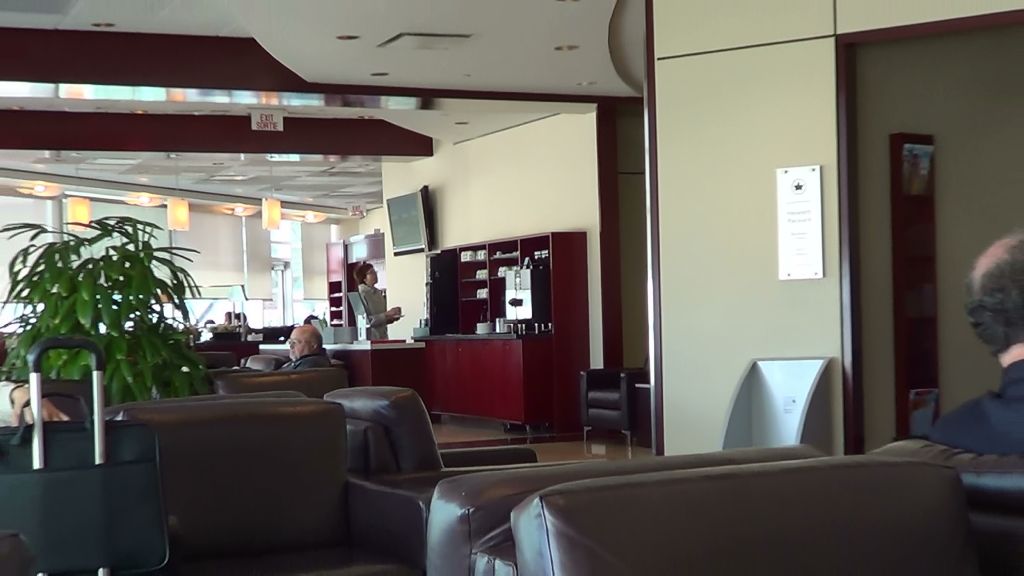 pre-departure meal and refreshment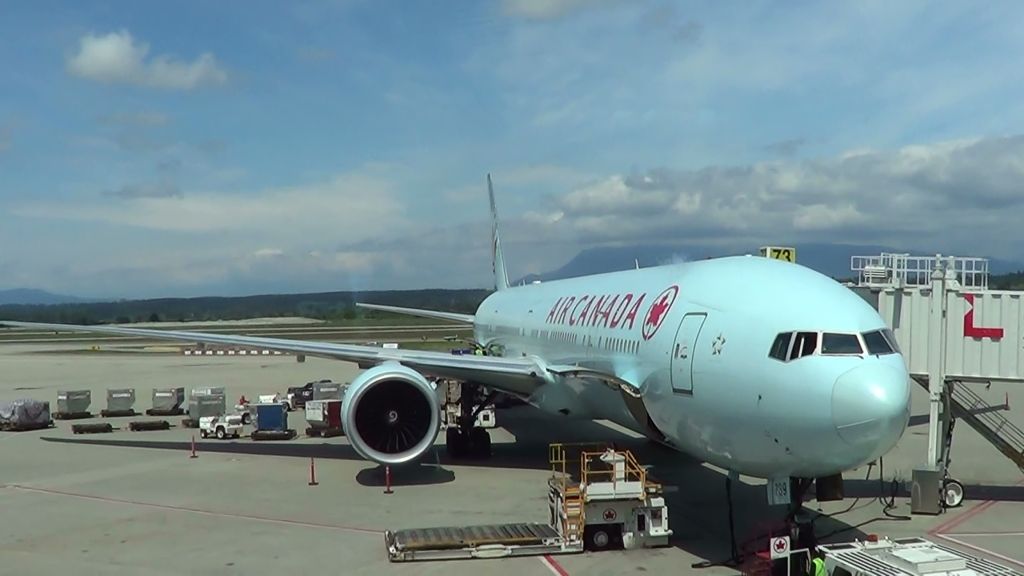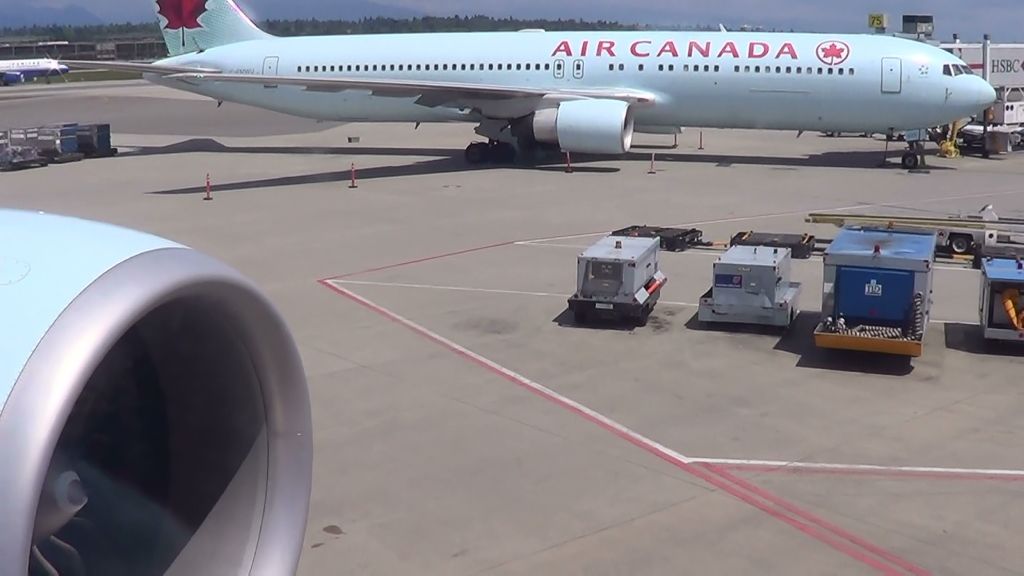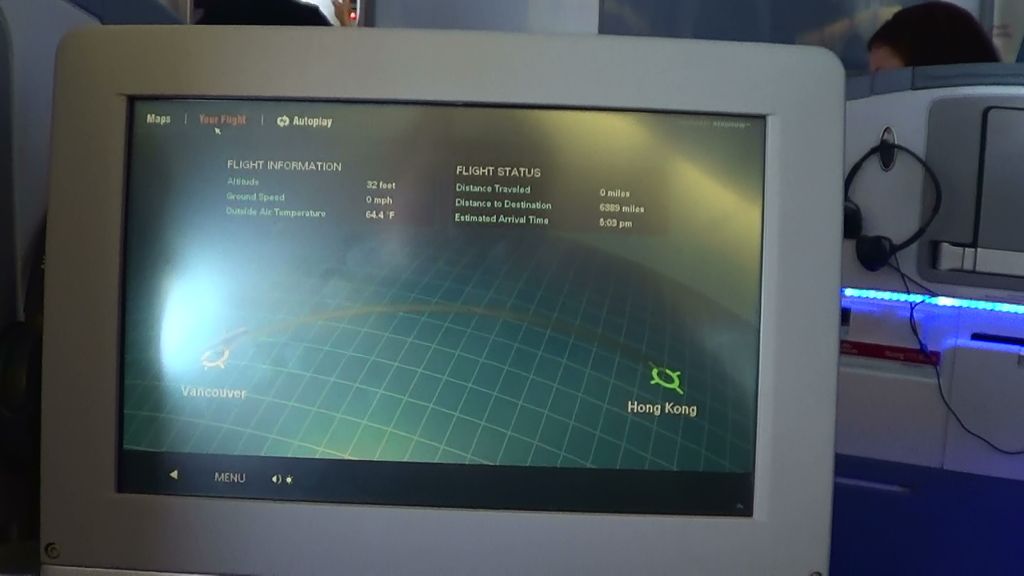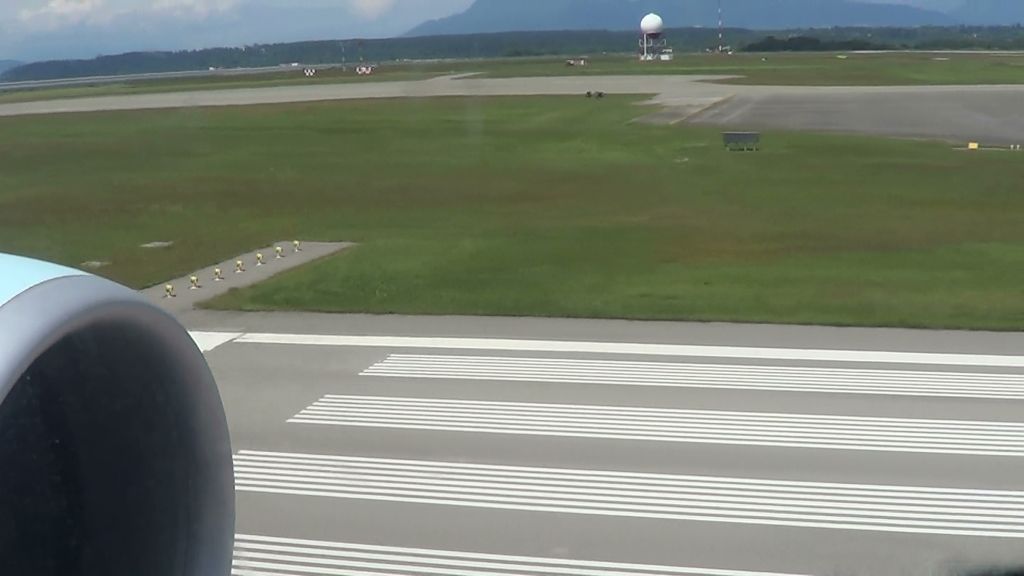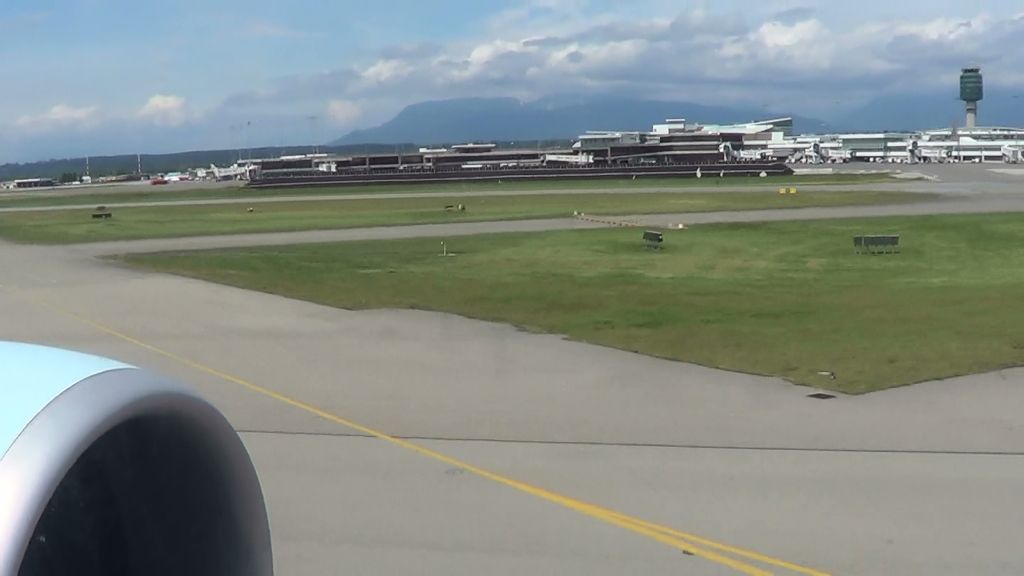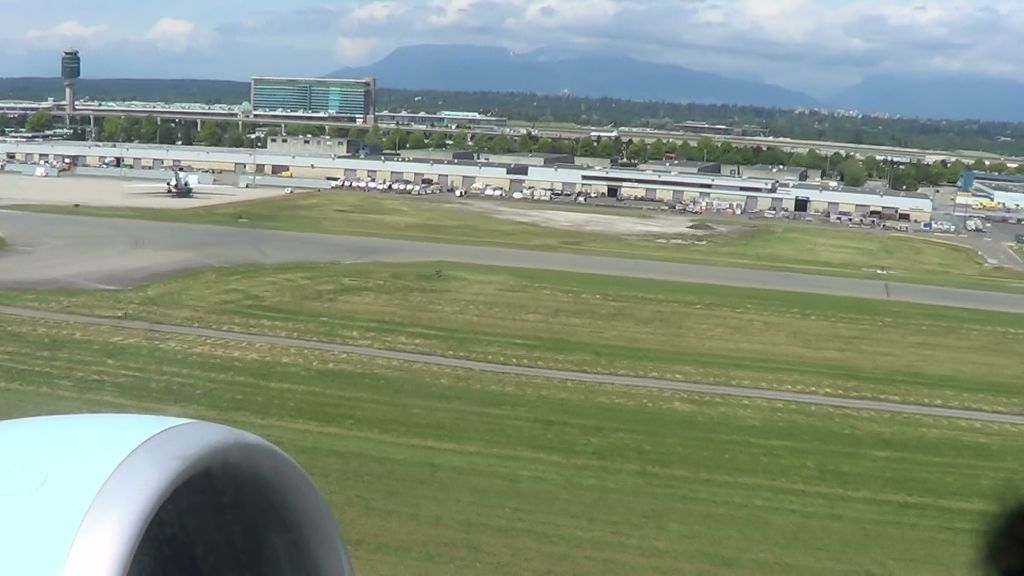 Atlantic smoked salmon with Sweet Potato Blinis, Asparagus and Mustard Dill Crème Fraiche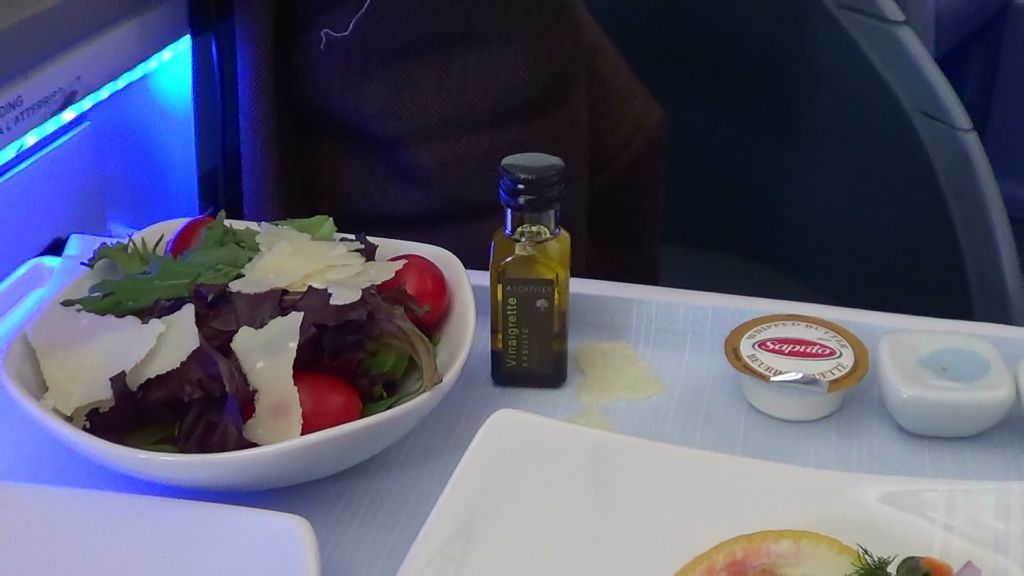 Mixed greens, grape Tomatoes and Parmesan served with Balsamic Vinaigrette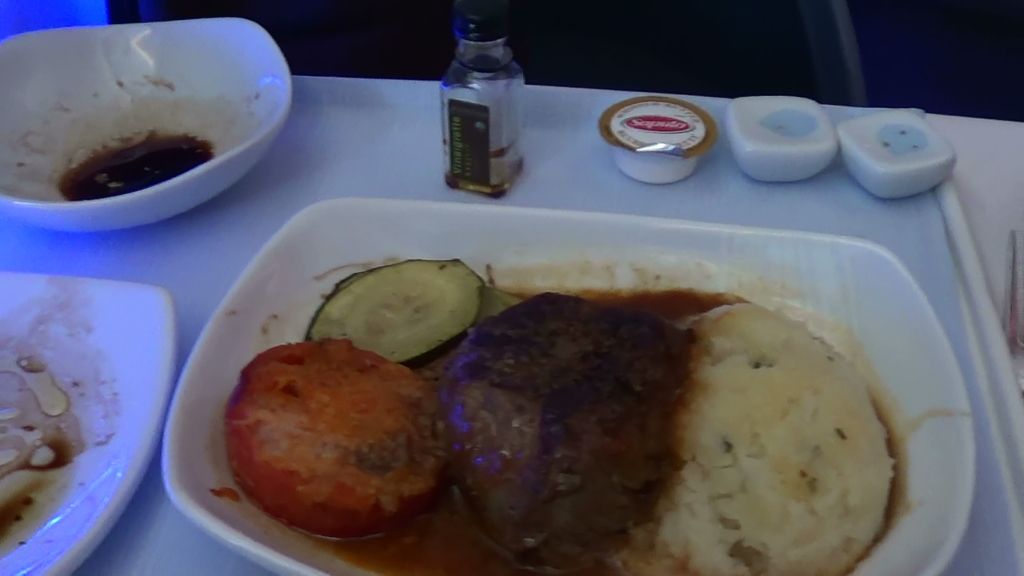 Grilled AAA Beef Tenderloin presented with Demi-glace sauce, Yukon Gold Mash, Zucchini and roasted Tomato with Pesto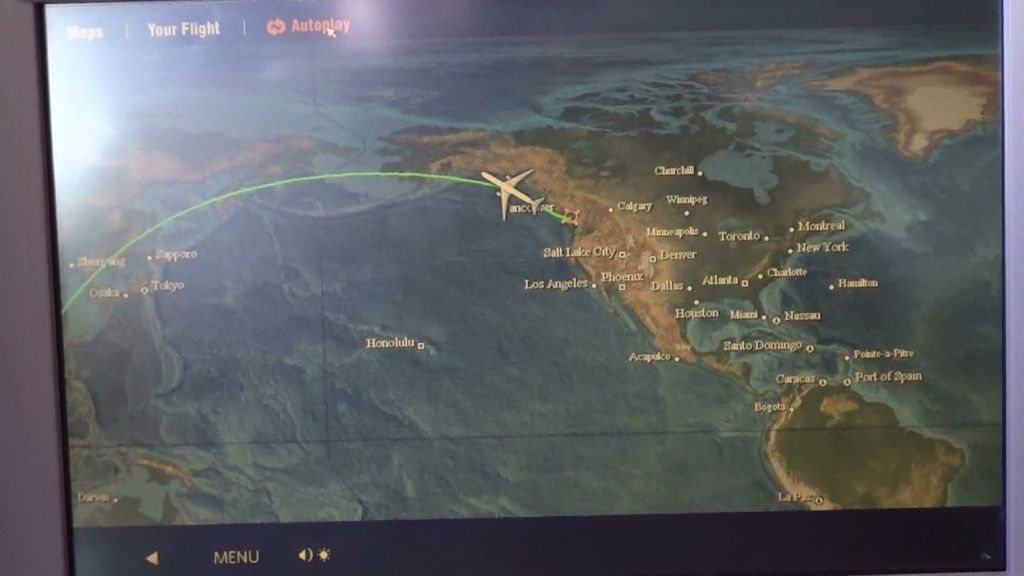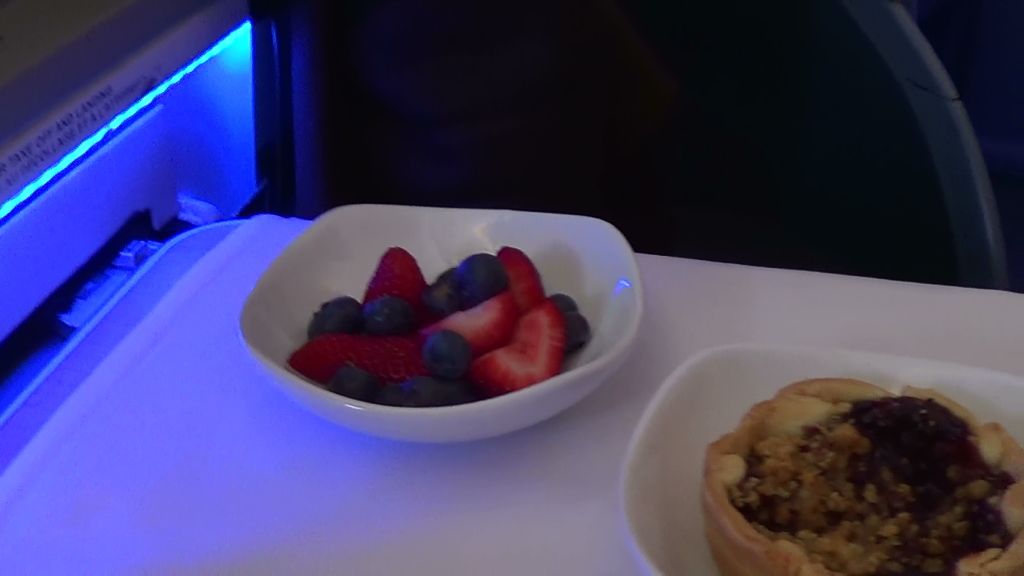 Apple, Blueberry, Strawberry and Rhubarb Streusel Tart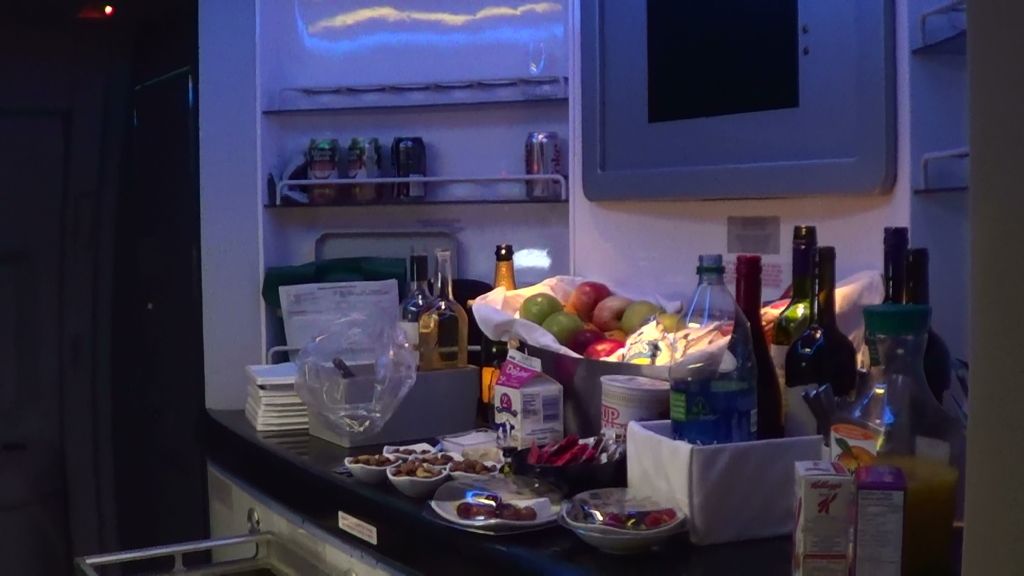 Dim Sum Selection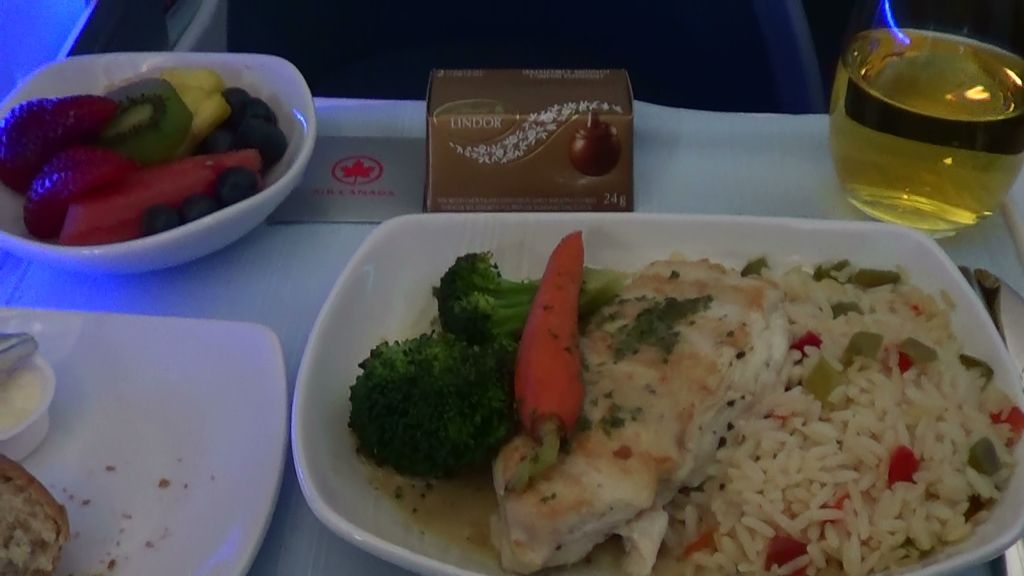 Grilled Chicken with Balsamic Pesto Cream Sauce, Basmati Saffron Rice, Green Beans and Cherry Tomato Confit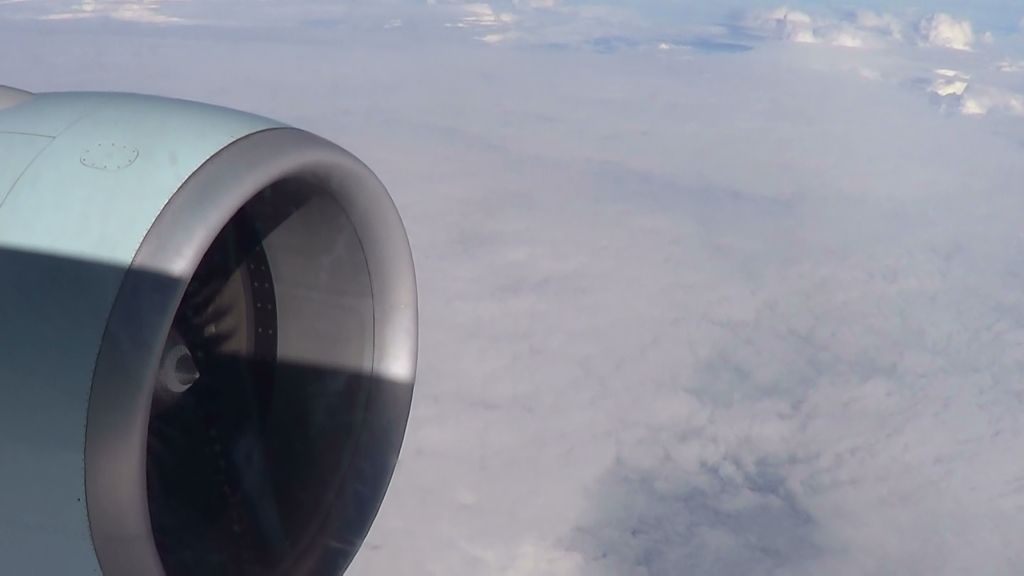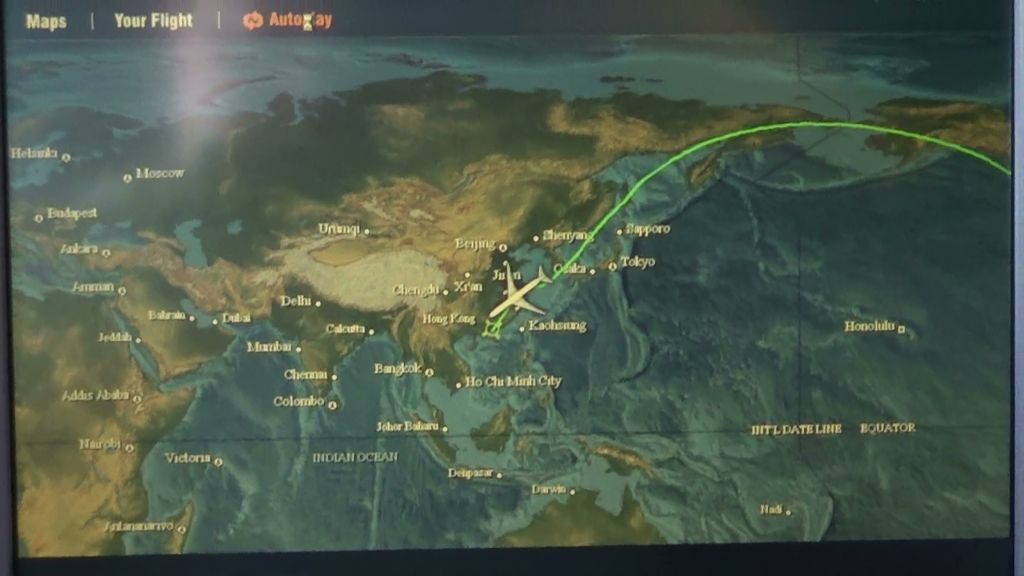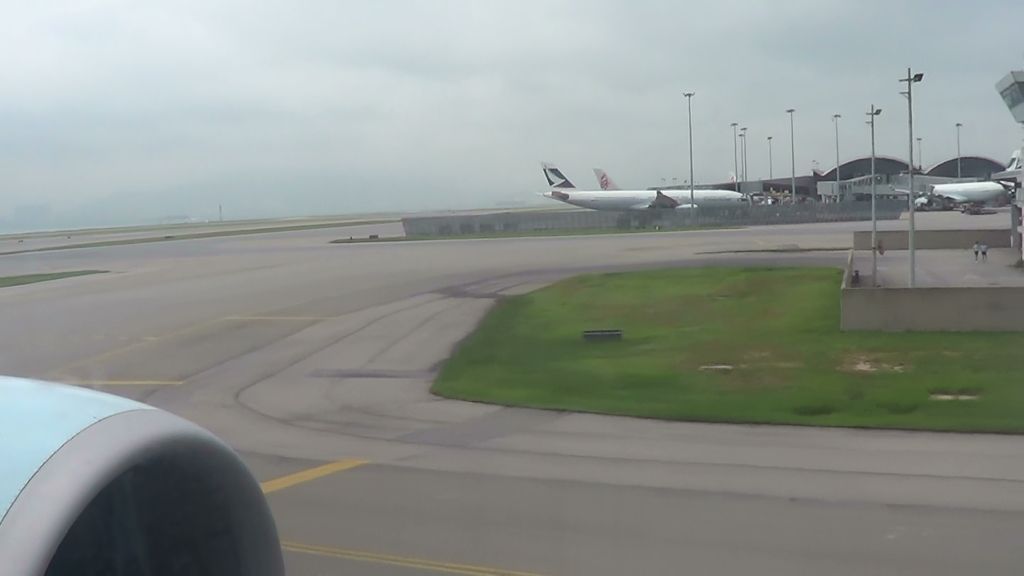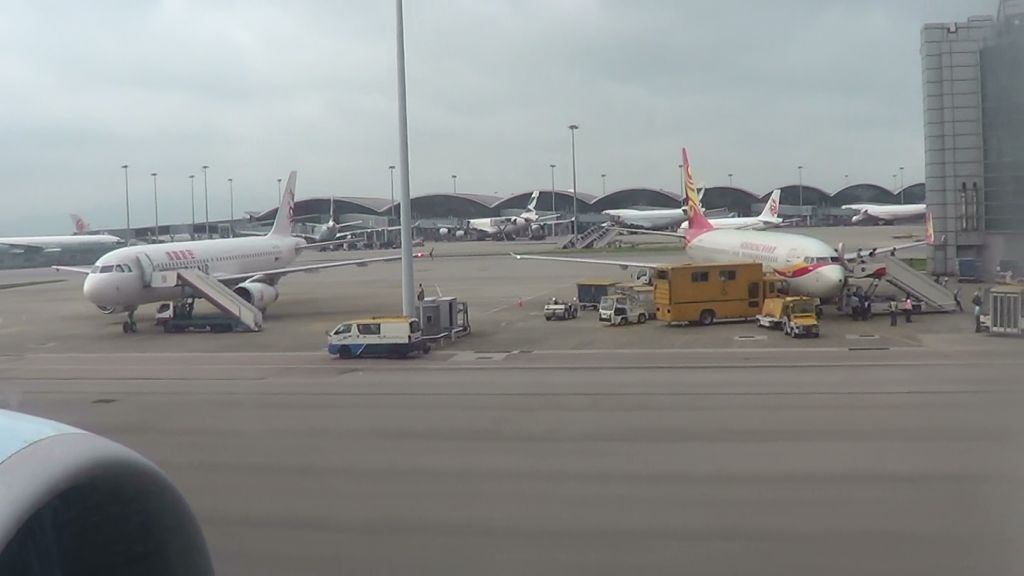 THE END !