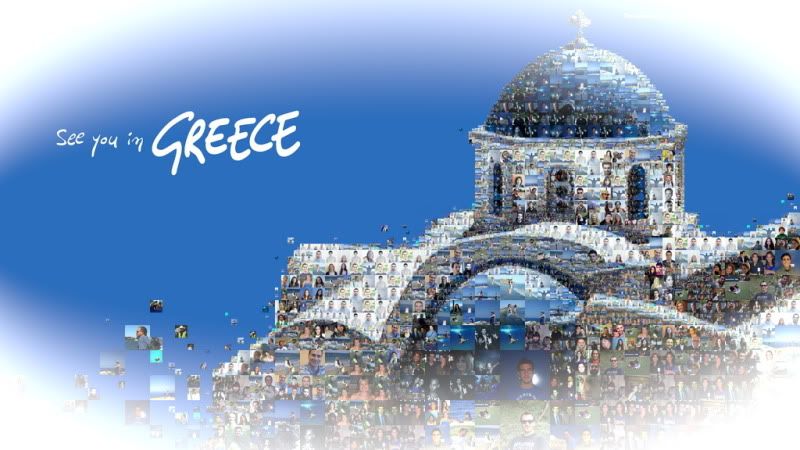 Welcome fellow Anetters / Καλώς ορίσετε
I had been with my Mum to celebrate her 60TH birthday and soon it was time to leave to visit my Family in Greece.
The previous part can be seen here :
Free Elite Status Match-Aer Lingus+Queen's Jubilee
(by
OA260
Jun 18 2012 in Trip Reports)
The background behind this trip was that my Cousin needed some electrical items which I confess I know little about . He is the one who is the engineer.
He ordered the items he needed to be sent down to Greece but they never turned up even though they were sent UPS. Now when I heard this I thought ''oh they must have been stolen in Greece''. I guess I should not have jumped to this conclusion because investigations turned out that they were stolen in the UK !
Anyway my Cousin was refunded and was going to order again . I advised him not to bother and that I would get them delivered to my Mums house and I could bring them down . We didnt want to risk them getting stolen again and next time they may not refund . The cost was over GBP300 so not something you want to loose.
I had the time off work and I never need an excuse to pop down to Athens especially when its 32C and Sunny
I was a bit concerned when I was at my Mums house that the weight was going to be a problem . It was around 30-32KG maybe a bit more. I weighed it a few times and my Mum was asking me if I was sure I would be ok . I kept saying yes and trying to convince myself too . My Family had ordered some items of shopping too so I had about 27-30KG in the other bag too . Still I kept positive and ordered my taxi to LHR .
I said goodbye to my Mum and made my way in the taxi . Not long after around 35-40 mins we were at T1. I paid and tipped the driver and made my way into the check in .
DATE : 03/JUN/2012
AIRLINE: AEGEAN AIRLINES
FLIGHT: A3 605
ROUTE: LONDON HEATHROW - ATHENS
SEAT: 3A
CLASS: BUSINESS
AIRCRAFT: AIRBUS A320
REG: SX - DVL
BMI handle Aegean Airlines still so I checked in there . I approached the desk a bit nervous hoping I would get a nice check in agent who was in a good mood. I didnt take any photos just in case
I put both bags on the scales and she said '' You know your over your allowance?'' I replied ''Yes I know Im sorry Im normally way under or exactly on the limit but I just have this item as we needed to re order due to it being stolen''. She said '' Well we will let it go this time but just remember for next time '' and smiled at me. I was so relieved and thanked her alot.
She gave me my Boarding pass and advised me that I could use the BMI / BA Great British Lounge. She then told me to take the box to outsized bags as it would not fit down the normal belts.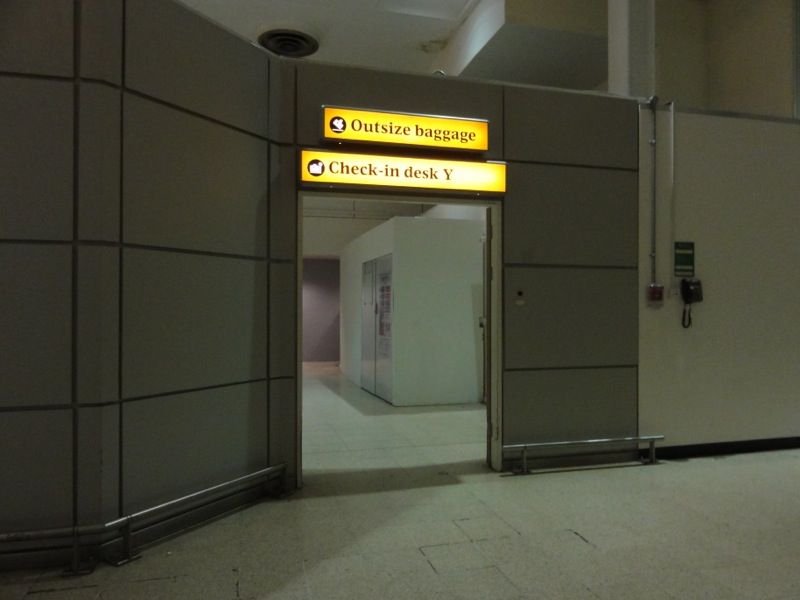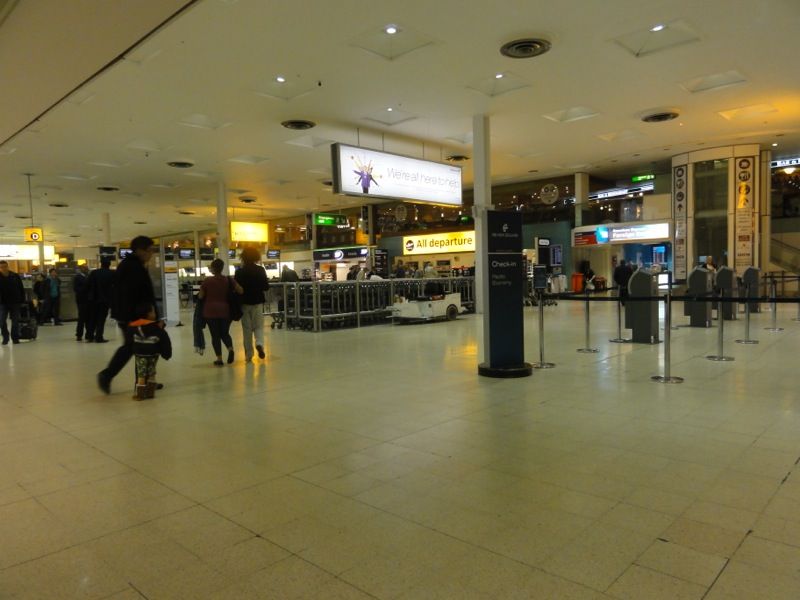 The new branded BA/BMI desks :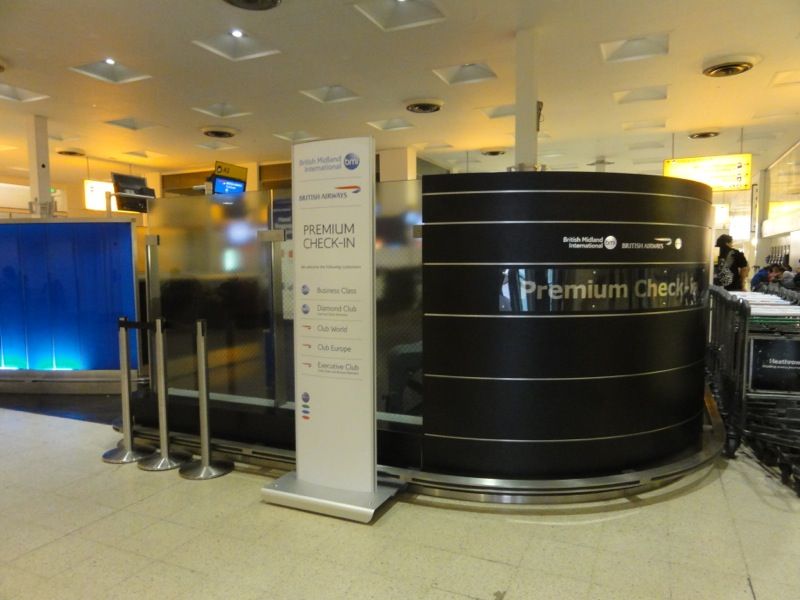 Dual branding again :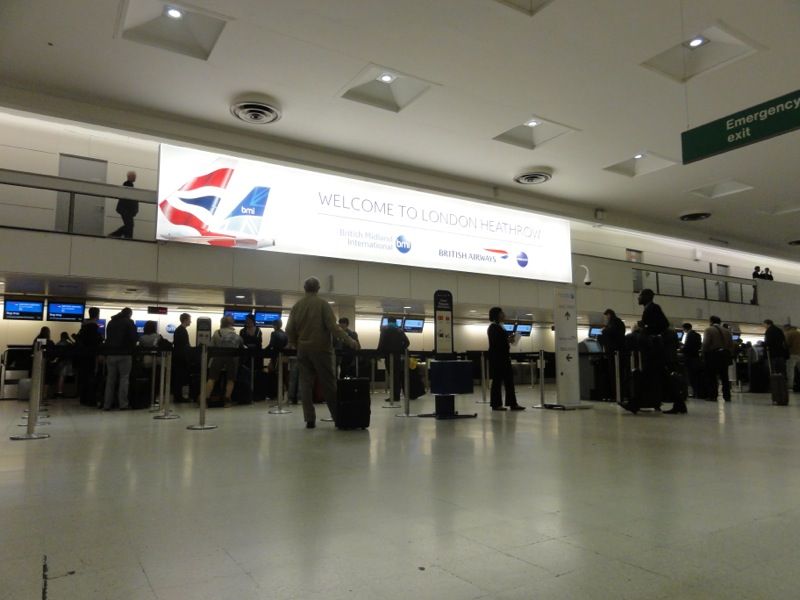 So it was time to go through security which took no more than a few minutes. I decided to go to the Star Alliance lounge as they normally have a decent spread in the buffet.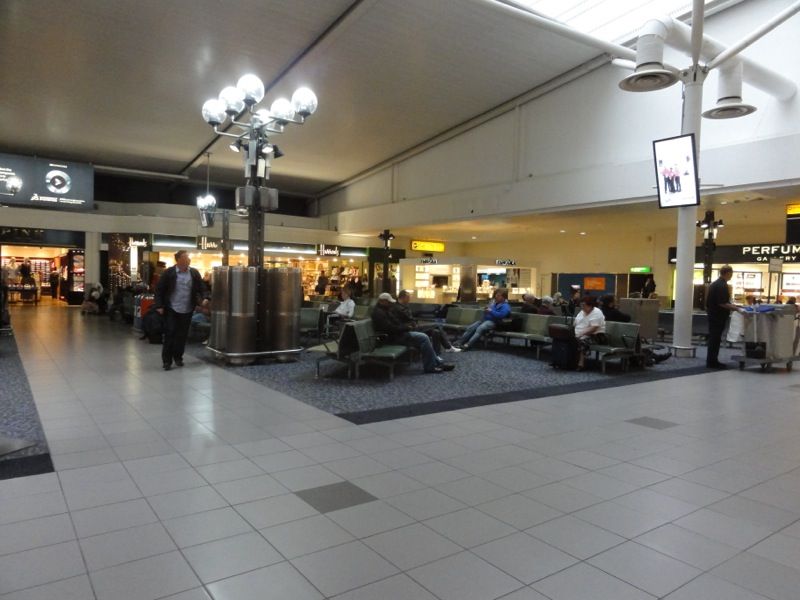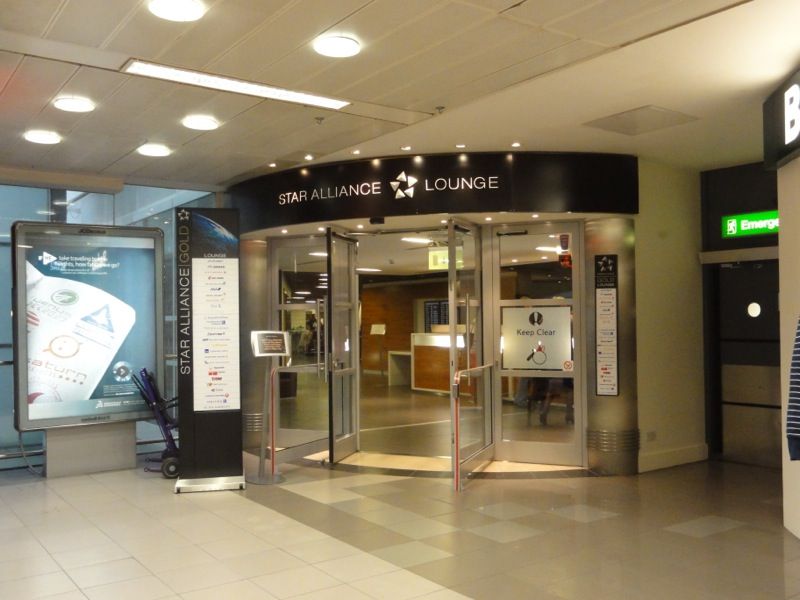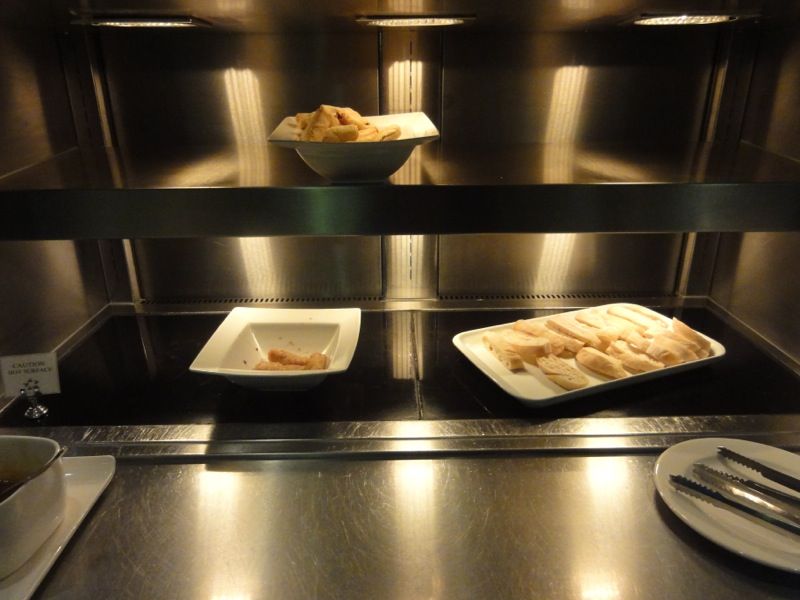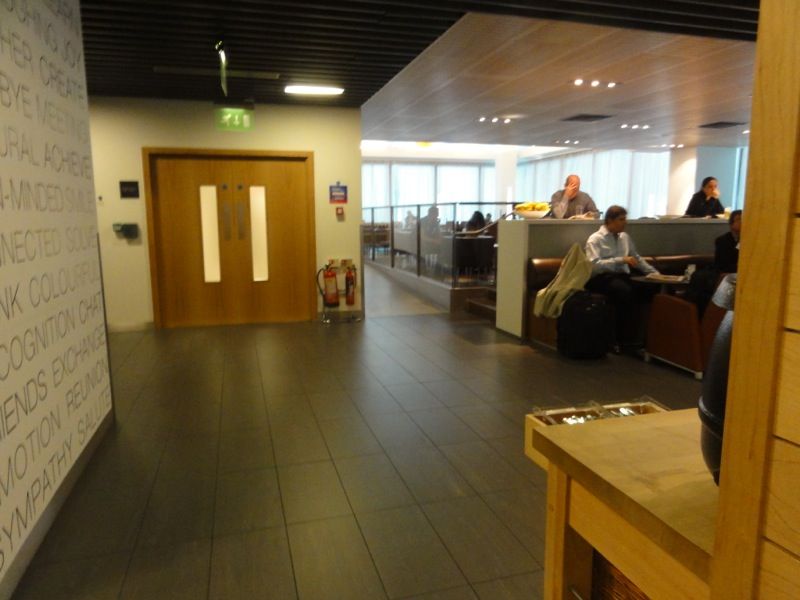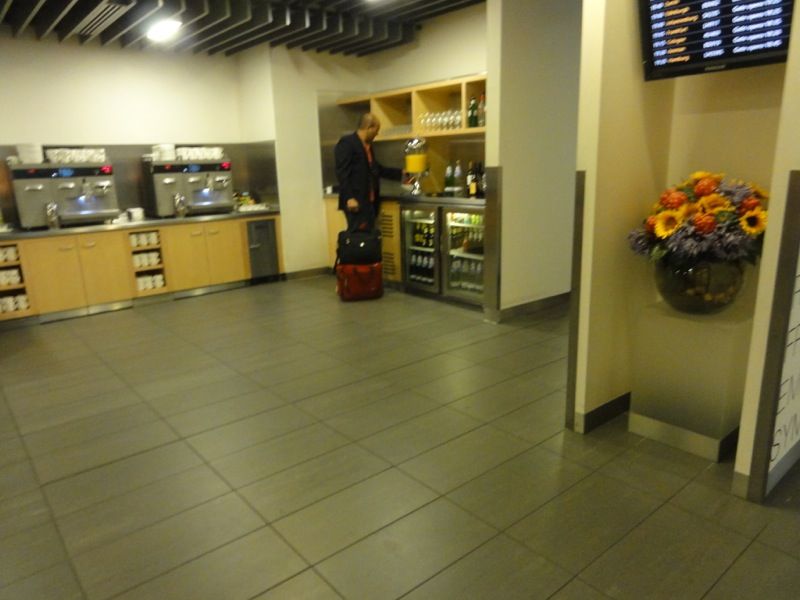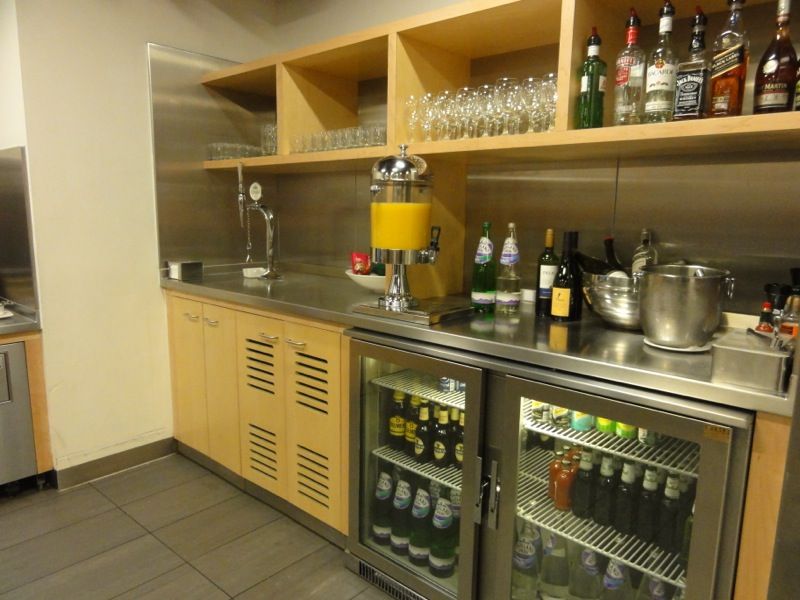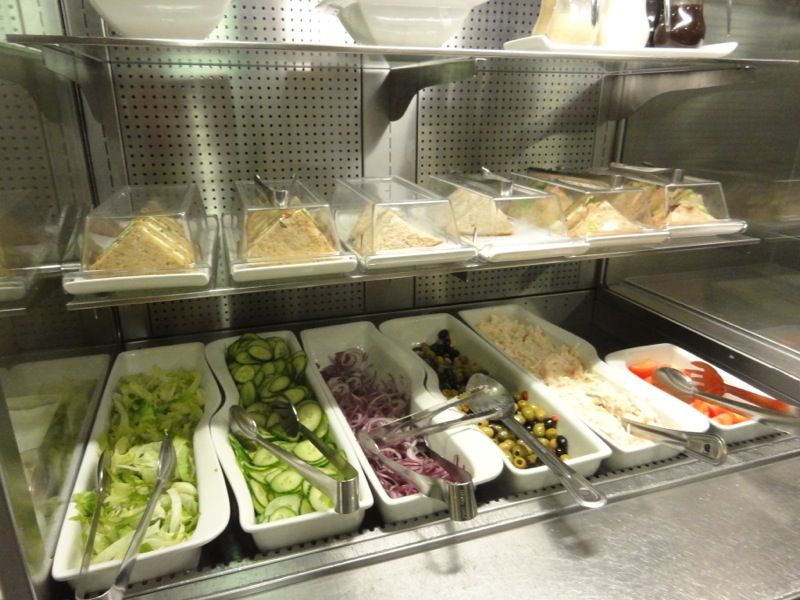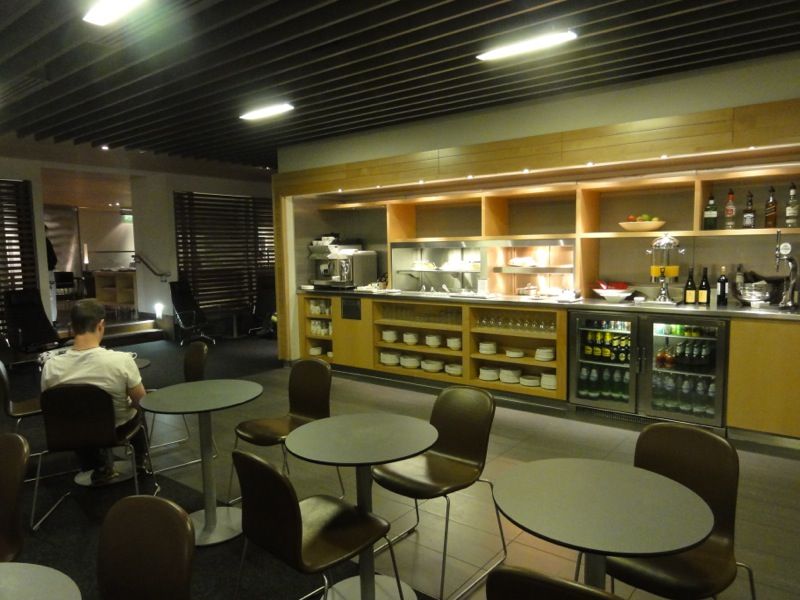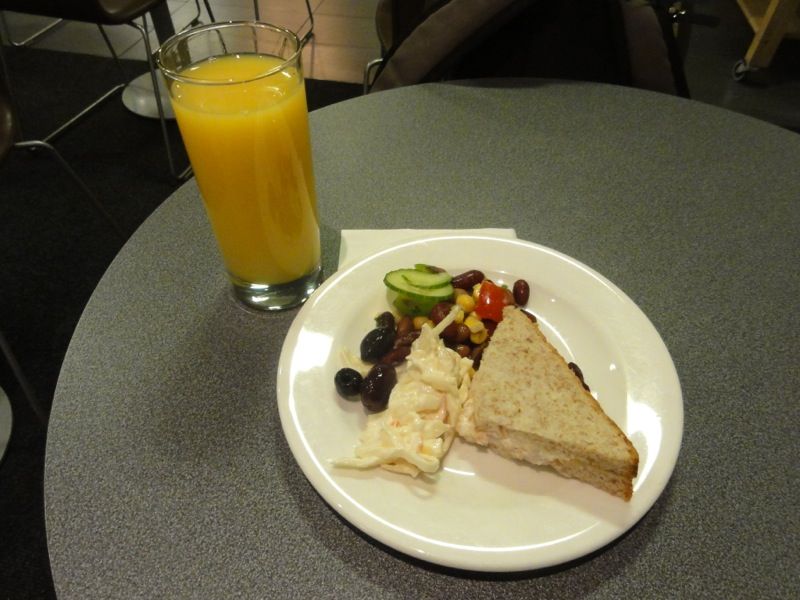 First time christening my Turkish Airlines Star Gold Card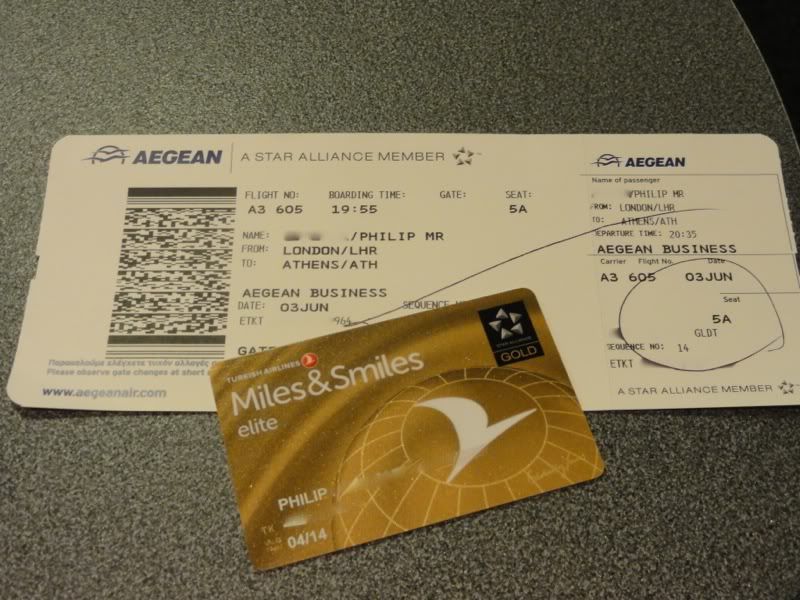 After a while it was time to head to the best lounge in LHR IMHO .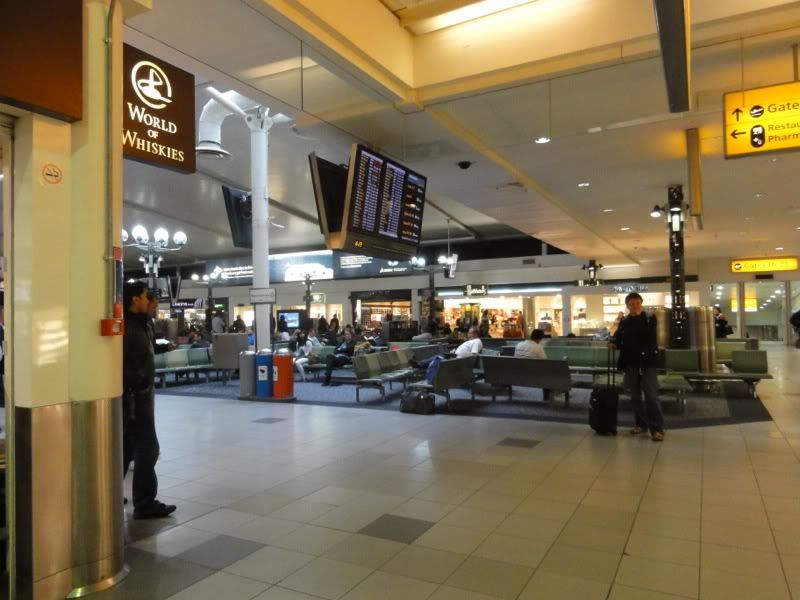 Jubilee stuff everywhere.
BA's new lounge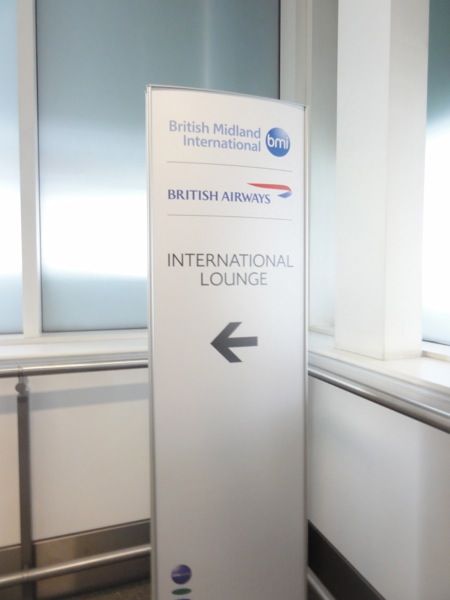 A get lost nicely sign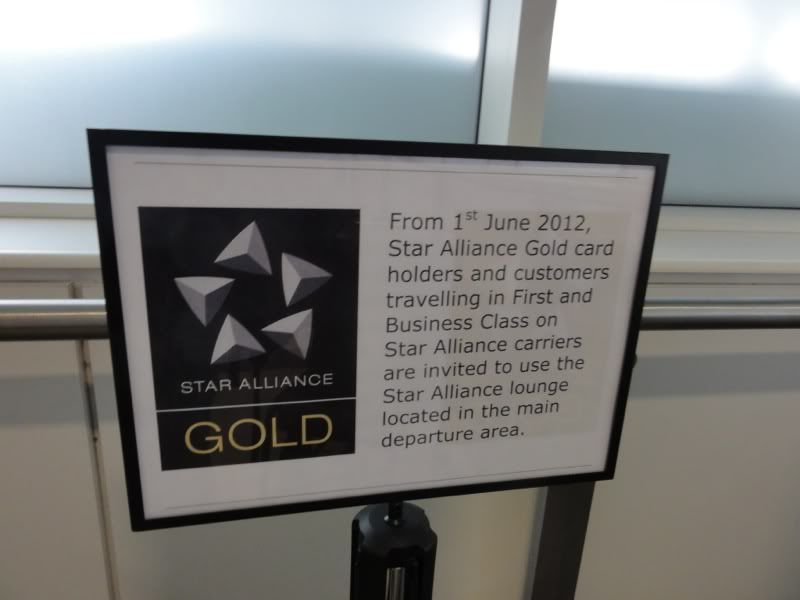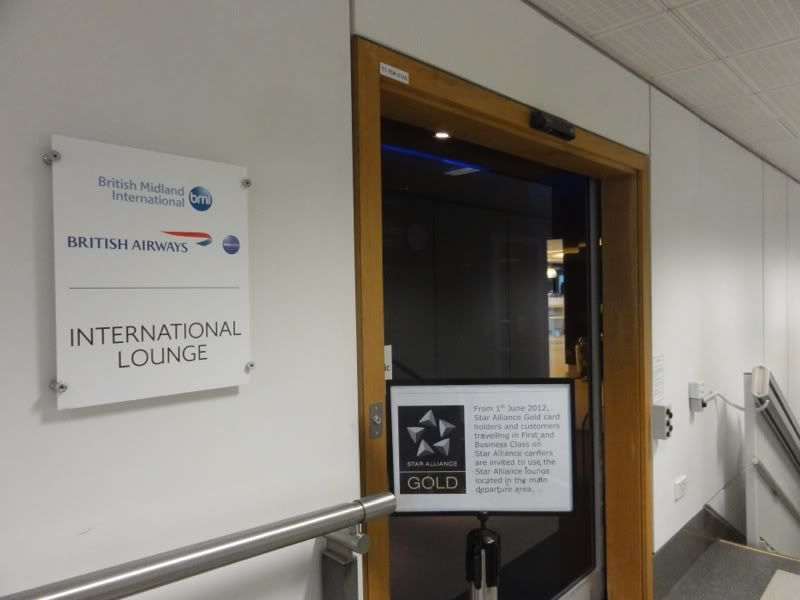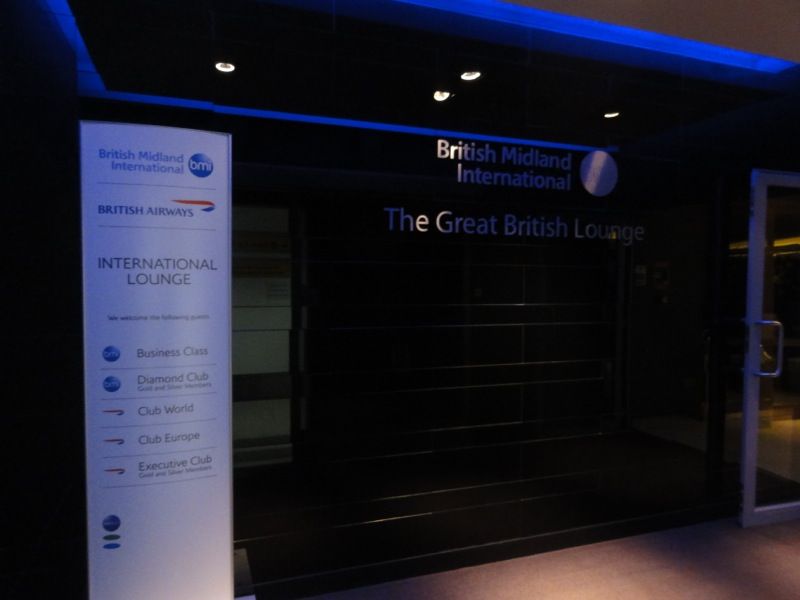 I was welcomed by two friendly BMI staff and made to feel welcome.