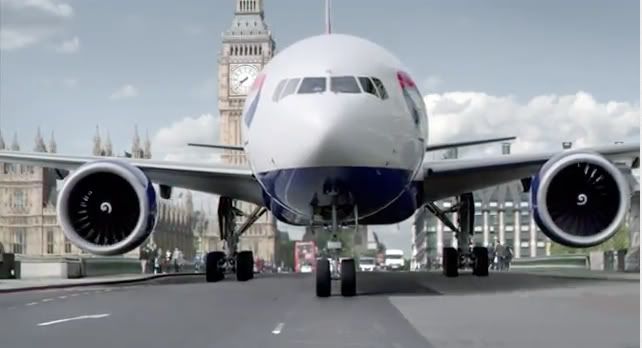 Hi everyone time for another TR . This time it was a case of ''London Calling'' as BA are saying these days
I wanted to see the new Olympic Stadium and Village since its not long now til the London 2012 games. I also wanted to do some shopping. So it was my day off work and I decided to book my flights.
I chose to try the new British Airways route knowing that it could be 50/50 what metal would turn up at the gate on the day . It could be BA it could be BD . The only sure thing would be the British Airways flight number and the dual branding. When I booked the flight it showed as a Club Europe service operated by British Airways but a few days before departure this changed to ''Business'' and Operated by British Midland International.
The time came to check in online via my iPhone App :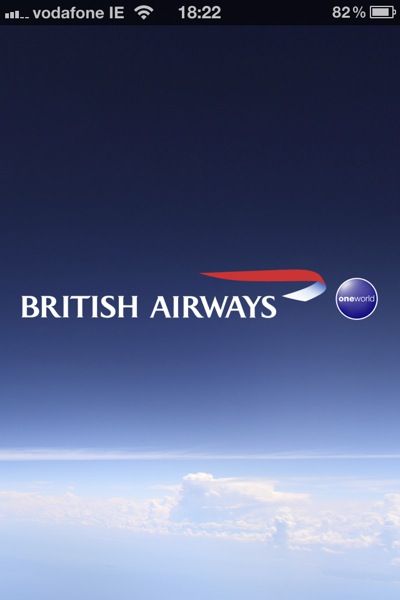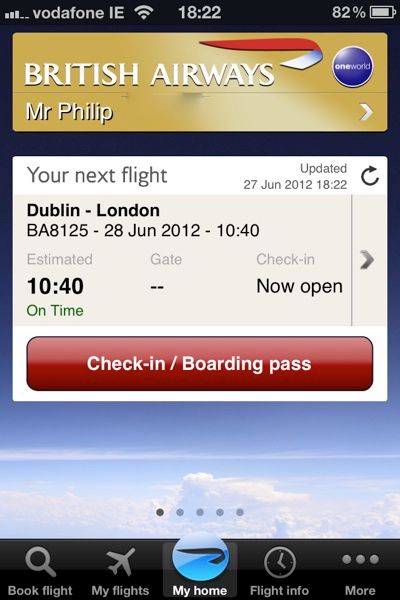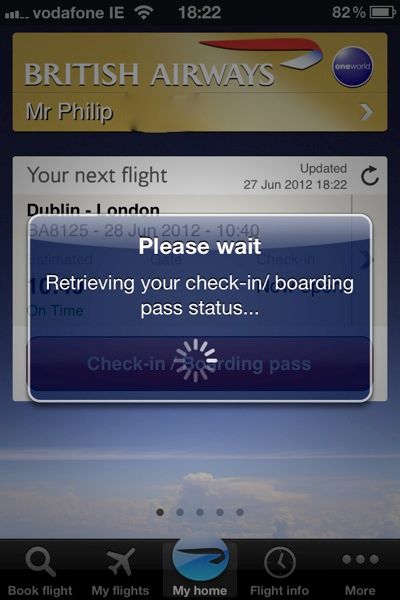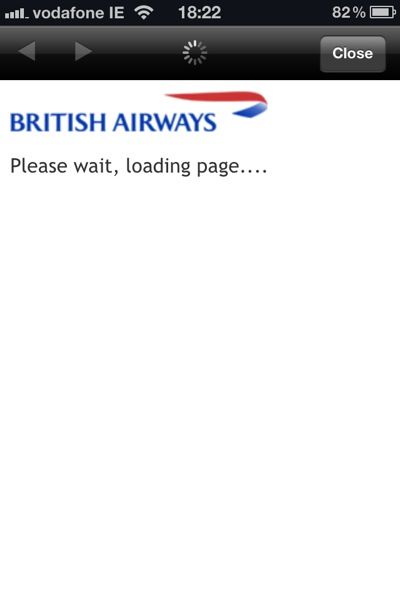 Oh dear BA having some IT issues !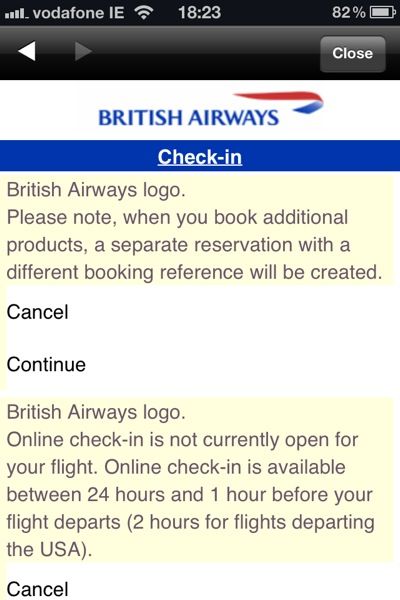 So in the end no online check in was possible so I would have to go to the check in desk the next morning.