Hello!
This is my very first trip report! I decided to join airliners.net after years of following this site.
I am from Finland and aviation has been my passion since I was a little kid. I don't travel very often, but I would like to change that in the coming months and years. I am not so good at giving speeches, but I think you will get to know me better in the future.
Lets move to the trip report.
Introduction
First of all this is my first trip report, but its also first trip for me that includes a stopover and first time flying with Lufthansa. Oh, and this is my first time to check-in with check-in machine. This trip was a summer holiday.
The route:
HEL-MUC
LH2467
Airbus A320 (D-AIPL)
06:43-08:01
My ride to Munich.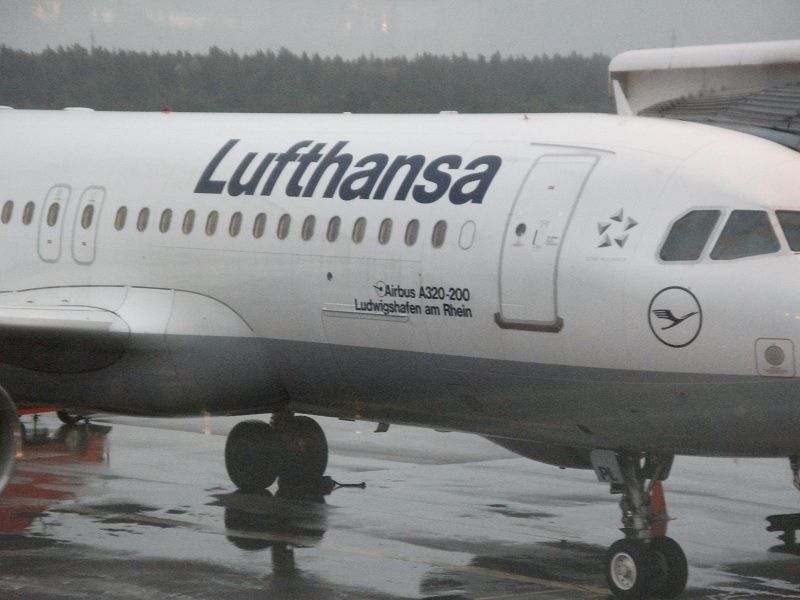 It has been raining.
Safety instructions.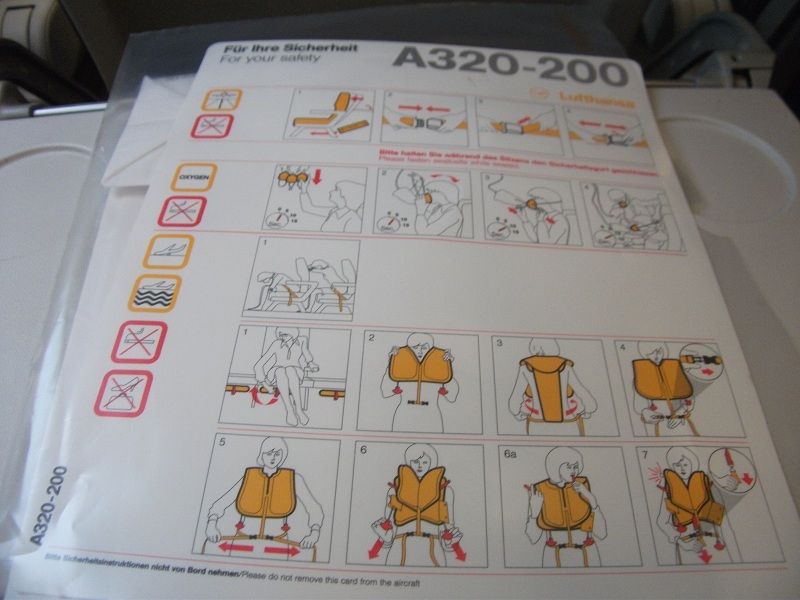 Meal of the first flight and it was actually quite good.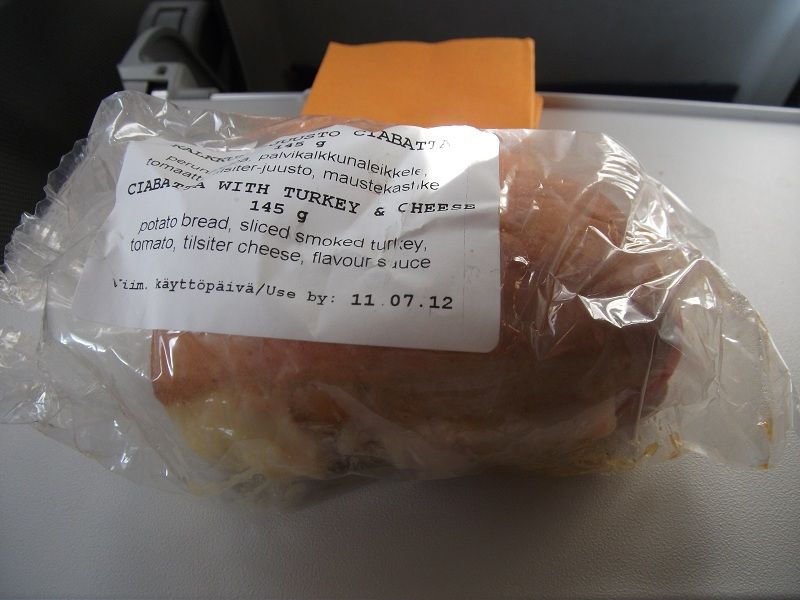 Descending to Munich.
Landing.
Bombardier at MUC, not sure about the airline.
More than 3 hours to spend at MUC, which went actually very fast. The airport was huge (in my opinion) and the free coffee service was awesome!
MUC-BCN
LH1812
Airbus A321
11:40-13:26
Lufthansa Airbus A330 next to us at the gate.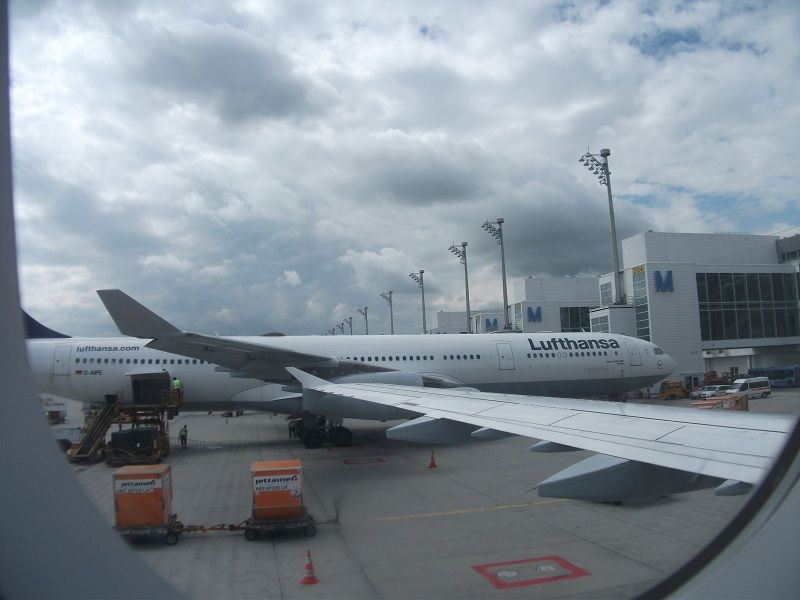 Salad and some kind of sesame seed bread.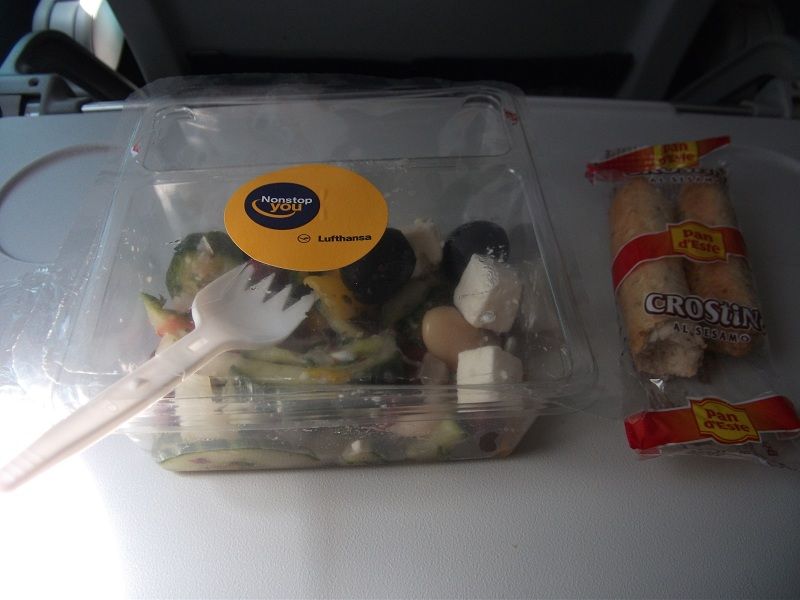 Nice (and I mean the city of Nice) airport.
Picture of the wing after landing.
Vueling departing, there are many of these at BCN.
Finally in Barcelona and just couple hours later I found myself next to the best known attraction in Barcelona.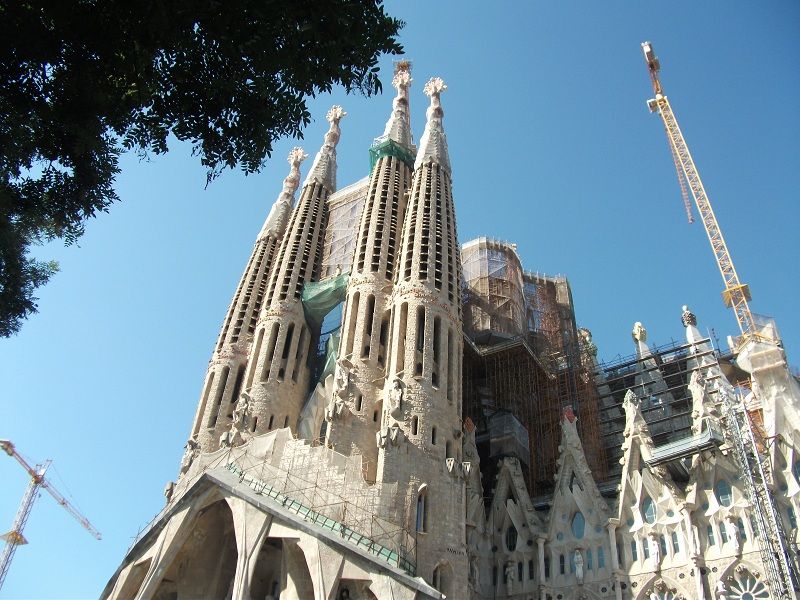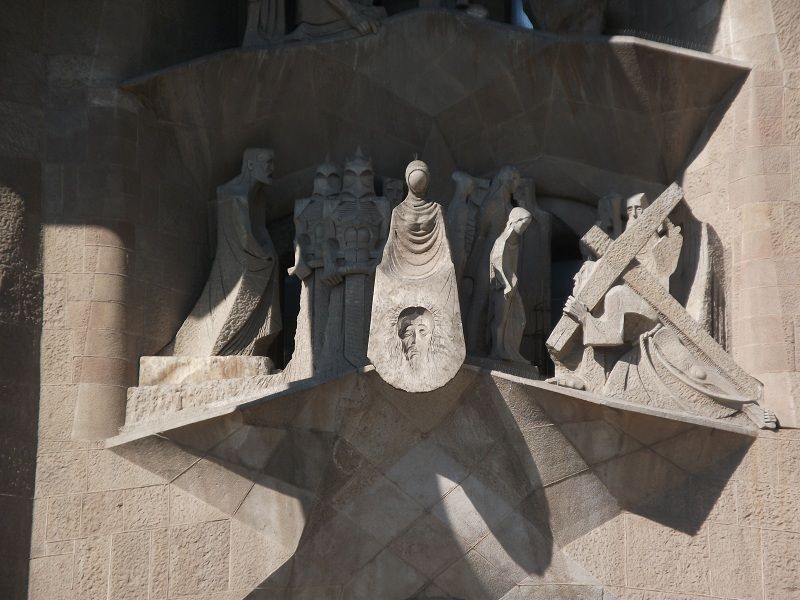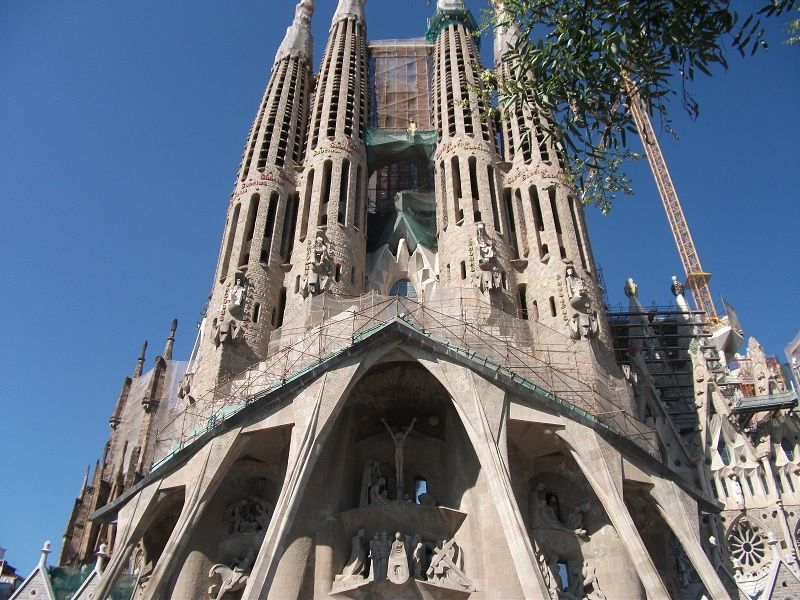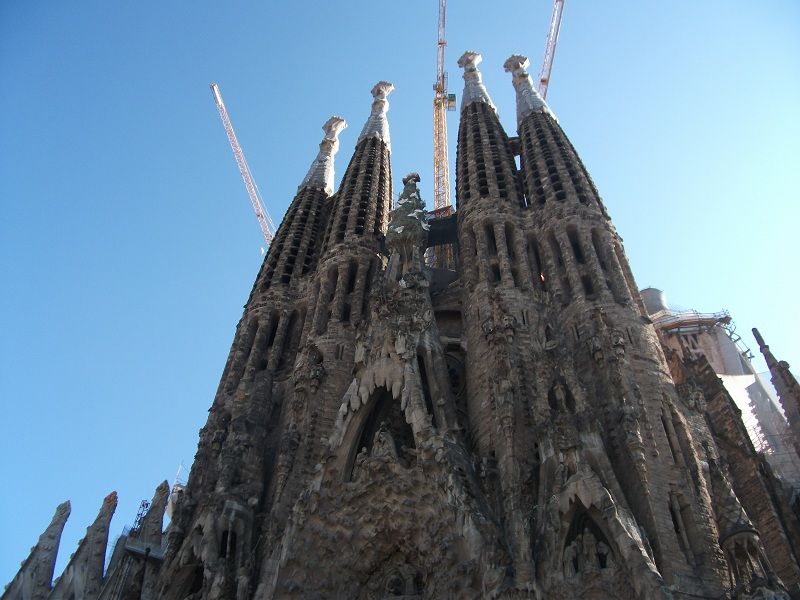 The Columbus Monument
World Trade Center Barcelona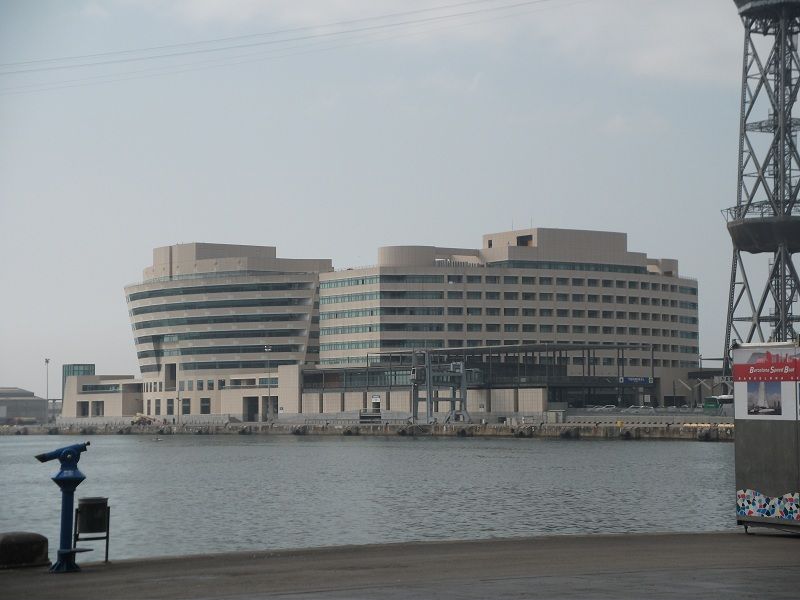 Rambla de Mar
What is he doing?
Yes, we are in Spain.
The beach where I went, which was a big mistake (I didn't have sunscreen).
Next day I went to the Aquarium, which was very expensive in my opinion (18€).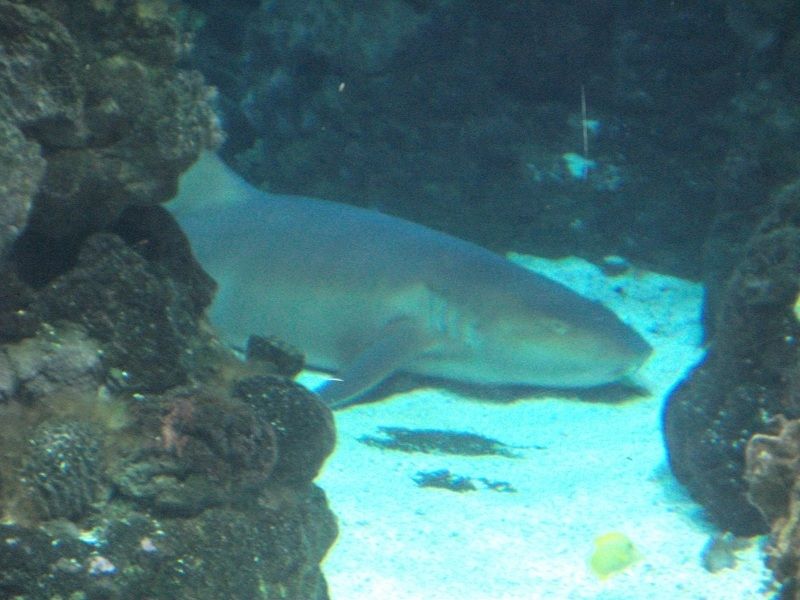 The underwater tunnel was awesome!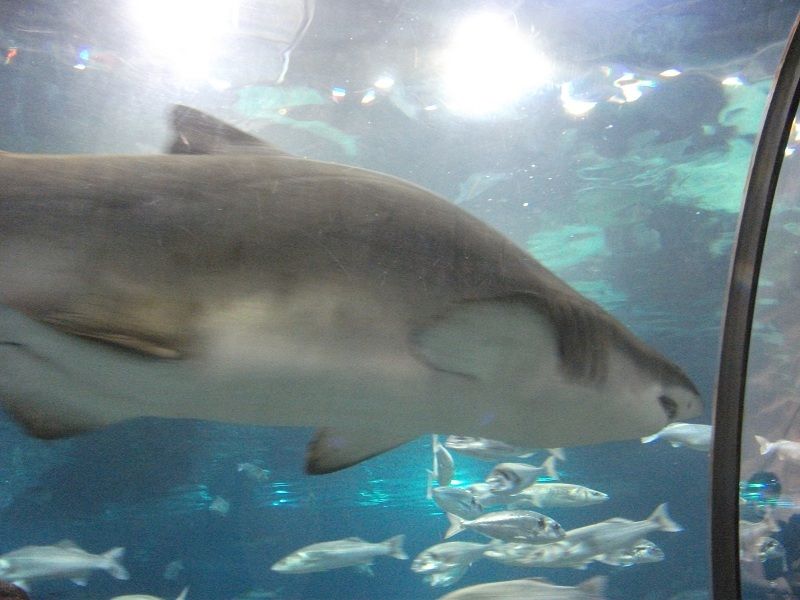 These are so cute.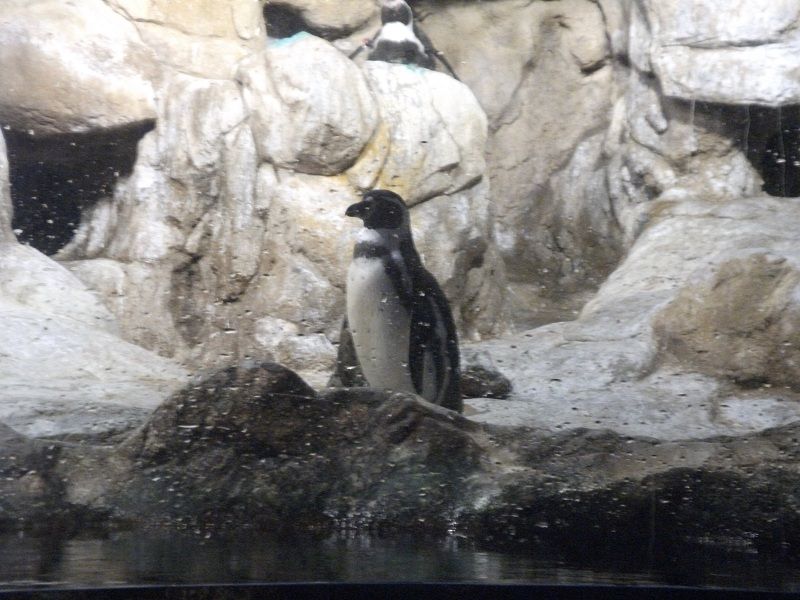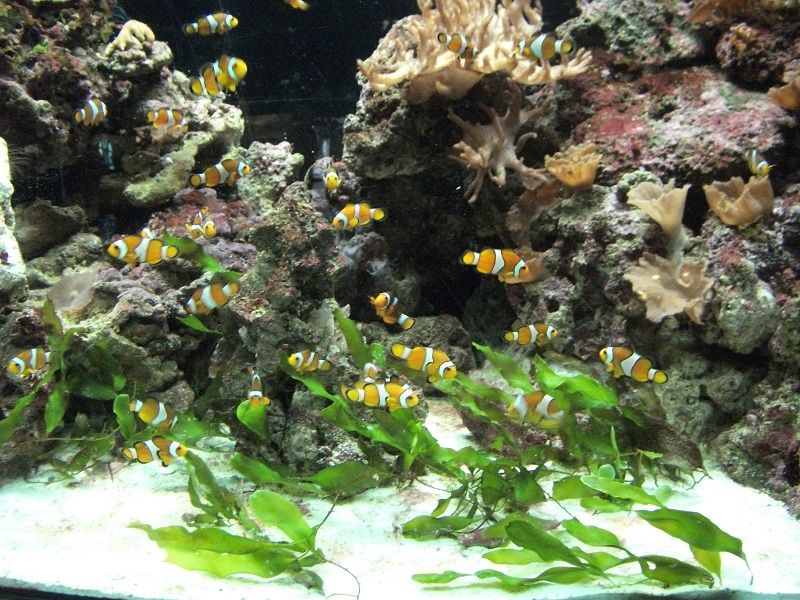 Time to head home and the routing is the same.
BCN-MUC
LH1813
Airbus A321 (D-AISO)
14:36-16:16
This A321 will be carrying me to MUC.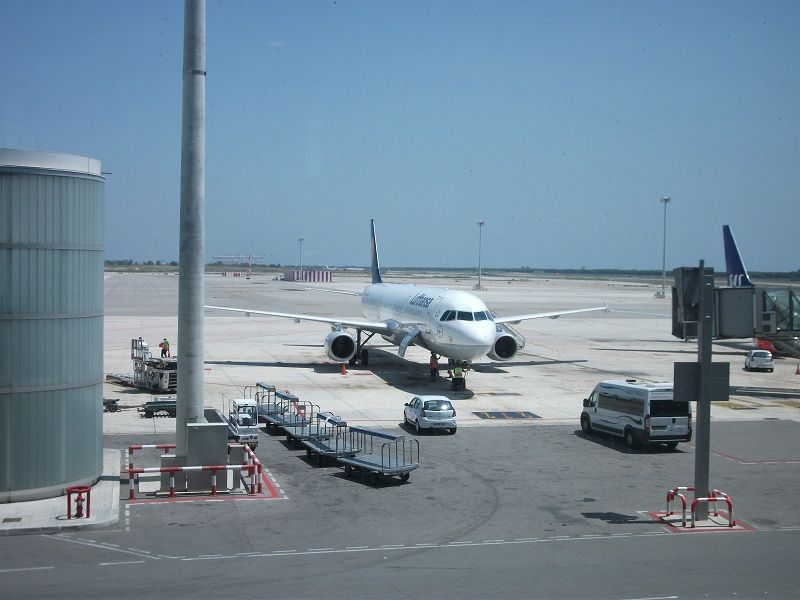 Vueling taking off before us.
The delicious rhubarb pie.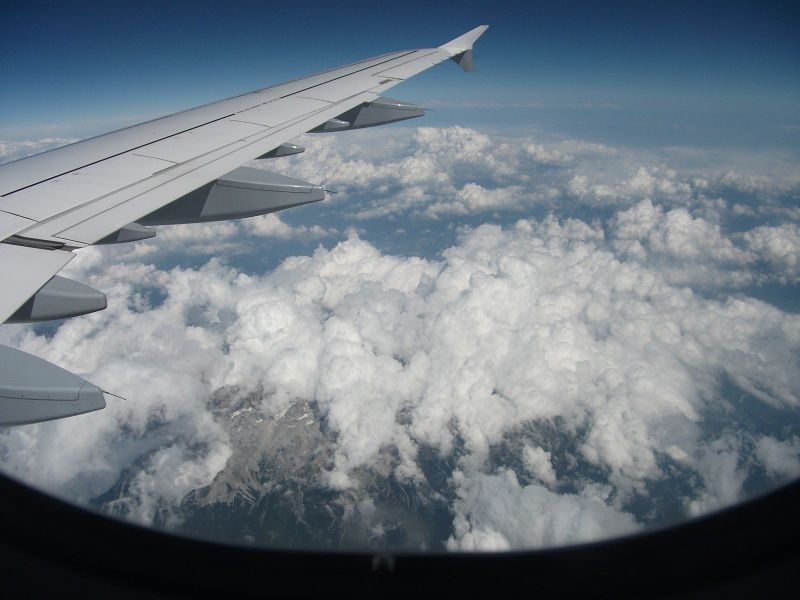 Name the airport (I failed to find the correct answer).
Last leg of this journey.
MUC-HEL
LH2466
Airbus A320 (D-AIPR)
19:53-23:02
View from my seat.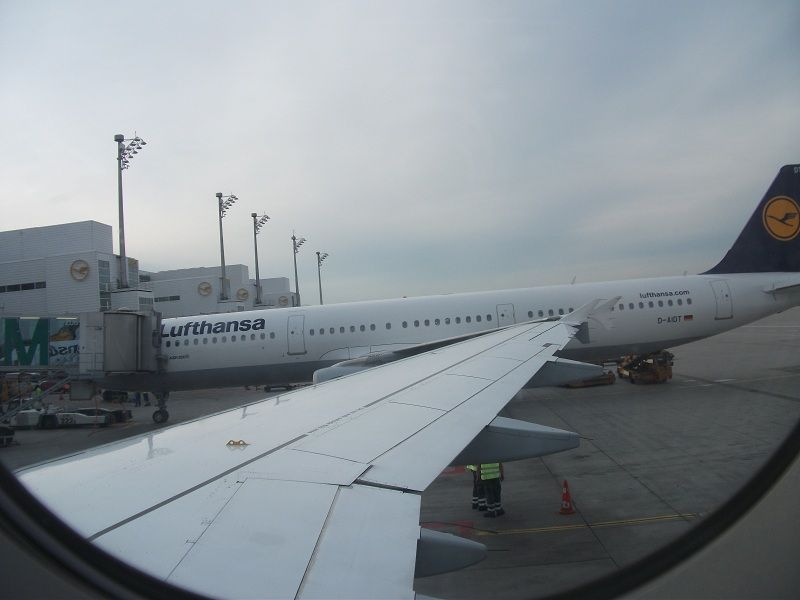 Quite good cheese sandwich, though the bread is not the most common one in sandwich, as far as I know.
Good to be back at HEL.
This is good picture to end the journey.
Conclusions
I had waited for years to fly with Lufthansa and now it became true, not just one time, but four times.
Their service was great and everyhting worked well, so I would defenitely fly with them again.
Looking foward to make more trip reports in the near future, hopefully still in this year.
Thanks for reading and I would like to read your comments.