Part 6 of the summer road trip:
16-07: Frankfurt EDDF
17/18-07: Zurich LSZH
19/20-07: Munich EDDM via Innsbruck LOWI
We began our day early at 6am on the north side of the airport to capture some landings on runway 26R. We only found a mount near the threshold of runway 08L (backlight), so we only waited for some traffic from the USA and thereafter we moved to the visitors centre between the 2 runways.
1.
2. Plenty of towing action towards the buffer, in the background an Air Berlin 737-700 departing from runway 26R.
3. The only Airbus that has the looks for me.
4. El Al Boeing 767-200ER being accompanied by the local authorities.
5. Air Canada from Toronto.
6.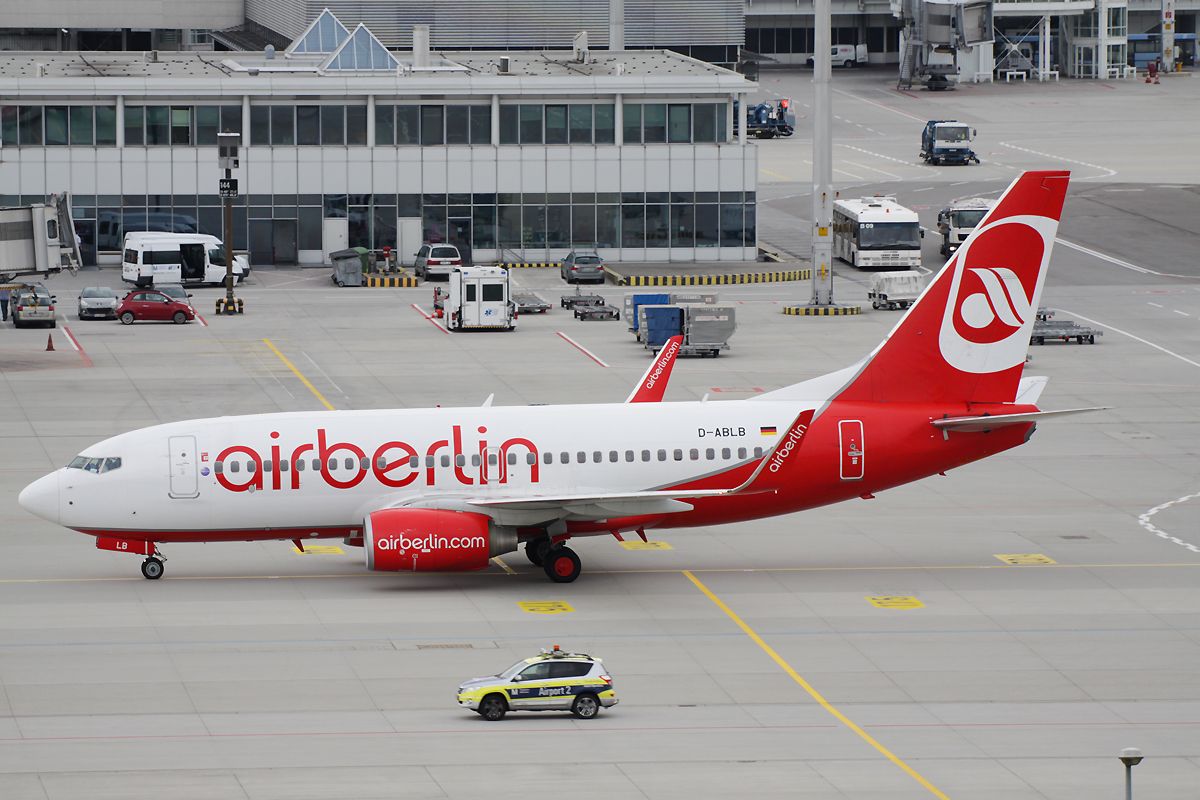 7. KLM Embraer PH-EZV, still 3 months young.
8. Turkish Airlines TC-JRO in the special colours, heavy crop.
9. Delta's Skyteam, did not spot this one at Amsterdam Schiphol yet.
10. A Lufthansa A340 being towed to a remote stand.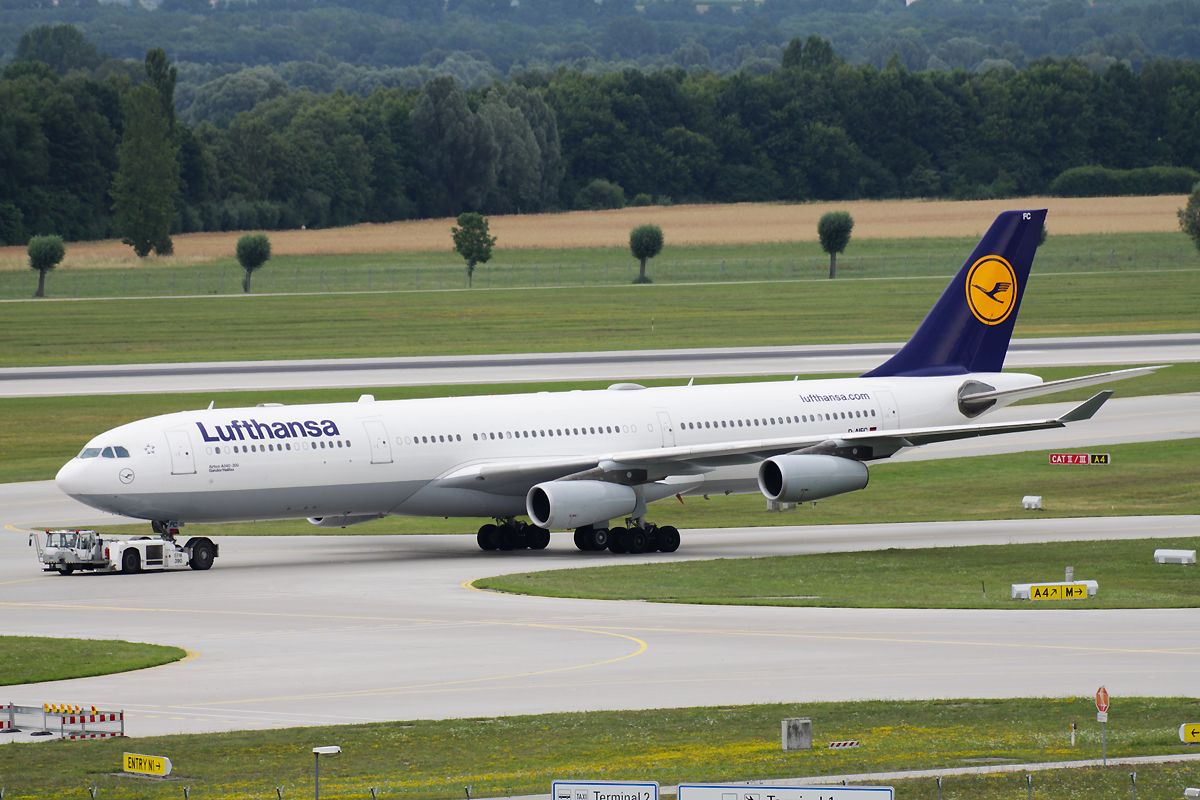 11. Air Berlin's D-ALPA dedicated to Palma de Mallorca routes.
12. Lufthansa D-AIHQ, performing DLH722 to Beijing.
13. Busy times on the taxiways.
14. A Hawker from Netjets.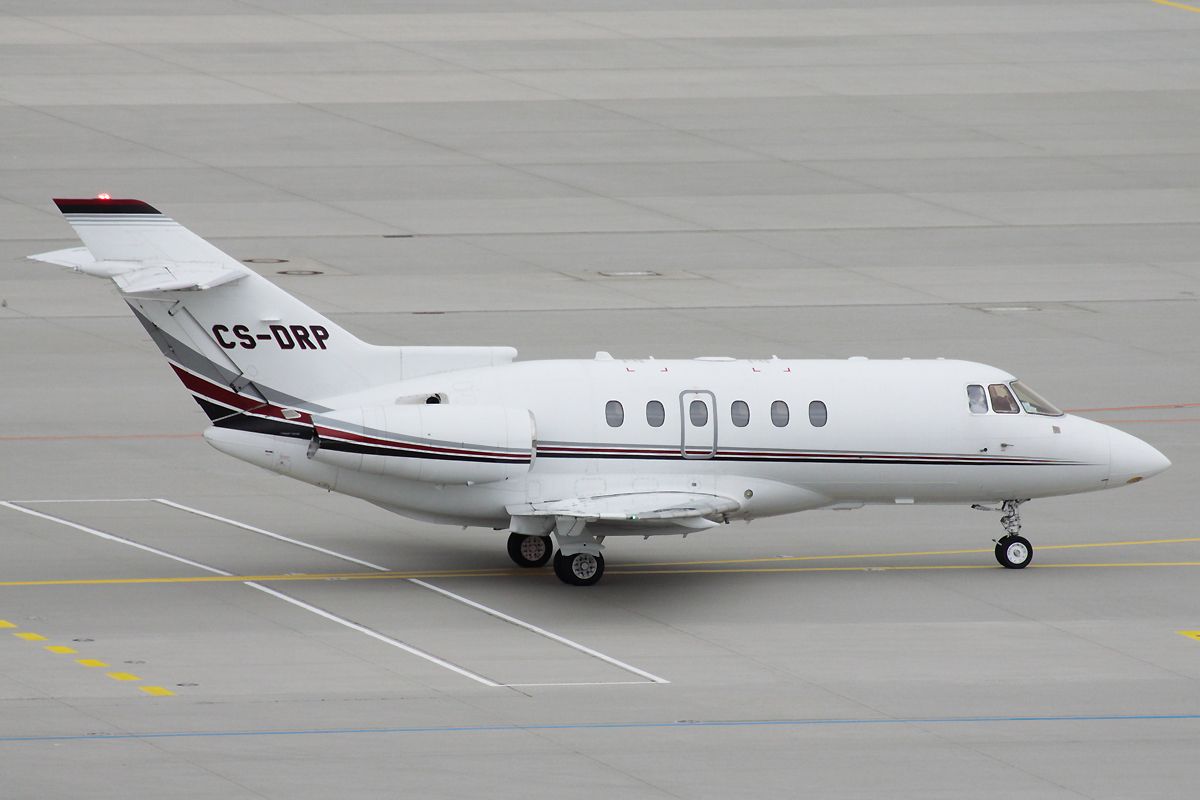 15. A Citation, D-IOHL.
Around 1pm we moved to runway 26L to catch the traffic departing towards the east.
16. Qatar A7-ACF departing as QTR10 towards Doha.
17. Air China B-6130 being towed to terminal 2.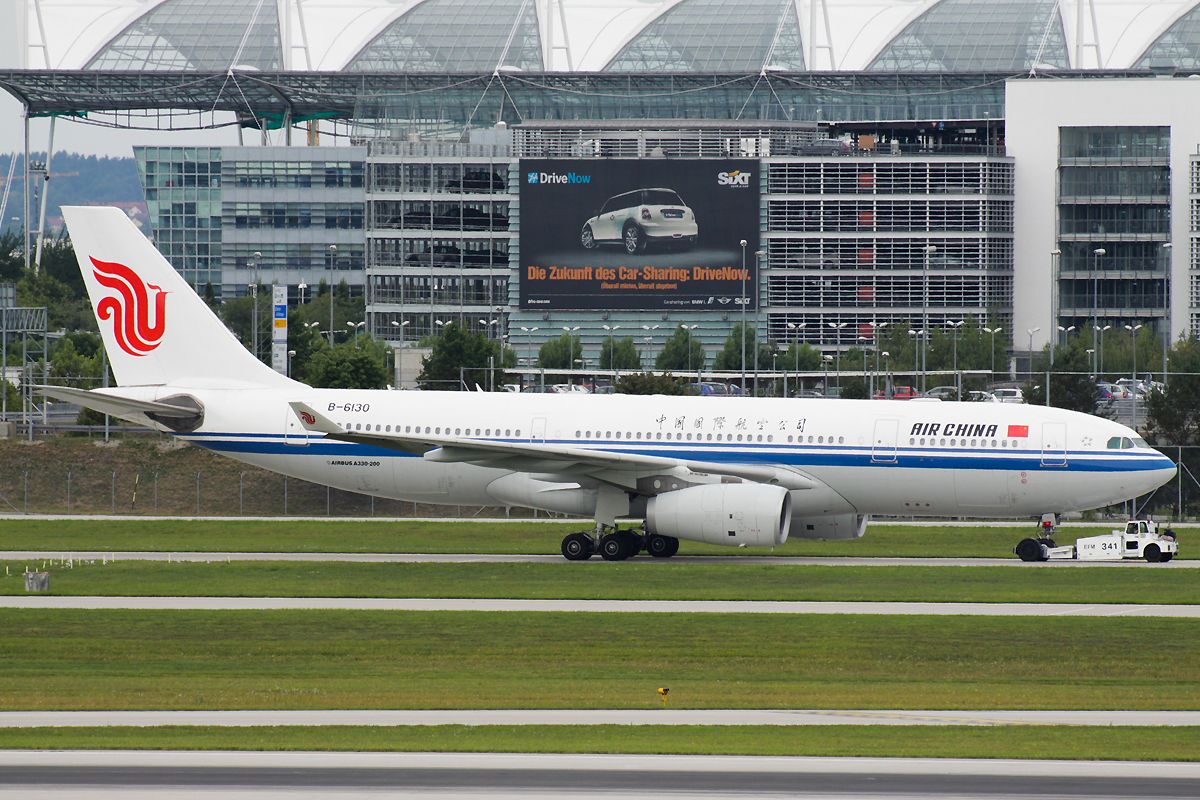 18.
19.
20. Etihad Airways, A6-EYN from Abu Dhabi.
21.
22. Regular visitor this C130 from the Algerian Air Force.
23. The Mini Adria.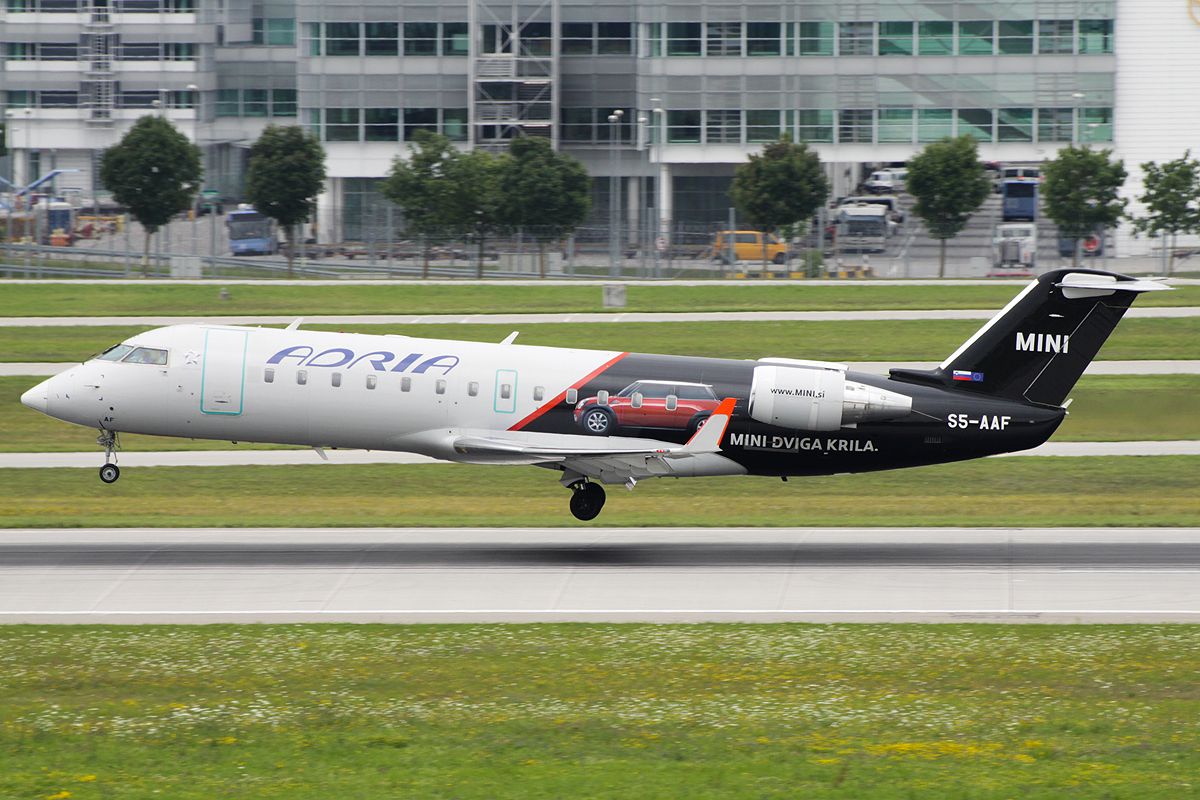 24. Singapore Airlines 9V-SWG, Boeing 777-300ER towards Singapore, after the MAN rotation.
25.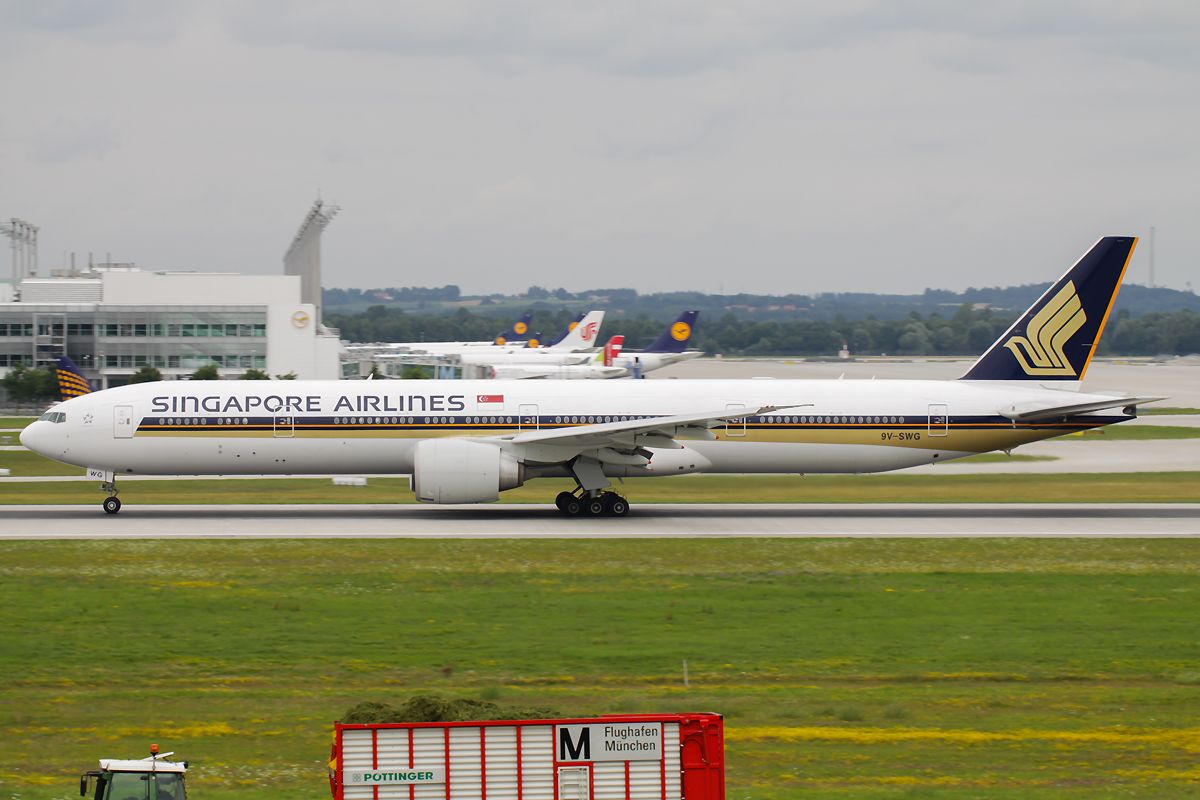 26. Qatar Airways second daily.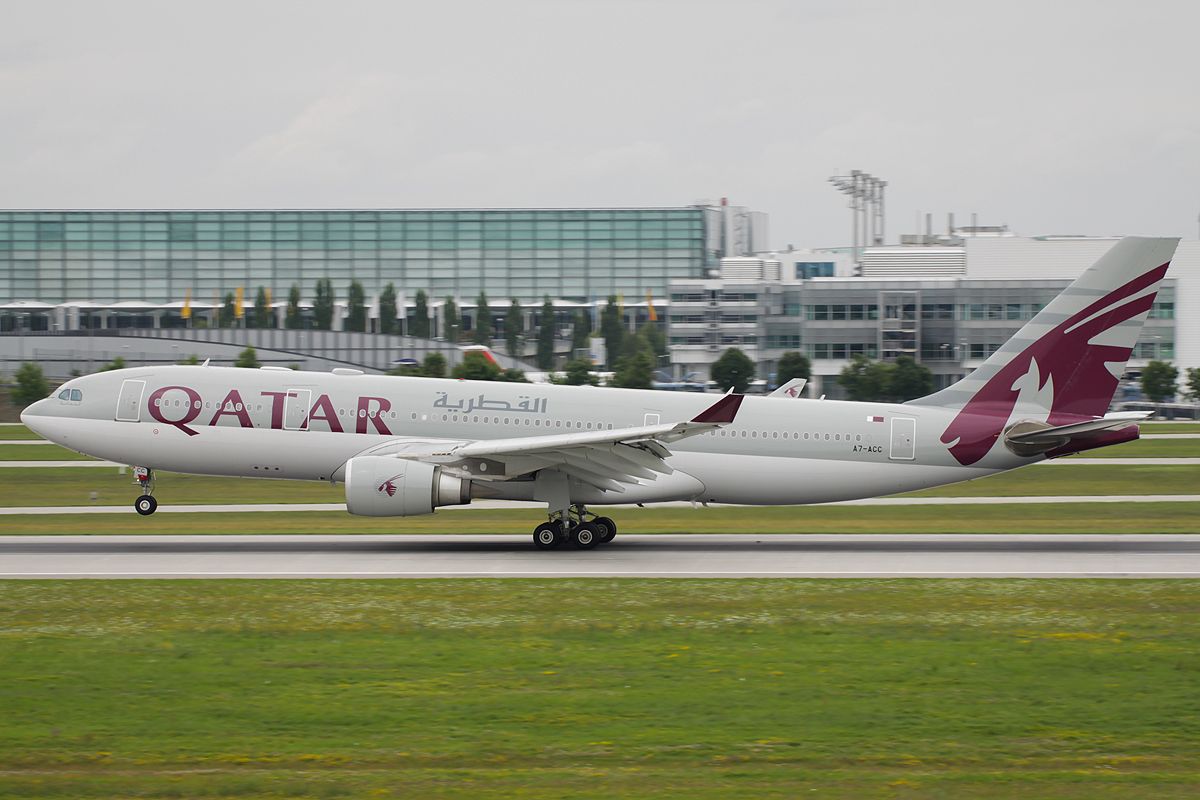 27. A lot of construction work in the background, airport is planning a new terminal/apron and a third runway. All to reach 58 million passengers in 2025.
28. Emirates Airbus A380, A6-EDH departing as UAE50 to Dubai. We only waited for her to depart, when the whale pushed back it started to rain really hard.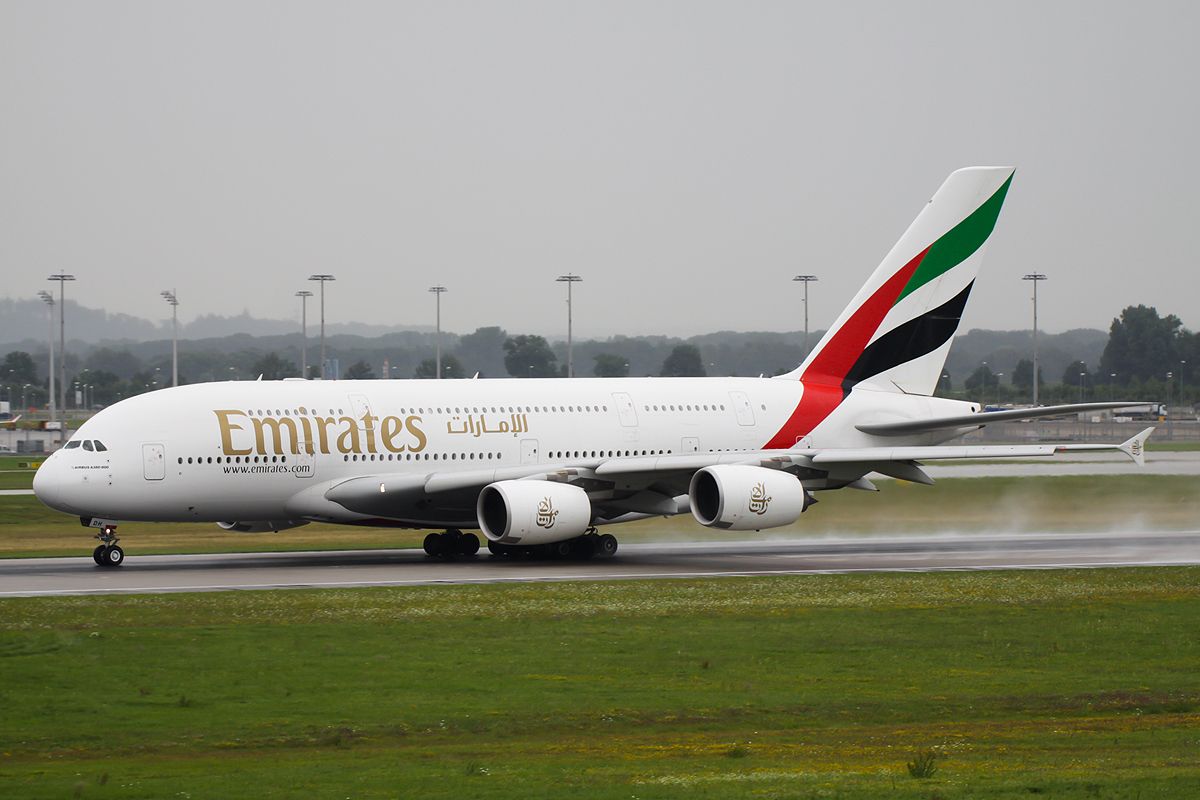 29. And the last one taken in heavy rain.
Then it was time to get back to the hotel and have a good night sleep for the 8 hour drive home. This was the last day of my spotting trip, I hope you enjoyed watching it!