Truly Great Britain: BE/BA EDI-IOM-LCY with the Saab
Hello!
And welcome to my latest report. So, why "Truly Great Britain". I'm definitely not the sort of person to be very patriotic, and before this summer, don't think I have ever waved a Union Flag (aka Union Jack). However, with the Queen's Golden Jubiliee, and then the Olympics, the majority of the nation, flag wavers or not, seem to have got into the spirit of being British. For me, this meant drinking Pimms, playing croquet, burning holes in the grass with portable BBQs, visiting some new parts of the UK (Northern Island, and as you'll see in this report, the Isle of Man), complaining about the weather, and generally feeling smug as we climbed the Olympic medal table (obviously all thanks to me shouting at the telly).
So with the Olympics finished, I embarked on a short camping trip to Devon, before heading up to the Scottish Capital of Edinburgh to take in some of the world famous Festivals occupying the city for August. A friend from uni invited me to the festival – I'd been a few times before, and really enjoyed it so took him up on his offer. How to get there? Transport to Edinburgh in August is busy and expensive, especially when booking relatively late. After a long time weighing up various options, I found a cracker of a deal in the form of a train ticket to Glasgow for £21. Alas, it was cheap as I had to change in Watford and Manchester, before buying a further ticket on to Edinburgh, meaning a rather laborious 8 hour journey. Still, the saving was significant (direct trains were over £80), and I wasn't in a major hurry. For the geography geek in me, it would be nice to see the West Coast line up to Scotland (going through the Lake district), rather than my usual East Coast line on the gloriously scenic coastal route (sit on the right side Northbound between Newcastle and Edinburgh, and keep your camera handy).
From Edinburgh, how to get home? I came across a very good fare for £44 from EDI to IOM…the Isle of Man, somewhere I've long fancied a trip to. It would be operated by a Loganair Saab 340. And from IOM to London? Just a month or so ago, BA launched a joint venture with quality regional carrier Eastern Airways. One Saab 2000 would be painted in BA livery, and operate thrice daily on the LCY route. Perfect! Even more perfect was that I could link it with a one way redemption I have down to Milan in September for no extra cost (free domestic add ons)…not even any extra tax.
My route now looked like this (Courtesy of GC Mapper):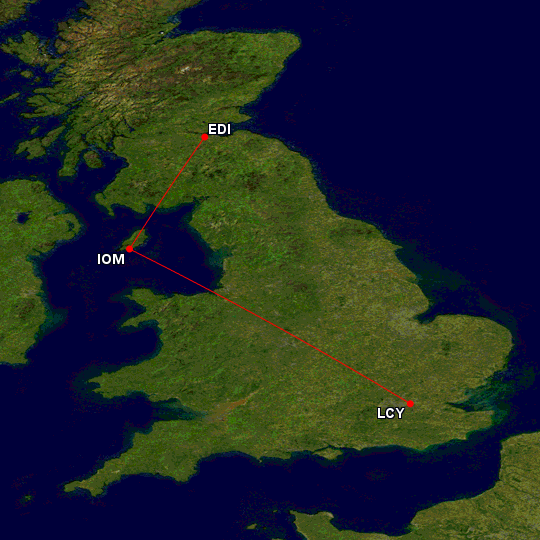 Off to Scotland…it was a long day on the train
Some fairly grim weather up north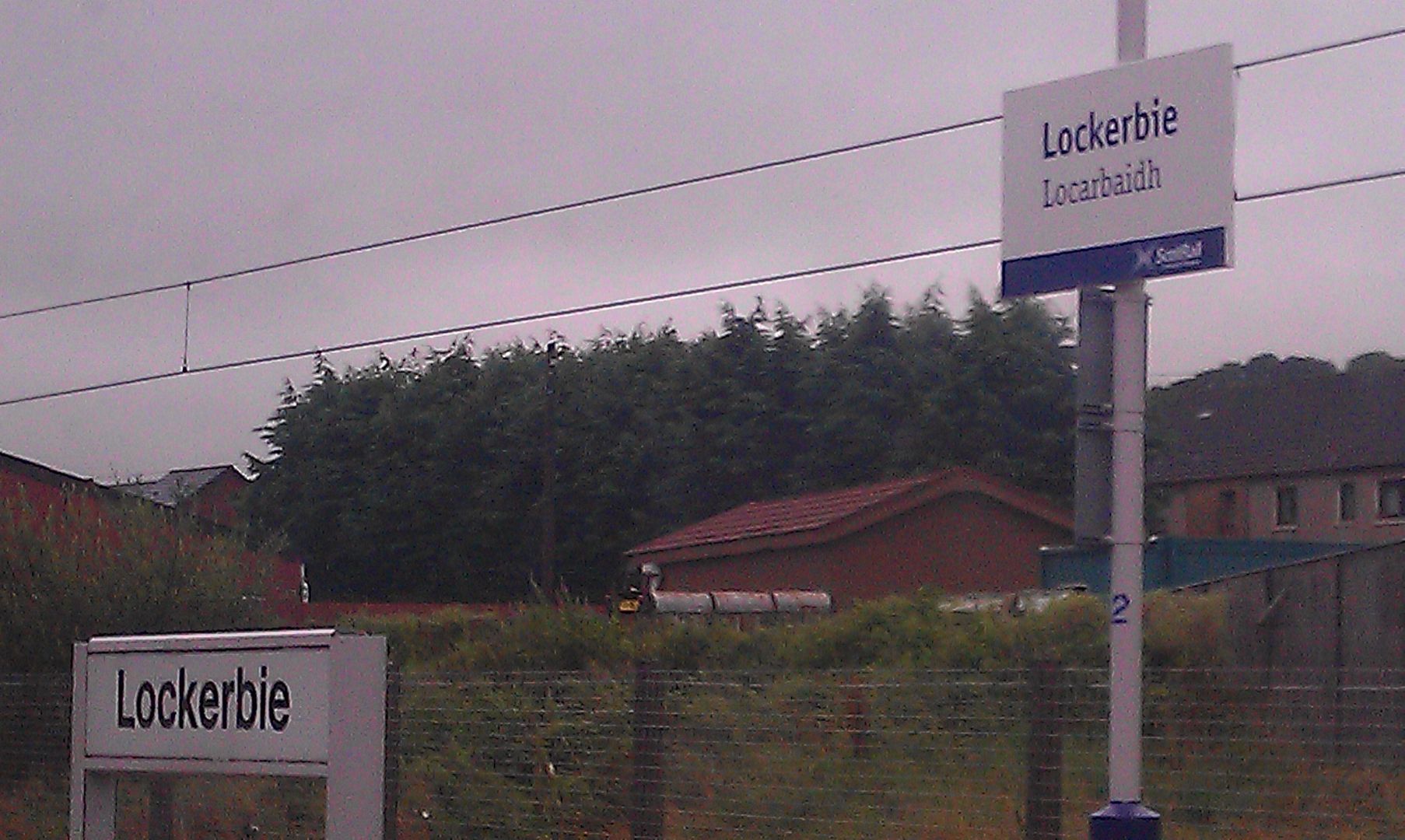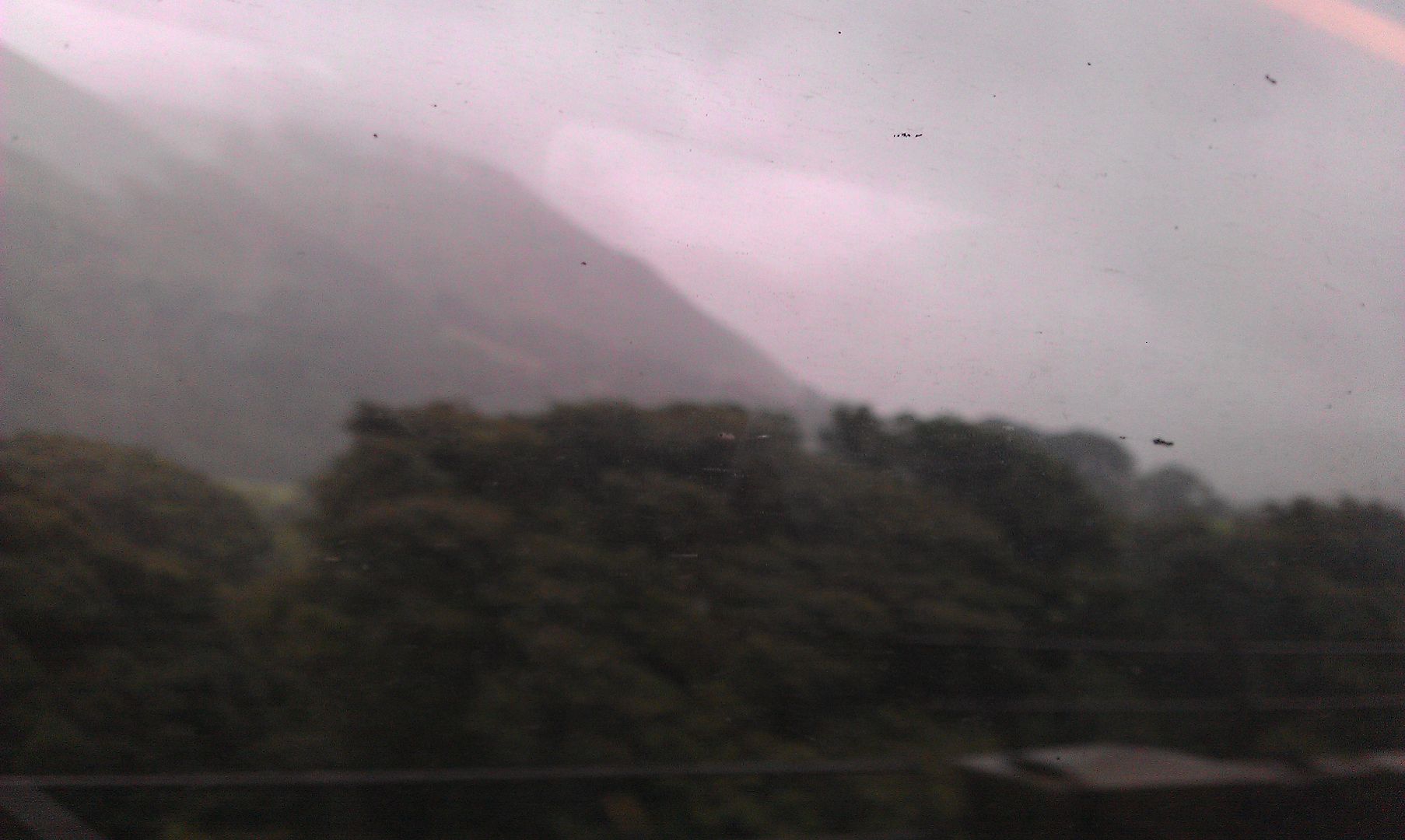 I managed to arrive safe and sound, met up with my friend, and went off to hit the town. For those of you not in the know, Edinburgh has been hosting a variety of competing festivals in August since the 1940's, covering everything from comedy, to music, drama, film etc etc.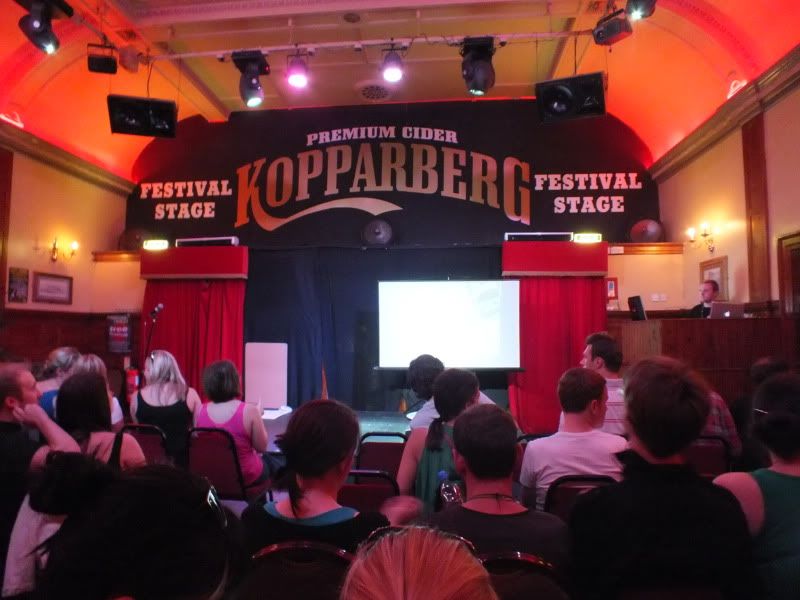 There is something for everyone (it's the World's largest arts festival), with both household names and newcomers performing. I'd pre-bought tickets to see the
NewsRevue
(very funny, always sold out) and
Fascinating Aïda
(also pretty funny...
see here for haters of FR!
). In addition, we did quite a few other free shows, which ranged from some pretty good magic, to some appalling stand up. It was a great weekend! I'd thoroughly recommend a visit to everyone…but be warned, it's terribly popular, so book accommodation and travel
well
in advance (like 6 months) otherwise you'll be stuck travelling on odd routes, and staying miles out.
Of course, as well as the Festival, there is the castle
And Arthur's Seat, a great place for a Sunday morning walk with a view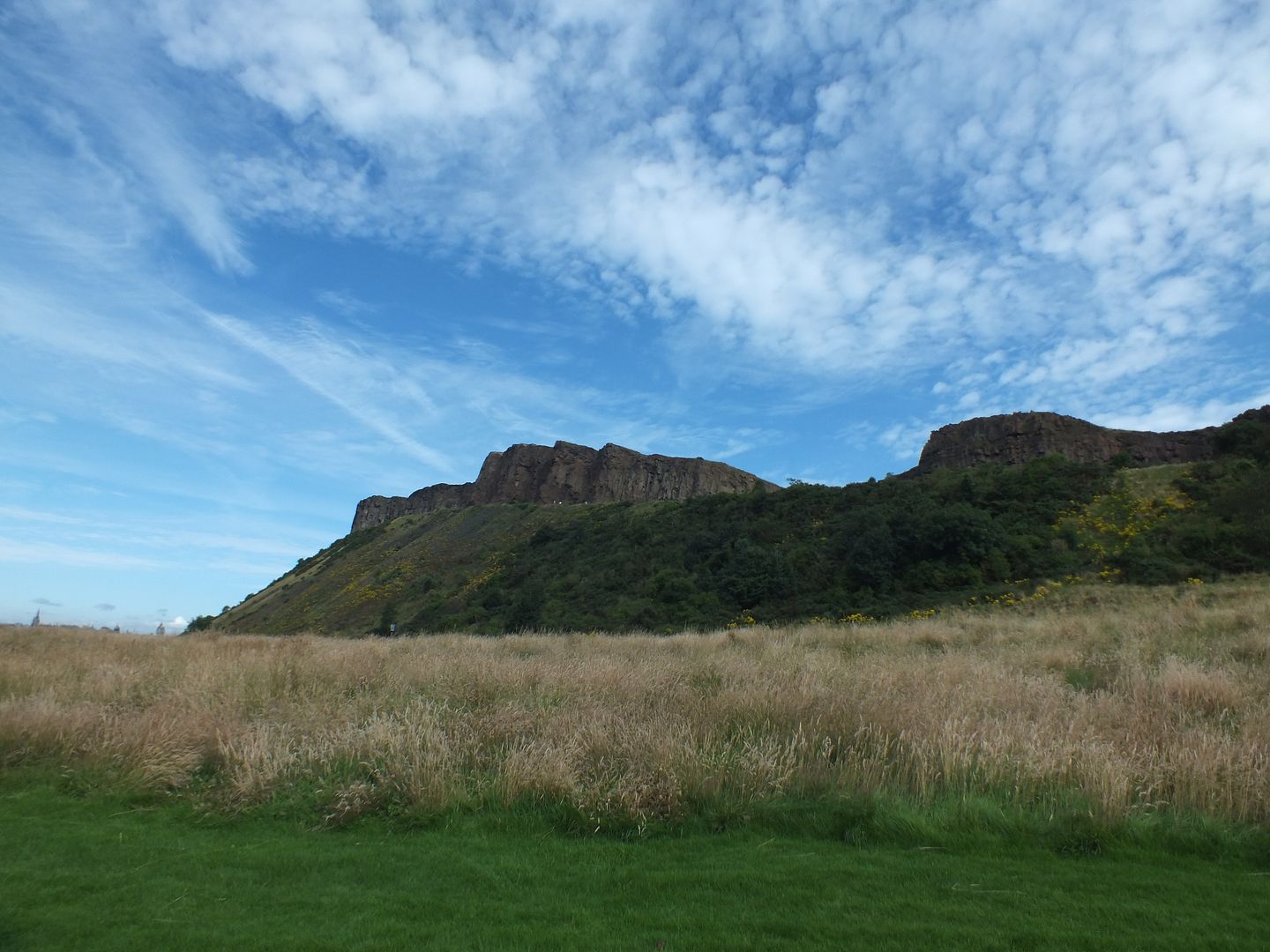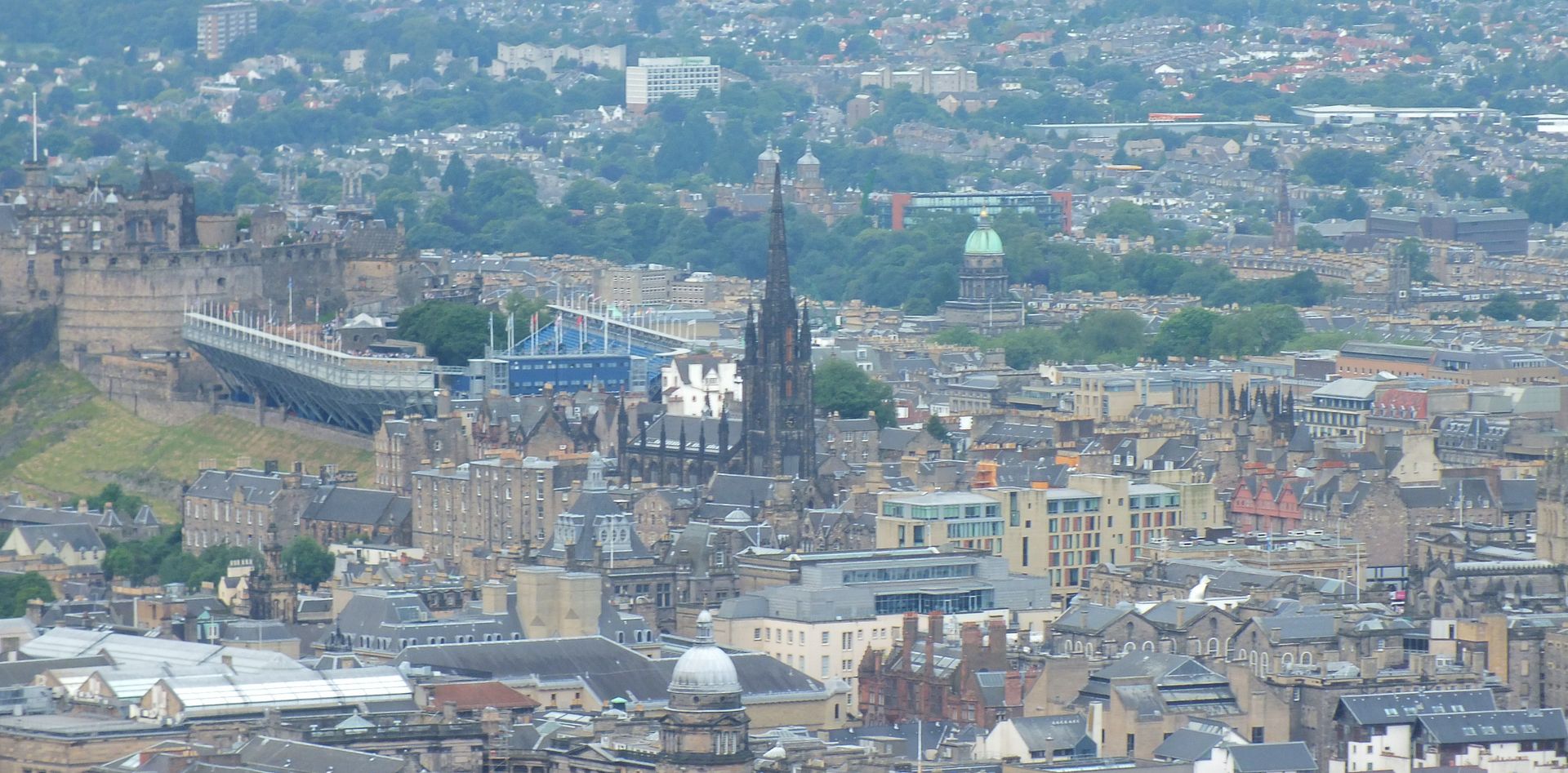 Sadly, before long it was time for me to leave Edinburgh, and head on to the Isle of Man. There is a (reasonably) fast, but regular, comfortable and cheap bus out to the airport.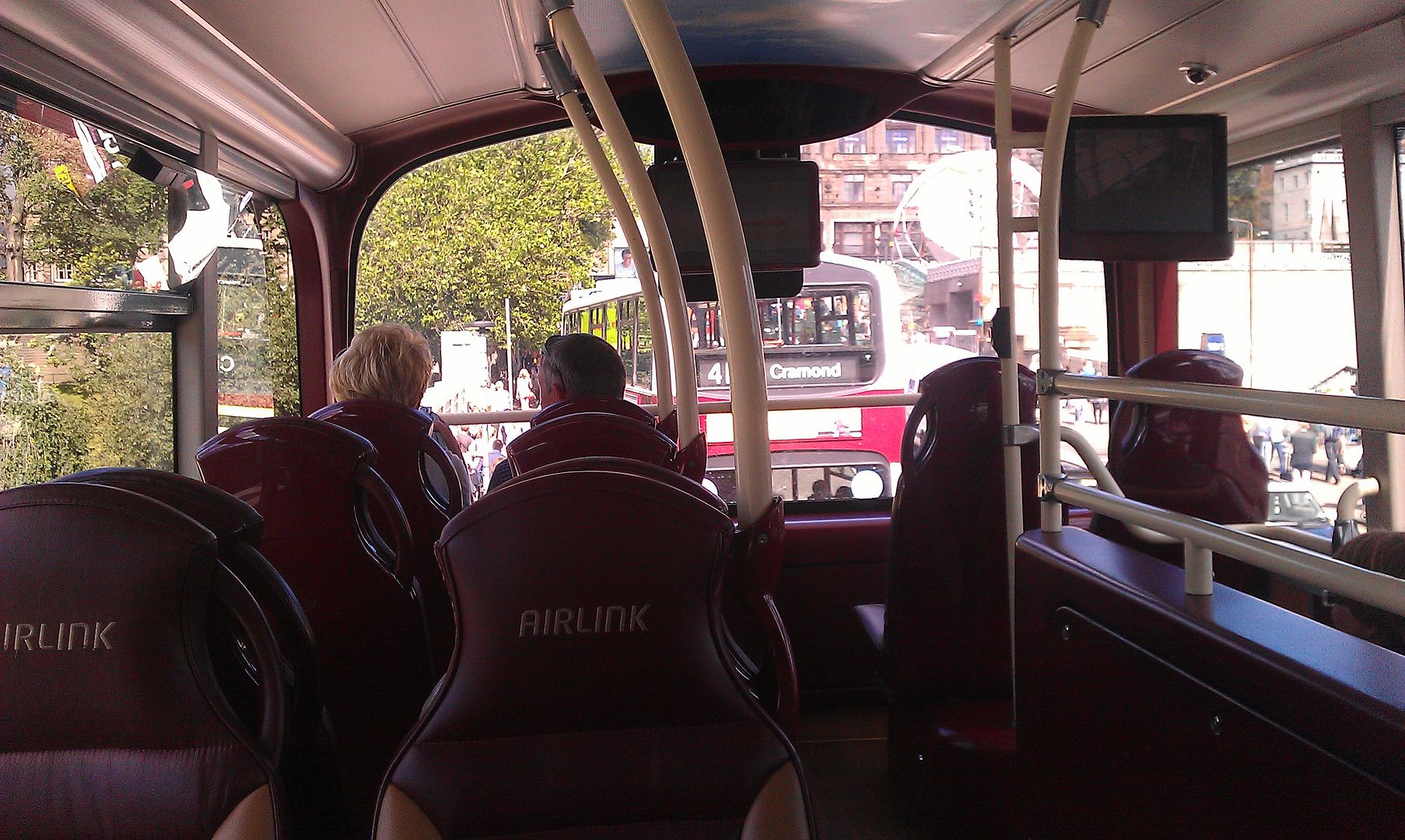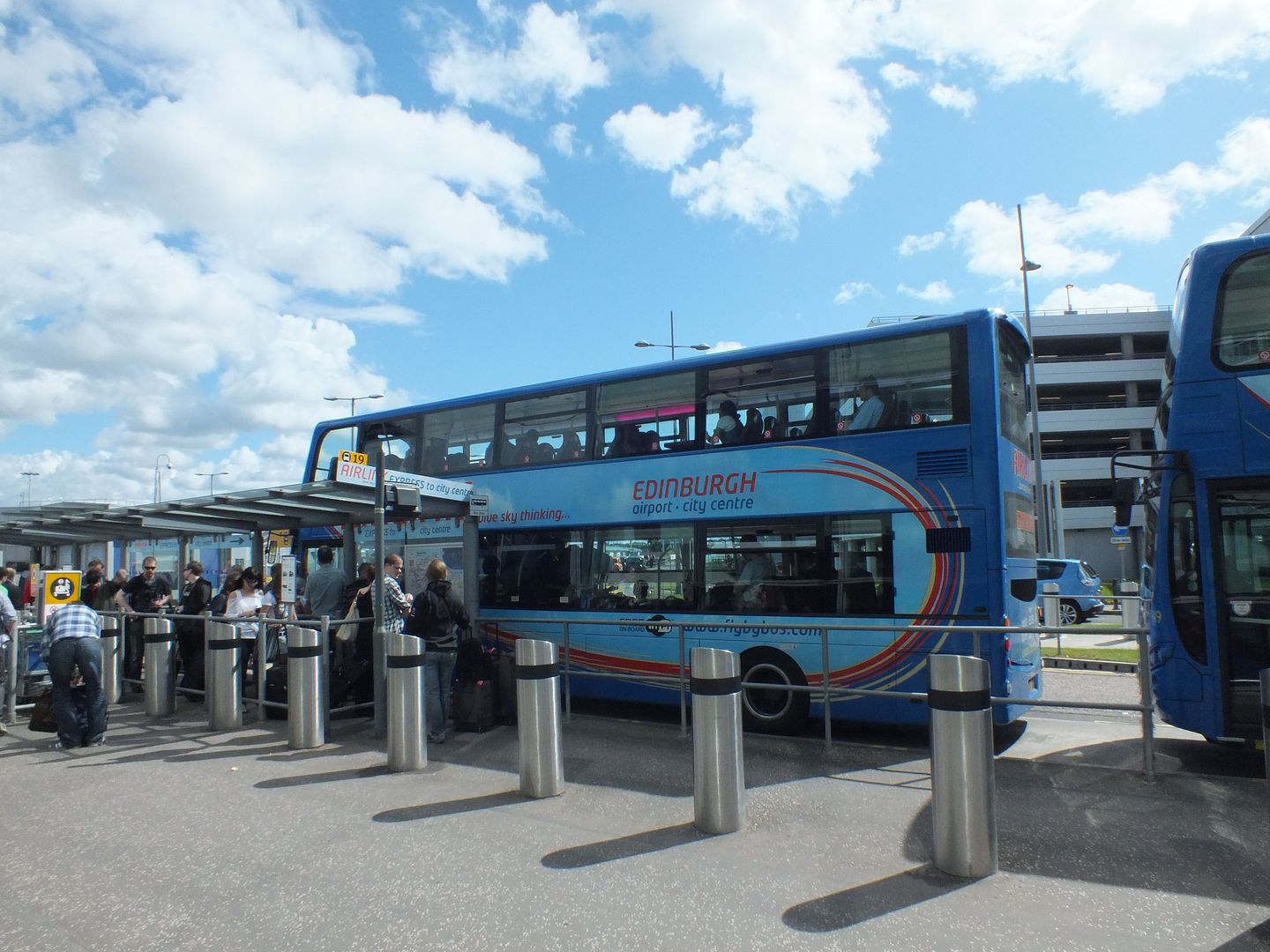 Outside
Having learnt the last time the pointlessness of OLCI with FlyBE, I elected to check in at the kiosk instead (with OLCI you have to pay for reserve a seat – if you don't they assign it, and you can't change it. Seat assignment is free at the desk or kiosk). This flight was operated for FlyBE by Loganair, "Scotland's Airline". In the not too recent past, they operated as a franchisee for BA, operating a host of routes in and around Scotland's Highlands, Islands and cities. I had a very nice flight with them a few years ago on the EDI-INV route on G-GNTF …plenty of booze to be had on the short hop.
Today, despite operating for a No Frills airline, Loganair routes still qualify for free luggage (20kg) and a snack (alas just tea or coffee). As such, I checked in a bag before heading through security.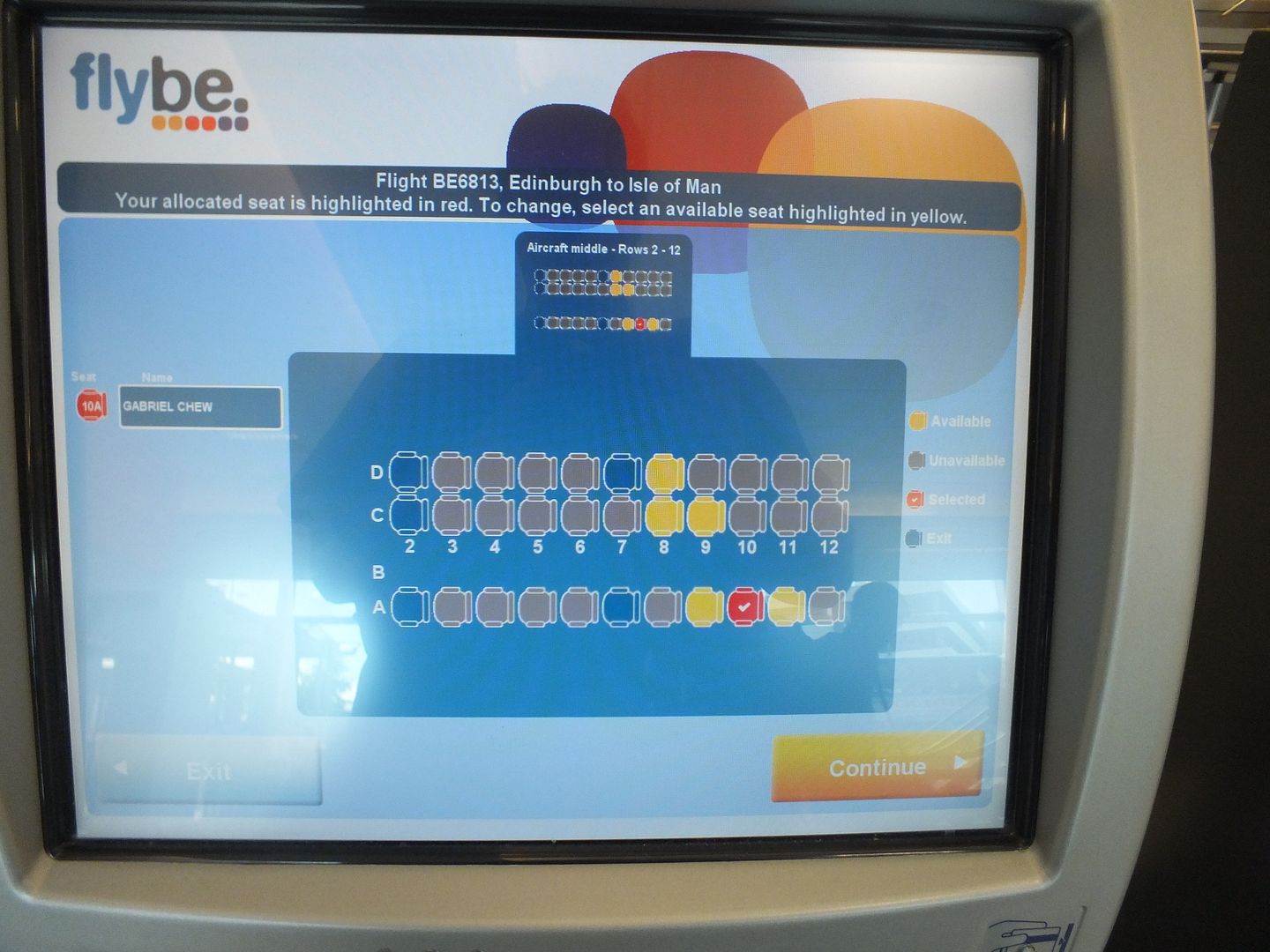 There was a little delay going through when a suspicious object was found in my bag…
(In a thick Scottish accent) "You got hair gel in there?"
"Um, nope"
(opens bags, and pulls out an orange)
"It's the only way to get liquid through security!"
Thankfully my off the cuff remark brings a wink and a smile from him…clearly he's not as dense as a lot of people working in airports today.
FIDS. I hadn't realised that TK had added EDI recently.
Departures
There were some tables next to the windows offering some decent views. Plenty of U2 here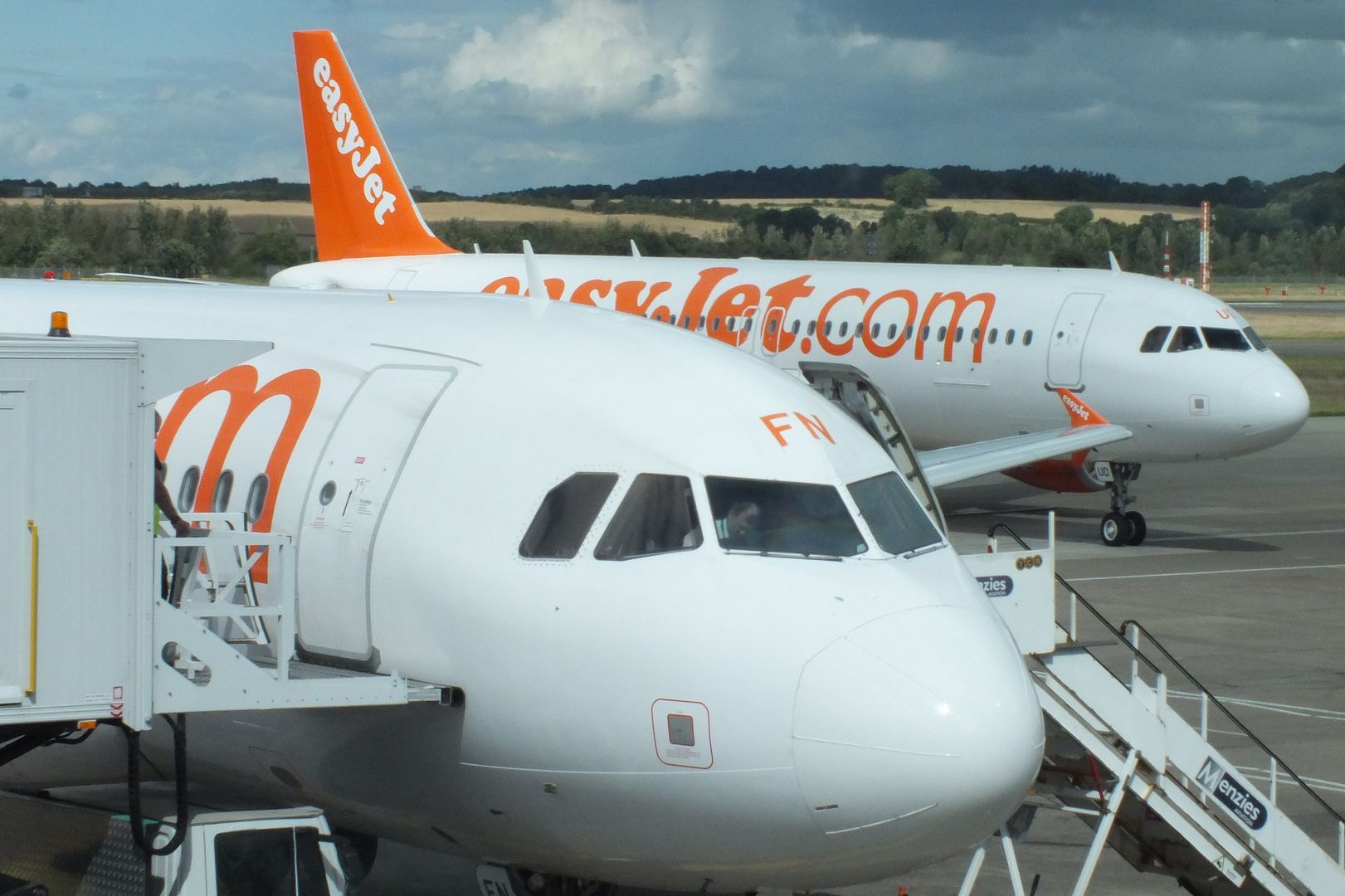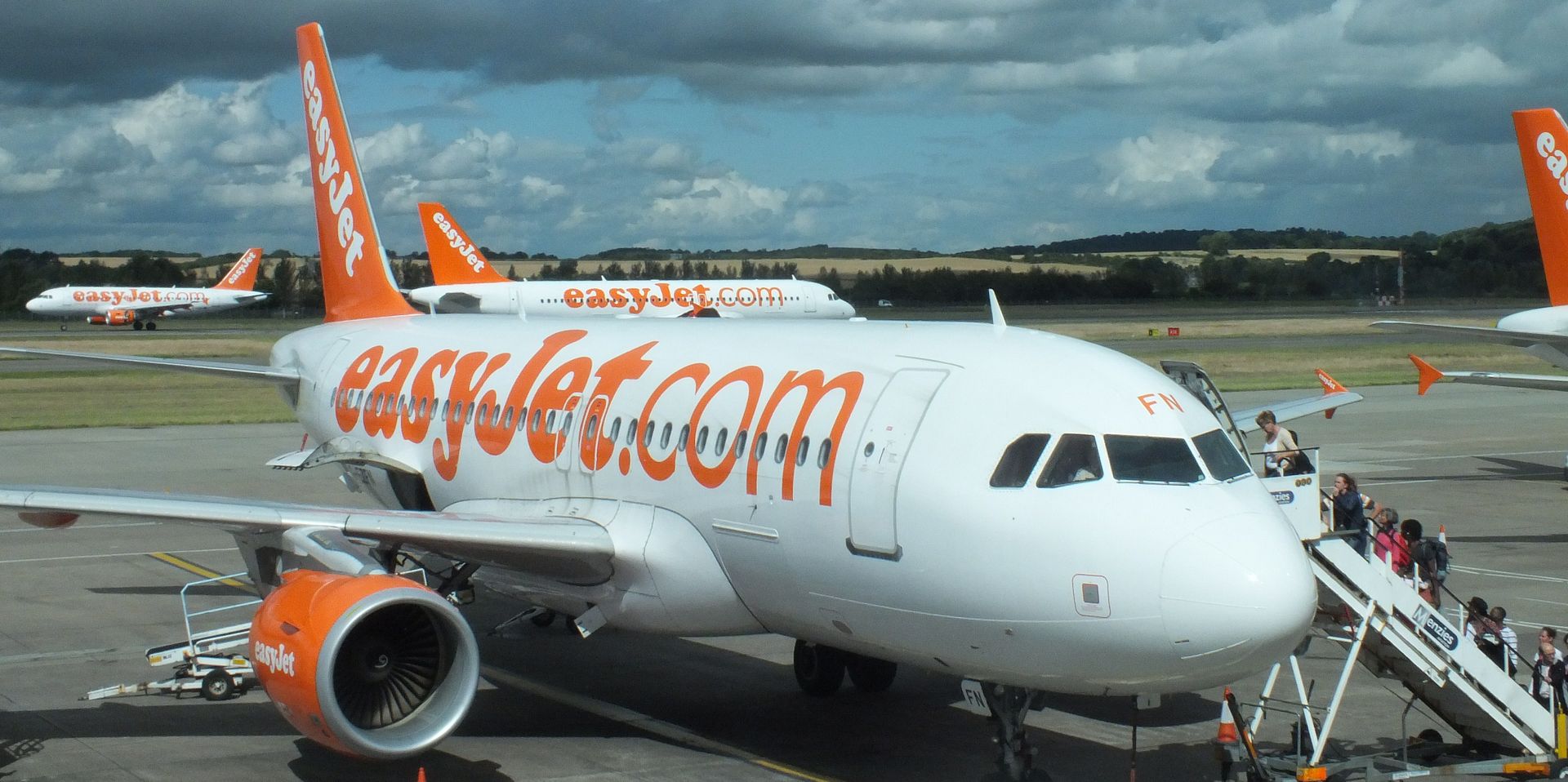 This Titan plane was operating for BA down to LGW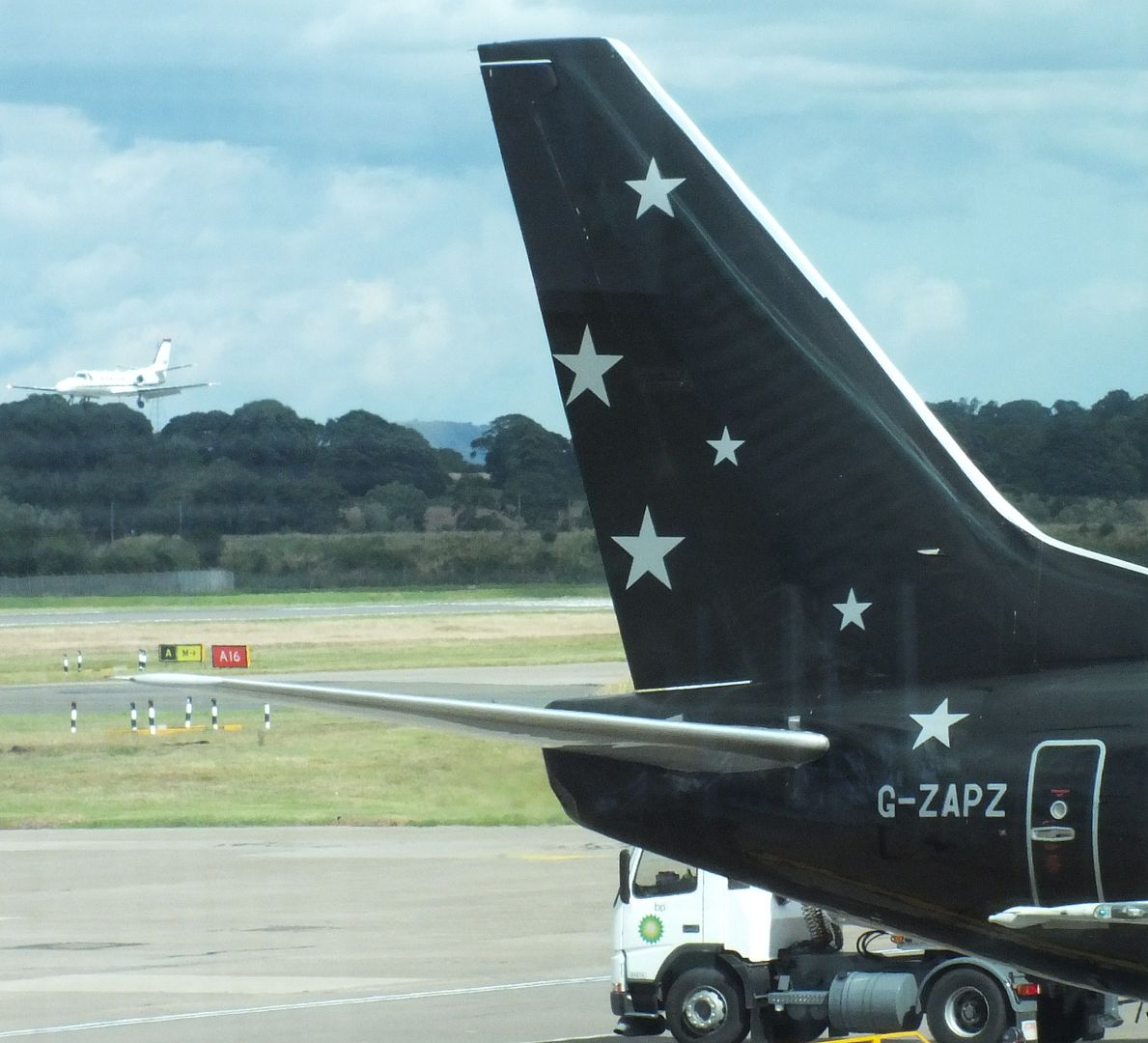 GA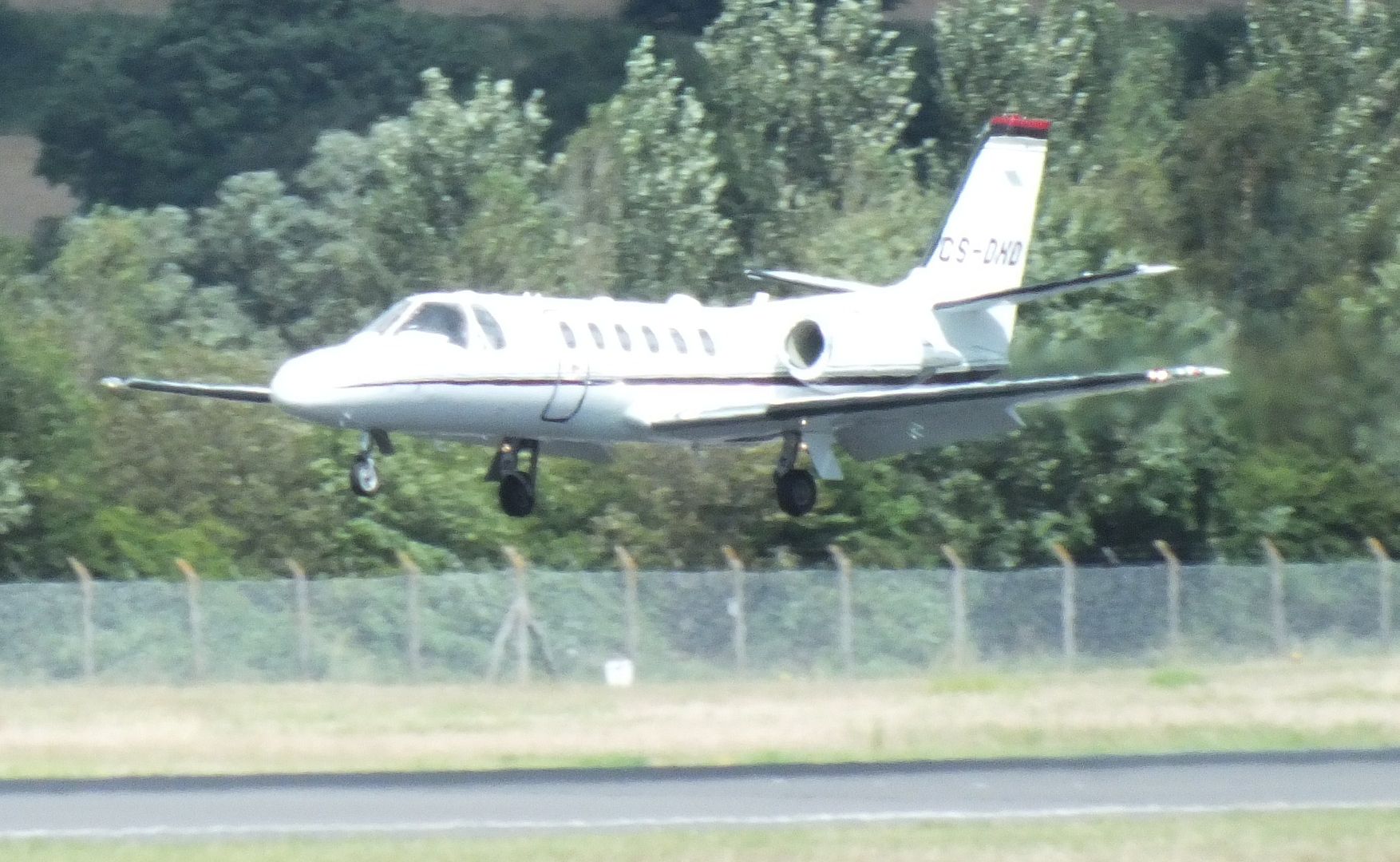 TK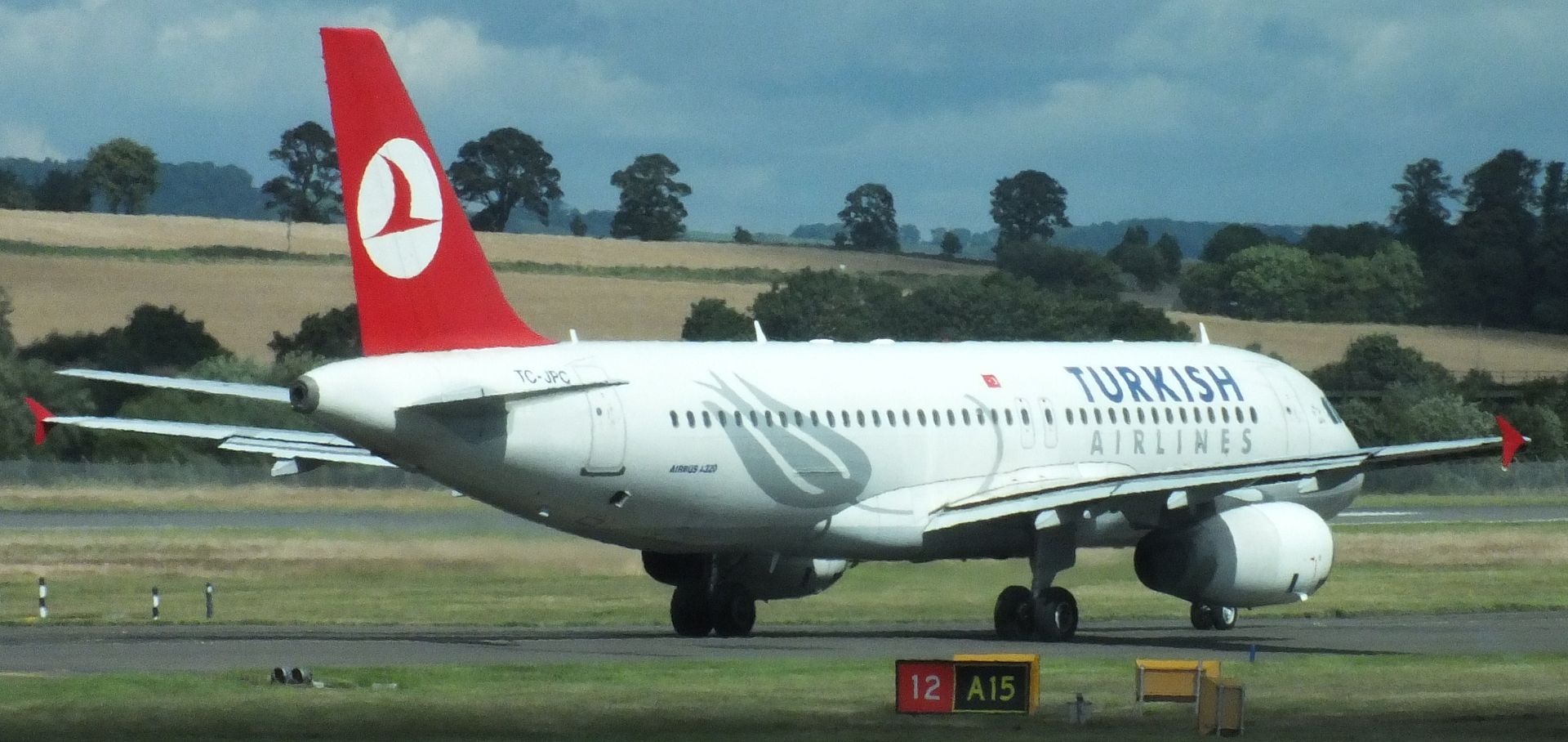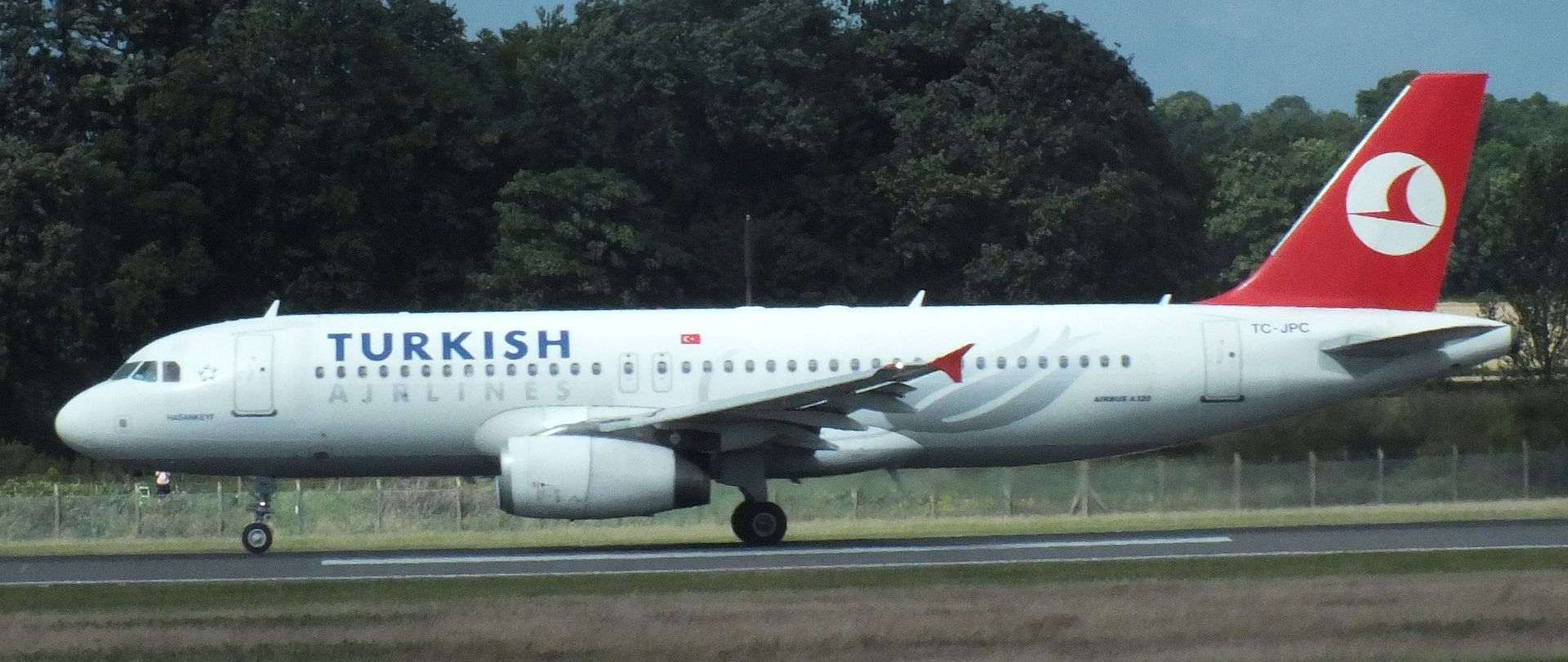 FR
EI Regional
I was very happy to see the Golden BA again…I've now seen here in LIN, LHR and EDI. I also saw her last week flying over the Docklands after getting off my IOM-LCY flight, but sadly failed to get a photo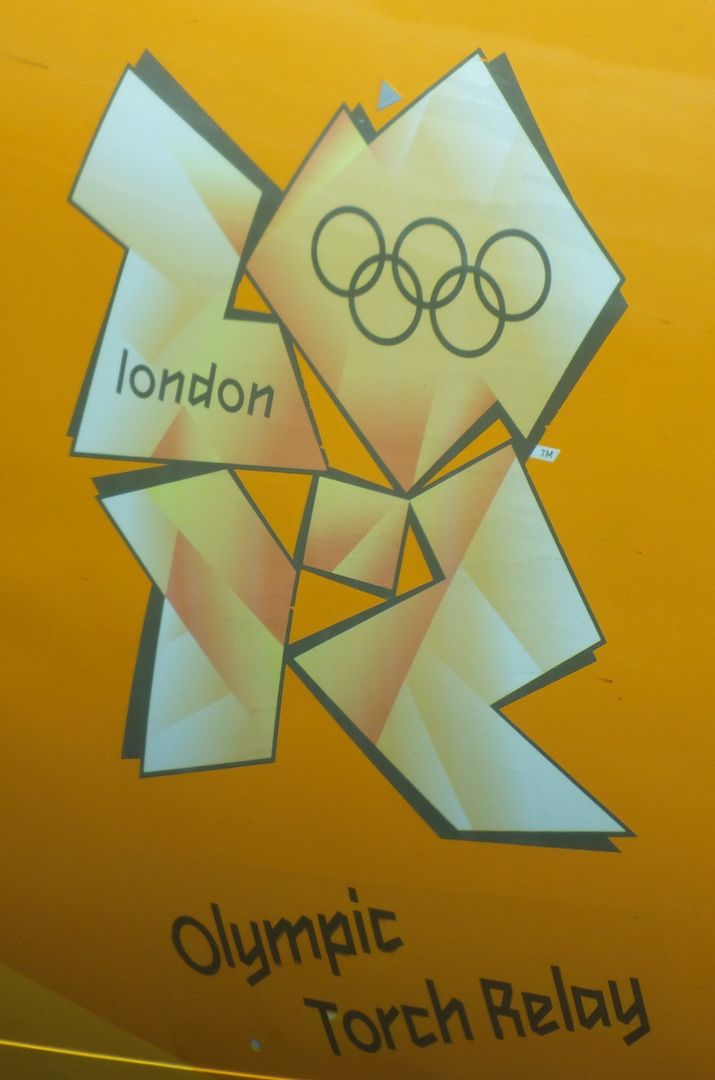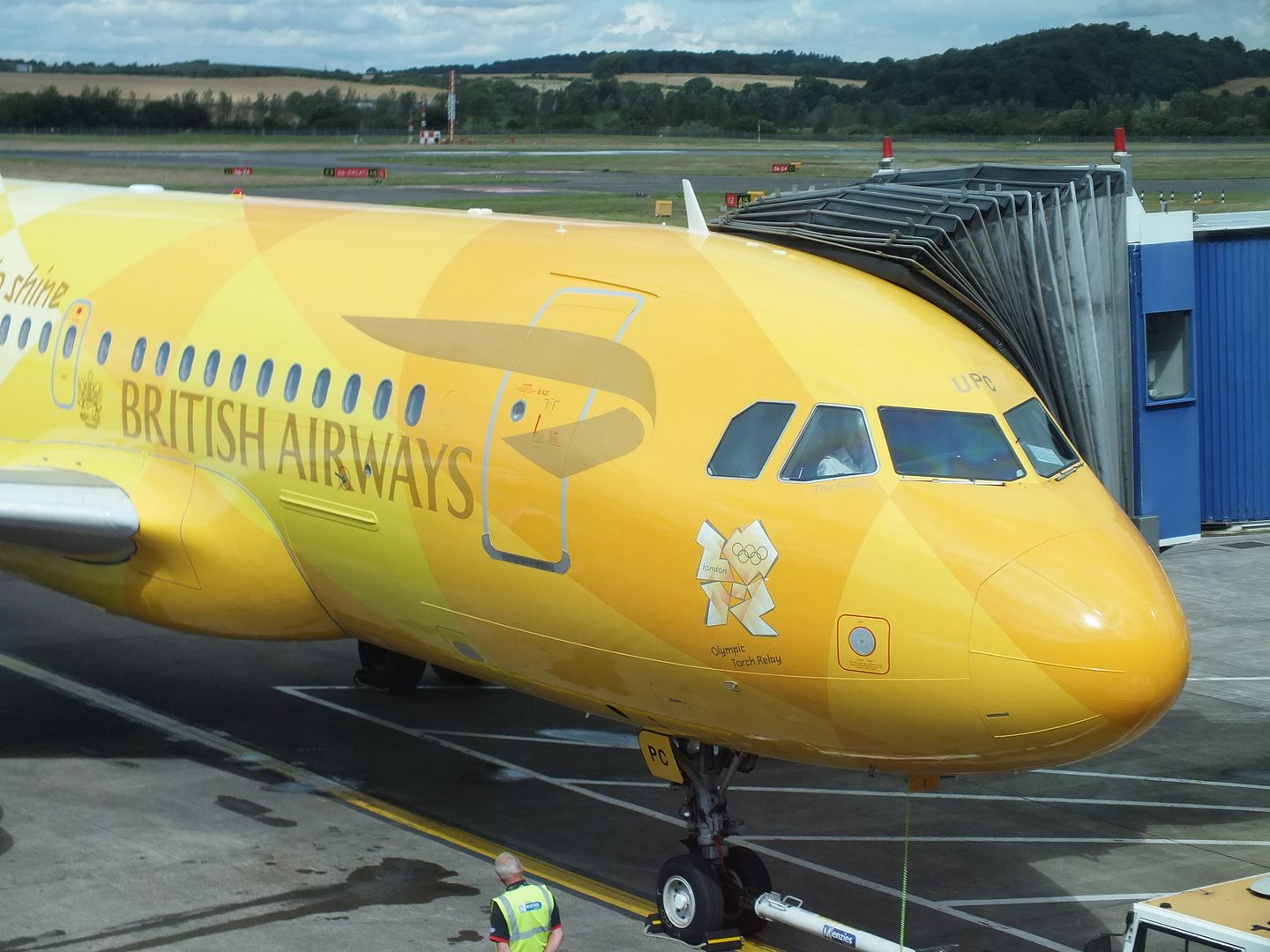 FlyBE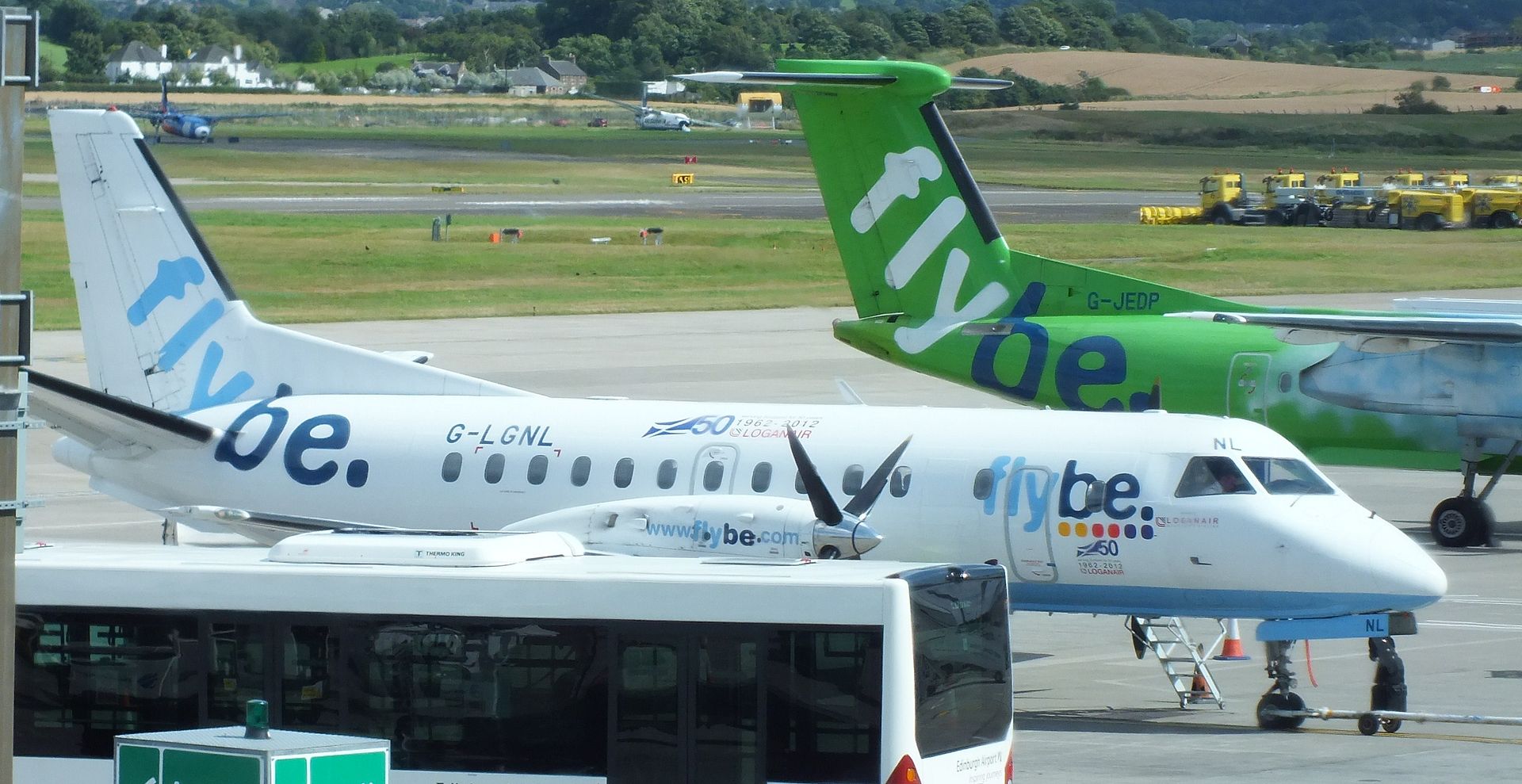 LH
Off Gold goes
FR
There were plenty of FlyBE/Loganair Saabs around, mostly heading up North
Good way to not loose UMs