"Black exhausts and the NextGen NTE-ORY-MLH"
Salut, dear readers,
it´s time now to continue with the Nantes story:
The CR-K To Go, Heading For Nantes
(by
FLIEGER67
Sep 20 2012 in Trip Reports)
With a couple of more flights to go, on not that well used equipment, at least for me.
Today´s routemap looks like this:
As usual thanx to:
http://www.gcmap.com/
The departure airports map shows me Nantes as no. 220:
Departure Airports II
auf einer größeren Karte anzeigen
With the previous 200 stations here:
Departure airports
auf einer größeren Karte anzeigen
And the latest done routes:
Tripreporters Flüge II
auf einer größeren Karte anzeigen
A pretty short night, thanx to this non expected old town life here, a new day and new experiences ahead.
Let´s go for breakfast now
Everything what I need in the morning on offer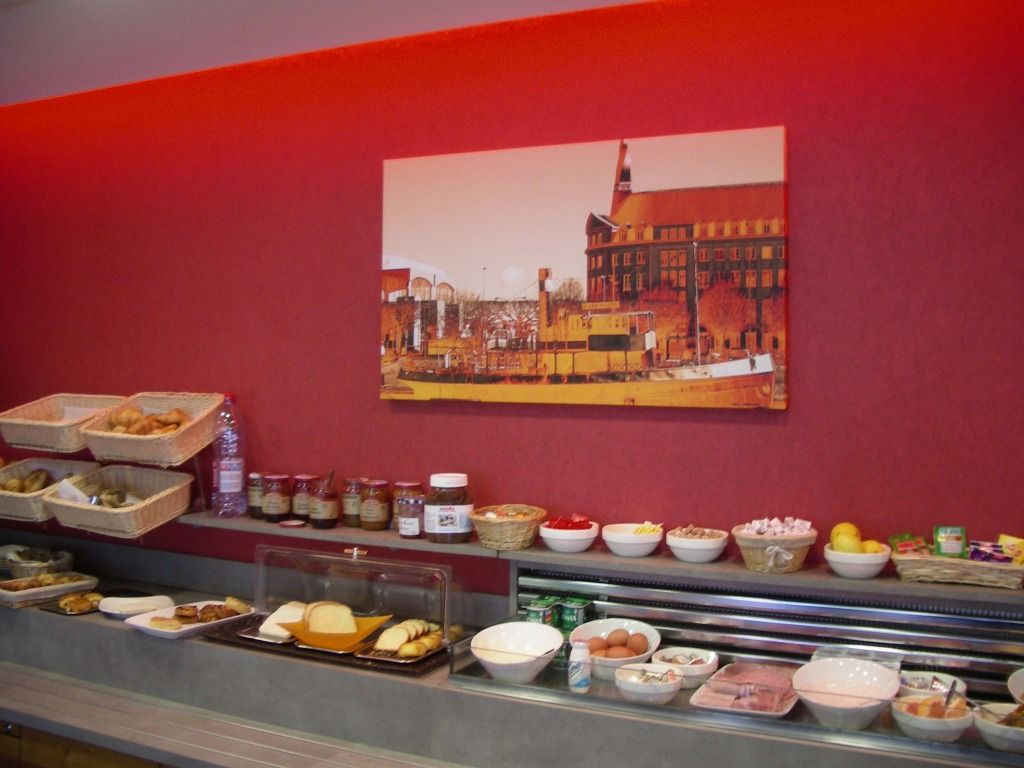 And also well presented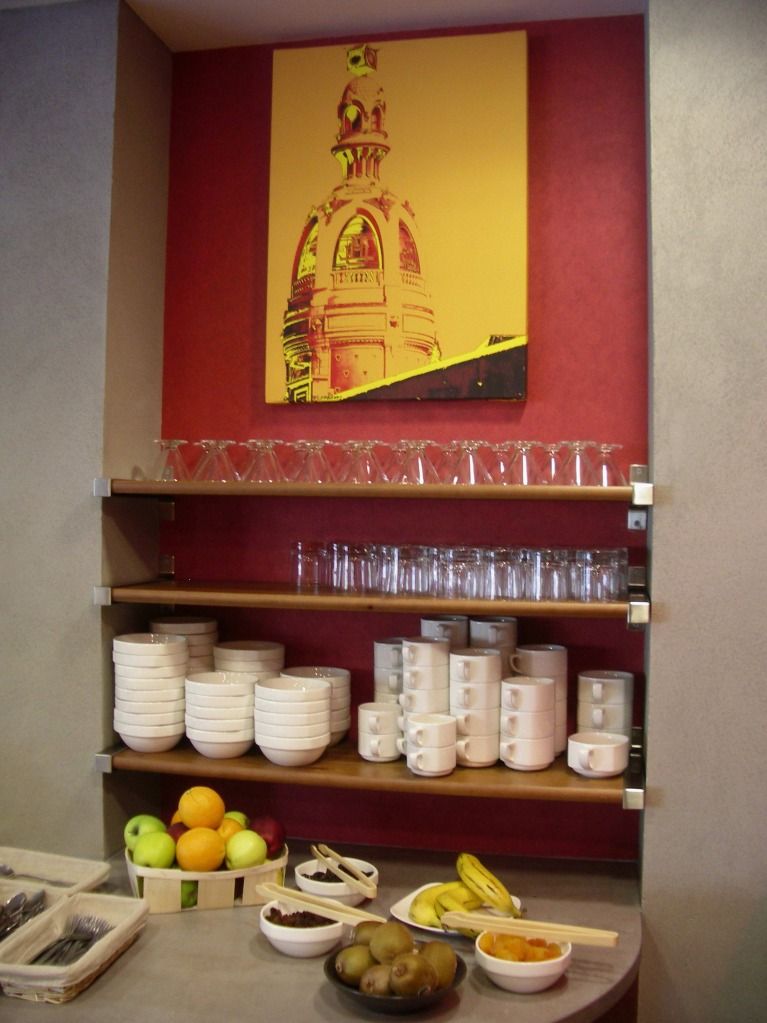 Walking along the Le Lieu Unique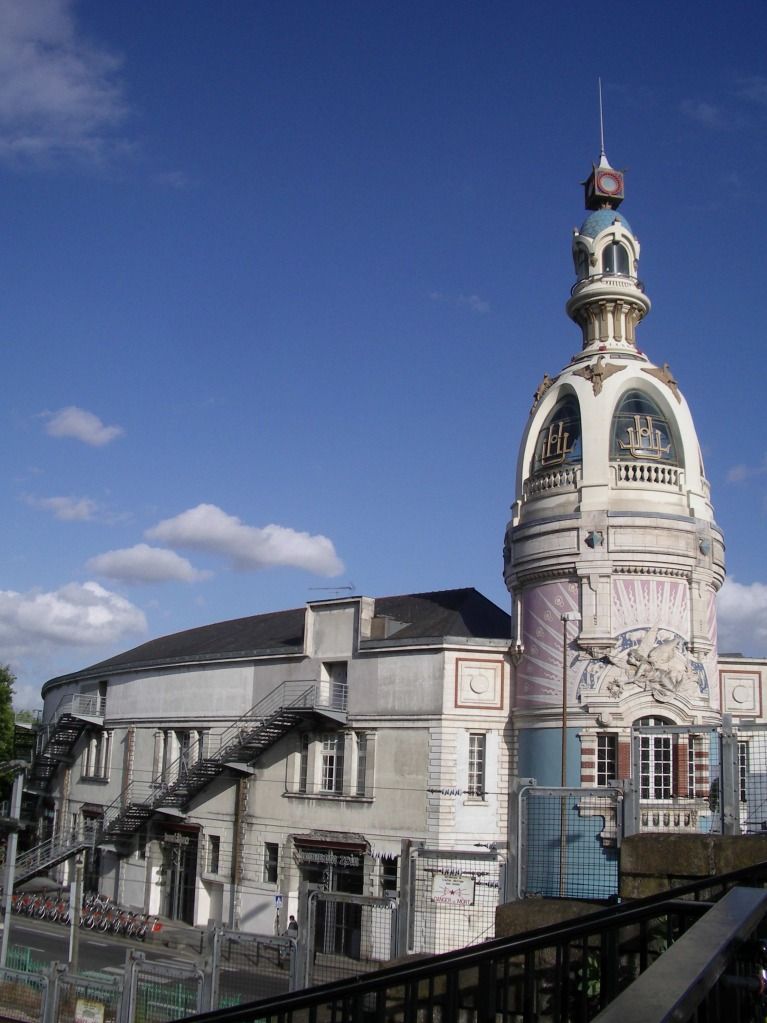 The inner port
Some other birds also on the way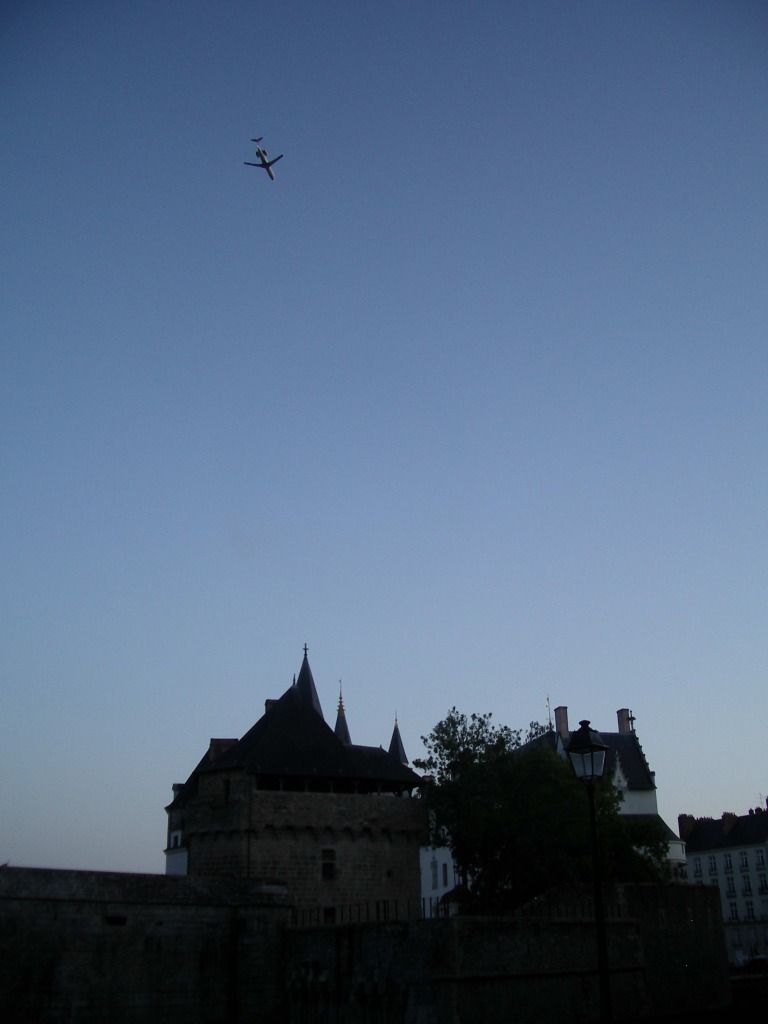 The sun is shining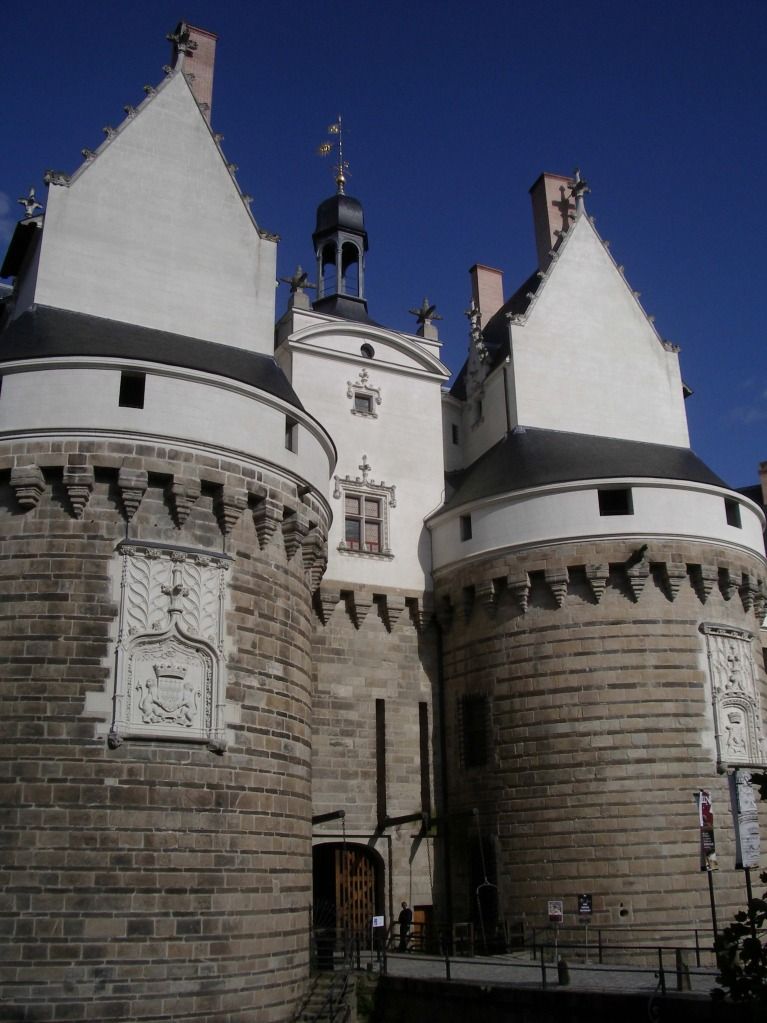 Ok, some clouds in the distance
And the real birds above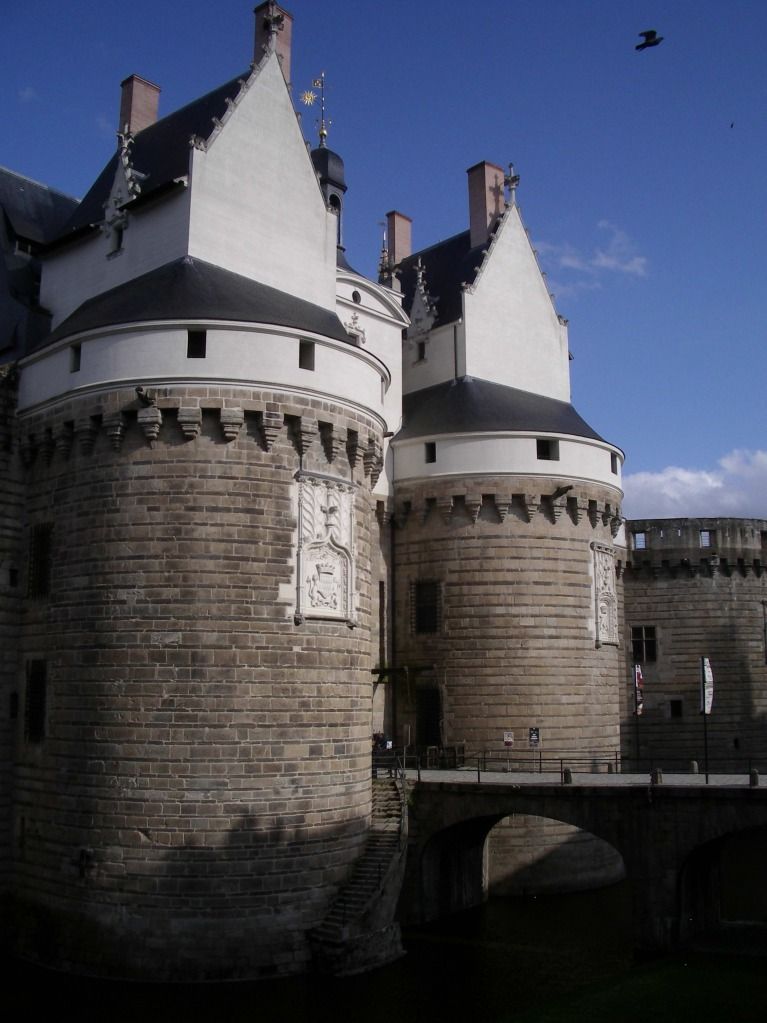 It looks like welcoming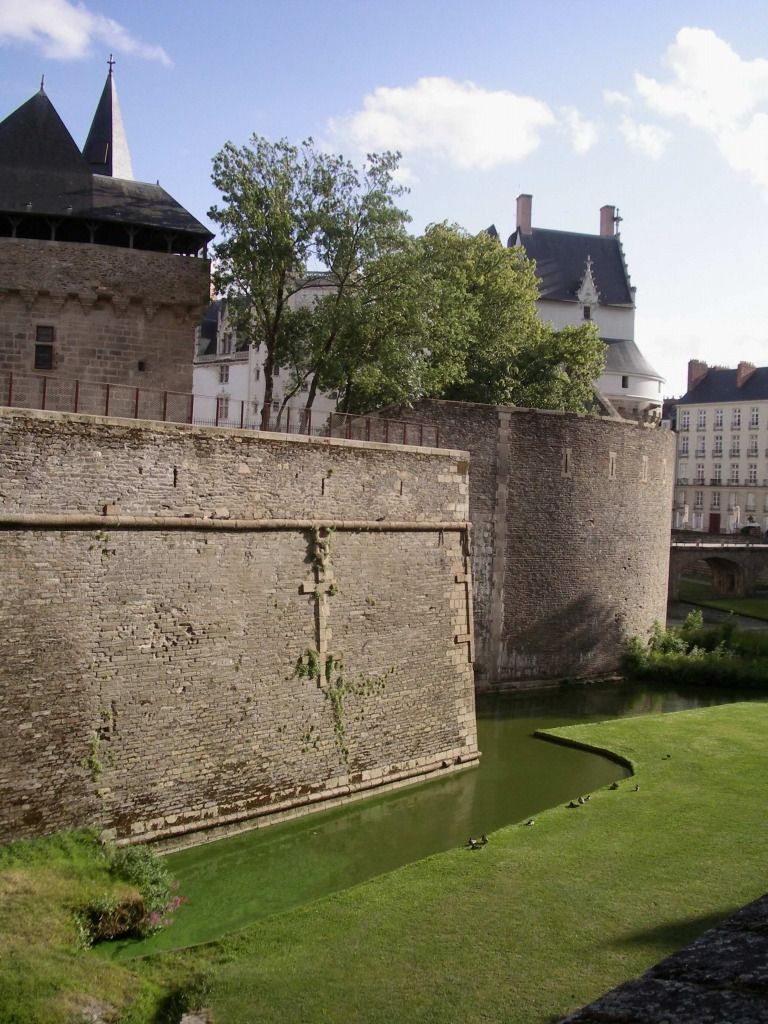 The bridge to go inside
The entrance
Lets go for a view
Or better take this way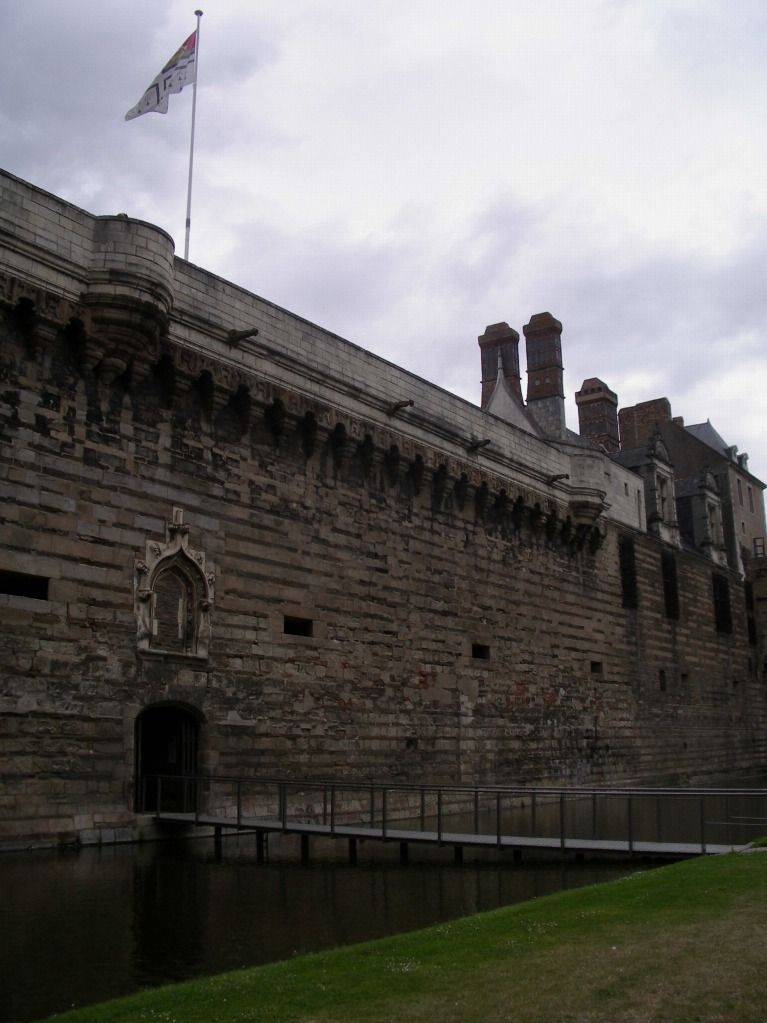 "Le Château des Ducs de Bretagne"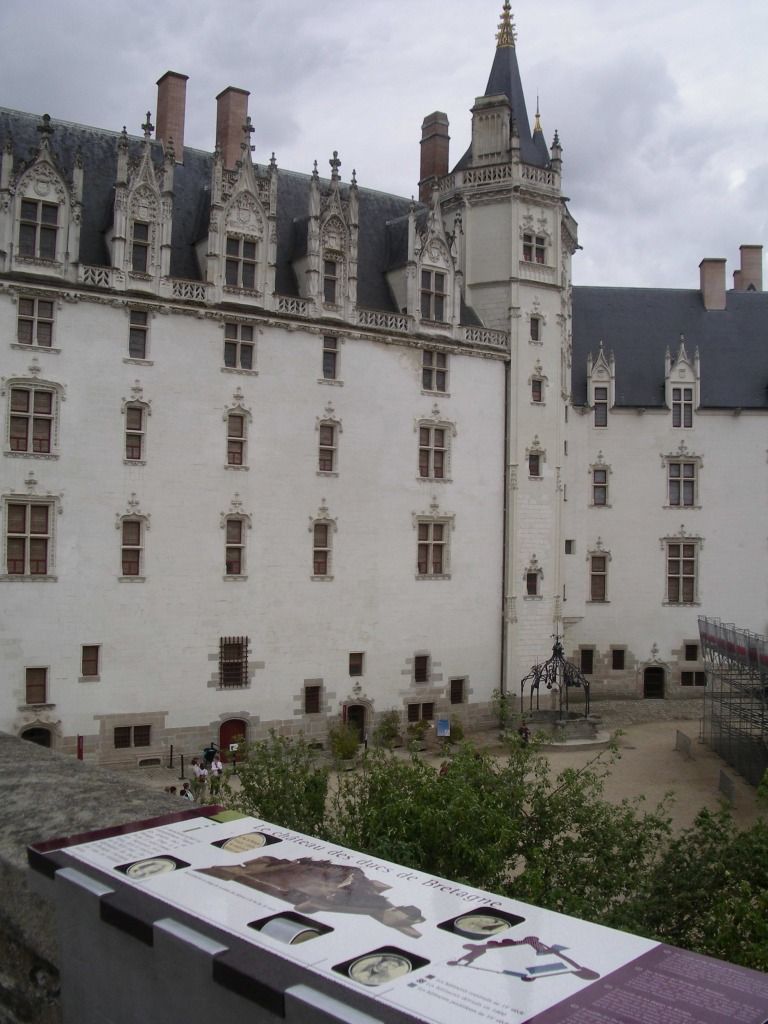 The wall
Old town houses close by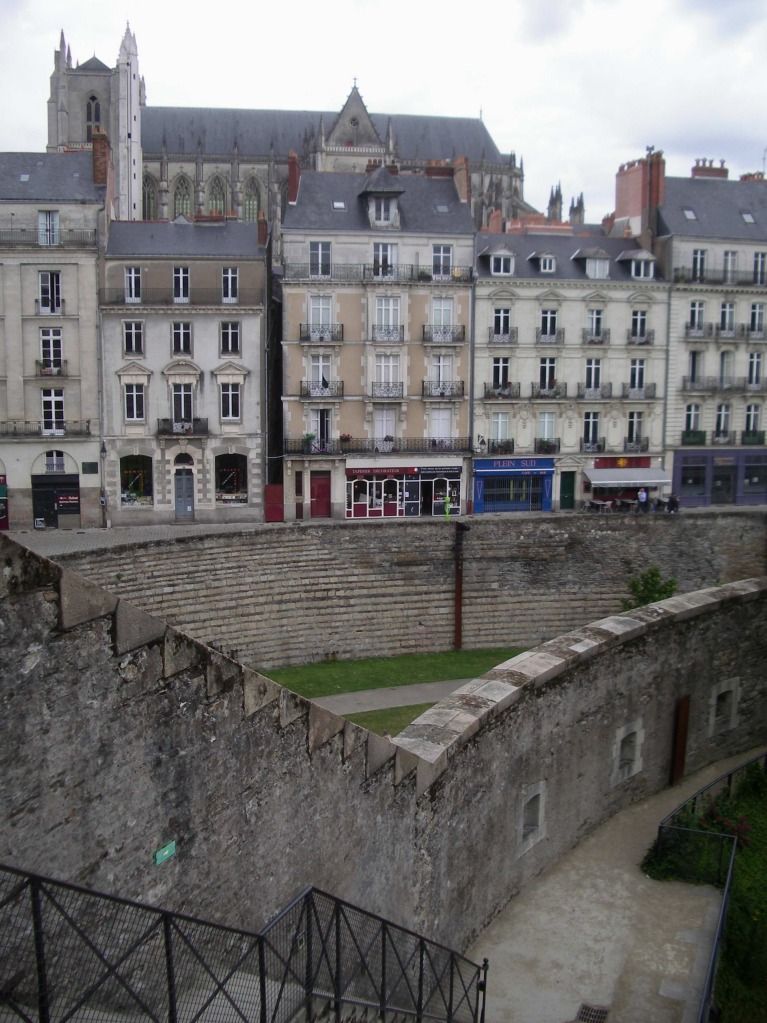 Such an impressive building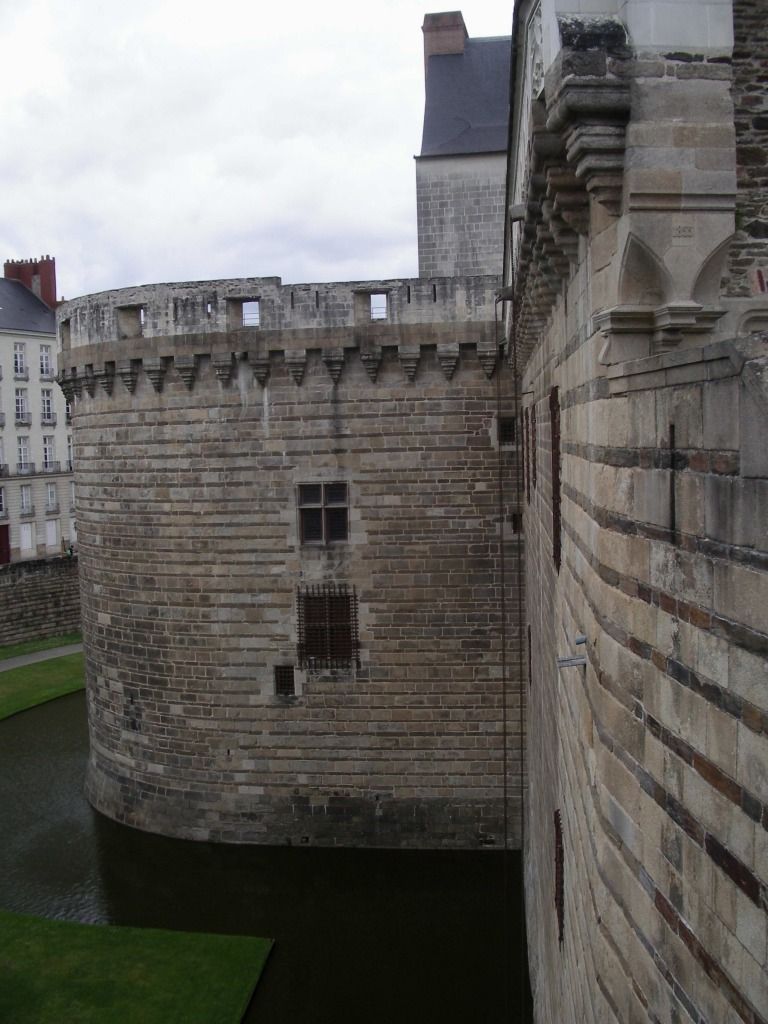 The arts museum
And the cathedral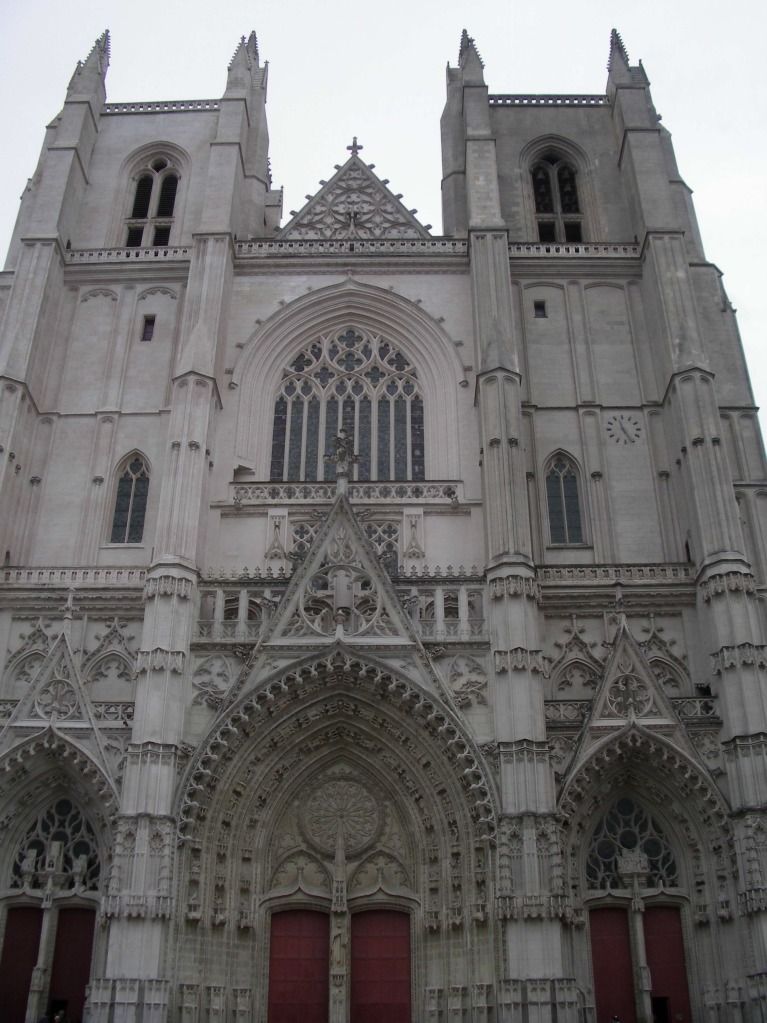 Also impressive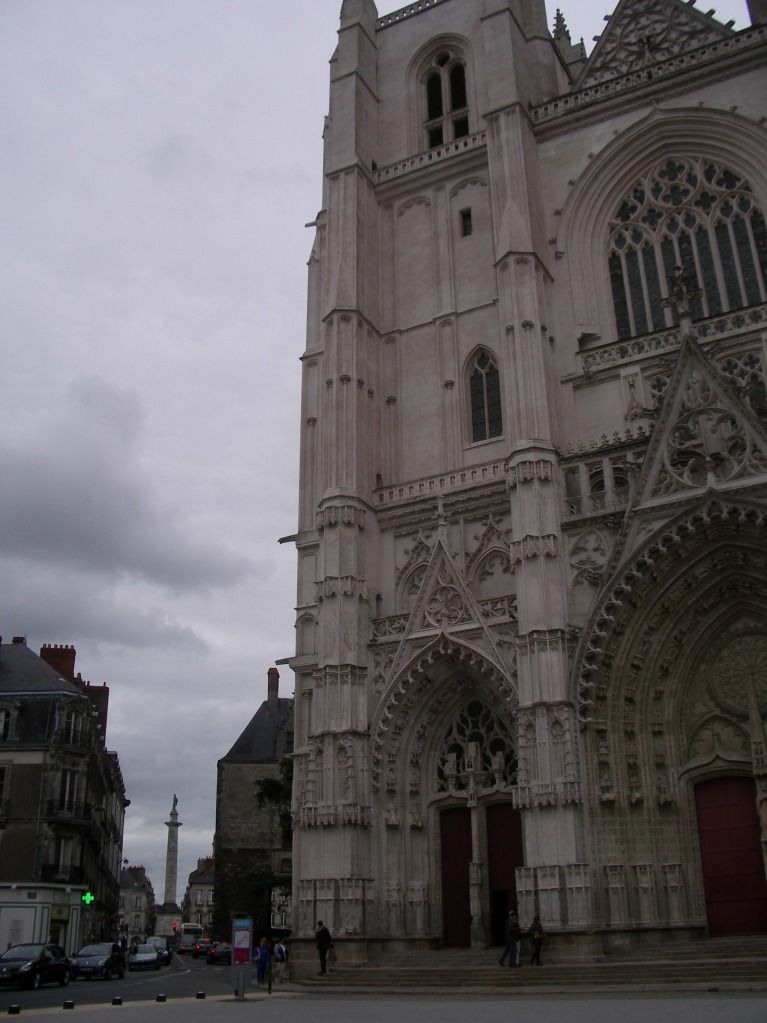 La prefecture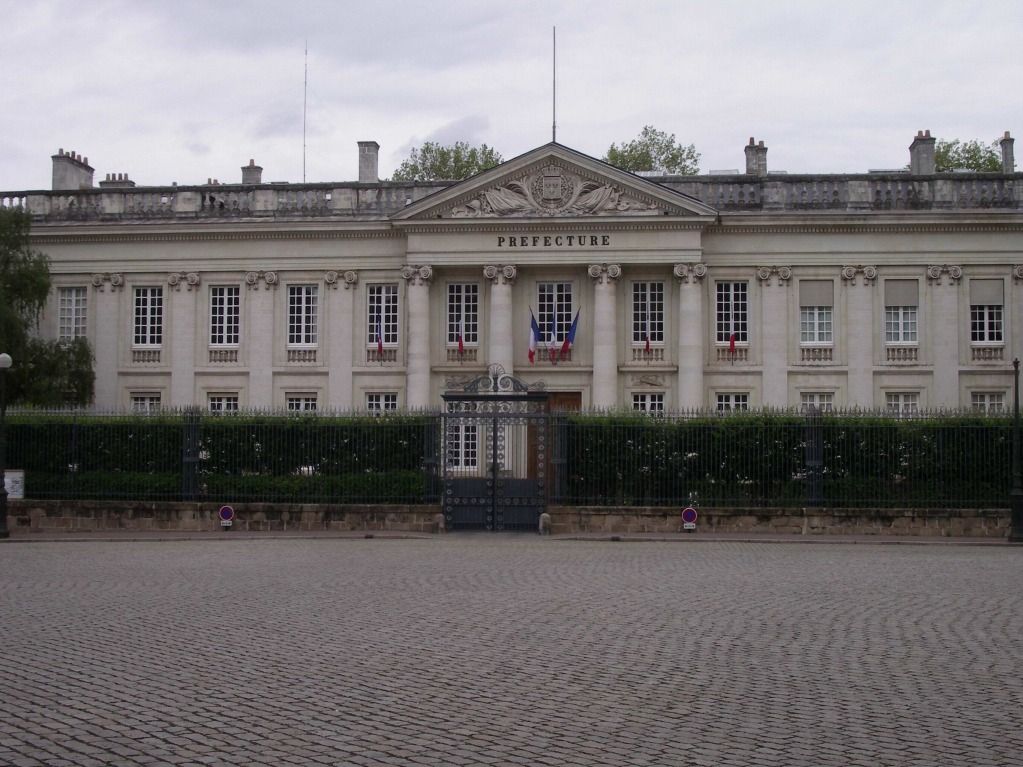 Sailing anyone?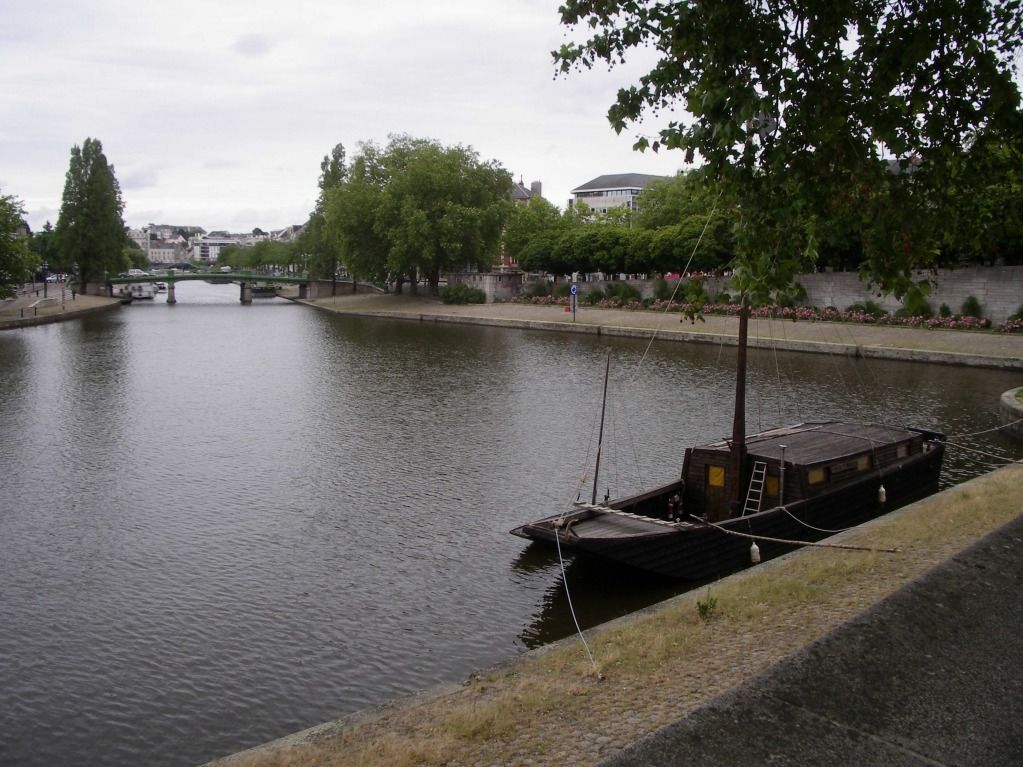 Looks like Asia ahead
Ah, it´s the "Maison de´l Erdre"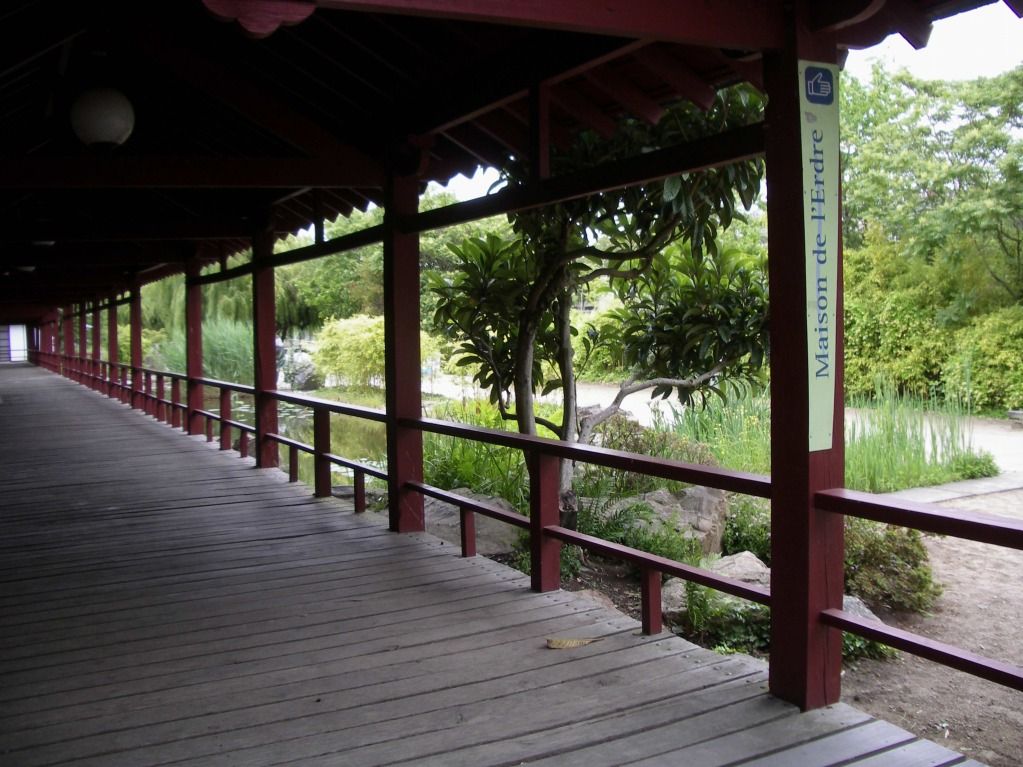 And the tiny "Capitainerie"
Back to town now
Indoor trees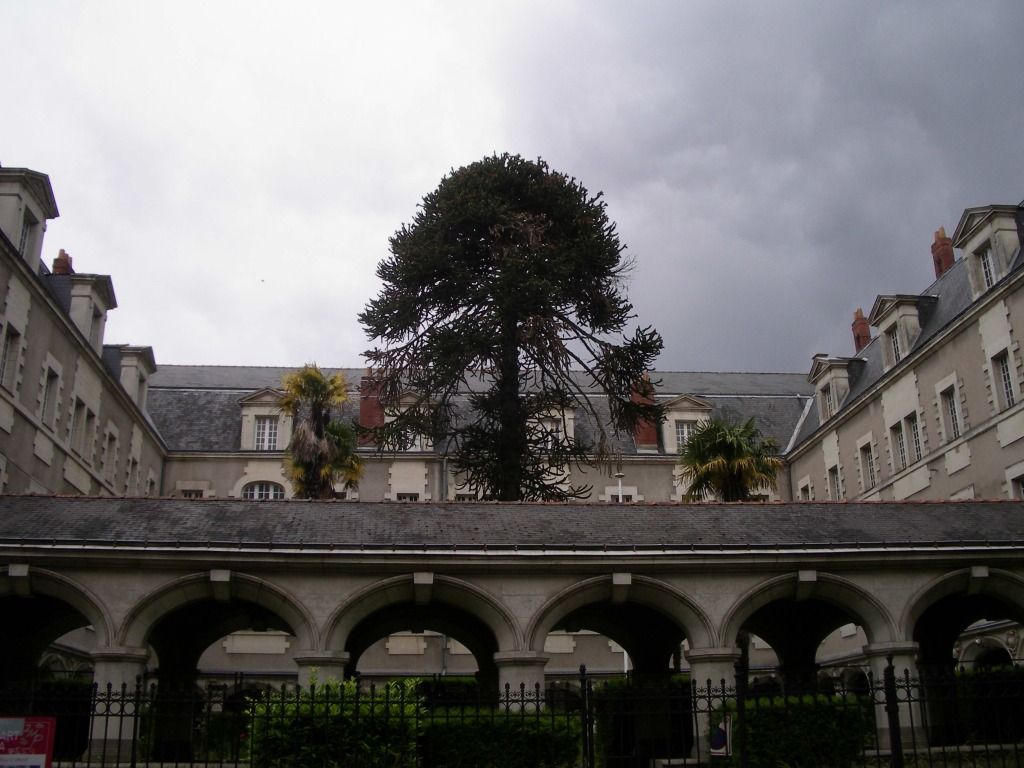 The "Jardin des Plantes"
With it´s greenhouses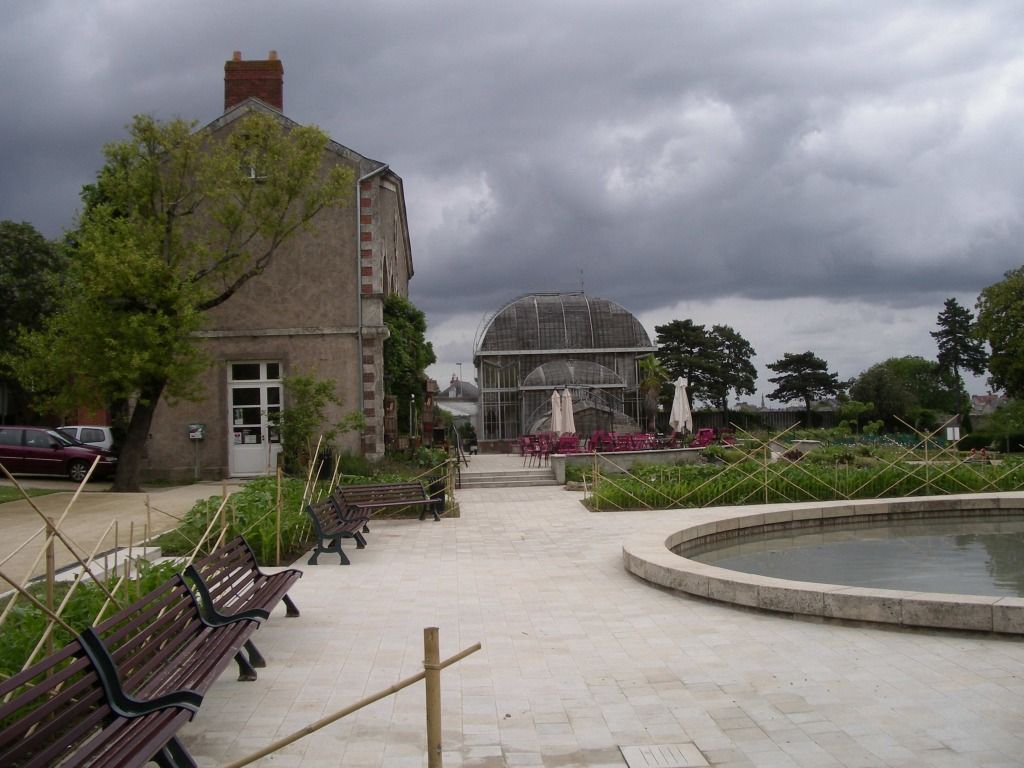 This looks lile also interesting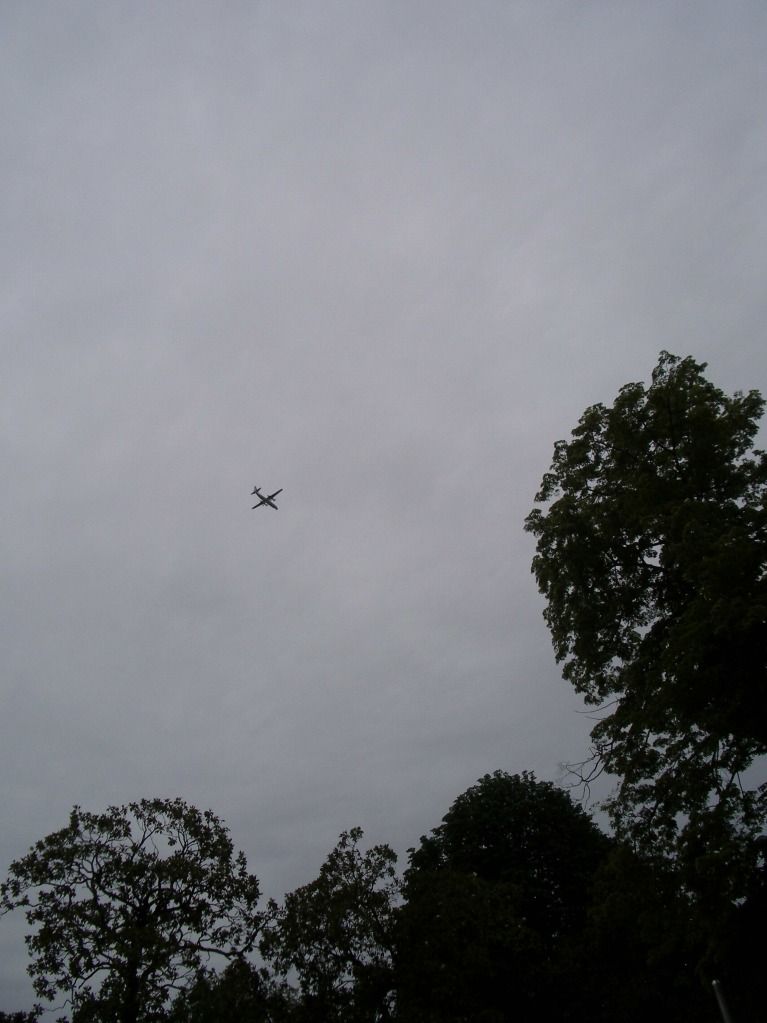 Closed today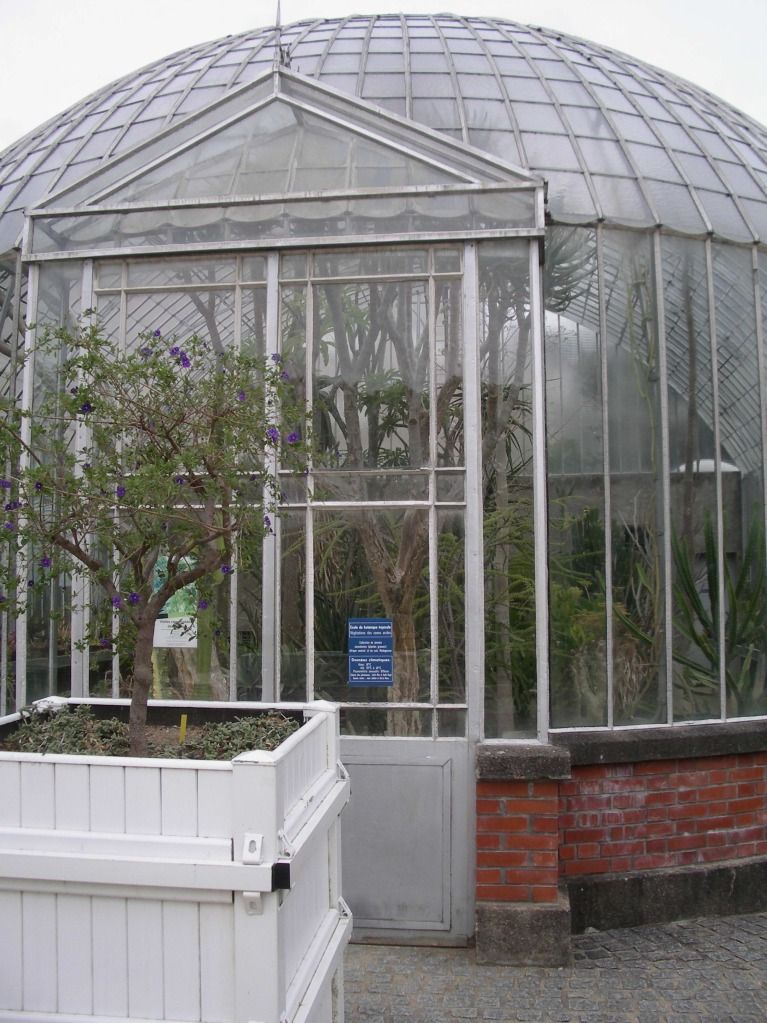 Flowers all around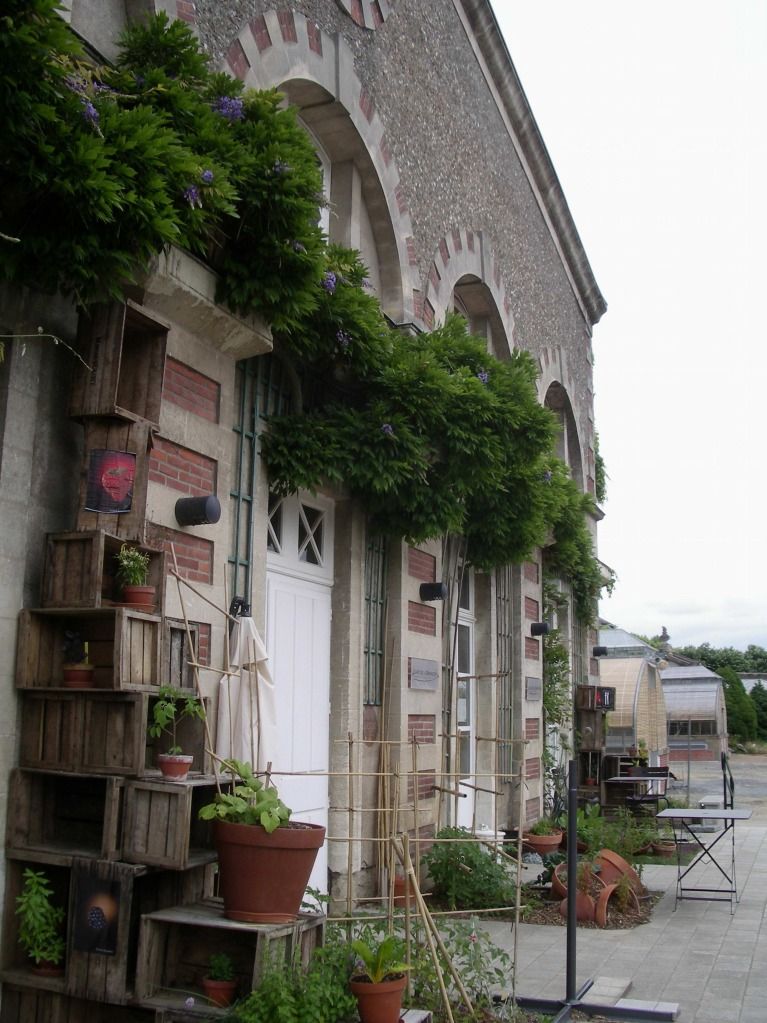 And palm trees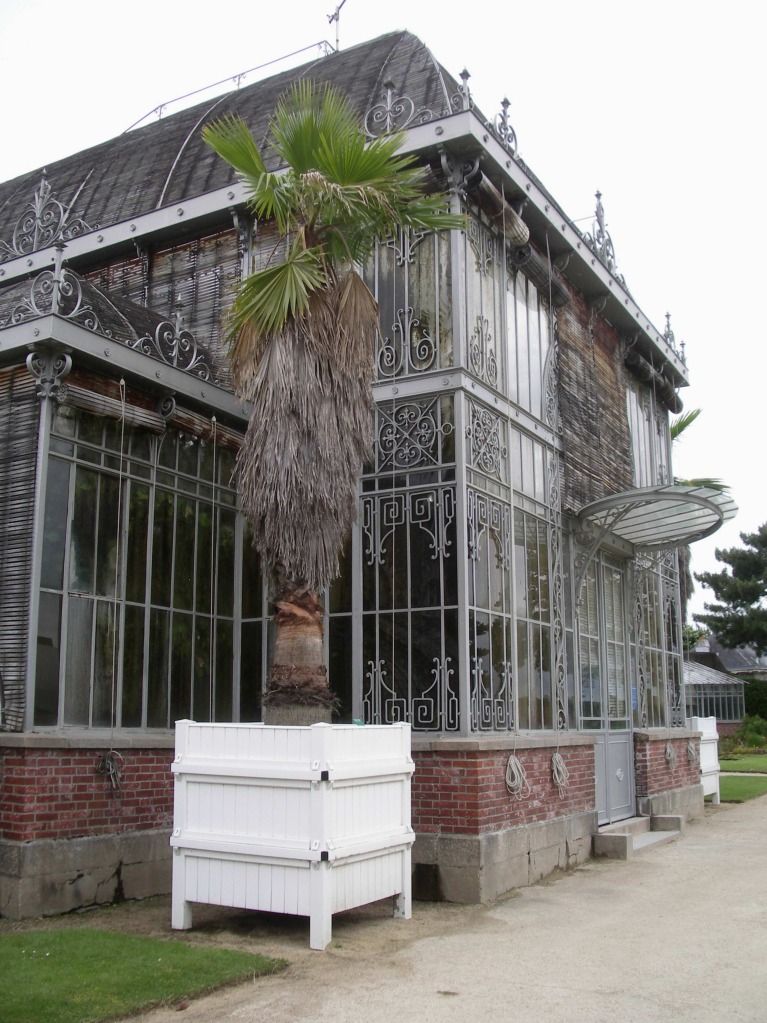 The way to park you´re car Nantes style!
The tramway shuttles me to the outer port
With the more modern style stuff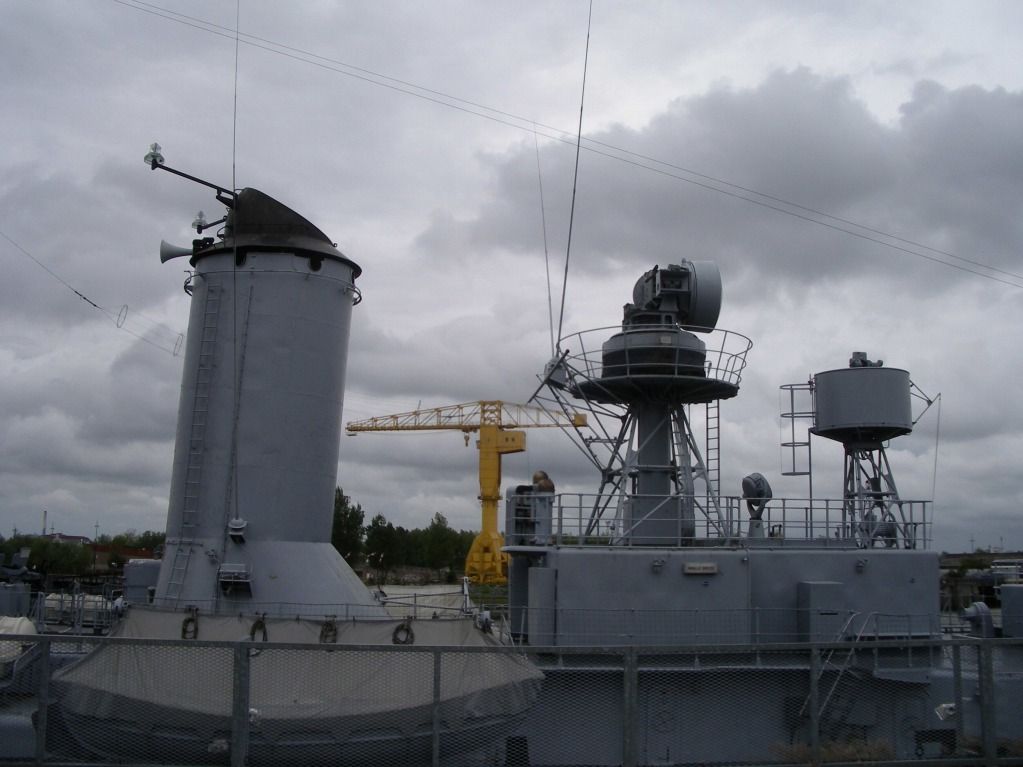 Should I take this plane somedays?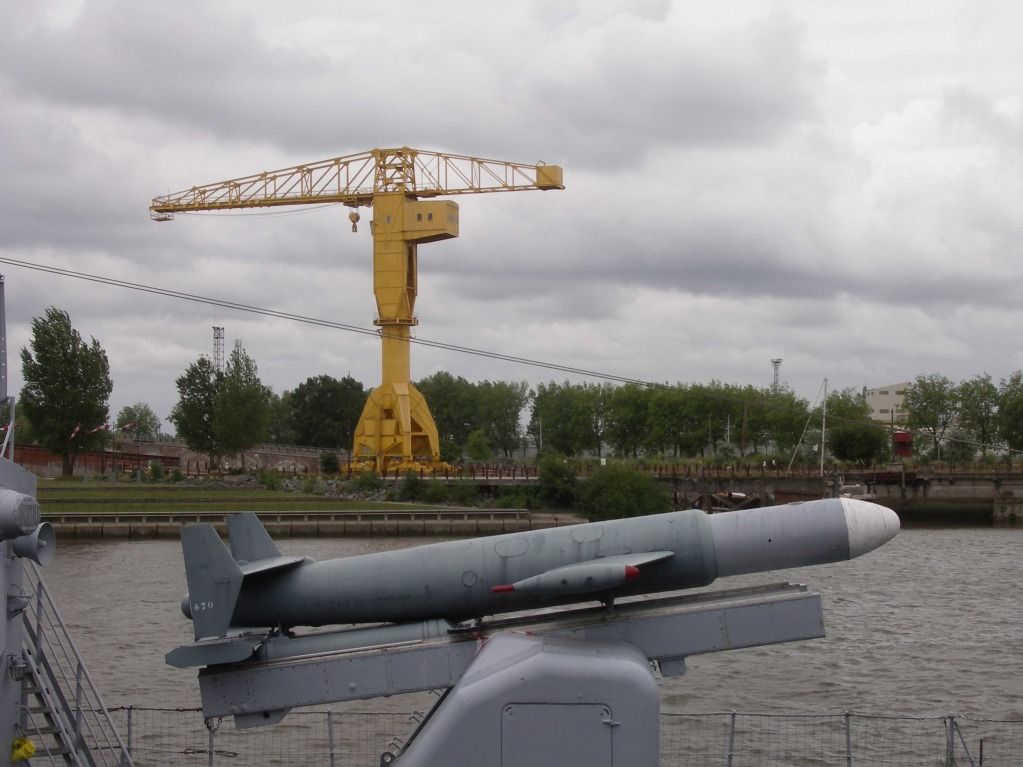 River cruising
But the weather shows me, it´s time to head for the airport now
To catch something like this, maybe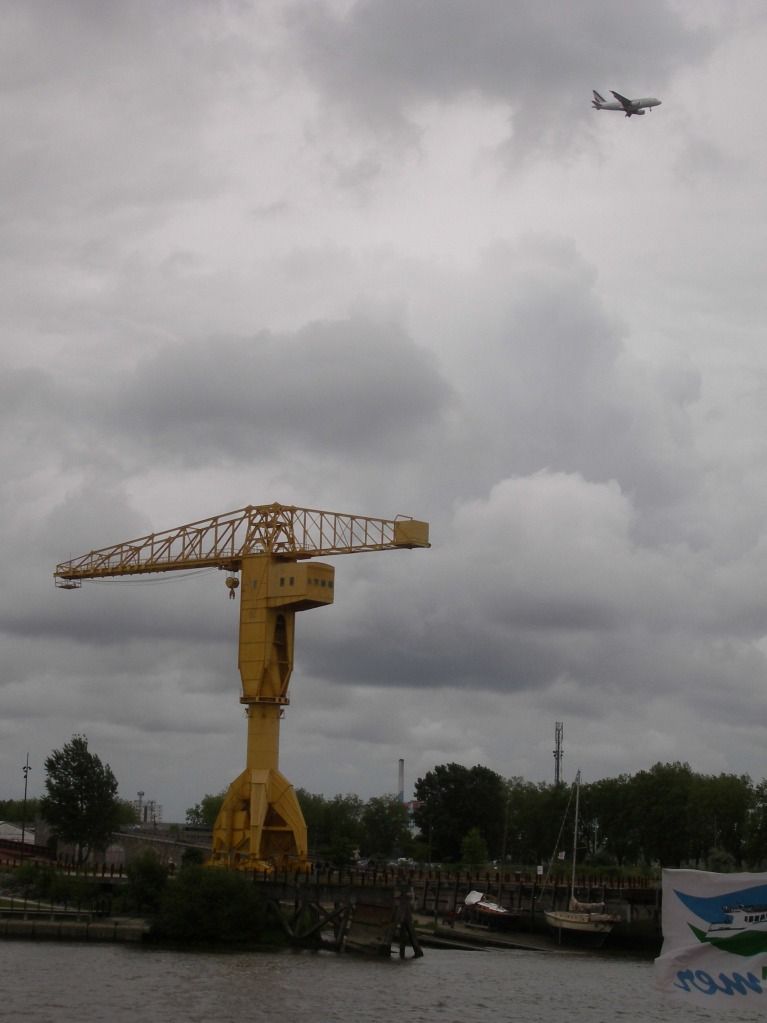 But not on this screen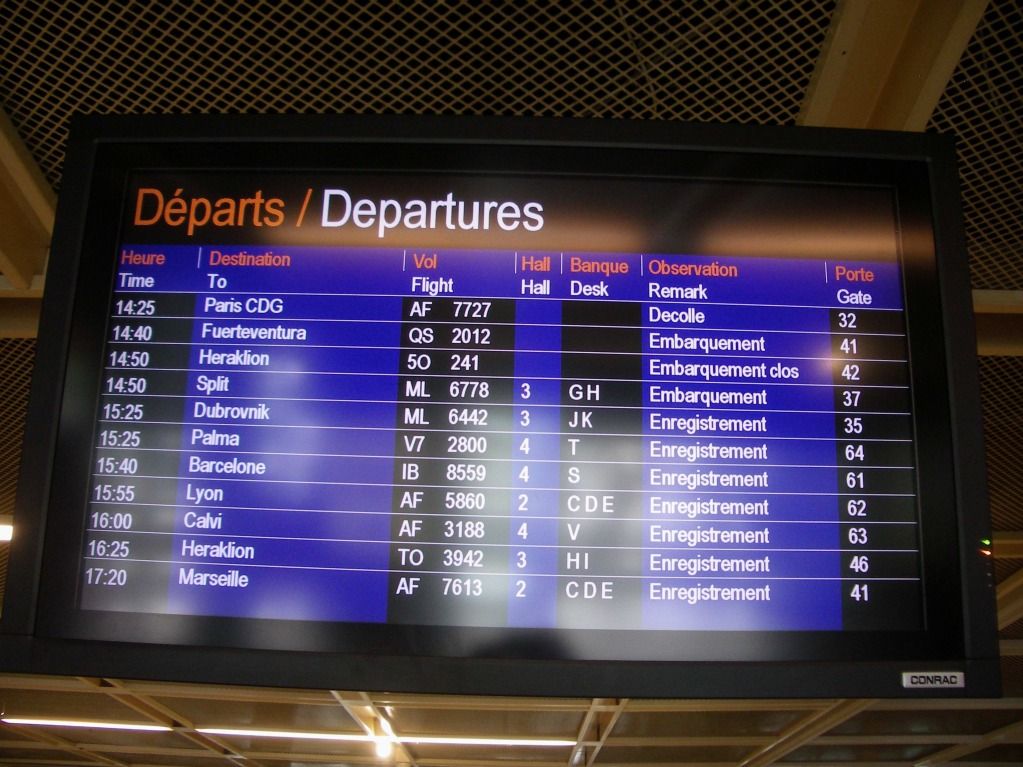 ..................................................................................................