"Fly on the Saab where it comes from"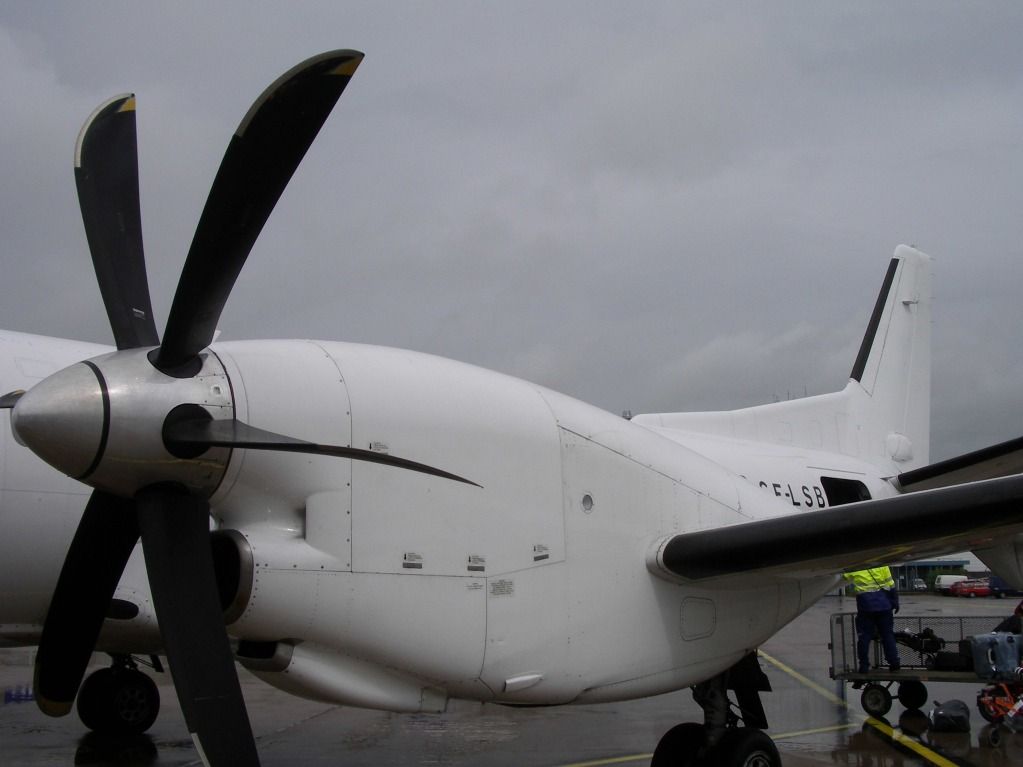 Hej, hej, dear readers,
one week at the homebase since:
Black Exhausts And The NextGen NTE-ORY-MLH
(by
FLIEGER67
Sep 22 2012 in Trip Reports)
and now it´s time to go again.
The mission is to fly the longish Saab exactly, at least countrywise, where they come from!.
This is today´s routemap:
Best thanx to:
http://www.gcmap.com/
All the routes are shown here:
Tripreporters Flüge II
auf einer größeren Karte anzeigen
The first 200 departure airports:
Departure airports
auf einer größeren Karte anzeigen
And here is the actual map with KLR as departure airport no. 221:
Departure Airports II
auf einer größeren Karte anzeigen
Sunday, 17.06.2012
.
.
.
.
Service KLM KL 1866 operated by KLM Cityhopper
Scheduled: 06.05 // 07.30
The cell phone alarm is set for what looks like to make the most of the day!.
03.00 am and I´am up for new adventures!.
P0 is the place where the car should spend the night.
I want to be as early as 05.00 am at the airport and it seems that works perfectly also today, lucky me.
Govolo catches my money this time, leg one and two on one ticket, together with two more flights next month.
The fare per leg this way 50.00 Euro´s.
OLCI works ok here, no printout as usual for me.
Collected from the self service kiosk.
A quick security check follows.
KL on schedule from gate 316, where the plane spend the night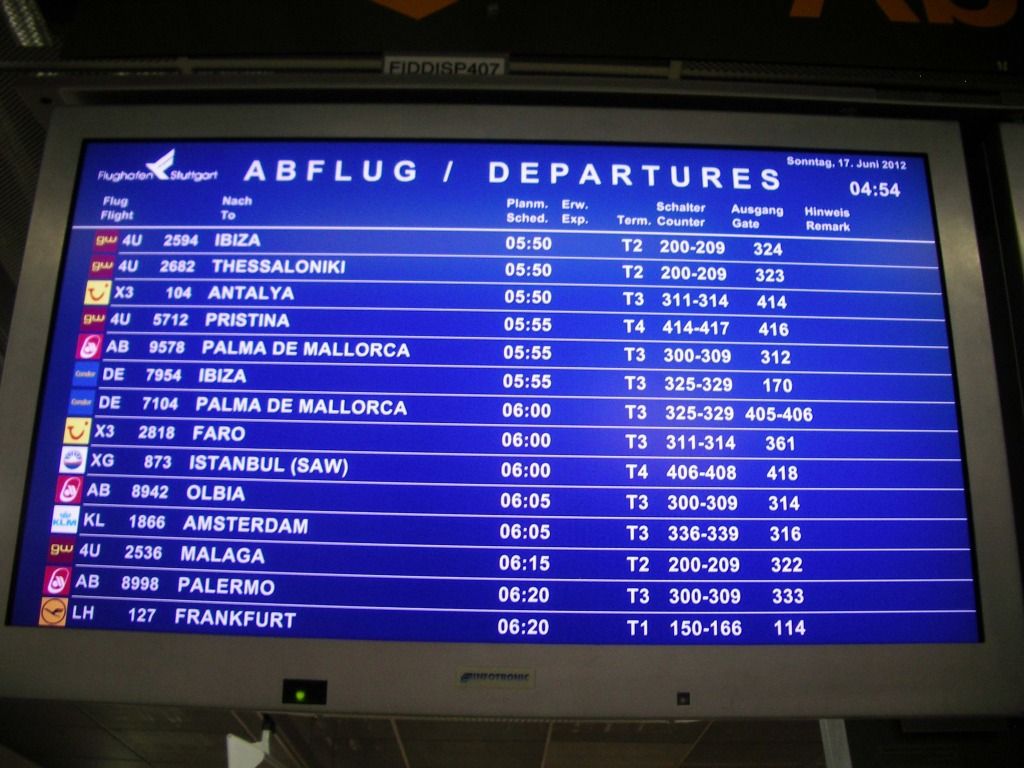 A quick view for the Skyteam lounge follows.
New seaters here?
How I like these midsummer bright morning views. Ok, forget the clouds, please!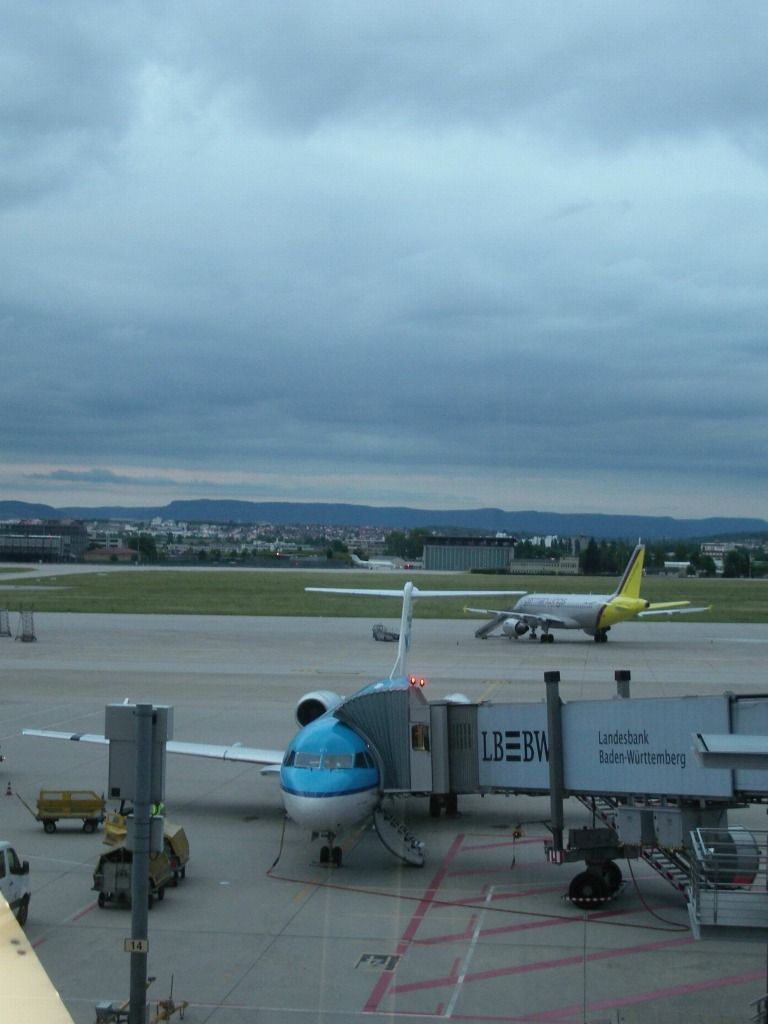 The F70 is on schedule, sure ok with me to fly another one. "City" on the go, 1 hour, 05 minutes this way
Cockpit crew is from the Netherlands. The captain with a nice and detailed welcome after boarding is completed and some more info´s later inflight.
Routing is FRA-CGN-DUS at maximum 32000 feet.
06.00 am, short ahead to schedule and as early as it could be ex STR. Here is a wing view short after departure from runway "Two-Five".
Leaving 14 cloudy degrees in Germany
Safety on board, sure
Oldfashioned, clean, dark blue fabric seats here
Legroom is perfectly good. Ok, it´s the exit row,
11A and two for me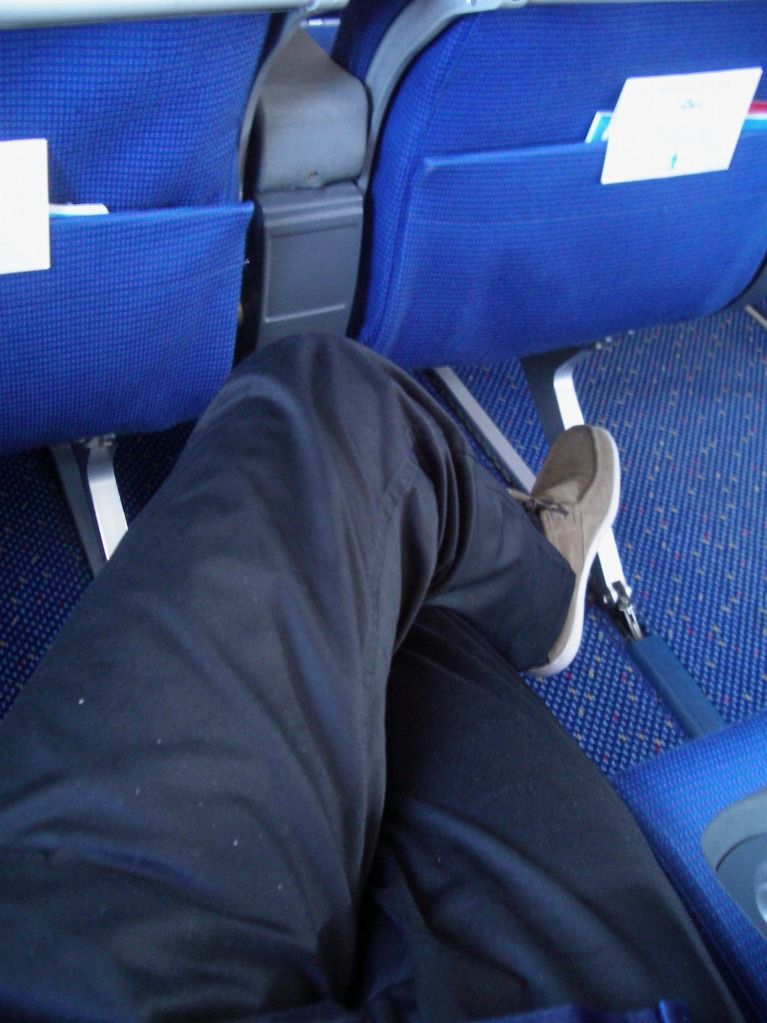 Cabin crew is one male, one female FA, both middle aged with a nice welcome and first impression. Also chatty inflight with the pax, sure well done here by KLC.
The Holland Herald on offer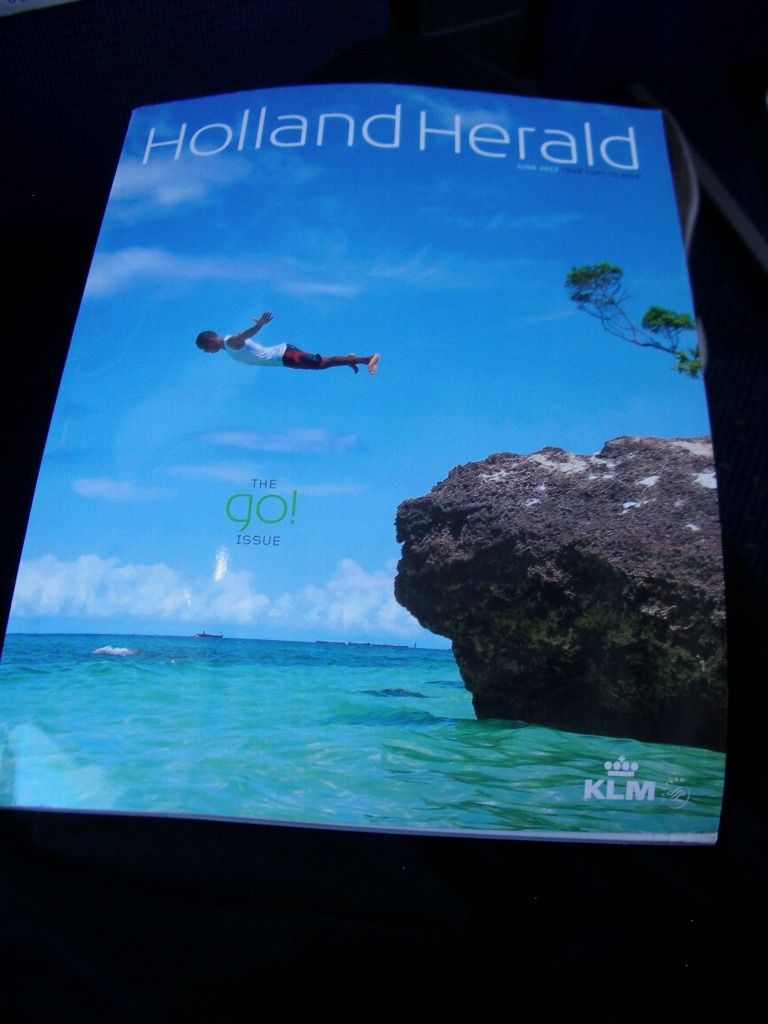 A very blue cabin view with a well mixed 70% load of travellers this Sunday morning
And also something to eat together with free drinks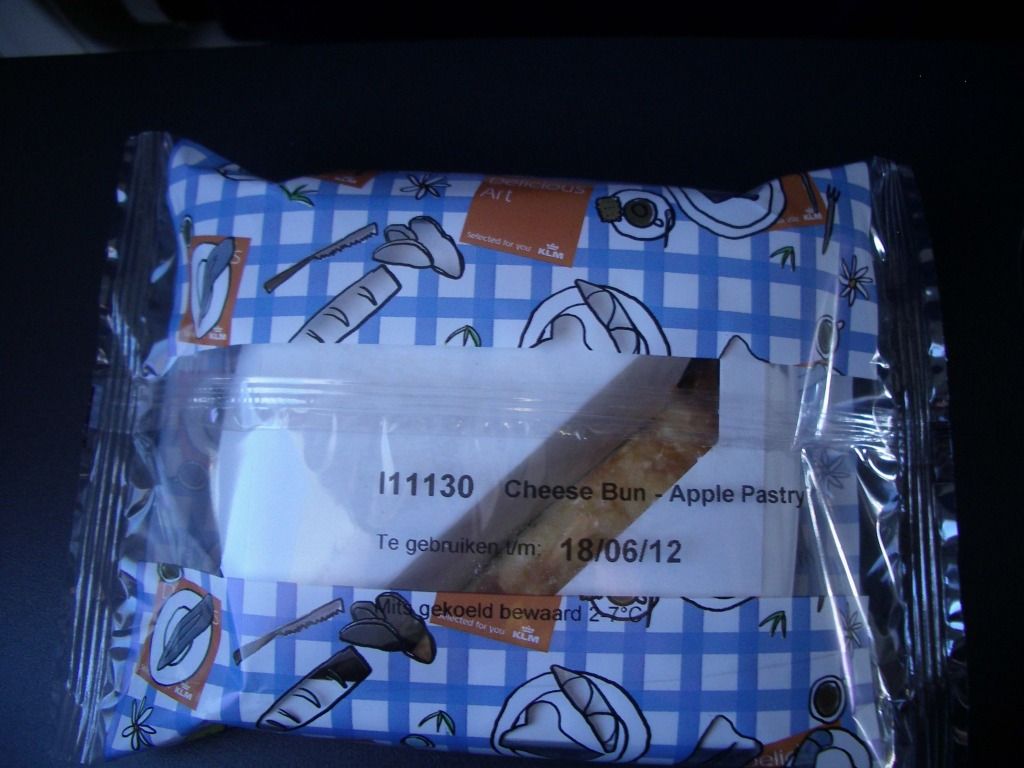 On approach for AMS.
Some turbulences expected due to strong winds on finals for the 3453 meters runway "Two-Seven"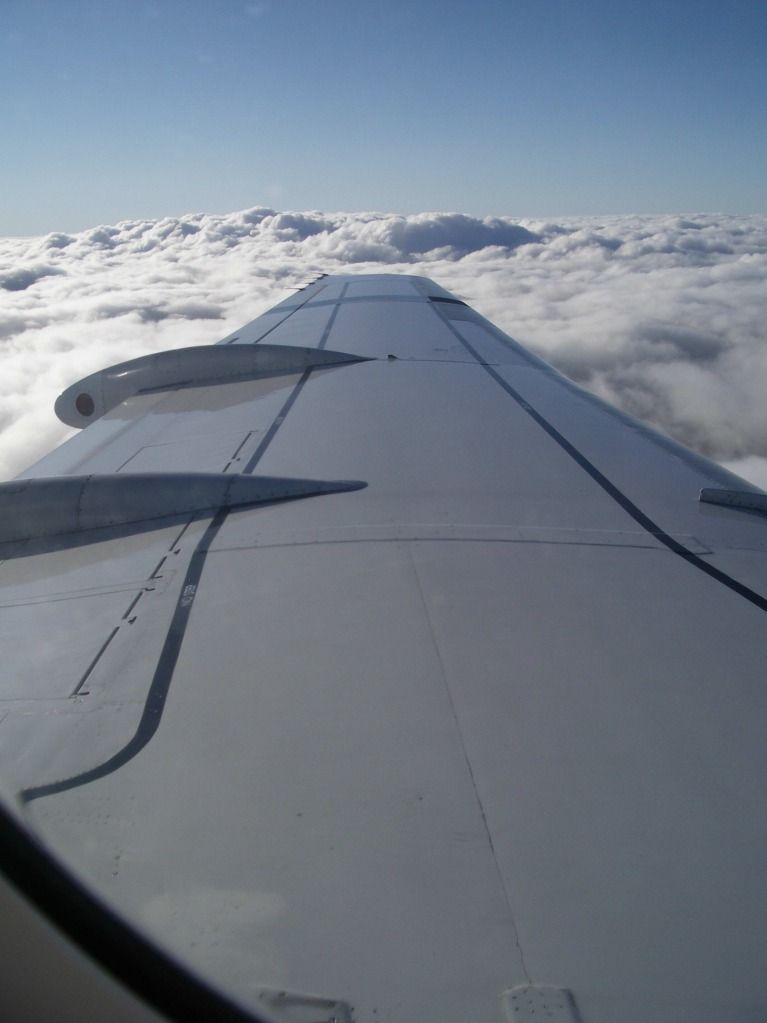 07.20 am, well ahead to schedule and parked where you park you´re Fokker usually!.
Also here 15 cloudy degrees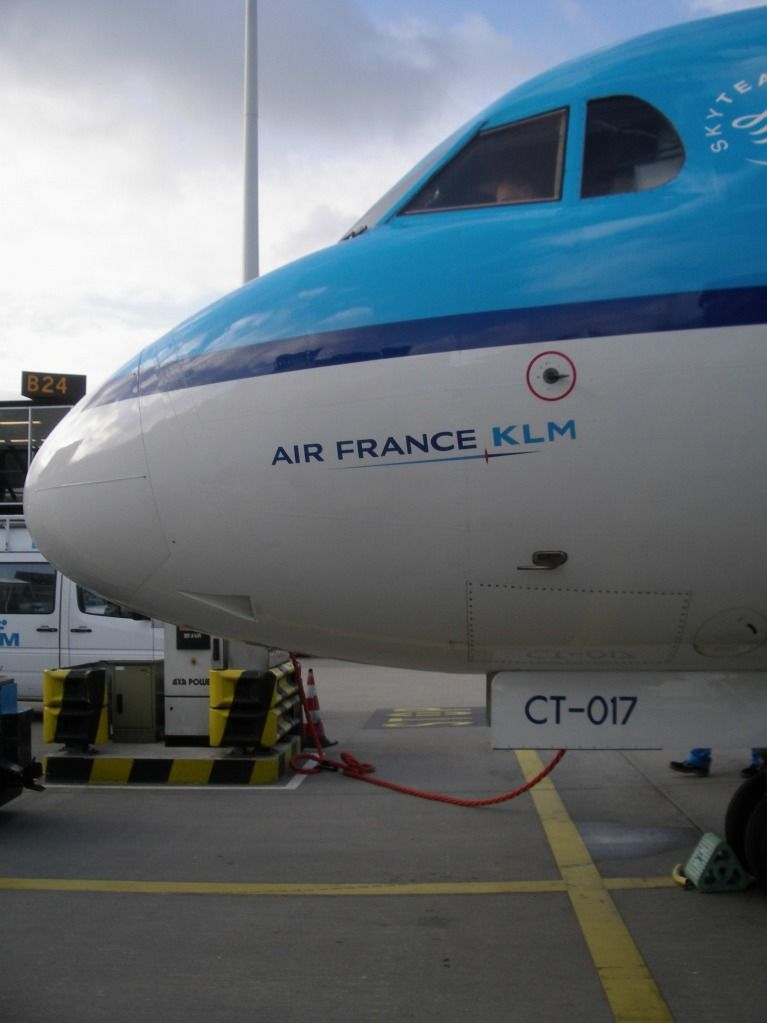 Looks like cute this way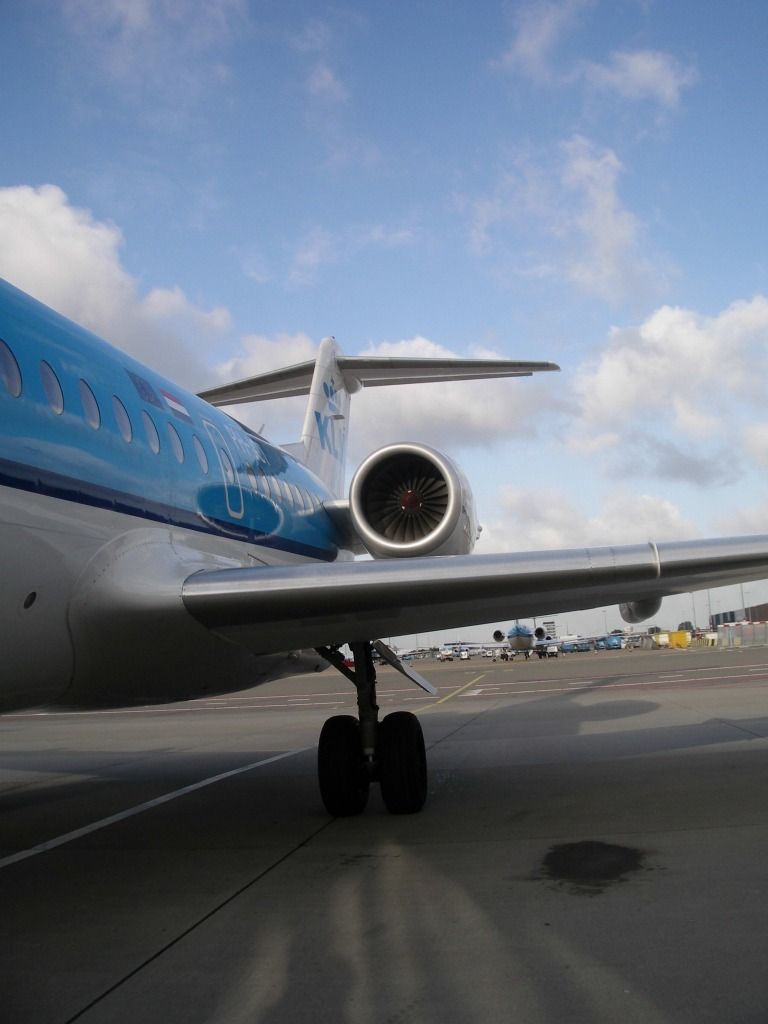 Ah, now I know, this is Cityhopper!
PH-JCT had the honour and shuttled me this morning.
A new entry to the log and leg no. 10 on type for me.
In the air since 31.05.1995 with Fokker, Mountain West Airlines, Austrian Airlines and finally KLC.
There are an impressive 26 planes on type in the fleet.
Strange to follow PH-JCT on a return to AMS with technical problems very close to it´s destination:
http://avherald.com/h?article=44f060f6&opt=1536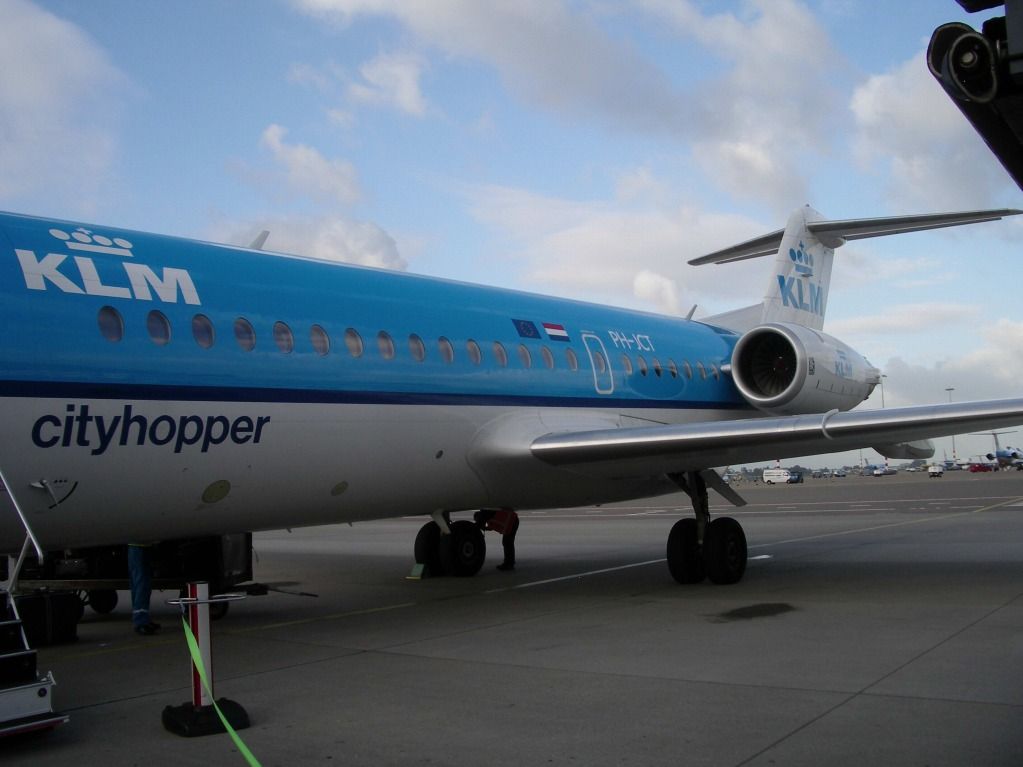 Some quality lounge time now?.
Sunday, 17.06.2012
.
.
.
.
Service KL 1127 operated by KLM
Scheduled: 09.35 // 10.55
No need for extra security and well timed to go for the KL crown lounge
Not that much customers around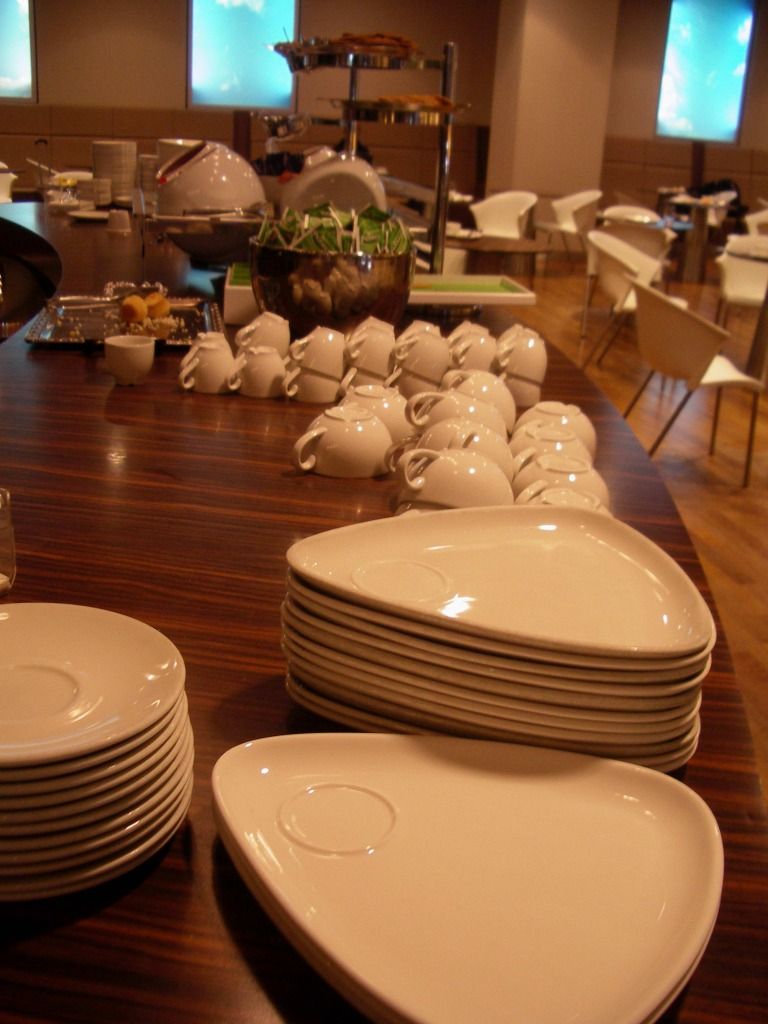 Also the seaters are blue here
C12 now bound for Copenhagen. The fare is again 50.00 Euro´s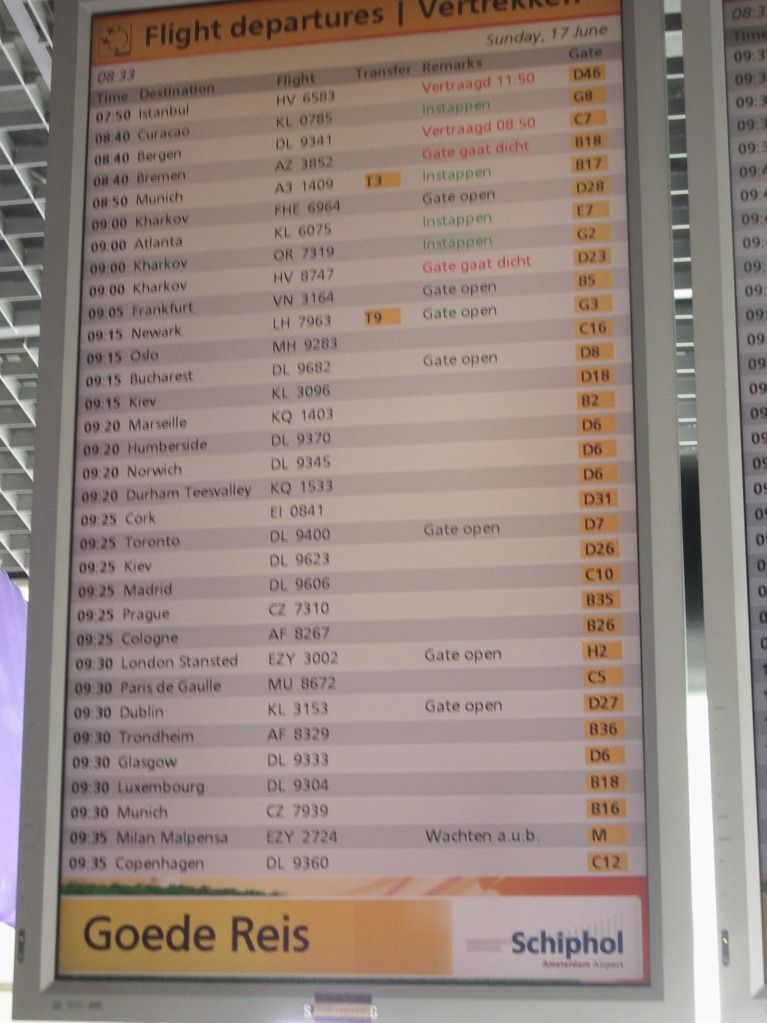 The 737 is on schedule. That might be a -900 series, if I´am lucky today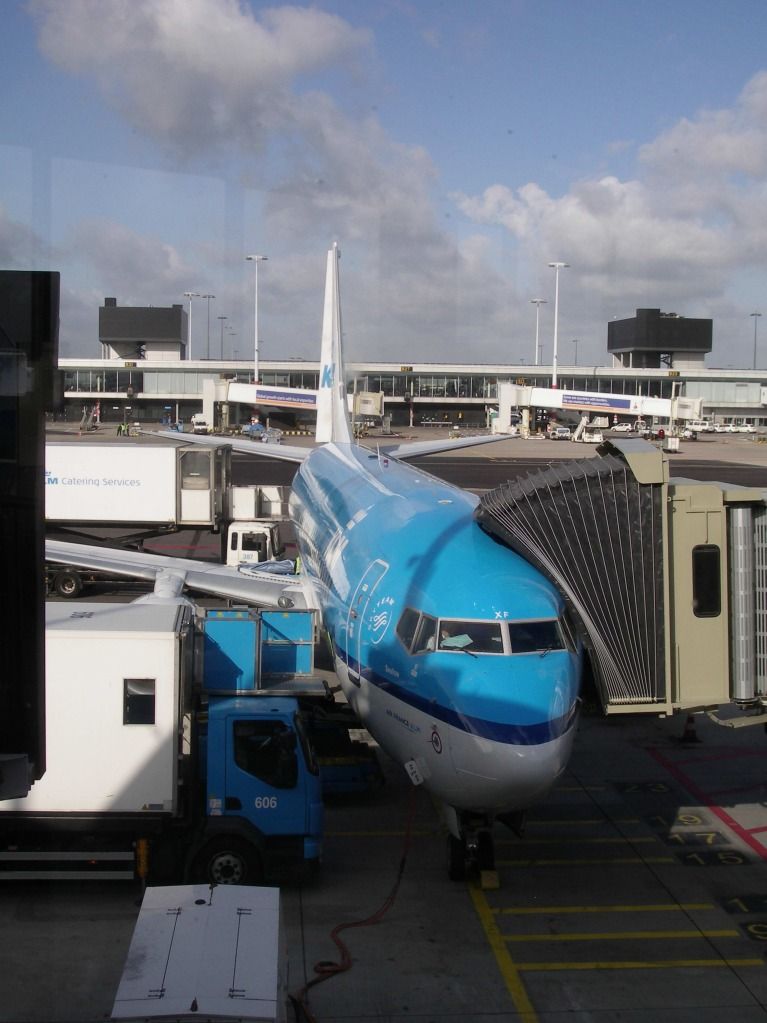 But that looks much more like a series -800 plane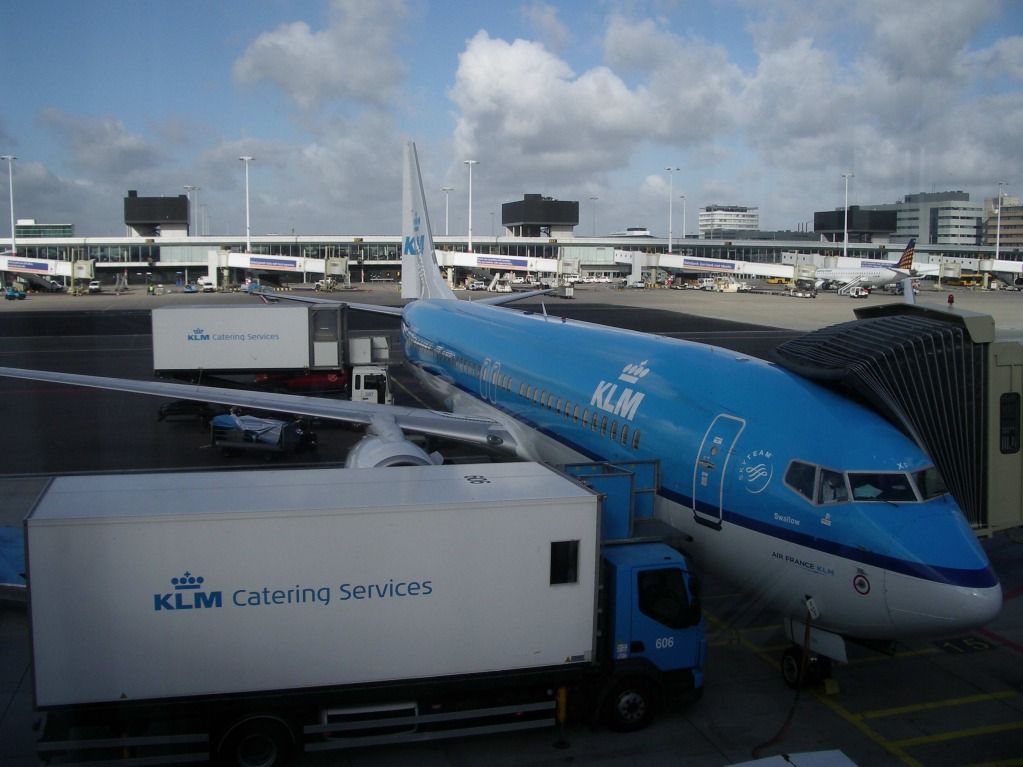 PH-BXF now for me.
"Swallow" is leg no. 63 on type and another new entry to the log.
On KLM colours since delivery, 15.06.2000, 21 -800´s are in the fleet actually.
Strange to follow that incident with a KL 733 taking off from a AMS taxiway and also PH-BXF is involved:
http://avherald.com/h?article=4272f72c
Cockpit crew is from the Netherlands.
The captain with a very nice welcome during boarding.
One pax is missing and therefore baggage offloading takes place. He´s once more to hear inflight later on with informations in a relaxed style.
No route or flightlevel details.
09.45 am, ten minutes past schedule and "KLM" is just departed from the 3500 meters runway "Two-Four".
16 partly cloudy degrees here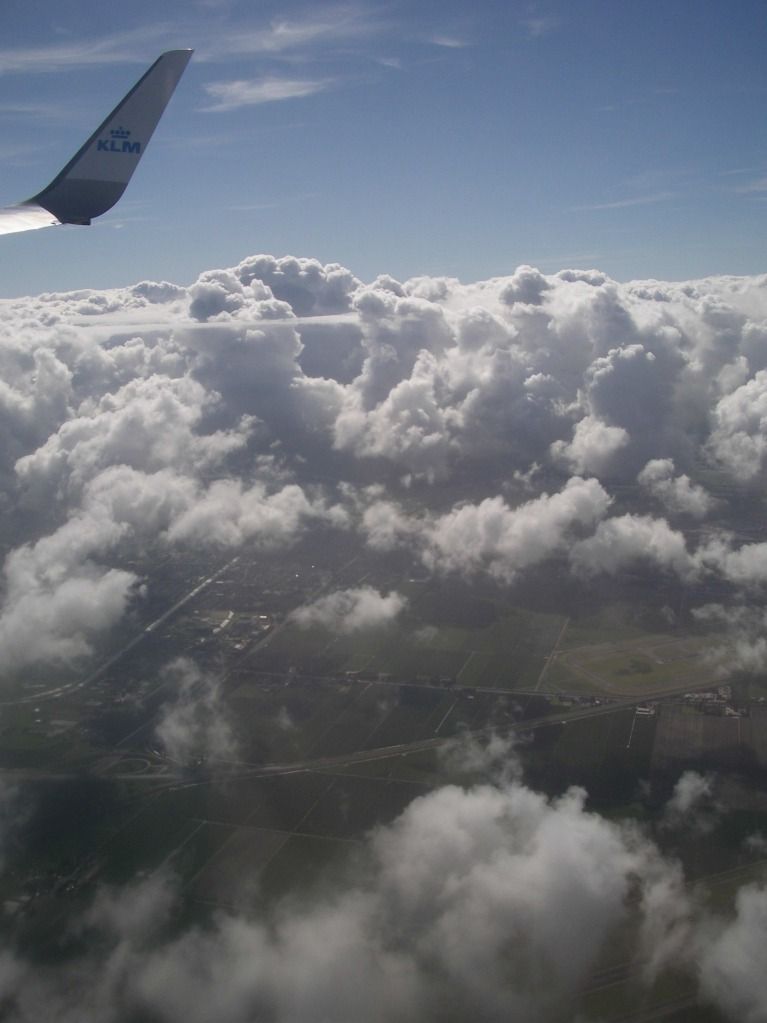 Imagine you take a deep sleep in the plane, dreaming about some alien monsters from somewhere down in the baggage compartment crawling up you´re seat. You wake up and it feels like screaming the whole plane together while you see something like this very close to you´re eyes.
I absolutely dislike these behaviour
Cabin crew is one young and ok male, four female FA´s.
Two elder and ok, one young and nice and also one young woman with a very nice welcome to me, cute, short black hair, superb. Always smiling all along the way.
On the other hand side, legroom is not that really great here.
55 minutes only for CPH
Much better with the delicious treats together with free drinks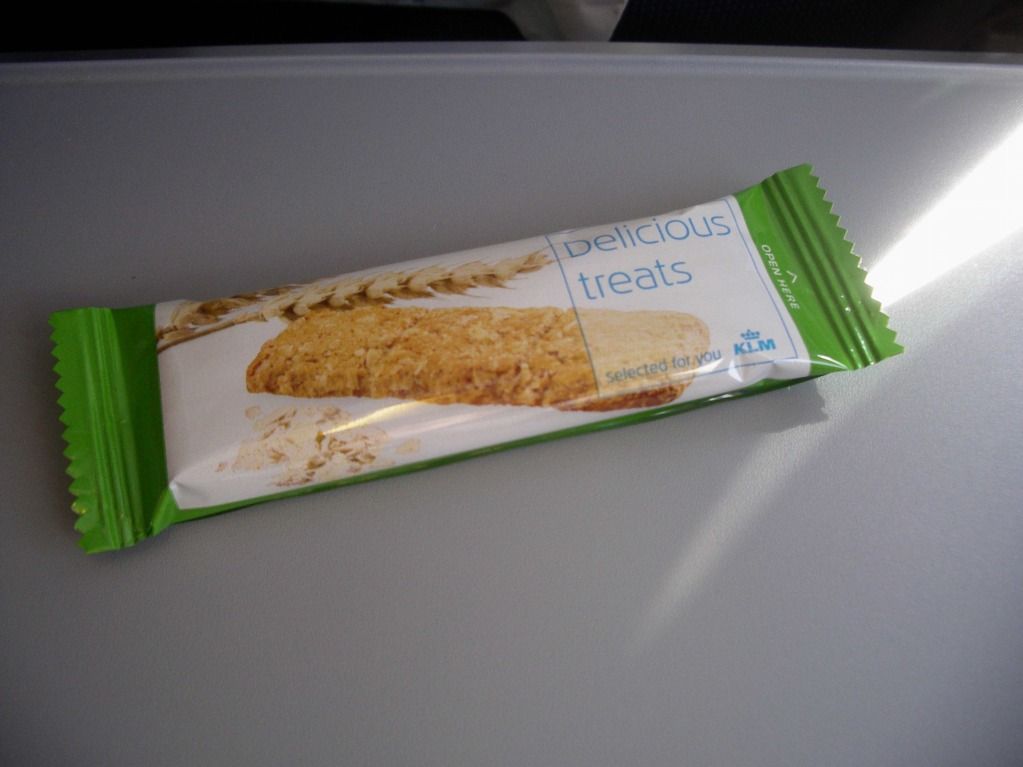 Safety on board, sure again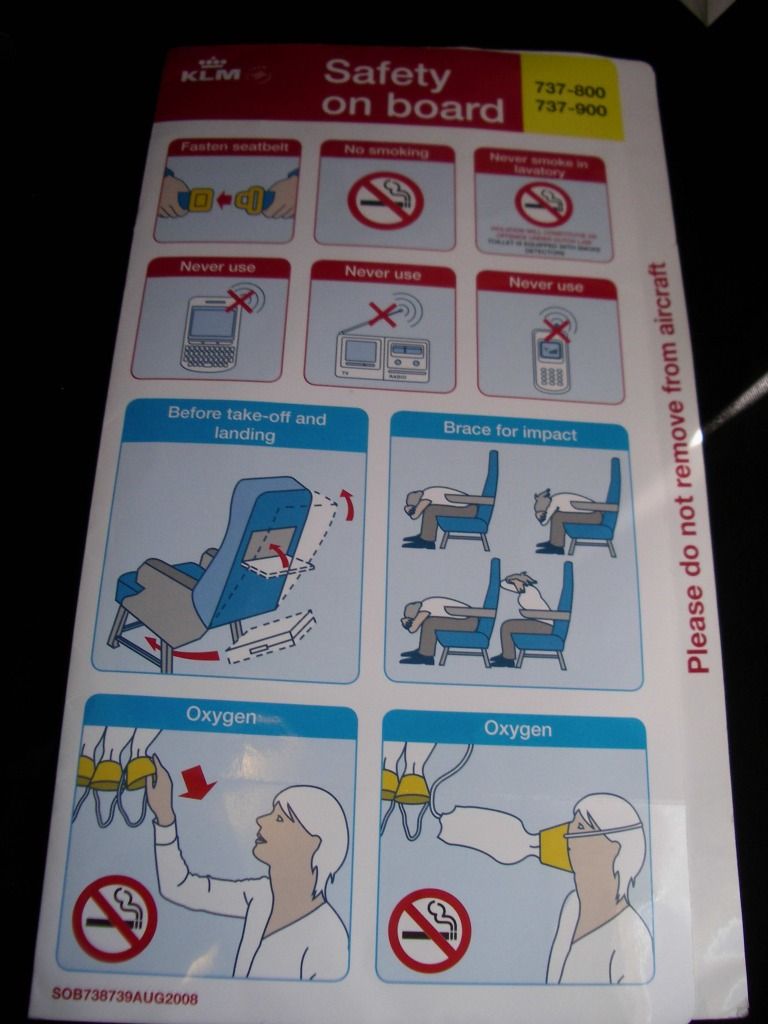 The super well loaded cabin with the dark, clean so far, blue fabric seats.
The load is very close to 100% and upgrades are offered to every pax for 90.00 Euro´s. The last row doesn´t help today, all three seats are taken with me in 30F
Coming in for the 3300 meters "Two-Two-Left", 11.00 am, some minutes behind schedule only and 16 cloudy degrees here.
Bye now to PH-BXF at CPH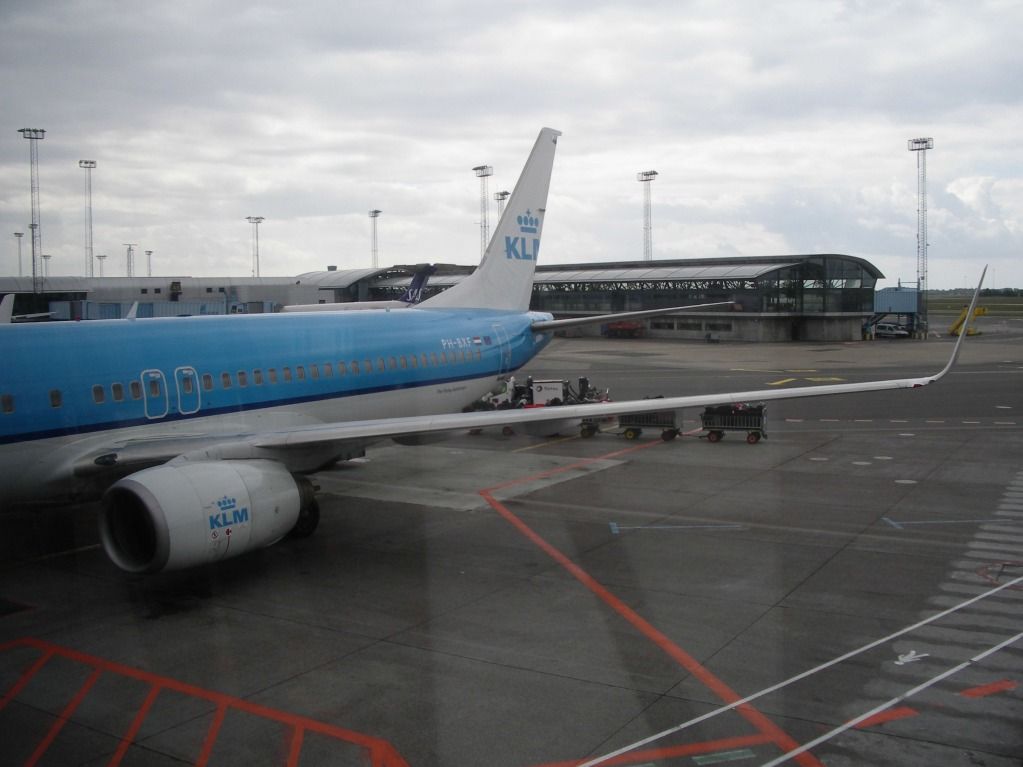 Some more lounging now?.
..................................................................................................