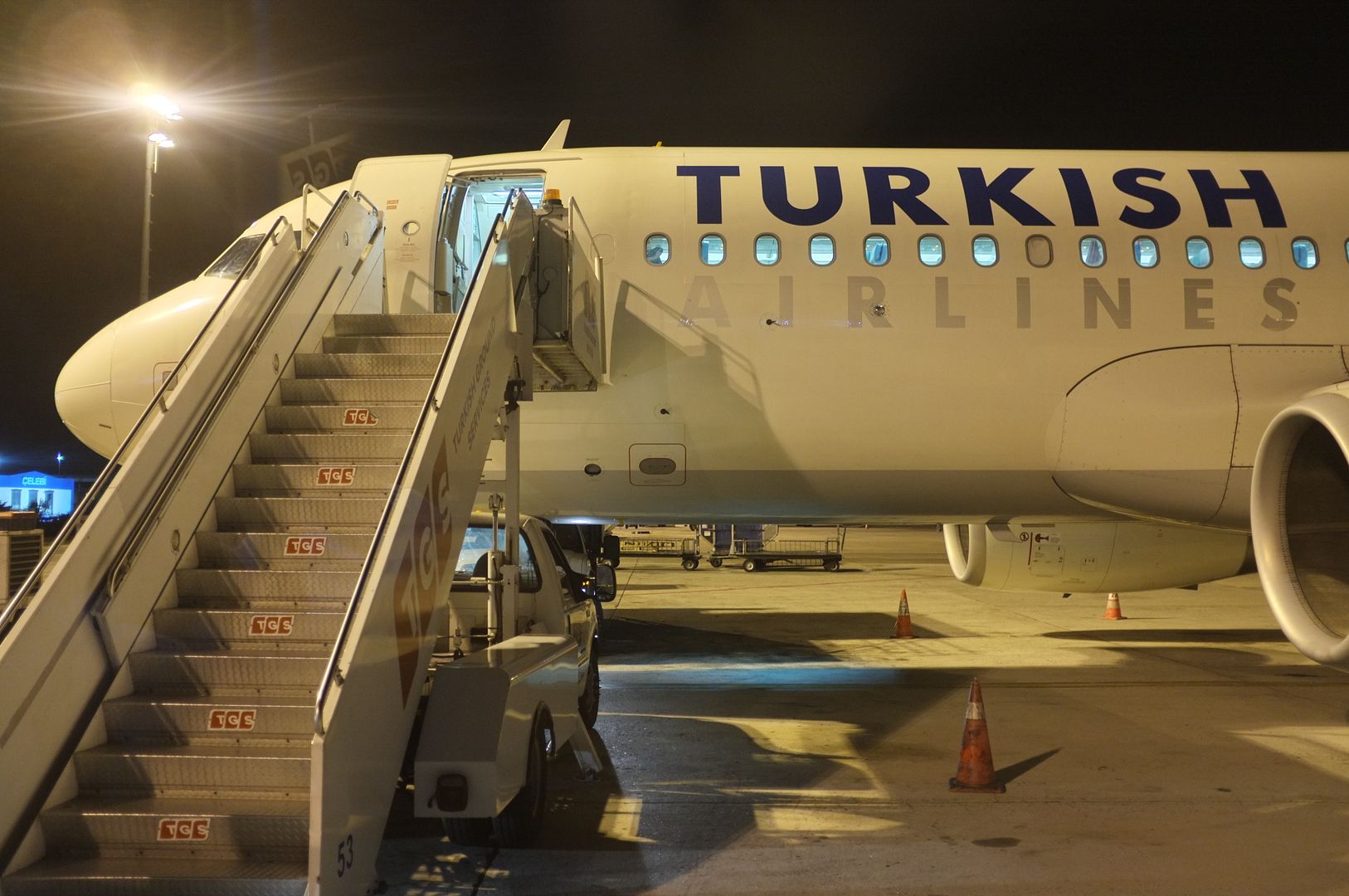 Hello and welcome to the second part of my trip report to France with Turkish Airlines. If you have missed the first part, it can be found here:
Turkish Airlines A333, B738: BKK-IST-NCE, Sep 2012
(by
win1290
Sep 20 2012 in Trip Reports). The first part finishes off arriving in Nice. Before getting to the return flights, I will include some of the pictures taken during our holiday:
Cannes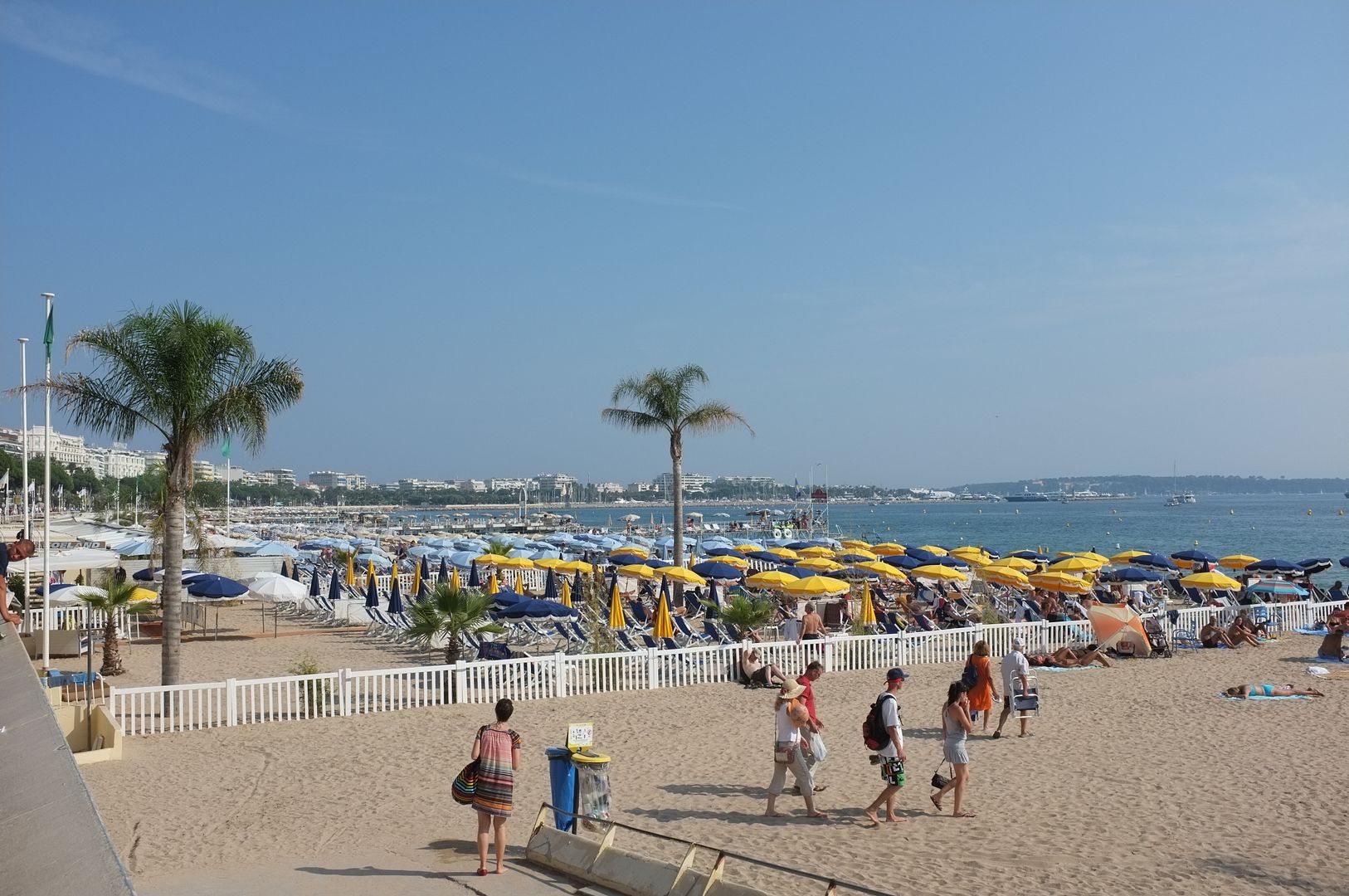 St. Tropez

Nice Old Town

On the way to Monaco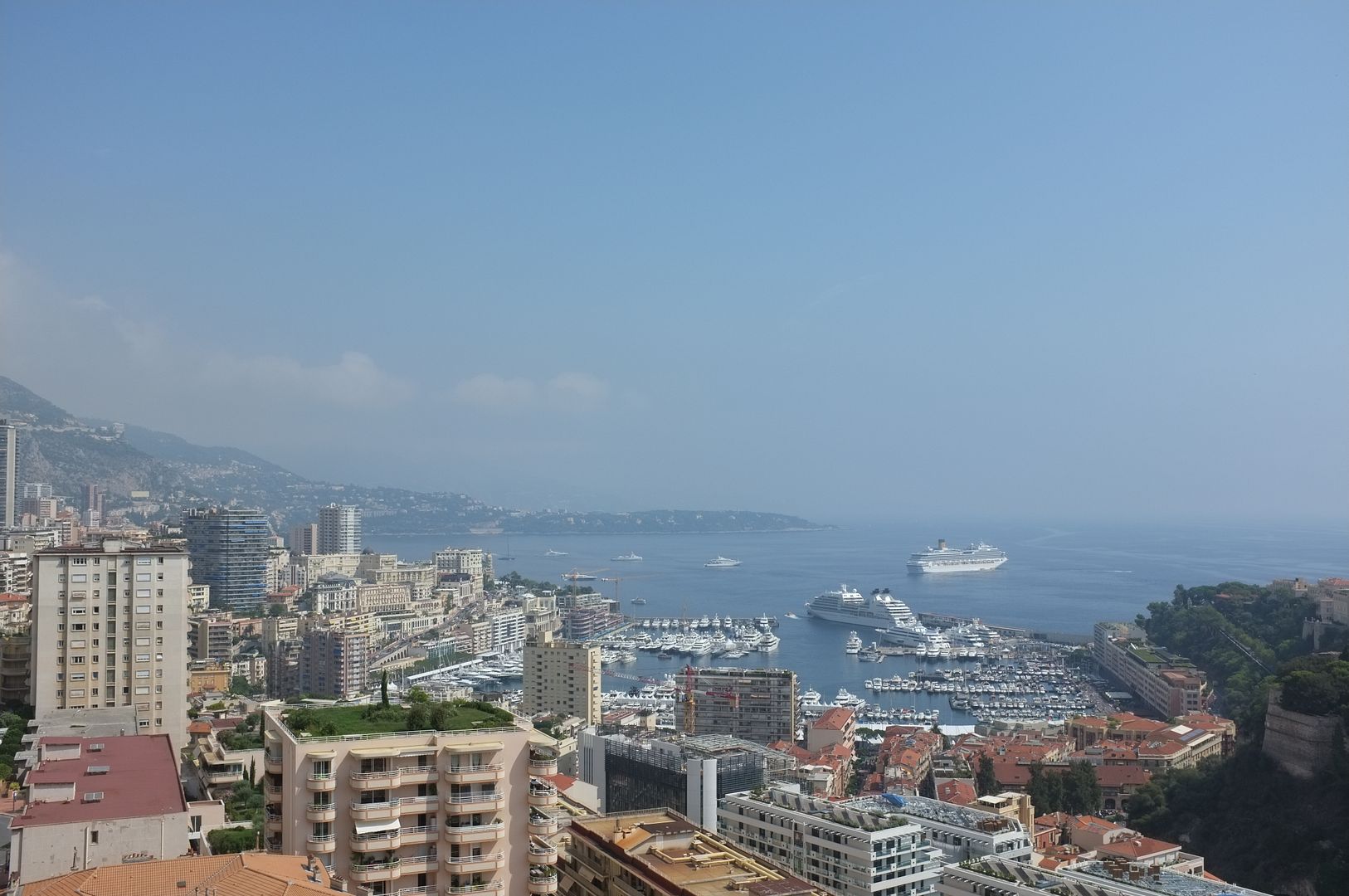 Monaco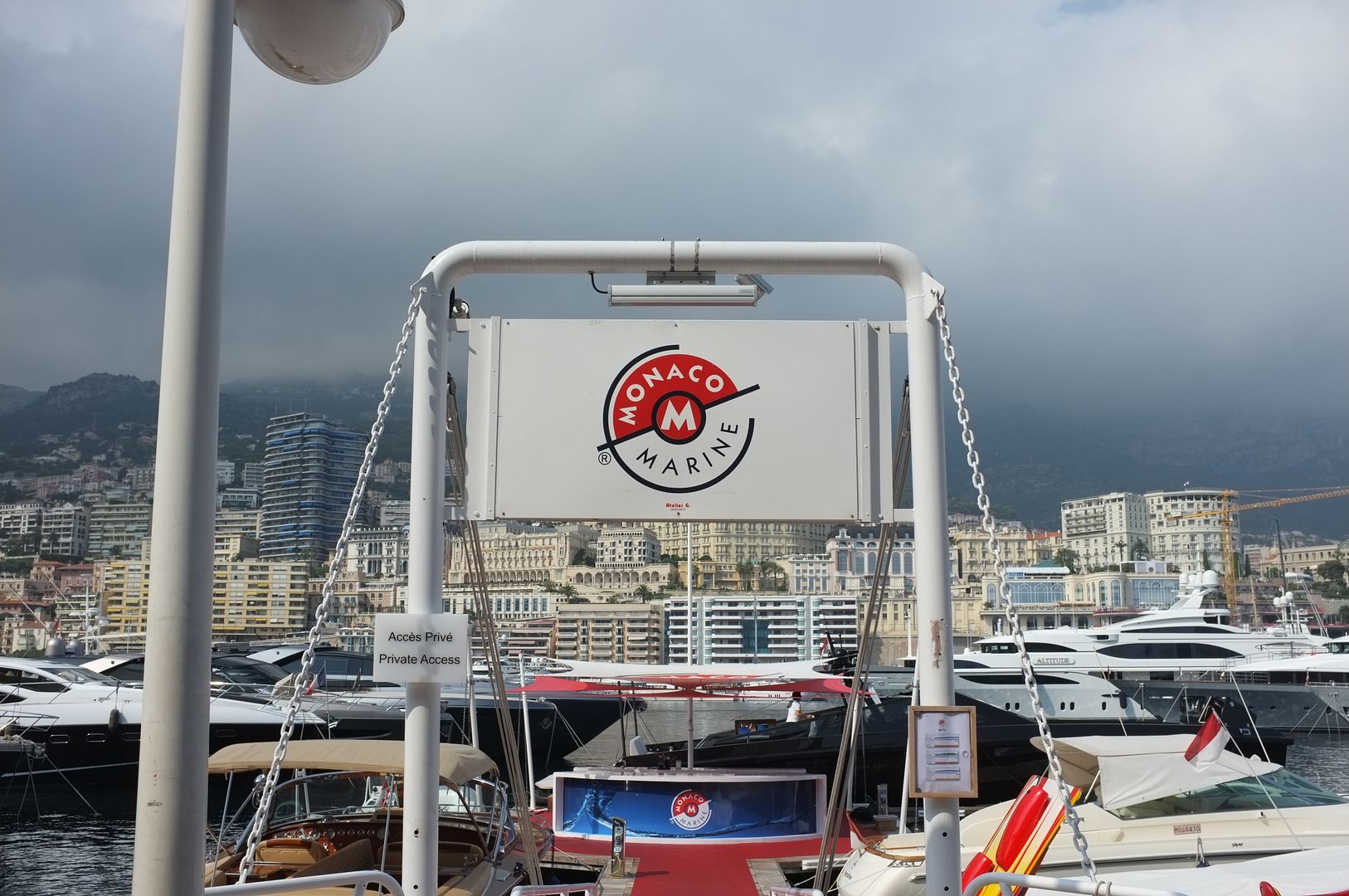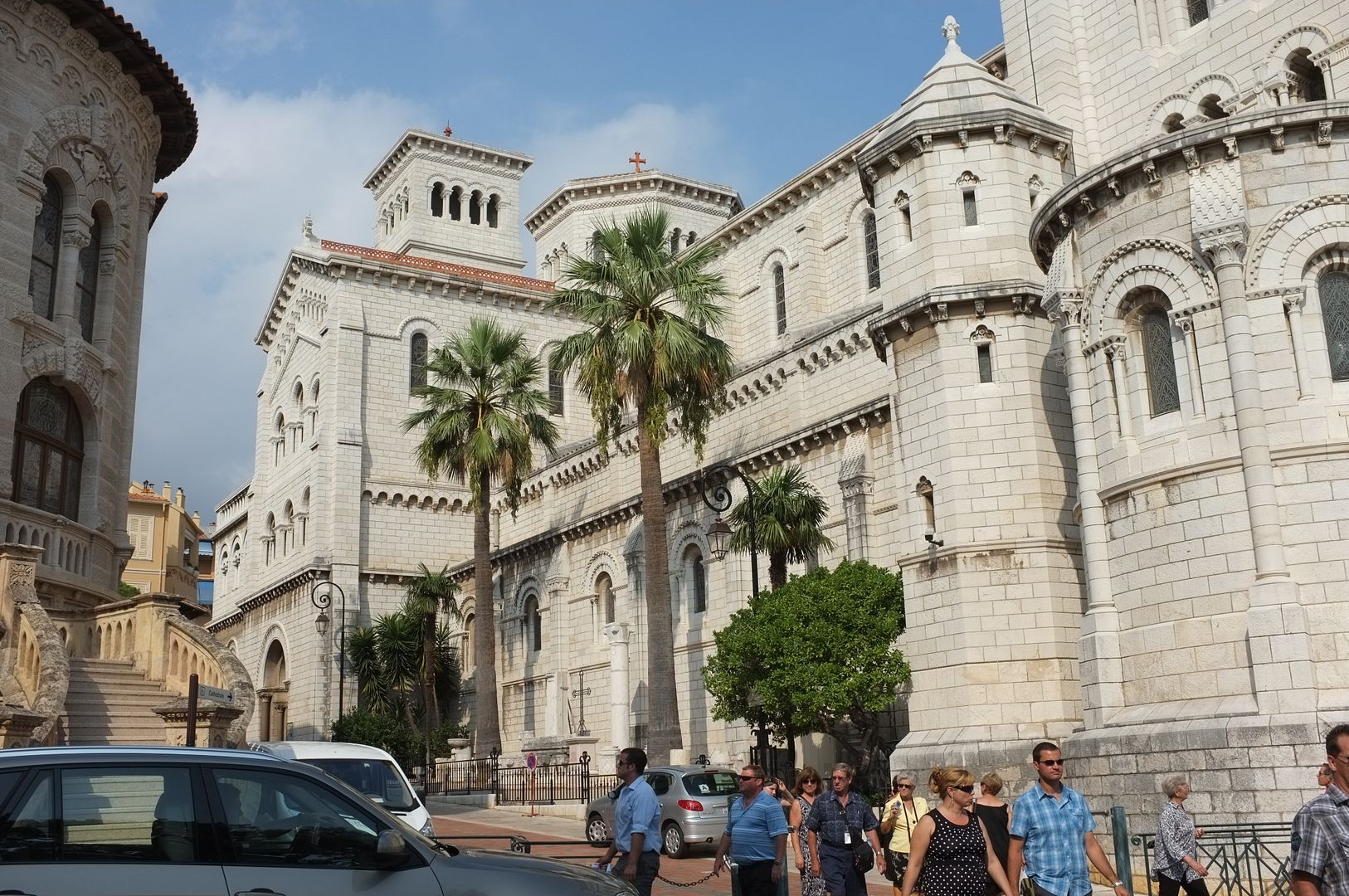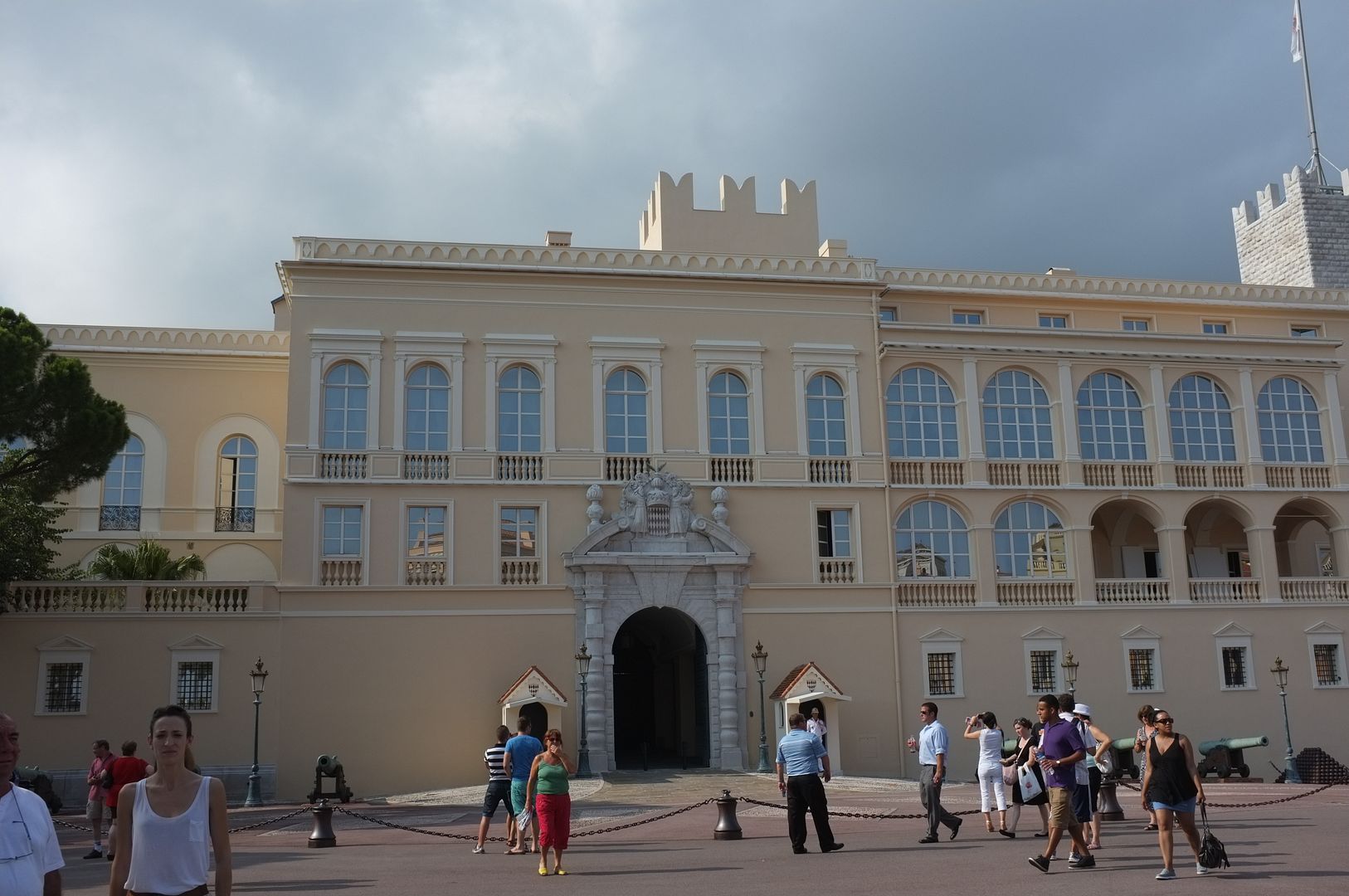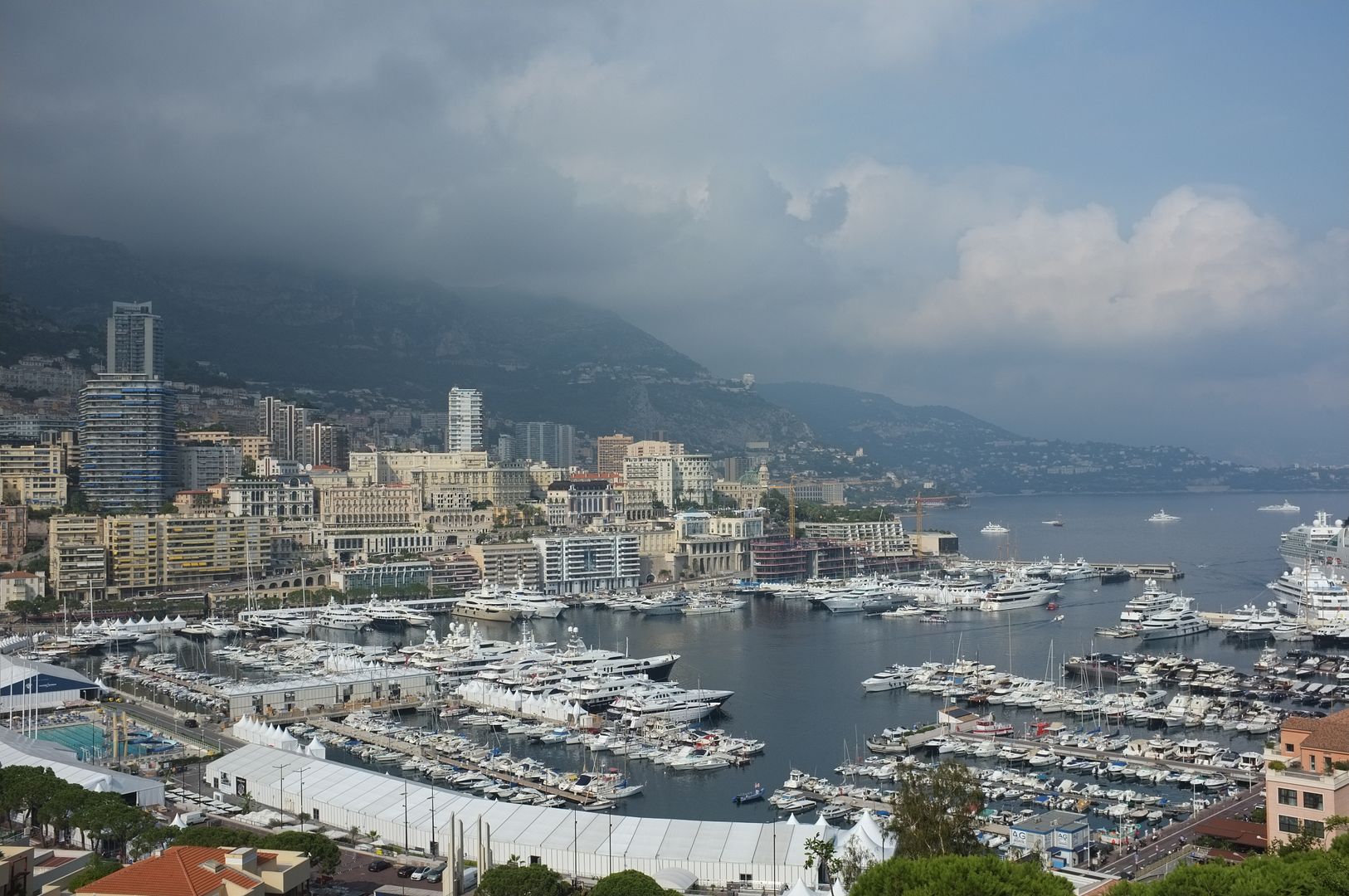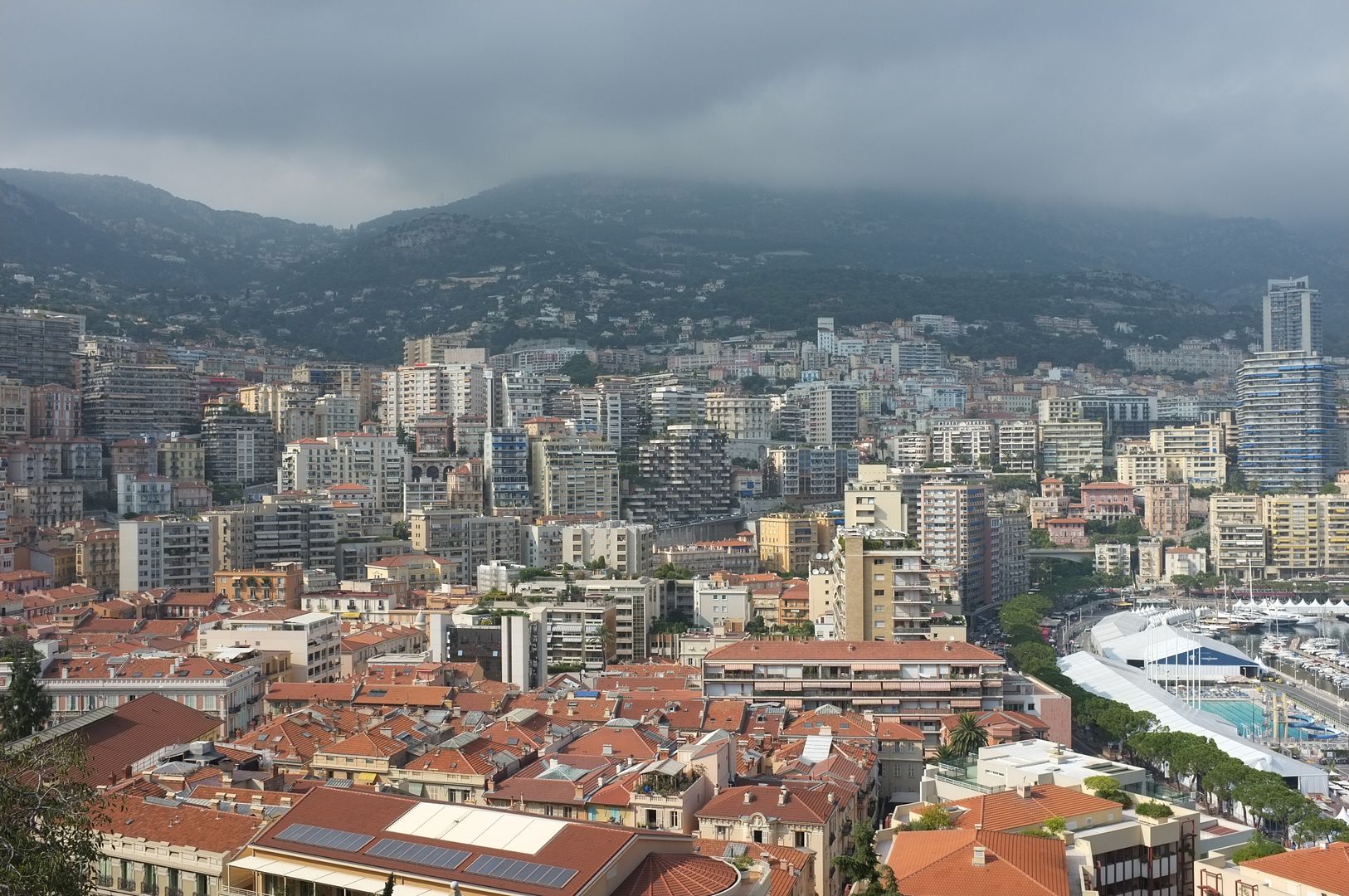 Monte Carlo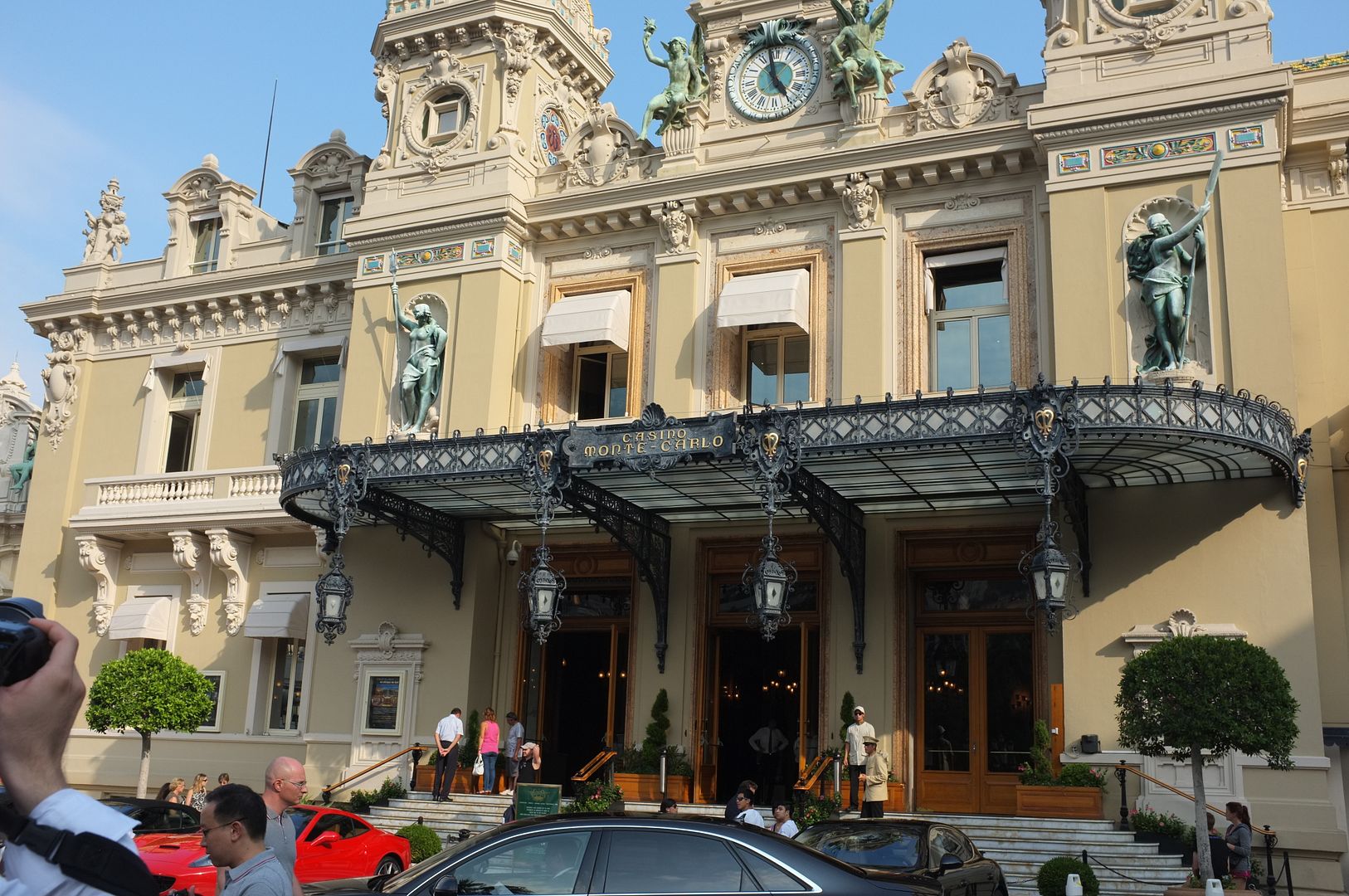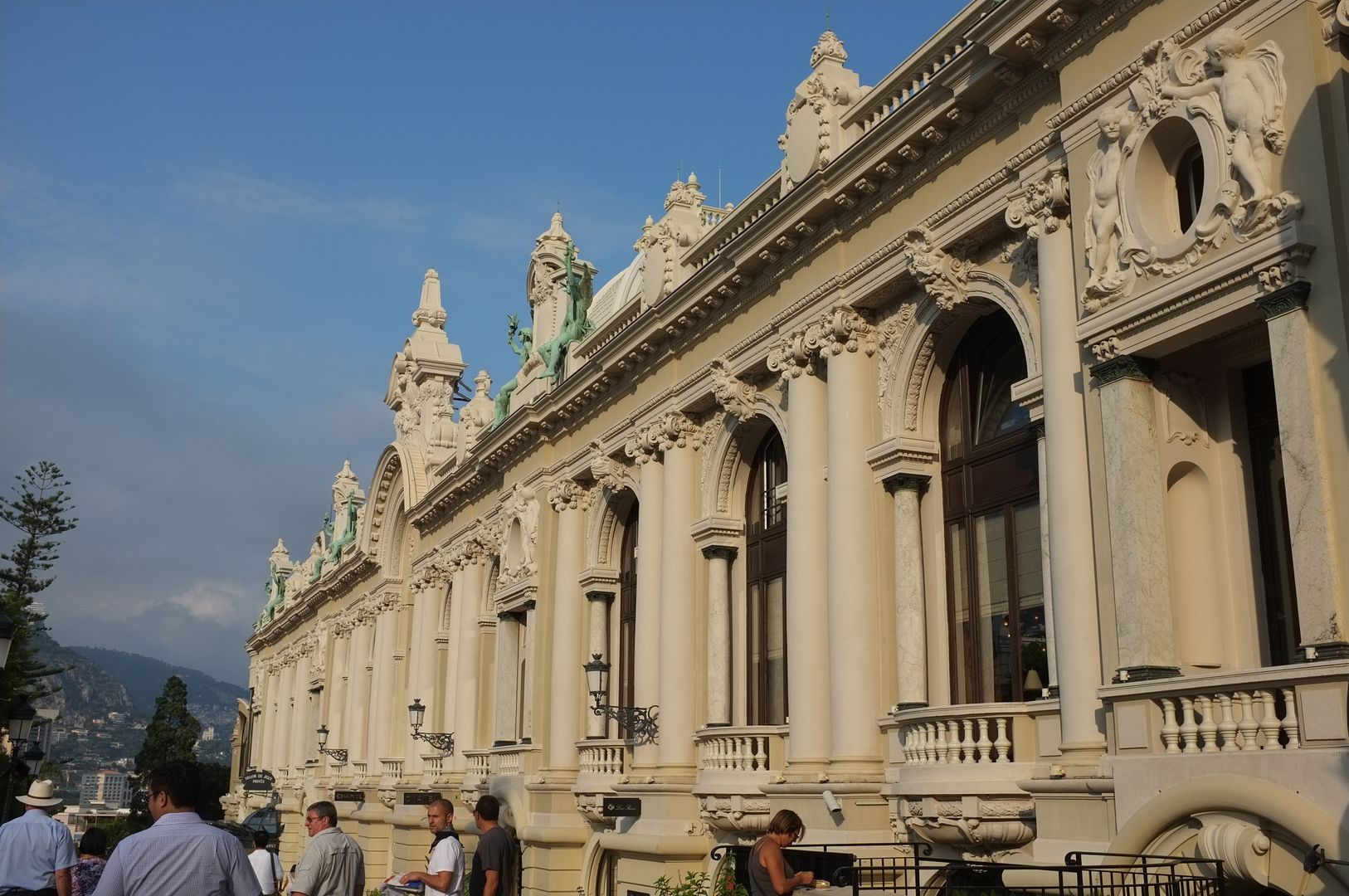 Here are the details of the first leg on the return flight
Date: 12 September 2012
Airline: Turkish Airlines
Flight: TK1816
Route: NCE-IST
Class: Economy
Aircraft: Airbus A320-200
Registration: TC-JPS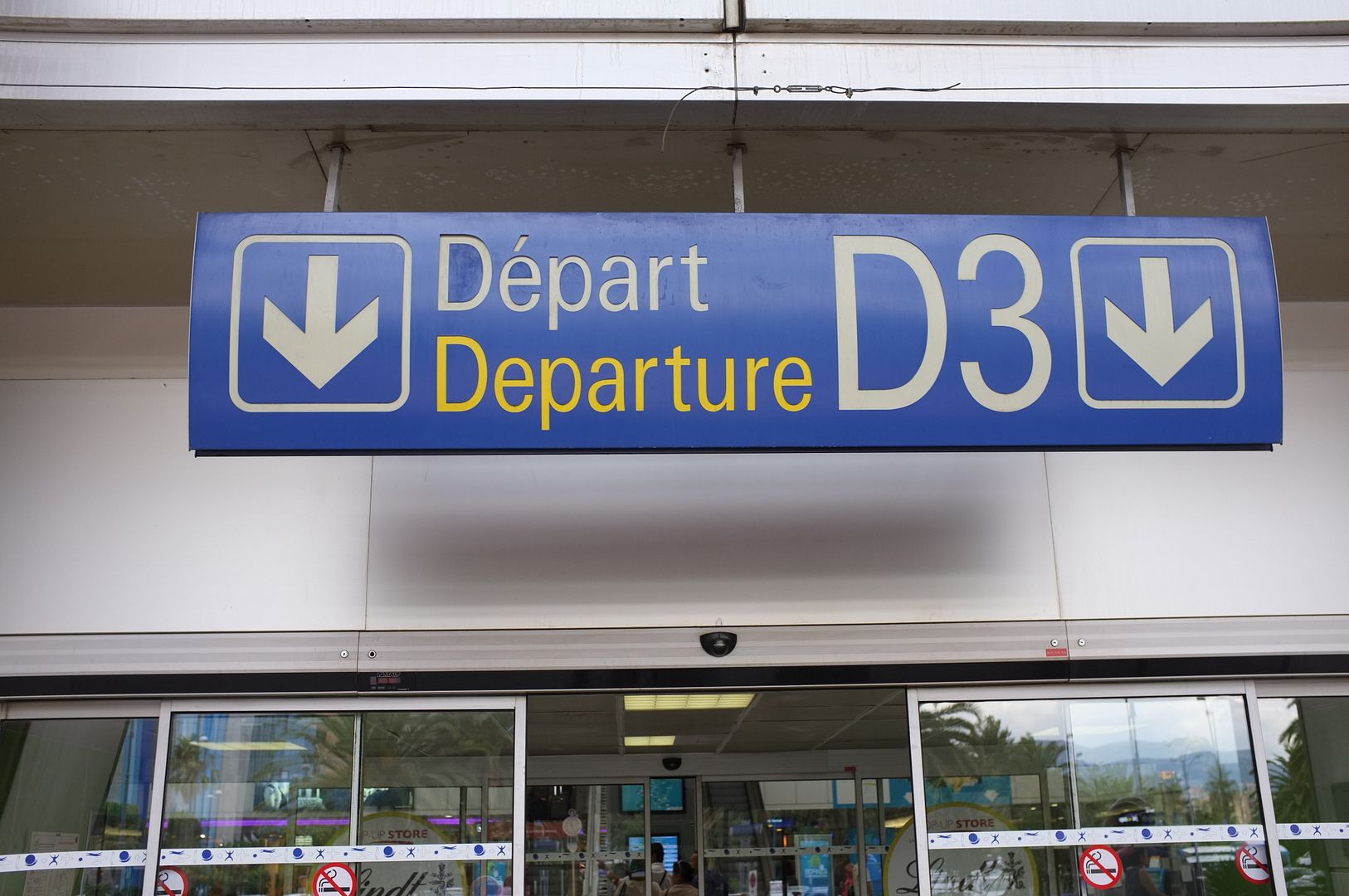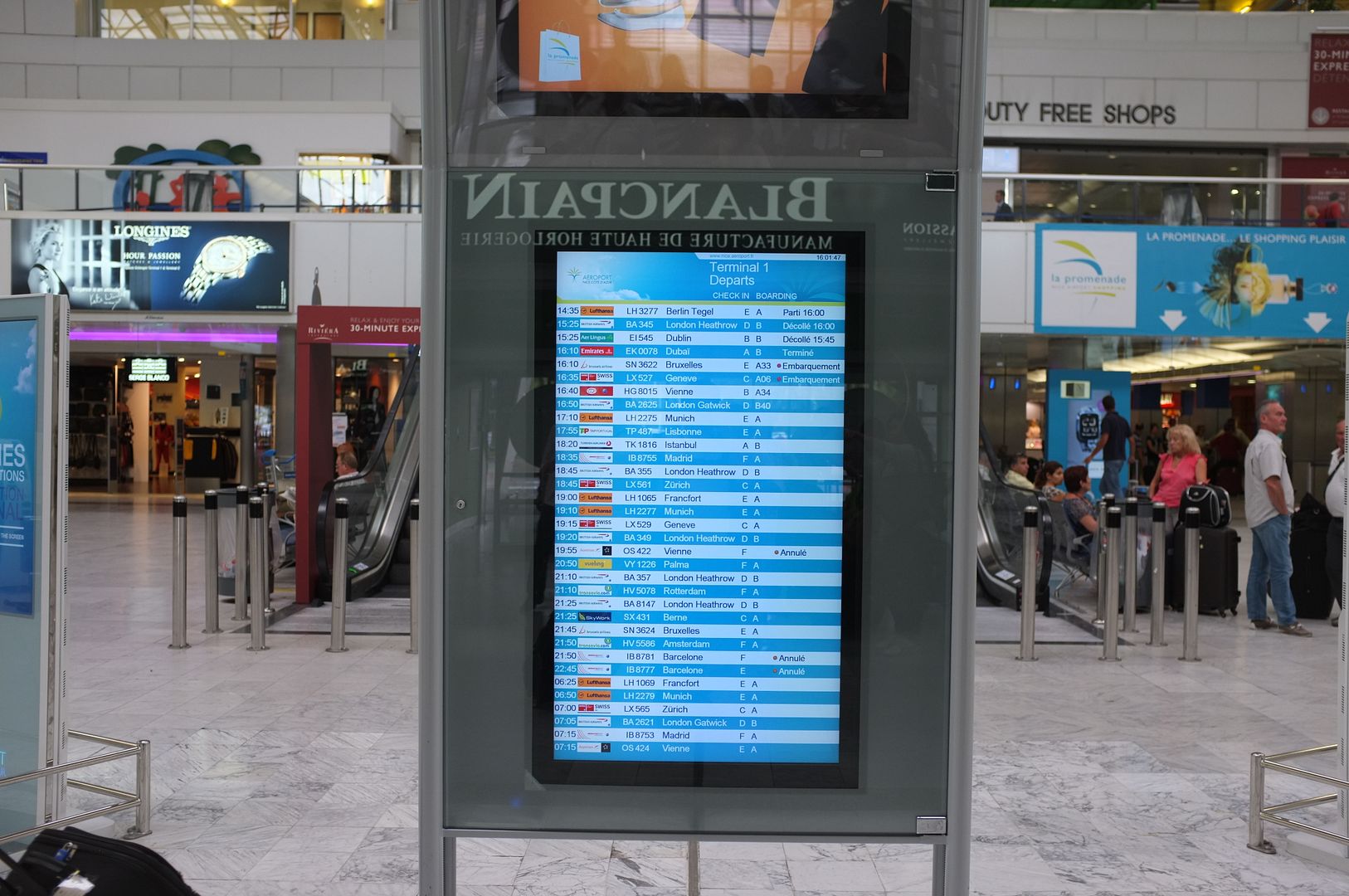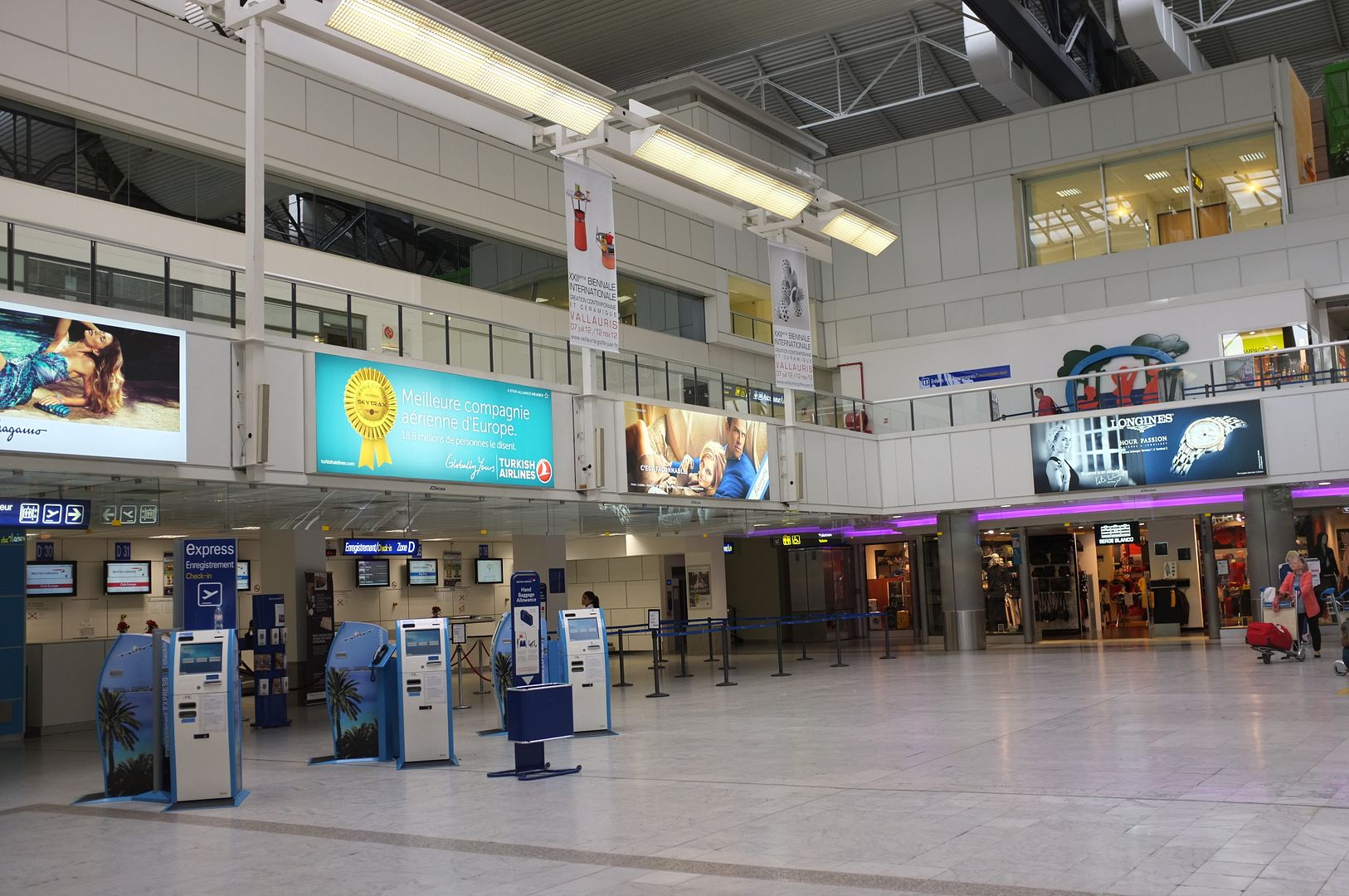 We headed to Turkish Airlines check-in area where there were one counter for Business Class and two for Economy Class. My family and some other people in our group who either have the status with *A or flying Business Class, went to join the queue at the Business Class counter. After a few minutes of waiting, one of the agents in Economy Class counters shouted to us: 'that line is for Business Class only, can you all wait in the other line?' The agent was also serving another passenger, so we didn't want to say anything back. We then moved to the other line. It was not a problem for us at all as we had plenty of time prior to the flight and the waiting wasn't very long.
When it was our turn to check-in, it was completed in around 5 minutes, and our bags were sent to Bangkok, and our boarding passes given to Bangkok too. We also got given lounge invitations, but no information was said about it. Then we headed to Security screening which took around 5 minutes of waiting until we were done.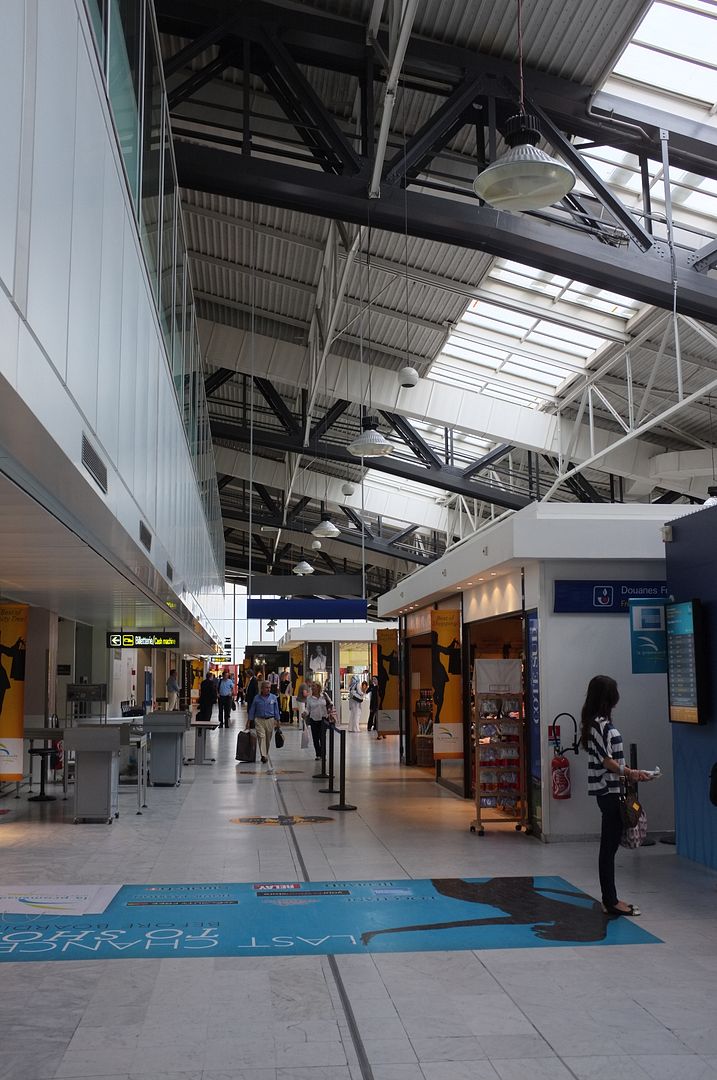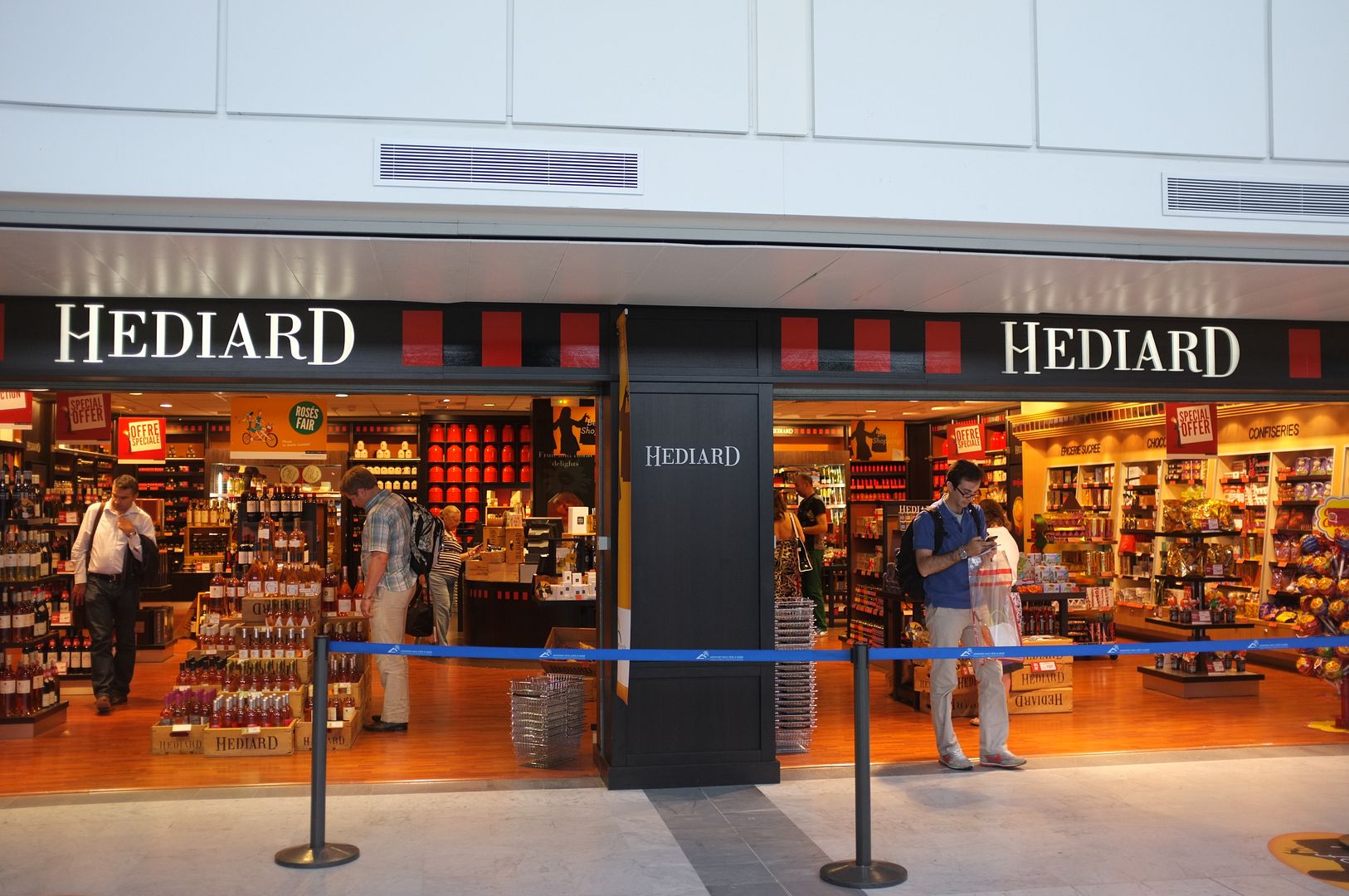 Before proceeding to our gate, we had to have our passport checked. There were two counters at passport control, and there were no people at all, so we got through within minutes.
Waiting area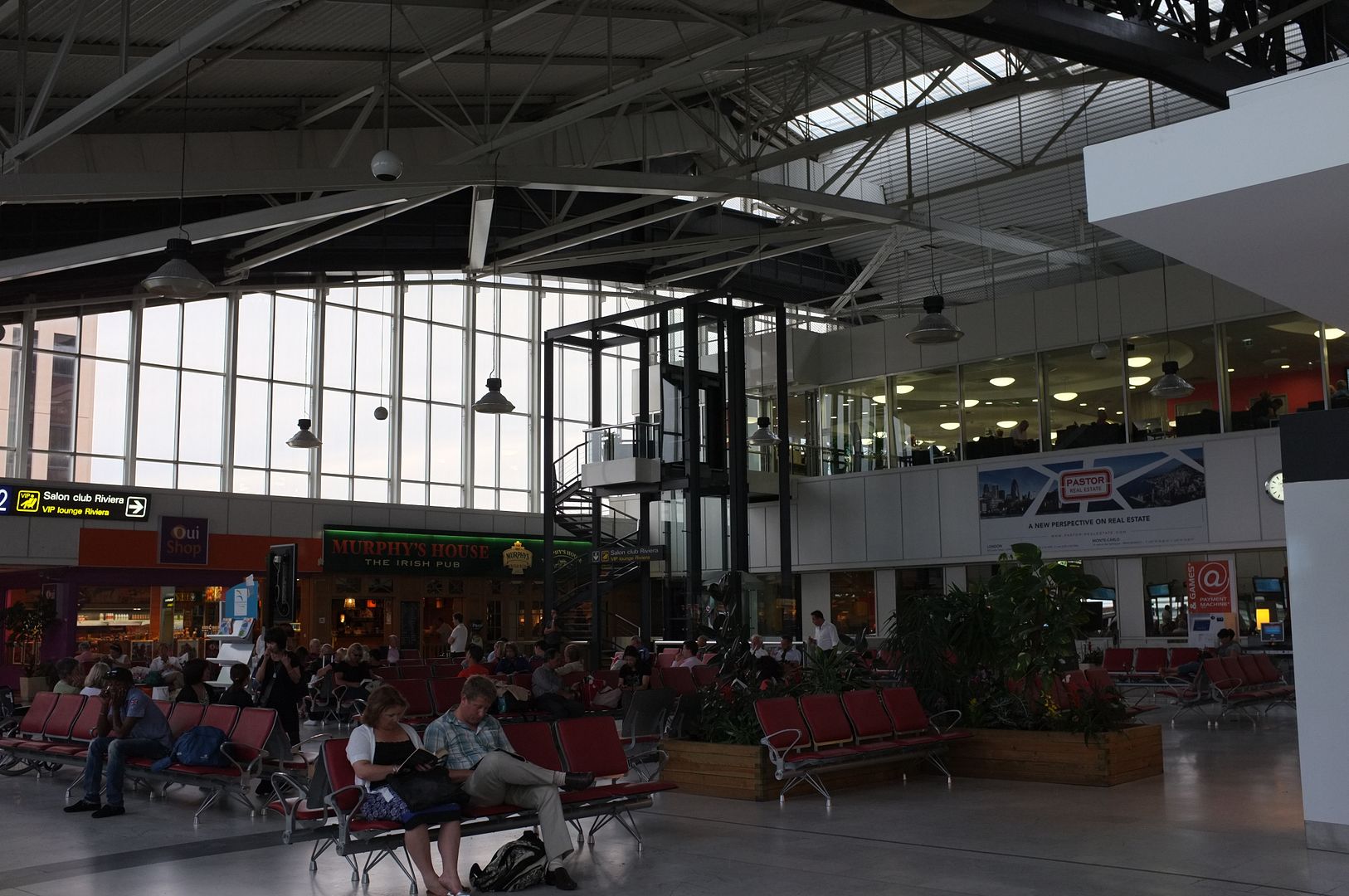 The lounge is on the upper floor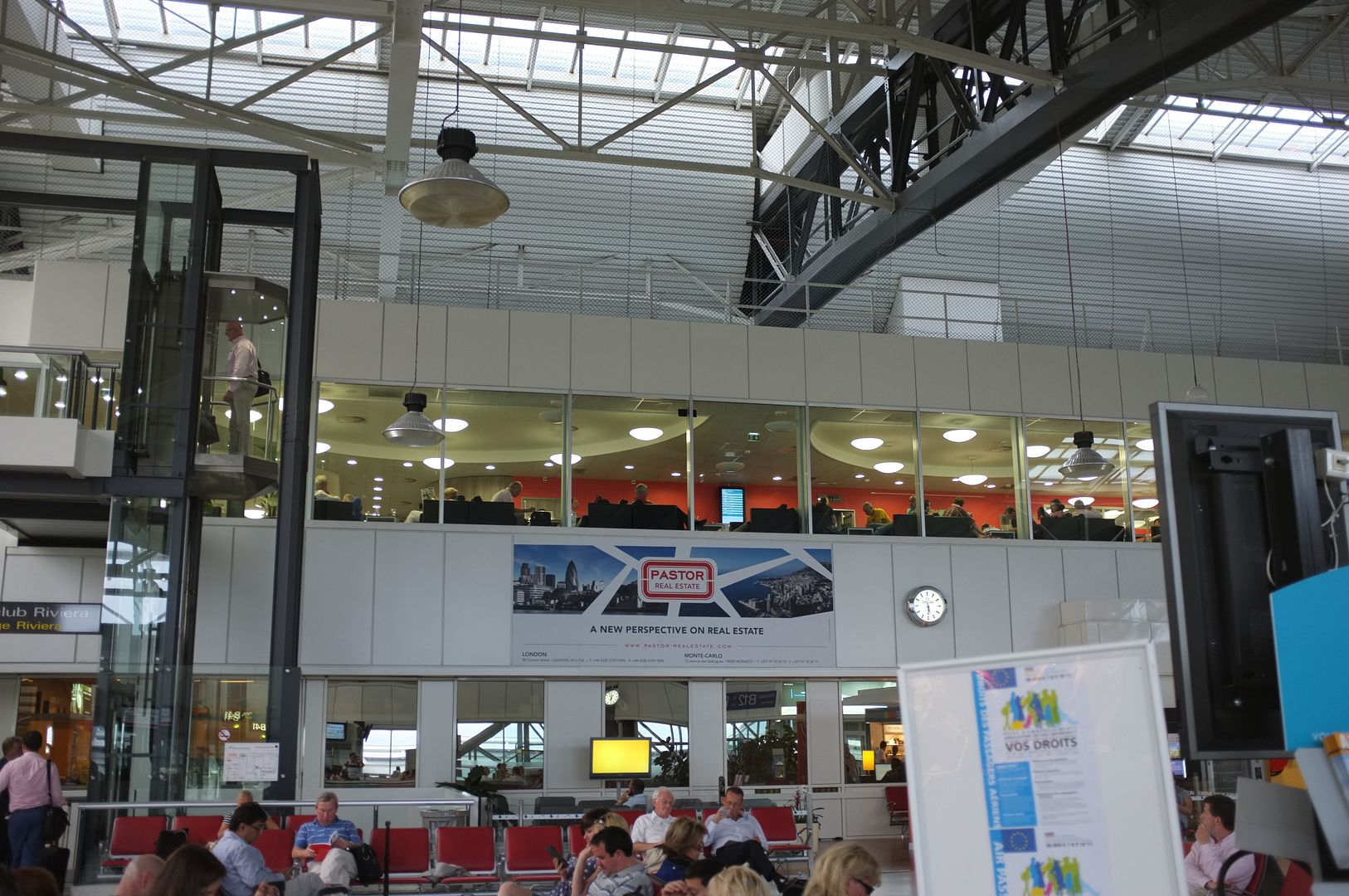 We went to use the lounge briefly. The lounge was very busy indeed, sorry, I didn't take any pictures inside. To be honest, I found this lounge quite disappointing. The snack offering was ok, with some sweet selections and some packet of crisps. But the drink was not good, various empty bottles on the bar, and the cleanliness was poor too, with drink spilled on various spots on the food bar.
Boarding was called by seat row numbers. Our seats were more towards the front of the Economy sector, so we were one of the last to board the plane.
At the aircraft door, a flight attendant welcomed us on board.
The first 6 row are for Business Class. The seats are the same with the Economy Class seats but with the middle one blocked.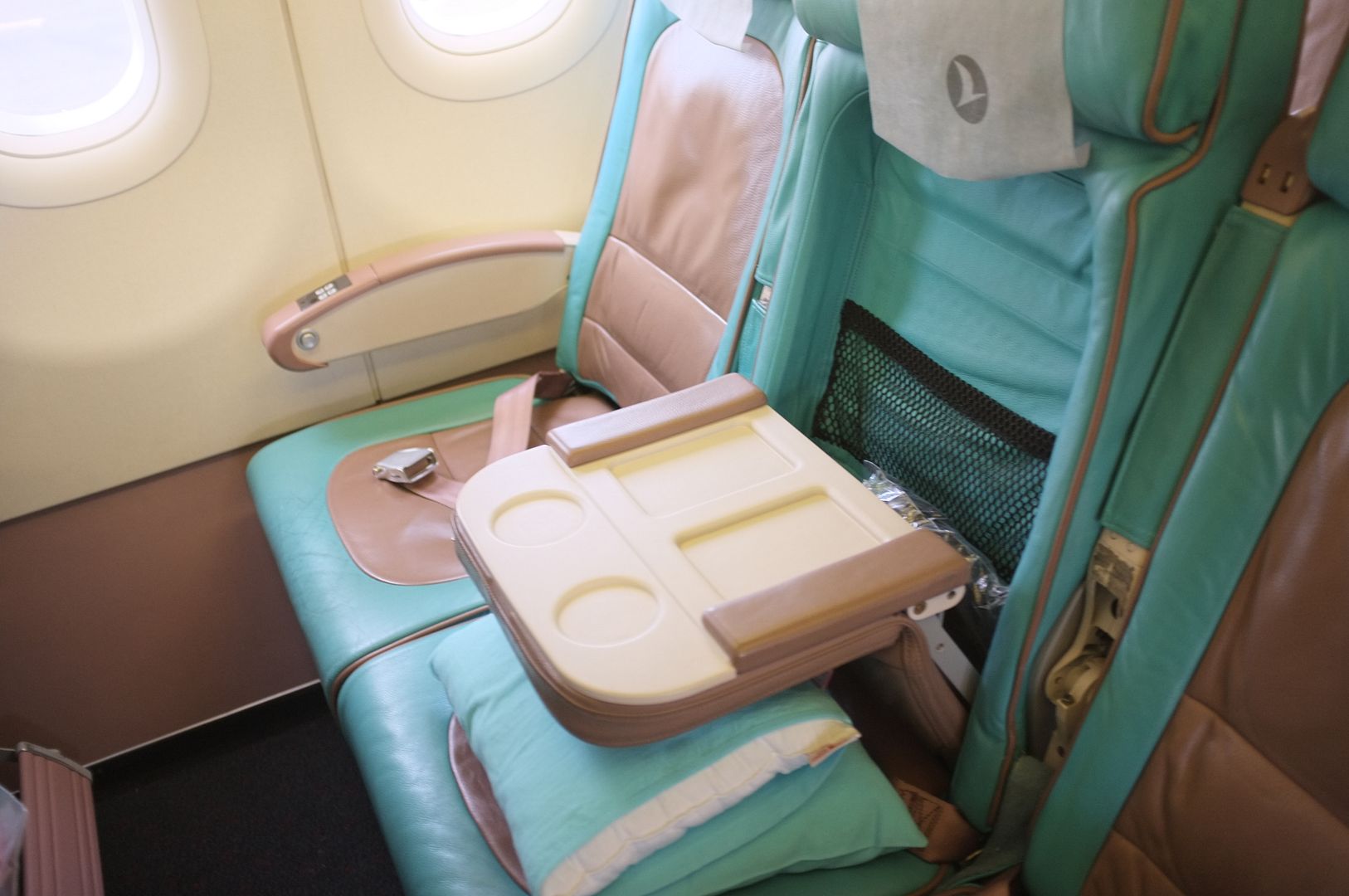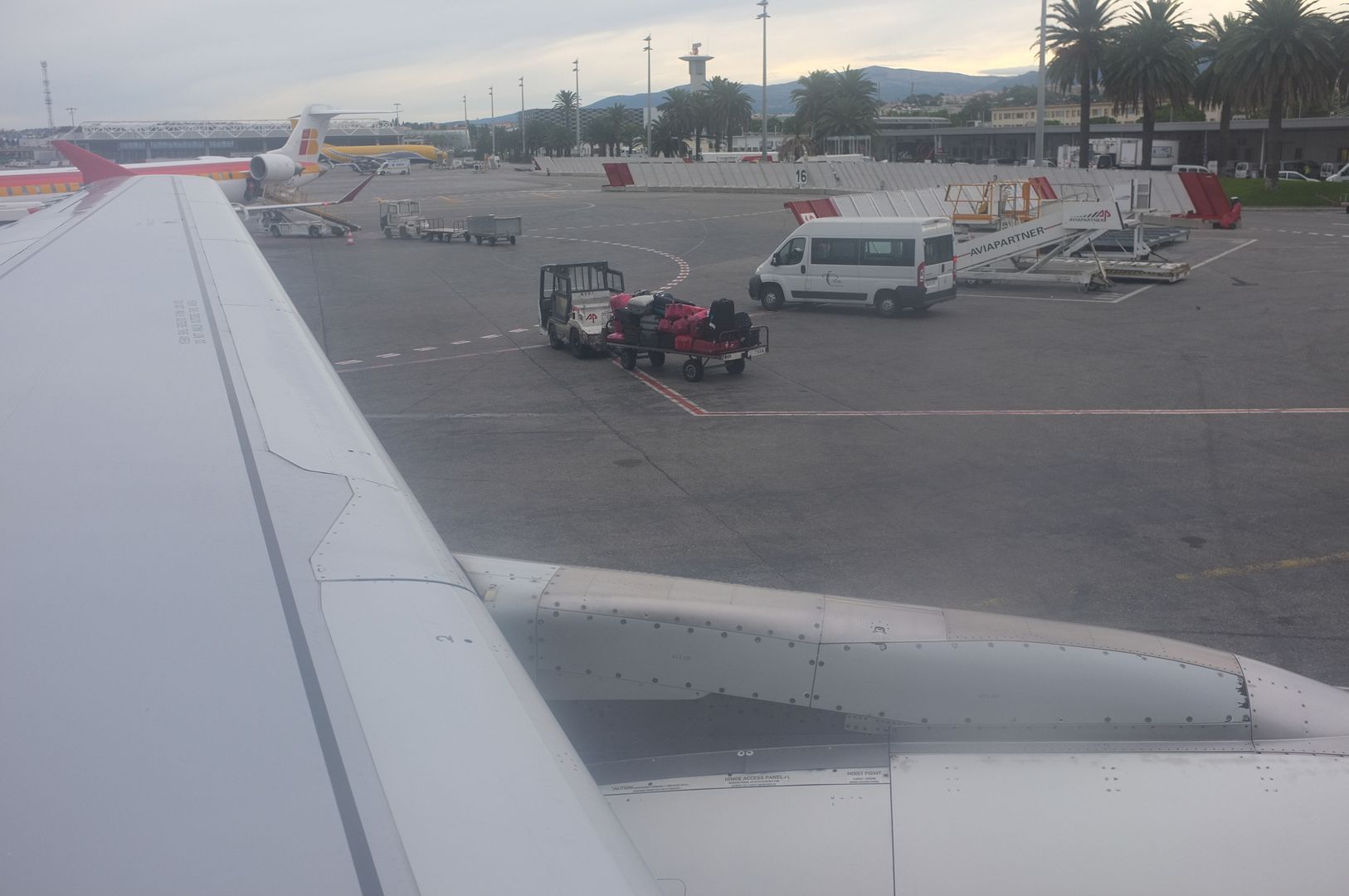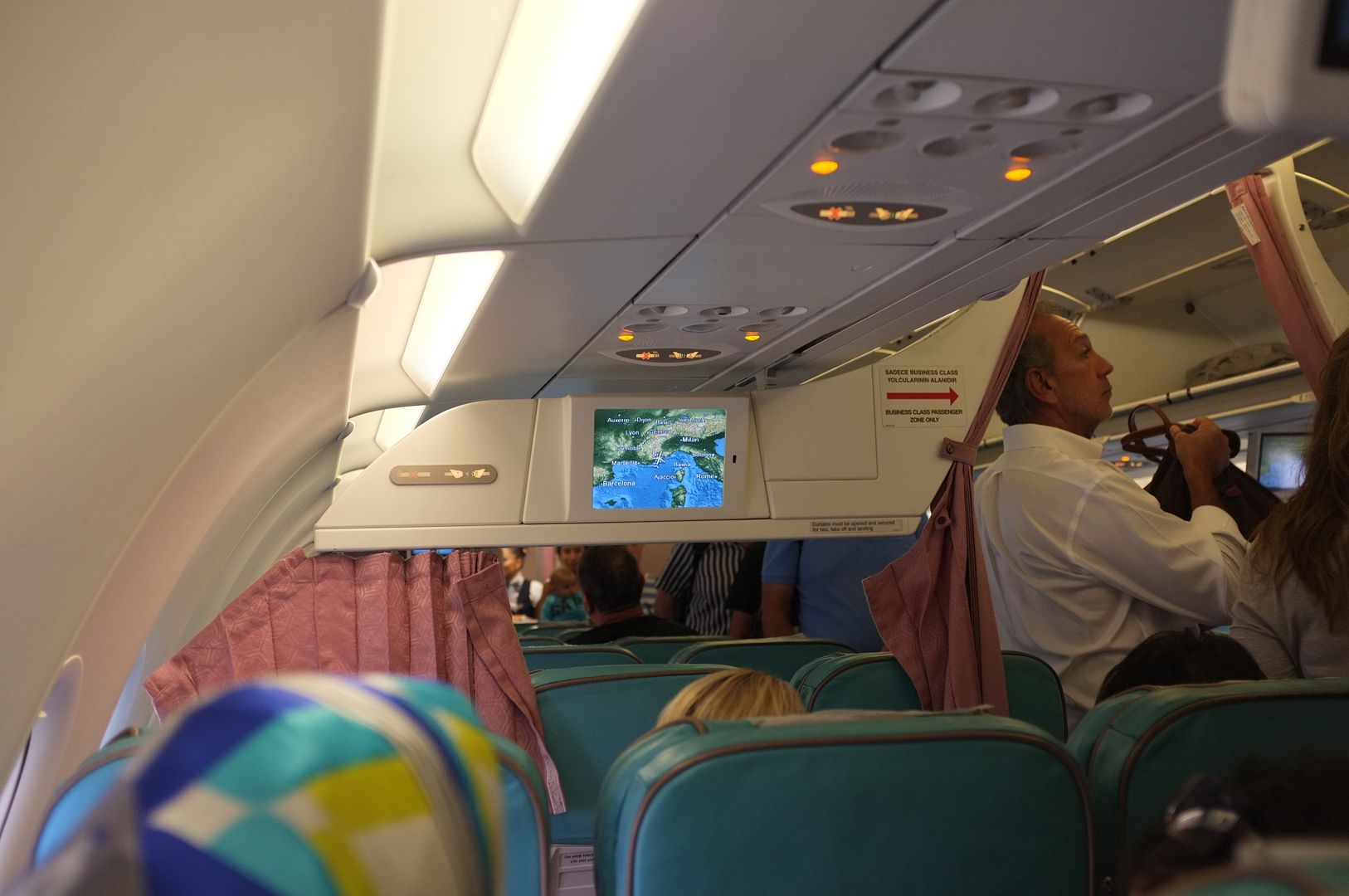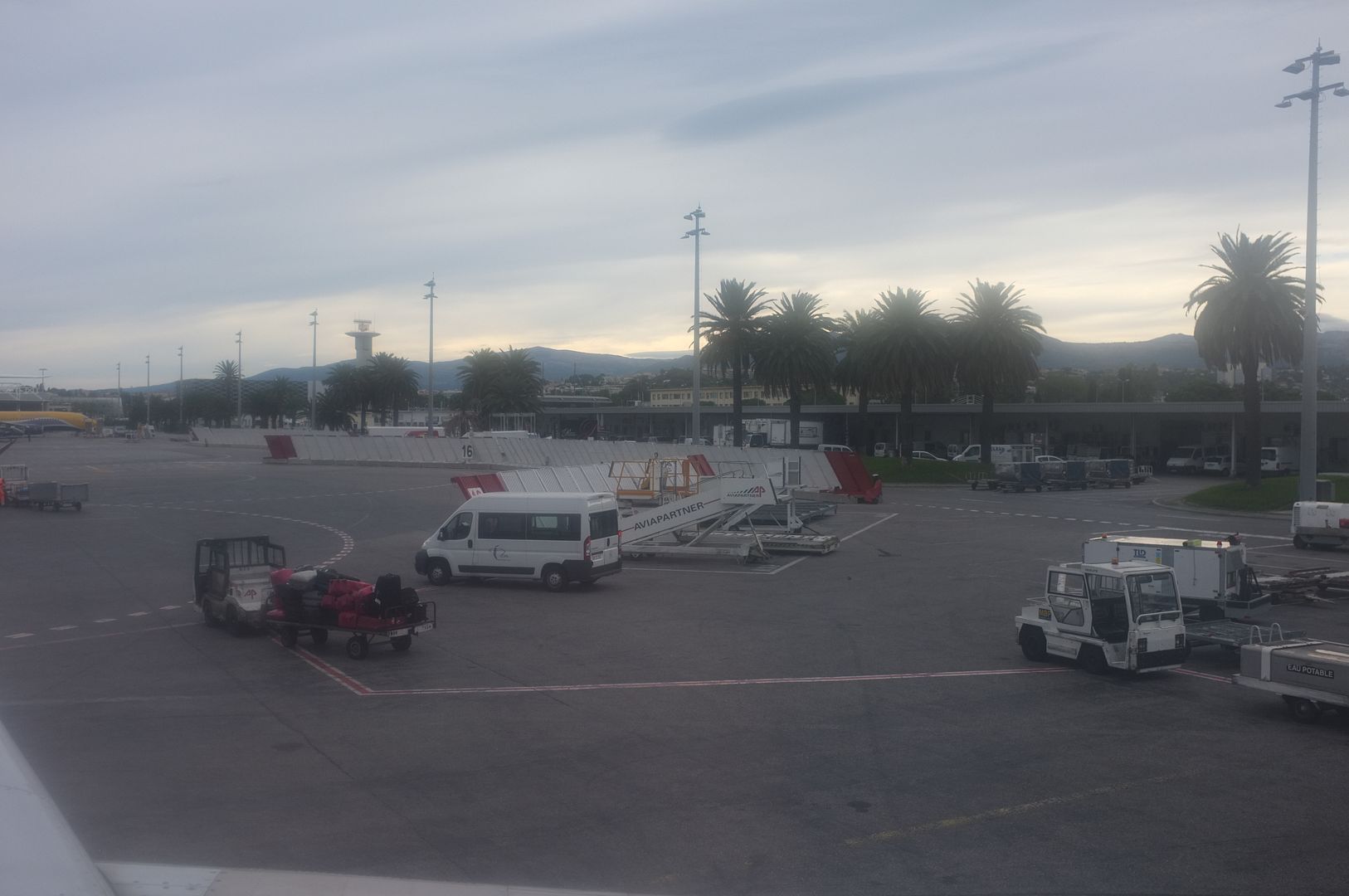 Safety demonstration video was played on the screen, then pushed back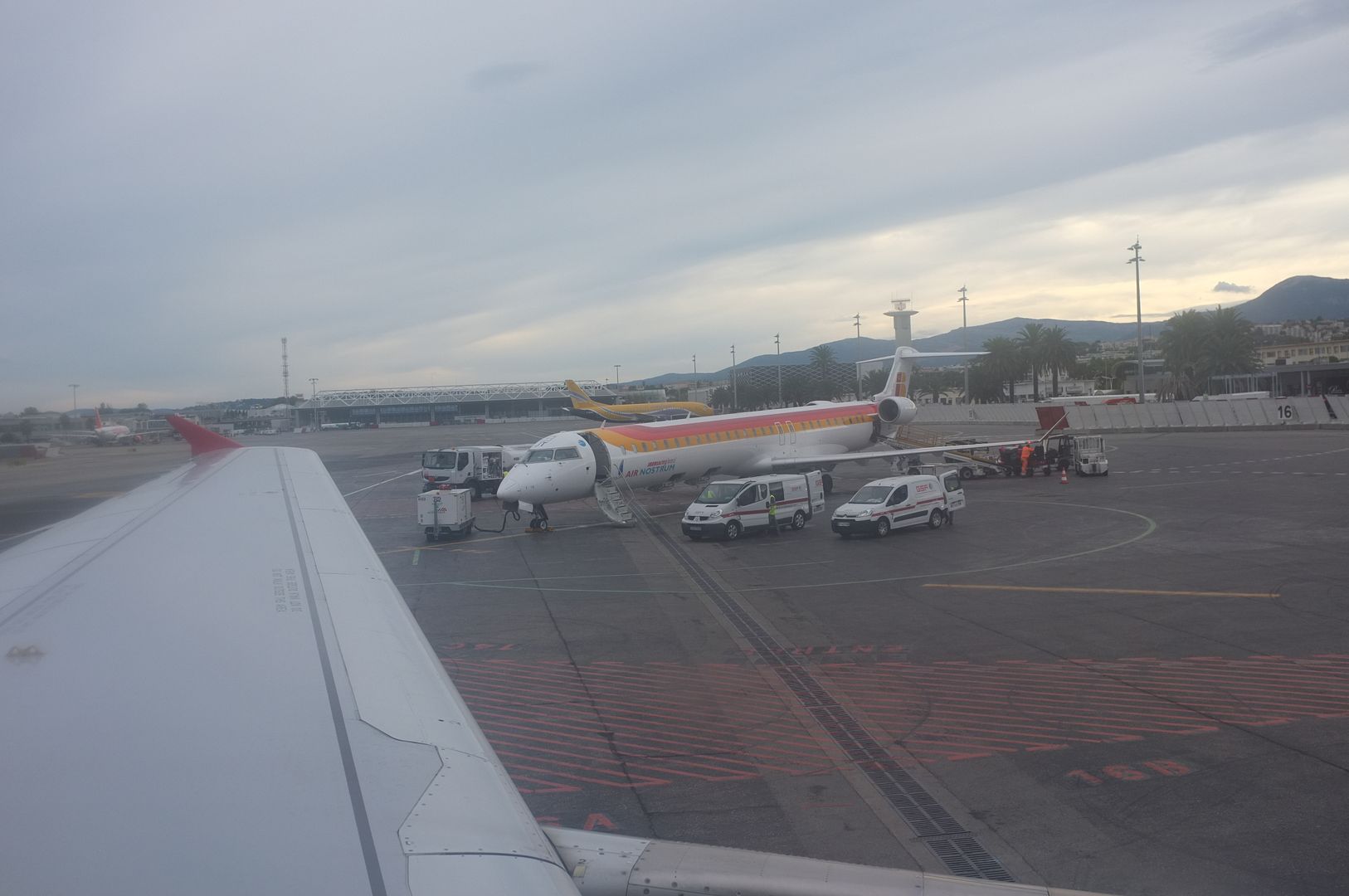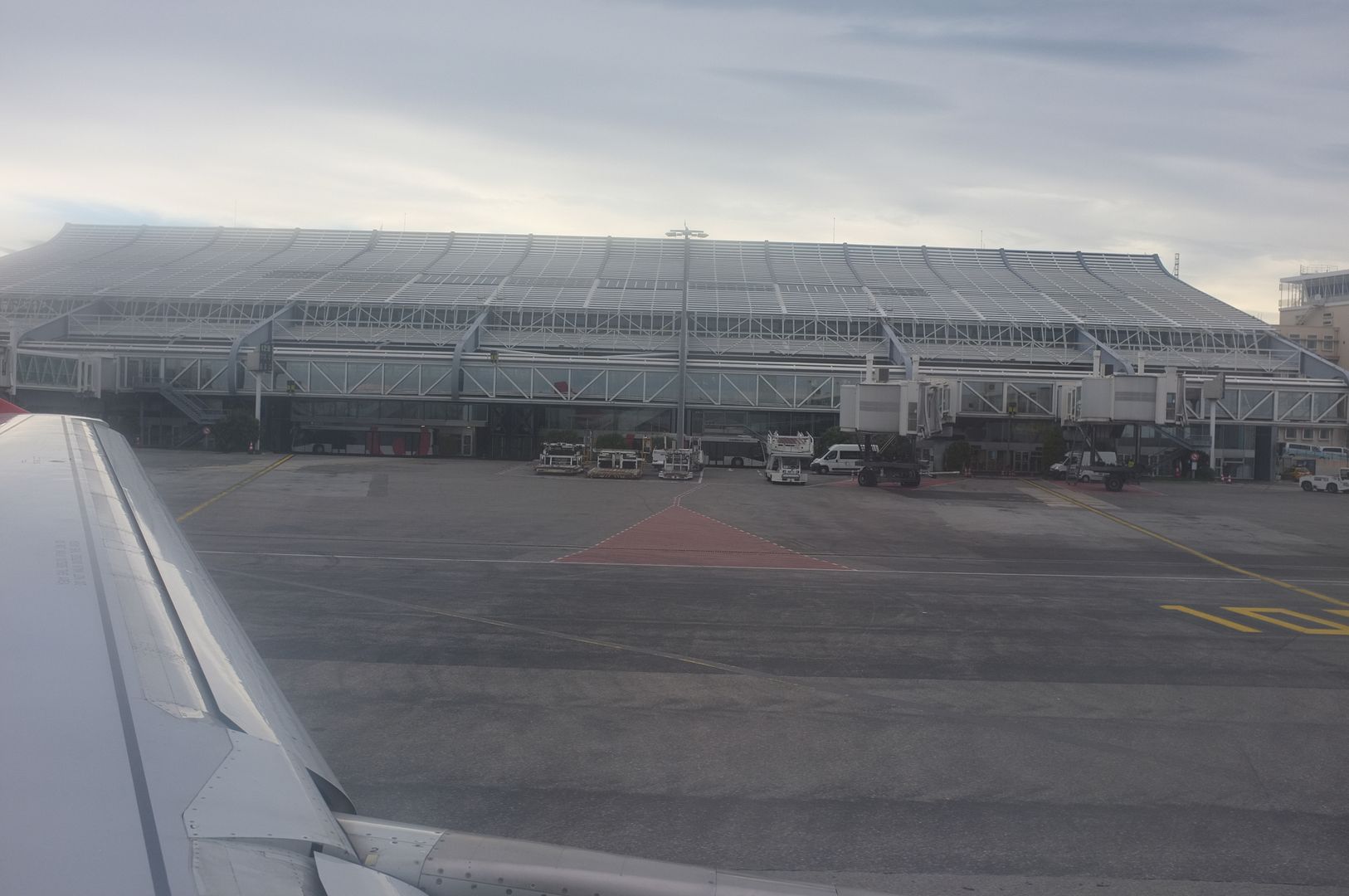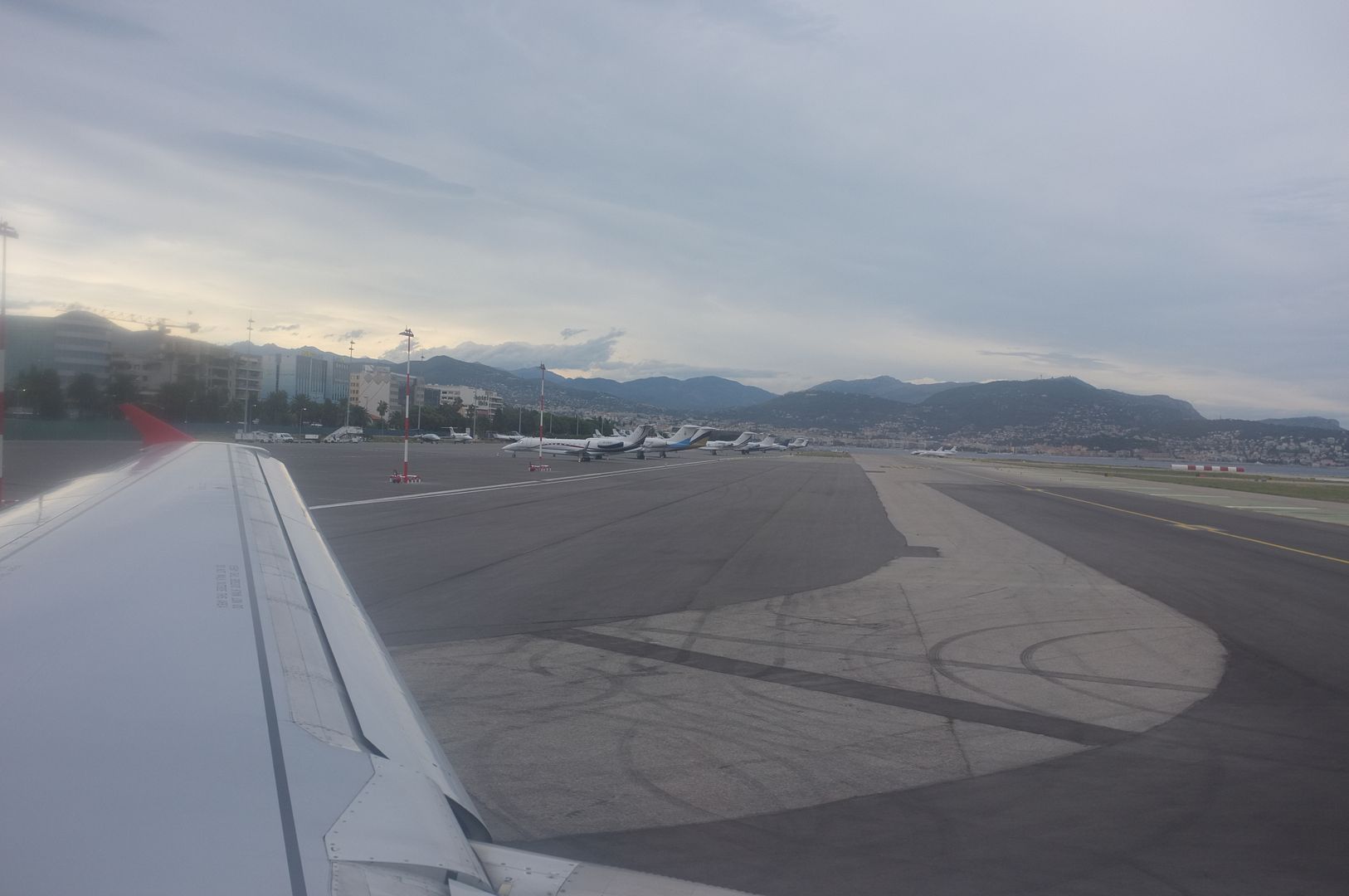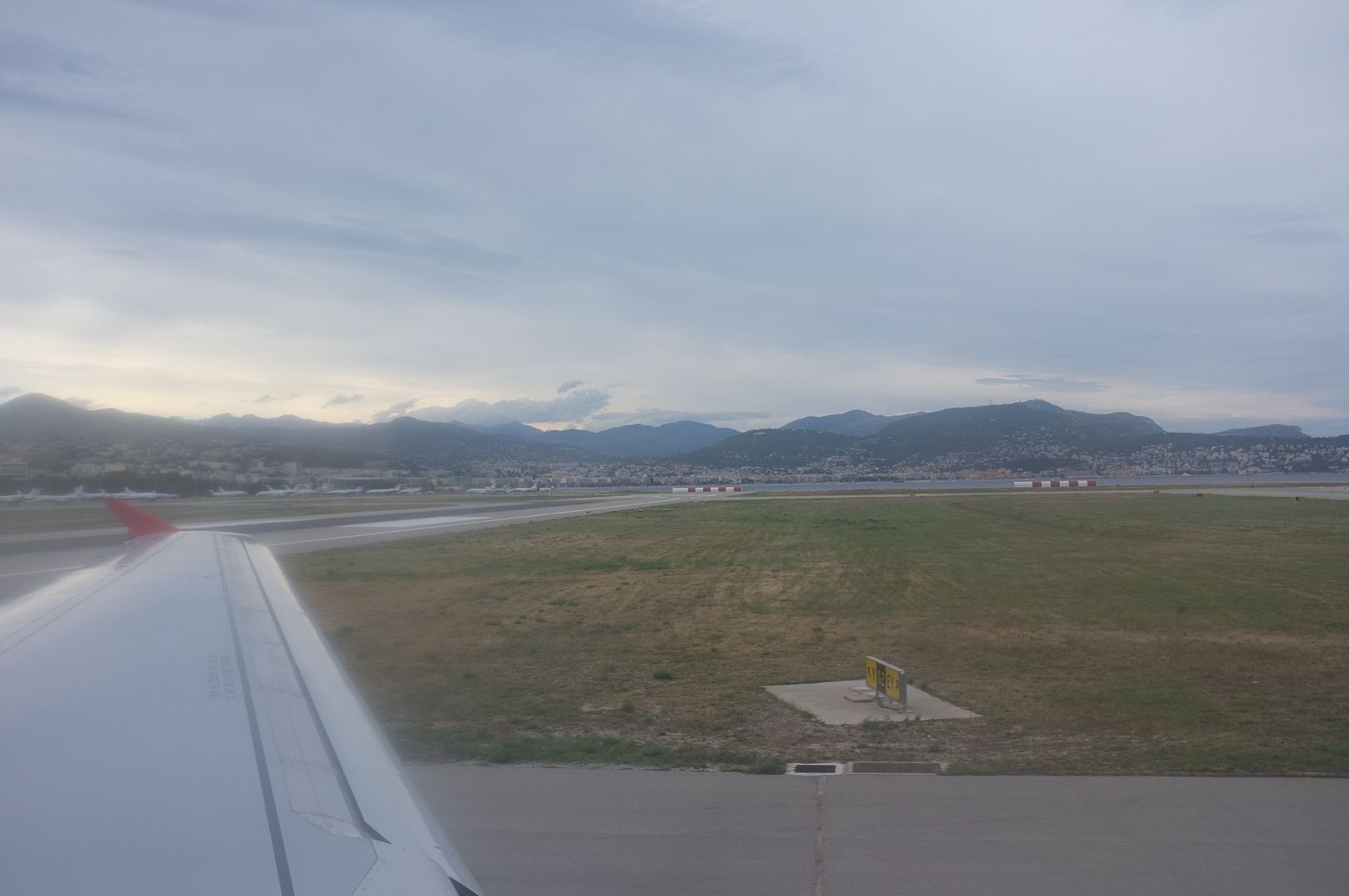 Cabin view before take off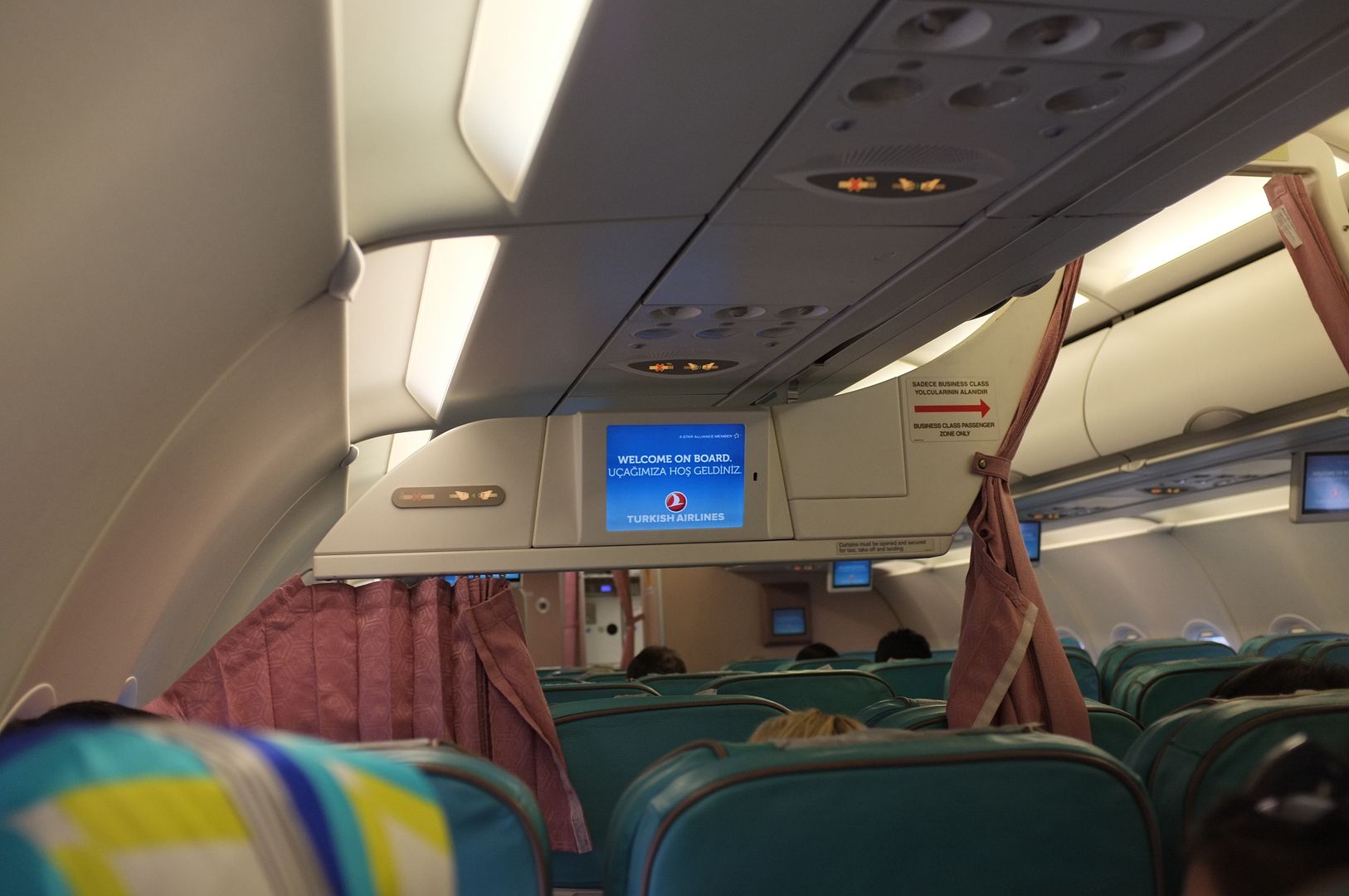 Took off!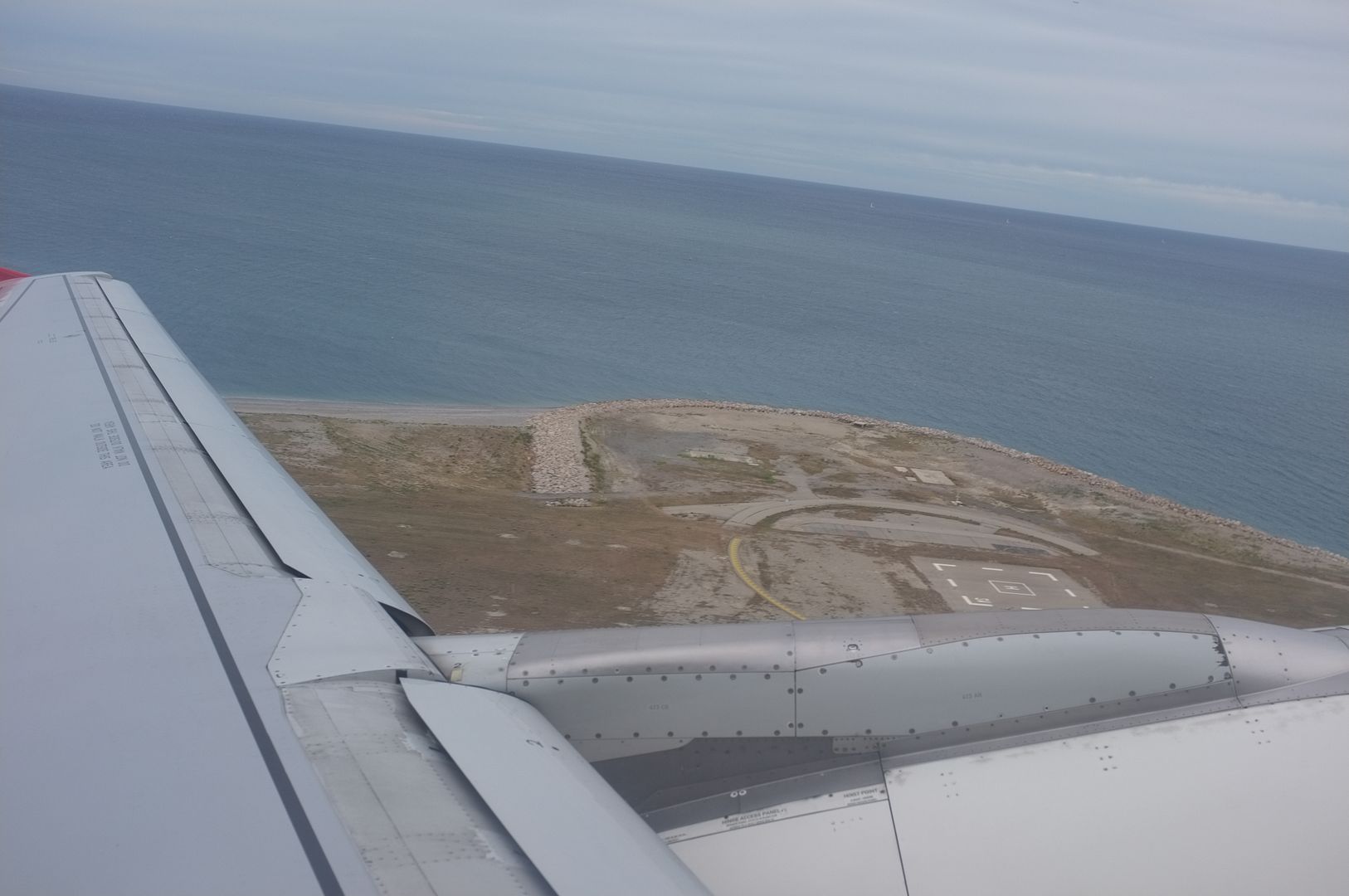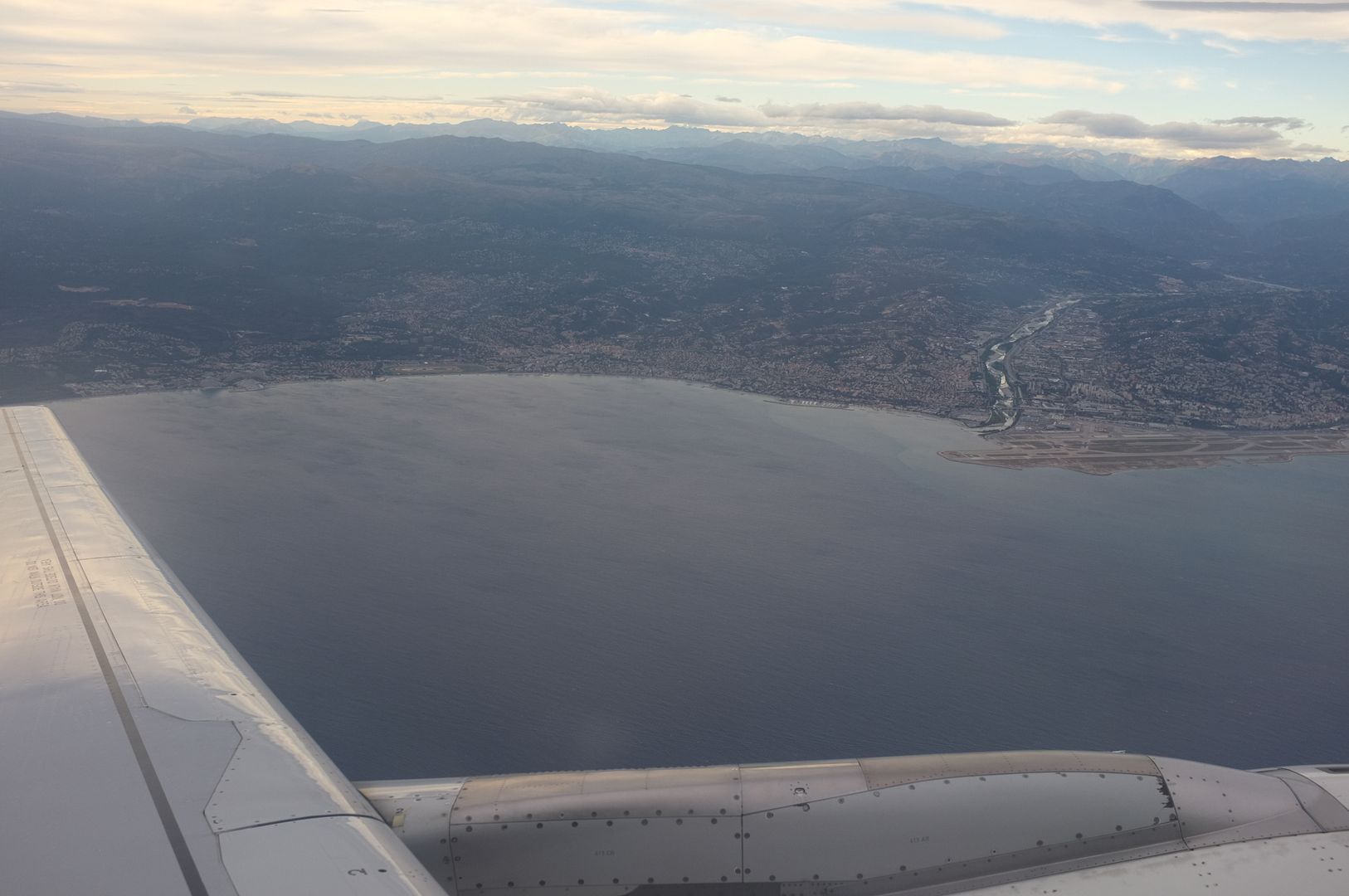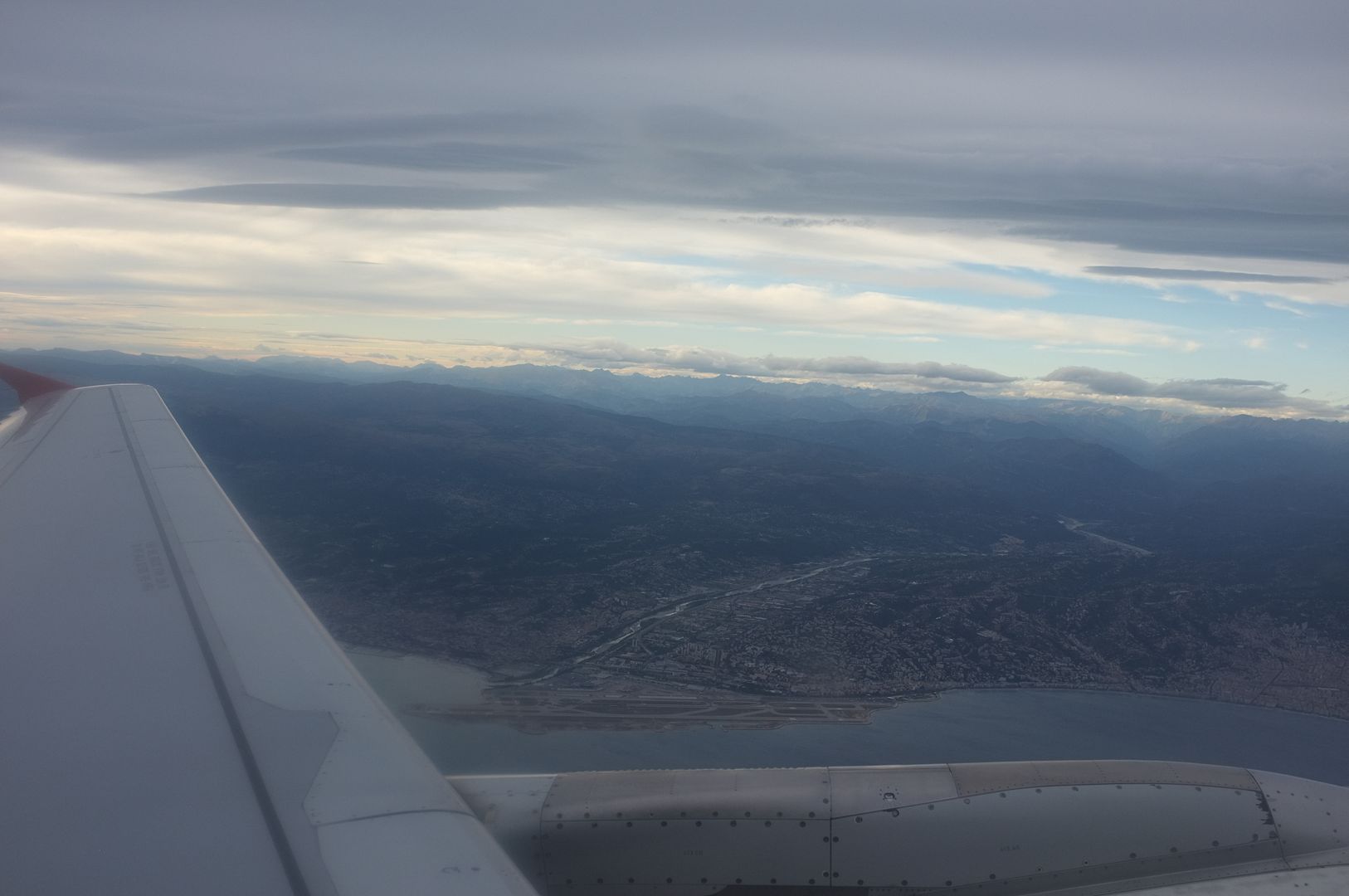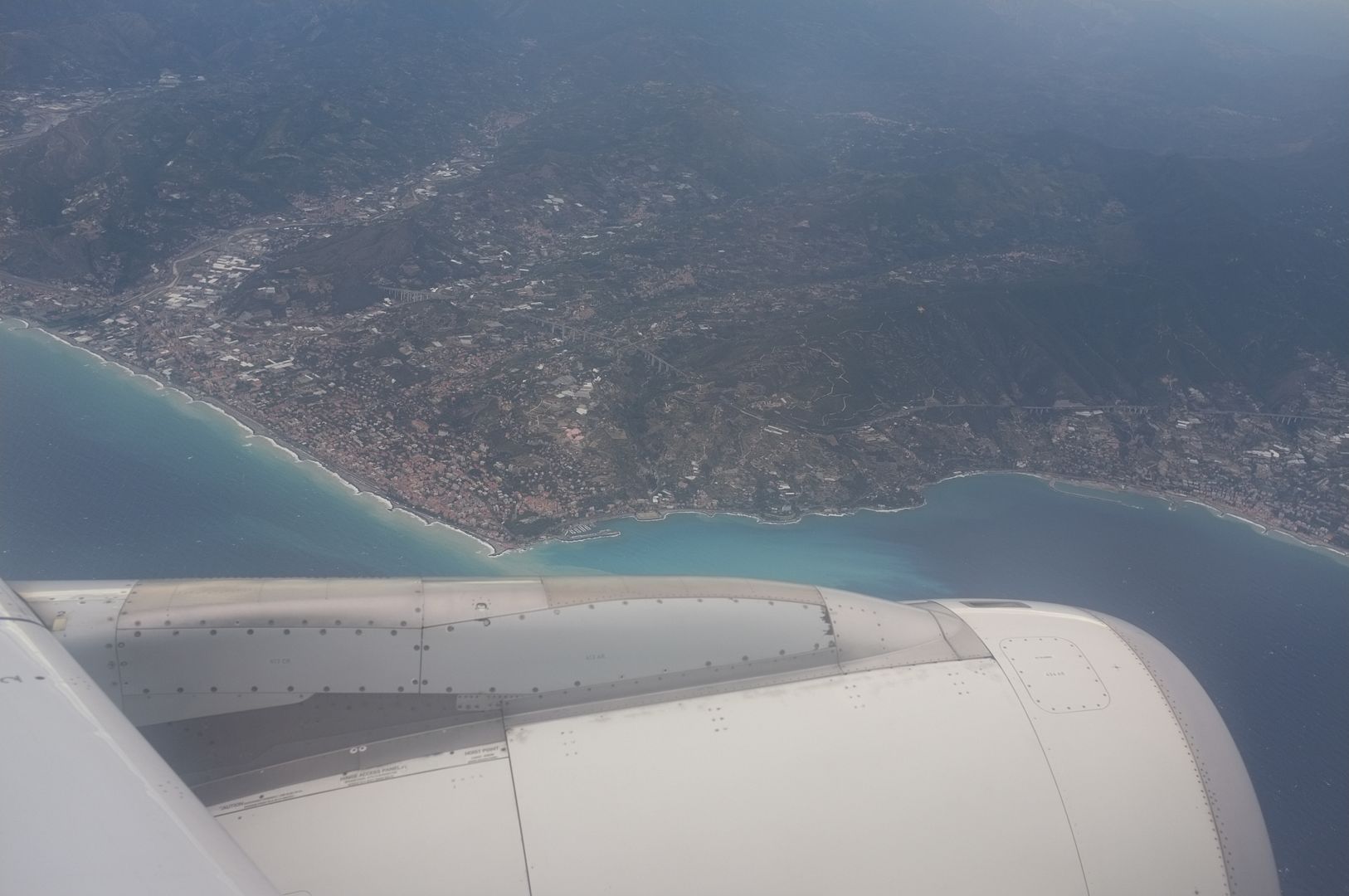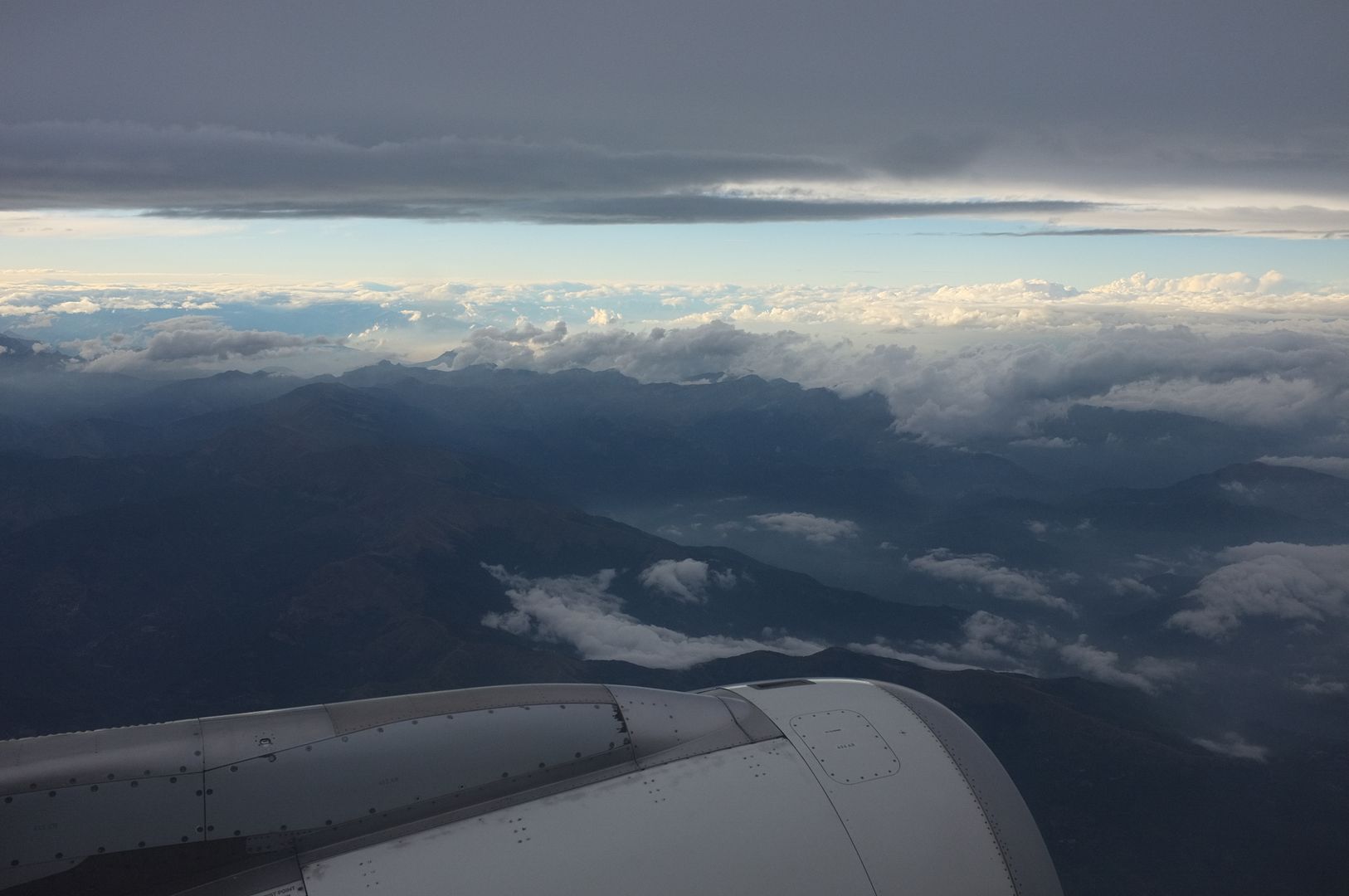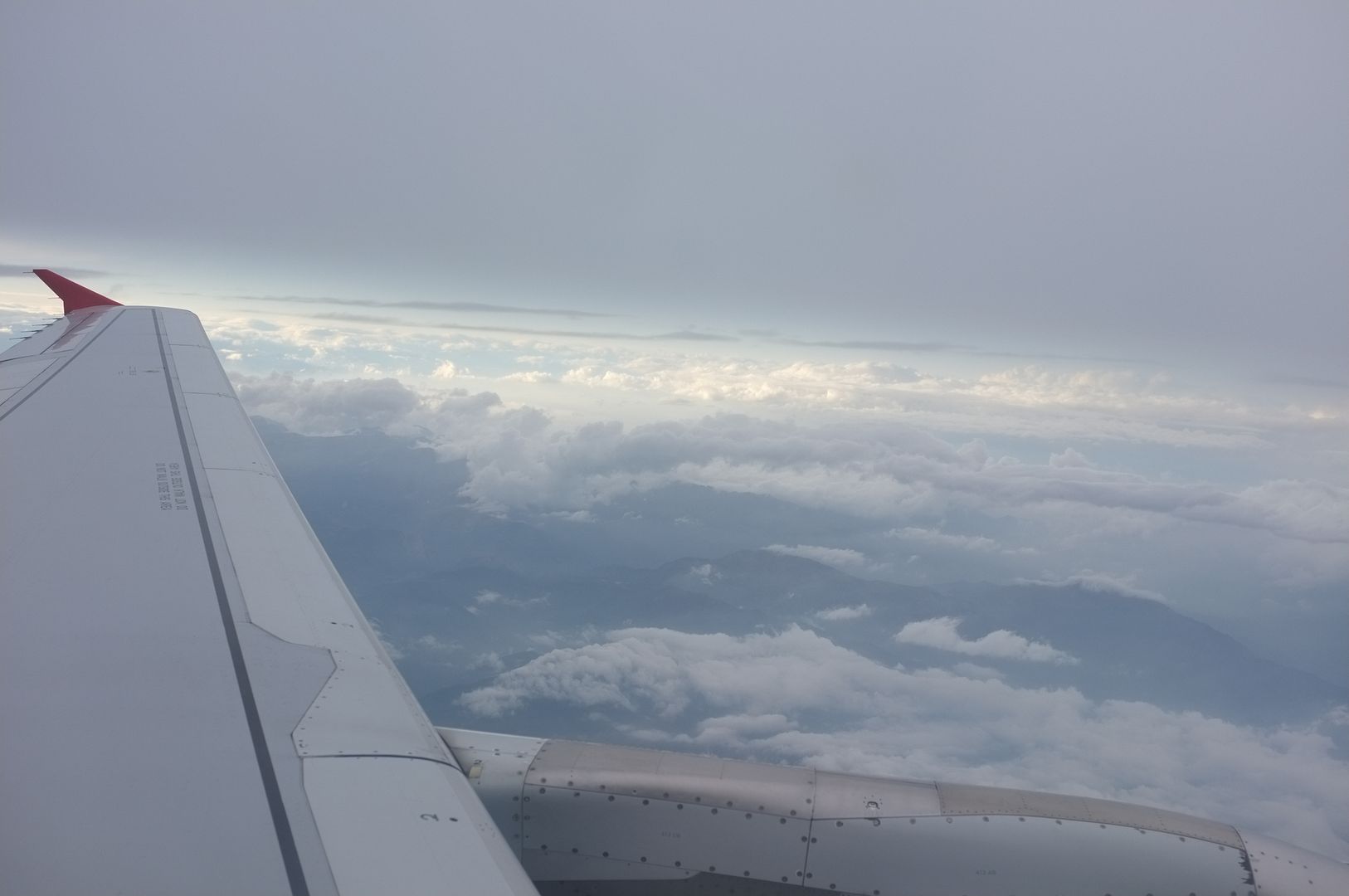 Once the seat belt sign was switched off, the crew came to distribute menu and headphones.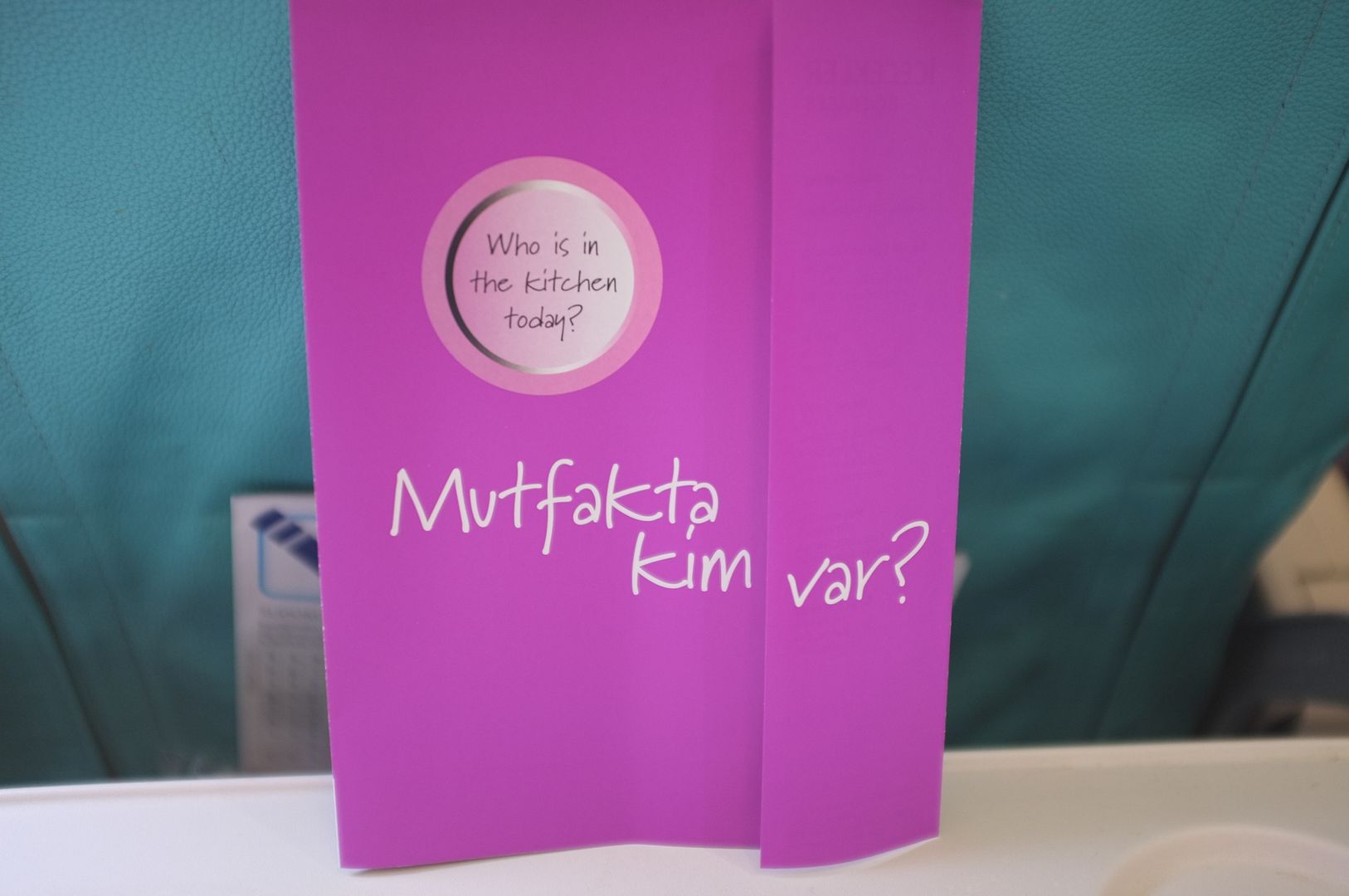 Options for today: Chicken with Satay sauce or Prime Beef Burger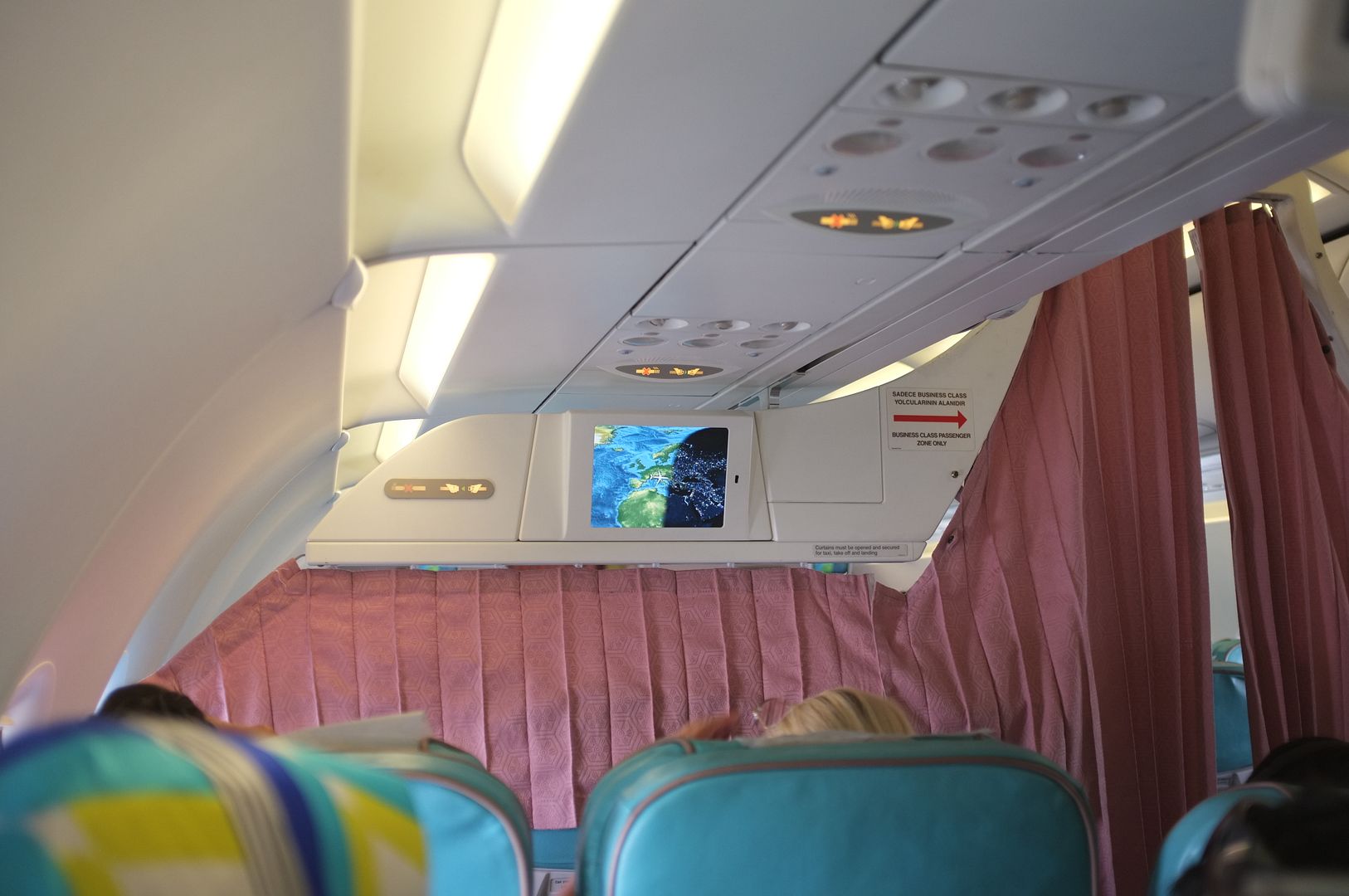 I chose the Chicken with rice
With Red wine and water
Kidney beans marinated in olive oil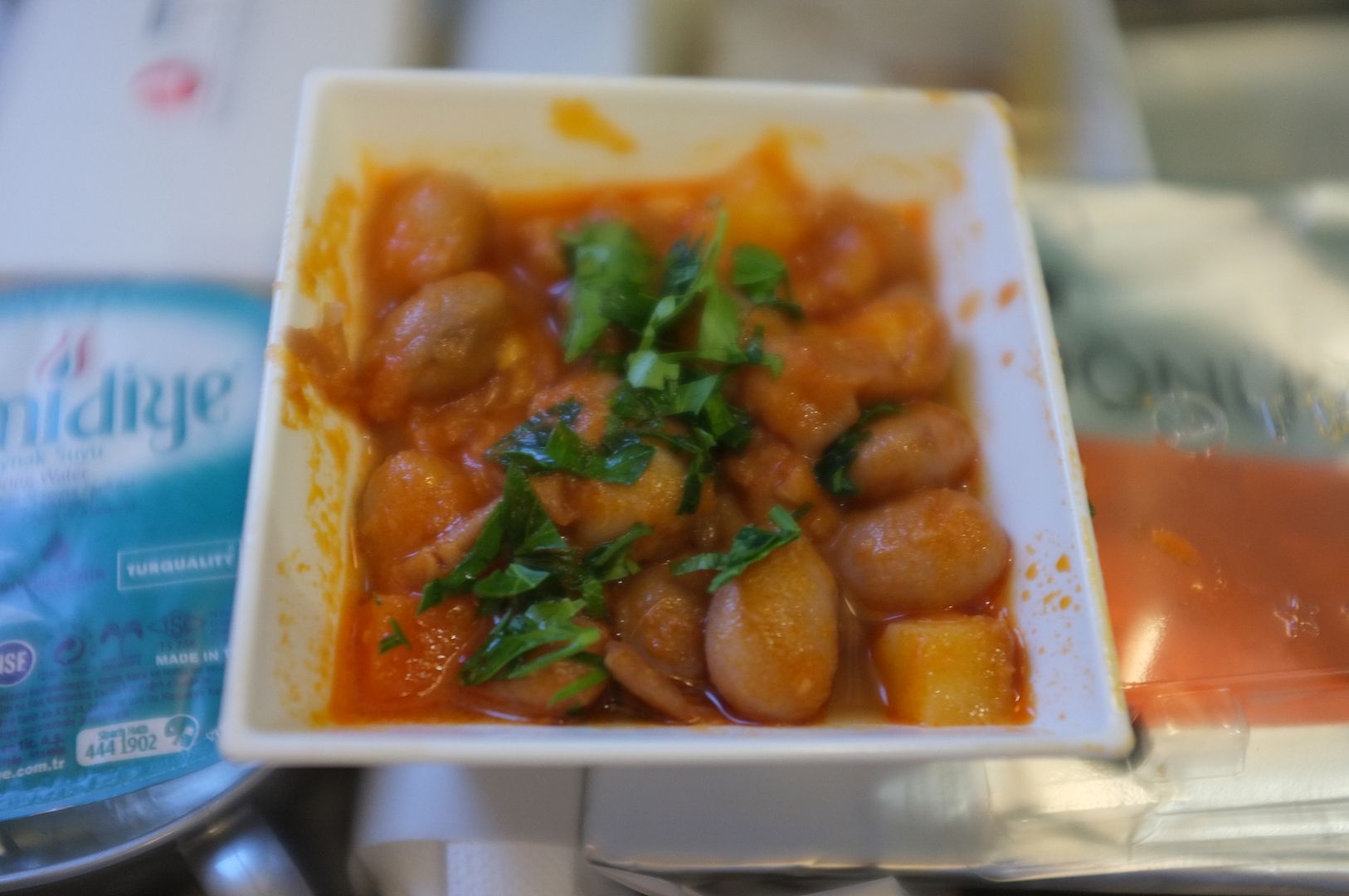 Main dish, in my opinion was very salty.
Almond cake: very sweet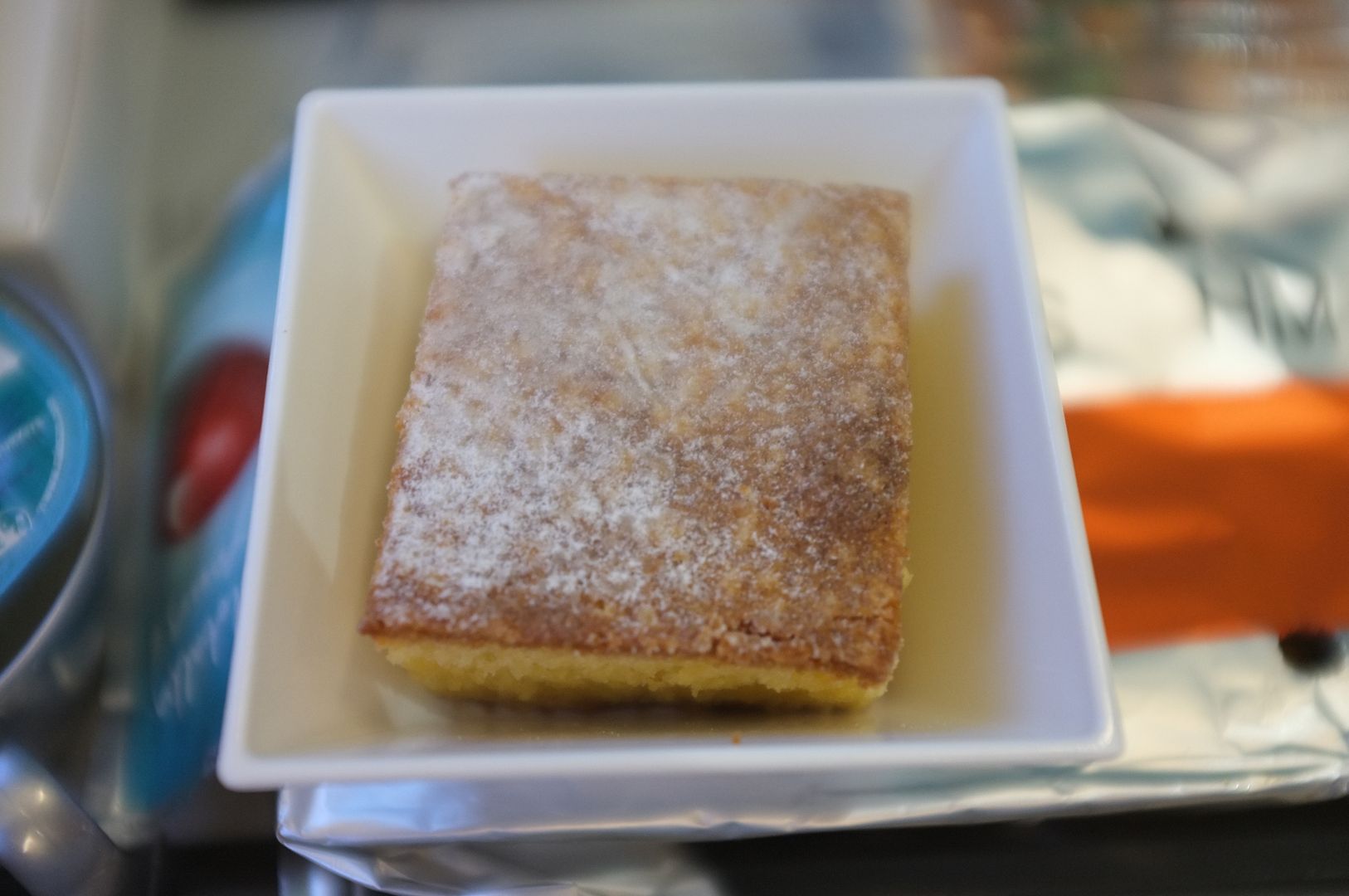 Leg room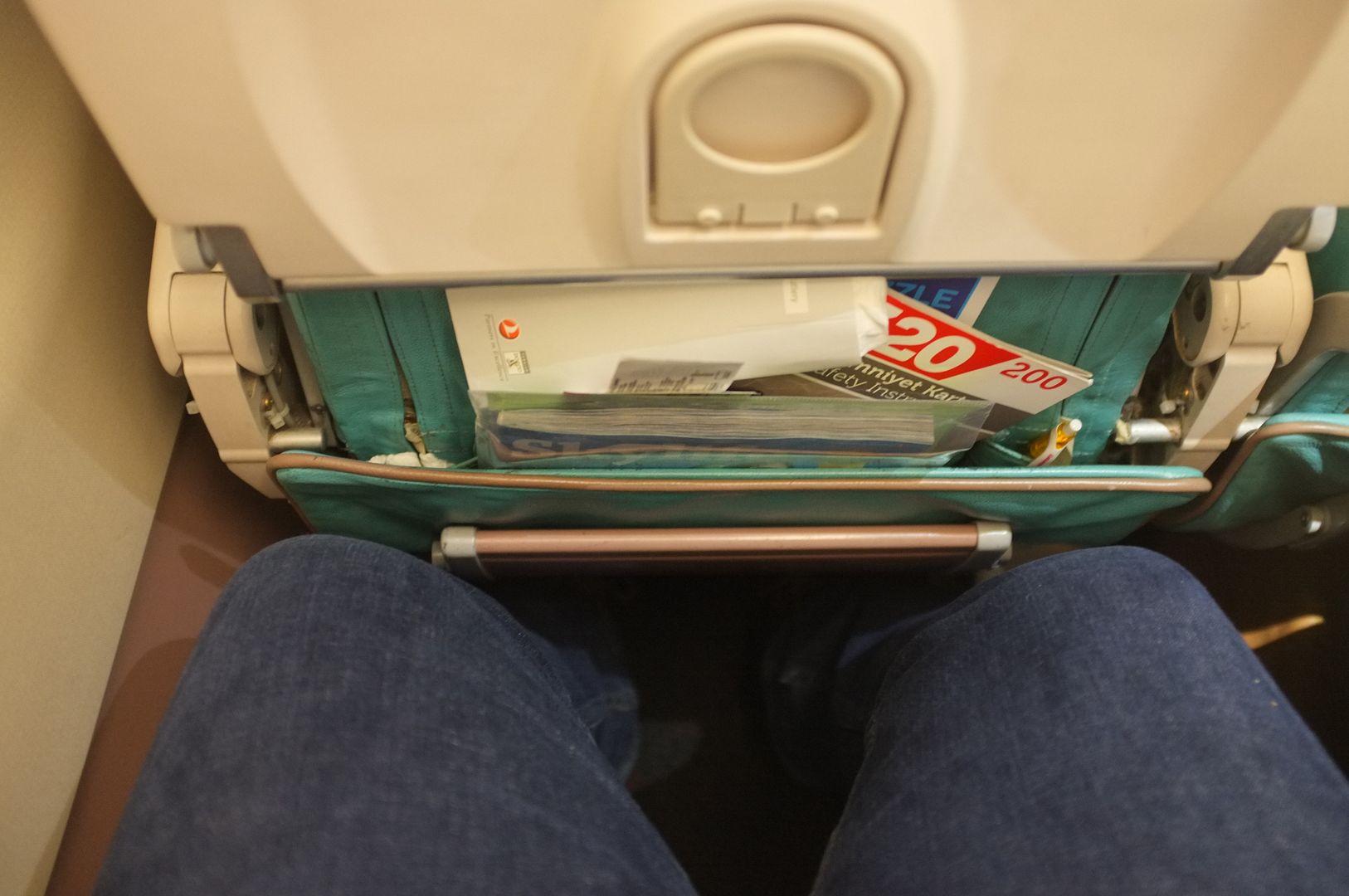 Safety card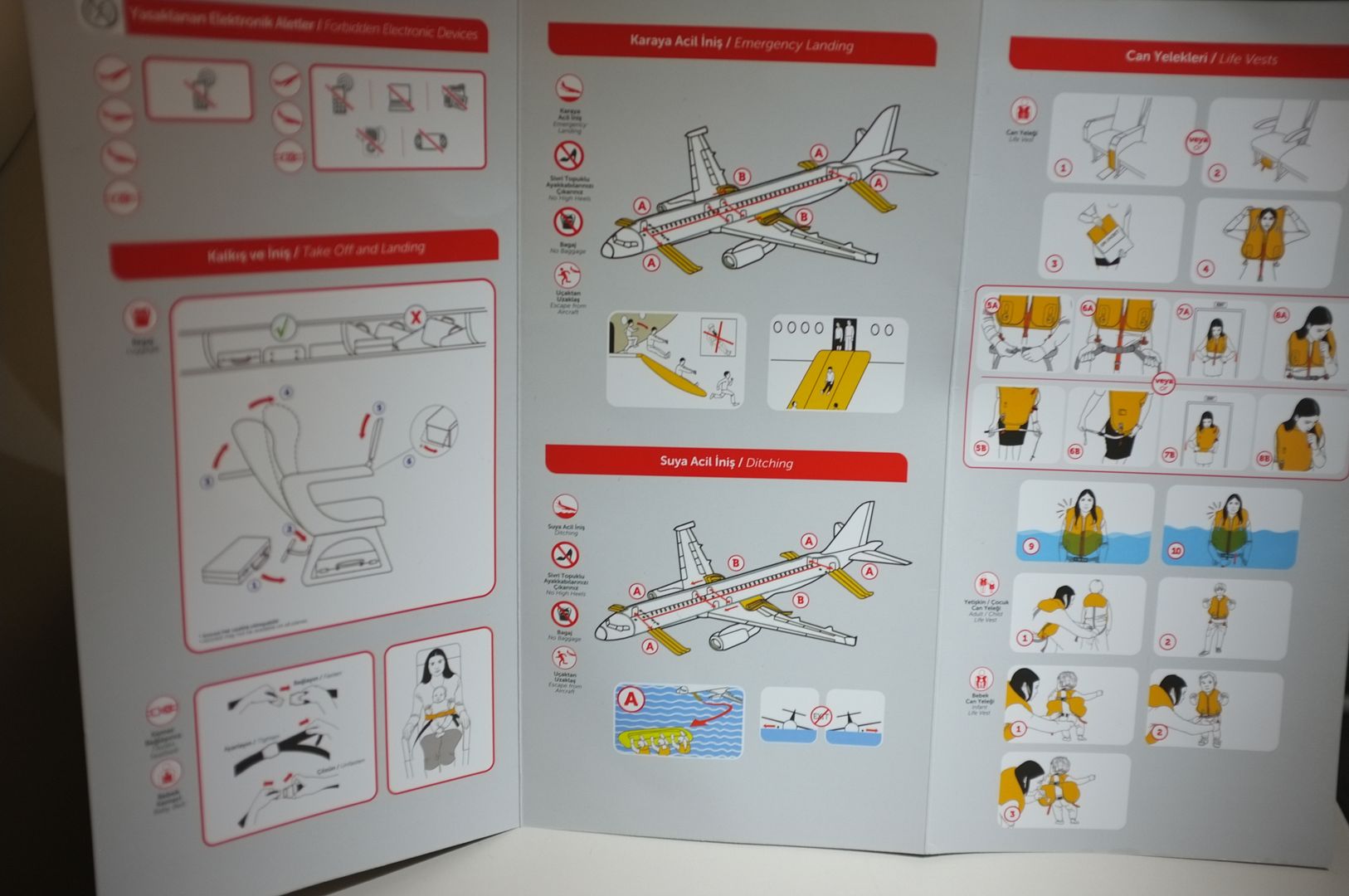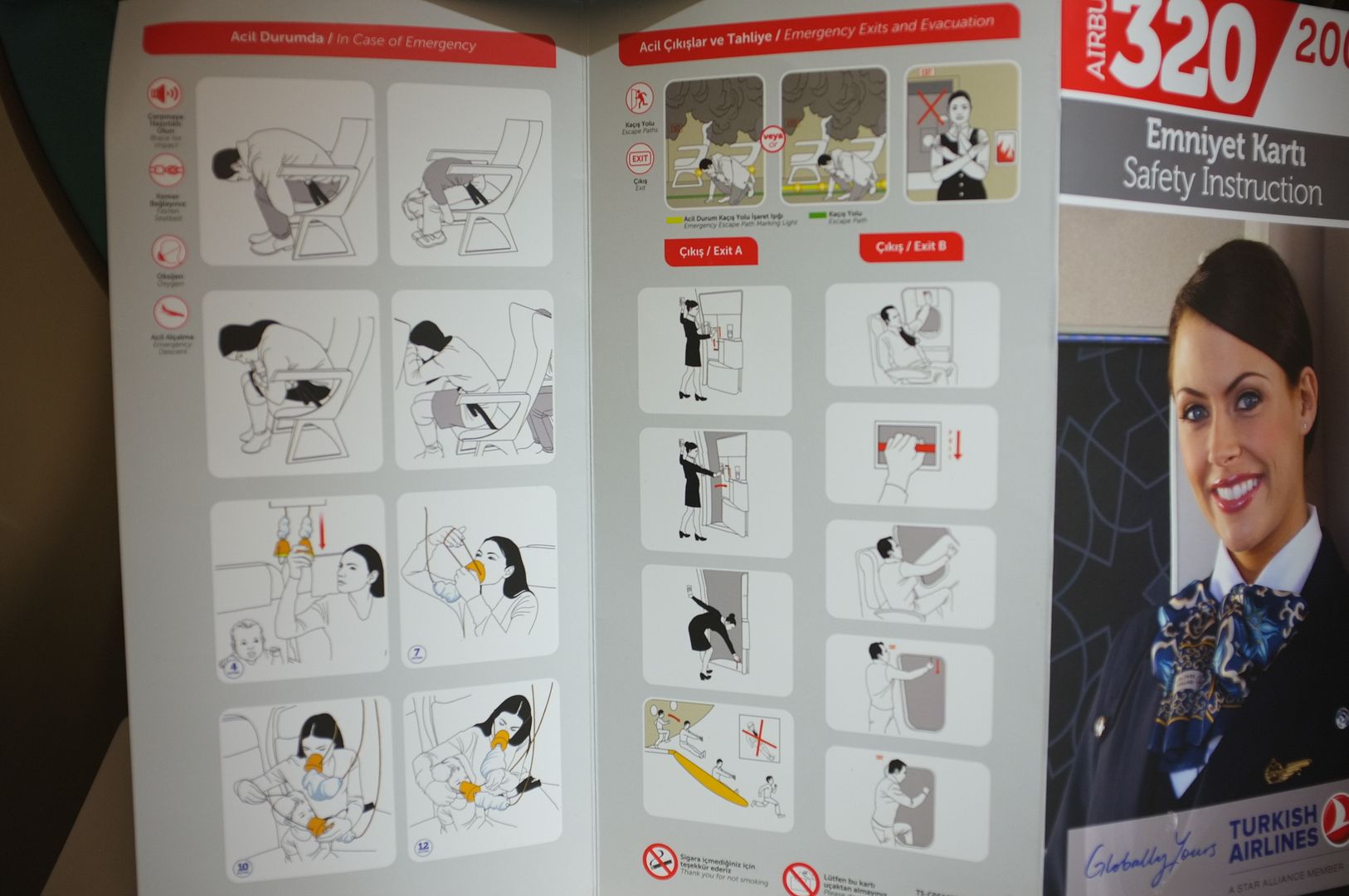 I slept for the remaining of the flight, and woke up when the plane started descending to Istanbul. Landing was more-or-less on schedule, then taxied to remote stand.
My seat
The cabin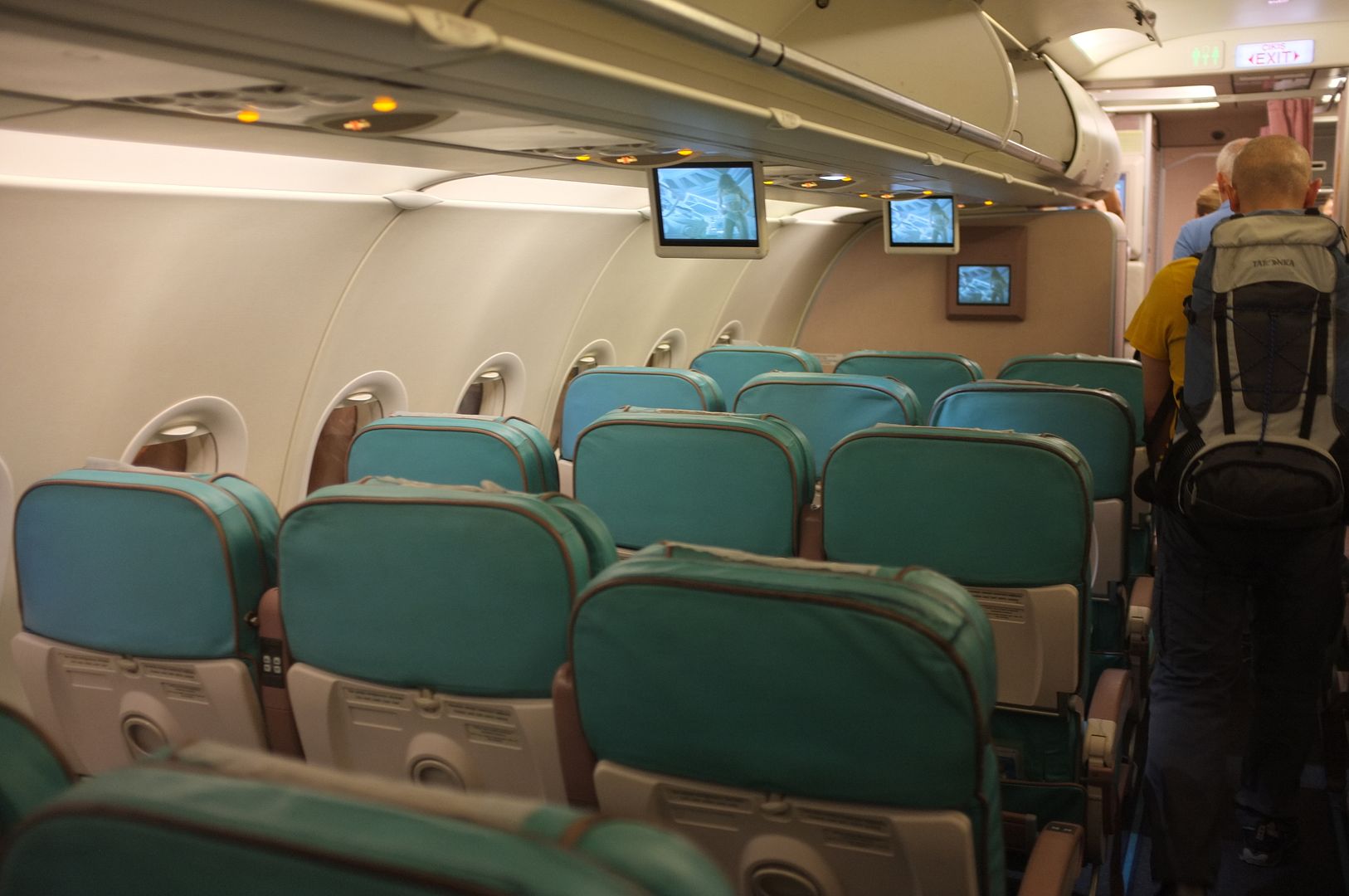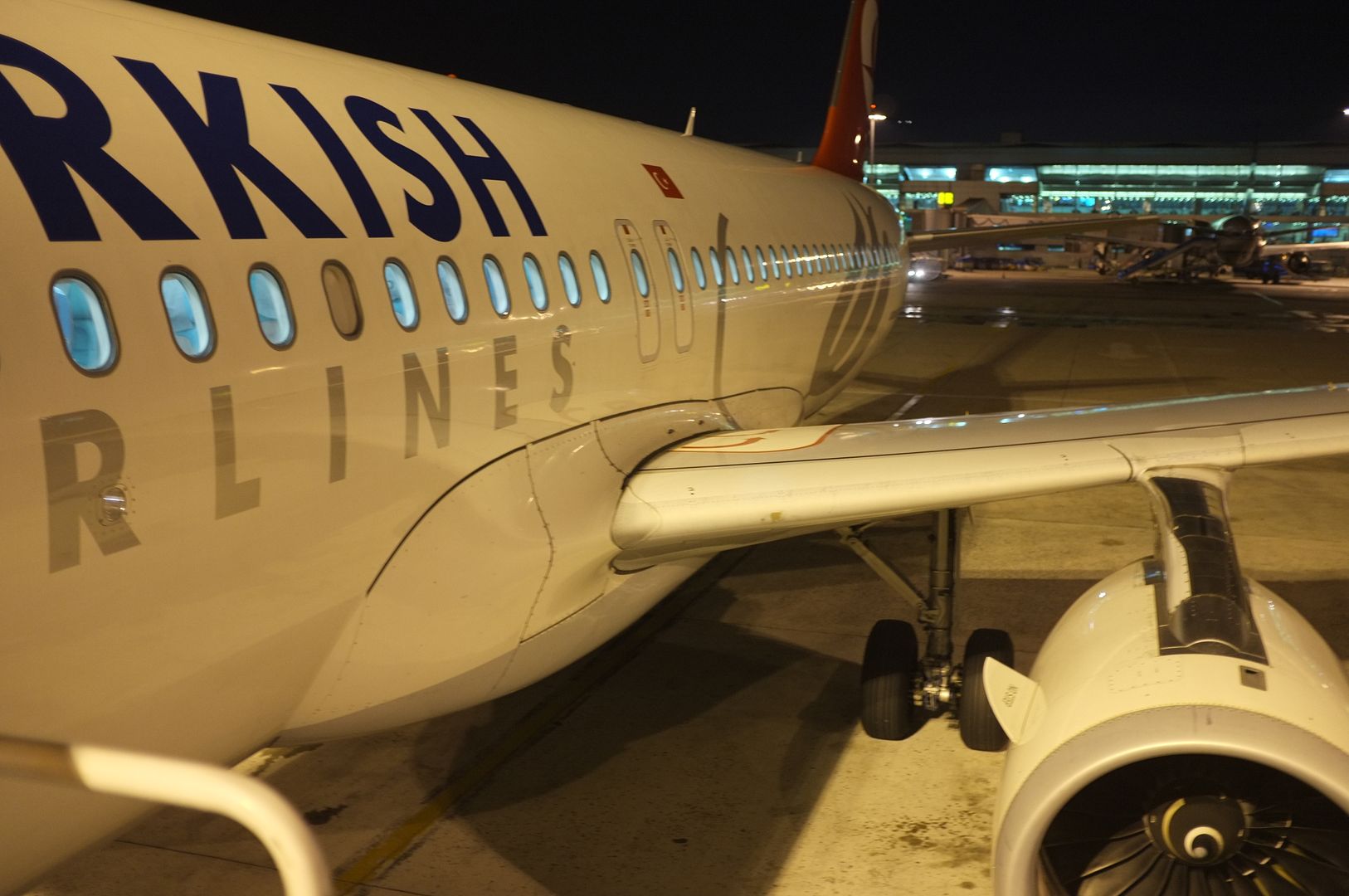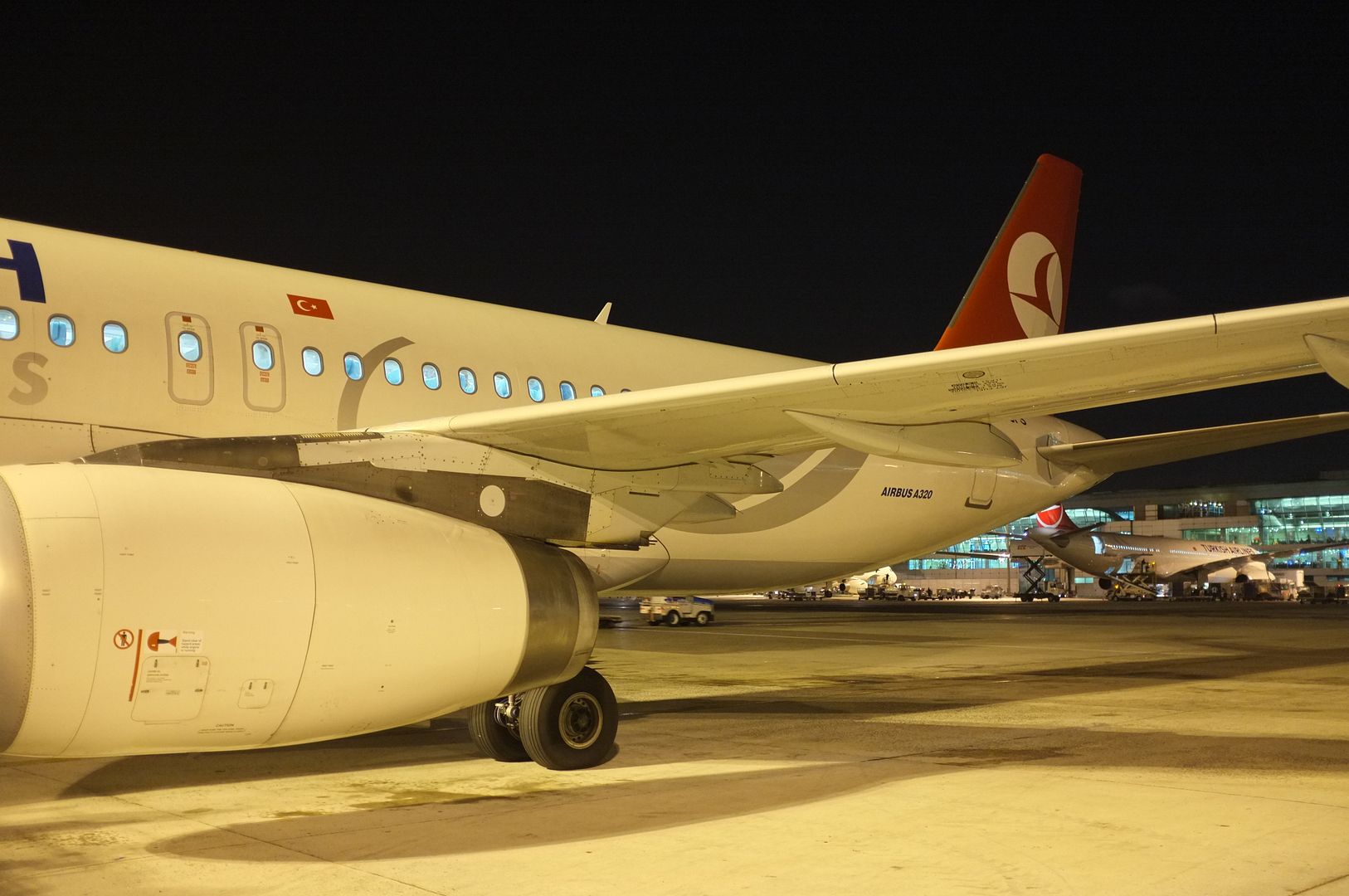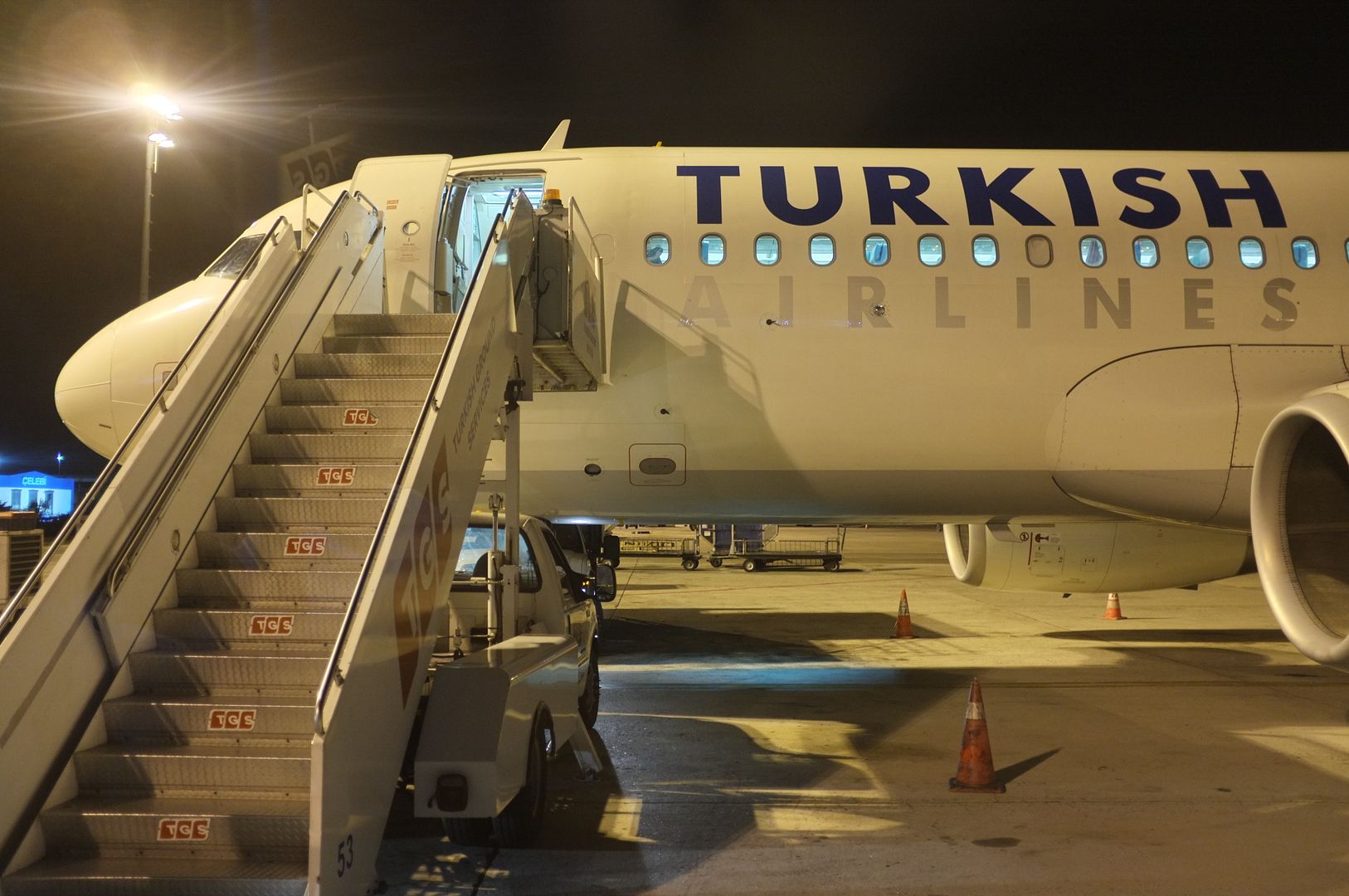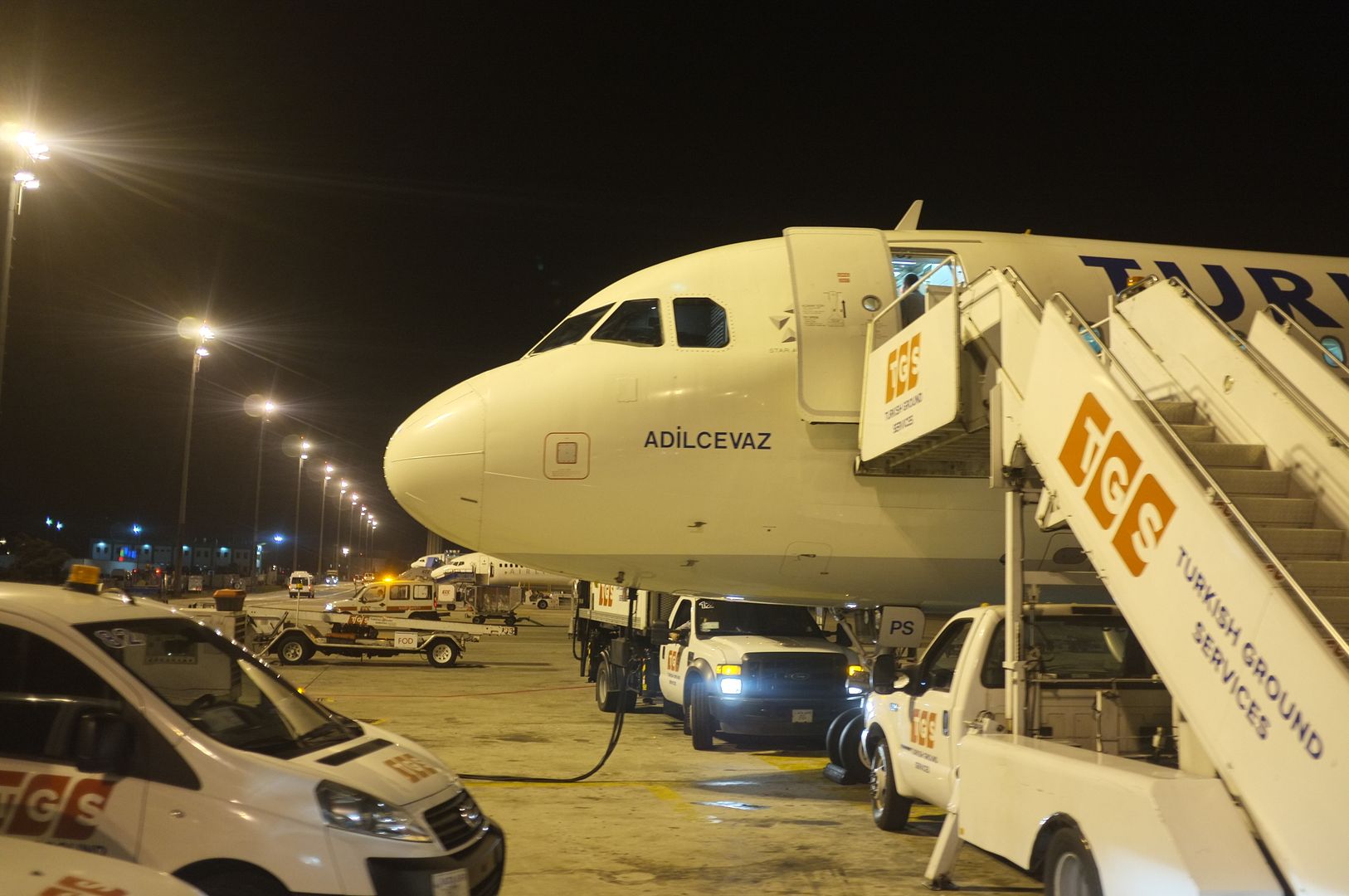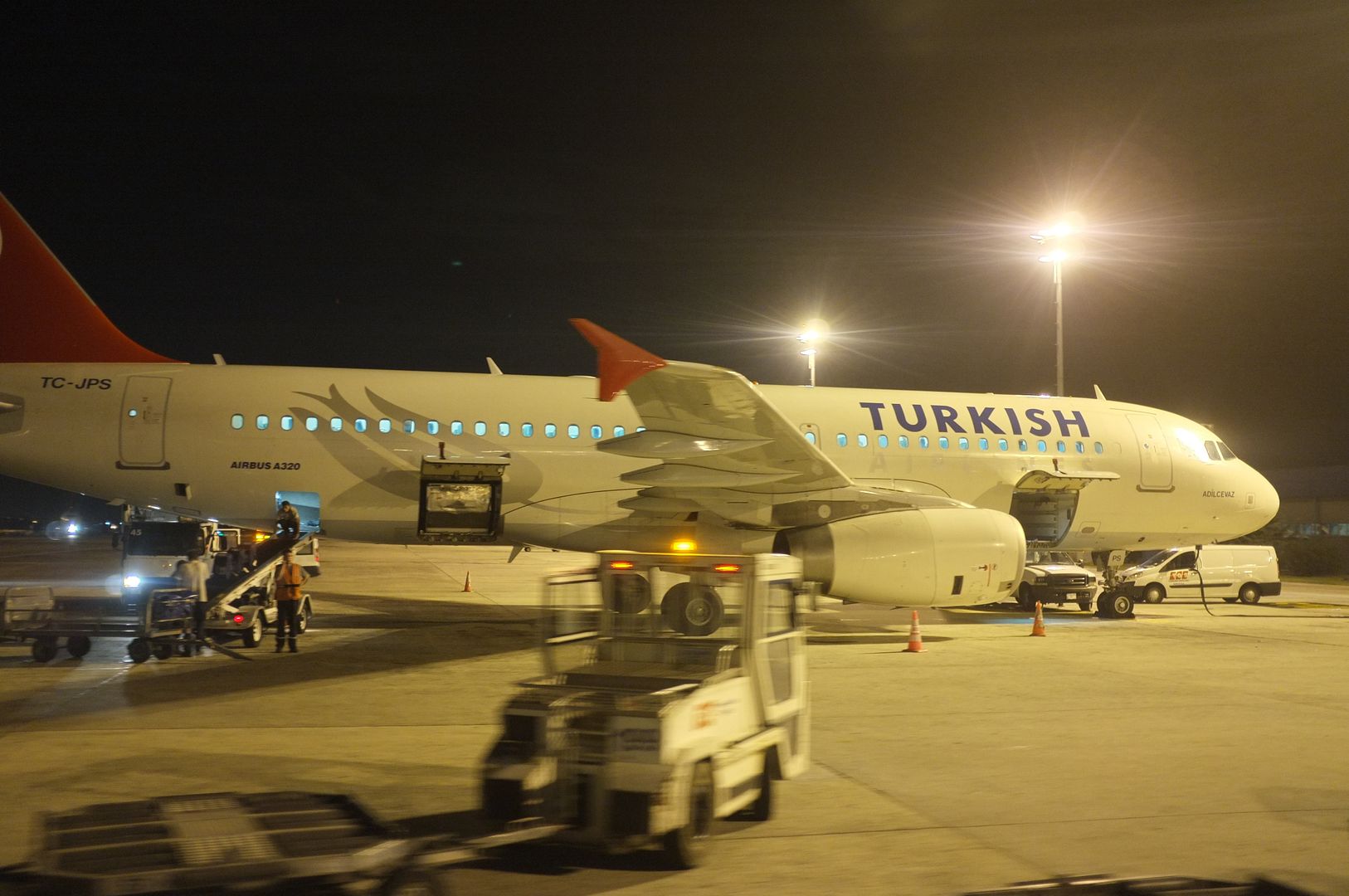 A very empty terminal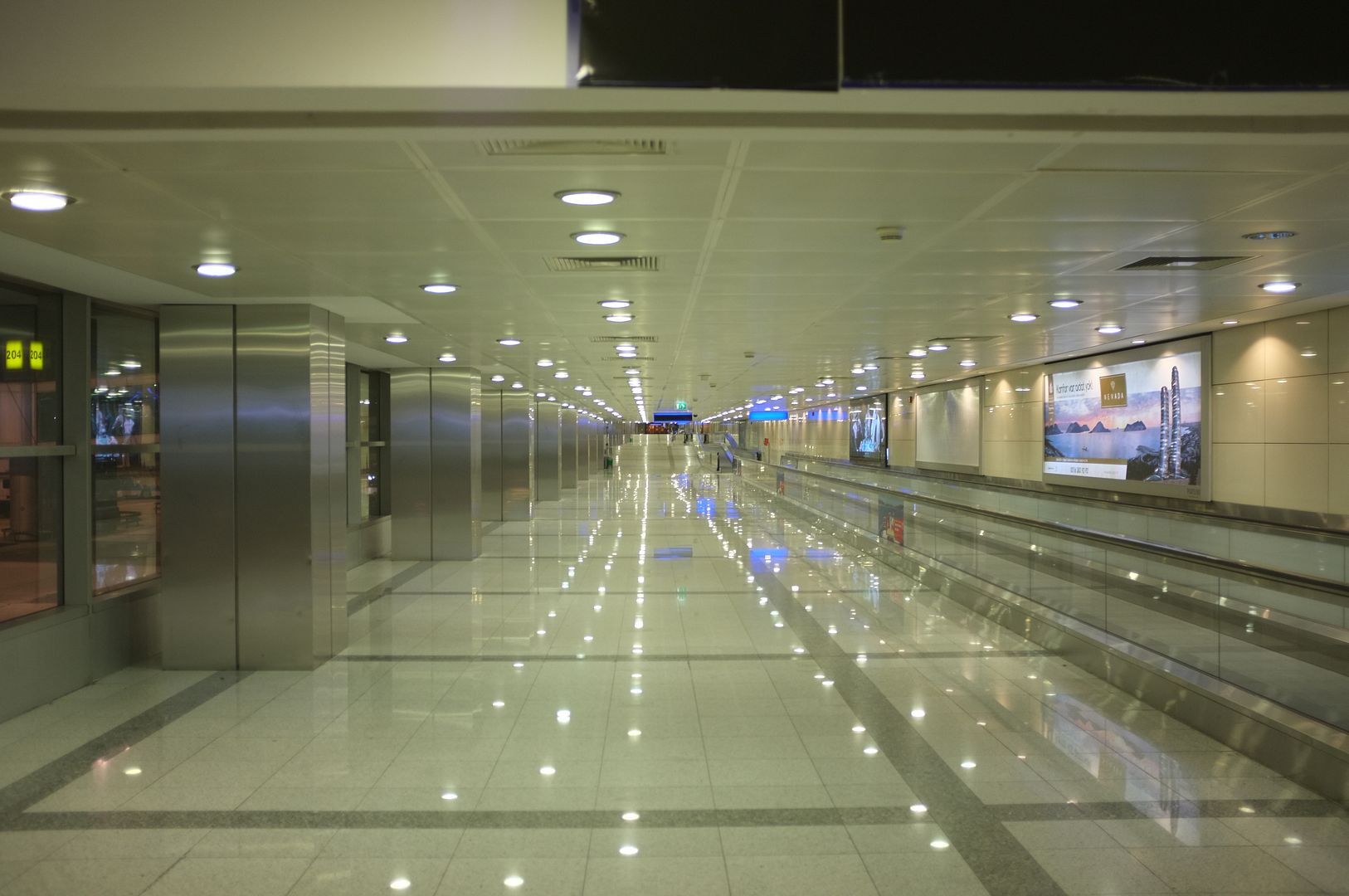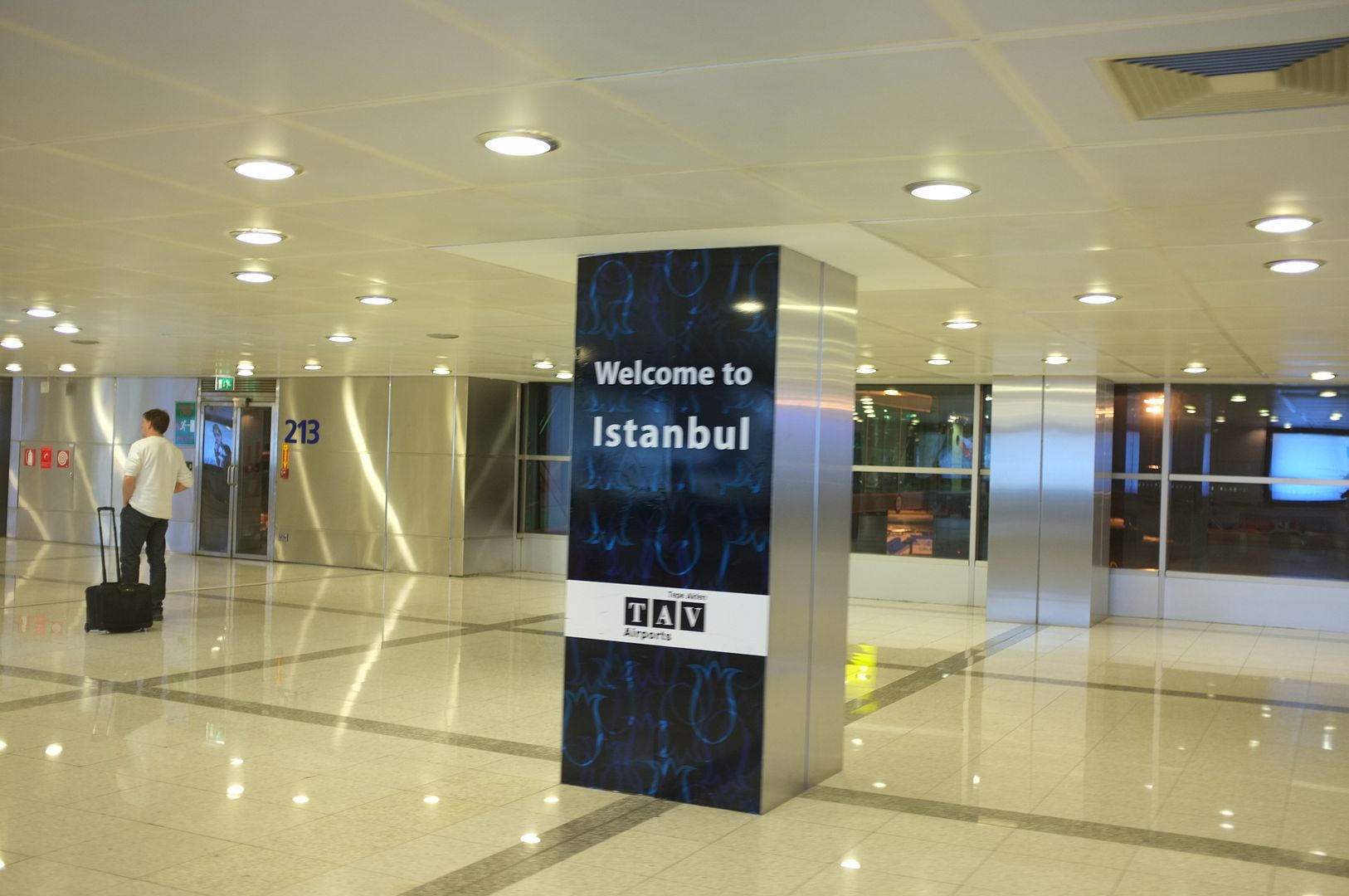 For transit, all we had to do was passing through another security screening. After that, we bought a few duty free goods and headed straight to Turkish Airlines lounge.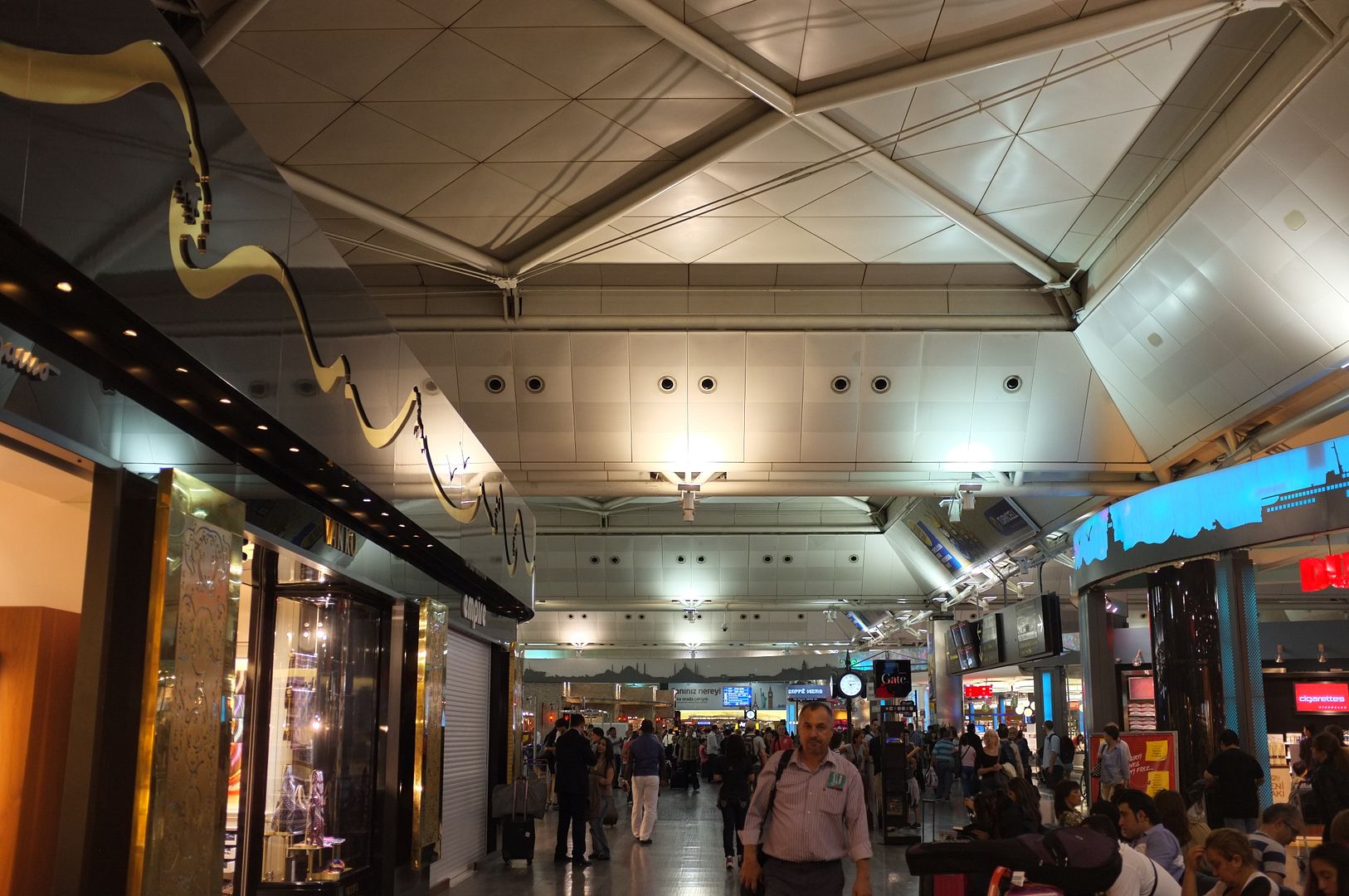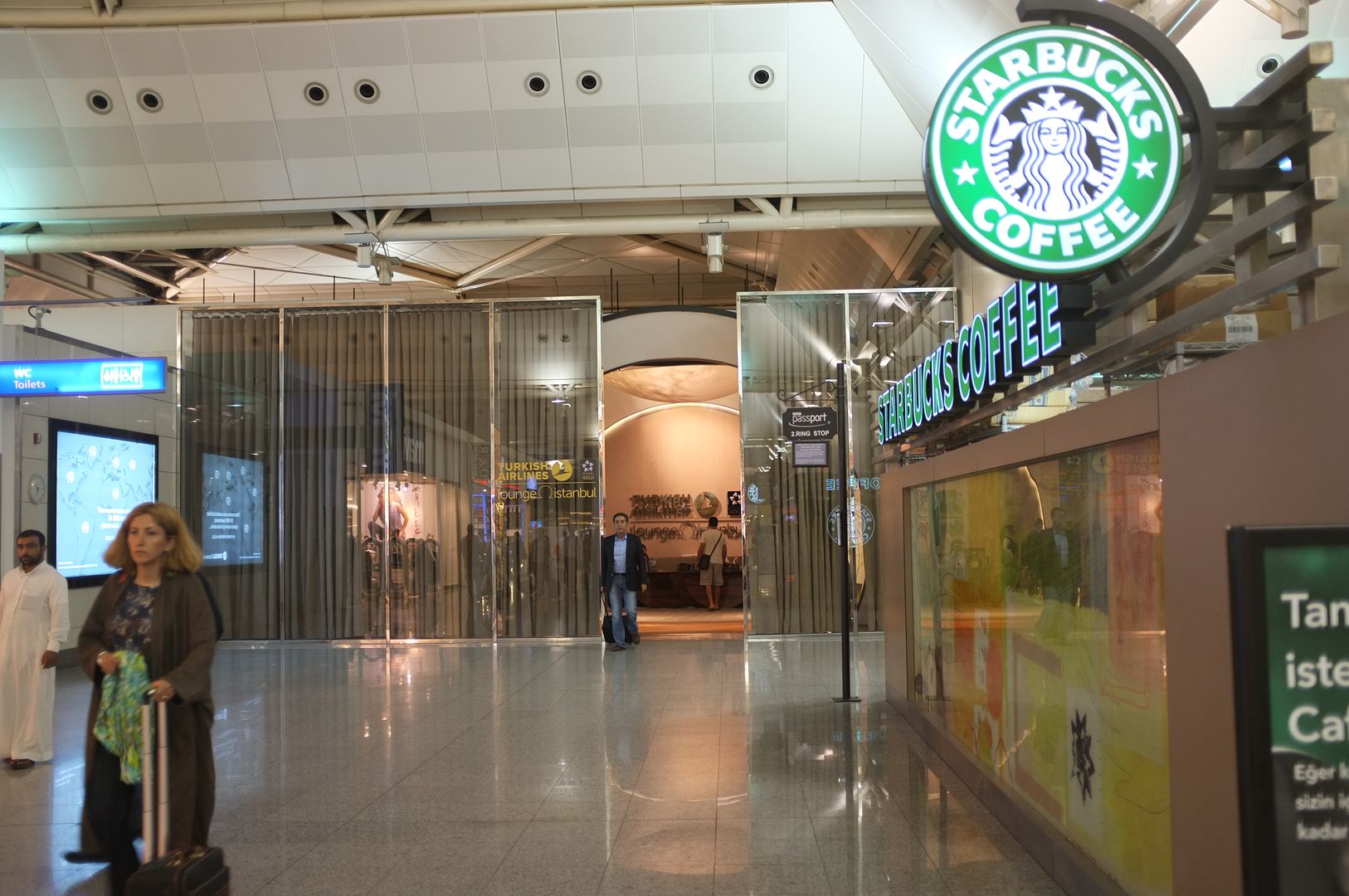 The lounge was once again, quite busy. We managed to find a dining table with five seats.
Some pictures of the lounge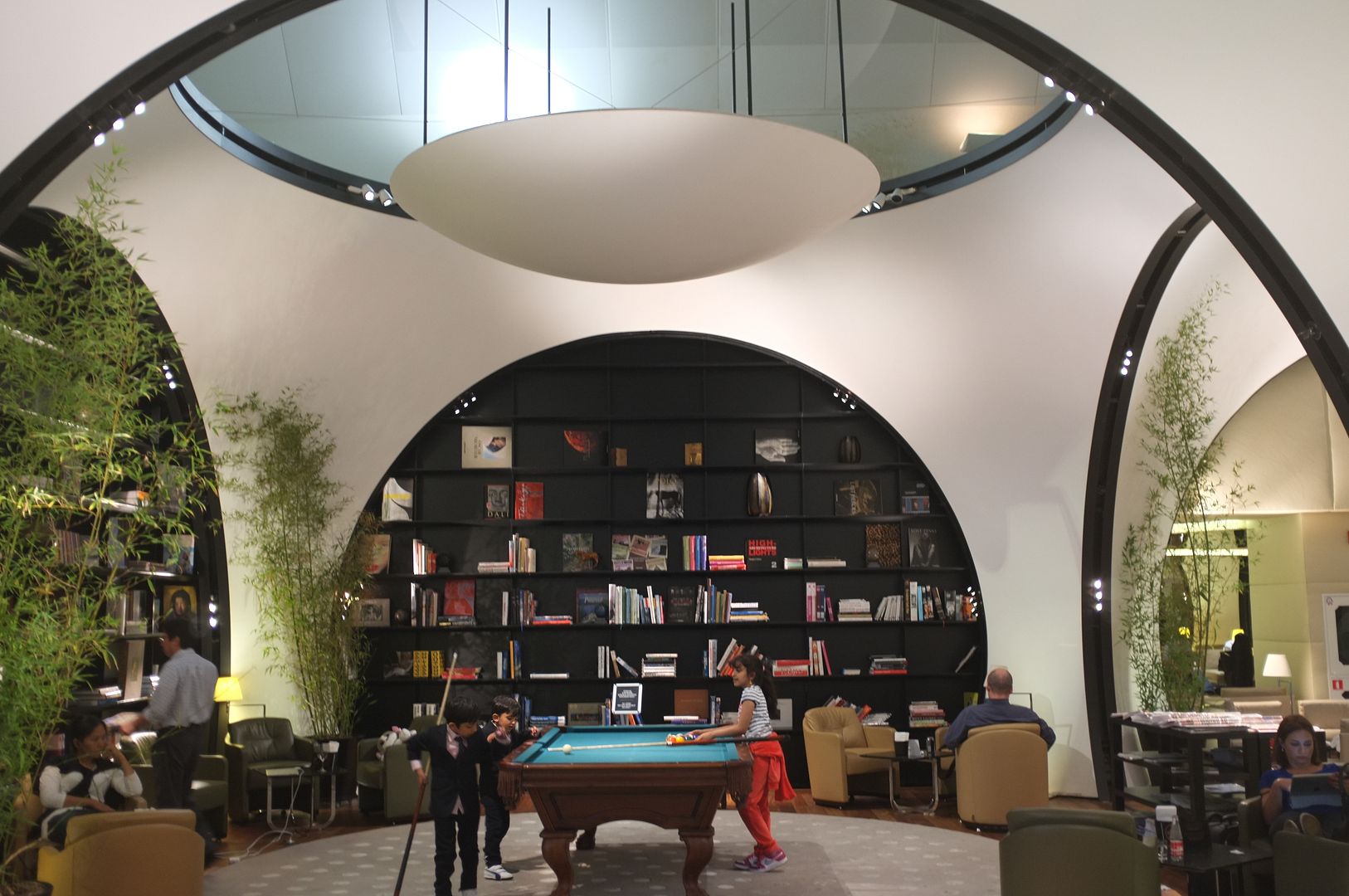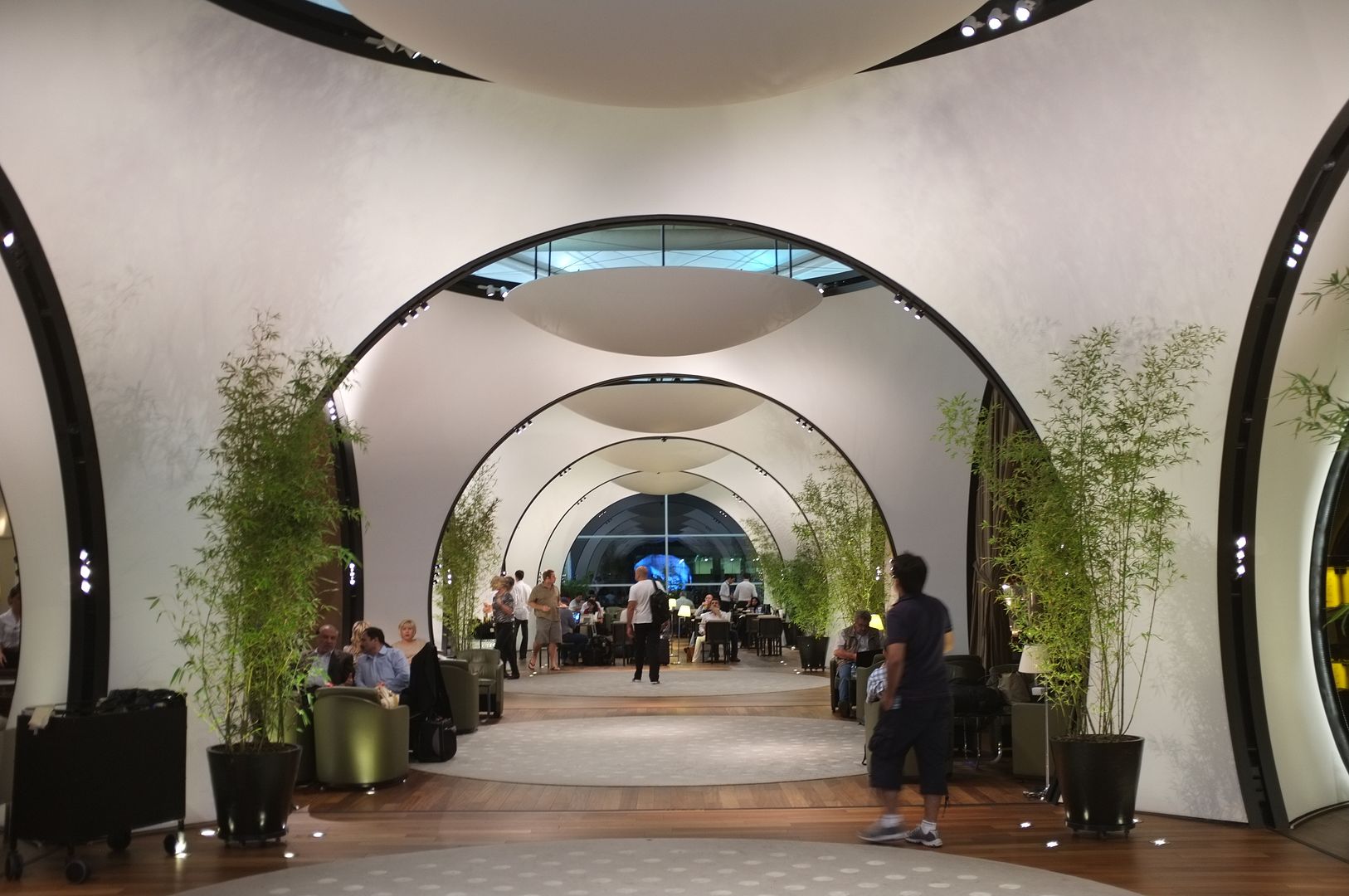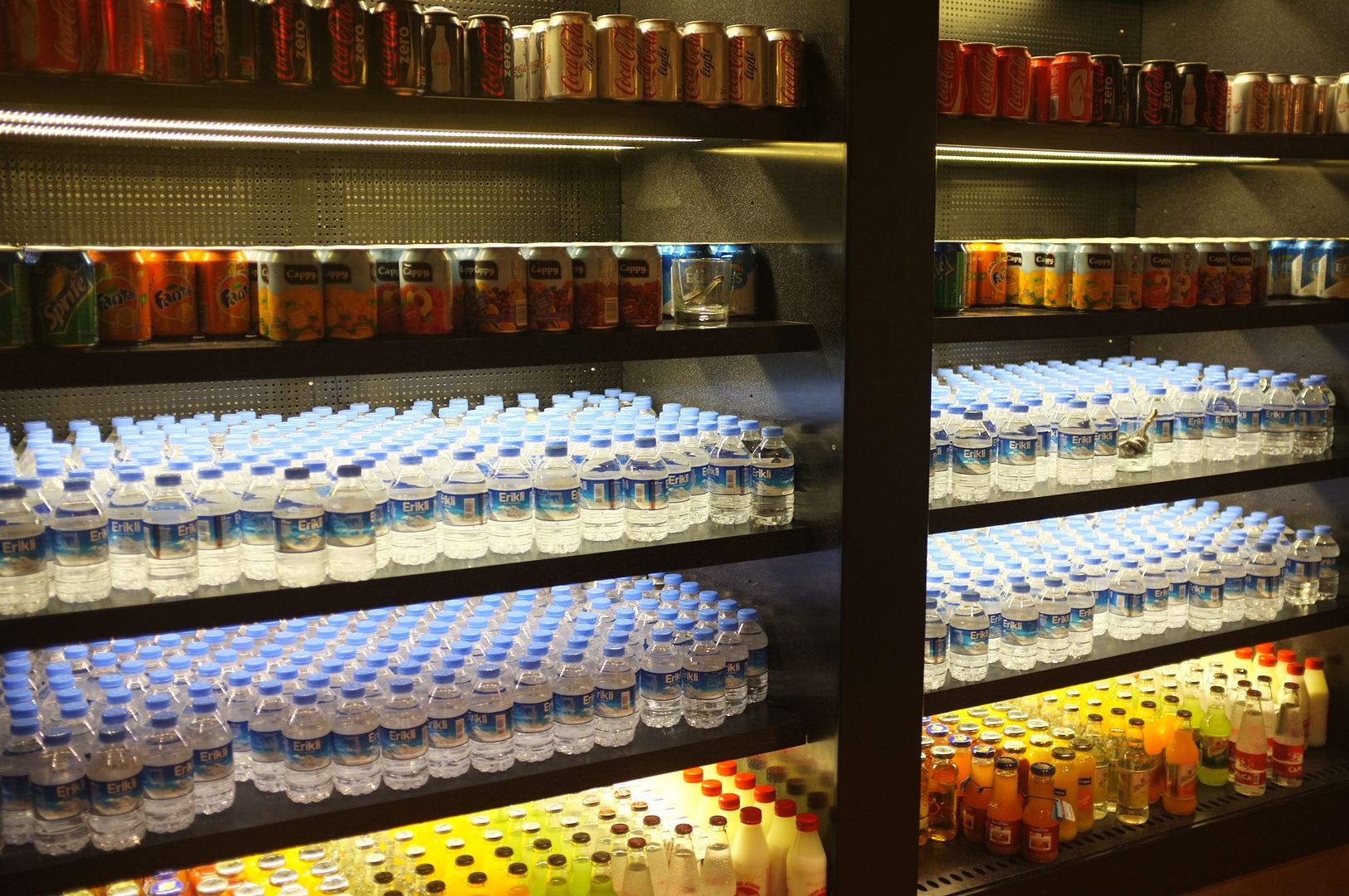 Some very nice freshly cooked grills
I went to a counter to ask to use the shower facility at the lounge. The lady who was at the service counter noted my name and asked me to come back in 20 – 30 minutes. So after around 20 minutes, I came back , and the shower room was ready for me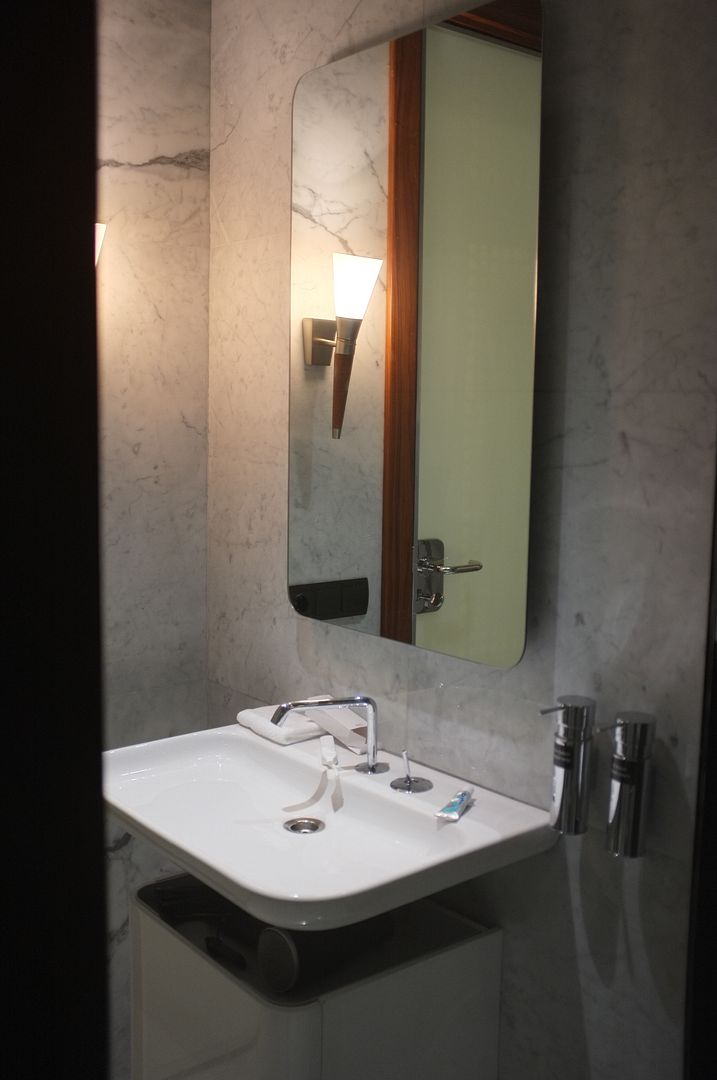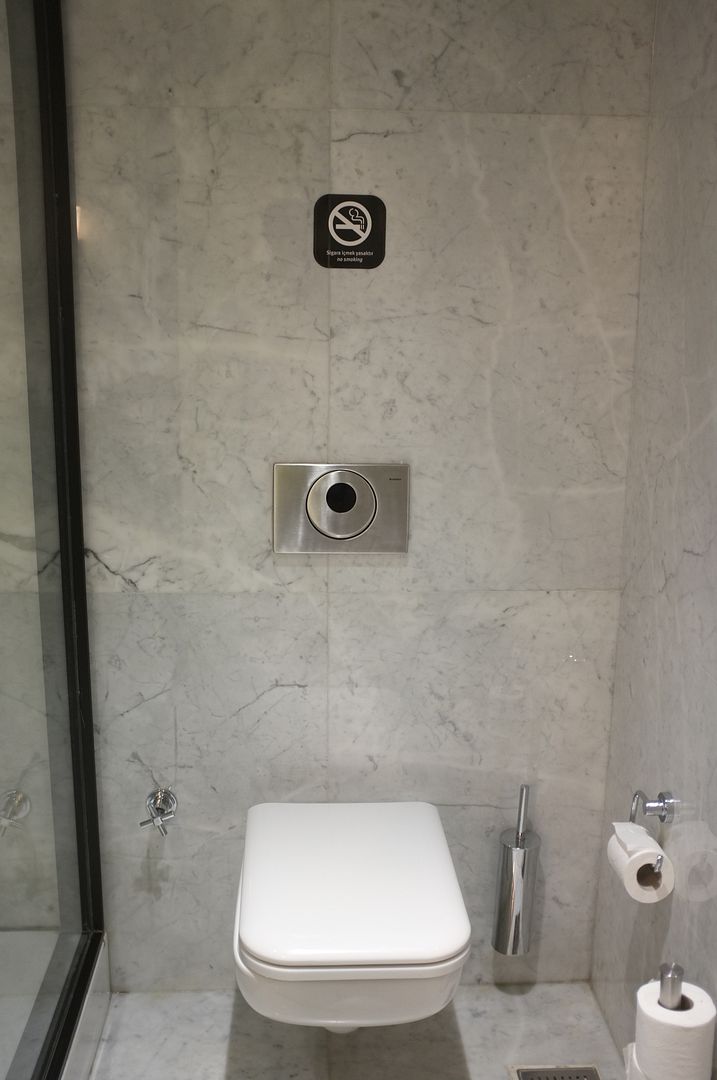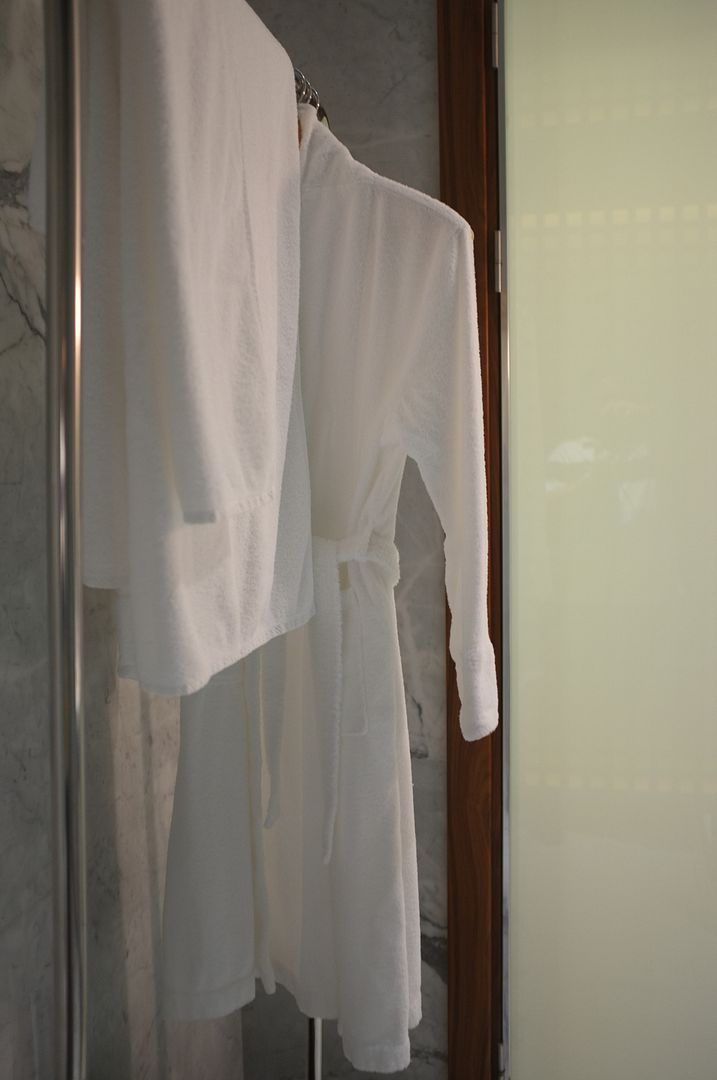 At the scheduled boarding time, we left the lounge for our gate