Route: ZRH-NRT
Flight # : LX160
Depart: 13:00
Arrive: 07:50 (+1)
Equipment: A340-300
Seat: 2A
Welcome to another trip report,
This is the continuation of my outbound itinerary to Tokyo that started in YUL with LX087 (can be found in a previous TR)
Here are a few teaser pics; but please see the video (no ads)
http://www.youtube.com/watch?v=Gijq42qujZI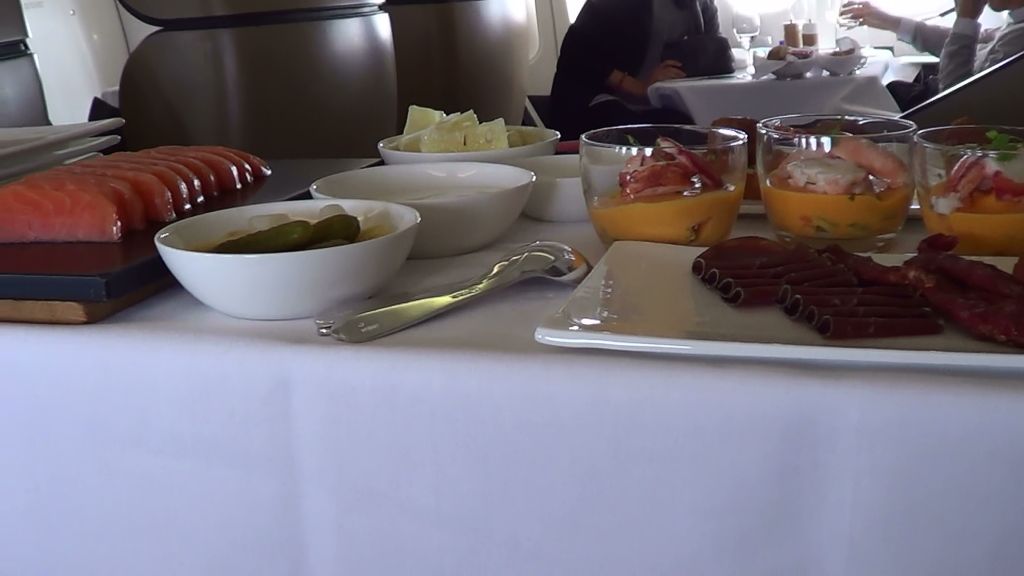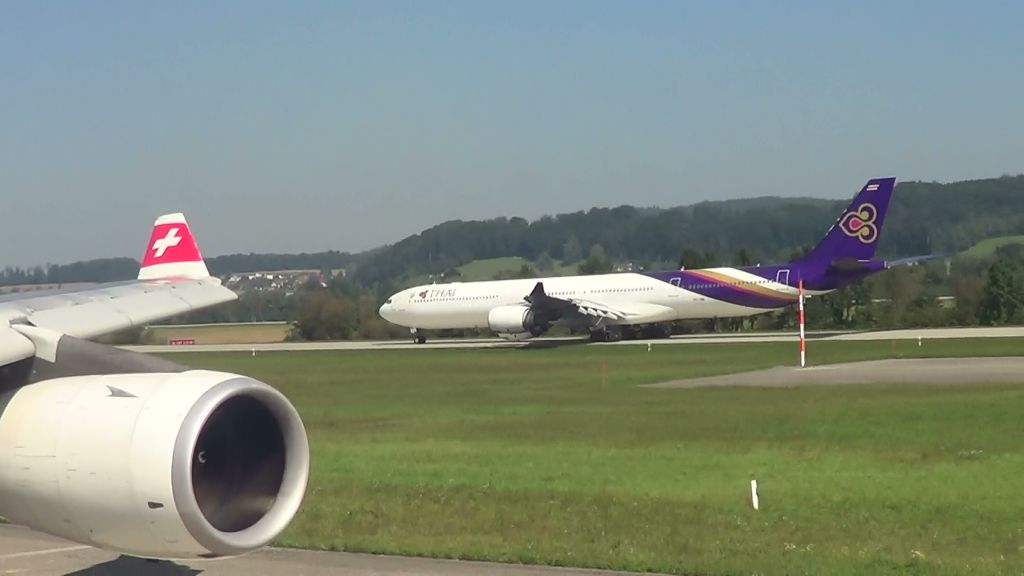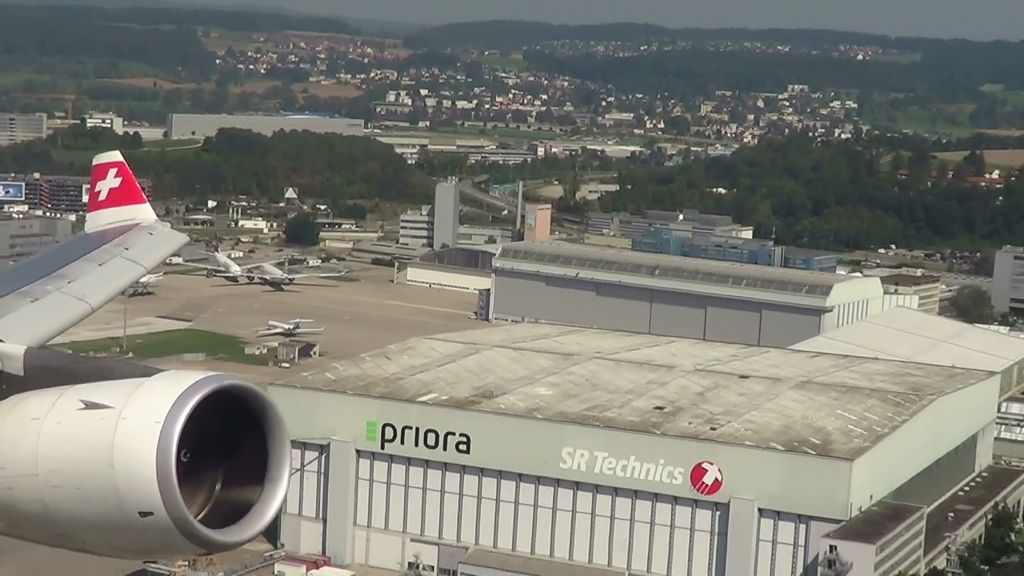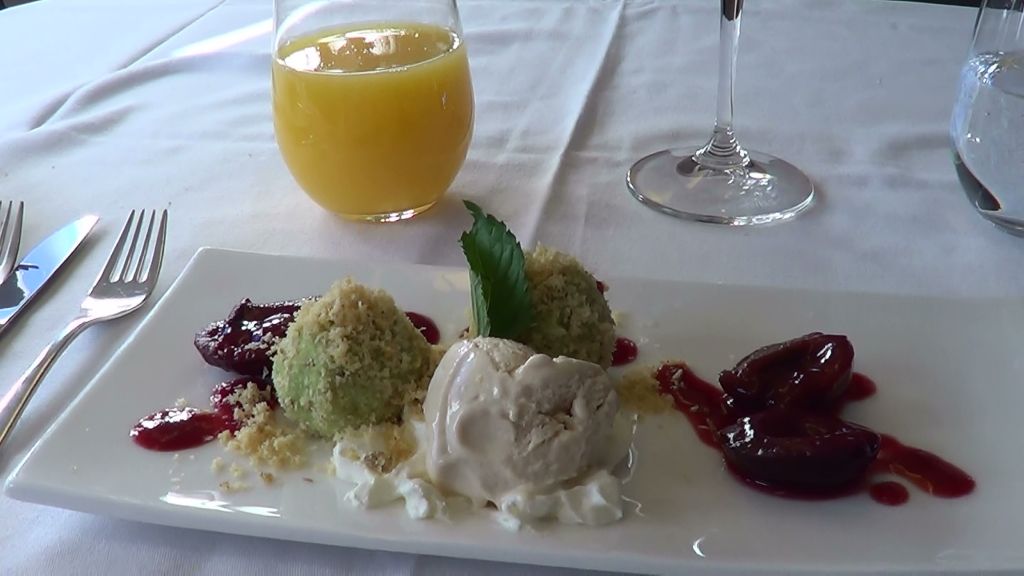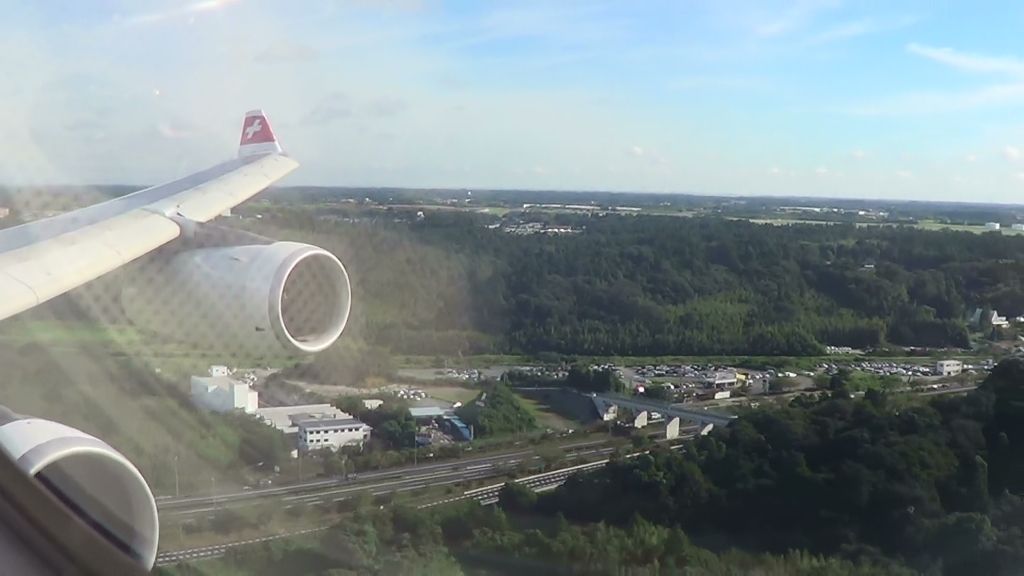 I arrived in ZRH around 06:30 so I headed to the FCL in hopes of using a day room and there was one available. Around noon I got a drive to the E terminal where LX160 was departing. It was a mini van type vehicle, not as glamorous as the LH FCT with its Mercedes' and Porsches. Boarding was delayed slightly but still done with priority with a 4/8 load in F. Champagne and an amuse bouche was served. Once cruising altitude was reached, the appetizer cart was brought round. I chose some of the meat specialties and the falafel (both good). Next came the salad (also good). For the main meal service I went with the venison medallions accompanied by a nice Pinot Noir (the entrée was delicious). For dessert, I had the 'pistachio dumpling' (good). I got in a few hours of sleep - I definitely prefer the 'old f' seat - of course, the 'new F' has a much better monitor. The pre-arrival meal/breakfast was also good. Landing was a few minutes late because of the slight delay in departing. Unfortunately, LH 710 had already arrived so there was a half hour or so wait in clearing customs.
Summary
_______
Overall this was a very enjoyable flight. The food and service was an improvement over LX087. The main course in particular was delicious and the service was impeccable. This was my third flight with SWISS in F and the catering in Zurich has been better than YUL and NRT. I just find the 'old F' seats to be more comfortable even though the monitor in the 'new F' is a huge improvement.