Asia 5: Fine Dining on Scoot. TPE-SIN on the 777
The map, courtesy of GC Mapper, of this report: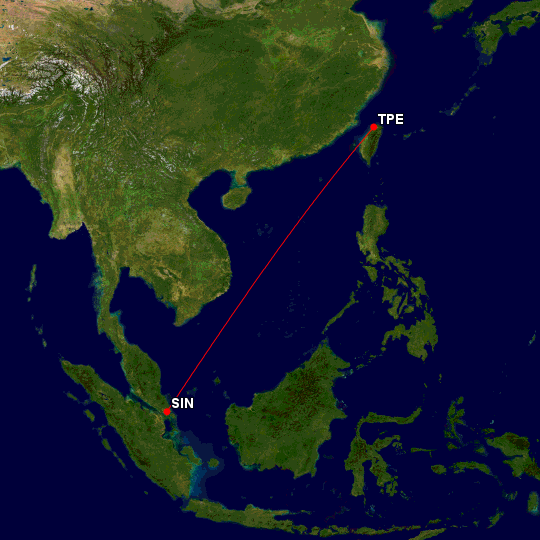 The map, courtesy of GC Mapper, of what is currently booked for this series:
Previous Reports in this series:
Part 1:
Limoncello with Alitalia. BA/AZ LHR-MXP-FCO-NRT
Part 2:
JALing it to Beijing. JL HND-PEK 772 Business
Part 3:
Around China with China United, China Eastern & Grand China
Part 4:
First with Cathay Pacific: HKG-TPE F on the B744
Hi!
Thanks for clicking on Part 5 of my Autumn Asia series. Picking up where I left off in Taipei (lovely city btw) with a few photos…
My tags for my CX flight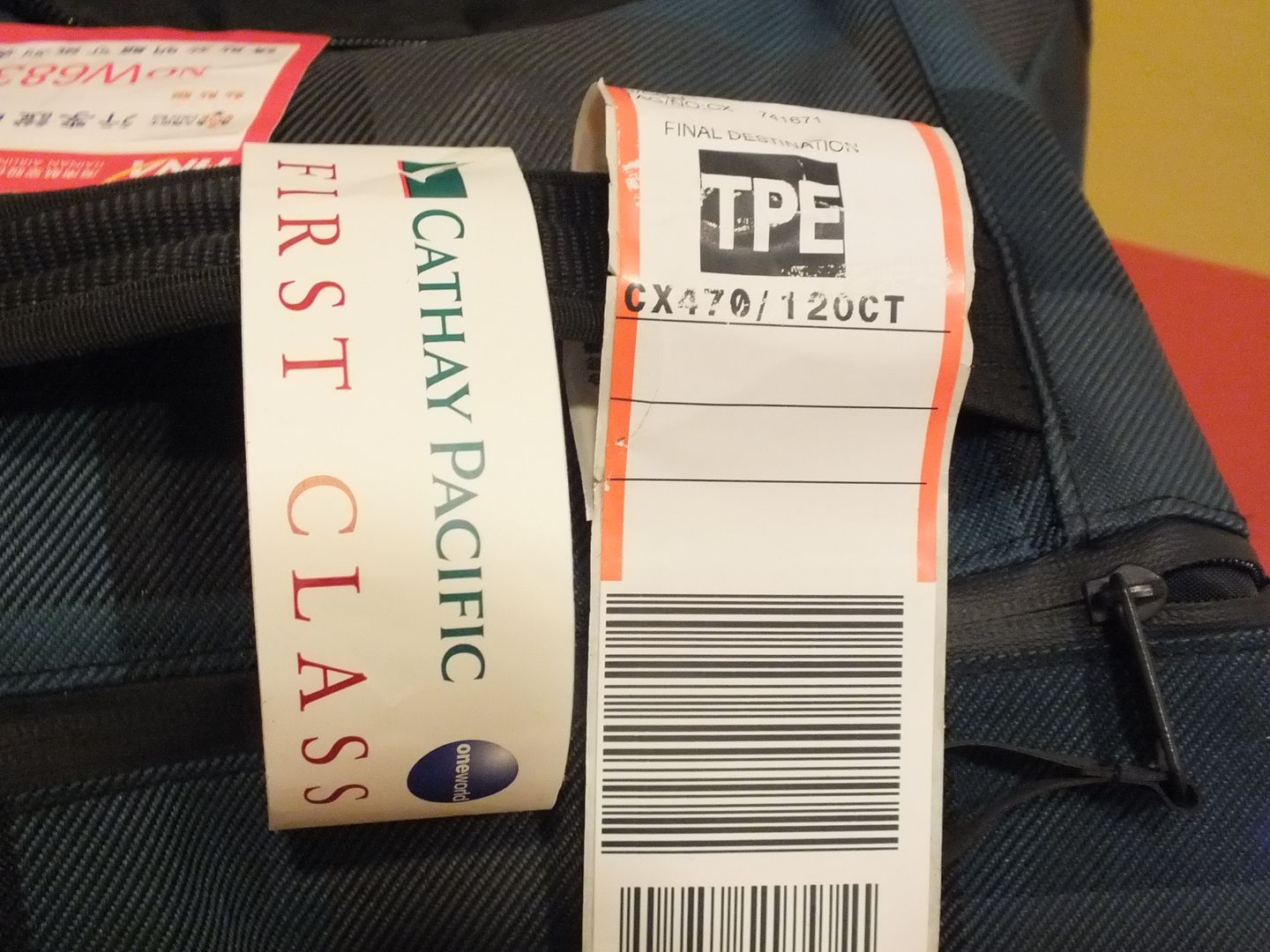 View from my budget hotel…pretty cool
Approaches to TSA (the local Taipei airport) are in front of the Chinese style building at the back….must be great spotting from there (The Grand Hotel)
I trip up the mountain on the cable car
And Taipei 101 (I went up the last time, so just took photos from the ground this time)
Taiwan also wants them!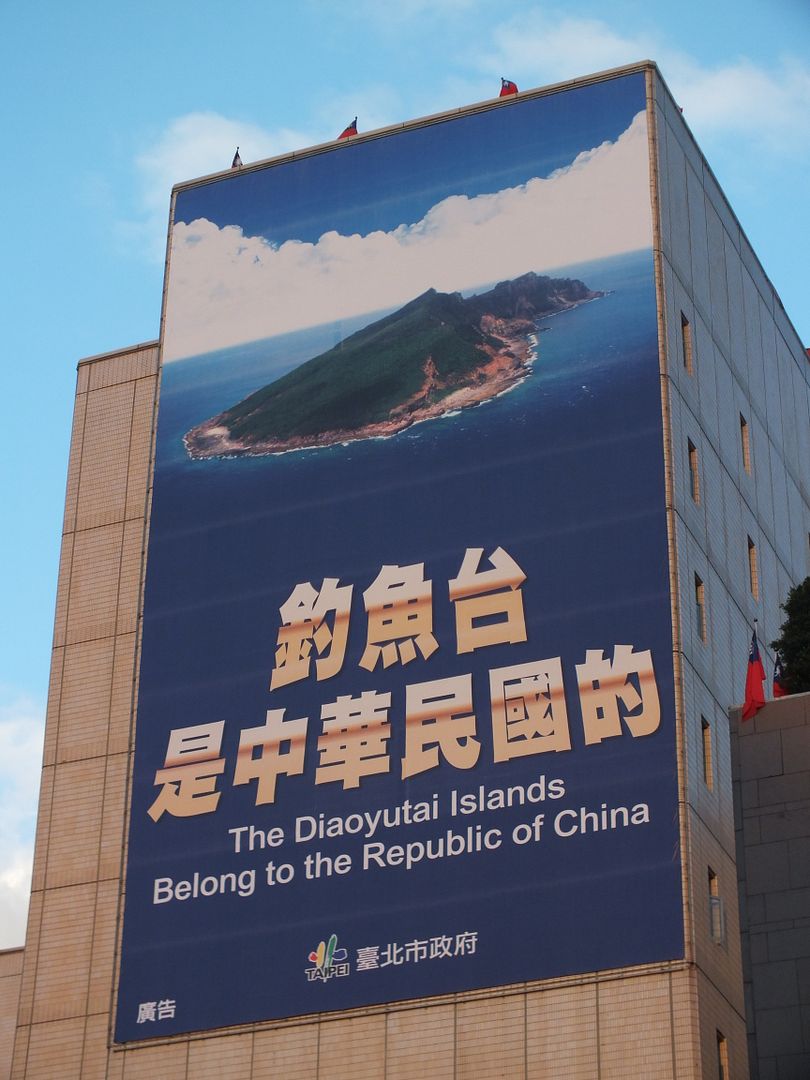 From Taipei I took the train along the north coast to the harbour town of Keelung which was much nicer than expected.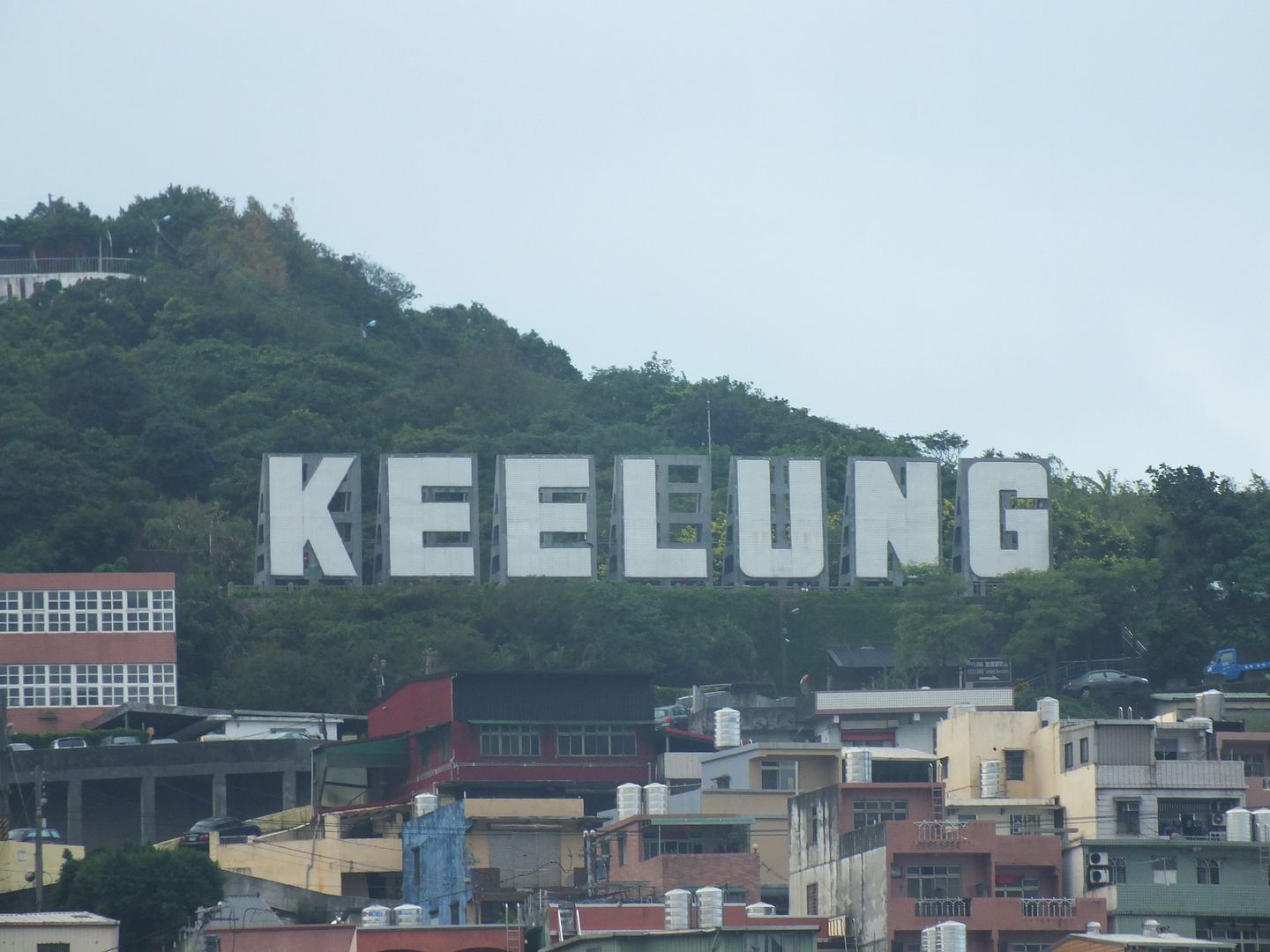 They have a famous food market (open 24hrs?)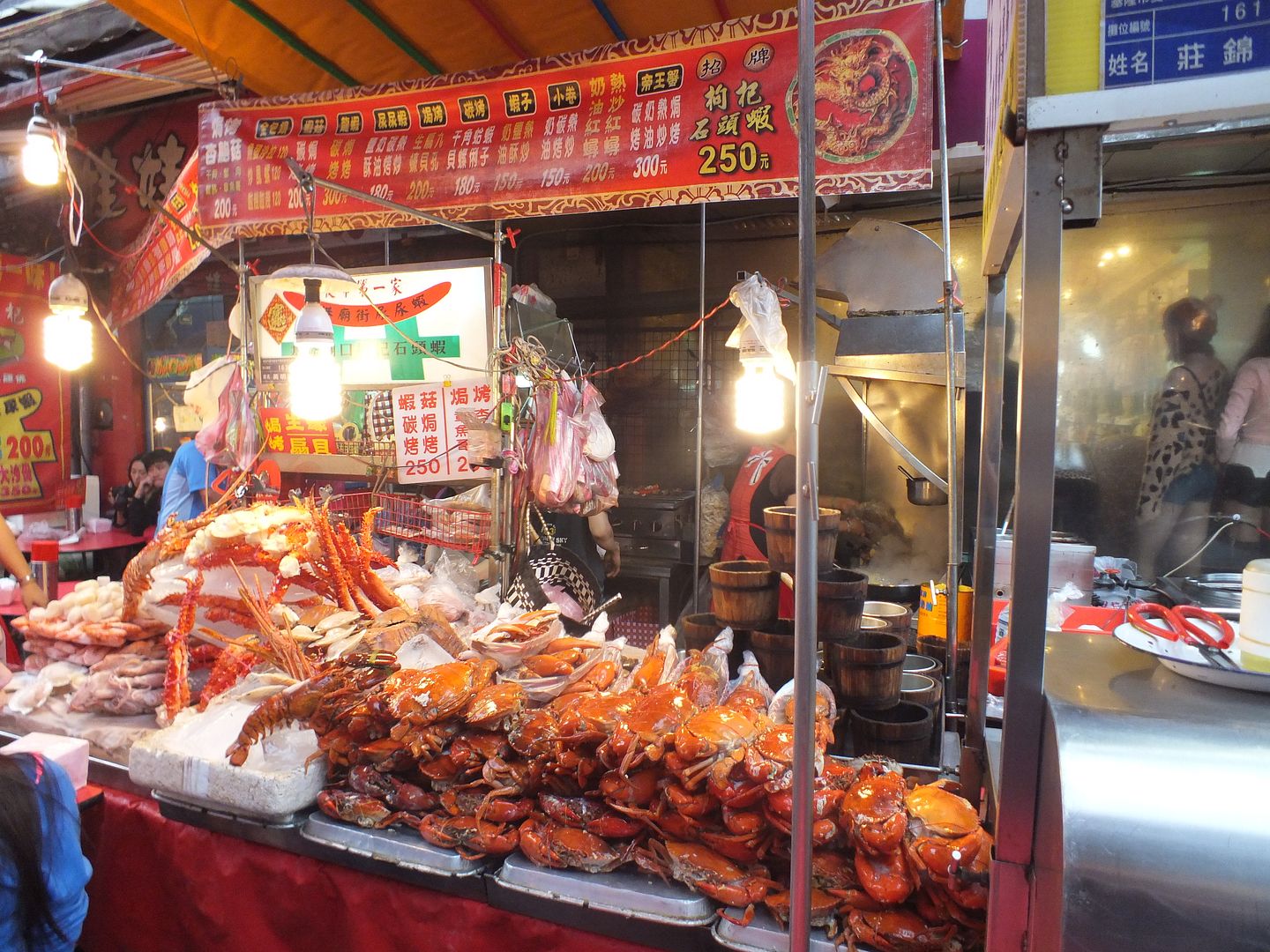 The fairy cave Buddhist shrine
Lovers Lake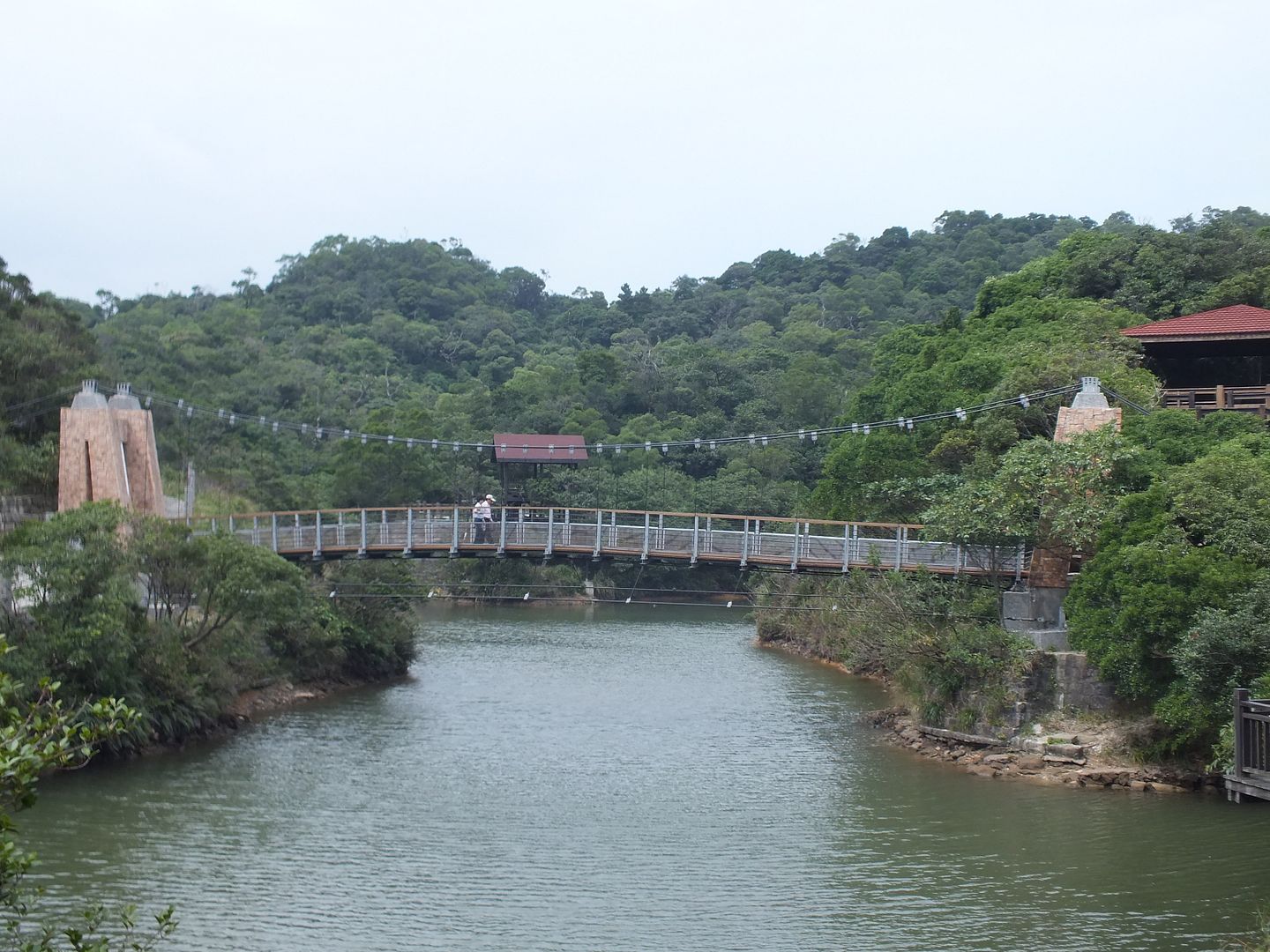 And a view from nearby
A day trip to Jiufen and Jinguashi, mountain resorts near Keelung
A 1940's Japanese house in Jinguashi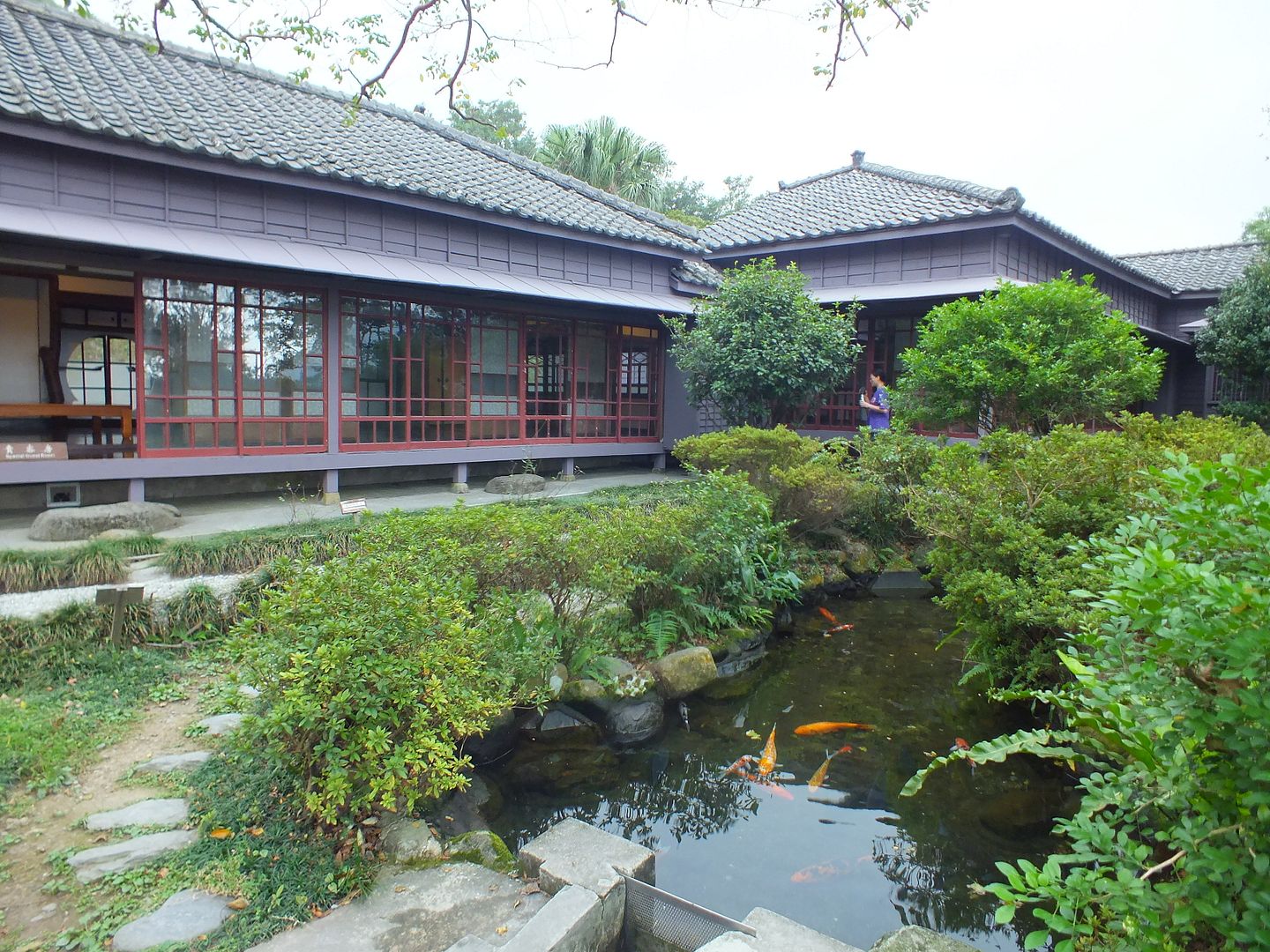 Back in Taipei, I headed to Xinbeitou to have a go in the hot springs…this is the hot river feeding it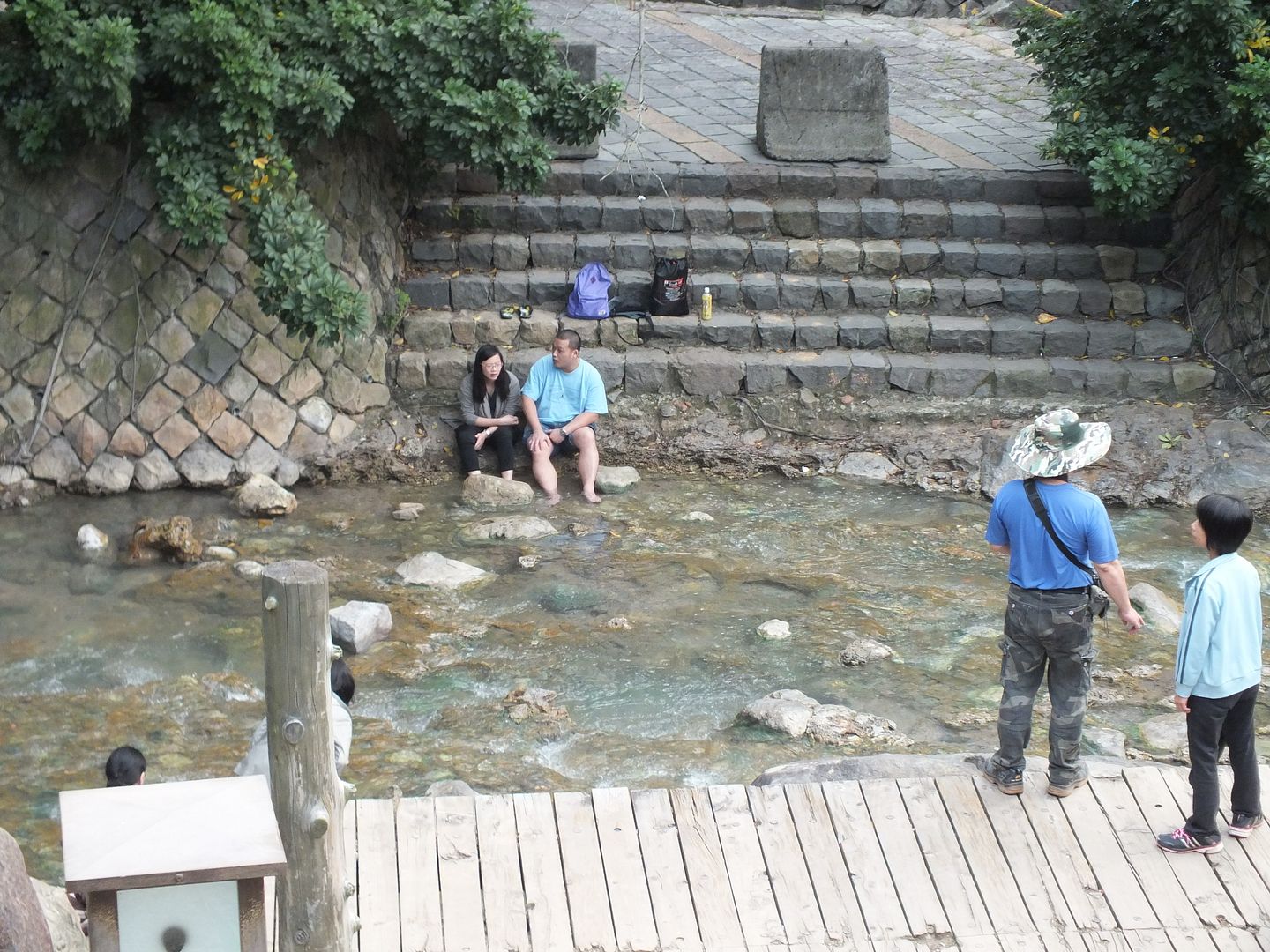 And then down to the Shilin night market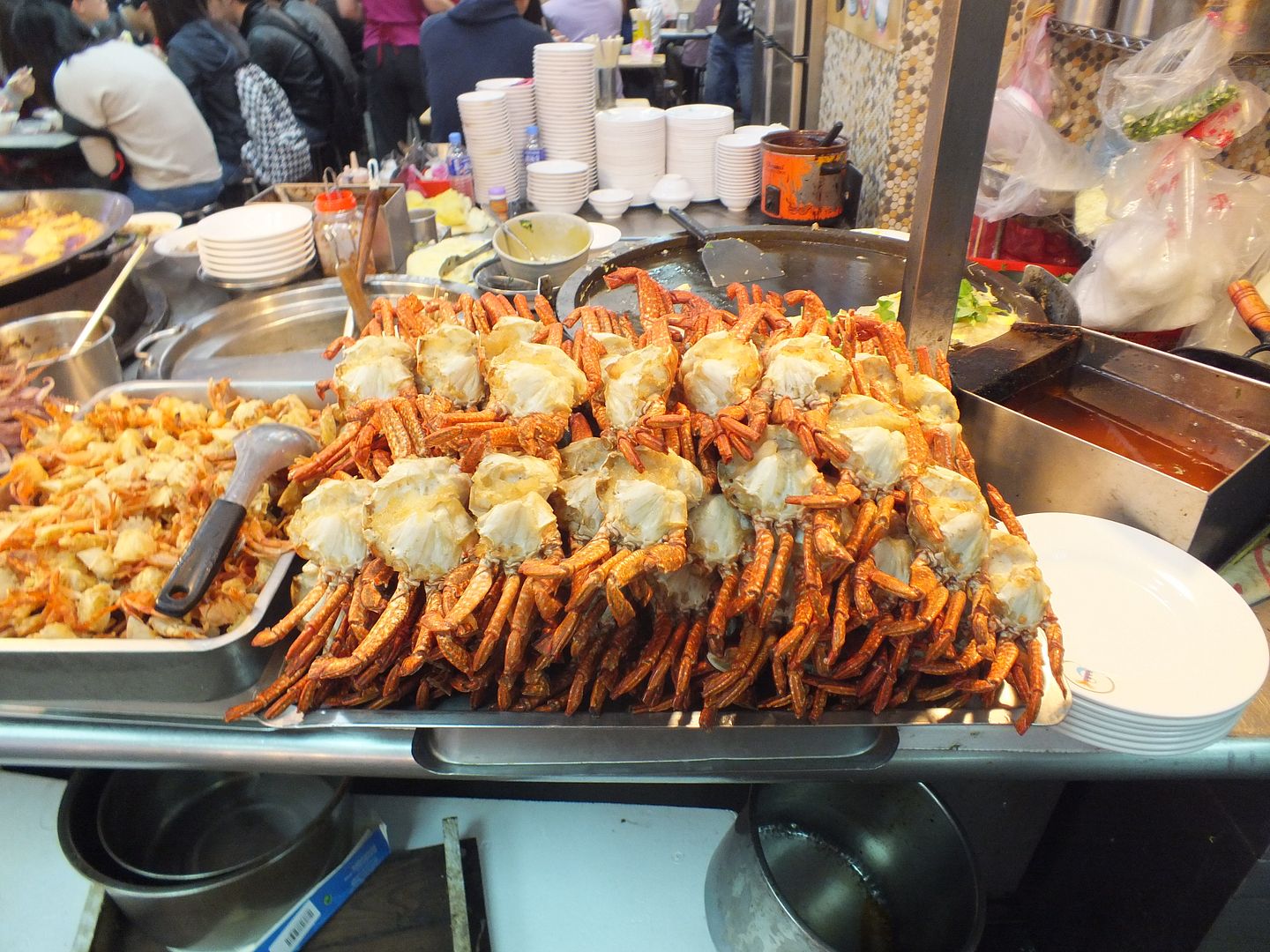 A day trip to Wulai for some mountain air, and more hot water
My private room for an hour. Some spring air, and a massive tub filled with mineral rich thermally heated water
Finally, before I headed off to Singapore, I squeezed in an hour under the flight path of TSA airport. This airport sees a peculiar mix of military, Taiwan domestic, Chinese charter and select Japanese flight action. Sadly SIN and HKG are not served from this handy downtown airport. My spotting place isn't great (it's a bit close), but was the best I could find with zero research.
Sichuan Airlines from Chengdu
My final plane, a CI A330 from HND
I caught a rather nice bus over to TPE from the main station, arriving about an hour later
By some chance, Swedish a.netter deltamartin happened to be passing through the same day inbound from HKG, so we stopped to have a few beers before we headed in separate directions. Was nice to meet you!
So, why was I on a Scoot flight to Singapore? Well, my aim was Bangladesh
again
. From Taipei, there were a few options. I could use my Avios for a flight on Dragonair via HKG (boring). I found a cool routing on CI (B744) and CZ (737) via CAN in Business, but it was a little pricey (I think in retrospect I should have gone for it though, given the money I spent in Singapore!). Other (initially cheaper) options involved self connecting via Malaysia or Singapore.
As I wasn't in a particular rush, I thought I'd go via S.E.Asia, and stop for a few days. I found a cheap flight from KUL to DAC on MH that I liked the look of. To get down to the general area was a choice basically of Scoot or Air Asia X (normal airlines were waaay overpriced). Scoot won in the end due to having a slightly lower price, a slightly better schedule, and it was a new airline (although I've only done Air Asia before, rather than the "X" version). Neither choice particular enticed me, however.
There wasn't too much of a queue for the Scoot desk…15 minutes, with plenty of counters open. Most people seemed to be checking in at least 1, if not 2 large bags each, so 15 minutes seemed reasonable. This was, AFAIK this was the longest wait I've had to check in for a long time…you get so used to flashing a shiny card, using OLCI, automatic bag drops, or just using a C line (or an efficient airline). My bag was tagged with no fuss, and my pass issued. I asked about changing seat, but was told that they couldn't do that (I guess online only?).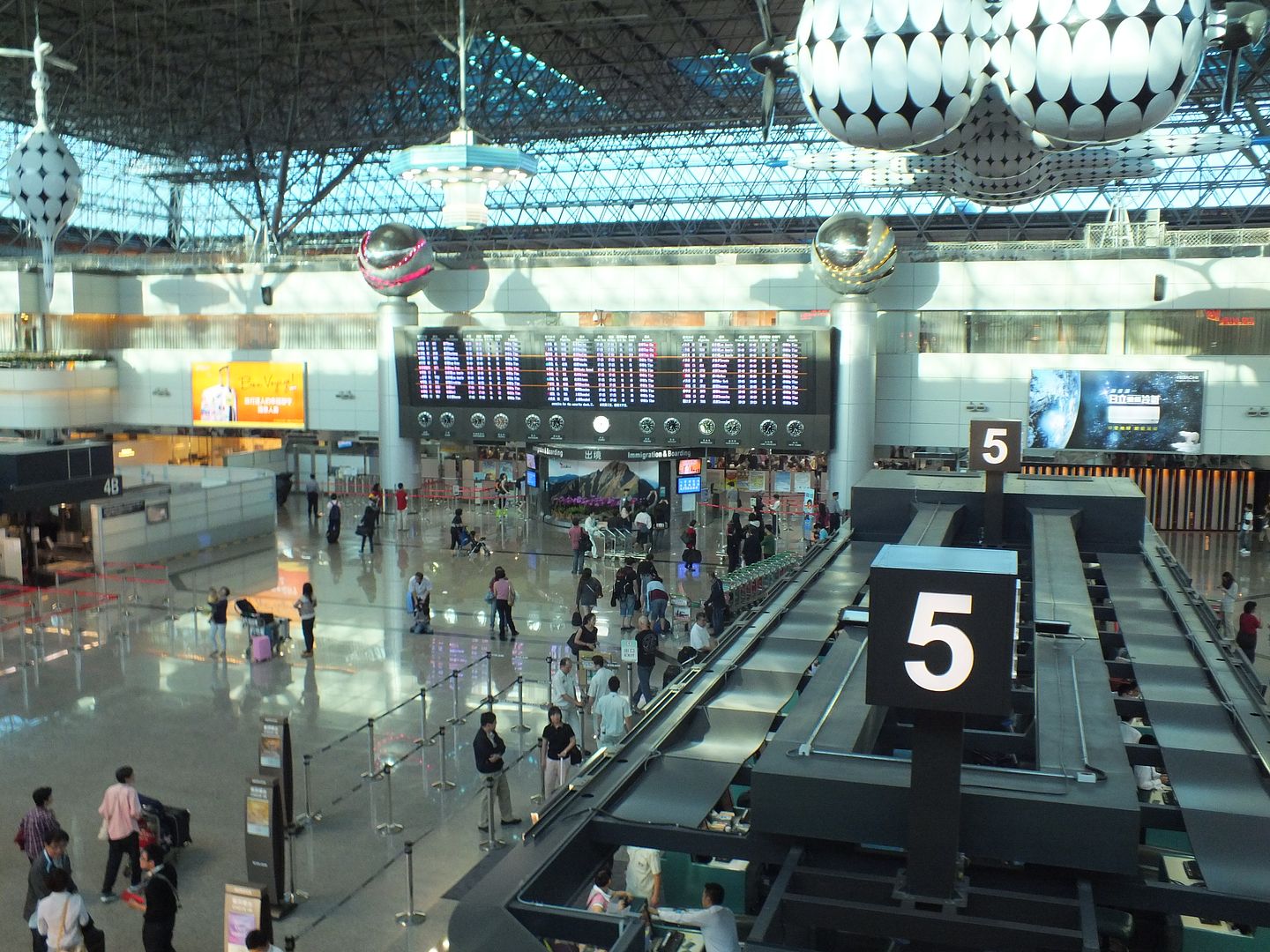 The ridiculous EVA Air Hello Kitty check in area.
FIDS. By far the most interesting flight on the board is BR 770 to Tunxi, or better known in the West at being the gateway to Yellow Mountain (photos of which can be found in my
report from last year
).
There was a long queue for security, although it moved fairly quickly. I was shortly stamped out of the country, and in the departures area.