Route: Santiago de Chile - Buenos Aires-EZE
Flight Number: LA455
Aircraft: Boeing 787-8 Dreamliner
Registration: CC-BBB
Scheduled Time Of Departure: 10:40
Actual Departure Time: 10:50
Scheduled Arrival Time: 12:45
Actual Arrival Time: 12:20
Flight Time: 1 hr 30 min
Class: Premium Business
Seat: 2L
CC-BBB was delivered to LAN Airlines on October 25, 2012:
After having flown on LAN's first B-787 CC-BBA, it was time to fly on its second B-787. CC-BBB was only in service with LAN for 5 days when I flew on her!
CC-BBB At Gate 14:
Crew performing the walk around:
Gorgeous tail:
Getting ready to start the boarding process: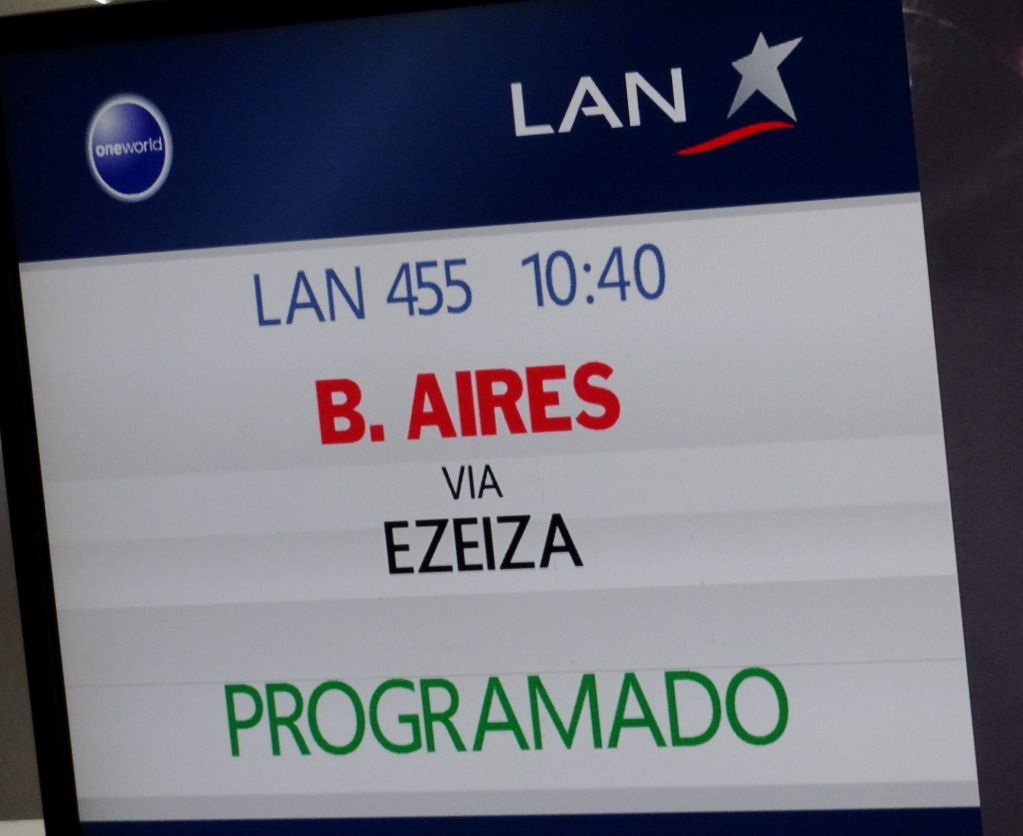 When boarding the 787, you are greeted by the cabin crew and walk through the spacious archway; which gives the Premium Business cabin an airy and spacious feeling:
Interior of Premium Business:
My seat for this flight was 2L:
Ottoman with AVOD screen: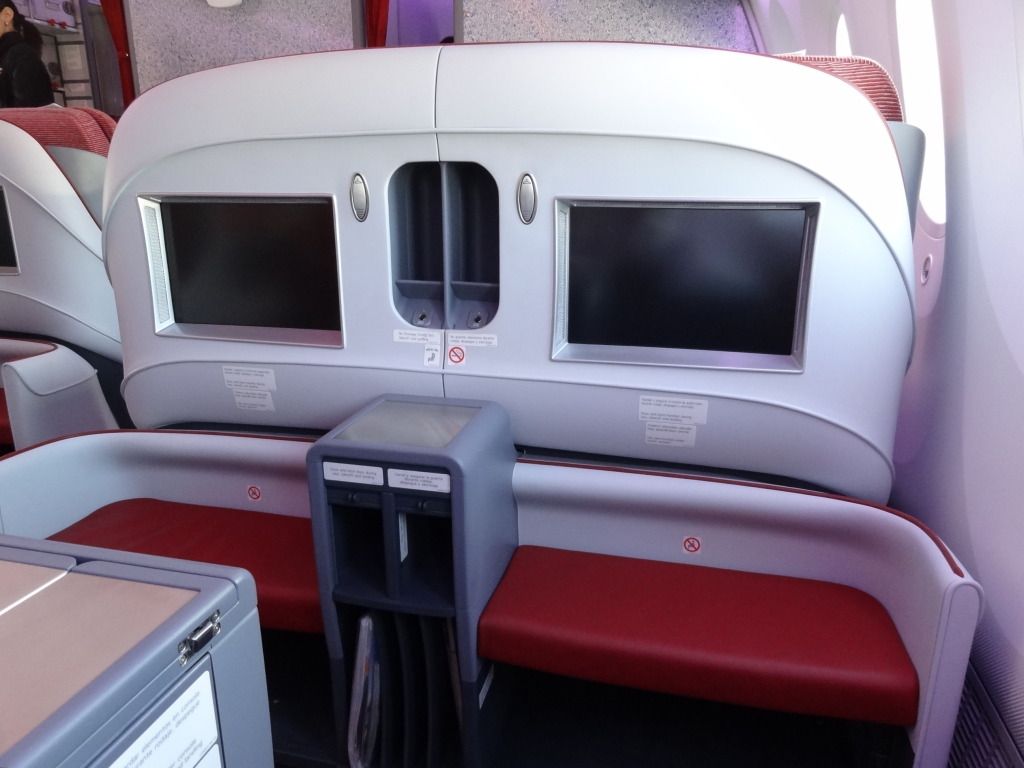 Small storage compartments:
The large windows of the 787: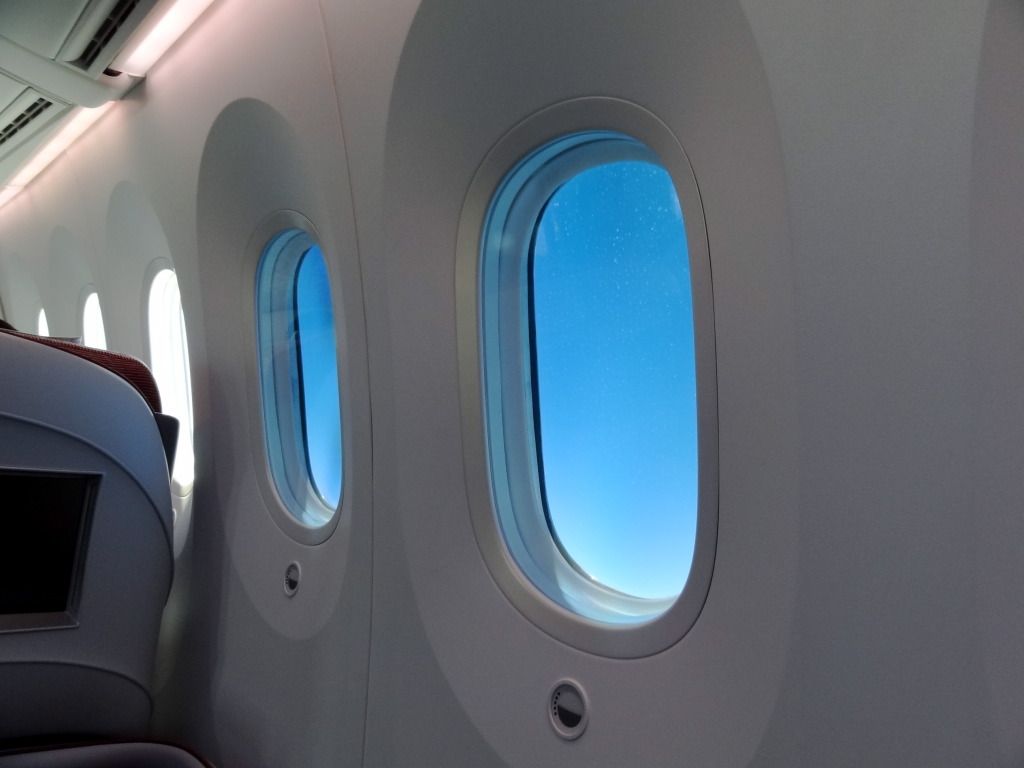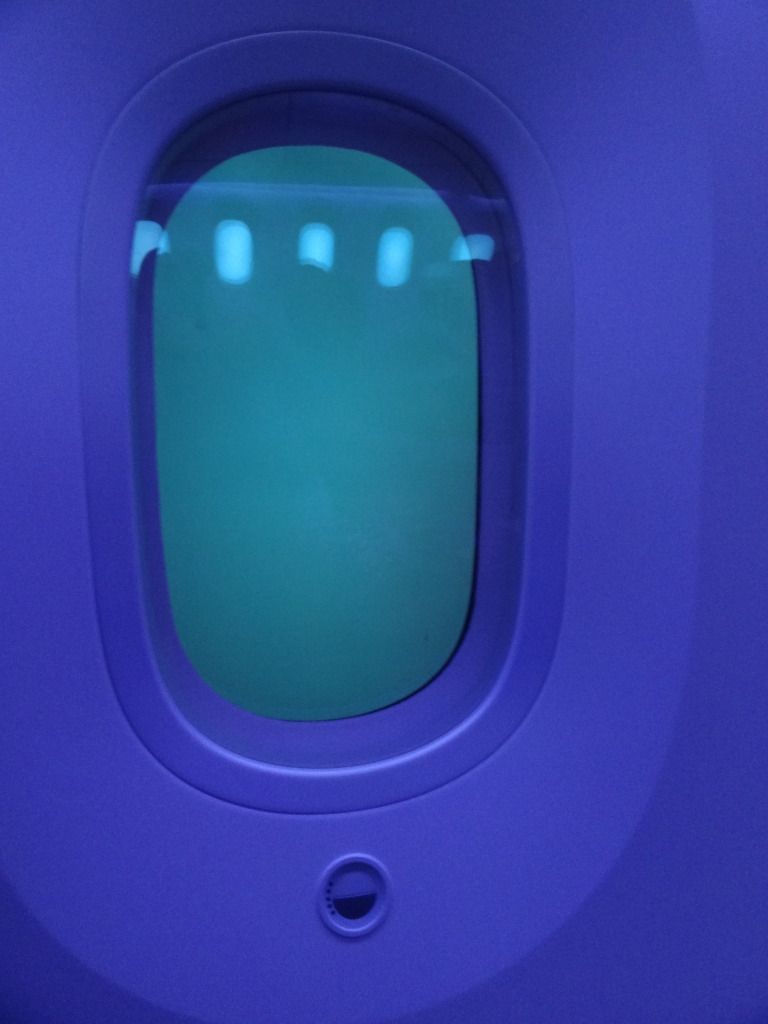 Seat controls: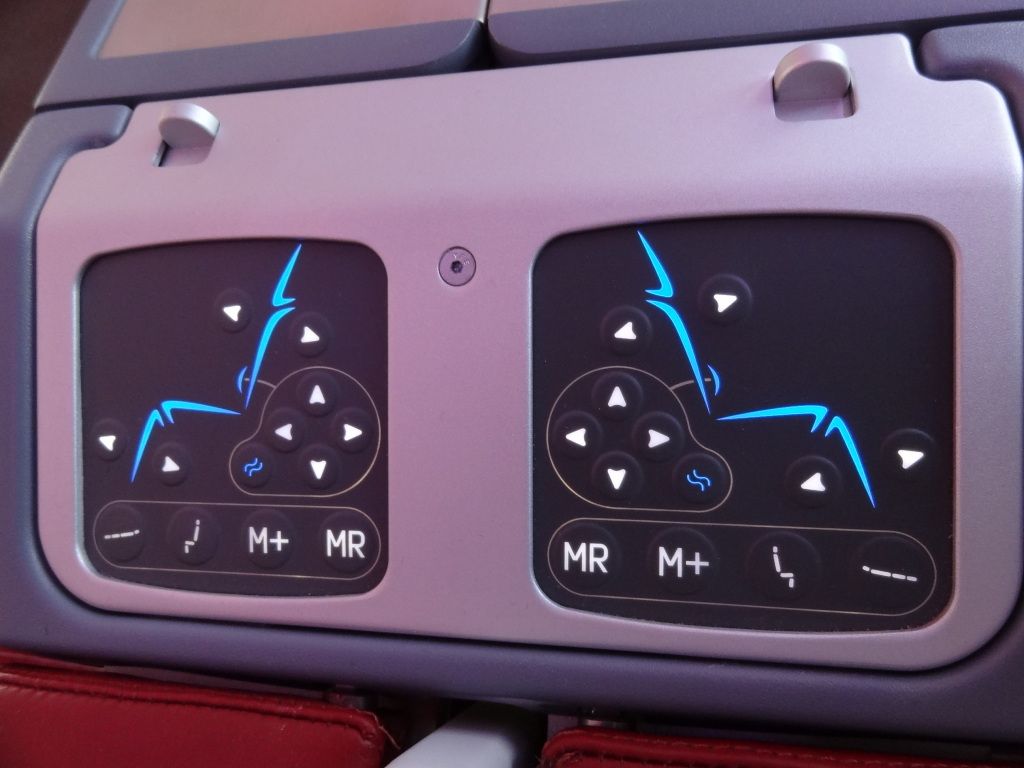 LAN 787 Safety Card:
LAN's In-flight Magazine, Duty Free Catalog and Movie Guide:
Noise canceling headset and handset control: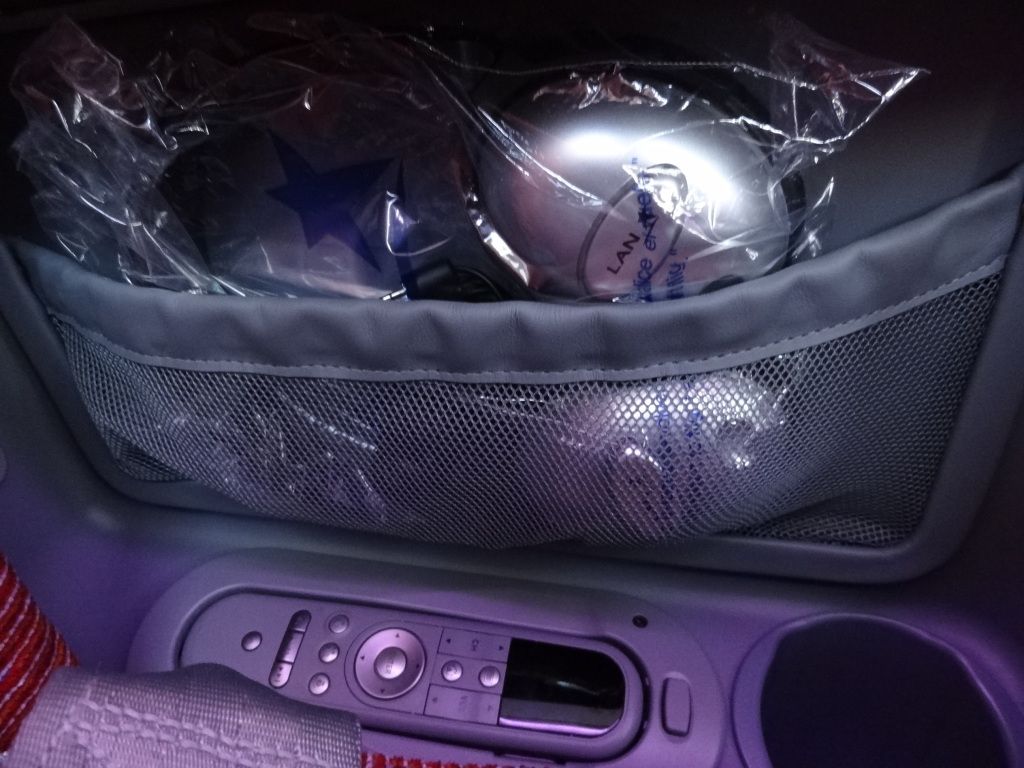 Bulkhead:
Over-head compartment: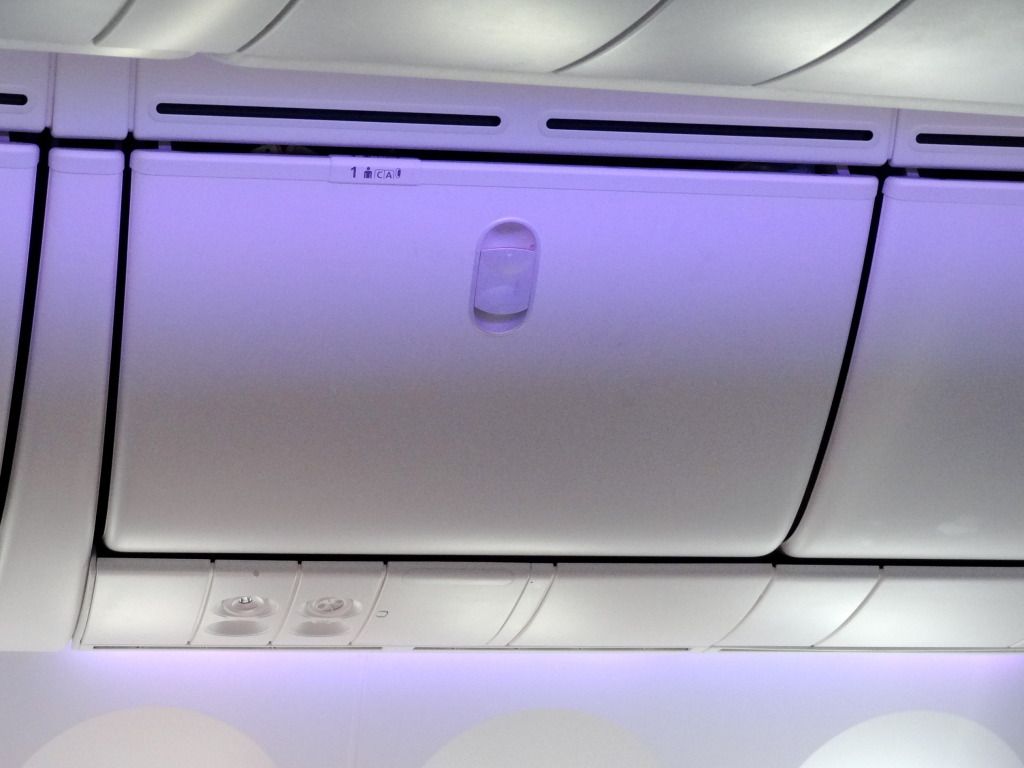 As passengers were settling into their seats, the cabin crew offered newspapers and as well as pre-departure beverages:
Safety video: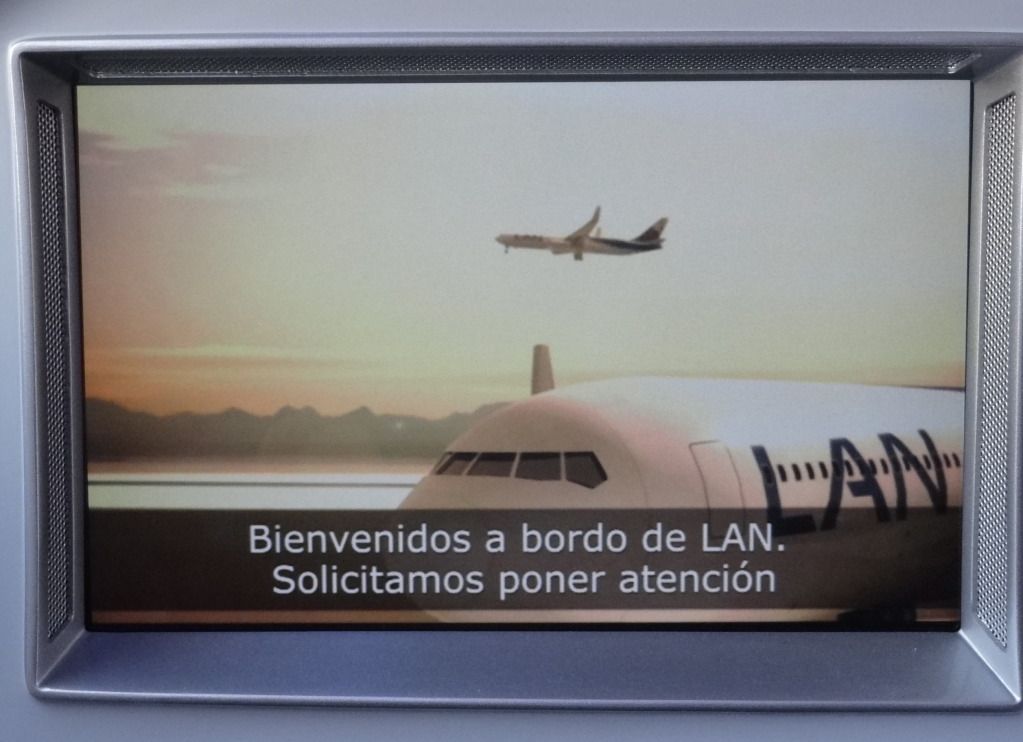 Video of take-off
In-flight map:
Crossing the Andes: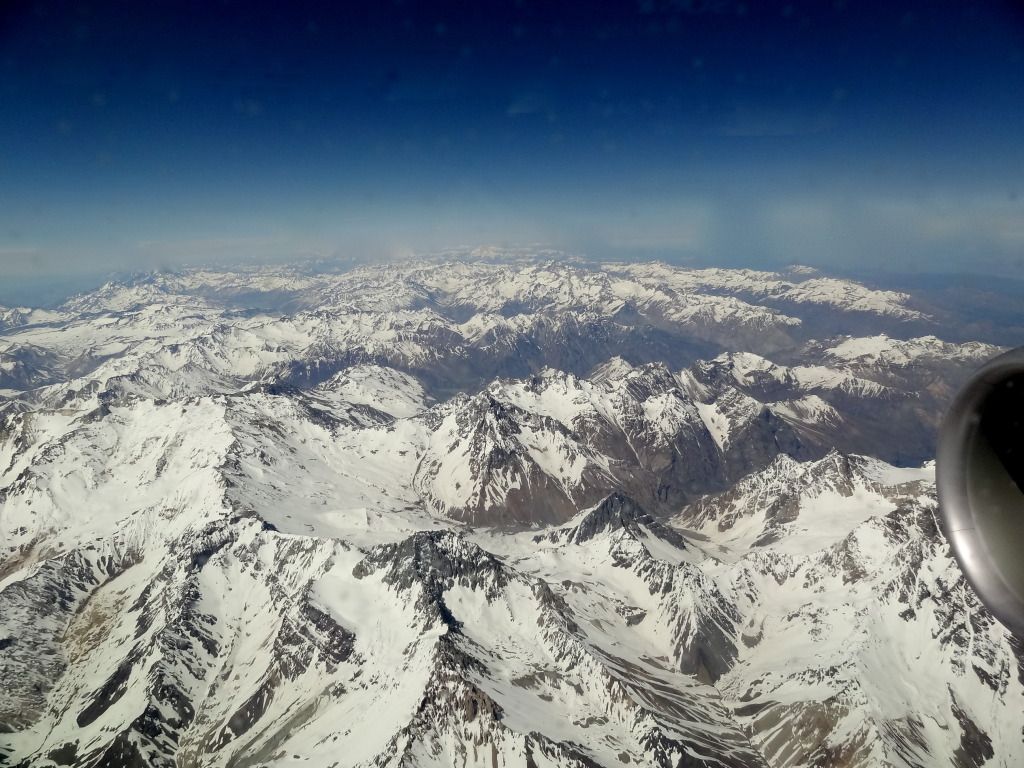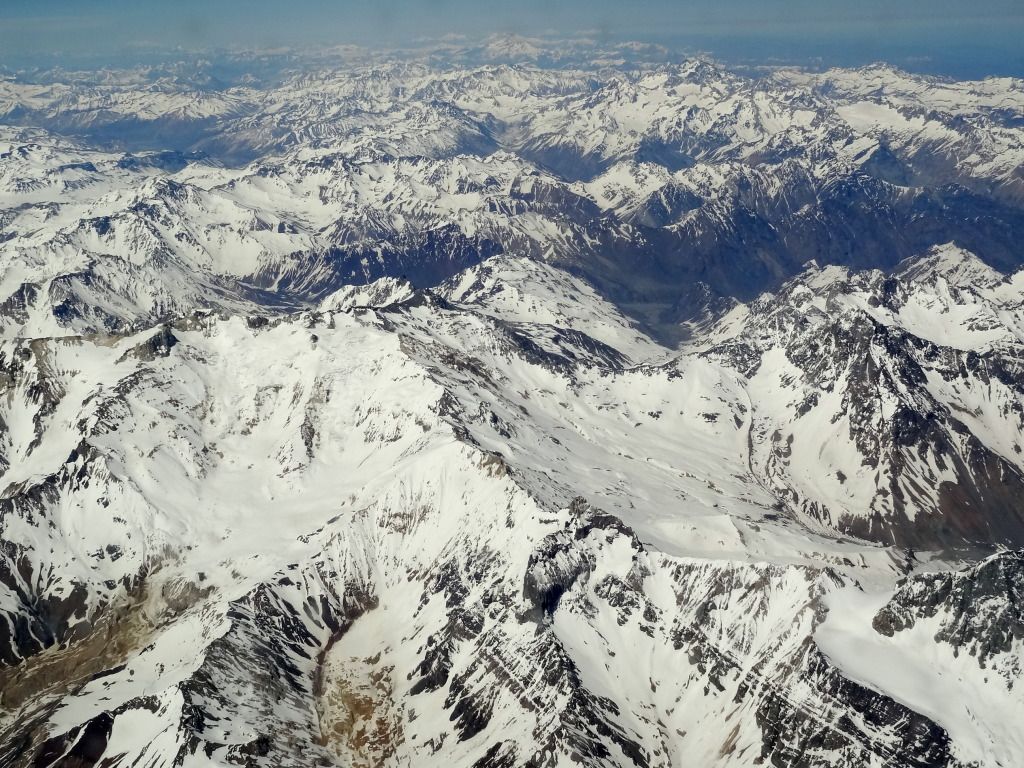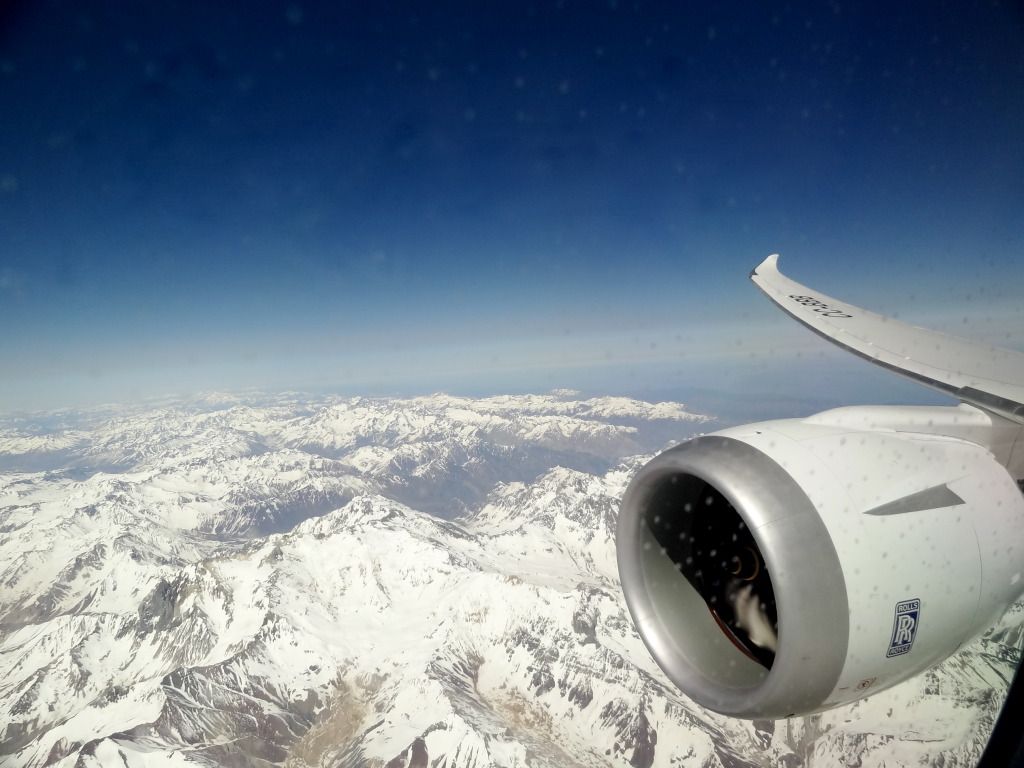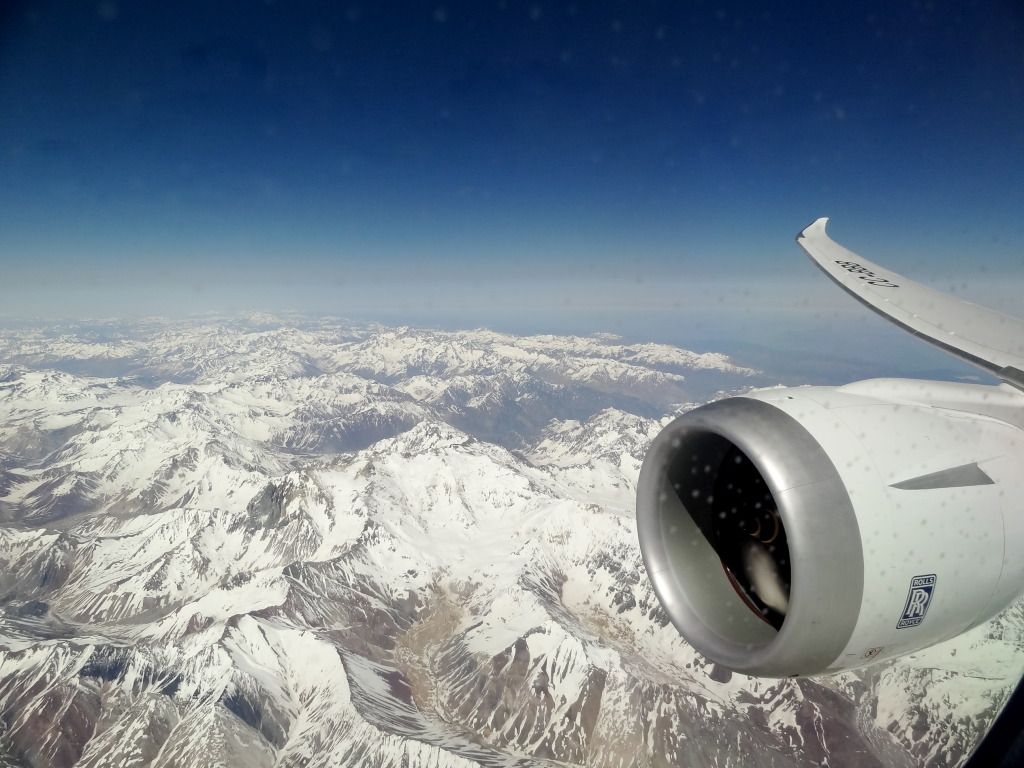 After crossing the Andes the in-flight service commenced with a beverage service and a snack service:
Mood-lighting: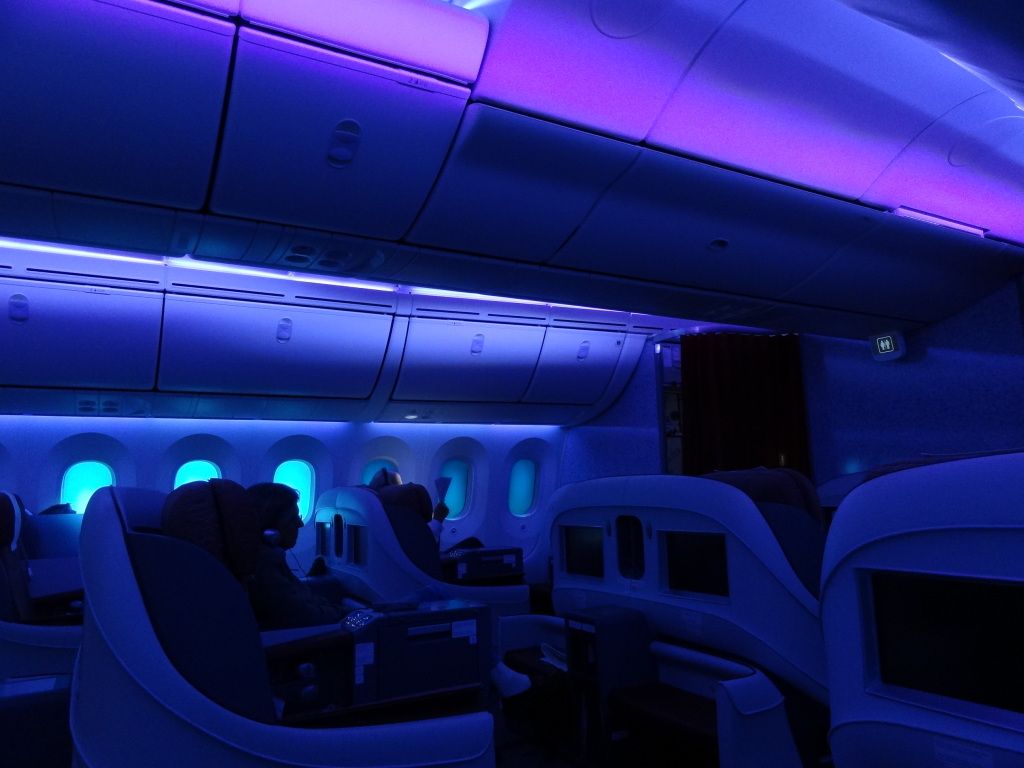 Views of the sleek wing: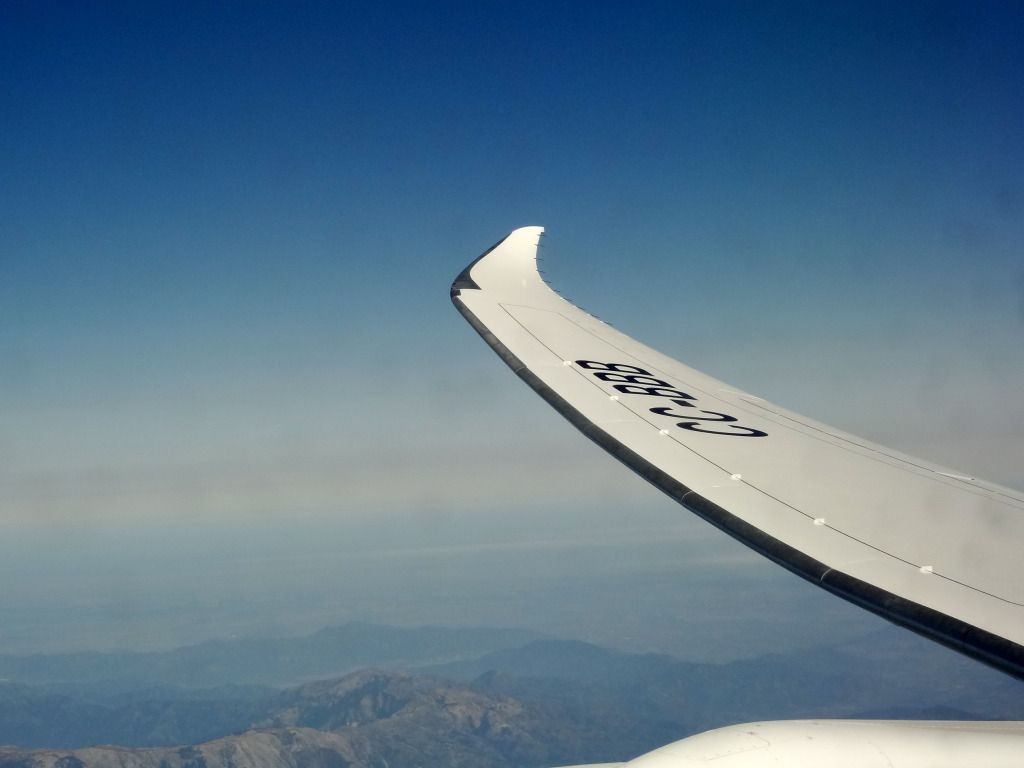 Lavatory:
Approaching EZE:
Video of landing
Overall the short flight to EZE was quite enjoyable and exciting. The cabin crew were very cheerful and excited as well. I guess that's because their among the first trained LAN cabin crews certified to work on the 787s! Currently, LAN's B-787s are deployed on the SCL-EZE and SCL-LIM routes. LAN will soon deploy the 787s on the SCL-LIM-LAX, SCL-LAX and SCL-MAD-FRA routes. Looking forward to flying the 787 on long-haul flights very soon!
[Edited 2012-11-09 14:18:59]