This is the second part of my trip down to Milan. The first can be found at:
Part 1: 5 Flights 3 Airlines LHR-BRU-MXP In Theory
(by
jwhite9185
Oct 29 2012 in Trip Reports)
Todays route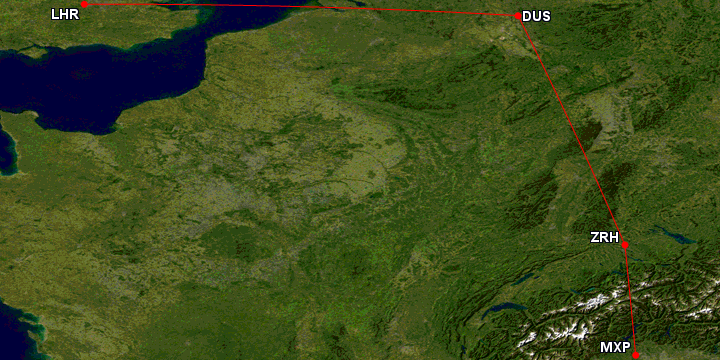 The entire planned journey.
And the modified journey after I was sent via Munich due to a delay on the first flight.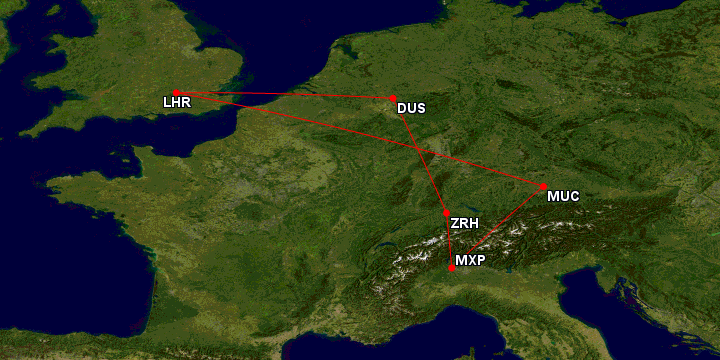 This part will cover my return journey - from Milan Malpensa, Zurich, Dusseldorf and back to London Heathrow.
Now where were we?
After yesterday's fun and games, I was hoping today would go a lot more smoothly. Due to my late arrival into Milan, I hadn't got anywhere near the city, so that was on the agenda for the morning.
I checked out of the hotel around 08:30. Shame, because for probably the first time ever I had actually managed to get a decent nights sleep in a hotel.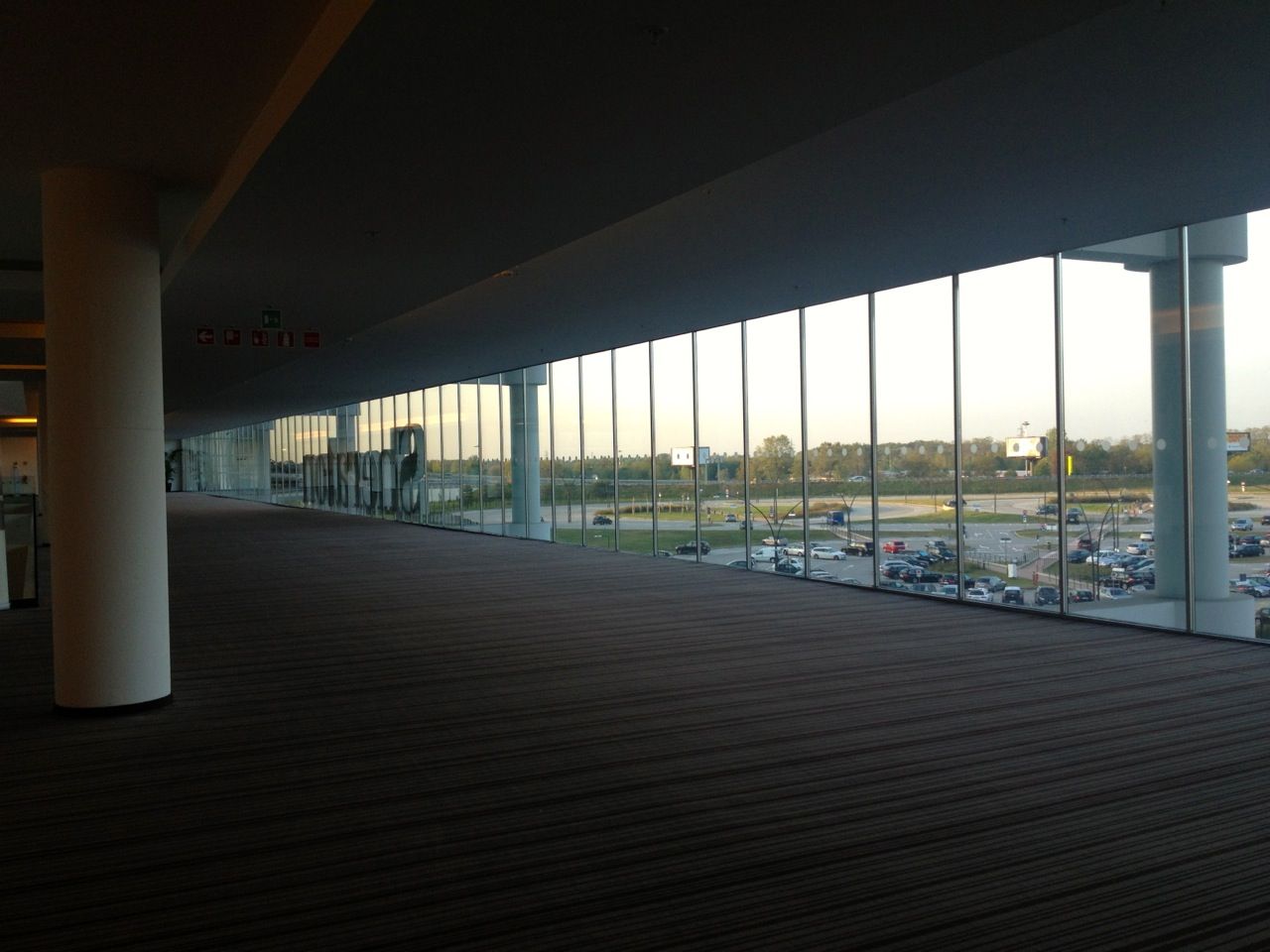 After coming out of the front doors of the hotel, I was immediately at Malpensa station and on to a waiting train for the half hour or so journey to the city for a return price of €15 – the most expensive train ticket I had brought on a trip this year, although still cheaper than the UK.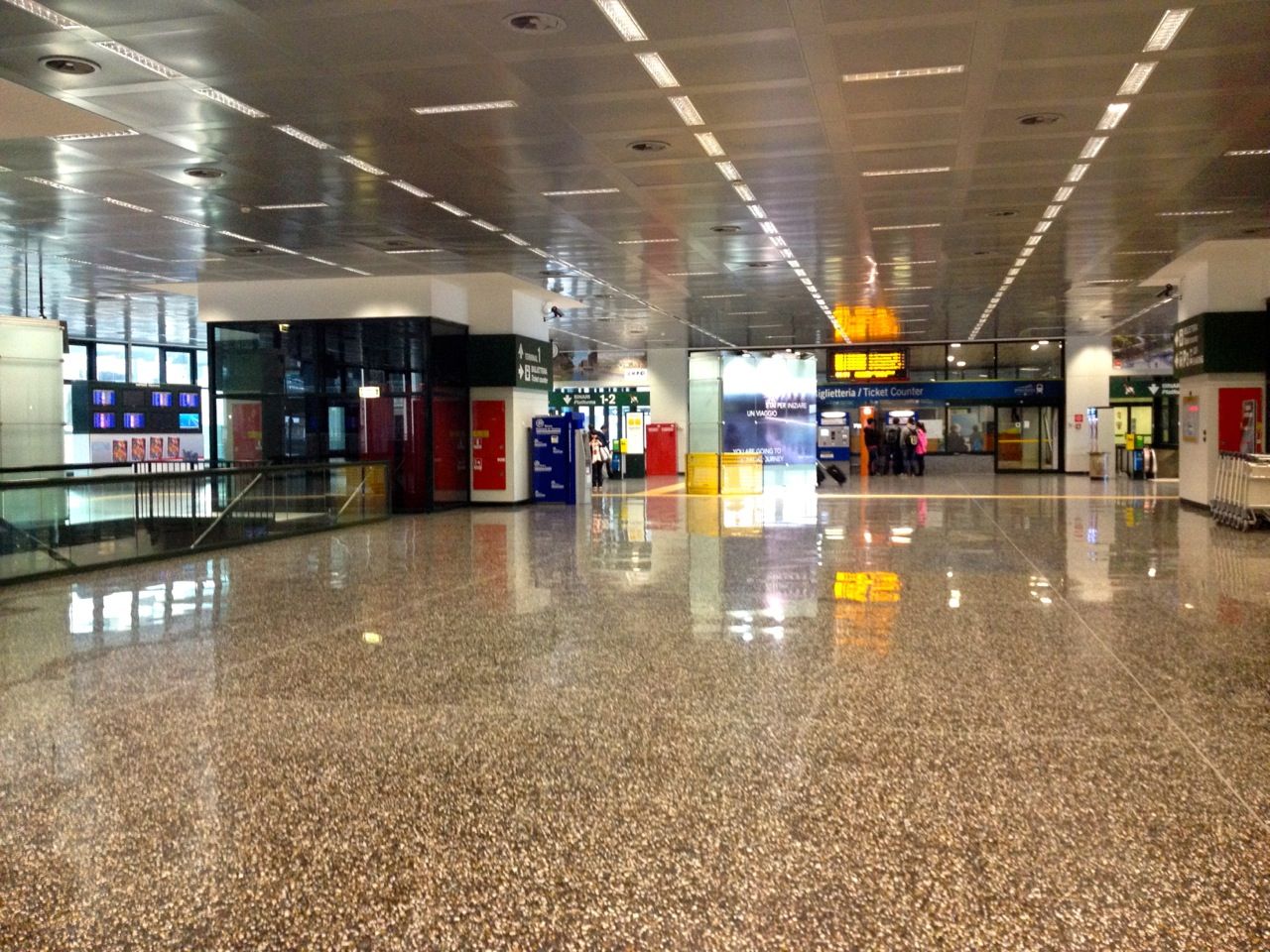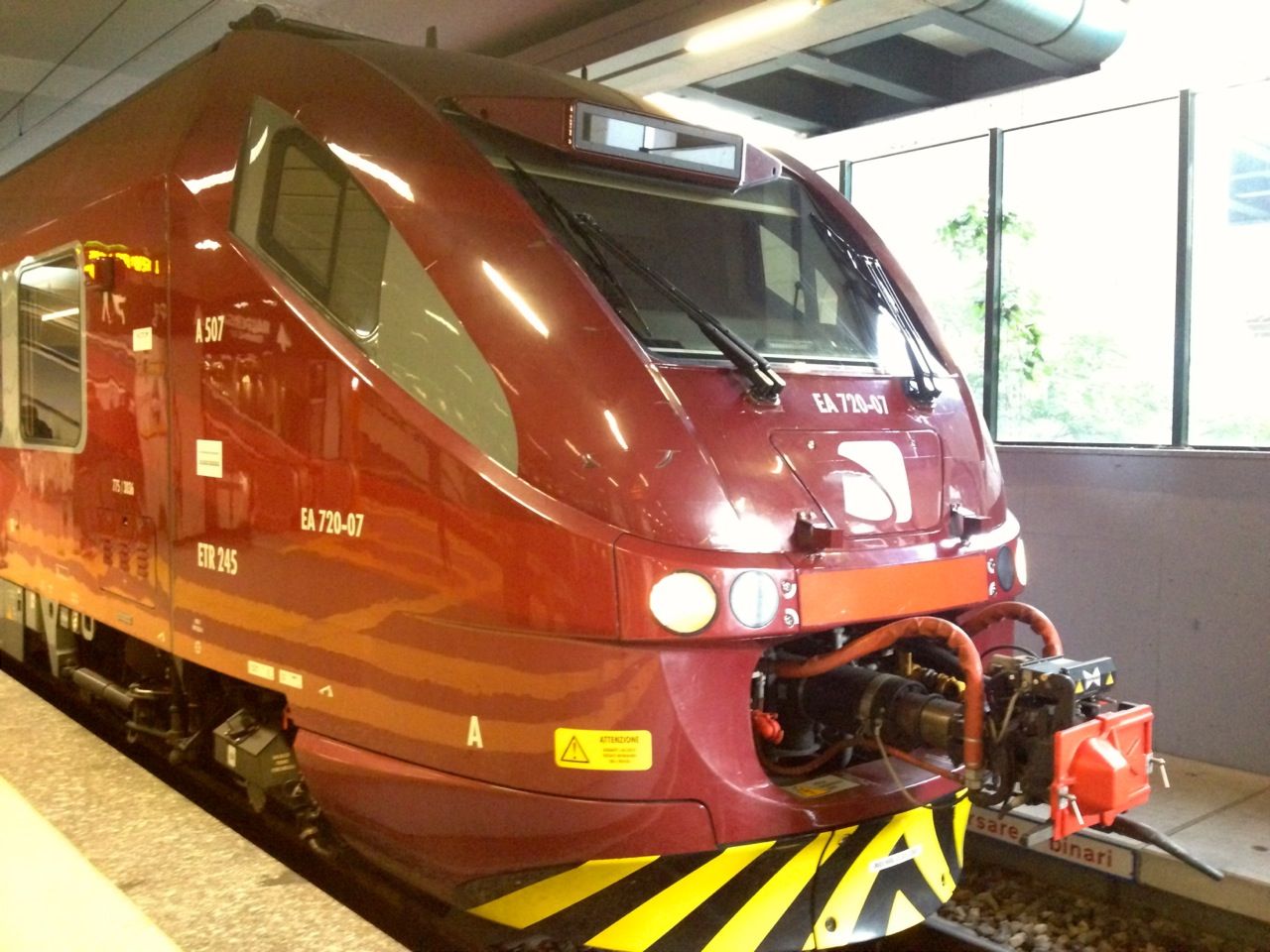 I arrived in Milan around 9:30, and spent the next few hours seeing what the city had to offer. And being hassled by Senegalese/Rwandan/Ethiopian's to take their 'free' bits of string. If they're free then why are they so insistent for you to have them?!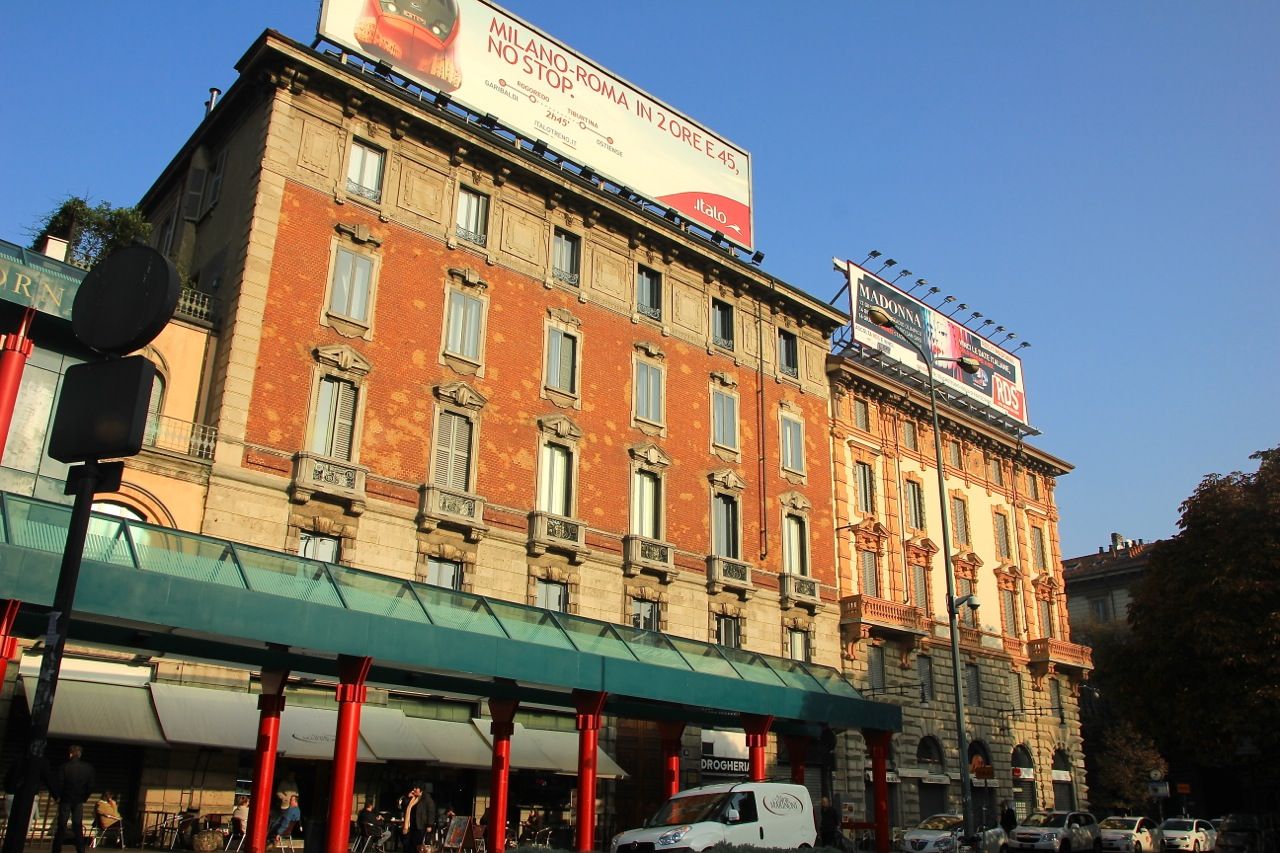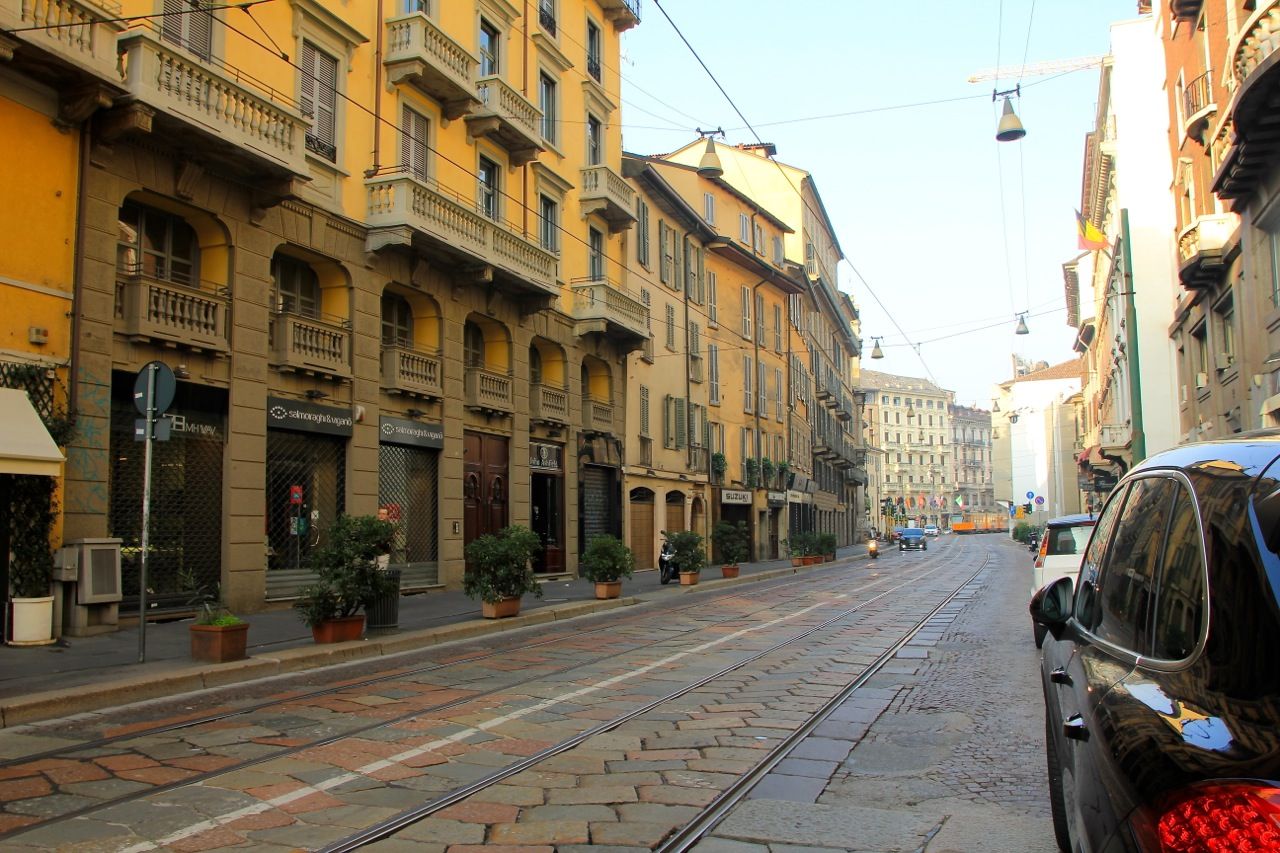 Guess they don't like their neighbors?
Duomo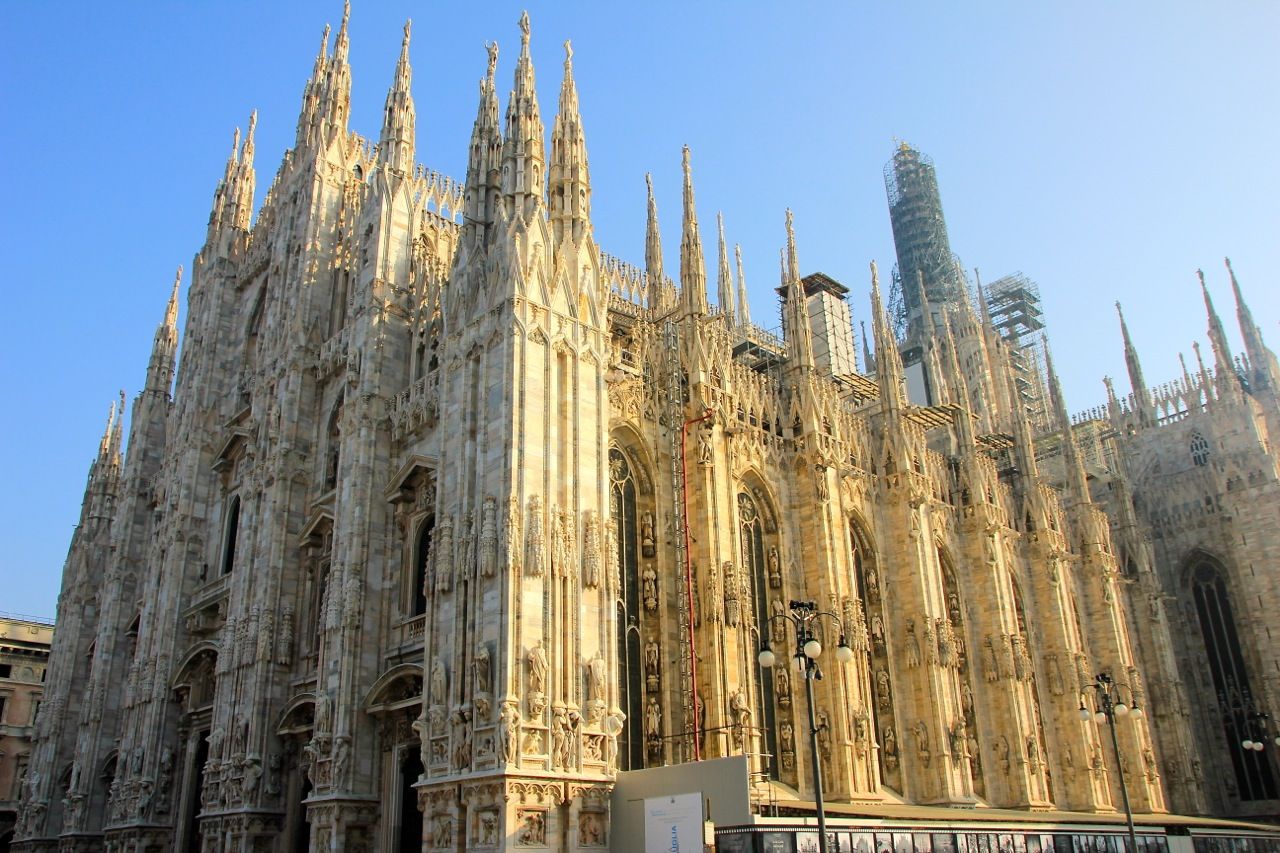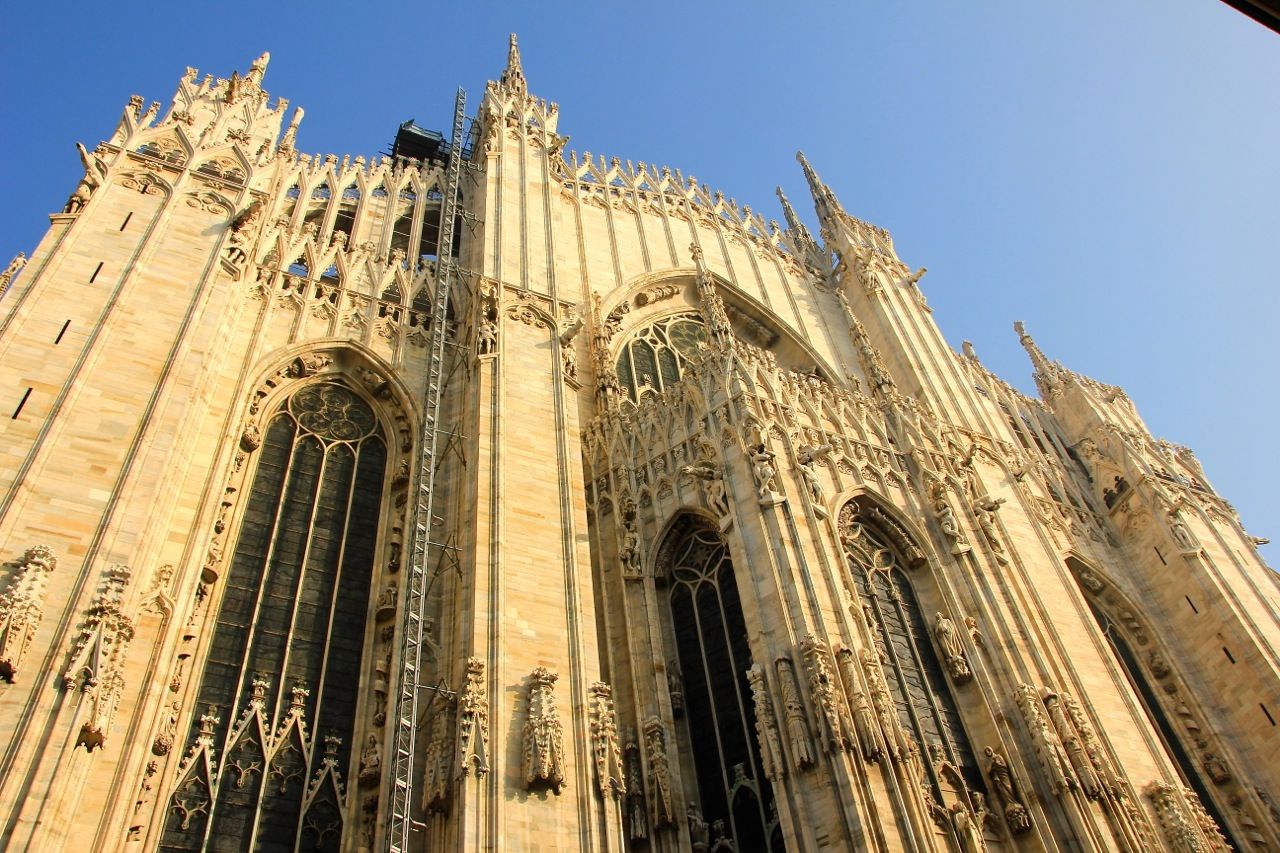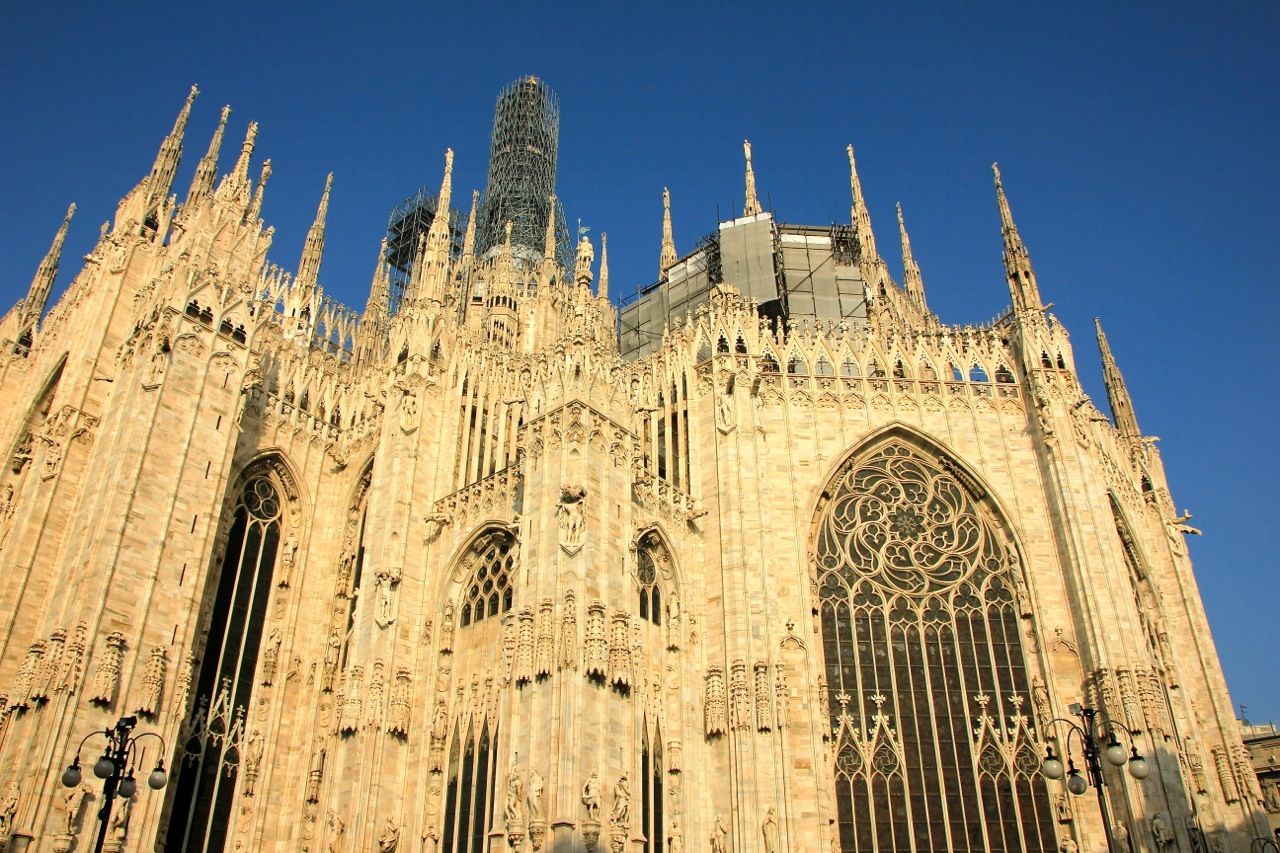 Lemon and cheese. Odd combination, but actually quite good!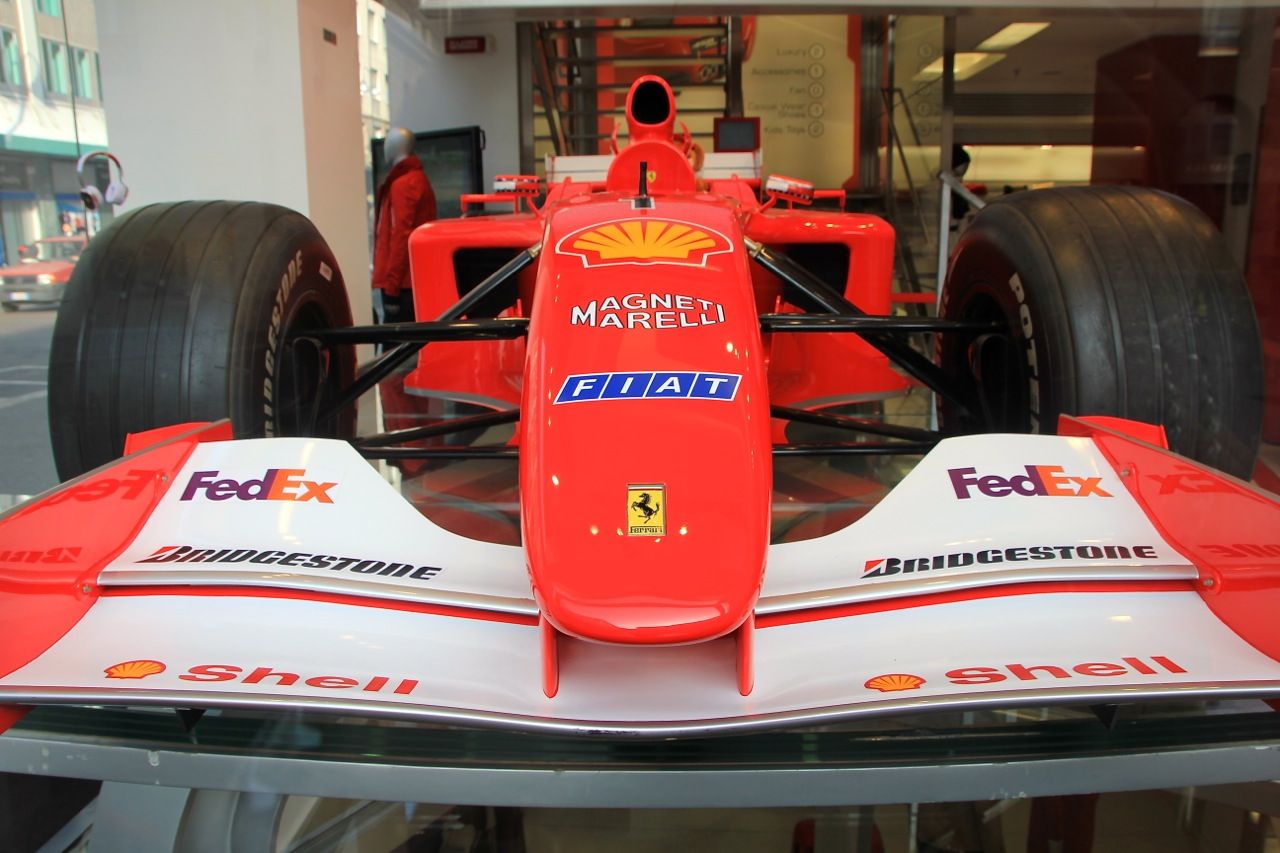 Strangest thing I'd seen since a lemon and cheese croissant…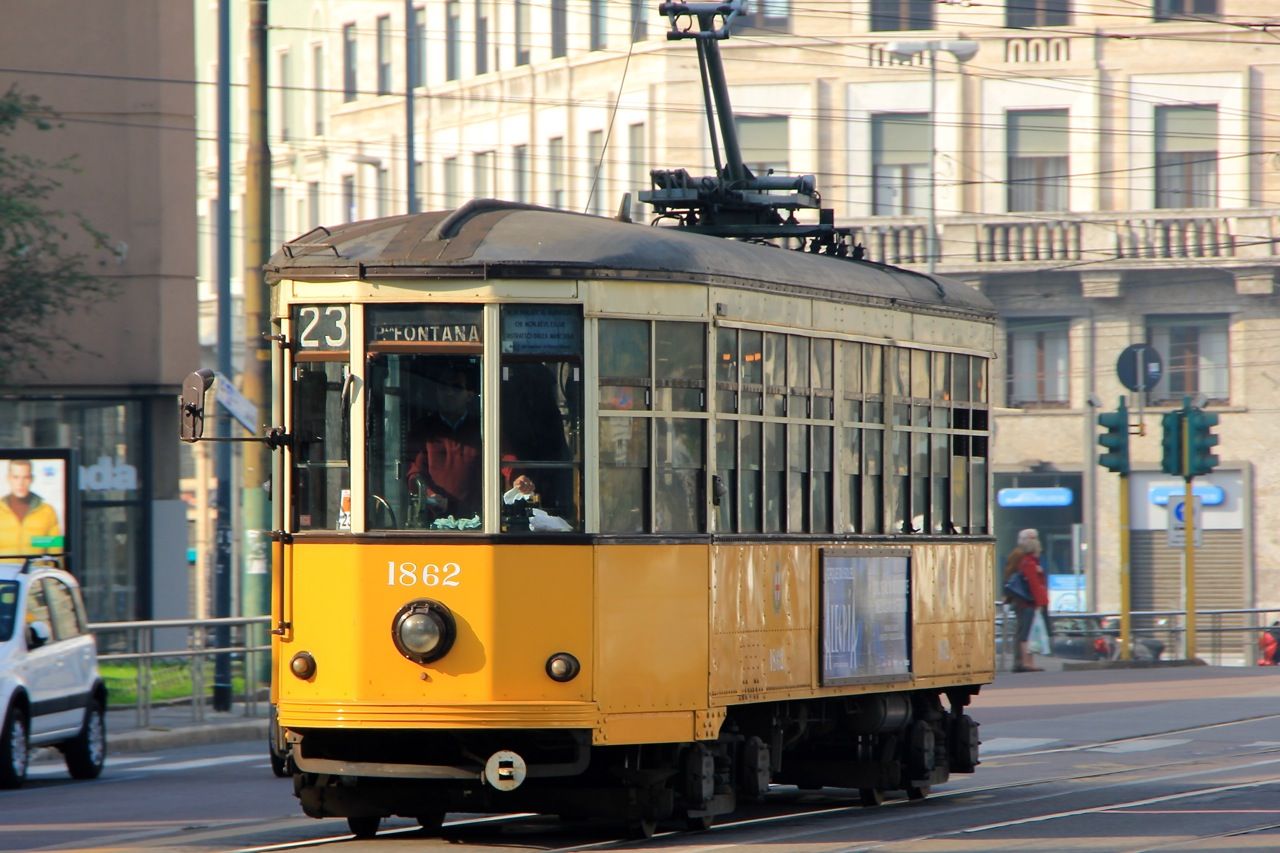 Liking the retro trams!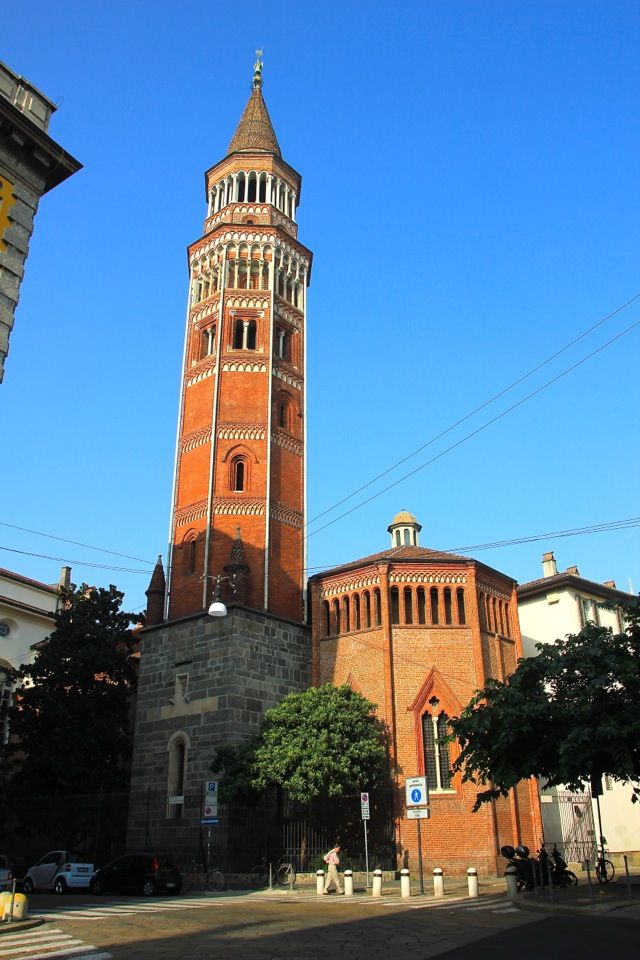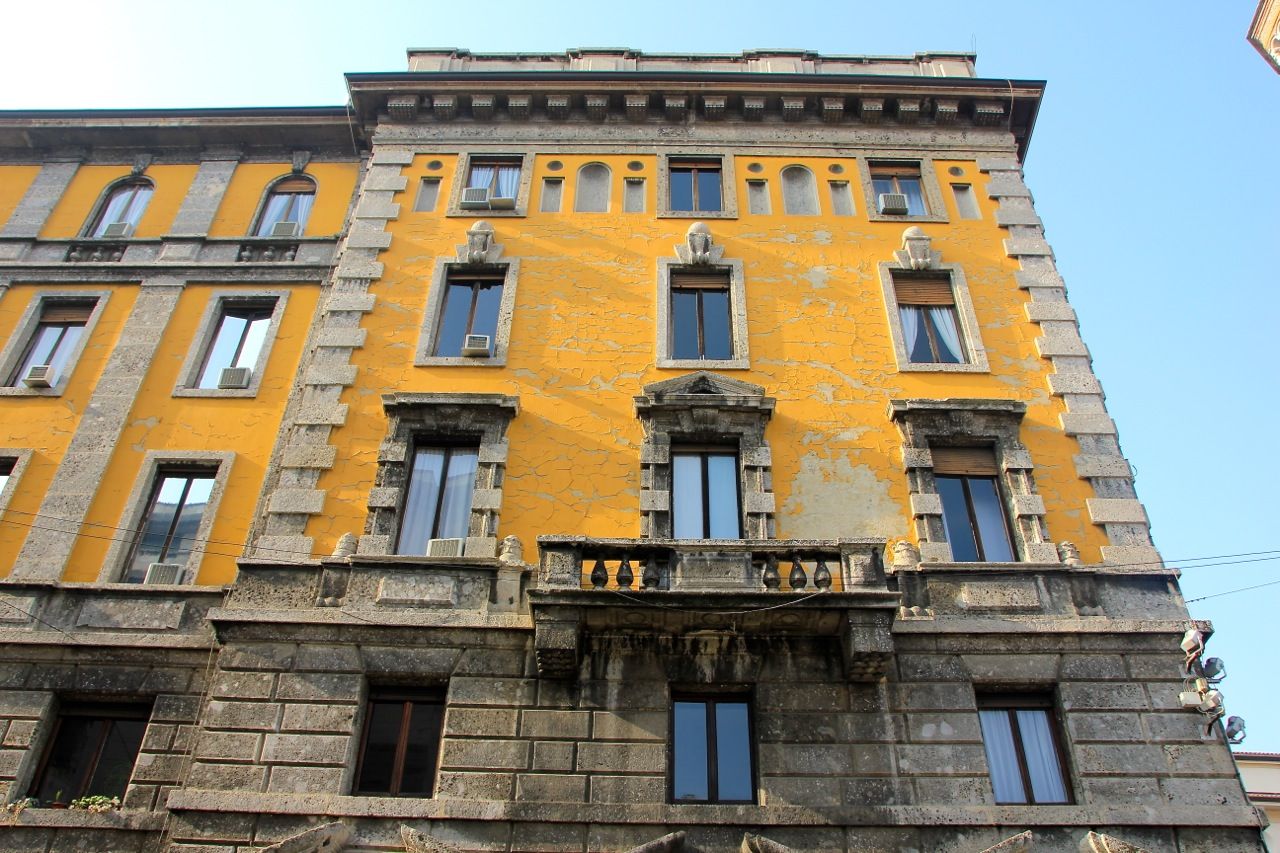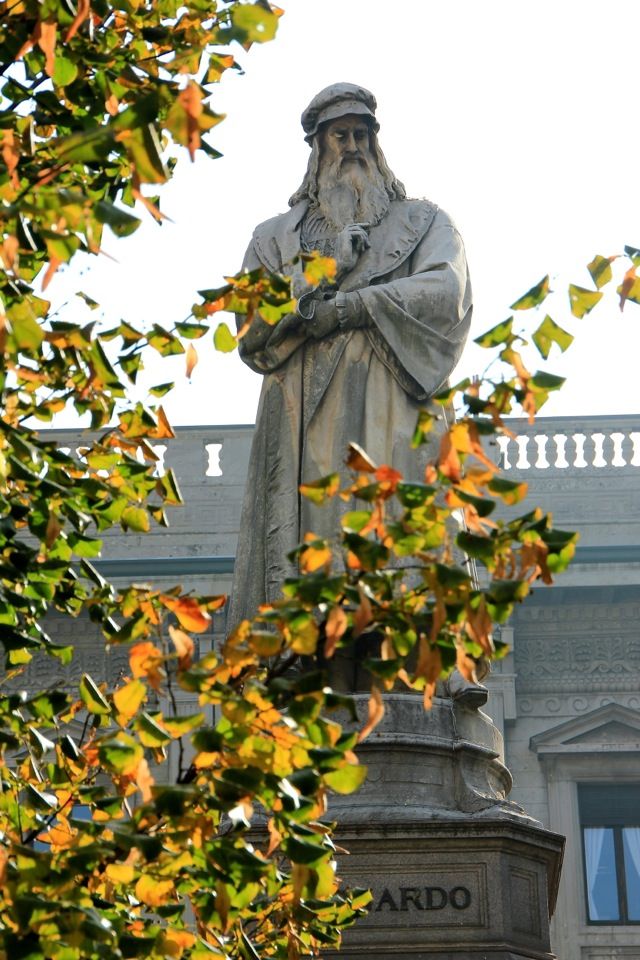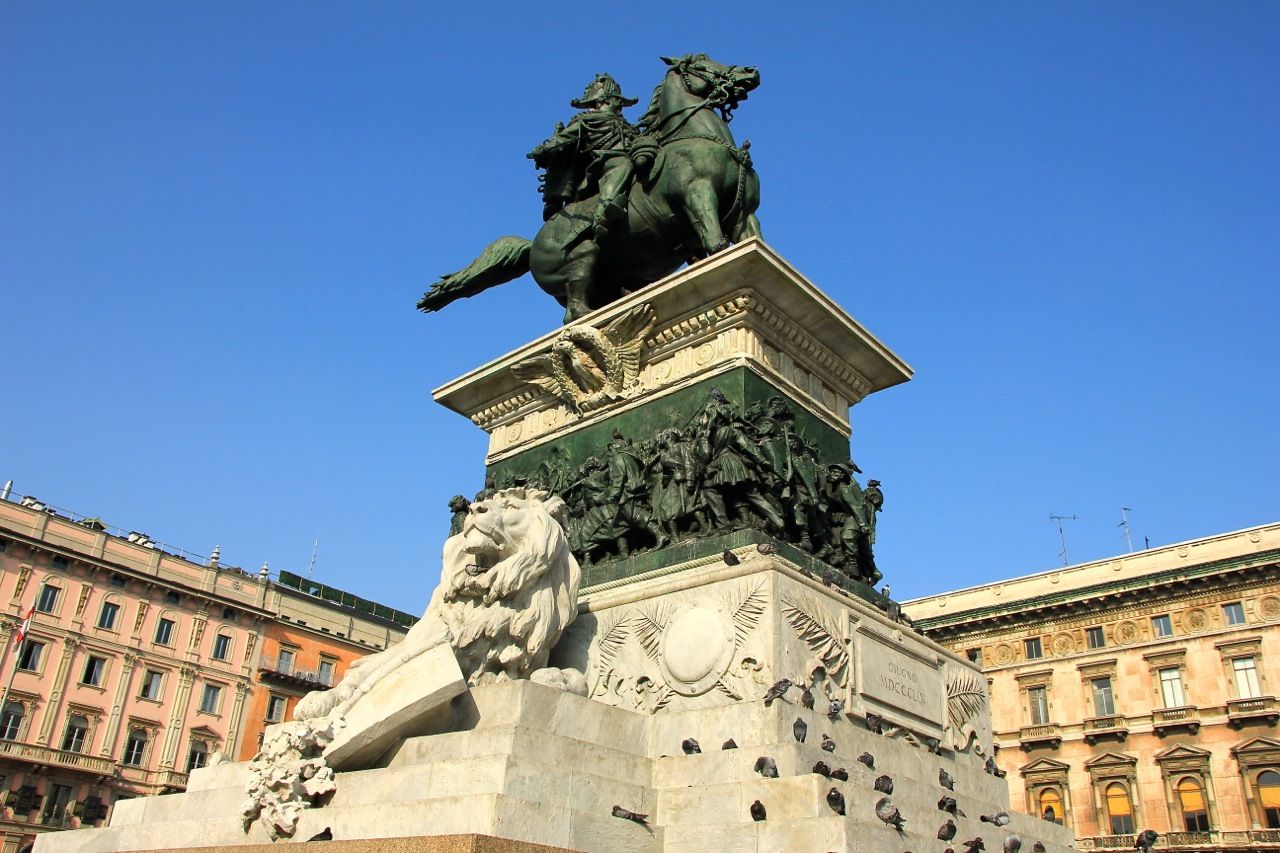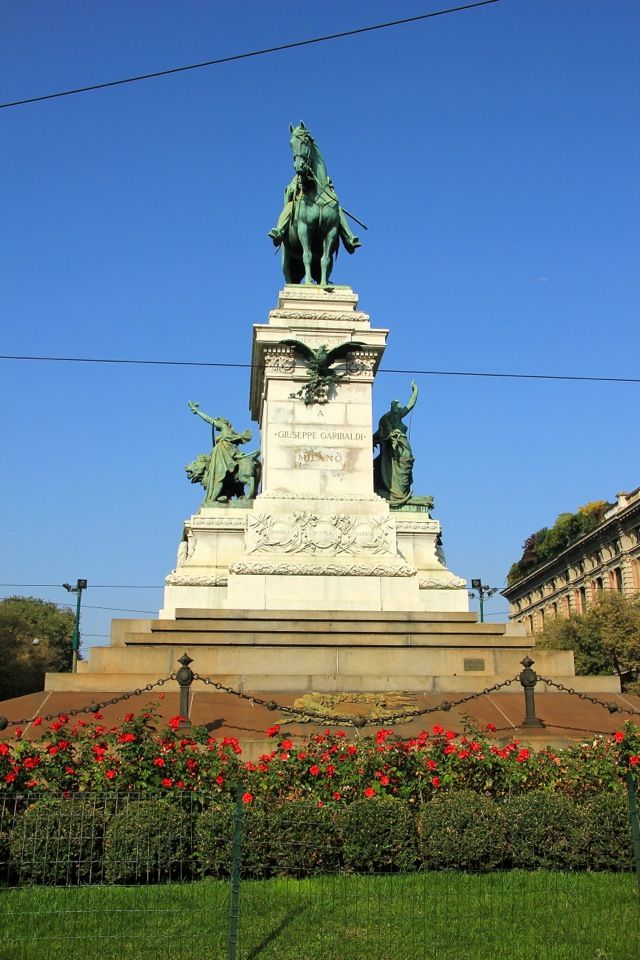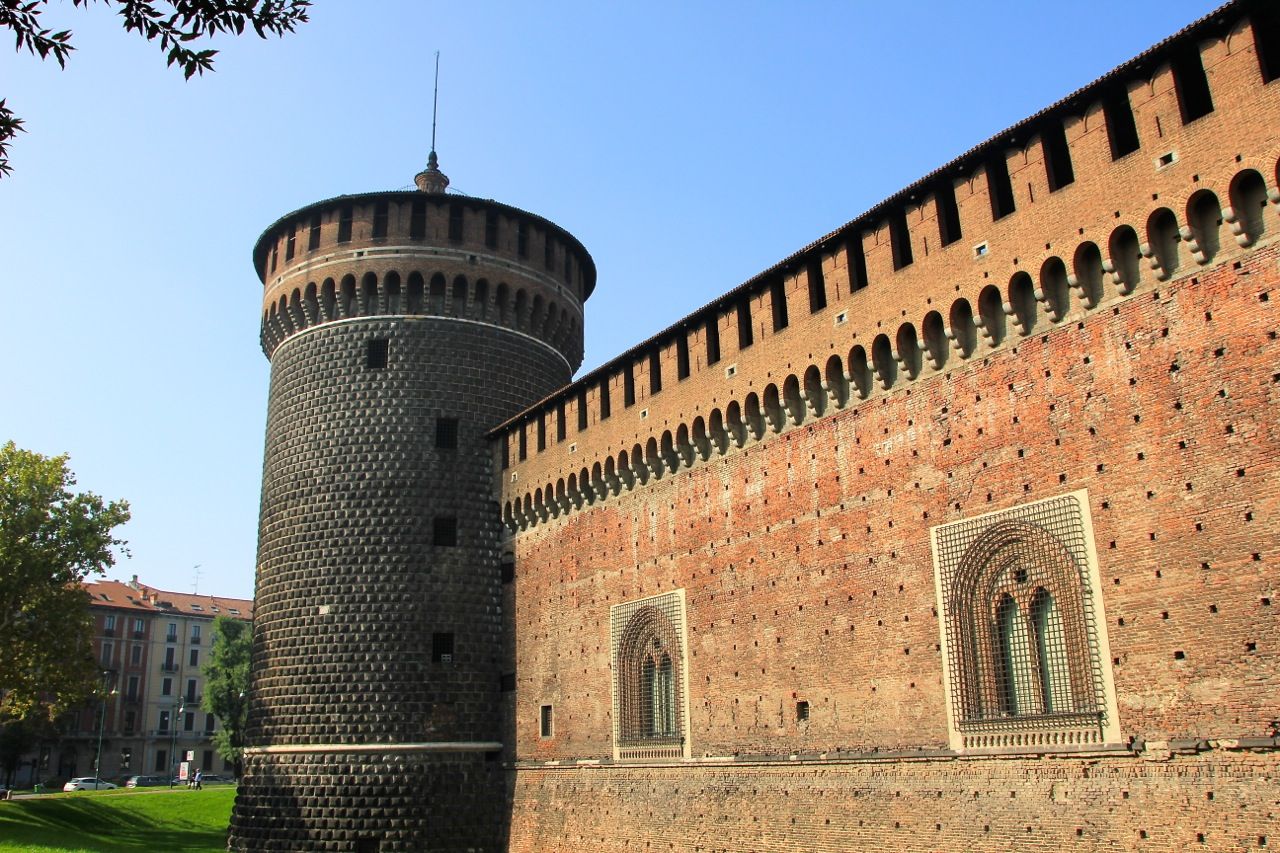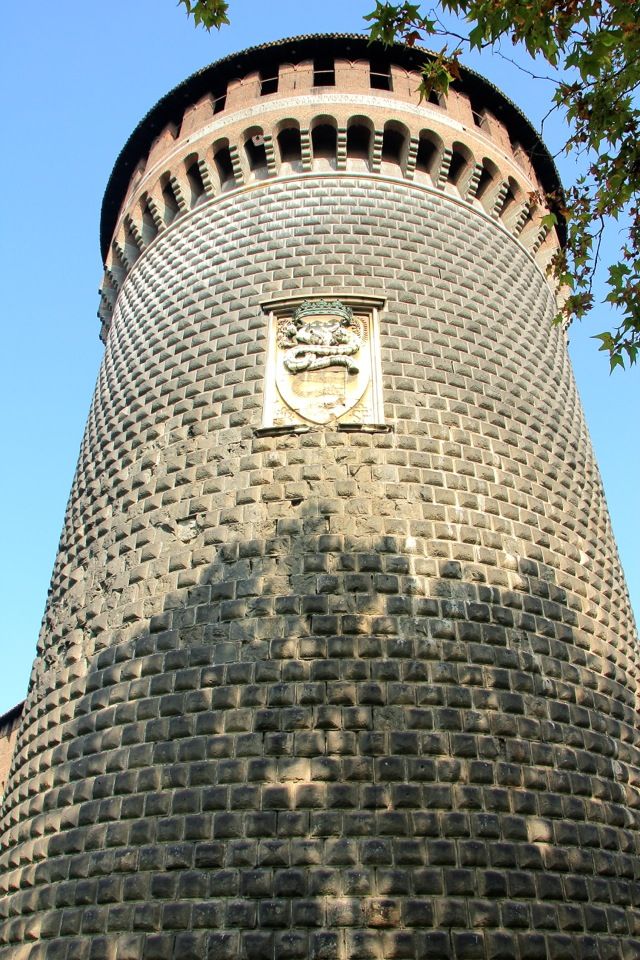 At 12:15, I decided it was time to head back to Malpensa. I was hoping everything would go to plan today. I'd been in contact with Infodesk (Hannah) earlier in the day to see what the weather was like in Zurich, and she said it was foggy, but it should clear by the end of the day. I hoped so, as due to missing out on the RJ100 yesterday, I really wanted this one to go to plan.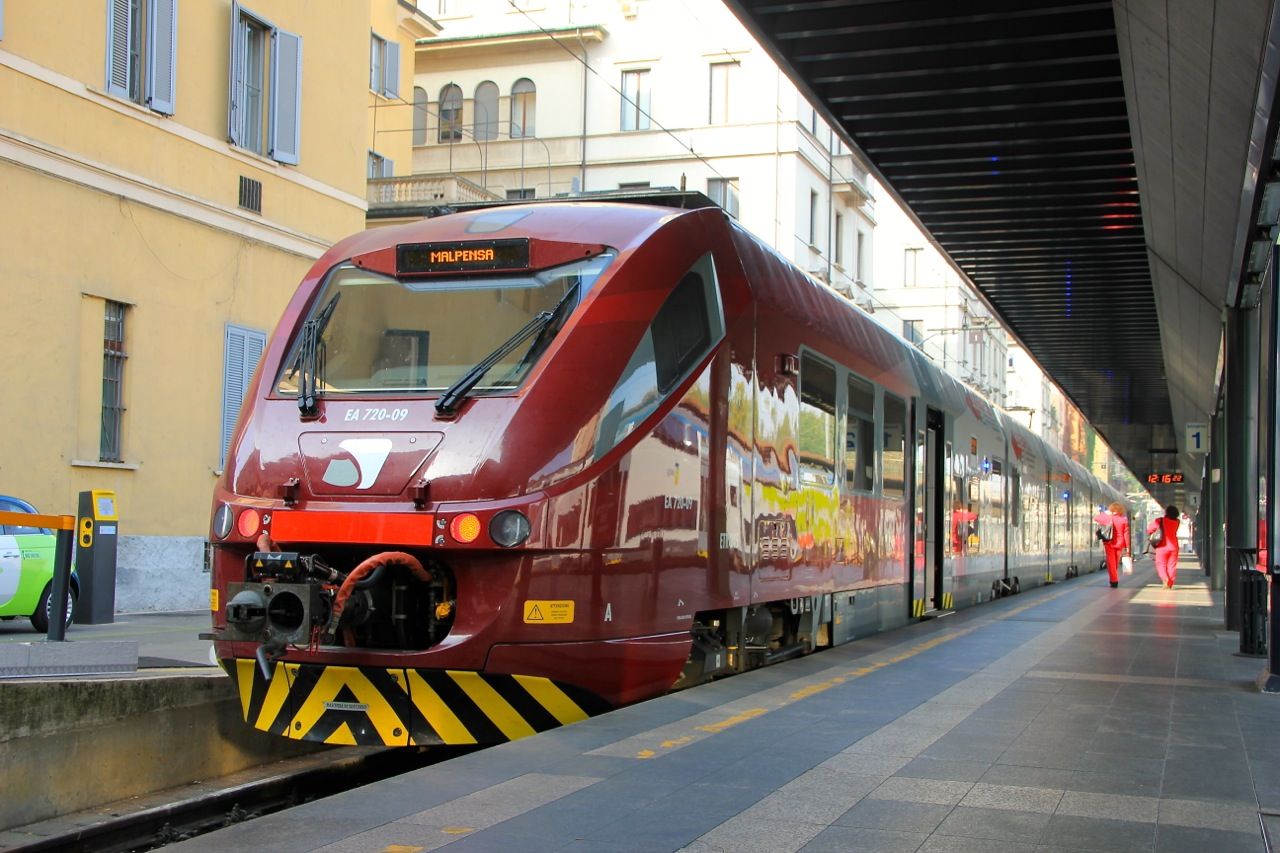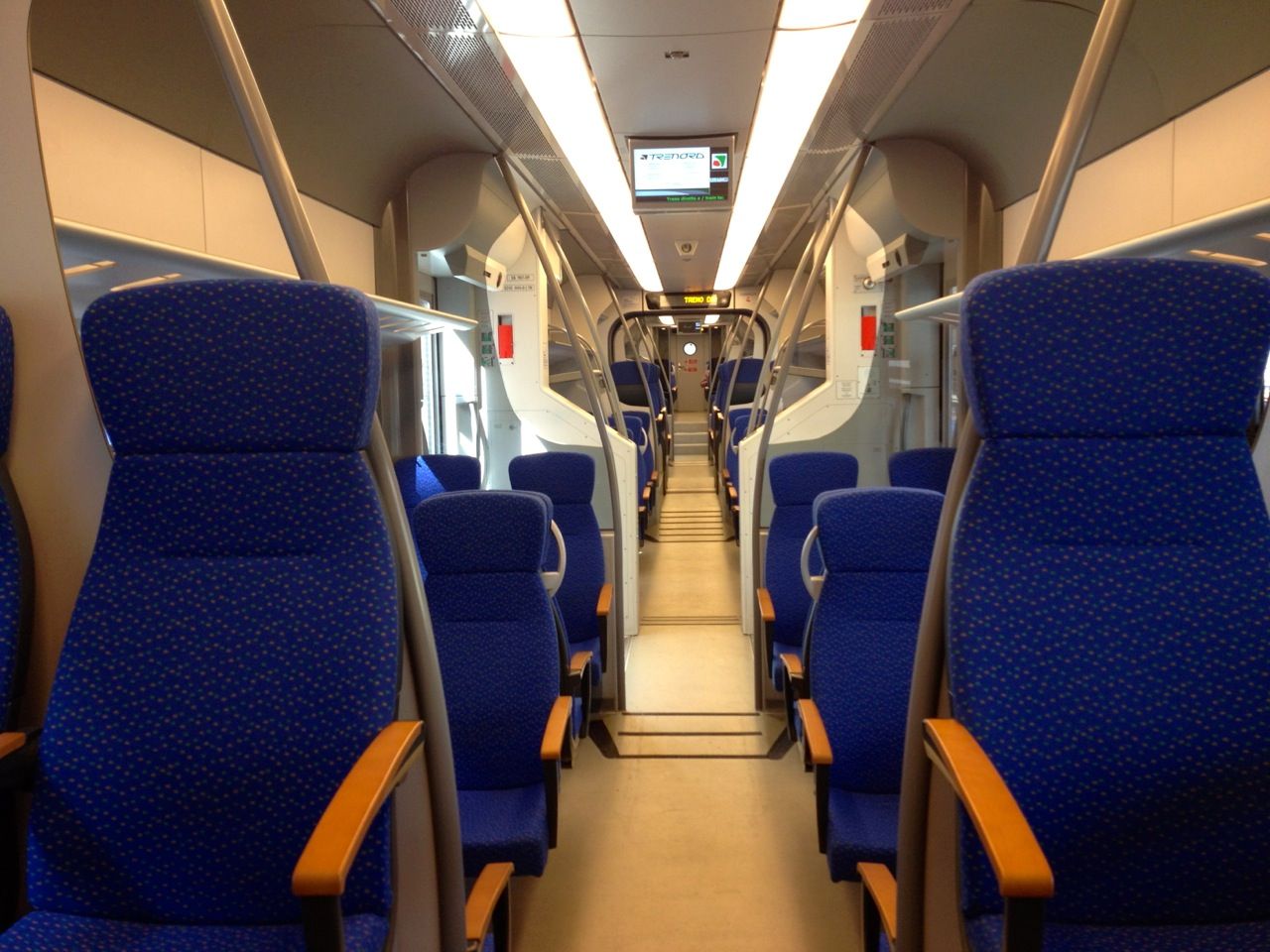 Pretty clean trains here – reminded me of the new Fyra I went on in Amsterdam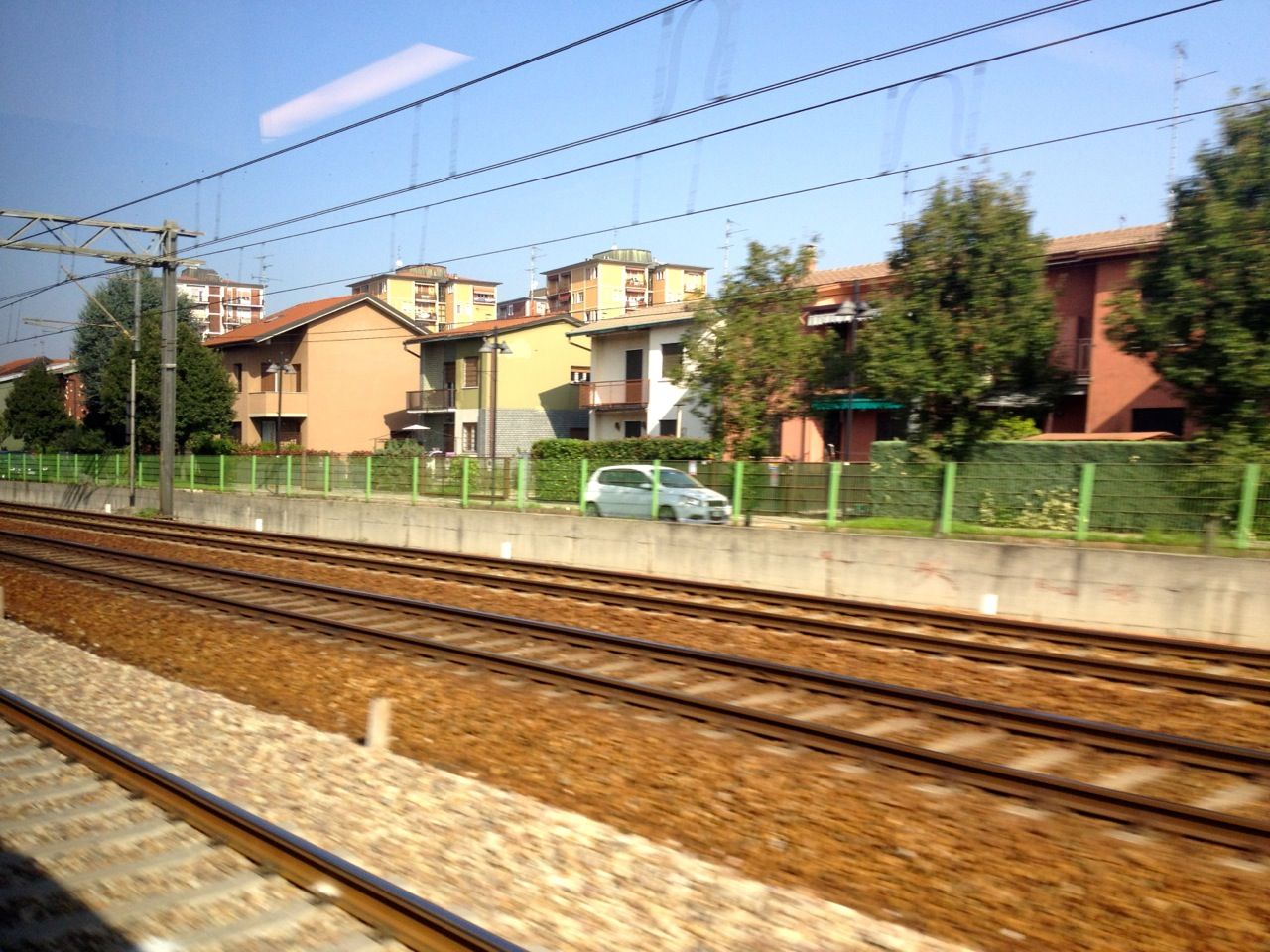 Sure sign that the train was almost there
Once I arrived, I headed off to check in to try and finally check in for my final 2 sectors of the trip. This was met with more confused looks as to why I was taking such a strange routing. I also overheard one of the other check in agents telling another passenger the flight was completely full.
There were quite a few windows in the departure hall, which offered some good views.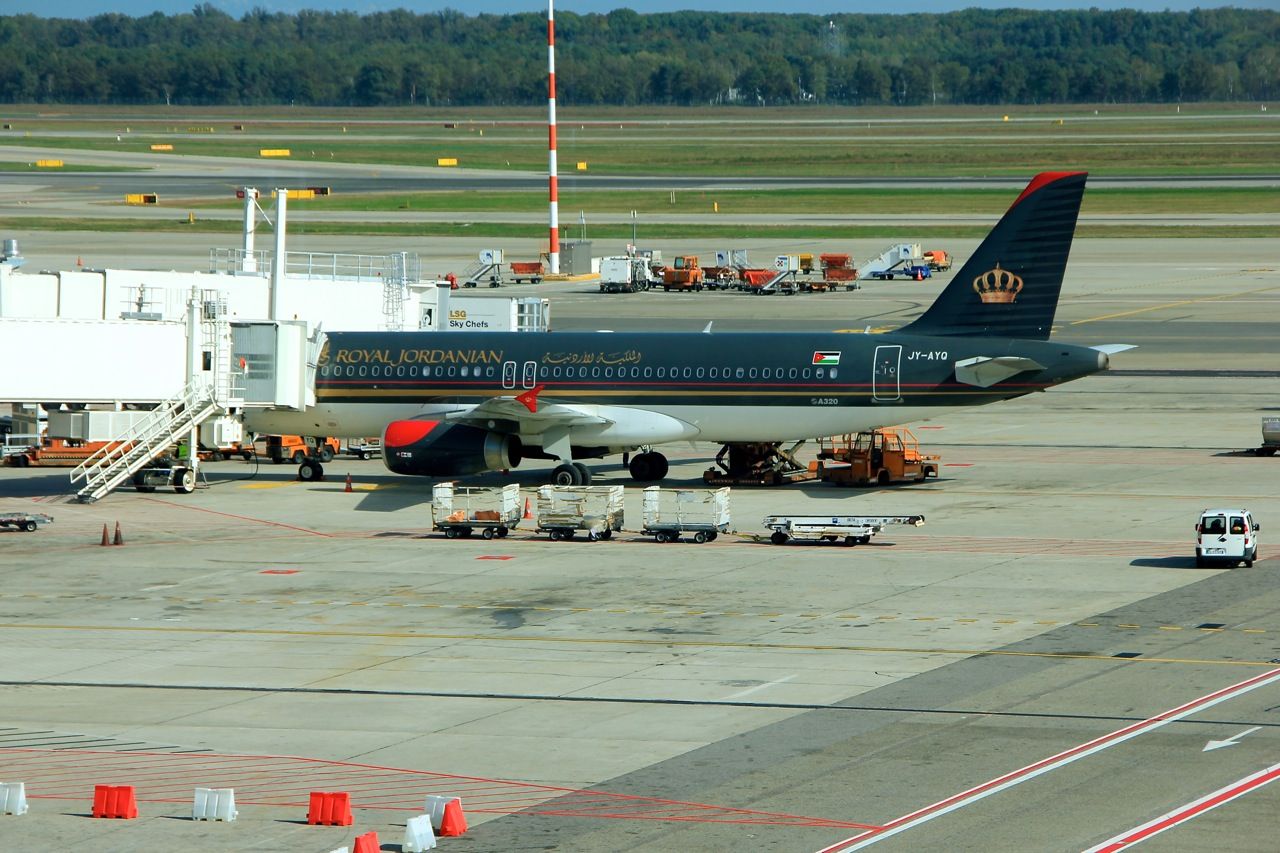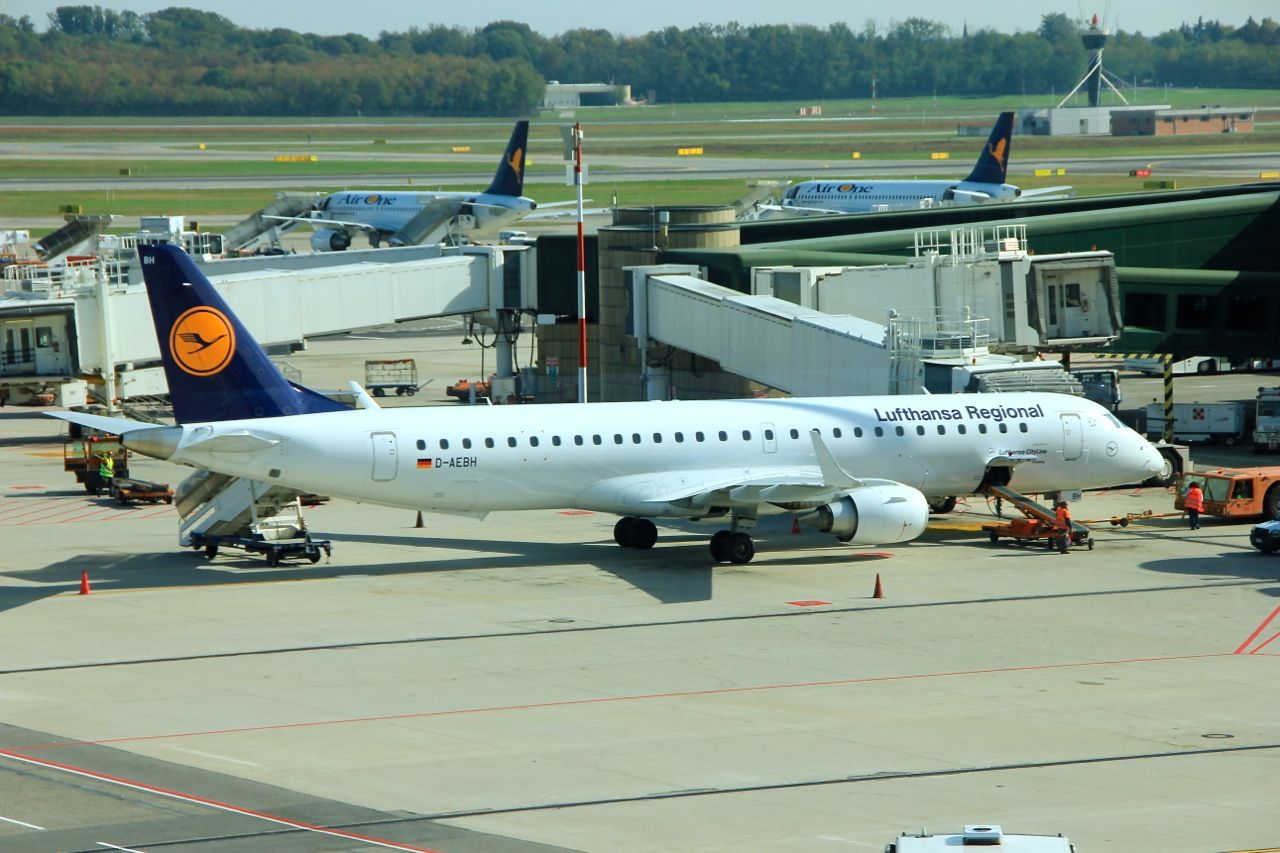 After that I went to grab a bite to eat. Figured I'd try an Italian pizza.
I was expecting a slice, not a quarter of the pizza
On my travels, I saw my plane land, along with a couple of others.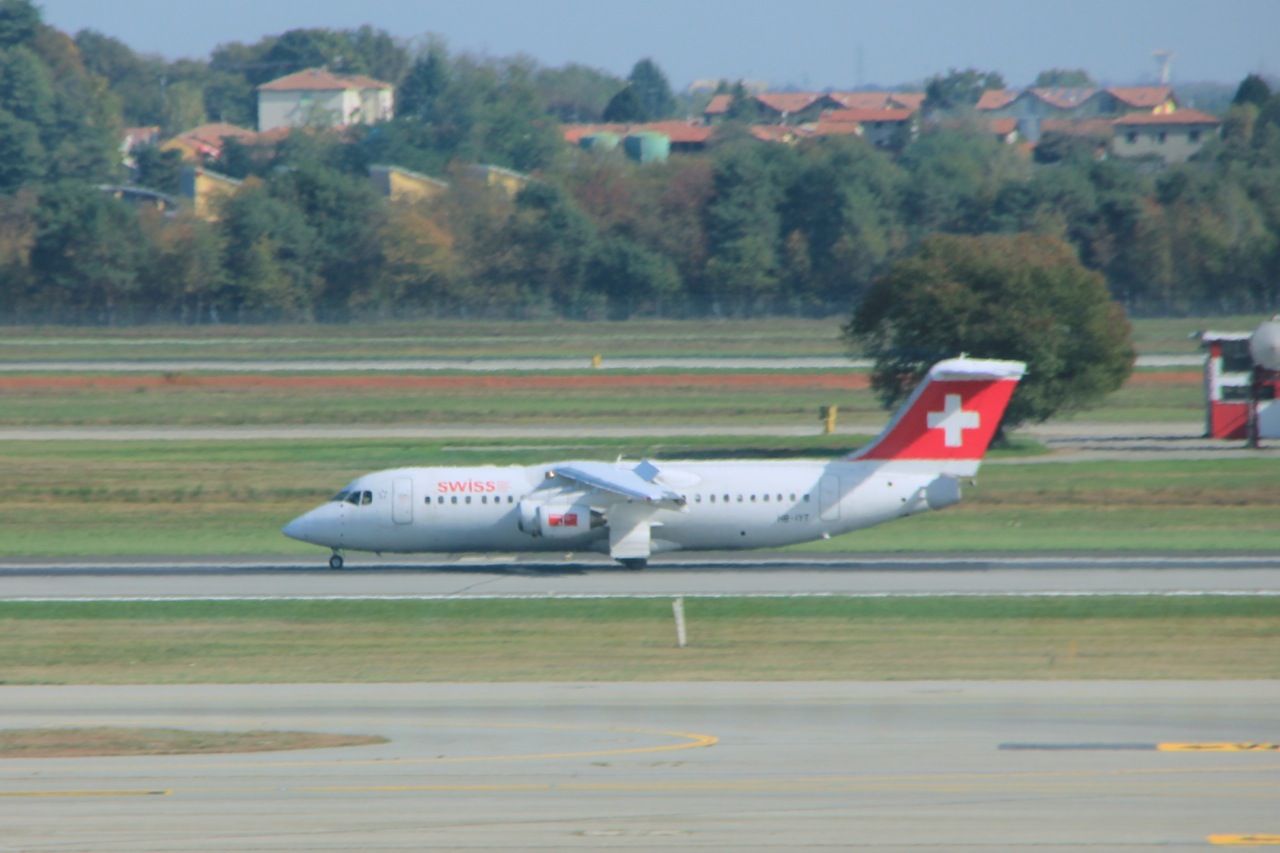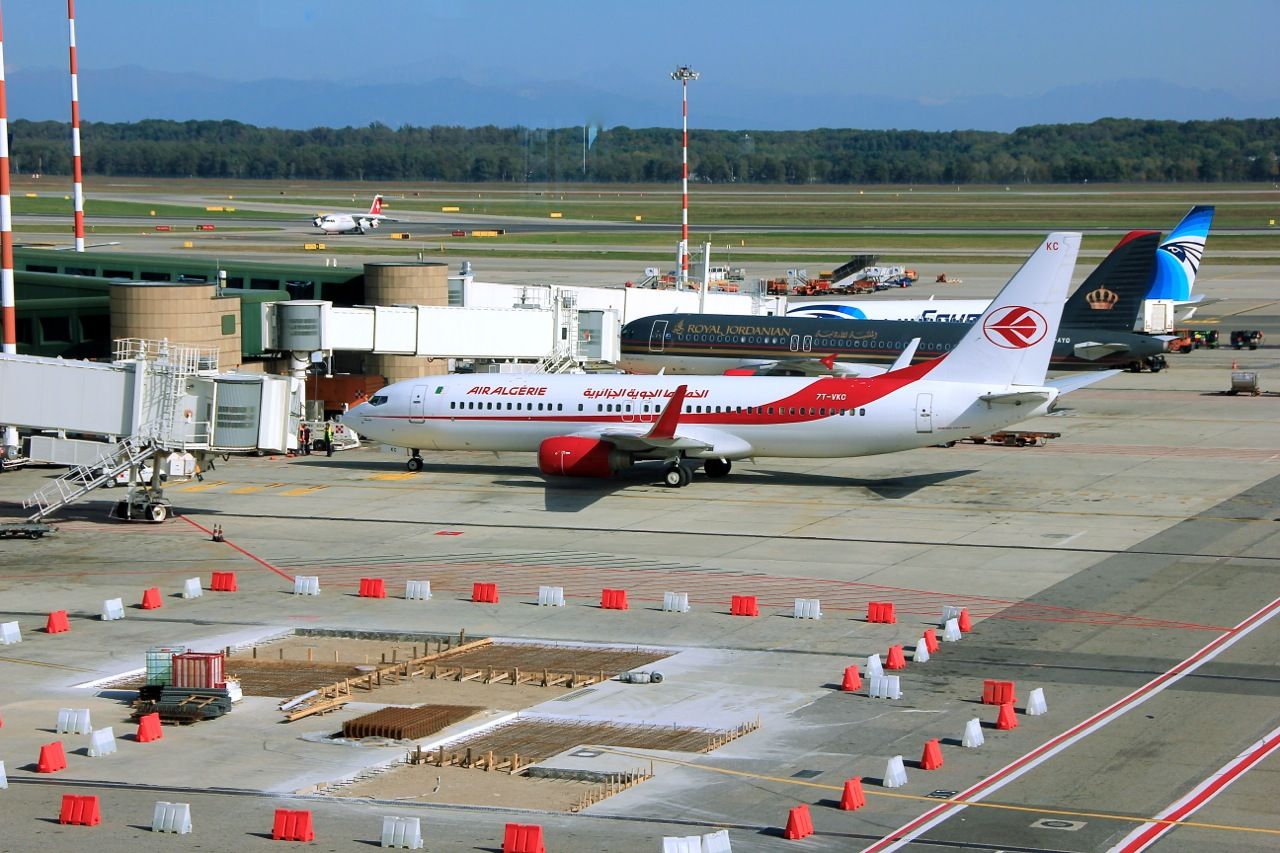 Then it was off through a busy, but amusing security.
Once the security guard saw my name he translated it into Italian. I replied, "Thanks I'll remember that". At which point, he shouted to all his colleagues "It's Jacamo Bianci! Hey, it's Jacamo Bianci!" Good to see the Italian security officers are human.
As I arrived out of security something caught my eye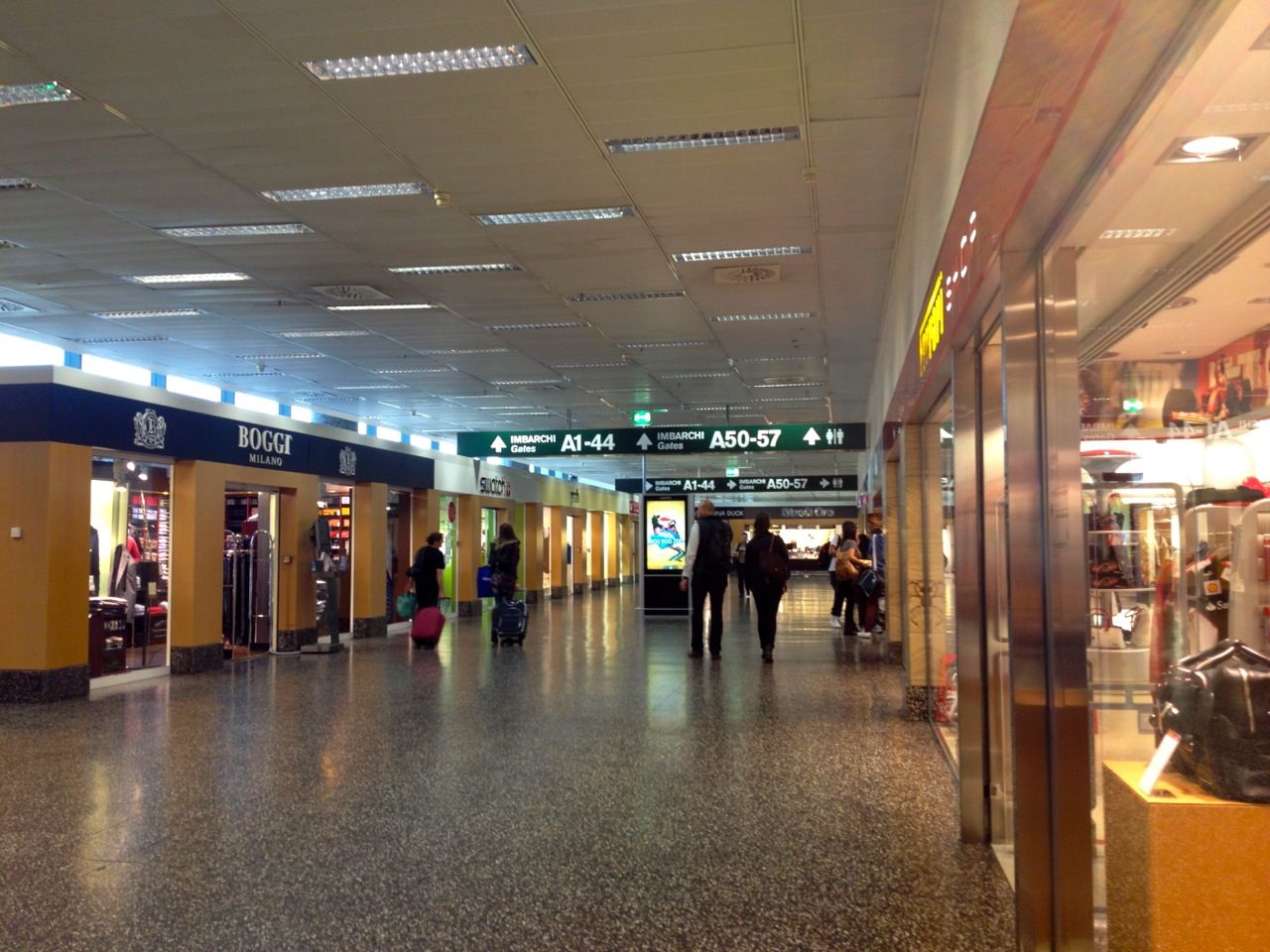 I figured as I'd had pasta and pizza this weekend, it would be rude not to have gone gelato. Not actually had it before, but I'm sure I'll be having it again.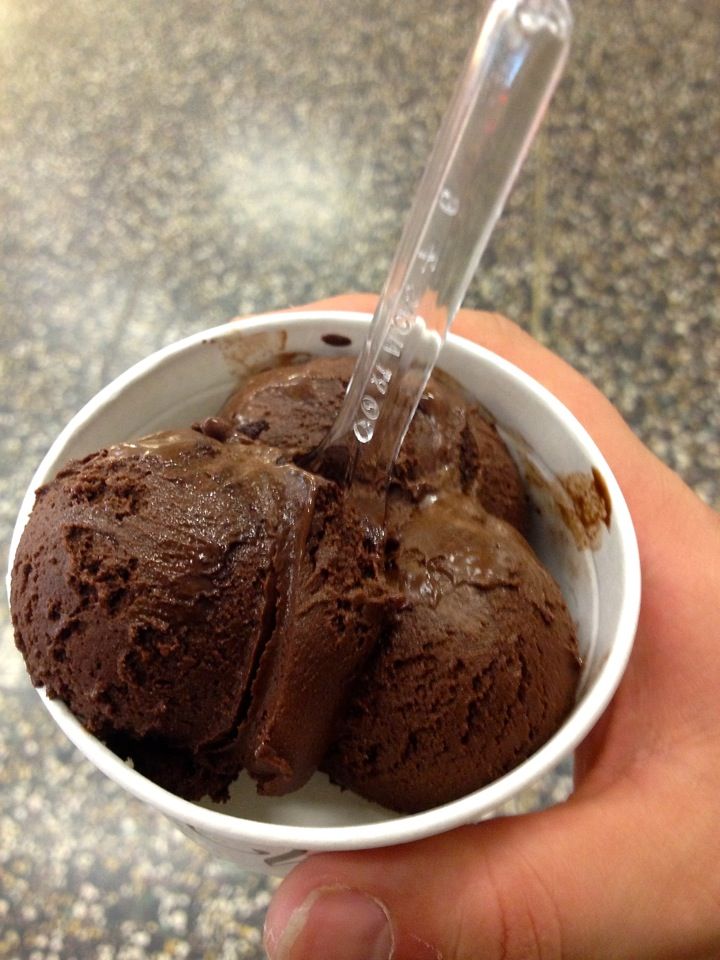 Whilst eating i made a slow walk down to gate A20, taking a few more pictures along the way.
Even LH passengers heading for the lounge don't escape the duty free here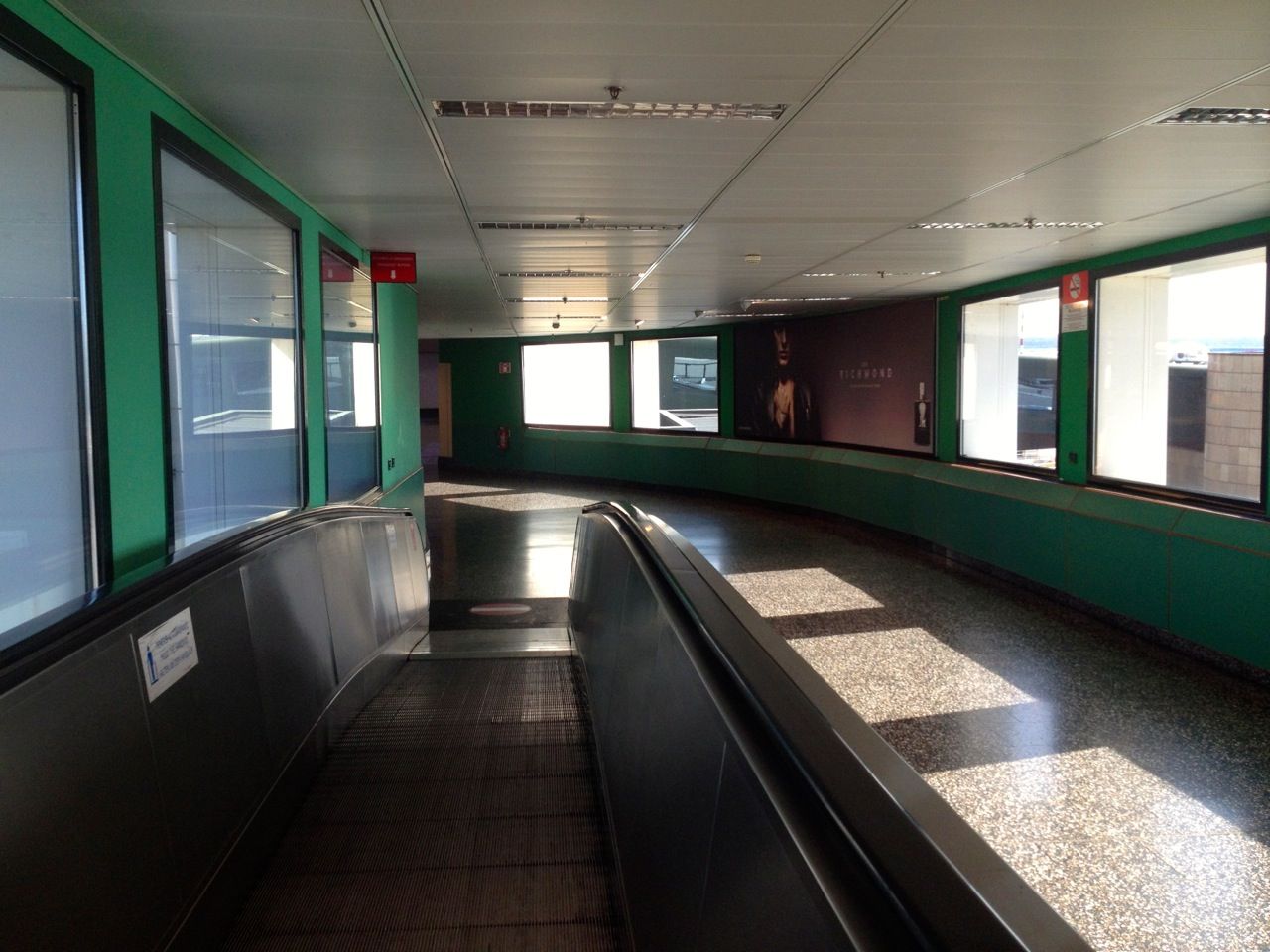 As it was a bus gate, there were a grand total of about 4 seats, all of which were taken.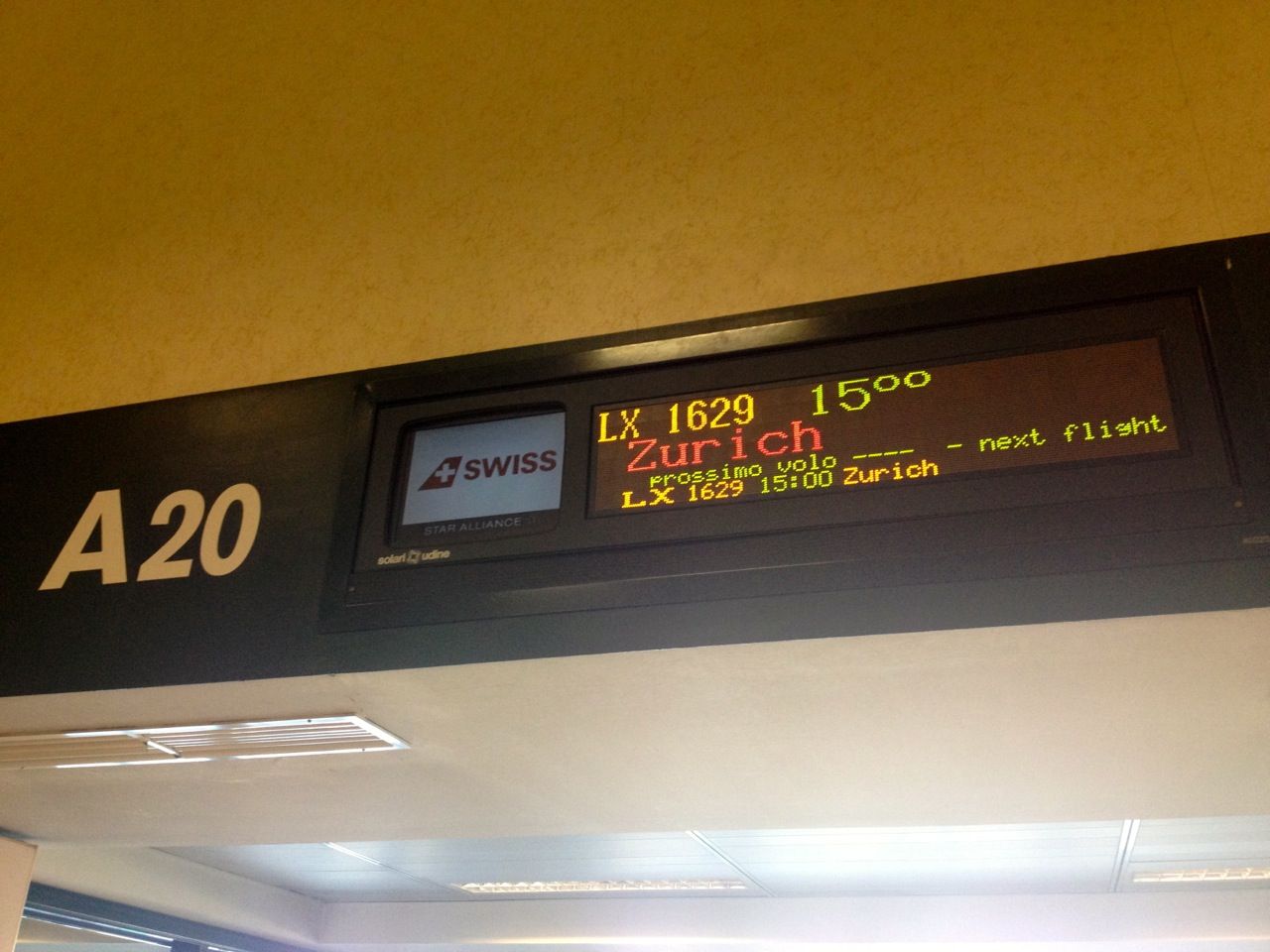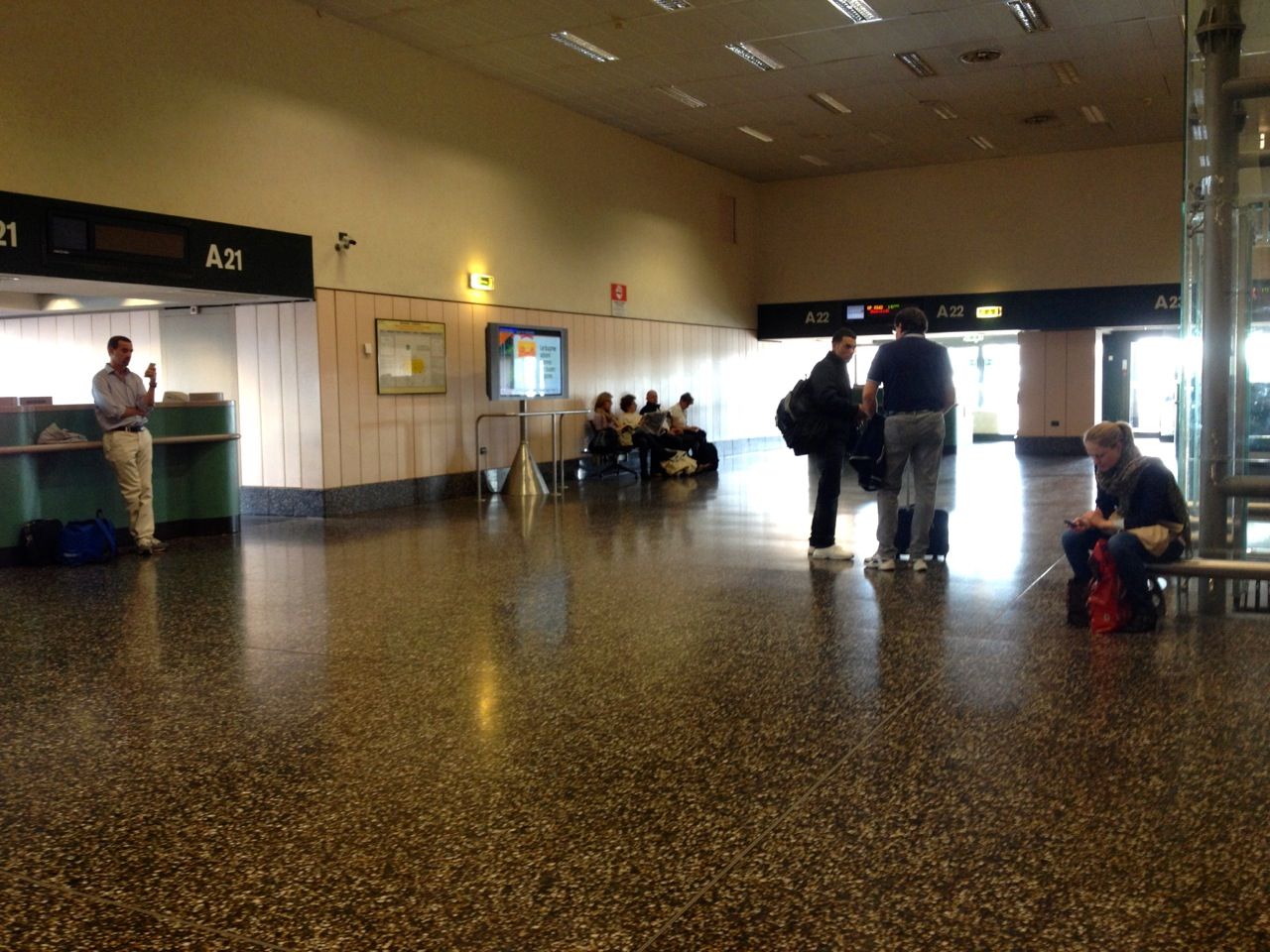 Just before 14:30, I saw a bus pull up and then reverse up to the doors – and a couple of second's later general boarding was announced.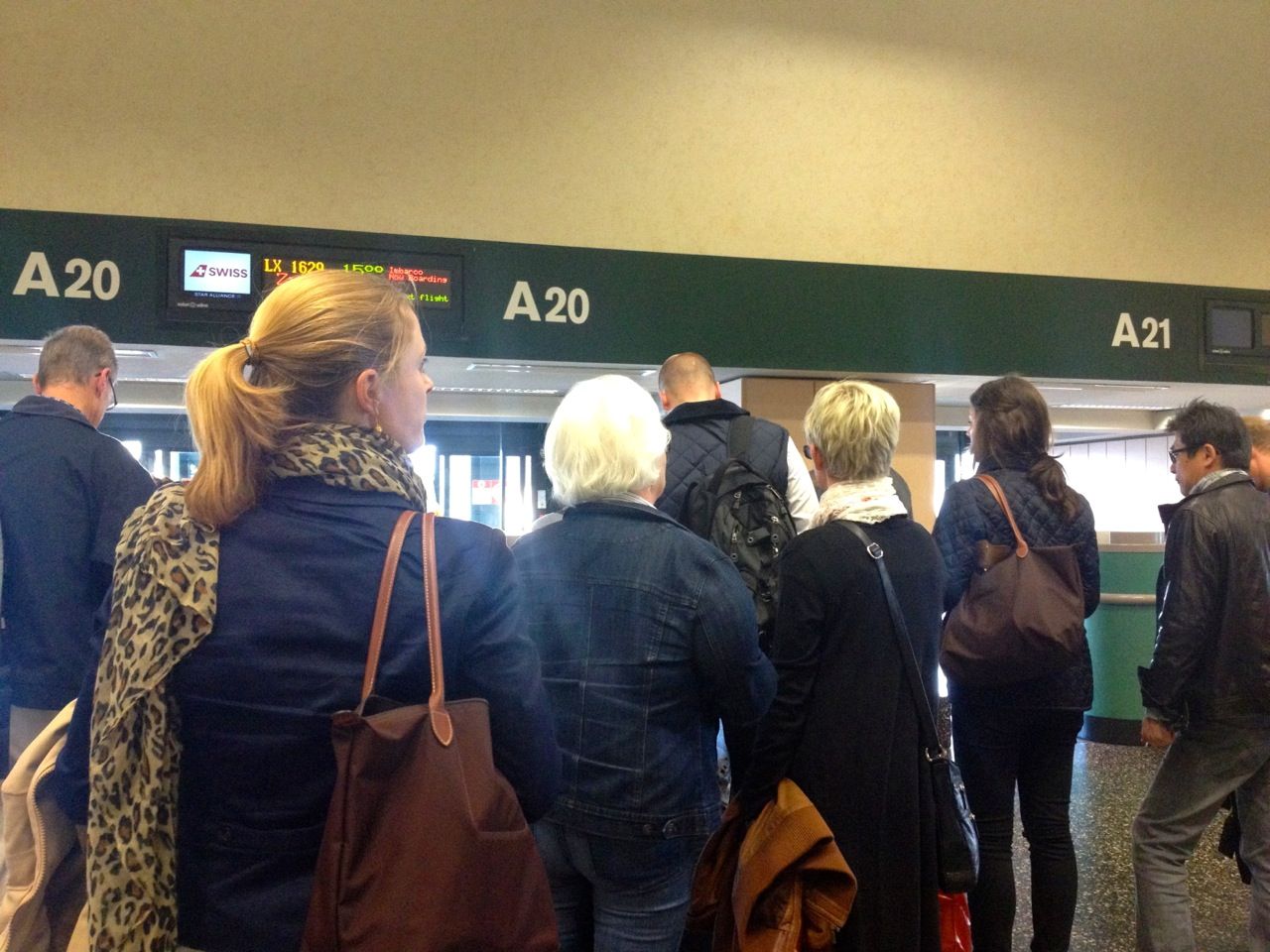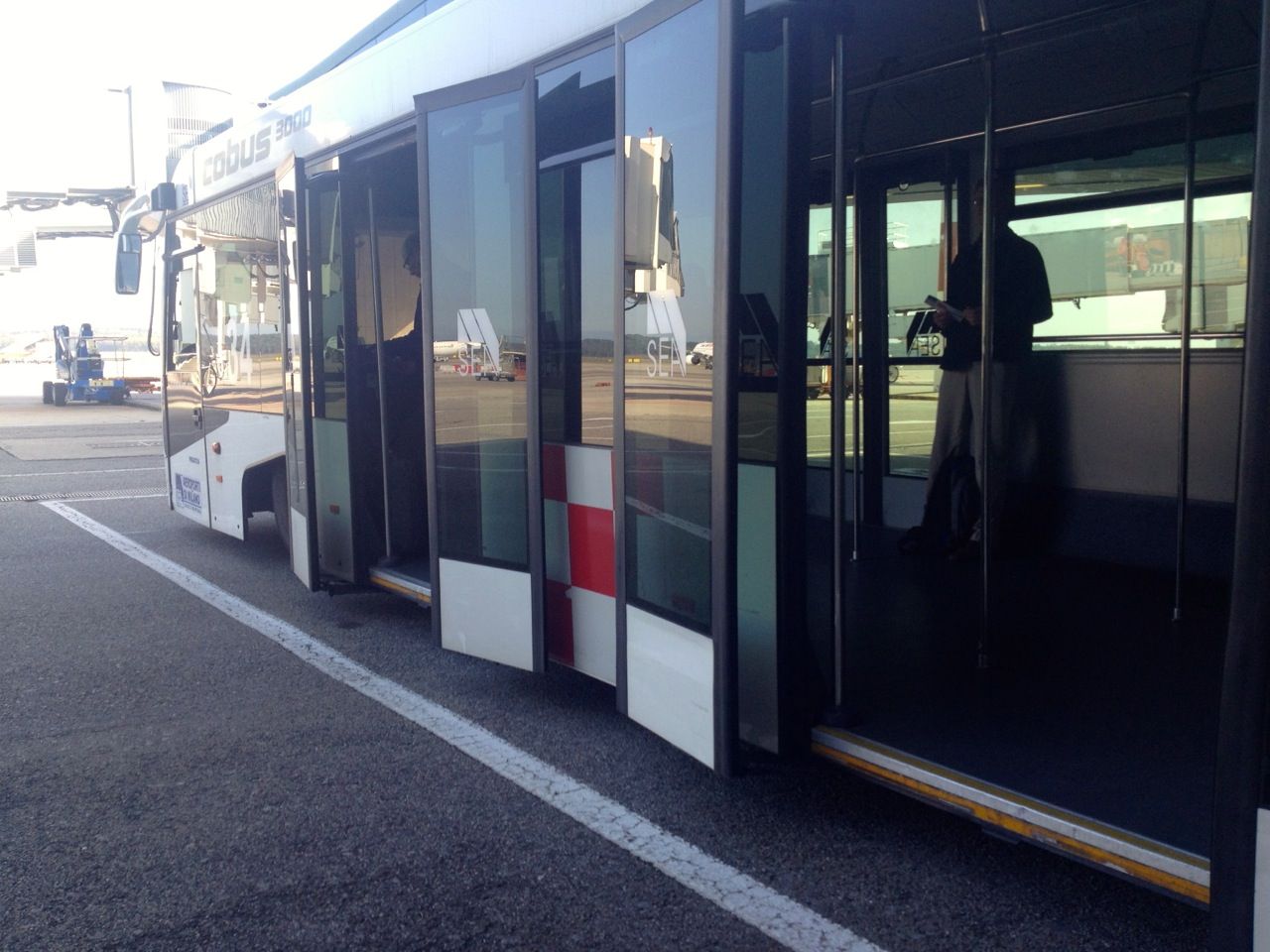 A few moments later, we were off on a pretty good tour of the airport before arriving at HB-IYT. This one had seen service with BA Cityflyer before joining the Swiss European fleet in 2006.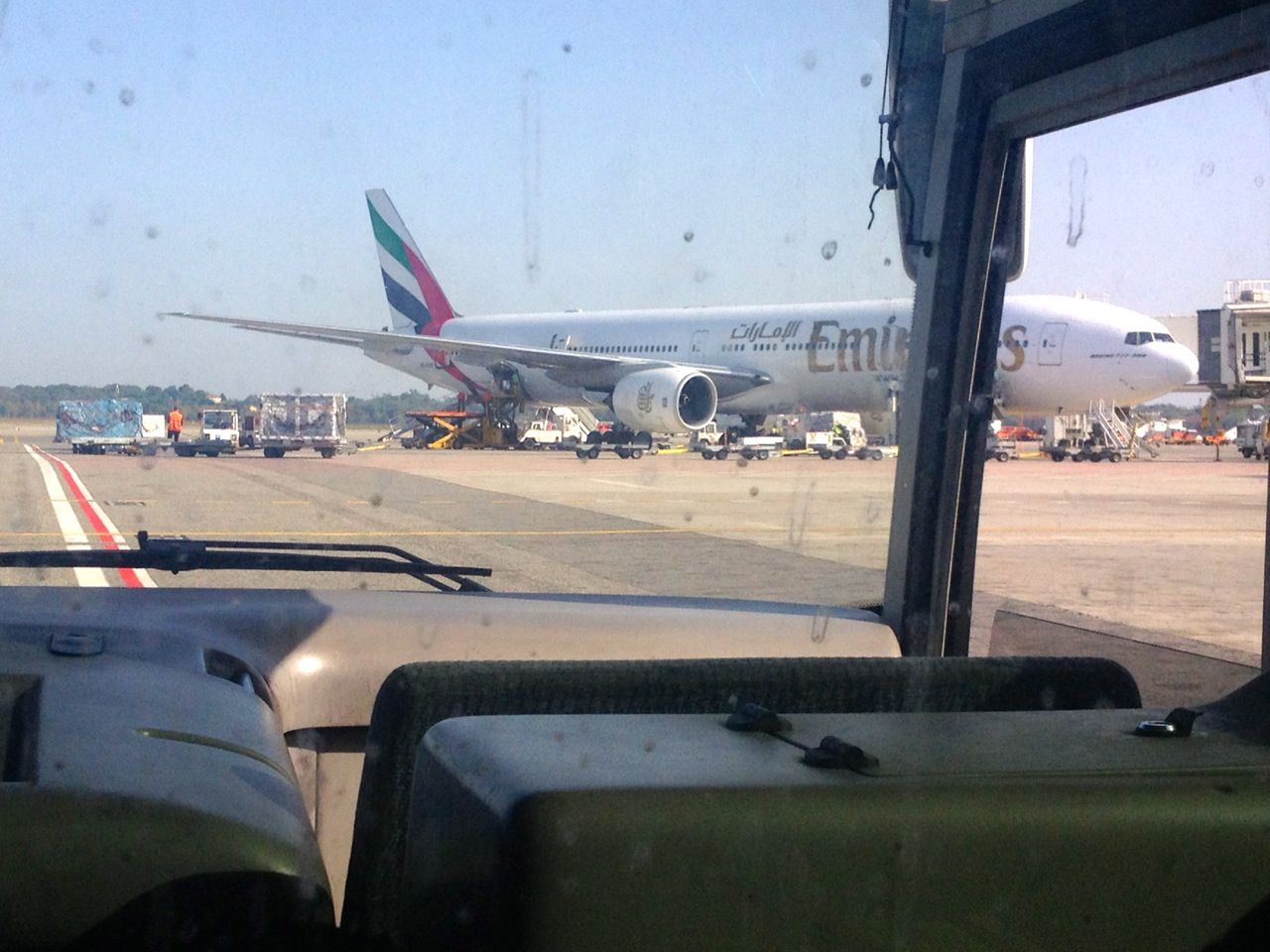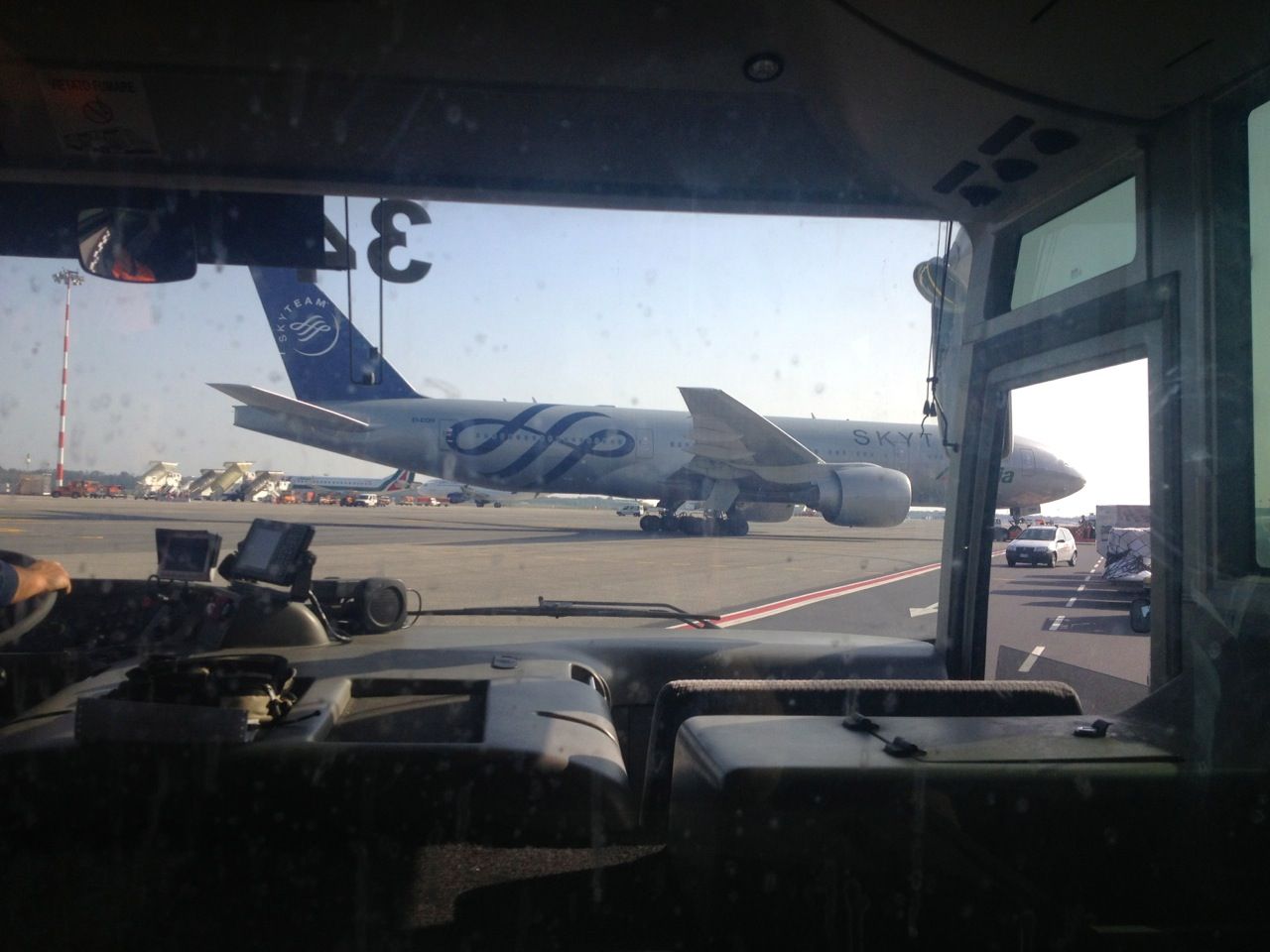 There was a bit of a wait on the tarmac, which was fine with me as it was nice and sunny and the SkyTeam AZ 777 was starting up pretty close by – which can be seen in the video below.