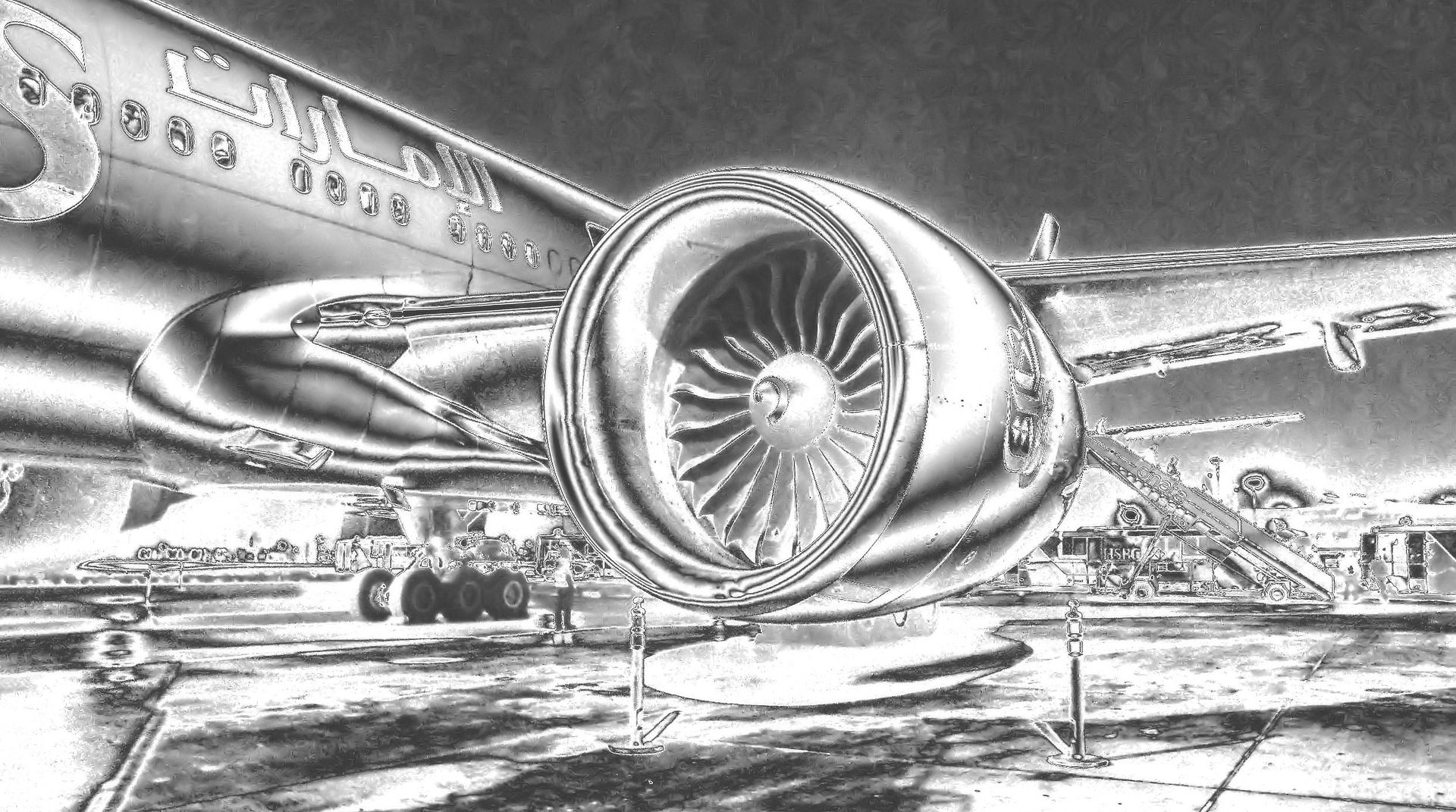 Map generated by the Great Circle Mapper - copyright © Karl L. Swartz
Intro
In early 2012 my brother and I decided to go on another Asia tour. Our focus was on Dubai and Bangkok, but later we also decided to include a short stay in Taipei in order to visit the Taipei 101. We had planned to combine one-way flights from the beginning to the end, but it turned out to be much cheaper to return to Dubai again before going home. As usual, I tried to include as many new carriers as possible.
First of all, we booked a very cheap Munich-Doha-Dubai roundtrip on Qatar Airways, an airline which I had wanted to try for a long time. What was more important was an attractive
Taipei-Seoul-Dubai
connection in Business Class on
Korean Air
(another new airline for me) and
Emirates
- sold by Korean Air. The proposed 10-hour experience on the Emirates A380 upper deck was a major reason for our choice, but unfortunately, due to the wing crack issue, the A380 was replaced by a Boeing 777-300ER (at least with the latest interior) some weeks after booking. Since we had already completed the itinerary, a rebooking wouldn't have made any sense. And I guess it wouldn't have been possible anyway due to the fare rules. I sent a letter of complaint about the aircraft downgrade to Emirates, but I have never received an answer. Being a Korean Air customer in this case probably didn't help.
In order to get from Dubai to Bangkok, I would have preferred Gulf Air as it would have been another new carrier, but there was no service to Bangkok on the desired day of travel. So we chose SriLankan Airlines which had impressed me back in 2006. Finally, we decided to fly China Airlines, another new airline for me, from Bangkok to Taipei. This is what the final itinerary looked like:
Munich-Doha
Doha-Dubai
Dubai-Colombo
Colombo-Bangkok
Bangkok-Taipei
Taipei-Seoul
Seoul-Dubai
Dubai-Doha
Doha-Munich
Map:
Map generated by the Great Circle Mapper - copyright © Karl L. Swartz
The fourth and last part of my current series will feature the flight from Seoul to Dubai in Emirates' Business Class. Parts I, II & III can be found here:
5* Carrier, Hilton Suite & Dubai's Epic Landmarks
(by
PlaneHunter
Aug 10 2012 in Trip Reports)
Double Letdown To BKK & TPE: UL A330/A340, CI 744
(by
PlaneHunter
Sep 24 2012 in Trip Reports)
Taipei 101 & Flawed Prestige Class On Korean A330
(by
PlaneHunter
Oct 7 2012 in Trip Reports)
[Edited 2012-11-21 08:30:32]