"Something green to leave REG all'italiana"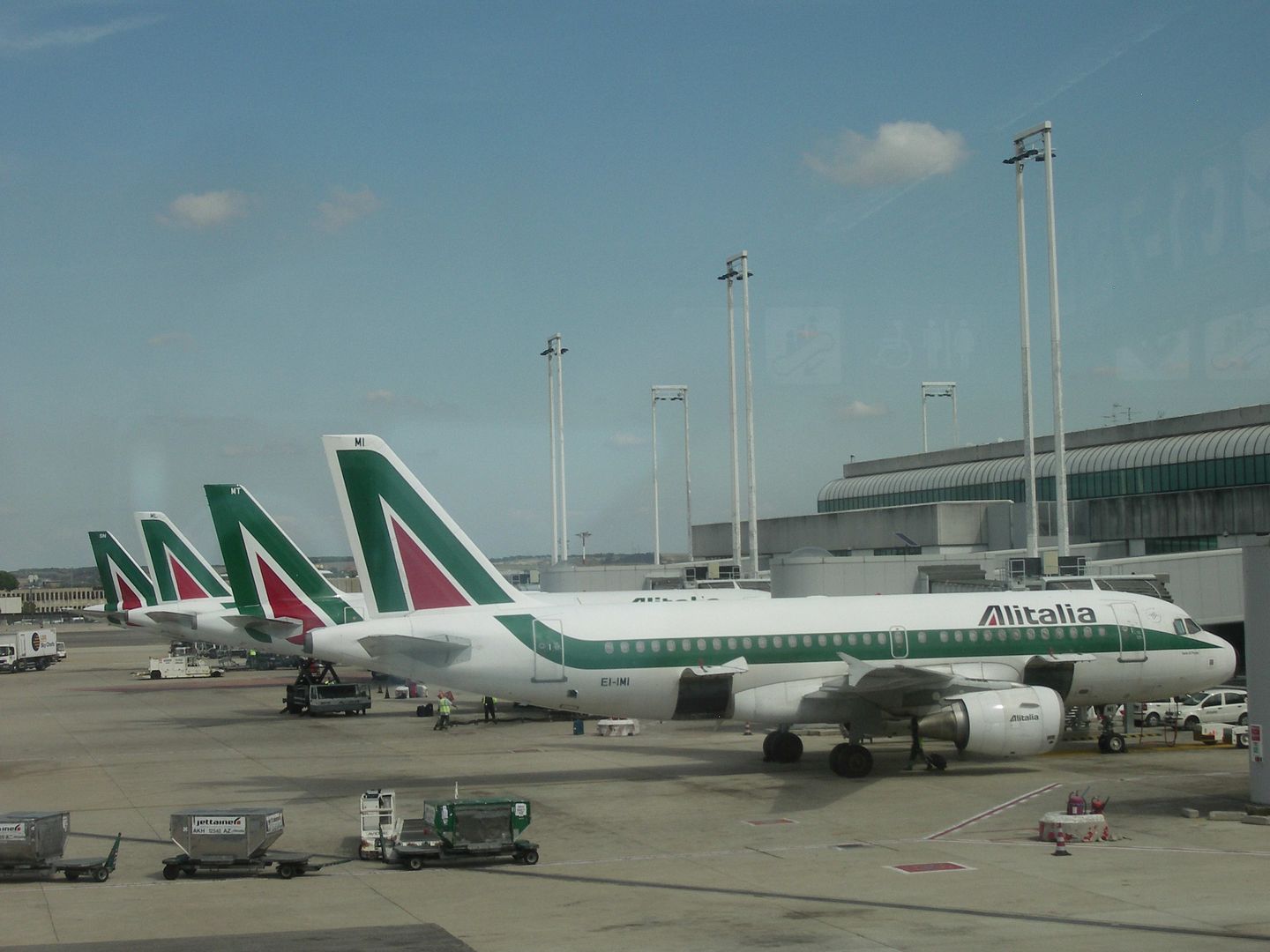 Ciao, dear readers again,
I´am in Italy, Calabria to say it correct
"The Blu-express For Europe´s Kai Tak/REG"
(by
FLIEGER67
Dec 23 2012 in Trip Reports)
and I should be back in Stuttgart later in the afternoon.
Which way should I take?. Any ideas?.
This is the routemap:
Great thanx to:
http://www.gcmap.com/
REG is counted now on the departure airports map with no. 228:
Departure Airports II
auf einer größeren Karte anzeigen
The actual done routes are here:
Tripreporters Flüge II
auf einer größeren Karte anzeigen
And departure airports till no. 200:
Departure airports
auf einer größeren Karte anzeigen
There are a couple more local pictures to show.
This looks like a launching pad for the short rocket ride to Sicily!.
The Arena dello Stretto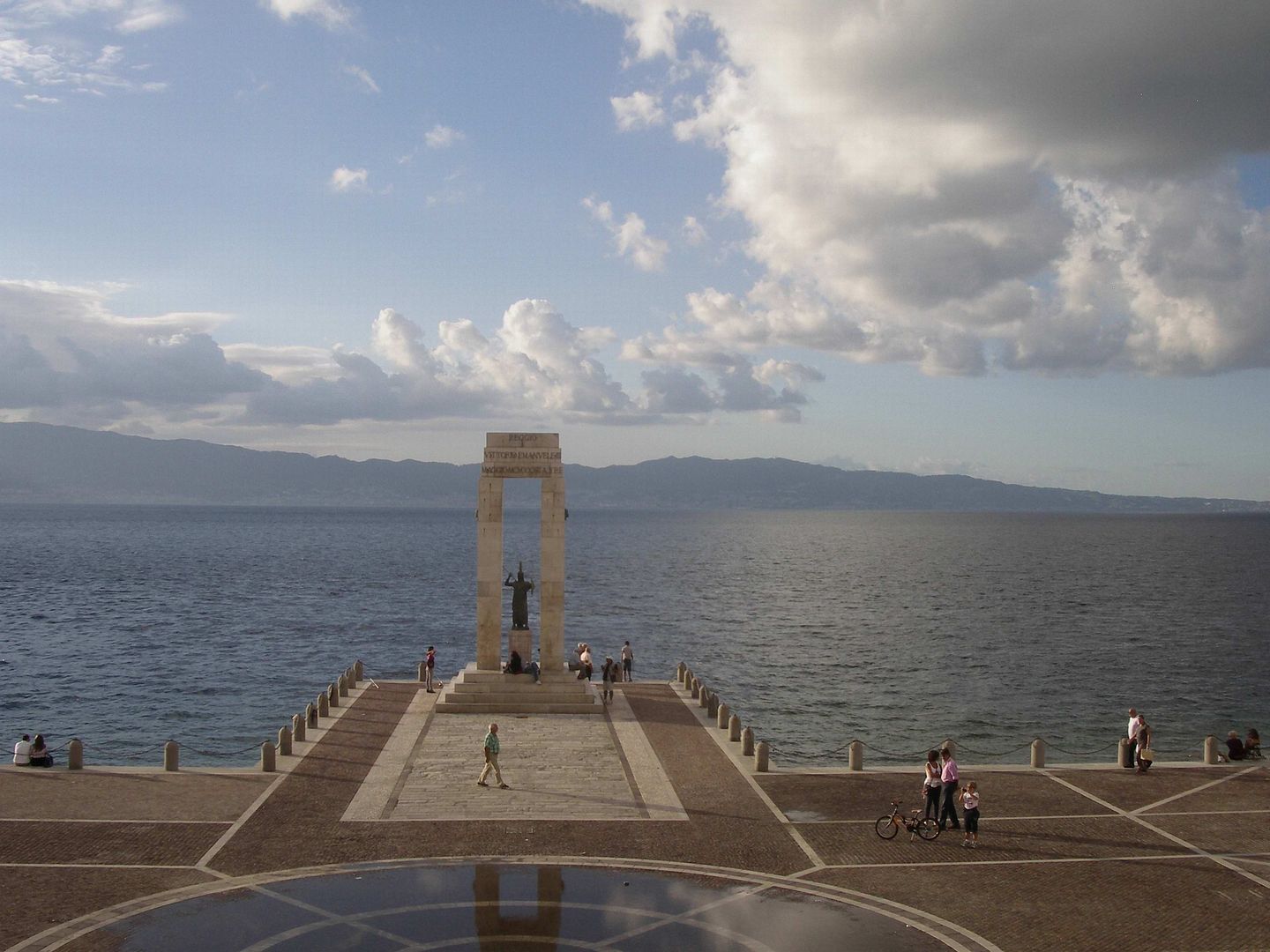 Palm trees and this nice historic building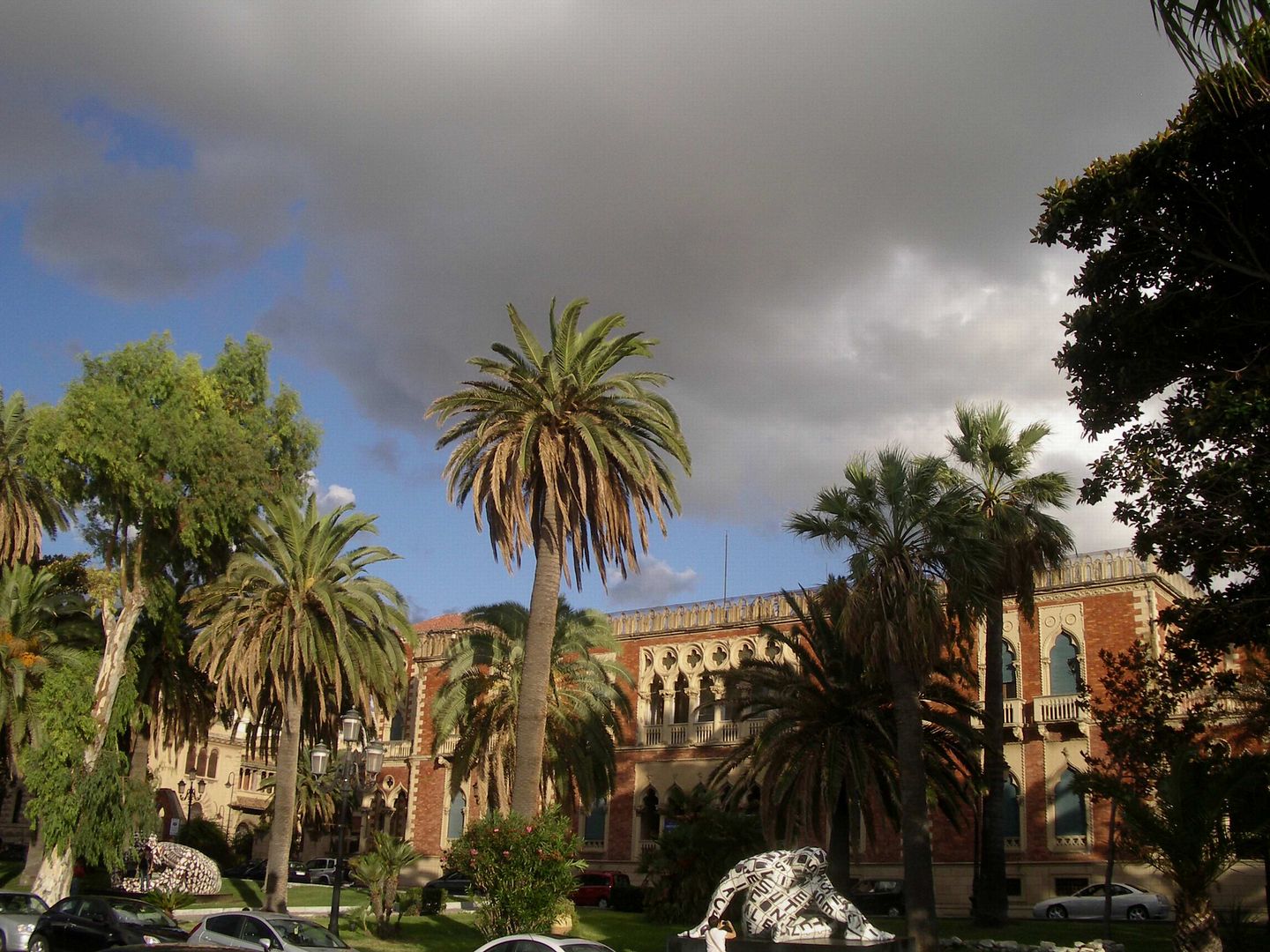 The Villa Genoese-Zerbi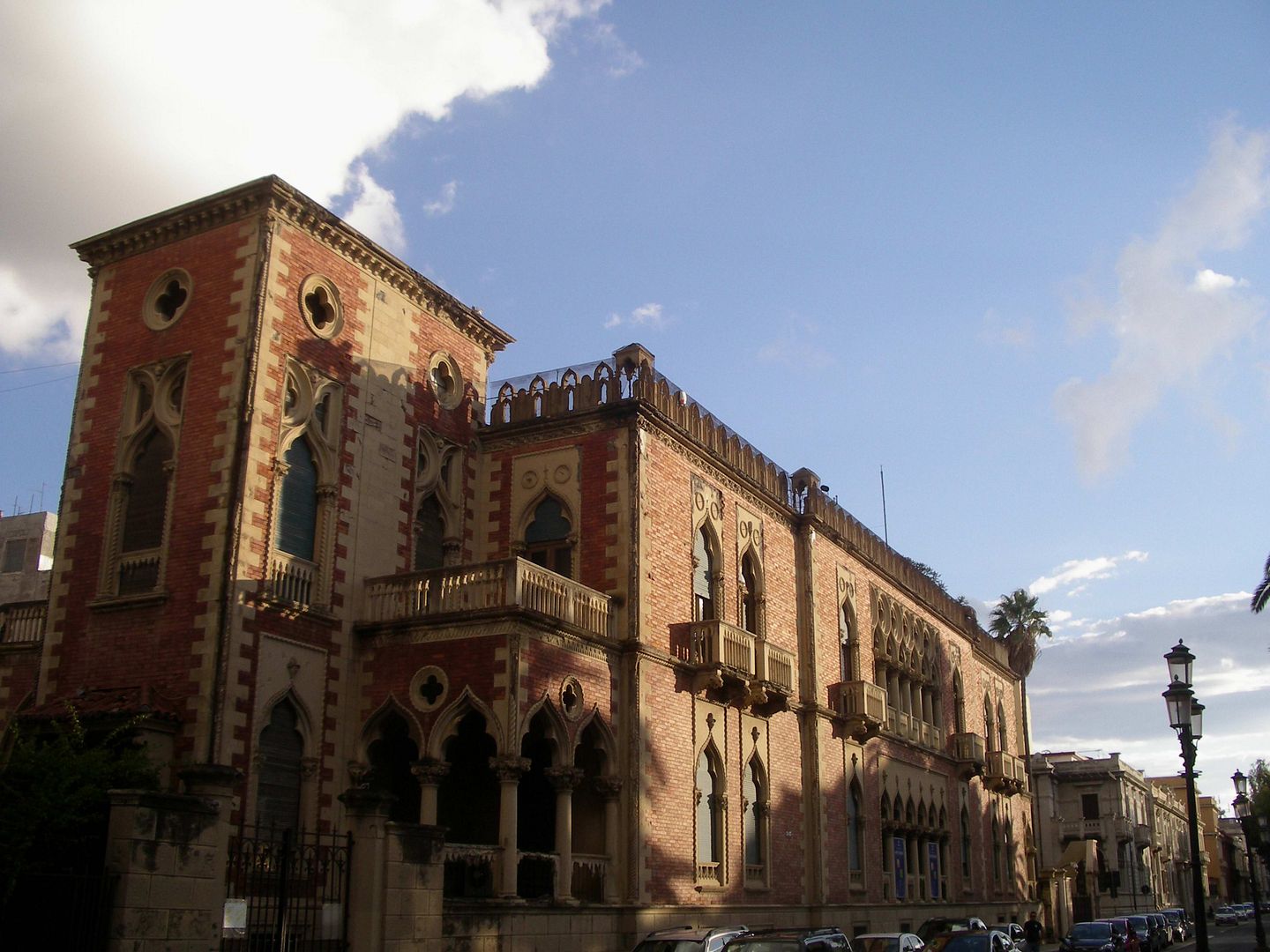 Check the boat please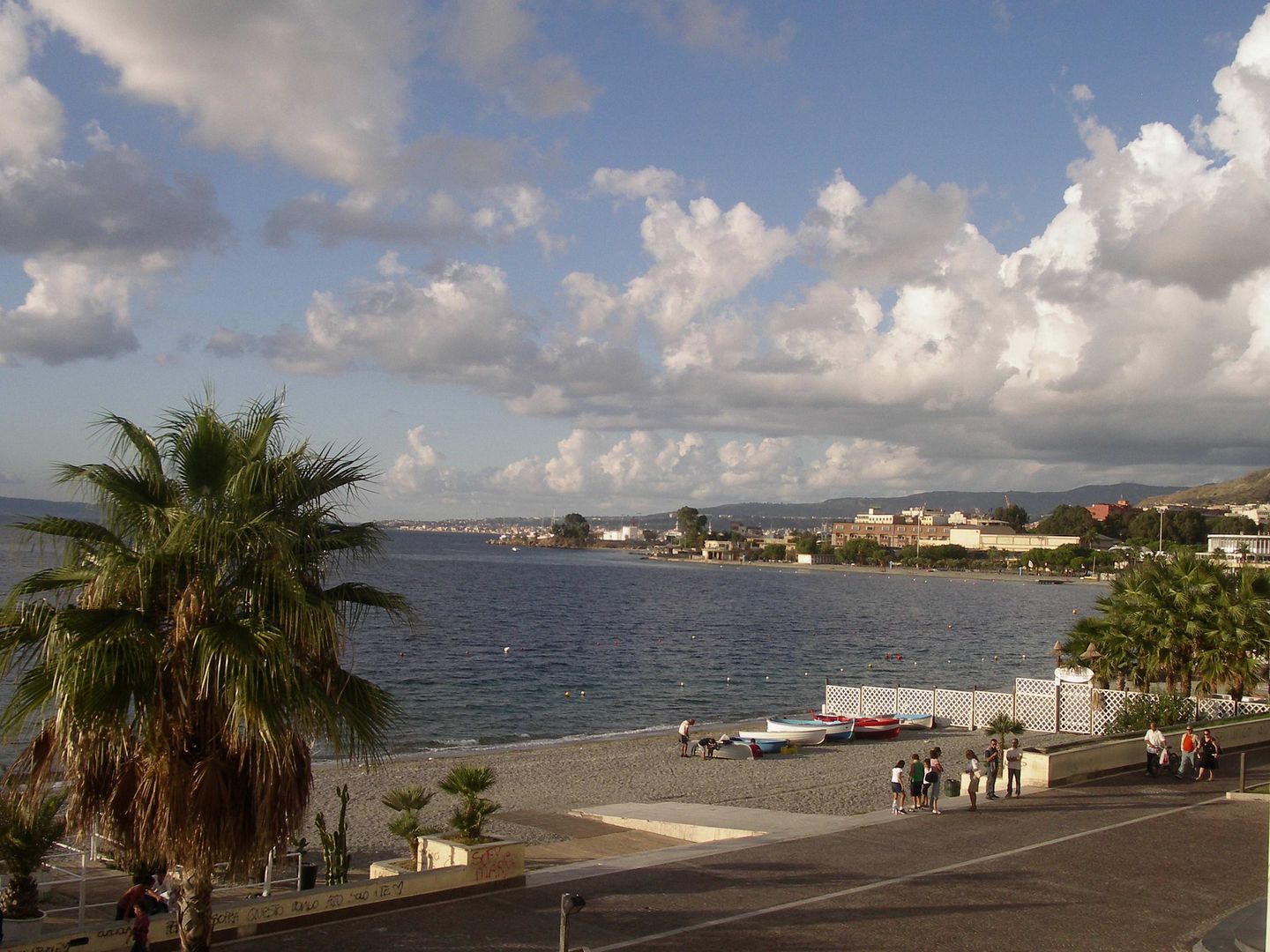 Ready to ride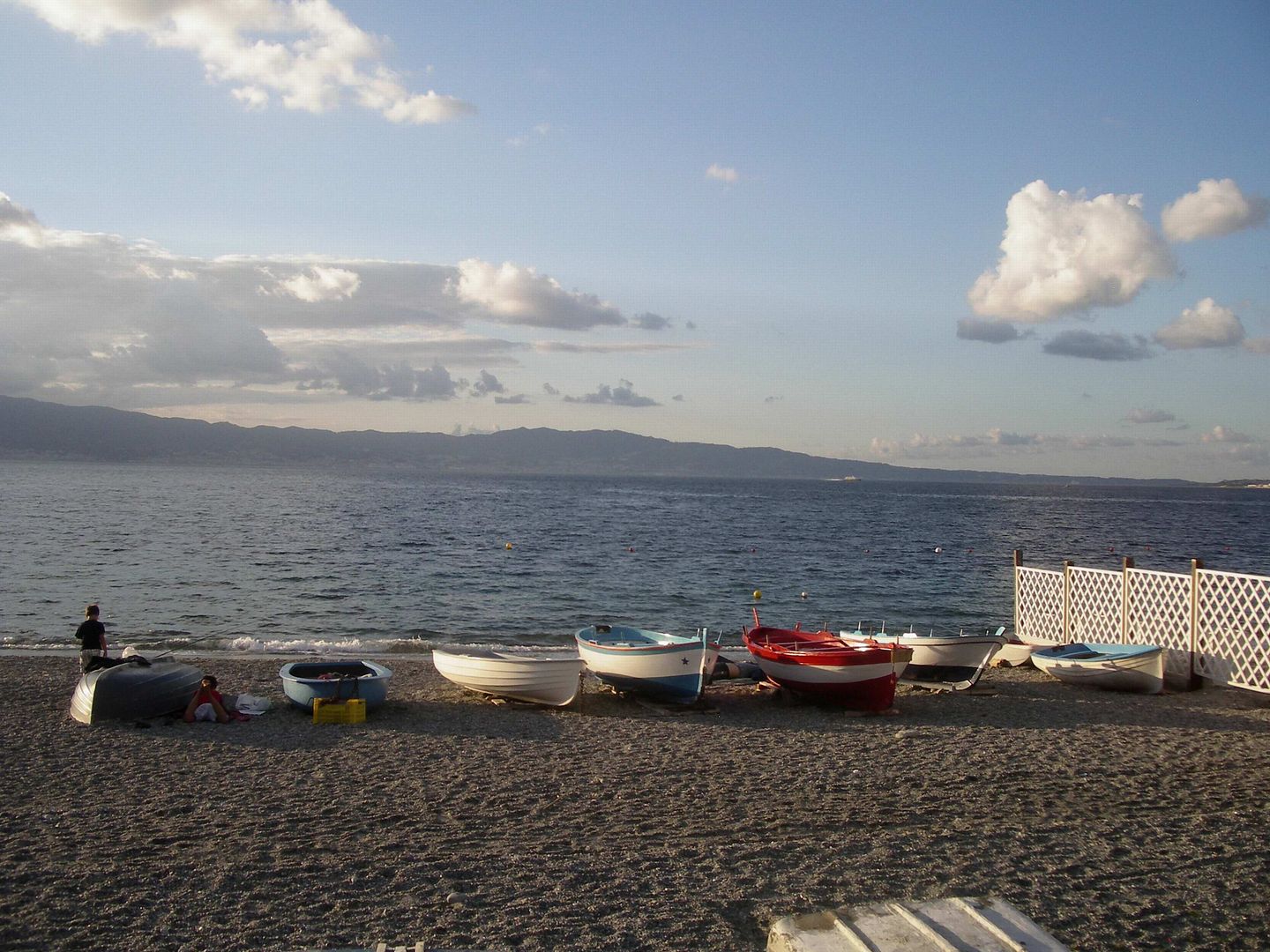 On approach for Reggio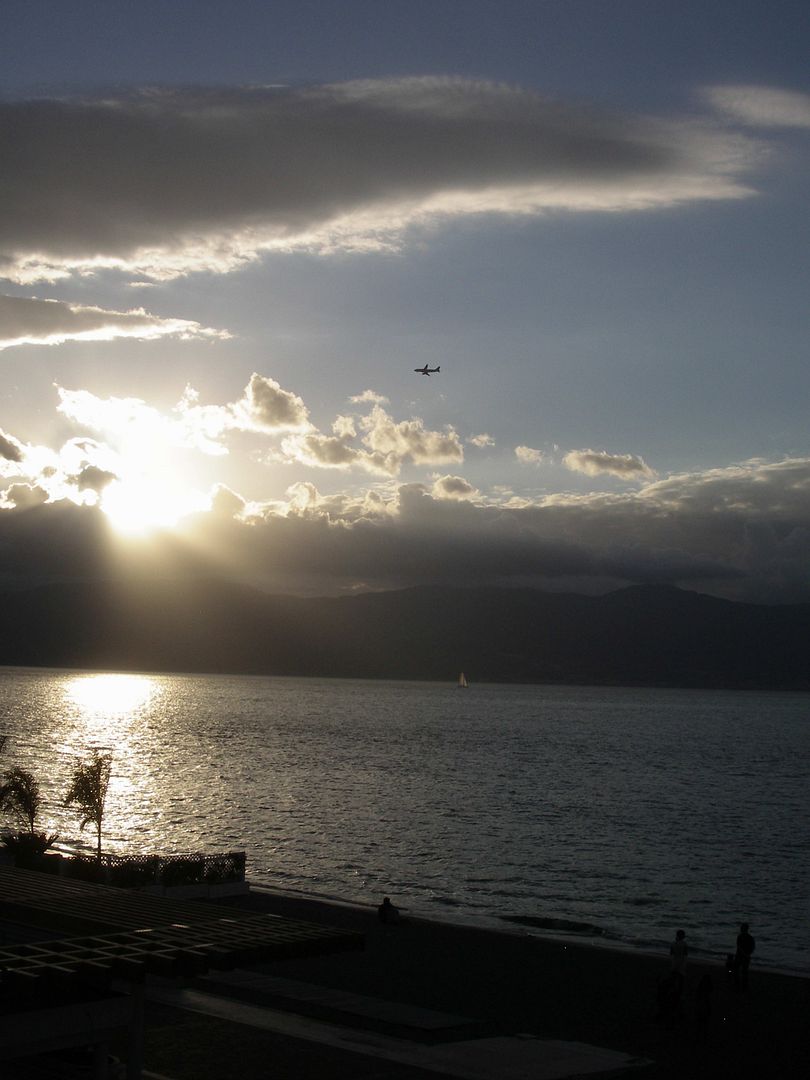 With these massive difference in altitude here, there is certainly a special need for some technical help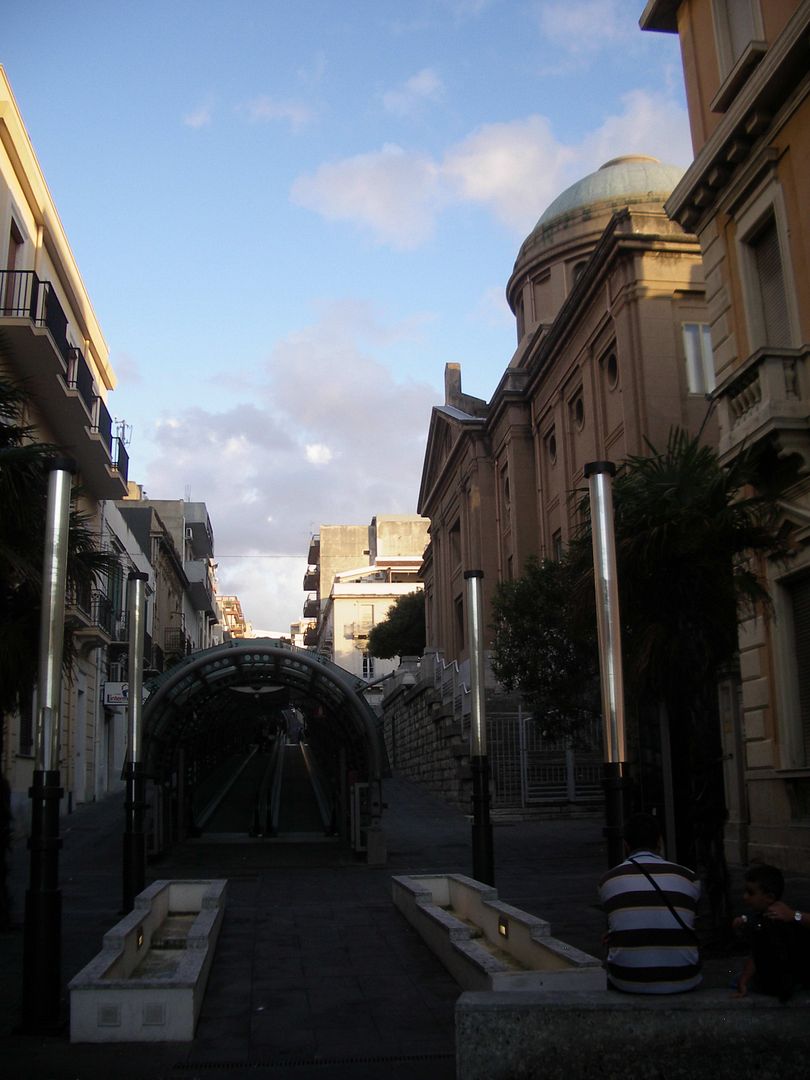 This is the moving walkway from the harbour front to the old town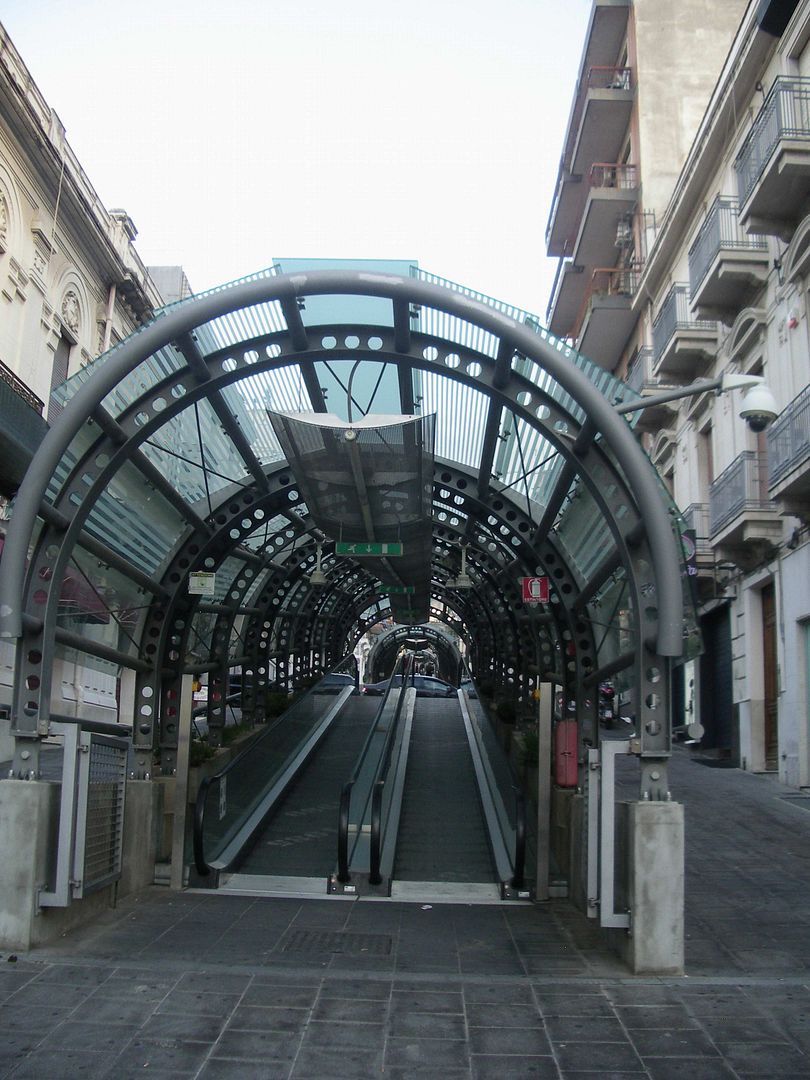 The main place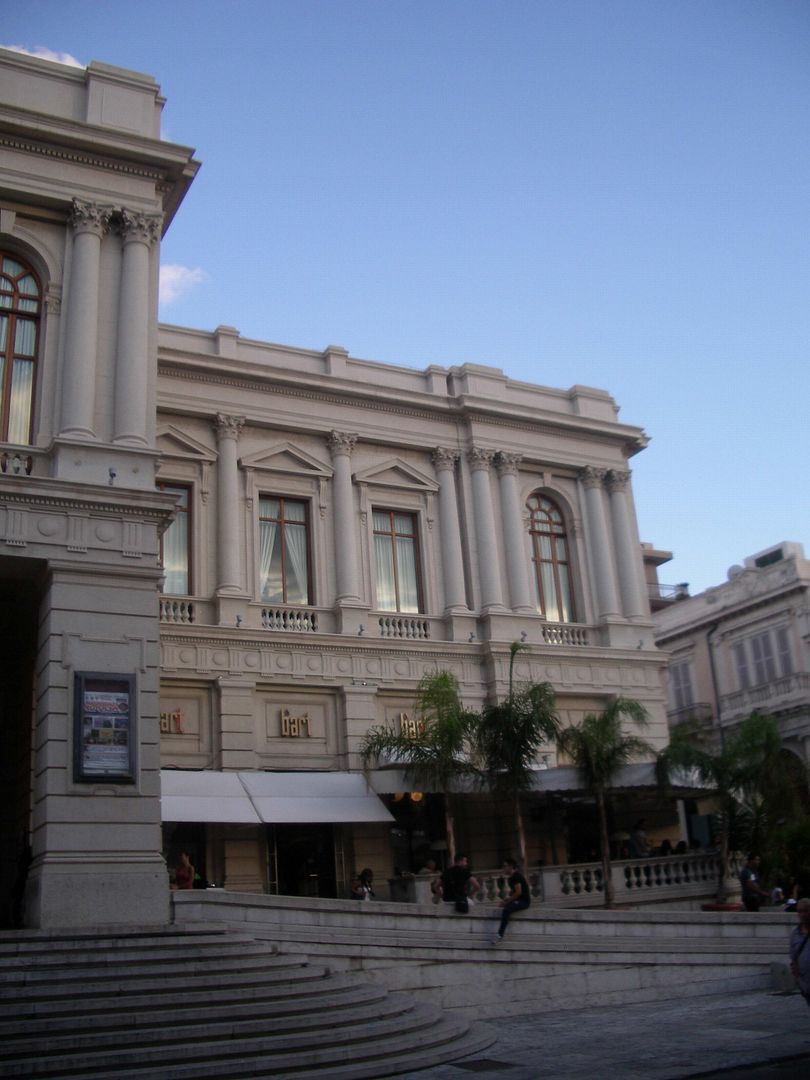 And it´s running also this way
Tanker traffic
The cathedral in the evening
Lots of people around like always in Italy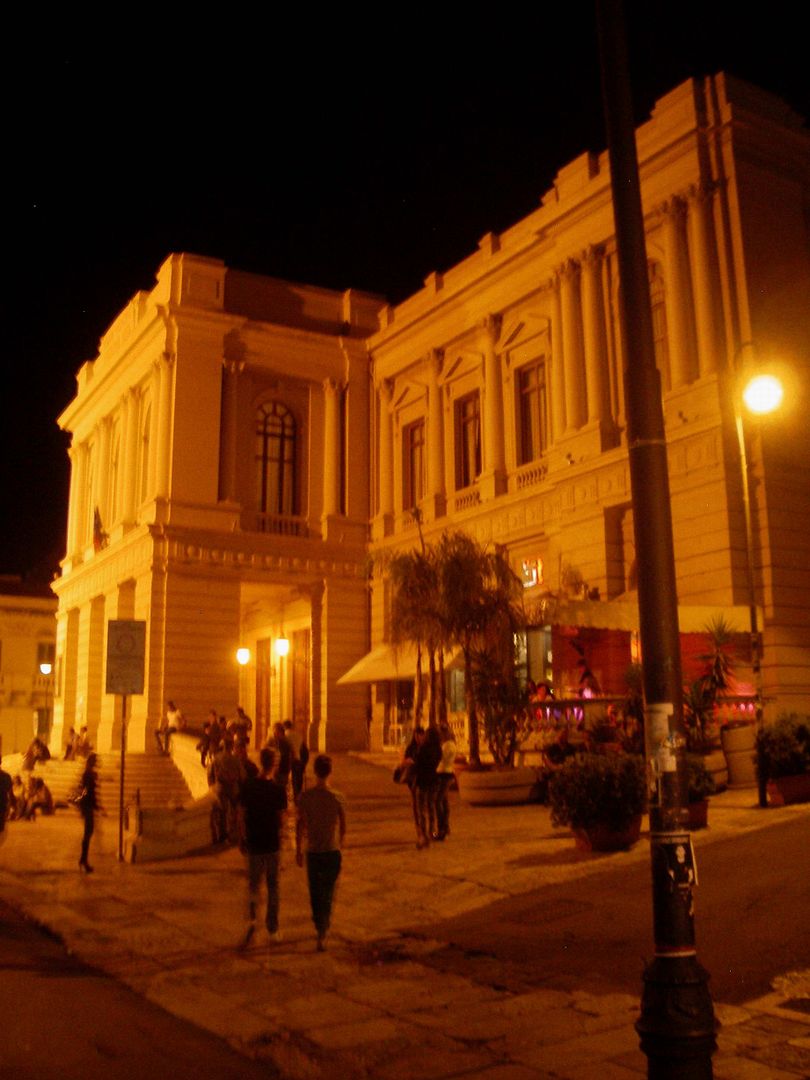 The place to meet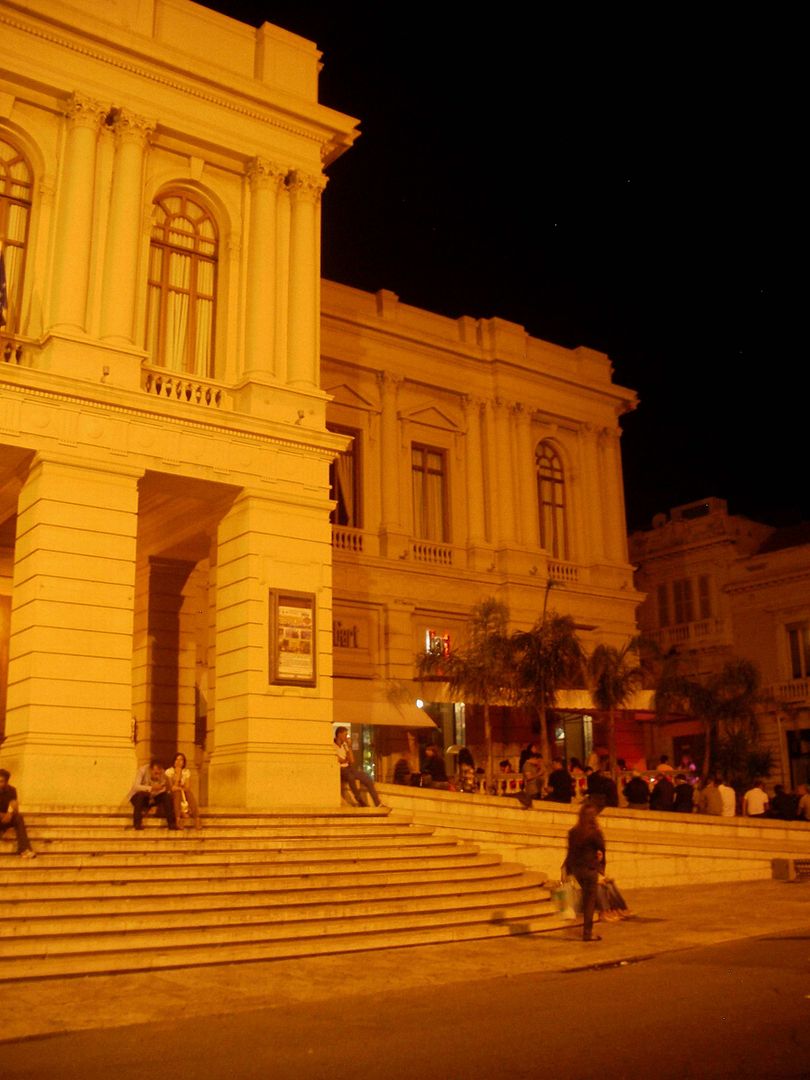 And a nightly view for Sicily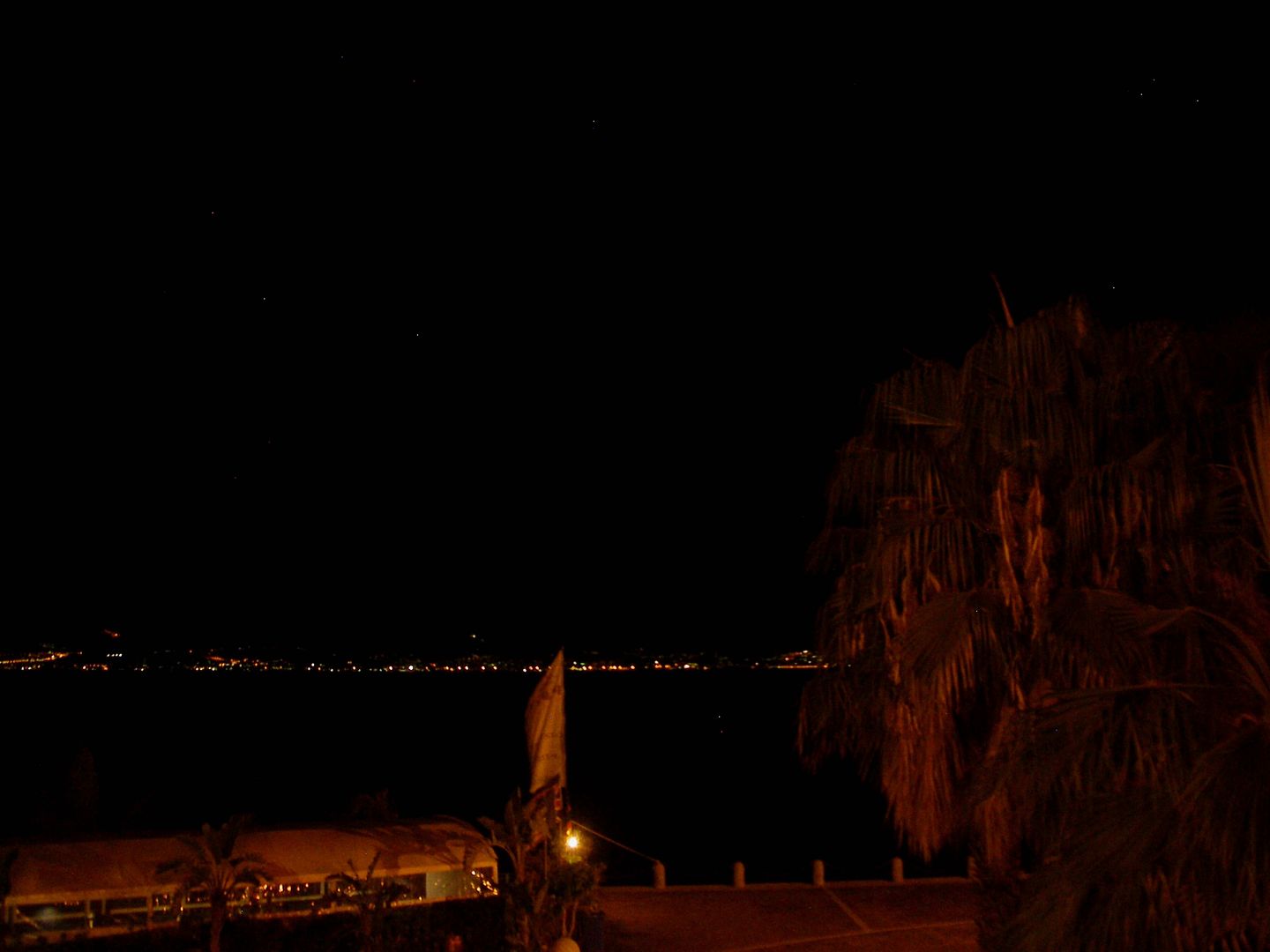 Looks like just a couple of meters away
And this one runs also during nighttime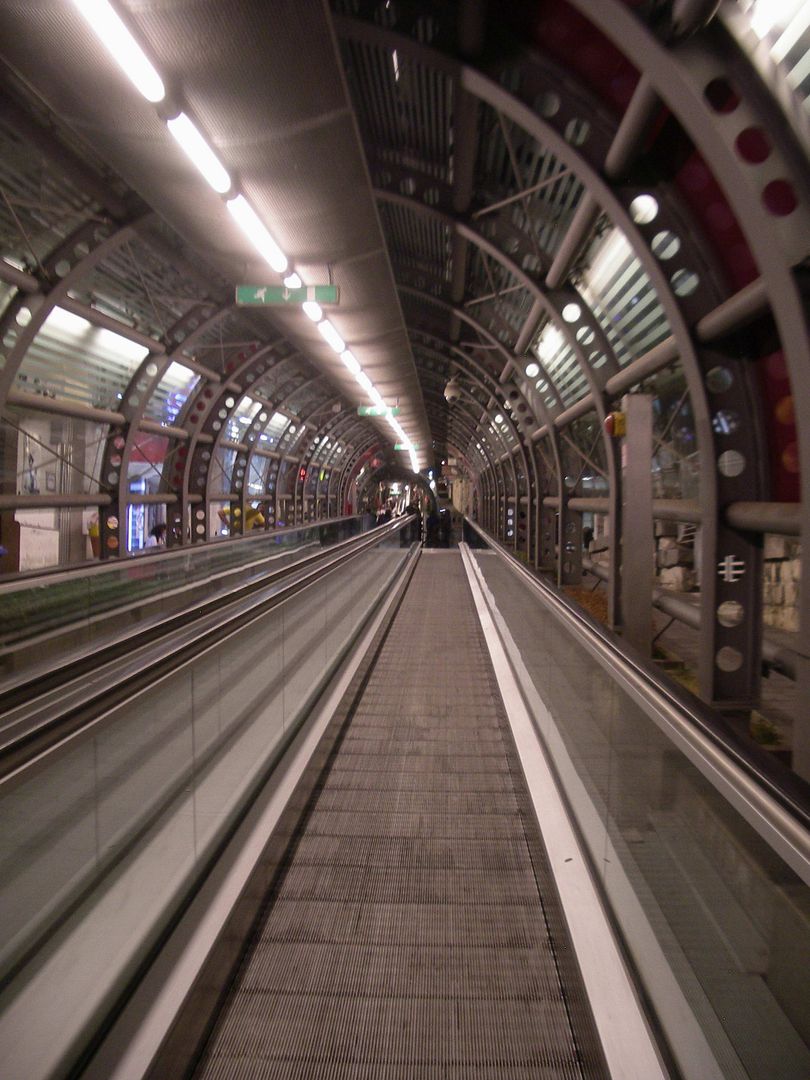 The place to have a chat for the locals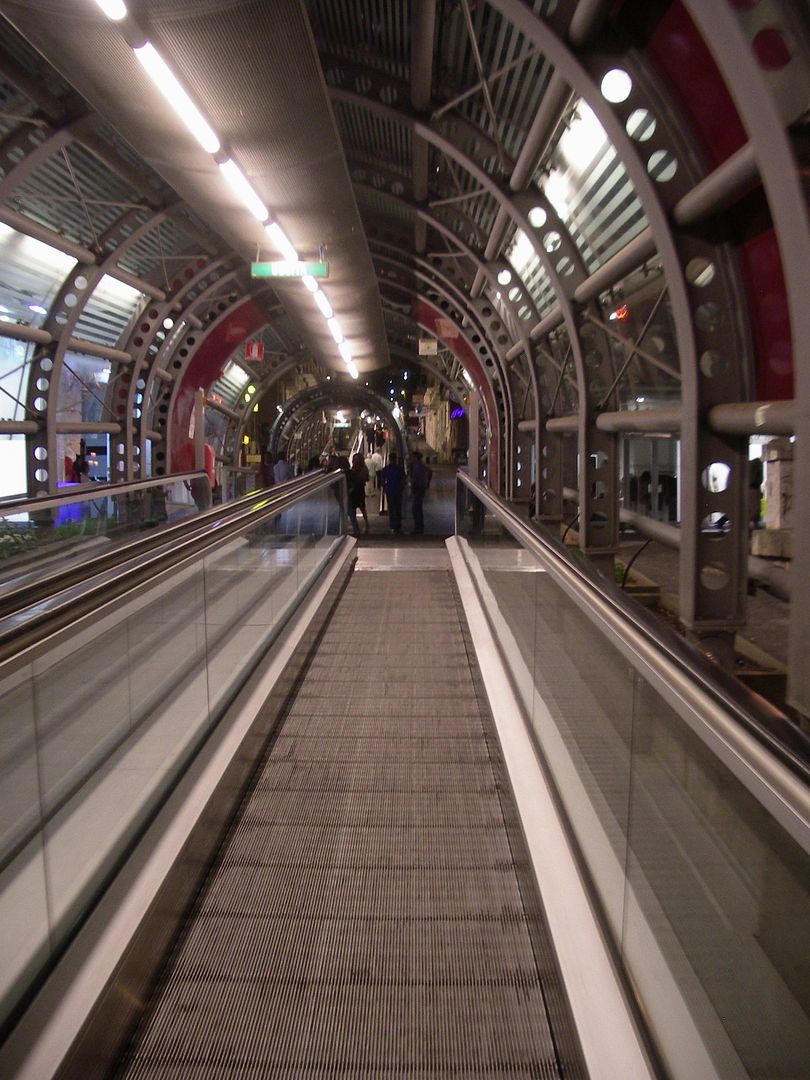 Along the pedestrian area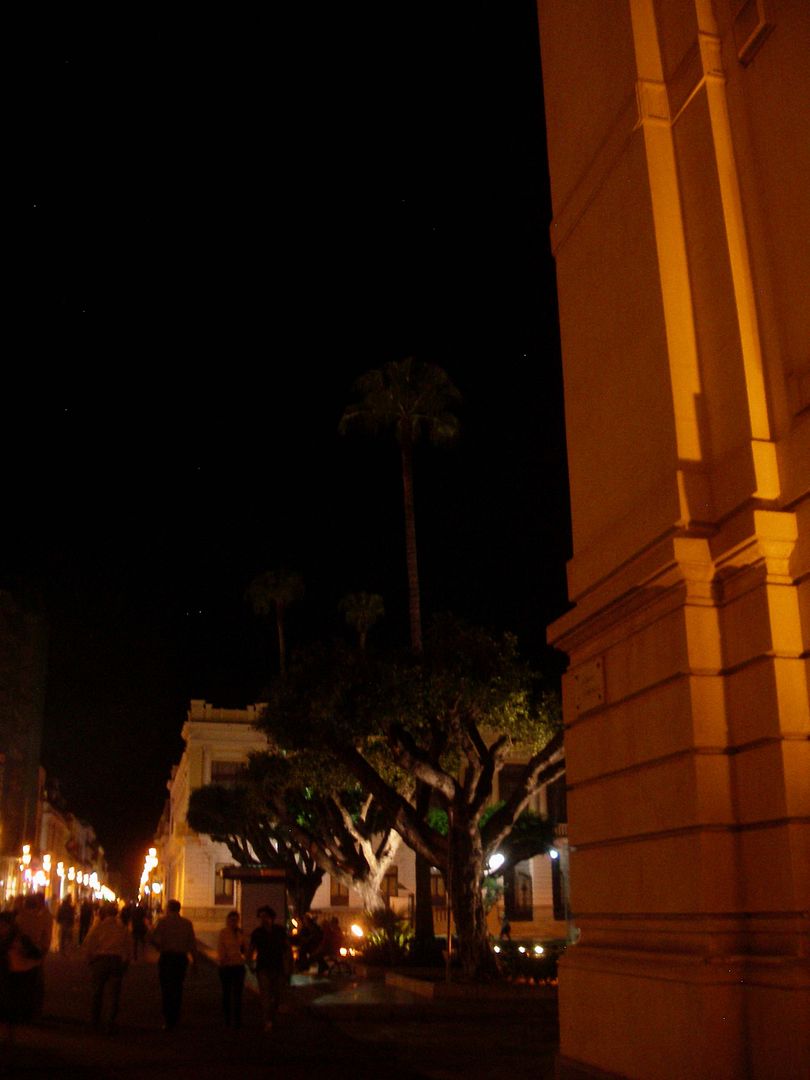 With these huge palm trees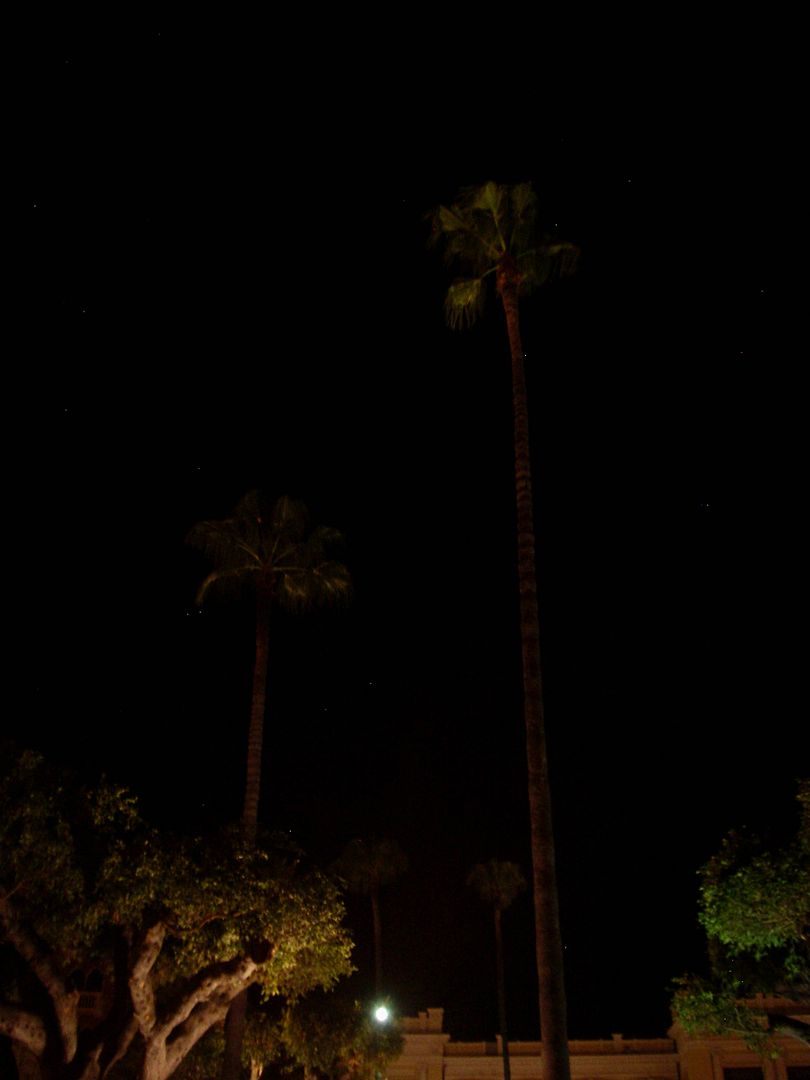 Looking like really special in the night
Ok, there are just a couple of hours left from this shorty travel night and I should go back to my local home now.
Breakfast is ready
The castello
With also some palm trees around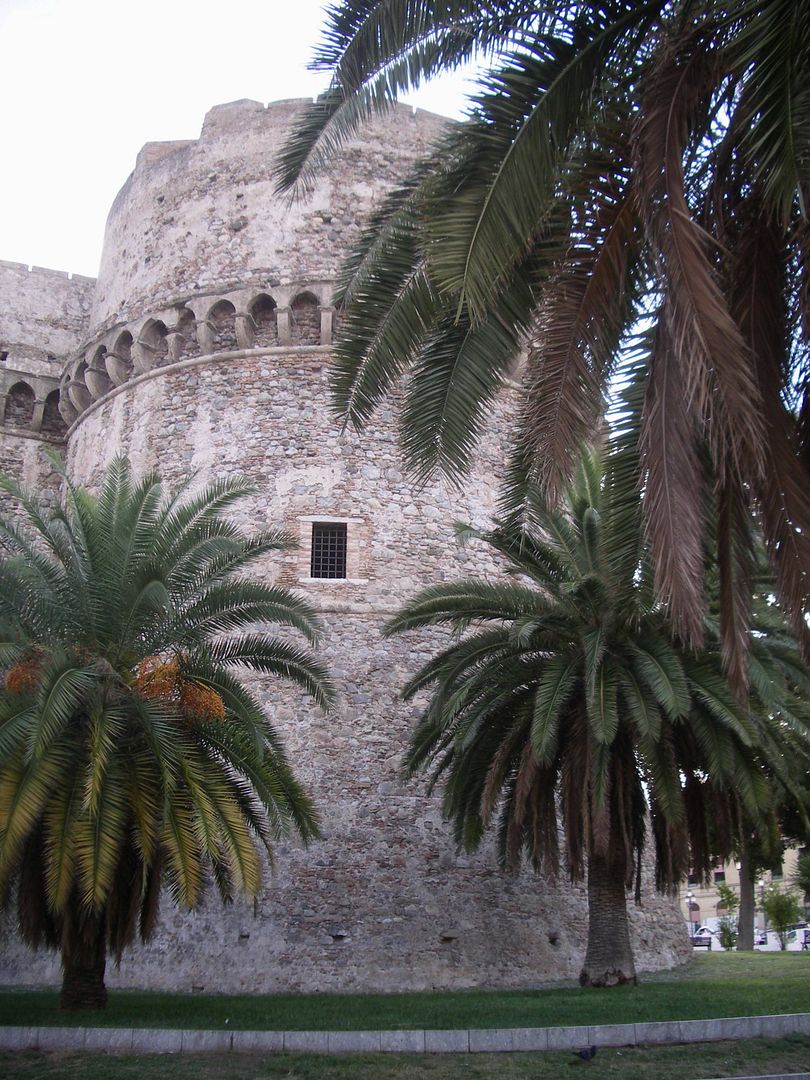 Bye now for Best Season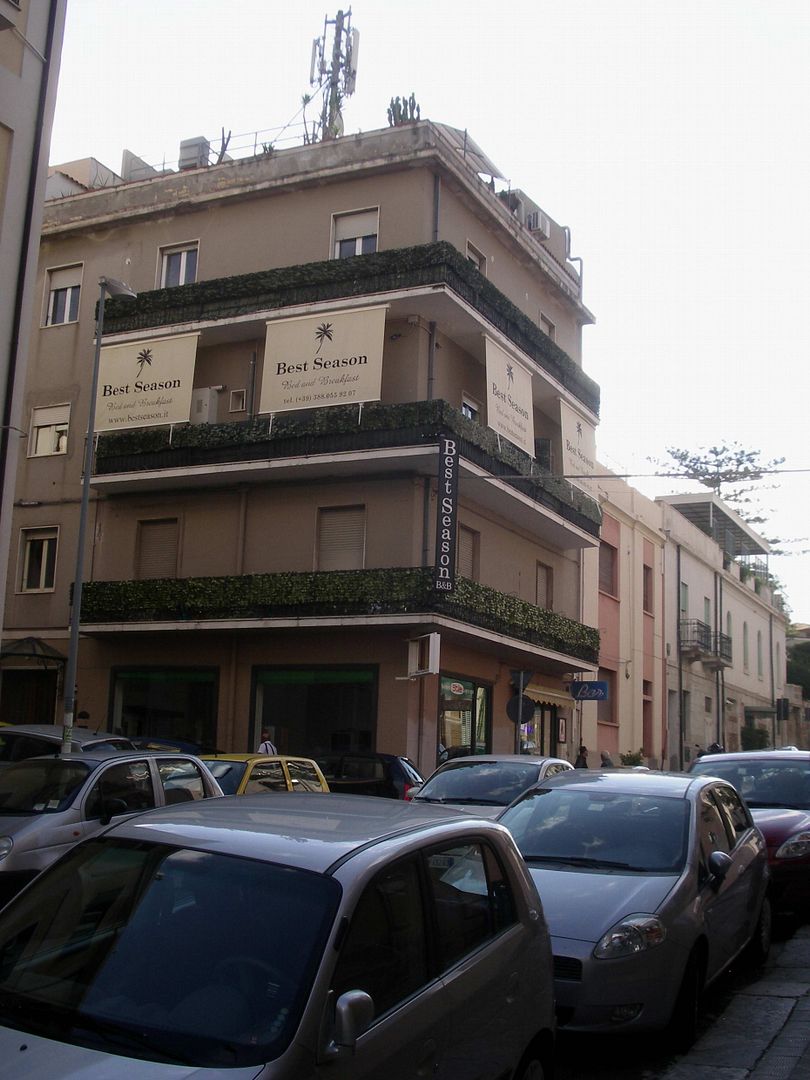 Well, I´am in southern Italy, isn´t it?.
There is a local bus service on offer from the citycenter
to the airport, at least according to the airports website.
No timetable to notice.
And also with the bus companies rural website there is no credible schedule to notice again.
Also at the bus station there is no timetable for the airport to see.
Well, I am gonna try my luck anyway, ask a couple of people around the bus and train station and finally take a bus with a good time distance for my flight to the village very close by to the airport. The fare is 1.00 Euro and just by surprise the bus stops here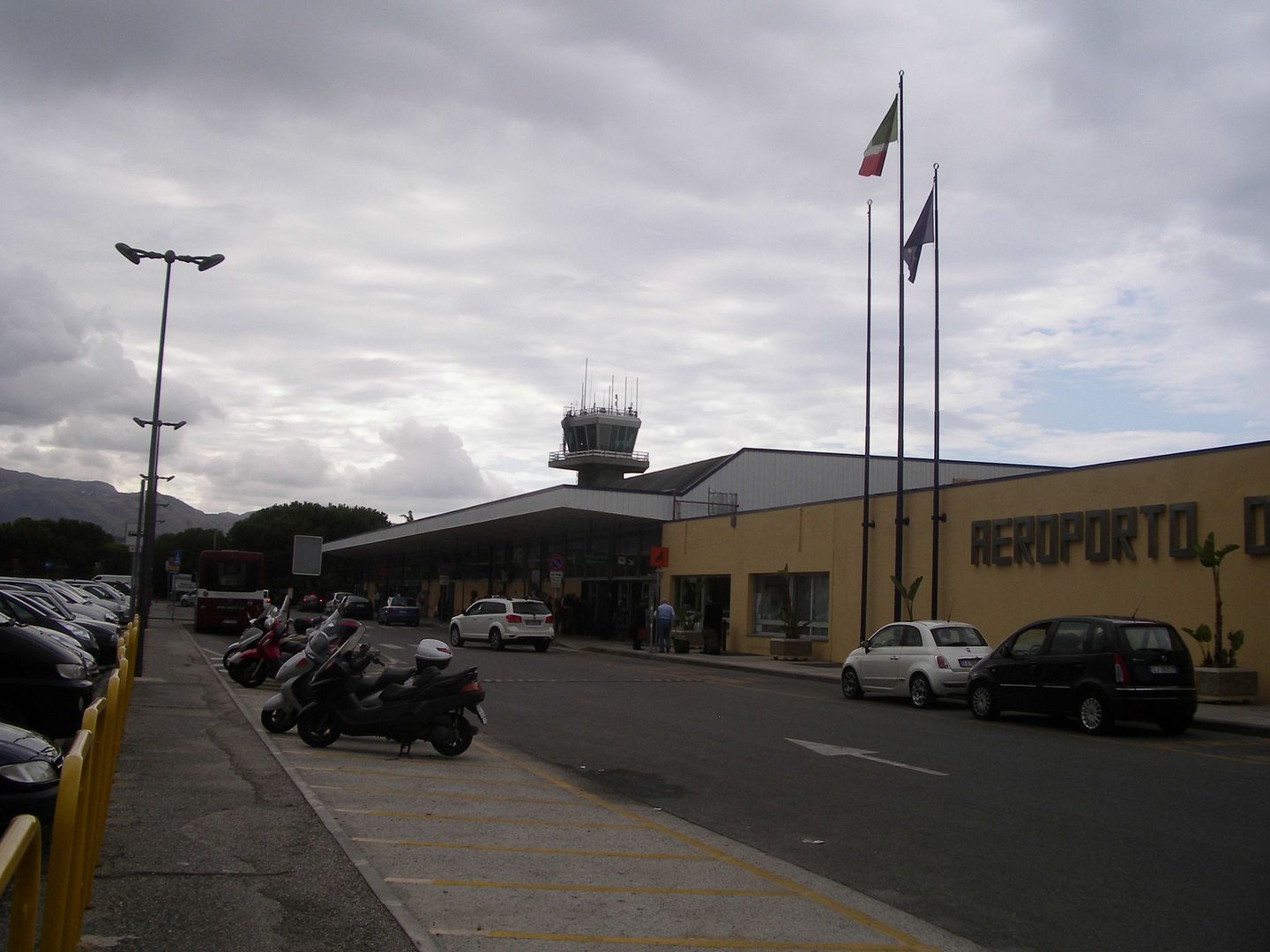 Monday, 17.09.2012
.
.
.
.
Service AZ 1156 operated by Alitalia
Scheduled: 11.15 // 12.30
No, this isn´t a museum, it´s inside the terminal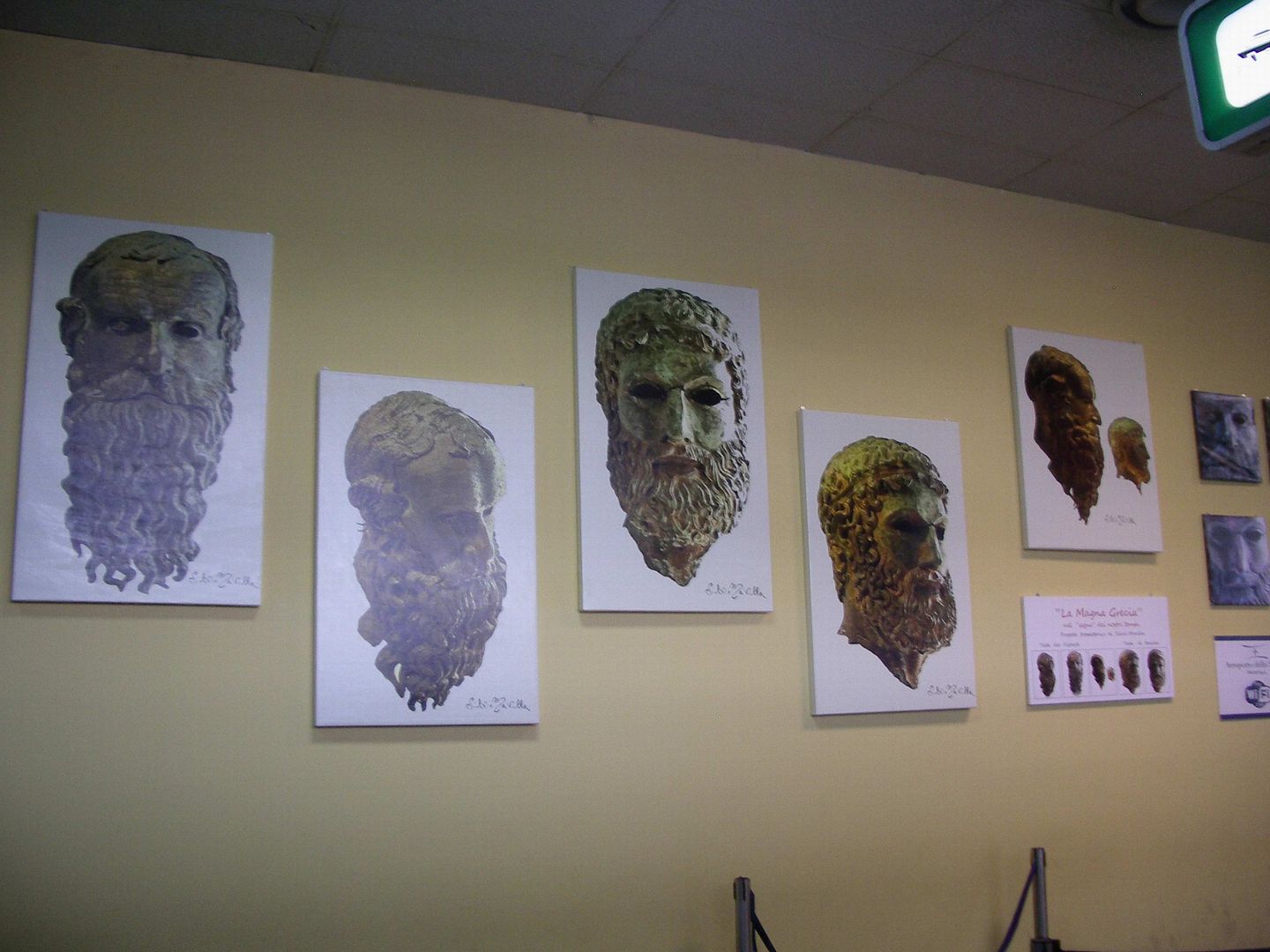 Which looks like a bit outdated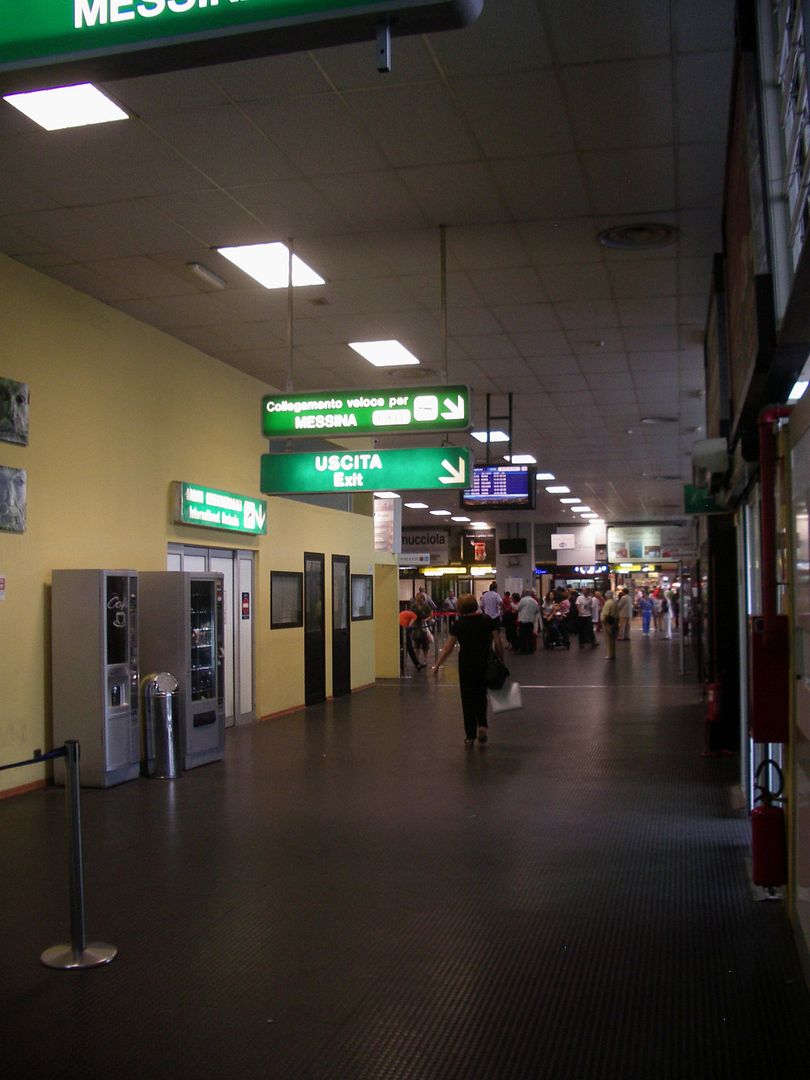 Not to talk about the main competitors here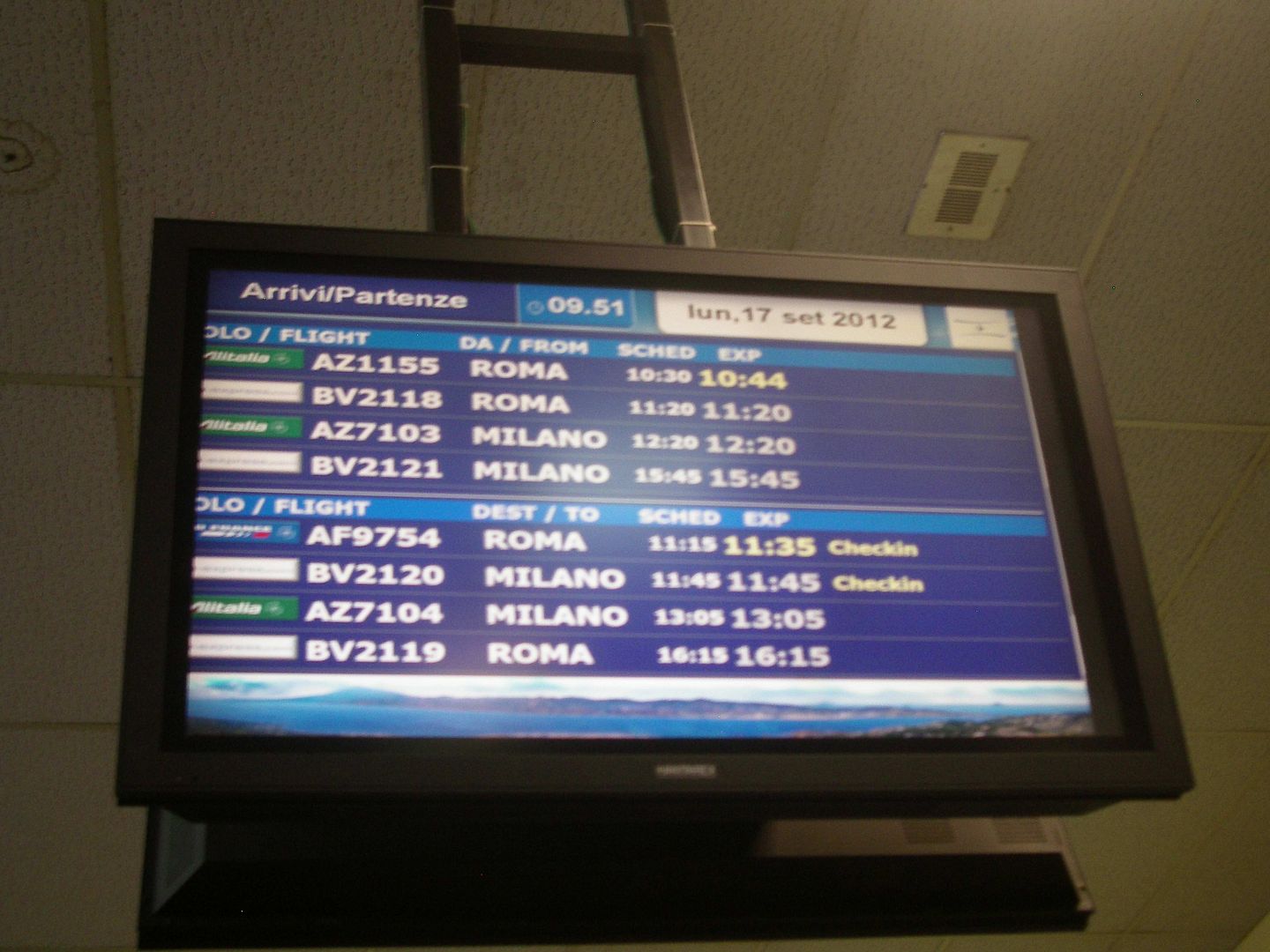 The ticket is fixed by AZ itself, the fare 55.00 Euro´s.
OLCI offers 30A, the last row window and the
nice young woman at the desk printed my boarding pass.
Palm trees around the apron
And Sicily in the distance
Well, this place is small. Check-in and arrivals on the ground floor. There is no upper floor and no way that there is anything like a lounge here.
Where is departures?.
Security is in the middle of the building, no time to wait
and you should go down some dirty stairs for the basement.
Really, this looks more like a parking garage than a departure hall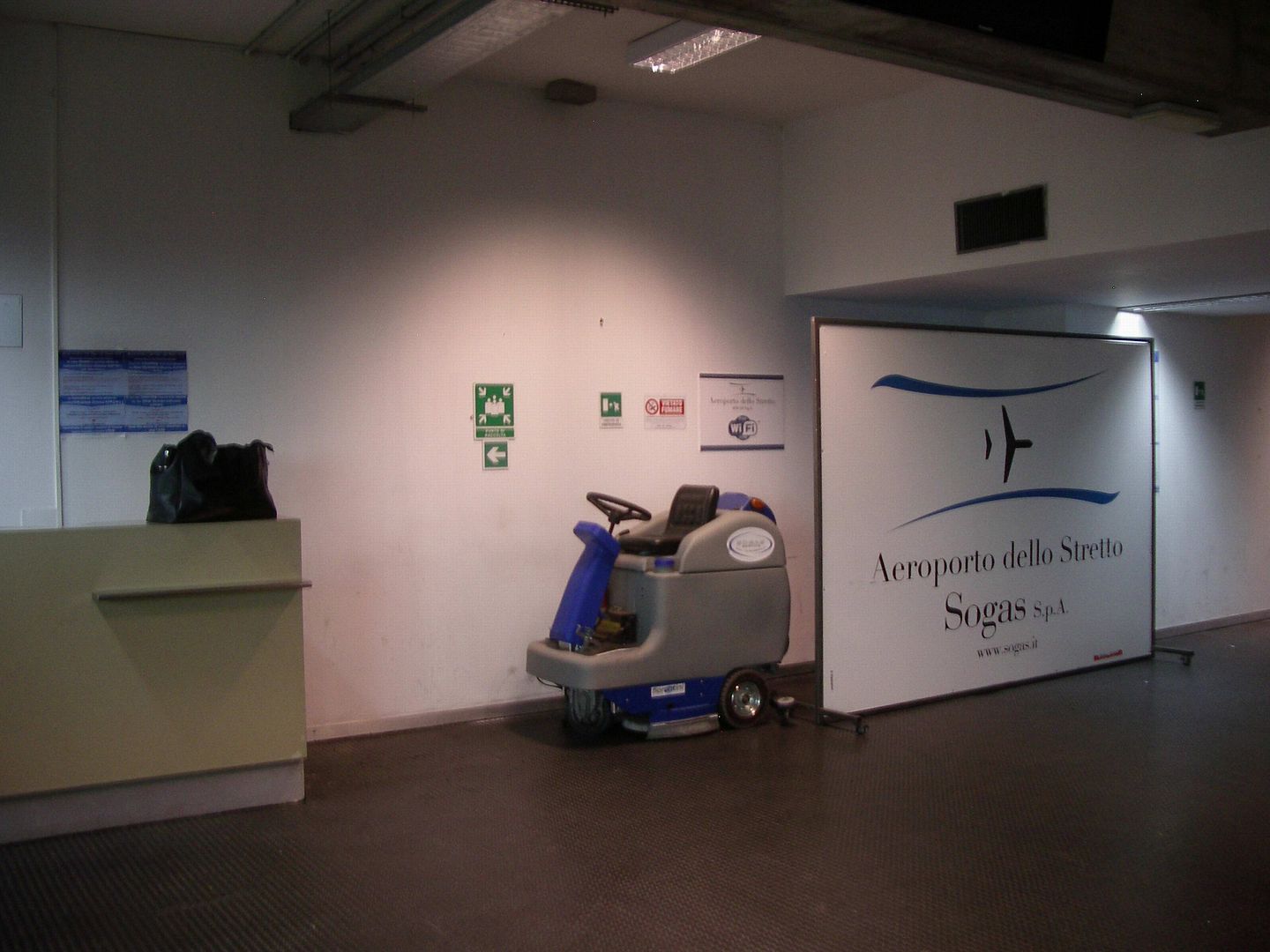 And well, it smells also this way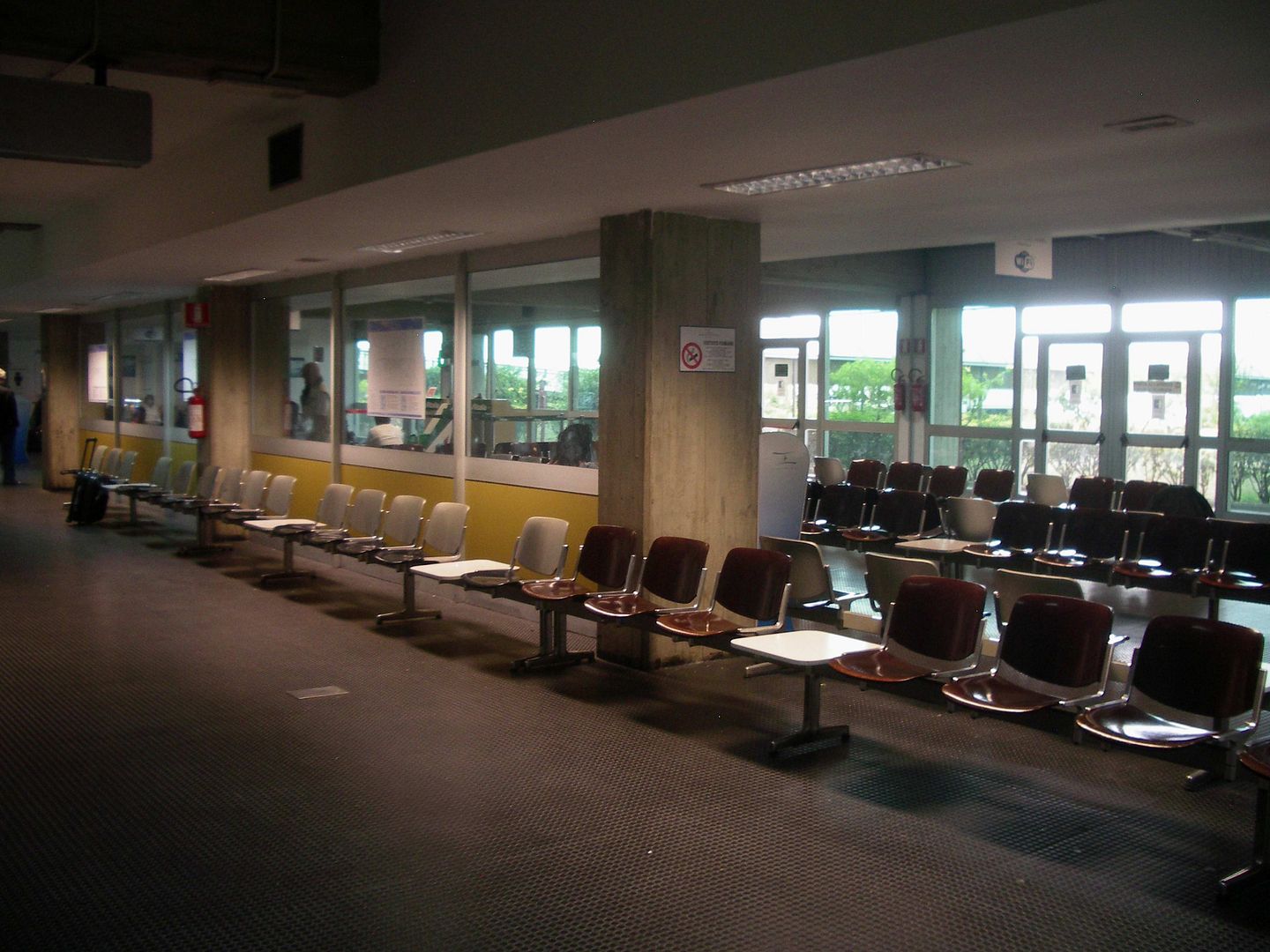 I want to go out here for Alitalia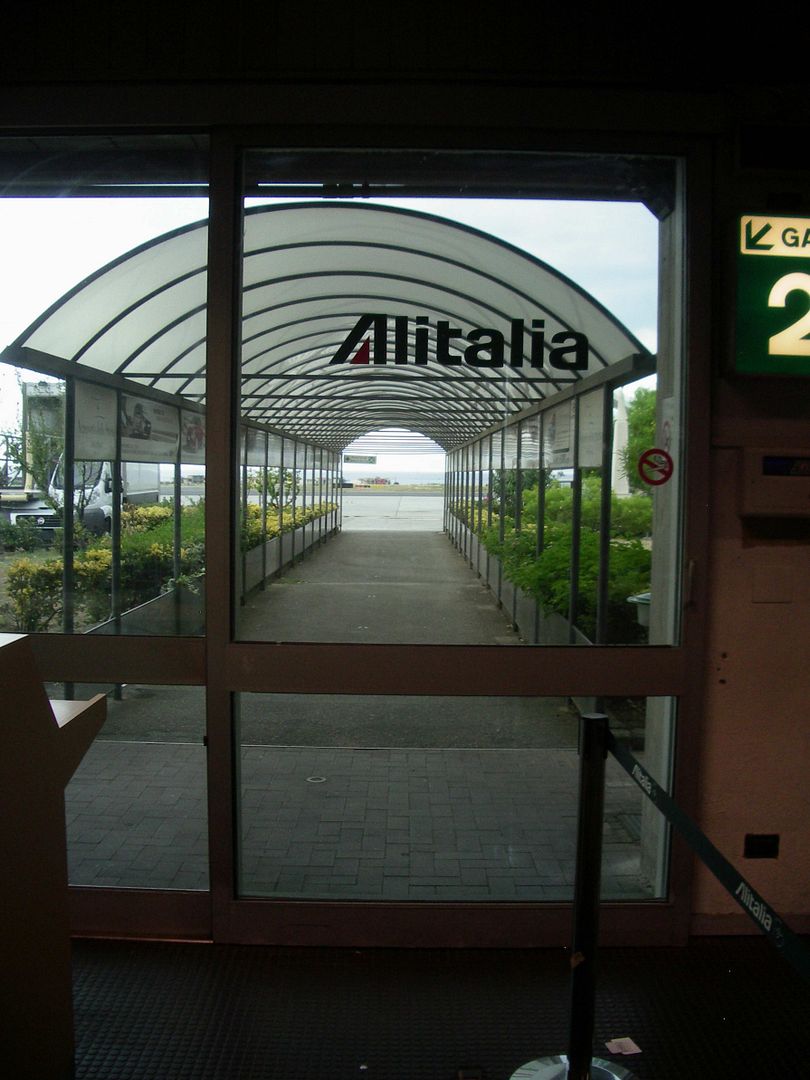 Like this one in the background
There is something on taxi
And parked at gate 2
EI-DSN "Vincenzo Monti", this is the scheduled A320.
Leg no. 91 on type and new to the log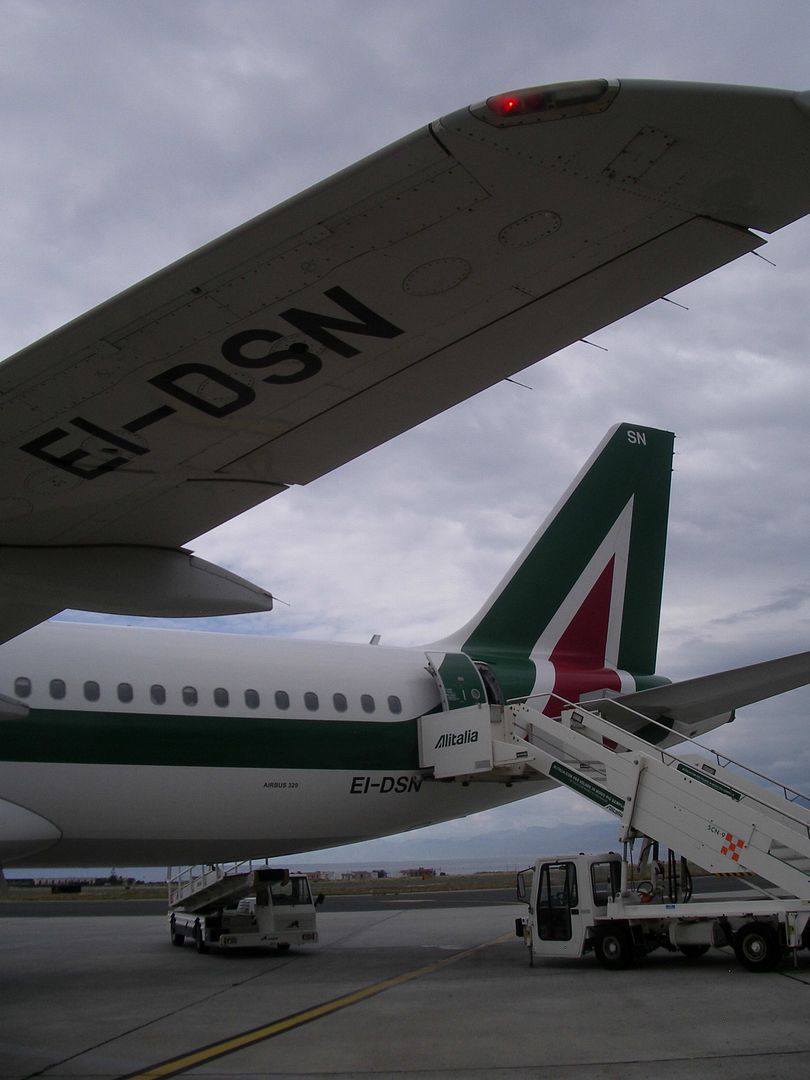 Under the wing, sure if ever possible
Since 28.02.2008 with AirOne and Alitalia.
51 examples are in the actual fleet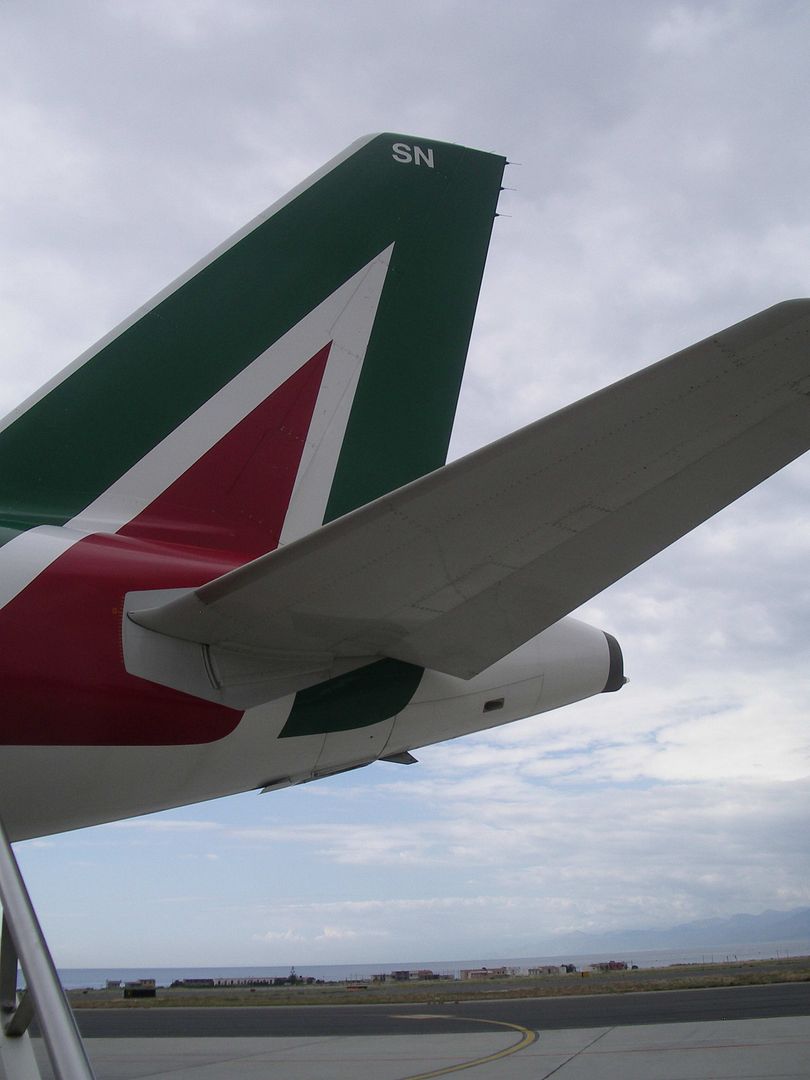 It´s 11.35 am, 20 minutes late and "Alitalia" leave REG with 24 partly cloudy degrees.
No duration info to notice.
And also by no surprise there is the competition on the apron
Bye now for REG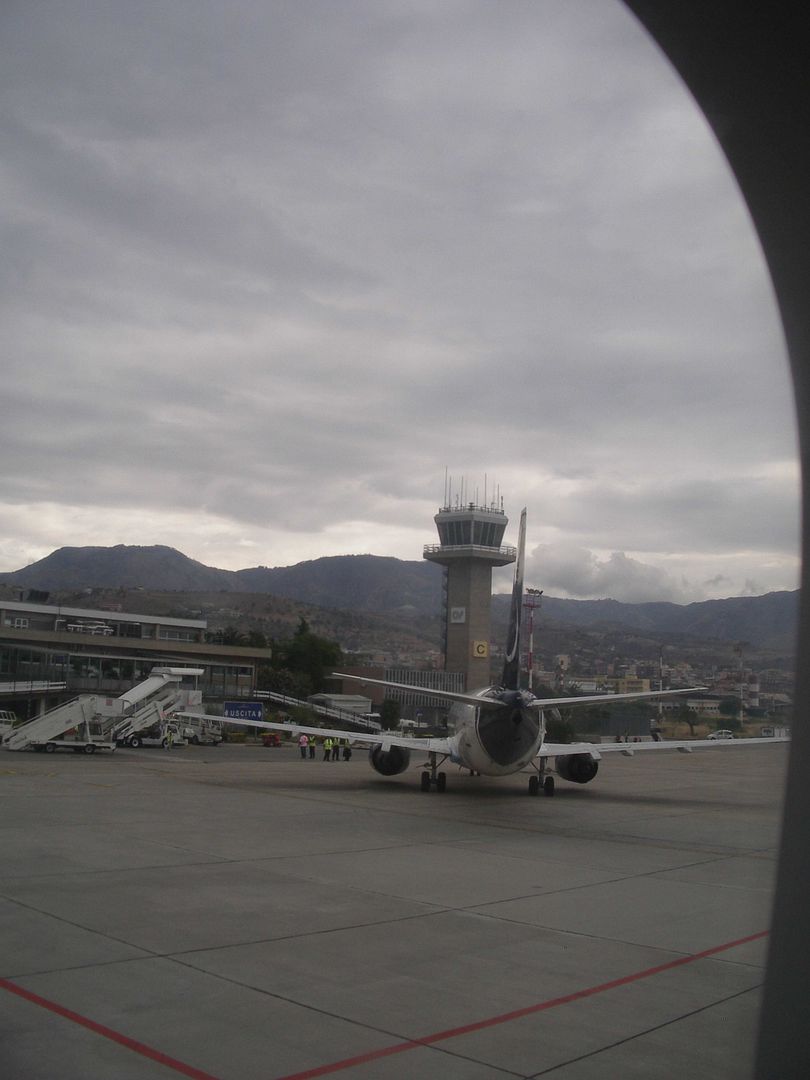 Heading for the runway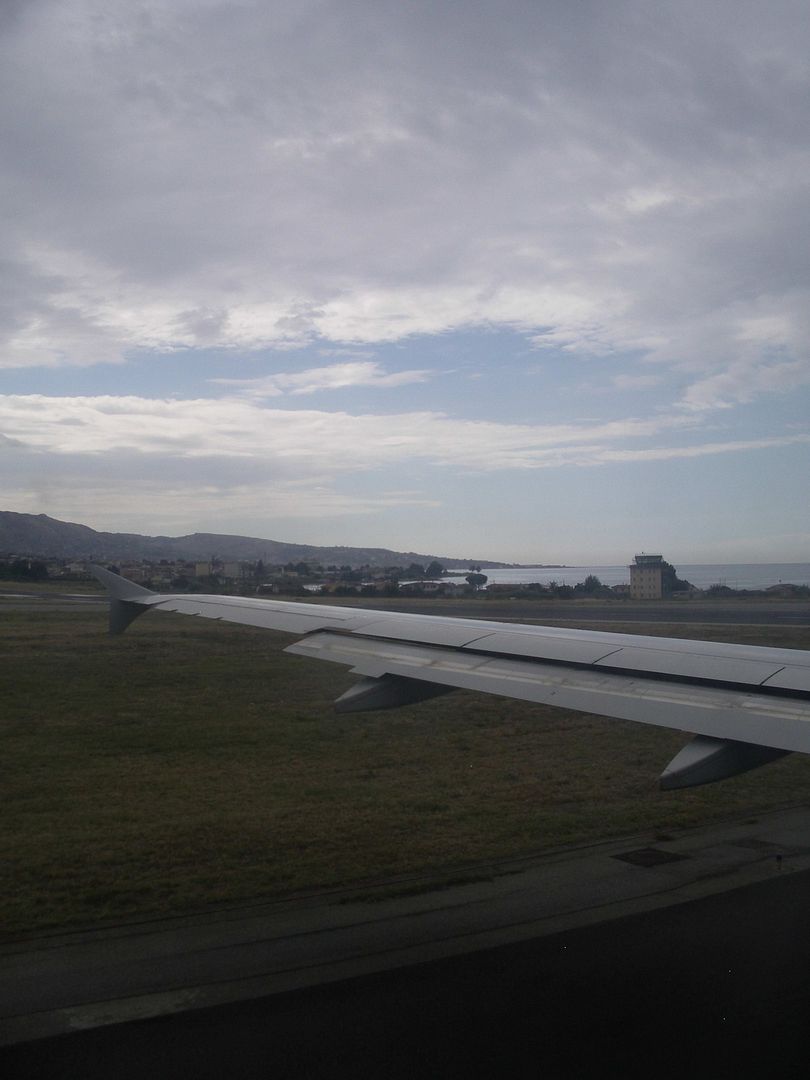 Ready for backtracking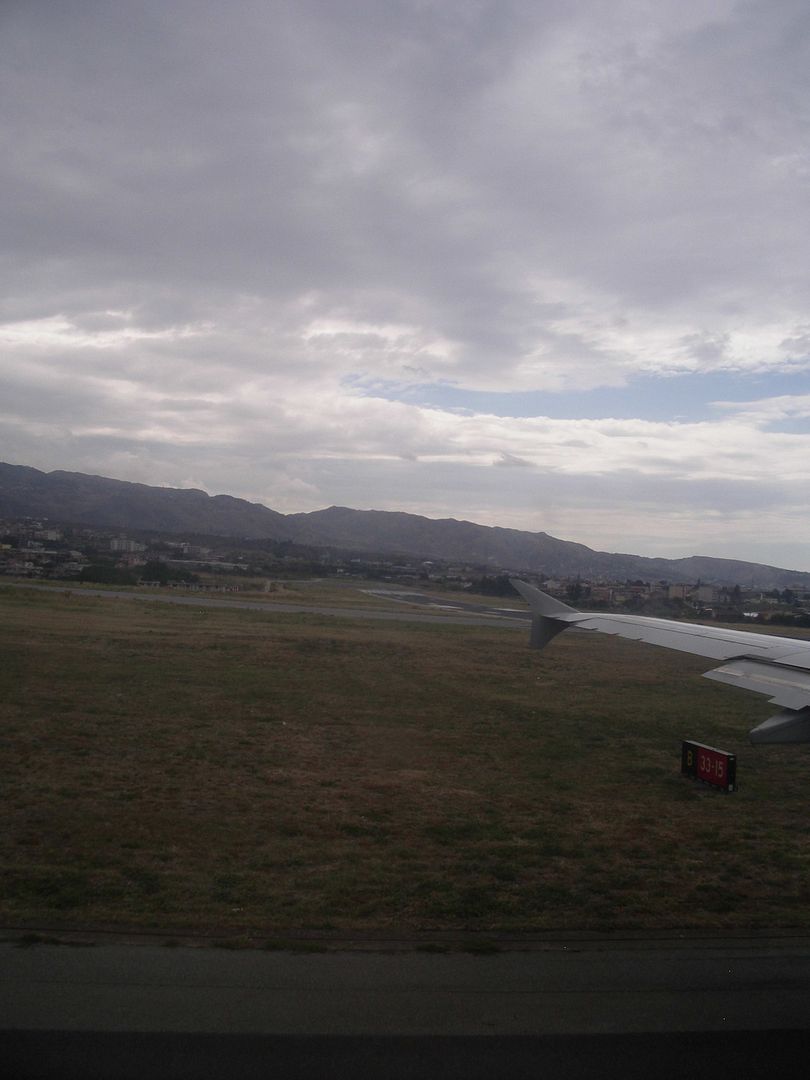 This part looks like short
The whole apron for blu-ex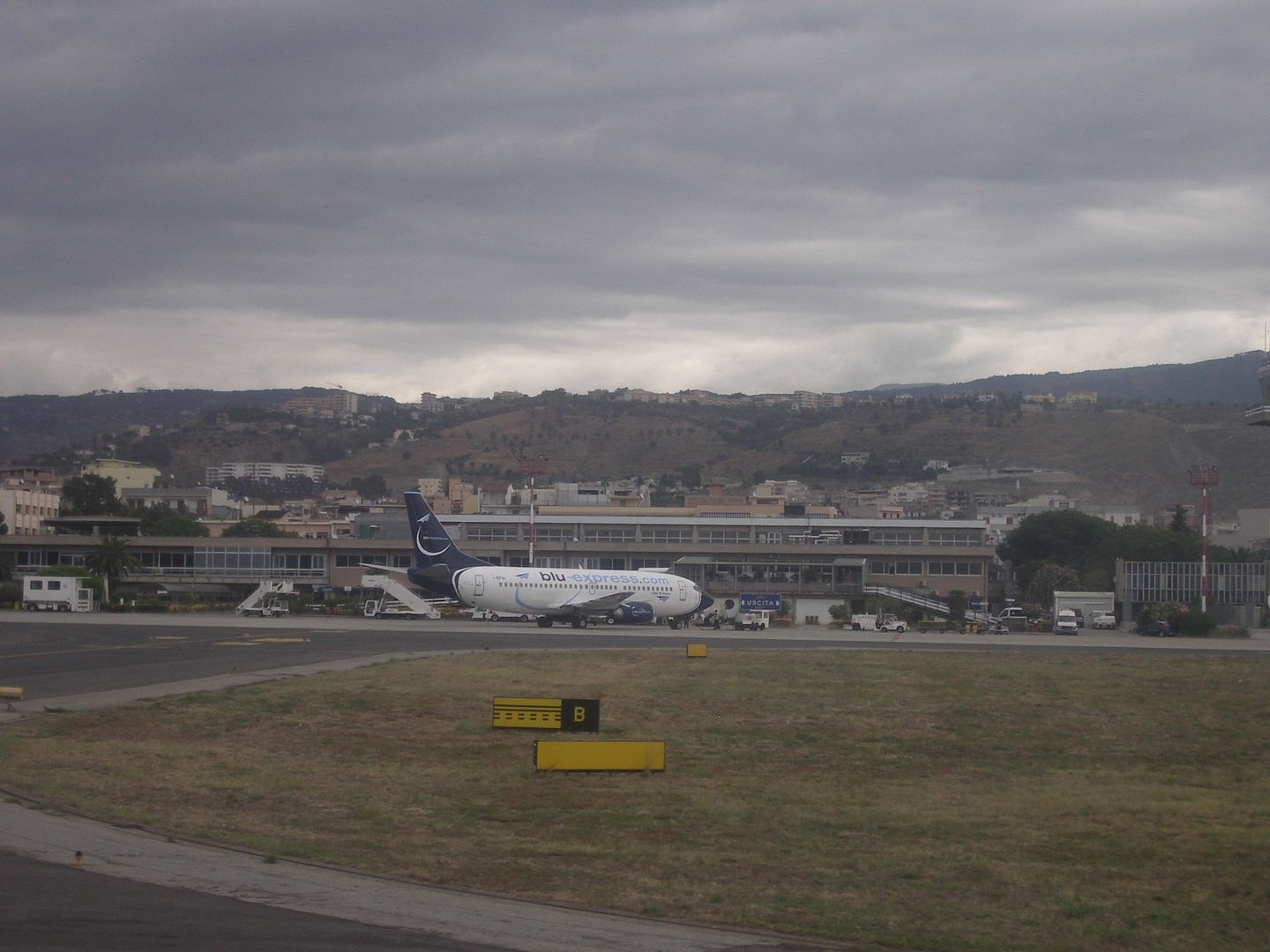 Just departed from "Three-Three" like arrivals yesterday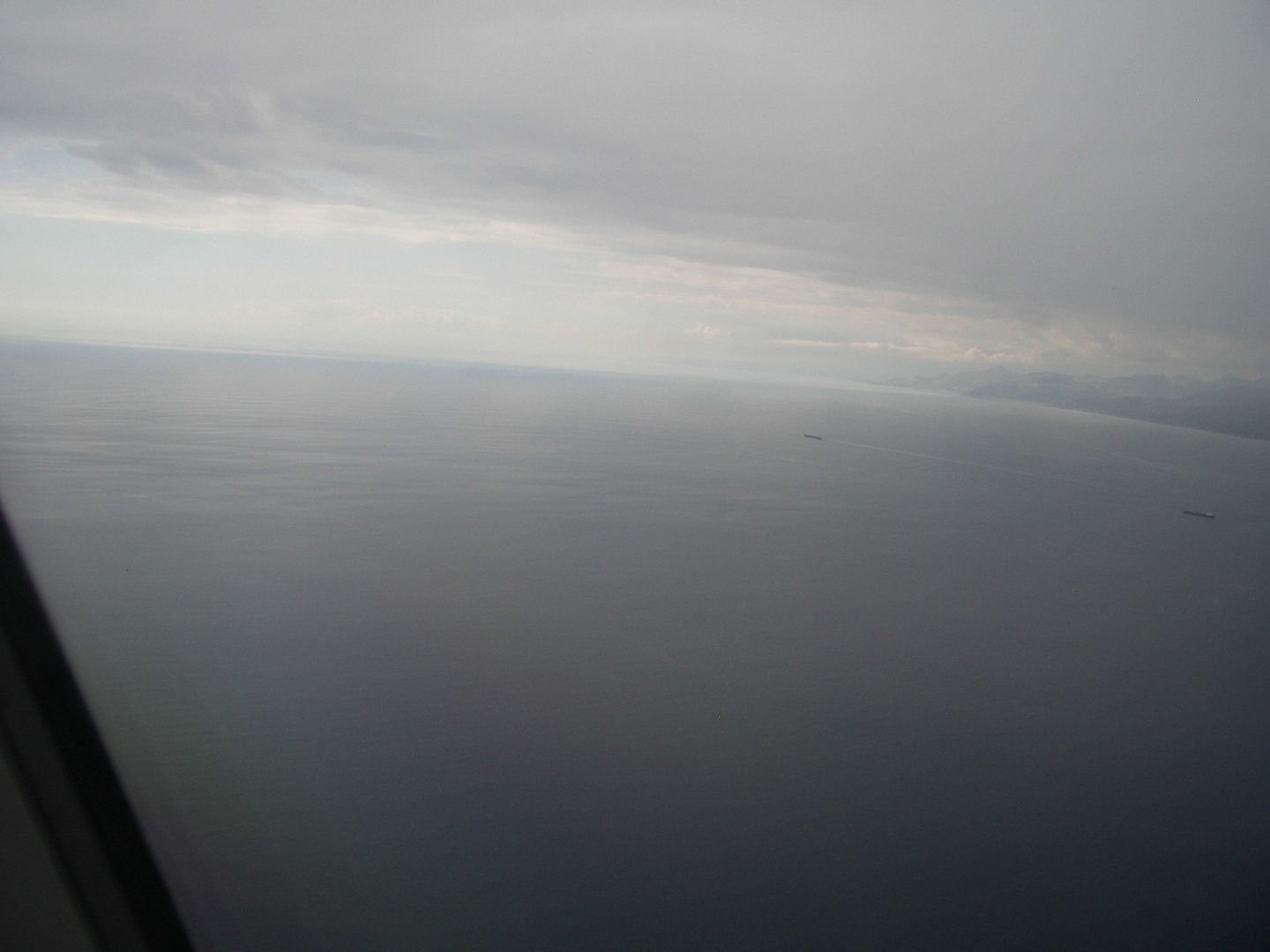 The load is 90% biz and VFR travellers well mixed.
Lots of elder people, it looks like a group, on travel.
Legroom is somewhat low here in 29A, the second to last row and three seats for me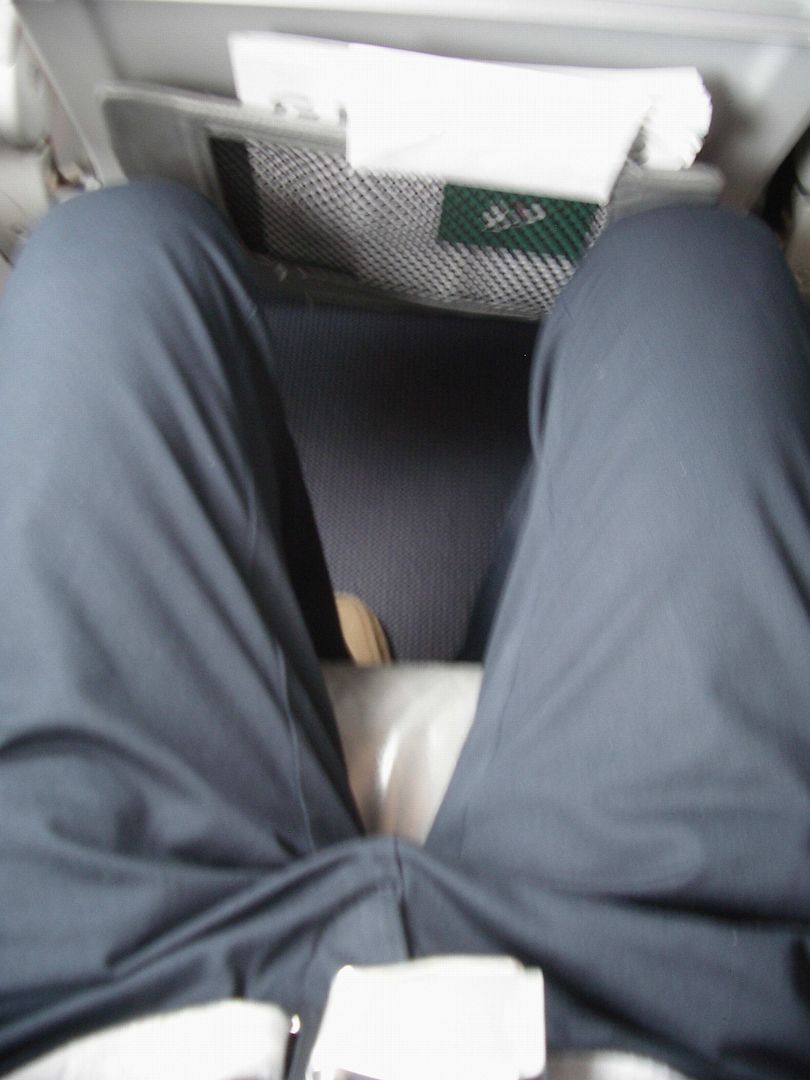 Cabin crew is two female, two male FA´s all together elder.
One woman is really good looking, large, cute, but nevertheless powerful, blond hair, simply "Bella".
What´s this on the screen?
Cabin view with the dark grey, not that really clean leather seats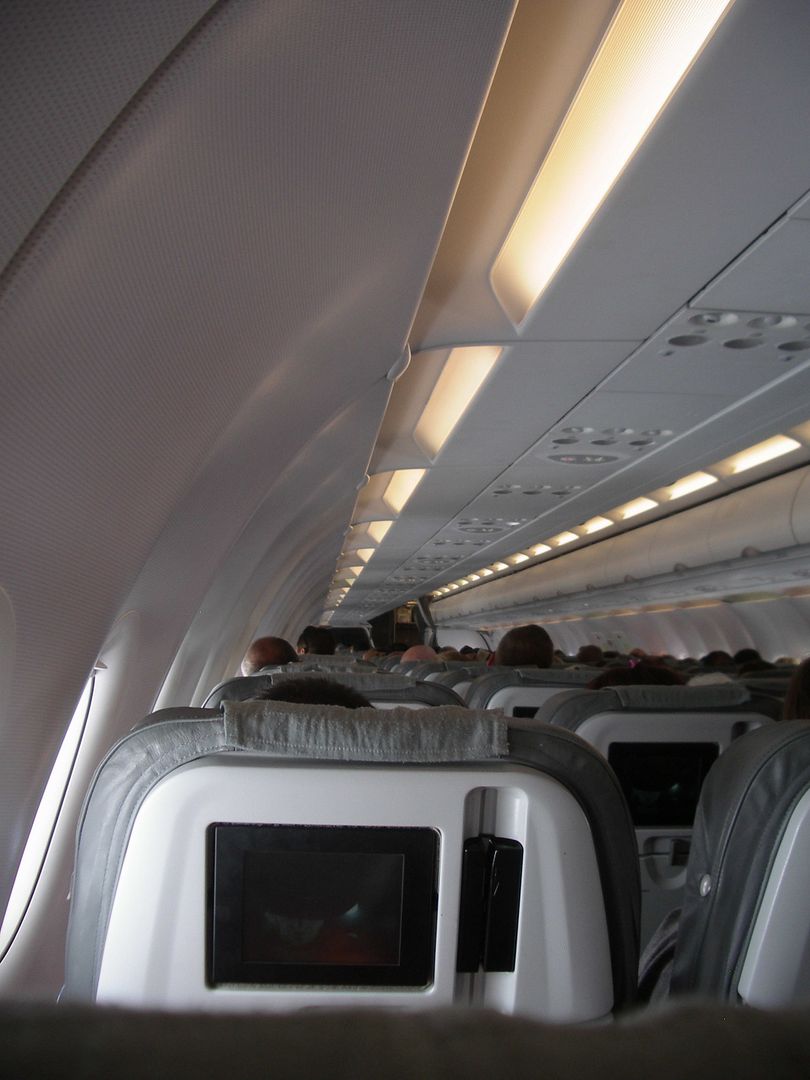 Not a single word from the flightdeck, not to my amusement.
For your safety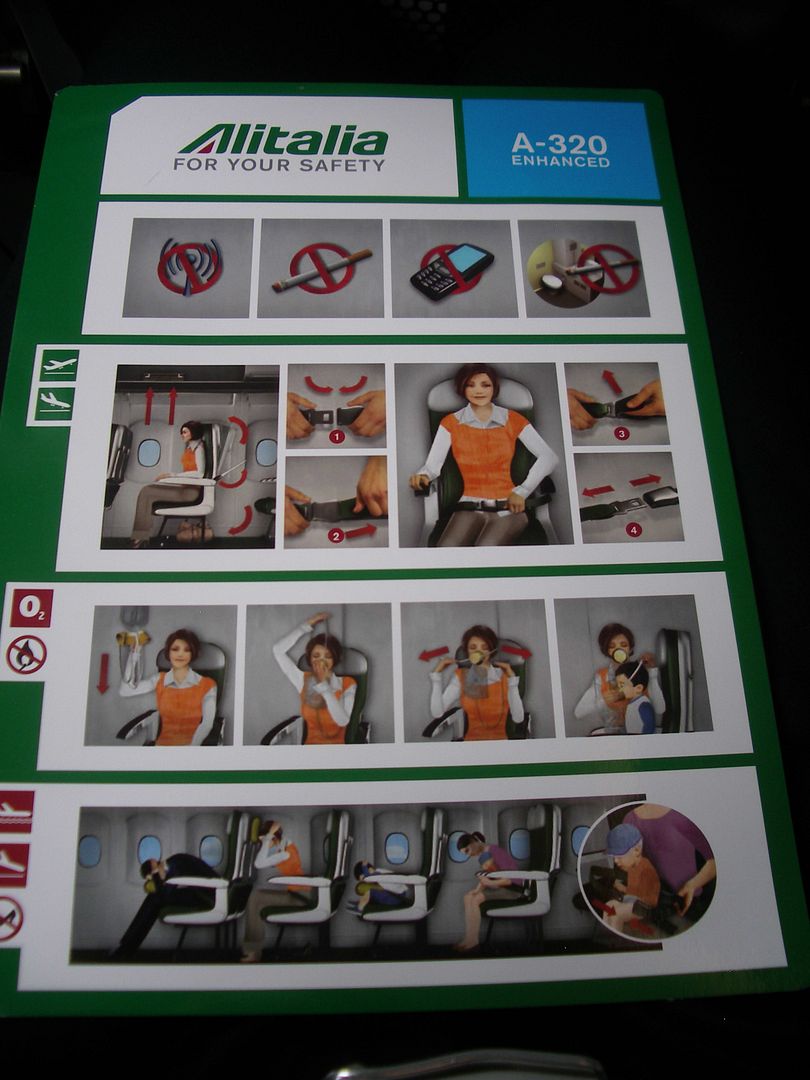 Service is free water, coffee, tea.
How I like blue cruising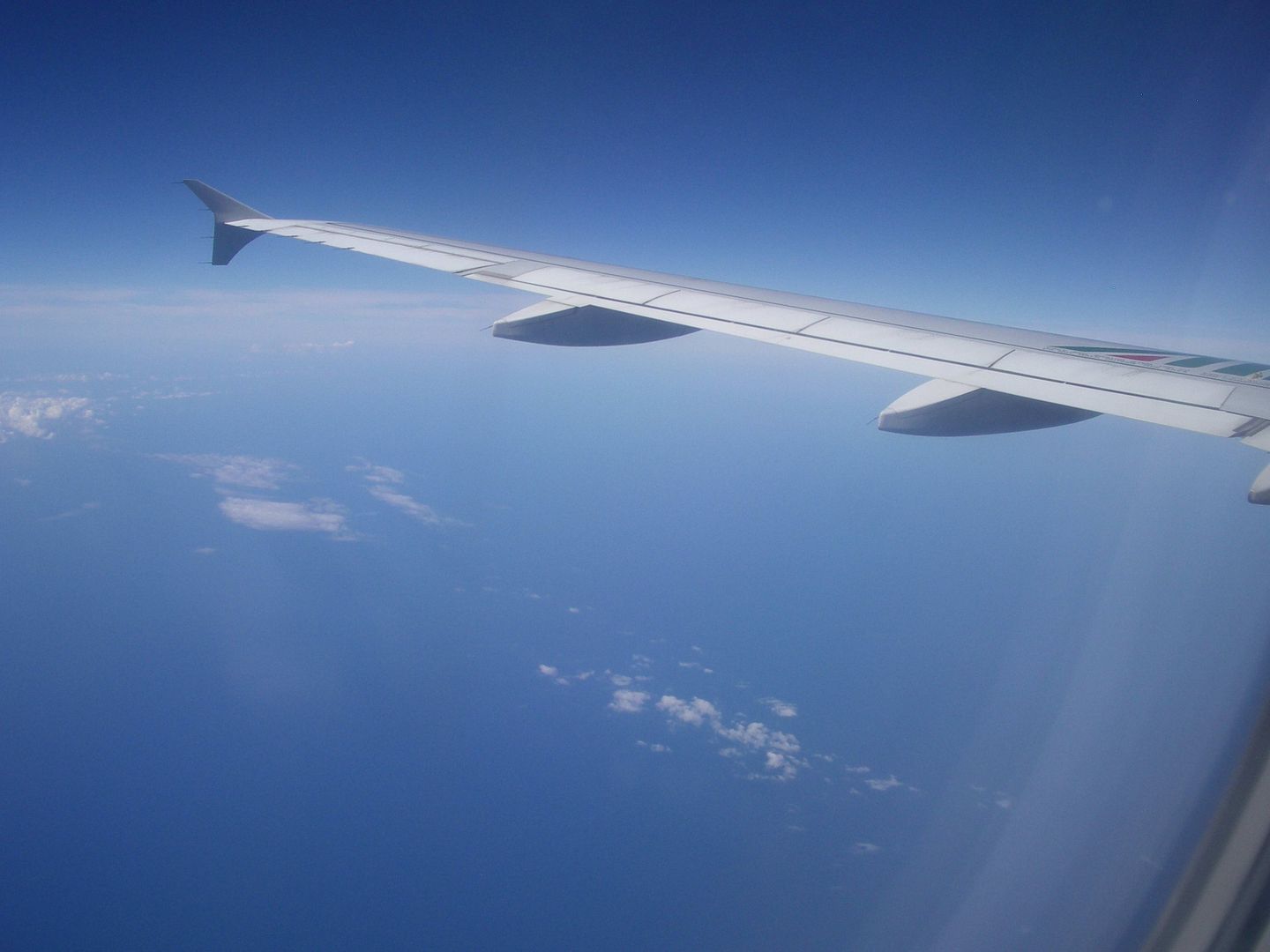 Close to the coastline
Short to Roma, a perfectly calm flight till descent.
No flightlevel info
Above the city
Touchdown at the 3902 meters "One-Six-Left", 12.30 am, ontime, 20 sunny degrees here.
I like these cute MD´s
Bye now for EI-DSN
And yes, I like these italian wom..., no fashion advertissements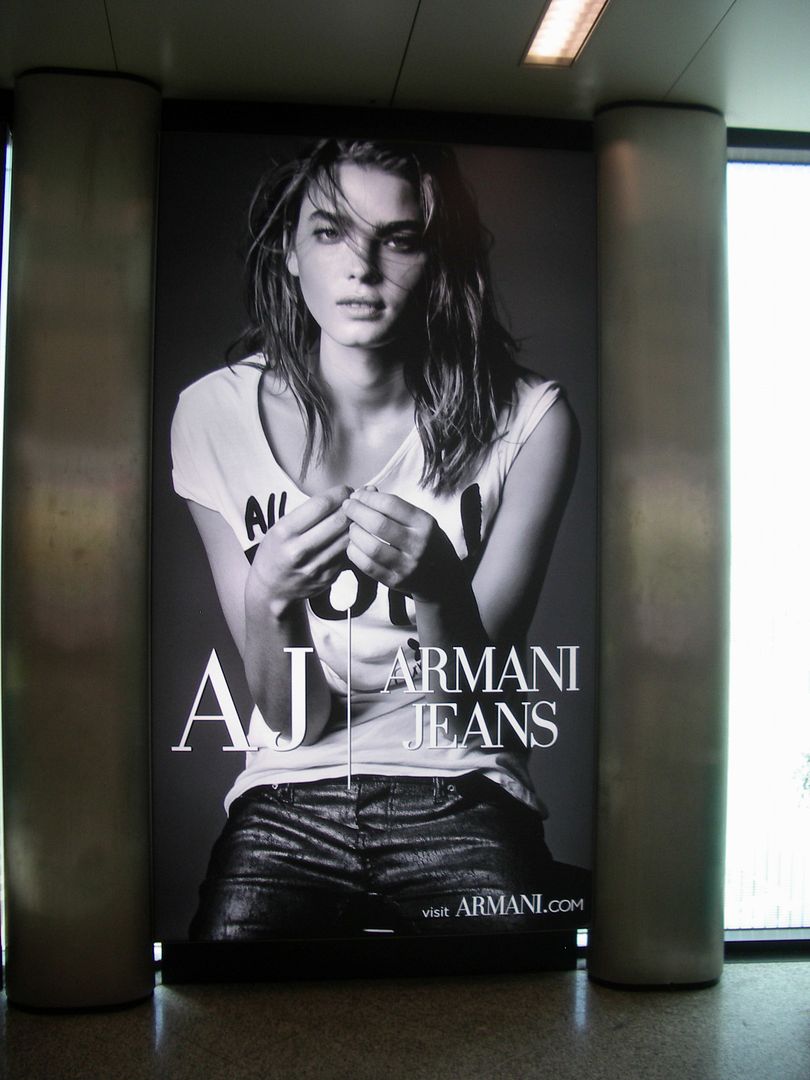 Or maybe this one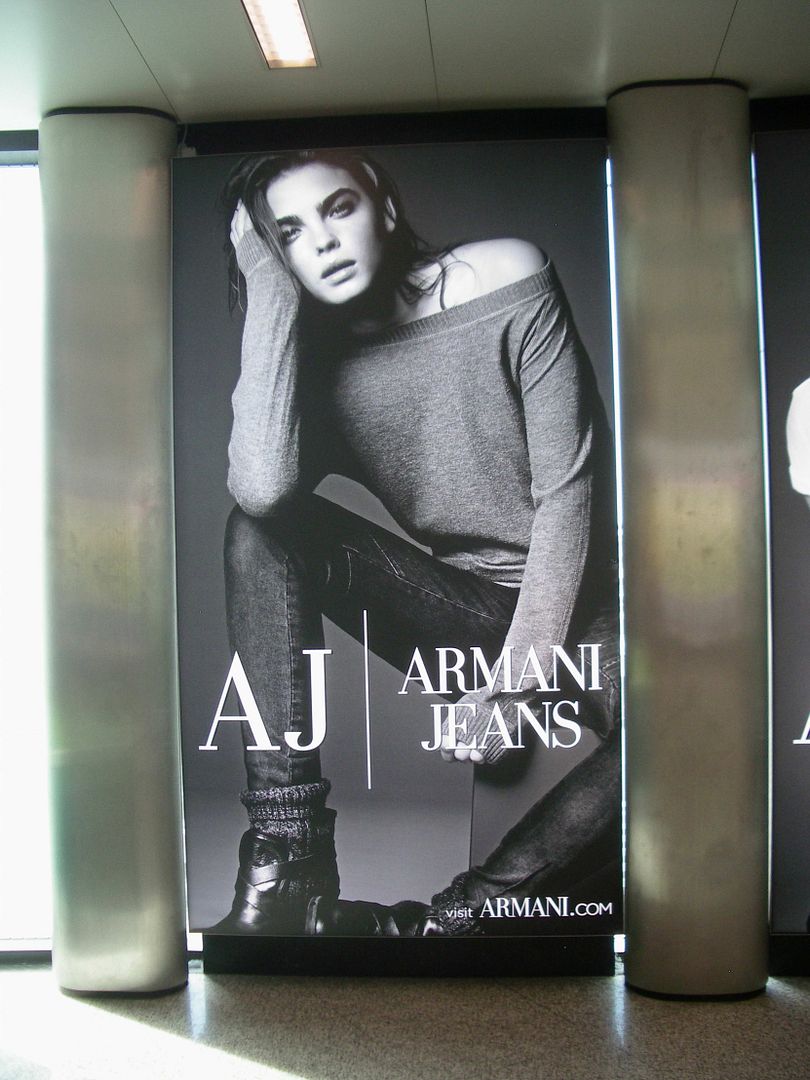 No extra security needed for the next flight.
..................................................................................................