LH 759 – MAA to FRA
This is my second trip report on a.net, so again, please be kind
. This short report focuses on the Chennai to Frankfurt segment of my trip. The other segments will come soon. This is a continuation of my first TR, see
Lufthansa ATL-FRA-MAA, My First TR
(by
rahulrahul
Jun 23 2012 in Trip Reports)
August 8, 2012
The Day of the Trip
After a busy day of visiting relatives, saying our goodbyes, and packing, it was finally time to go to the airport.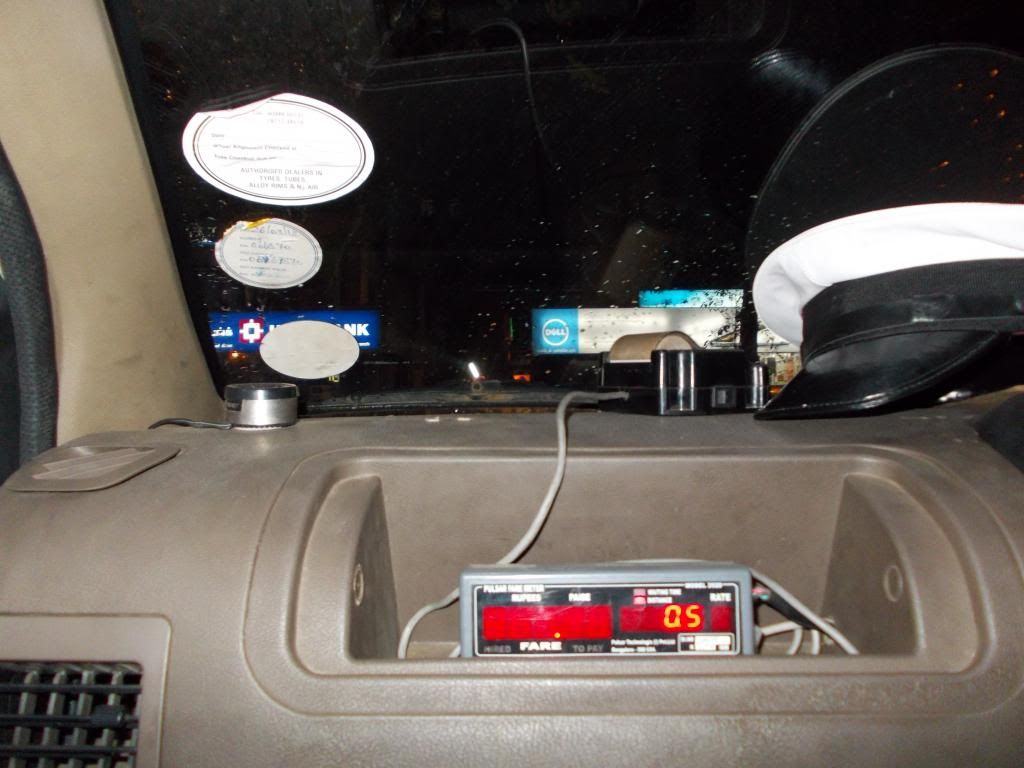 our taxi to the airport
Due to lots of cops around, I couldn't take pictures of the terminal. It was jam-packed, and lines were incredible. Finally, it was our turn, and I had about 90,000 miles in my Miles and More account, so I decided to upgrade myself, costing a whopping 50,000 miles
. Sadly, I could only upgrade myself. My family was stuck in Economy. Greedy, right
? We checked in, and I got a lounge invitation. We went through security, immigration, etc, and we got to our gate. The lounge was before the gate, and I went inside. It was a nice lounge, lots of soda
, a few veggie options, and comfy sofas. Not exactly what I was expecting, as it was kind of small, but it was fine. Here are a few pictures.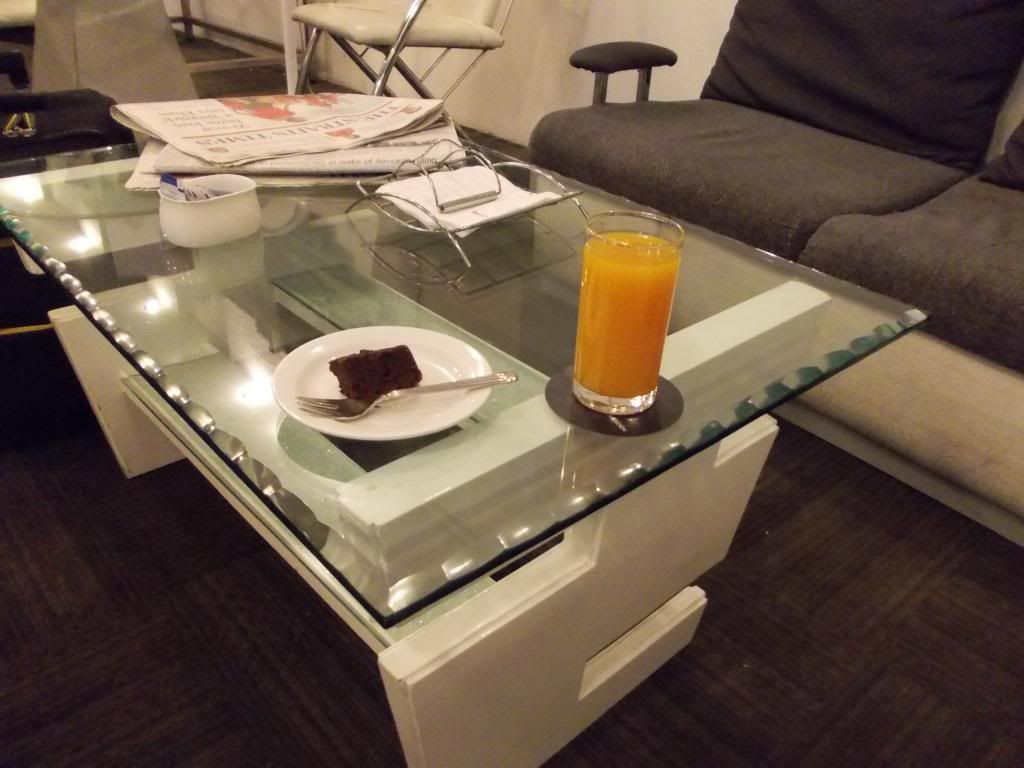 After this, I went to the gate and joined my family. I looked through the duty-free store, bought my usual auto-rickshaw, and before I knew it, boarding started.
Lufthansa 759
MAA-FRA
Equipment: Airbus A340-311
Reg: D-AIGB "Recklinghausen"
(same plane from back in June)
I boarded with Business Class, and walked into the plane. I settled into my seat, 10A. My neighbor was an elderly first time flyer who didn't know any English. She spoke in Telugu, and I spoke in Tamil, both South Indian languages. We didn't understand each other. We were on the runway, and she didn't have her seatbelt fastened, so I helped her get it on. We took off uneventfully, and soon dinner was served.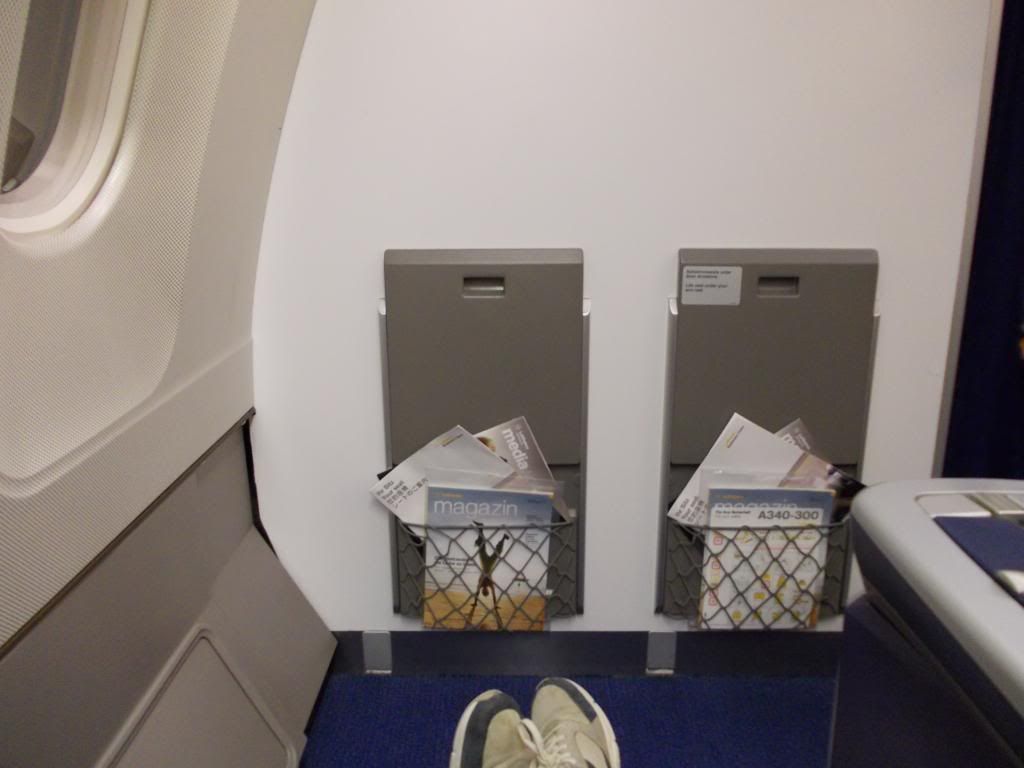 Legroom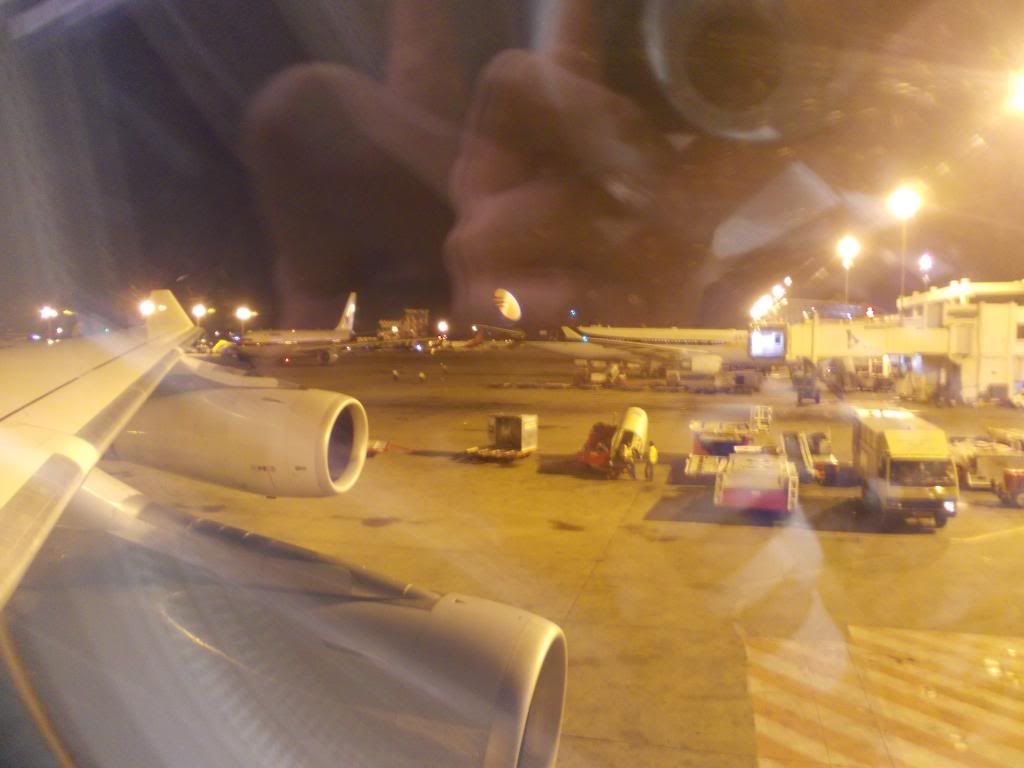 view at MAA terminal, note Malaysian A330 and Jet A330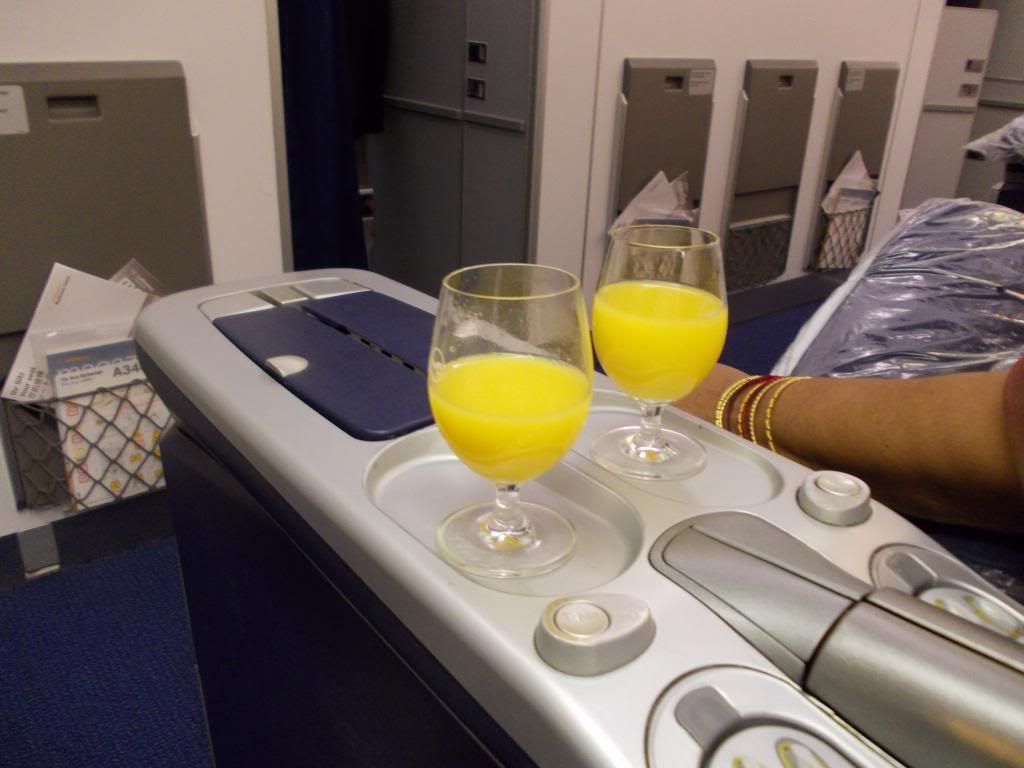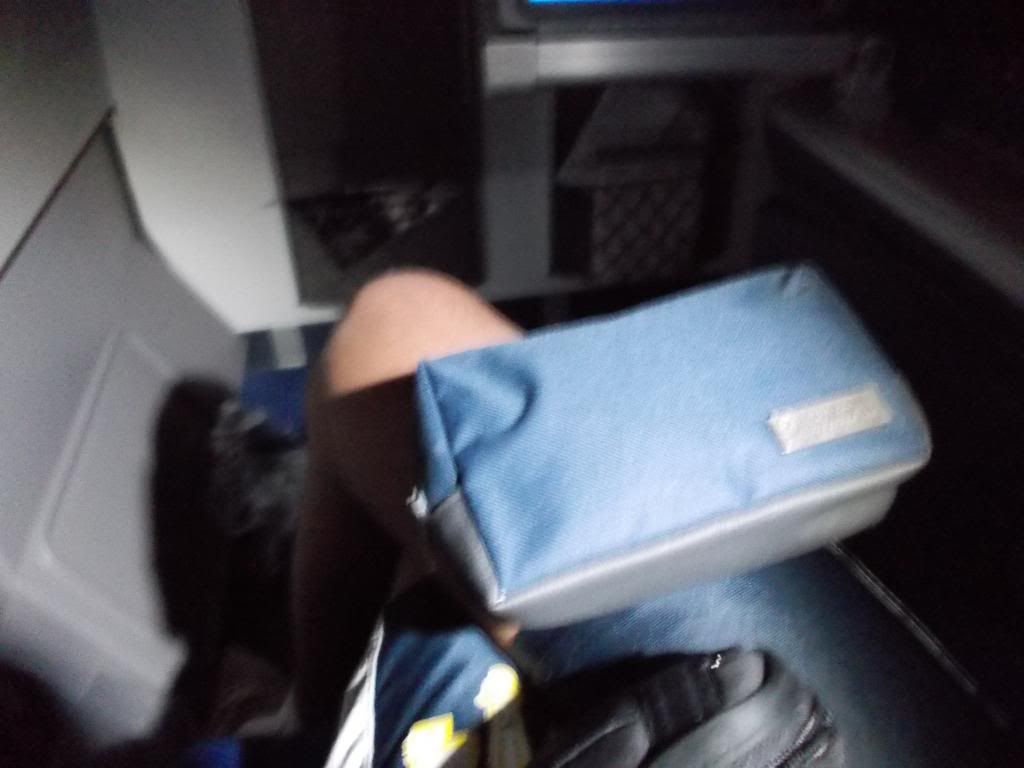 Amenity Kit
Menu:
Hors d'ouvre: Dahi Gujiya(pretty good)
Entrée: Avial with lemon rice and keera maislai (AMAZING!)
Dessert: Phirni Zaffrani (ok…)
The food was great, and soon I fell asleep, after watching a movie and a documentary. I woke up halfway there, and wandered about the cabin. I got a tea, and was careful not to spill it down my chest like I did a few years ago! Oww, that hurt
! Soon it was daybreak, and I noticed we were starting to descend.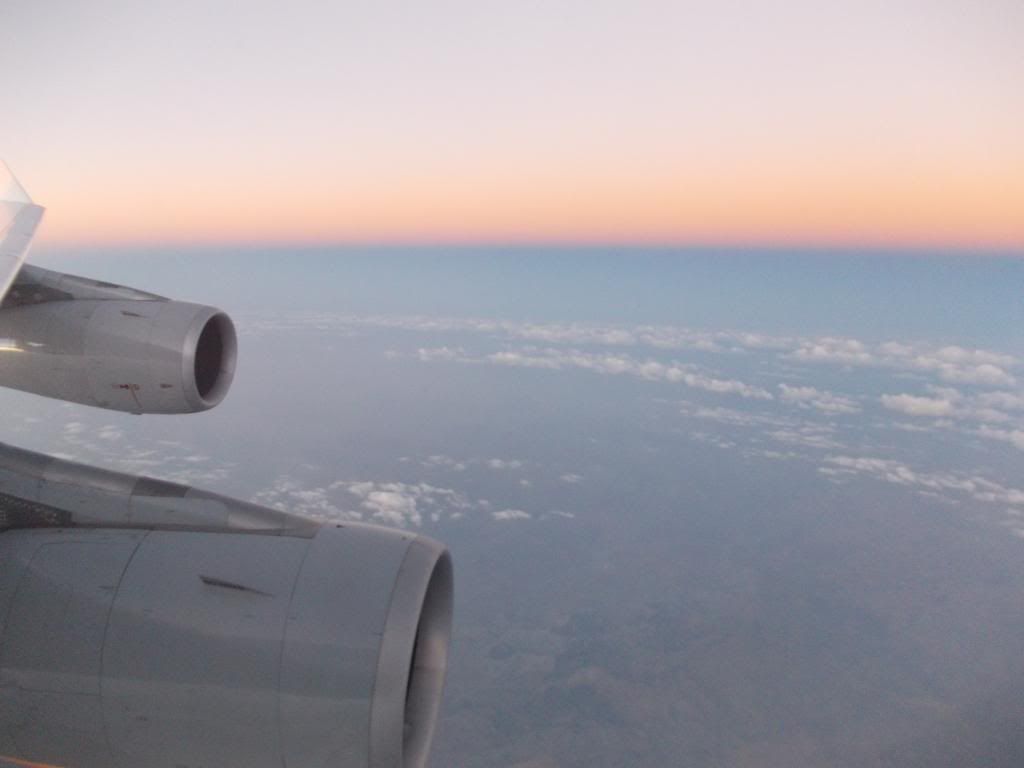 Soon, we landed at Frankfurt and we taxied to a remote stand far away from the terminal, and parked next to a Condor B767.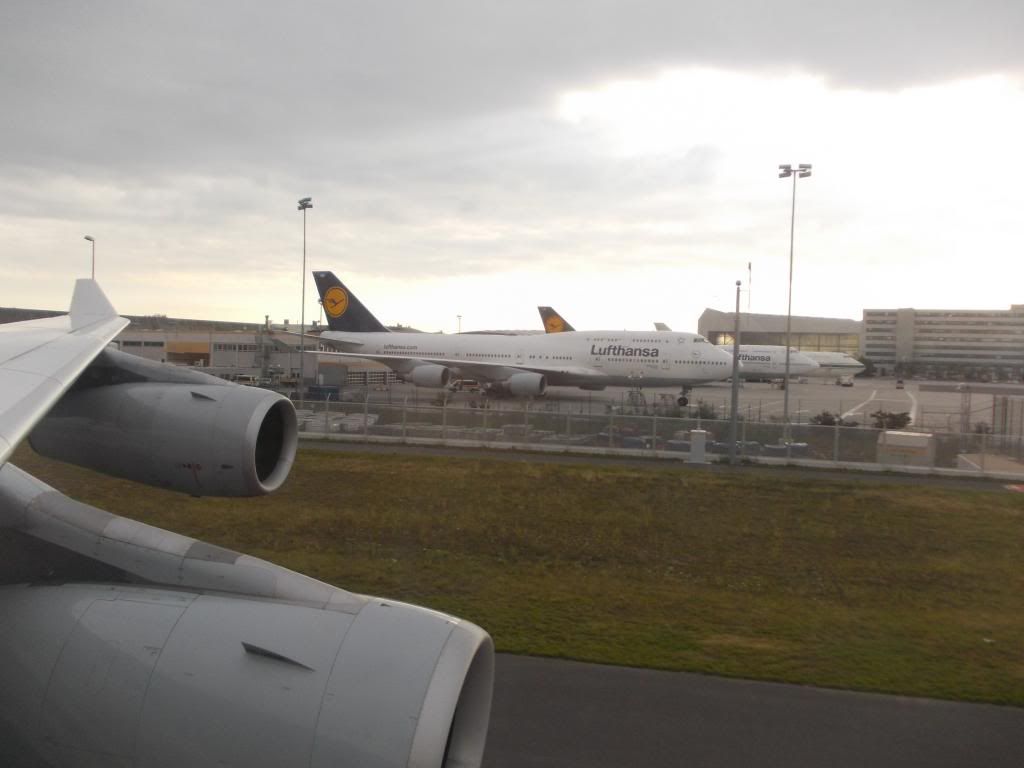 We exited through stairs, and I realized the immense size of the A340. We got on a bus, and went to the terminal. We went through customs, and finally I entered Germany for the first time. In the baggage claim, they gave out free water bottles that said fraport on them (probably the only free thing we ever got on our 10 day sojourn through Europe
!)
We rented a car from AVIS, an Opel Zafira. Great car!
Our Car.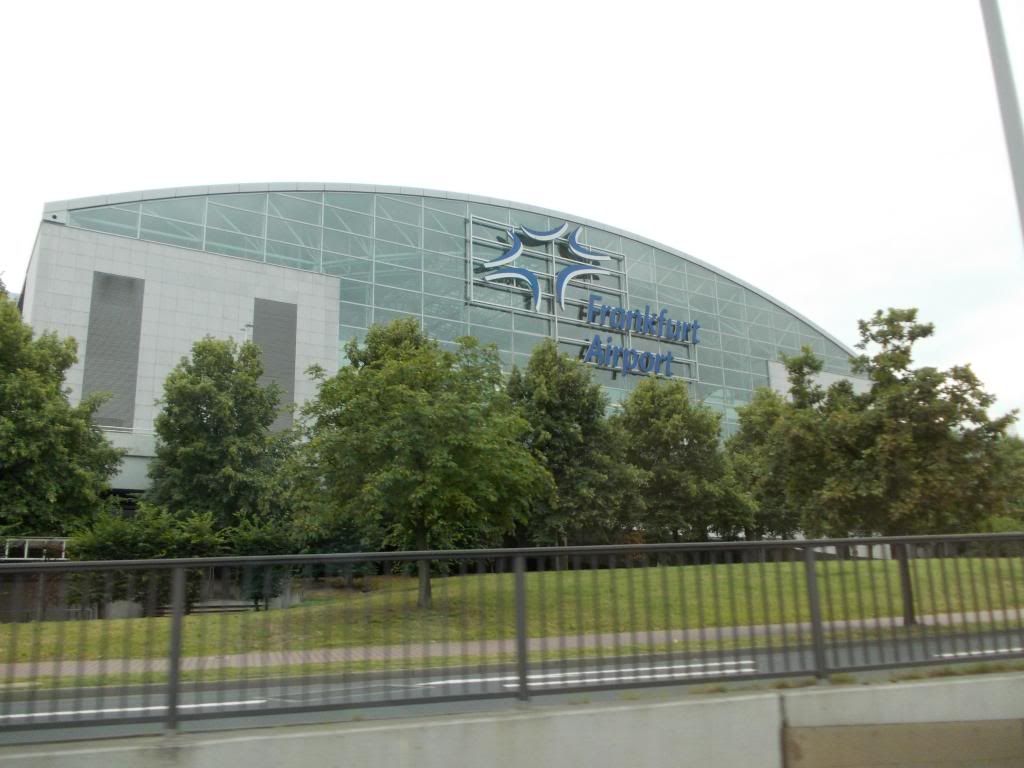 Fraport from the road
We started driving to Munich, and soon my dad got used to the autobahn!
Wow, they go fast!
Overall, Lufthansa once again met and surpassed my expectations with a wonderful crew, a wonderful product, and wonderful service.
Rahul
[Edited 2012-12-31 19:03:23]