FRA-ATL + Pictures of our trip
This is a continuation of
MAA To FRA In Business Class!
(by
rahulrahul
Dec 31 2012 in Trip Reports)
After 10 days in Western Europe, we had to leave
. We left our hotel, the ACHAT, and dropped of our rental car. We checked in at Terminal One, and went through security.
Famous FIDS at FRA
We went to our gate (sorry, forgot the number), and then went to m favorite shop, PHOTOAIR and bought a 1:200 LH A320 model. Soon boarding started. At the gate, I saw a wonderful sight. D-AIGC! The Star Alliance Livery.
LH 444
D-AIGC
A340-311
FRA-ATL
From here on, I'll let the pictures do the talking.
Our flight
We soon got onboard, and settled into our seats, in economy this time
.
Close up on reg
LH 748 D-ABYA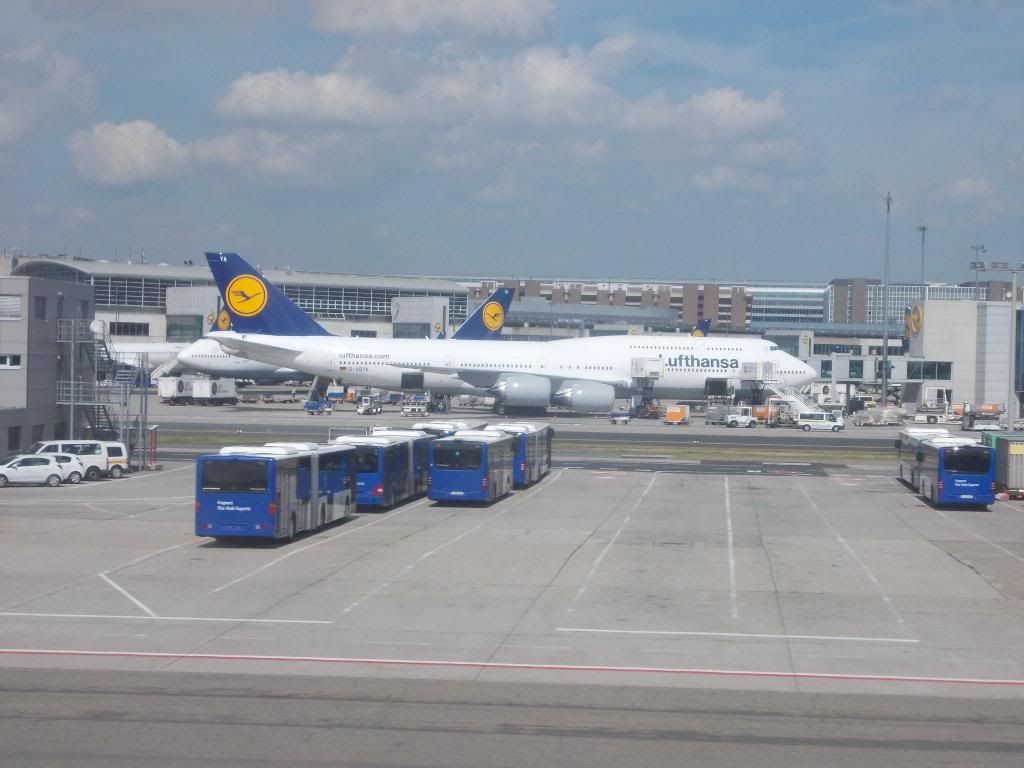 A better view of D-ABYA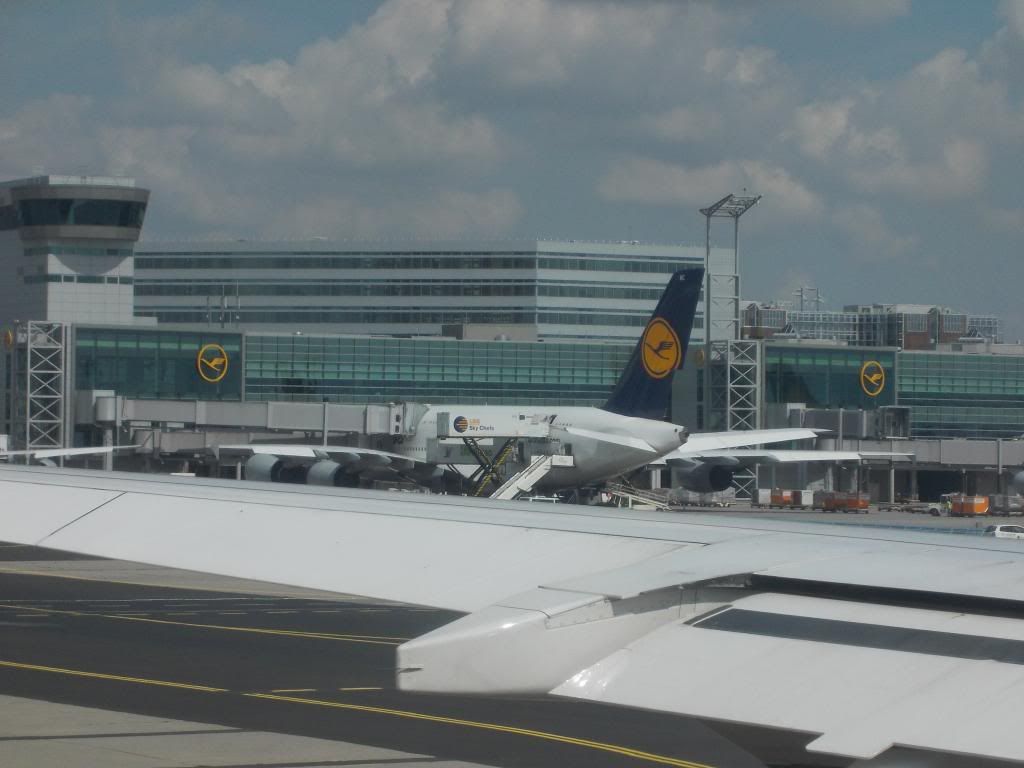 LH A380 D-AIMC
Singapore A380, with lots of activity in the background.
Vietnam 777 under the FRA sign
A (rather cruddy
) picture of a bunch of LH 737's. Is this FRA or what?
Don't have much info on this flight (fell asleep, then watched a movie), but needless to say, it wasn't anything extraordinary. It was good, as always on LH. Nice food, Nice service etc etc etc.
The fight was uneventful.
The cabin.
Soon, we landed in ATL, in the brand new terminal. Looks Great! We got done with immigration, and left the terminal. We had late lunch at our favorite Atlanta restaurant, Saravana Bhavan, and drove the 5 hours back home.
Now for some Europe Pics:
I got a lot of good pictures in Munich
A small village in Germany
Munich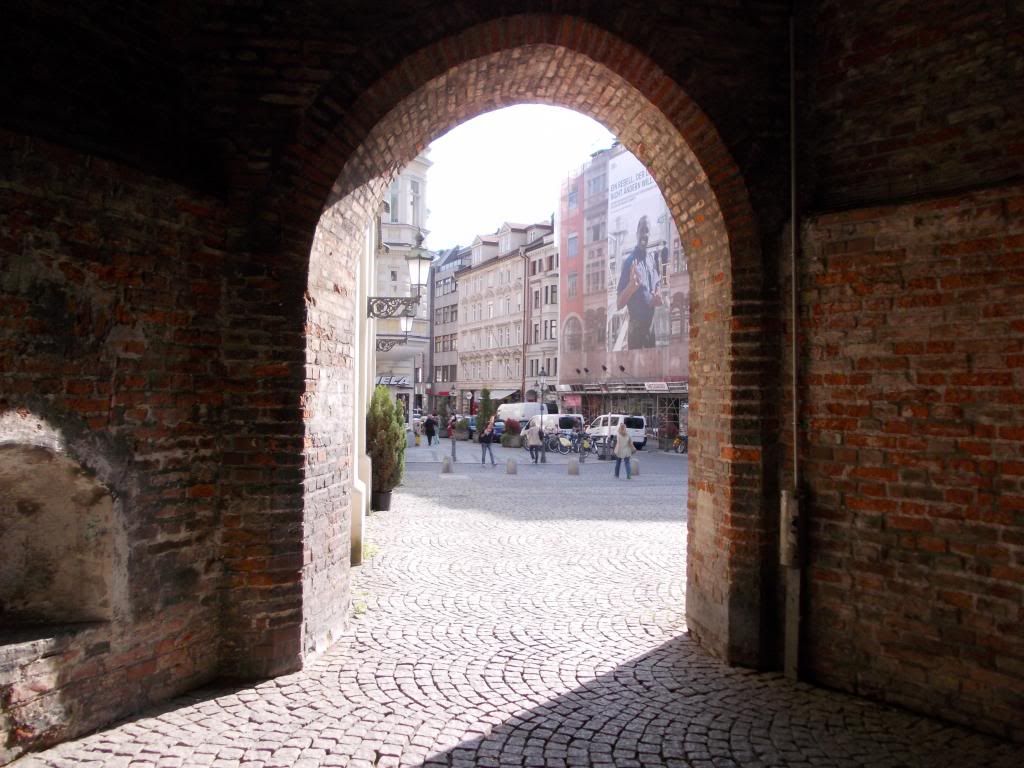 Sedlinger Tor.
New City Hall, or Rathaus
Marienplatz
Frauenkirche
Bavarian Government
Hofbrauhaus
Schloss Nymphenburg
Rolls-Royce Phantom in BMW Welt
A BMW 118i
Now a few aviation themed photos: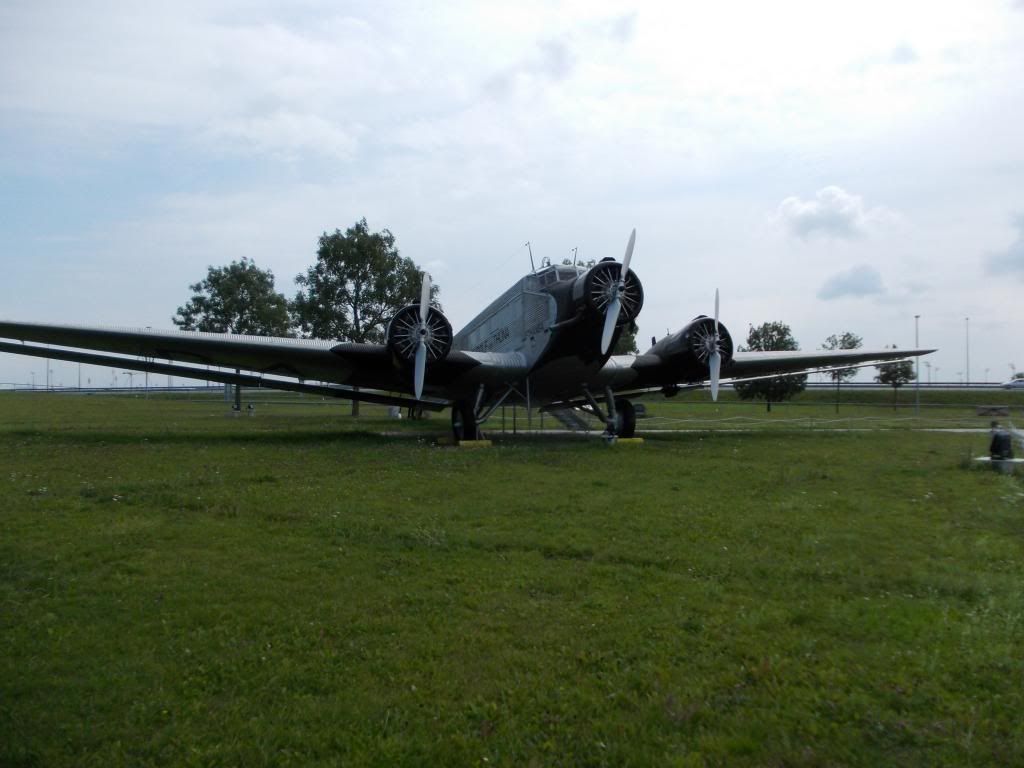 Junkers Ju-52
MUC
LH A320 in MUC
LH Super Connie
Inside Junkers
Now for my best photos from France and Switzerland
Louvre
Mona Lisa
Jet D'eau in Geneva
Matterhorn
Hope you enjoyed this report as much as I enjoyed the trip!
Rahul