Siesta Key, Busch Gardens and gators! FI SFB-KEF
Hello everyone, and welcome to this report. I've reported before on both FI and the SFB-KEF route but this report focuses more on my actual Florida experience than the flight itself. Also, I think my reports have gotten better since my last report on this route. Last but not least, I got a new camera on this trip so my pictures have gotten way better.
Introduction
Hello everyone and welcome to the report on my latest trip to Florida! As you may know from my previous reports, I travel 1-3 times to Sarasota, Florida every year to get away from the stress at home and find some peace playing golf, swimming in the sea and laying on the beach without having to worry about anything. Most of the time we either fly direct to Orlando or take jetBlue from either BOS or JFK. This time the prices for B6 were up the roof though and as a family of 5 we had to find something cheaper. I was very happy about this as only flying FI, B6 and sometimes WN to/from Florida was getting boring. Quickly I found a cheap 75$/per person fare on DL from LaGuardia to Tampa. 5 minutes later DL 569 was booked! As an extra treat this flight was scheduled as a MD-88, a MD80 variant I hadn't flown yet. I chose seat 23E just in front of the wing with my brother sitting beside me on the 2-seater on the right side of the aircraft. Now it was only time to wait for October to come! This is the second and last part focusing on my vacation in Florida and the flight back home.
Pictures taken while arriving at the resort:
Interesting cloud formations, seen while checking in at Siesta Key Resort: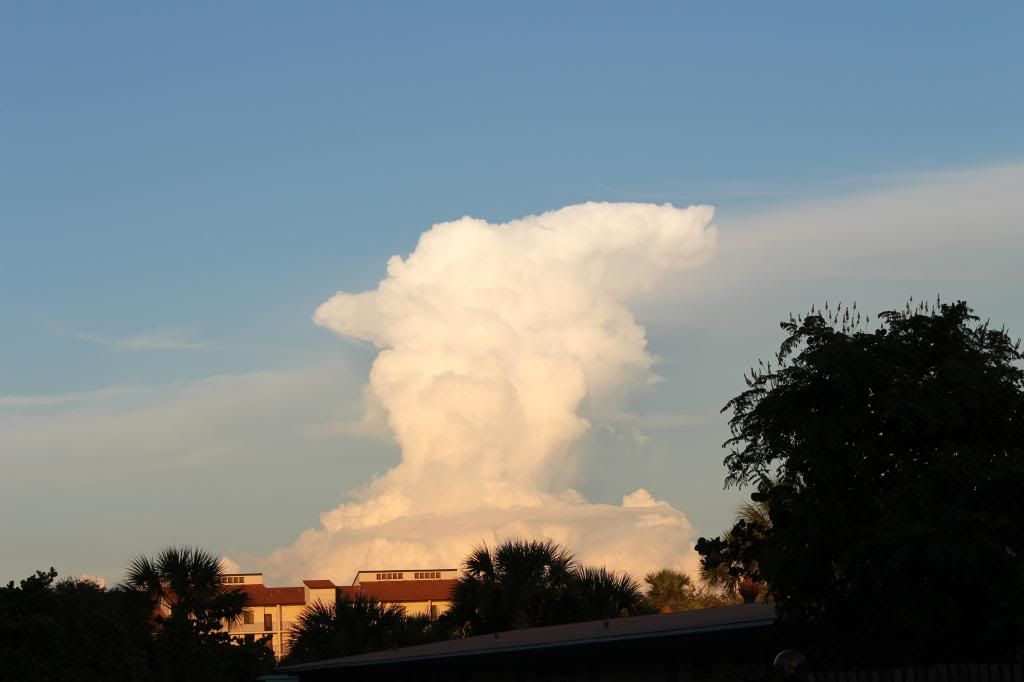 View from our apartment: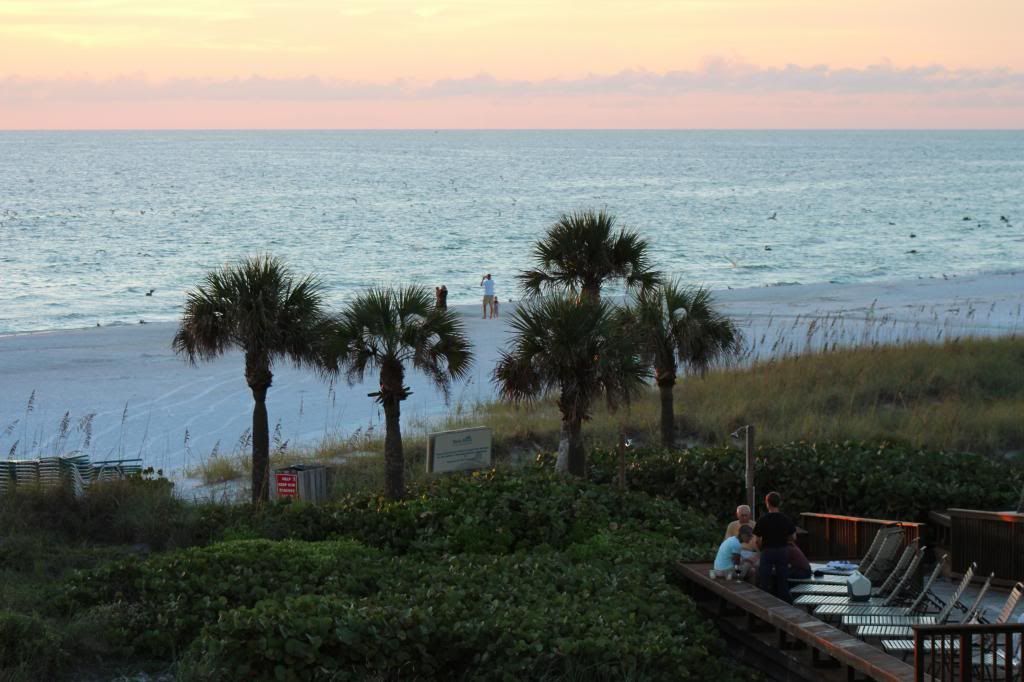 Coastline right after sunset – still a lot of people sitting on the beach: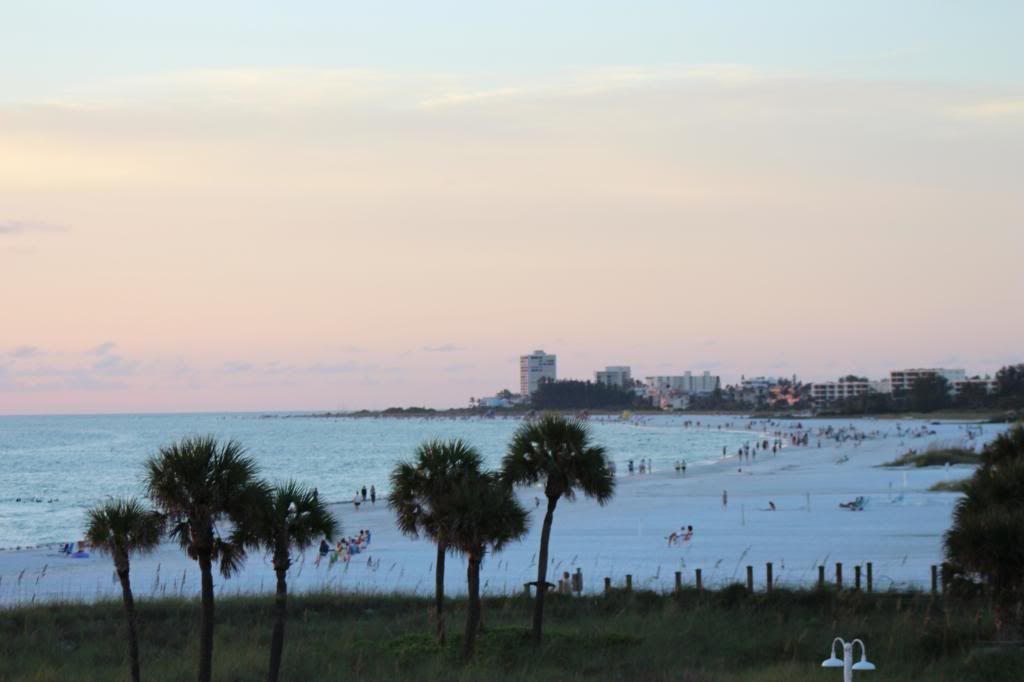 Pelicans on the sea: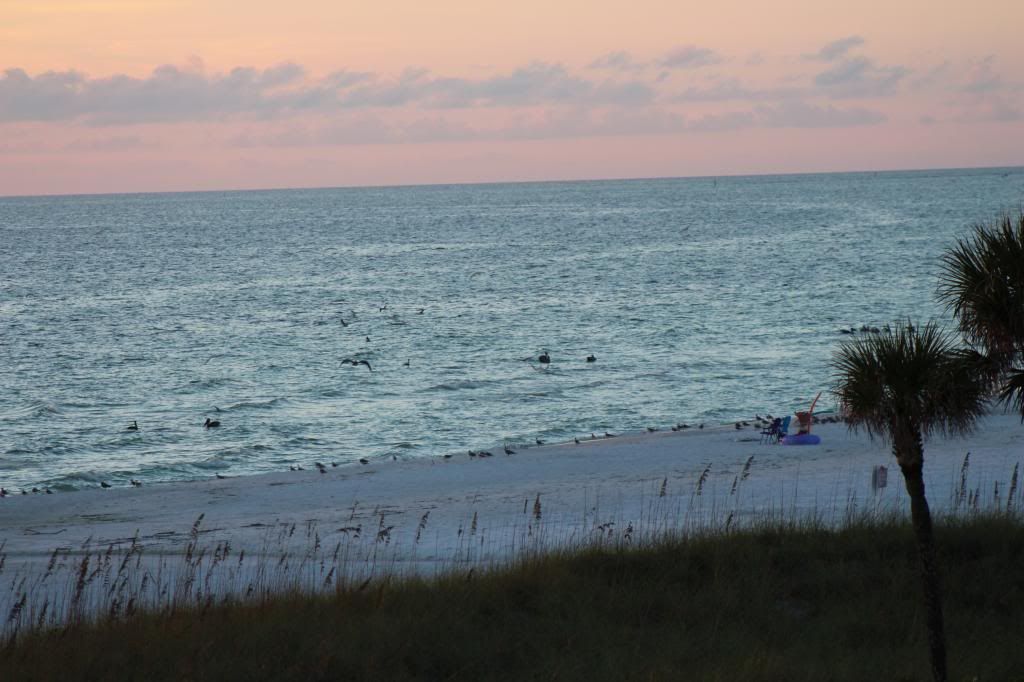 Splash! :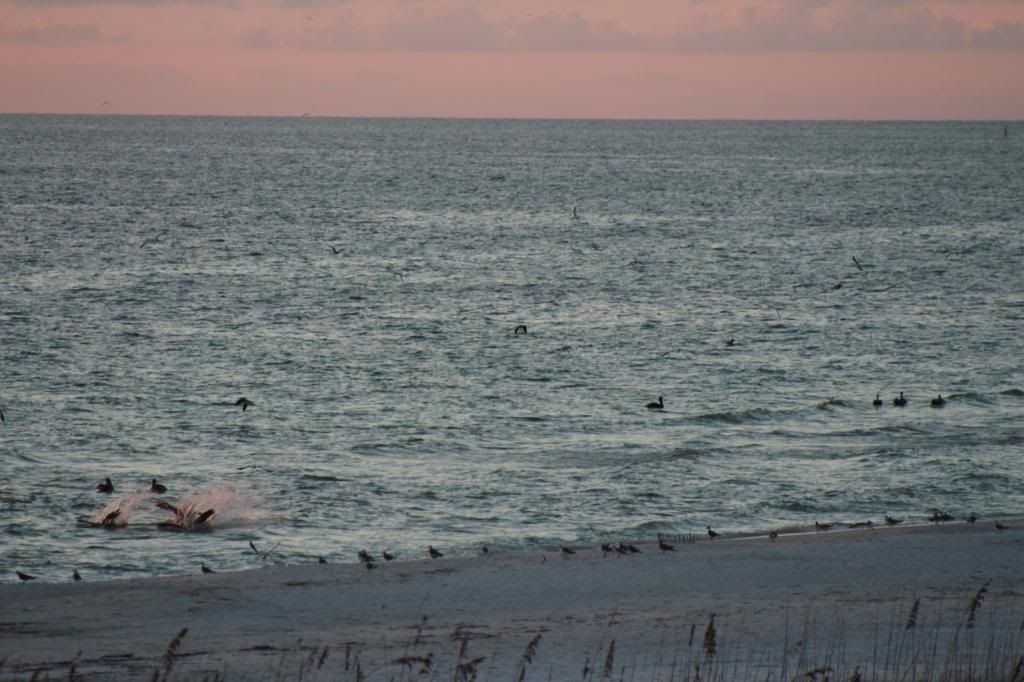 Alone with the birds: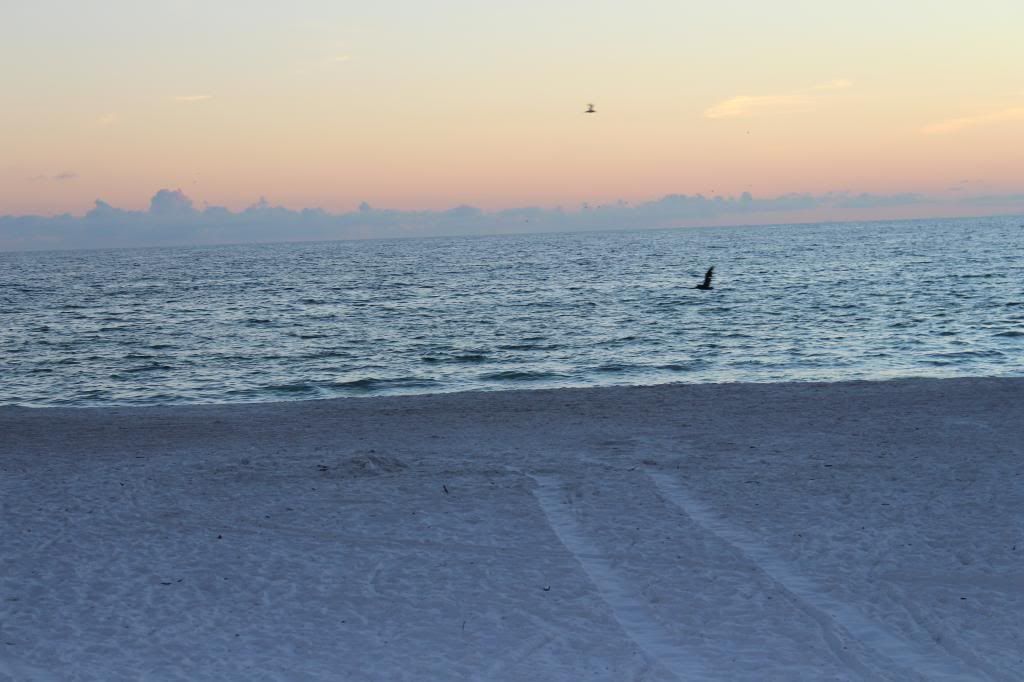 And a view up on the apartments: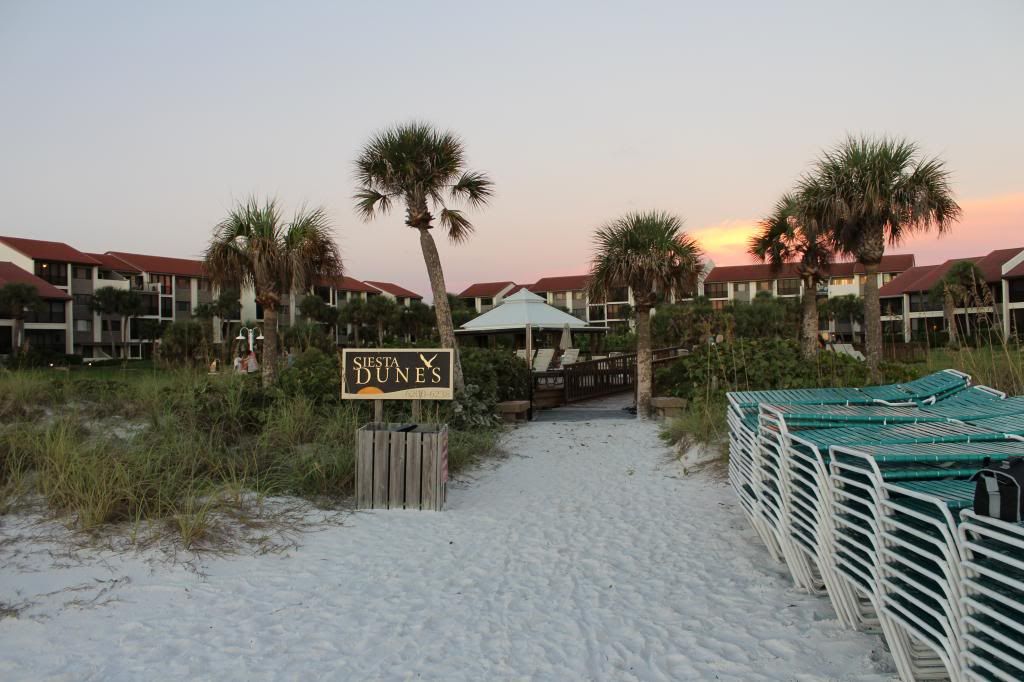 Playing golf at University Park Country Club:
Hole 11 at University Park CC with a heron standing on the lady tees: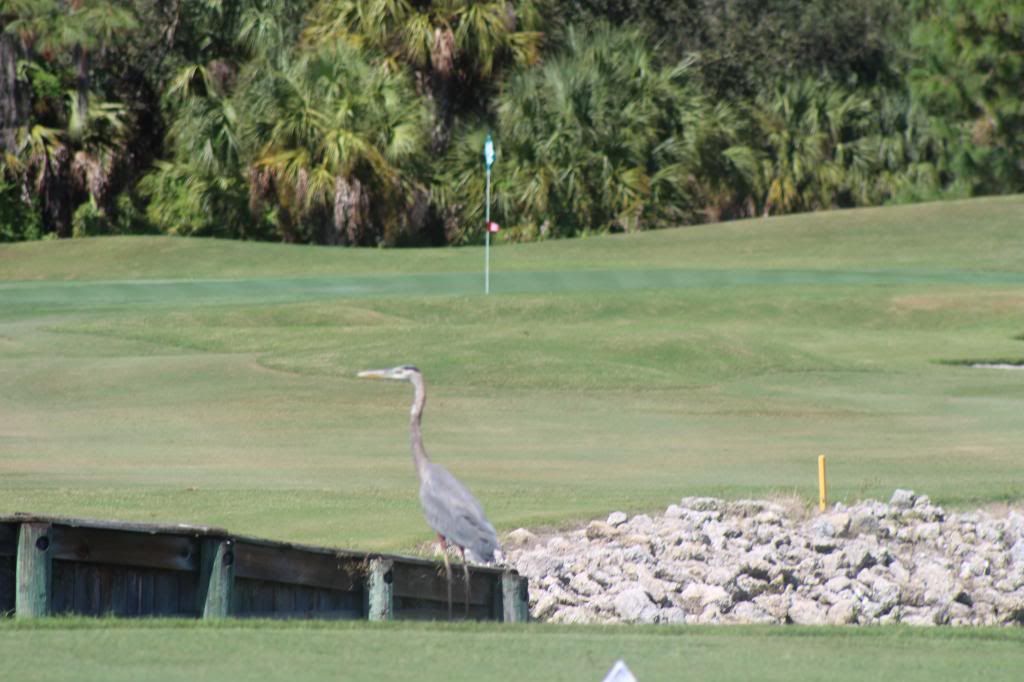 Biz jet flying over: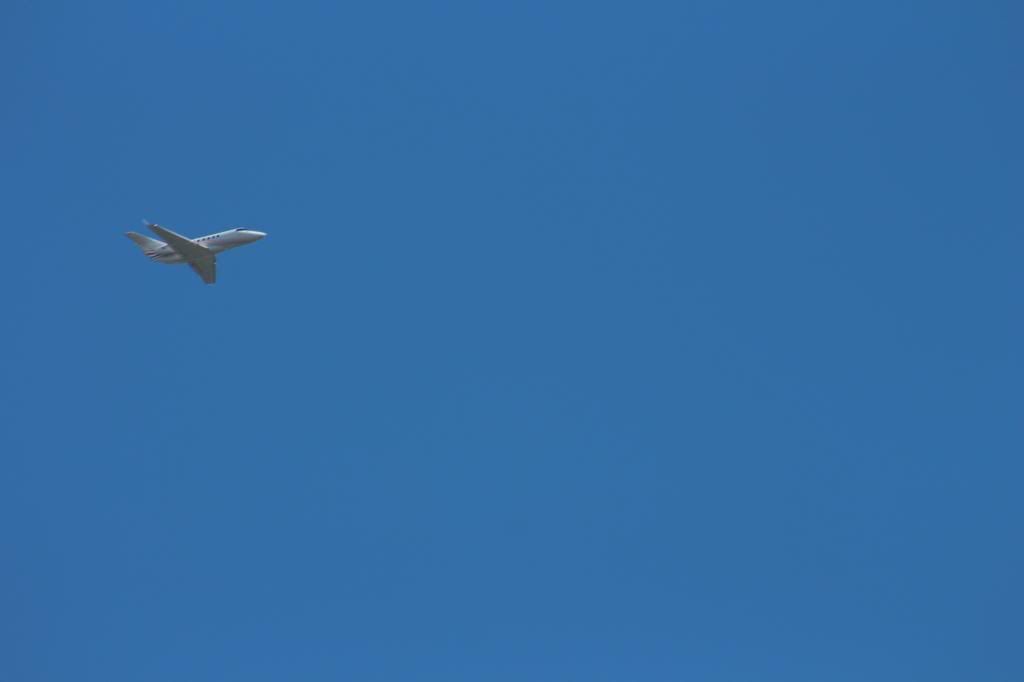 Four birds on a tree: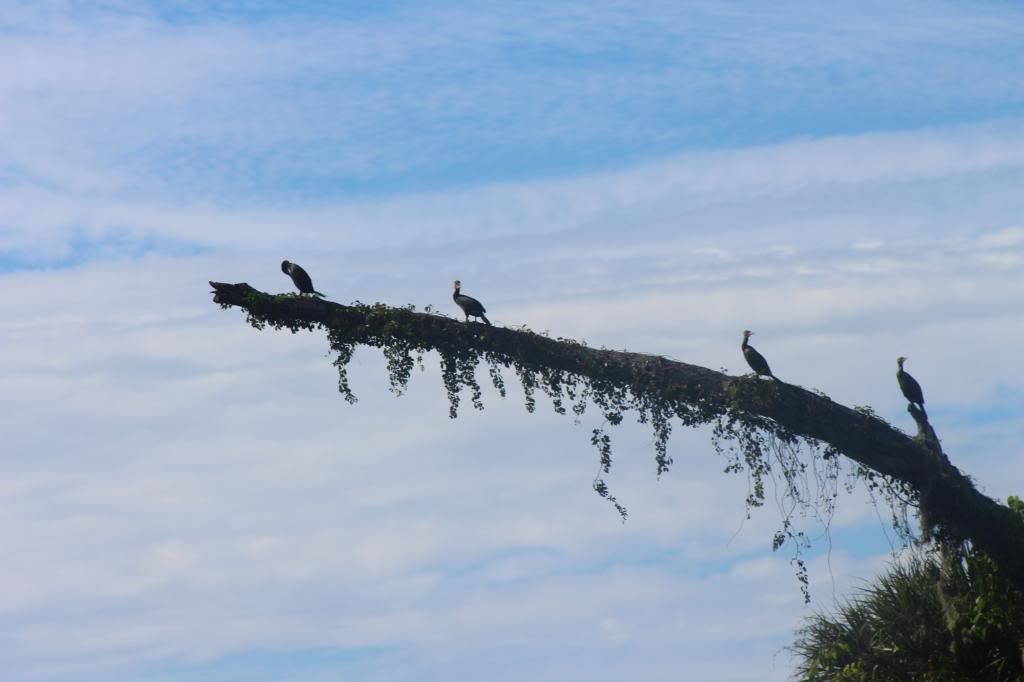 Black'n'white: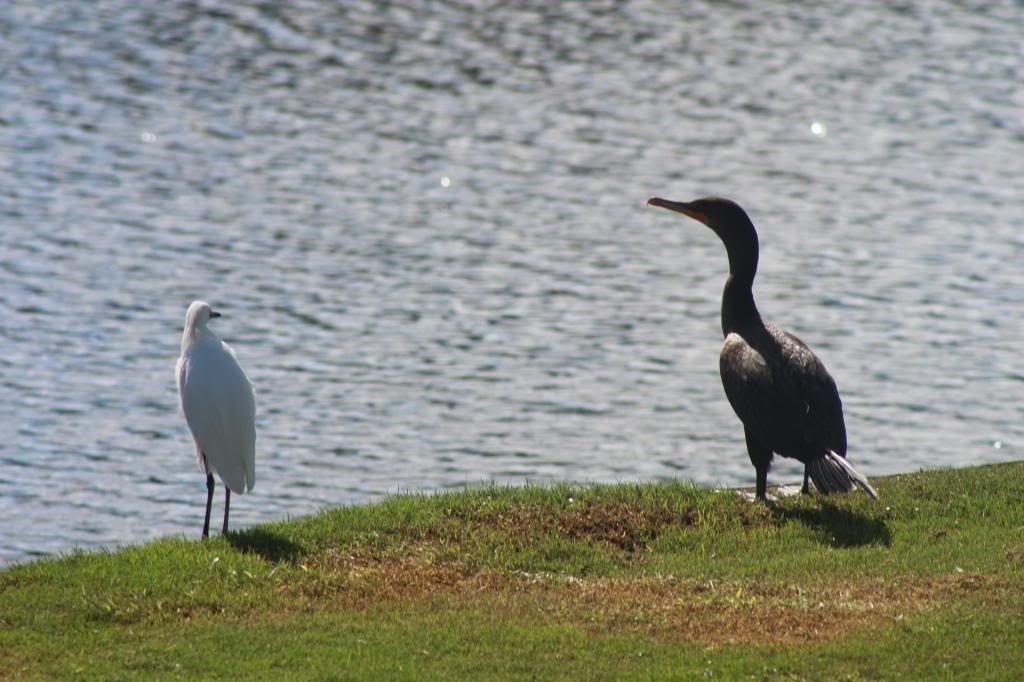 What I did most of the trip
: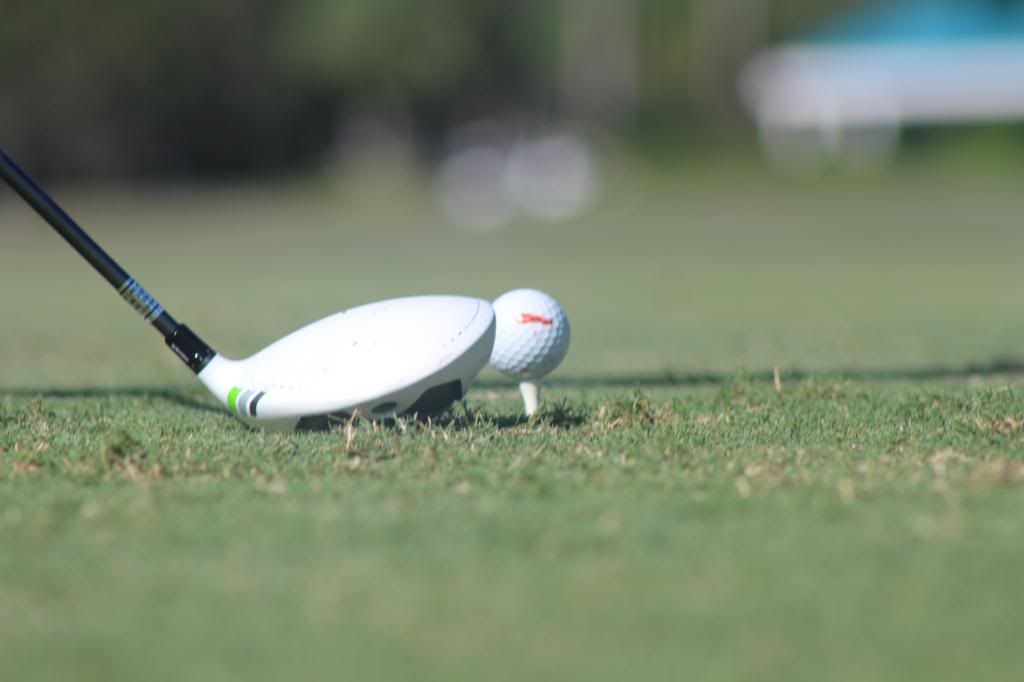 Birds: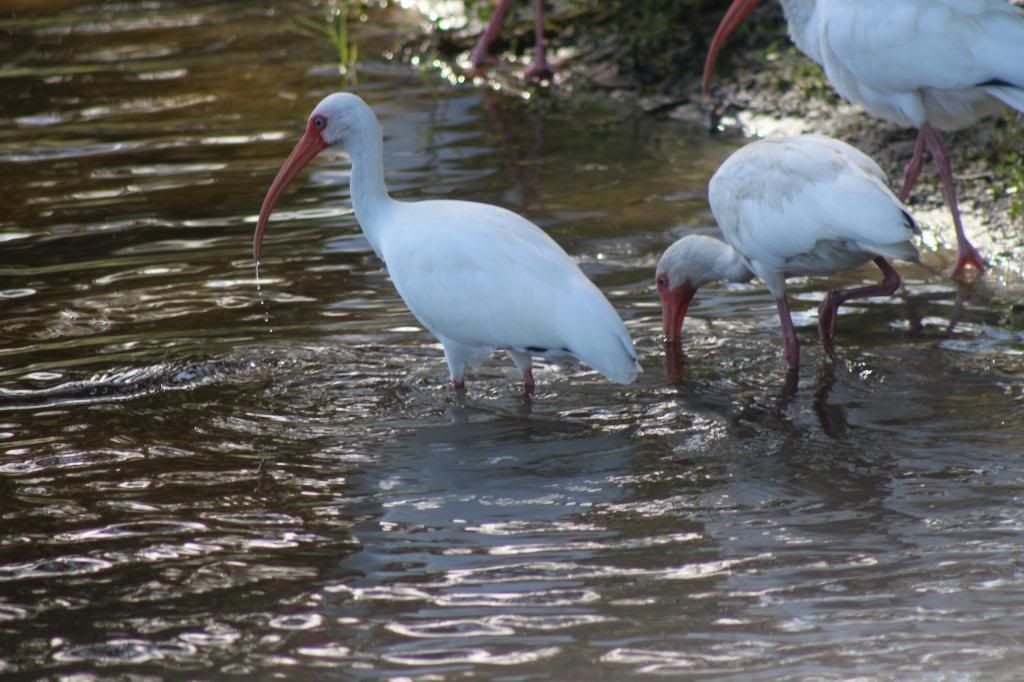 When you're playing golf in Florida, you can count on spotting some gators: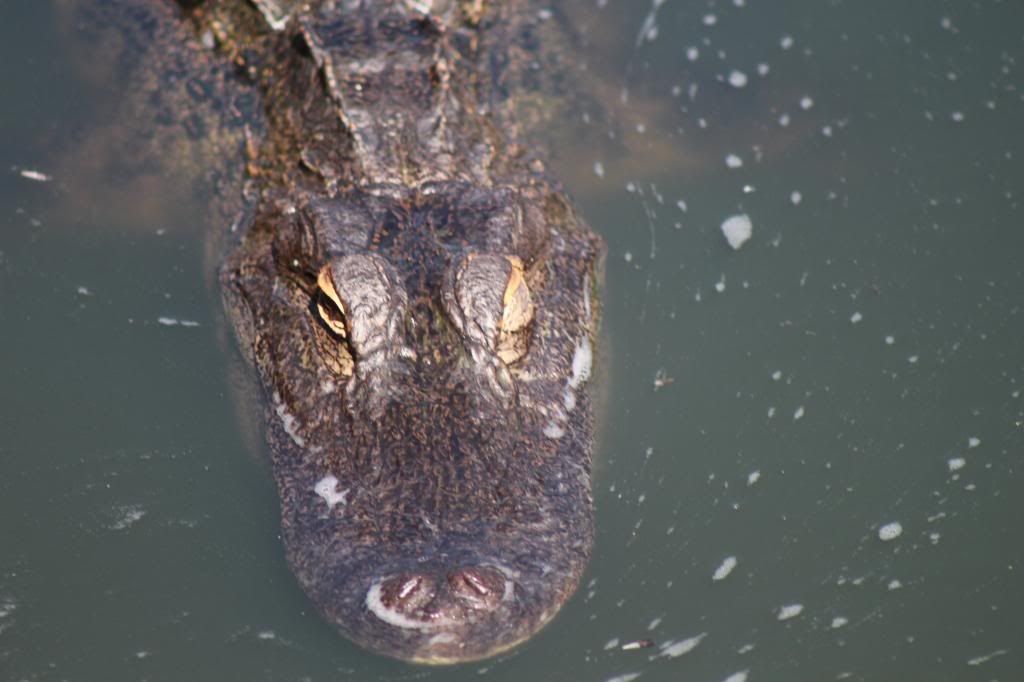 Another one: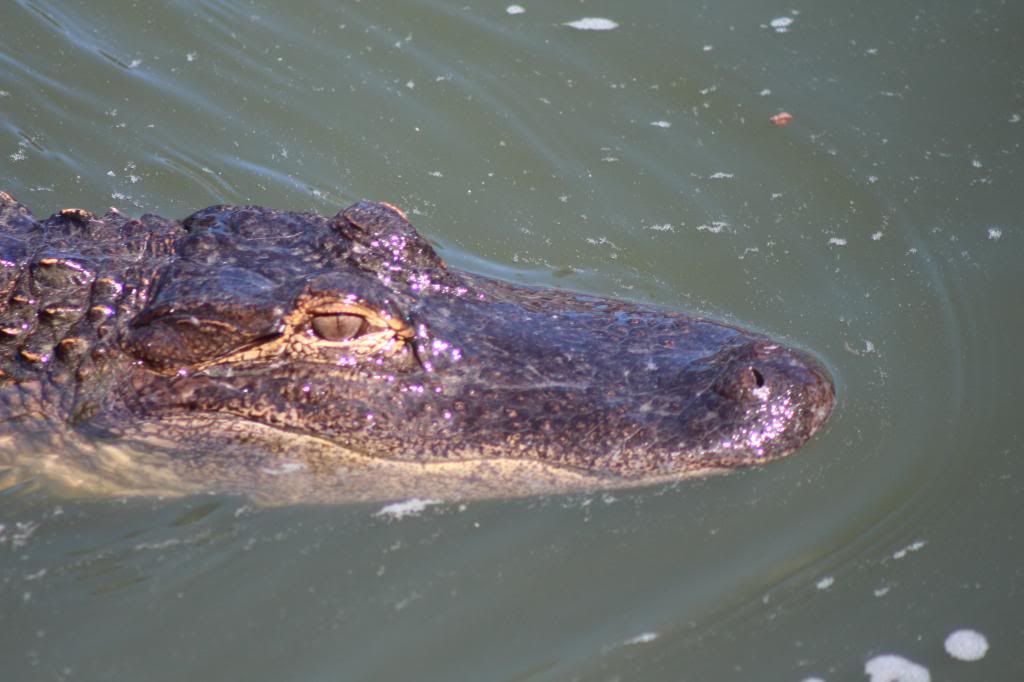 Playing golf at Tatum Ridge Golf Links:
Nice crane: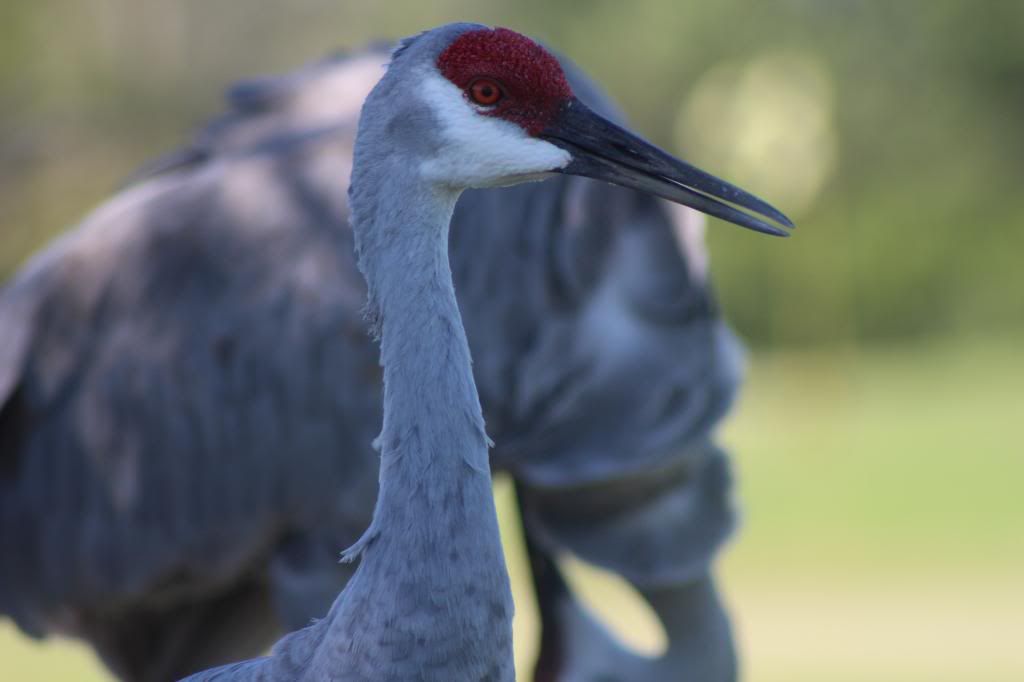 DL MD80 arriving as one of the 4 daily ATL-SRQ flights: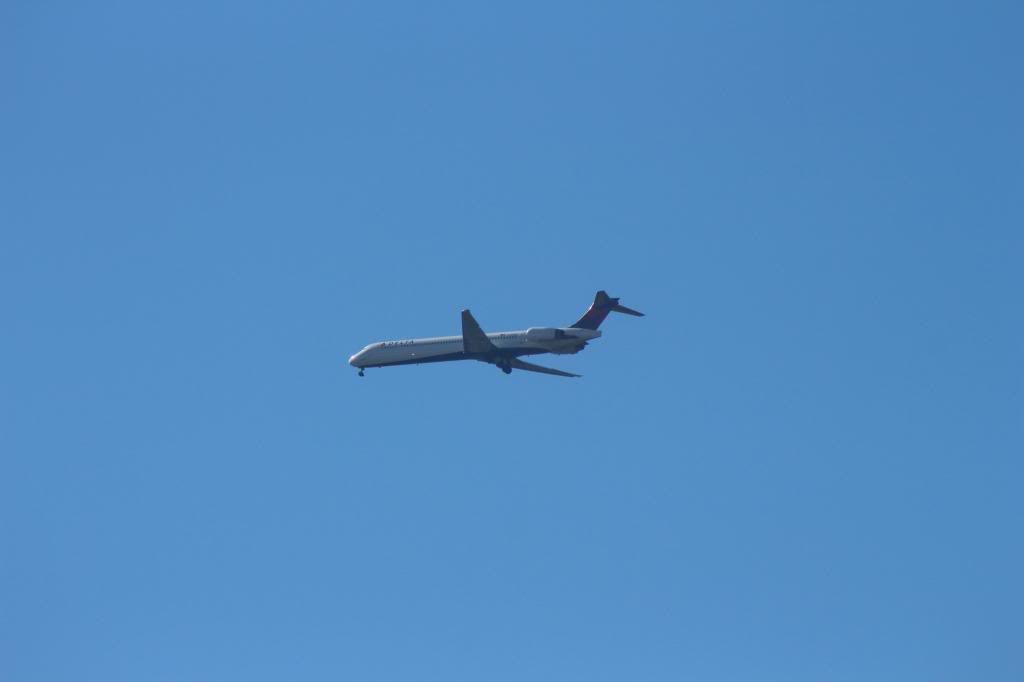 Another one arriving: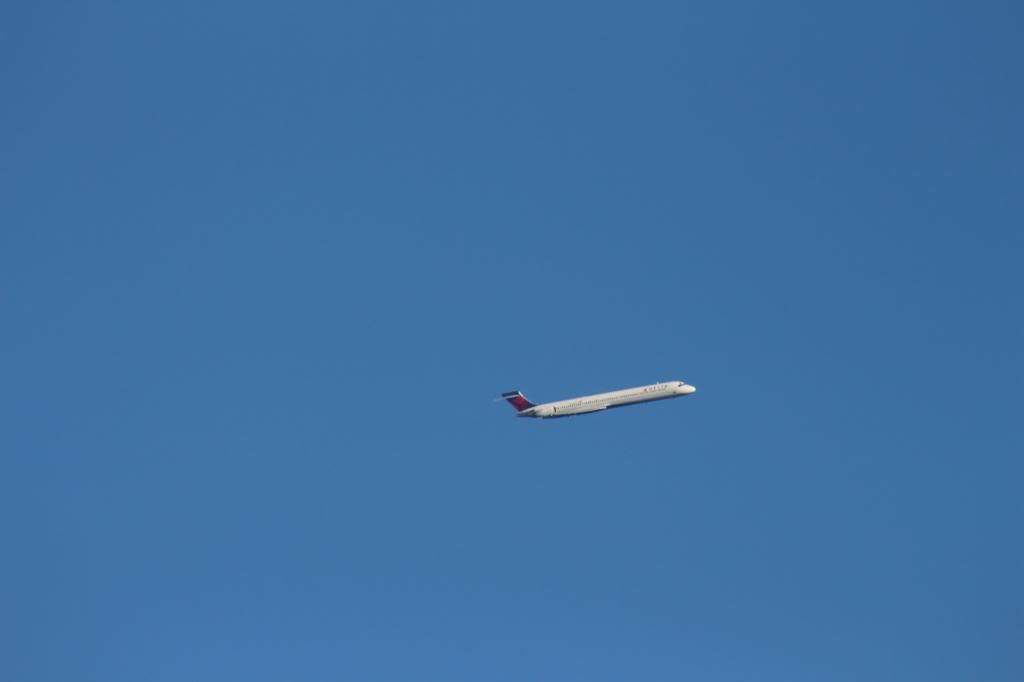 US Airways Express CRJ arriving from Charlotte: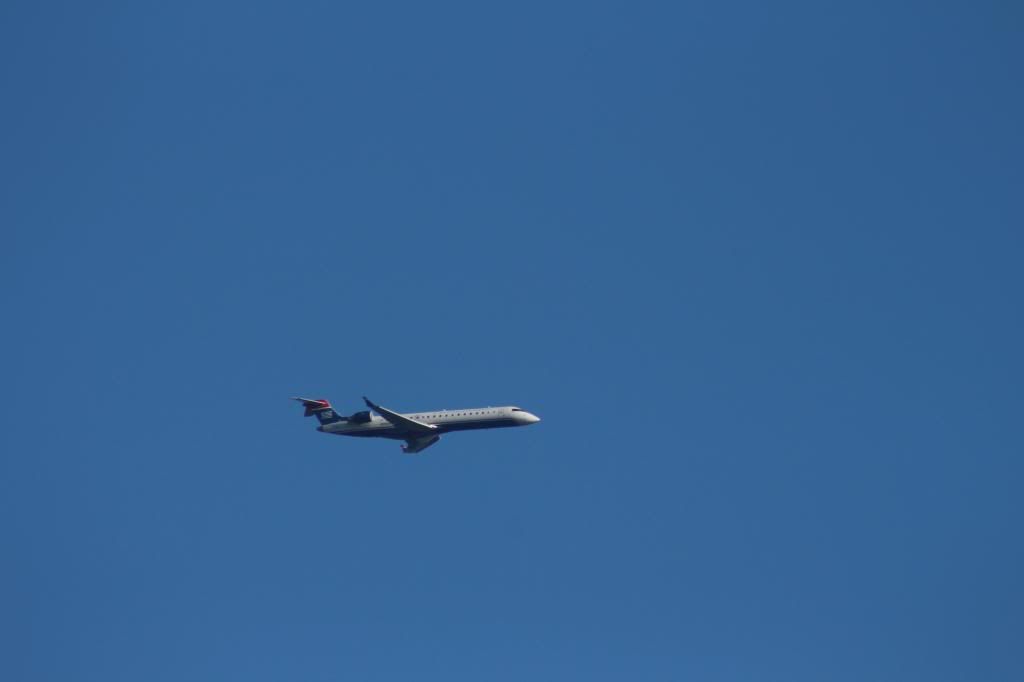 And, guess what, a gator: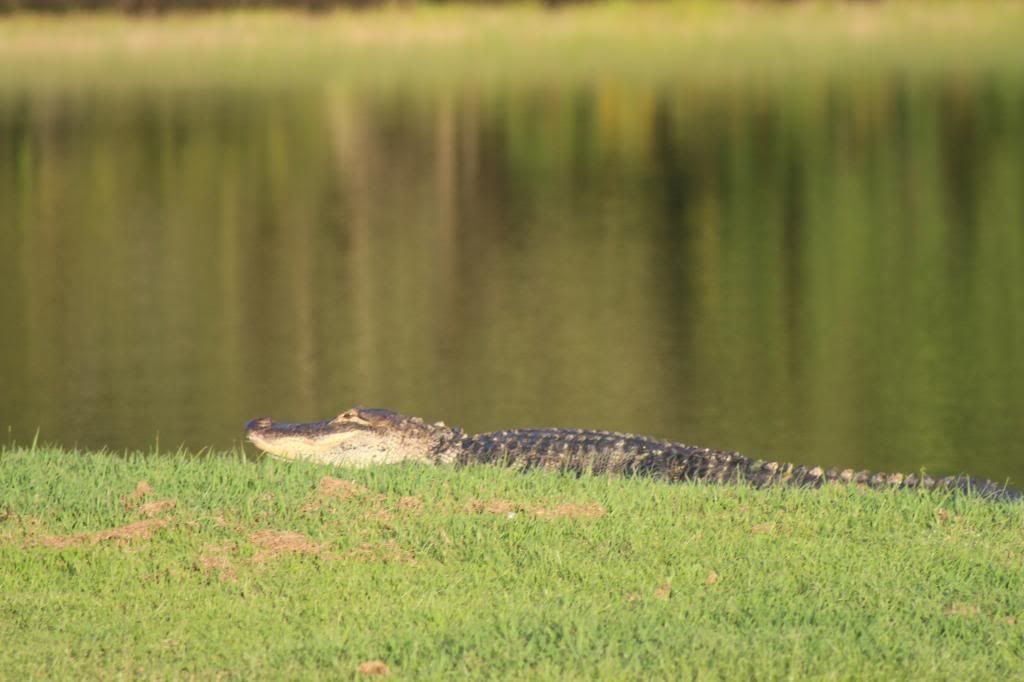 Normally, SRQ get 2x daily JFK, 1x daily LGA and 1x daily BOS flights on jetBlue. Most of the days I was in Florida that reduced to only 1x BOS because of Sandy. I kinda missed all those blue 320s!
Spotting at SRQ (not so much activity, unfortunately!):
B6 sitting at the gate awaiting it's flight to BOS: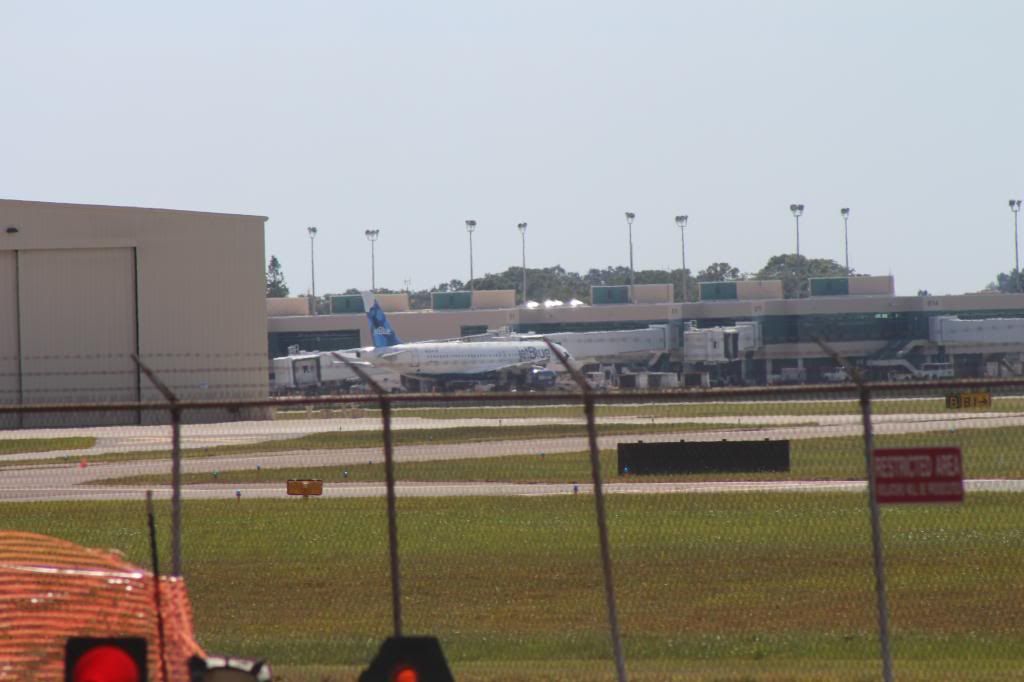 Citation departing: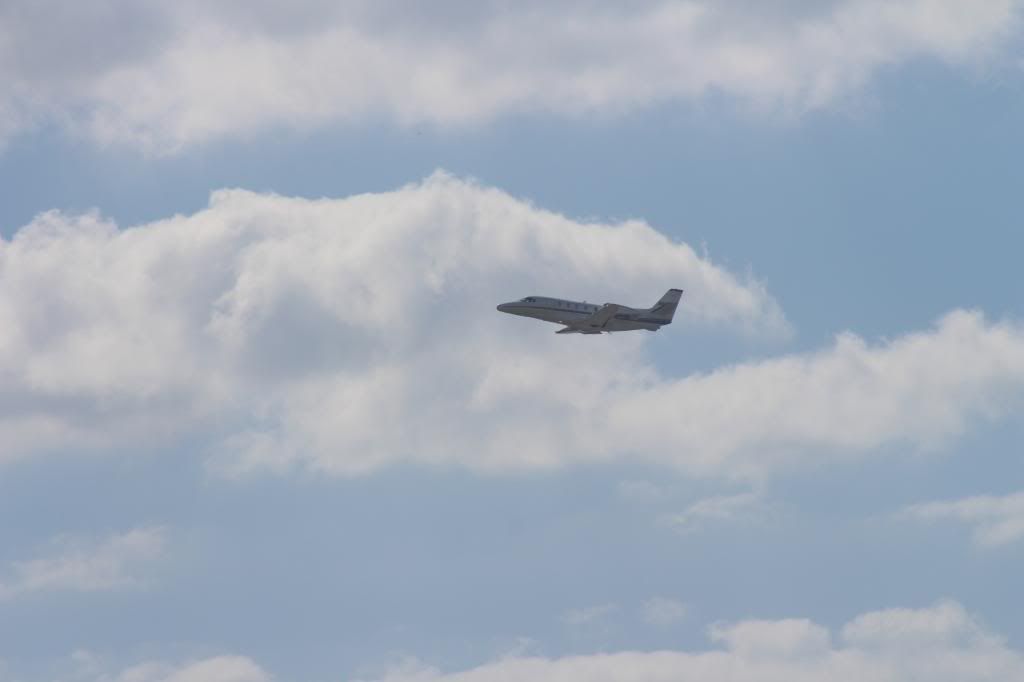 Taxiing out for BOS (notice the heathaze!):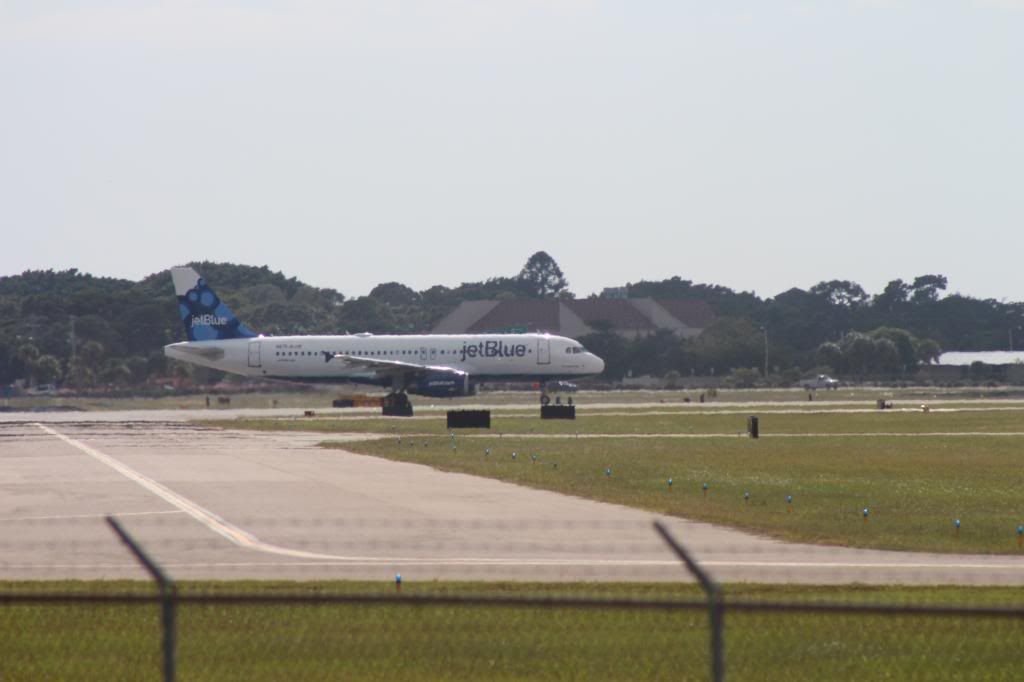 Rotate! :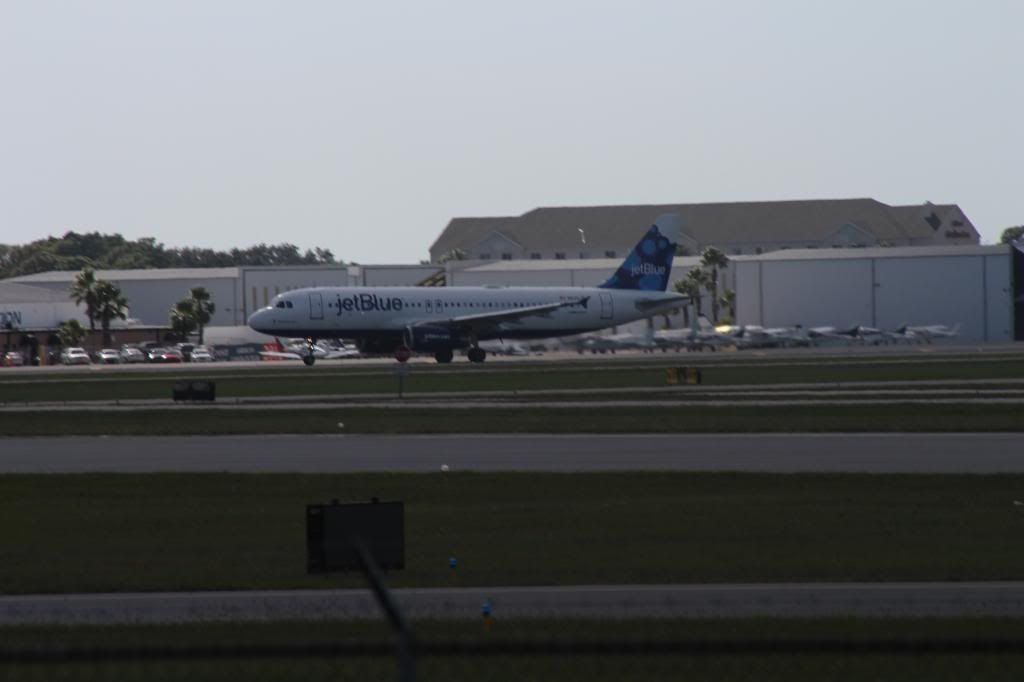 Busch Gardens, zoo and amusement park (located in Tampa):
Fat gator: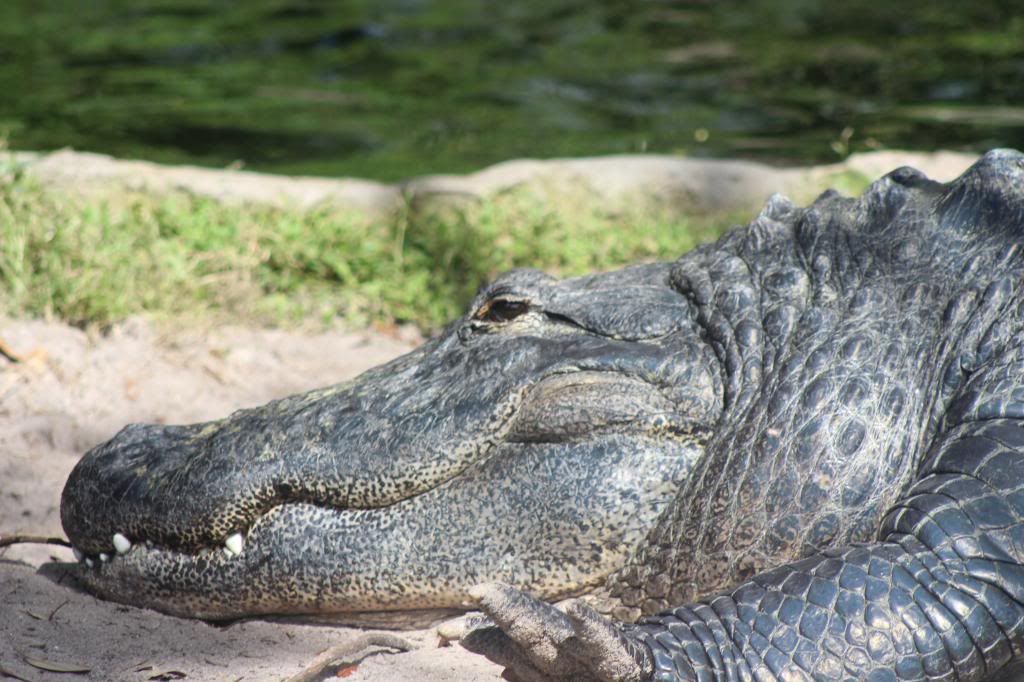 Gator & turtle: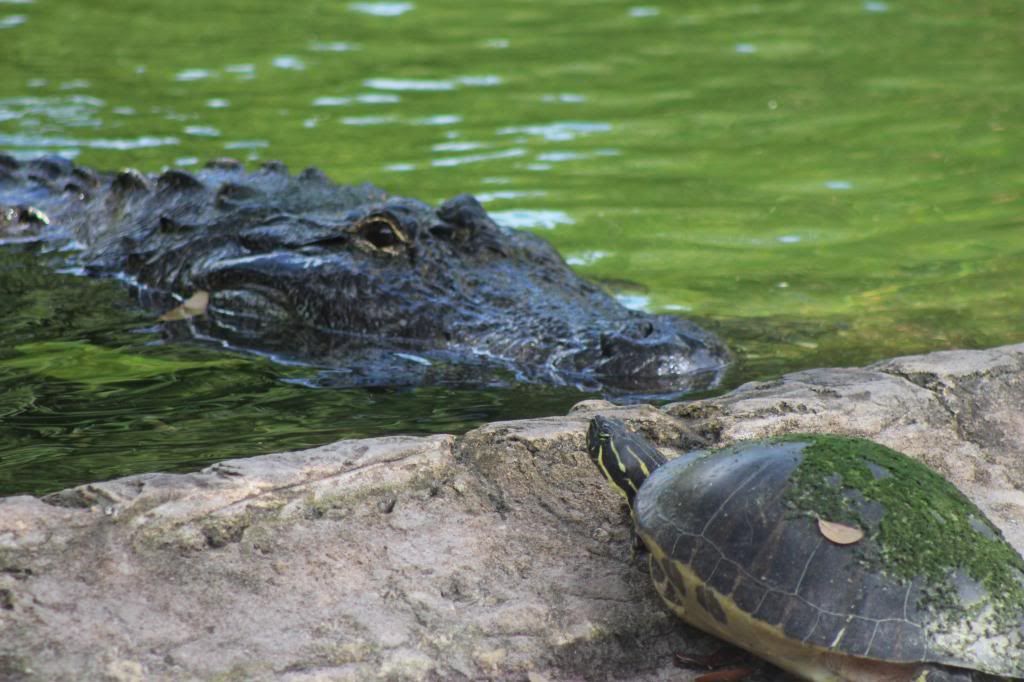 Gator & turtle vol. 2: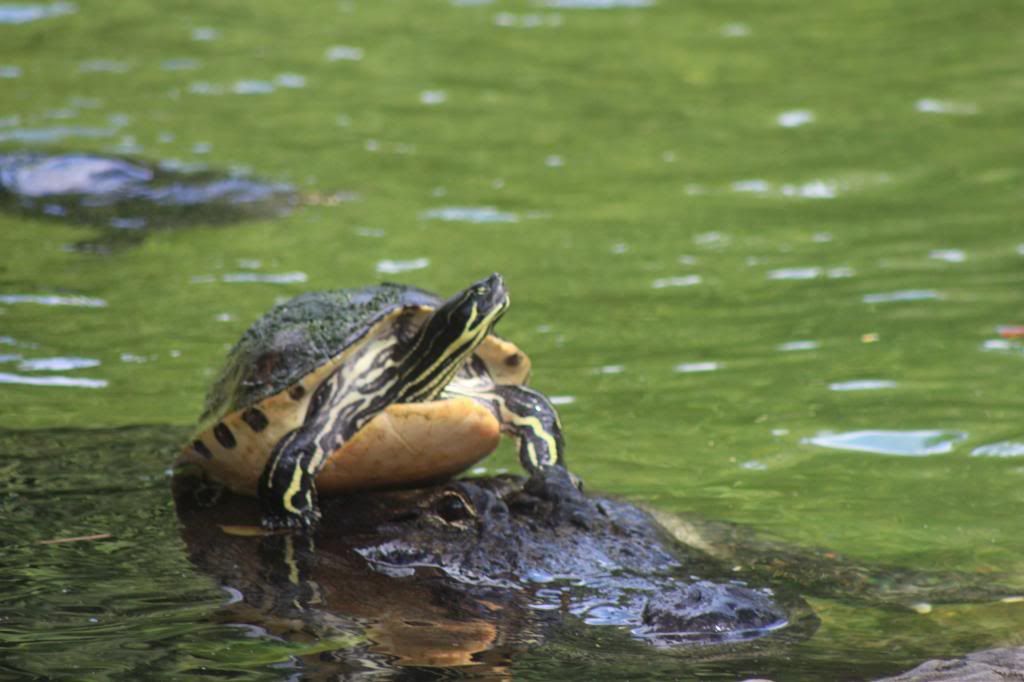 Chimpanzee: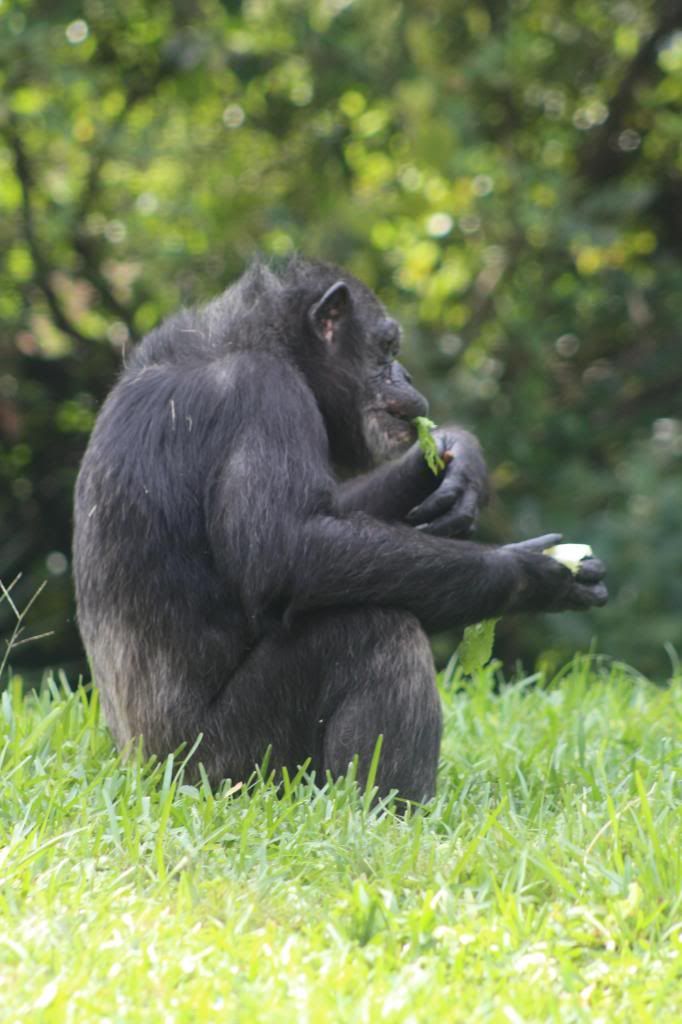 And the silverback gorilla:
Flexin': Gorilla style: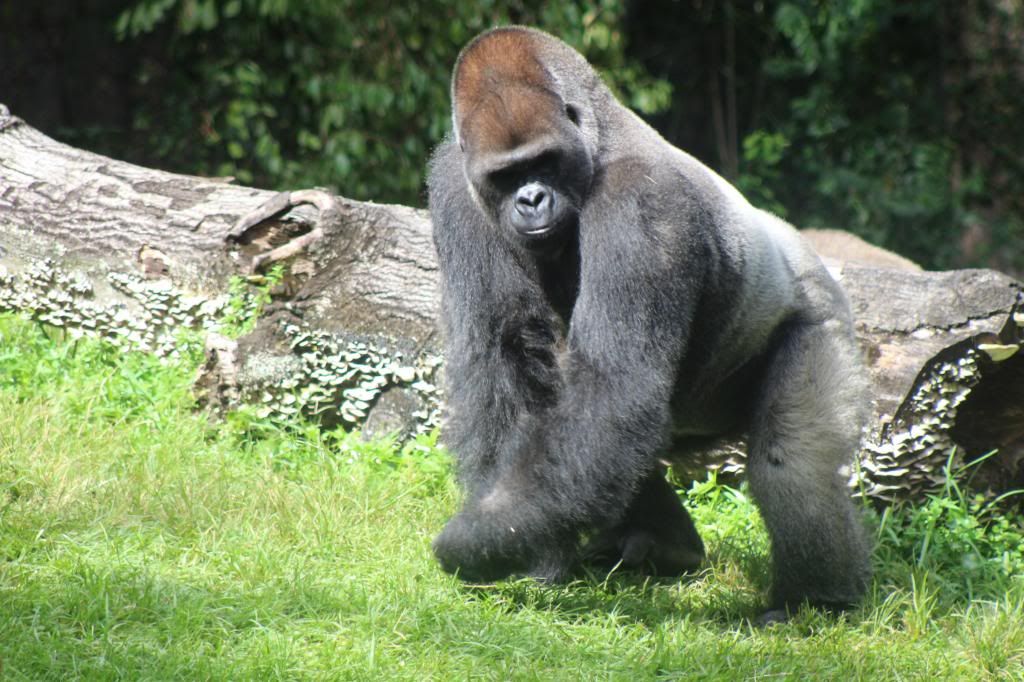 Beautiful cheetah: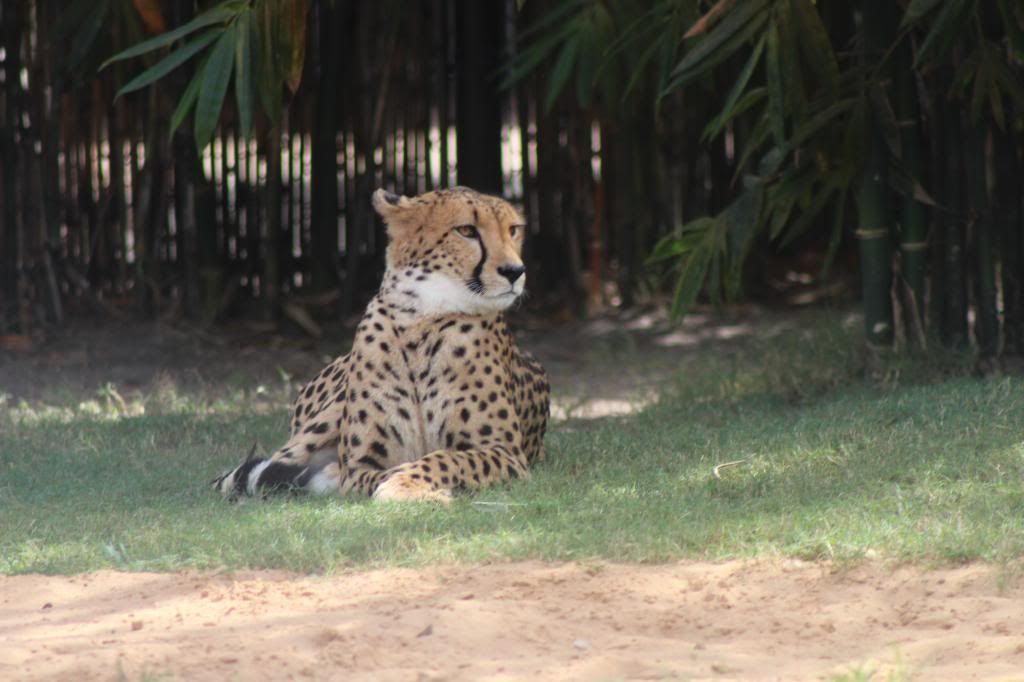 A not-so-exotic animal: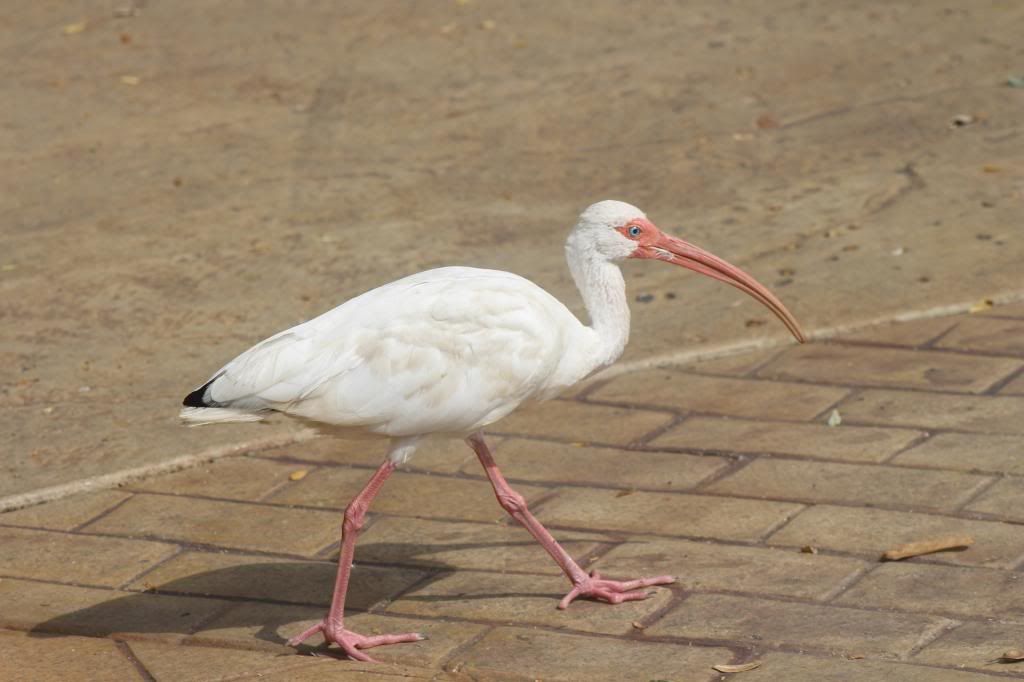 Hippo: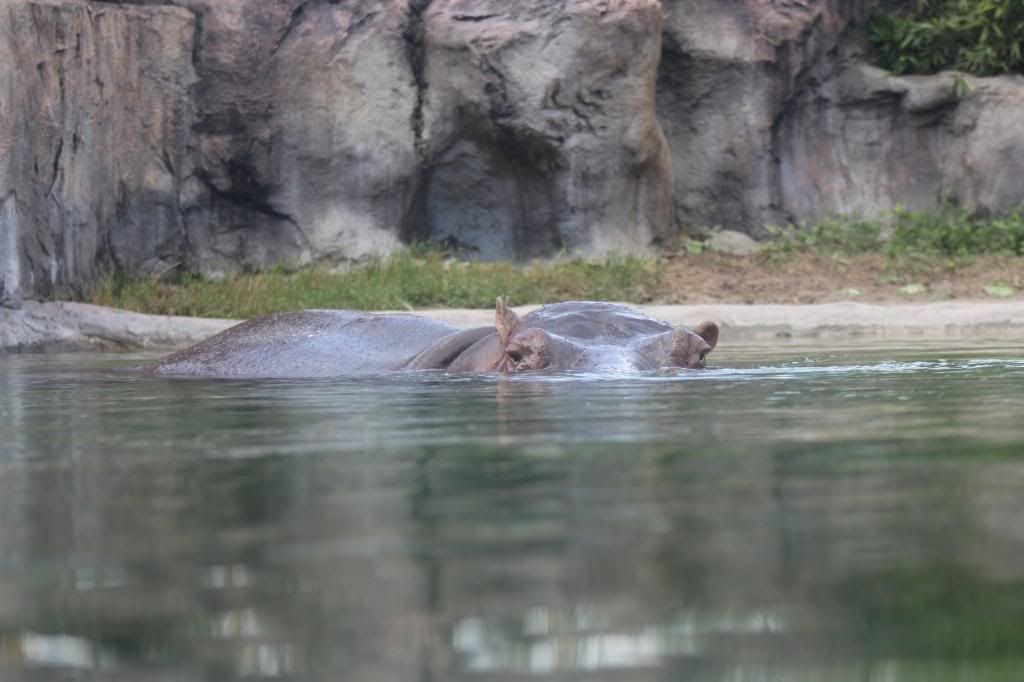 And underwater: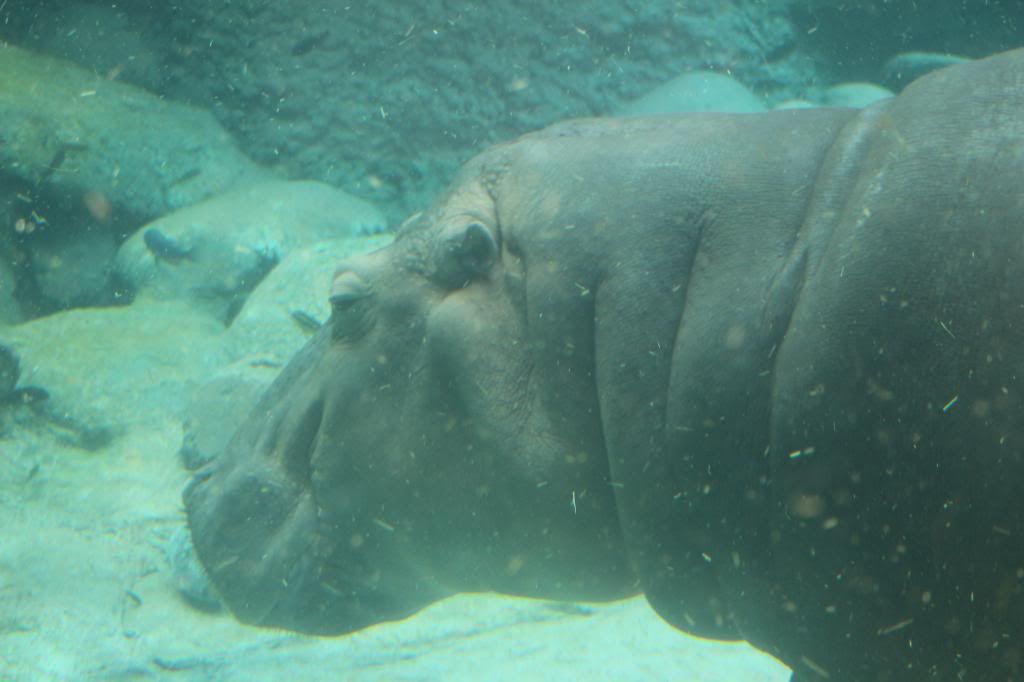 Looks cute: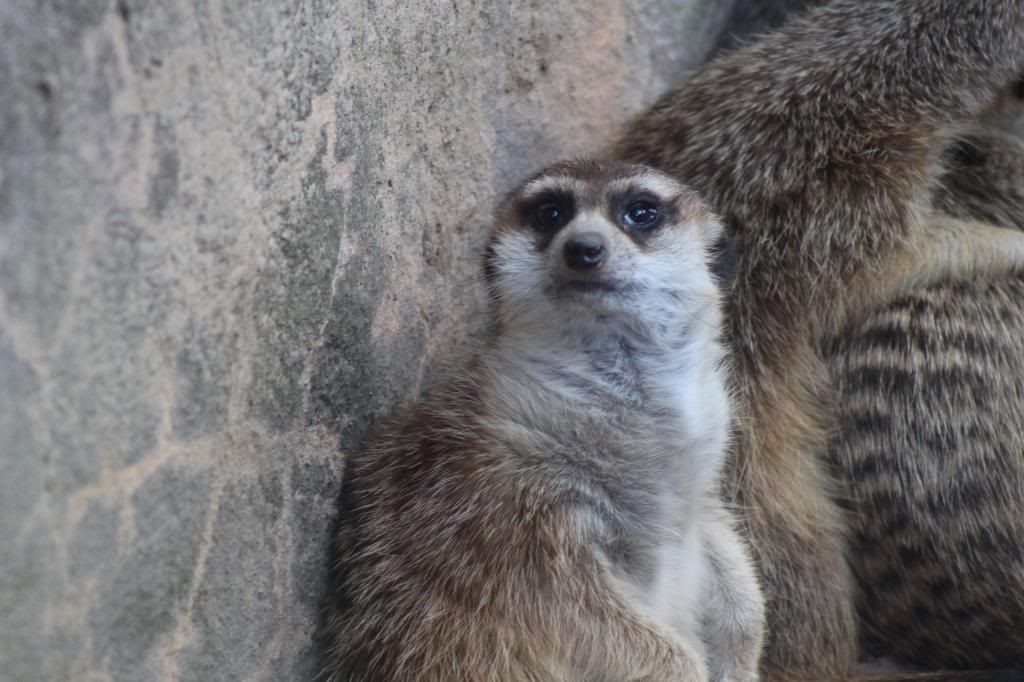 Flamengo:
Antilope:
Rhino: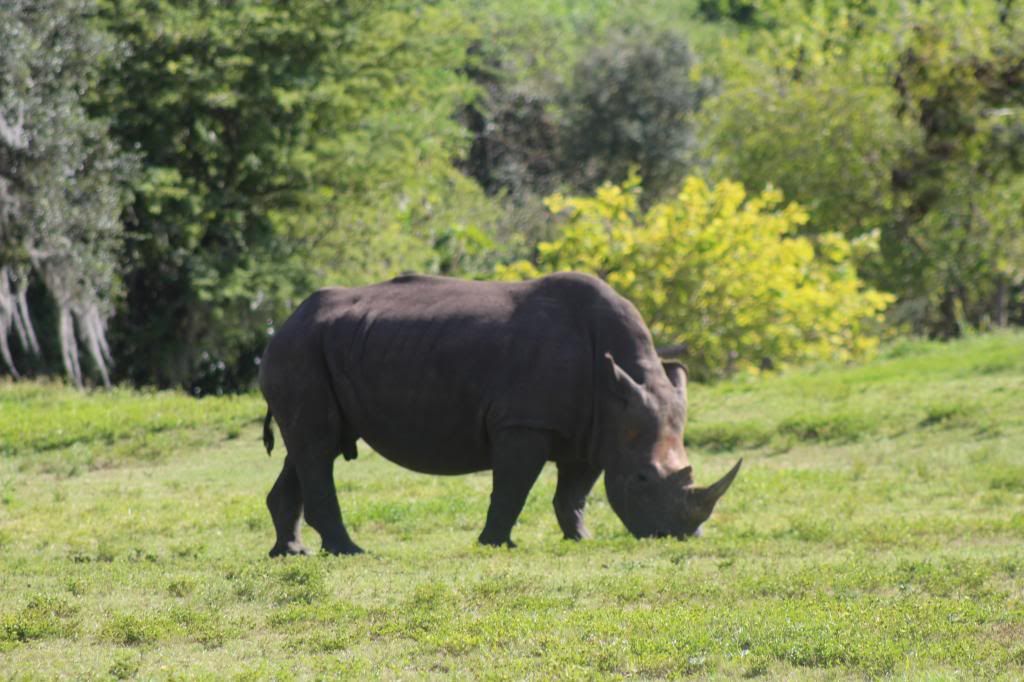 Orange tiger: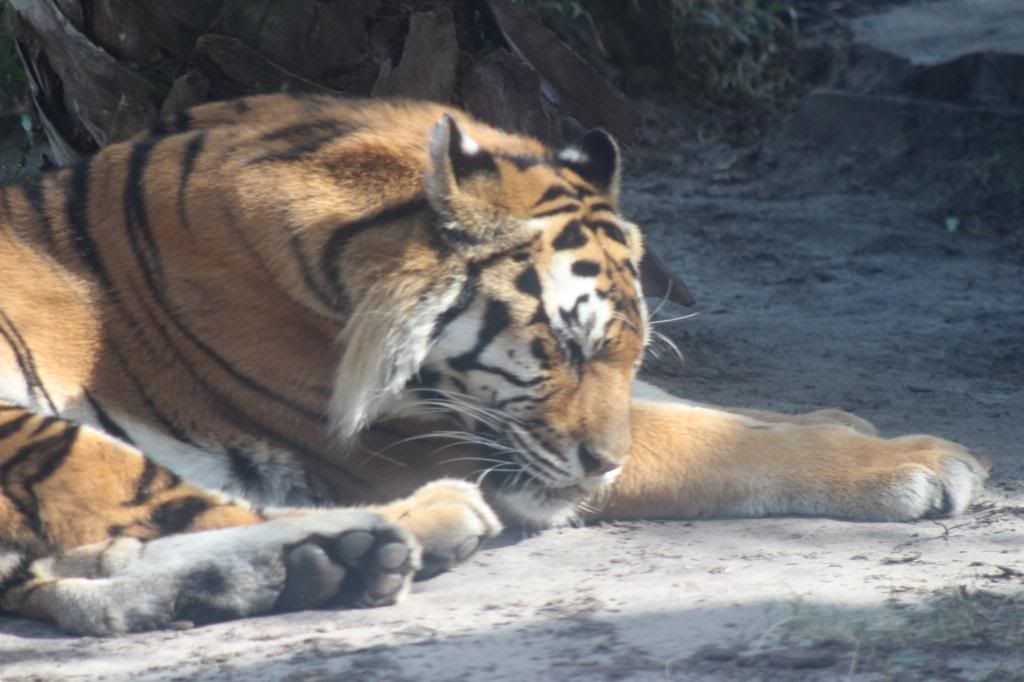 And a white one: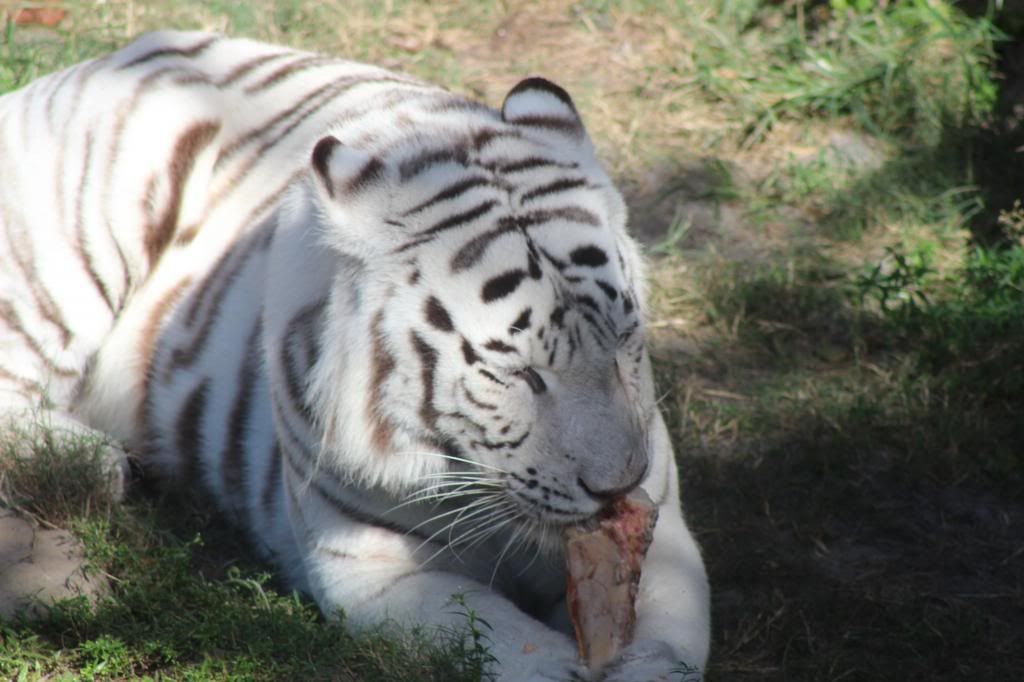 Sheikra, not for those who have a bad stomache! Crazy rollercoaster: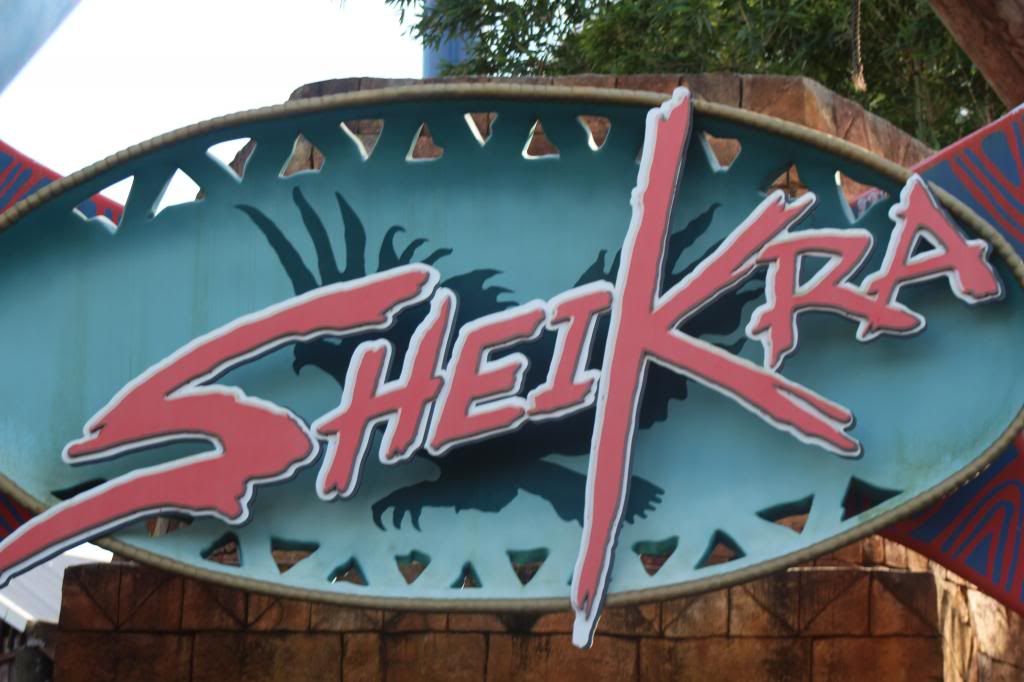 Playing golf at Bobby Jones GC:
Another Delta MD arriving on the Atlanta-Sarasota 'shuttle route':
Herron: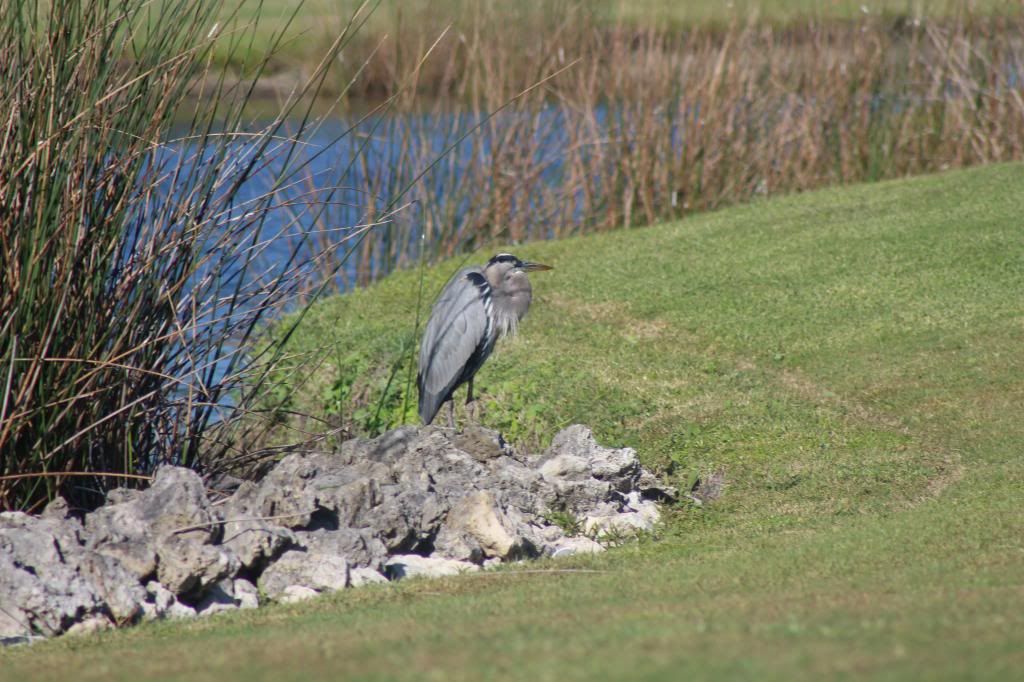 Funny looking bird which was dancing by the water: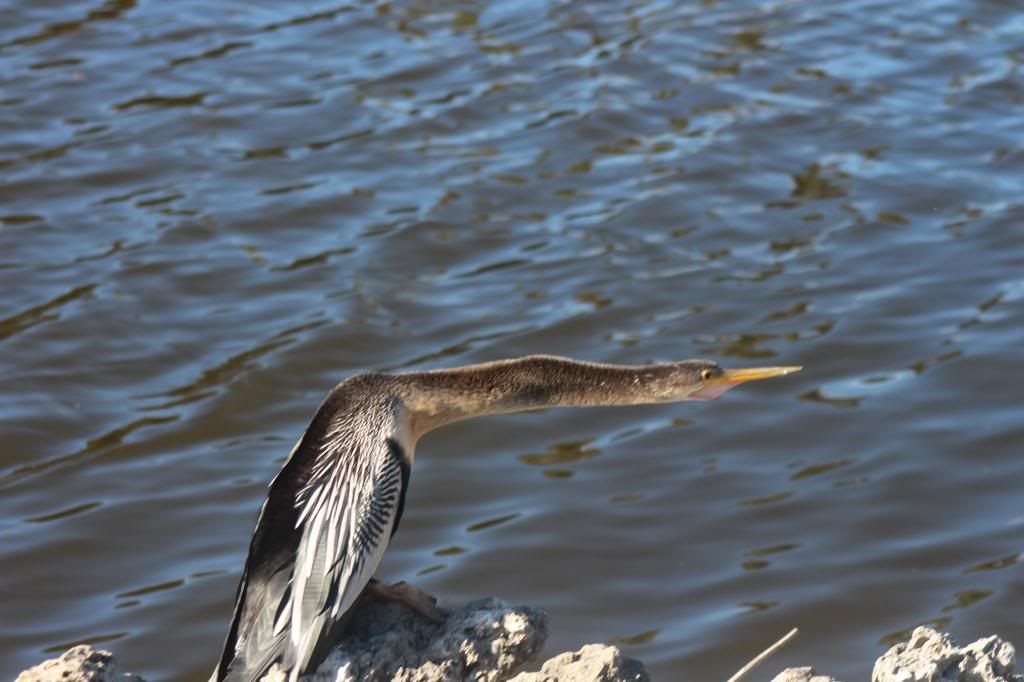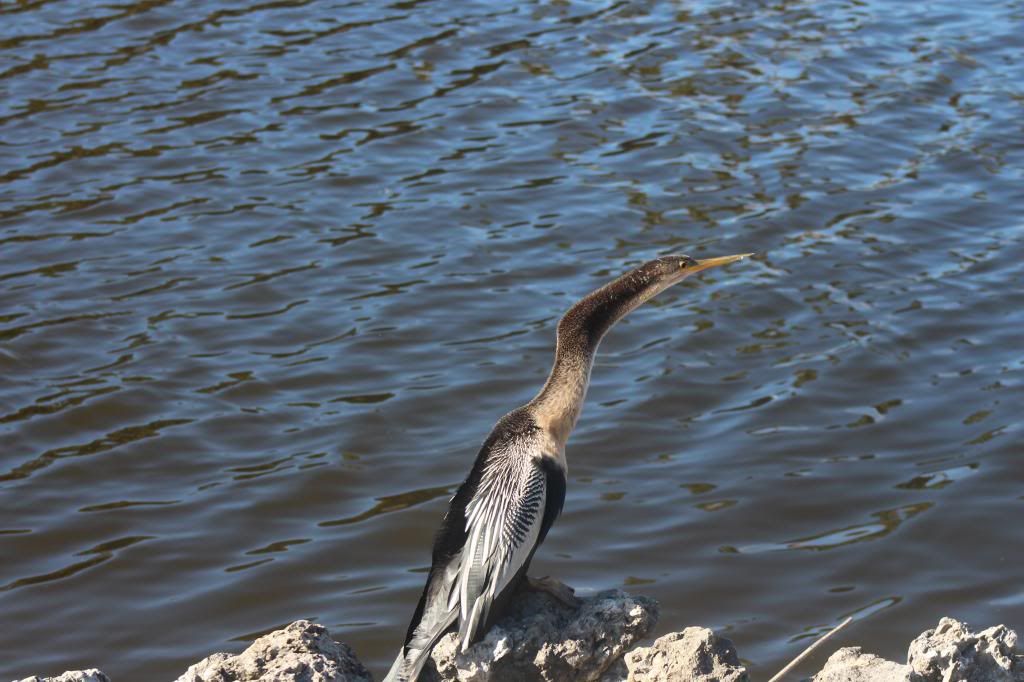 And the "usual" gator: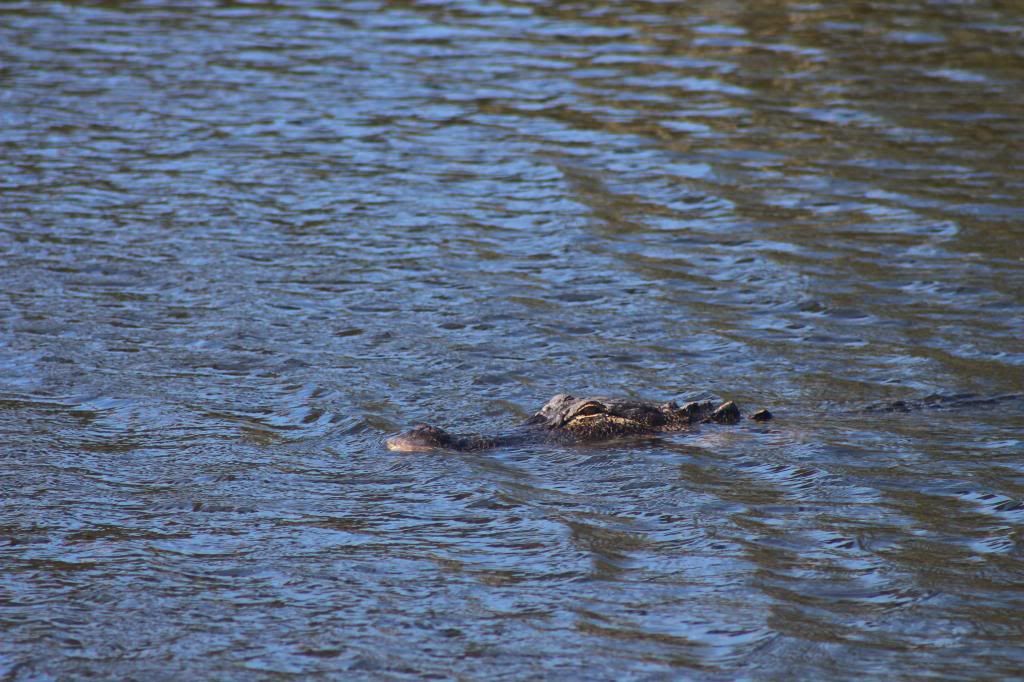 Nice surprise! Air Force Two arriving, don't know why it was here: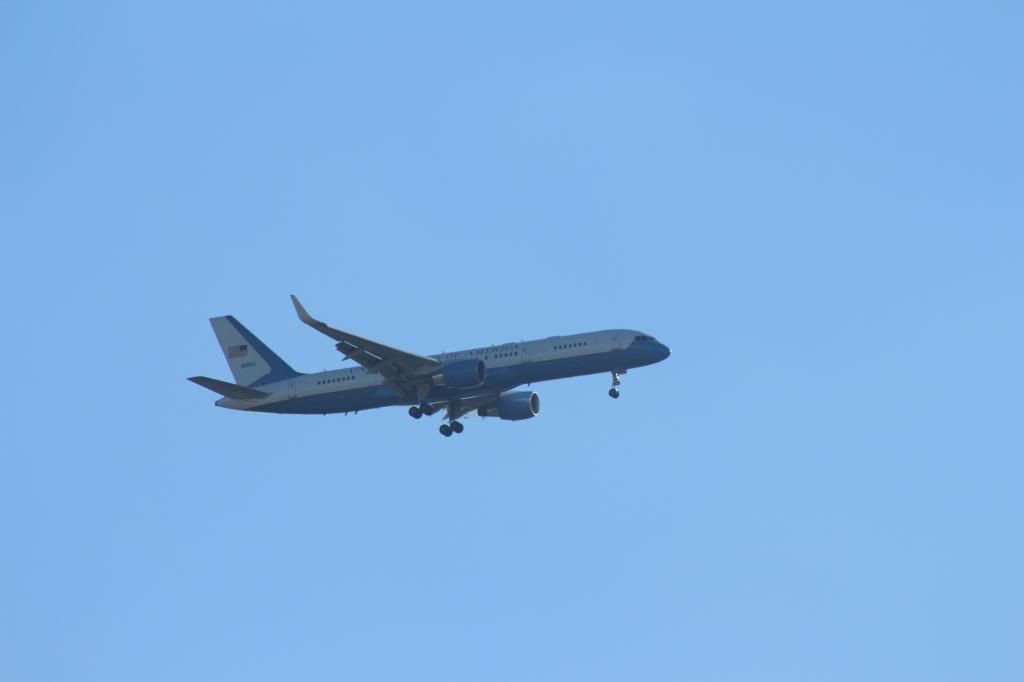 Once again, DL MD: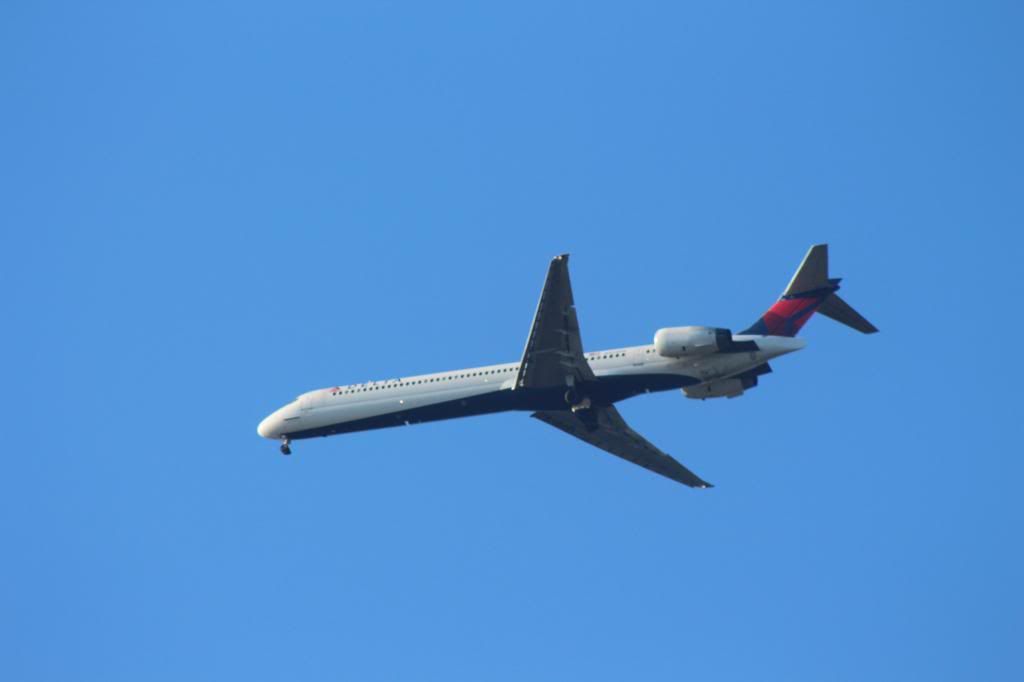 US Express from CLT (déjà vu?):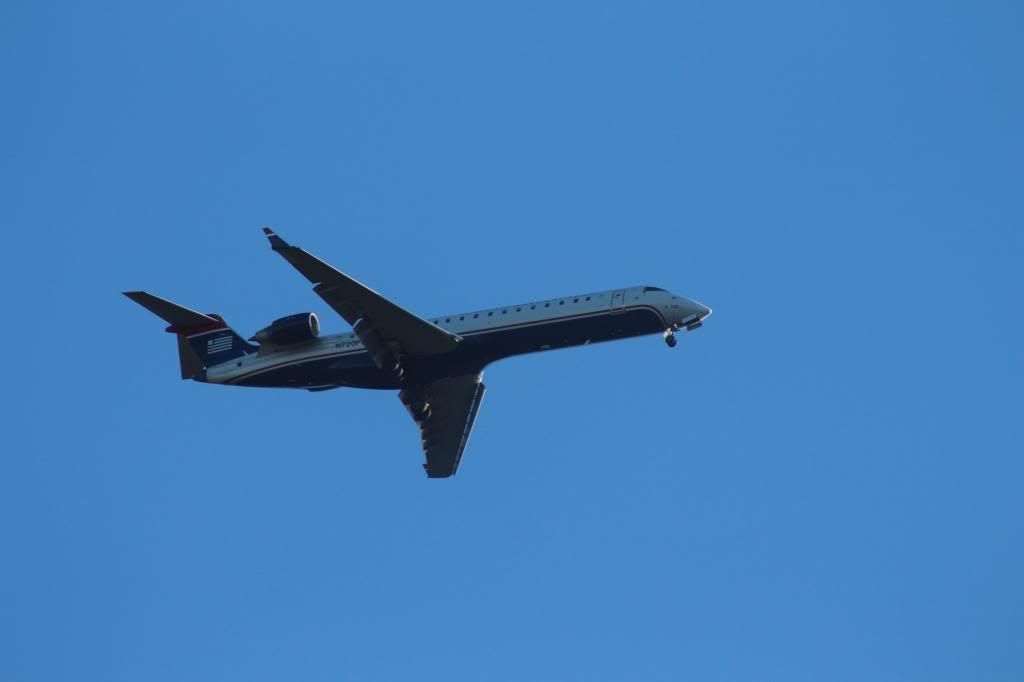 More pics from Siesta Key:
Another day, another sunset at the beach: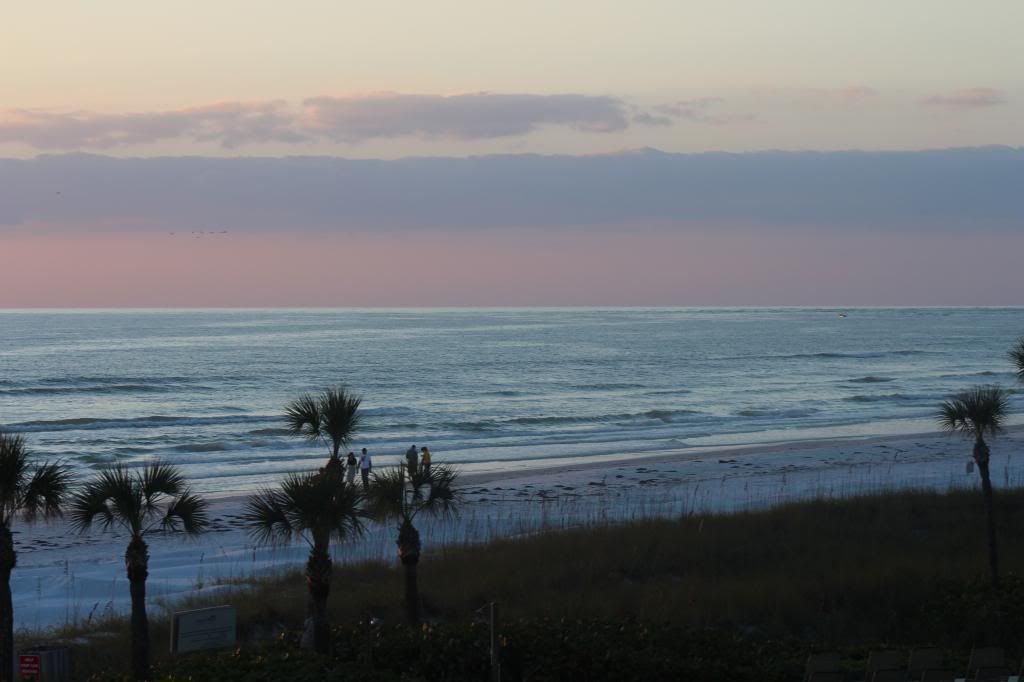 Looks good, especially as I sit here in snowy Iceland: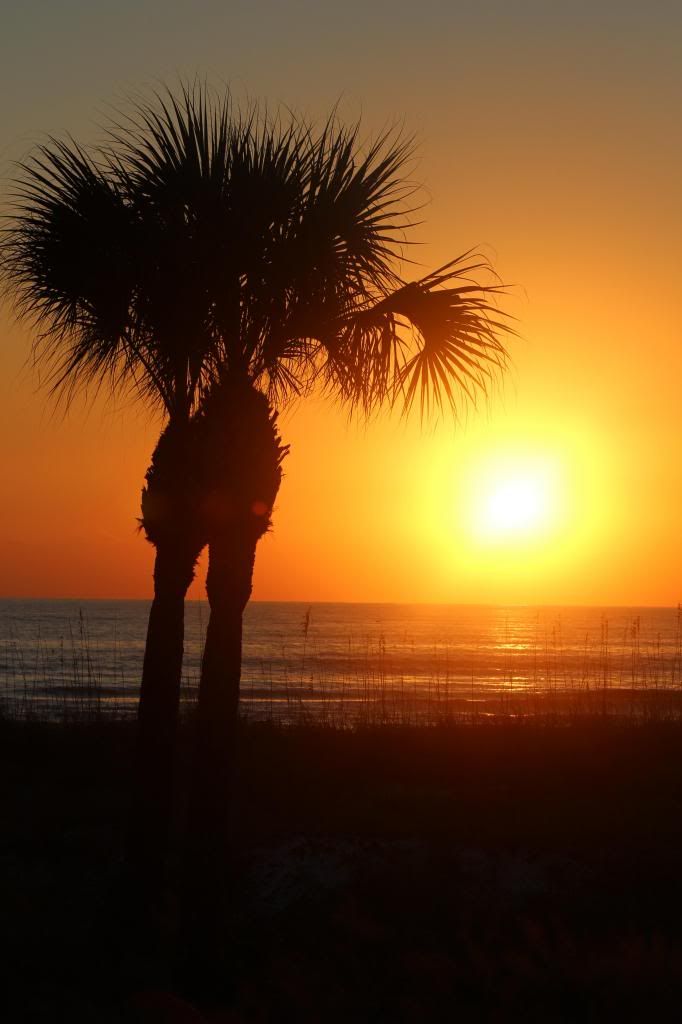 Arty: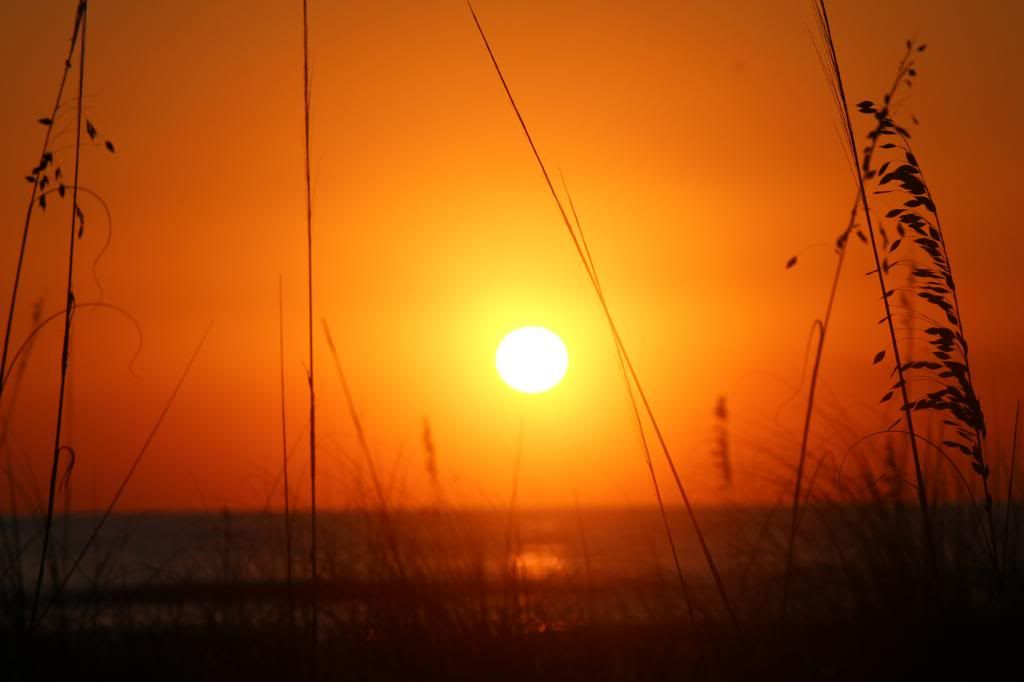 Aircraft going to Latin America/Caribbean: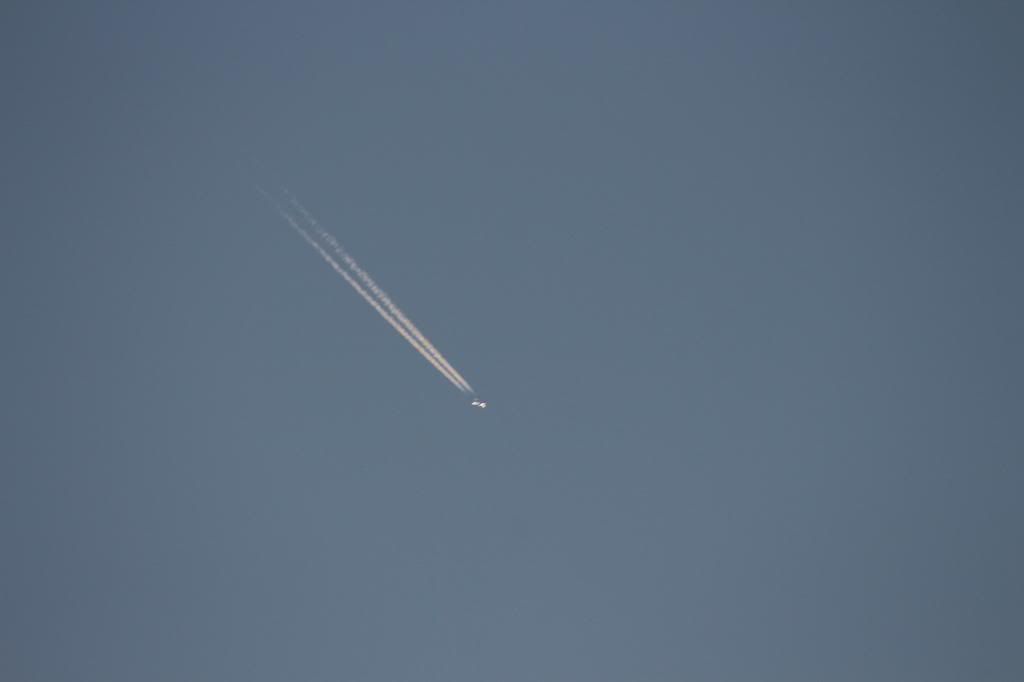 A visitor outside our apartment – seems quite happy: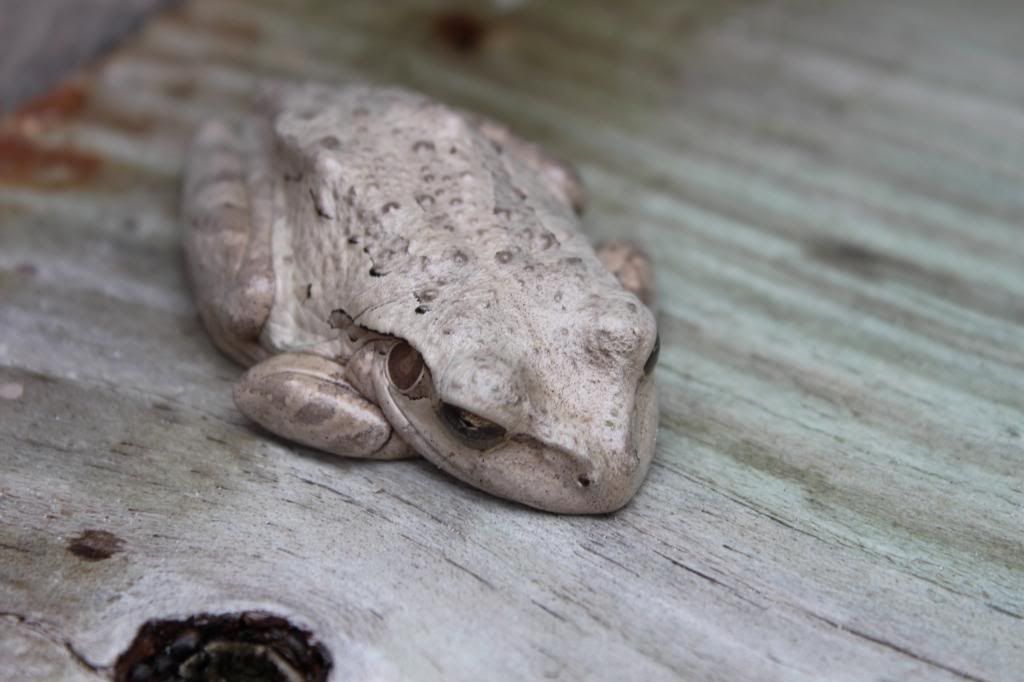 Golf at Bobby Jones GC vol. 2:
A C-130 Hercules from the US Coast Guard was practicing at SRQ and did many touch-and-go's, not that I'm complaining
Hercules: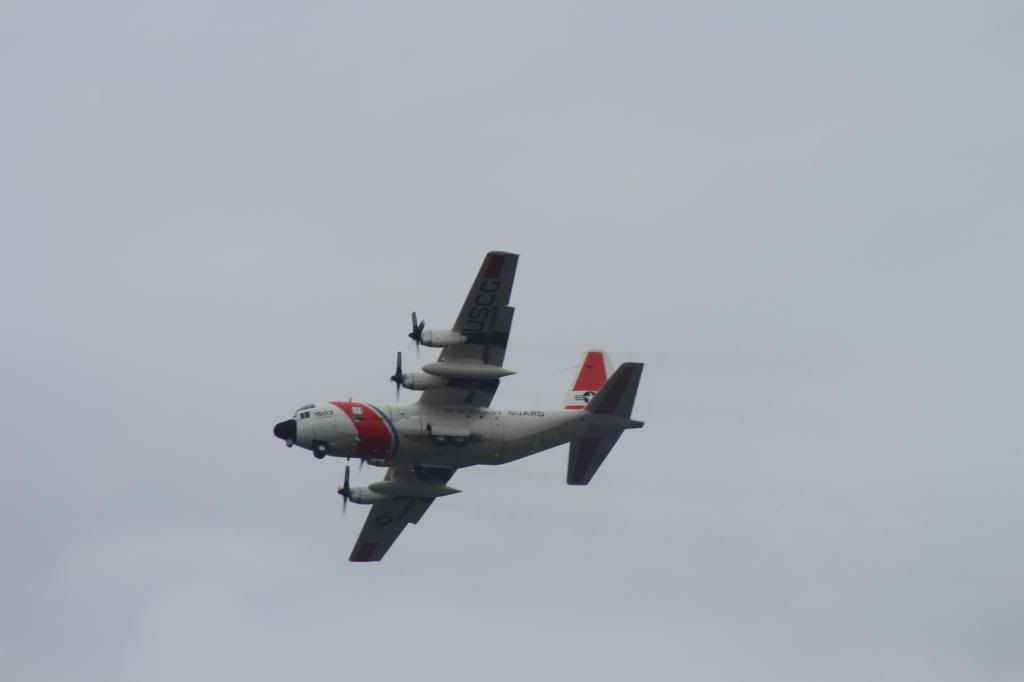 Gulfstream: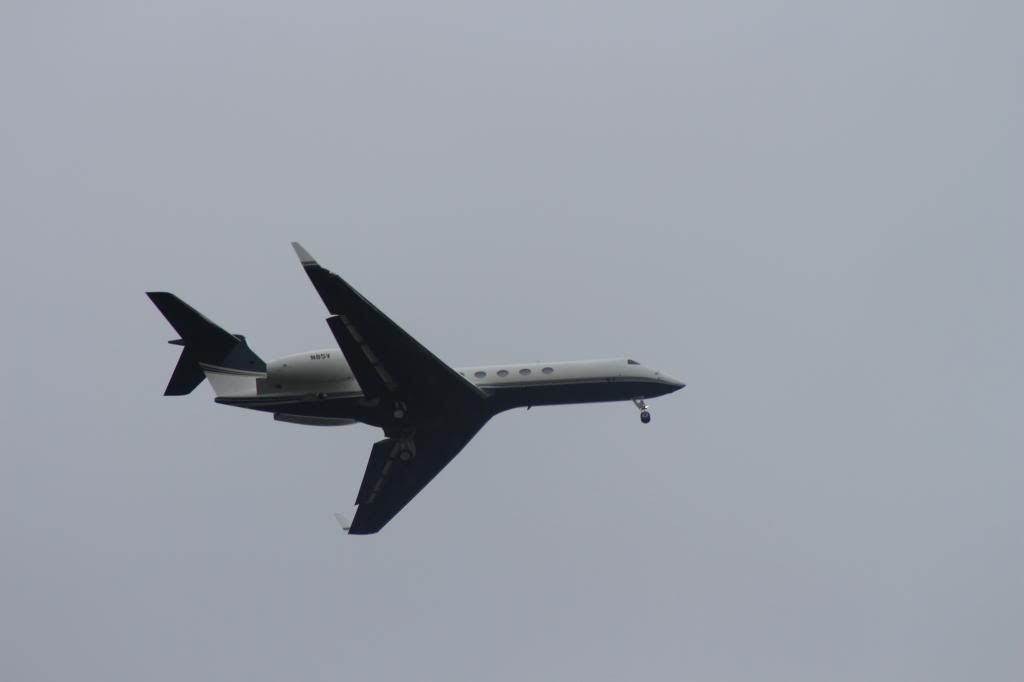 See that smoke!: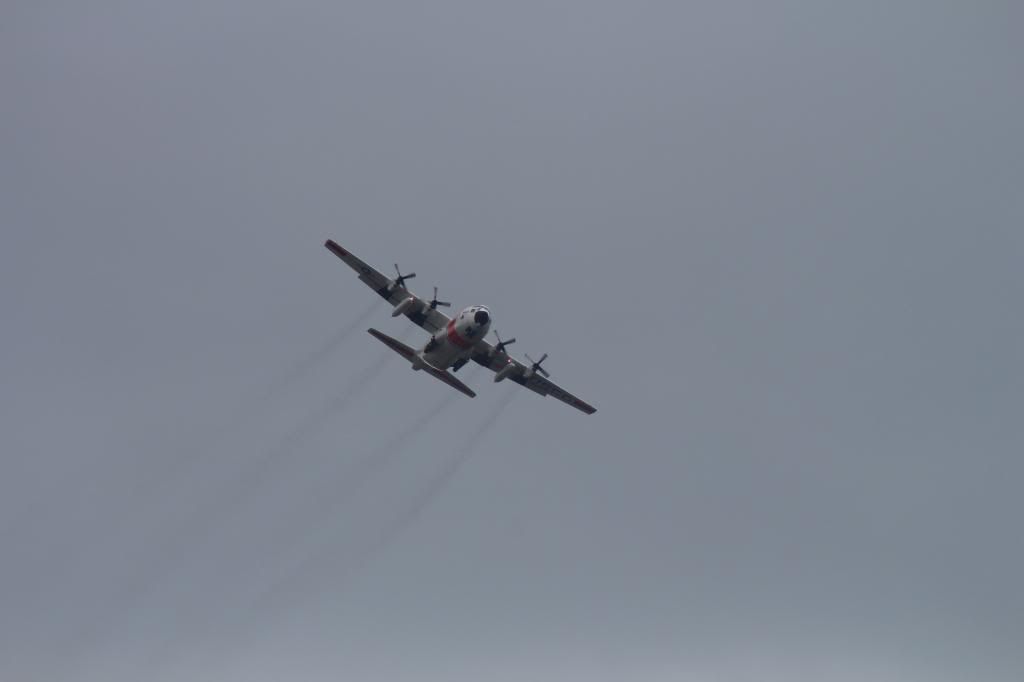 Coming in again: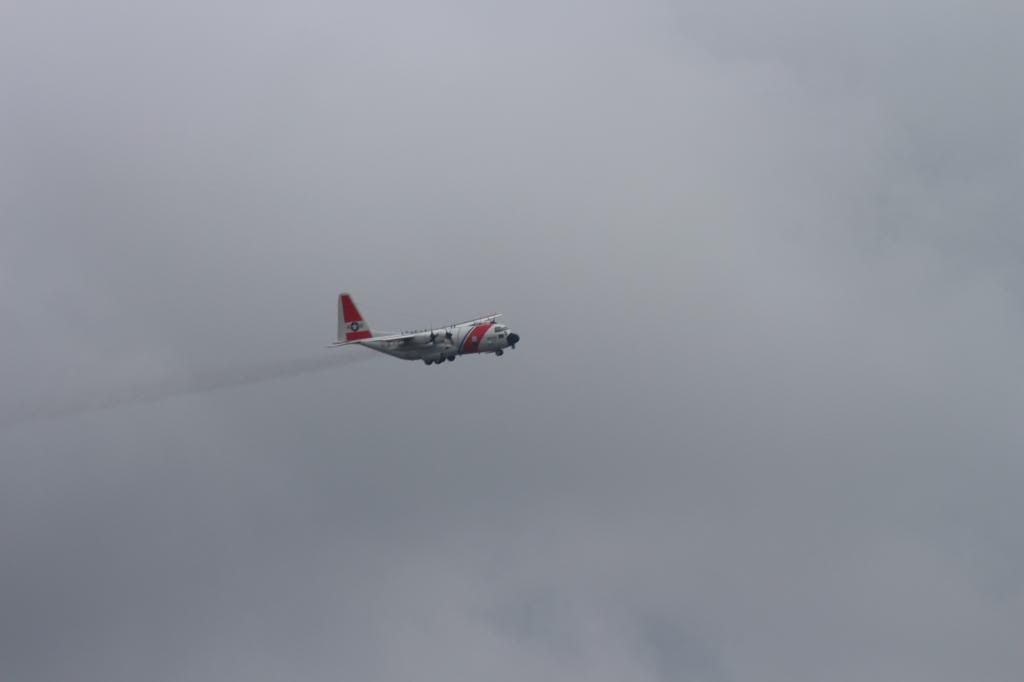 And again: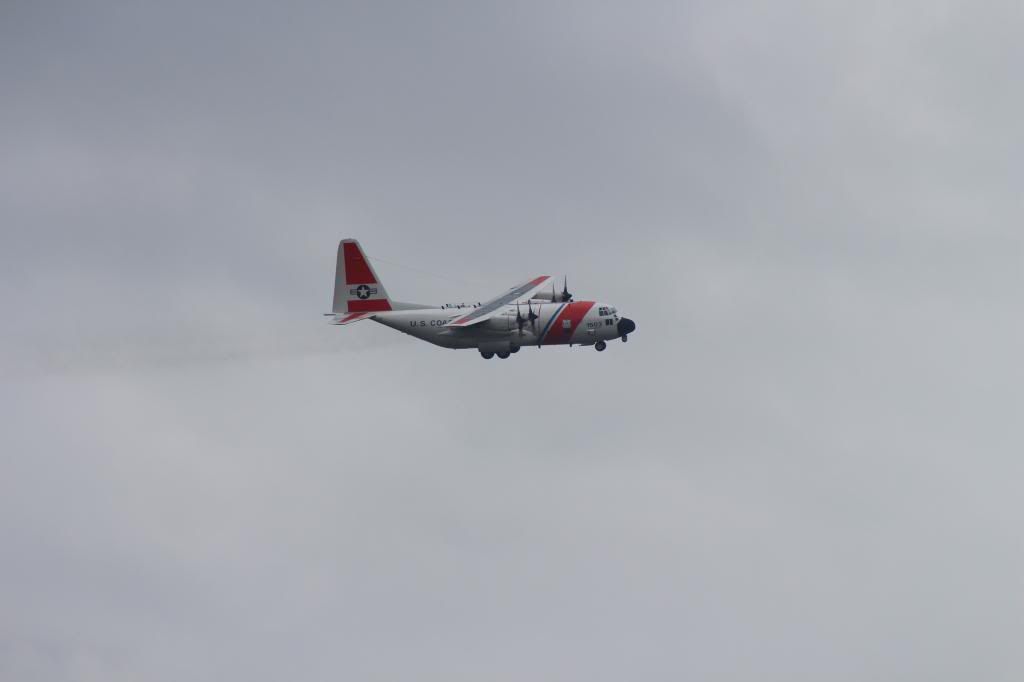 MD80 from below: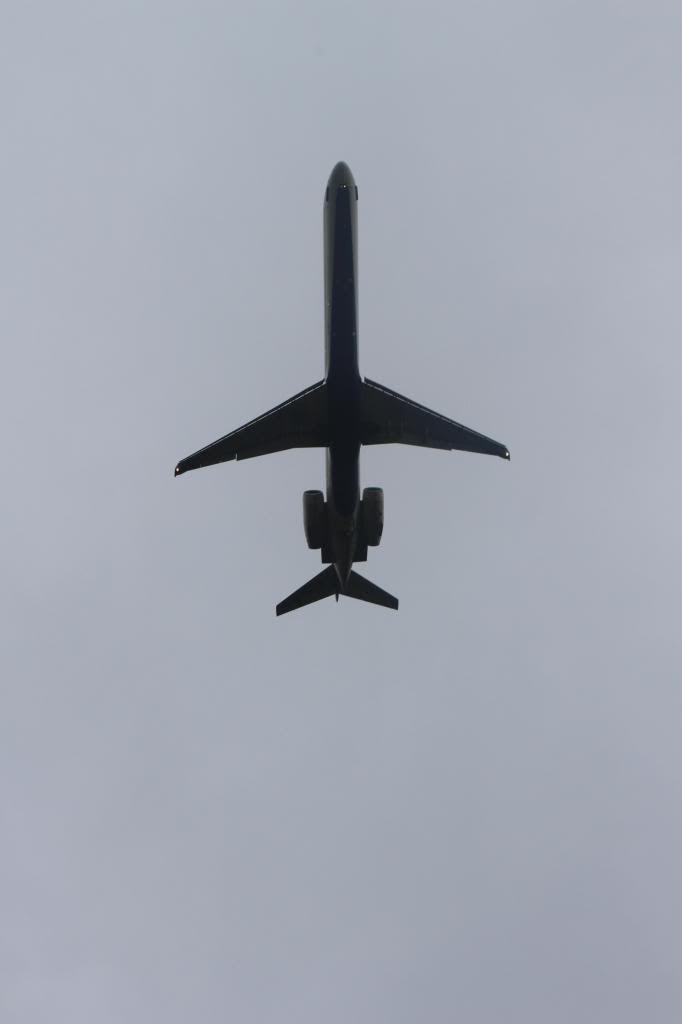 B6 arriving from BOS, gear not yet down: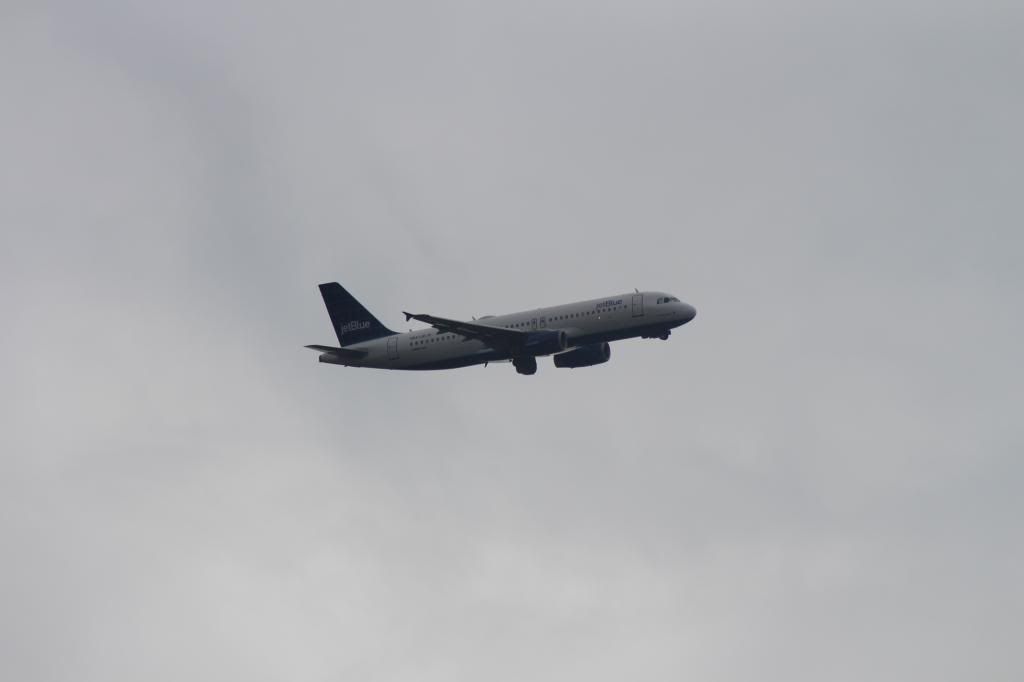 Delta MD80 arriving in the late afternoon just above the clubhouse: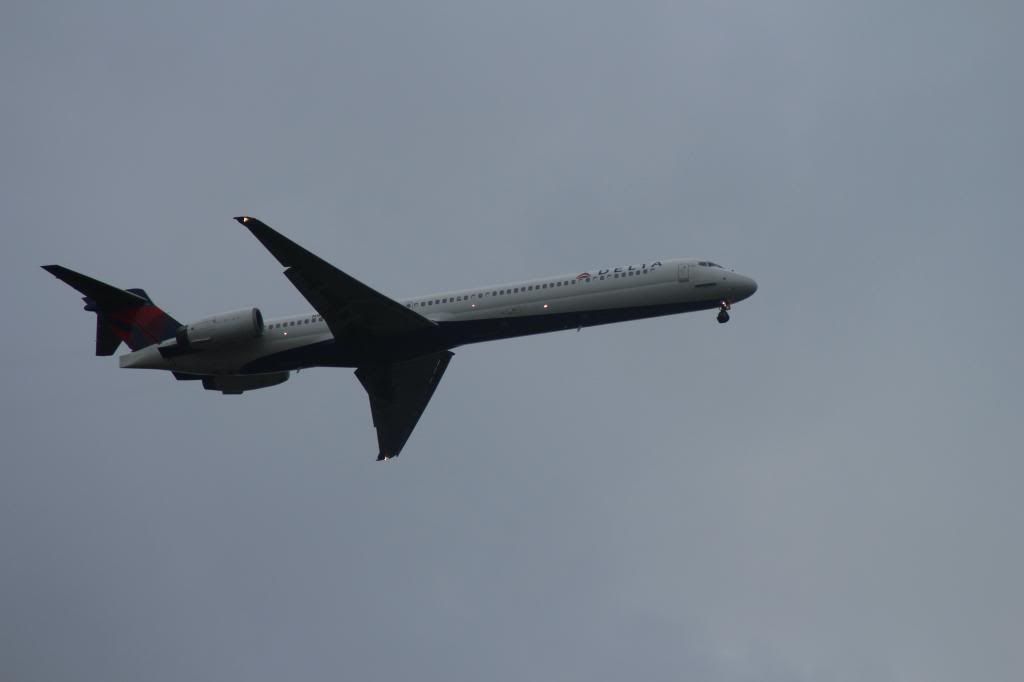 Unfortunately, as all things, this vacation had to come to an end. After some great 3 weeks we locked our apartment, loaded the car and drove up to Orlando for our flight home.
AA departing MCO in the distance: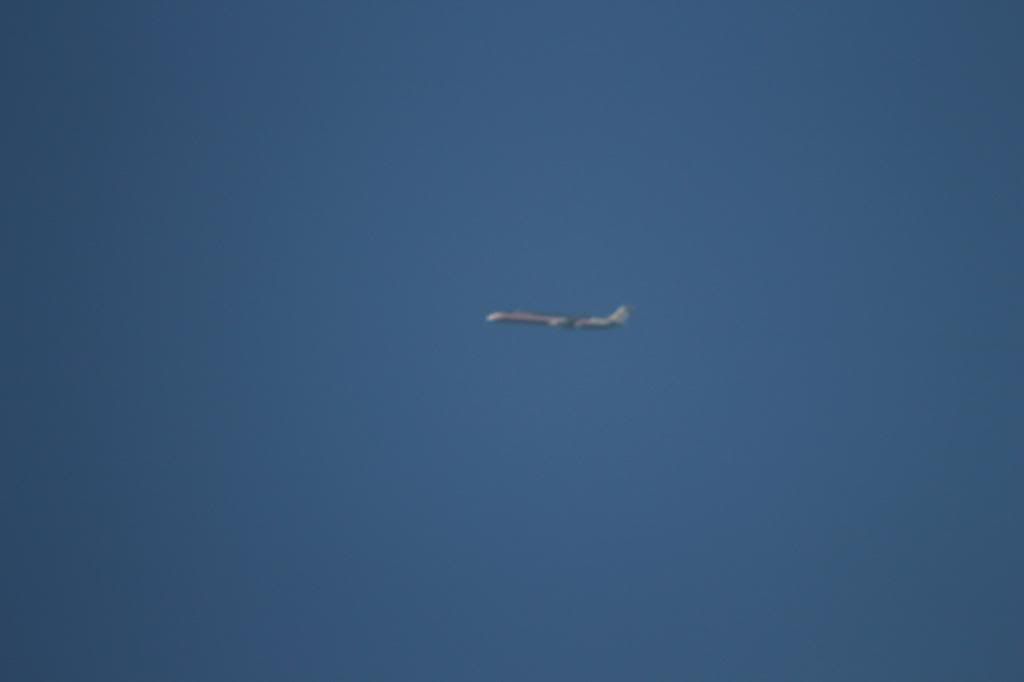 After 3 hours of driving, seeing this sign was welcome! :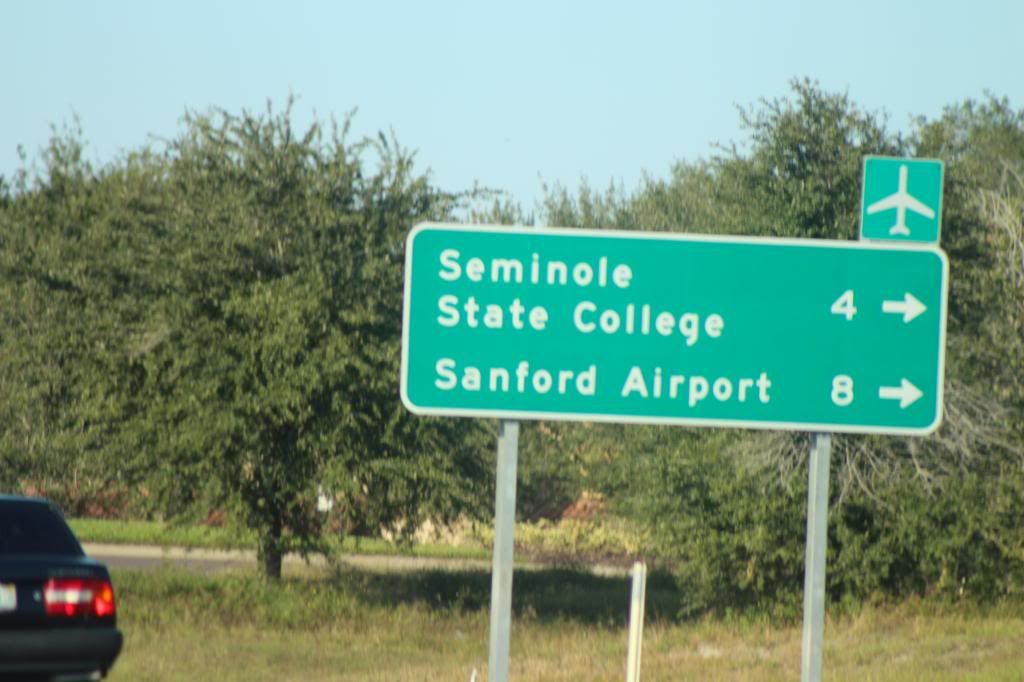 One last cheeseburger before heading back home: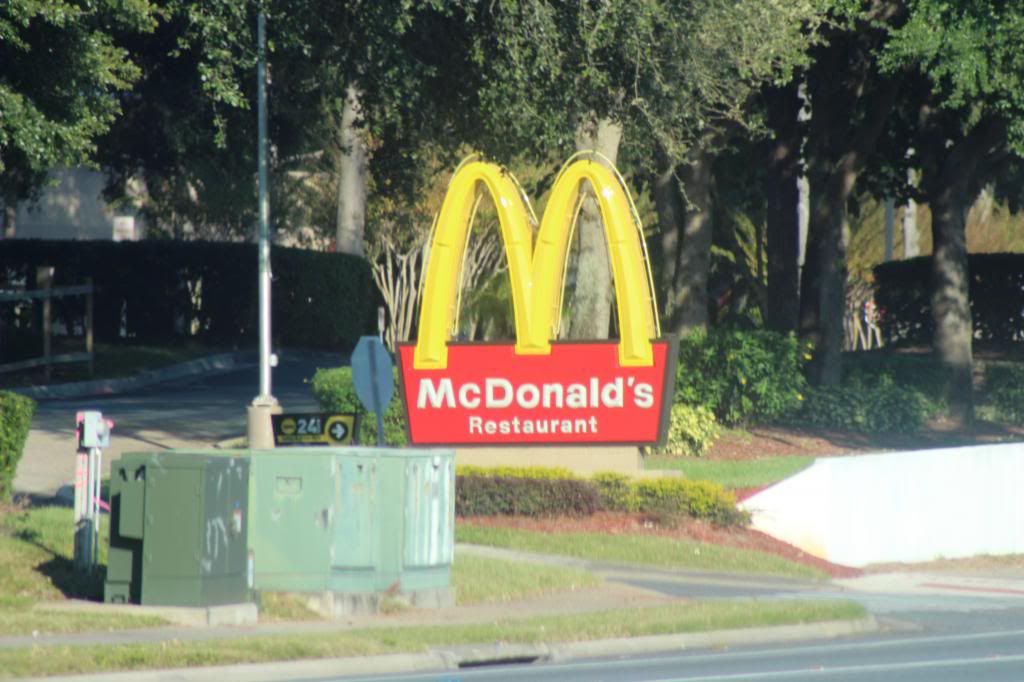 We arrived at the airport 2 hours and 1 minute before scheduled departure: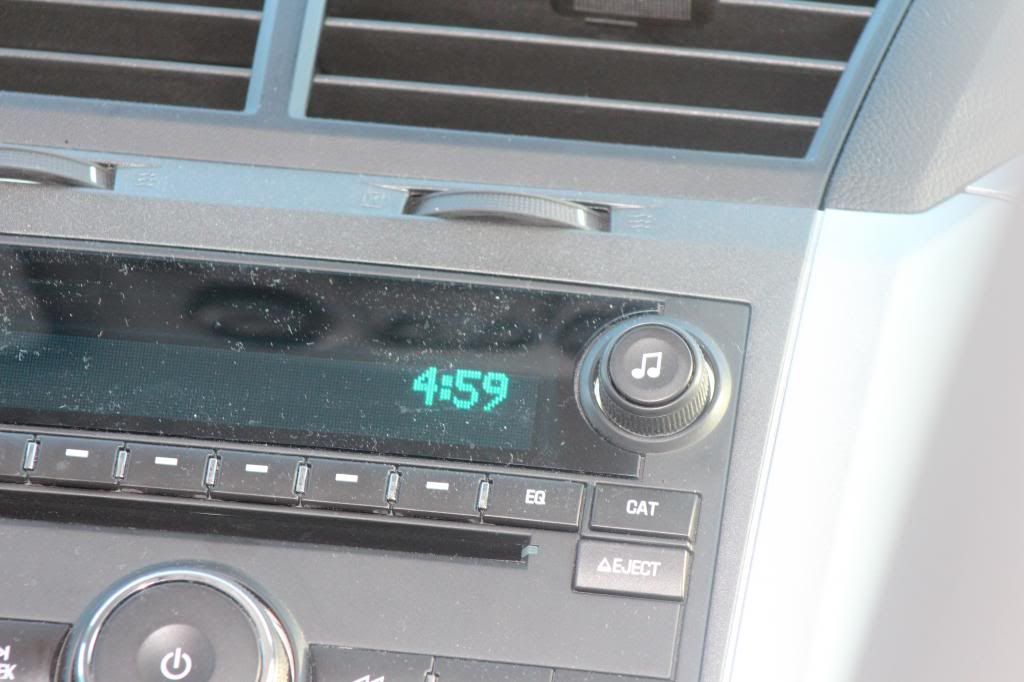 SFB: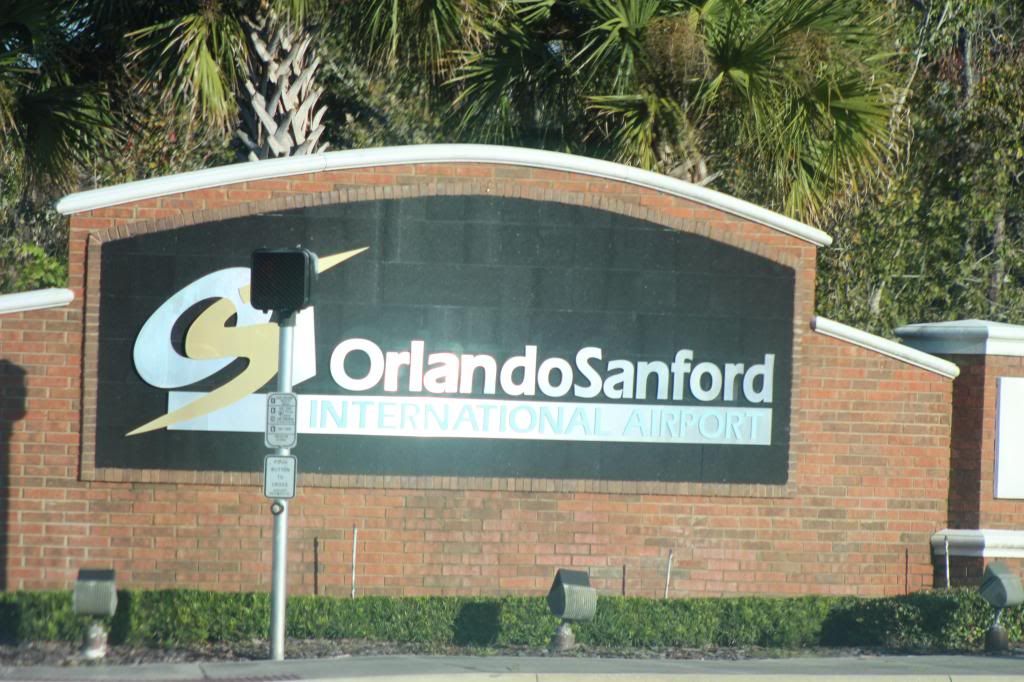 Fighter jet on the road to the parking lot in Sanford: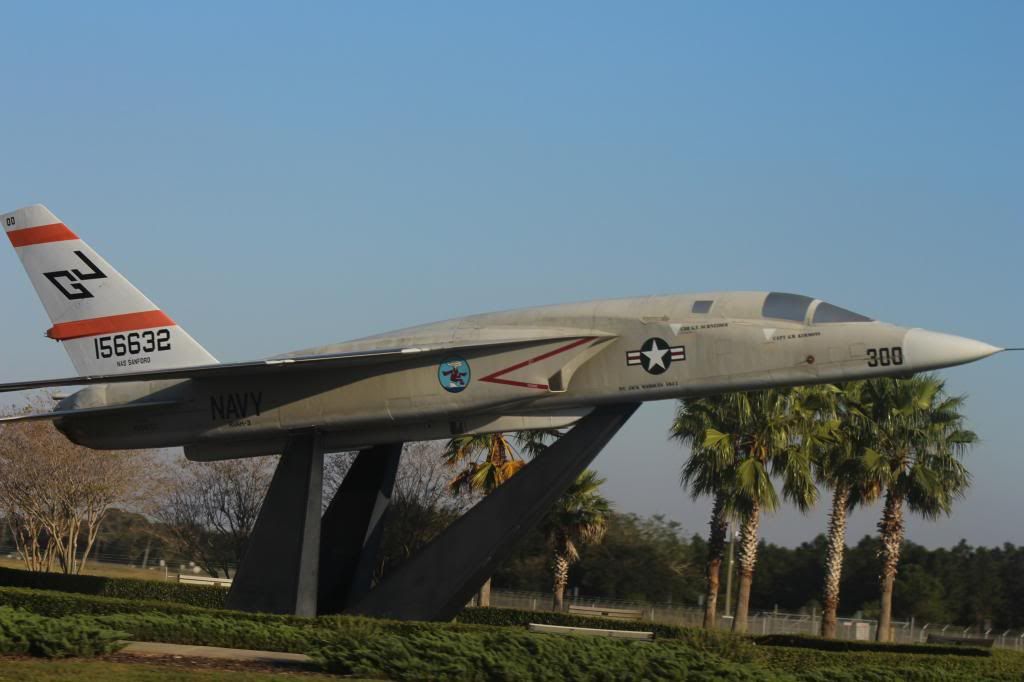 Allegiant has a pretty big operation in SFB, serving nearly 40 destinations: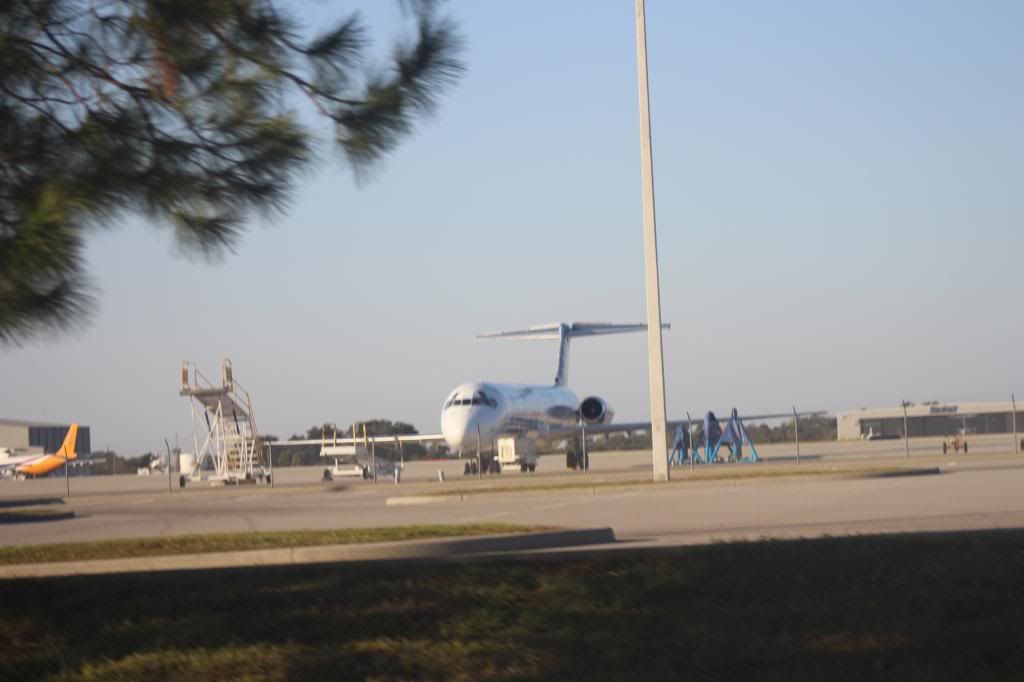 A visitor from the UK seen from the parking lot: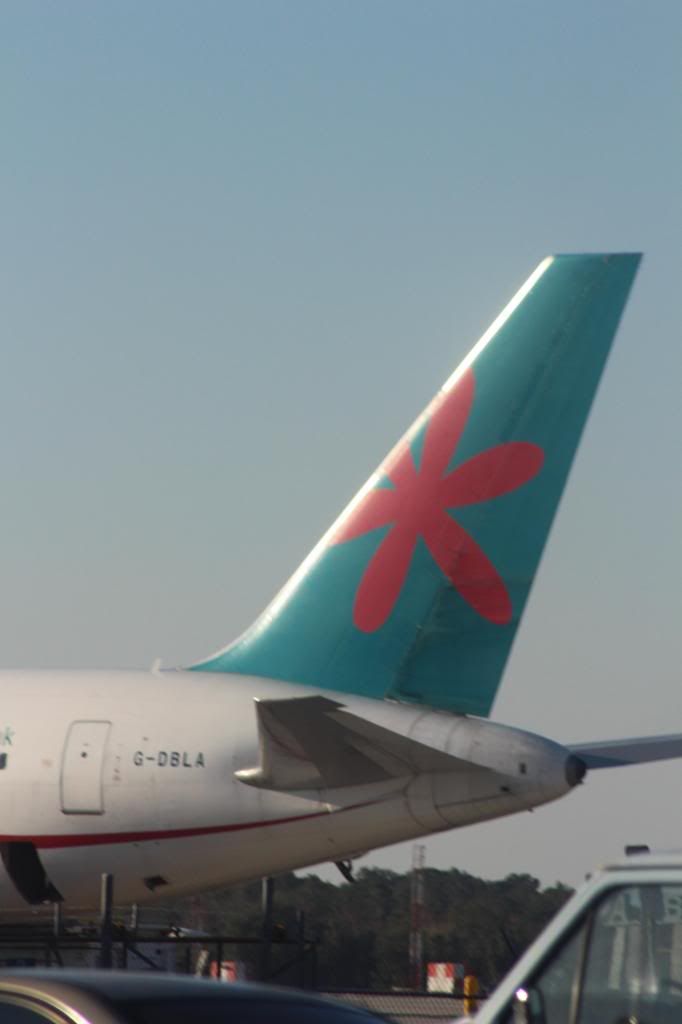 Arrival screen (not so busy…):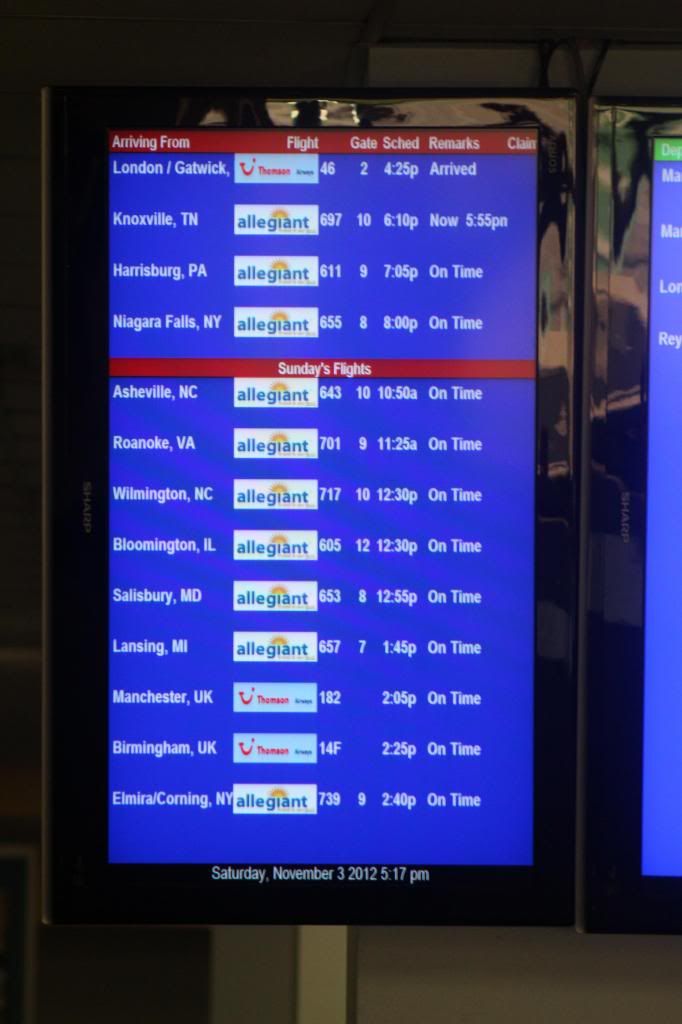 Departures this afternoon: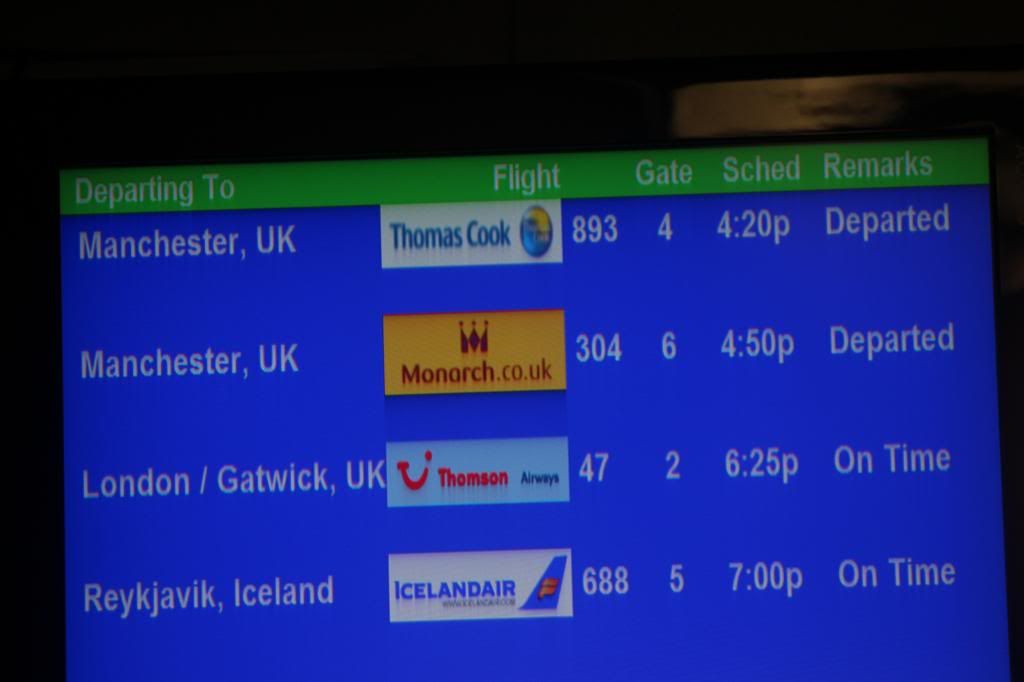 Checkin area: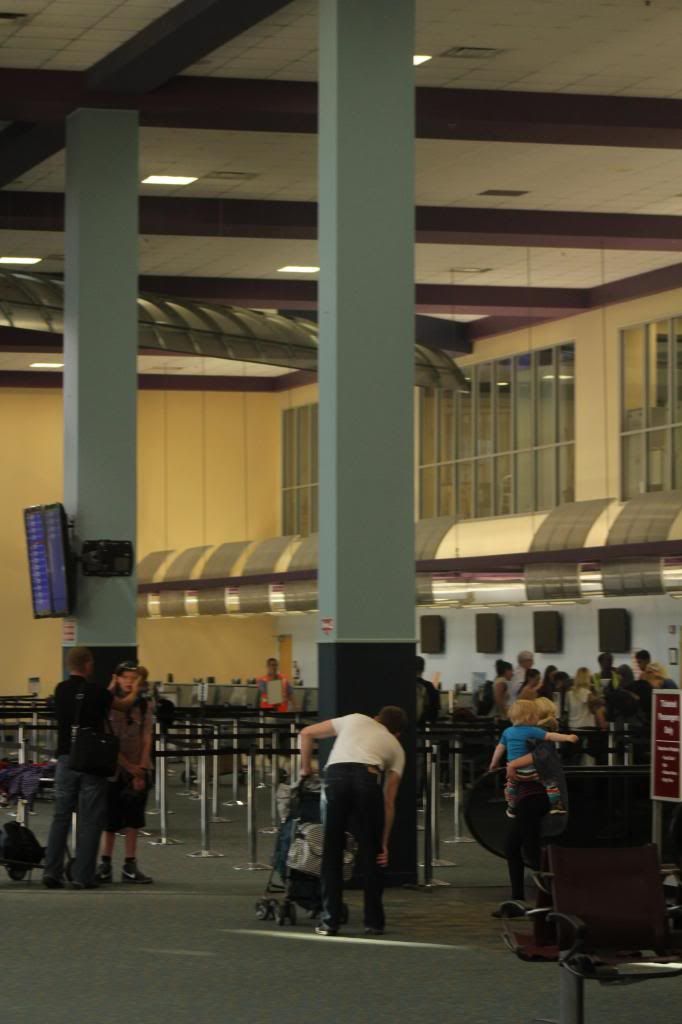 FI checkin desk: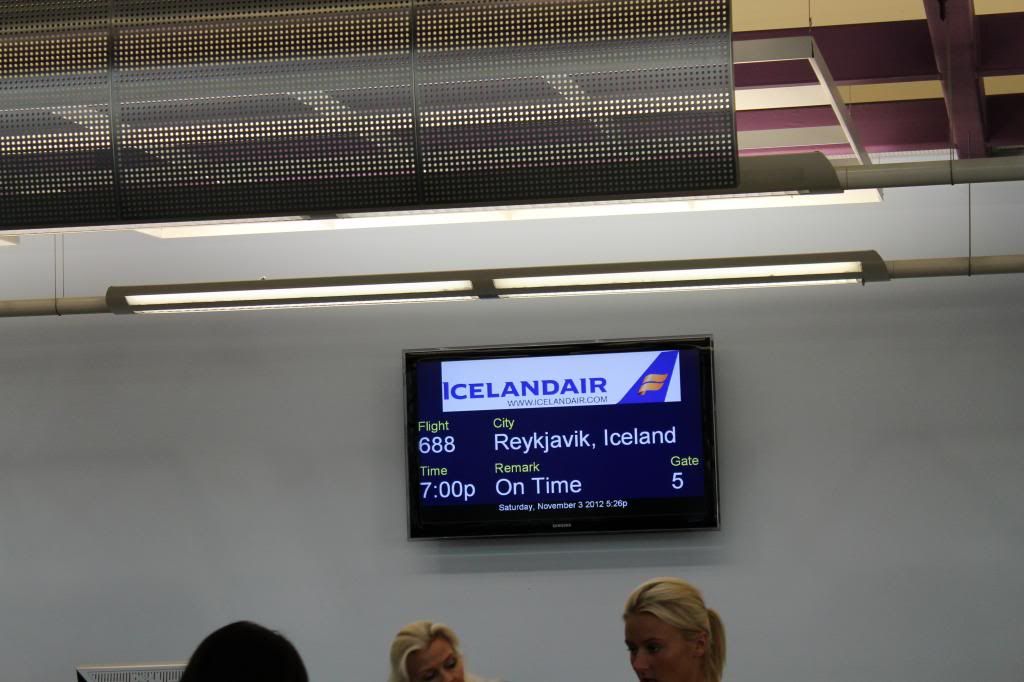 We checked in at the Saga Gold desk, dropped off our bags and got boarding passes. Unfortunately we were travelling Economy Class. We got seats 7DEF and 8DE (there is no 8F because of door 2R). Row 7 is the first row of Economy and has 'infinite' legroom because of Saga Class in front. I got the window seat.
Security took no time at all as our flight was the only flight operating (Thomson/FCA to the UK had already boarded).
Allegiant MD tail: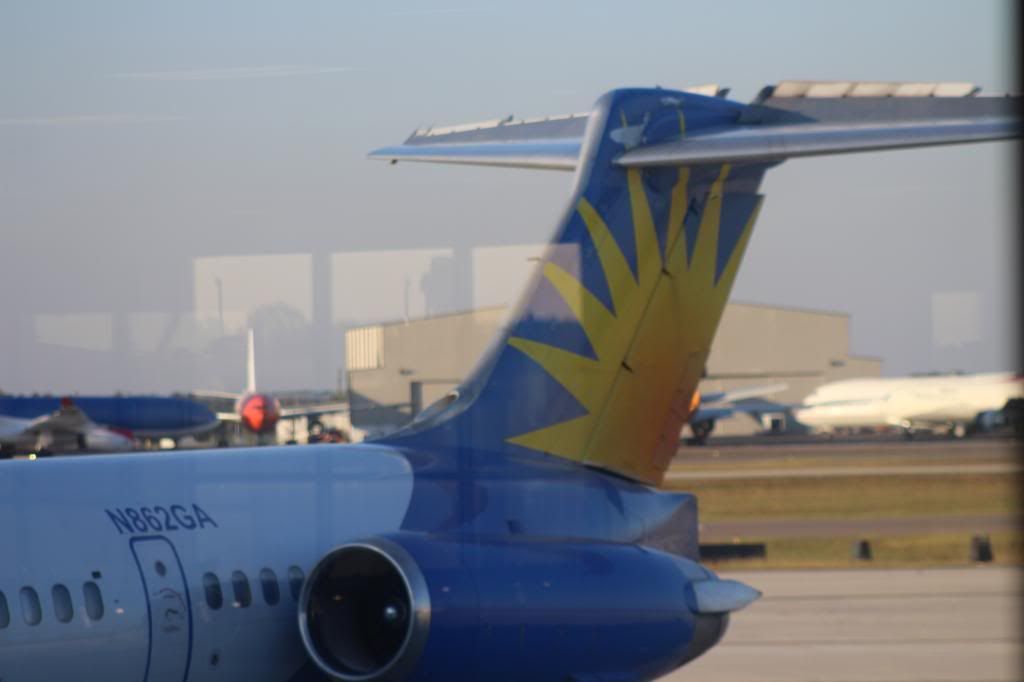 I saw it on a.net the day before I left that G-WWBD, a ex-BMI A332 had been transferred to Sanford 1. November, destined for the scrapper. So sad to see such a new and good-looking A330 being chopped up: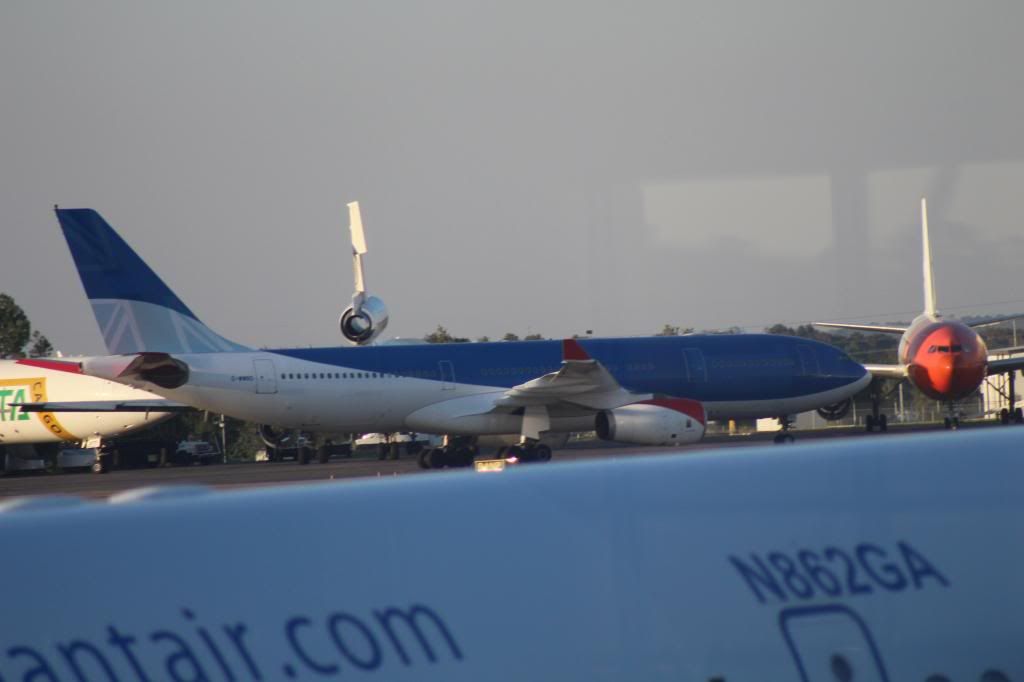 Our bird, TF-FIO, seen resting in the evening sun: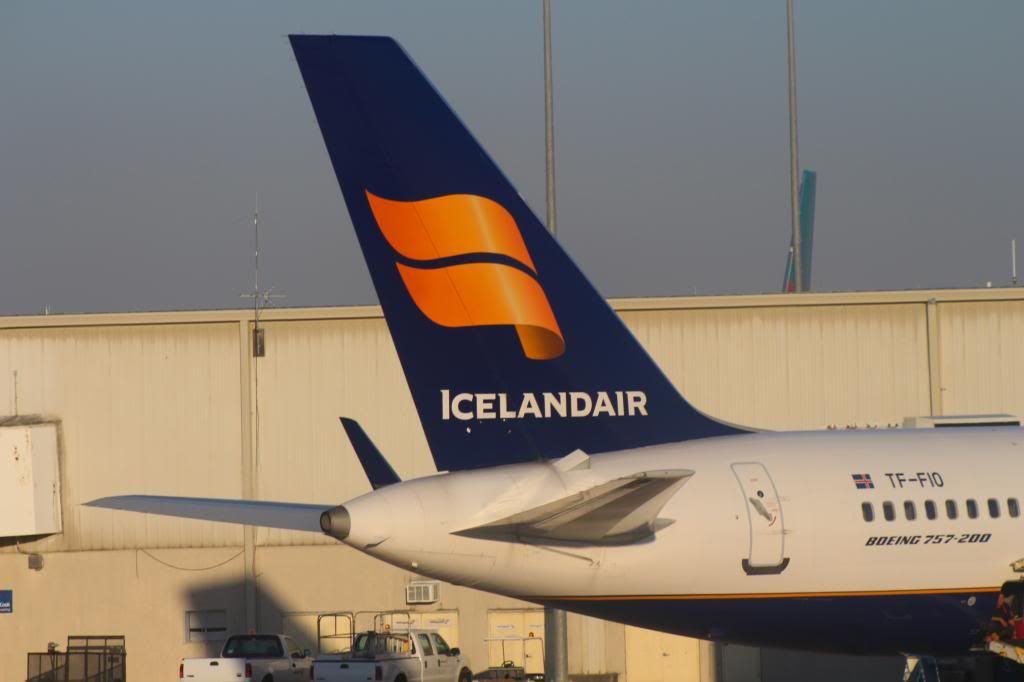 N424GA with the former Gulf Air 767 behind it: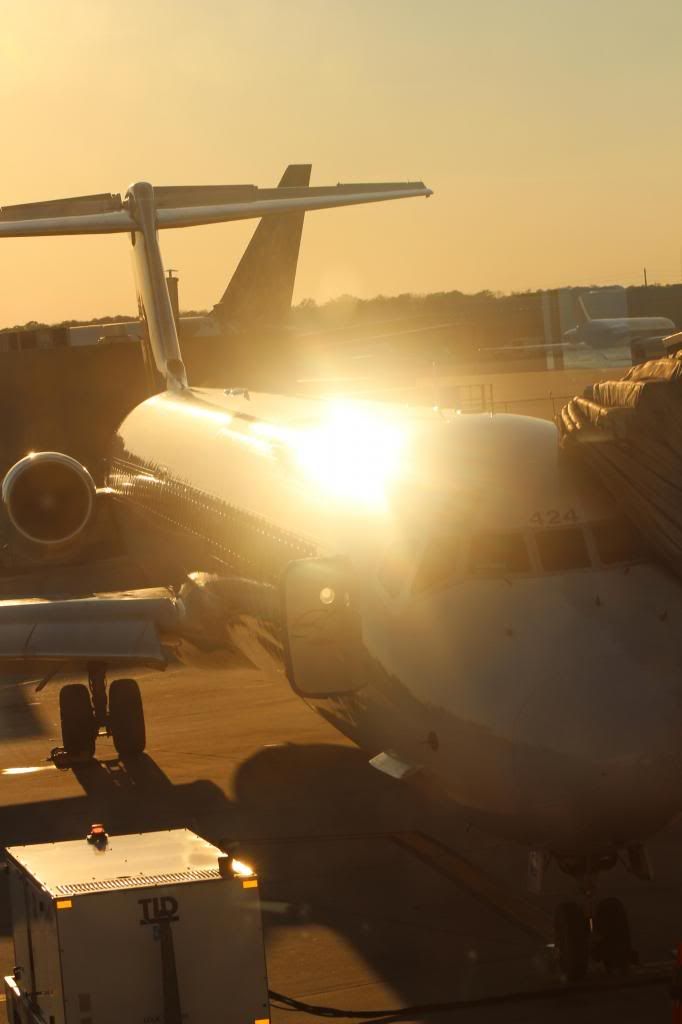 Doesn't it look nice? :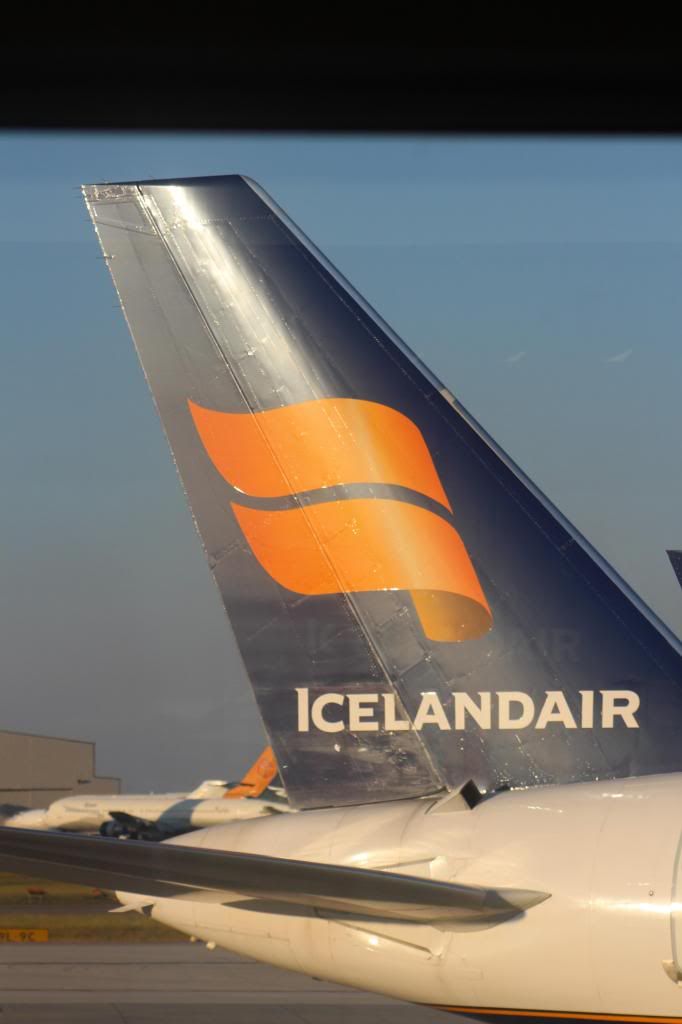 FIO is named after the Icelandic volcano 'Krafla':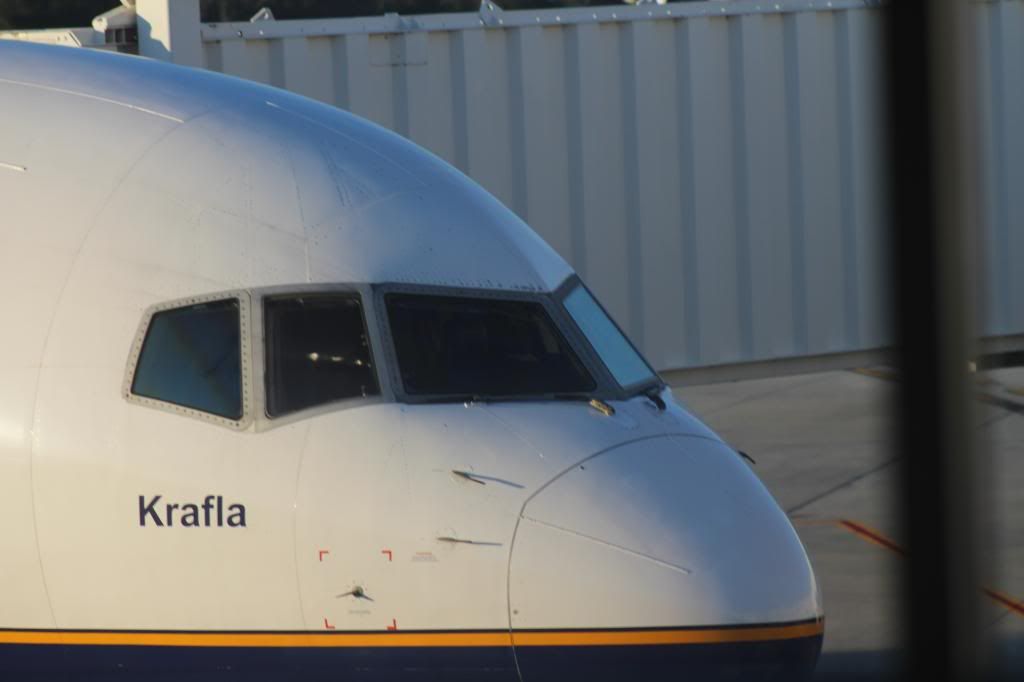 This MD is patiently waiting for it's next mission tomorrow: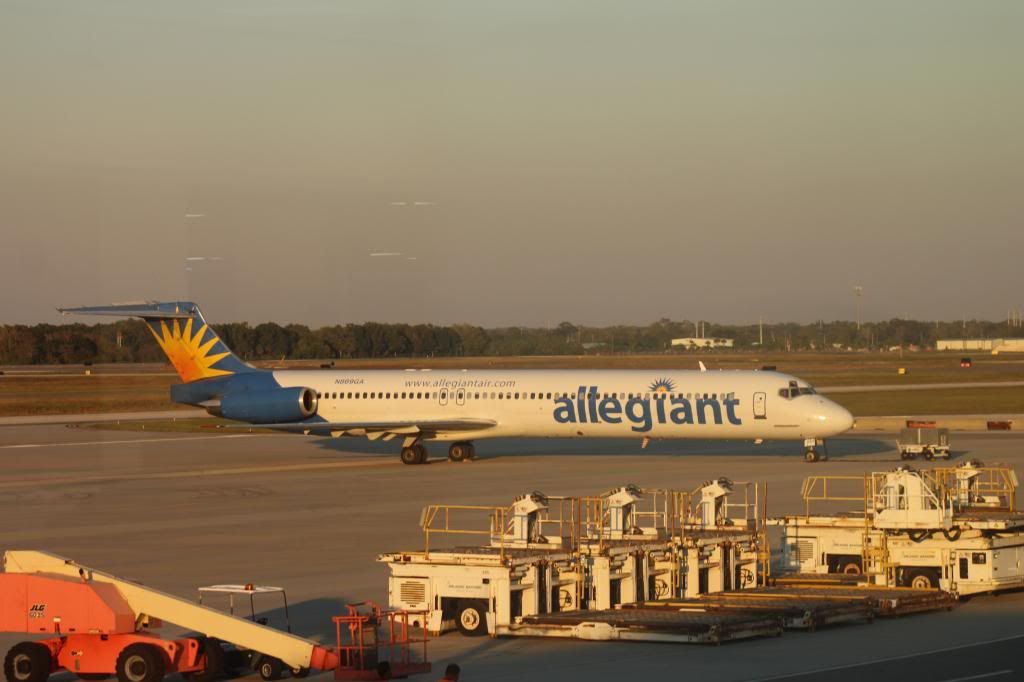 G-DBLA pushing back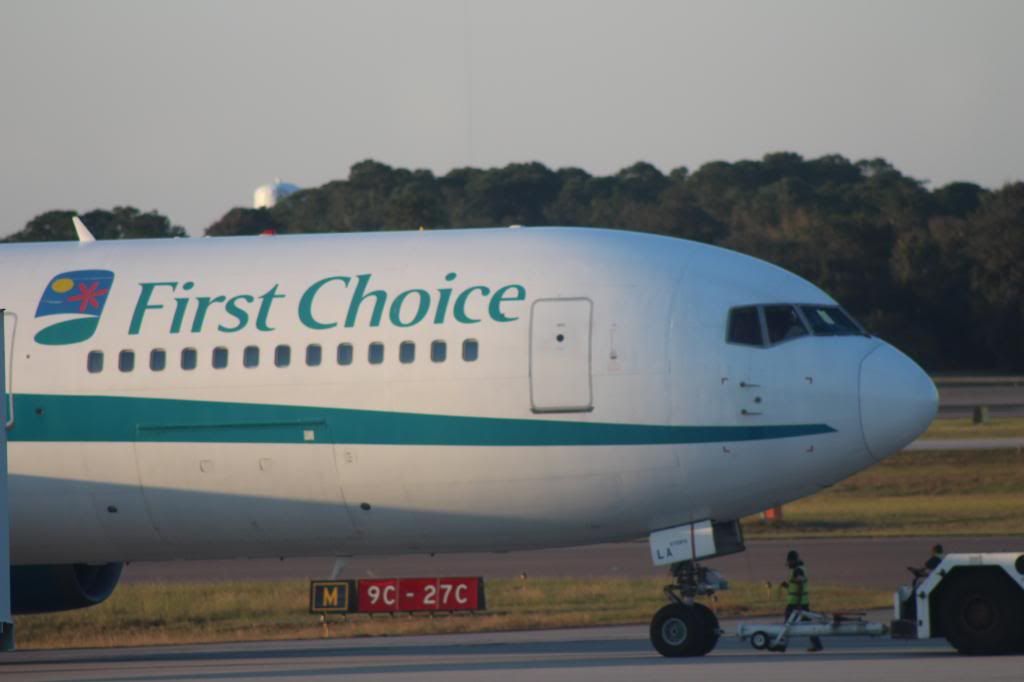 See the size difference between the man and the 767! :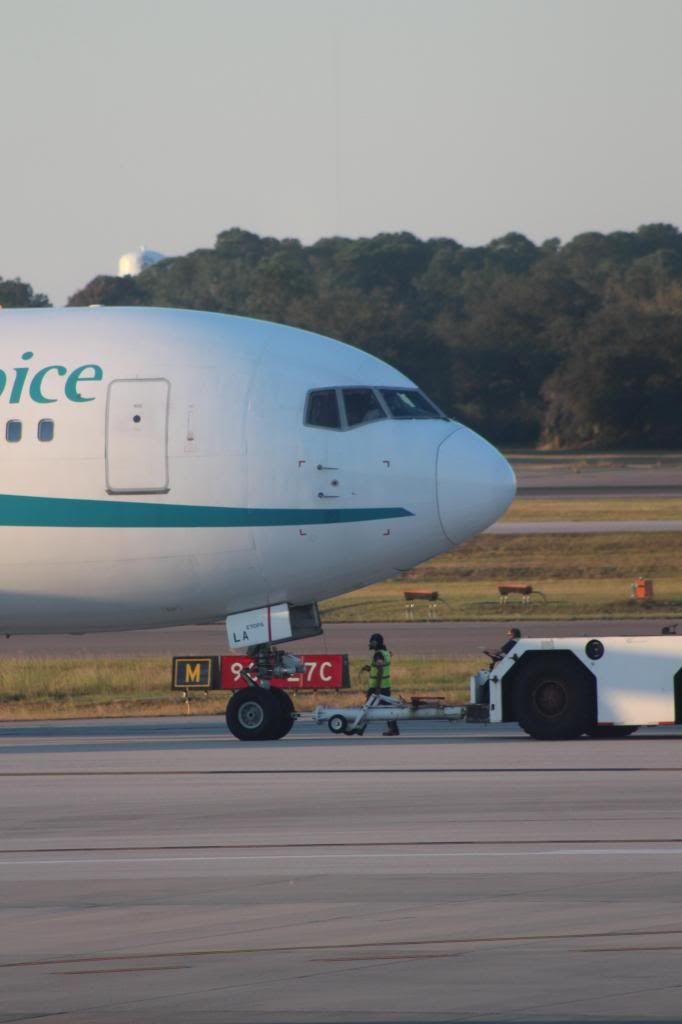 Around 18:30, half an hour before SDT, boarding was called. My dad showed his Saga Gold card and we were let in first. Two FAs greeted us with a smile at the door. I turned left and settled in my seat.
TF-FIO is by far my most flown aircraft and this was my 27th flight aboard it. Next is TF-FIN with 23 flights. Flight stats below:
Flight information
Date: 3. November 2012
Airline: Icelandair (FI/ICE)
Aircraft: Boeing 757-200/winglets
Registration: TF-FIO
Flight number: FI 688
From: Orlando Sanford International Airport (SFB/KSFB)
To: Keflavik International Airport (KEF/BIKF)
Runway at origin: 9L
Runway at destination: 2
Sched/Act departure: 19:00/19:01
Sched/Act arrival: 06:10/06:11
Blocked time: 7 hrs 10 mins
Flight time gate to gate: 7 hrs 10 mins
Flight time RWY to RWY: 6 hrs 53 mins
Seat & Class: 7F (Economy Class, Y)

Aircraft information:
Boeing 757-208 TF-FIO
S/N 29436 L/N 859
First flight 24.03.1999
Delivered to Icelandair 20.04.1999
13.5 years old at time of flight
Currently 20 757-200s are active in the airline's fleet

Personal information
My 241st flight, 30th in 2012
My 133rd flight on FI, 129th on FI 757, 117th on FI 752
My 133rd flight on 757, 121st on 752, 46th on 75W, 27th on TF-FIO
No problem with legroom here: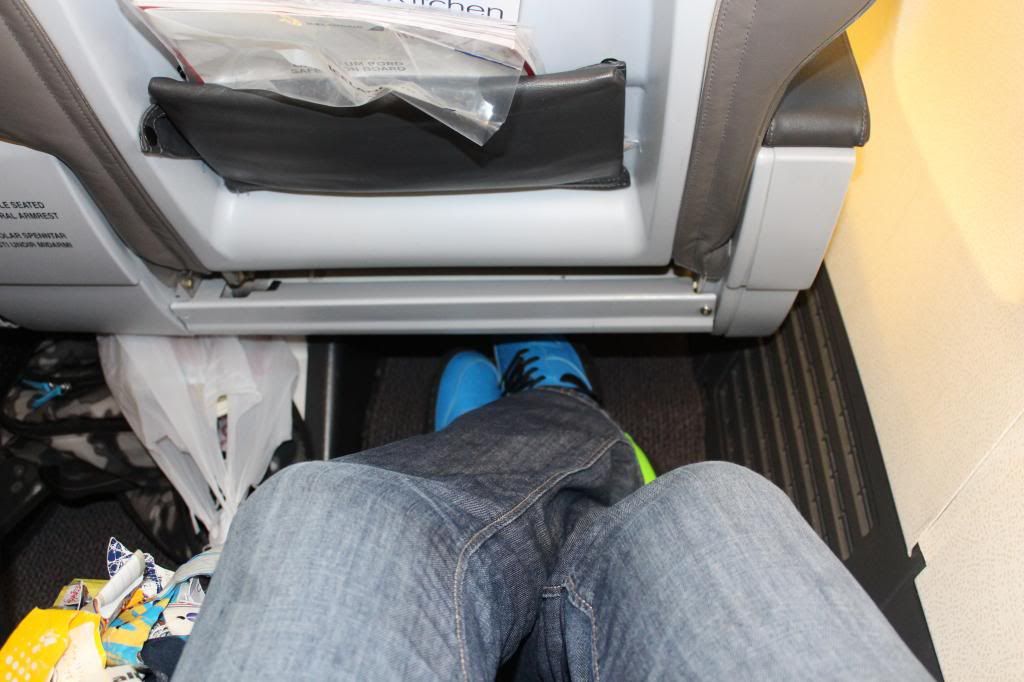 Next time I'll see the sun it will be back home in Iceland: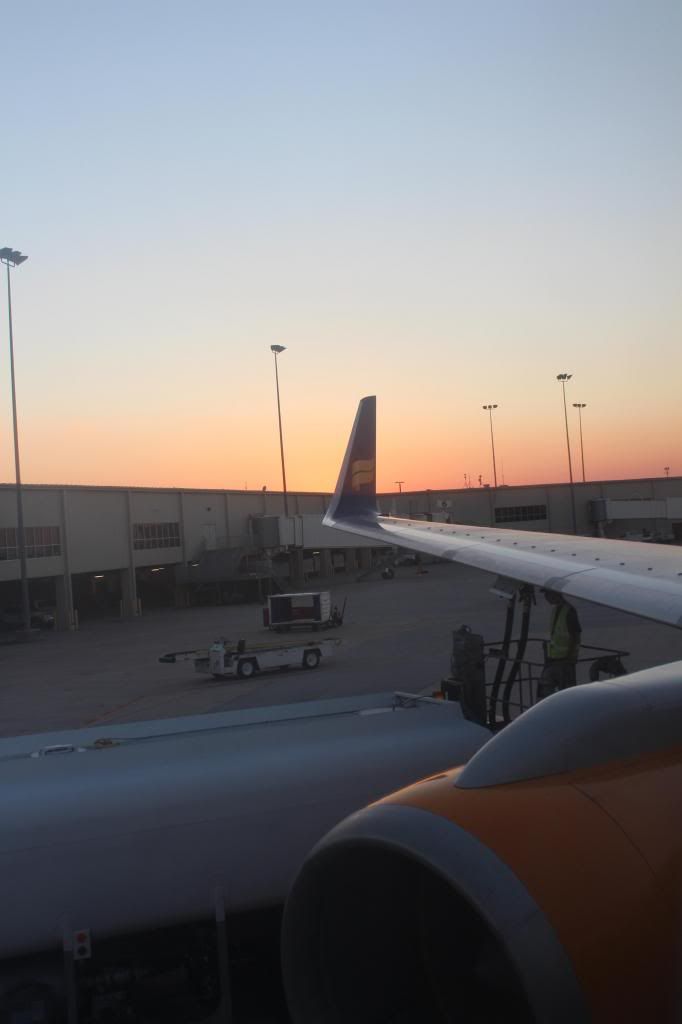 Headrests: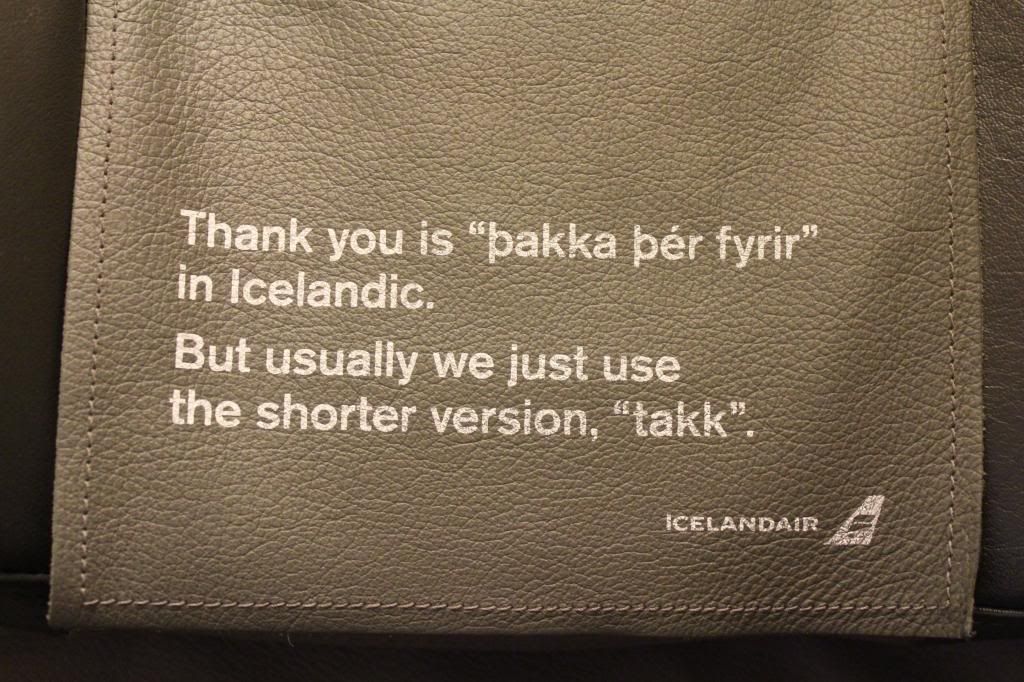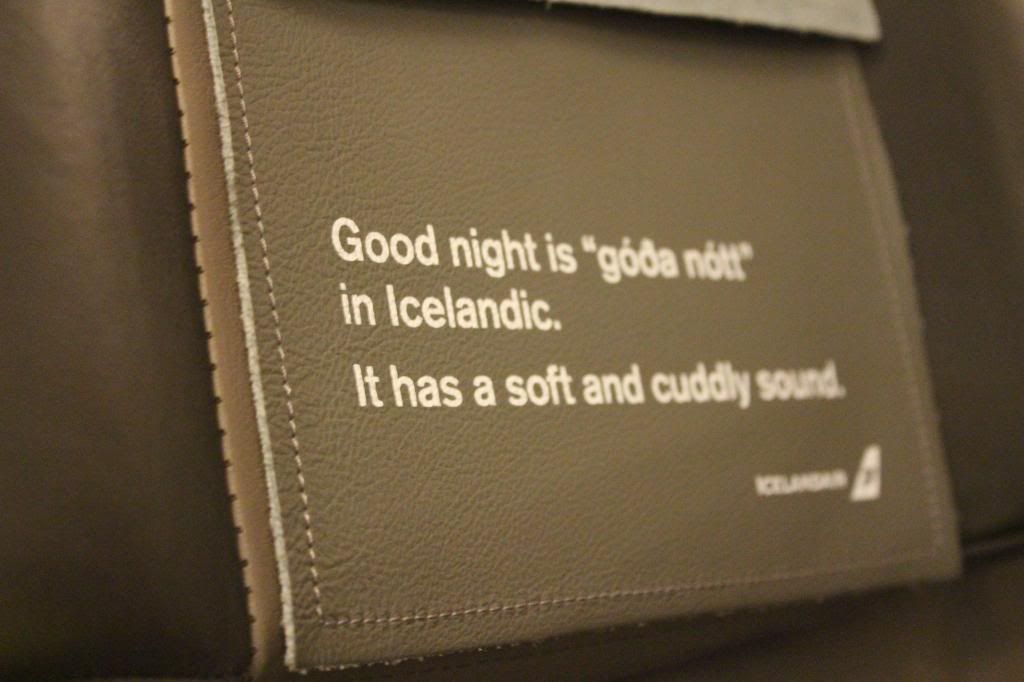 Pillow: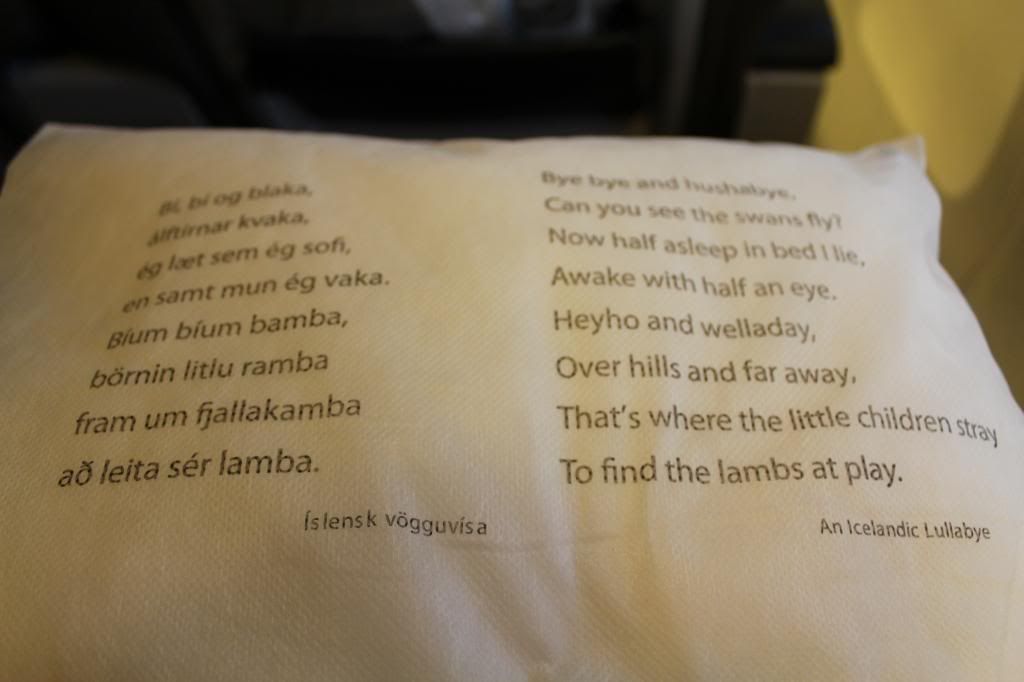 On TATL flights, Icelandair hands out pre-departure drinks both in Economy and Saga Class. In J it is a choice of water/juice, but in Y only water is available.
Icelandic Glacial Water: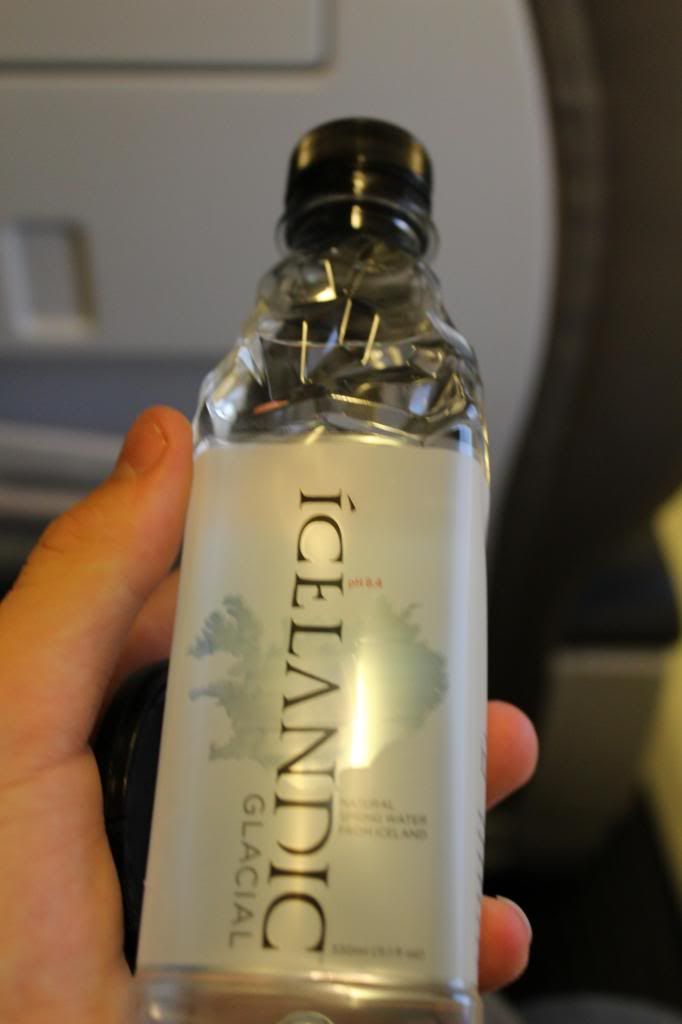 Safety instructions in both English and Icelandic: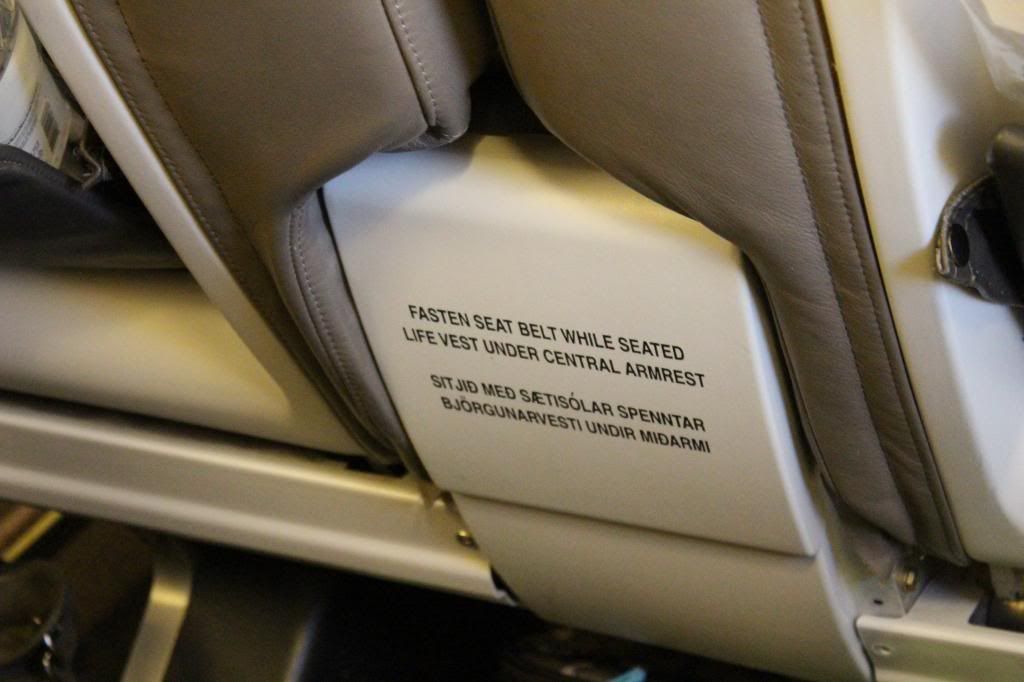 The captain came on the PA before pushback and told us the flight time would be just under 7 hours and he was expecting an on-time departure back in Keflavik. Route would be Orlando-Atlanta-Raleigh-New York-Boston-Gander-south Greenland-Keflavik.
Allegiant seen on pushback: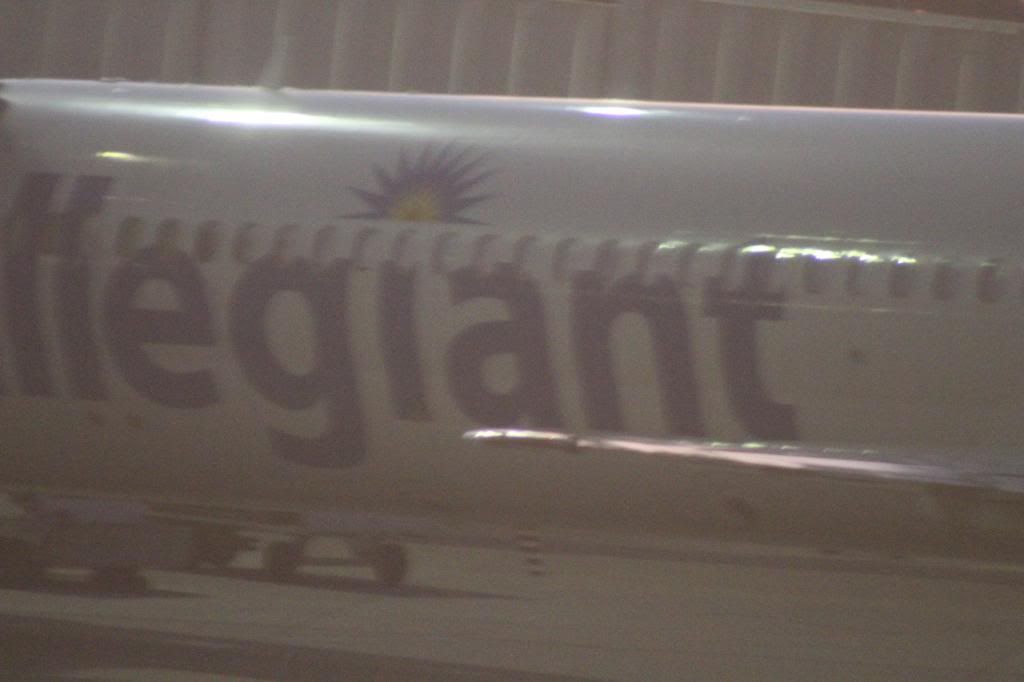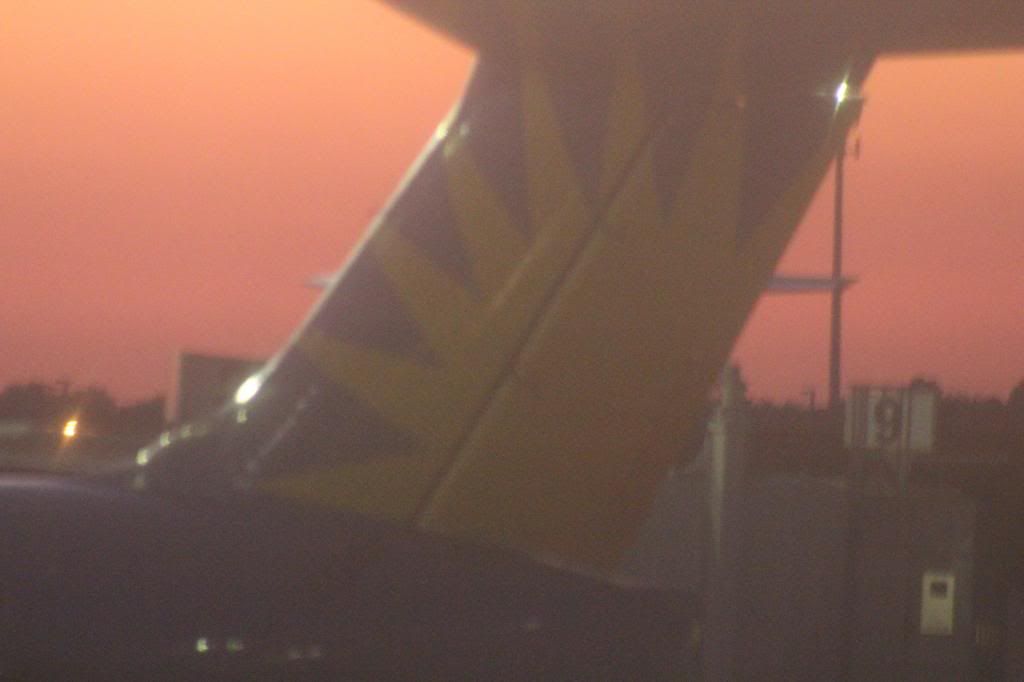 Taxiing to the runway: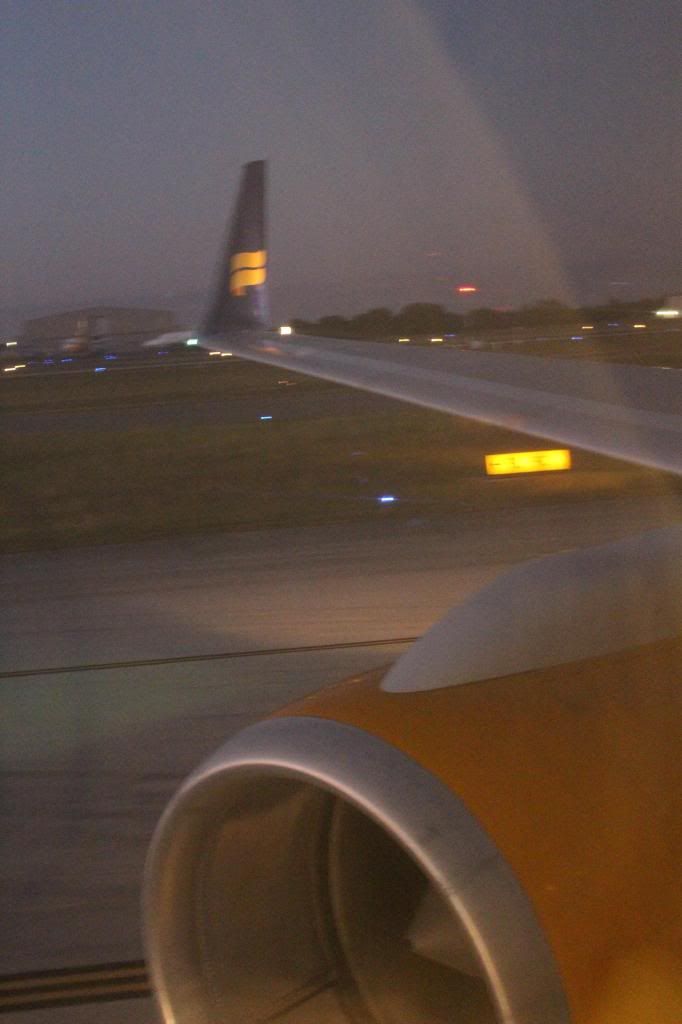 Scrapyard with a lot of DC-10s and the oddball Ryan 767 and BMI 330.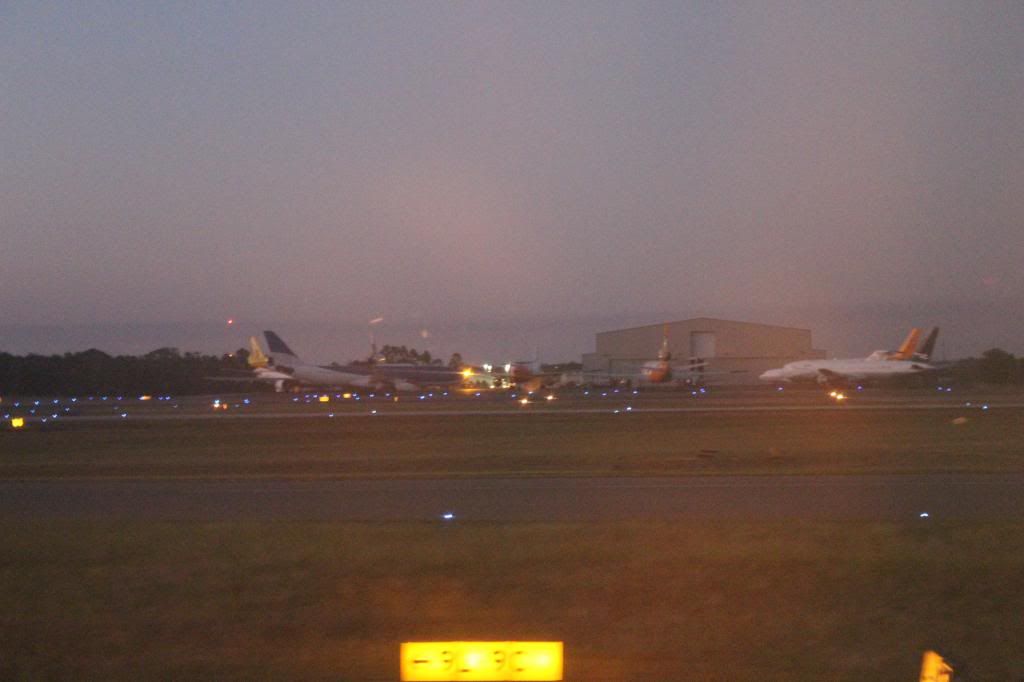 Seatbelts: On: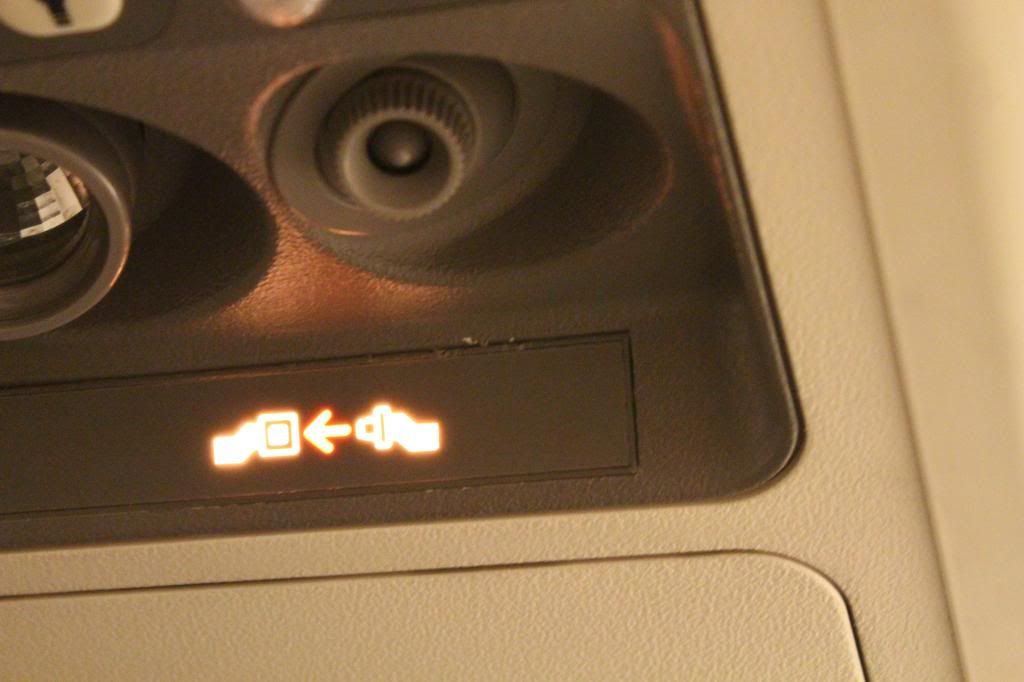 Approaching the threshold: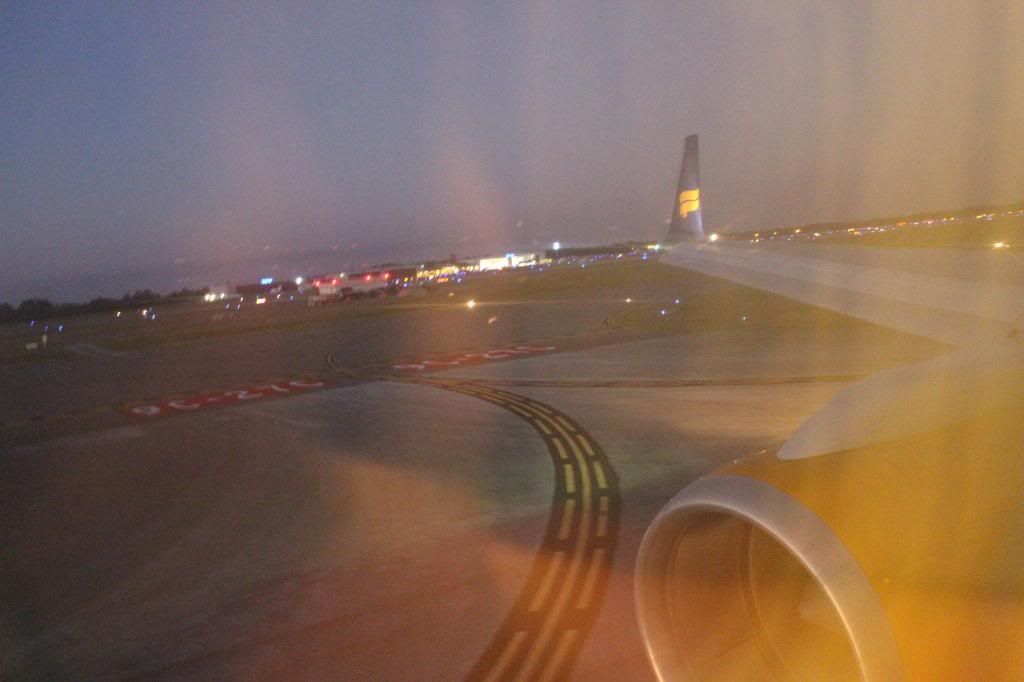 And we're up in the air! :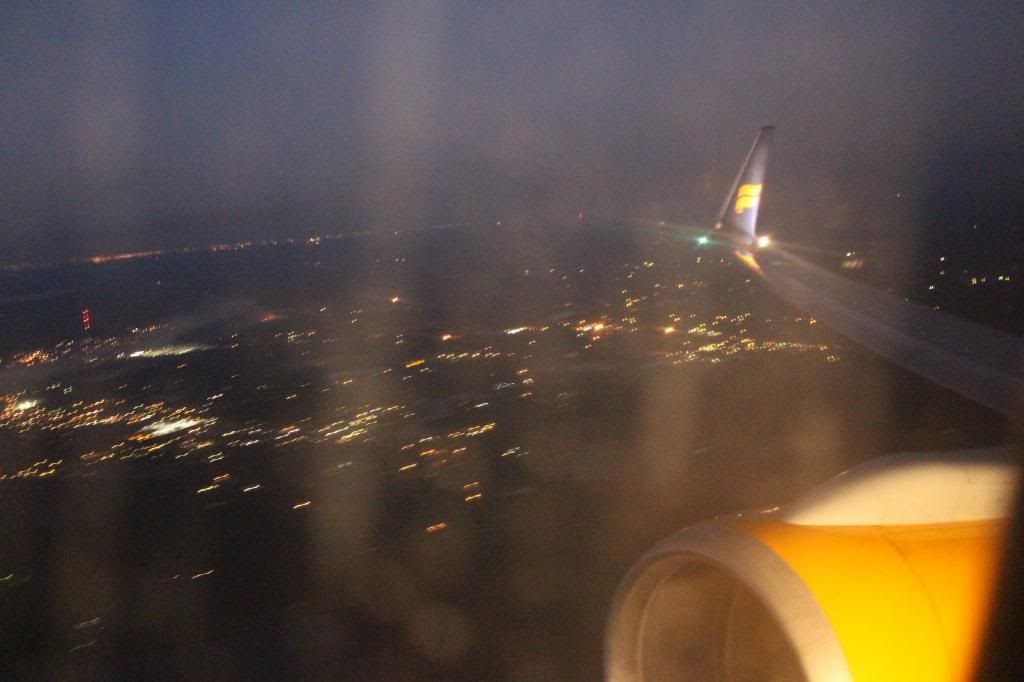 Menu: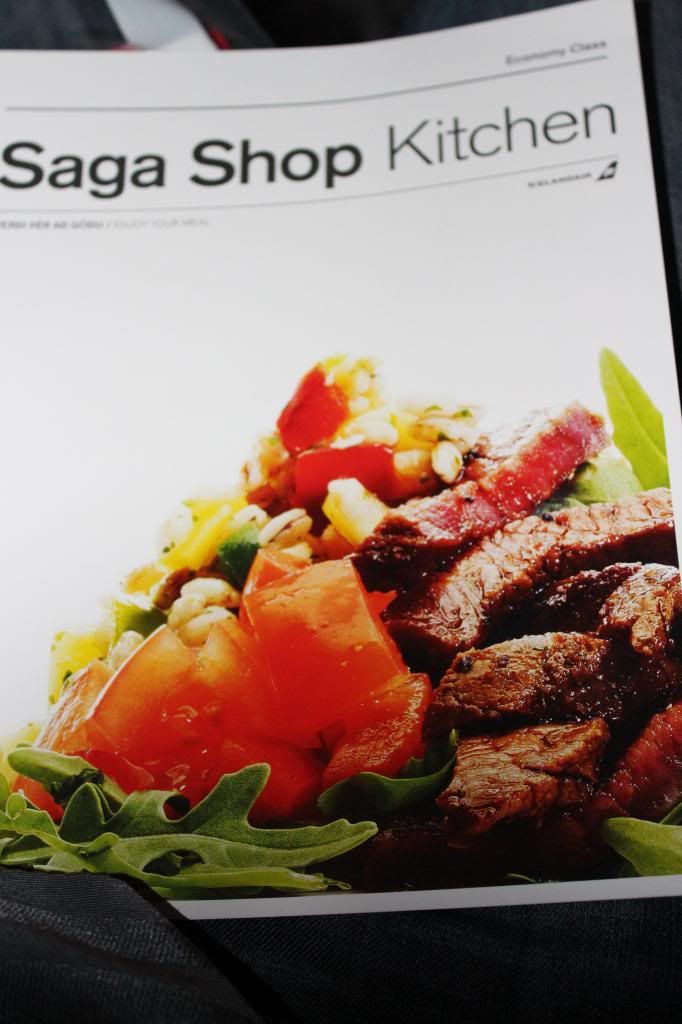 My normal choice – not my choice today though! :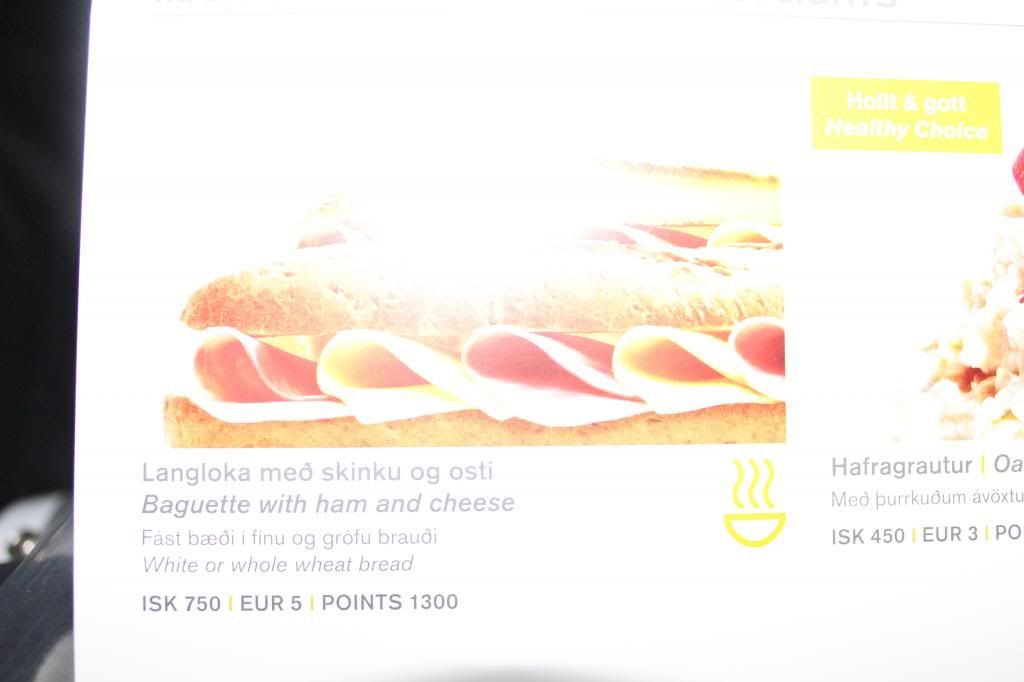 My choice instead: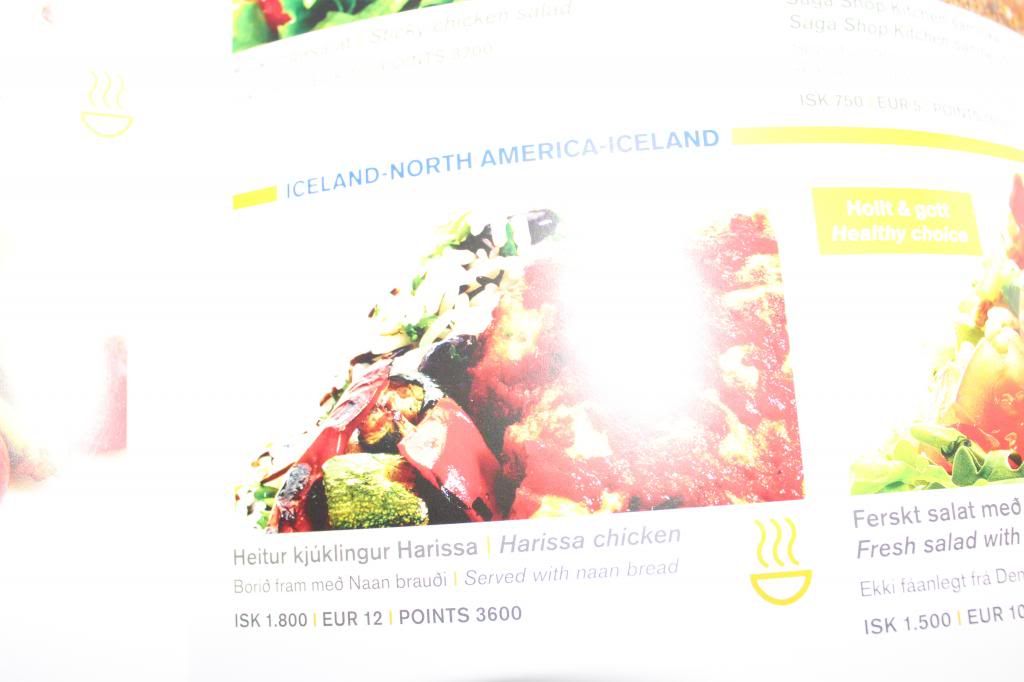 Article about the new flights to ANC, ZRH and LED in the inflight magazine: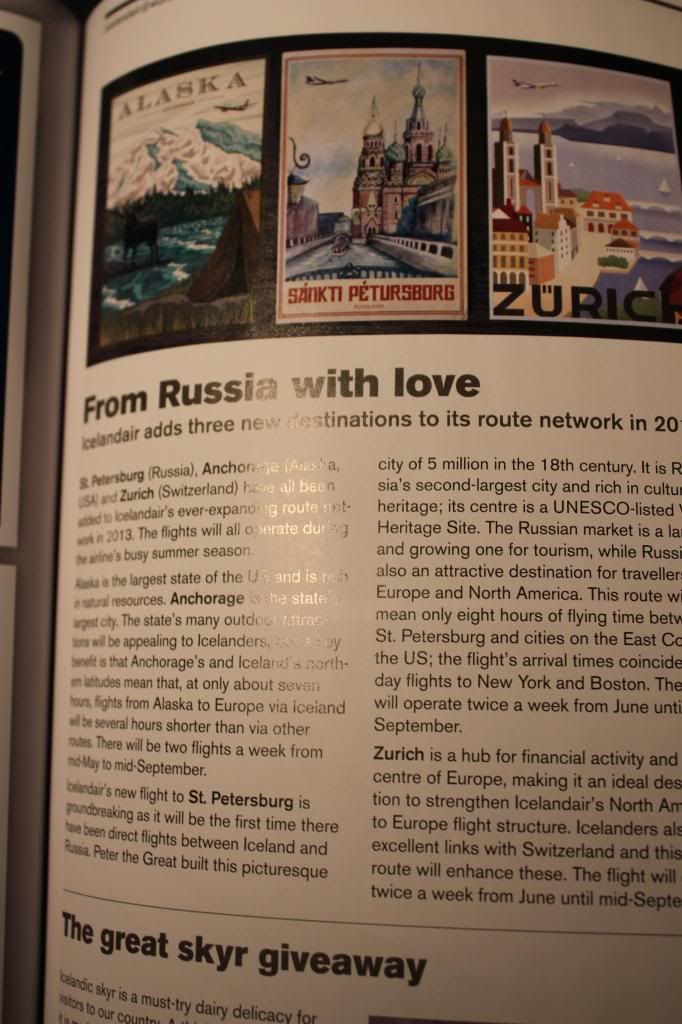 Drinks were served pre-meal and another drink run followed with the meal service: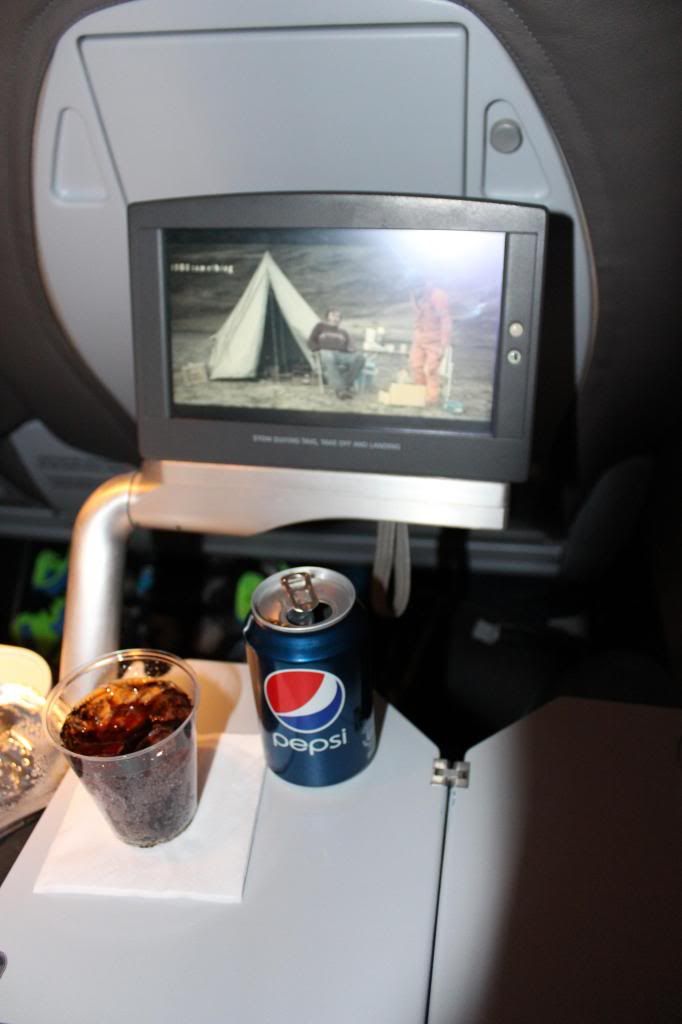 My meal, pretty tasty but not a looker. Have had better though: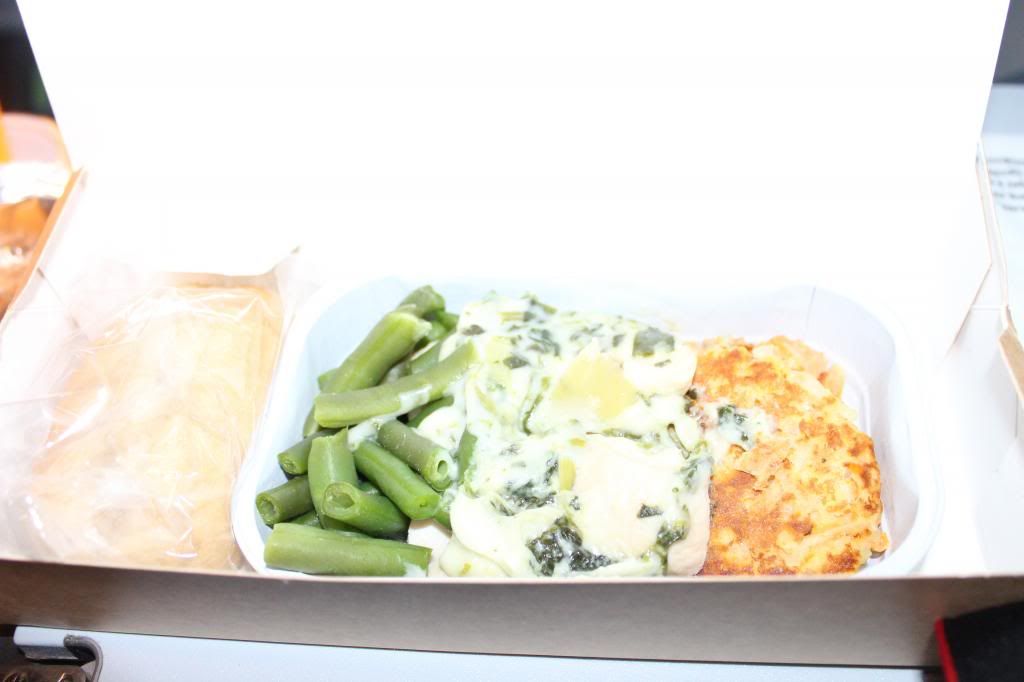 3rd drink. I know drinking Coke/Pepsi before sleeping isn't good, but somehow it doesn't affect me…
: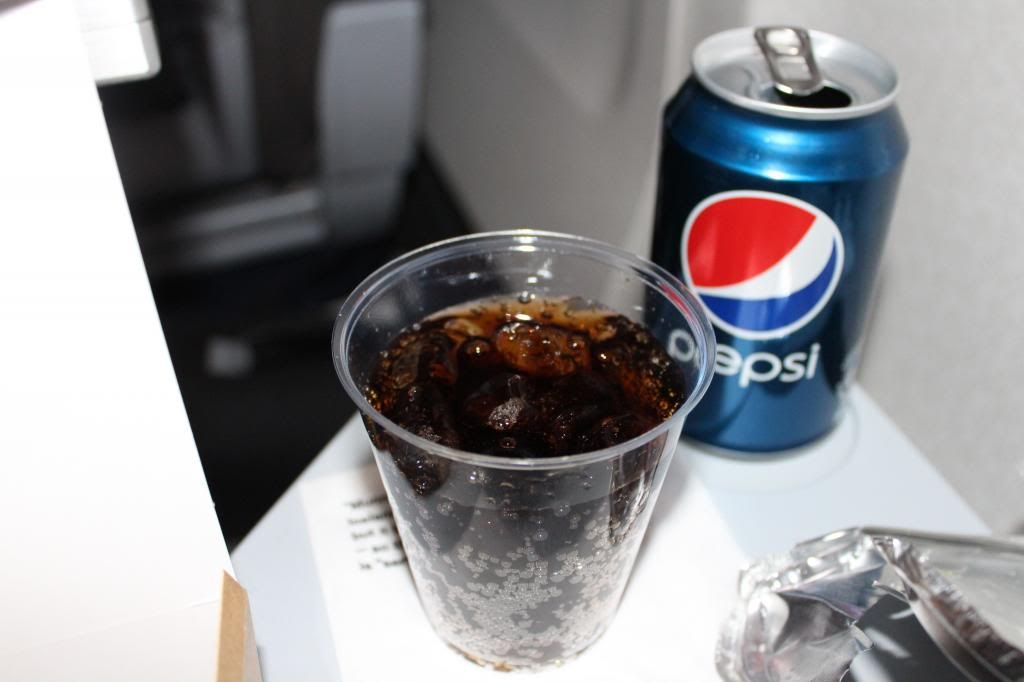 Overflying Boston: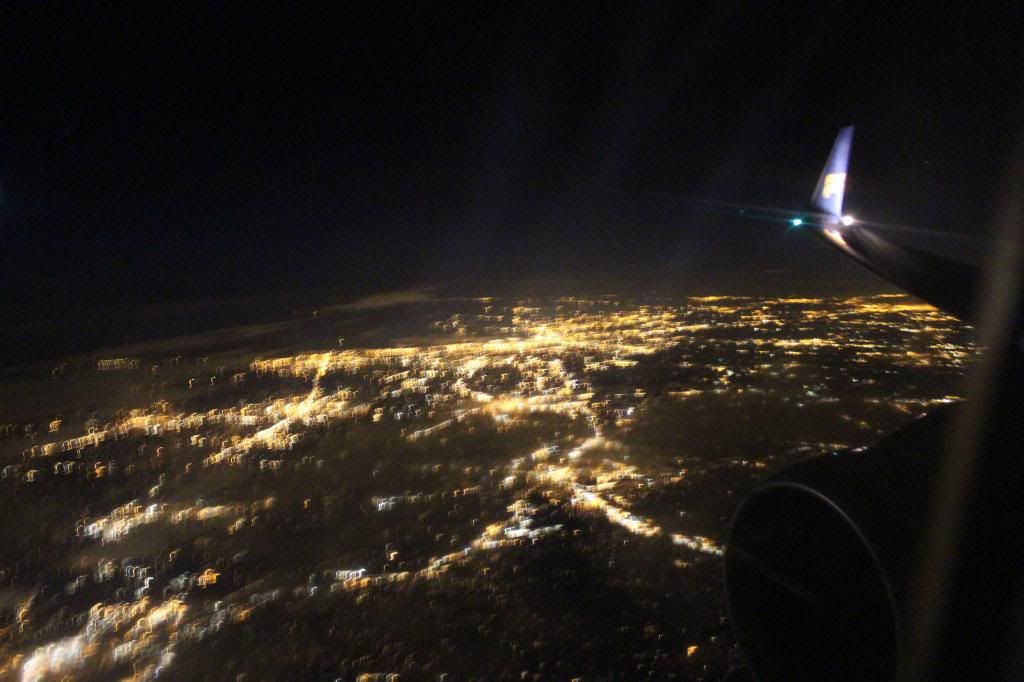 Crossing the Canadian border: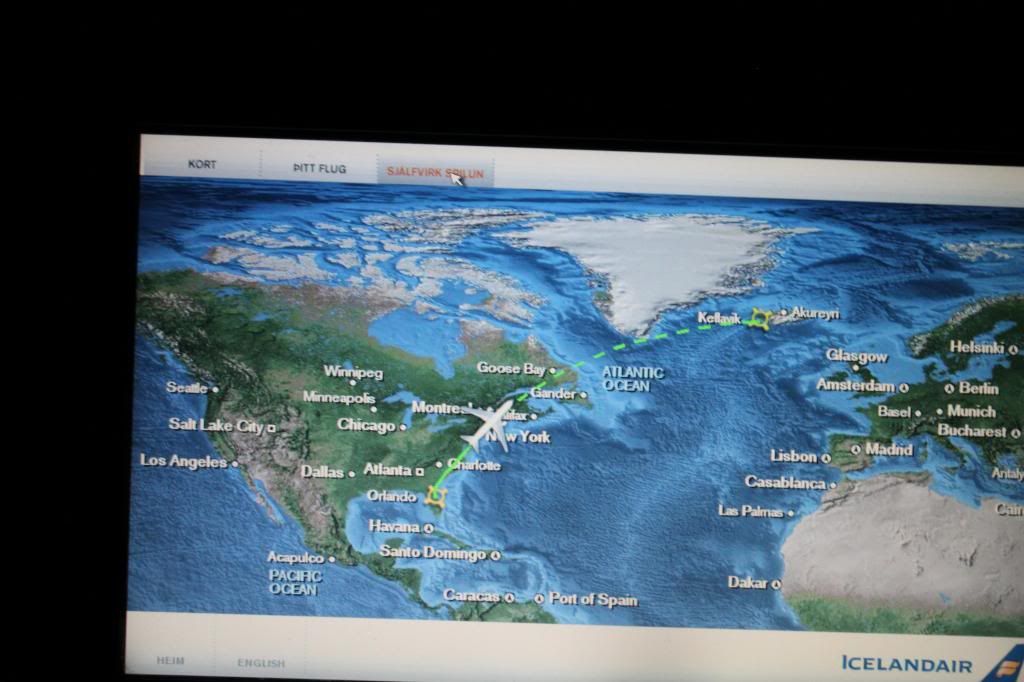 At this point I feel asleep and slept peacefully for the next 5 hours. I woke up around 30 miles out of KEF, looking out the window to see this: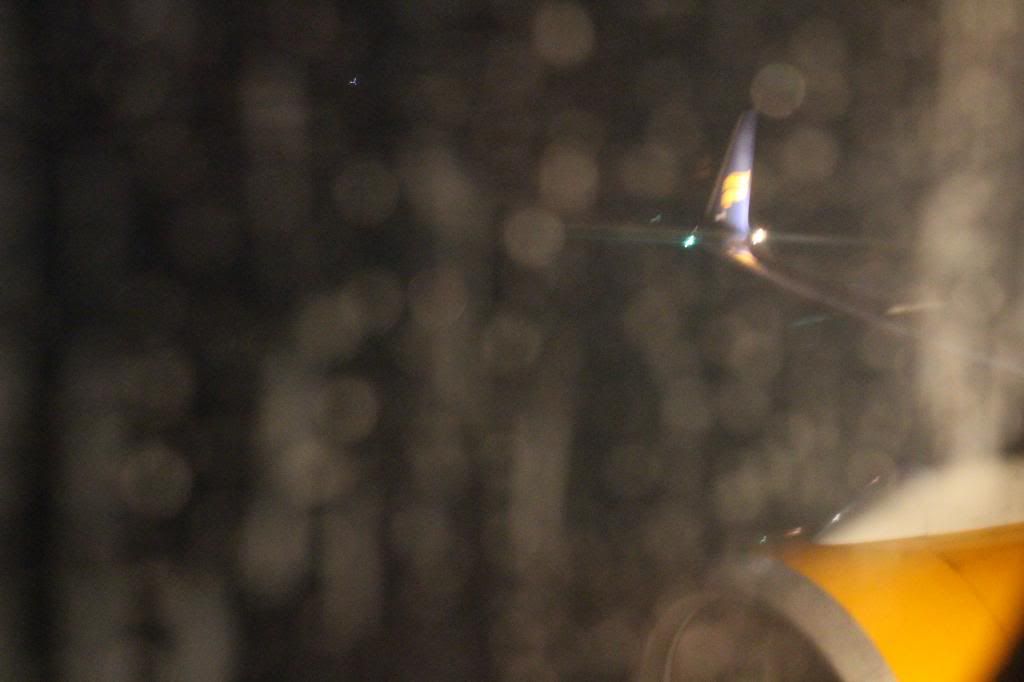 Town of Grindavik on approach to KEF: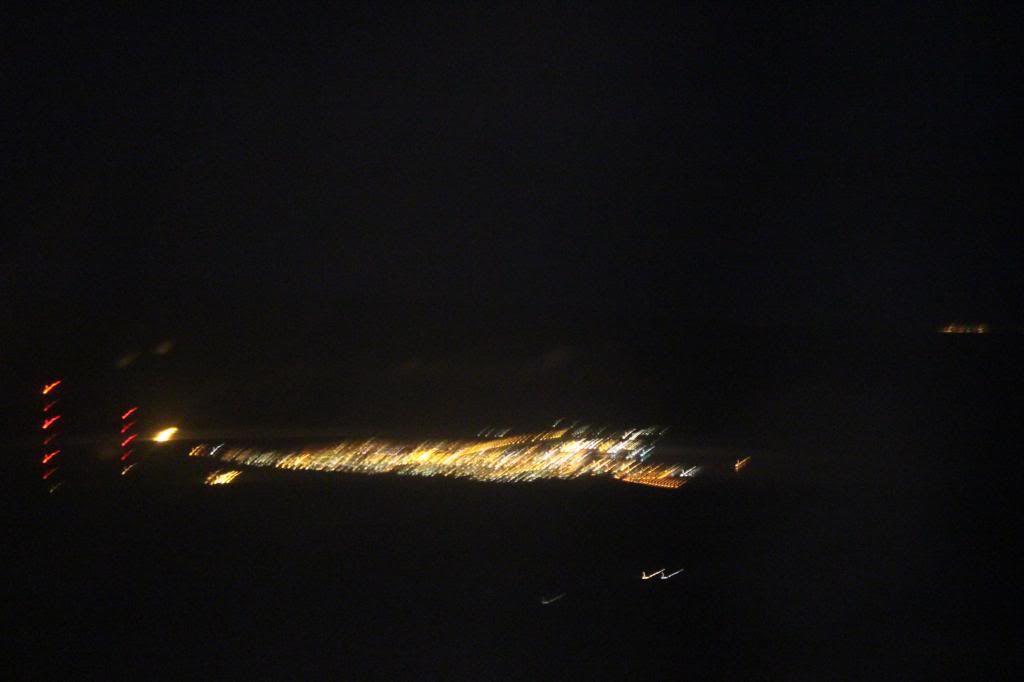 Turning off the runway: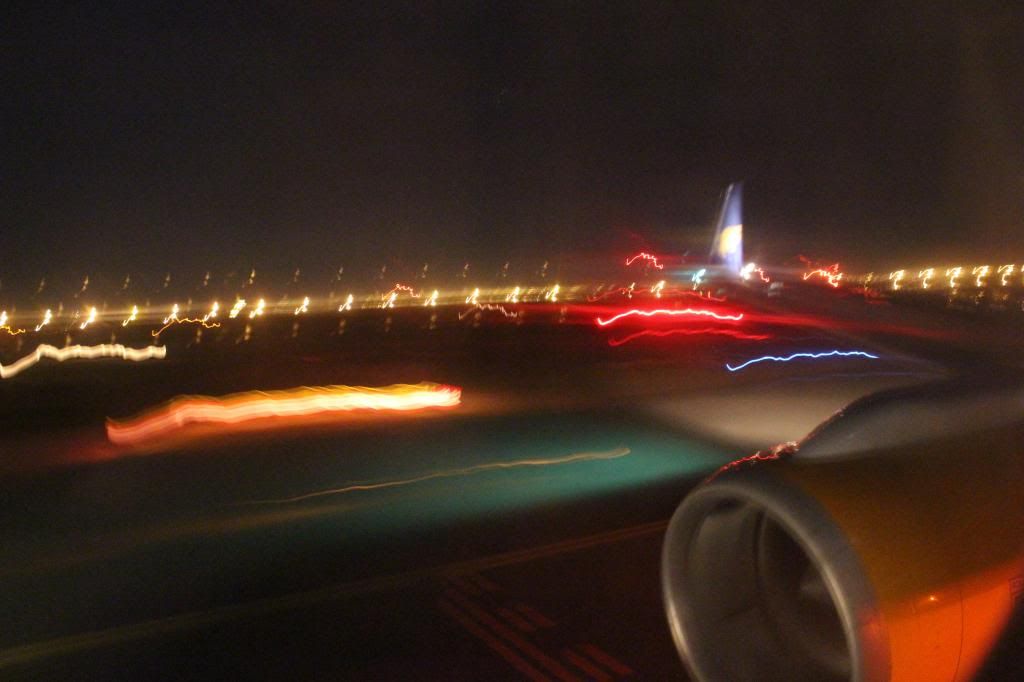 Terminal ahead: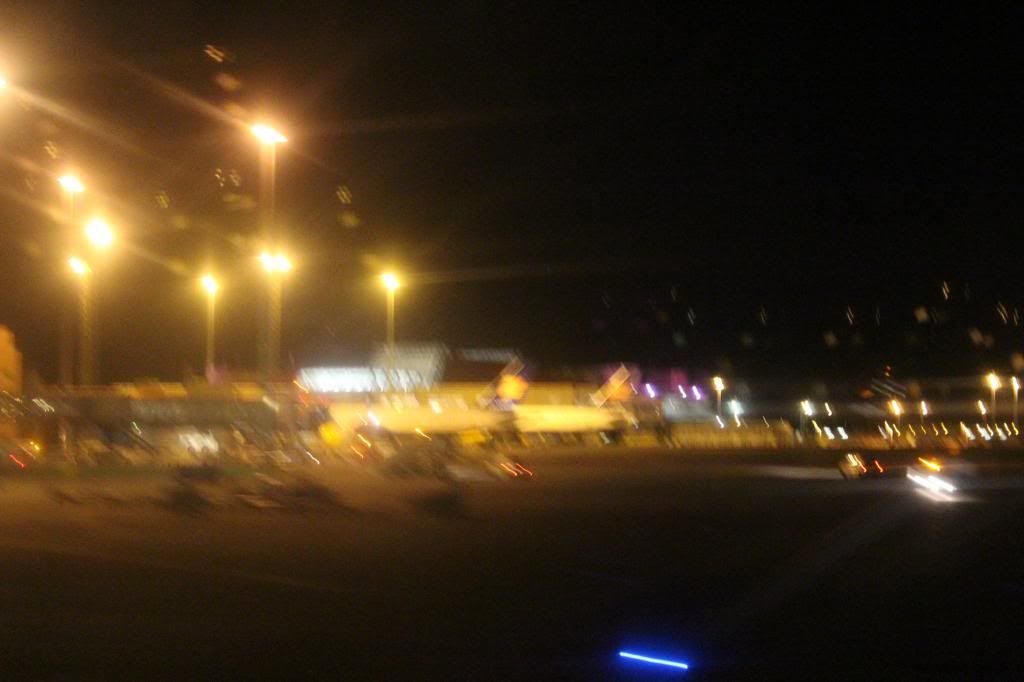 Sitting at the gate. You can see FI680 arriving from SEA: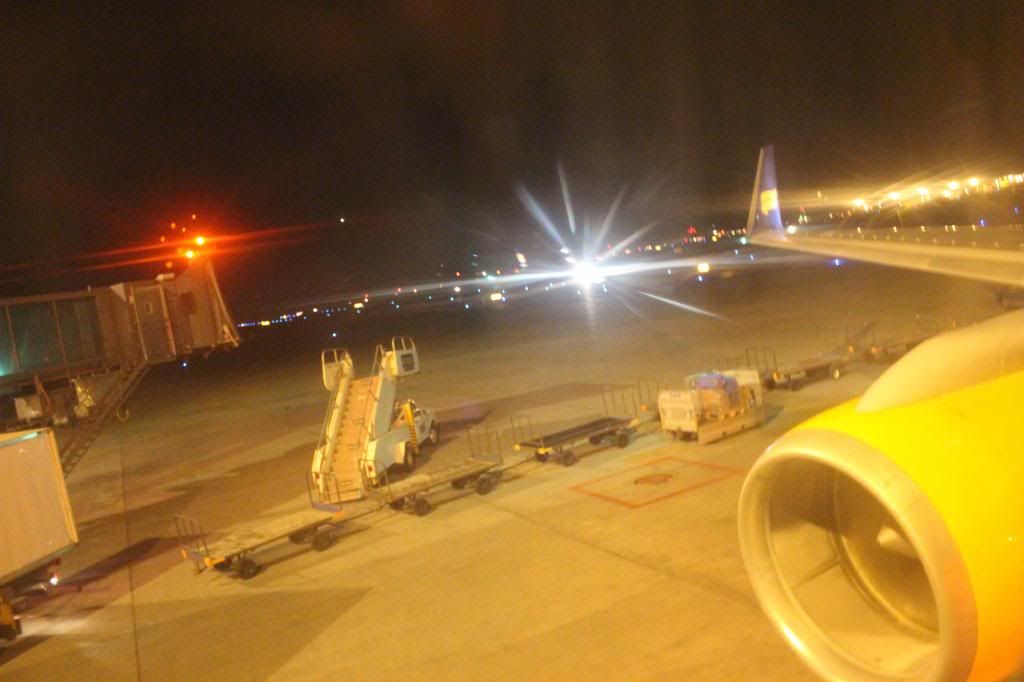 Our reflection in the adjactent jetway:
The bags appeared in no time at all and soon we were in our car driving to Seltjarnarnes. 50 minutes after walking out of the terminal we arrived at home to a sight like this, Icelandic winter dawn: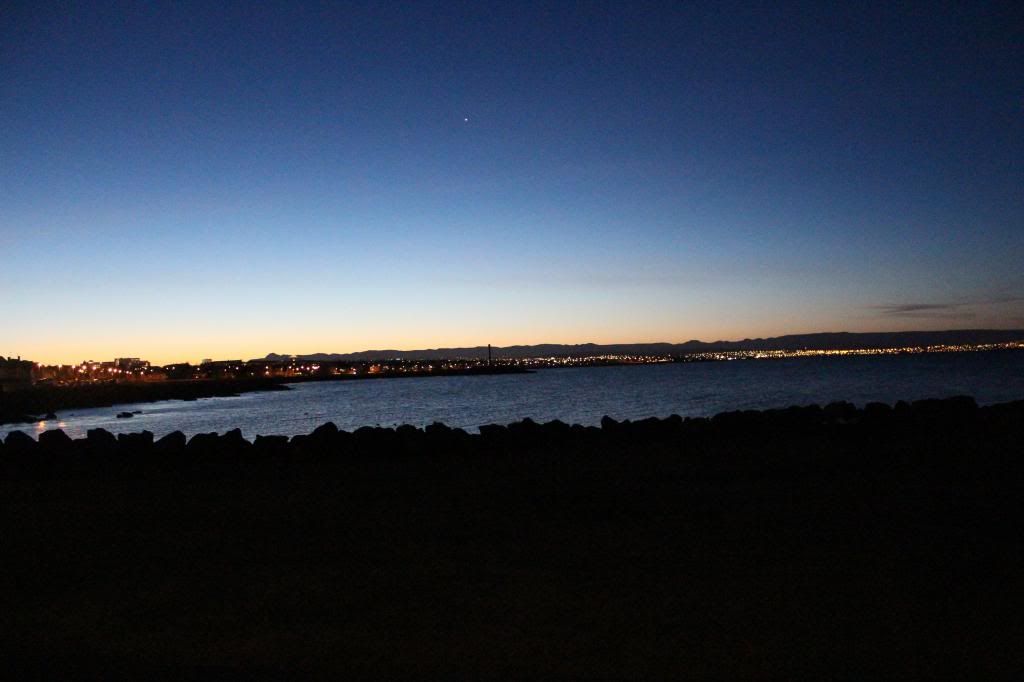 Last pictures are from the next evening. As you can see, Iceland with it's Aurora Borealis is pretty different from Florida! Taken right outside my house: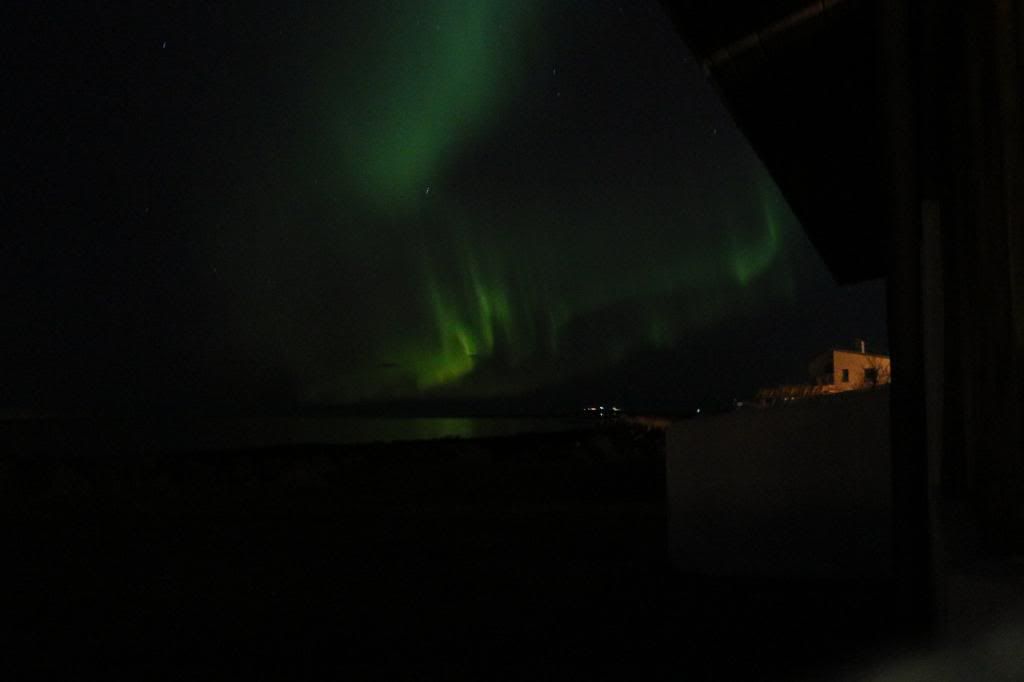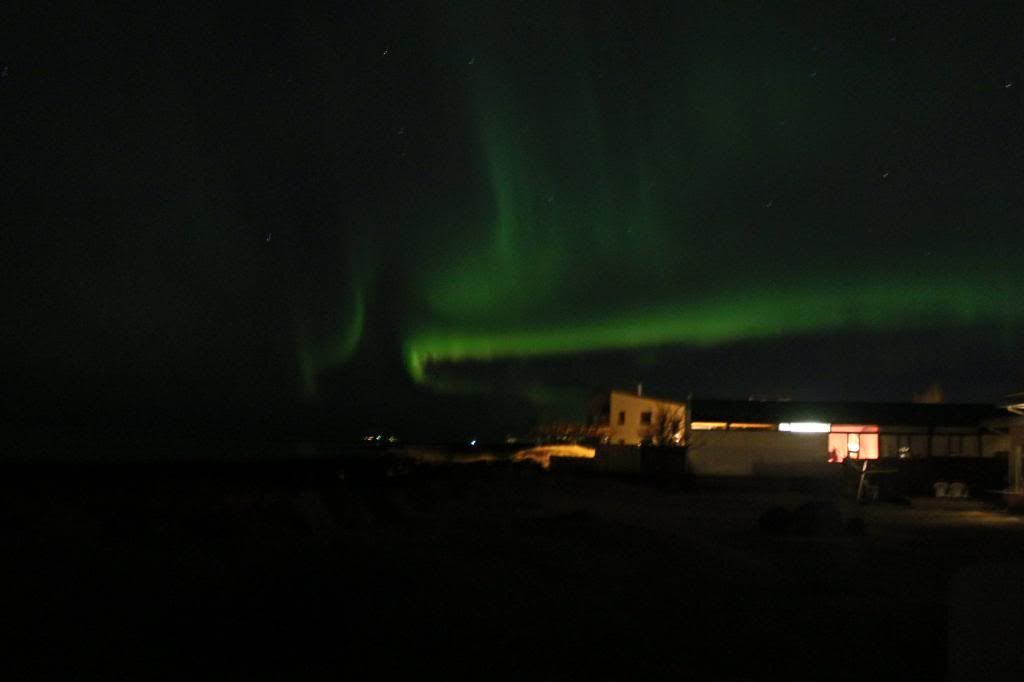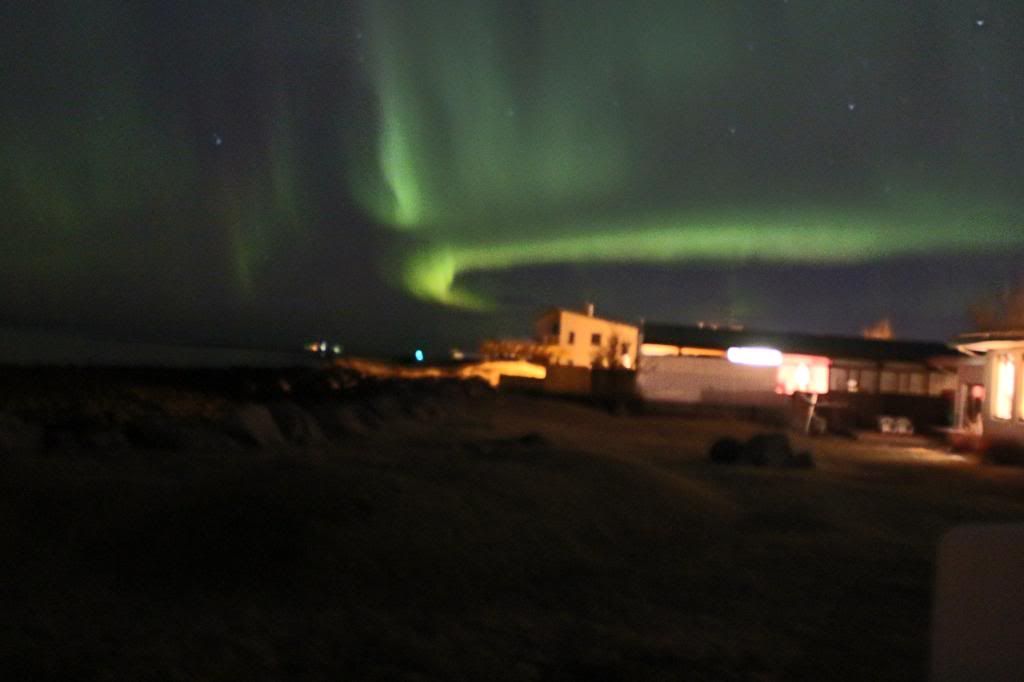 Afterthoughts
Florida, as always, is great. I highly recommend Busch Gardens especially for families. There are both rollercoasters and interesting animals for the older and then many fun activities for the younger. Siesta Key is a great beach and I highly recommend visiting there for some relaxing.
Regards and hope you enjoyed reading!
Sveinn Th.