BOG " El Dorado" -new- International terminal: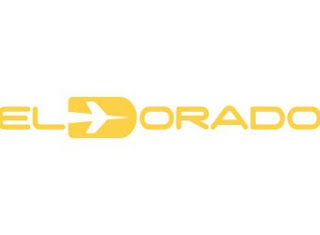 As many of you know, BOG is building a new terminal, which the first phase for the international terminal is already in service.
I had the pleasure of use it back in December and I was able to take some pics, specially on my return leg.
Unfortunately, on my arrival to BOG in december it was very hectic with my camera phone on the suitcase and I was not able to take pics of immigration and the great new luggage belts area, which is really good.
Some of the pics of my return flight BOG-MIA on American:
Check in area: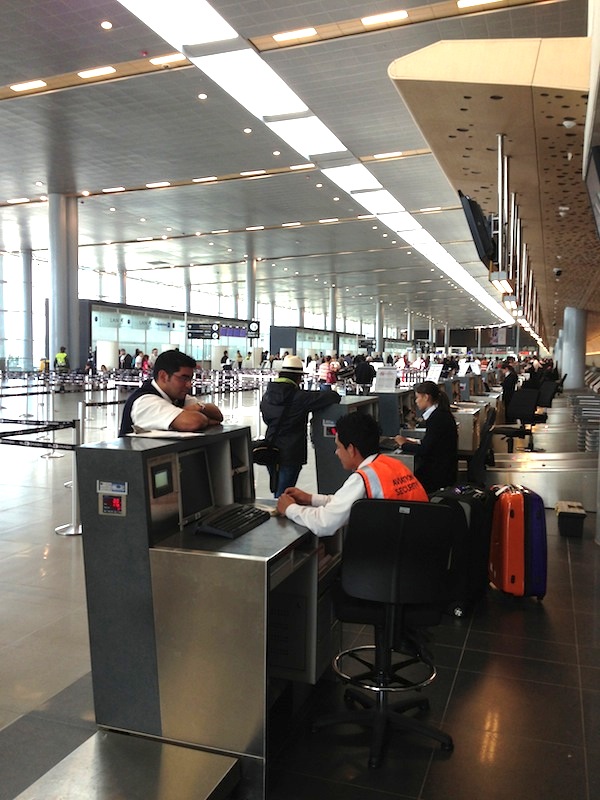 After immigration, went to look for the VIP rooms, but unfortunately they are not ready yet, but on a mezzanine level with a small food court and I was able to take this pic of one of the gates: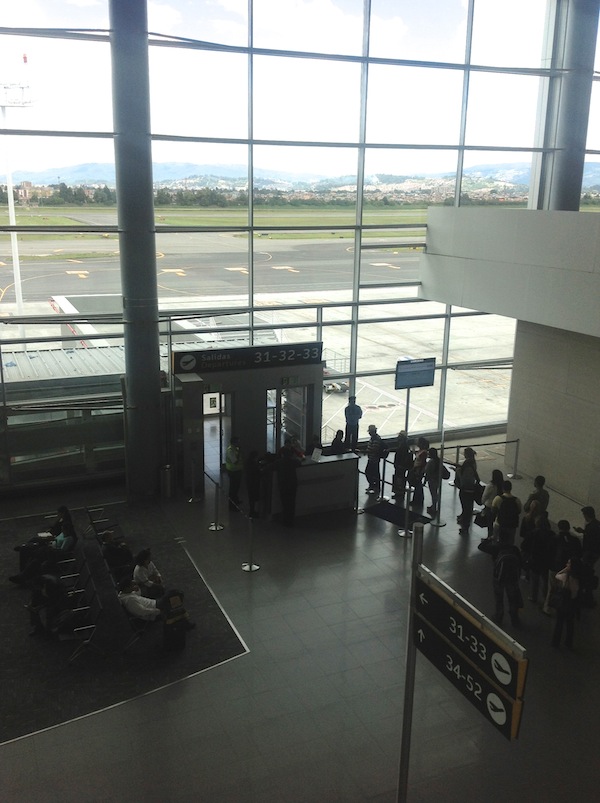 From the same level, another perspective: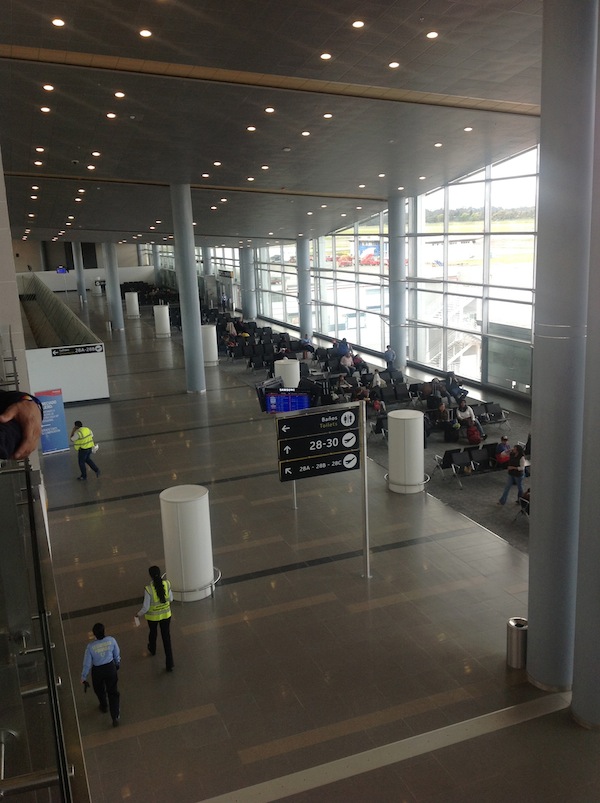 Below the duty free corridor and above what will be AV's or LA's VIP room and we can see the elevator: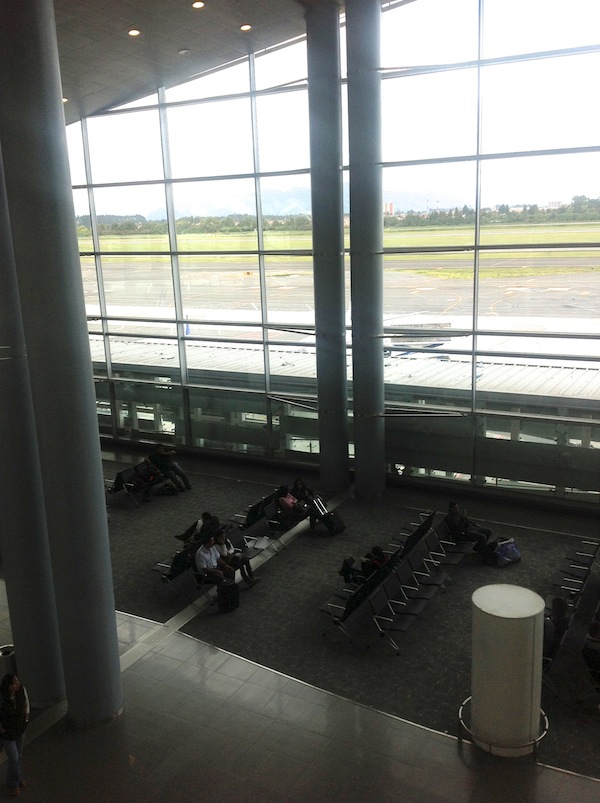 Small Food Court on the mezzanine level: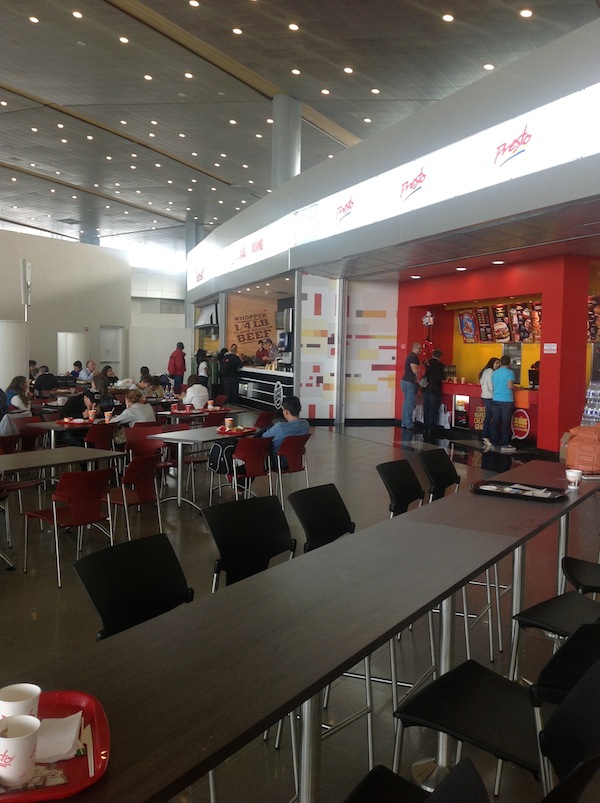 Air side view from on of the waiting seating areas at a gate:
Detail of the chairs. Plastic but comfortable (exactly the same at the new terminal at Heathrow):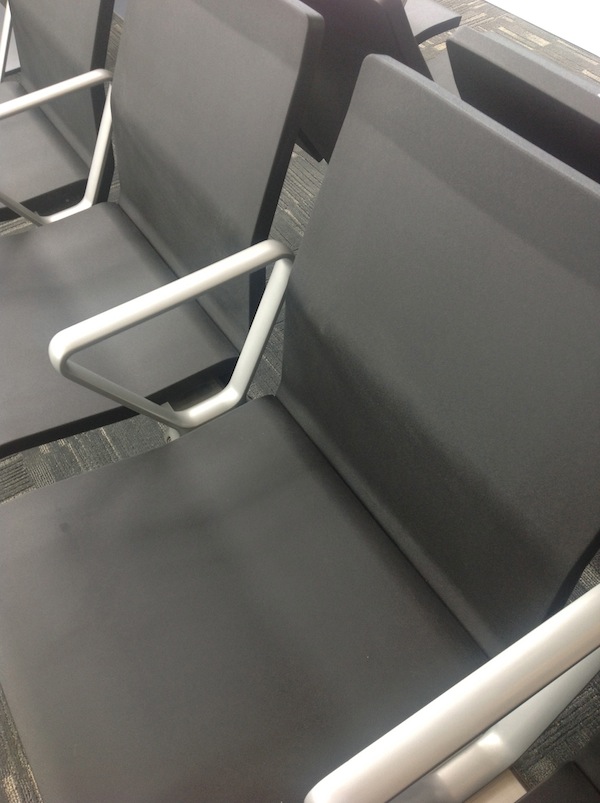 Perspective of the international terminal, air side: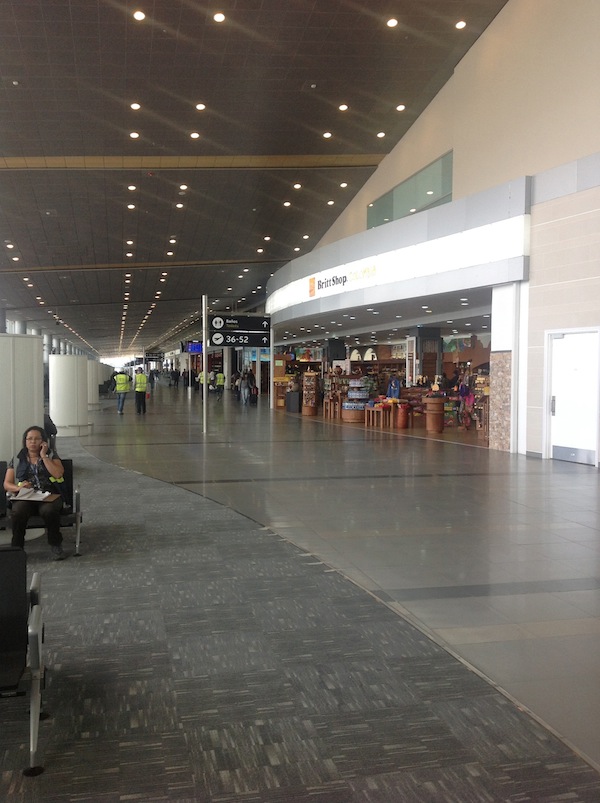 Duty free shops: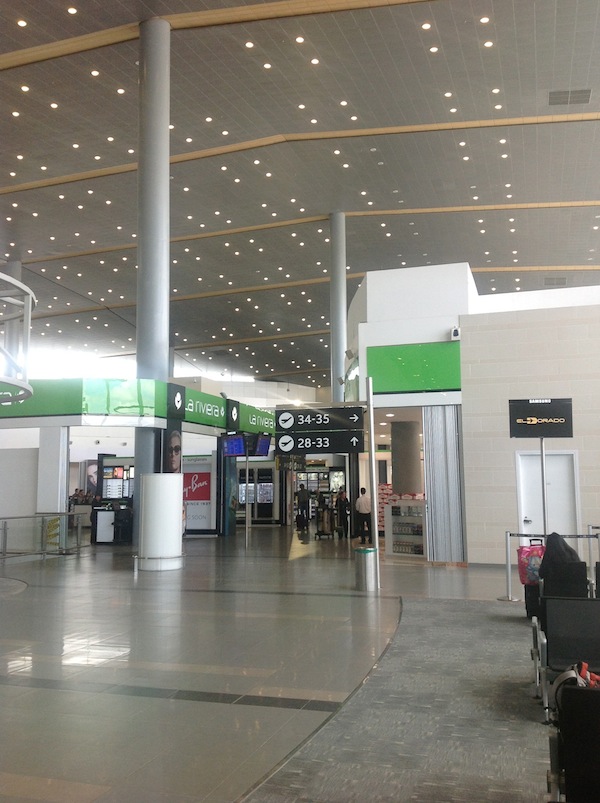 Air conditioning duct tower: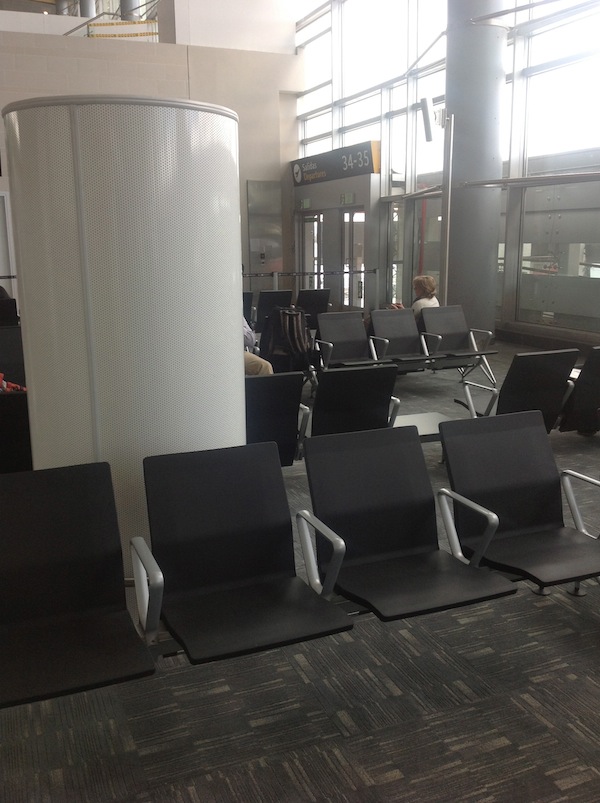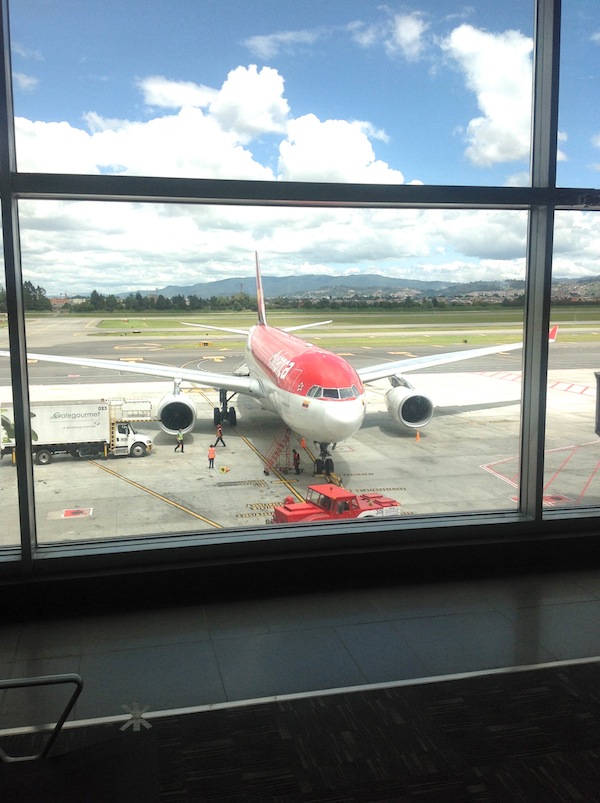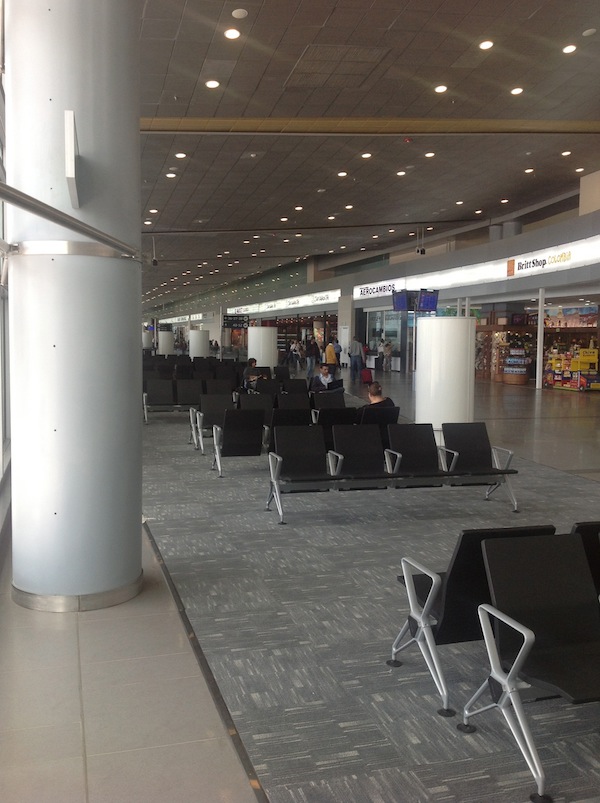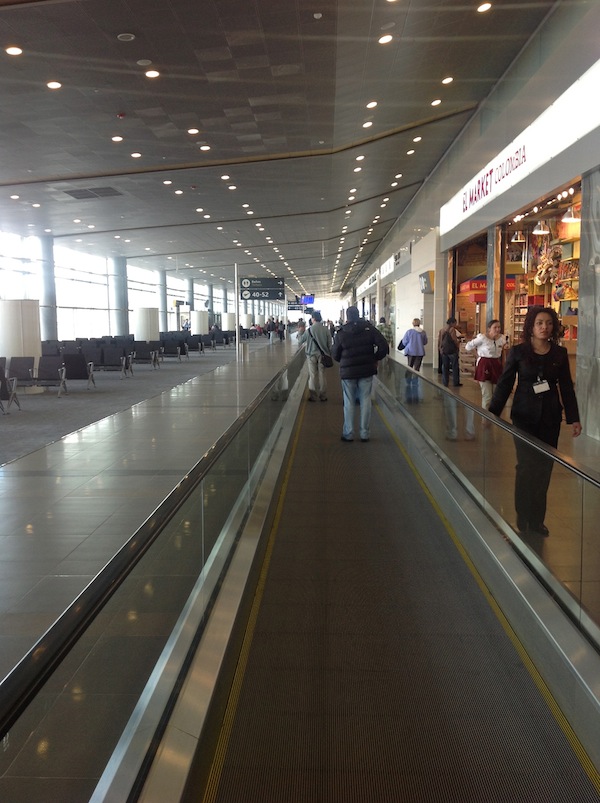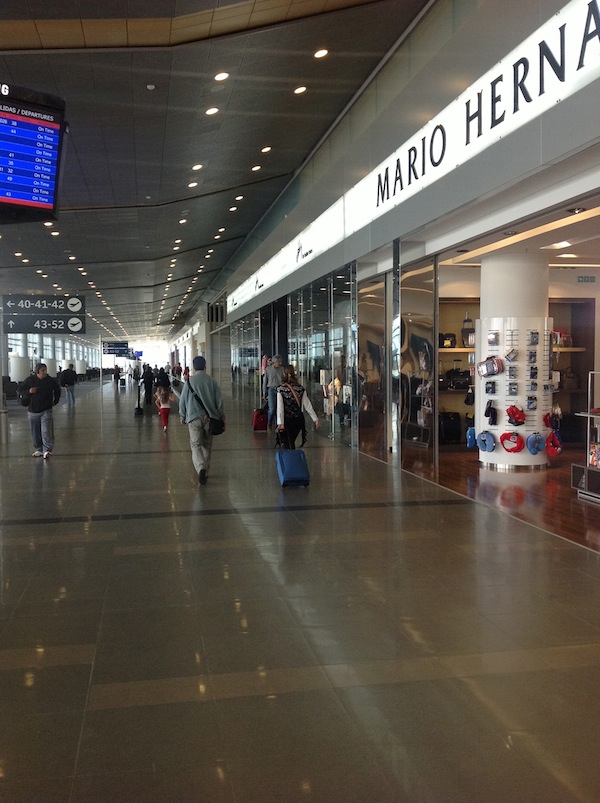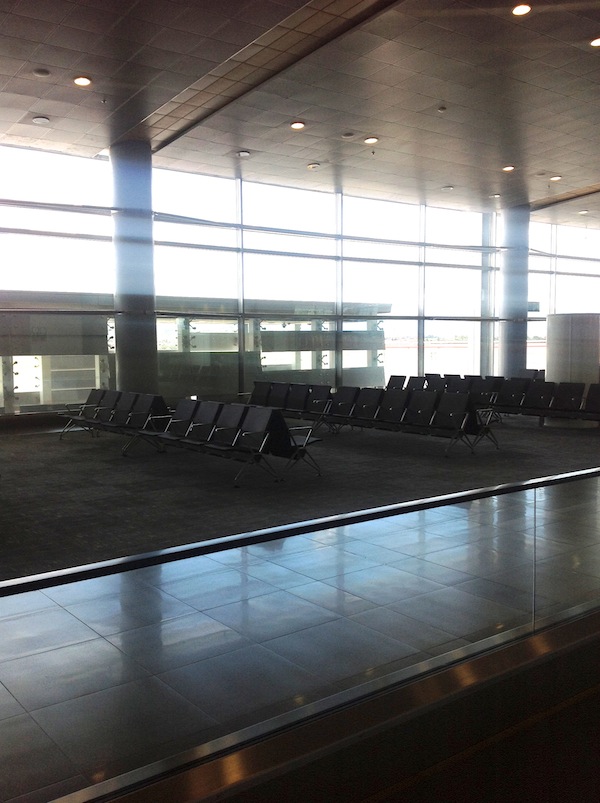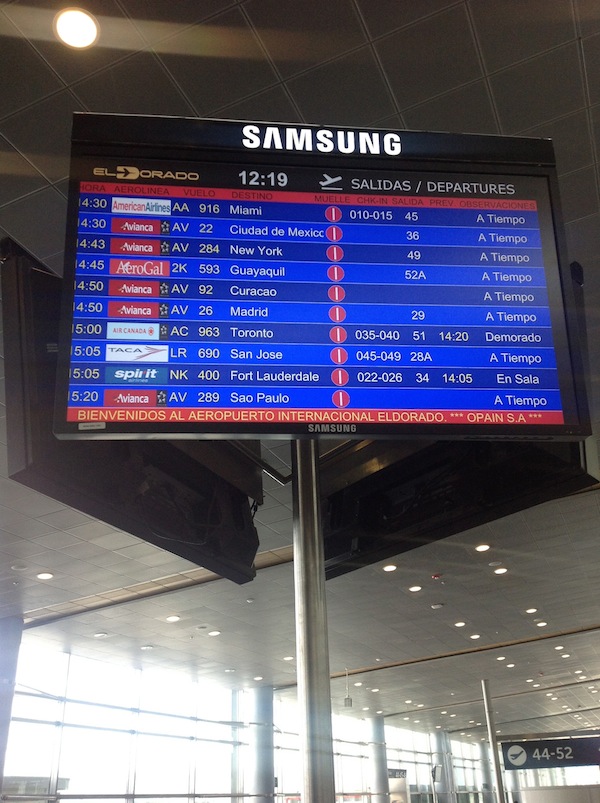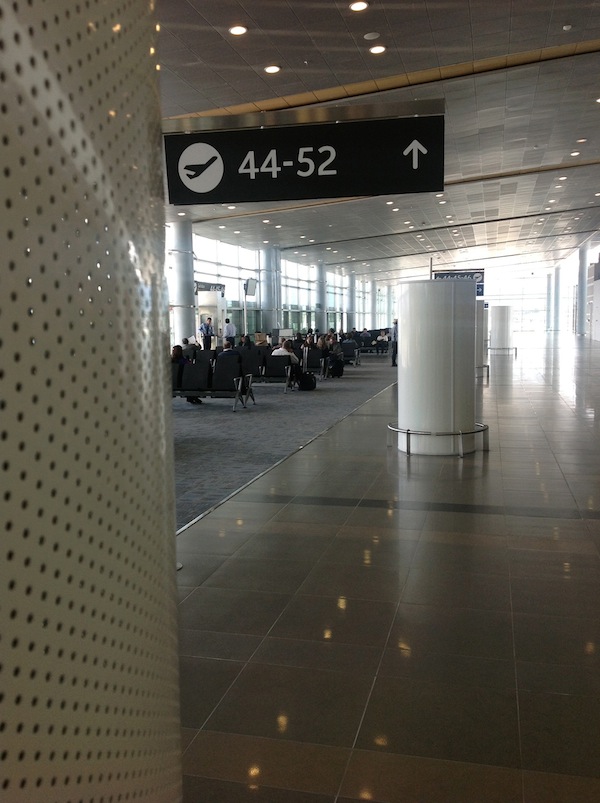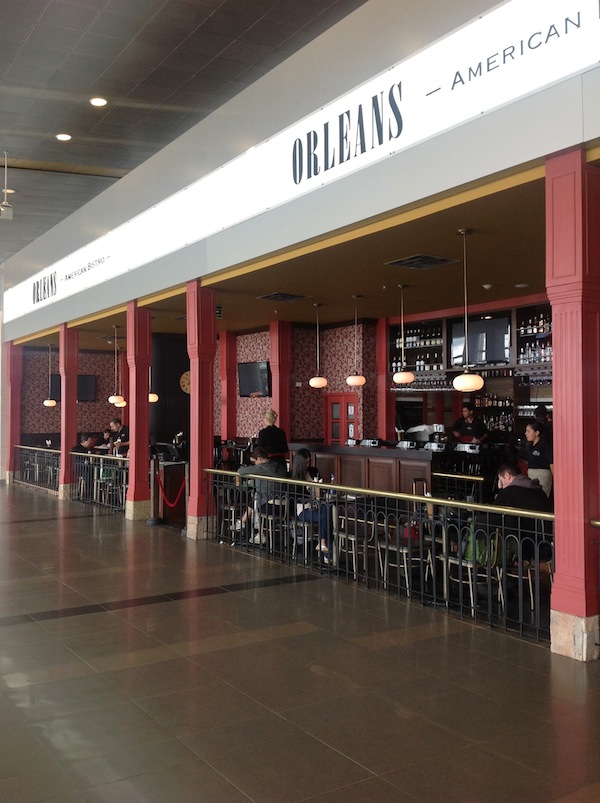 LAN's temporary VIP room: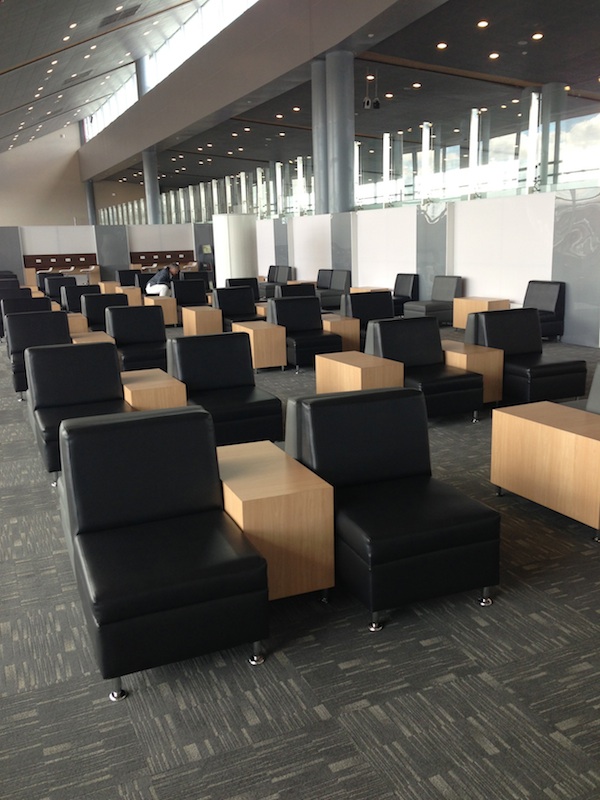 LAN's temporary VIP room: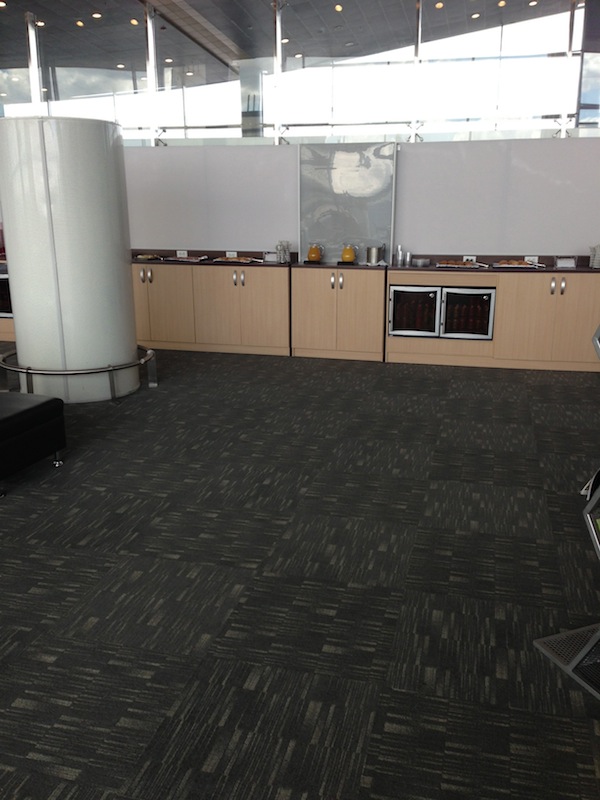 AV's temporary VIP room: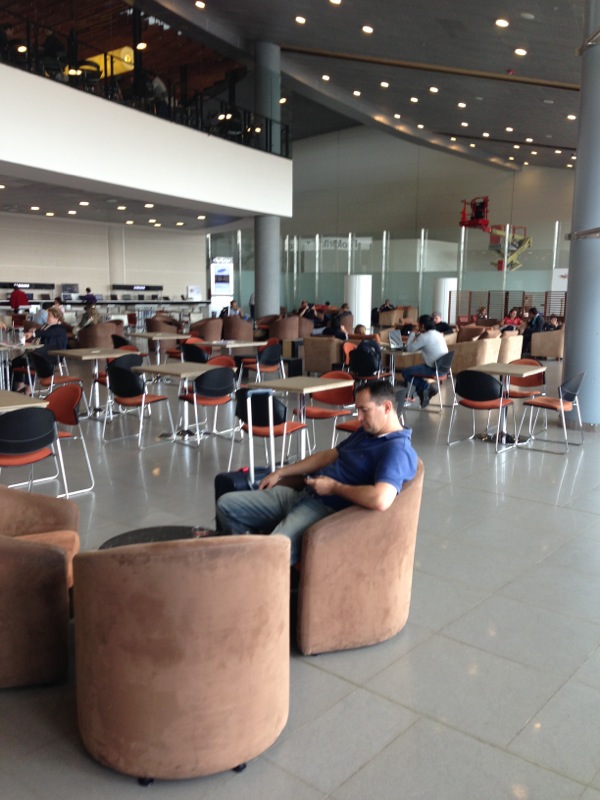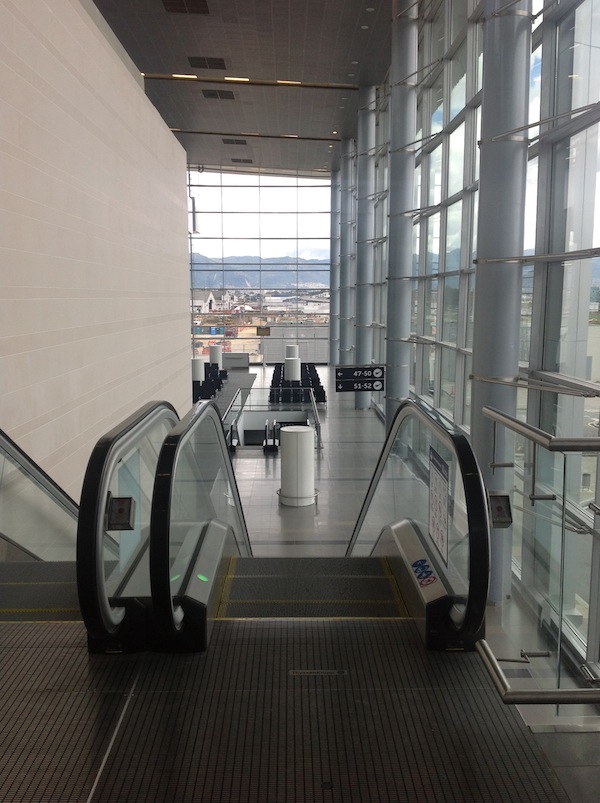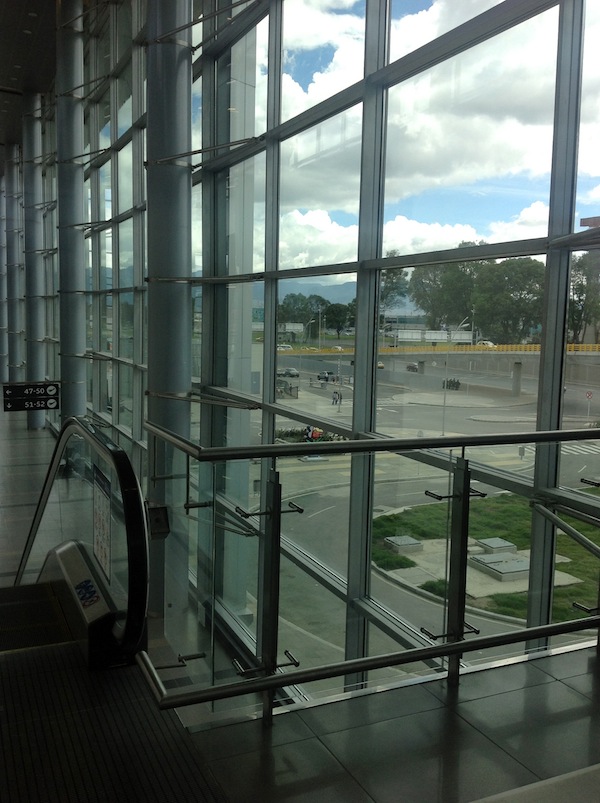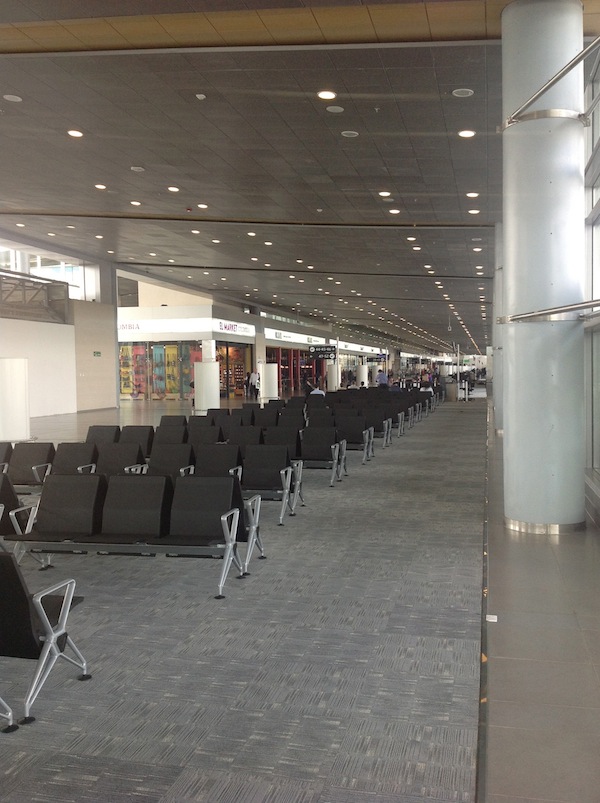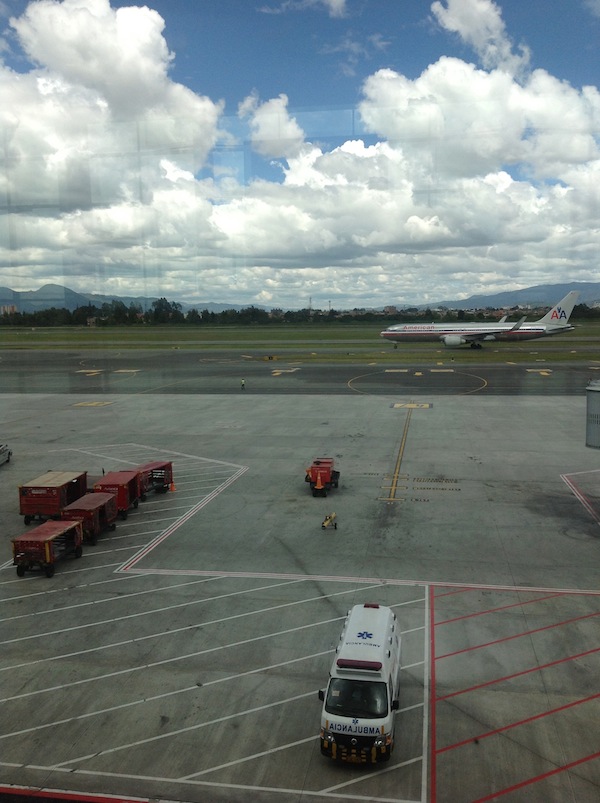 My ride: