Route: HKG-ORD
Flight # : CX806
Depart: 11:50
Arrive: 12:10
Equipment: B773
Seat: 2K
Welcome to another trip report,
Here are a few teaser pics; but please see the video (no ads)
http://www.youtube.com/watch?v=Aj4Xy6DYPMo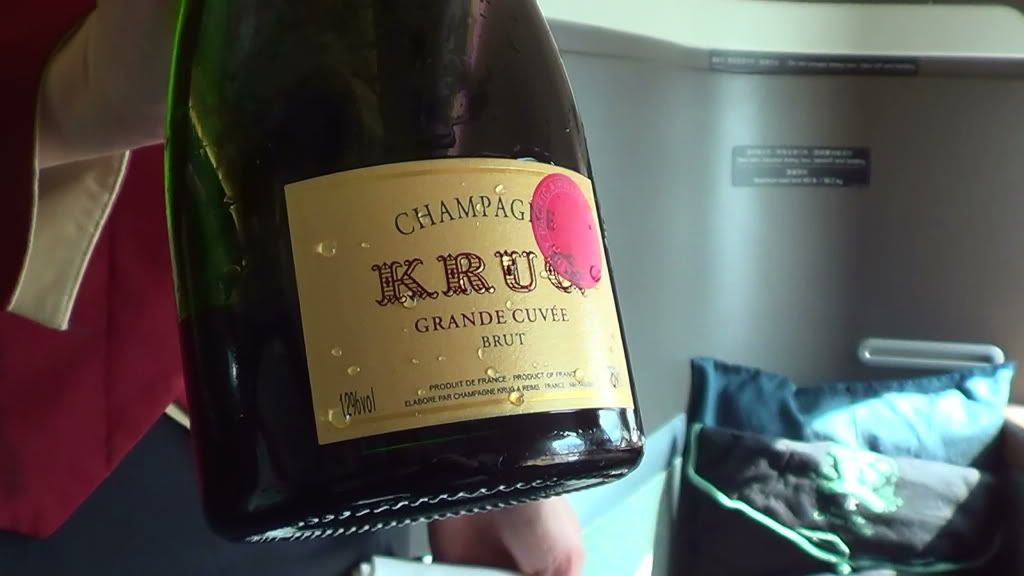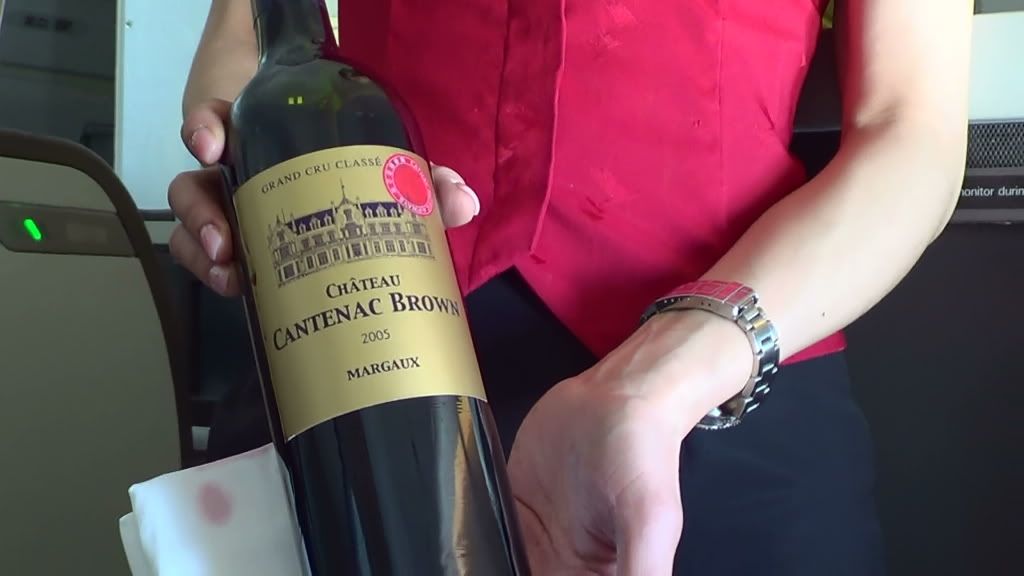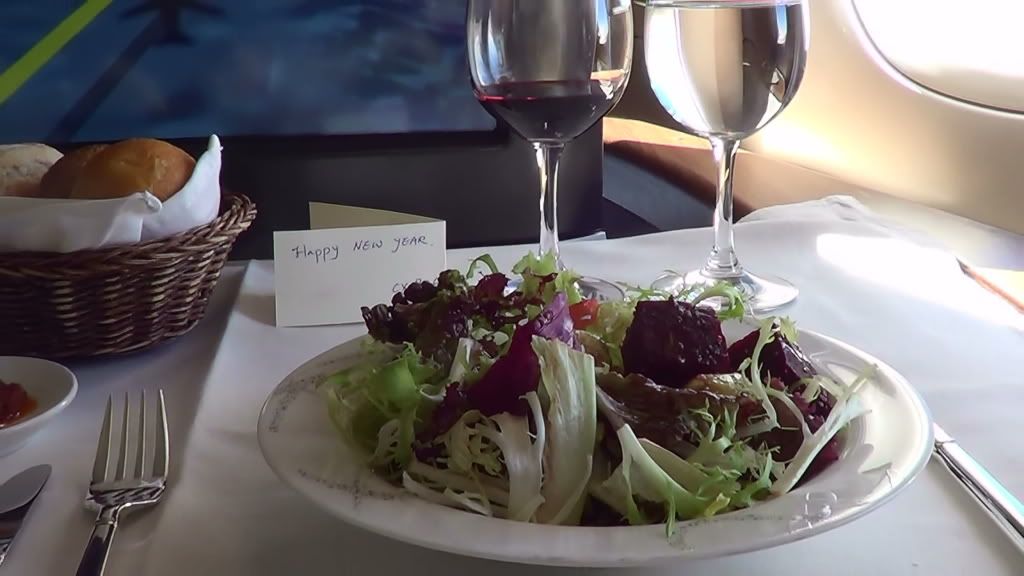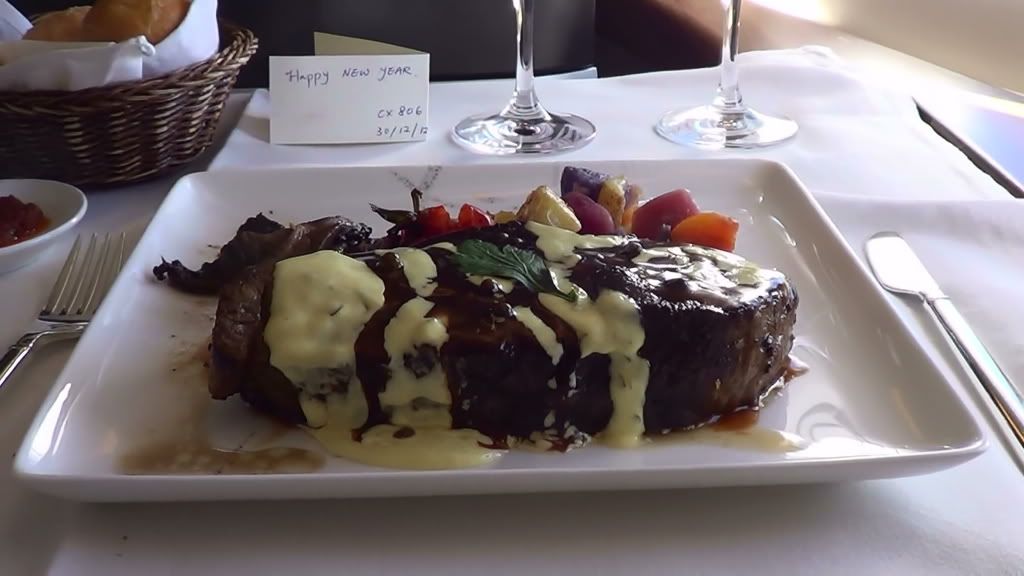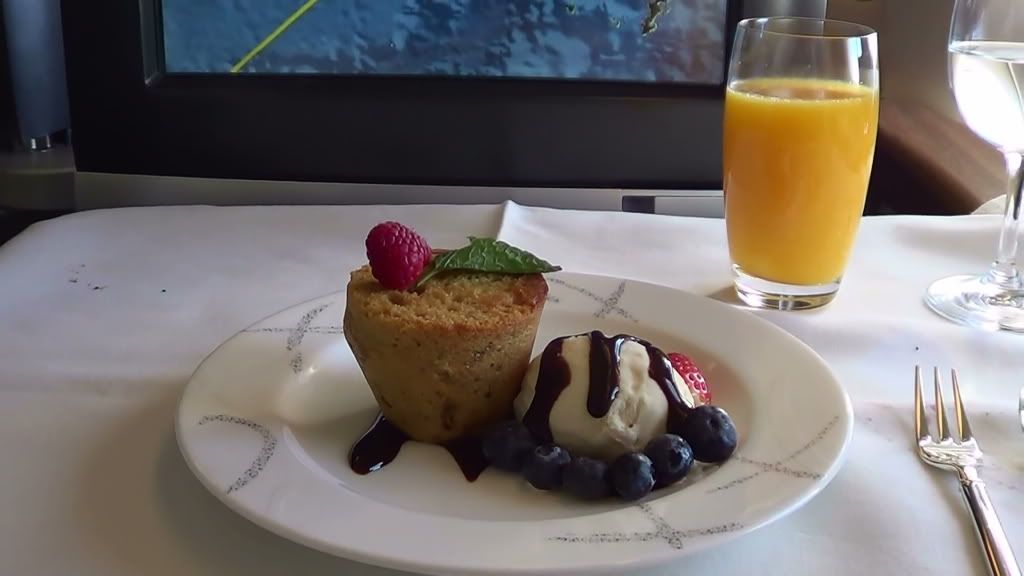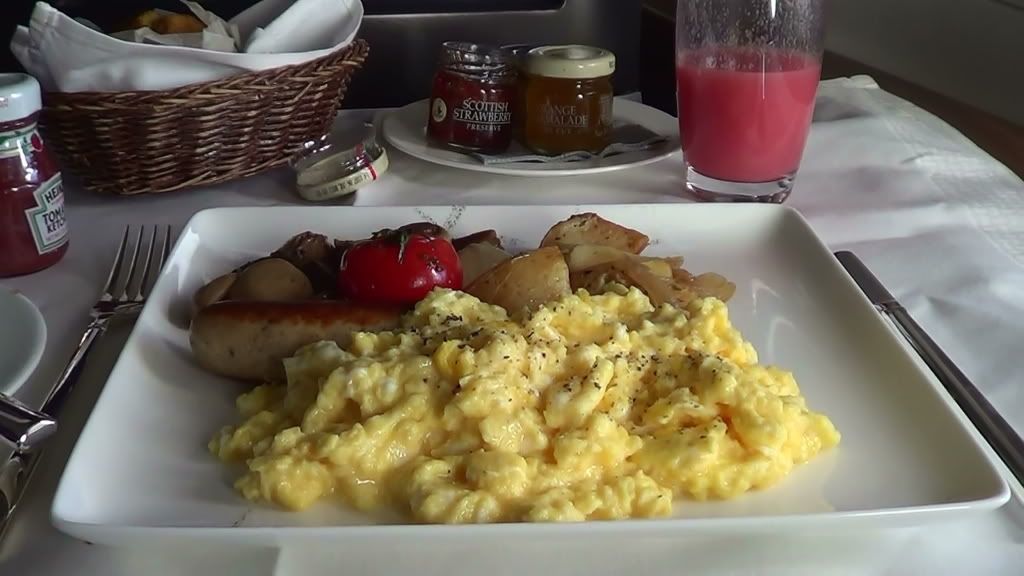 I arrived @ HKG on an incoming flight from SIN which touched down just before 06:00 so I had plenty of time before my noonish departure. I headed to the 'The Wing' (CX's 'flagship' lounge) which was conveniently located near my eventual departure gate #3. Unfortunately, the F section was closed for renovations. According to CX:
"The Wing First Class Lounge is currently closed for renovation until 1st quarter of 2013. Over this period, First Class passengers will have exclusive use of The Atrium located at The Wing Business Class lounge (entrance located at departure level, near gate 2) – a dedicated area where champagne and soft drinks are served all day."
I explored the business side of the lounge - having some dim sums and a noodle dish from the 'noodle bar' to tide me over until my flight.
Boarding commenced on time and was done with priority. The two FA's working the F cabin, "Candy" and "Alexandra" introduced themselves and poured me a glass of Krug. They later left a nice hand written note for me - a la custom on CX F flights. The load was 3 out of 6. 'Shanghai Tang' pyjamas were also distributed along with menus.
Once cruising altitude was reached, orders were taken for today's 'lunch' service.
For the starter I went with the salad and for the main had the beef striploin accompanied by a nice Bordeaux (both very good). Desert was a 'fig cake' with vanilla ice cream and chocolate sauce. Feeling a bit tired, I asked for turn down service and slept a good 7-8 hours (no snacks between meal services). CX's F seat is wide and comfortable.
The pre-arrival meal/breakfast was also very good - probably the biggest serving of eggs I have had on a plane (not good for the cholesterol levels). Arrival @ ORD was on time.
Summary
________
Overall this was a very enjoyable flight on CX.
Soft product: The food was very good as was the service.
Hard product: The CX F seat was very comfortable (and wide!). I didn't use the IFE (except for the airshow) so I cannot comment on that.