Introduction
In June of 2011, health issues led us to get on our next vacation. Looking for flights one night at 4:30 AM I found a round trip flight from MSP to OGG on United. The flight came to a cost of $750. The routing was as followed: MSP-DEN-SFO-OGG and return: OGG-PHX-DEN-MSP. But 1 month prior to departure United gave me a call and said the routing had changed significantly. The new routing was MSP-DEN-OGG-DEN-MSP. I will only be doing the outbound leg.
Check In
Due to my sister have disabilities where she can go through any airport scanners, even the new ones we decided to arrive early, as we didn't know what to expect from the new machines. So we arrived at the United counter at 4:30 AM for a 6:30 AM departure. Unfortunately United didn't open check in counters until 5:00 AM. So promptly at 5:00 AM we were checked in and bags tagged and off to security.
Security
Security is always hard for us because of my sister and TSA. We arrived at a long line of families, great! 30 minutes later we arrived at the front of the line. We tell the security guy she wants to opt because of certain medical issues. And after a 10-minute debate with the guy he finally says she can opt out and get hand screened.
MSP-DEN
Seat: N/A
Load: N/A
Plane: EMB-170
We arrive at gate E-9 45 minutes to departure only to find an A319 to Chicago. Our plane was moved to E-12. We stayed at E-9 because it had great views of other aircraft.
Spotting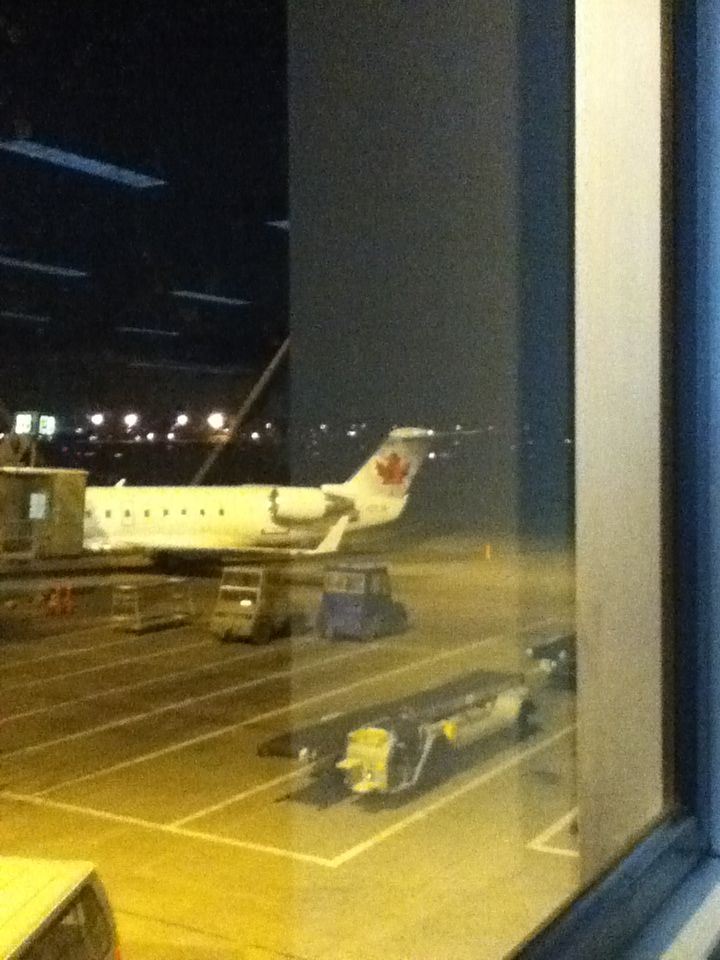 And our plane that will be taking us to Denver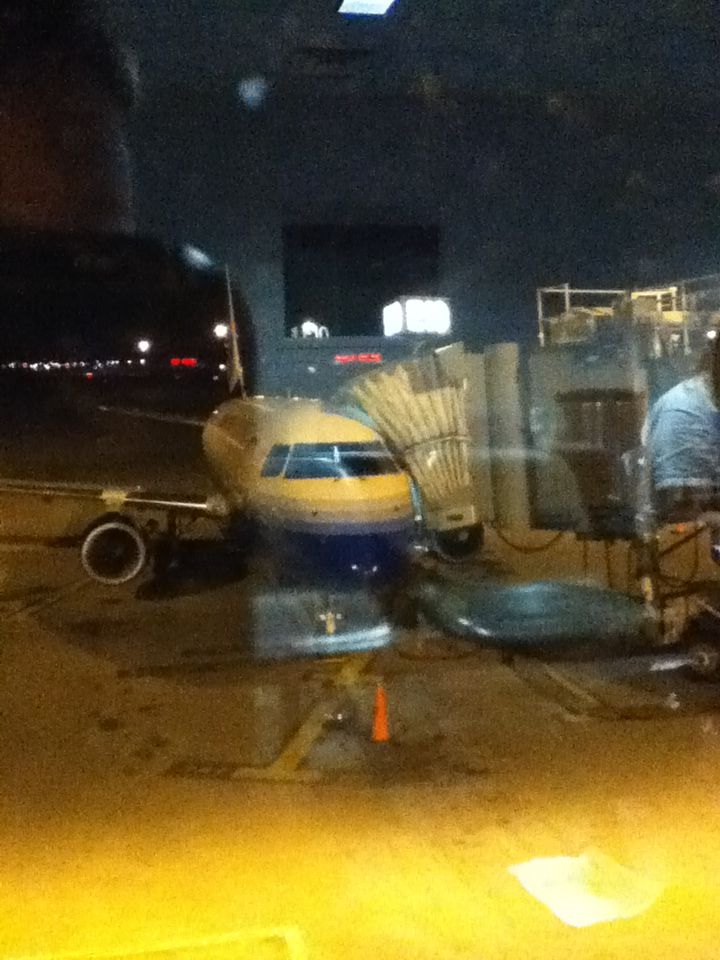 Our plane on the way to Denver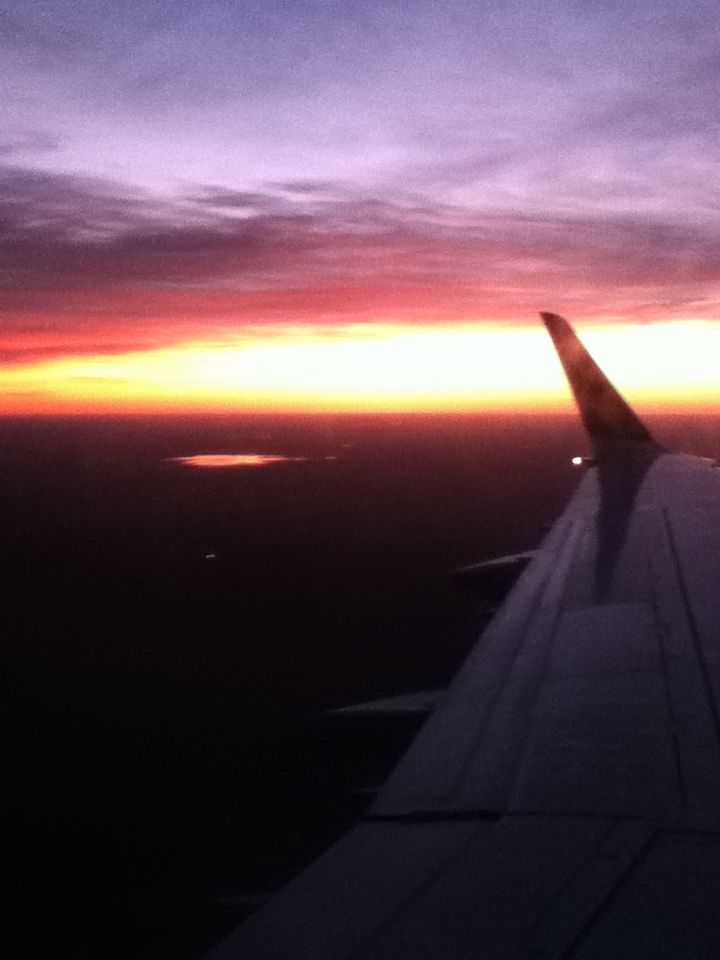 We got to Denver for our 5-hour layover before head to OGG. We decided the United Club would be a good way to pass the time so we went to it.
The time flew and before I knew it, we were onboard taxing out. We took off in the 767 "Ghetto Bird" and headed over the Rockies to the California coast. The 7 hour flight flew by and before I knew the Islands were insight.
The island of Maui waits!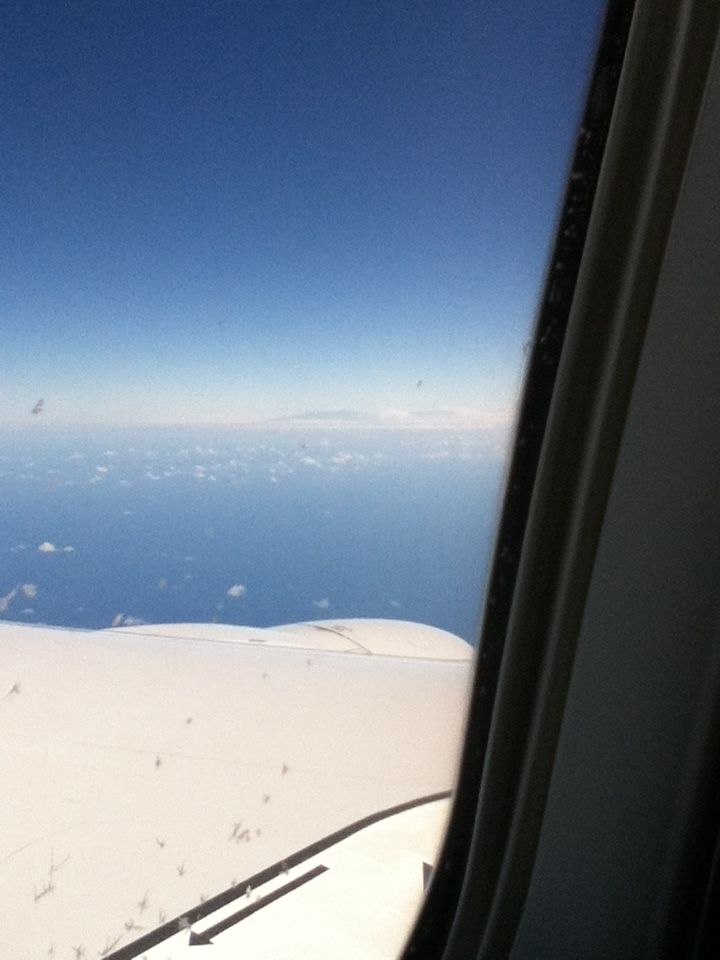 We arrived early by 45 minutes early and luggage was swiftly delivered.
This is my first trip report please kind and/or constructive suggestions.
Thanks,
Joepilot001