Hello Once again A.netters!
Time for another trip report but this time its going to be a domestic one!
After much comtemplating and some encouragement from fellow members on this site I decided to stop being a lazy ass and start with this report!
BACKGROUND
We had all decided to go the holy city of Rameshwaram during december. It was a religious trip and all my family members were excited.. Booking was done by Amex. Now I dont know how many of you guys use there service but its incredibly convenient and reliable...
Since there is no direct flight from delhi to rameshwaram we had to take a flight which would first take us to madurai and then a 4 hour drive would eventually lead us to the holy city.
Now there are also no direct flights to madurai so we had to take a hopping flight via Chennai. We were flying spice jet and since I had flown them before I knew I could look forward to a good and comfortable journey..
In india we used have 5 big players in the aviation game but after Kingfisher airlines became defunct there were 4 left. They are Air India , Jet Airways , Indigo and Spice jet.
DAY OF DEPARTURE.
We were to fly out just one day after christmas..
We had a morning departure at 9 30 so we left the house at 7 30...
20 minutes by the clock and we were turning in to Indira gandhi international airport.
Since spice jet is a low cost carrier they operate from terminal 1 D , like all the other LCC do.
We were 8 of us with around 10 bags so check in had to chaotic..Even though the spice jet personnel were very professional and very patient with us. We got our desired seats and were off to security.
Some pics of the T 1D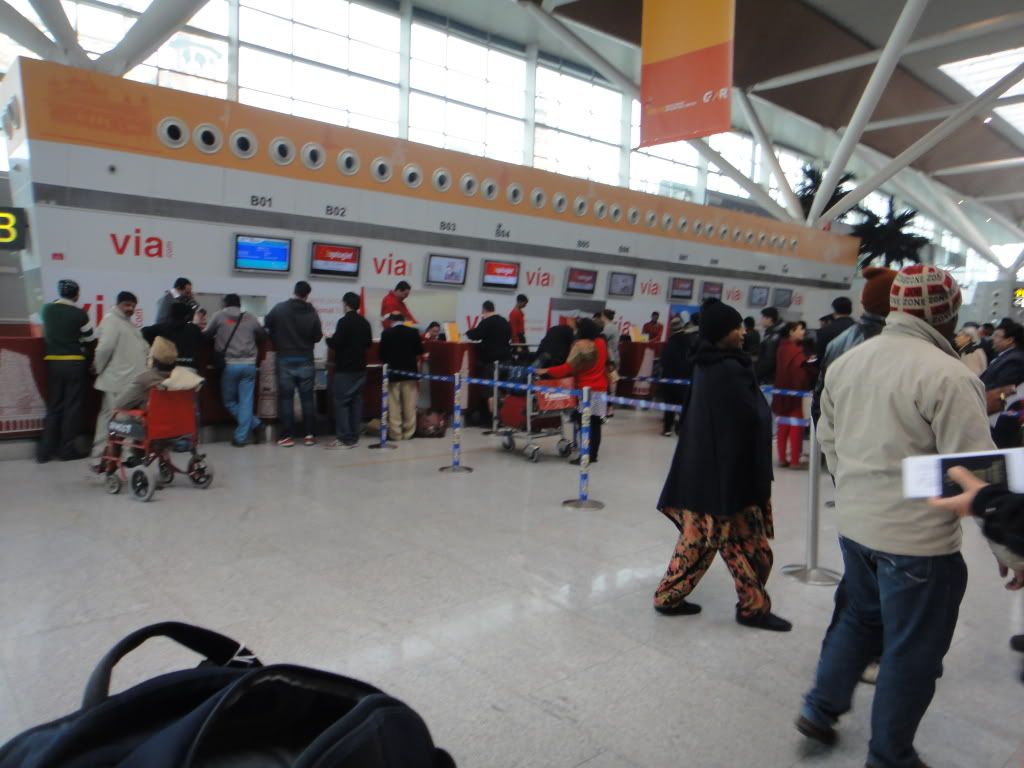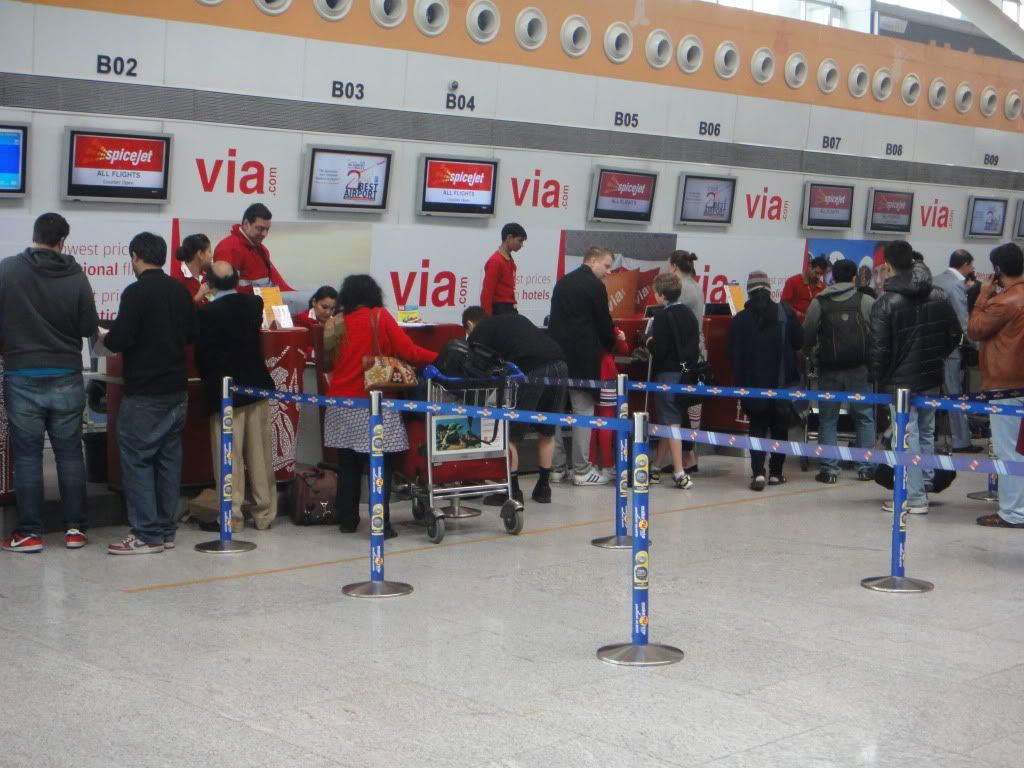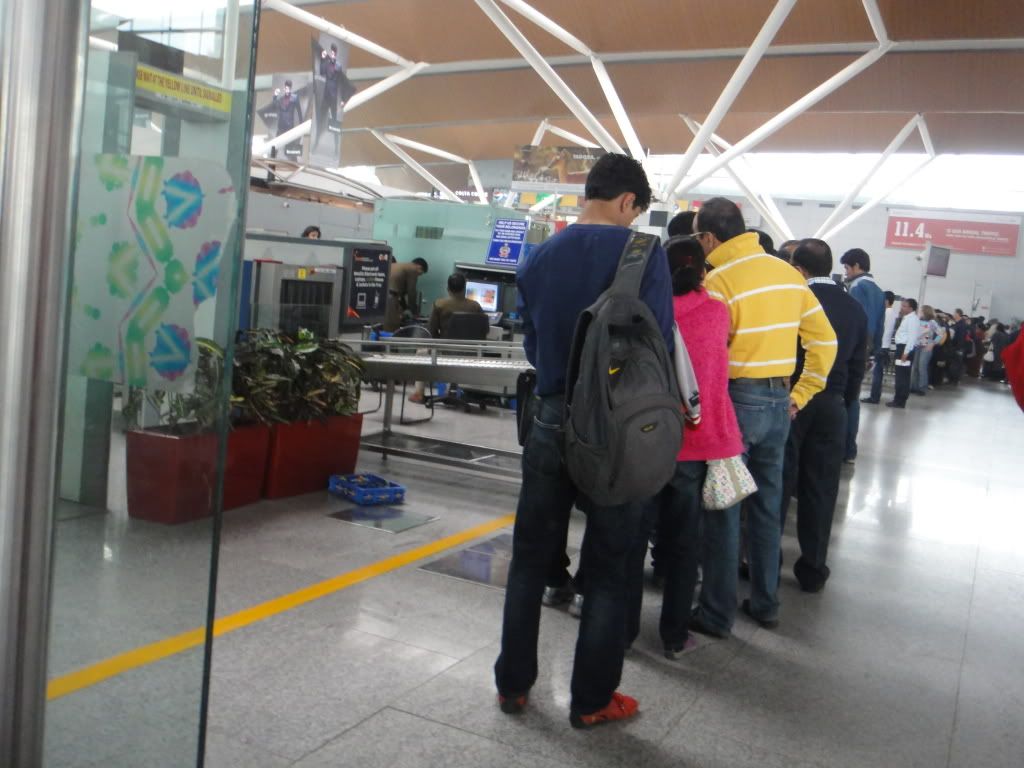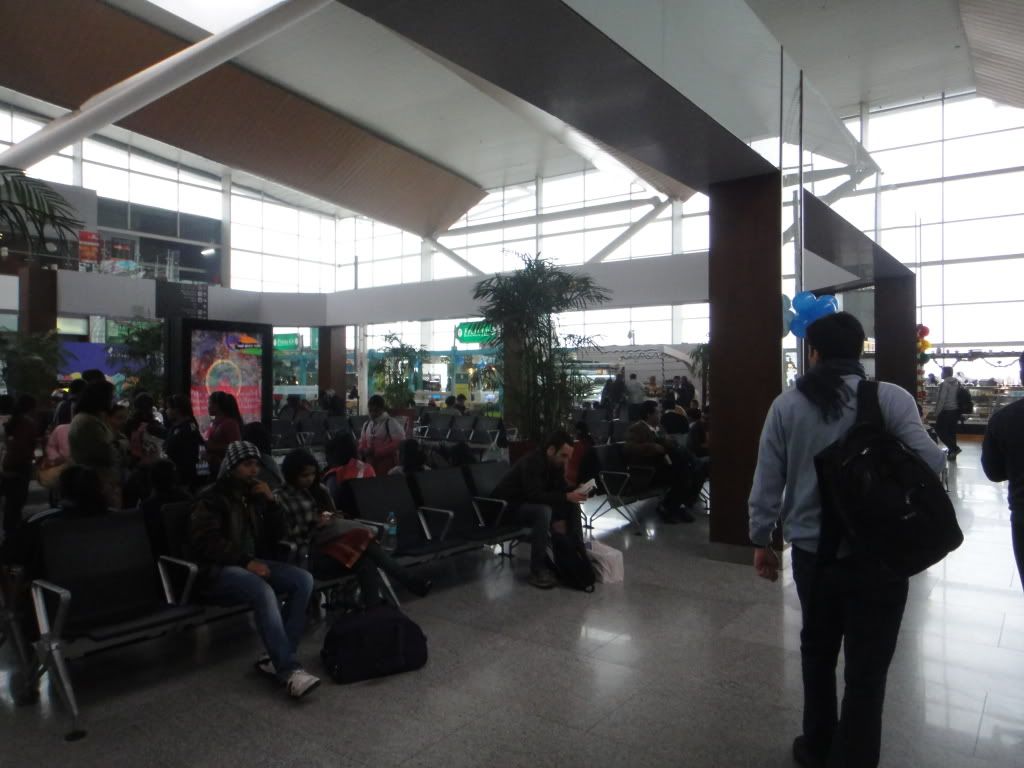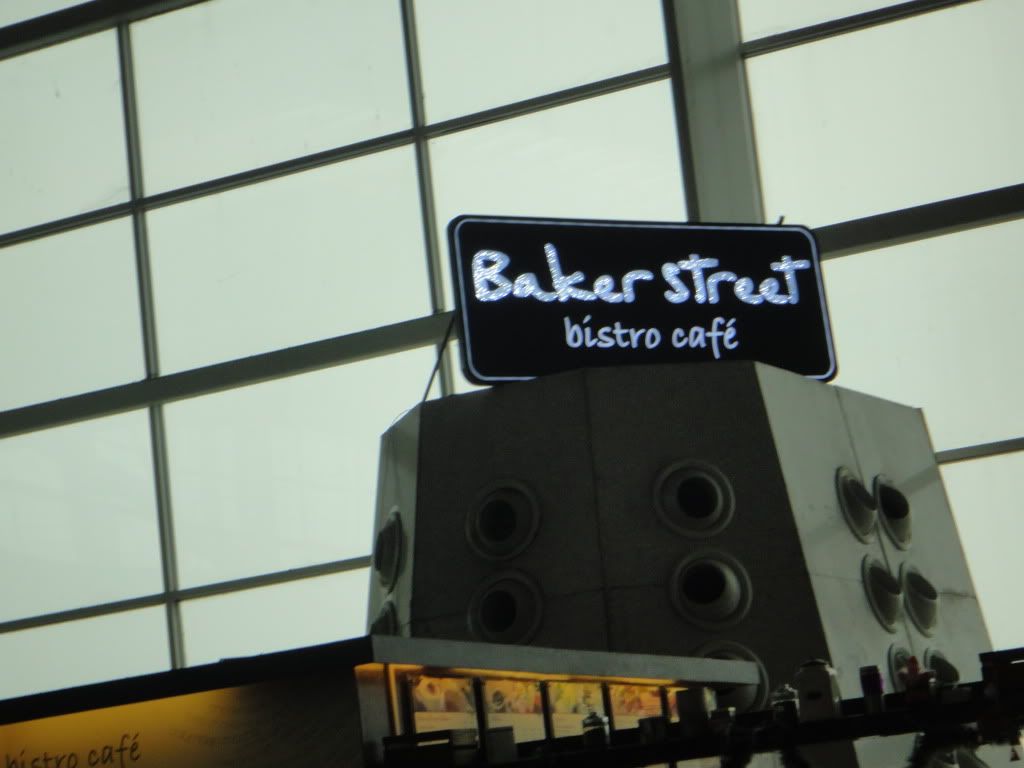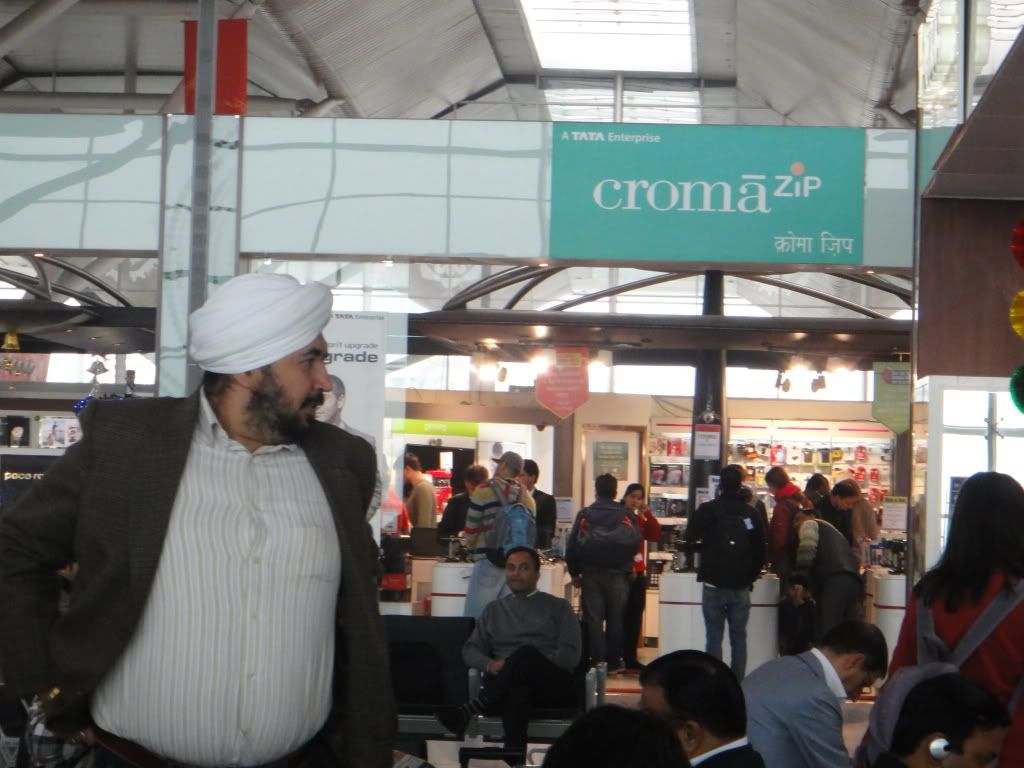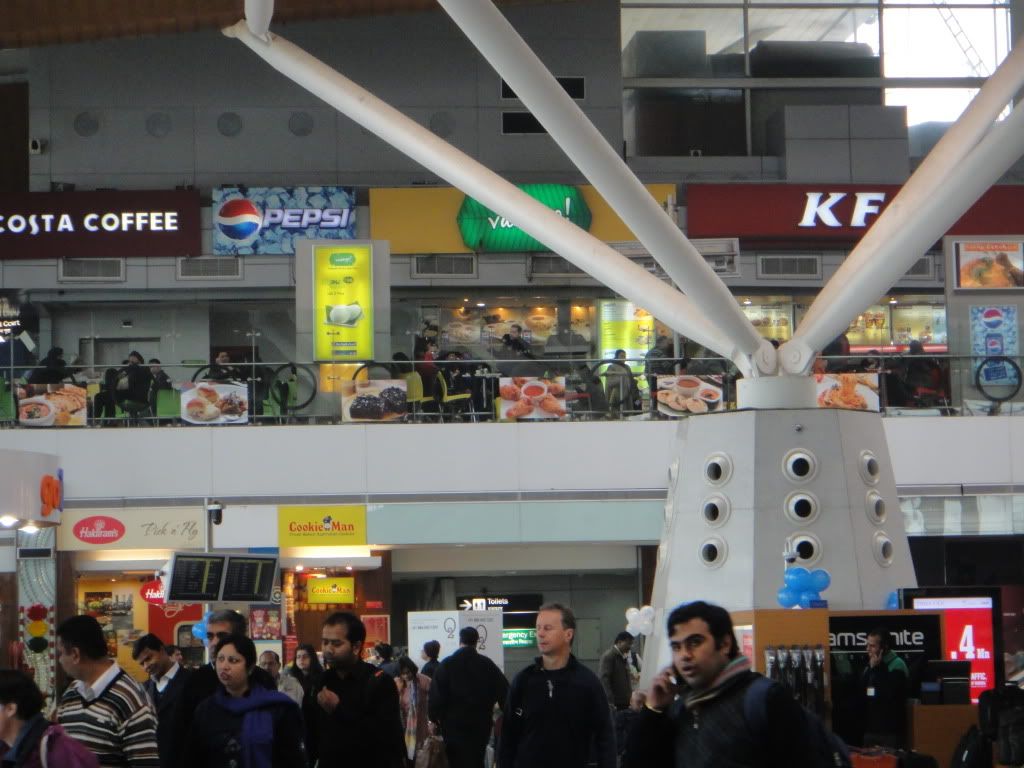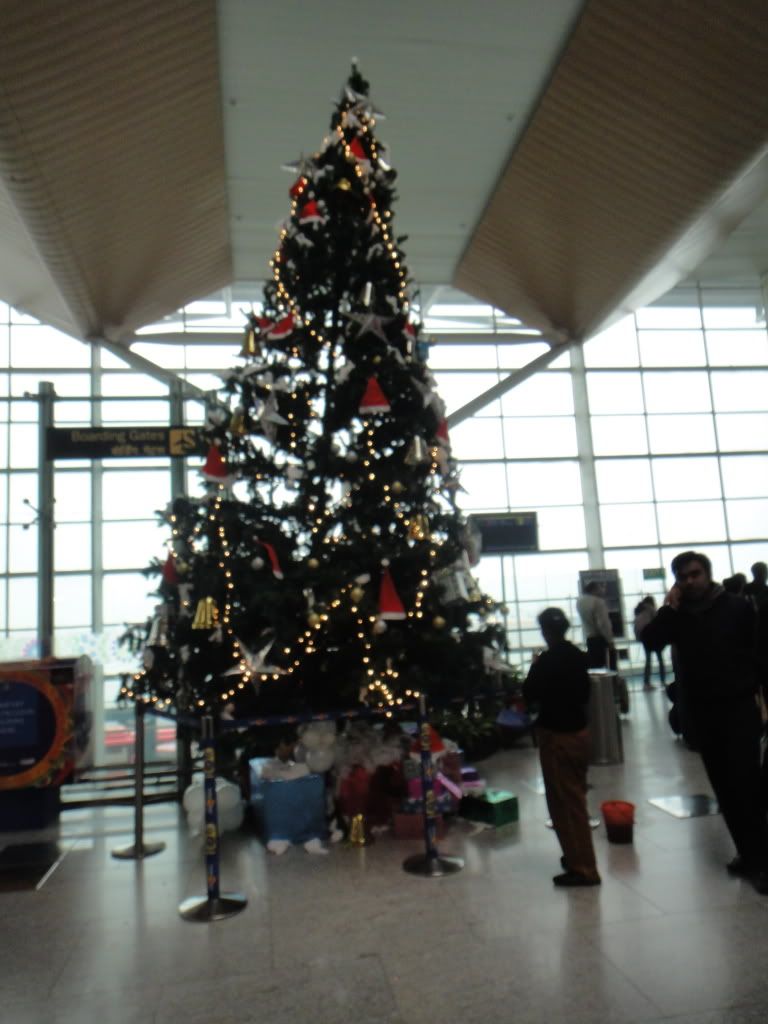 Now terminal 1 D might not be as good as the terminal 3 but its still a decent one. After one clears security there are plenty of shops and eateries...Its clean with good number of seating options..I can finally say that gone are the days when people used to complain about the airports in delhi. Today we have 2 state of the art terminals making us proud
The only one thing lacking with the terminal is that there are no aerobridges..So its a bus ride from the gate to the aircraft. But hey who am I to complain..this only meant more photos of the aircraft..
We cleared security in a quick and efficient manner and boarding was soon announced....Today we would be flying on a B737-800 aircraft registered VT-SPE
Here is the first look of the aircraft.
The Buses taking us to the A/C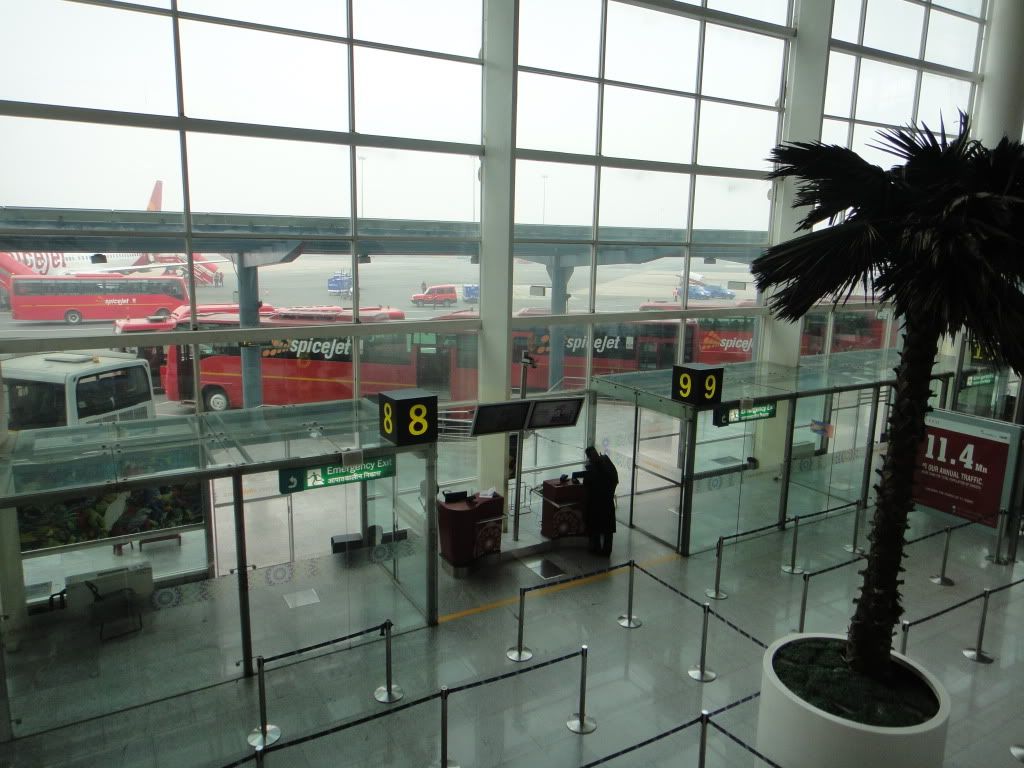 Boarding line
SpiceJet uses the CFM56-7B24 engines..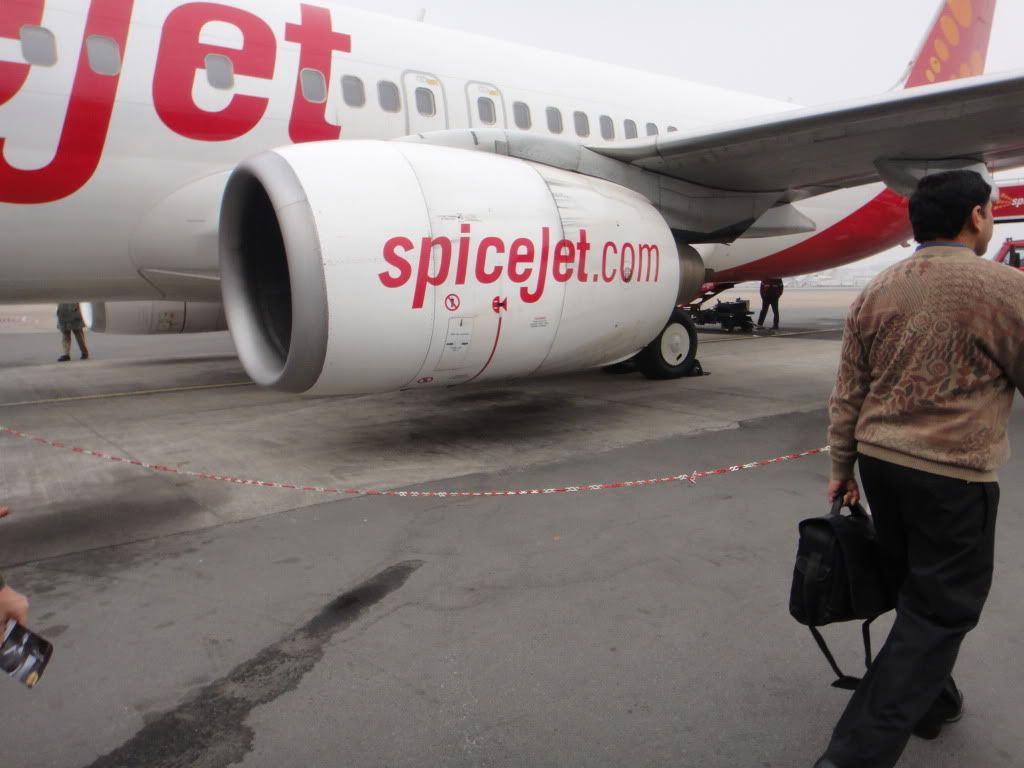 Tail and registration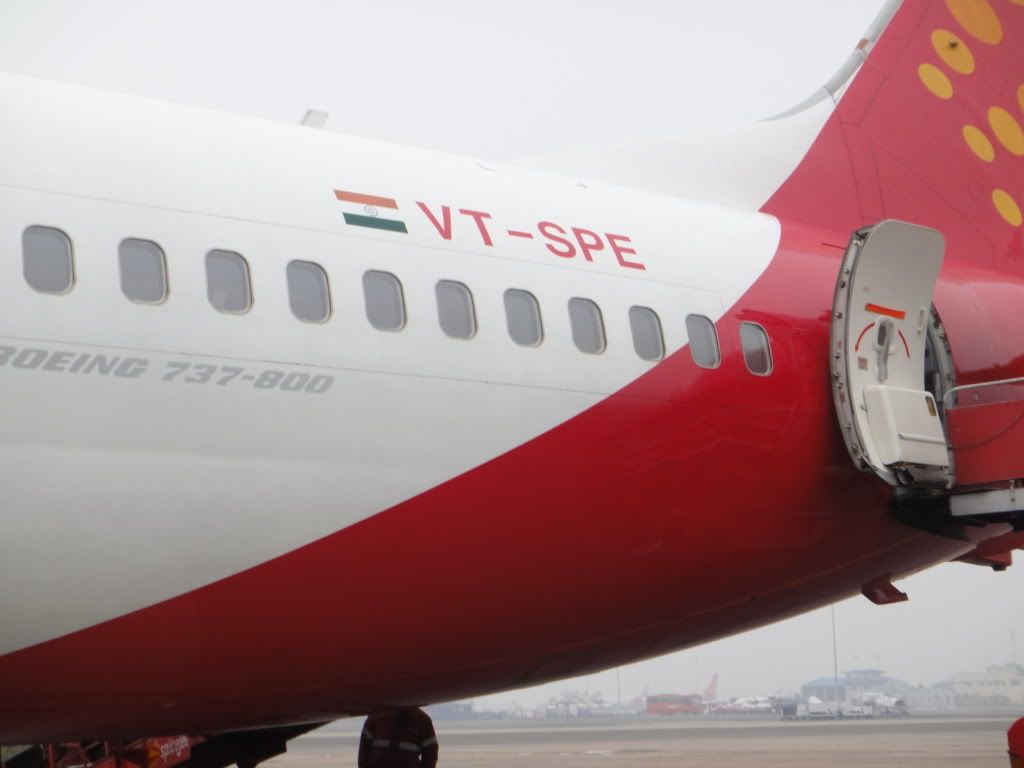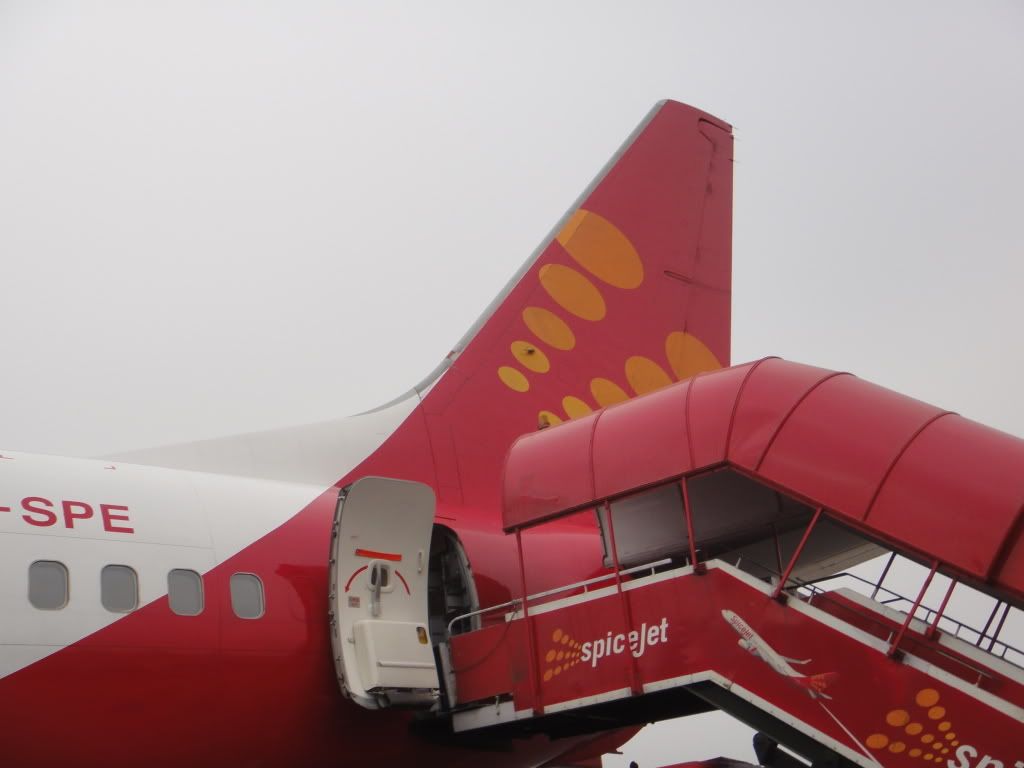 Since we were a big group travelling we got most of the last 2 rows..
Inside the aircraft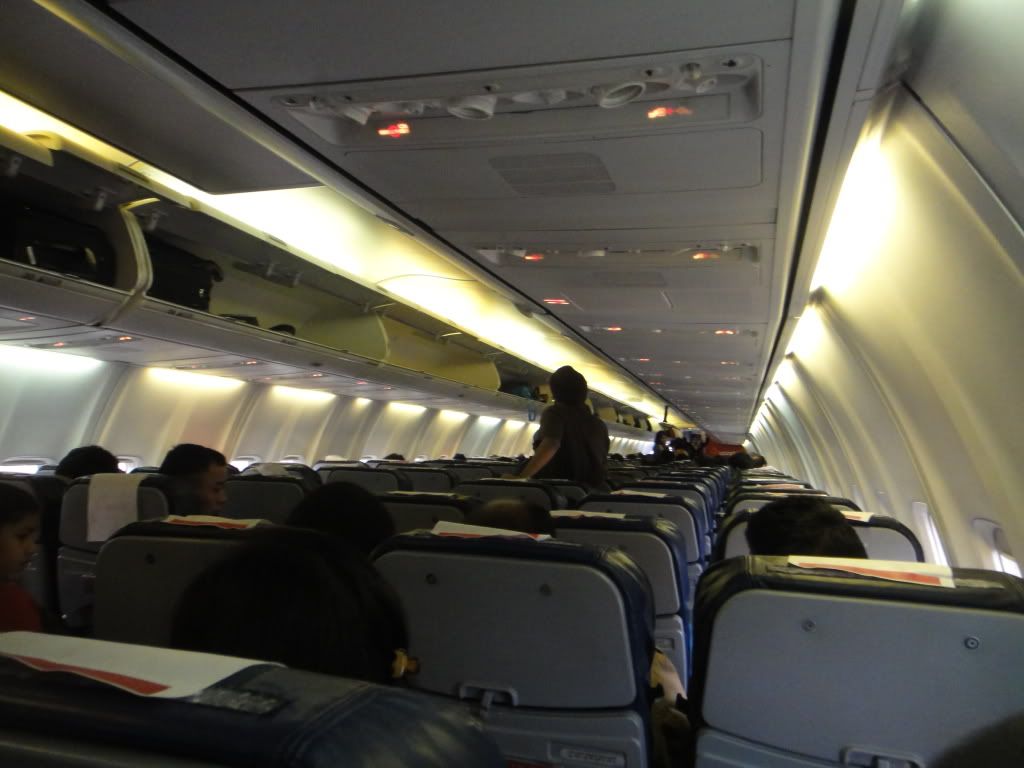 The Aircraft looked in decent condition though it seemed SpiceJet were really using there A/C's to there max potential..
Now VT SPE has an interesting history..
It was first delivered to futura airlines in 2000 when it was brand new..it went to ryan air in 2004 and finally was delivered to Spice Jet in june of 2005..
Luggage had been put inside the 737 and we were all set to fly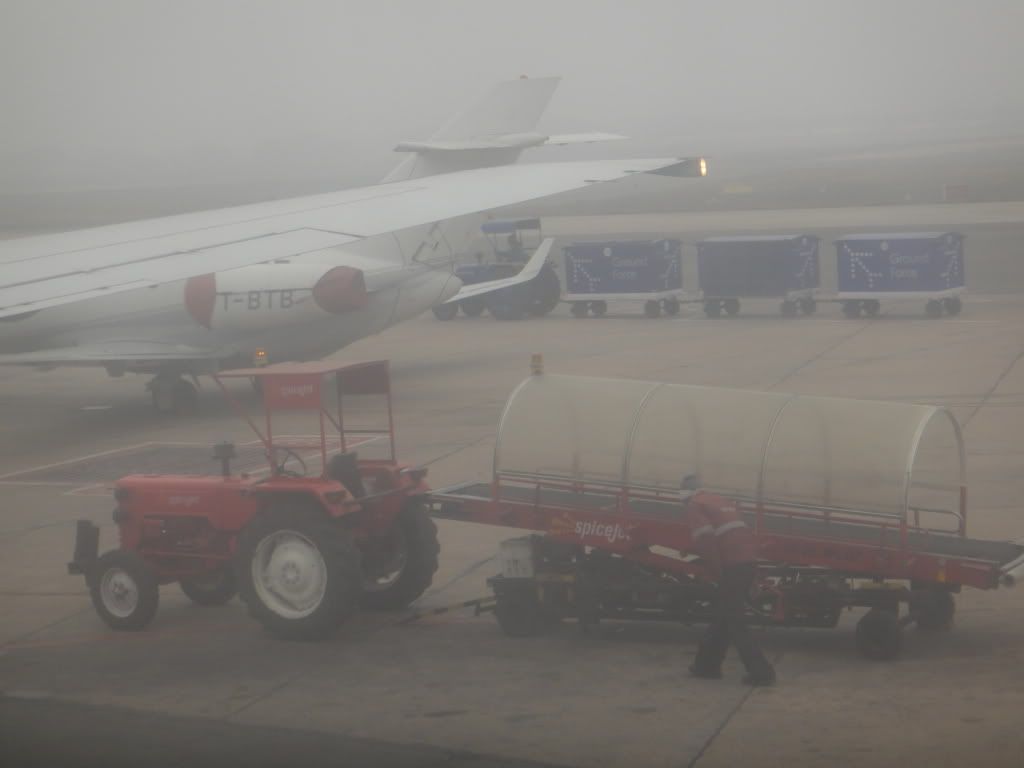 A Go Air a320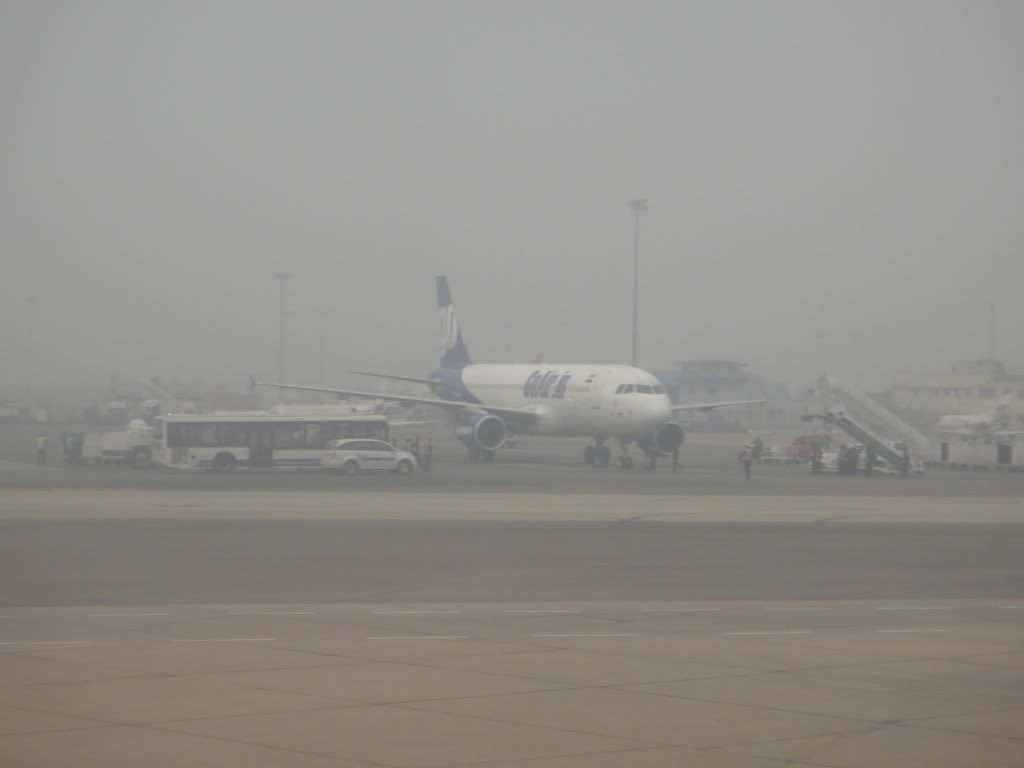 Indigo A320's
Safety announcements were done by the F/A's and we pushed back around 10 30 am..
Legroom was a little tight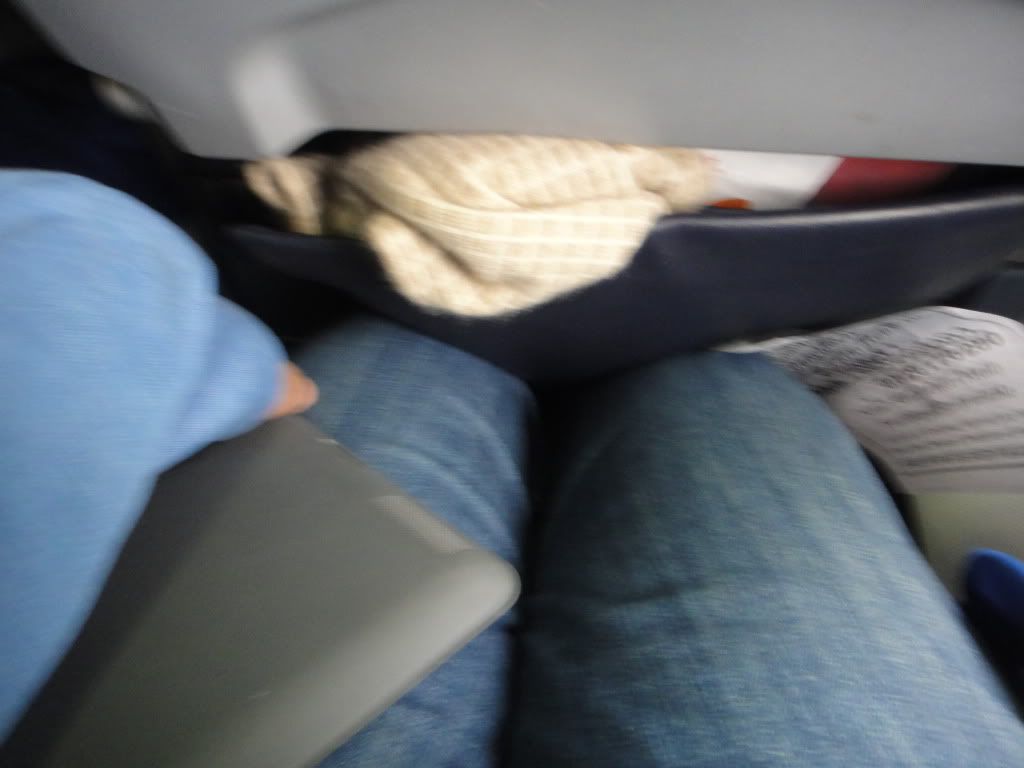 It does beautiful
A powerful take of and we were off towards chennai...
Now I had not had any breakfast because I was excited about what SpiceJet would offer..Being a LCC they had a buy on board program and only water was given free of cost. My mother had decided to make some breakfast at home for the flight but I refused it because I wanted to try out the food on board..Here are some pics of my moms cooking..
Service had started soon after take off and since we were seated in the last row it was a while before the F/A could reach me..
The in flight magazine boasted of some delicious looking treats but by the time the f/a reached me only one vegetarian sandwich was left
..
Well since beggars cant be choosers I bought the sandwich for roughly 3USD...
Flying time would be 2 hours 30 minutes to chennai and then a 1 hour wait..
Flying time from chennai to madurai was a short 50 minutes..
The excellent inflight magazine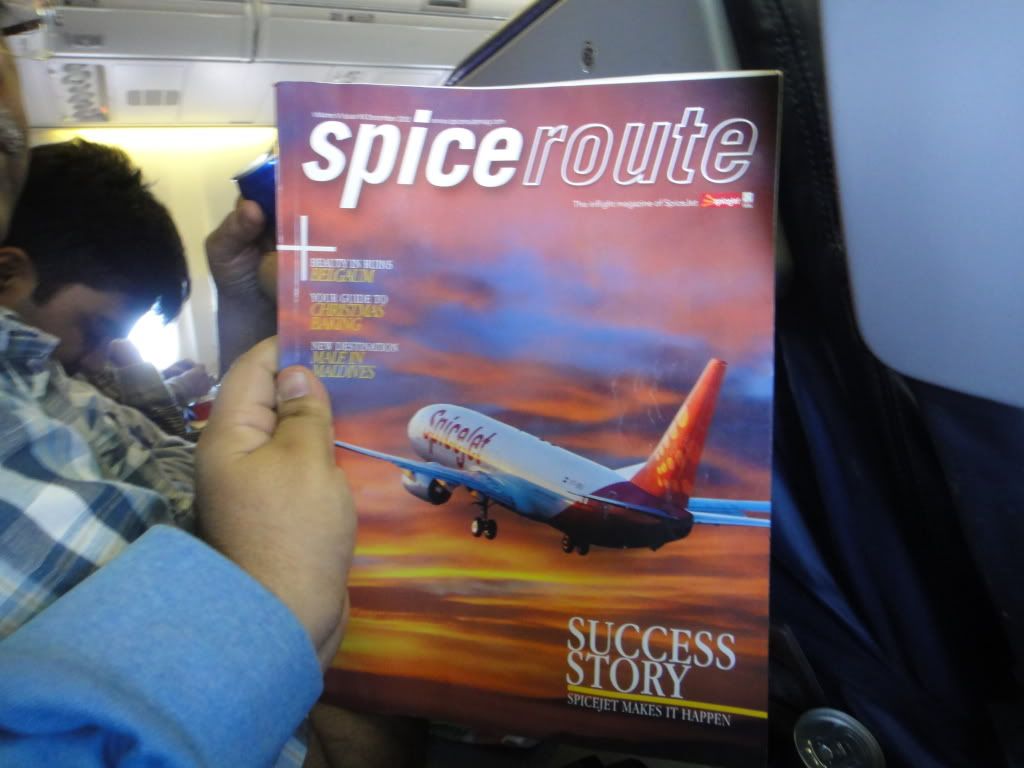 I slept for most of the part of my journey but just got up before landing...
First sight of the terminal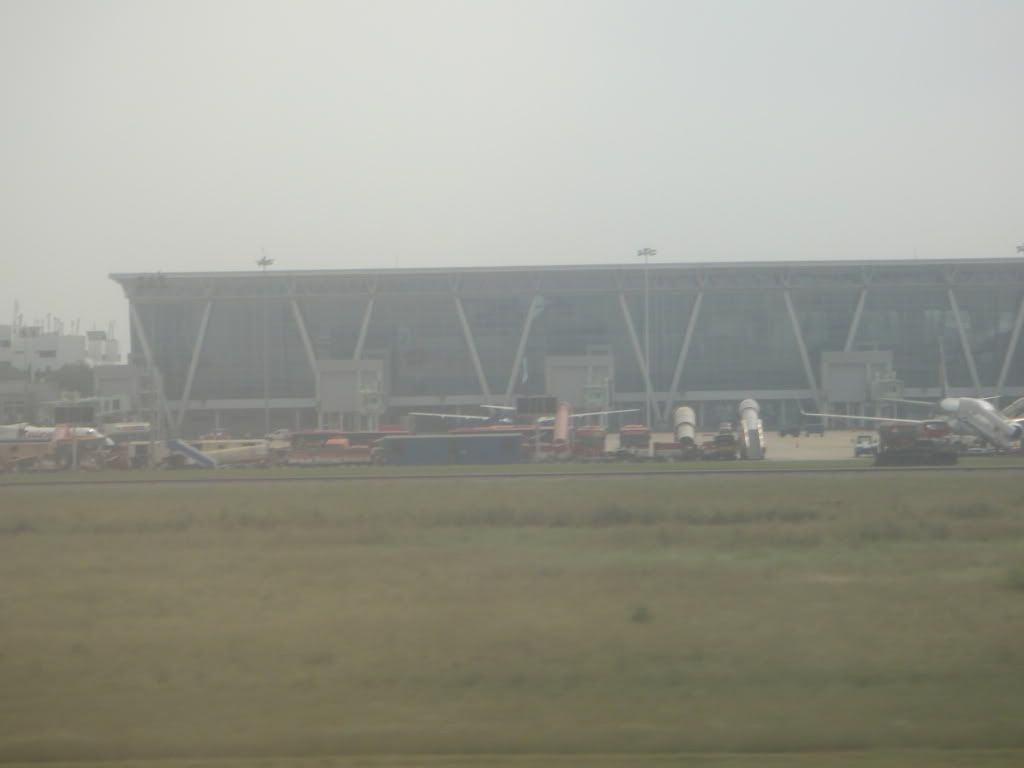 After an extremely rough landing we had arrived at the chennai airport..
We were not asked to leave the aircraft as the same A/C would take us to madurai..rest of the journey was the standard stuff So i ll the photos do the talking from here..
One last thing is that the F/A s on all the 4 segments was very efficient, always a big smile when serving any one and overall made an excellent impression..Spice jet always impresses me with there on board products.. Well Done (Y)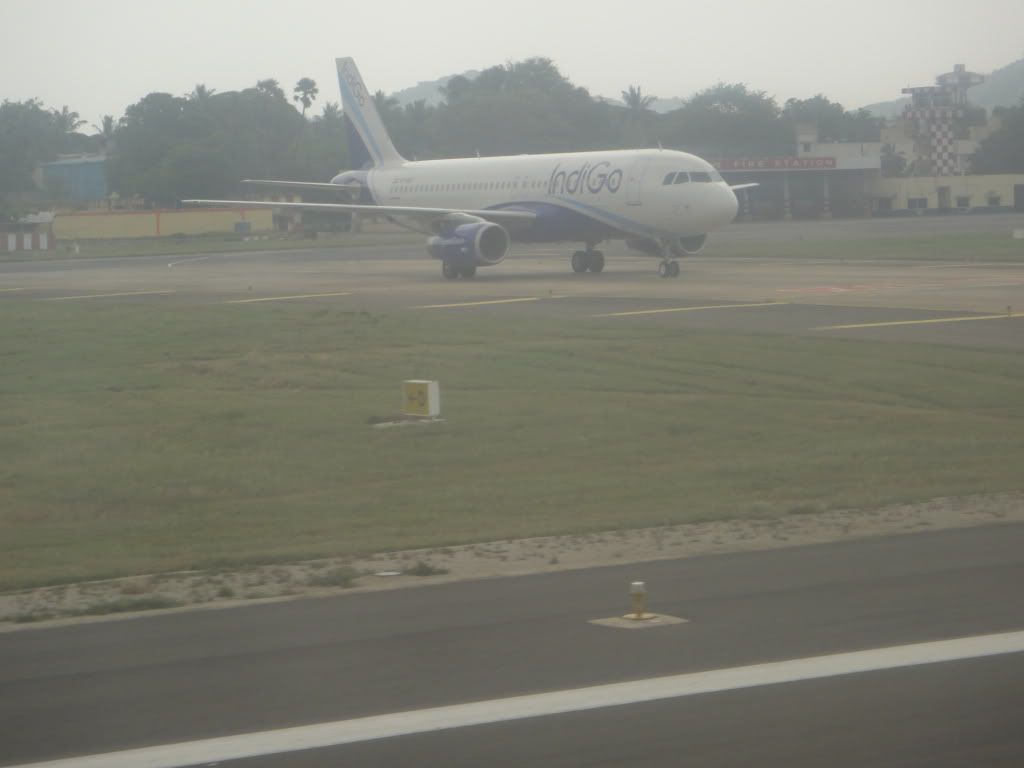 Kingfisher Aircrafts parked here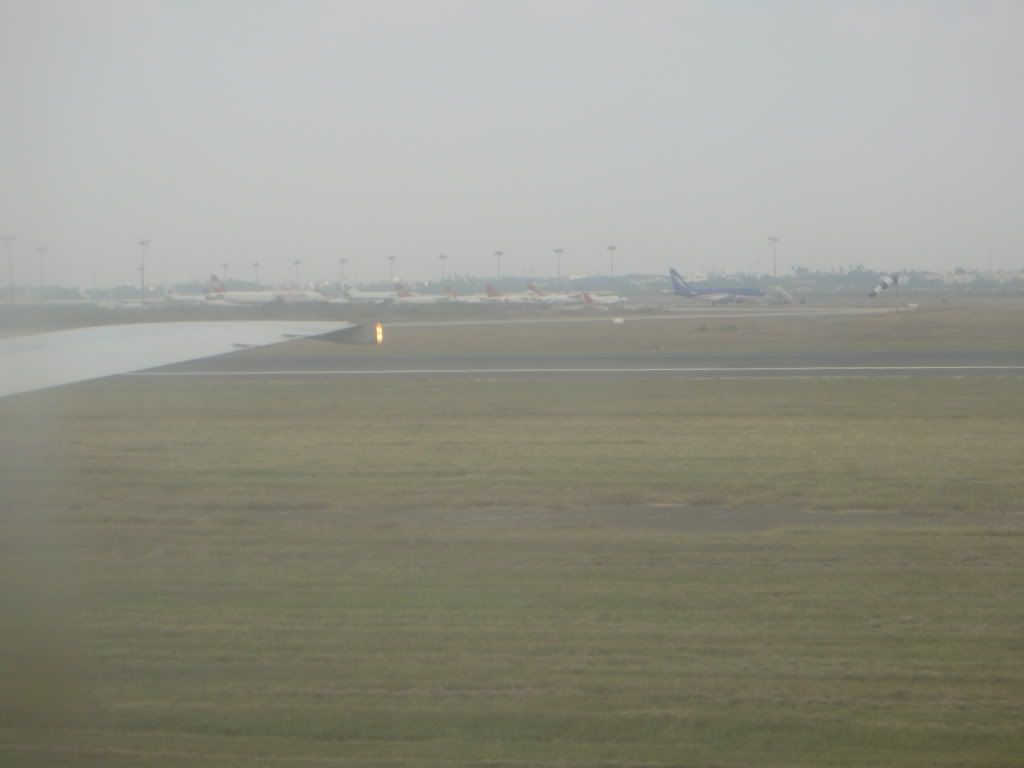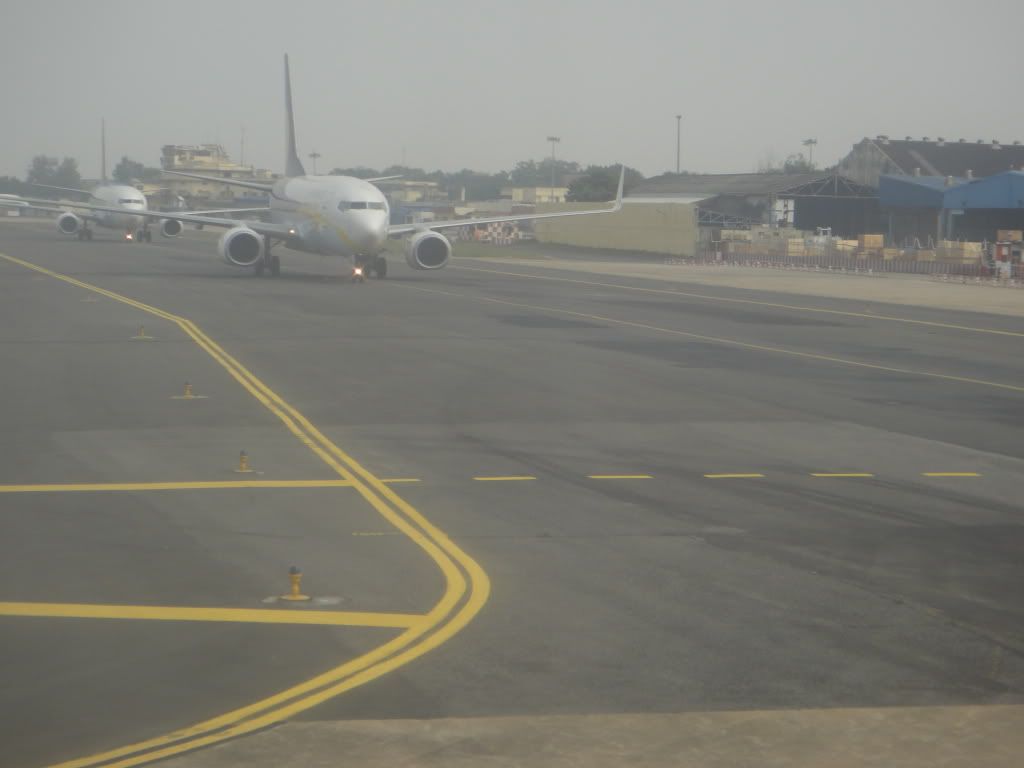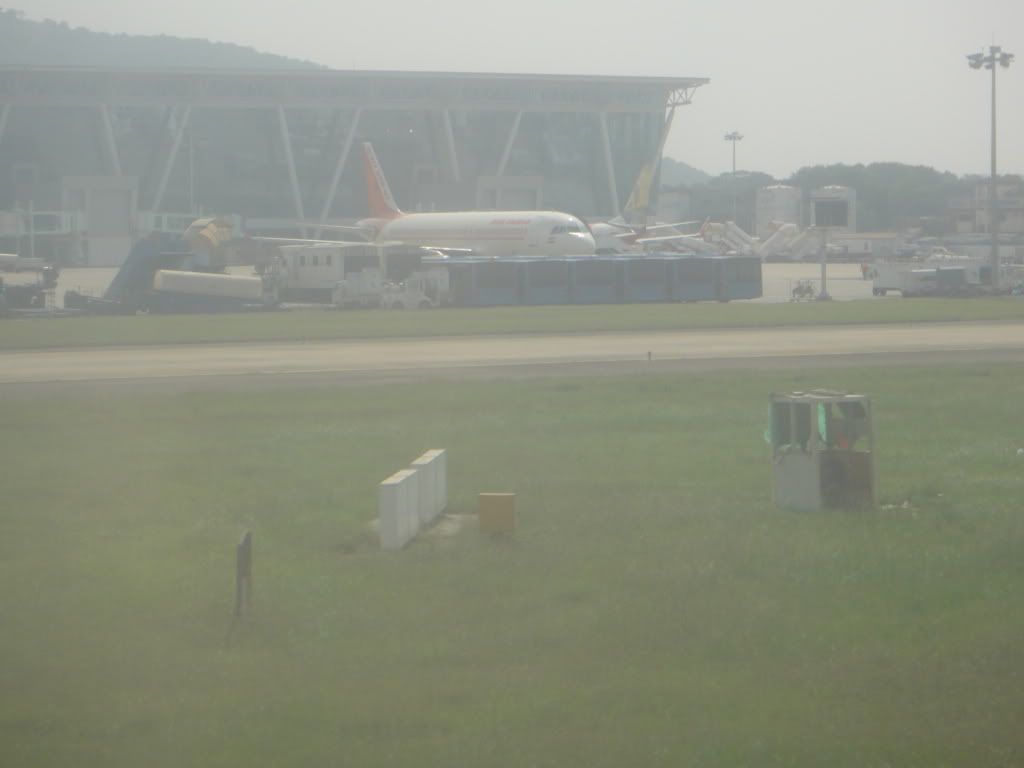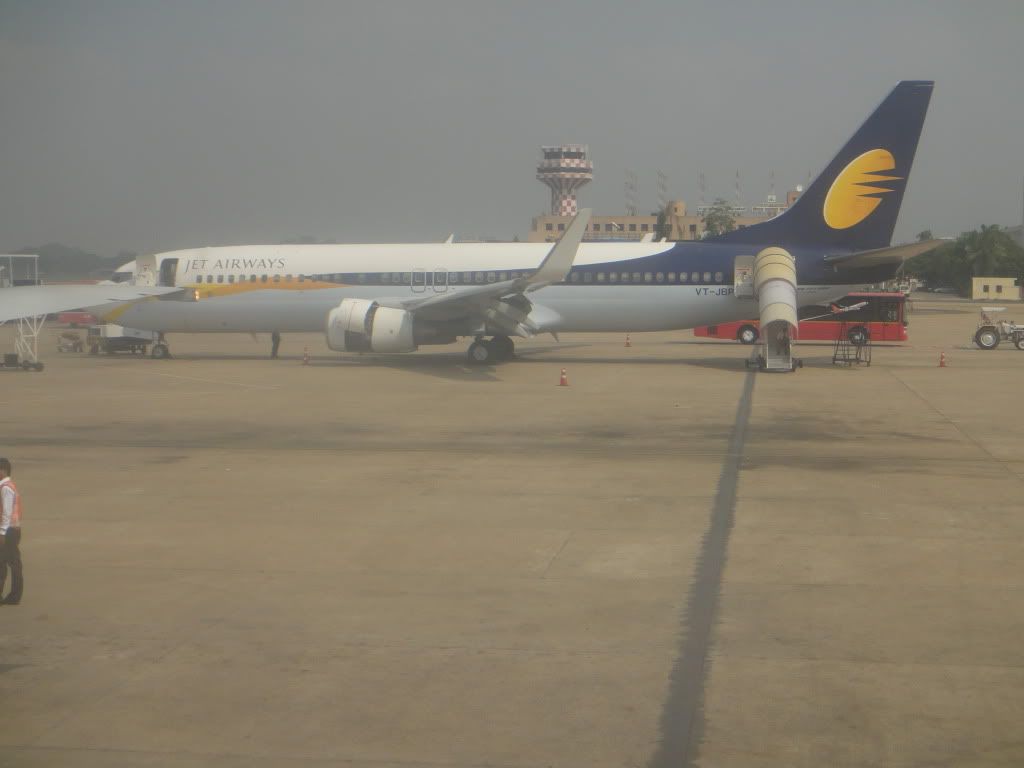 QF Dash 400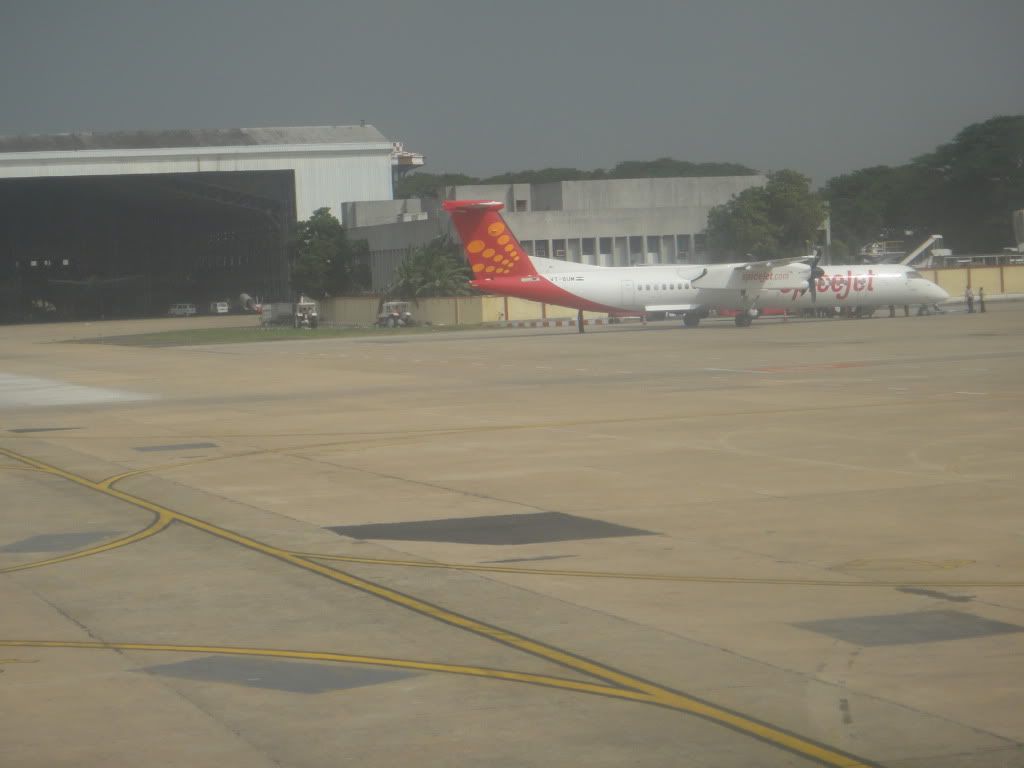 Pushback for Madurai
Gone are the days when Paramount Airlines took to the skies
( I think Abrelosojos would really miss them )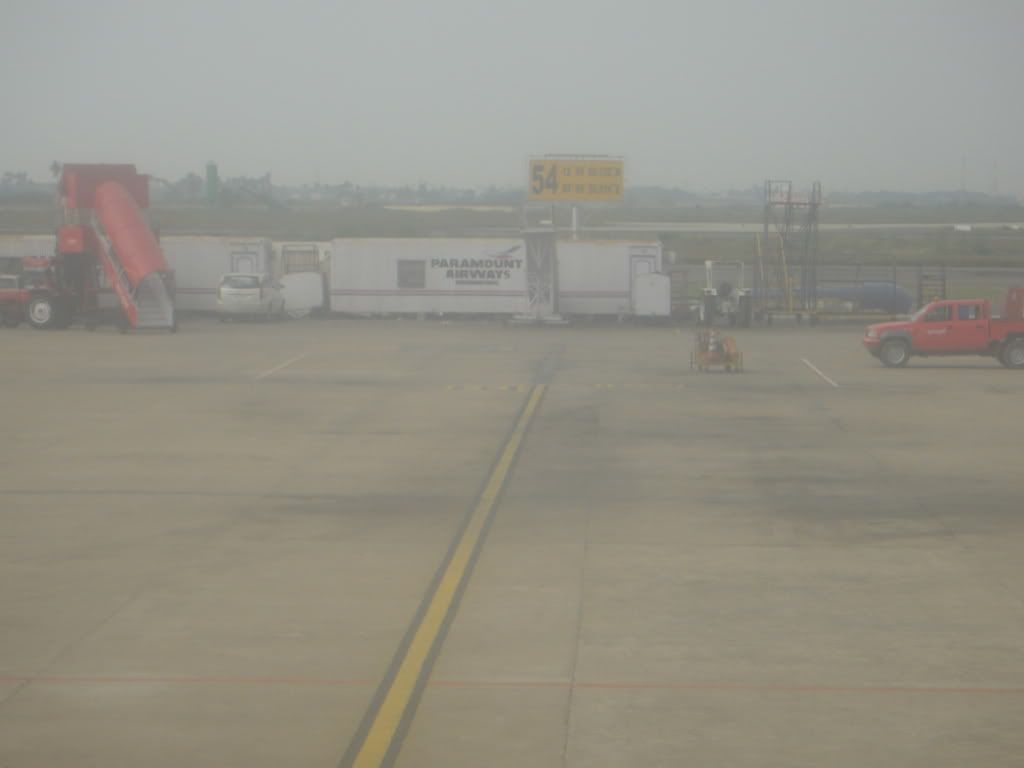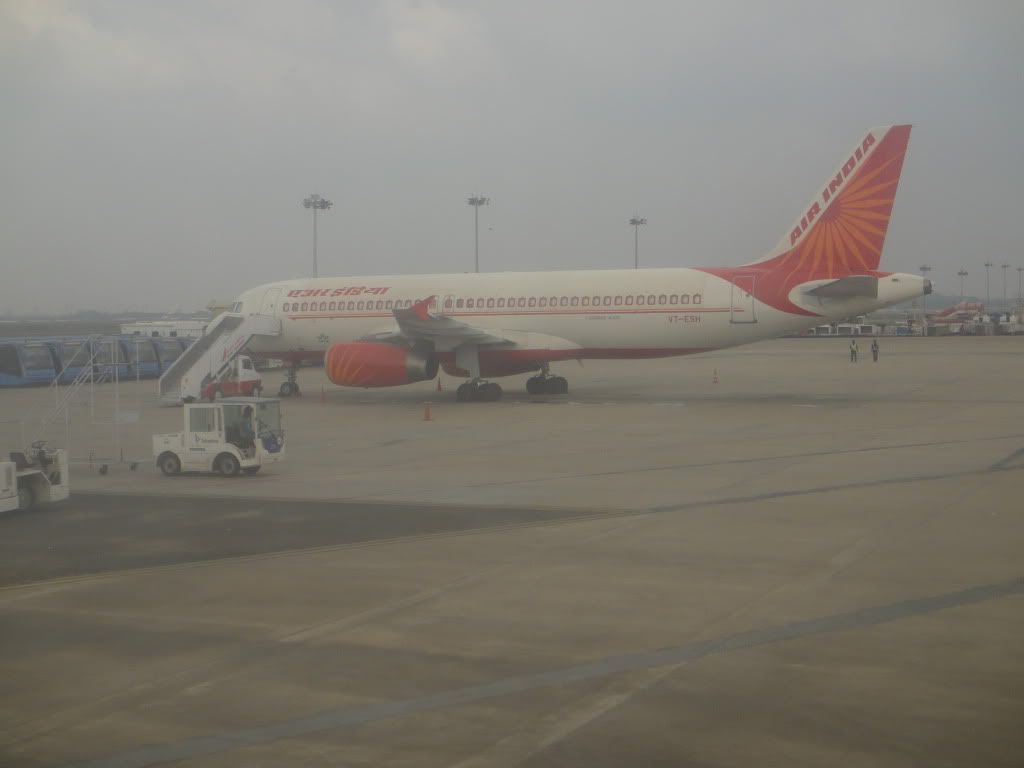 Another QF dash 400 but this time at the Madurai airport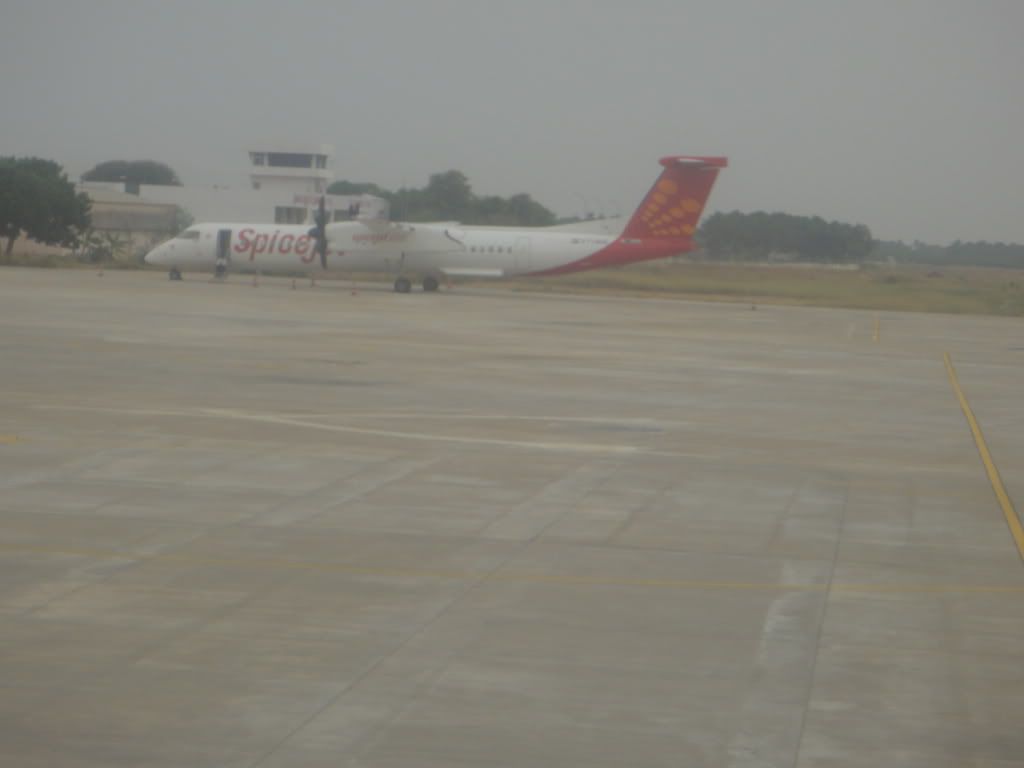 FInal shot of the A/C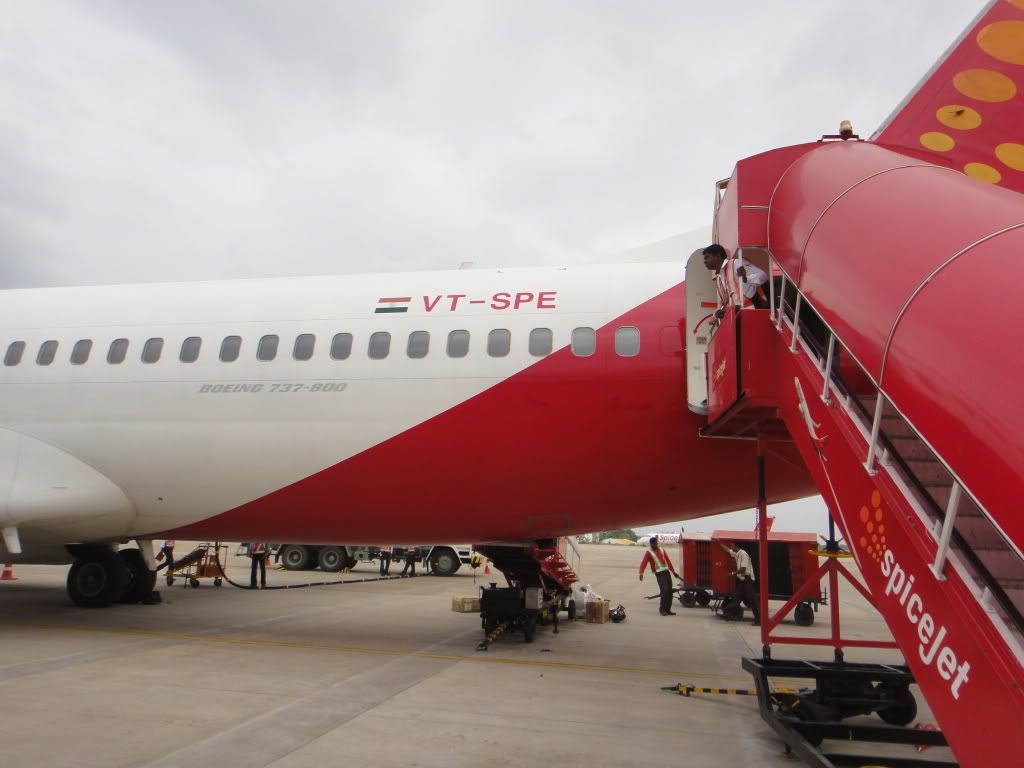 Soon after 4 days it was time to go back.. Madurai-Chennai-New delhi!
Once again good and uneventful flight..Mostly slept through it..Here are the Pics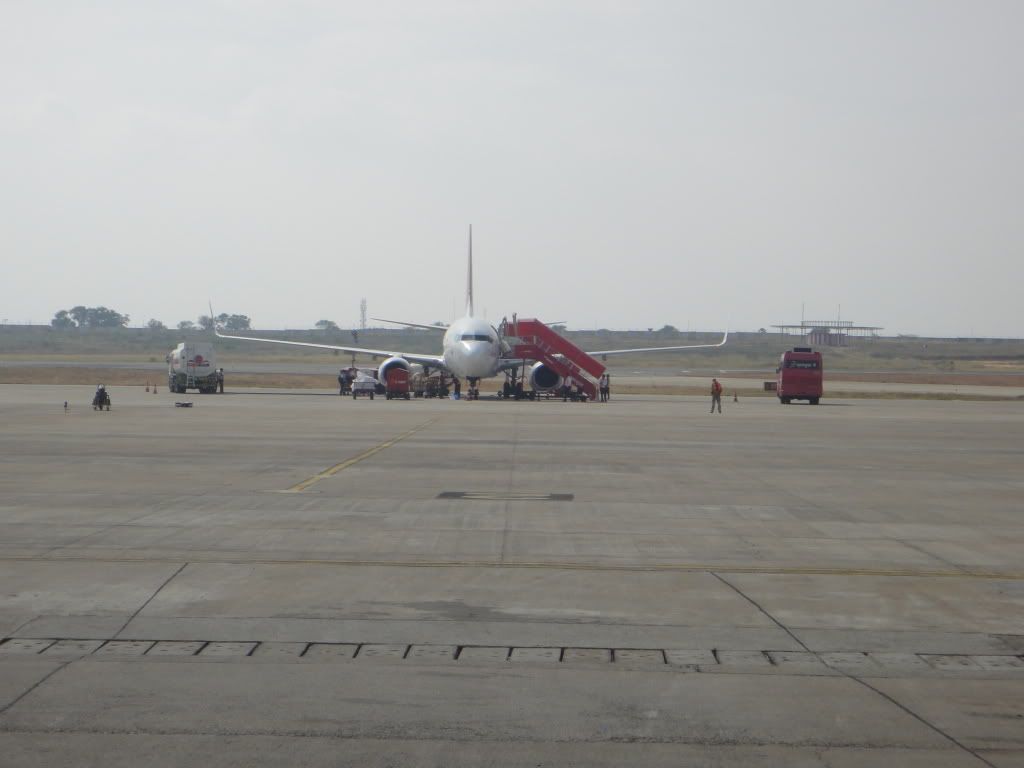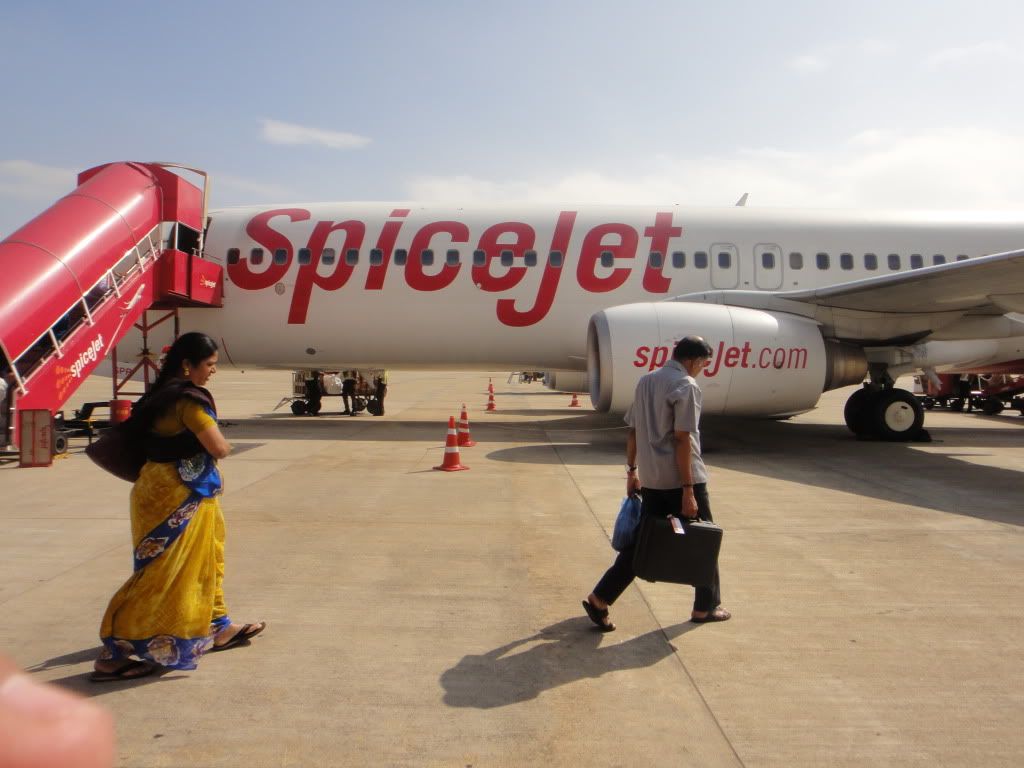 VT-SPR this time
Closer look at the engines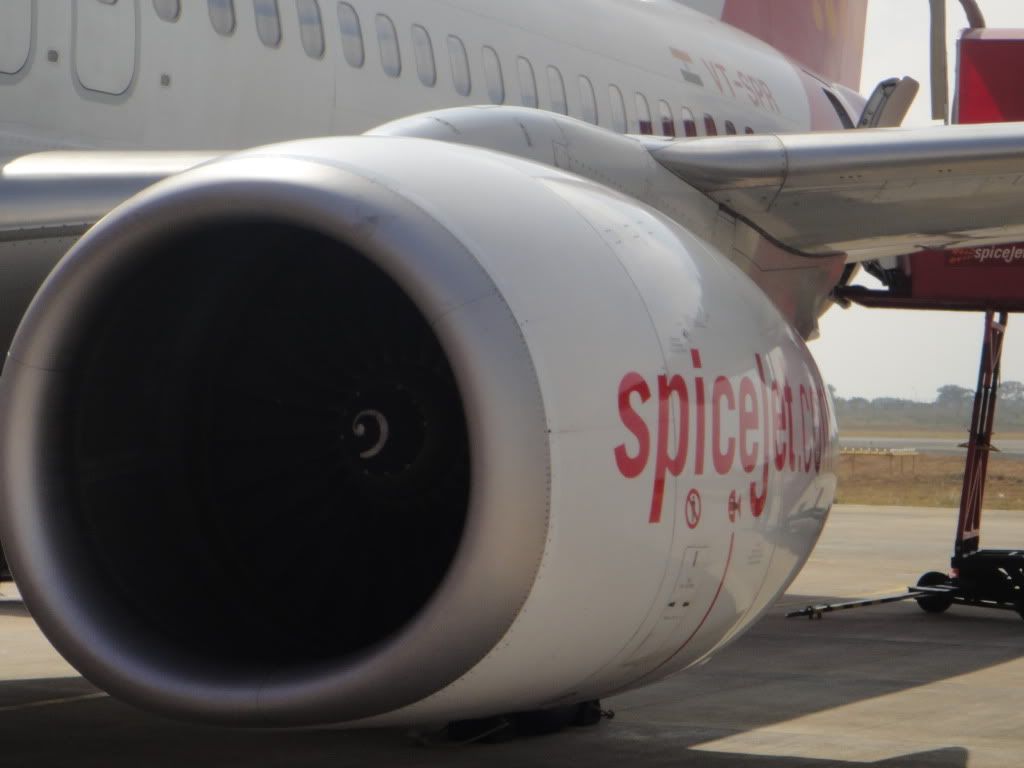 Winglets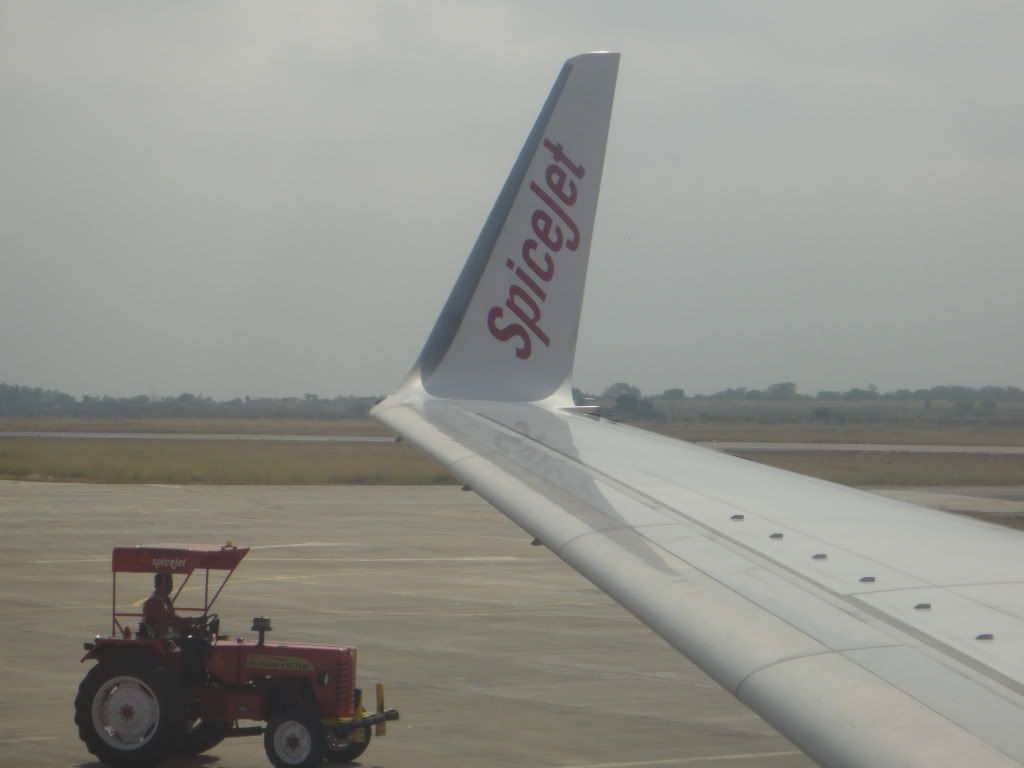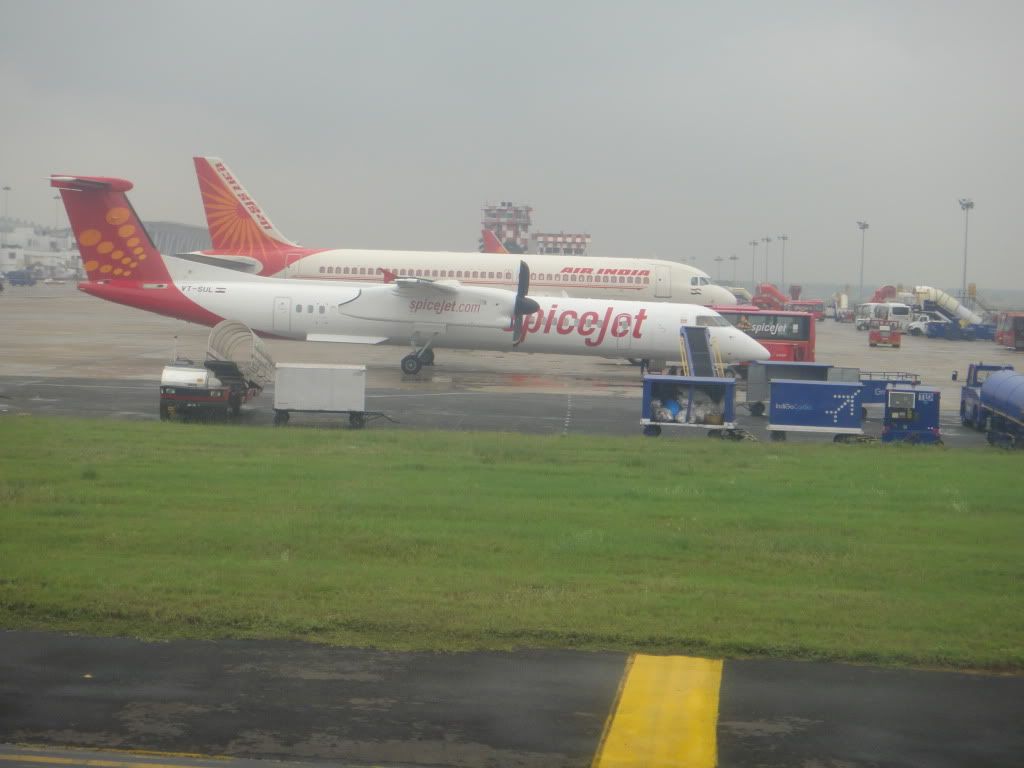 Emirates 773 taking off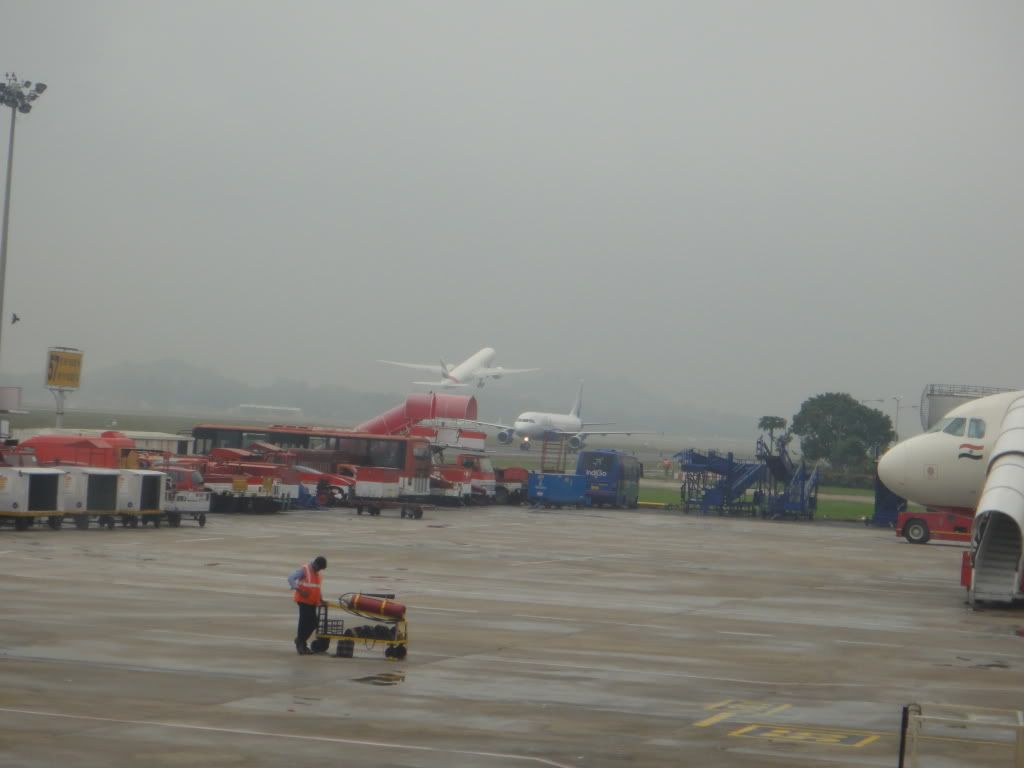 Malaysian Airways 738 in retro colors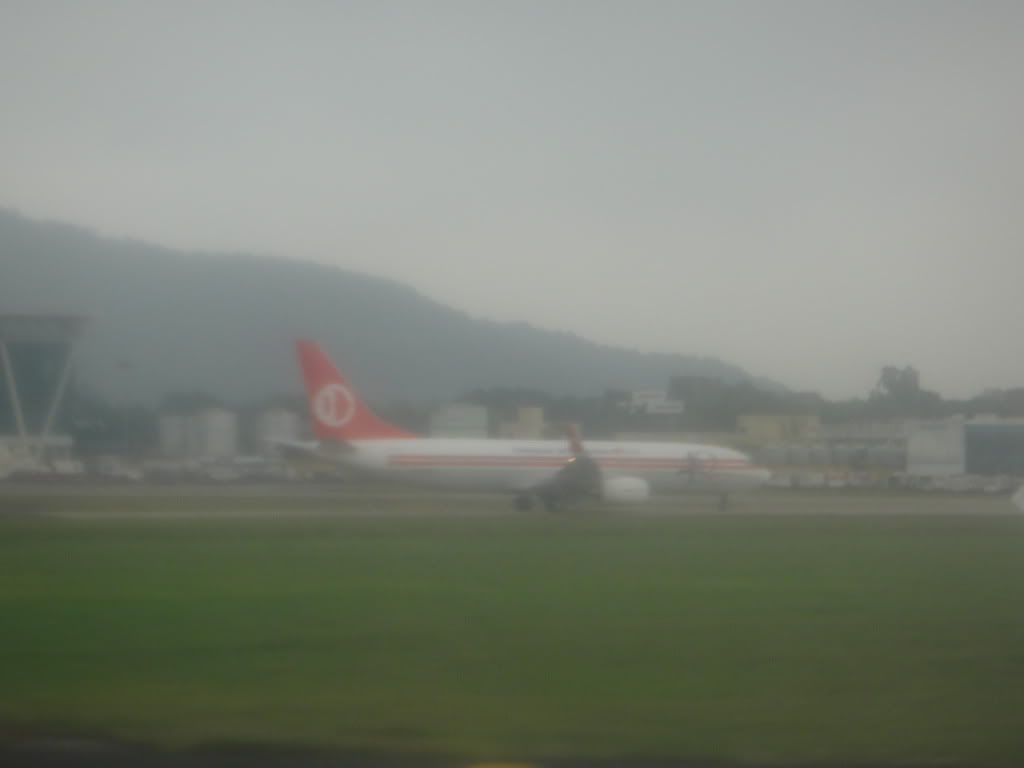 Etihad Cargo
Back Home!!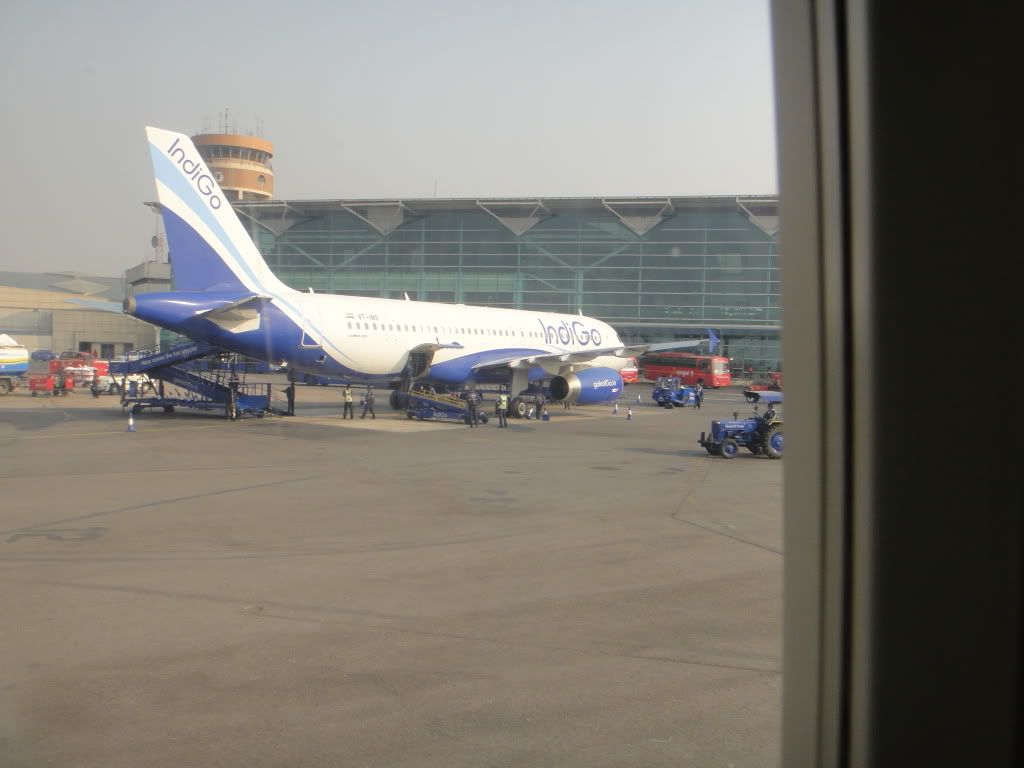 Is it just me or is there Livery is actually beautiful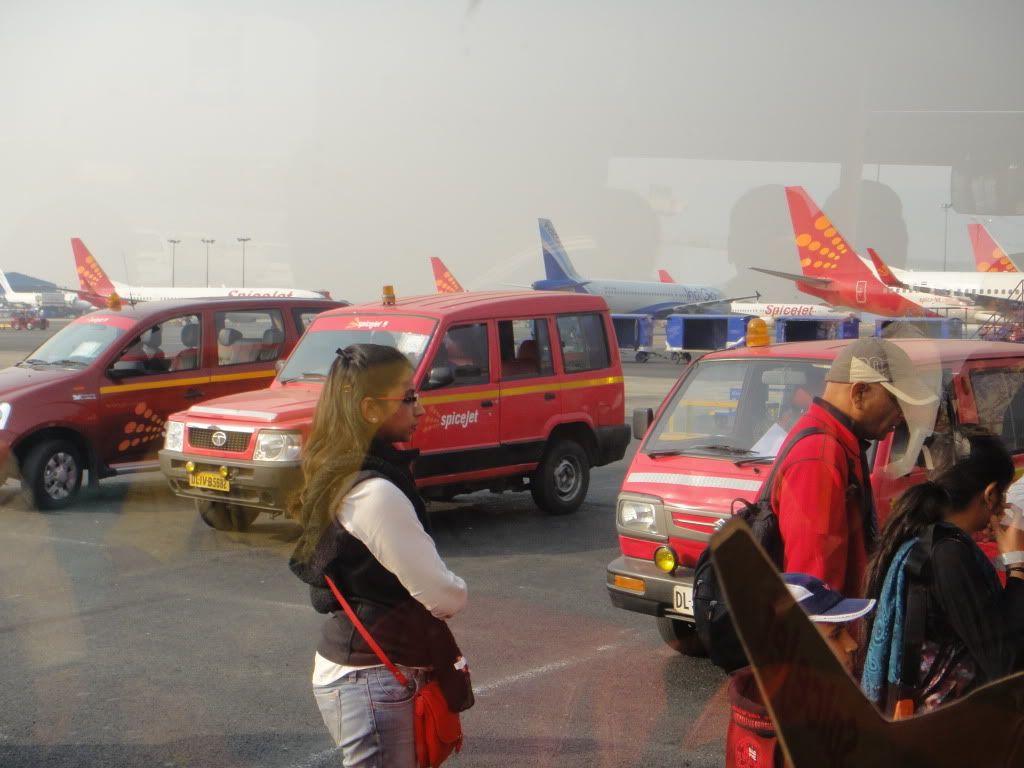 Hmm what is this guy doing here?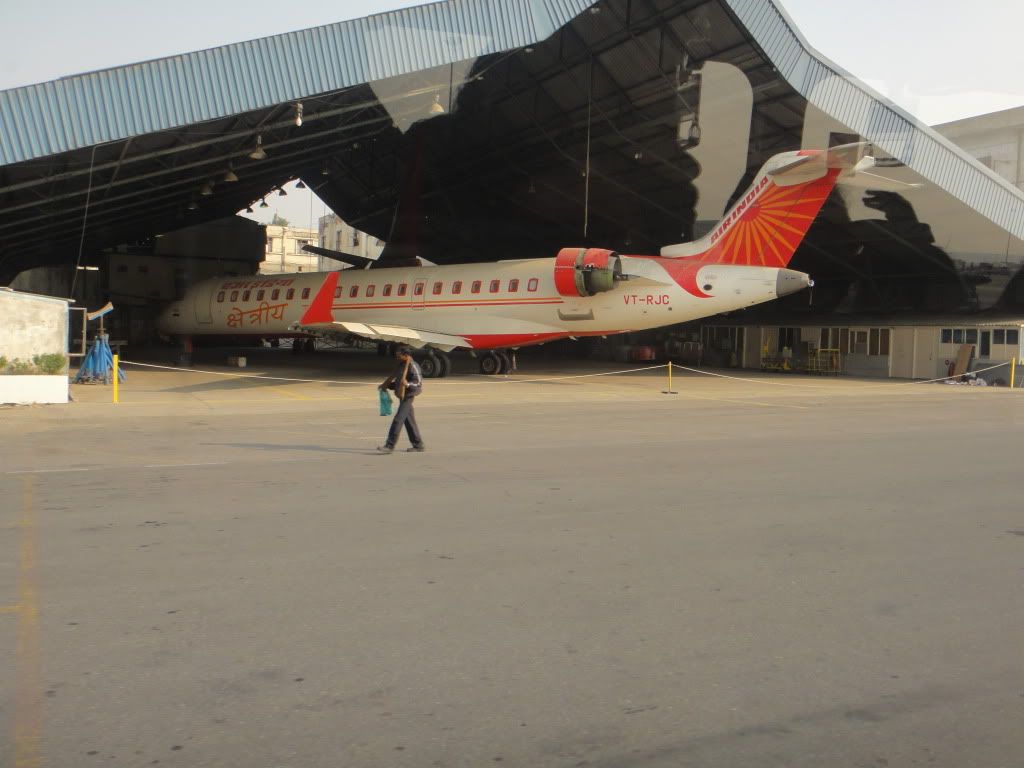 Thank you reading yet another report of mine..
Here are the ratings
Check in : 8.5(Quick and efficient)
Aircraft: 7 (In decent and good condition)
Seat : 7 (Comfortable but the leg room was a bit tight)
IFE: NA
Food: 6.5 (Decent selection on board and decent quality)
Service: 8 (Very friendly and cheerful)
Lounge: NA
Total Score:
37/50 (74%)
Thanks once again for reading! Comments and questions welcomed!
Here are my other reports! Have a look!
DEL-FRA-ATL On J Class With Lufthansa
(by
planiac787
Jan 11 2013 in Trip Reports)
Atl To Delhi Via Newark On United Airlines
(by
planiac787
Jun 15 2012 in Trip Reports)
DEL-LHR-DEL Y Class. Many Pics!
(by
planiac787
Aug 15 2012 in Trip Reports)
Cheers!
Pradat
[Edited 2013-02-15 13:58:45]