Part 1 of this Trip Report : LHR-KWI
KUW DXB
Flight number. FN 056
Seat number. 23 B
Economy
Reg number.
A6 FDJ
Boeing 737-8KN/W
Load was 174 passengers
Date. 28 01 2013
Take off 10:00 ( 11:20 ) take off in 5 min.
Landing. 12:45 (13:45)
Second leg of our journey. This was from Kuwait to Dubai on Flydubai. Tried to check in online but wasn't able to as this was not possible from the website. So had to, leave earlier to the airport as we had to drop of our rental car and then do the normal check in.
Route map courtesy the fantastic gcmap, Thanks.!
Car rental was from a local kuwaiti company known as rent al mulla (araba car rental). Excellent service. Great price and good cars. Picked up the car - a brand new Mitsubishi galant from salmiya and returned it at the airport.
Our Ride - Mitsuibishi Galant
Flight was delayed for over 2 hours due to heavy fog in dubai and dubai airport being shut in the morning
Finally flight scheduled to depart at 11:00 am. Security check and immigration was a breeze and was airside in less than 5 min. Used the pearl lounge by crowne plaza using the airport angel membership. Great little lounge with some hot and cold food available. It wasn't crowded and got a very nice area to relax before our trip to dubai. Food available were sausages, boiled eggs, French toast, croissants etc.
Pearl Lounge - KWI Airport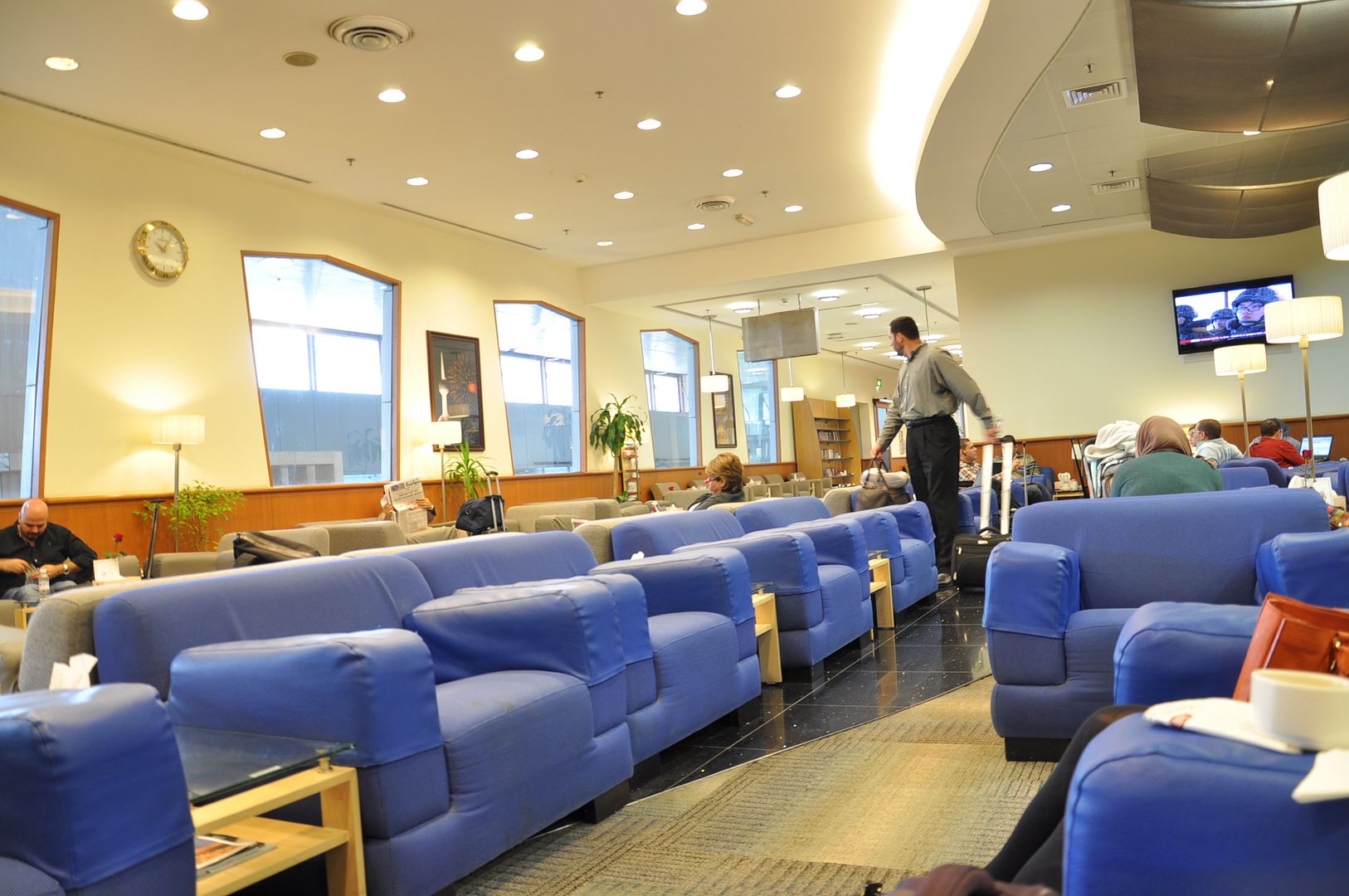 Boarding was called at 11:00 am. It was quite orderly. Once on board we were amazed by the cleanliness if the aircraft.
Kuwait Airport - FDS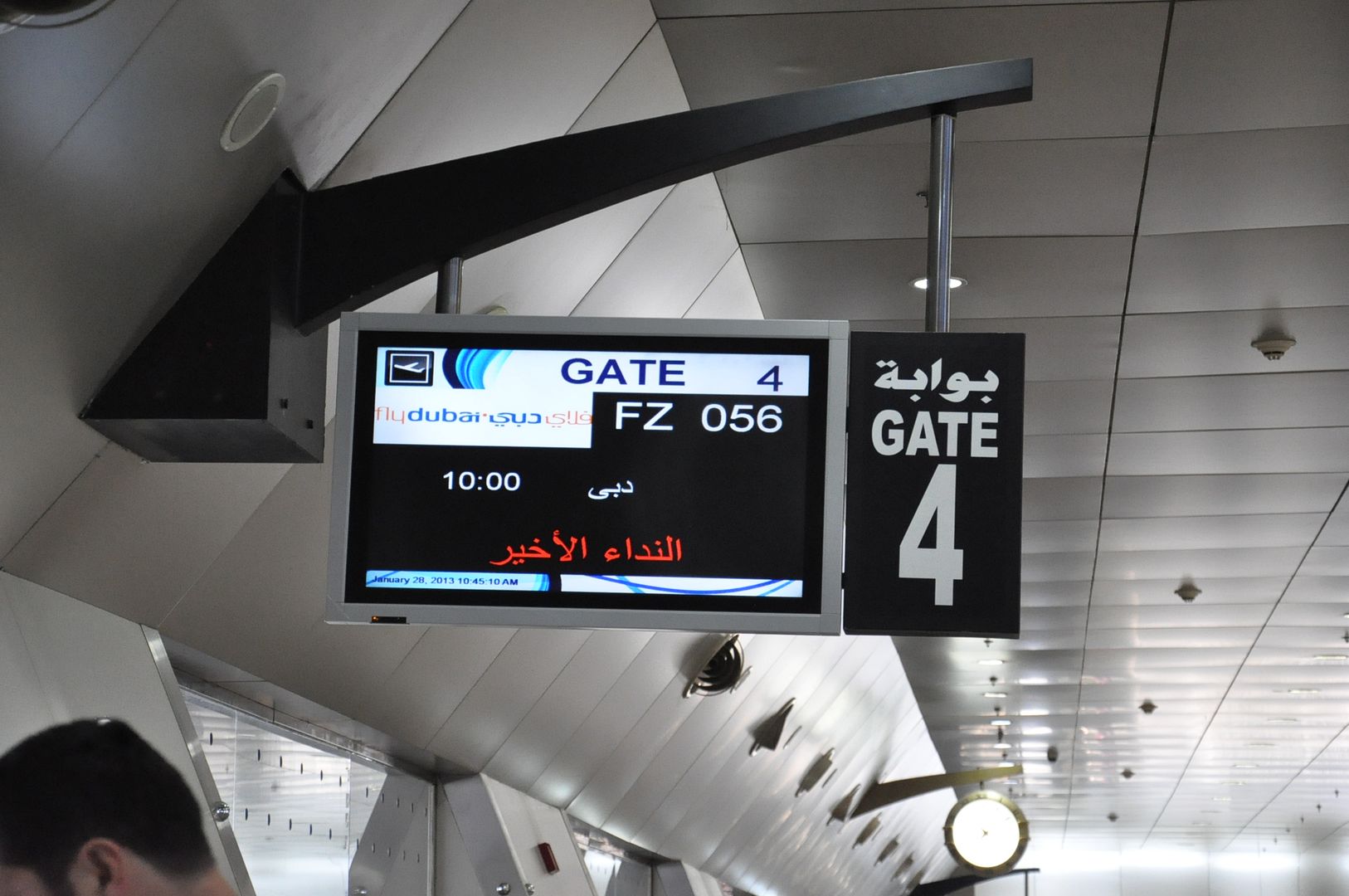 Our Bird - A6-FDJ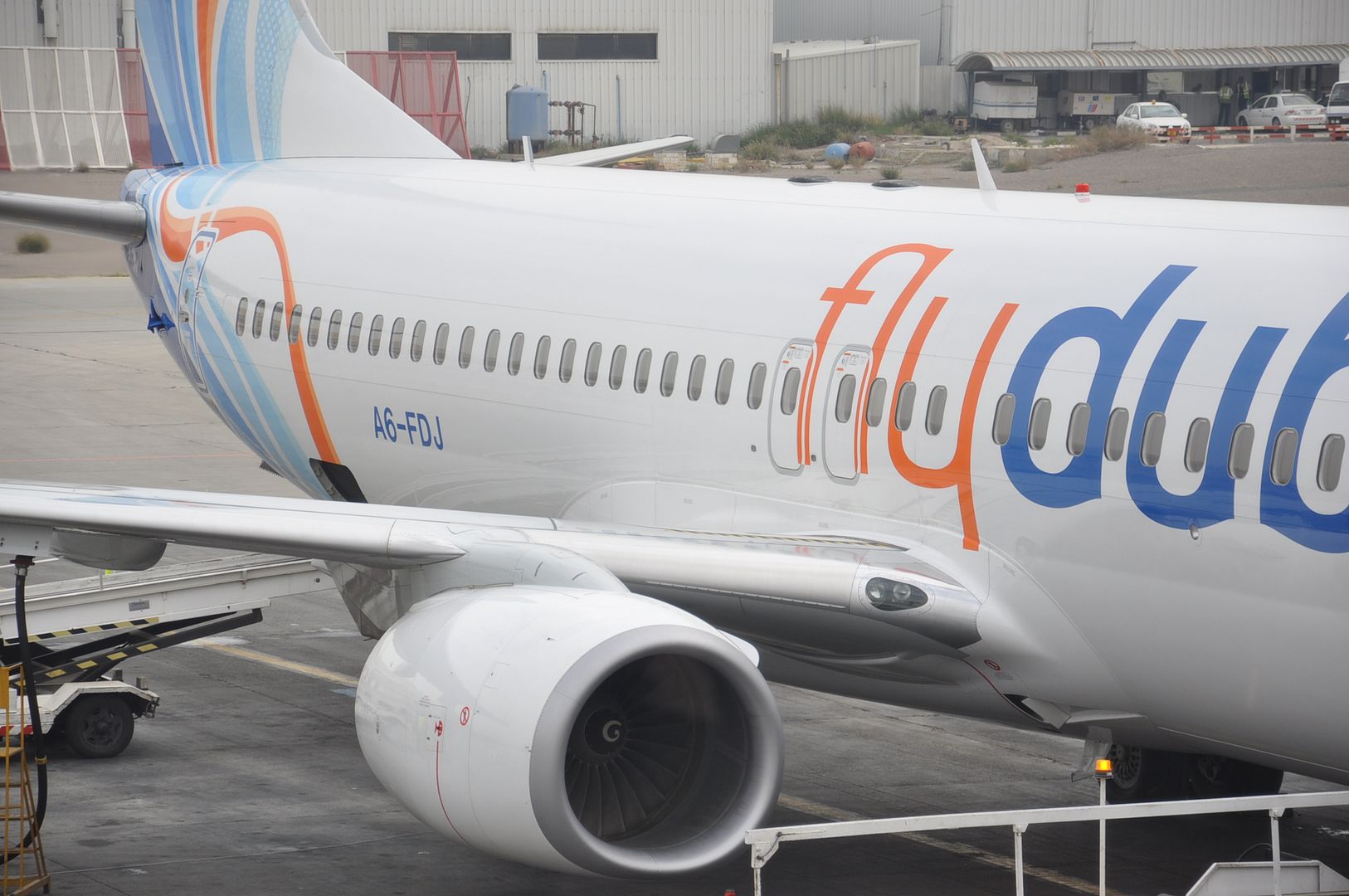 Plane Spotting Kuwait Airport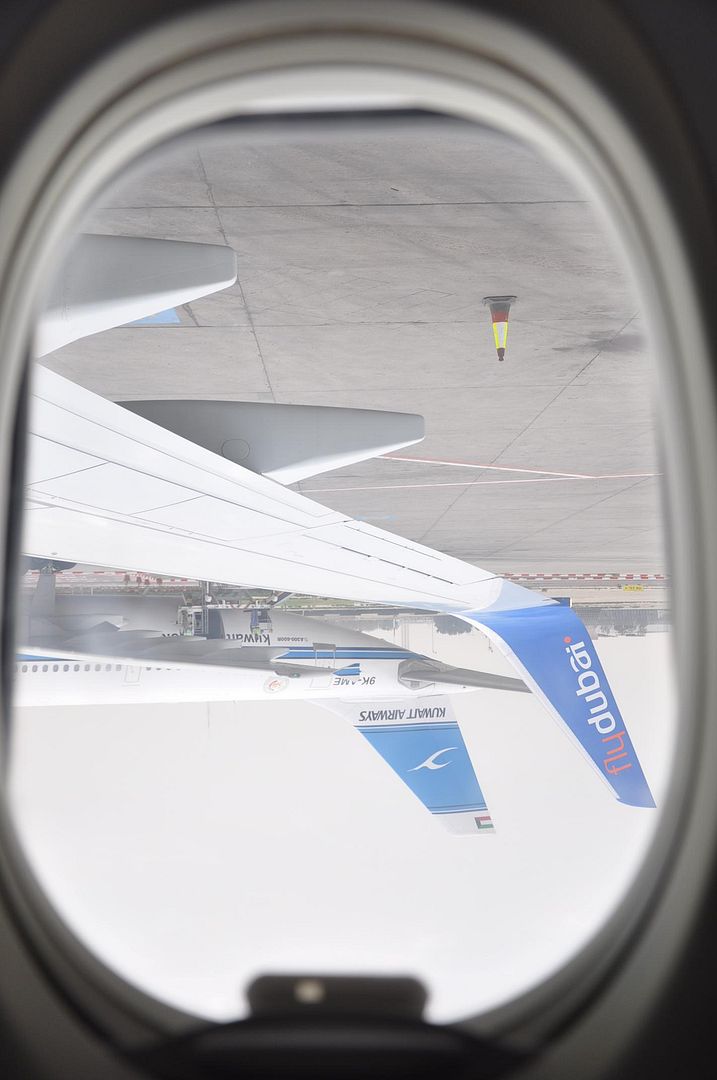 9K-AND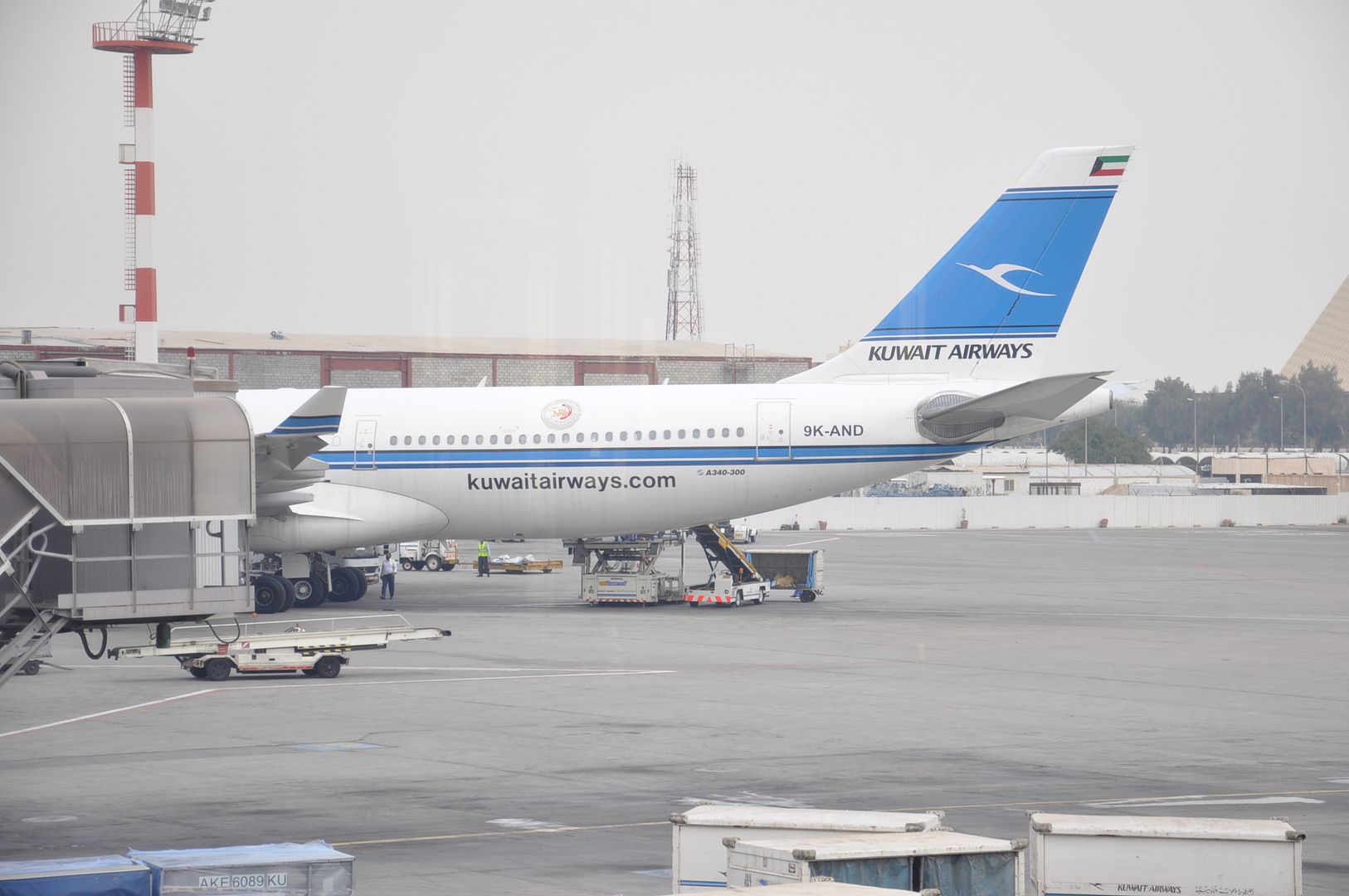 "best aircraft" quipped my wife and it was indeed immaculate. Love the sky interiors of these new Boeing birds. Gives a great sense of space onboard. The safety video was the The best I've seen. Very interactive and attention grabbing.
The Ife was a paid service however I couldn't play around with it as my screen seemed to be unresponsive. Did not bother with it for this short haul hop.
Superb Safety video on FN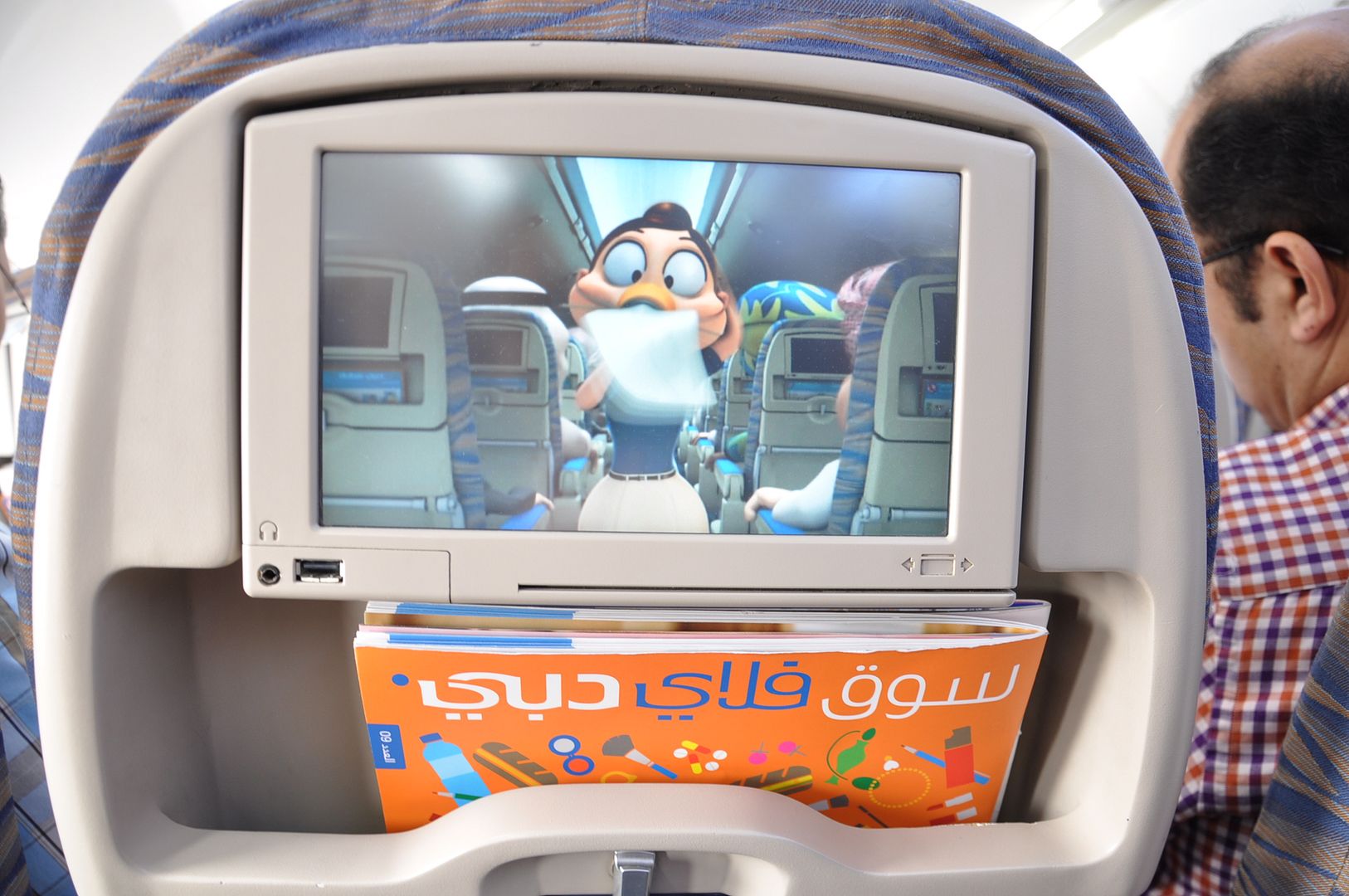 Lovely Sky interiors of FN - B737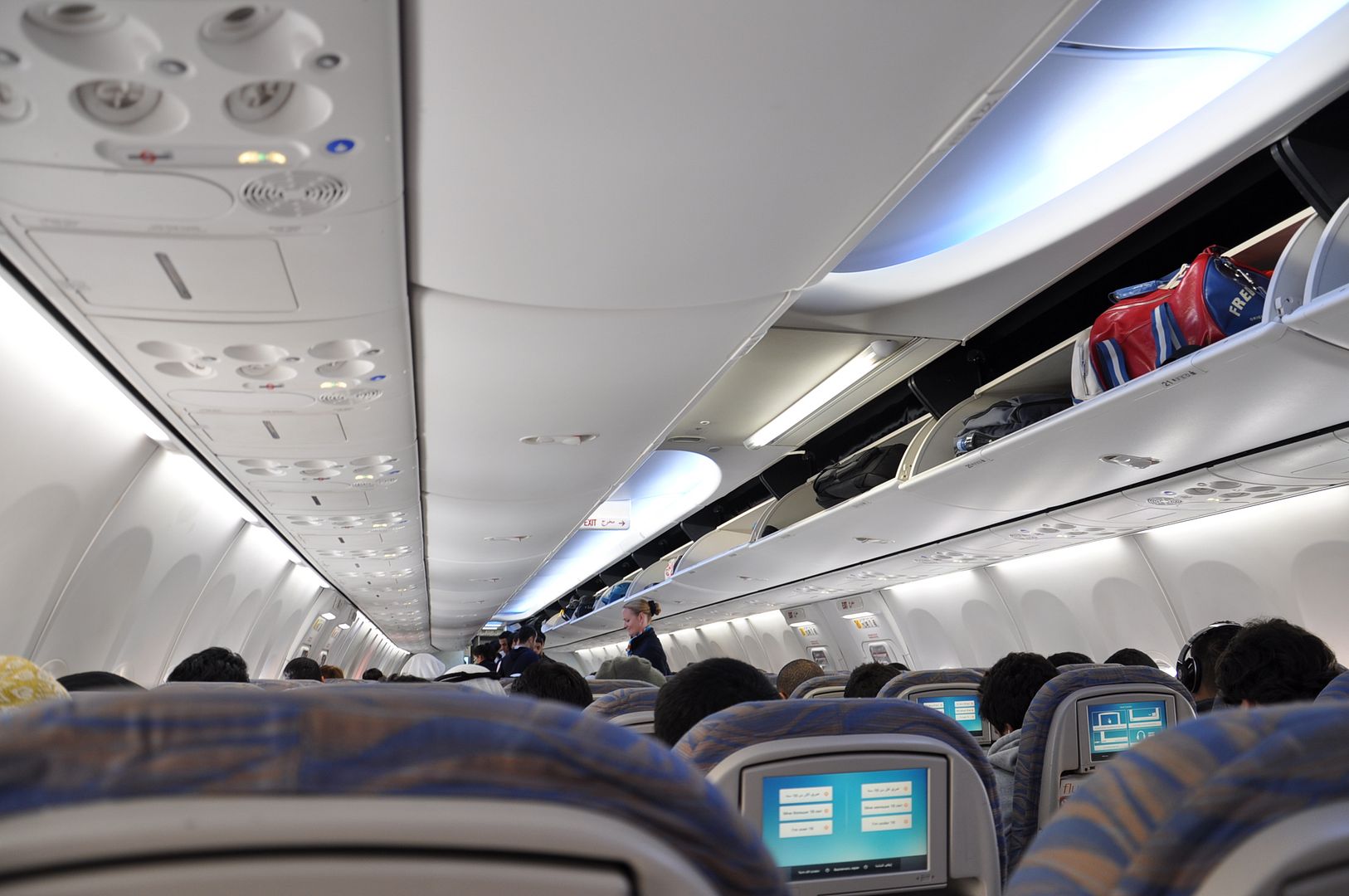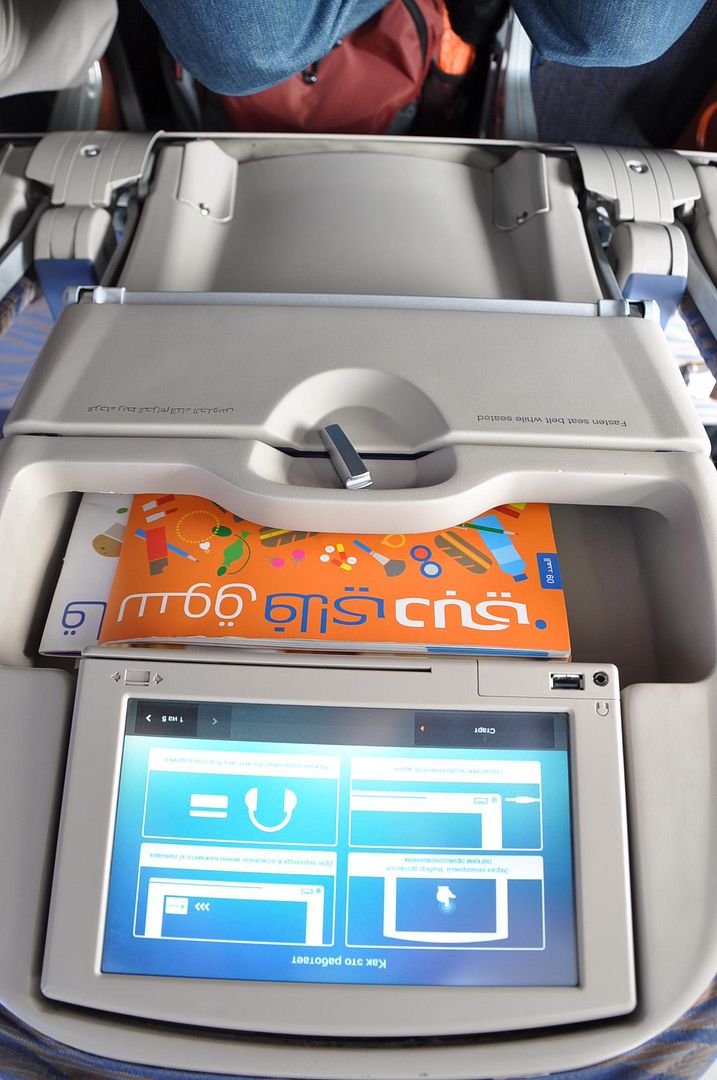 Seat Pitch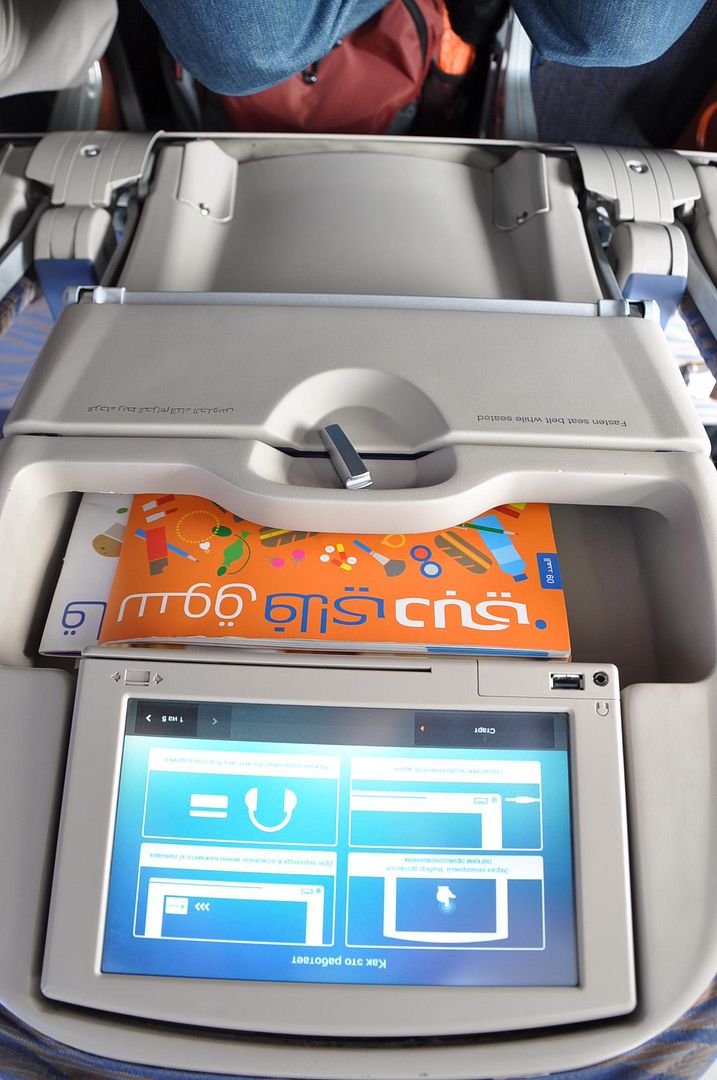 Landed at 13:45. Looks like there was heavy tail wind as we seemed to make up for the lost time.
No further announcement from the captain. Service was a bit cold but efficient. Would definitely fly Flydubai for short haul and would highly recommend it.
Dubai Airport - Plane Spotting - lots of FN at terminal 2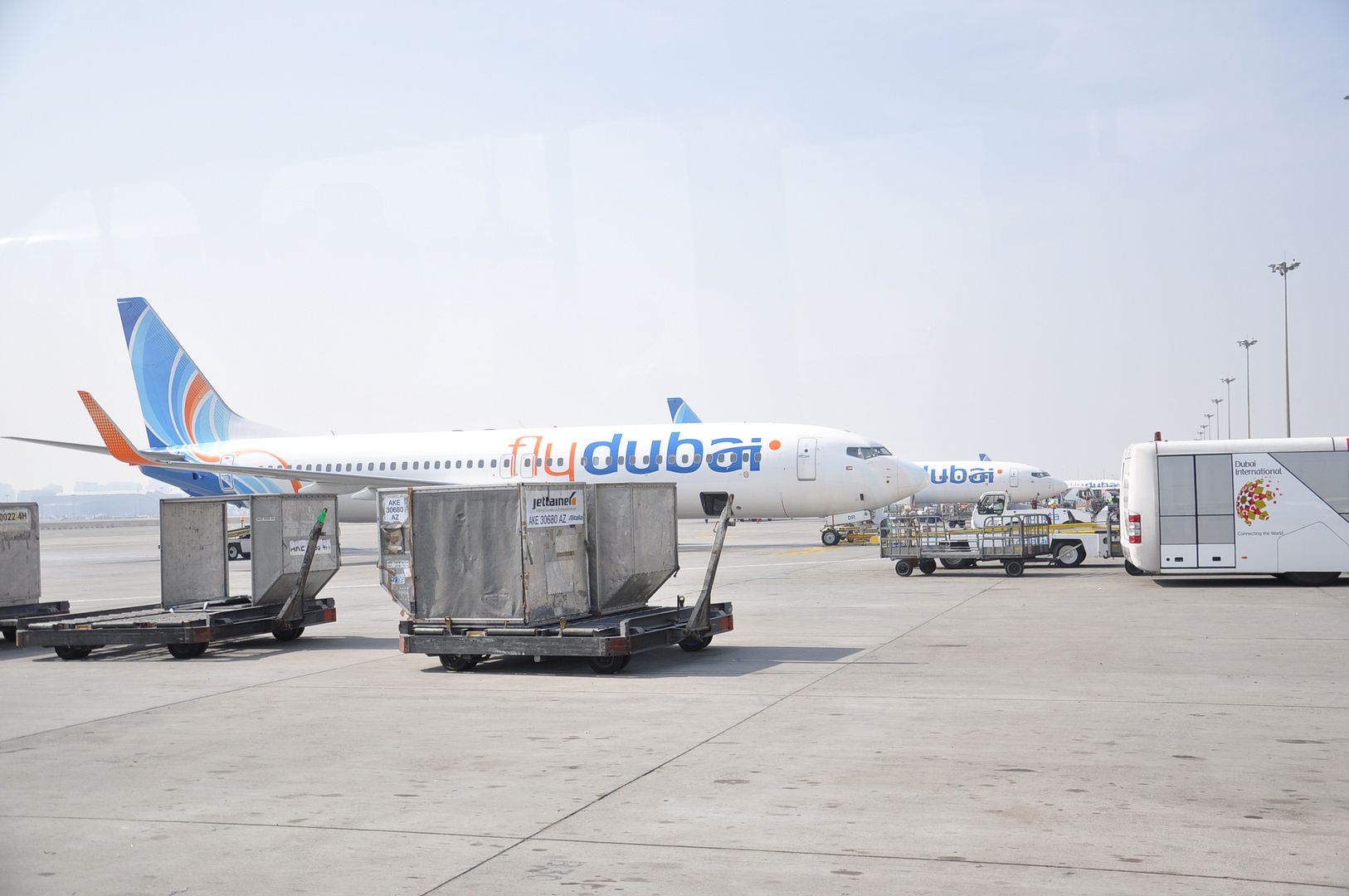 Landing into Dubai
Another advantage of flying Fkydubai was that you land in terminal 2 DXB. Out of the airport in 15 minutes. Fantastic. ! Just what you need after air travel.
Sights and sounds of Dubai
Burj Al Arab
Dodge Charger
Dubai Metro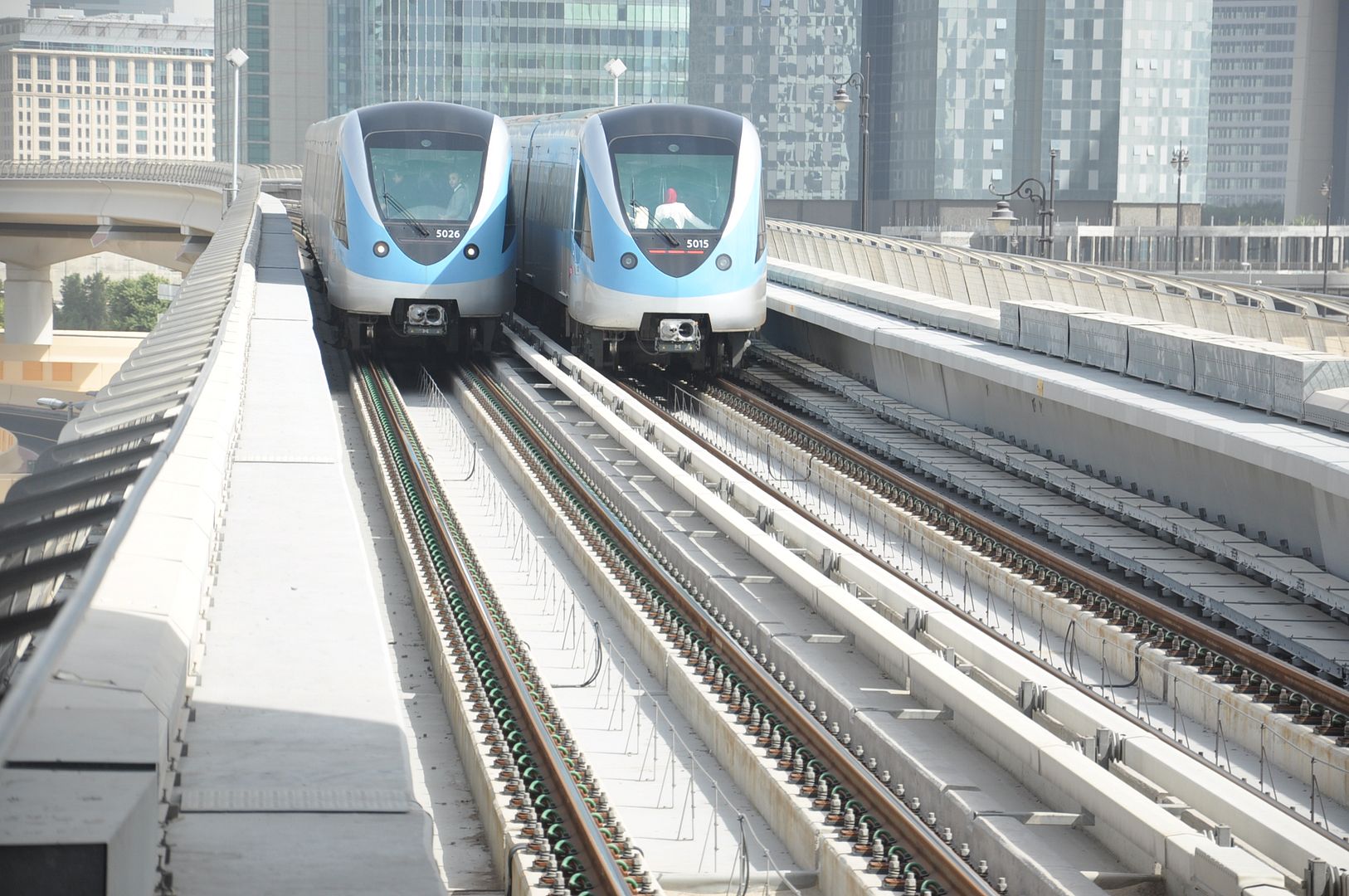 Dubai desert Safari - Tanoura dancers
Dubai Desert Safari
Burj Al Arab
Burj Khalifa
Previous Trip Reports:
Morocco Trip Report