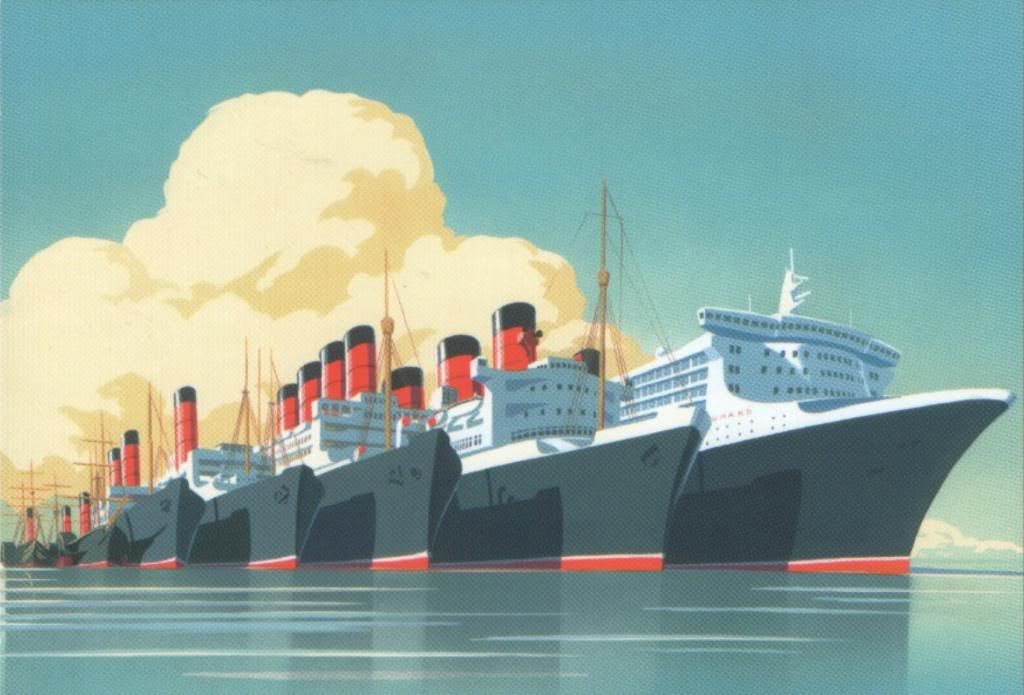 Hello all and welcome to my first report of 2013
It has been a long time since I have posted one due to lots of changes in my life ( all positive ) and lots of travelling. Basically I have had little time to actually write my reports but now intend to clear a rather large back log.
Gareth and myself had for a long time been talking about taking a trip on Cunard's Queen Mary 2 across the Atlantic. For our regular November trip we wanted something special and so we decided we would aim to book a passage on this ocean liner. We have both been on numerous cruise lines but this was to be very different. We came to the point where we found the accomodation we wanted and decided to book. The cost was around GBP1000 each which was what we had allowed for. I had booked a month off work so for me it was going to be the start of a lovely break.
After many months of waiting the day finally came. Gareth and I had been booked on the BMI flights but lots of time changes and flight number changes later we finally ended up with BA from DUB in Club Europe. This was going to be interesting for us as it was going to be our first experience of BA and CE back in Dublin. Previously I had been on BA operated by BMI during the transition.
We both decided that due to the very early departure time we would book into the Radisson Blu Dublin Airport. After checking in and an interesting Skype chat with Gareth's parents we decided to get some sleep.
The alarm went off way too soon as is always the case and we got ready and checked out of the hotel.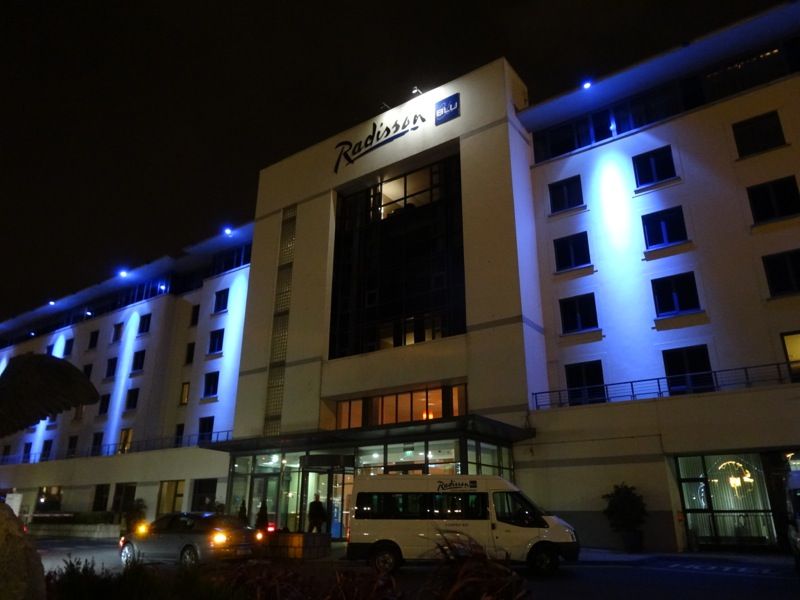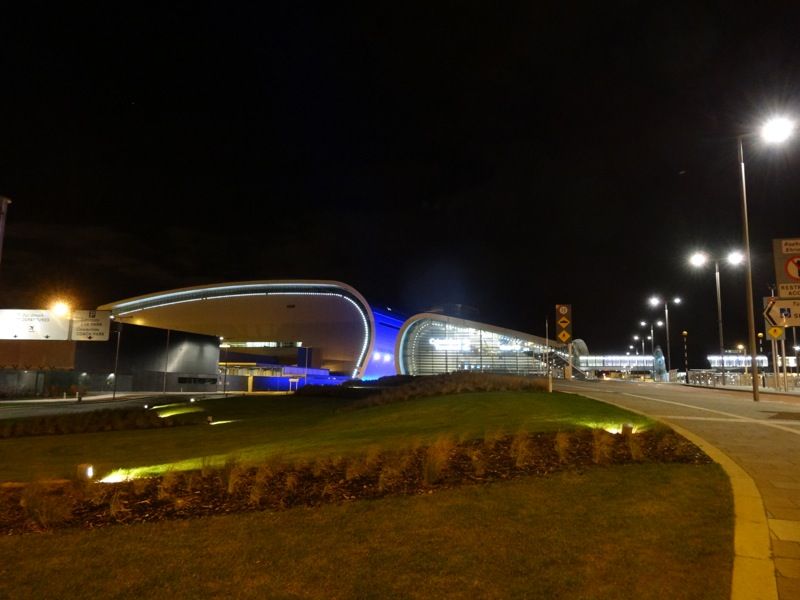 We made our way to Terminal 1 and checked in at the Club Europe desk.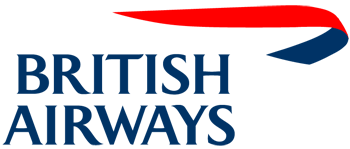 DATE: 20NOV12
AIRLINE: BRITISH AIRWAYS
ROUTE: DUBLIN TO LONDON HEATHROW
CLASS: CLUB EUROPE
AIRCRAFT: AIRBUS A320
REG: G - MIDS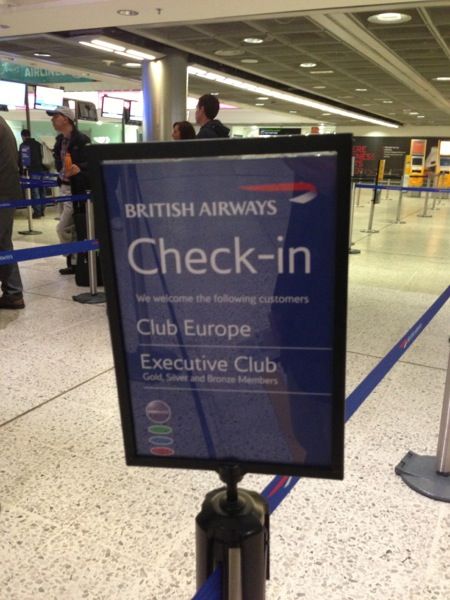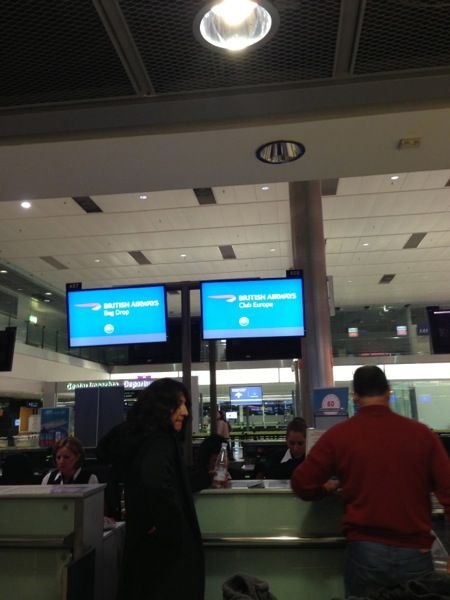 First stop after clearing security was a quick walk to T2 to have our usual at the Chocolate Lounge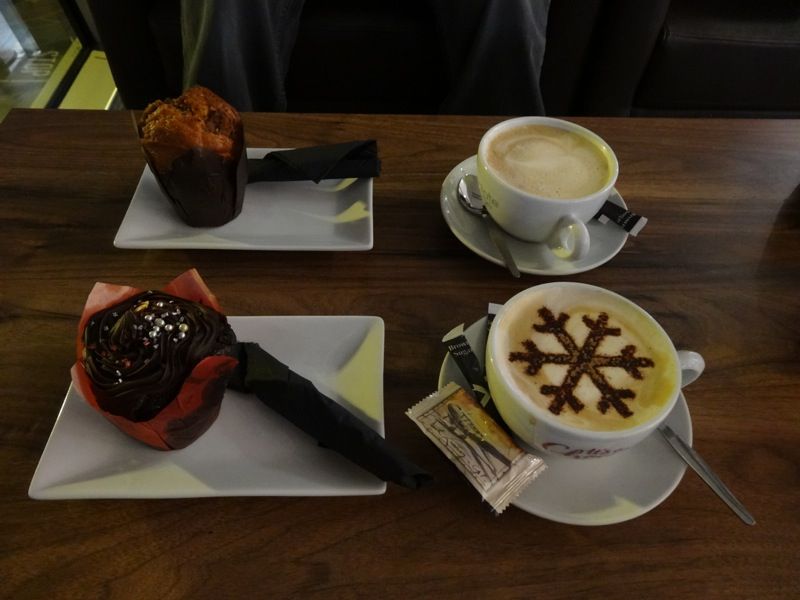 Then it was a quick visit to the now closed BA Business Lounge ( former BMI DC Lounge ) .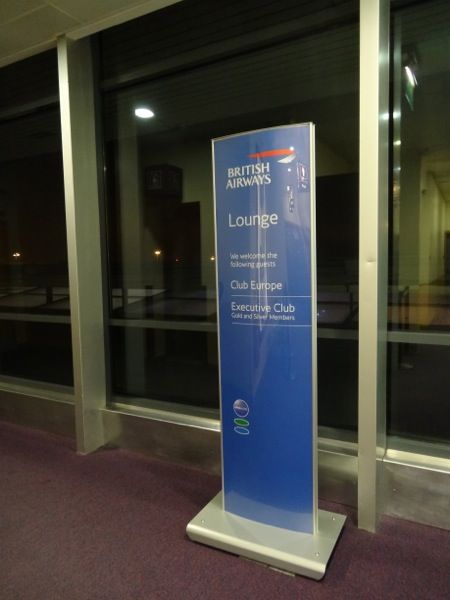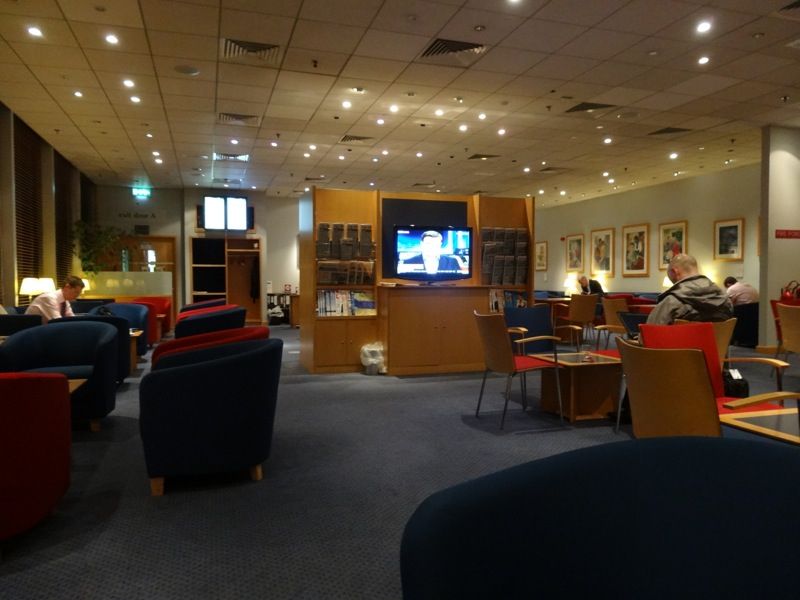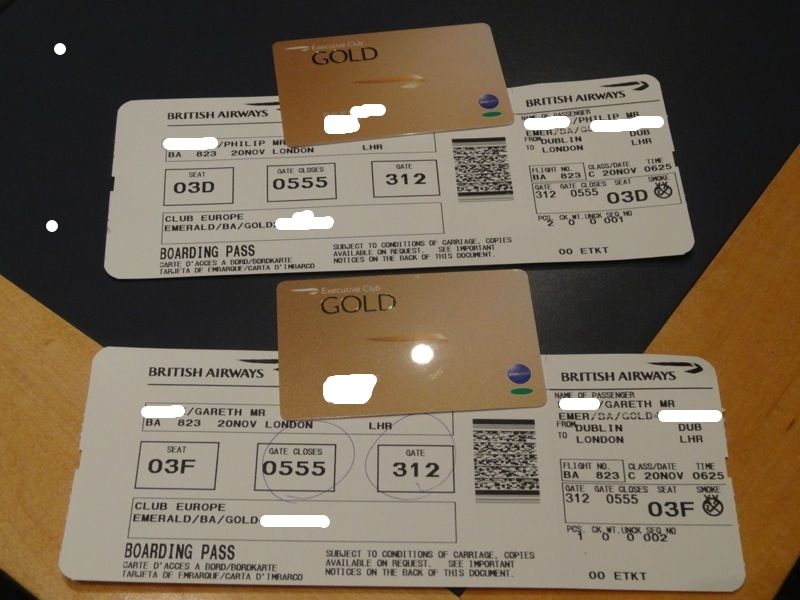 Just as well we had our coffee !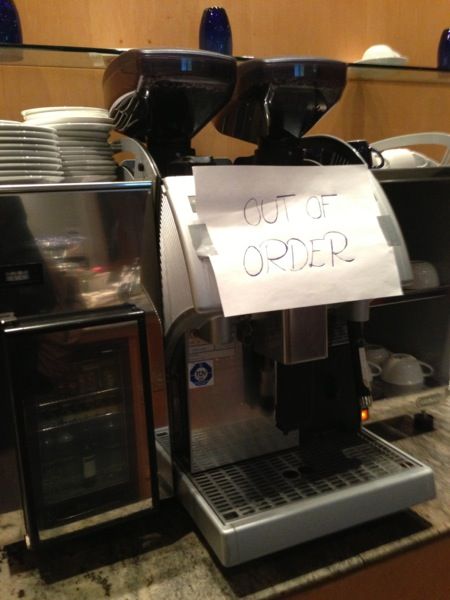 Soon it was time to board so we made our way to the gate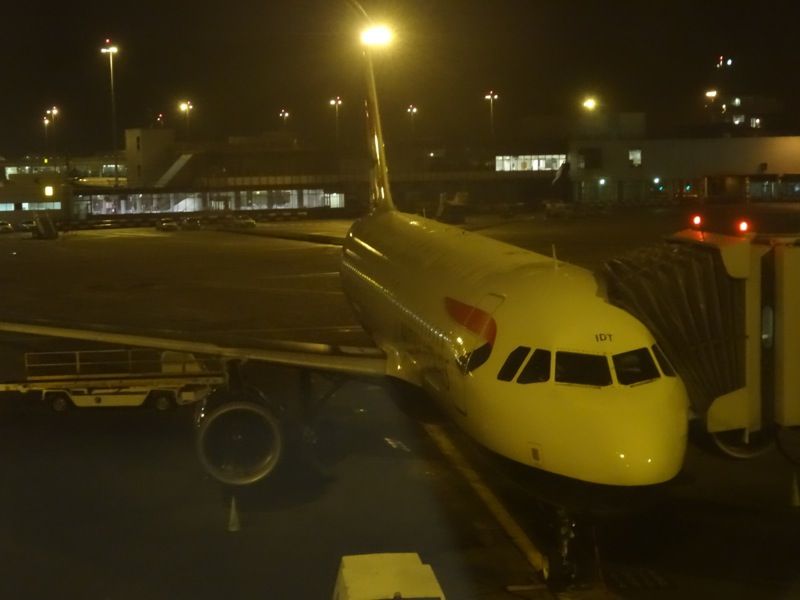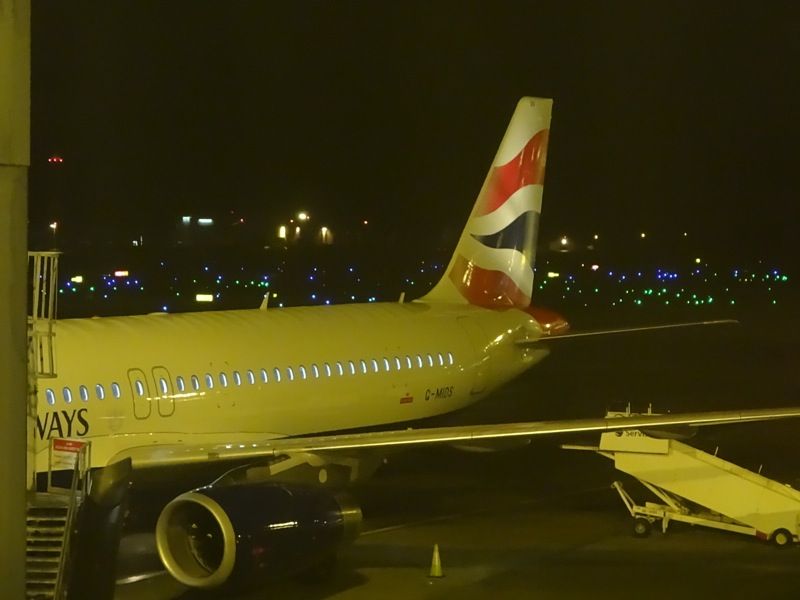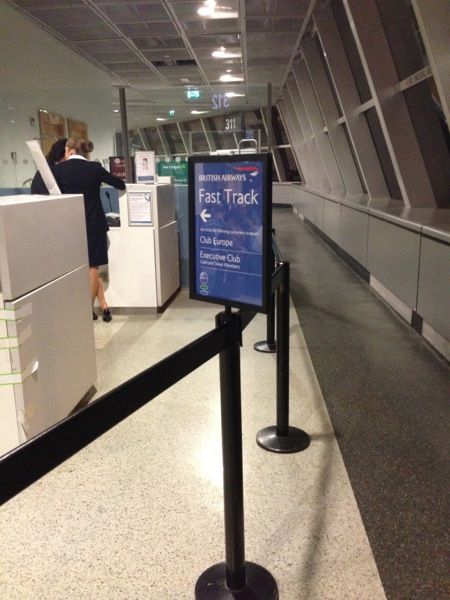 We were greeted by two friendly crew and we took our seats in the refurbed BA cabin. Still you can see the BMI brown curtains.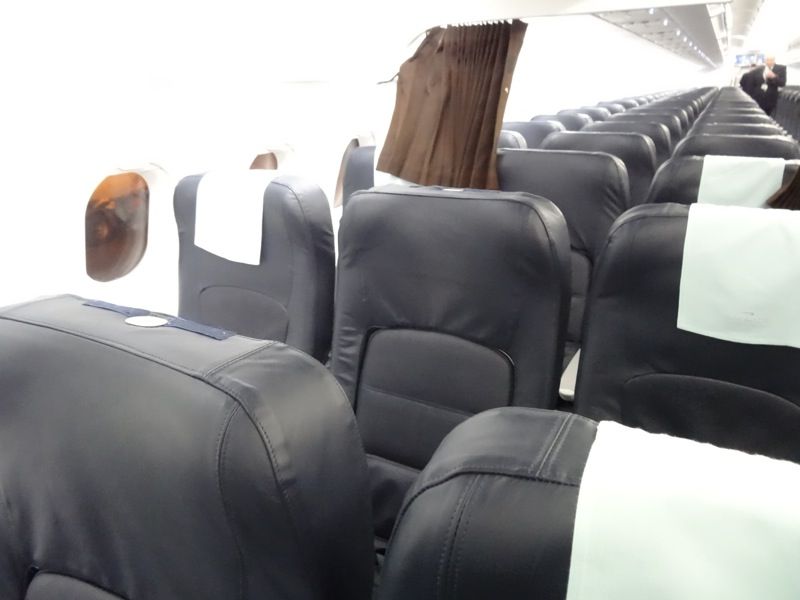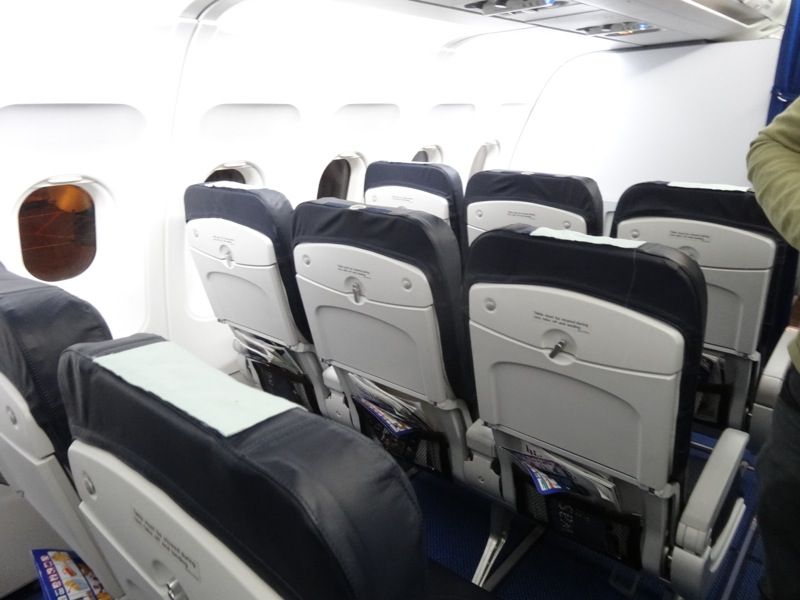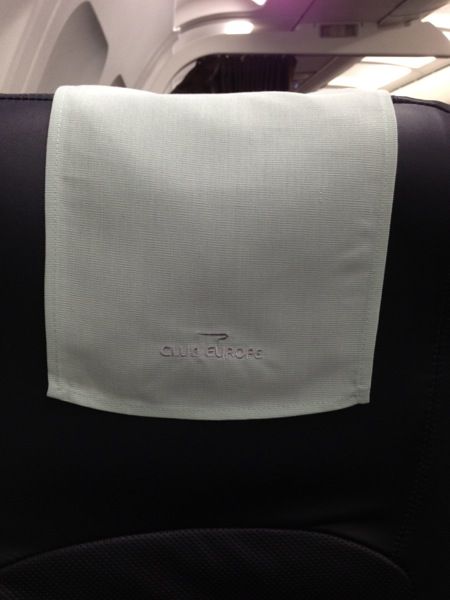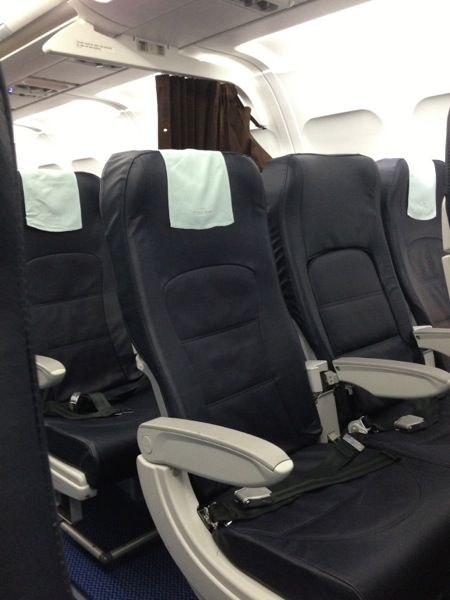 Soon the doors were closed and we made our way to the runway. Take off was quick and soon the crew were released for the cabin service.
Gareth and I ordered some Champagne to celebrate the start of our holiday.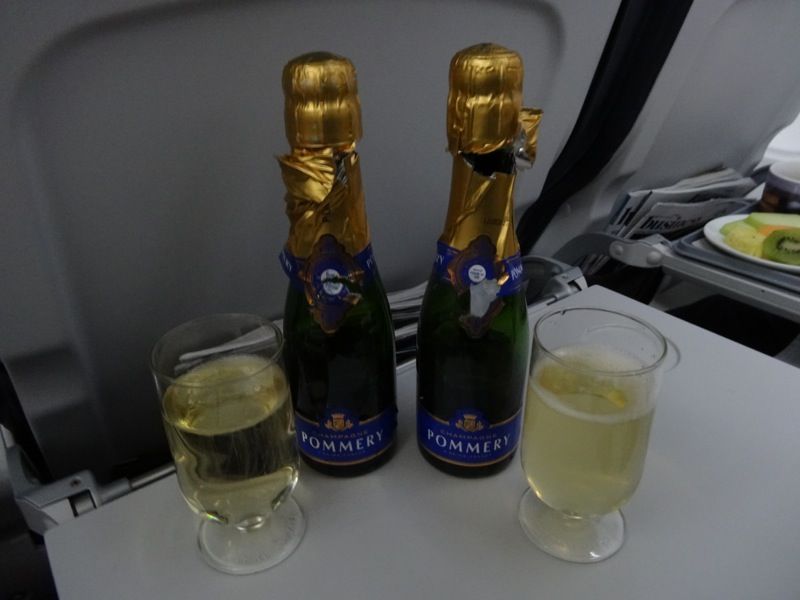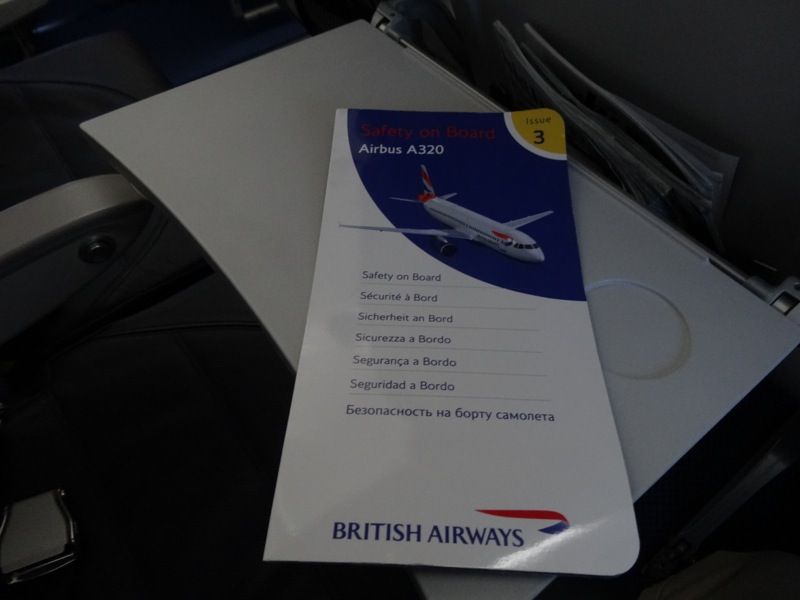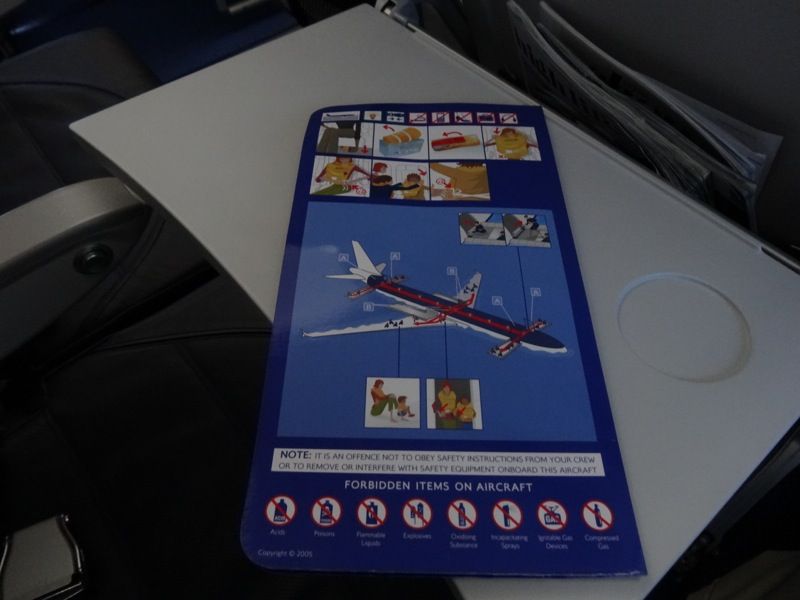 Shortly breakfast arrived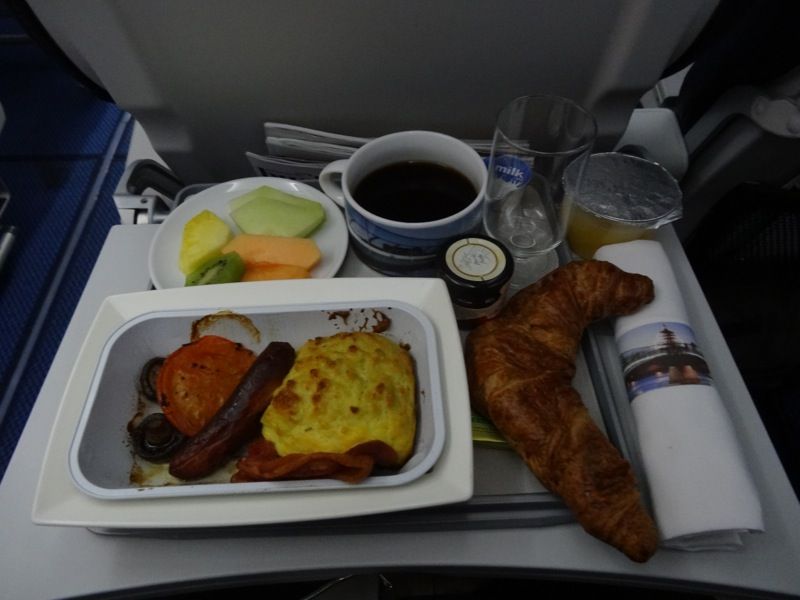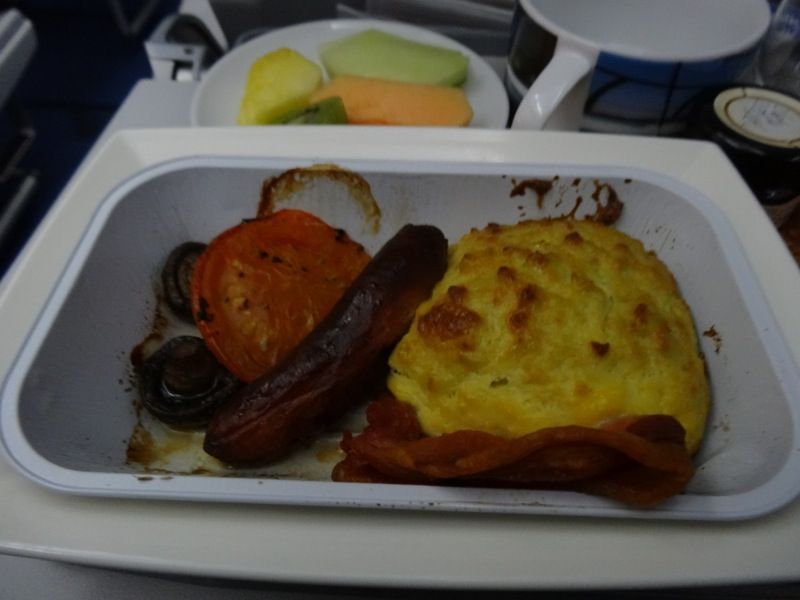 This was nice but not as nice as I remember when they used to fly DUB-LGW.
After no time at all it was time to land. The crew came around to collect the meal trays and empty glasses.
One of them noticed I had only drunk half of the bottle and was going to pour it into my glass. I said I had
drunk enough but she smiled and said ''think of the enviroment, I cant dump it''. Gareth and I laughed and
she poured it in. I quickly drank it before she took away the empties.