Must-read Background info
As some of you hopefully know, my trip report portfolio is mostly composed of flights to or from my hometown, Caracas. A while ago I decided I wouldn't continue using CCS as my focus point, until the morning before this flight.
After spending two days in lovely Mexico visiting the new Bombardier factory in Queretaro, where they're putting together the main parts for their new LearJet 85, I had to find my way back home. The options, as brutal as they sound, are either catching a red eye with Aeromexico (leaving at 2am from MEX and arriving at 7am into CCS) on a [very] tight 737-700, or the usual and most boring American Airlines option, which flies through Miami with a lame combination of probably the oldest 737 in their fleet, and then the flying relic, 757.
Last year I collected most of my miles with Delta, a decision that allowed me to reach their Platinum Medallion status o their SkyMiles program. Therefore, I must admit, once again I fell for the miles and chose to fly through Atlanta to then head south to my hometown.
As a good #avgeek I am, I always check the GDS to see what's the equipment for the flight. I saw the 737-800 being used on the leg and there was a good chance I could get upgraded thanks to the FFP benefits I earned. So ok, ticket bought.
Early wakeup for 16 hours of flying!
Well, we all know how annoying our alarm sounds at 4am. Say, choose a lullaby, a Black-Eyed Peas song, or maybe better Metallica's 'Nothing Else Matters.' The point is, it will sound HORRIBLE!
Even more horrible if you are submerged into the soft and cozy sheets of the W Hotel in Mexico City. All I managed to put myself in 'stand-by' mode was for two-hours… Why on earth? Well, I could easily blame fellow a.netter eddiedude, who took me out for dinner at most fantastic Japanese restaurant I have ever been to, which I would like to recommend to any of you who might want to visit the Mexican metropolis (it's called Tori Tori, in Polanco). But no, I decided to enjoy Mexico City for the few hours I had left in this cool country.
Anyhow, right before checking out of the hotel, I decided to check-in for my flight to Caracas. I had my seat assigned in the Economy Comfort rows right behind business class, so I wasn't expecting anything out of the ordinary.
To my wonderful awakening surprise, when I used the awesome app on my iPhone to check-in for the flight, I suddenly saw my seat upgraded to 3D. Not only I had been upgraded to Business Class, but also my aircraft had been changed to a much more attractive one, the 76W. Wait, 76W? Is that a 764 or a 763 on steroids?
Well well, a 763 on steroids it was! Delta had refurbished some of its 763s with the new Business Elite cabin, and looks like I was going to ride in it to Caracas! (Hell yes?)
The Delta SkyClub
After a long trip through Miami for a few meetings, I arrived in Atlanta at 16.10, quite tired from the [very] long day. I headed straight to the ATL oasis, also known as, Delta SkyClub.
Looking for a way to pamper myself - excluding any alcohol consumption - I went on to explore the awesome VIP club [although I would dare to say it is not as cool as the AA Admirals in DFW].
Very nice and full bar
Crowded Lounge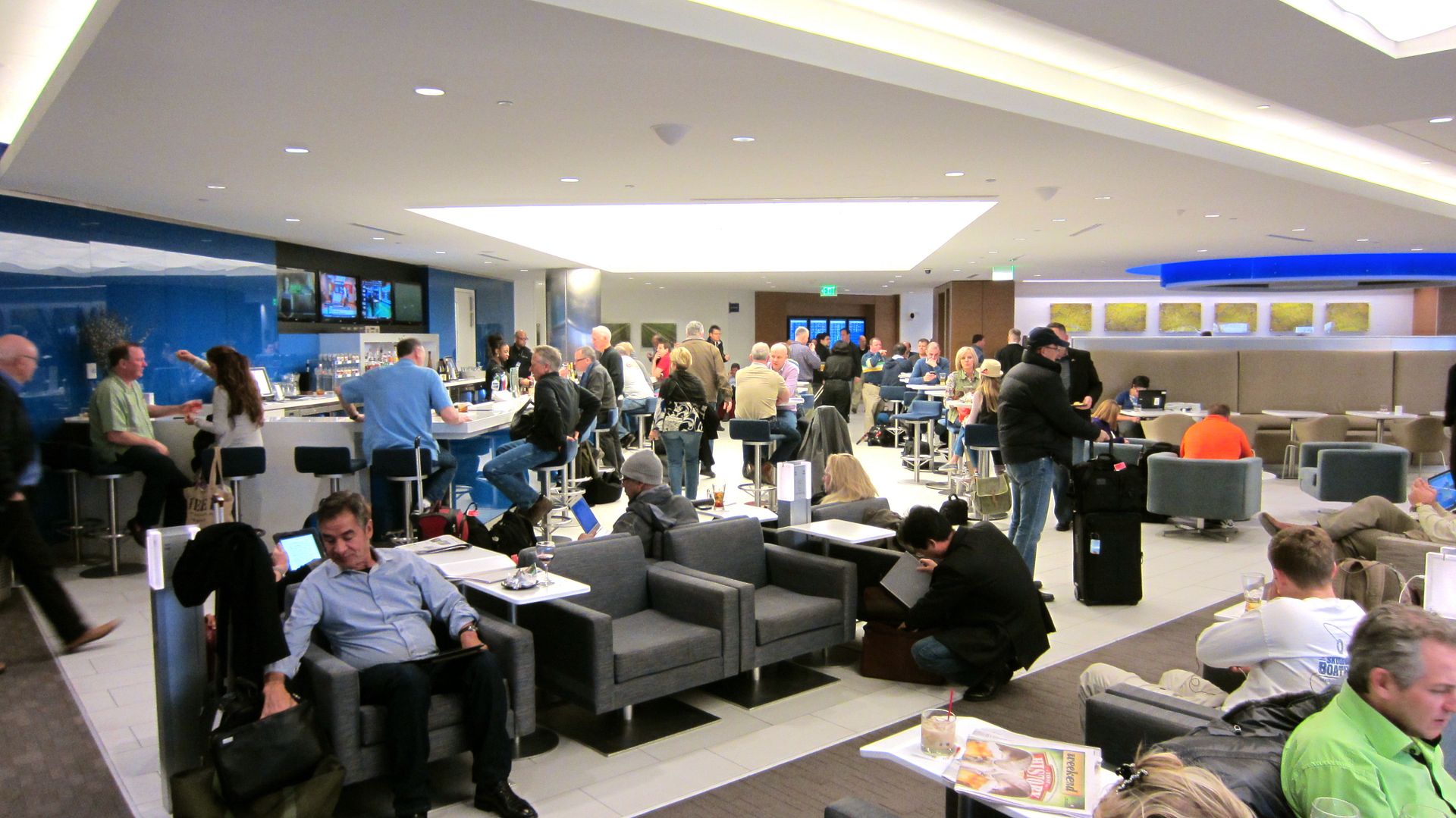 Gotta love this one!
Business Center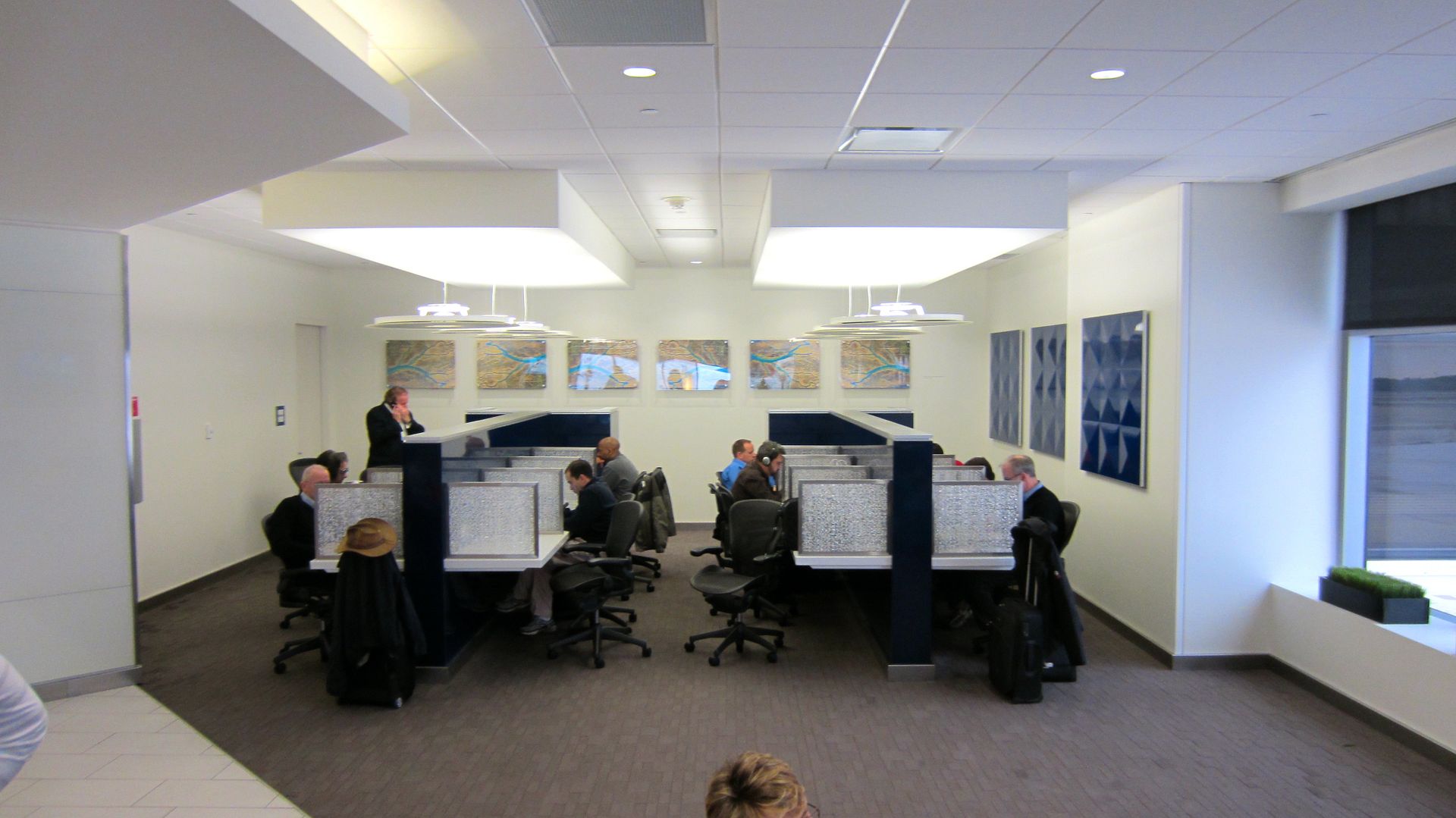 Nutella available at the food section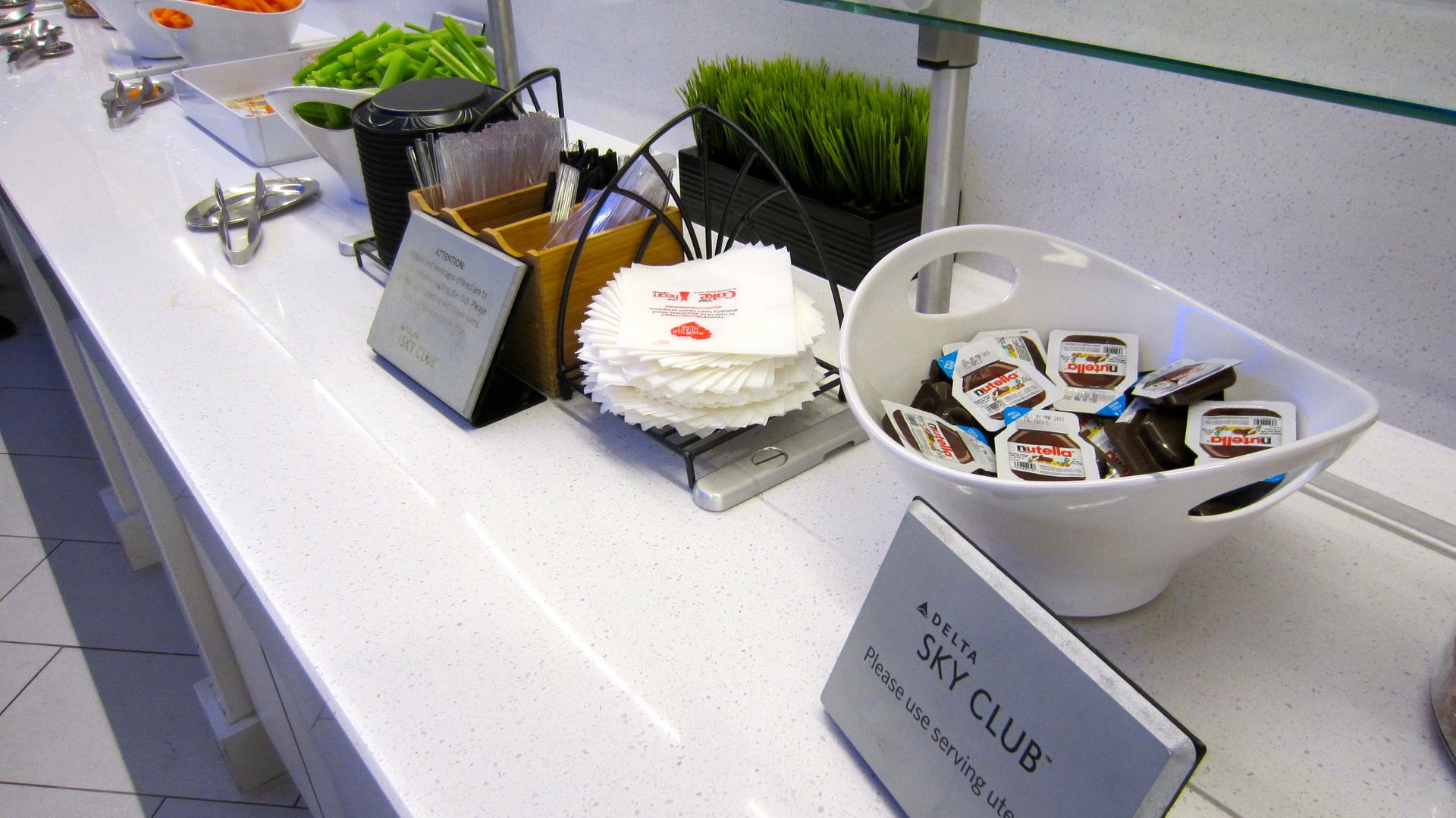 After turning a few corners and dodging a few hundred frequent fliers, I arrived at the Showers lounge!
I always wanted to take a shower at an airport. Weird? Maybe! Still I wanted to give it a shot, having the excuse of being exhausted from my rushed day.
At the lounge, I asked the on-duty lady to sign me up for one. Fortunately, Shower #7 was available and there I went!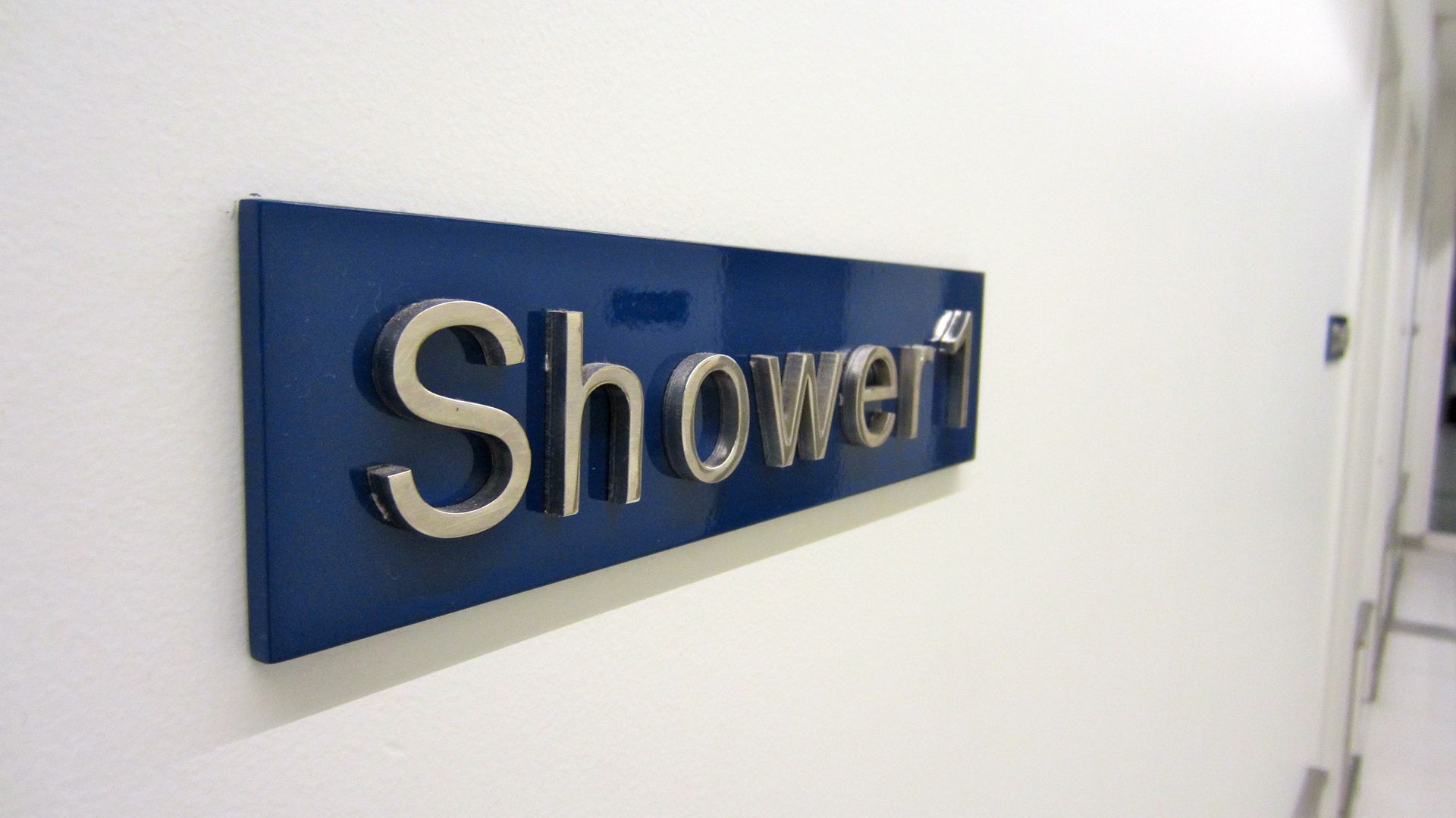 These showers are very nice. The setup inside is quite marvelous. They have shampoo, conditioner and four set of towels to use.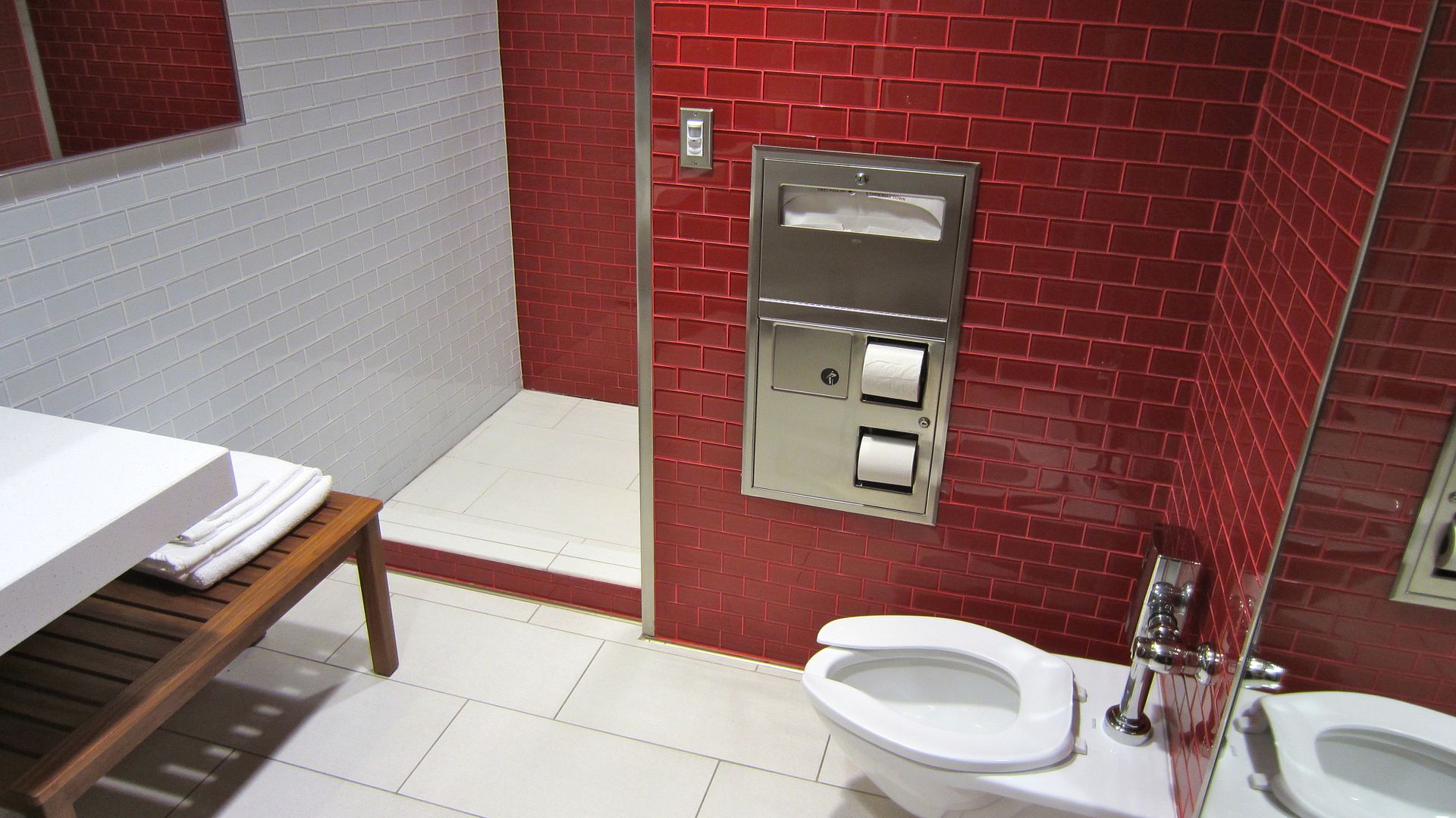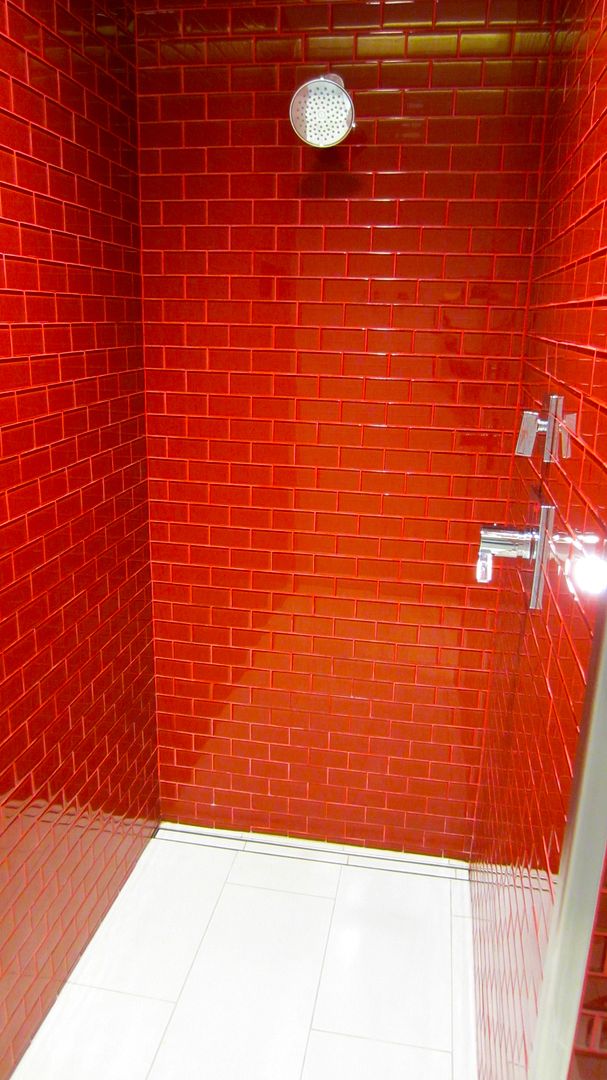 .
Shampoo, Conditioner and Soap
Towels
After a nice hot shower, I was reborn. With only 15 minutes until boarding, I decided to head straight to my assigned gate E3, about a 10 minute walk from the SkyClub.
On my way to the gate, I was still anxious to know whether my plane was fitted with the winglets that I had been hunting to fly on for so long. And, to my joy and pride:
This is the best view I could get of my plane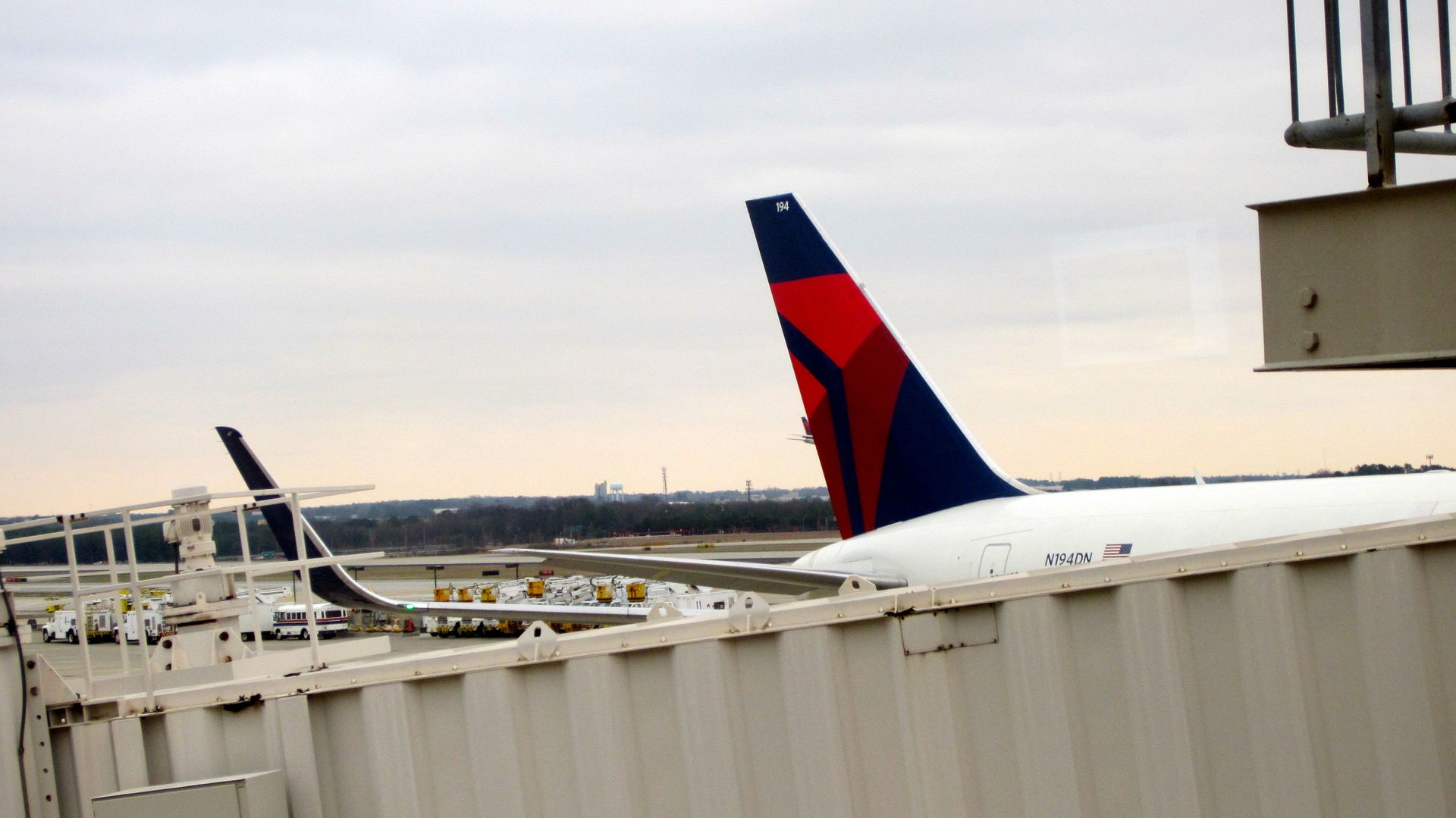 Wen I got to the gate, the traditional hassle that characterizes all the CCS-bound flights was absent. I was surprised! I cut the line and went through the SkyPriority section to board quicker than anyone else. Thankfully, I did in less than 40 seconds. Way to go!